Greenhouse Engagement Session : Macauley & John : Atlanta Film Photographer
When you follow the work of other photographers in the city you live, you start to see really cool locations you had no idea about.  I think everyone has said at some point "man I wish I could shoot there!" about some place they've seen on social media.  Well there's one location here in Atlanta that I've always wanted to photograph a couple in and that wish came true for Macauley and John's greenhouse engagement session!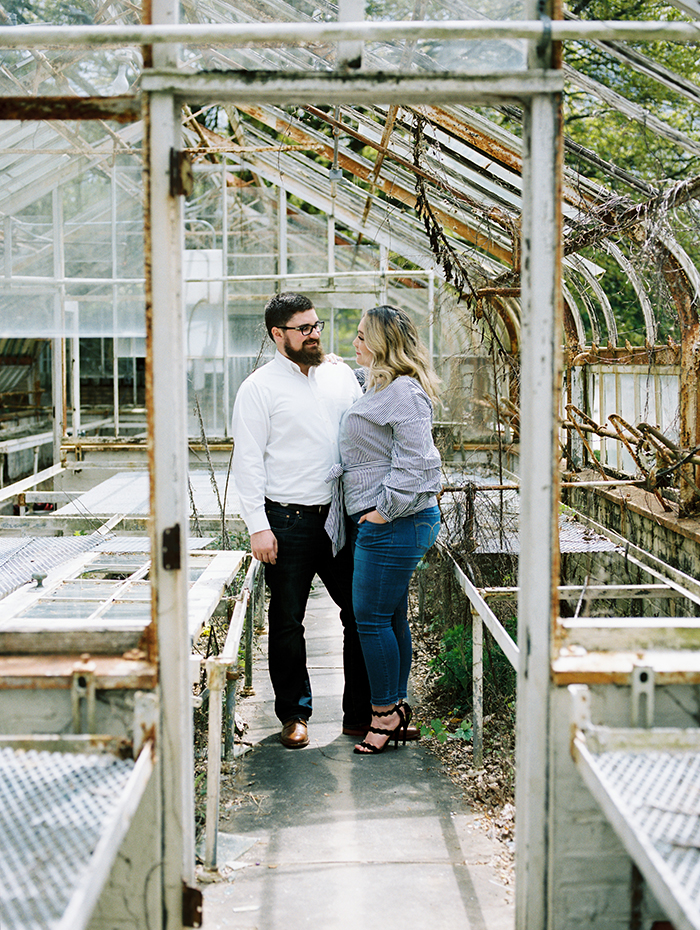 The old Briarcliff Mansion in Atlanta is one of those hidden treasures that really has become a favorite spot for local photographers.  I mean how could you not love a location that has a 1920's greenhouse attached to it?  Unfortunately, like with most hidden treasures, it might only be a matter of time until someone decides to change it.  There's been talk for a few years about redeveloping it and access has been harder and harder to come by.
I've gotten to do a few personal shoots and collaborations around the mansion in the past, but never anything for a wedding client.  Macauley happened to see one of those collaborations over on my Instagram.  She loved the location and asked if we could engagement photos there.  Of course I said yes!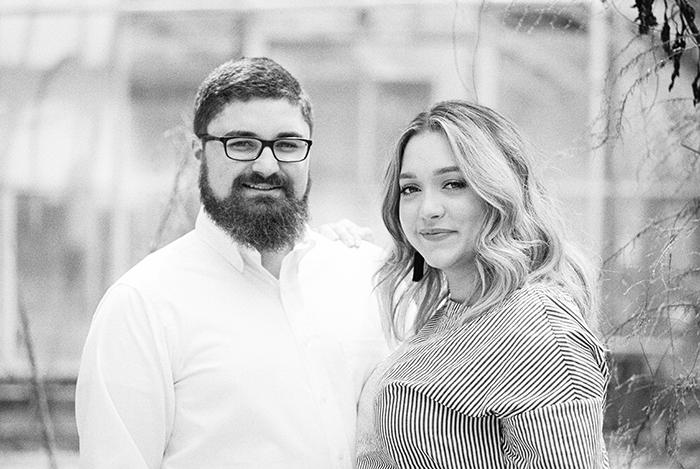 Luckily didn't have have any trouble getting into the greenhouse to shoot.  You know never know when a place like this isn't going to be around anymore.  I'm so glad got the chance to capture this awesome couple there!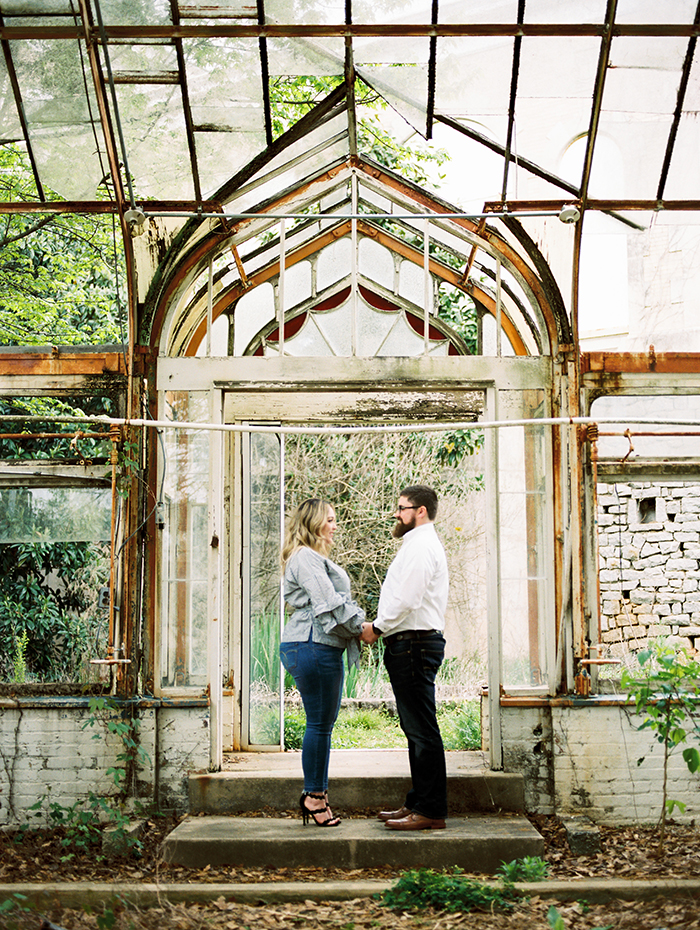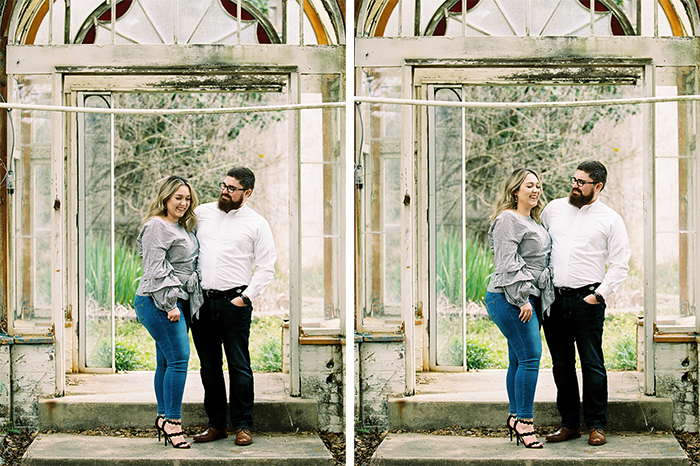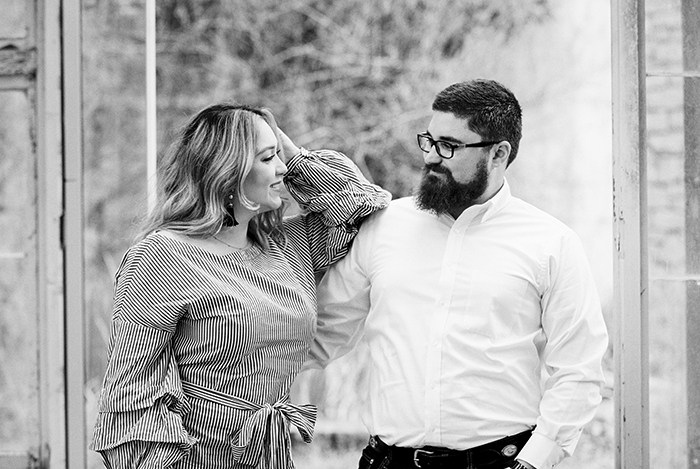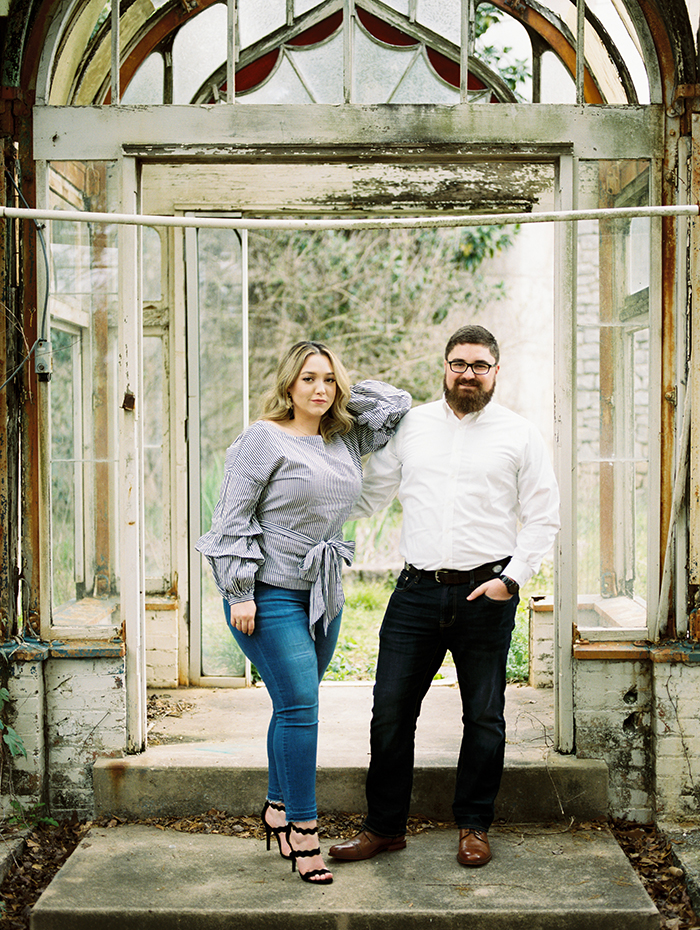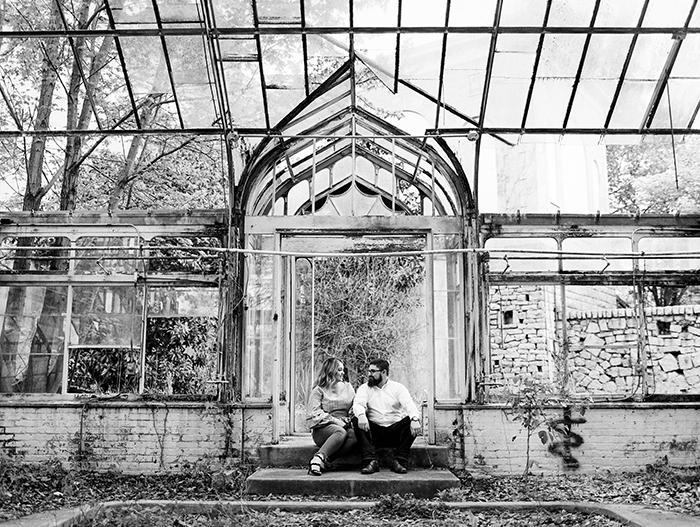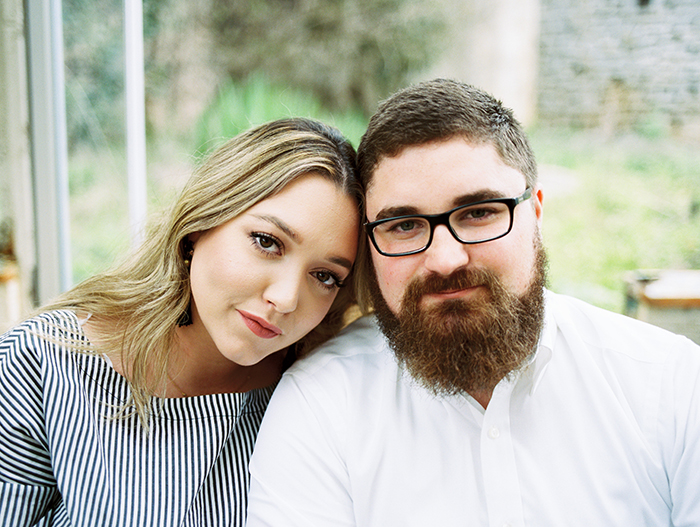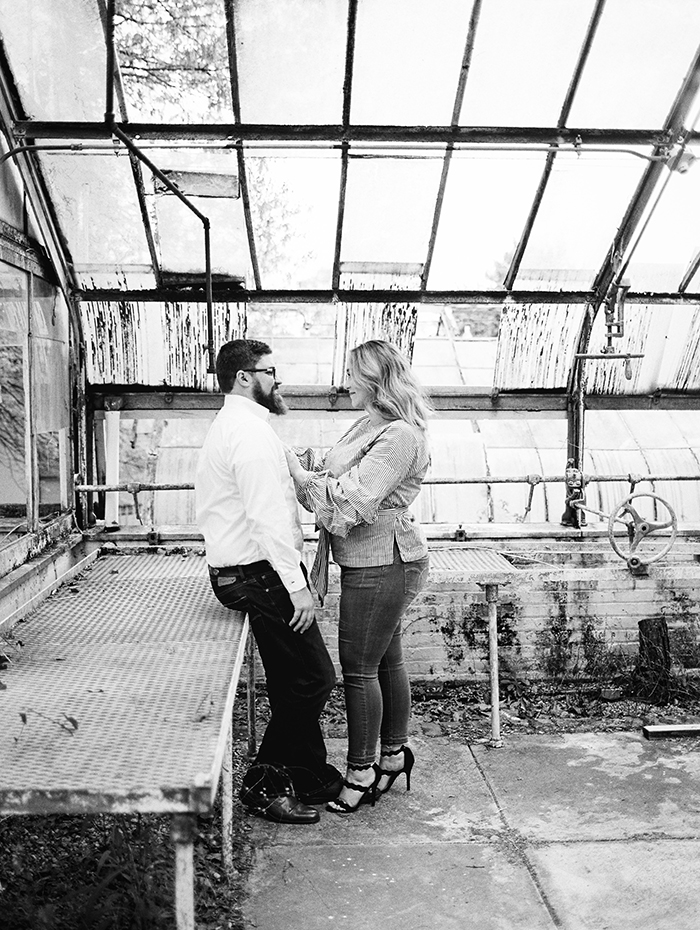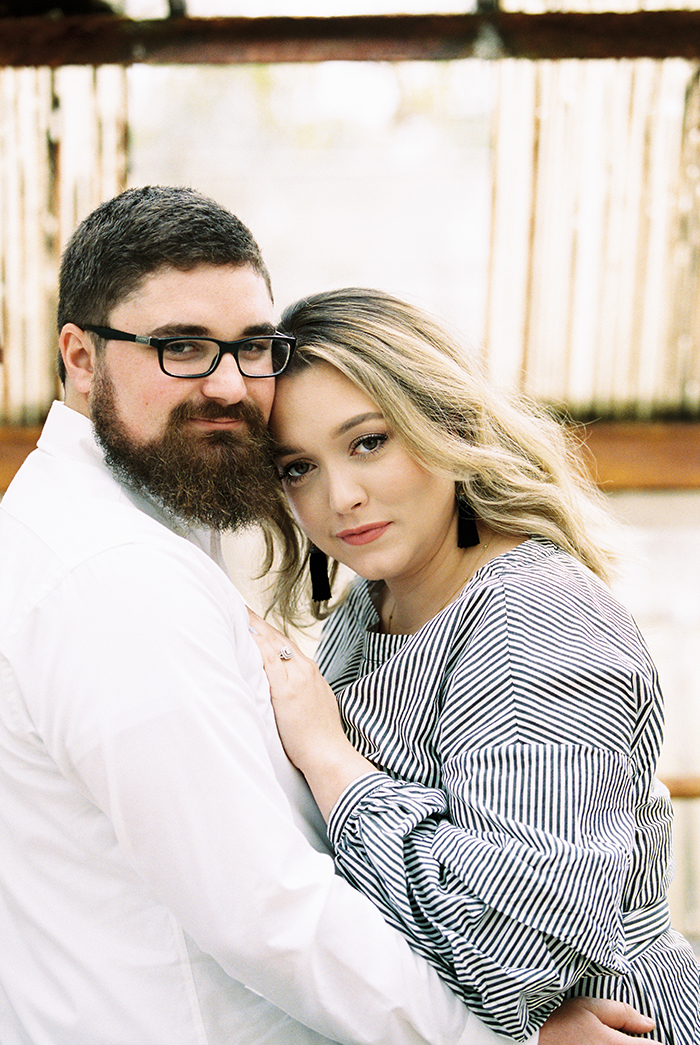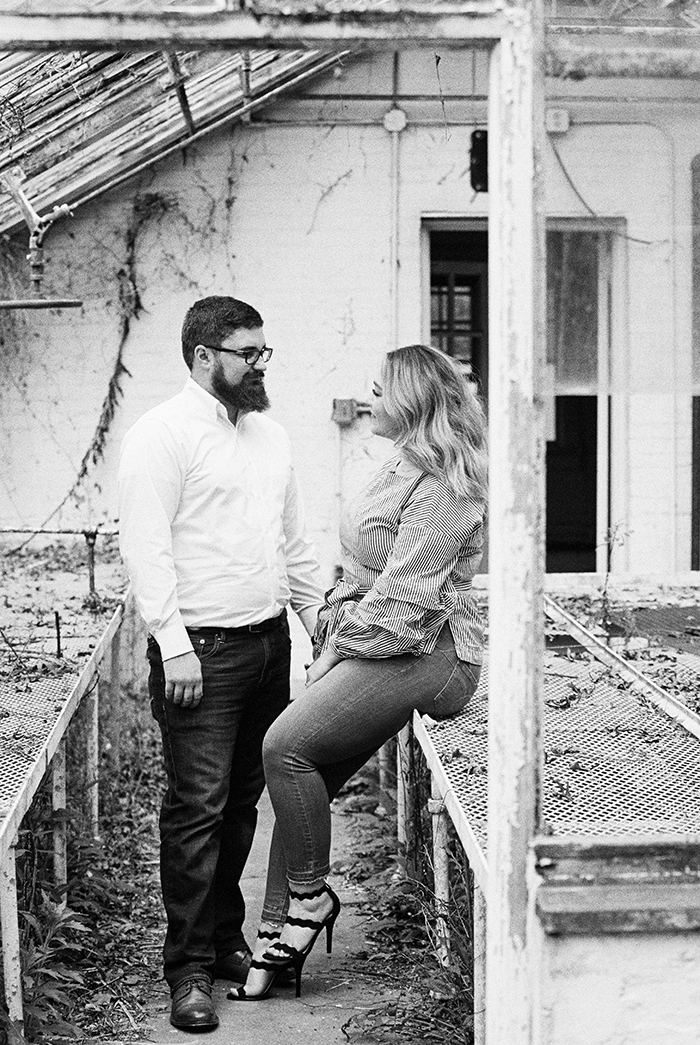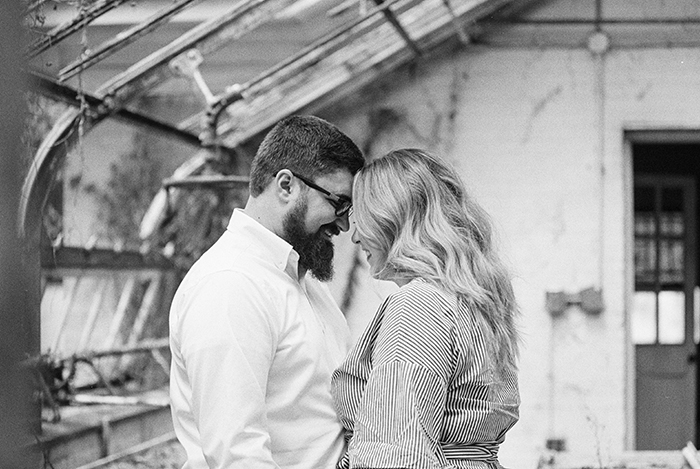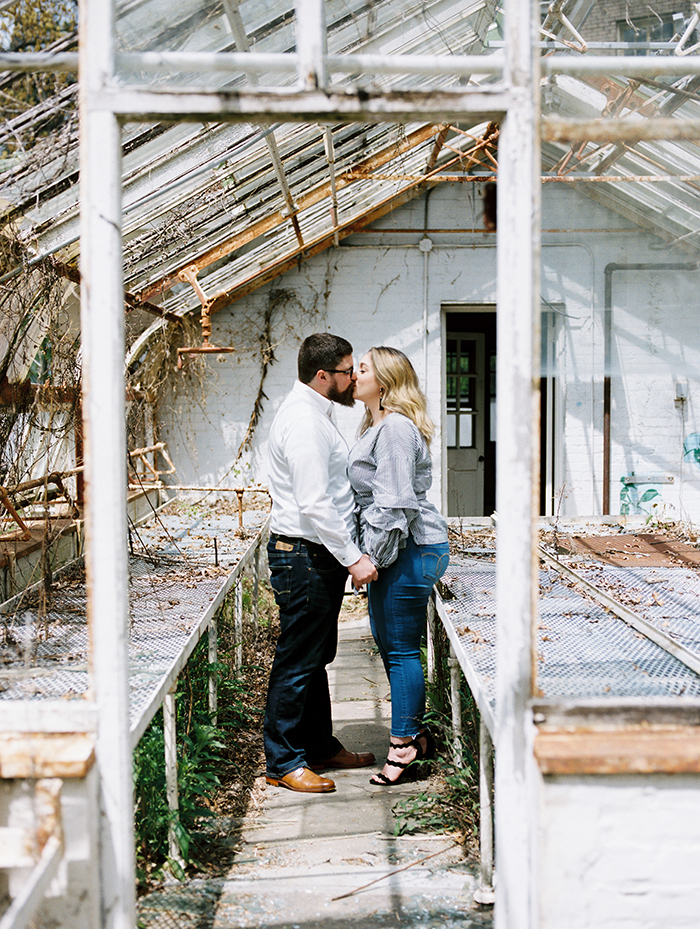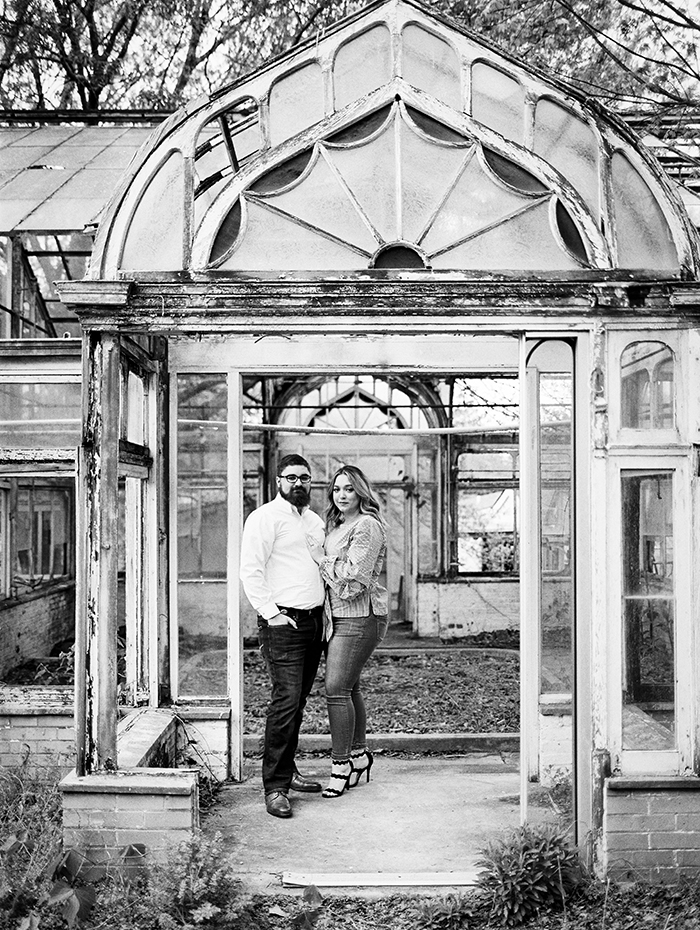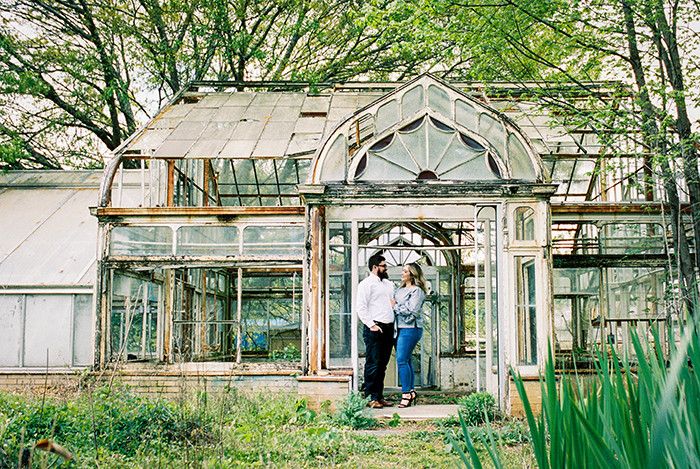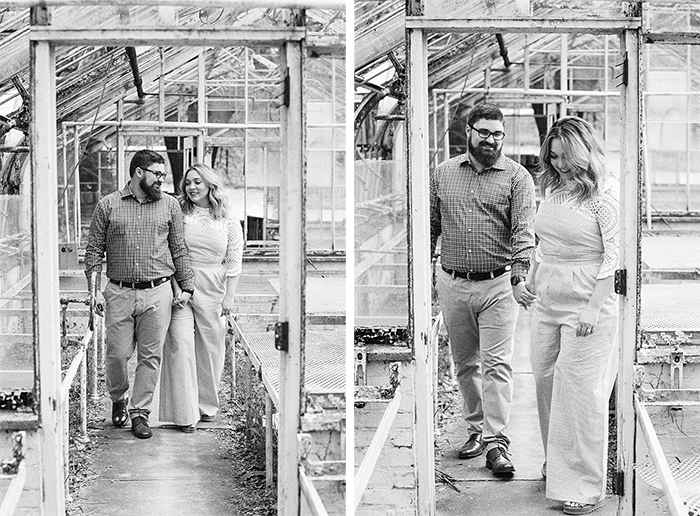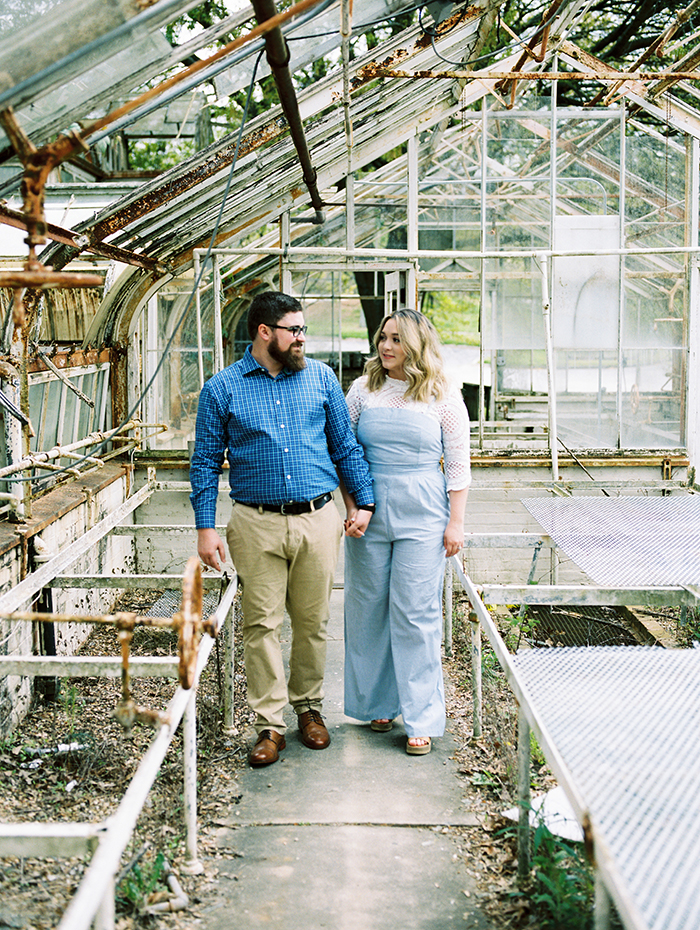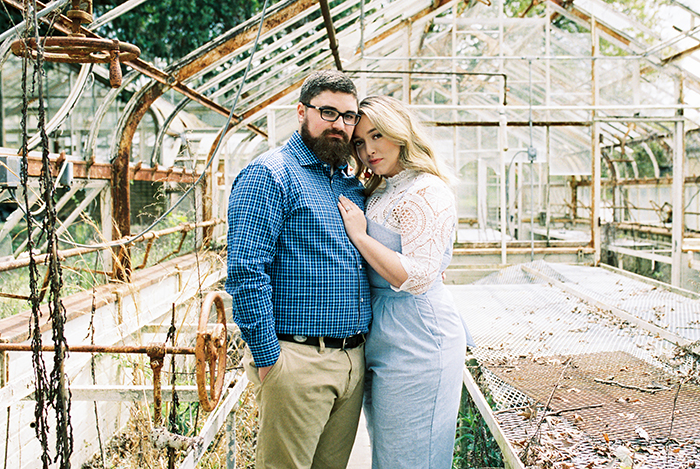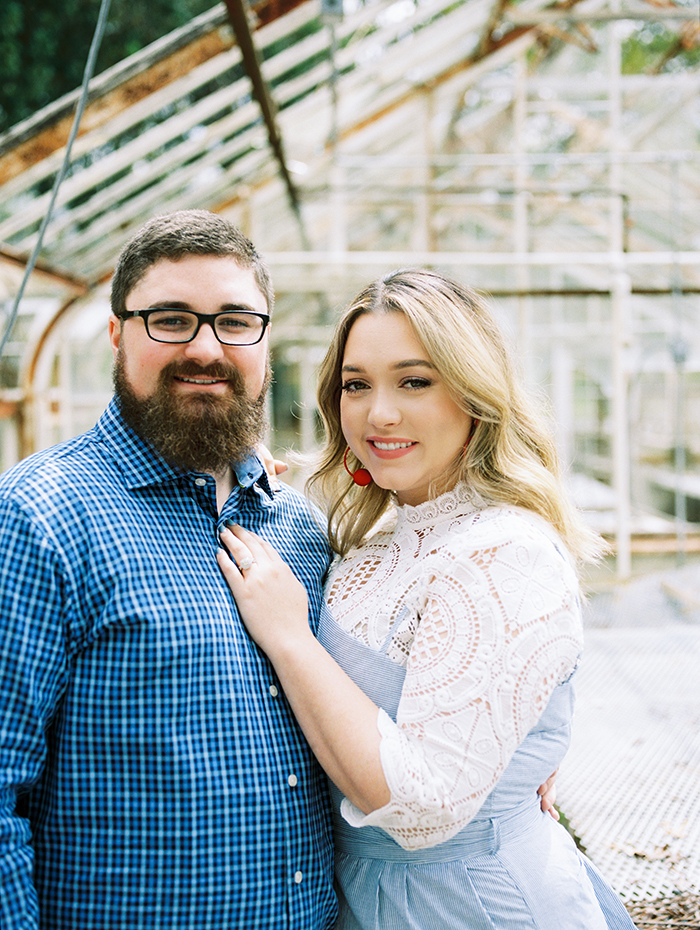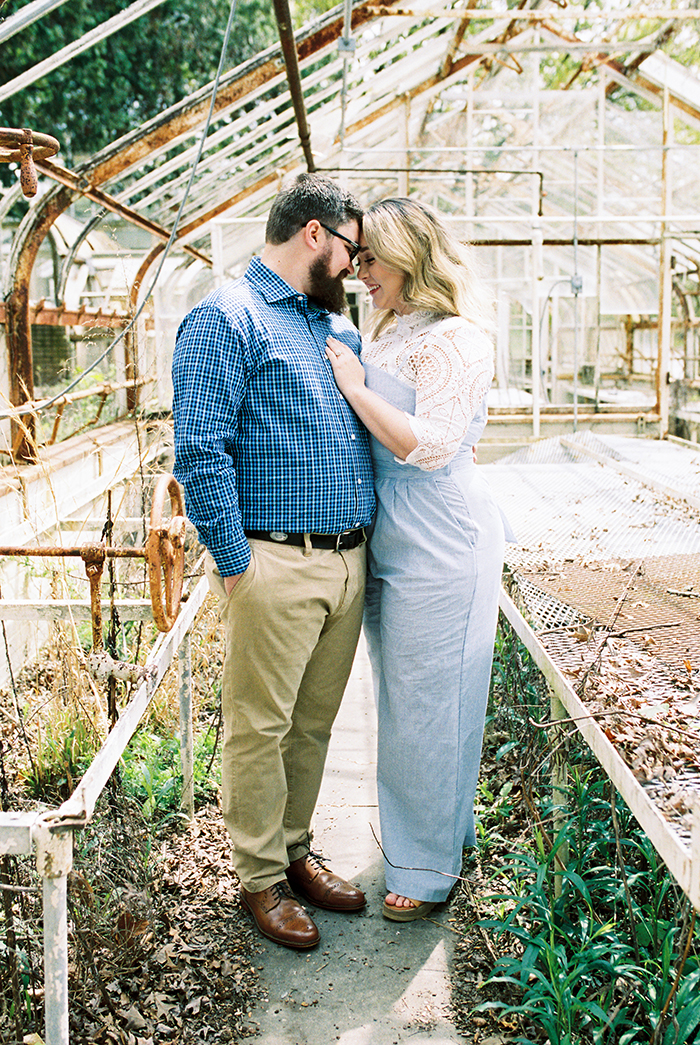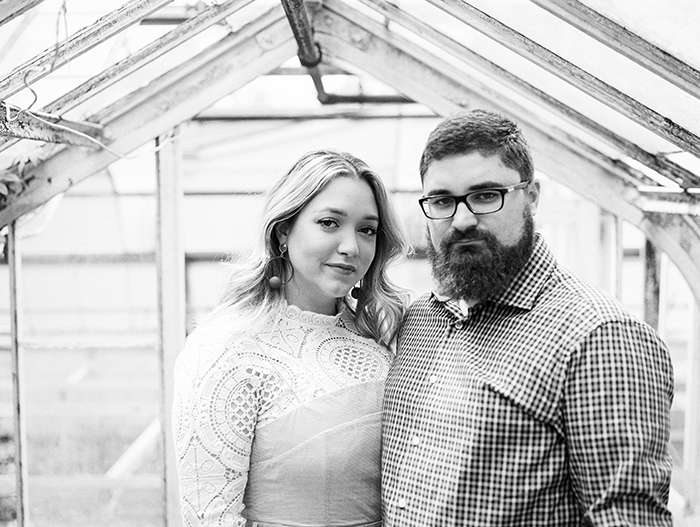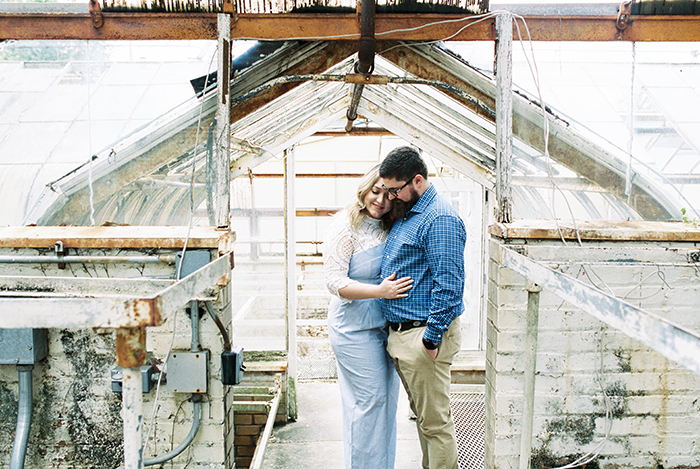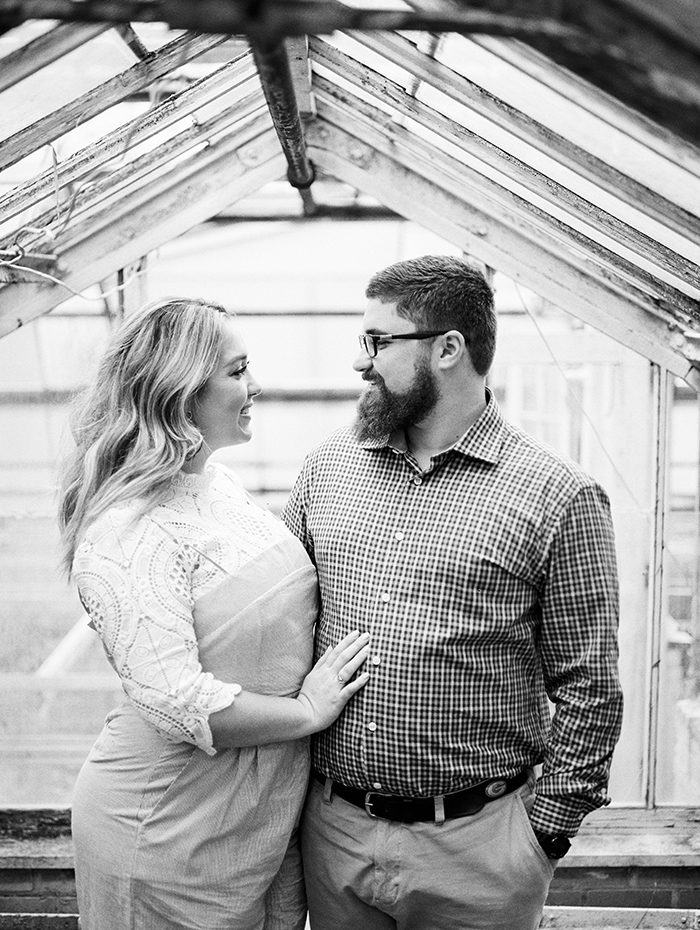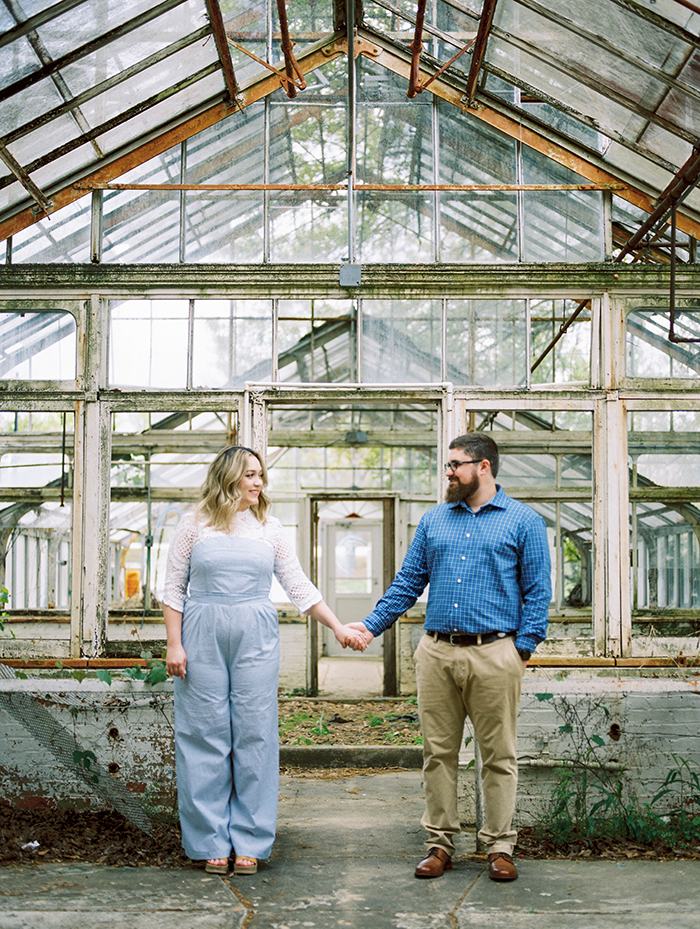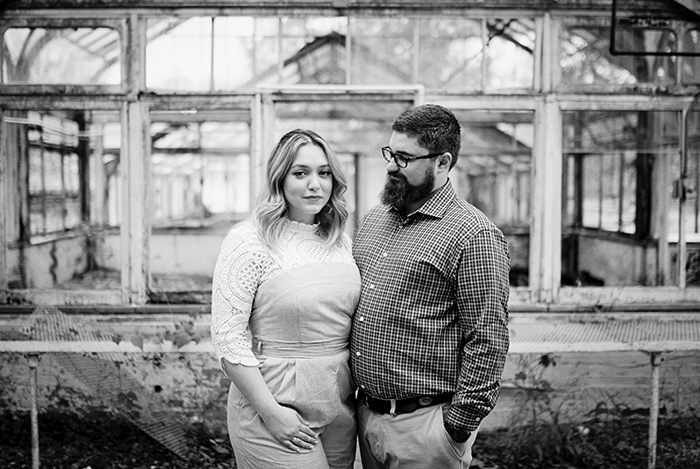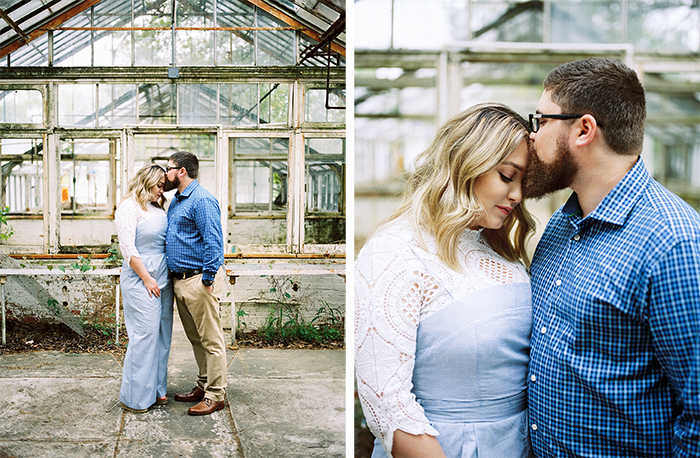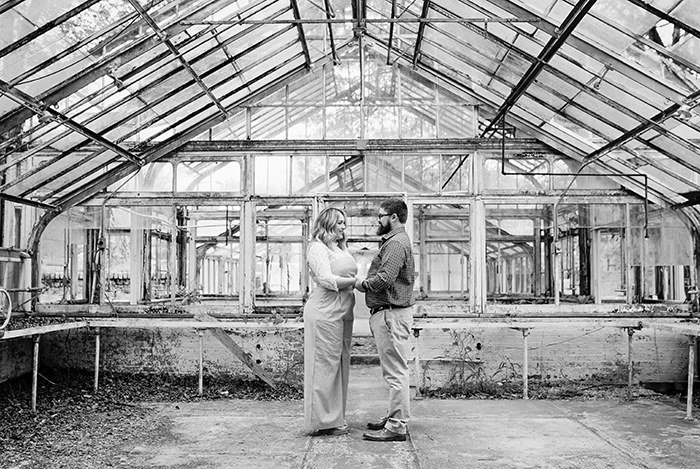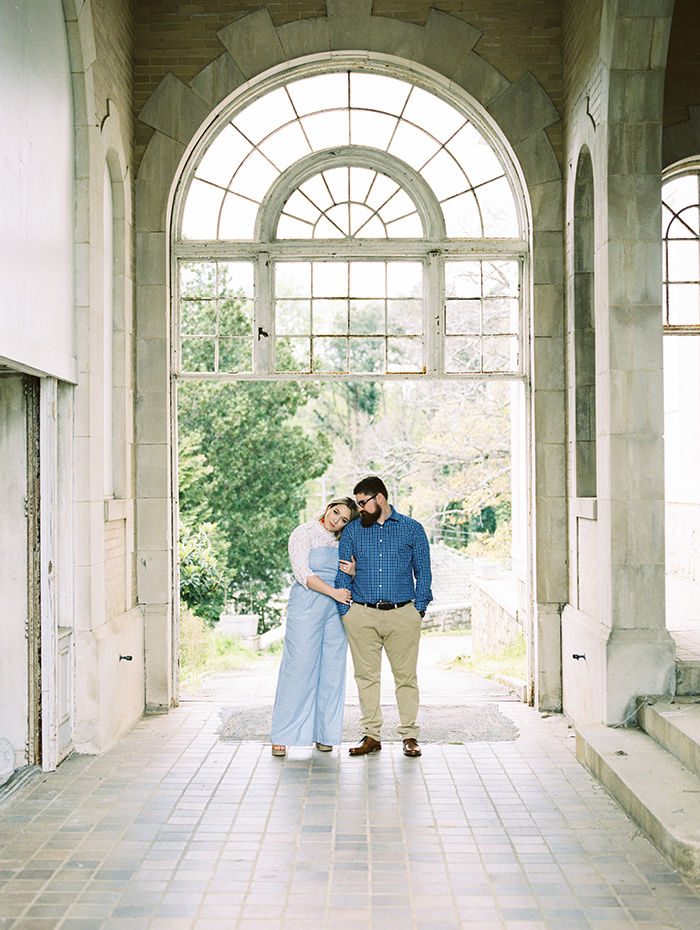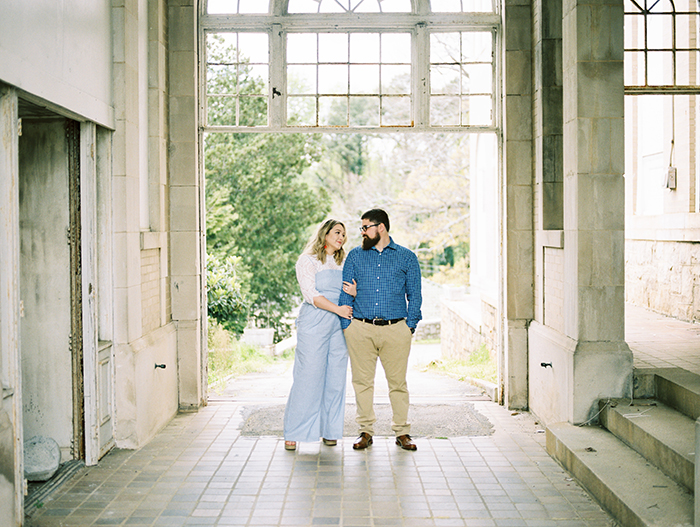 I had such a great time at this greenhouse engagement session!  We can't wait for their wedding later this year!!
Need some photos of your own?
You can check out some more of our work here and find out more about us here,
but we would love you get to know you! Let's talk.