Christina & Evan : Perimeter Church : Atlanta Wedding Photographer
Back when I shared their engagement photos, I talked about how Christina works the lab where I get all my film developed and scanned.   She has been so crazy patient waiting for the photos from her and Evan's wedding day!  I see her at least once a week and she hasn't even ask me about them once.  I don't want to keep them waiting any longer, so on to the photos!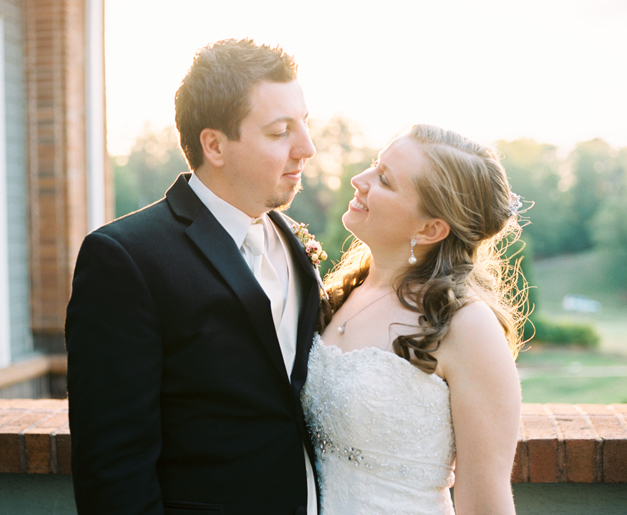 Christina and Evan were married on a beautiful day at Perimeter Church, in Johns Creek Georgia.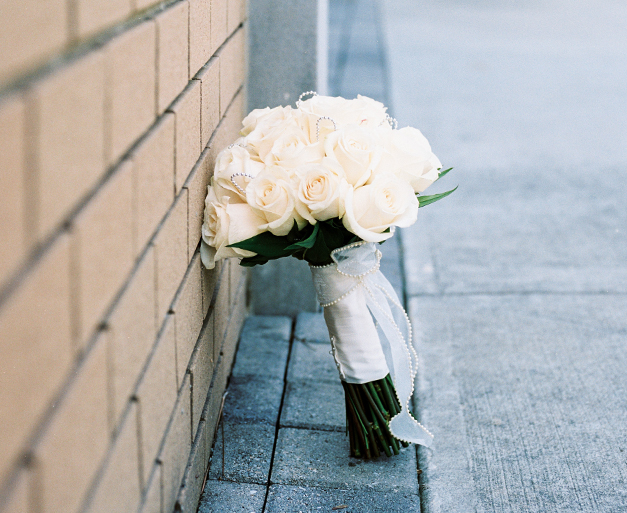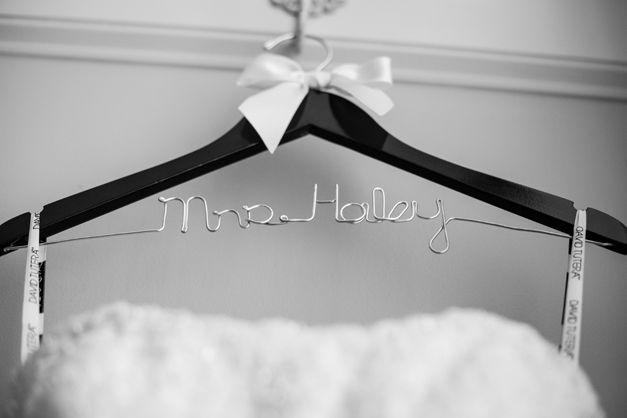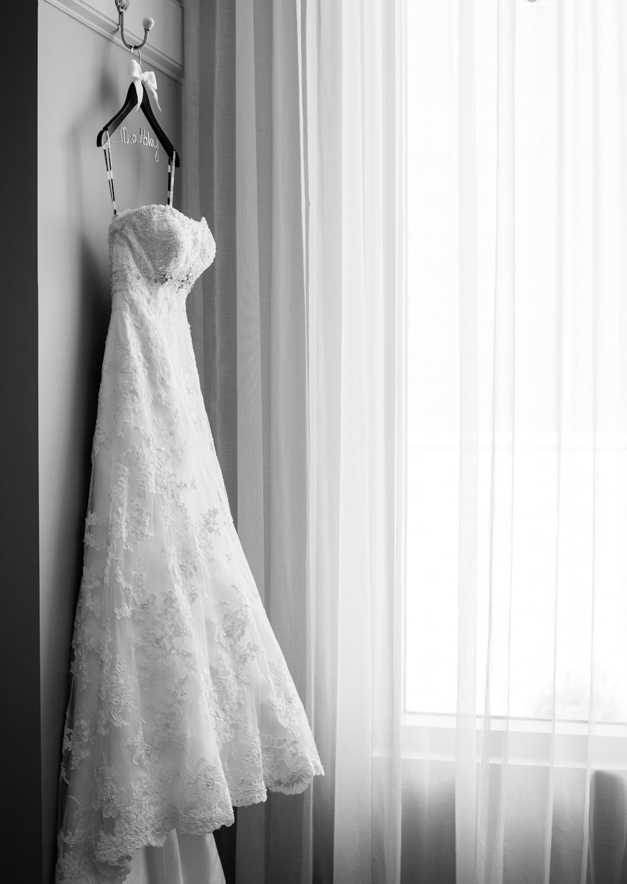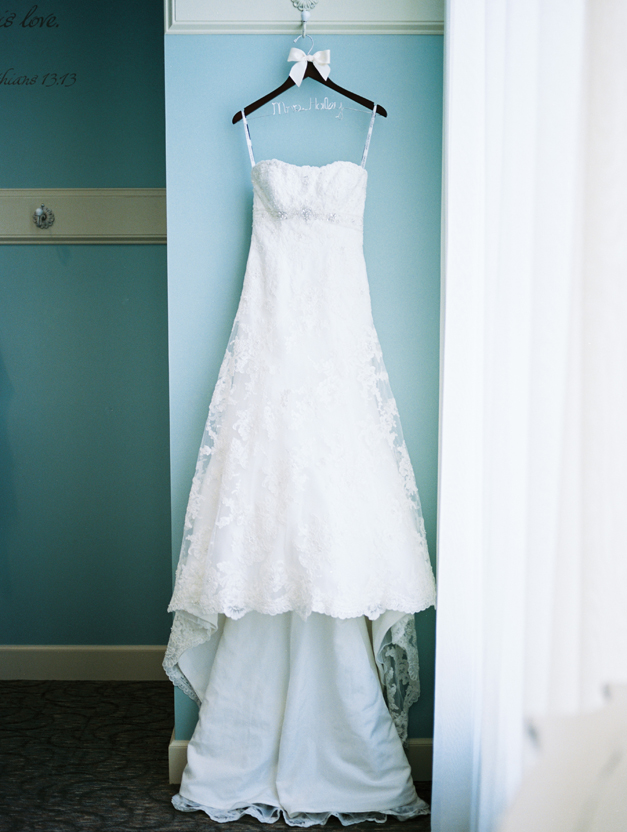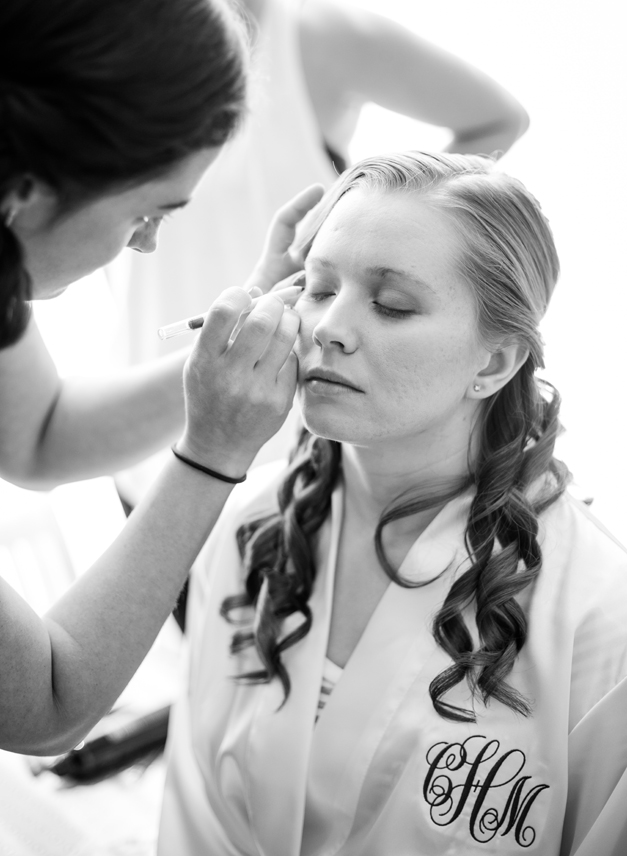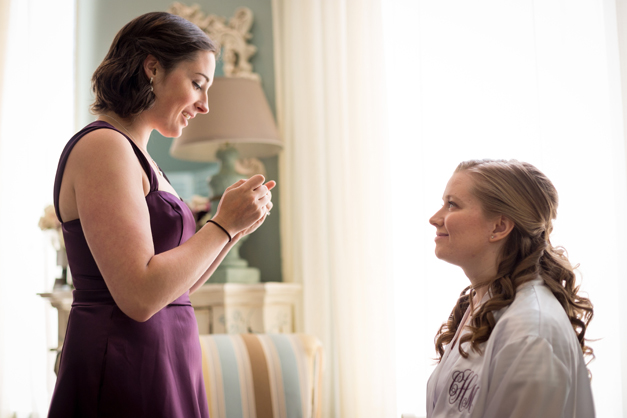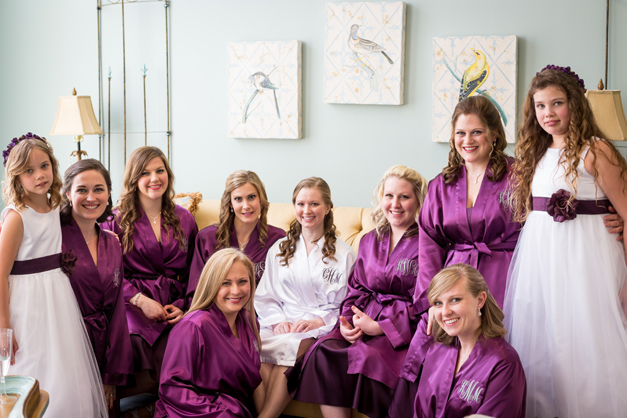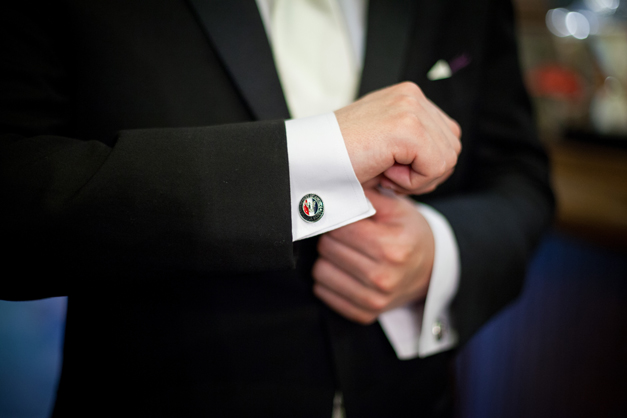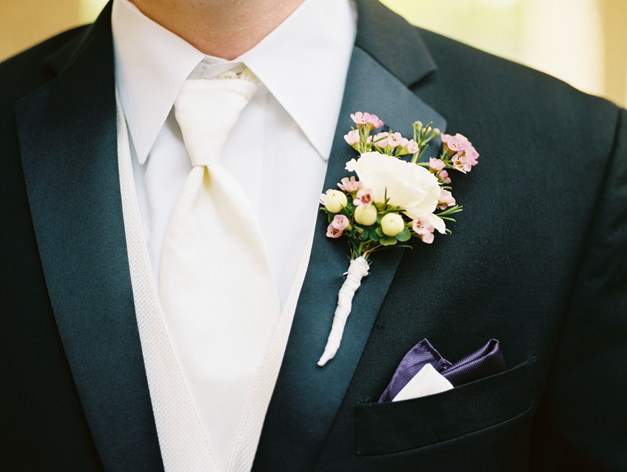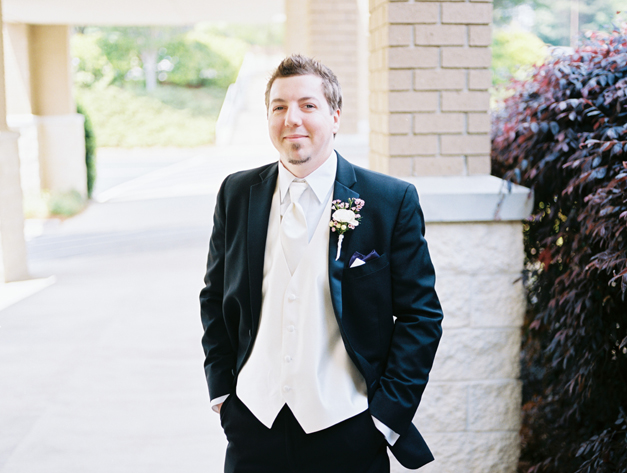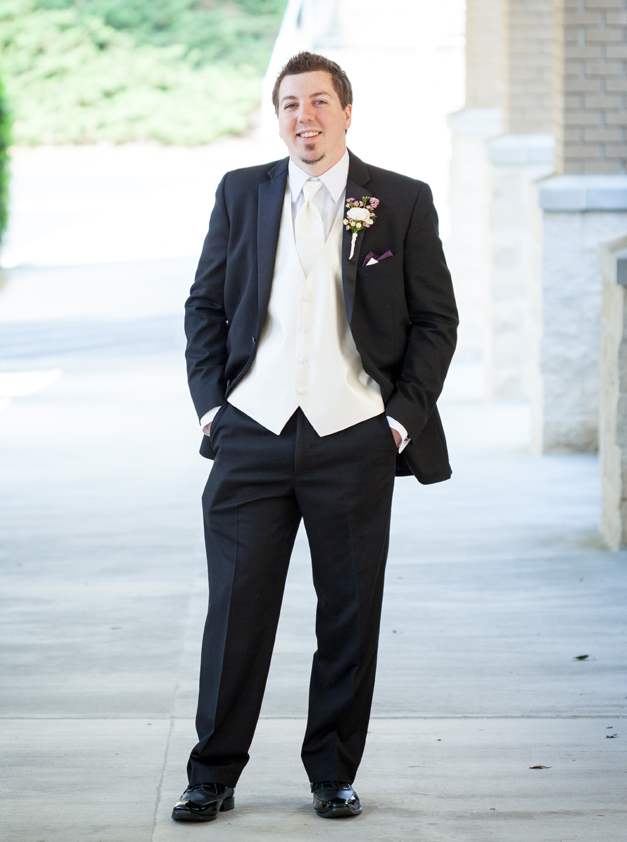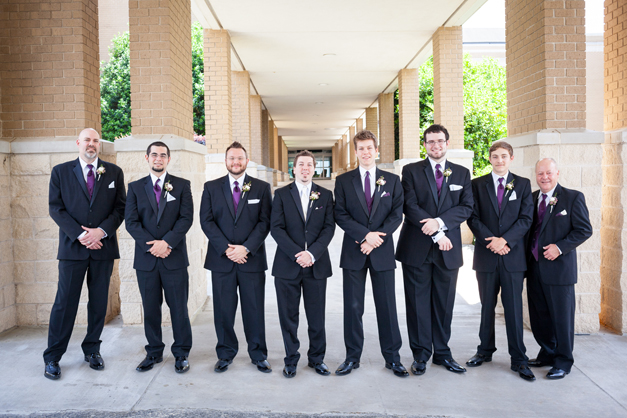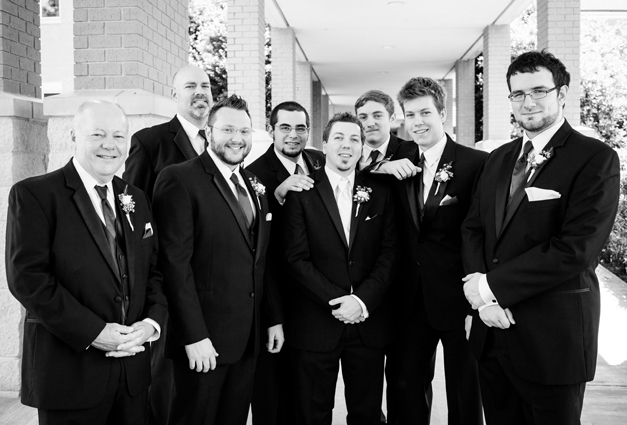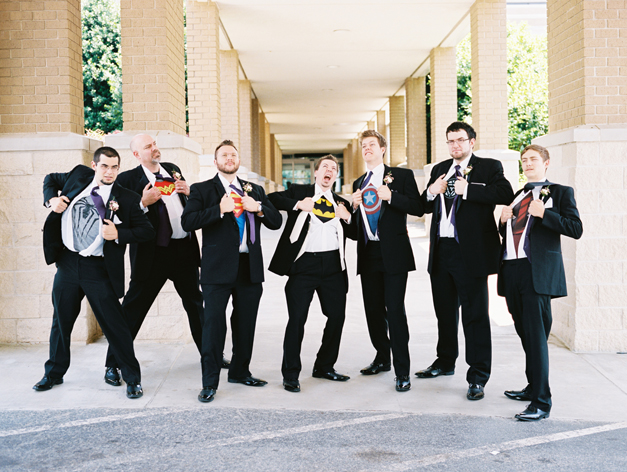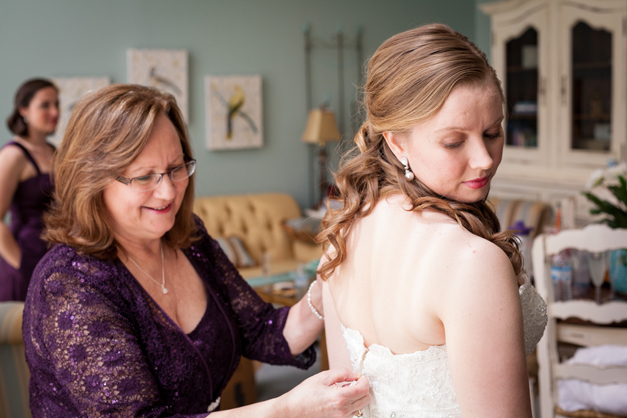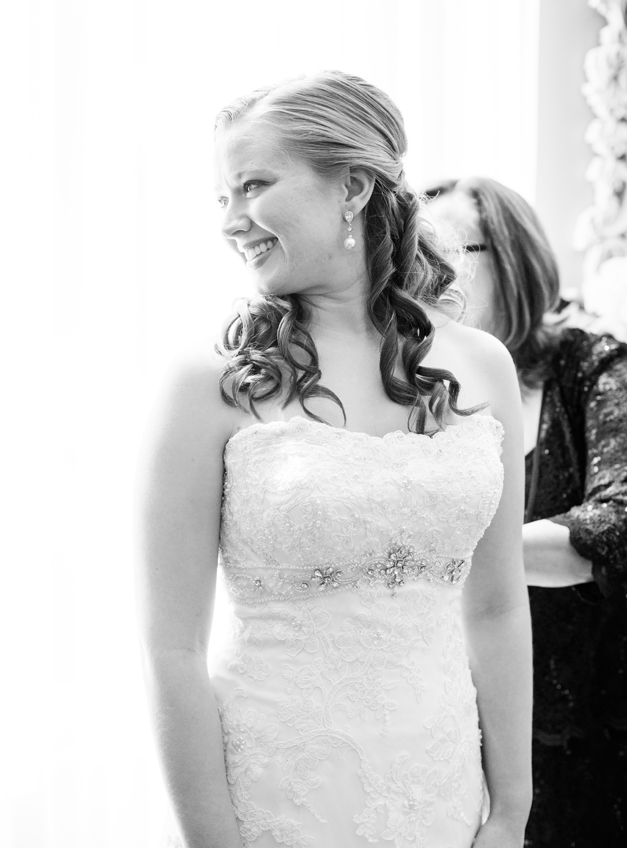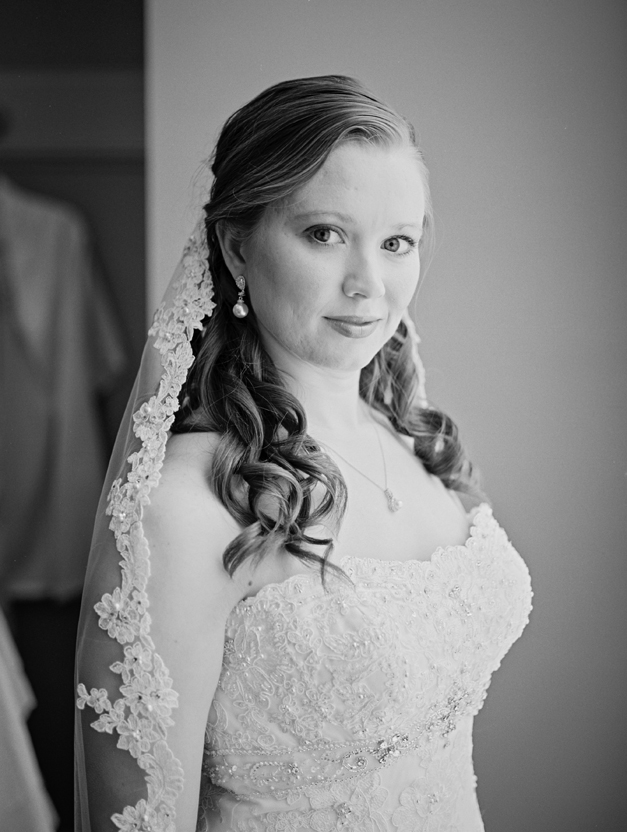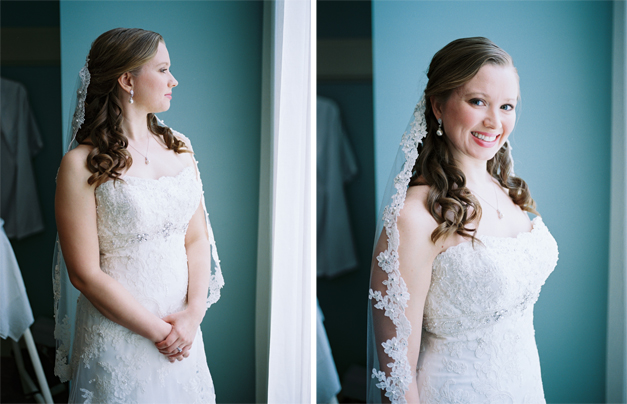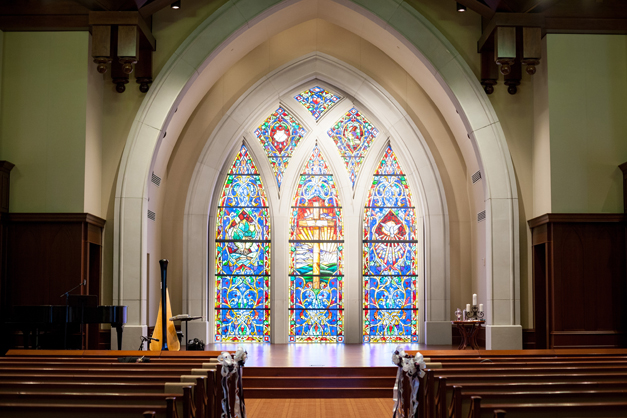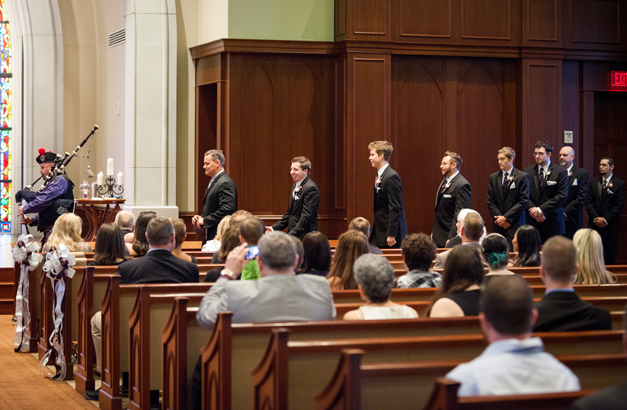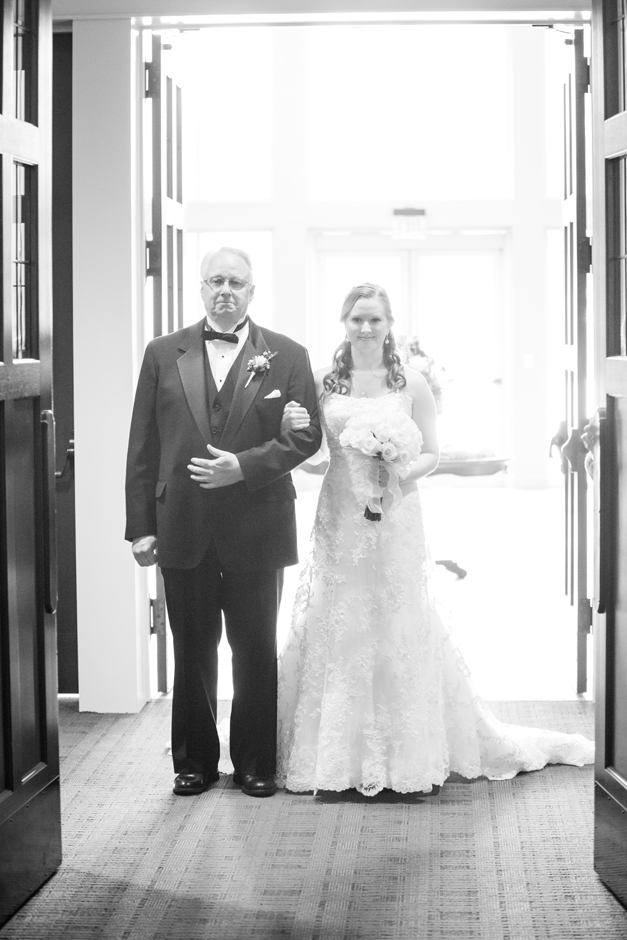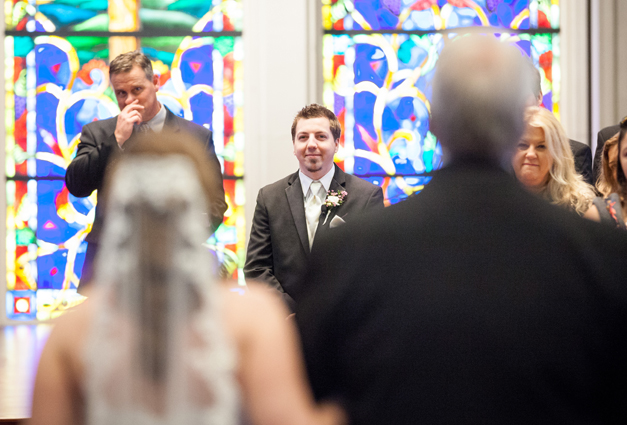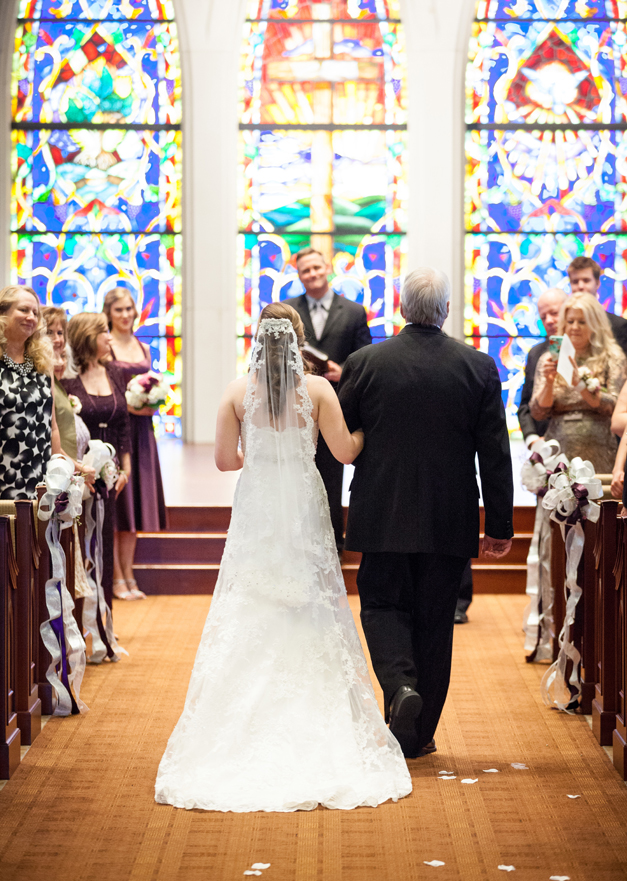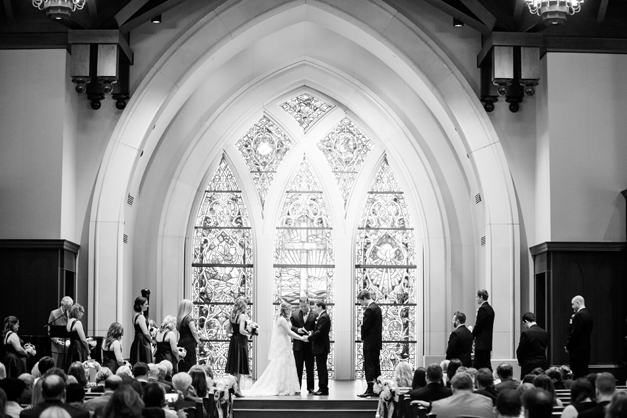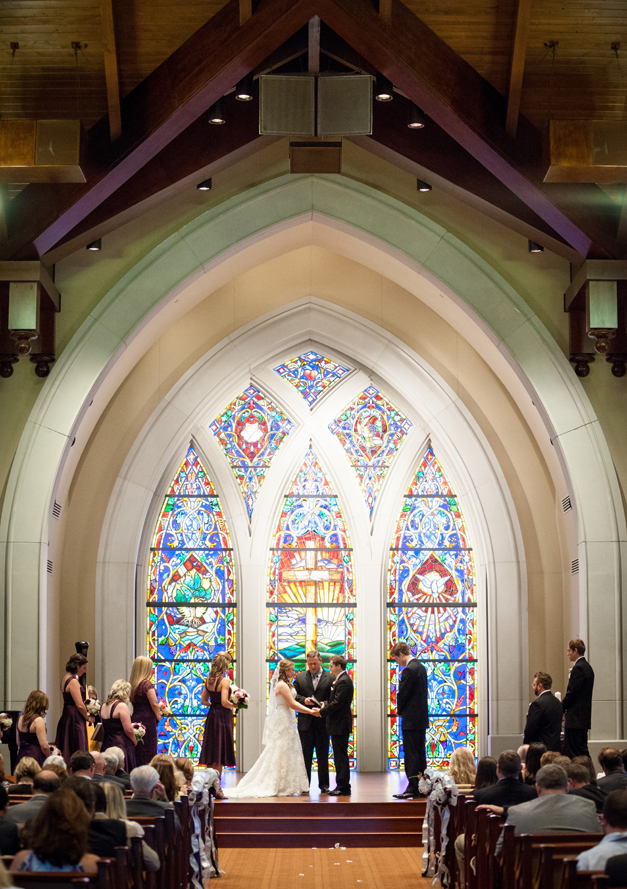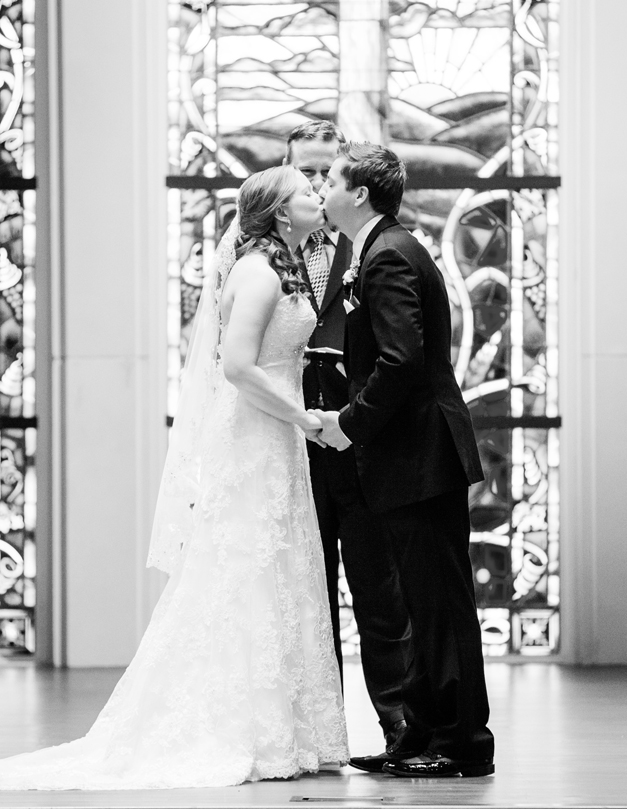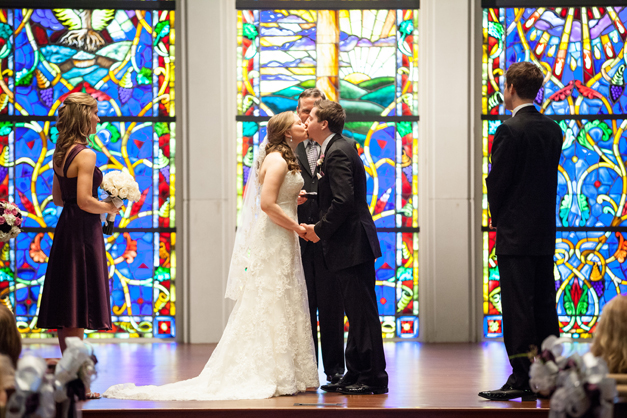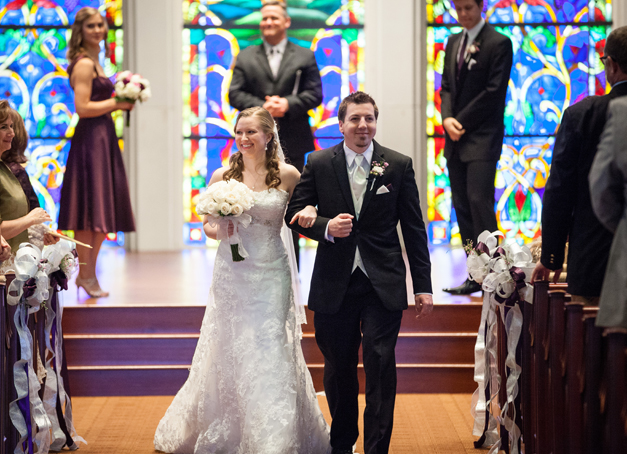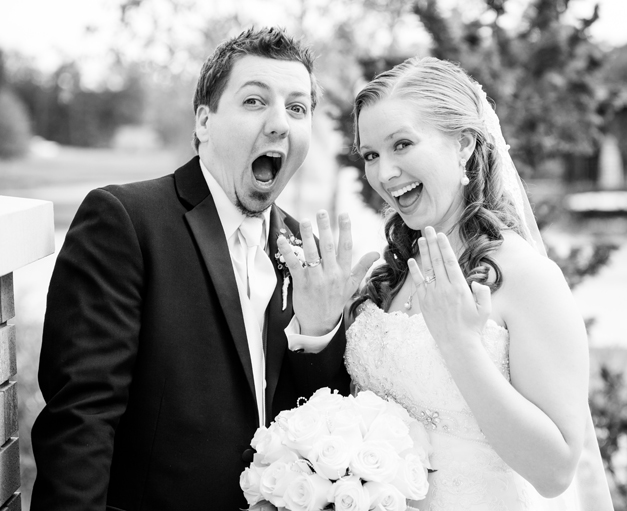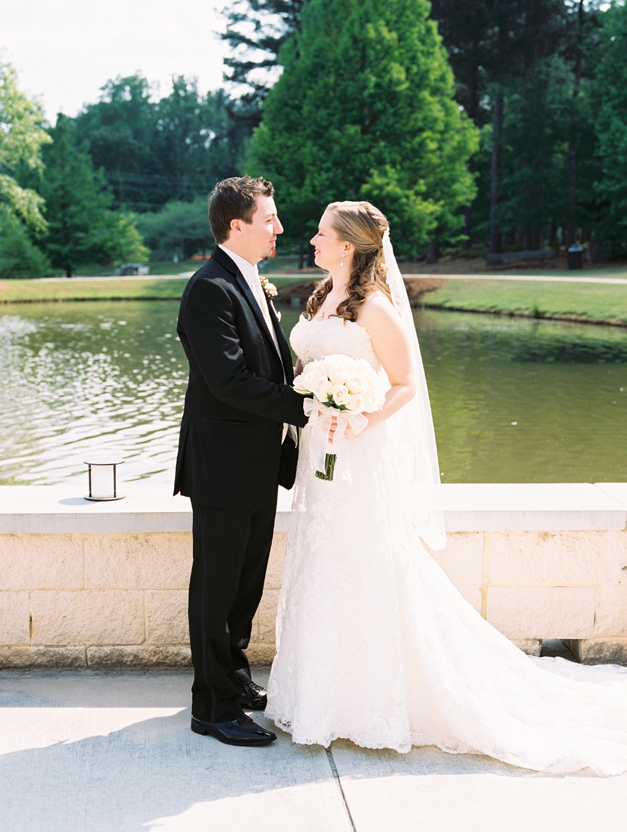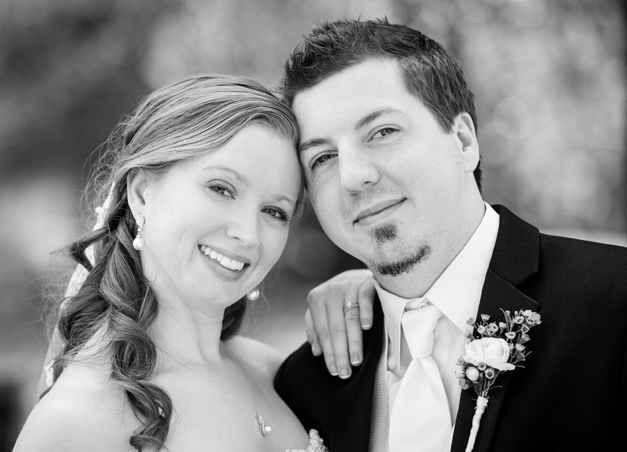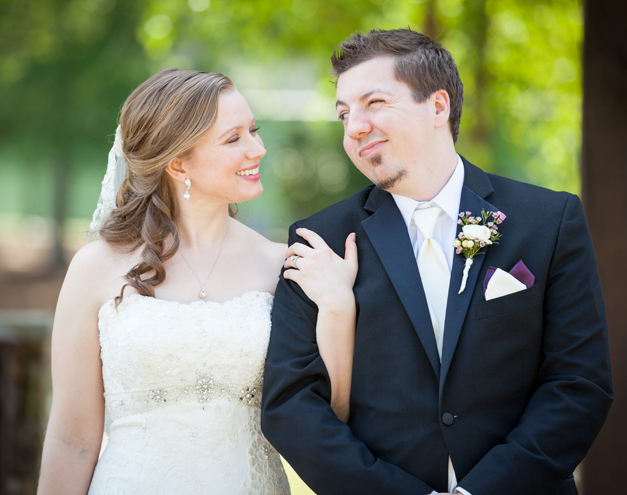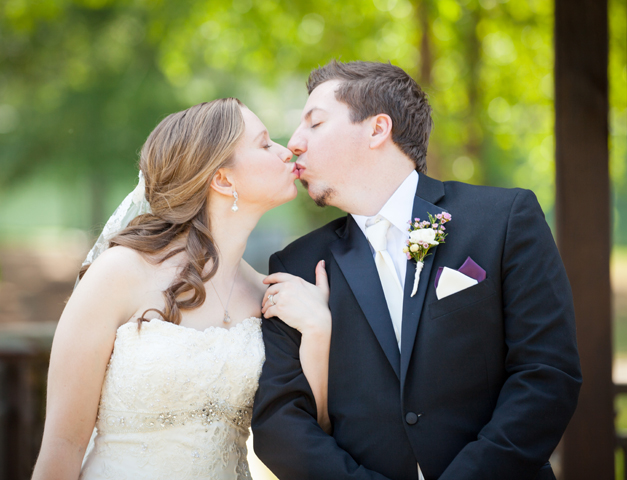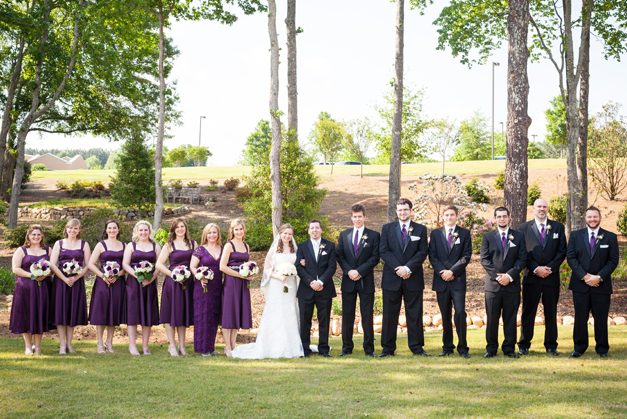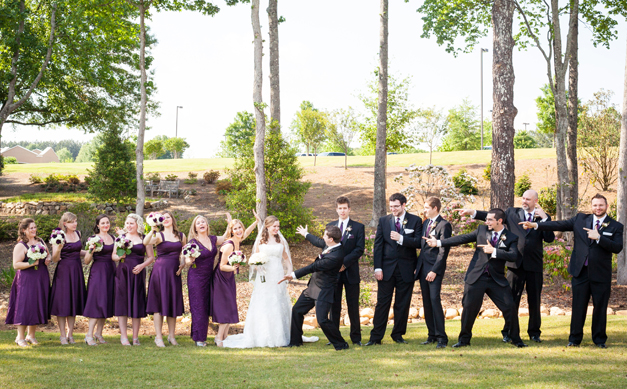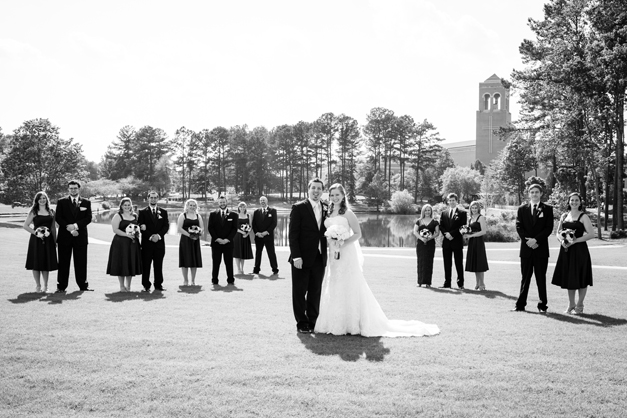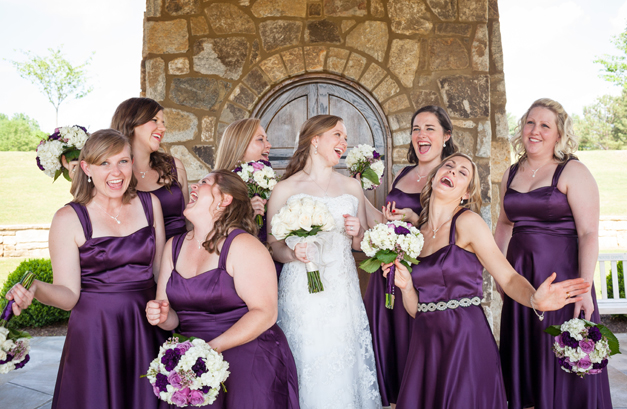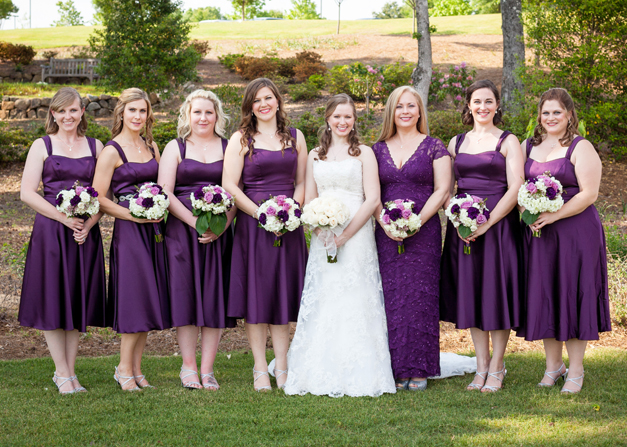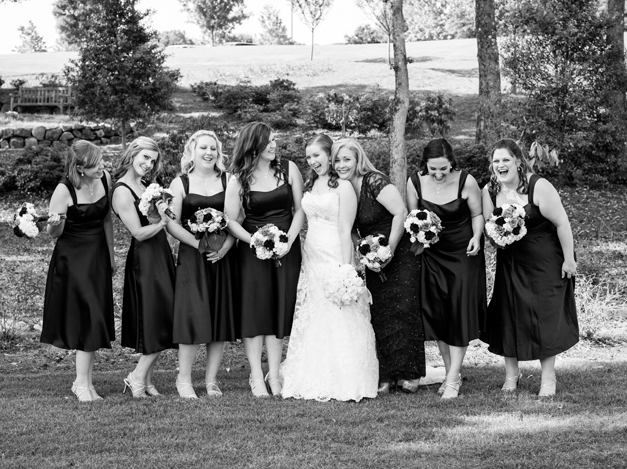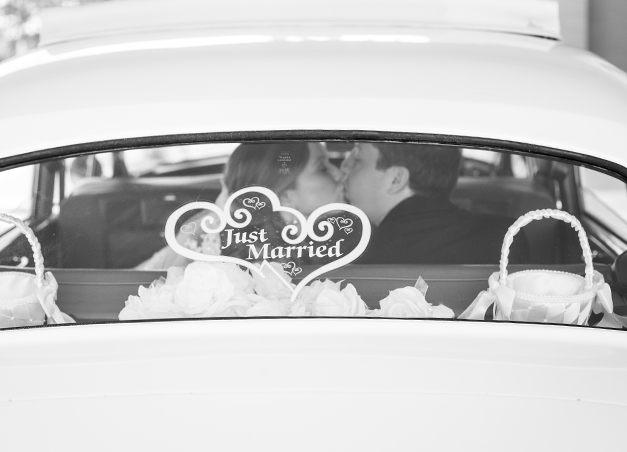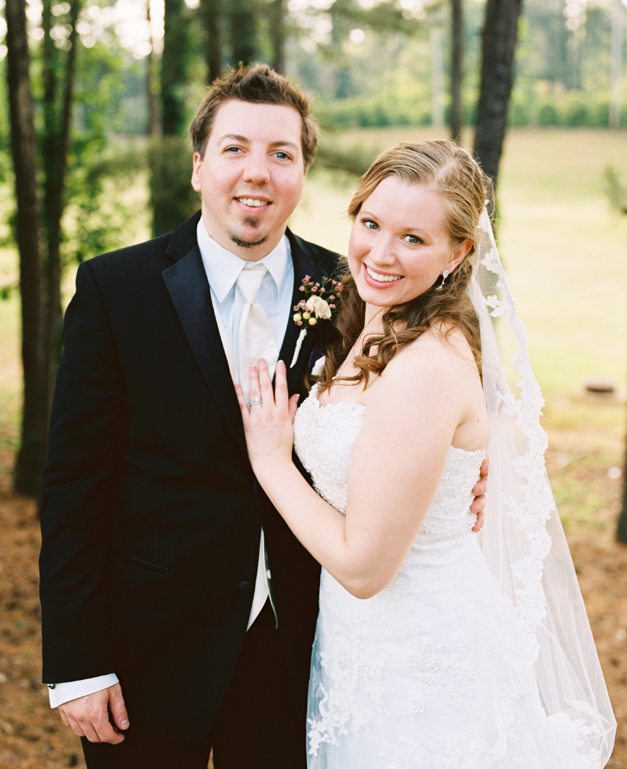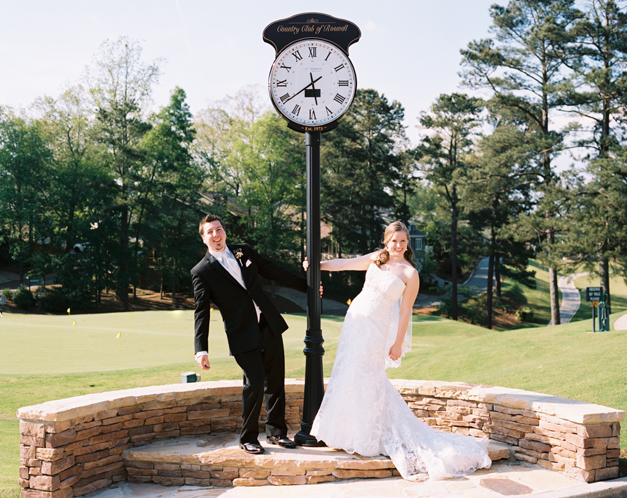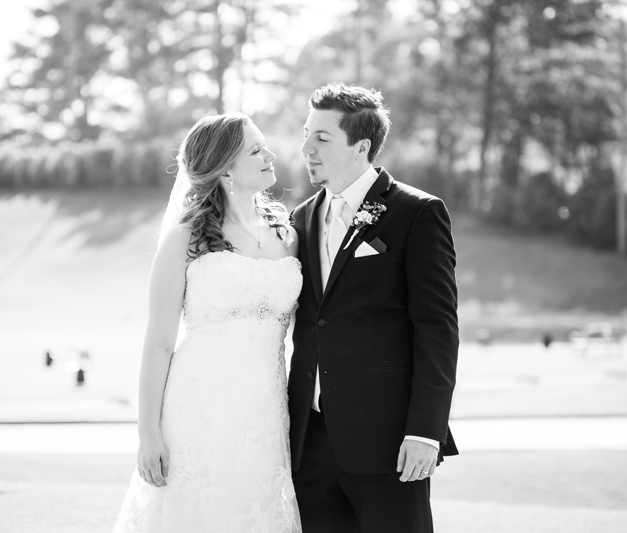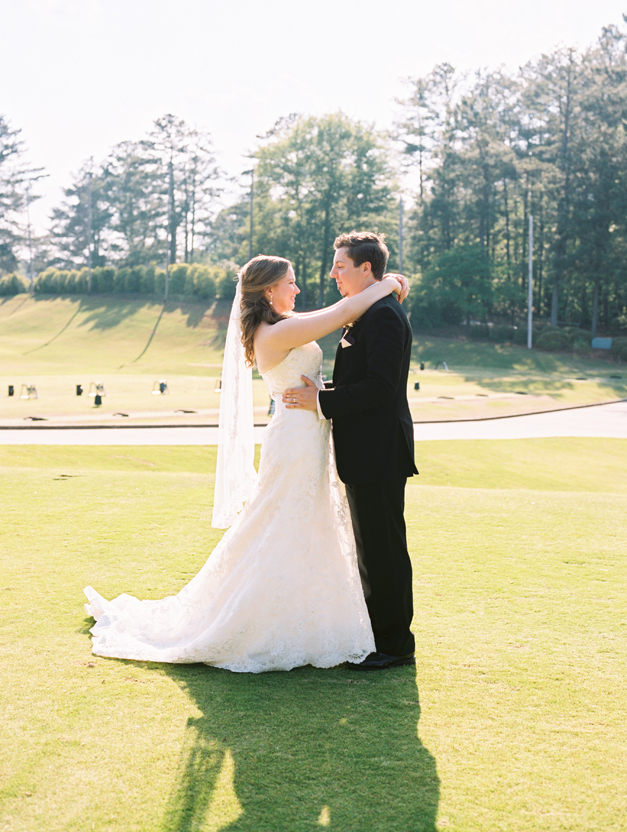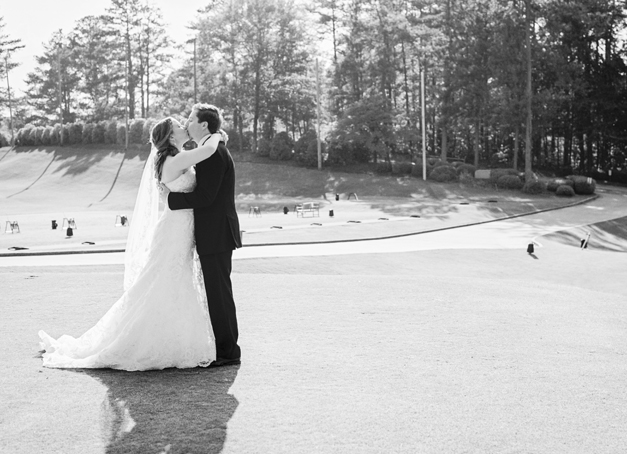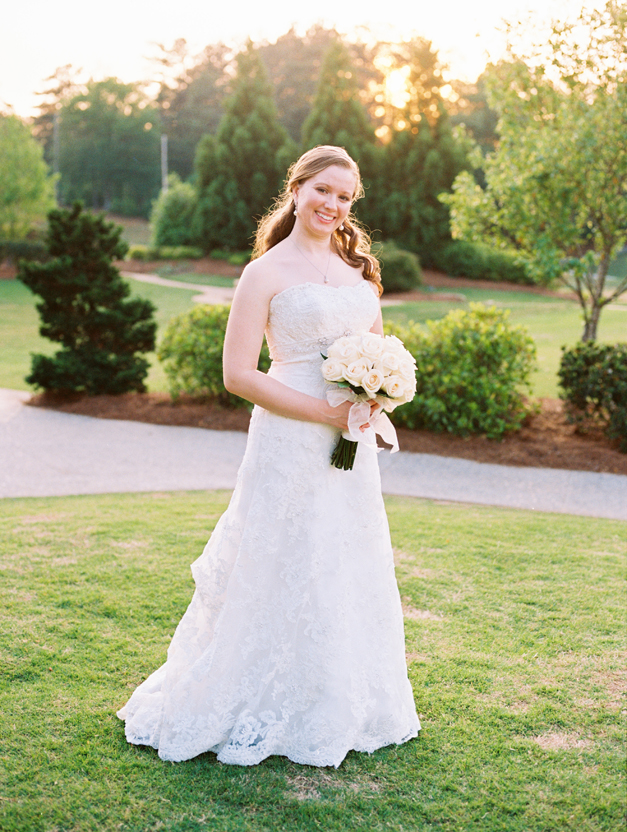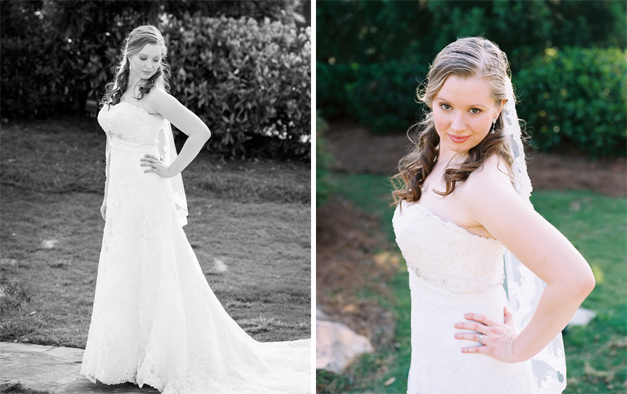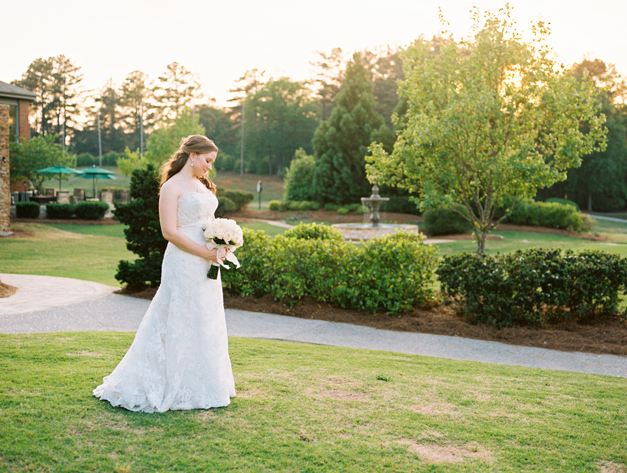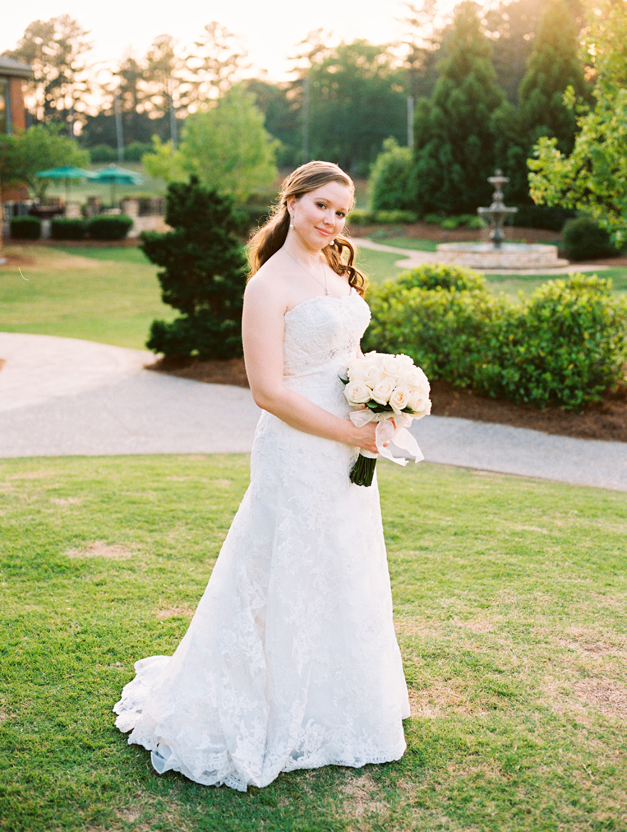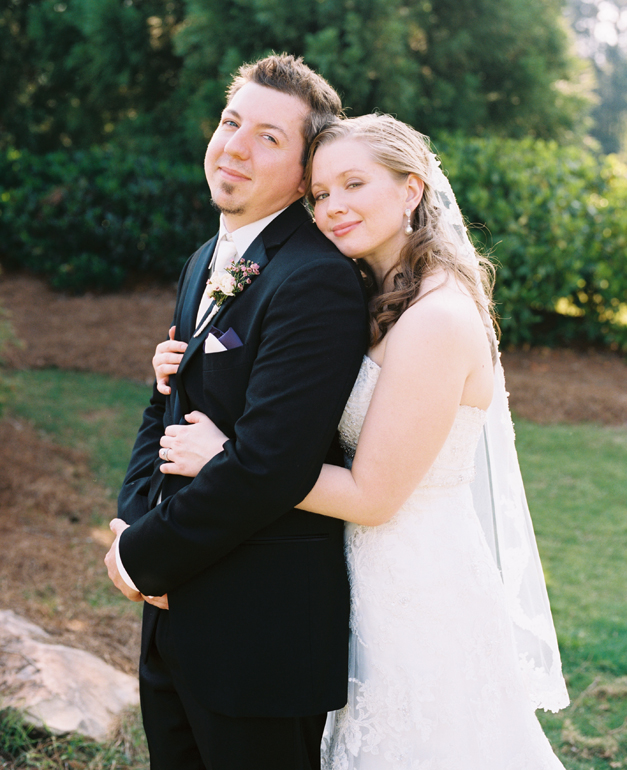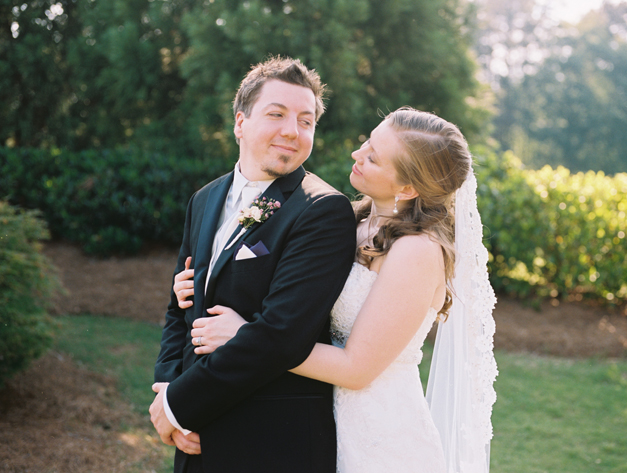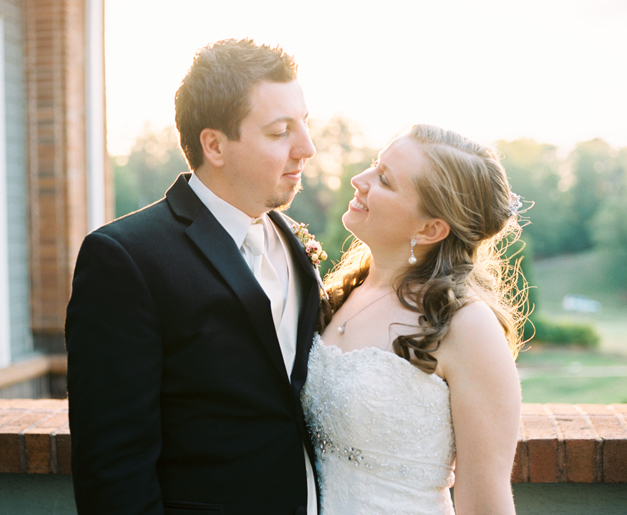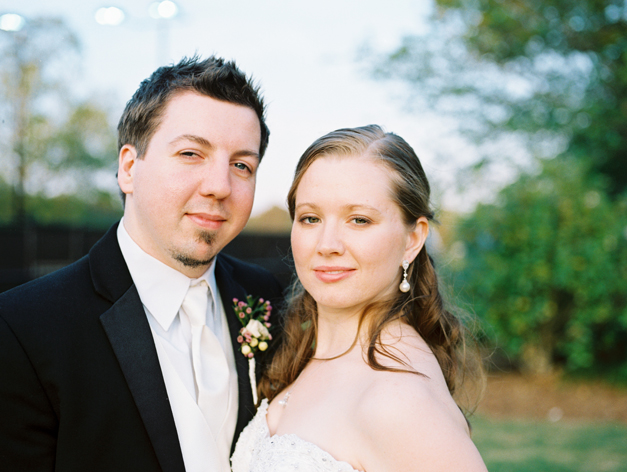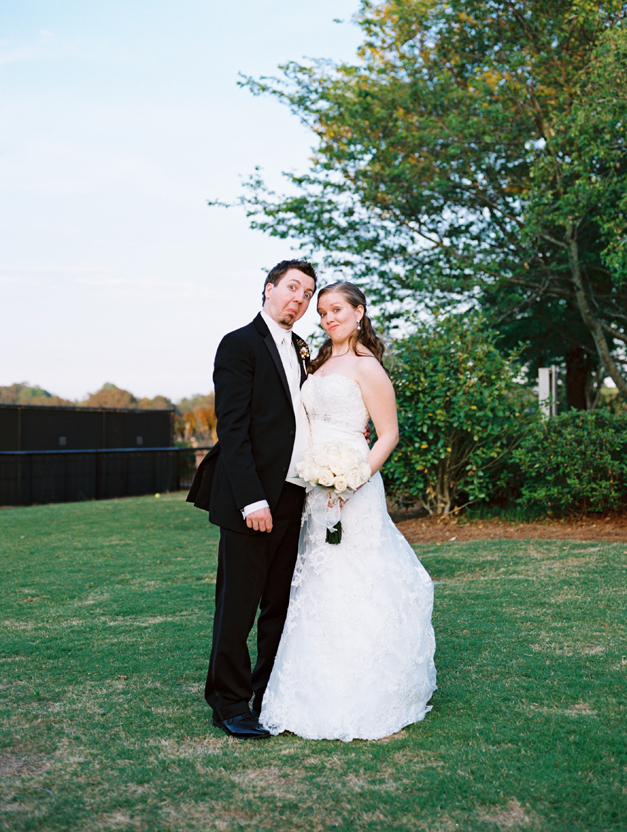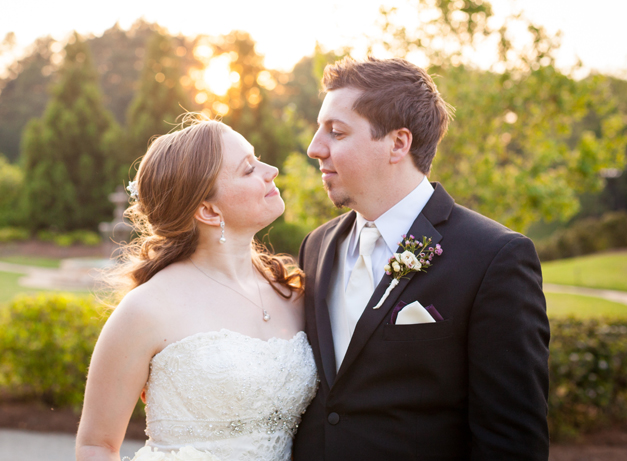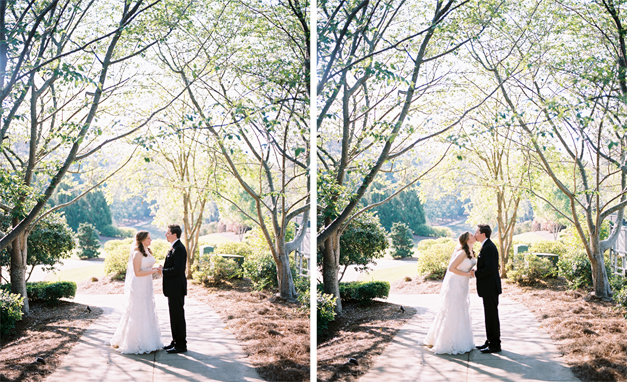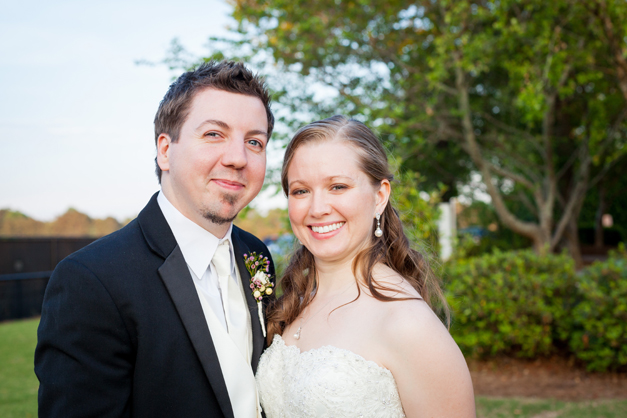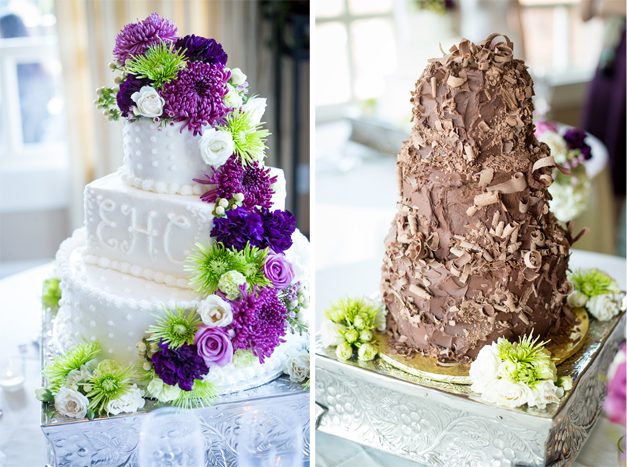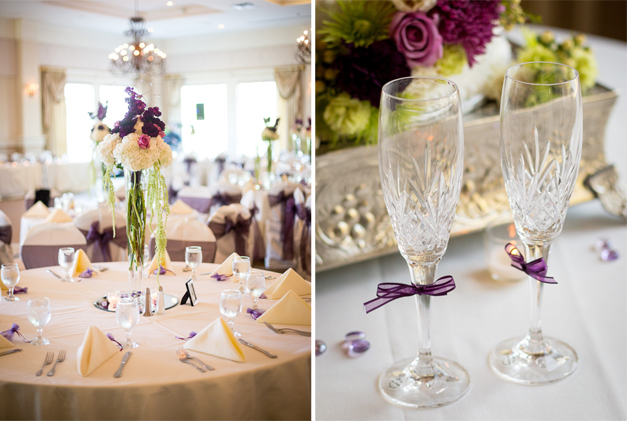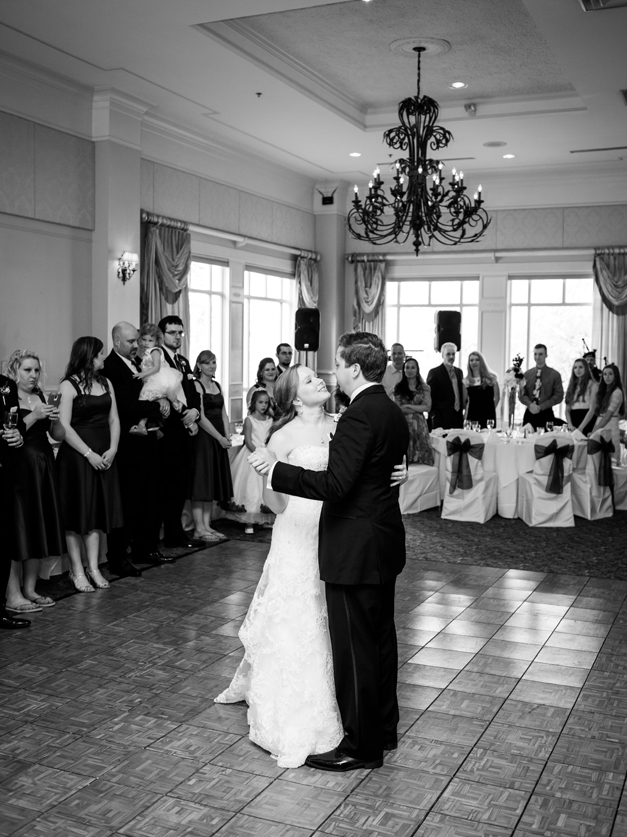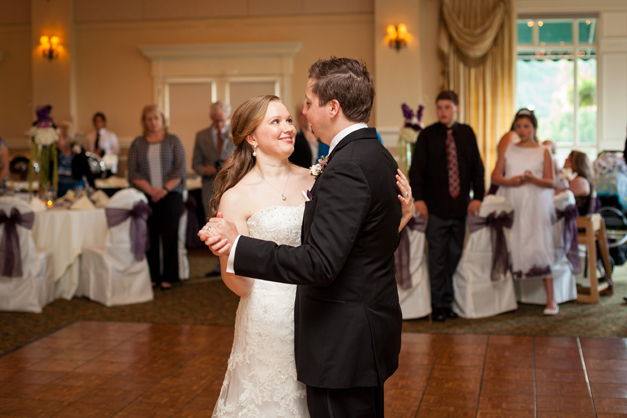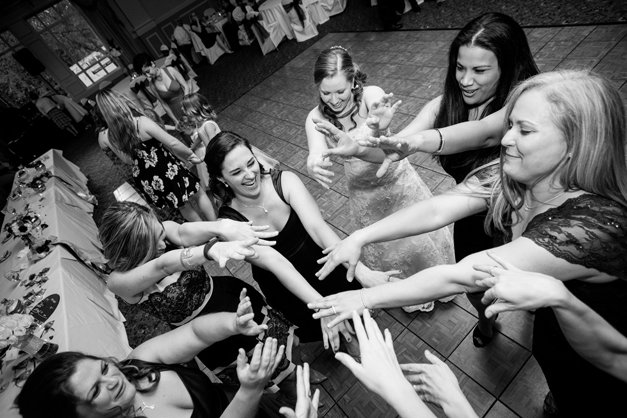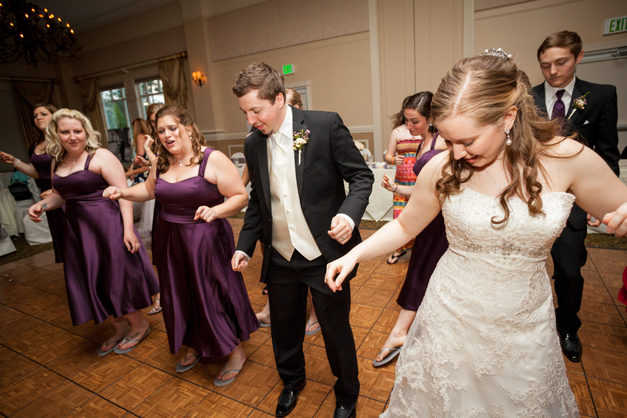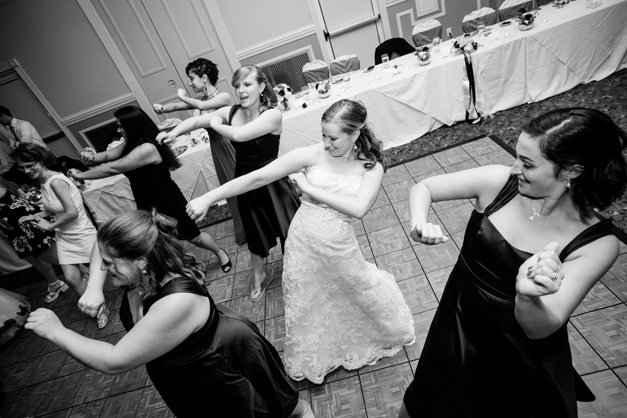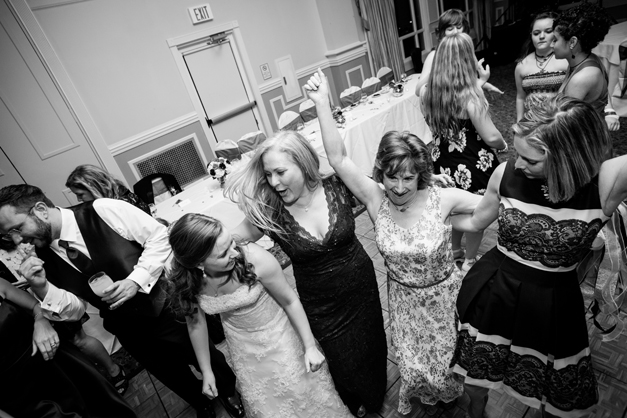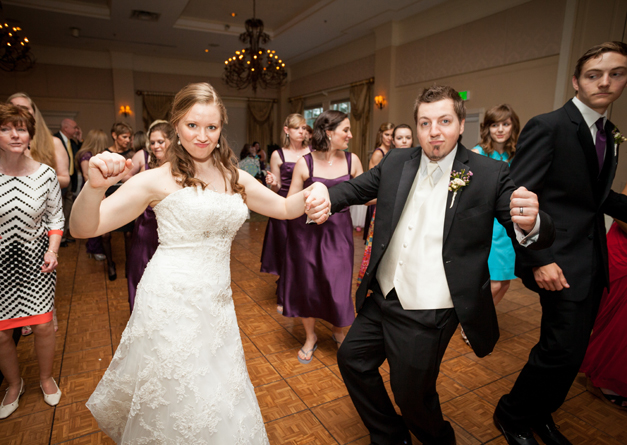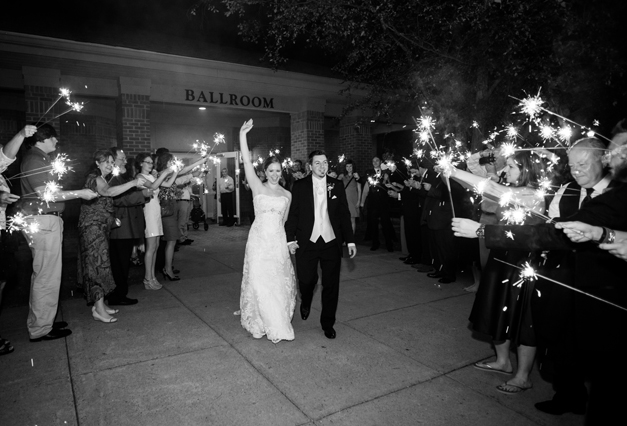 You can see the rest of the photos and order prints here.
Congratulations again you two!!
Need some photos of your own?
You can check out some more of our work here and find out more about us here,
but we would love you get to know you! Let's talk.