Anne Marie & Cary : Downtown Atlanta Engagement Session
The first time we met Anne Marie and Cary was last year on the day they got engaged.  It was awesome to be able to capture it for them, but for good reason we didn't really get to hang out, so I'm very glad I had the chance to get to know them better during their engagement session.  These two are really fantastic together and we crazy excited to be capturing their wedding!  We walked around downtown, dogged some traffic, got some fantastic shots, and spent about as much time talking and we did taking photos.  I couldn't have asked for a better time!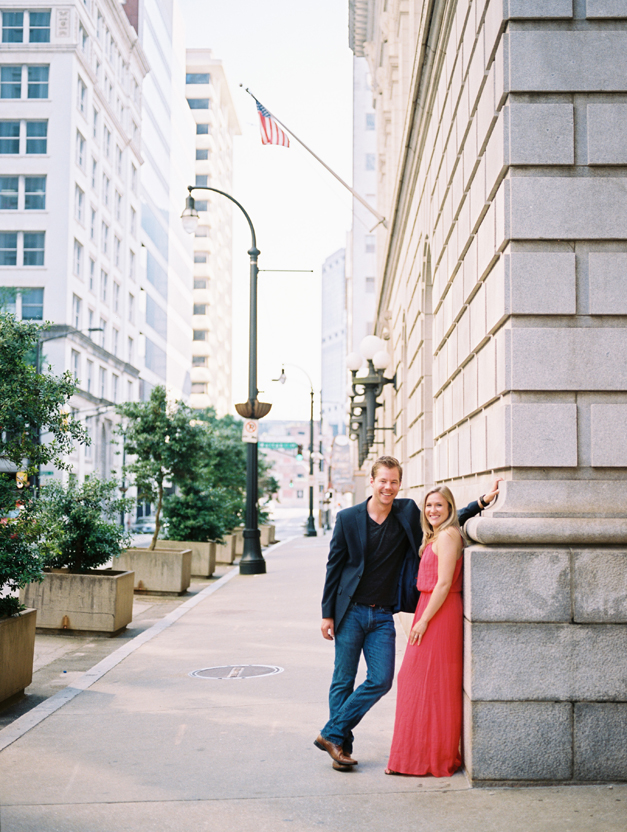 We shot at one of my favorite spots, the Fairlie-Poplar district in the heart of downtown Atlanta.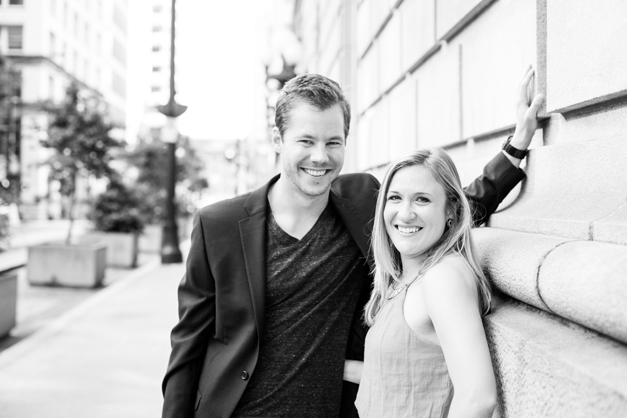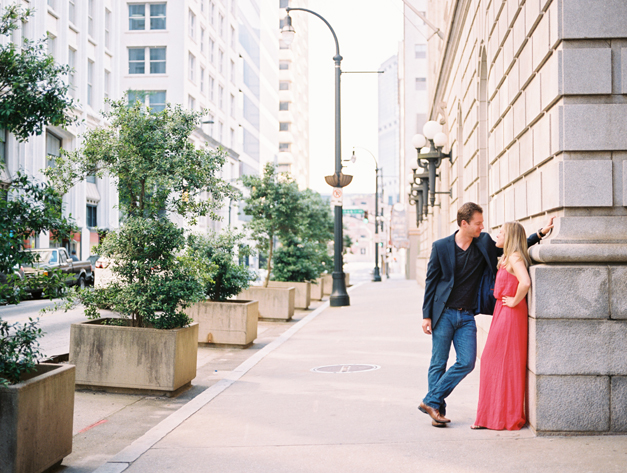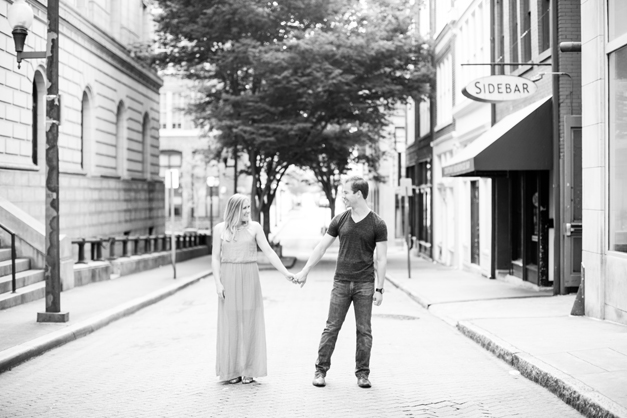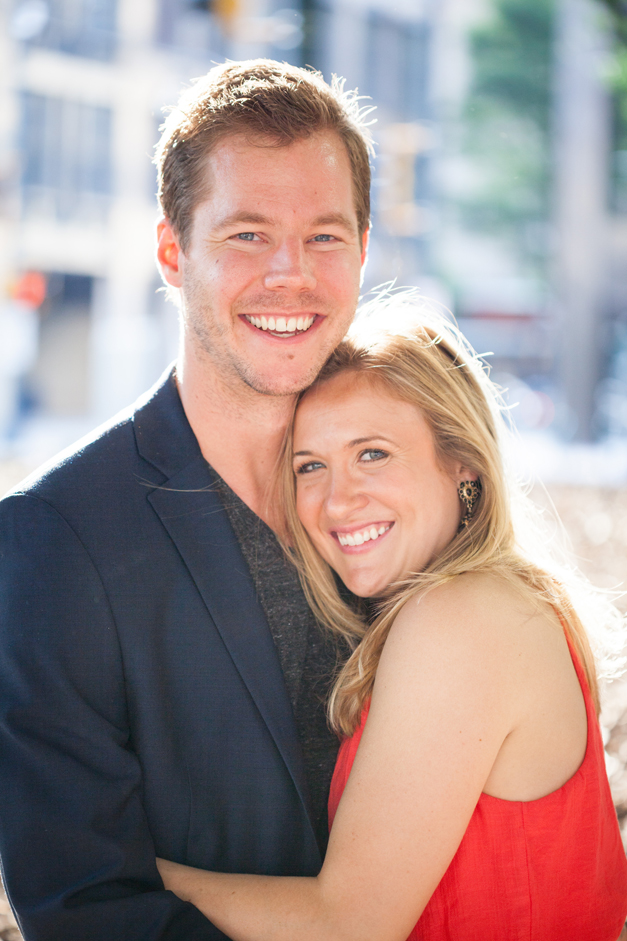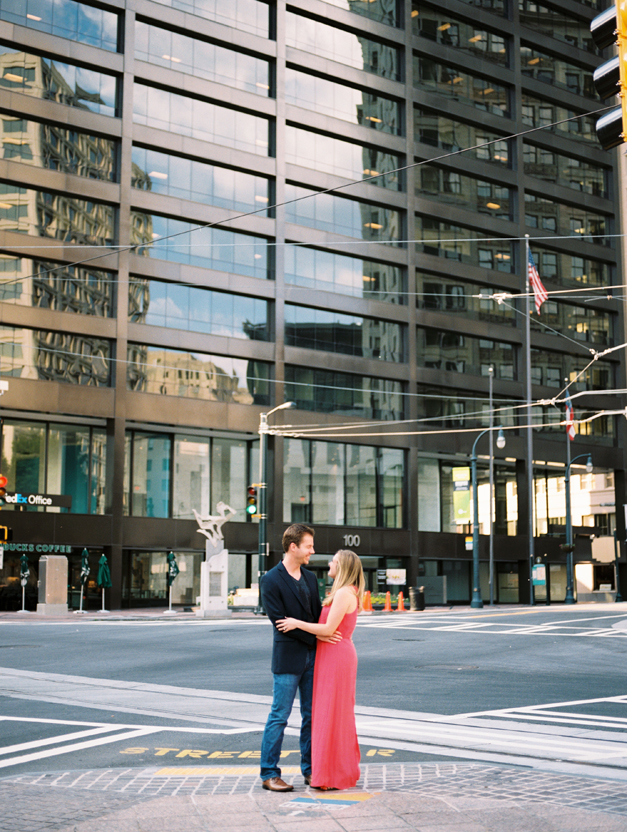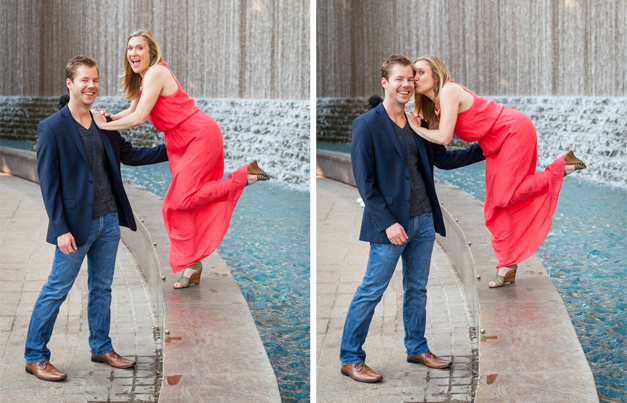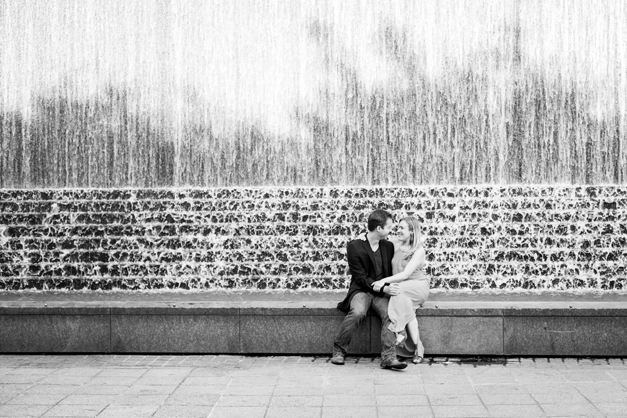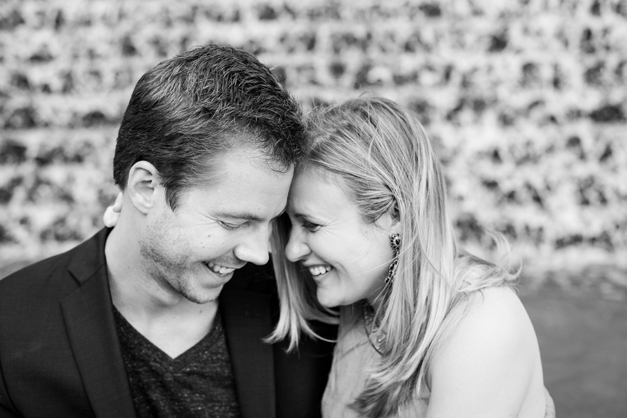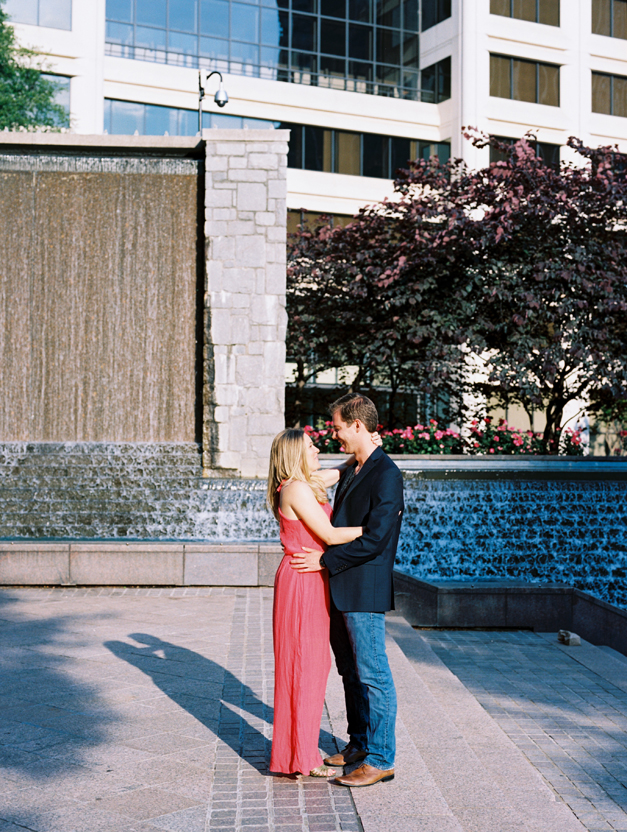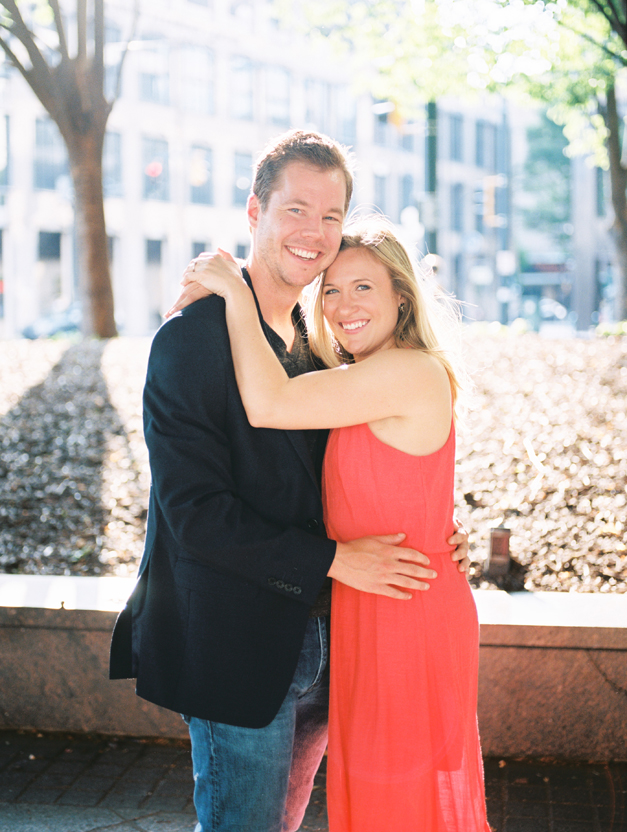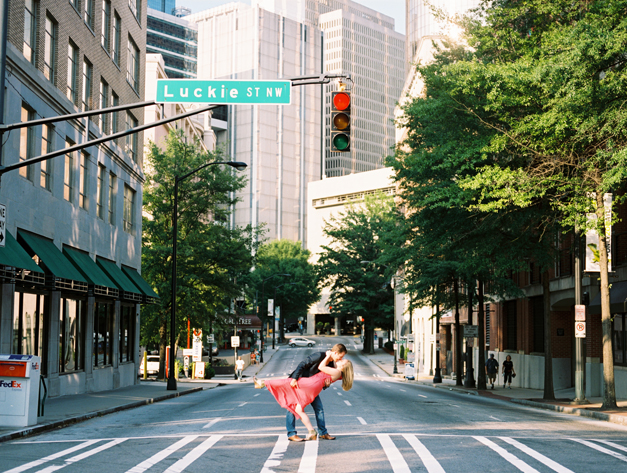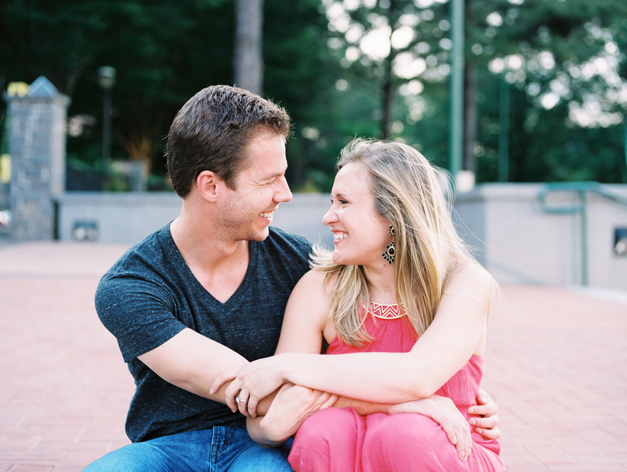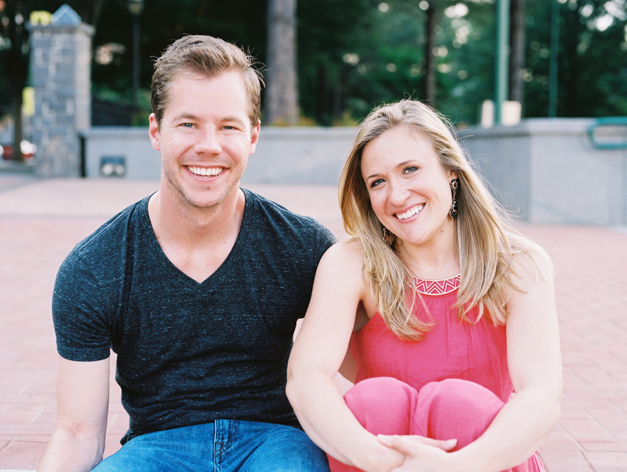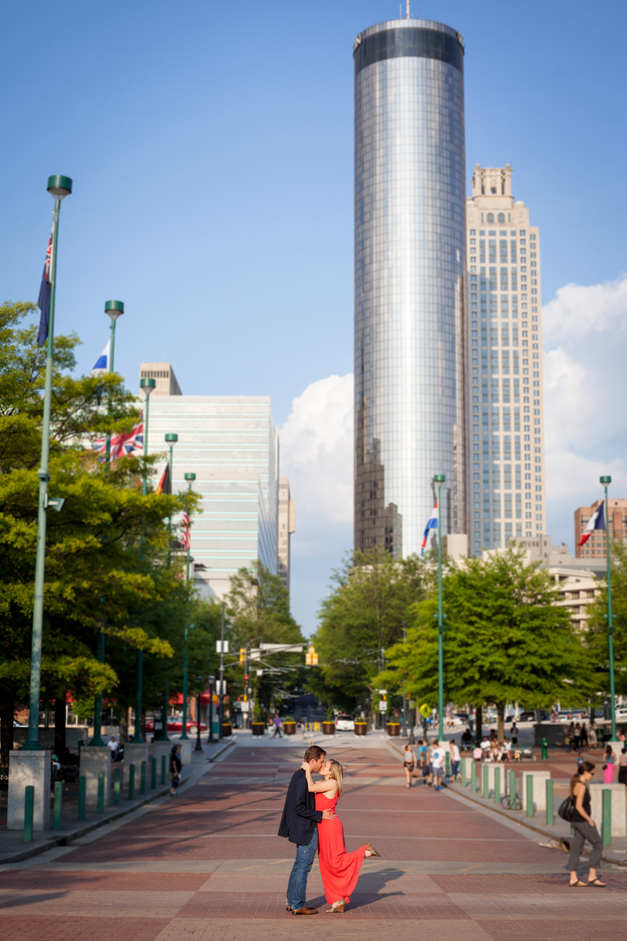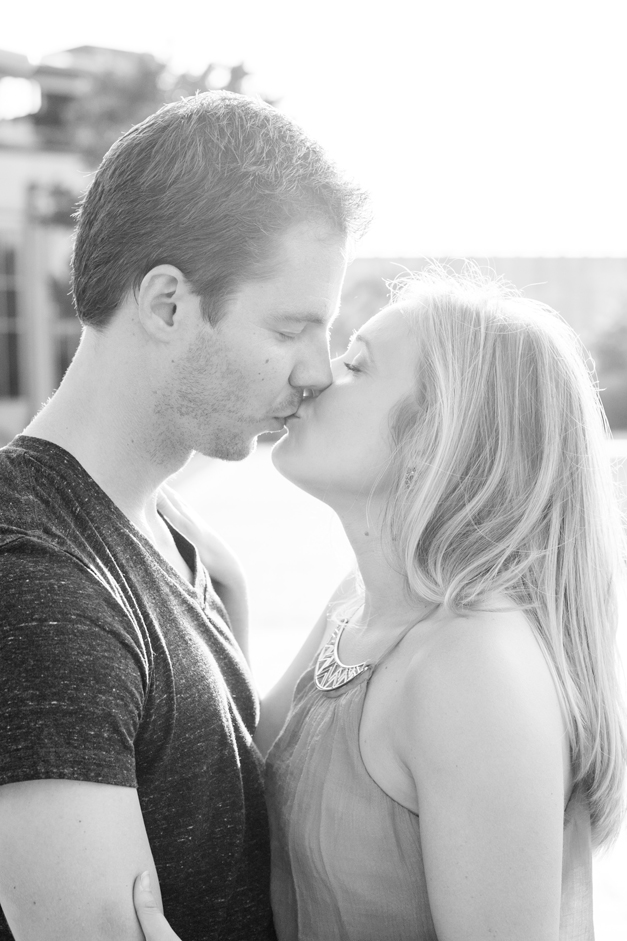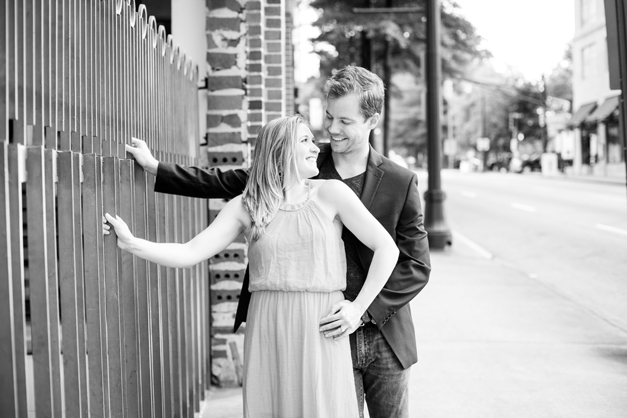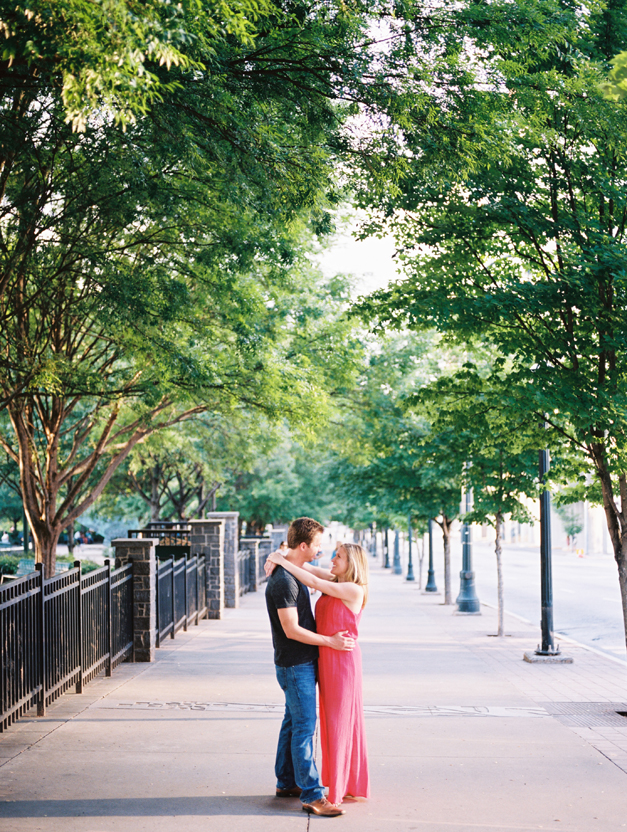 Thanks again for the great time you two!  We can't wait for your wedding next month!!
Need some photos of your own?
You can check out some more of our work here and find out more about us here,
but we would love you get to know you! Let's talk.