Louisa & Eric : Historic DeKalb Courthouse : Atlanta Wedding Photographer
One of the most amazing things about a wedding is it not only brings two people together, but it brings families together too!  Louisa and Eric had family and friends all over the world come to be a part of their big day.  They blended together elements and traditions from their different families' countries and faiths, and it made for a wonderful day that so unique to them and their story, and I loved it!  It's been an absolute joy getting to know these two and I'm so glad I was able to capture their wedding!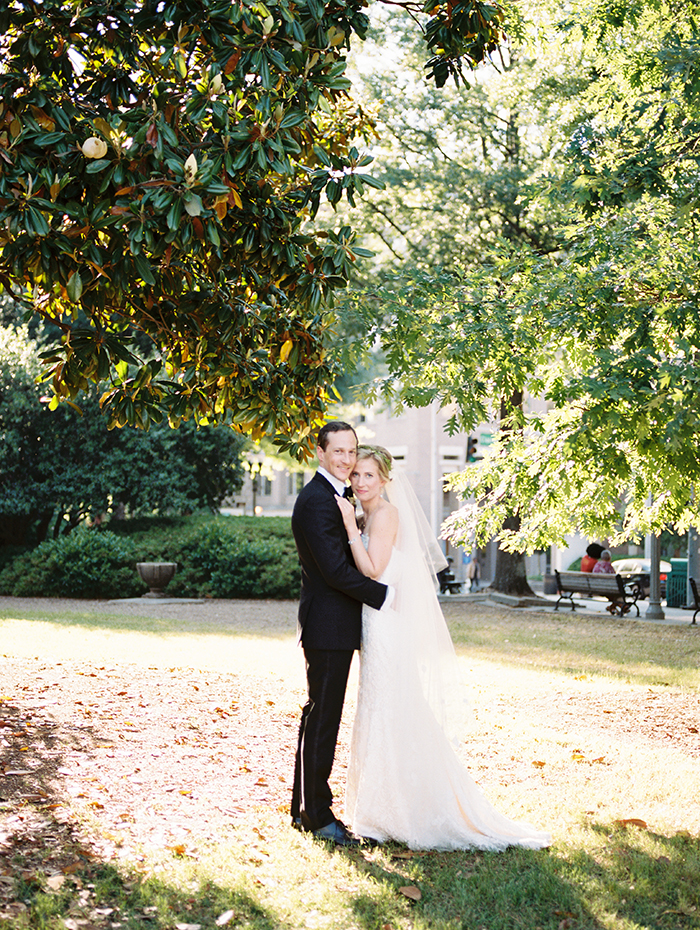 Louisa & Eric were married on a beautiful spring day at the Historic DeKalb Courthouse in Decatur, Georgia.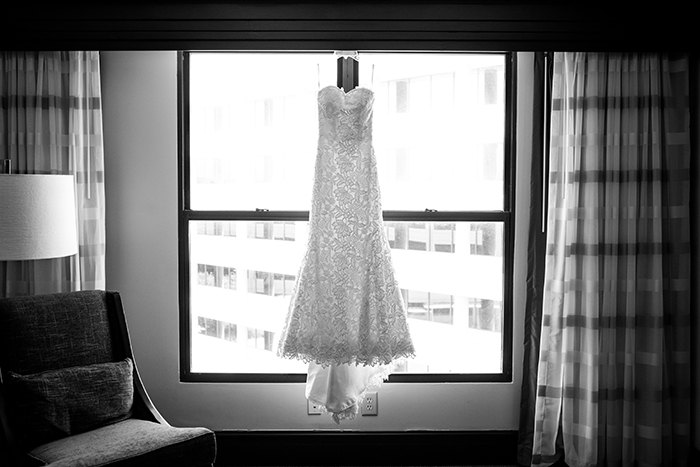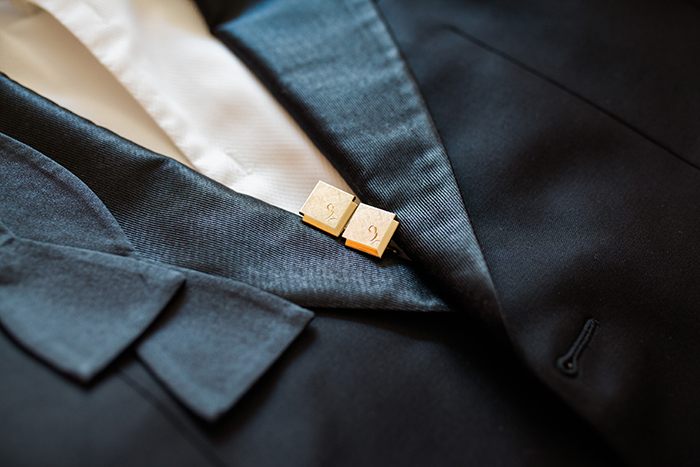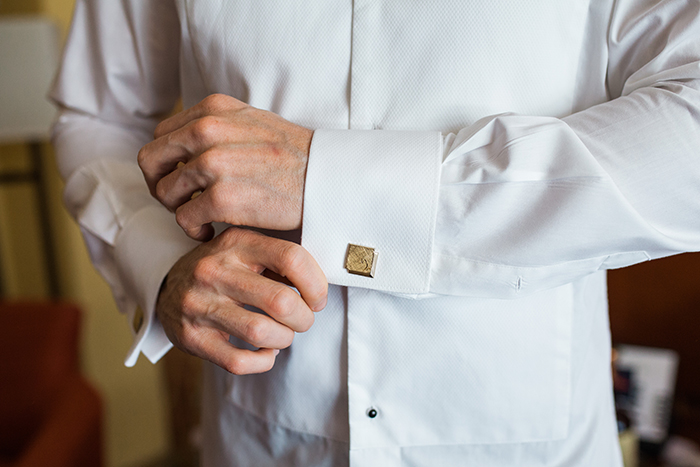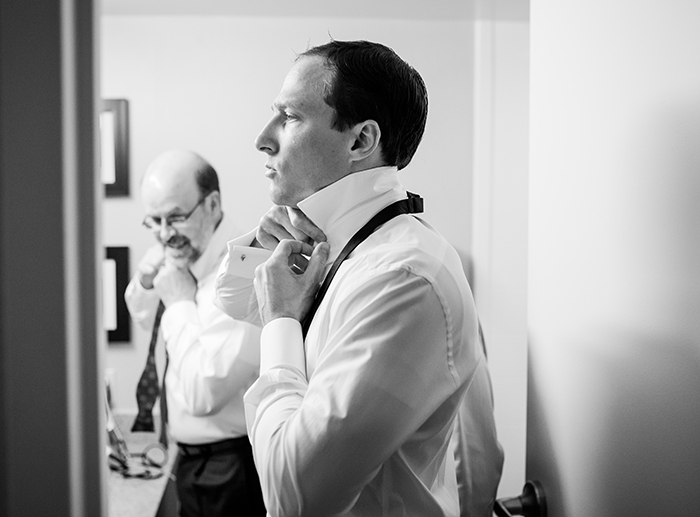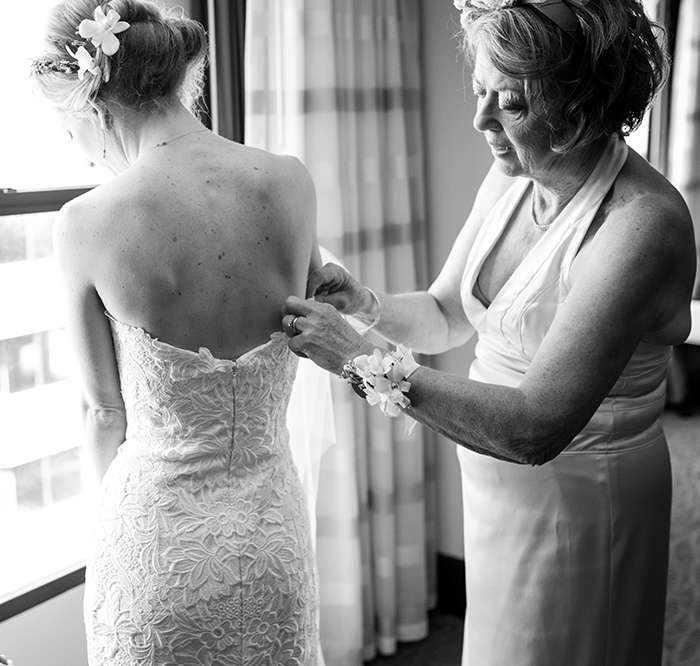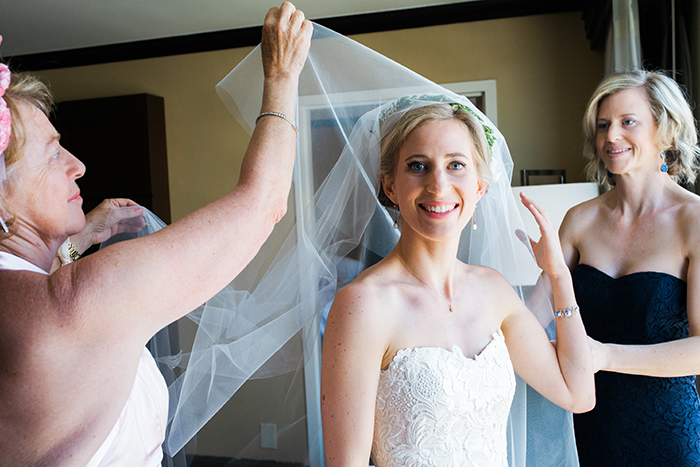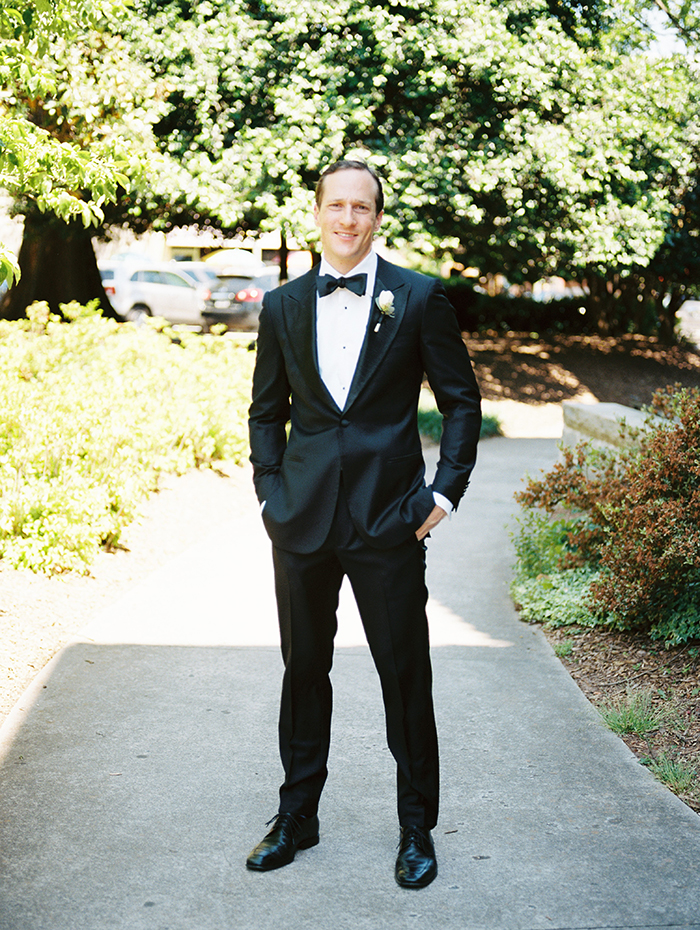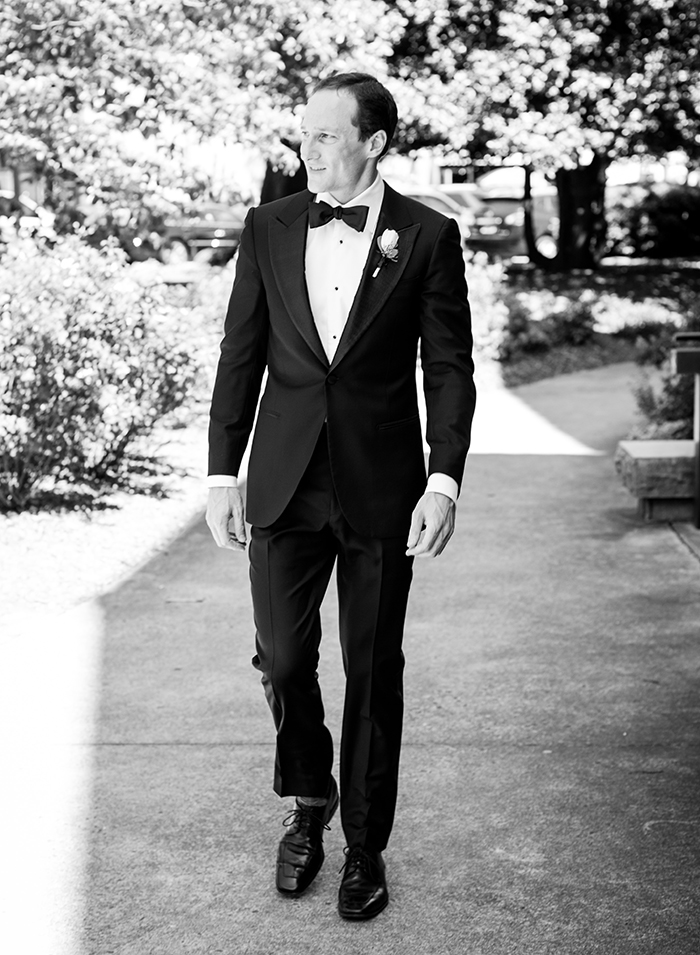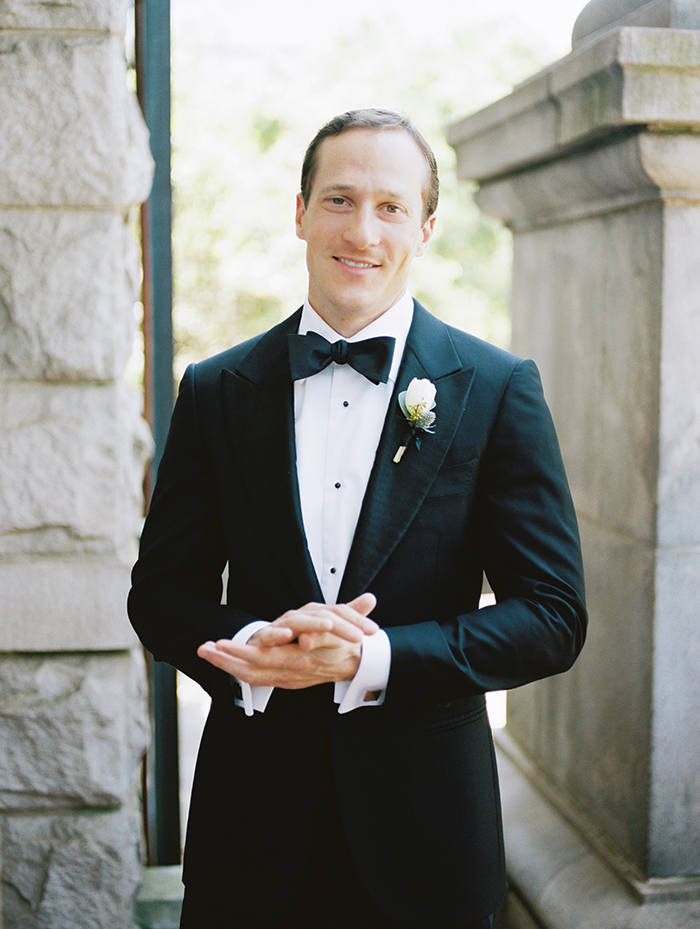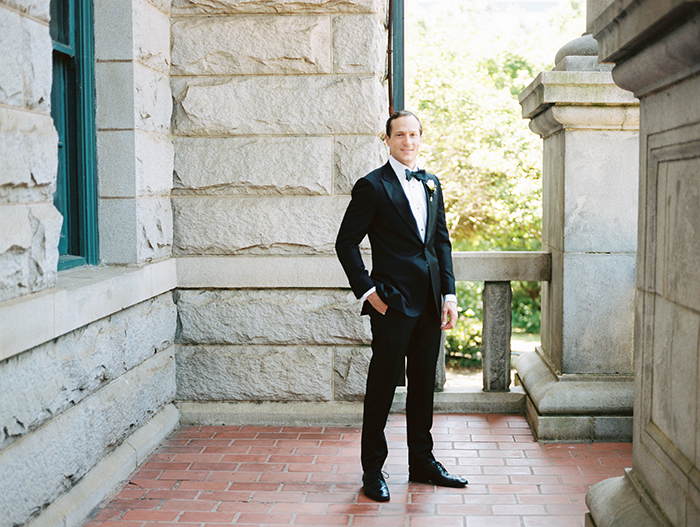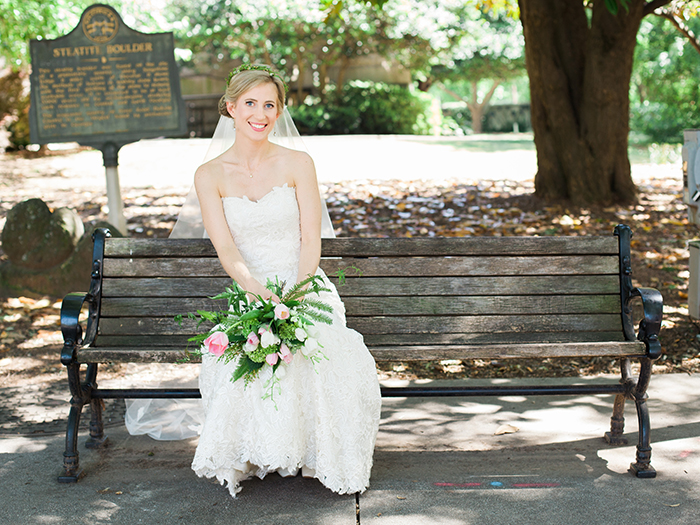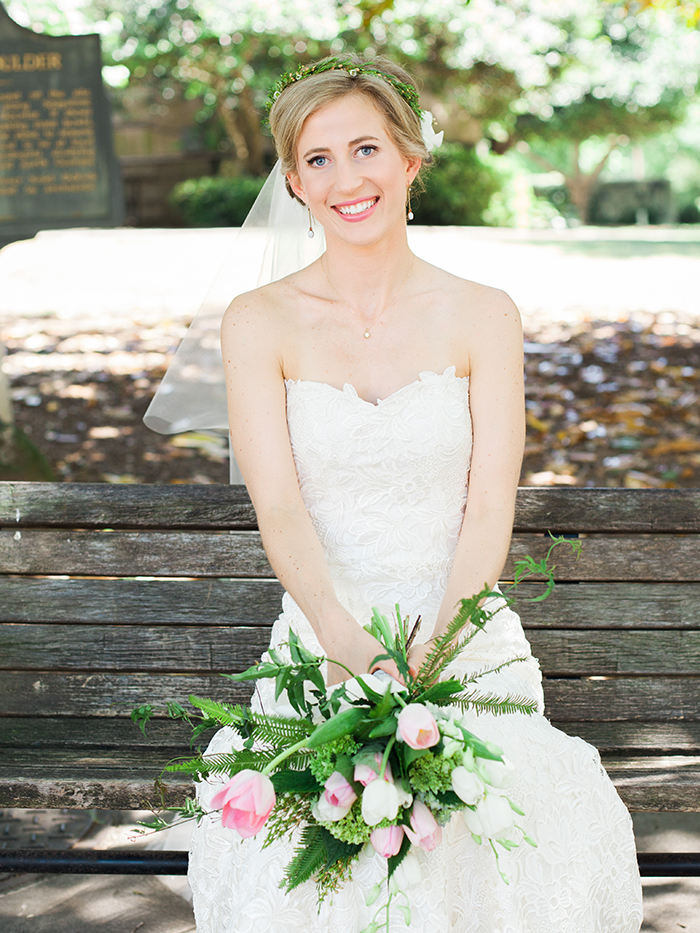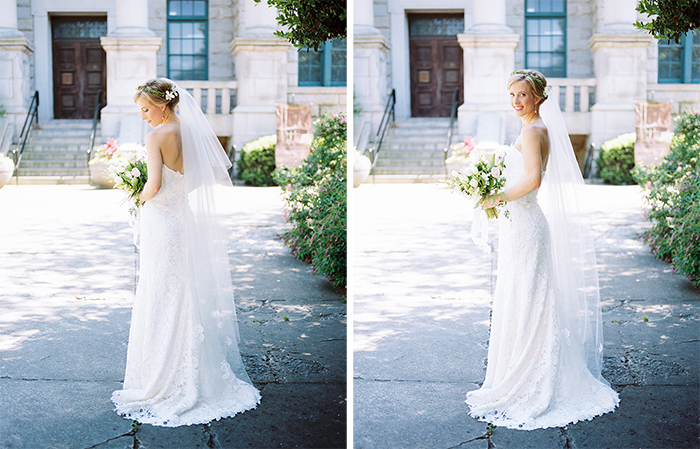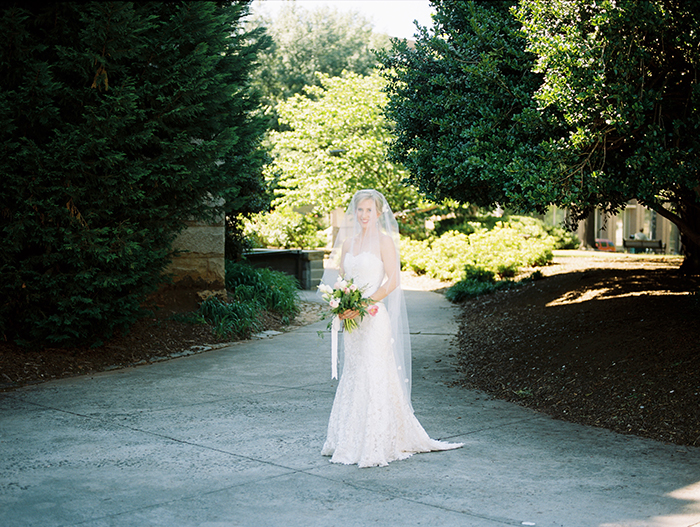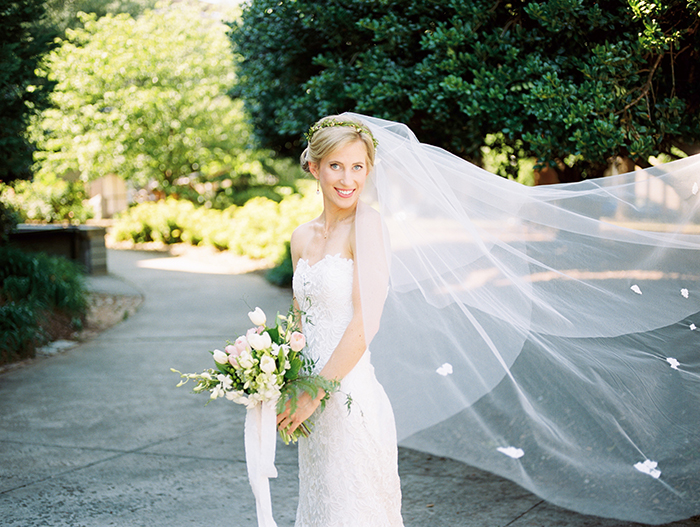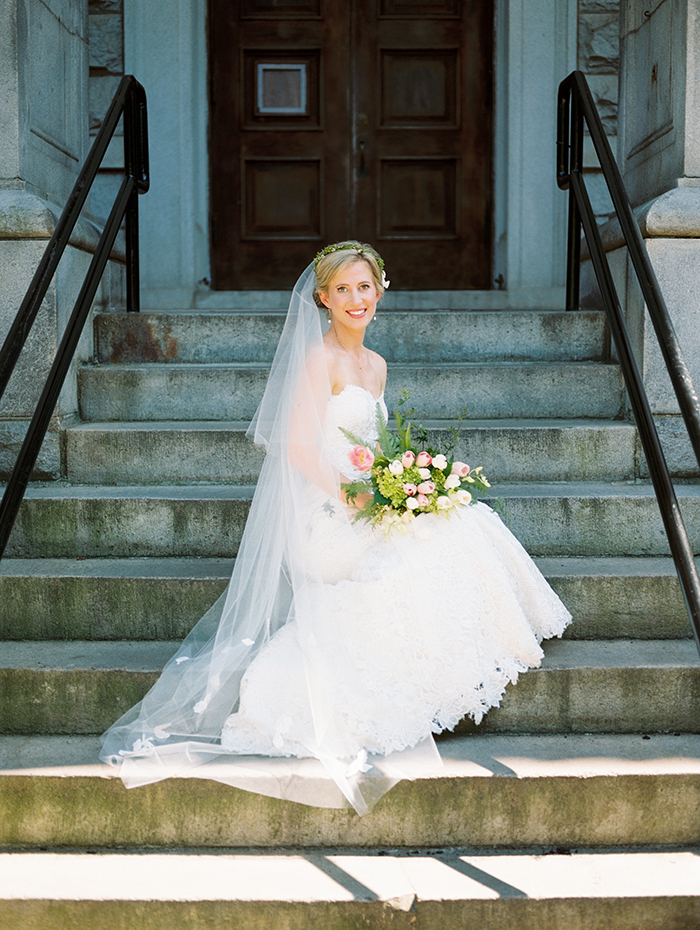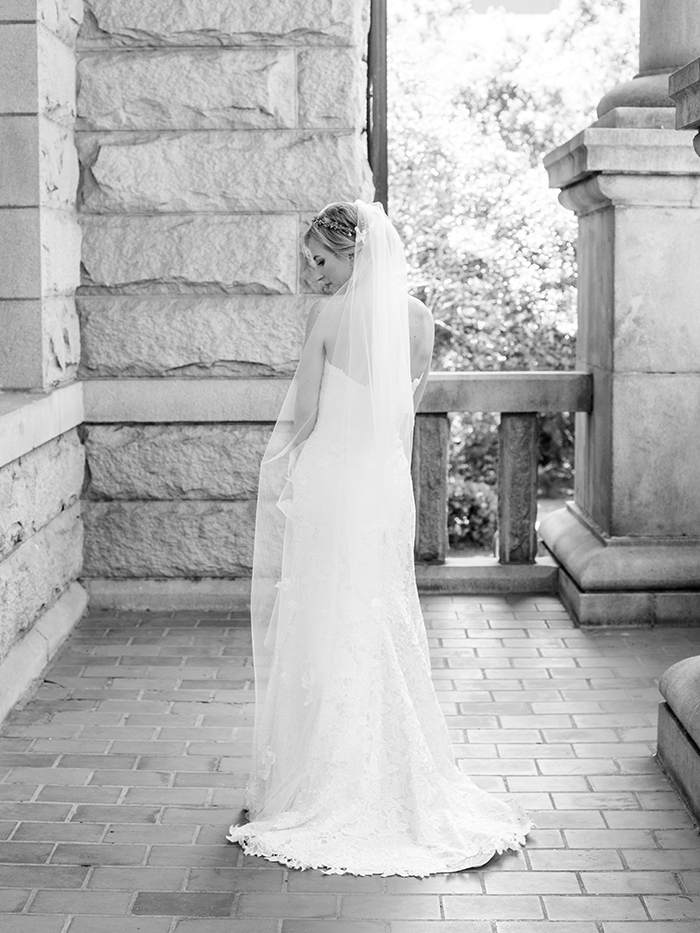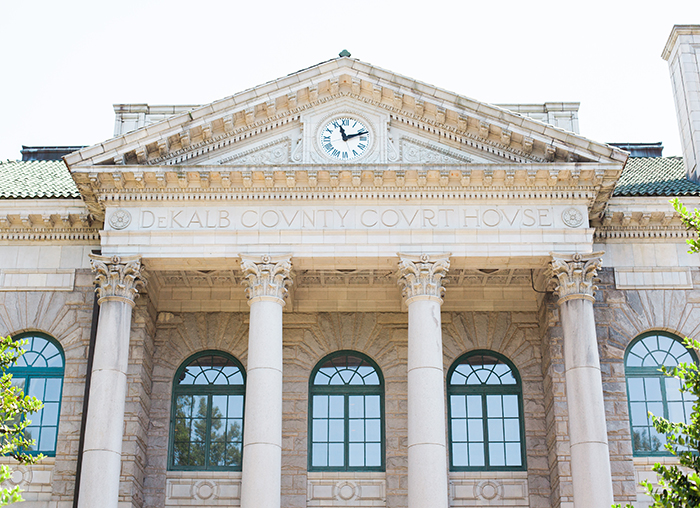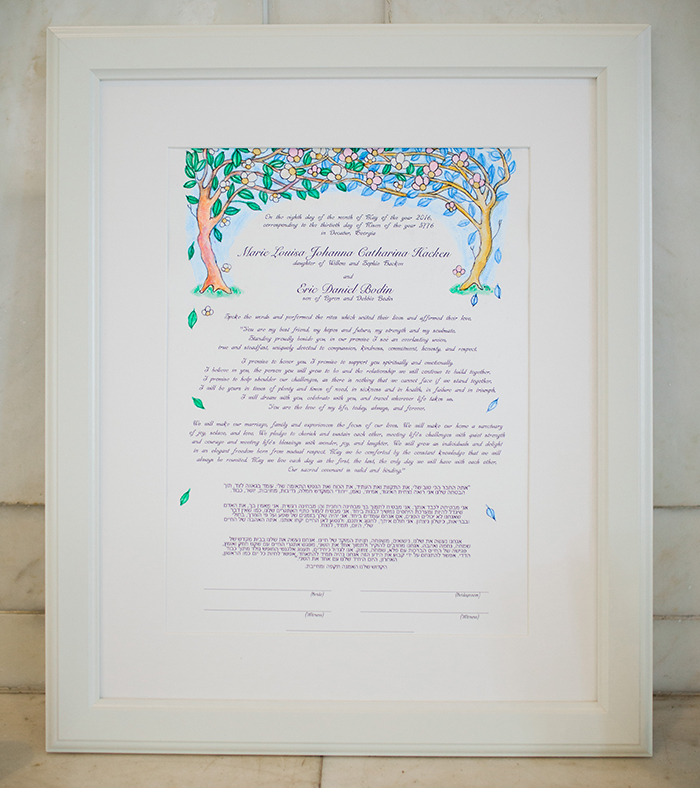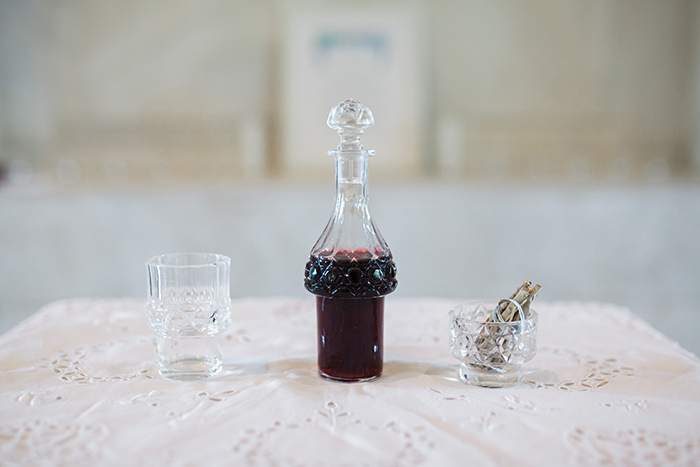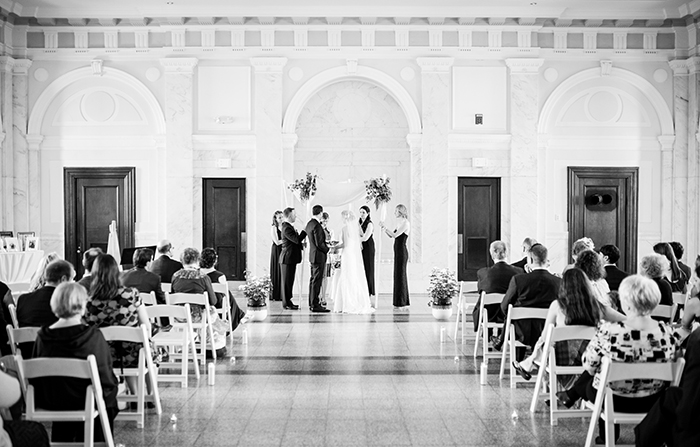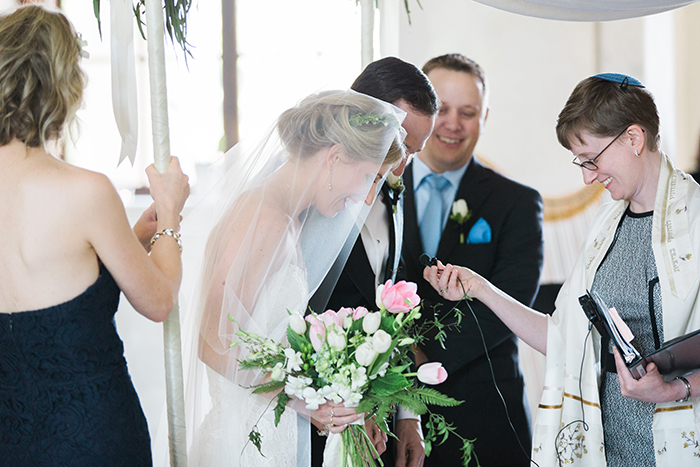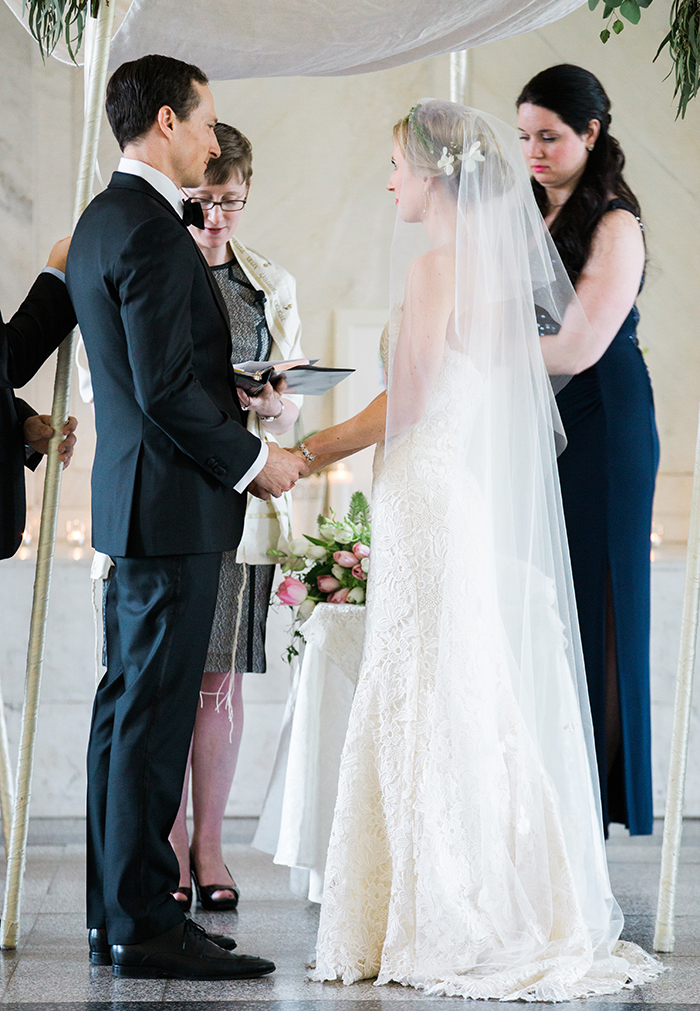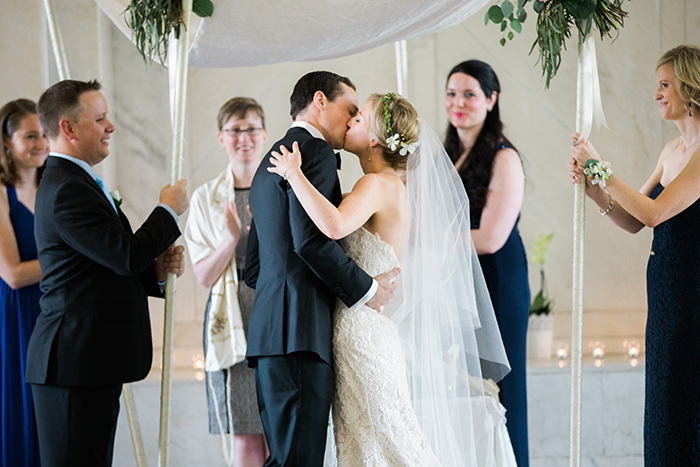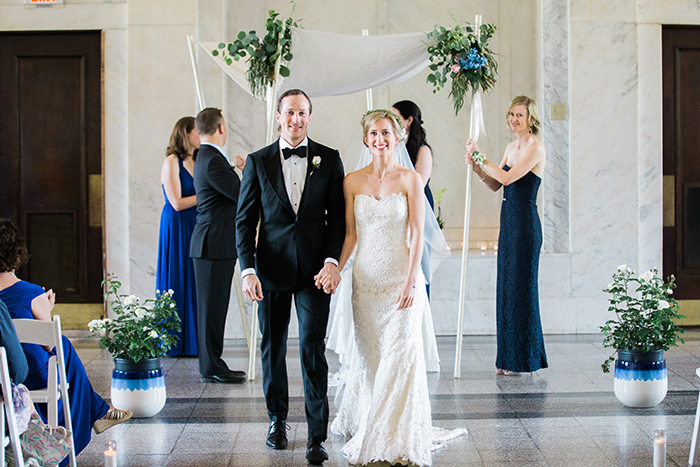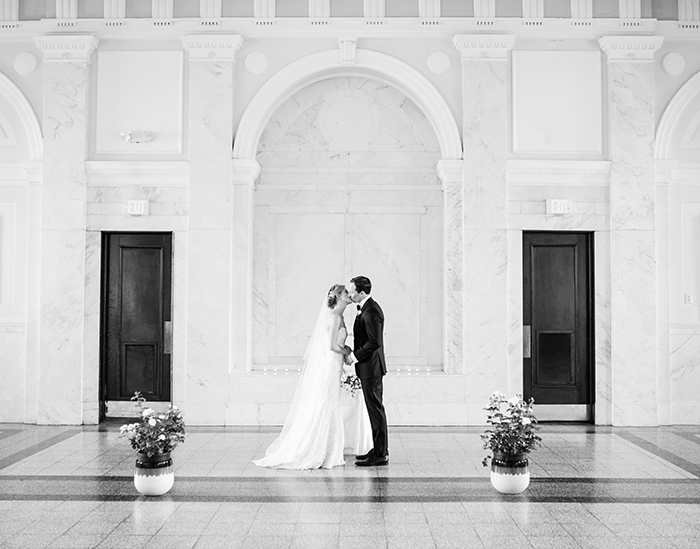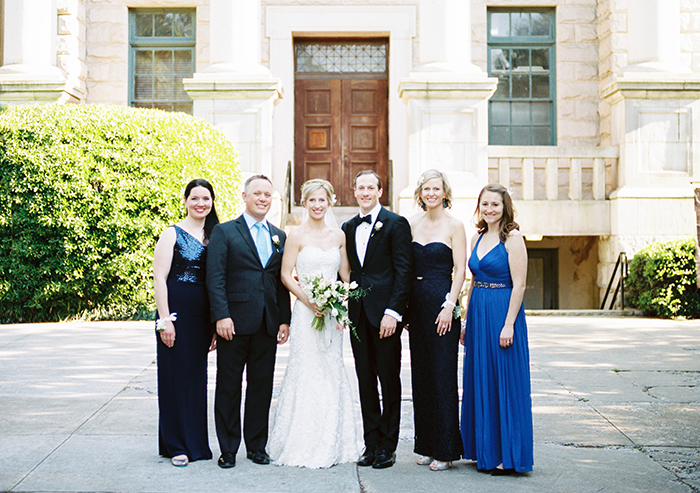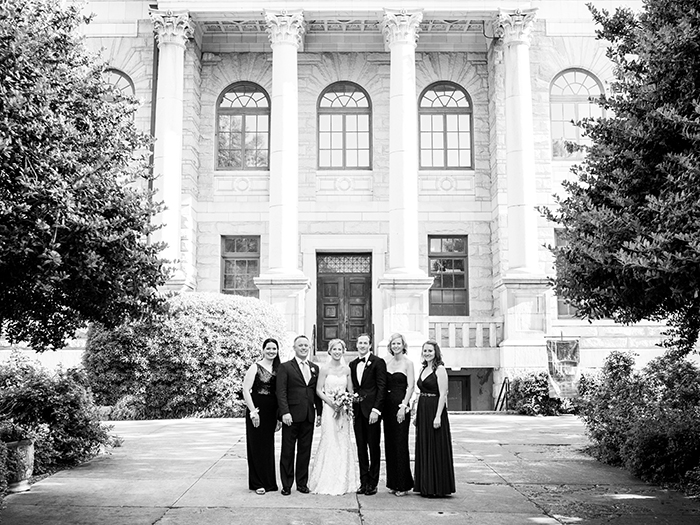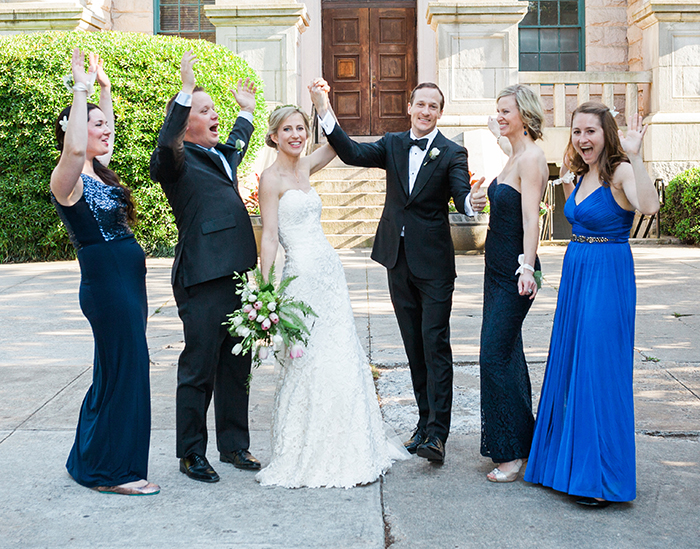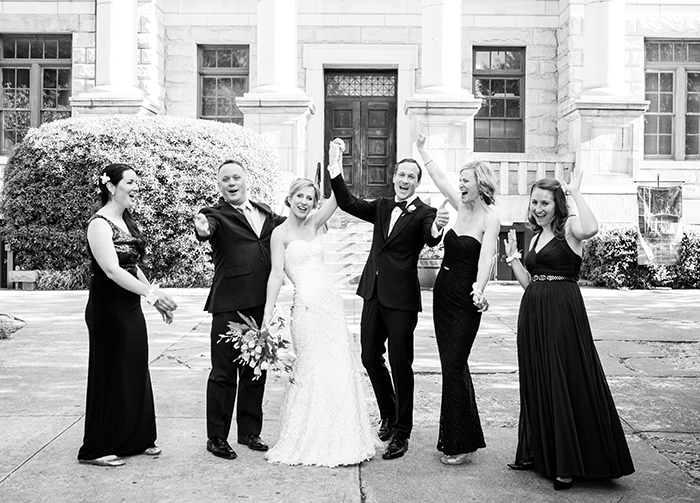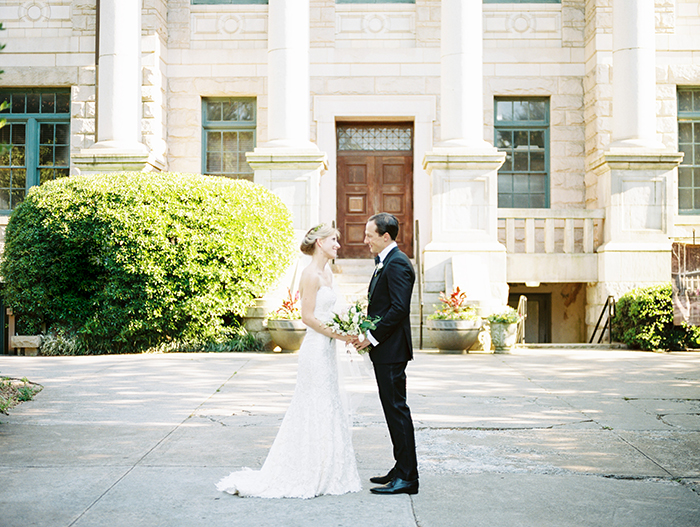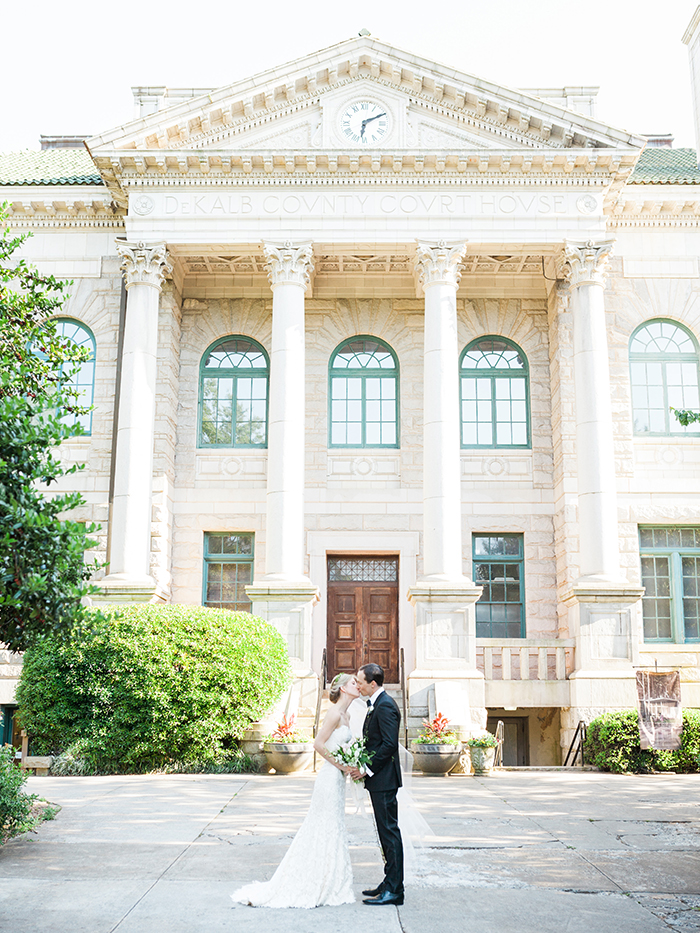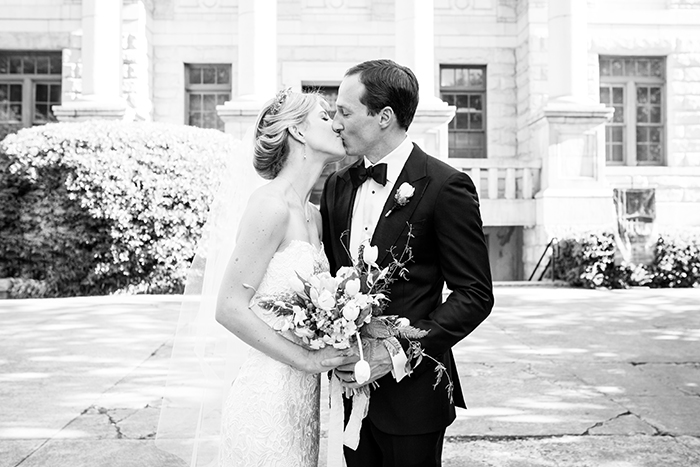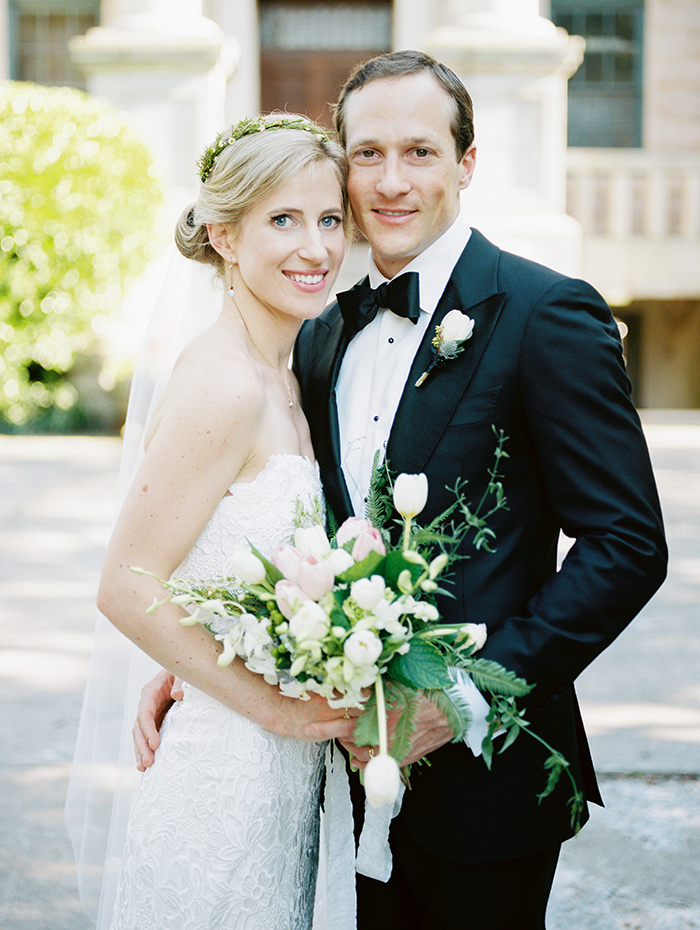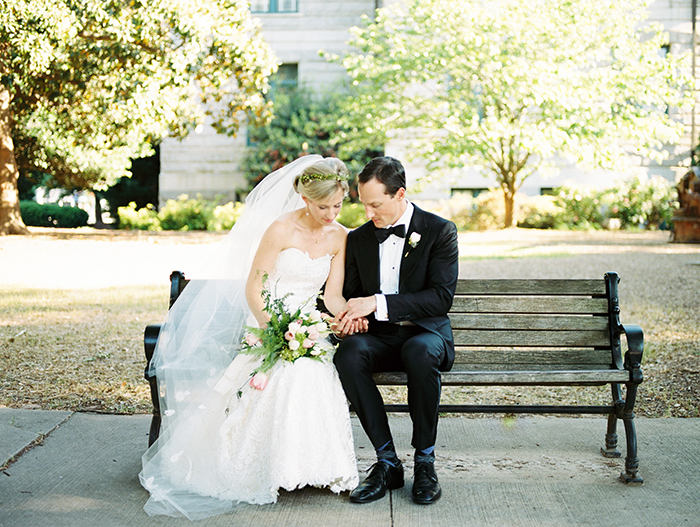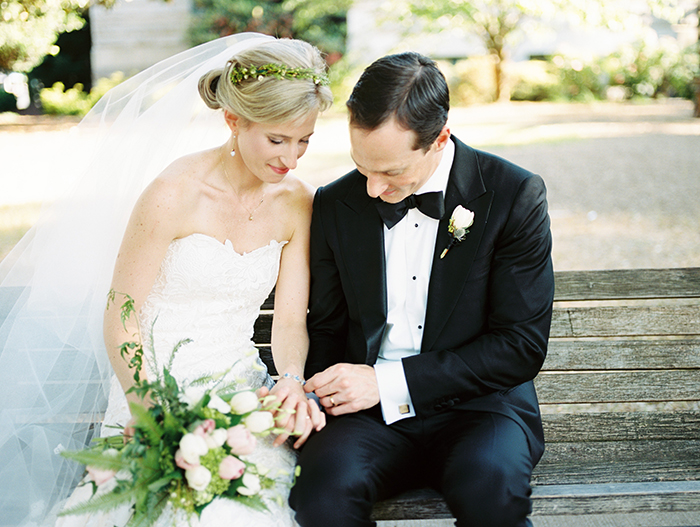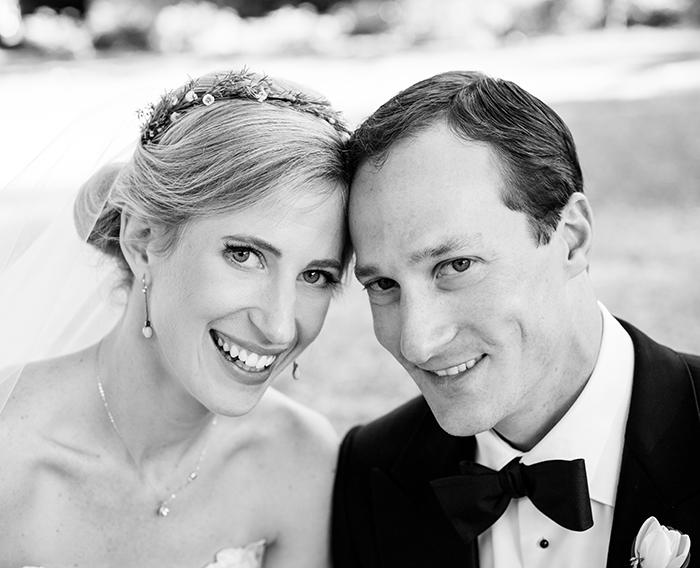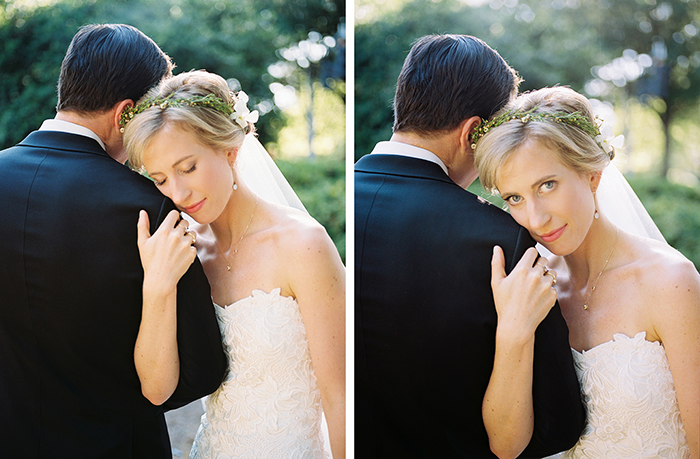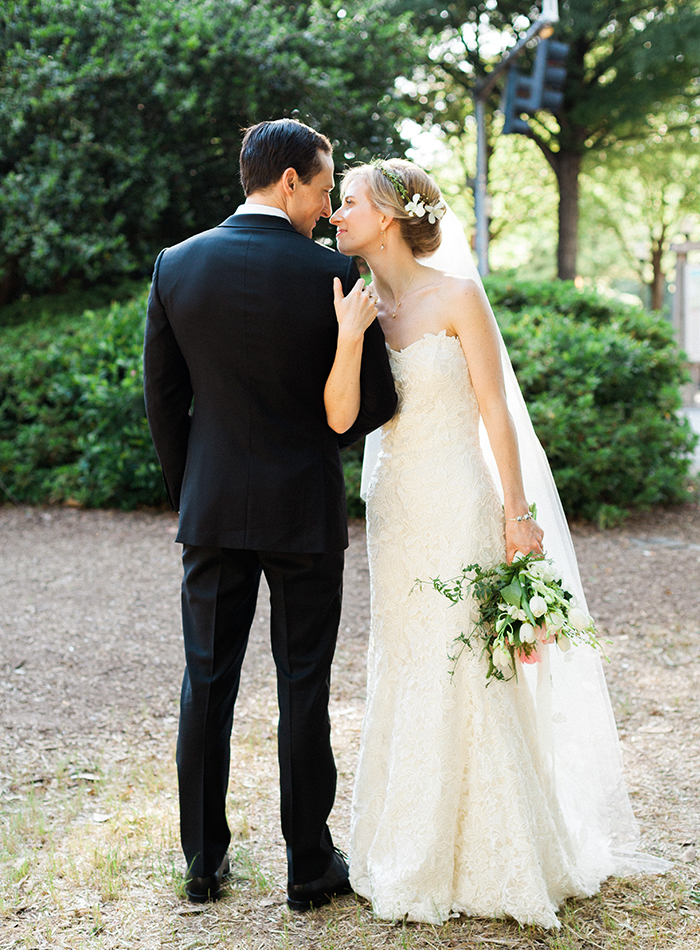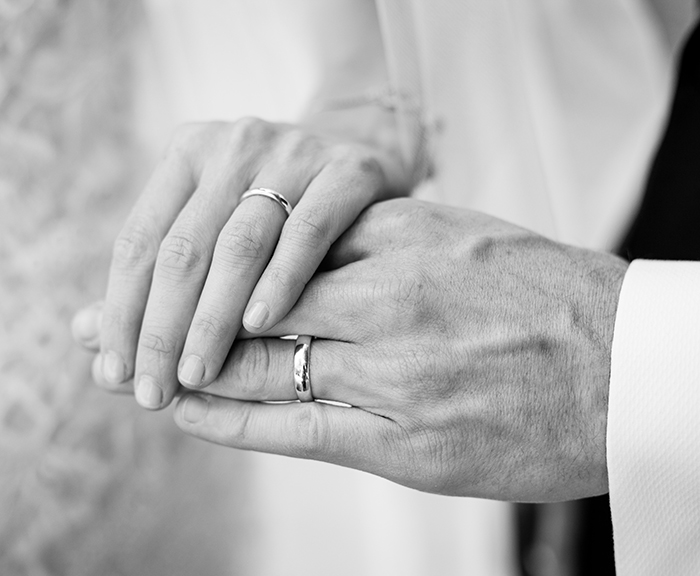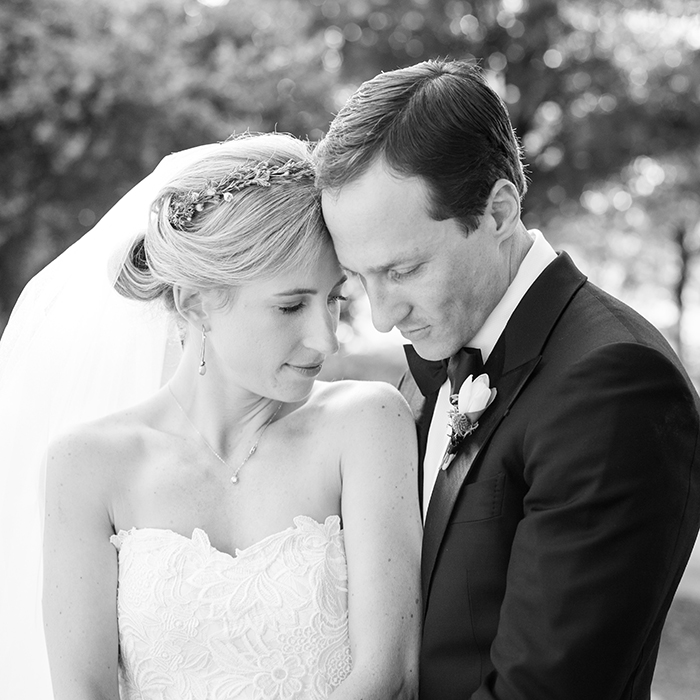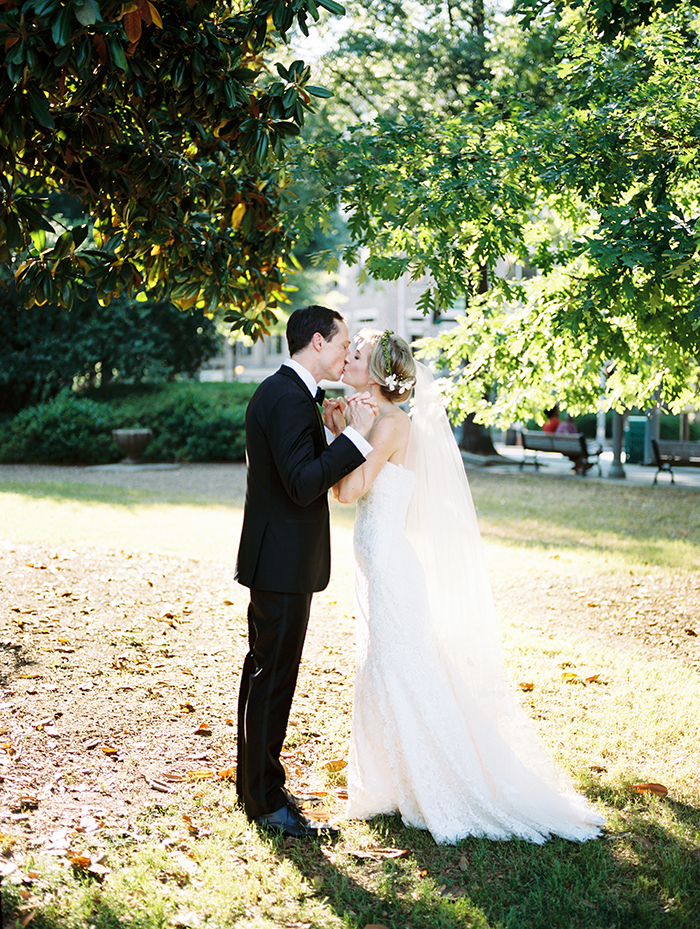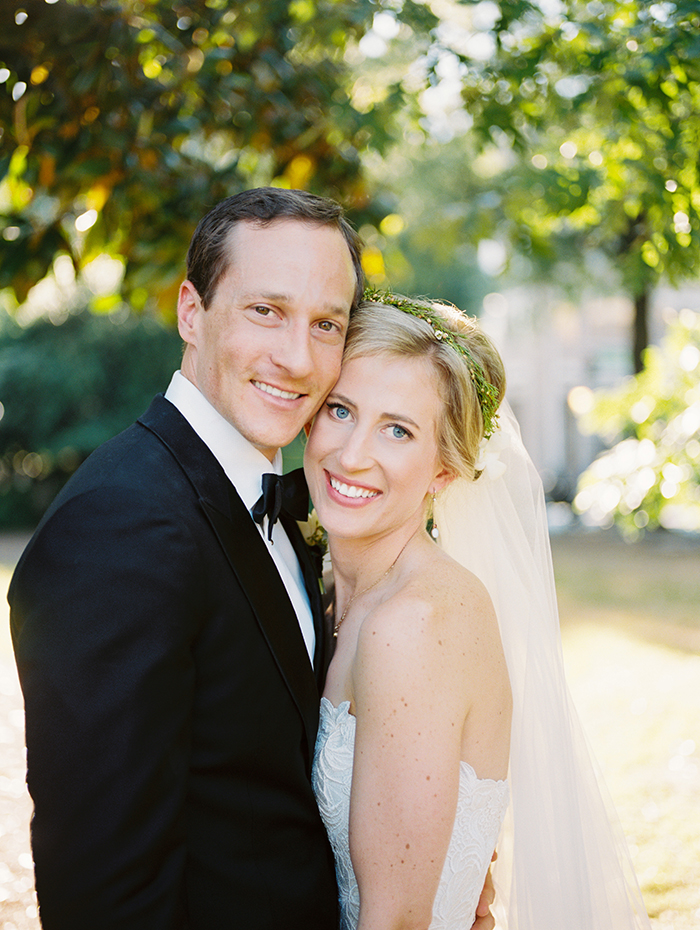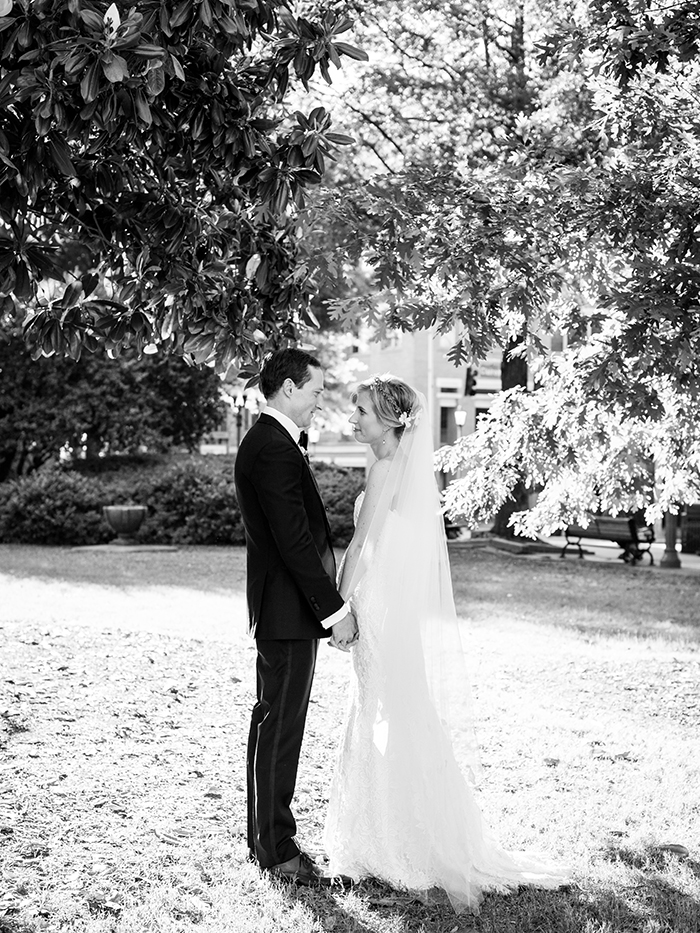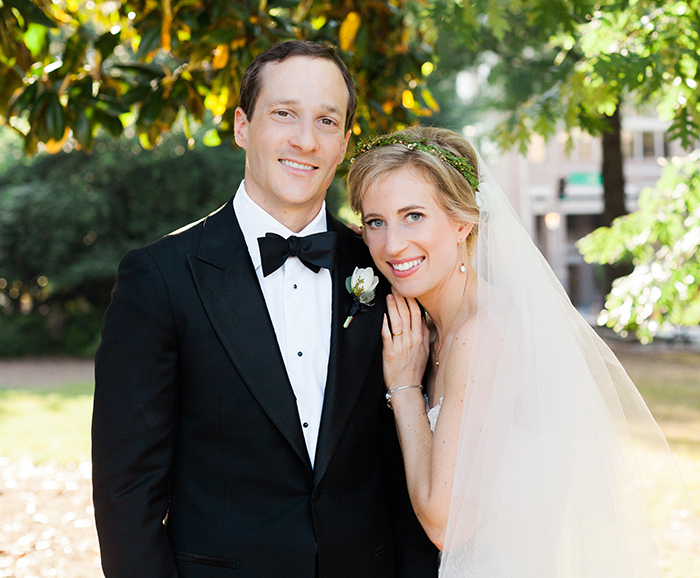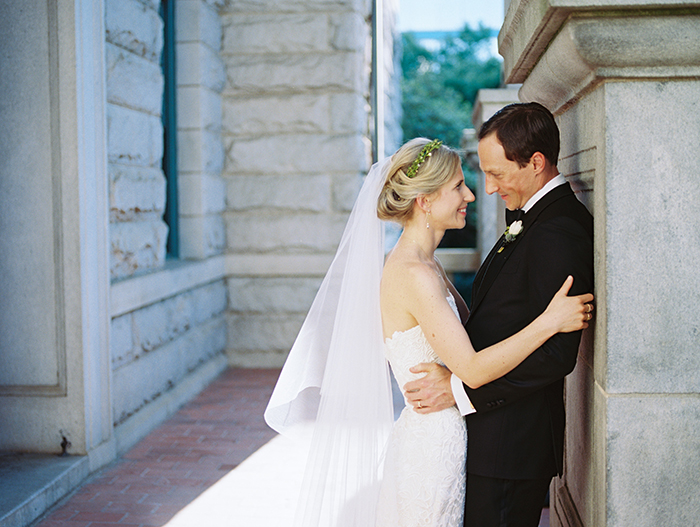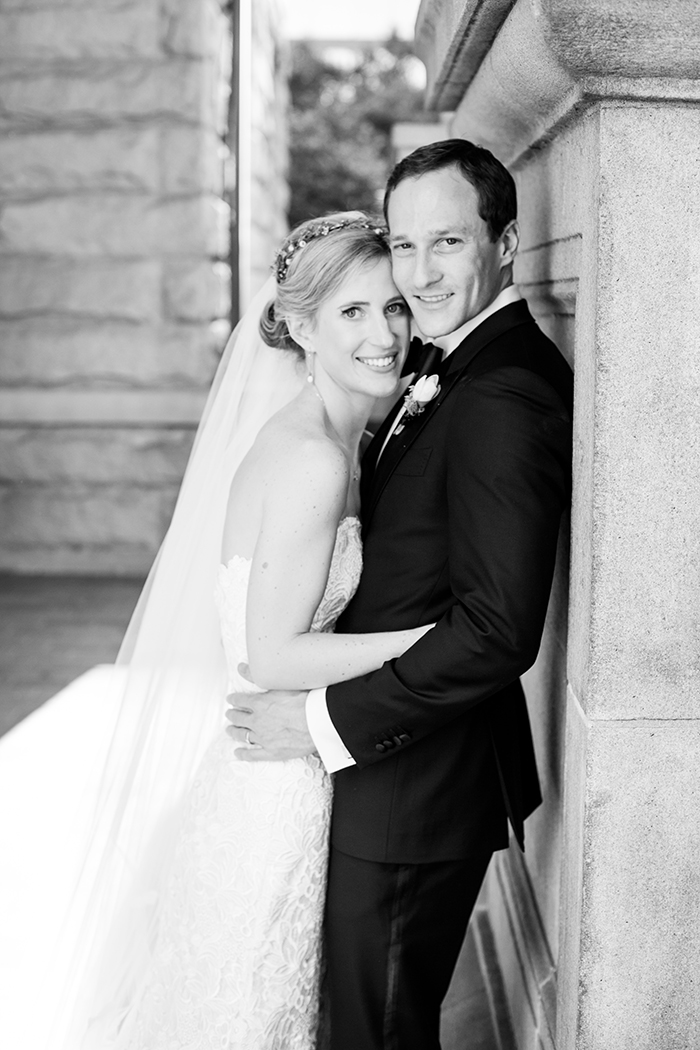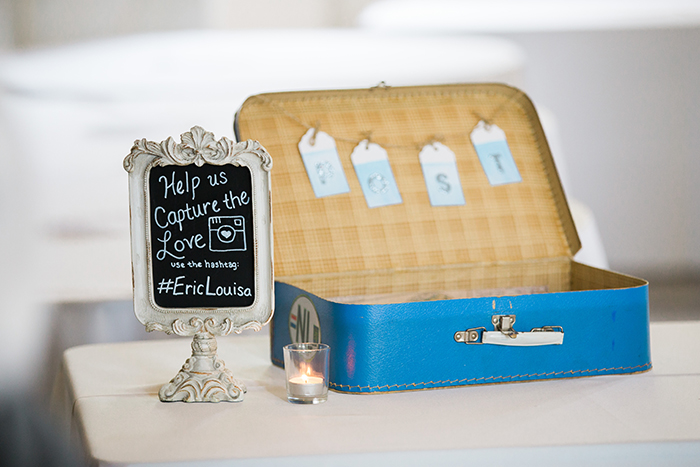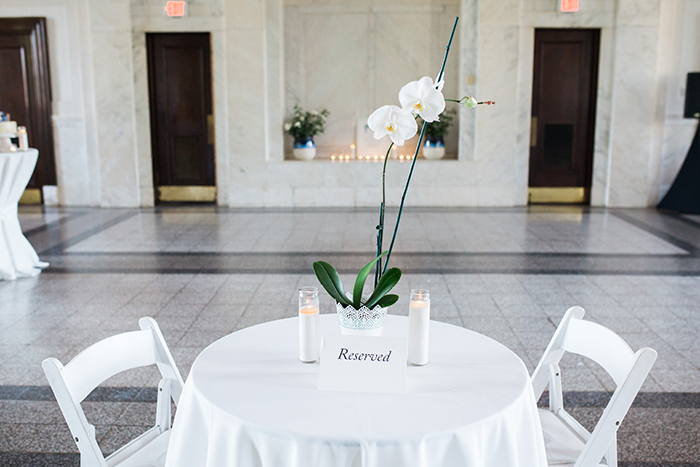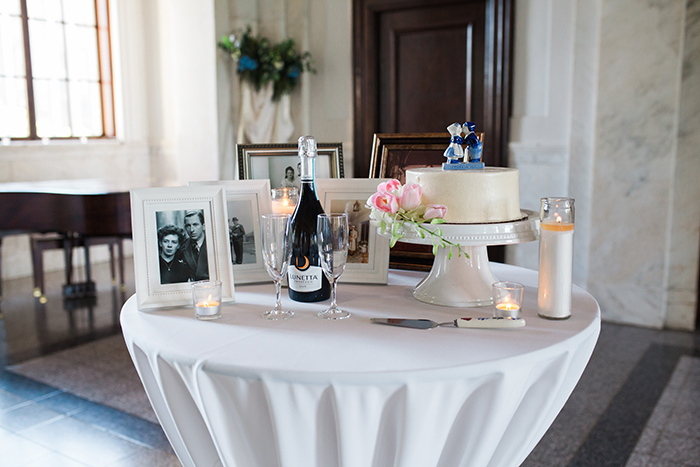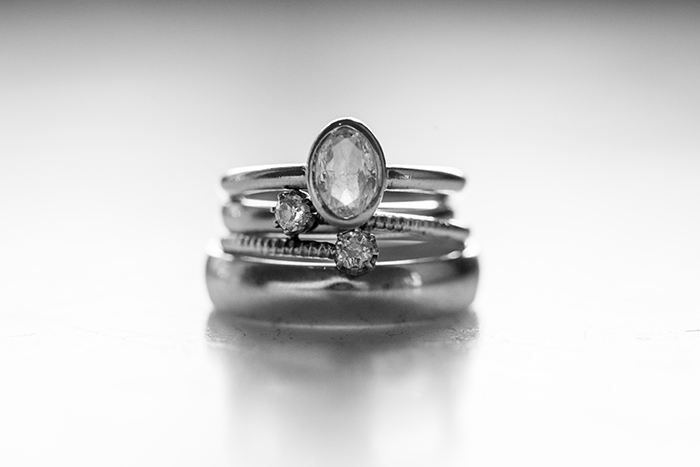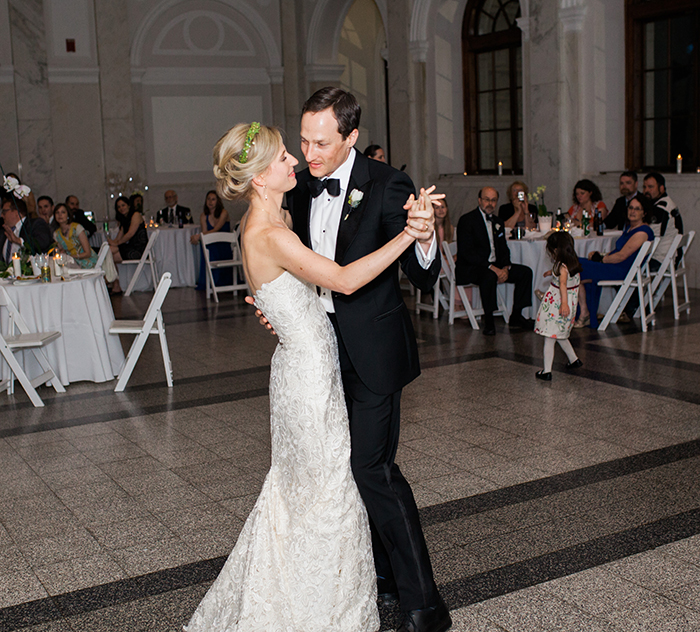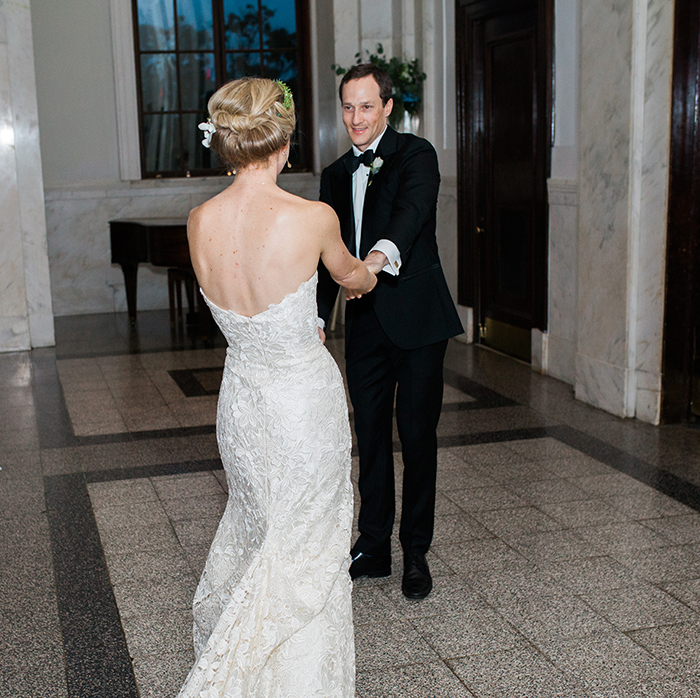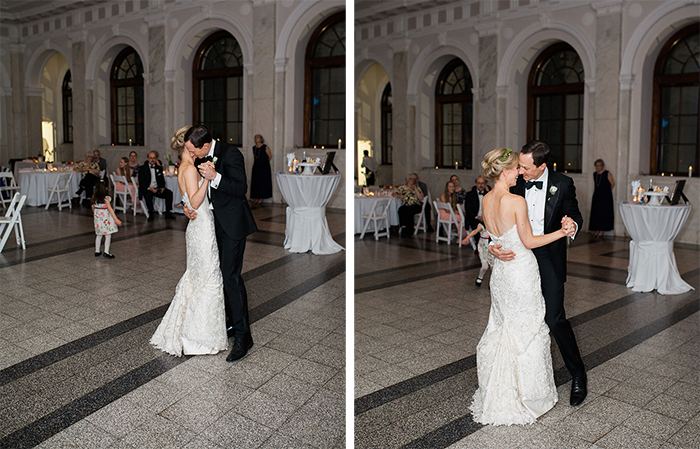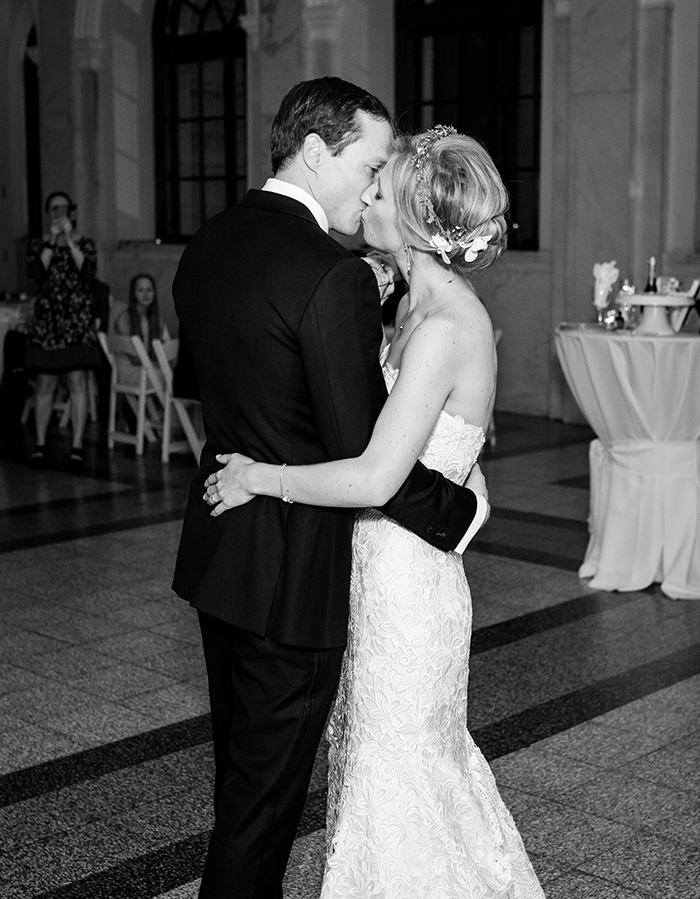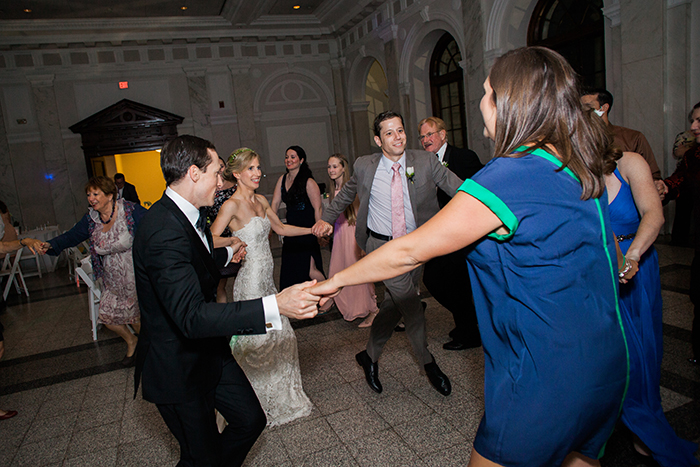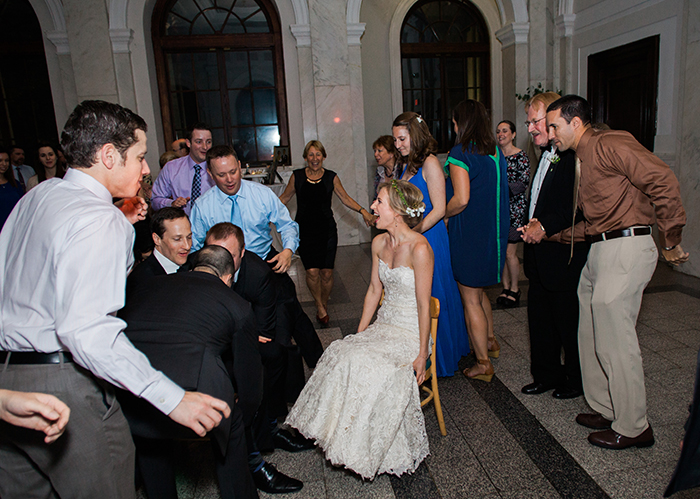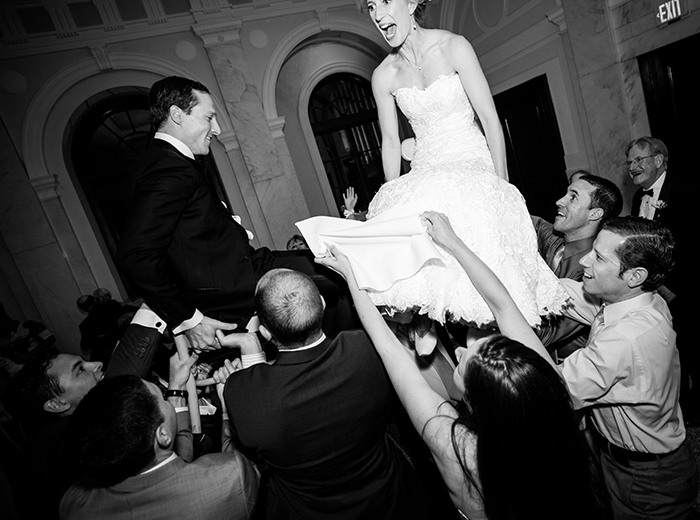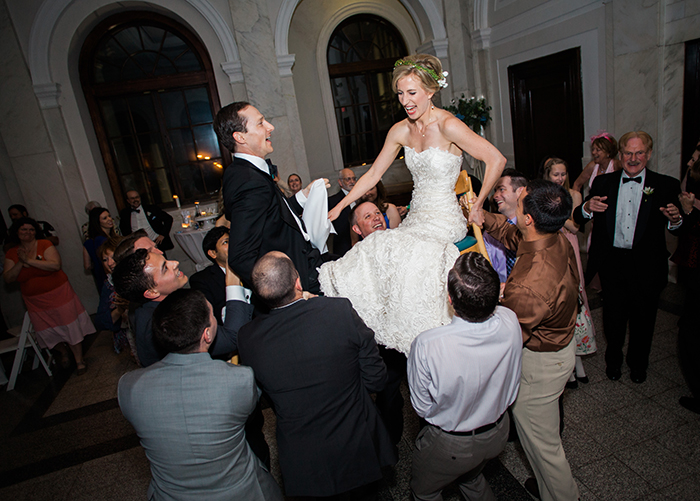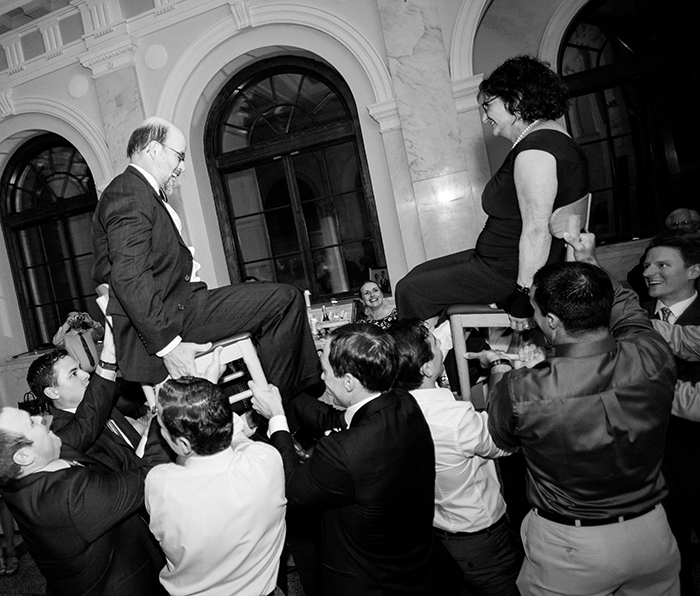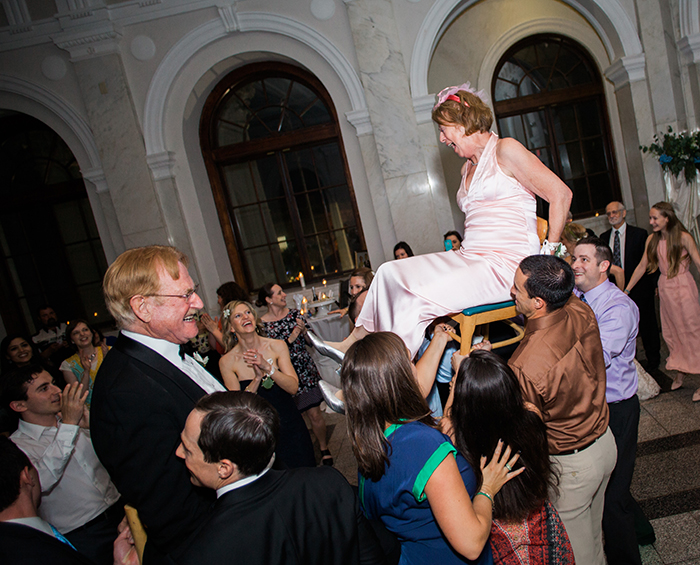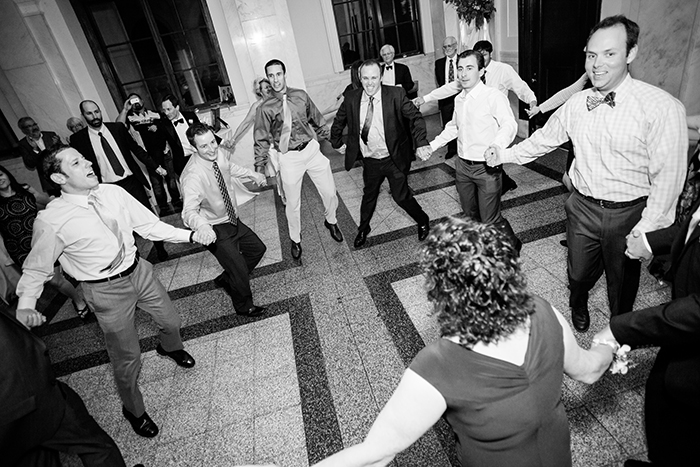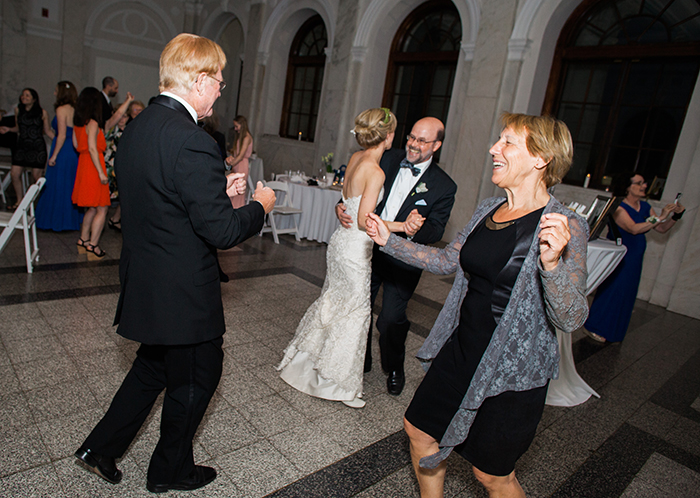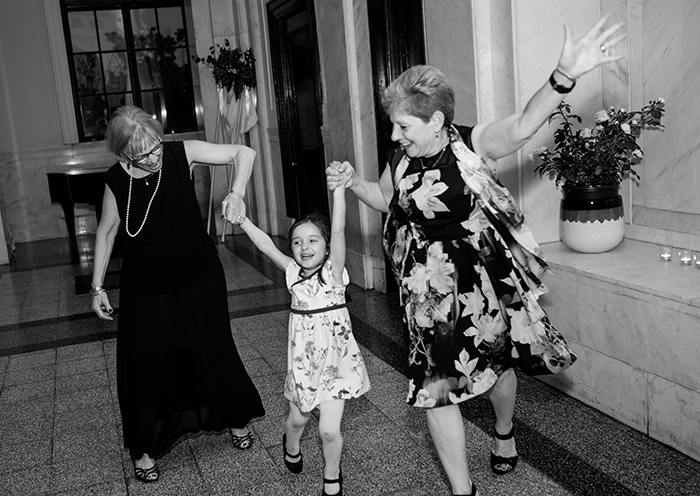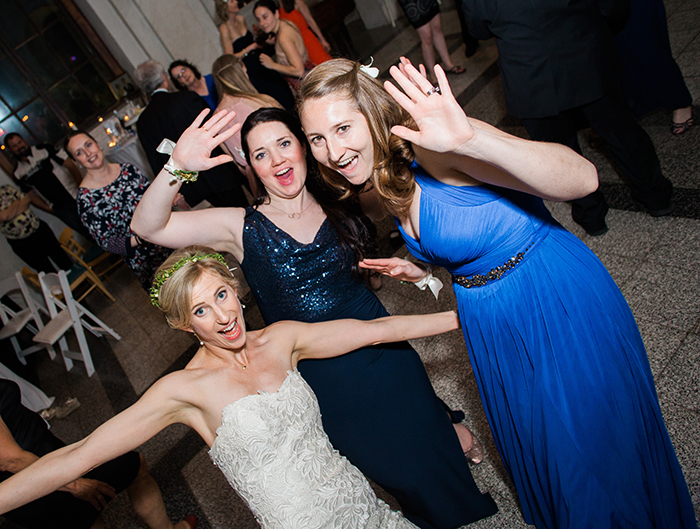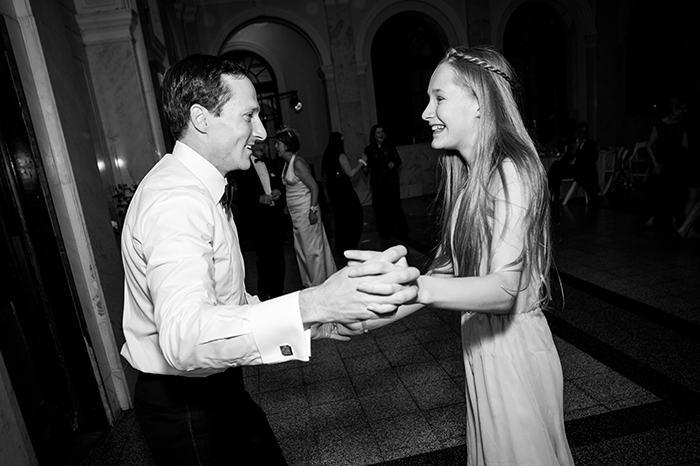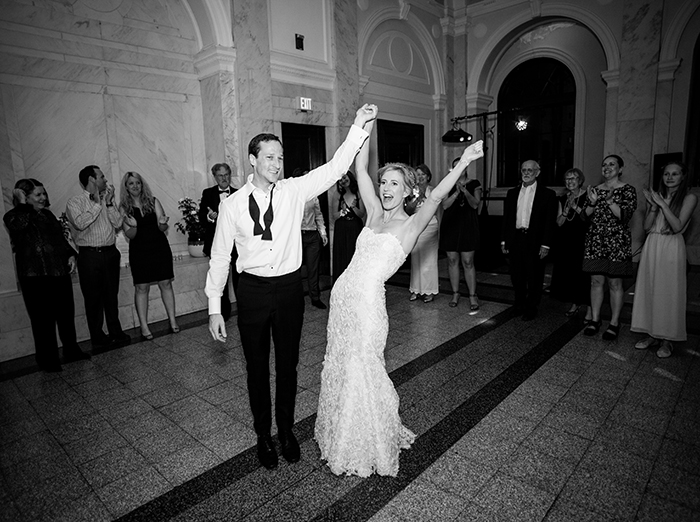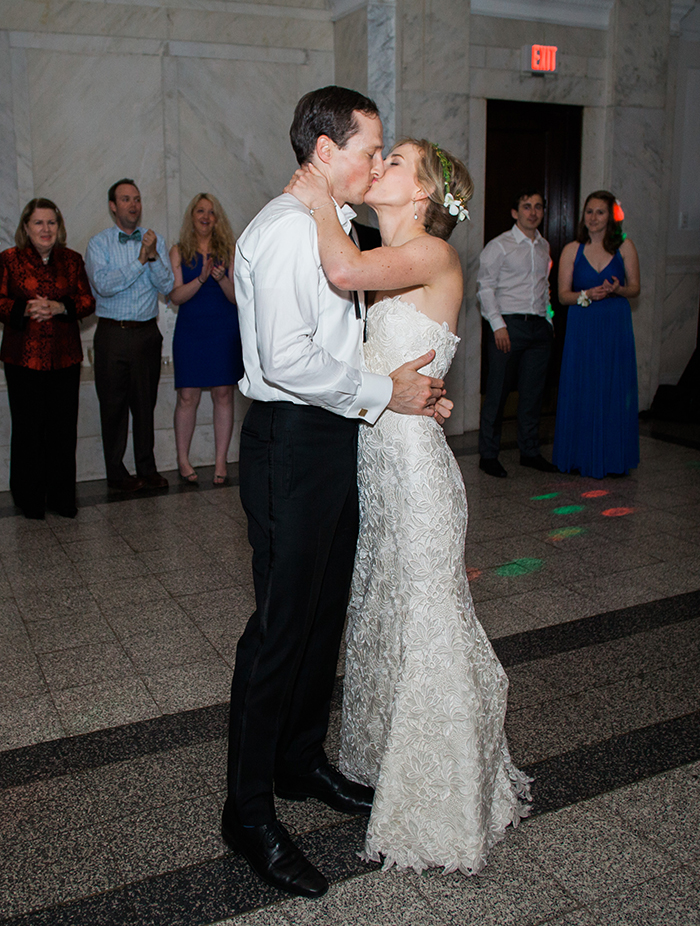 You can see the rest of the photos and order prints here.
Congratulations again you two!  I'm so glad I was a part of your wedding!!
Need some photos of your own?
You can check out some more of our work here and find out more about us here,
but we would love you get to know you! Let's talk.