Film Friday : Savannah New Year's : Travel Photography
When Amanda and I were down in Savannah for Callie & Hunter's wedding at the end of December, we decided to make a long weekend of it and celebrate the new year down there together.  One of our favorite things is to get to walk around and explore a new place with a few cameras and lots of film.  Getting to stay a few days in the historic district was especially awesome because there's so much to see within walking distance.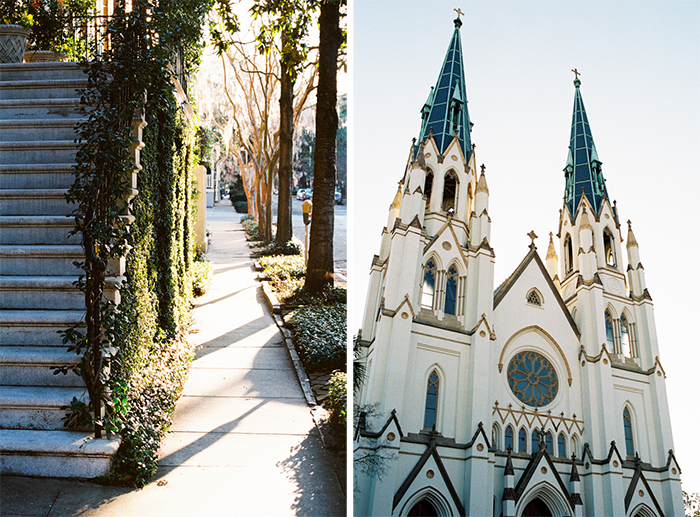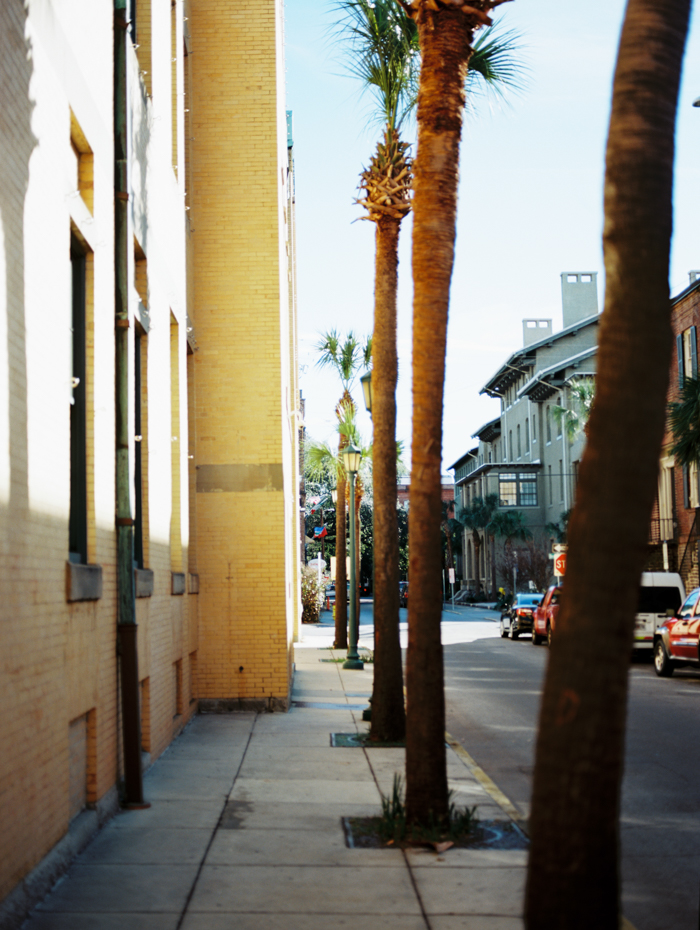 This was the first time that I've gotten to take a trip to Savannah and stay right in the downtown area.  I really love the different eras of architecture that are mixed in with the natural landscape of giant oak trees and Spanish moss.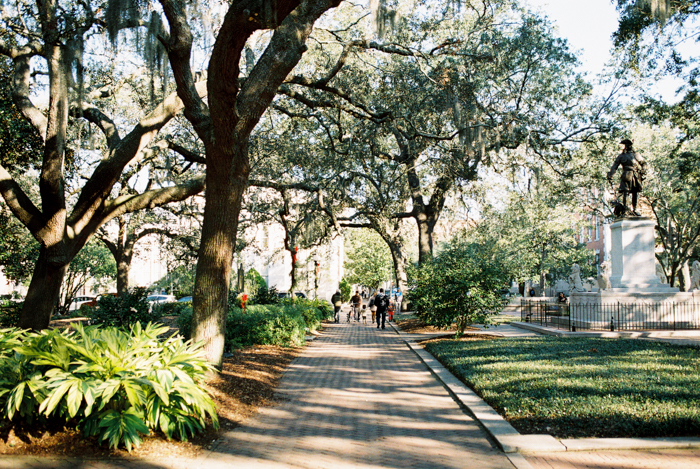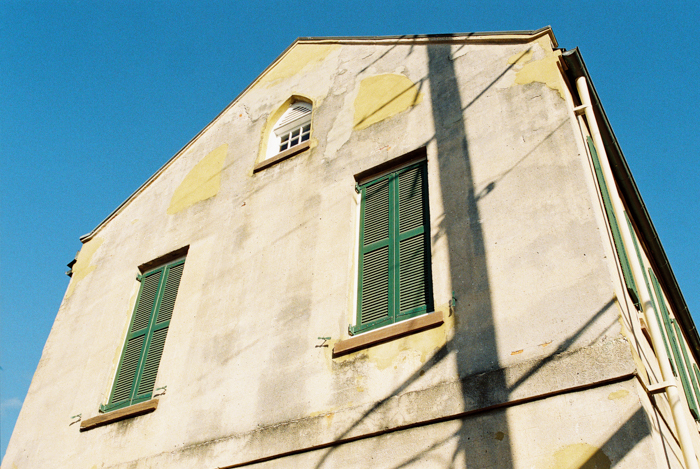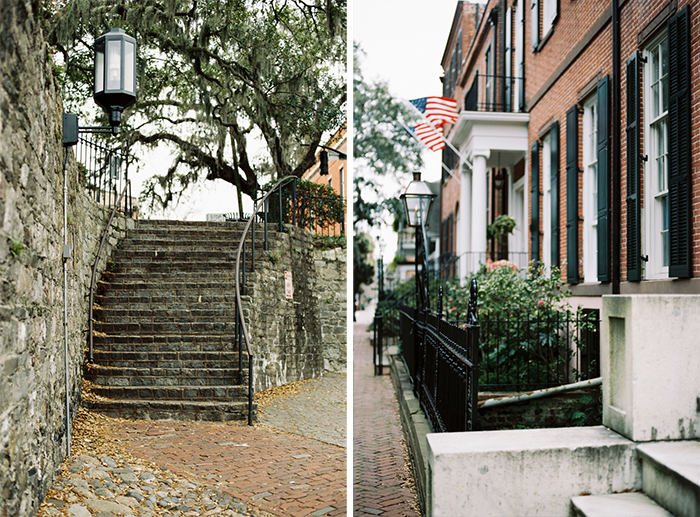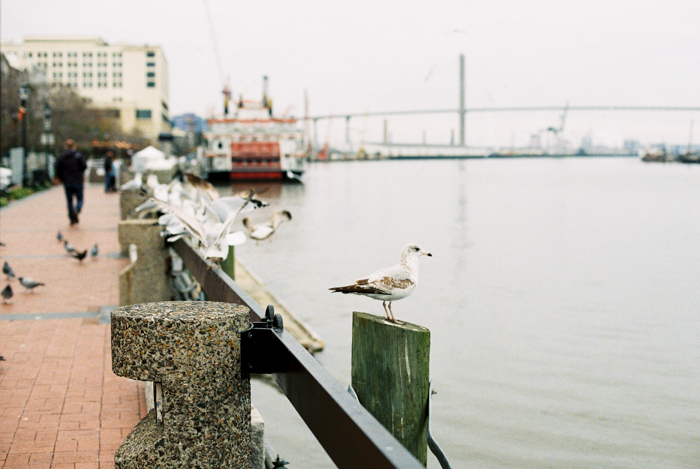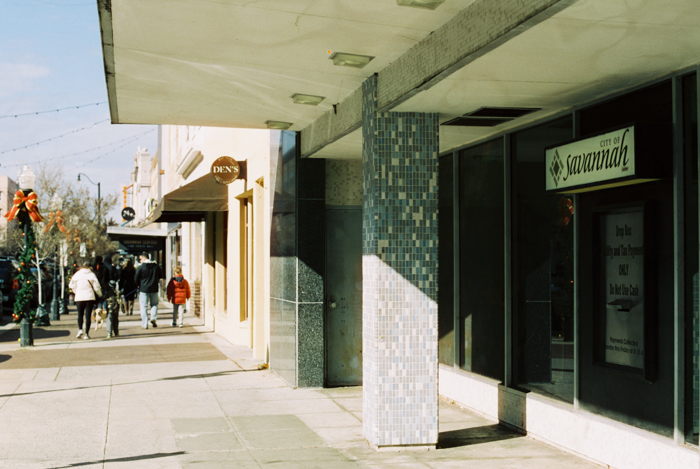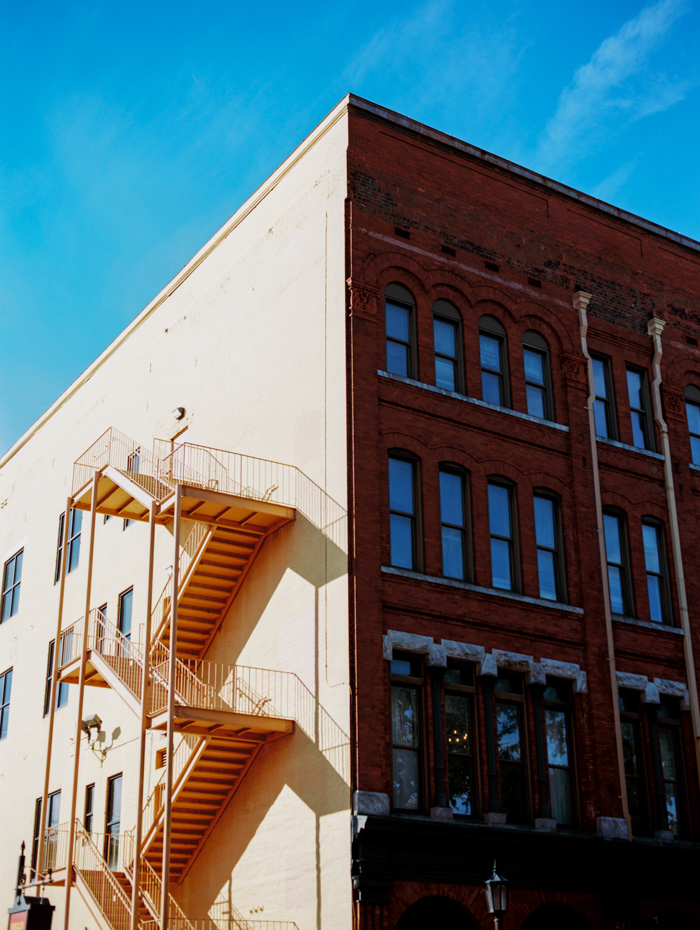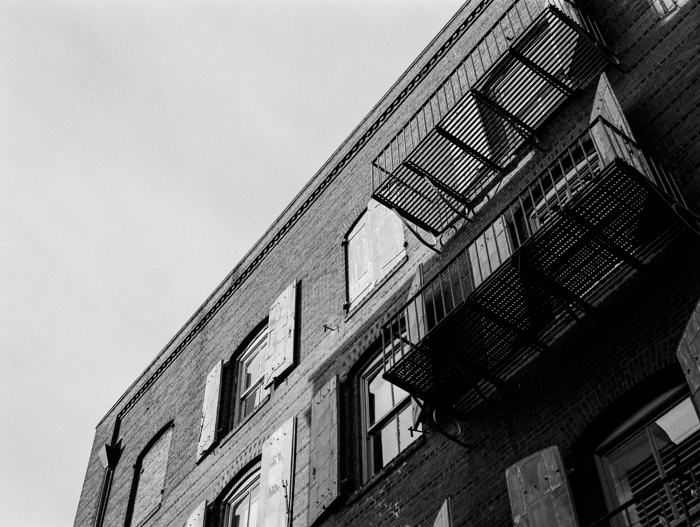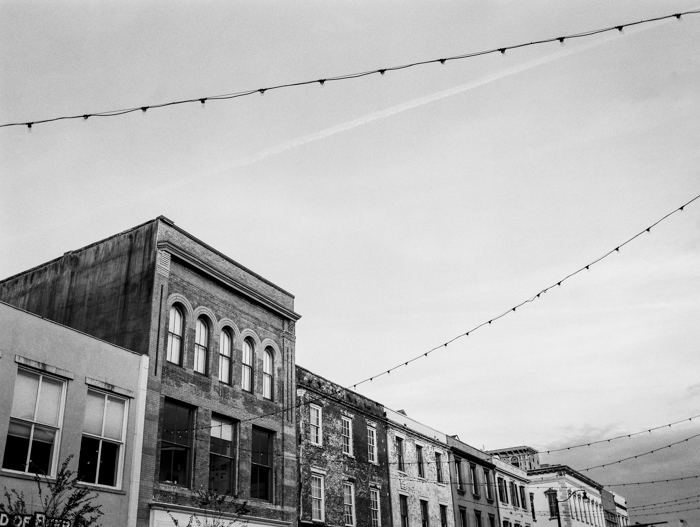 Of course no trip would be complete without getting take some photos of this incredible lady!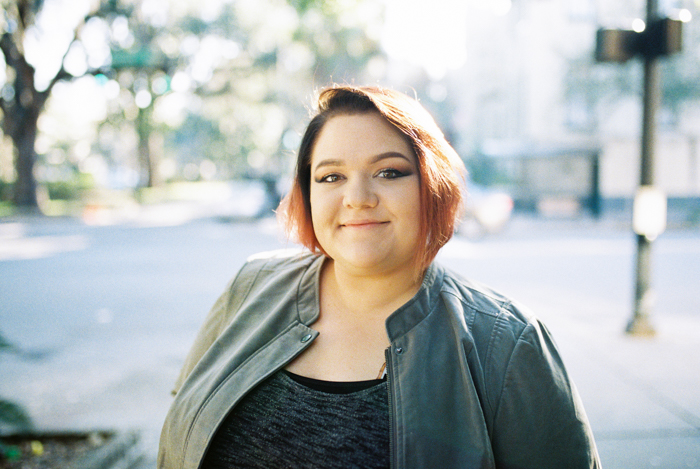 I always like to try and shoot some Polaroids too.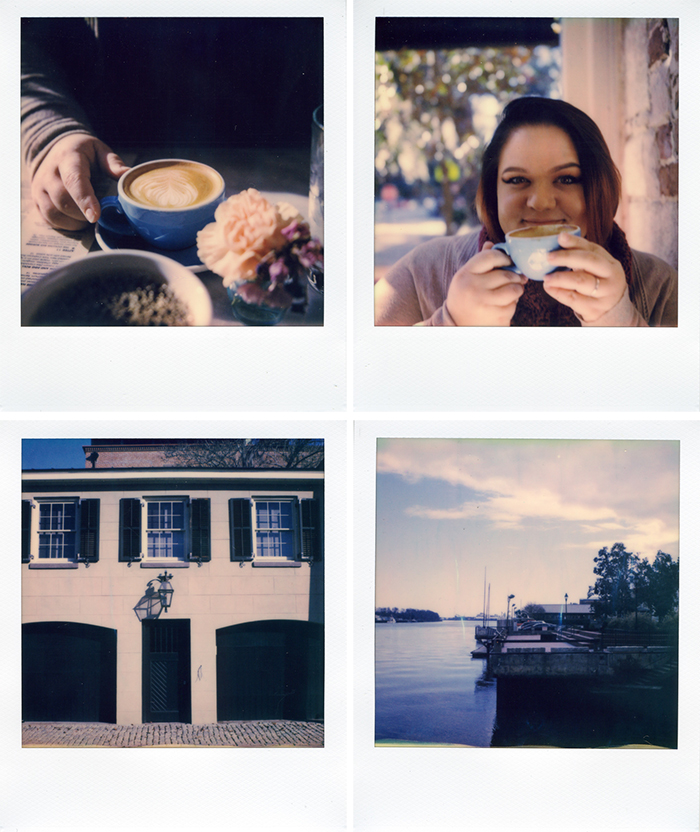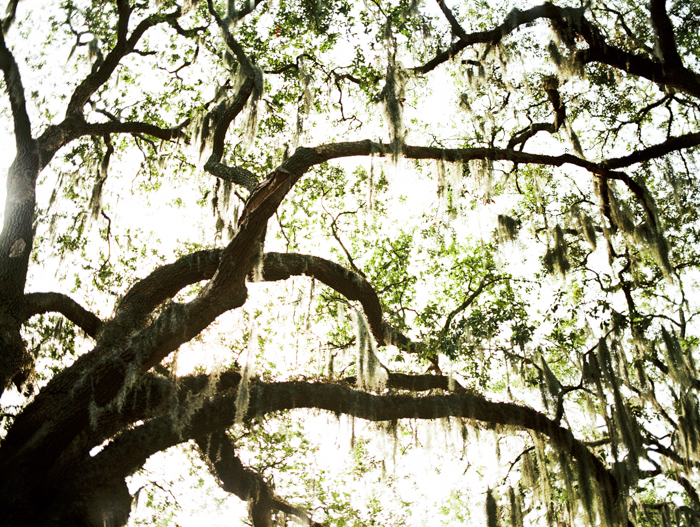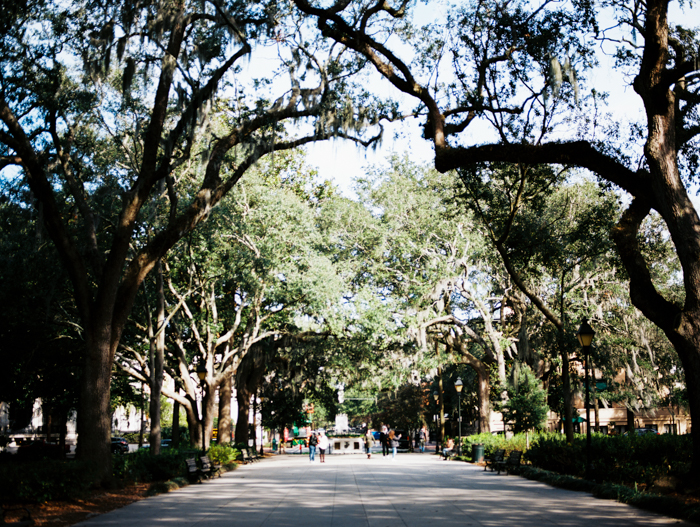 It was nice and wintery while we were in the city, which is perfect for us.  On our way out of the city we stopped by Forsyth Park where the 160 year old fountain was covered in ice!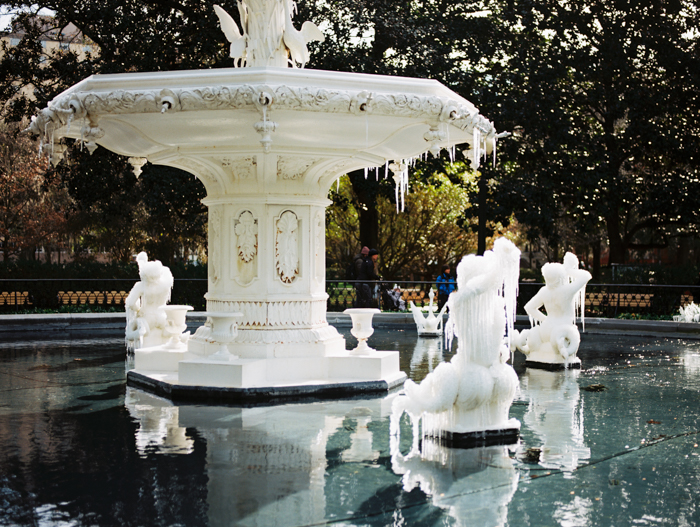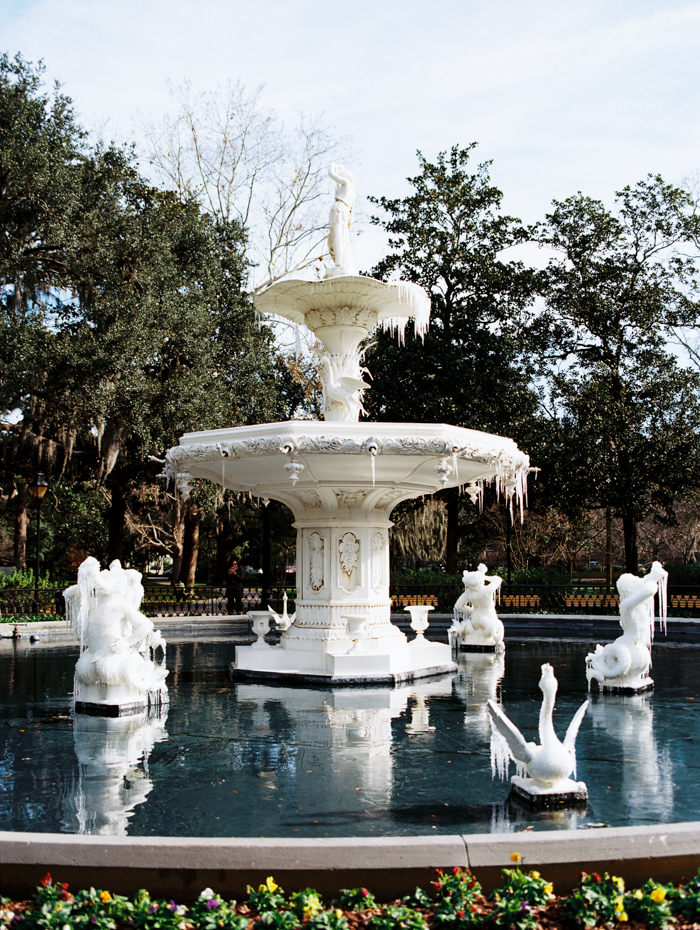 We had amazing time in the Savannah Historic District – hopefully we can make another trip down there soon!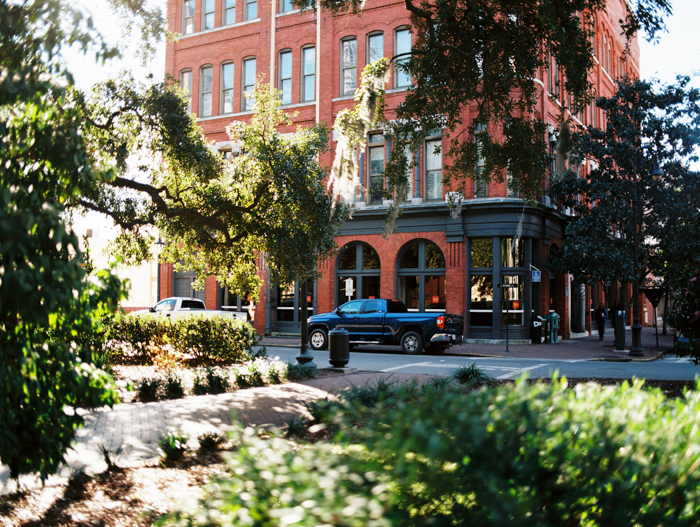 Film cameras used: Pentax 645n, Canon EOS 1v, and the Polaroid SX-70
Film used: Kodak Professional Portra 400, TMAX 400, Ektar 100, and Ultramax 400,  CineStill 50D, and Polaroid Originals SX-70 color film.
Film developed and scanned at Dunwoody Photo.
We've gotten to travel to some pretty incredible places in the last few years and I've taken a lot of photos that I've never done much with, so I decided that now would be the perfect time to start sharing more of my personal work here on the blog.  Along with our weddings and portrait sessions I'll be posting some travel, landscape, and cityscape images and even start offering some prints for sale, so be sure to check back for updates!
Need some photos of your own?
You can check out some more of our work here and find out more about us here,
but we would love you get to know you! Let's talk.