Proctor Farm : Chelsea & Andrew : Georgia Wedding Photographer
A year goes by pretty dang fast these days.  I mean, I can't believe we're already 3 months into 2018!  Speaking of time flying, Chelsea and Andrew just celebrated their one year anniversary, so right now seems like a great time to take a look back at their wedding at Proctor Farm, in Rome, Georgia.
Getting to shoot their wedding was easily one of the highlights of 2017 for us.  We had an amazing time from start to finish with these two, going back to their engagement session, and throughout the whole wedding day.  Chelsea and Andrew are seriously awesome people.  You can tell the love and loyalty they have by all the friends who came out to celebrate them tying the knot.  Plus they're a ton of fun to hang out with!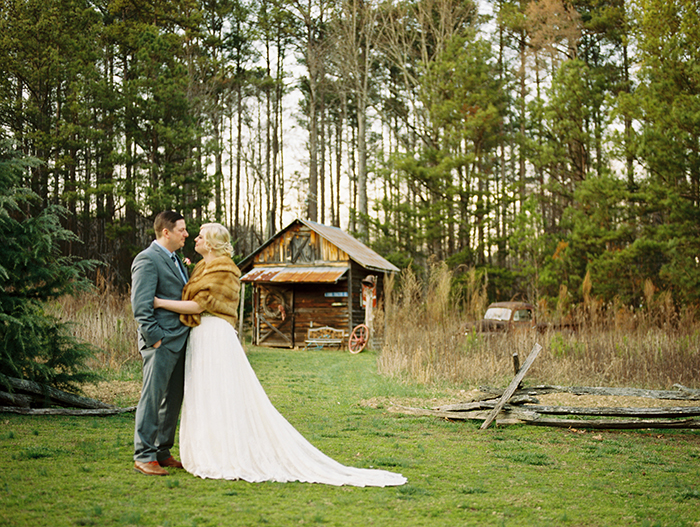 You couldn't have asked for a more perfect, crisp March day for their wedding.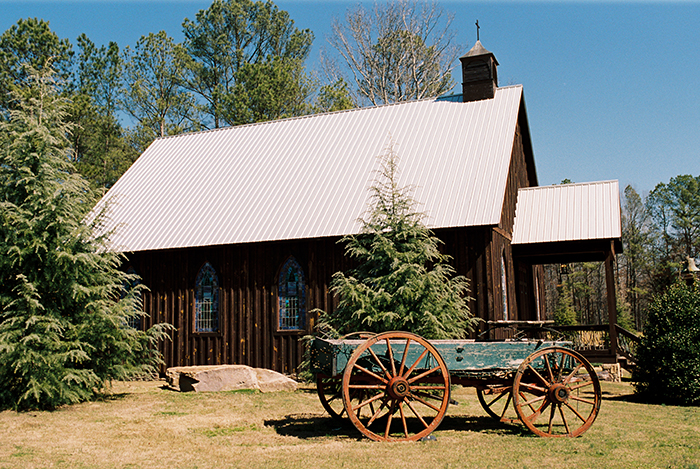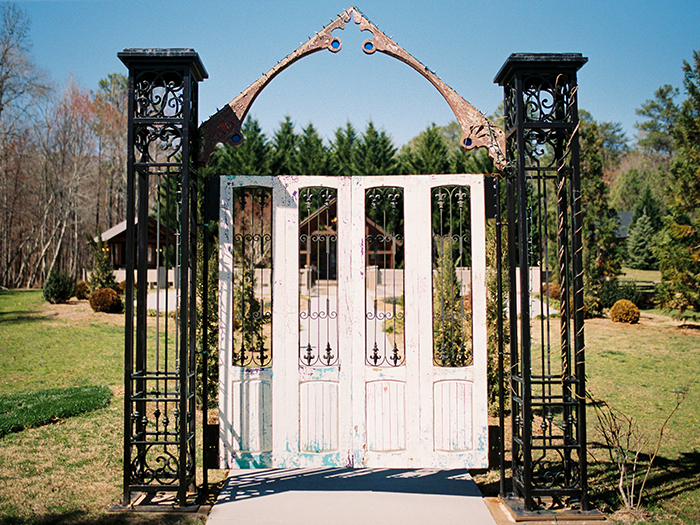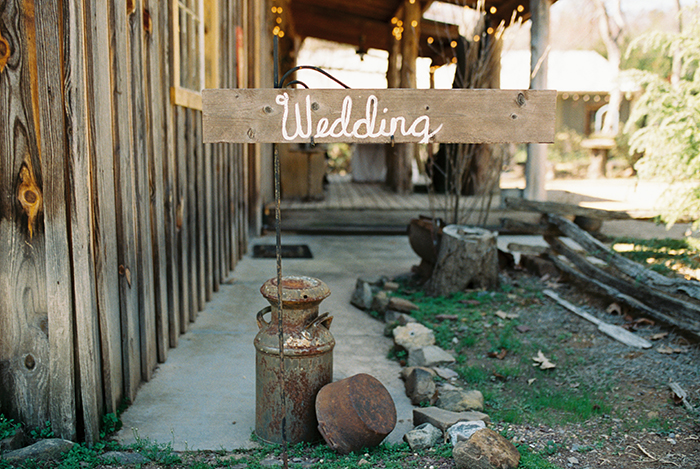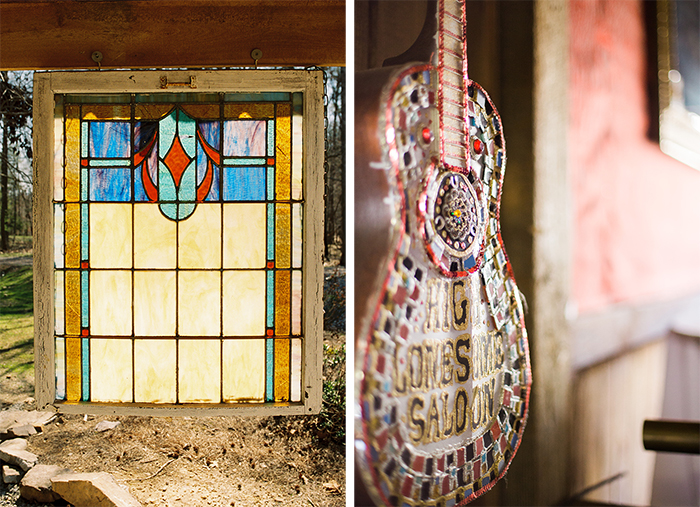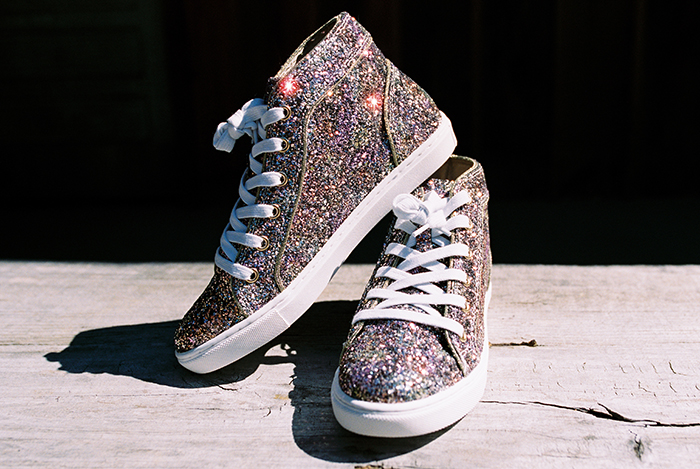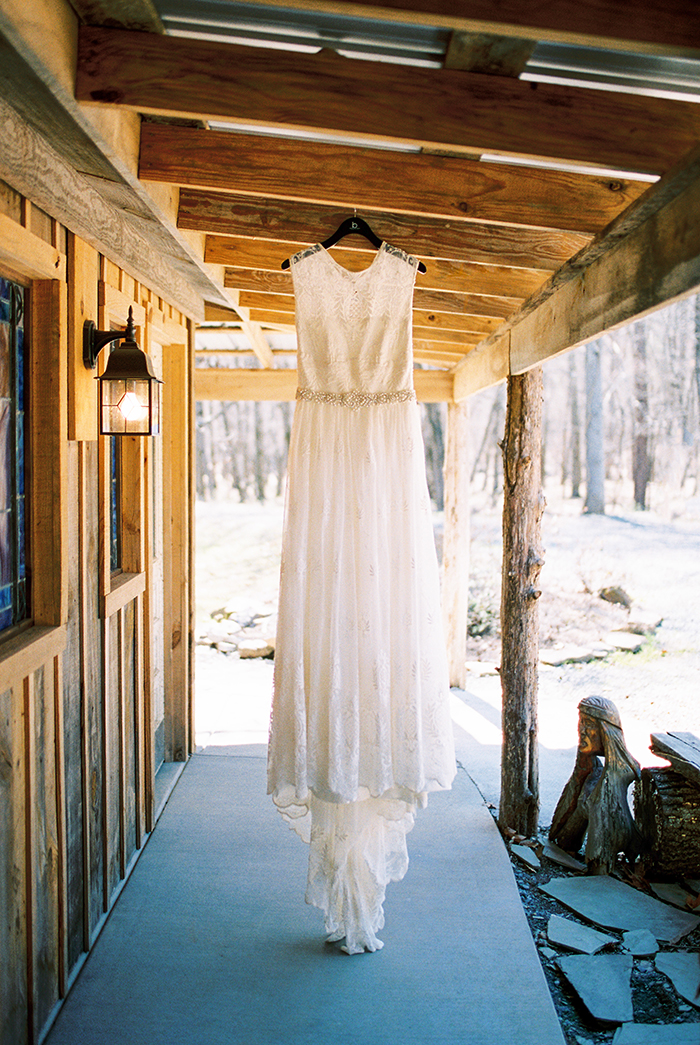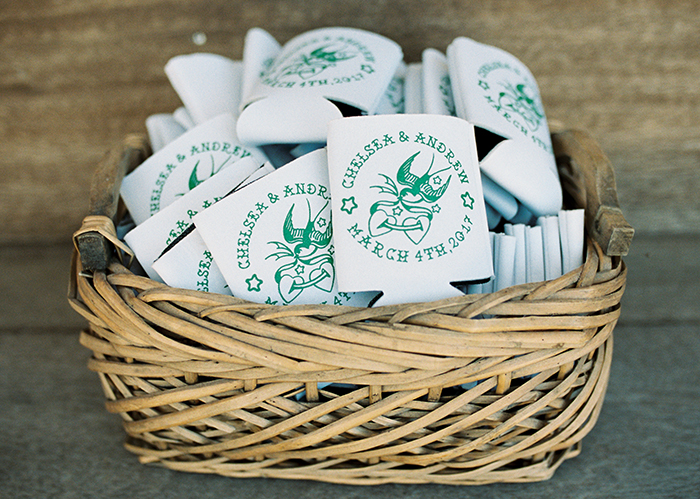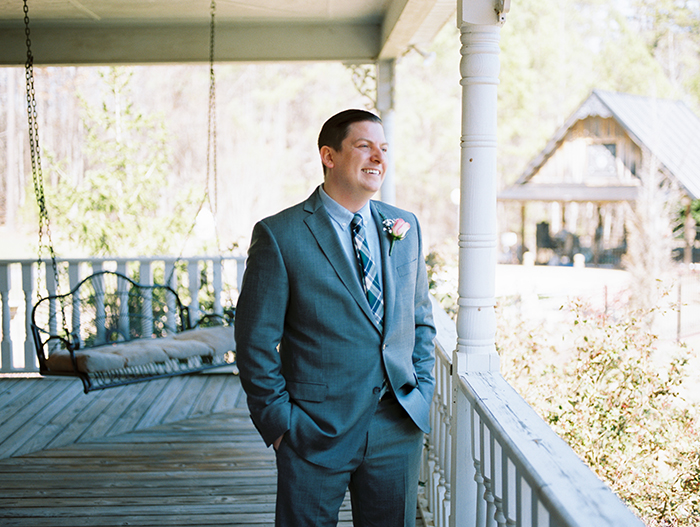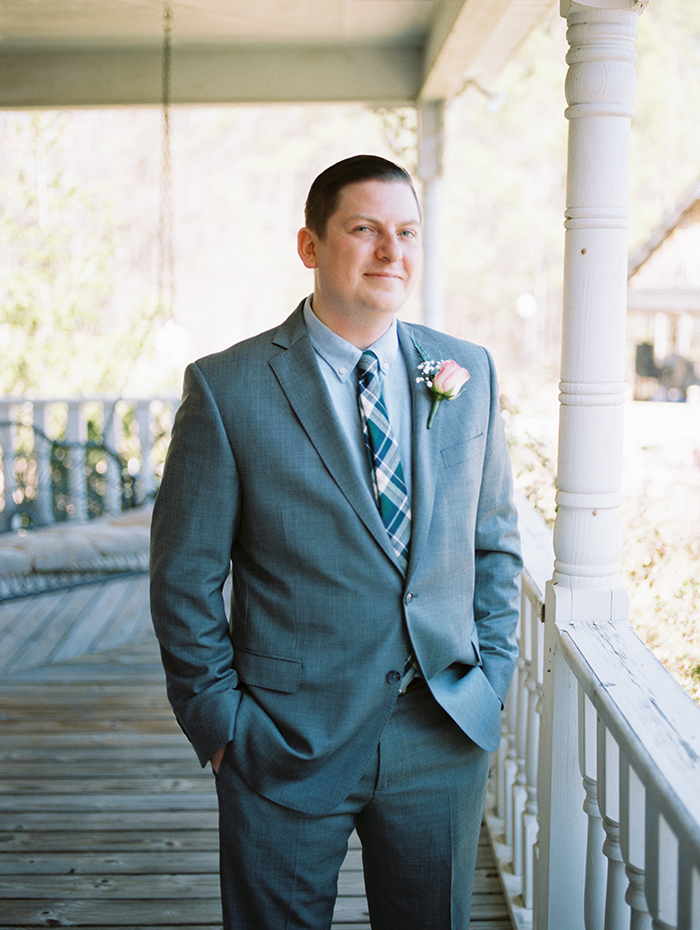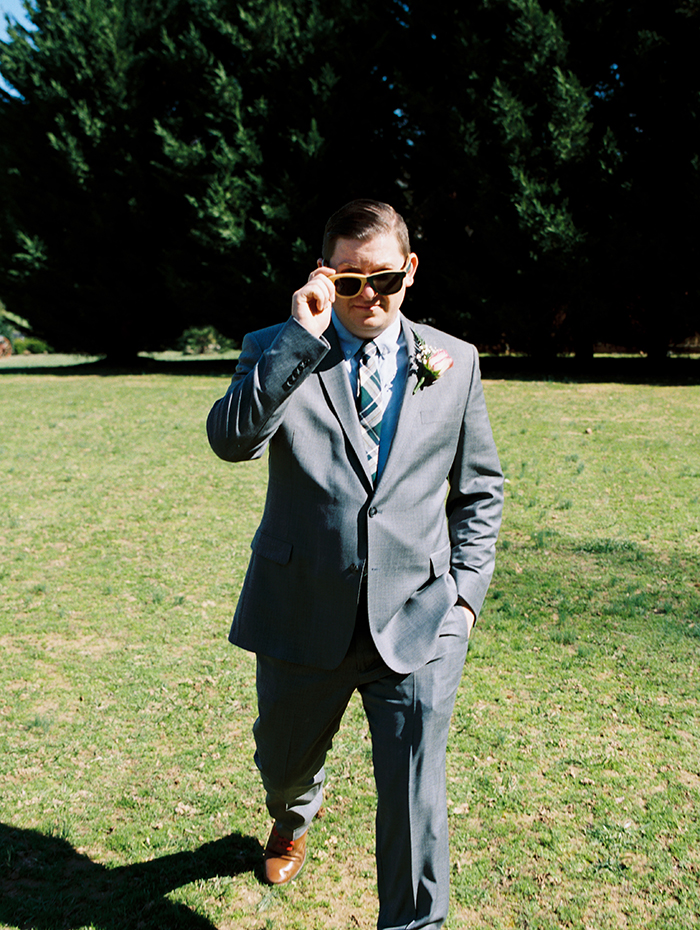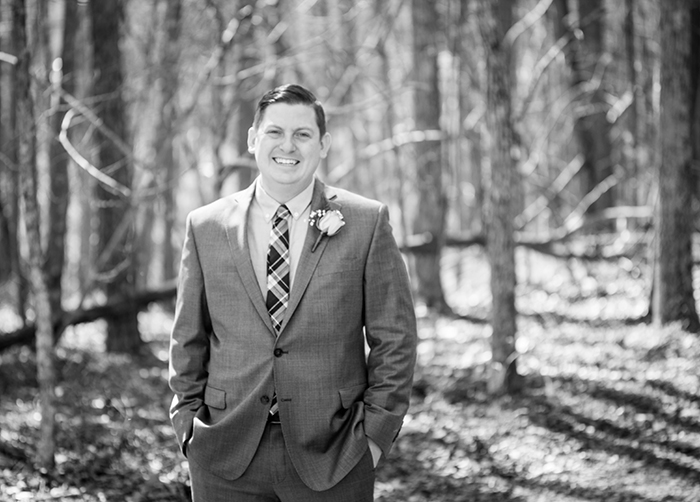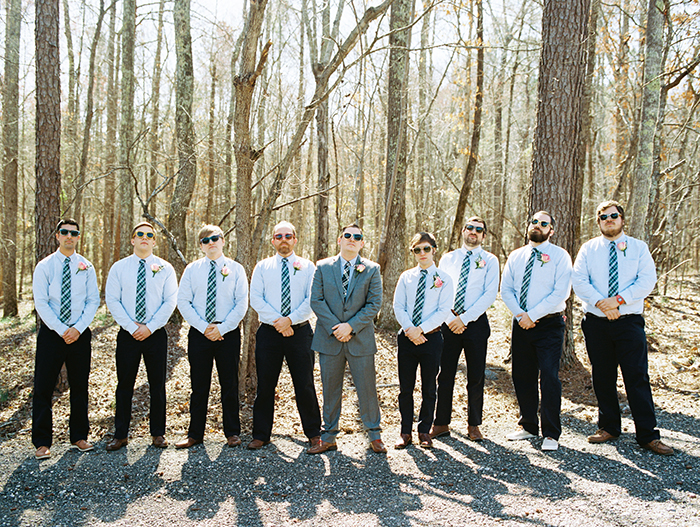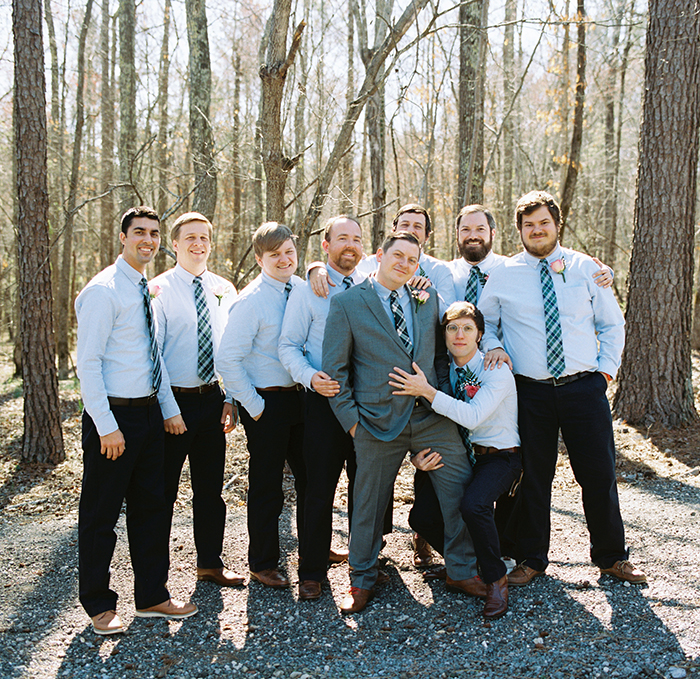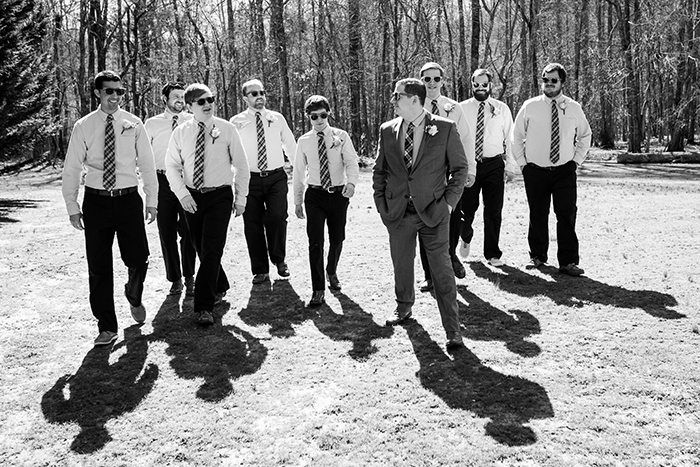 The thing that sealed the deal for Andrew on having their wedding at Proctor Farm was the working canon they had on the grounds – and you'll see why when you scroll down.  We had to make sure to get a few shots of him and the guys posing with it.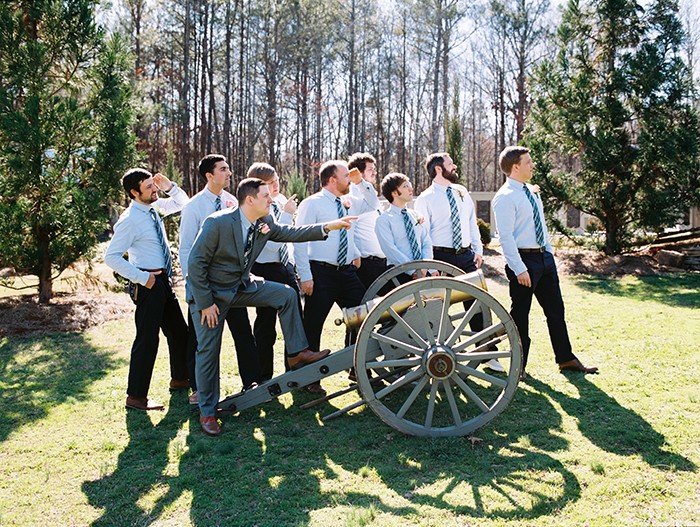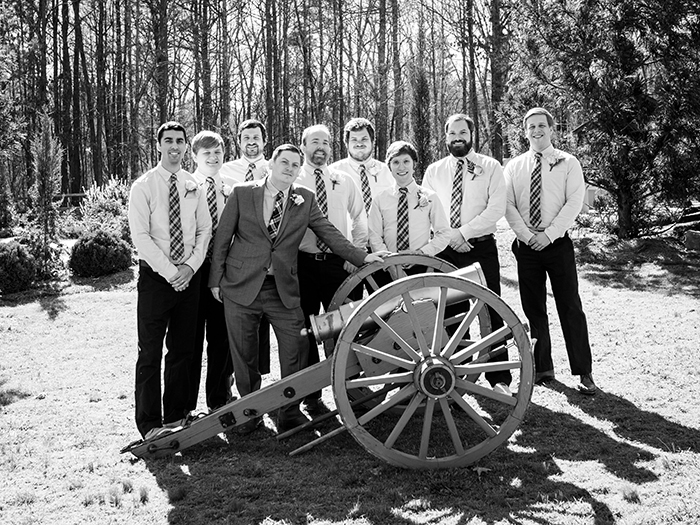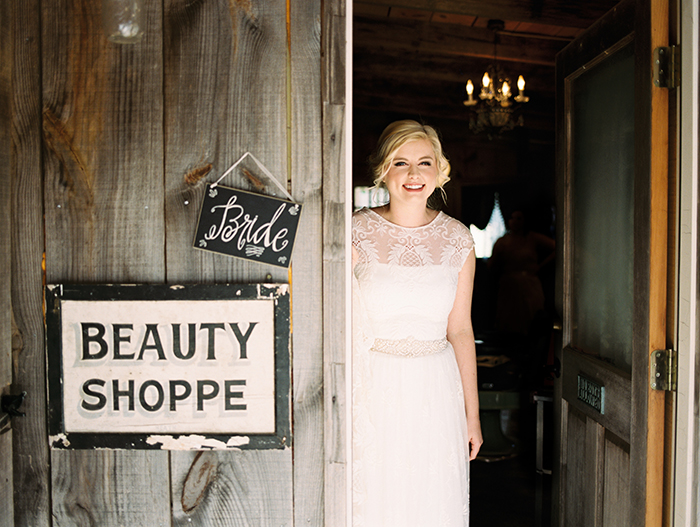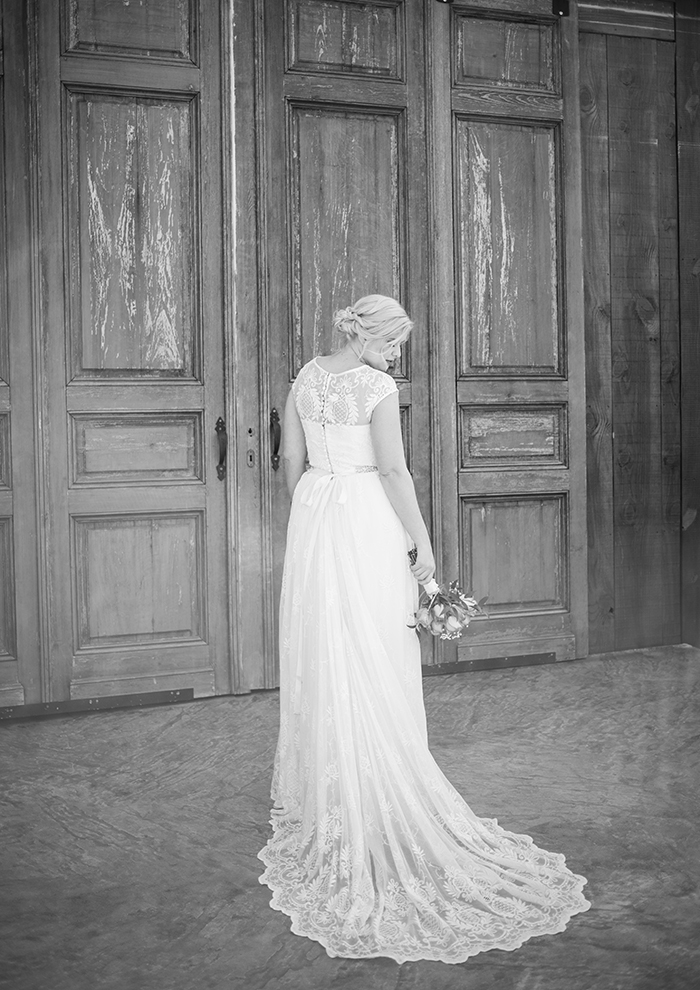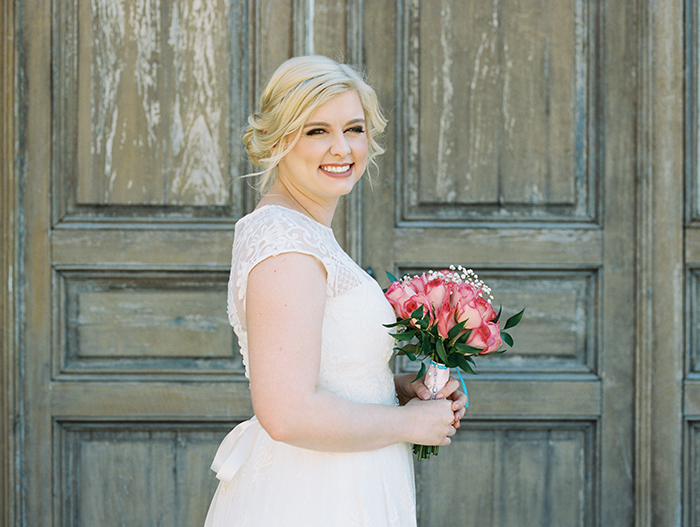 Chelsea made such a stunning bride!  Her hair was done by our friends over at Blush, and her make up was done by Jaclyn Smith.  Killer job you guys!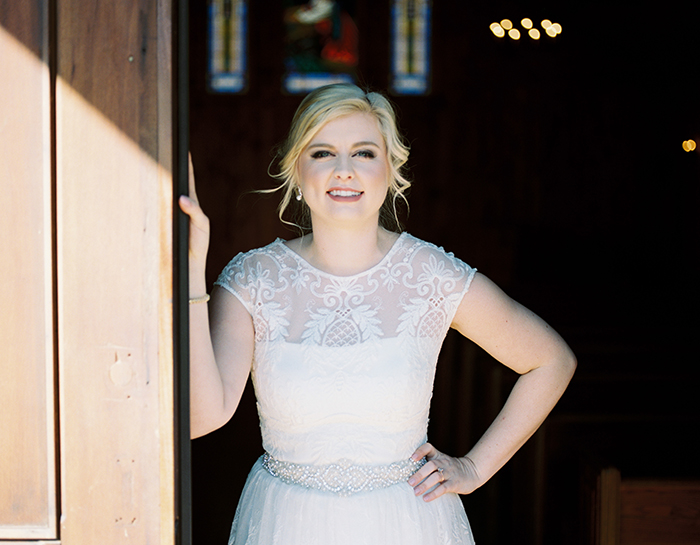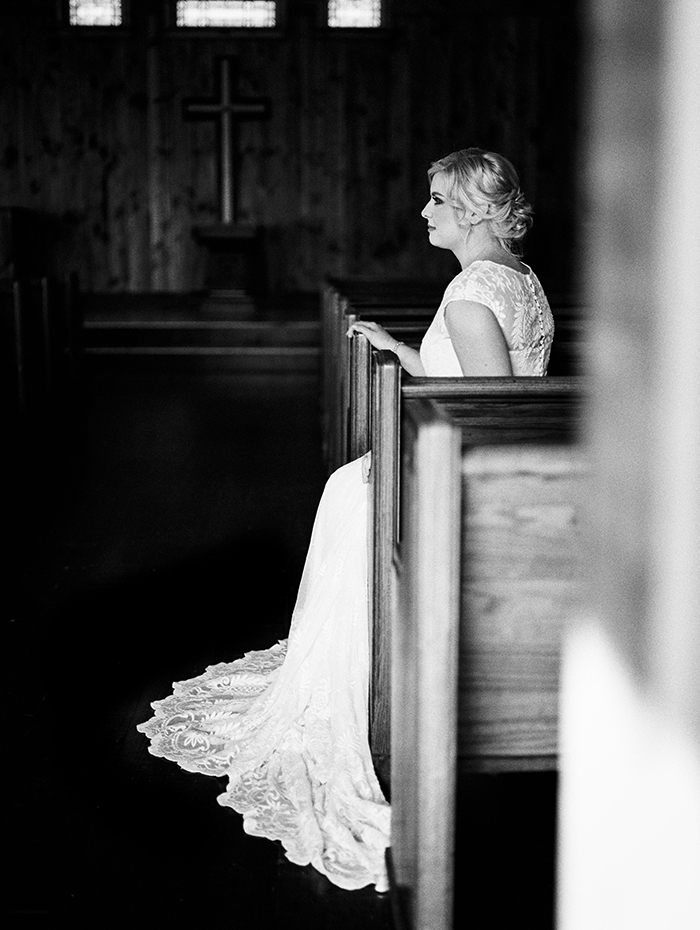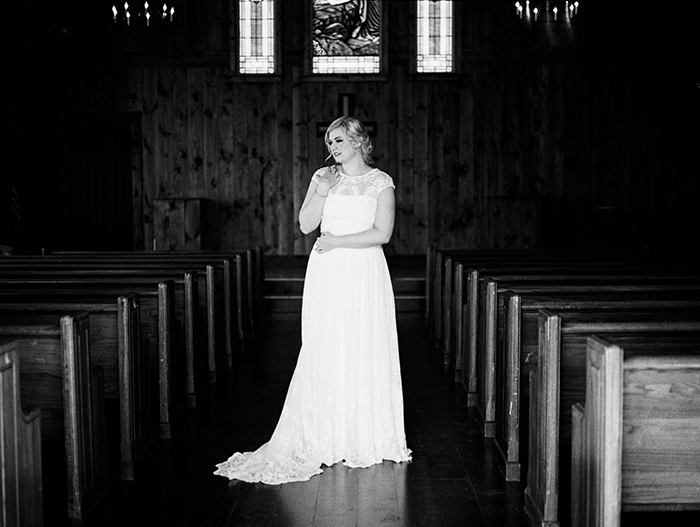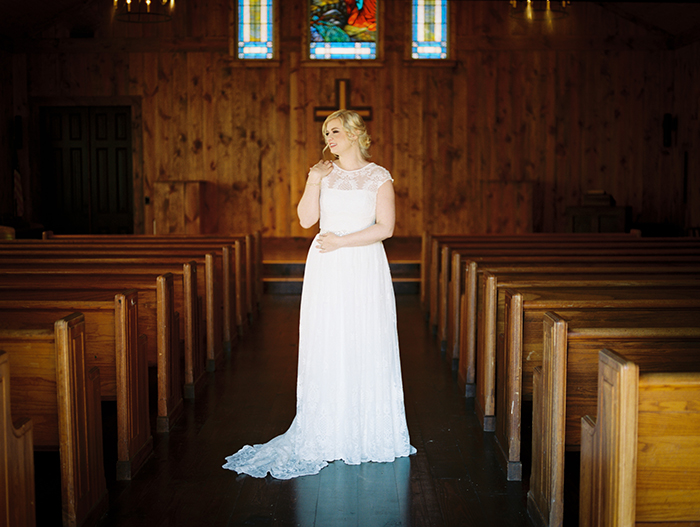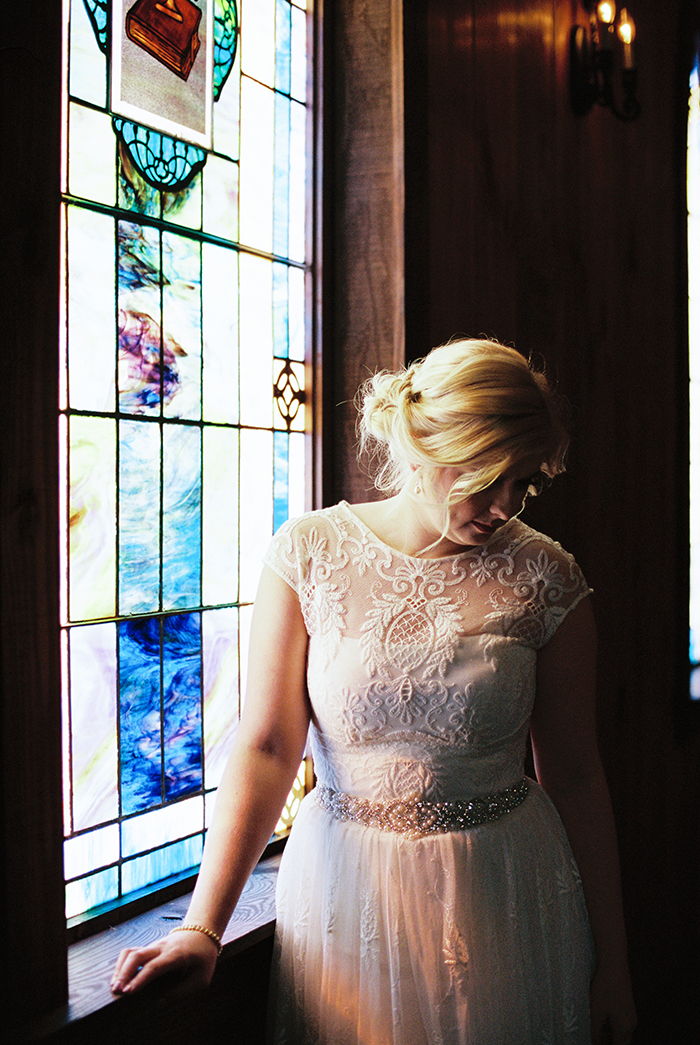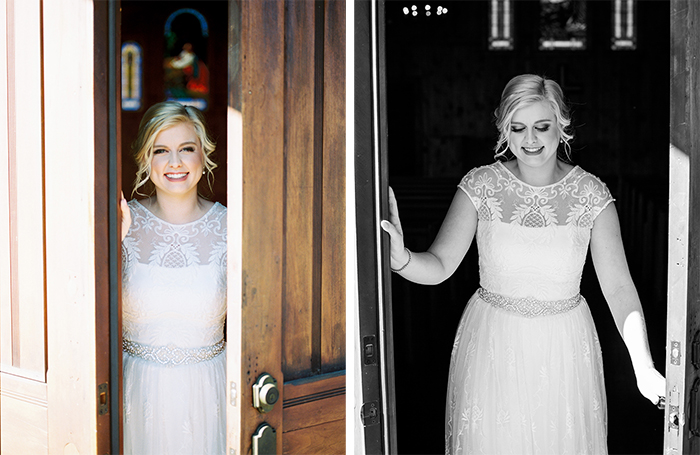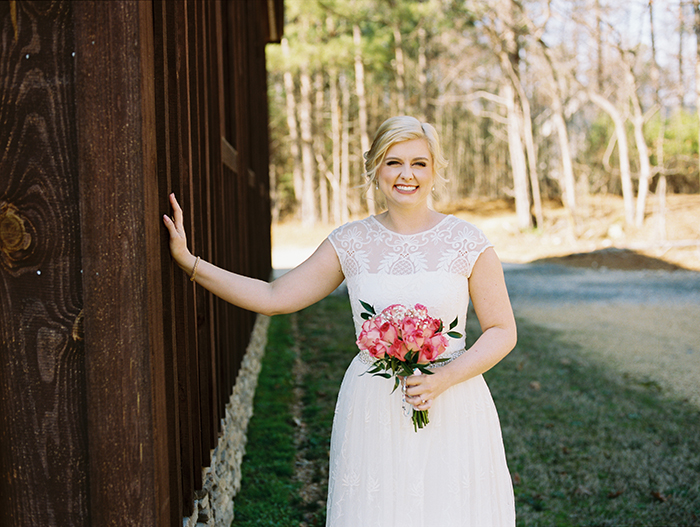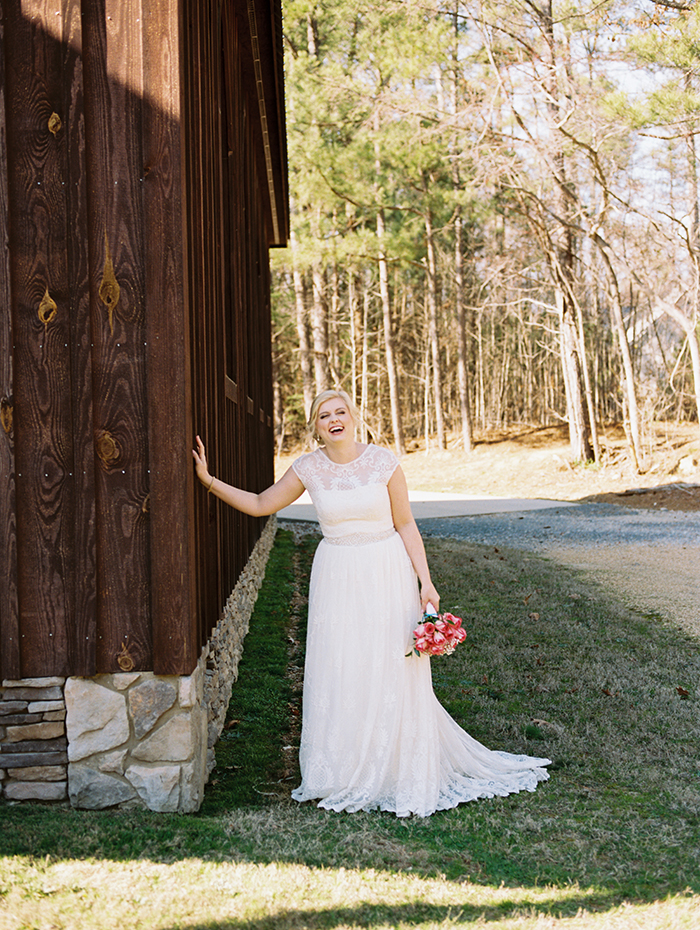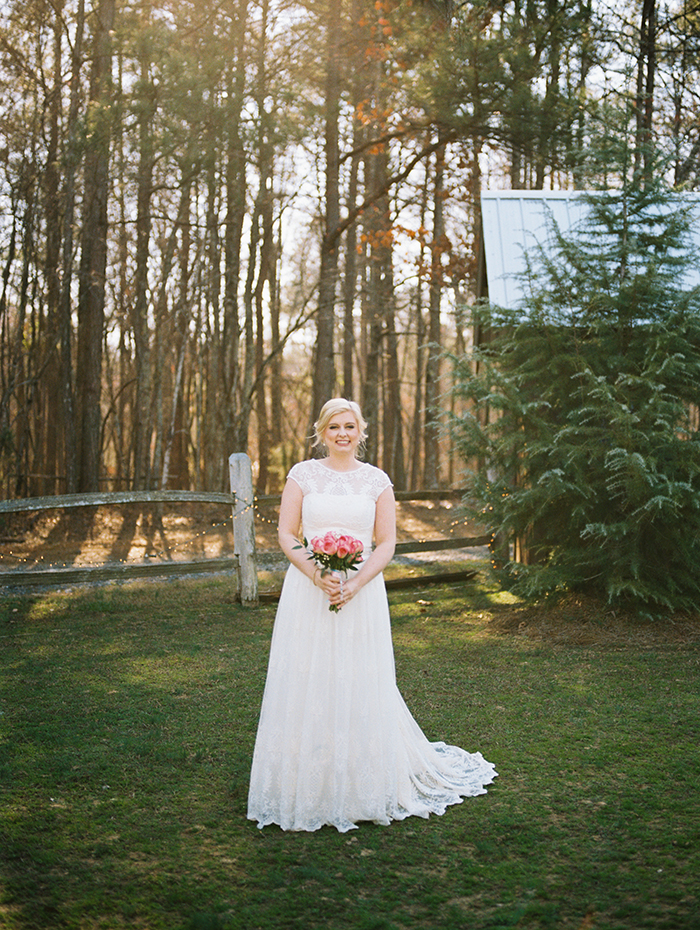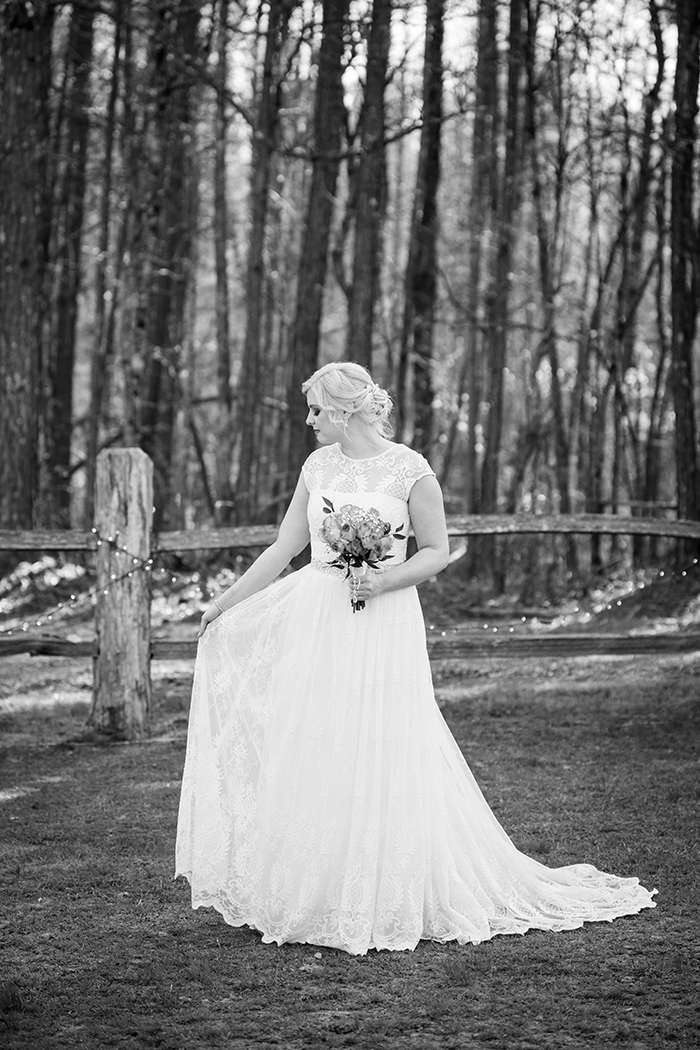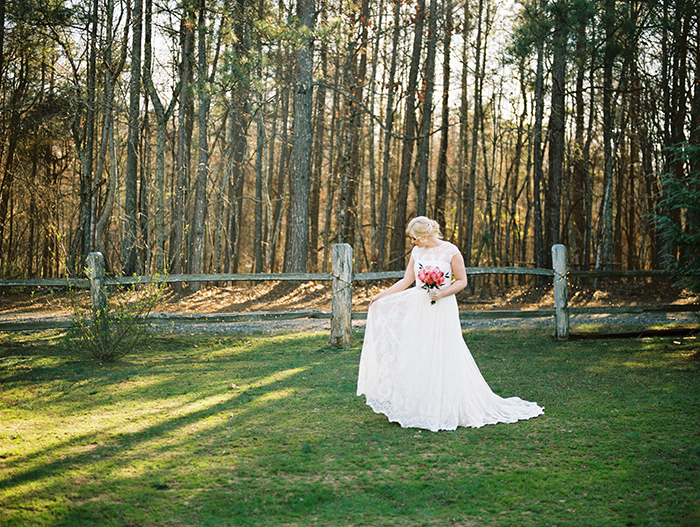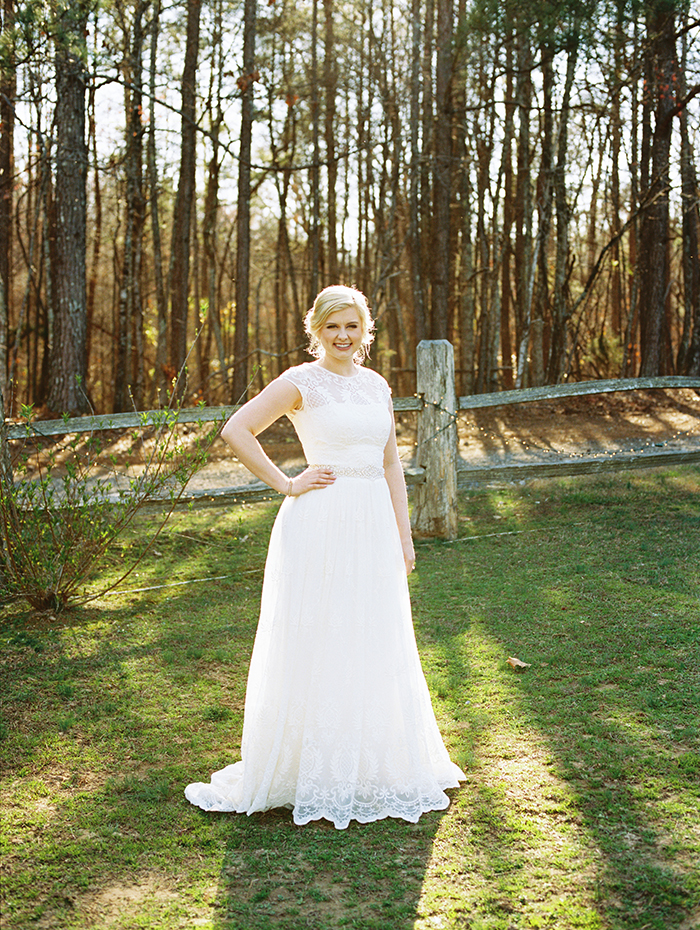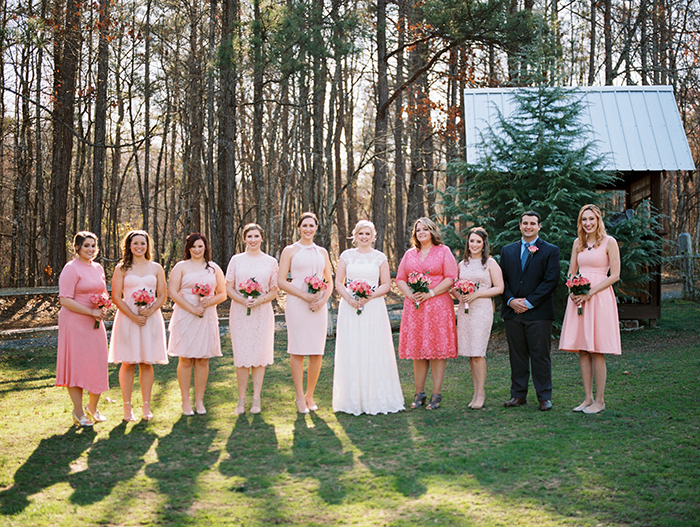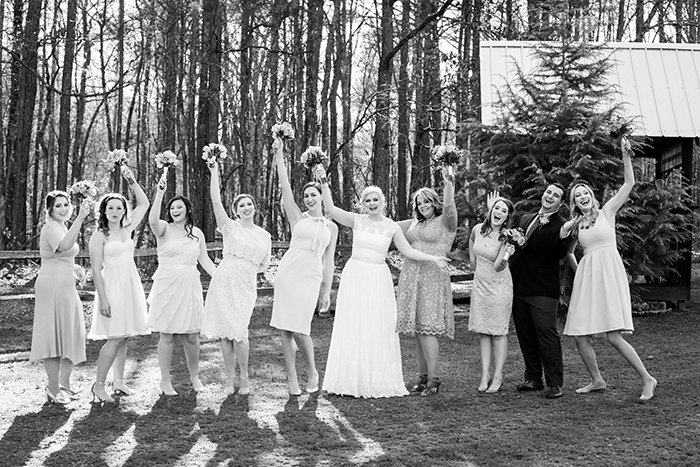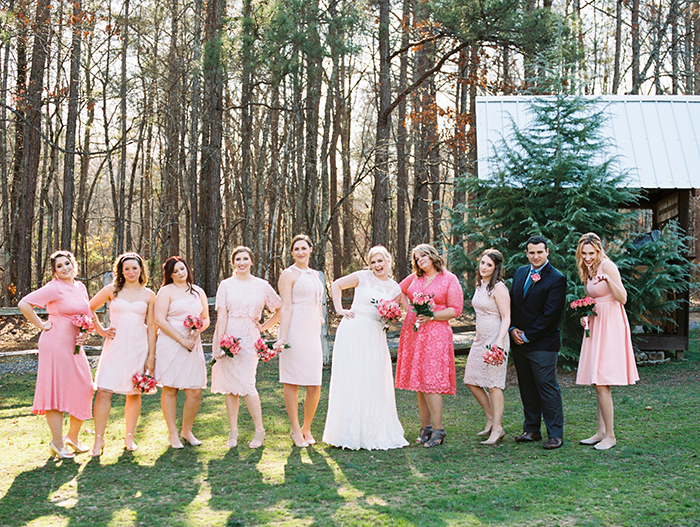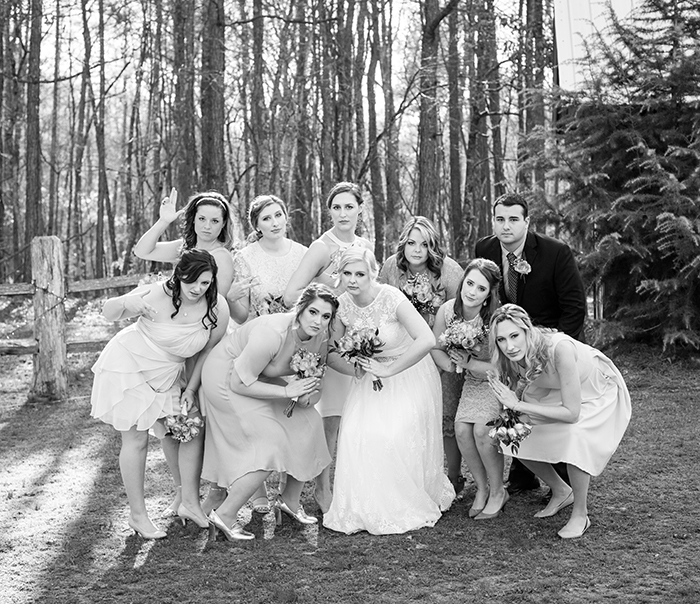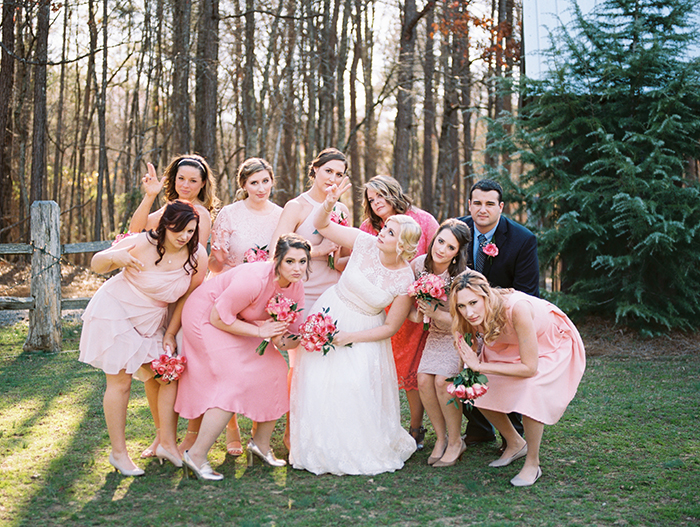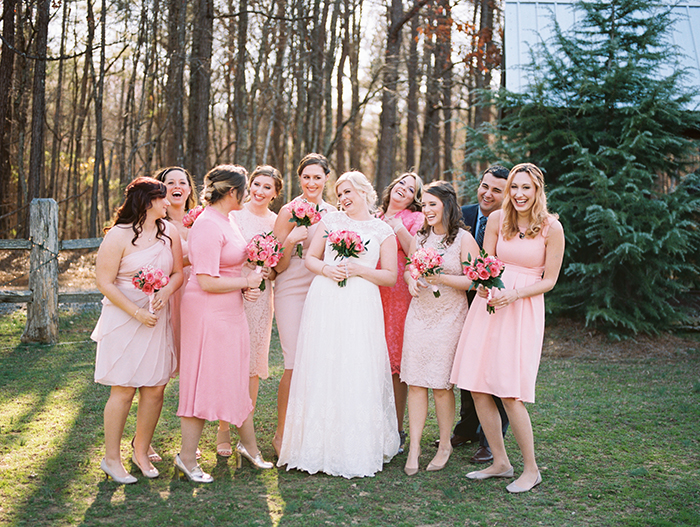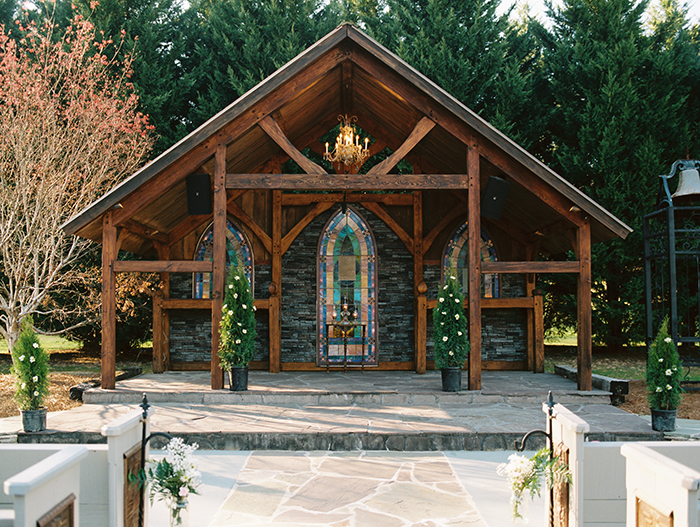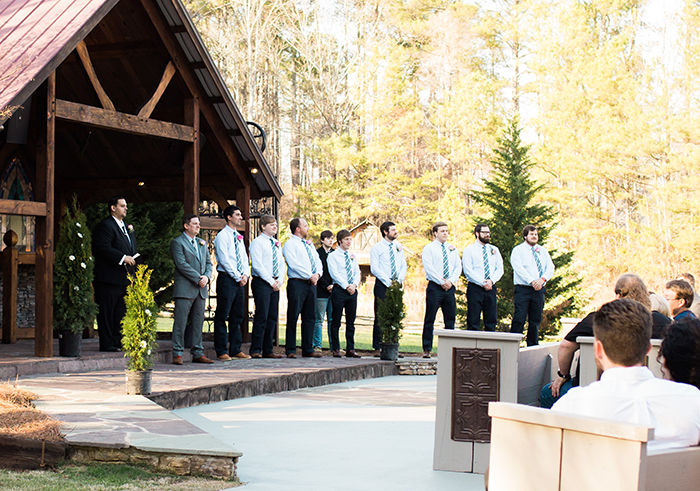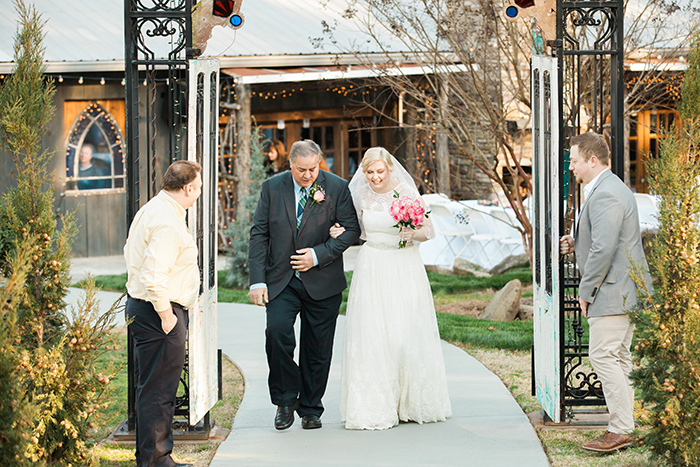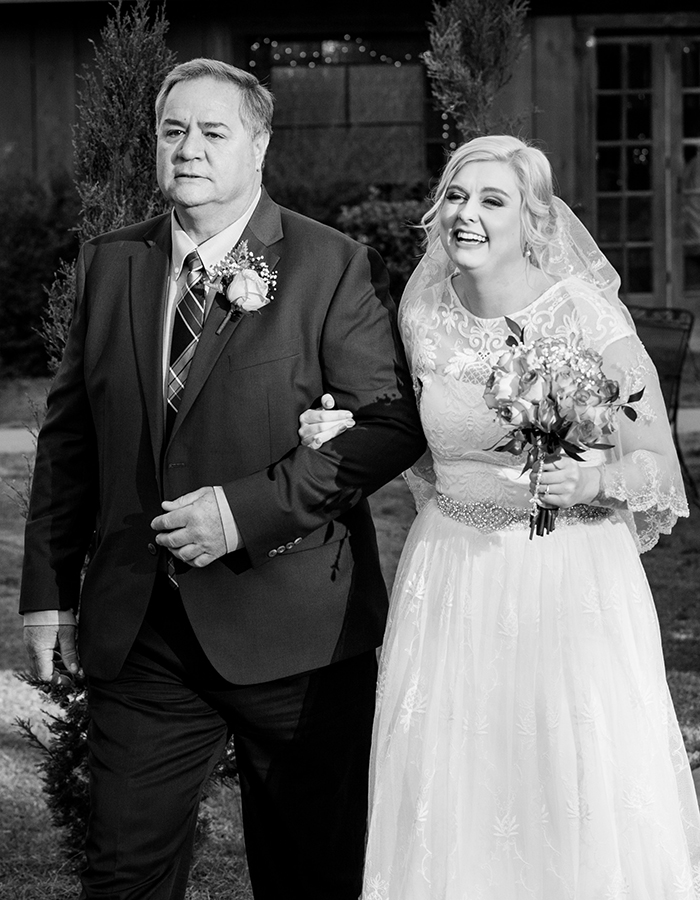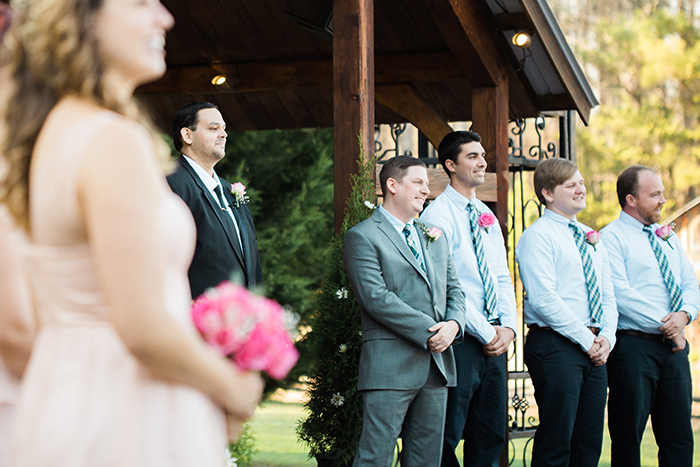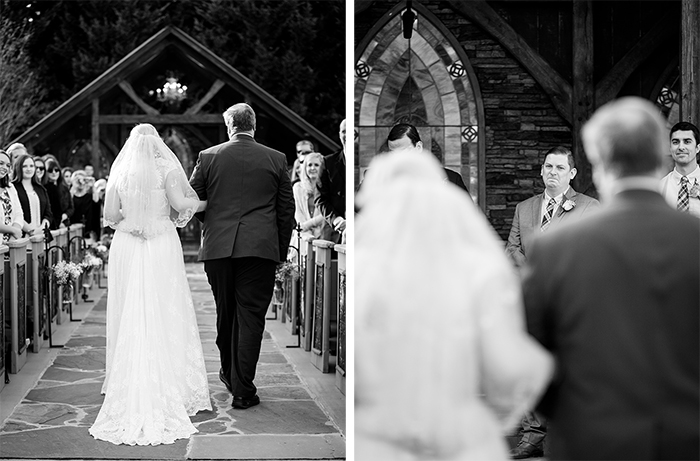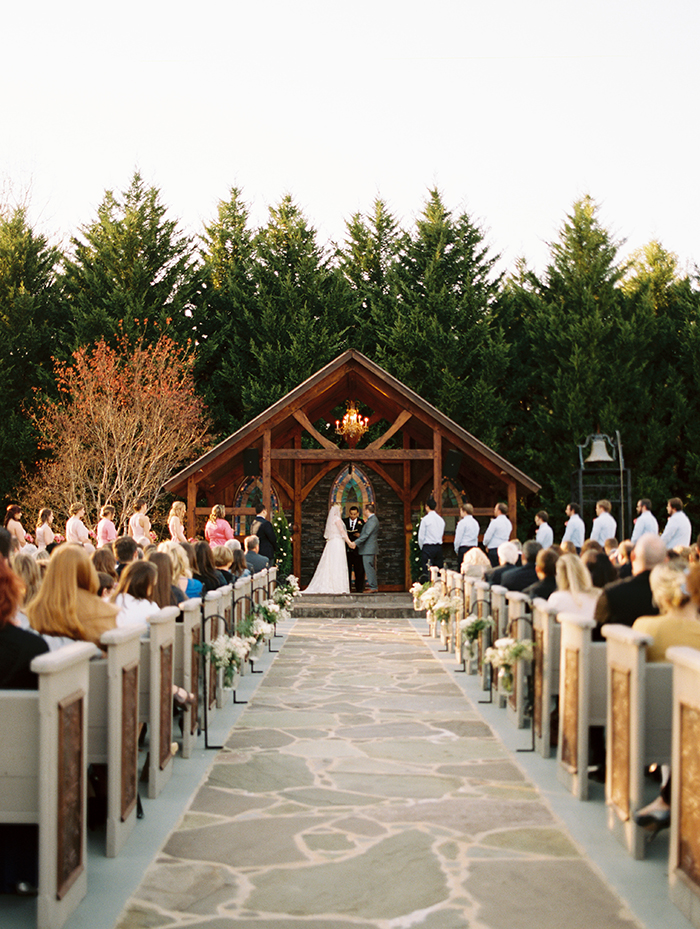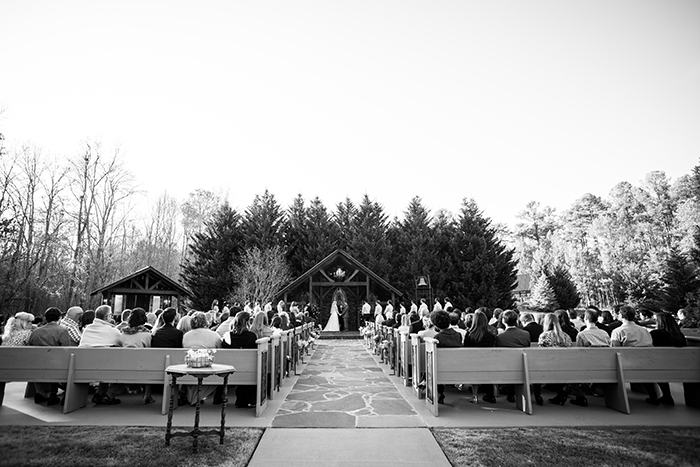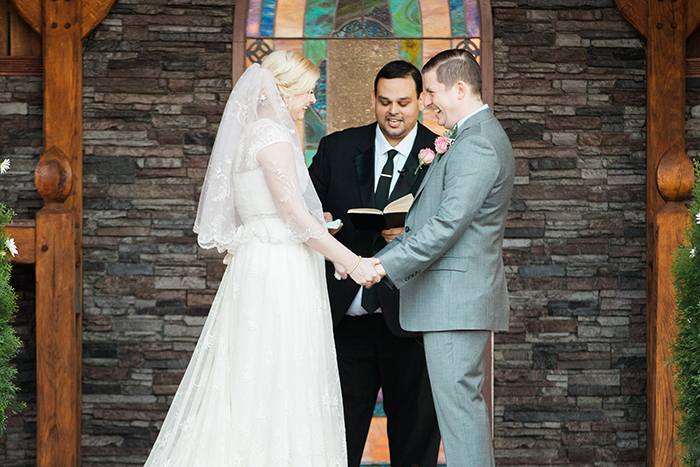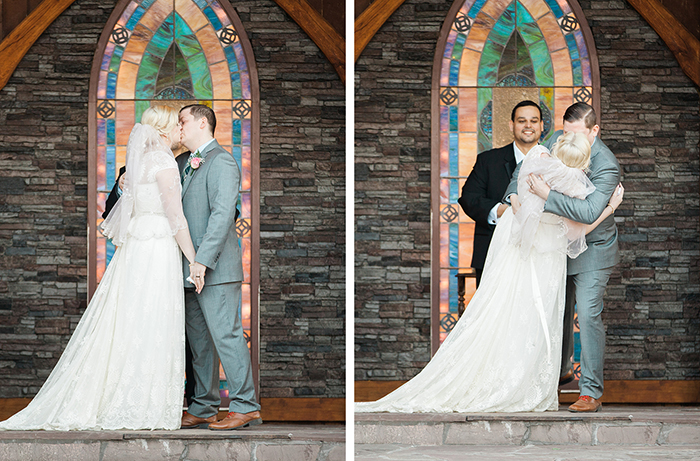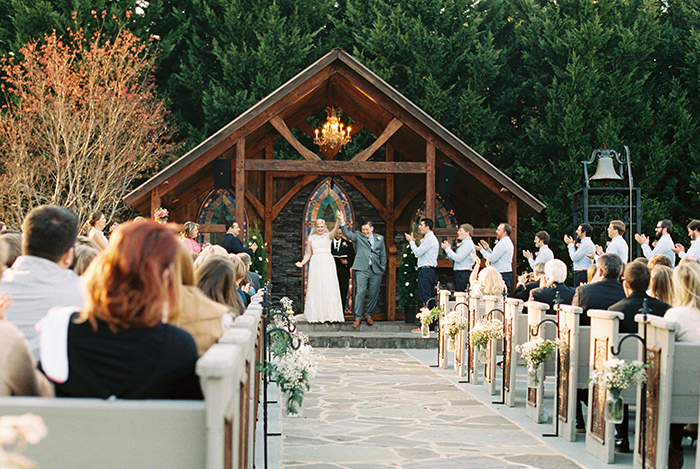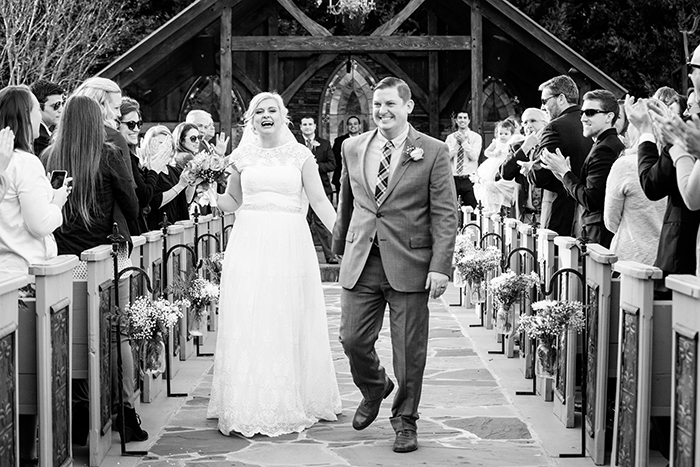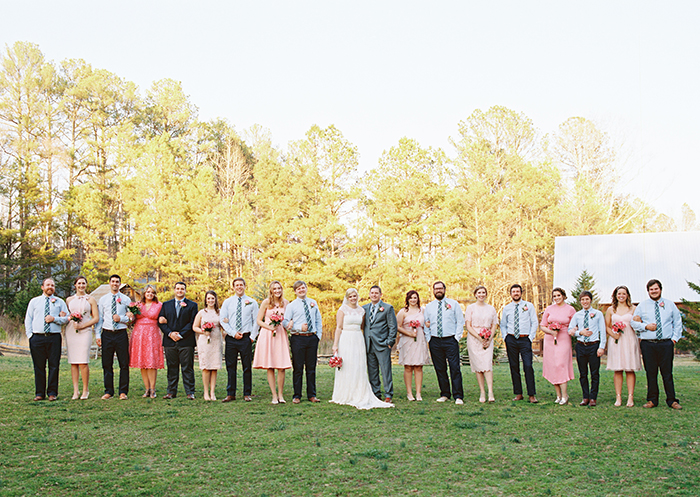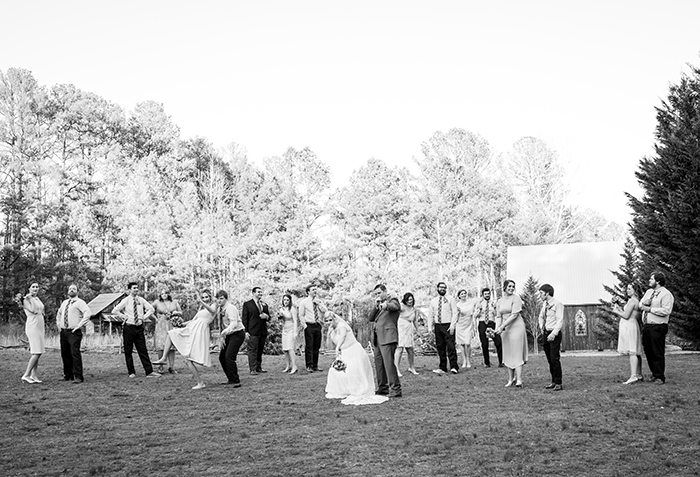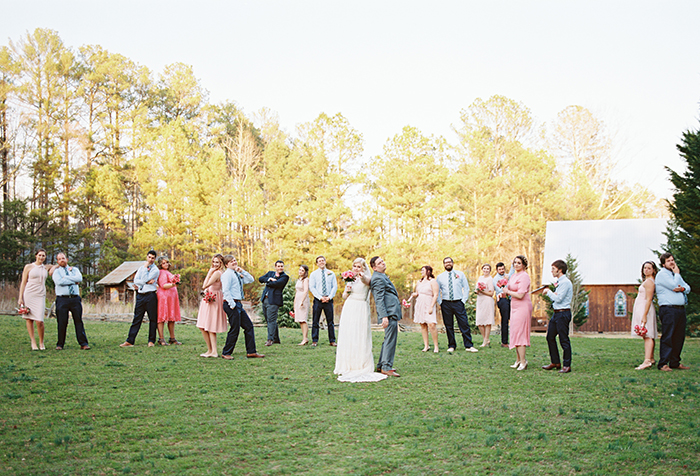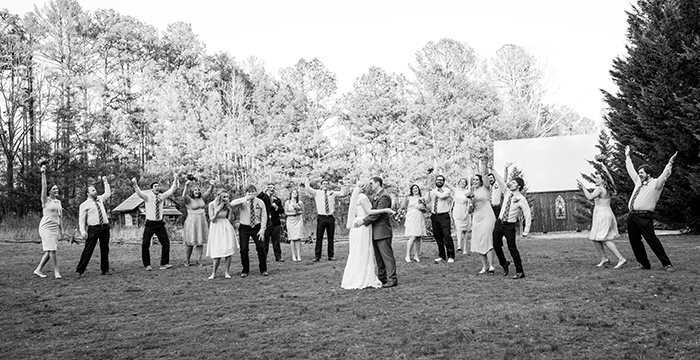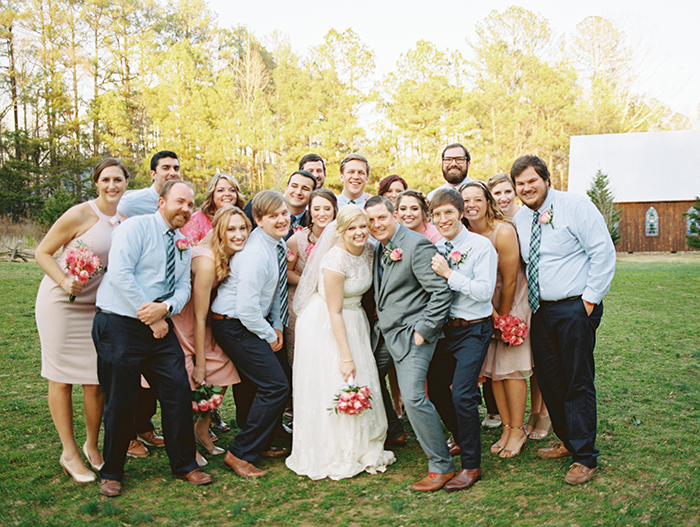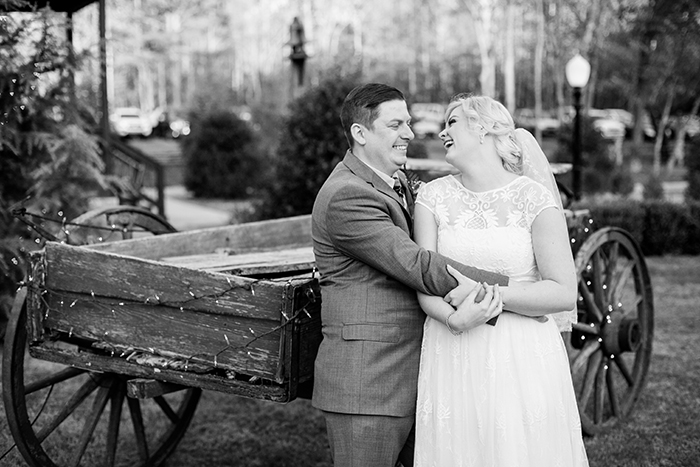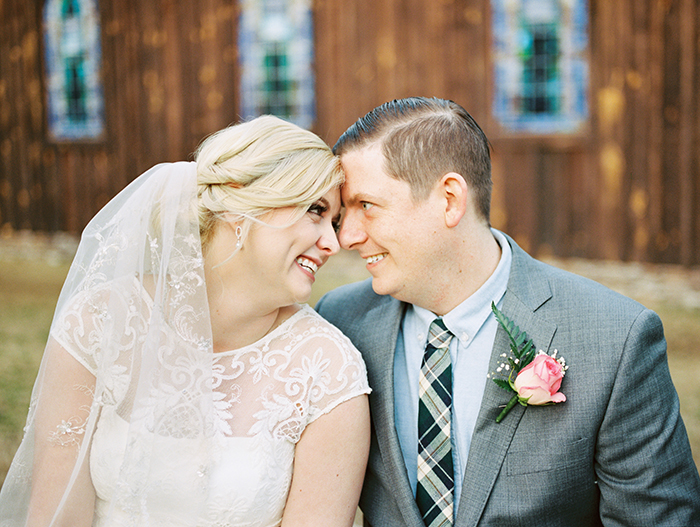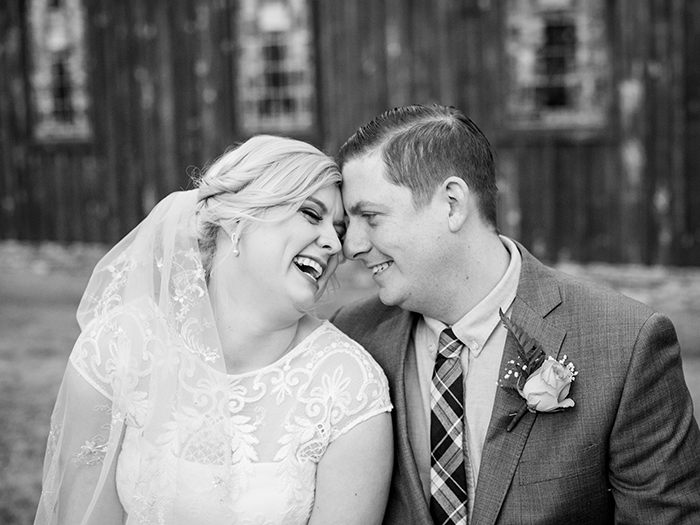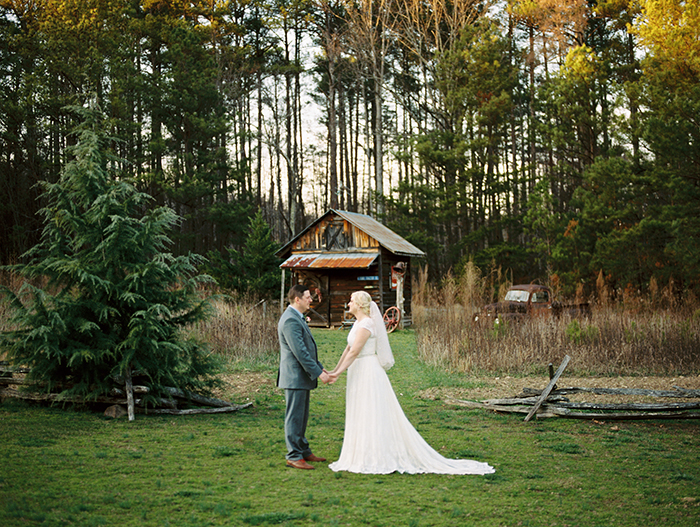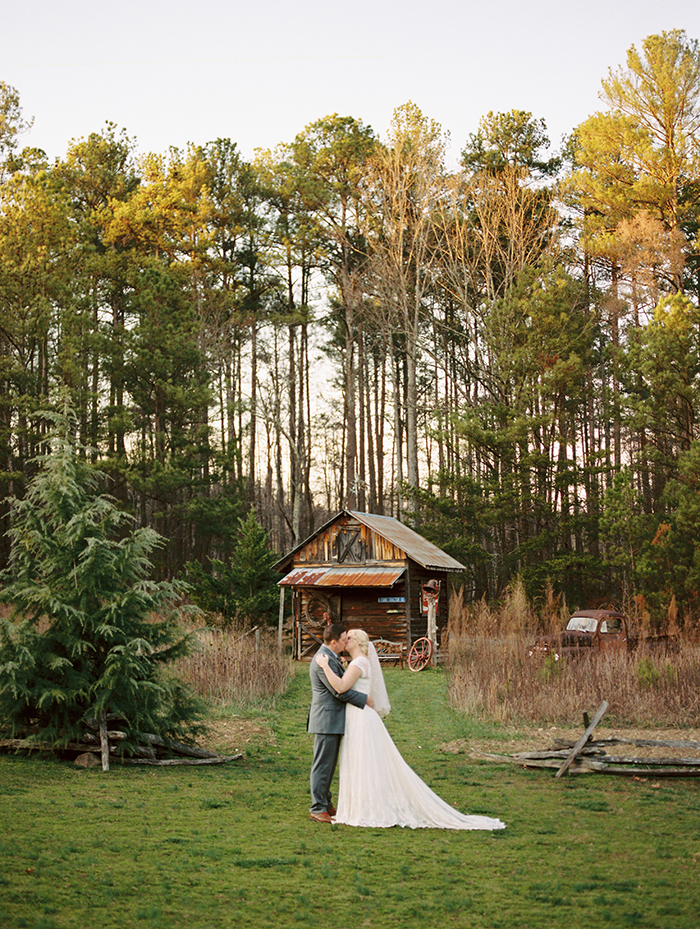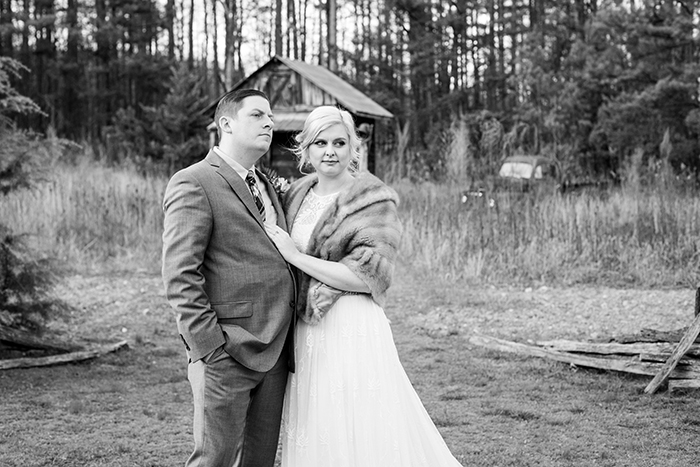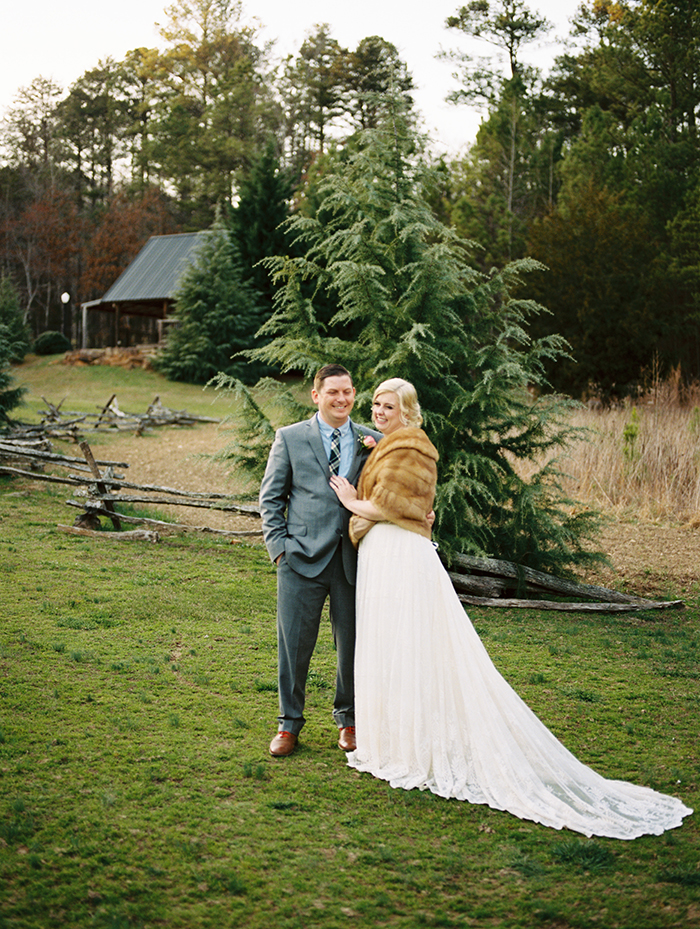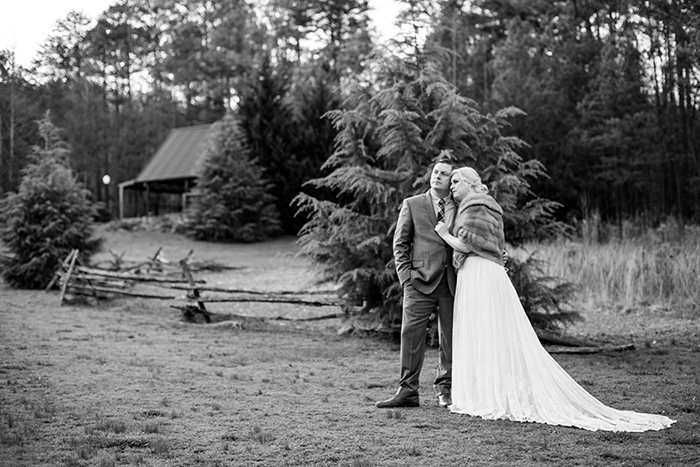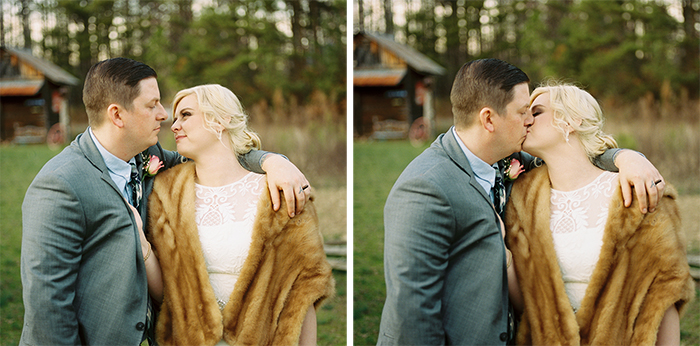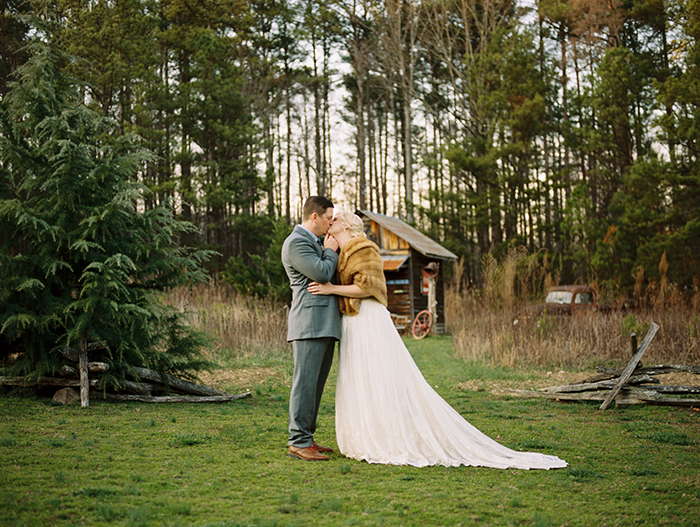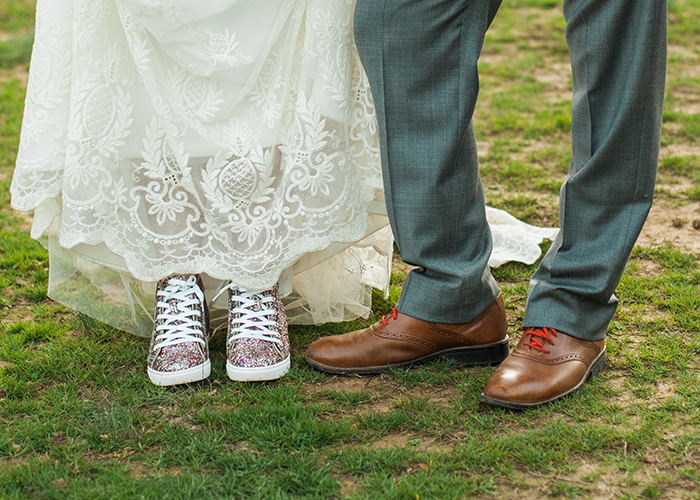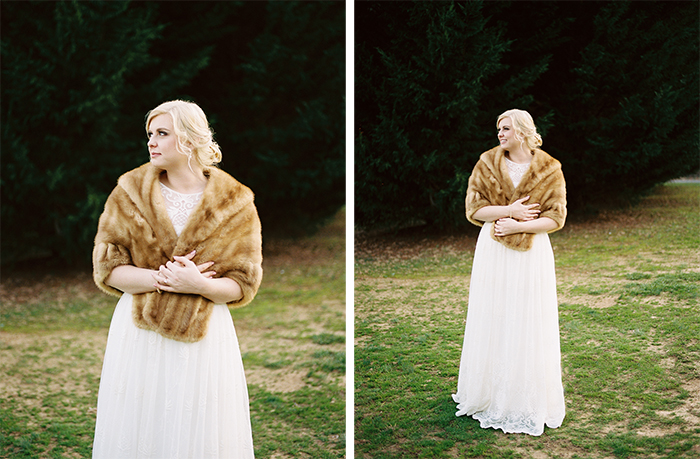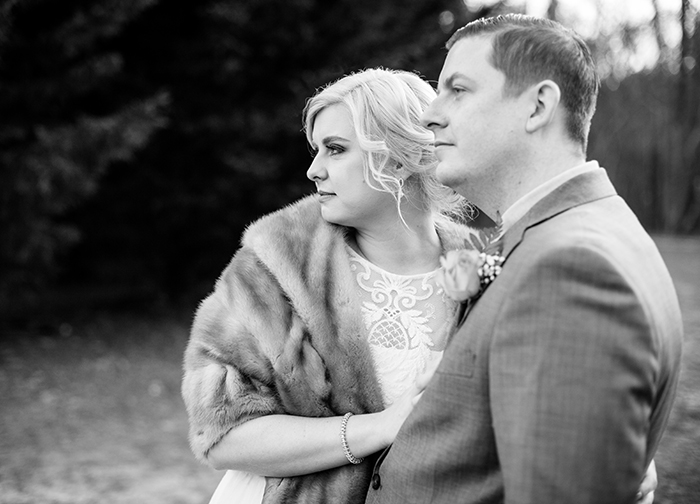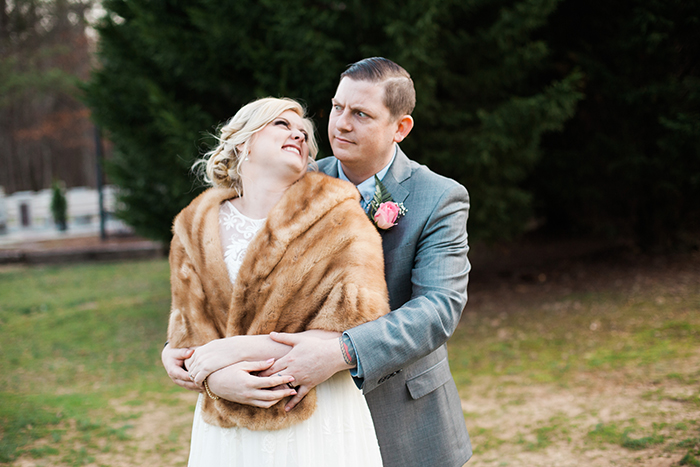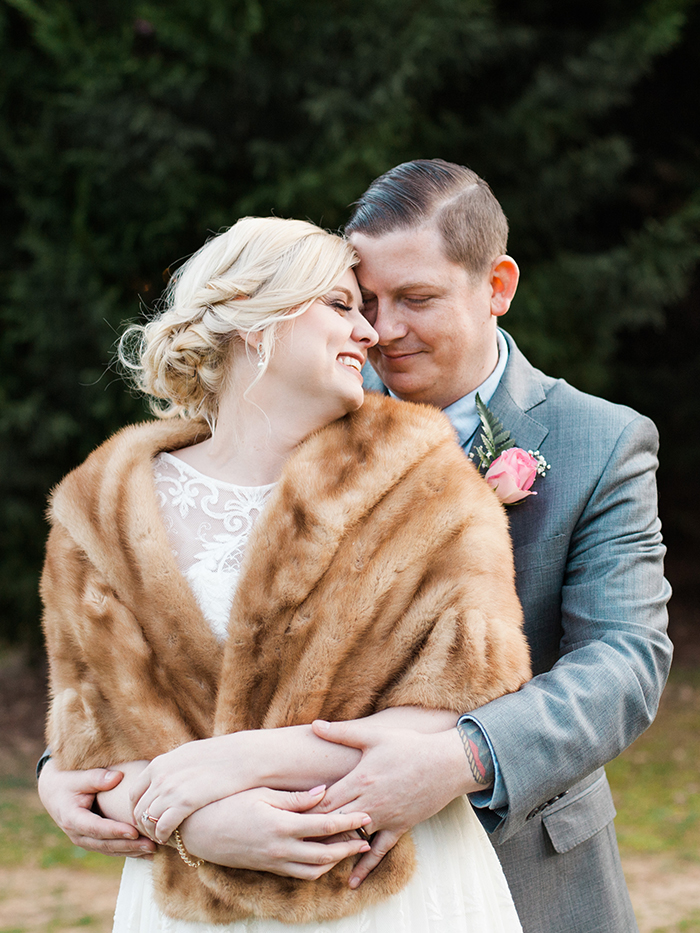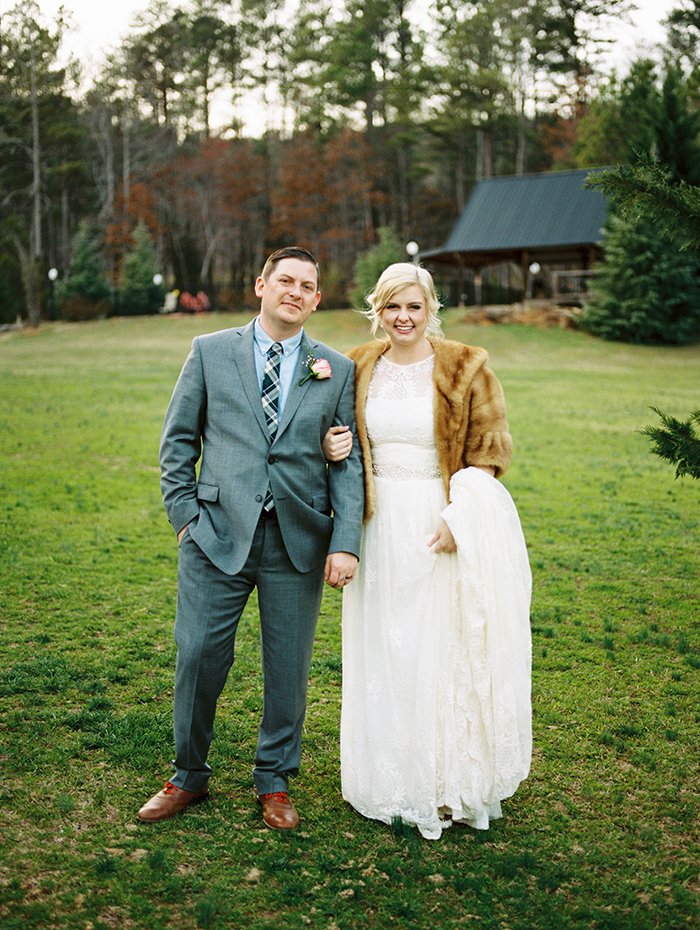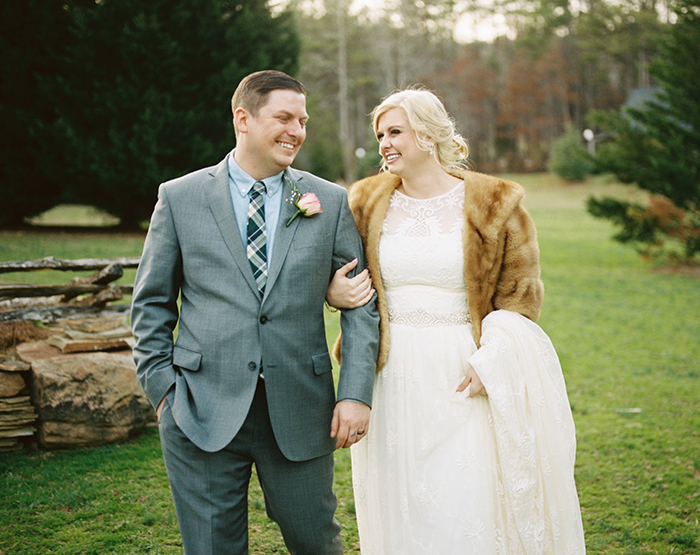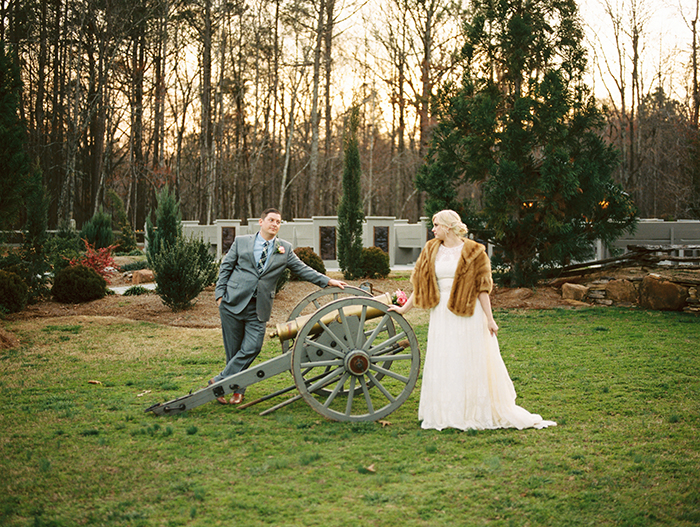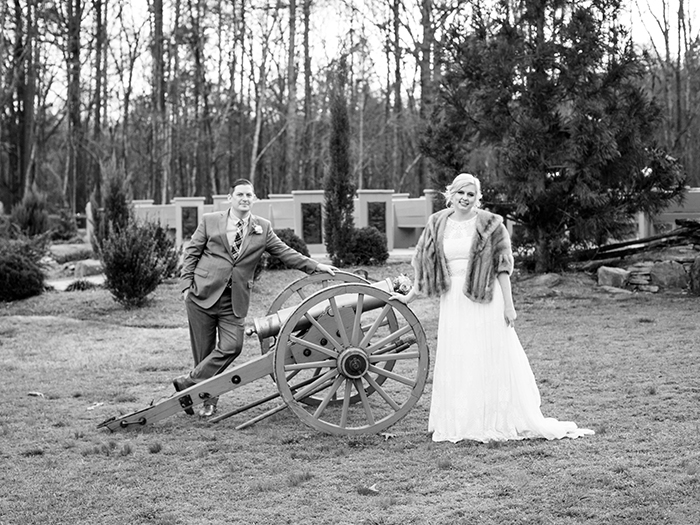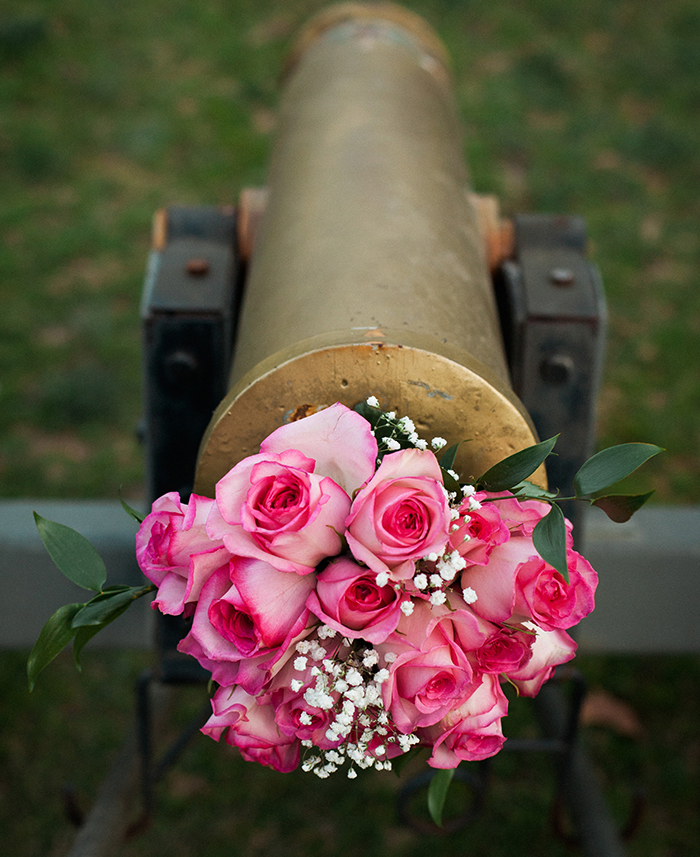 Alright, so here's why Chelsea and Andrew were so excited about their venue having a working canon – Proctor Farm let's all of their couples fire off a blank round!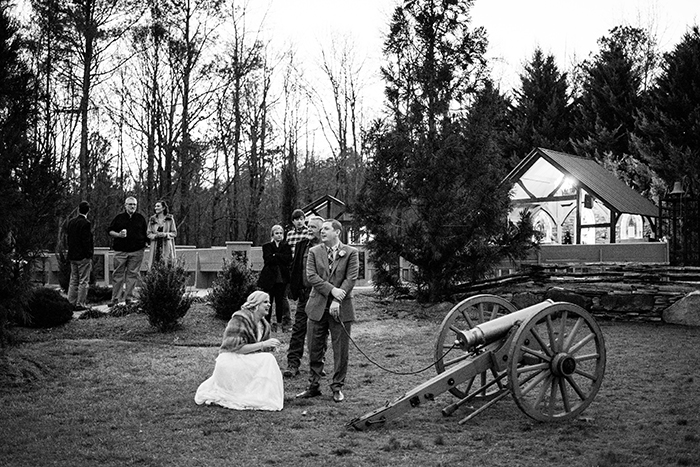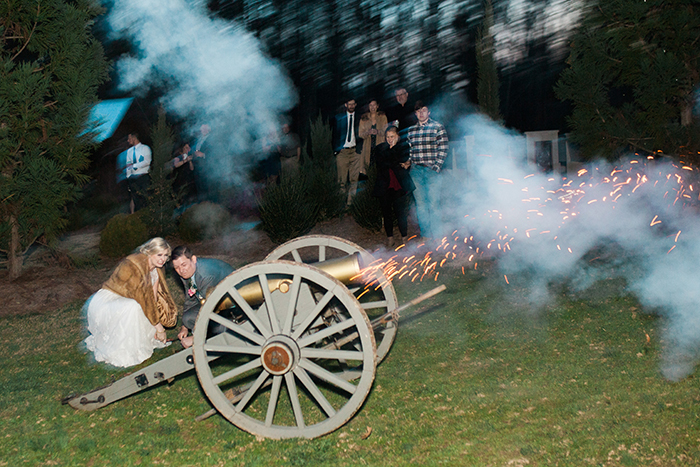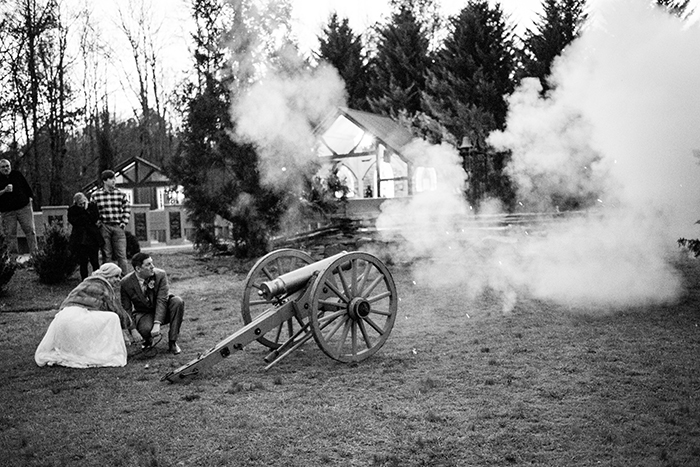 I mean you just got married, and you get to fire a canon?  There's not much that'll top that day!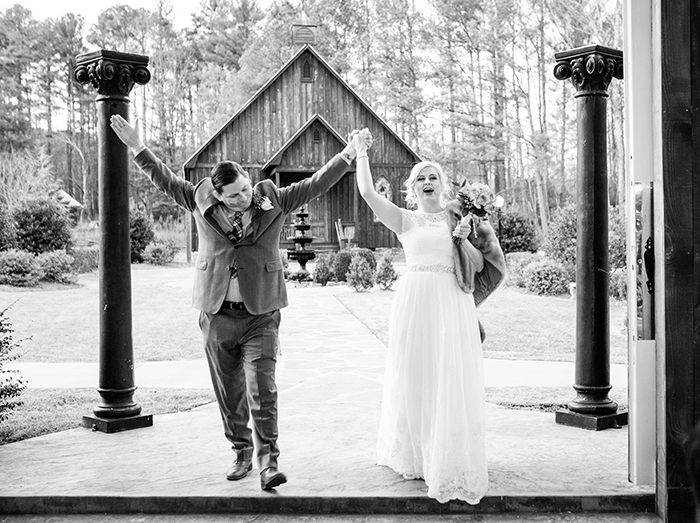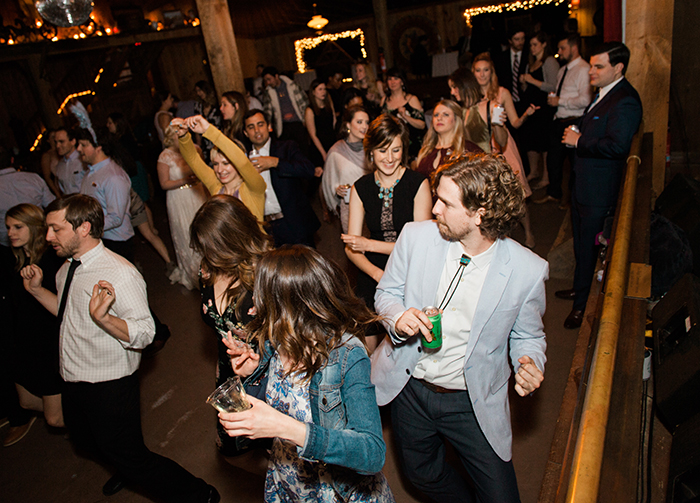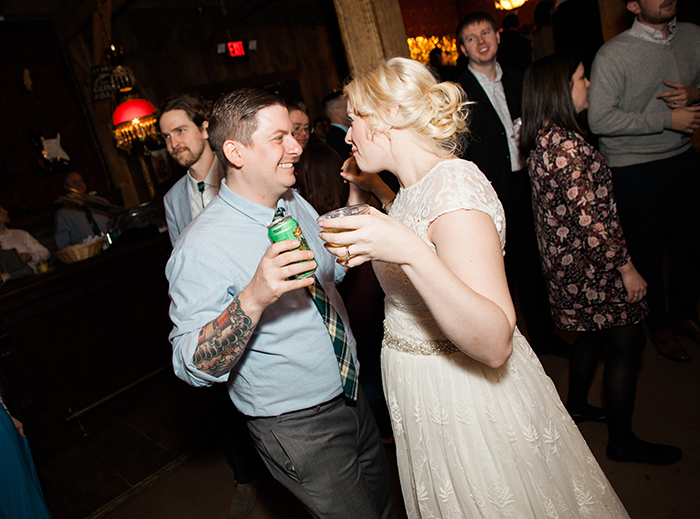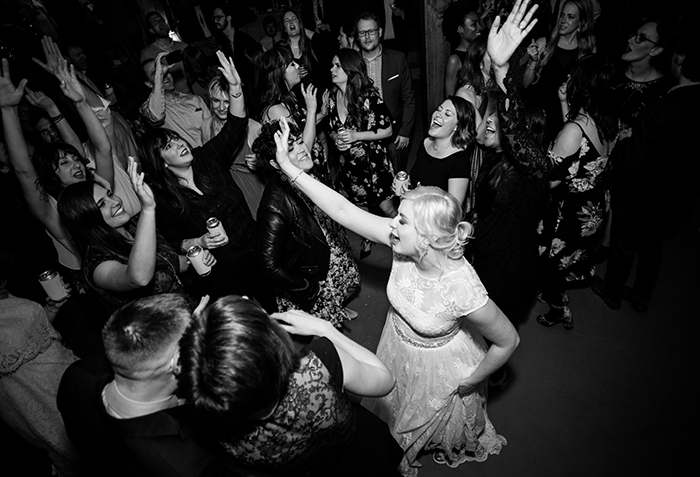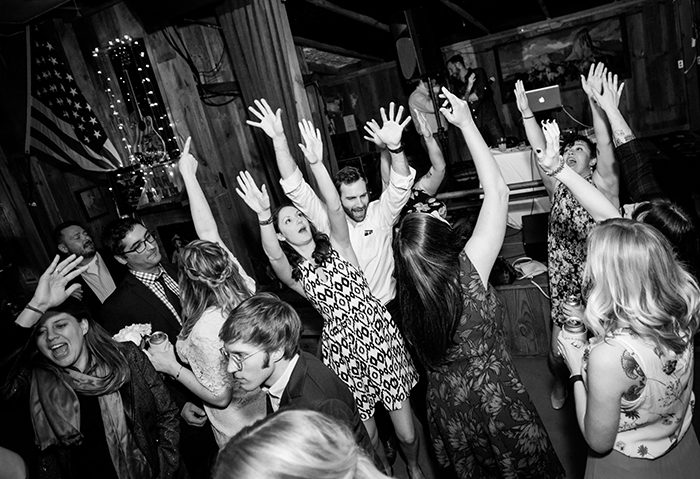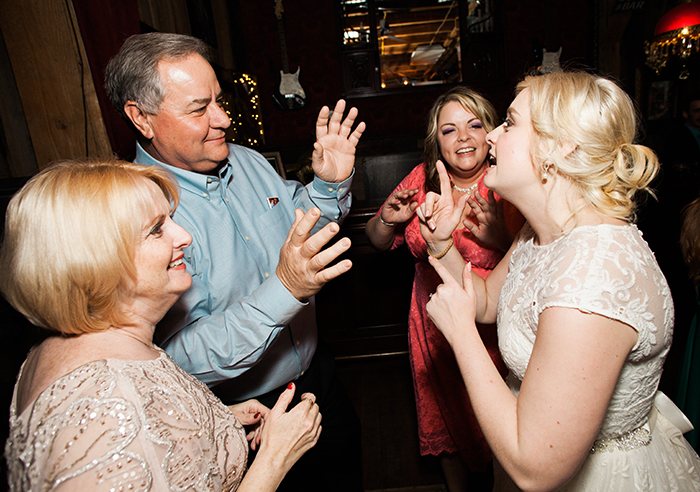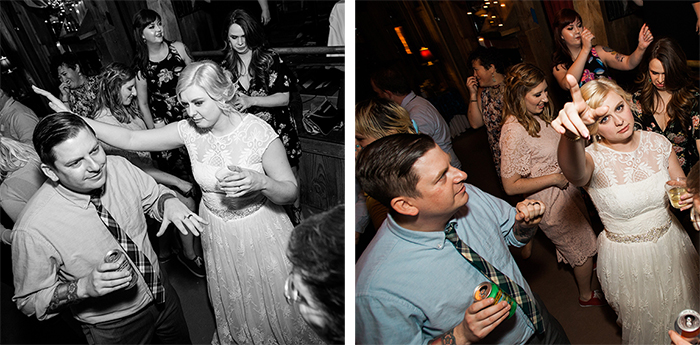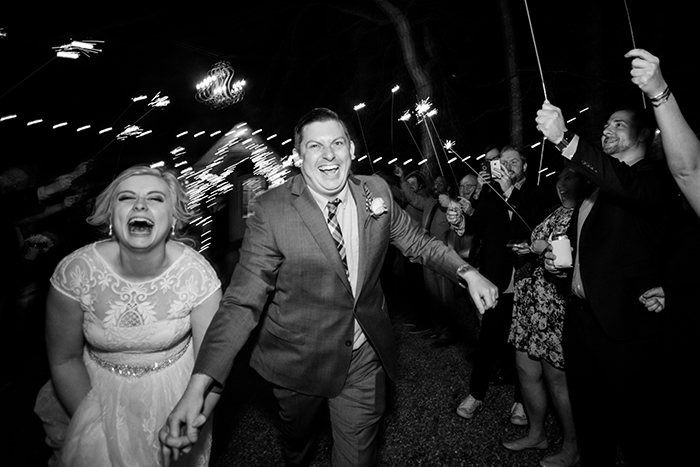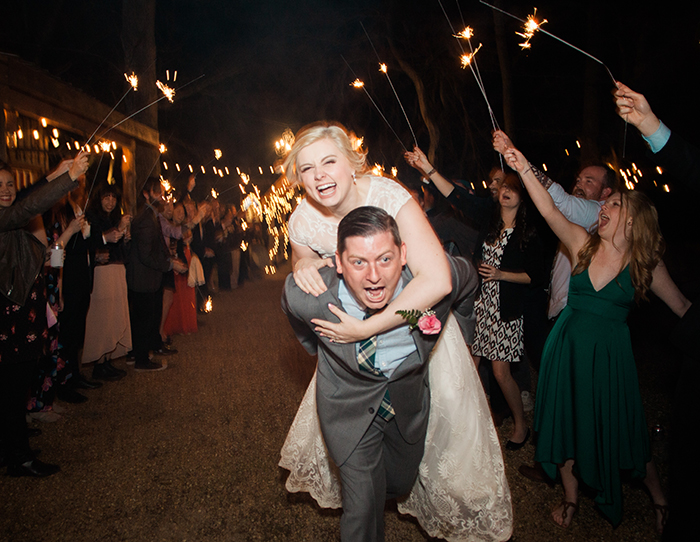 You can see the rest of the photos and order prints here.
Happy 1st anniversary you two!  We hope you had as much fun reliving this day as we did!
Need some photos of your own?
You can check out some more of our work here and find out more about us here,
but we would love you get to know you! Let's talk.