Chattanooga Wedding Photographer : Sara & Jonathan : Stratton Hall
For a while now, Chattanooga has been one of our favorite places to visit.   It has some amazing attractions, food, scenery and historical buildings, and an awesome walk-able downtown.  Plus it's only about an hour and a half drive from Atlanta, so it's perfect for a day trip.  It's place that Amanda and I have wanted to spend more time in and photograph, so we were especially excited when Sara & Jonathan asked to capture their Chattanooga Wedding!
I love when we get to photograph people in locations that have meant something to them and help tell their story.  For instance, at Sara & Jonathan's engagement session we shot at Marietta Square – one of their favorite places to go while they were dating.  As for Chattanooga, Sara grew up in in Ringgold, Georgia (which is just south of the Tennessee border), so  she spent a lot of time with her family going up to the city so it meant a lot to her to be able to have their wedding there.  Obviously now Chattanooga has even more of a special meaning to these two!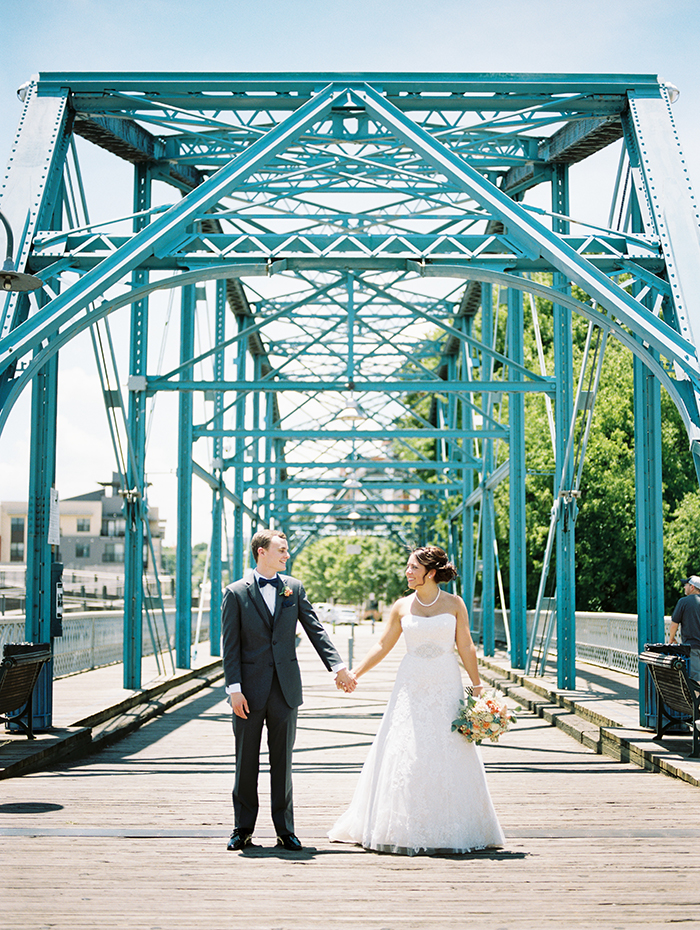 Sara & Jonathan were married at Stratton Hall in downtown Chattanooga on a beautiful summer day.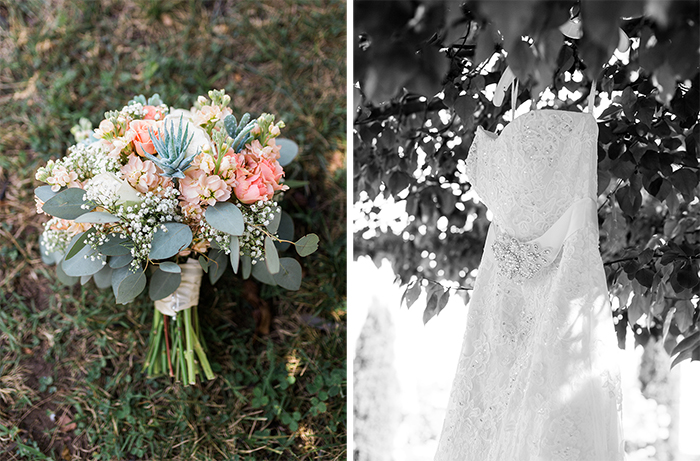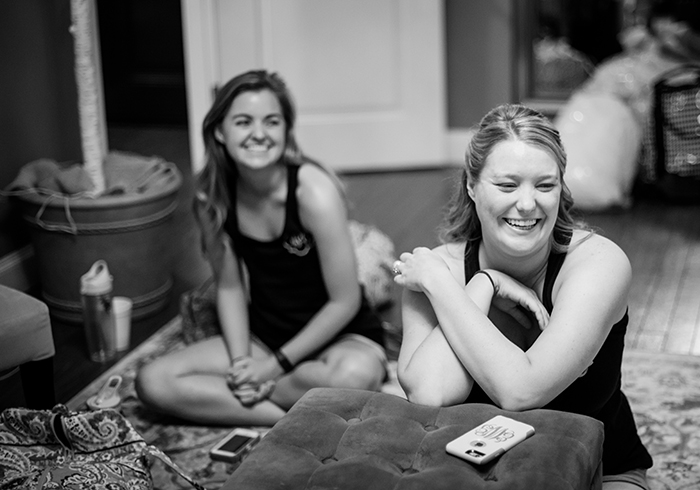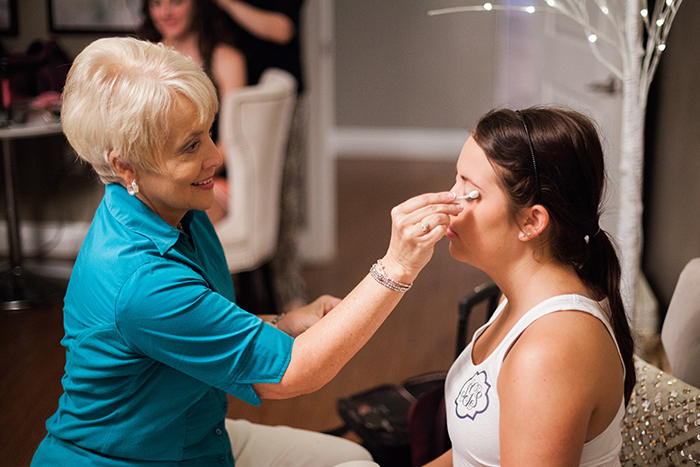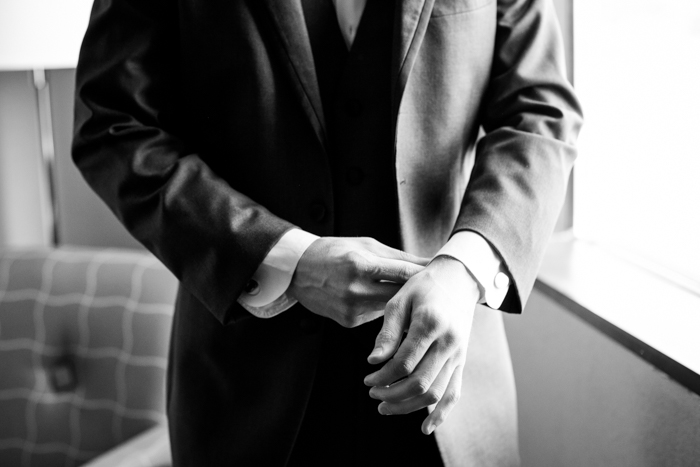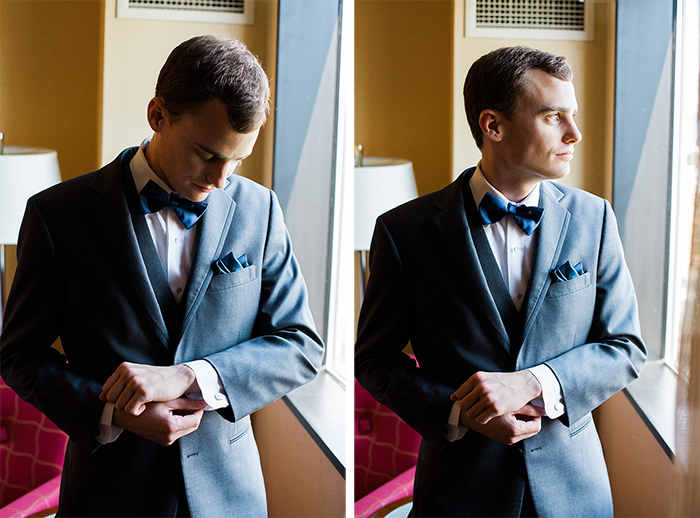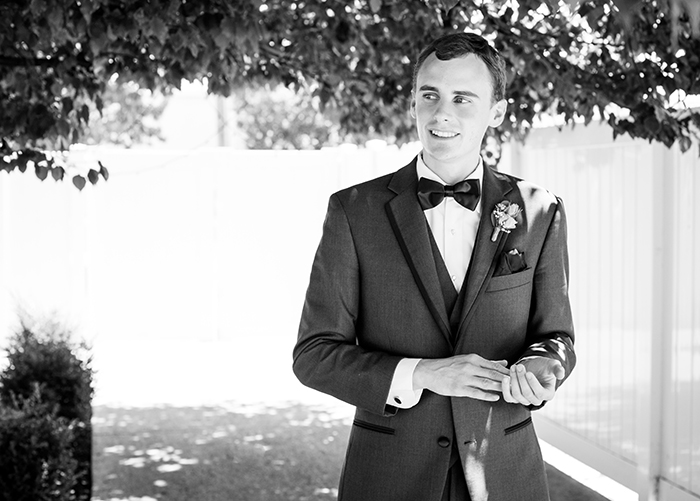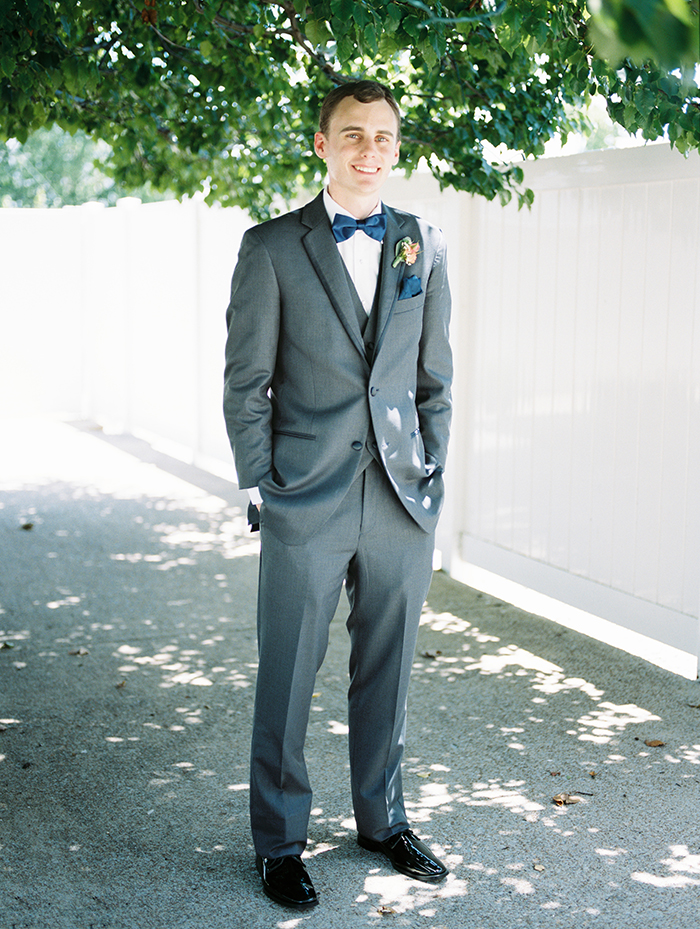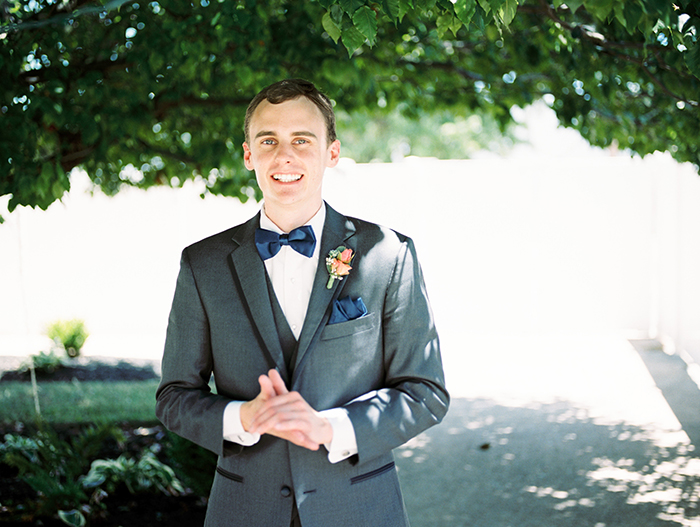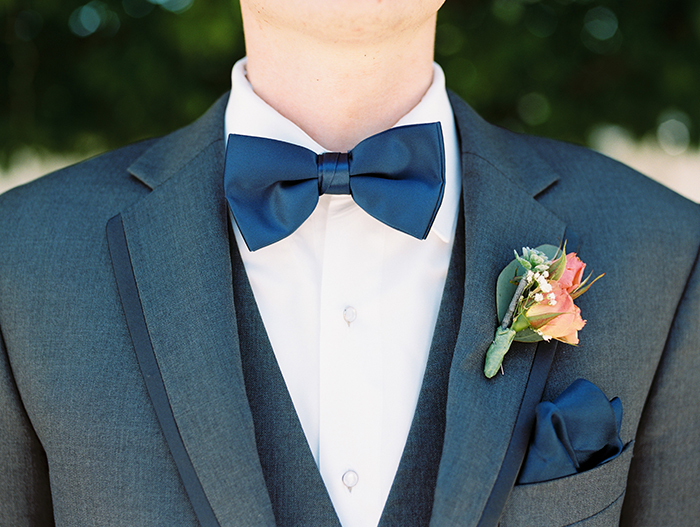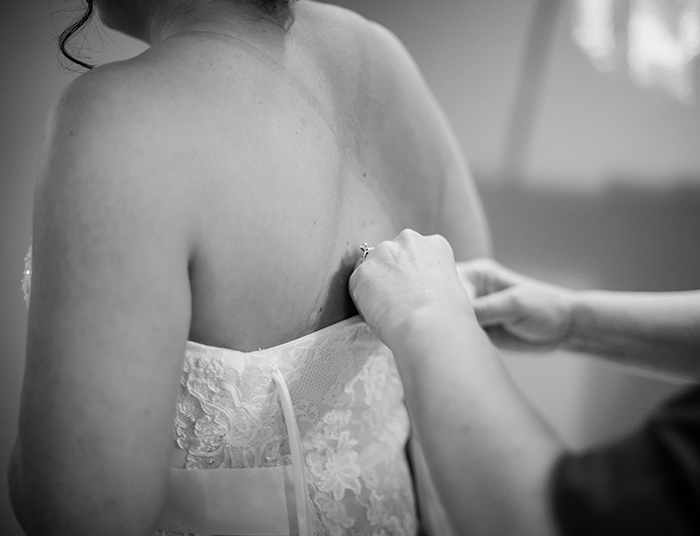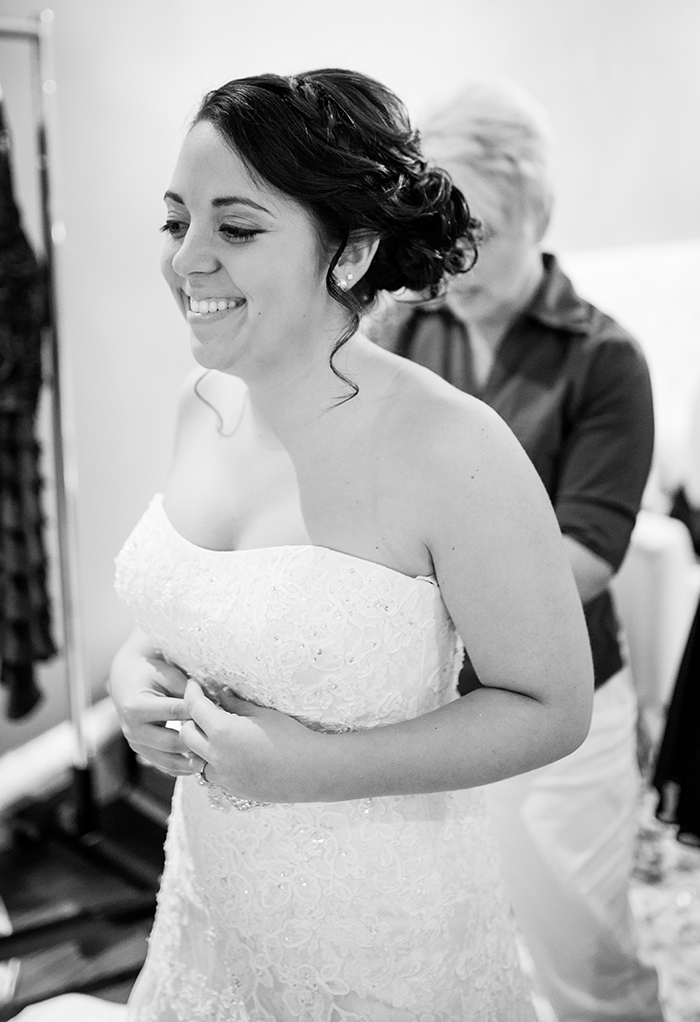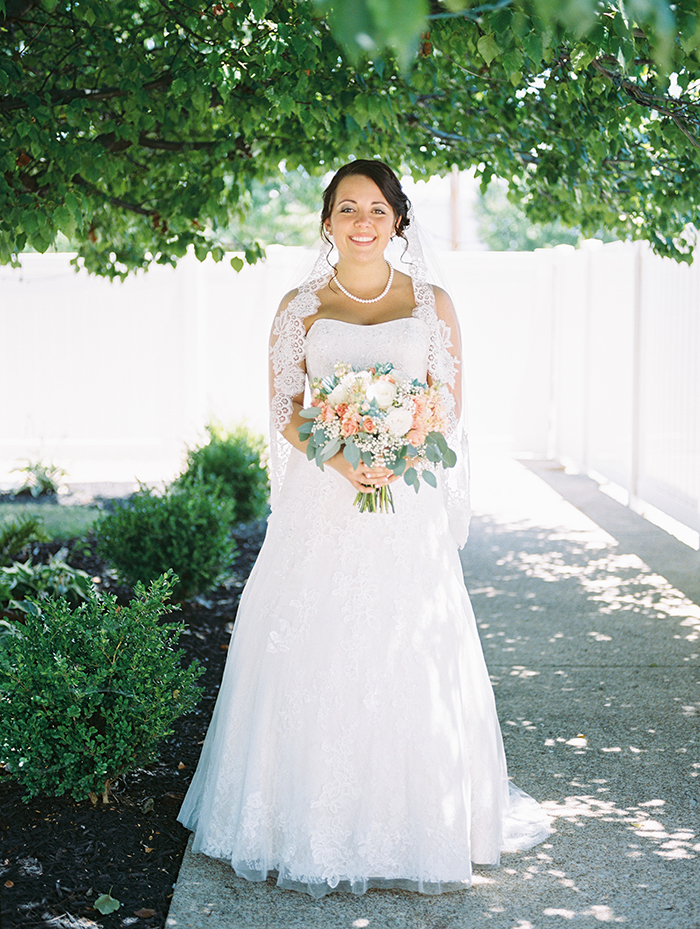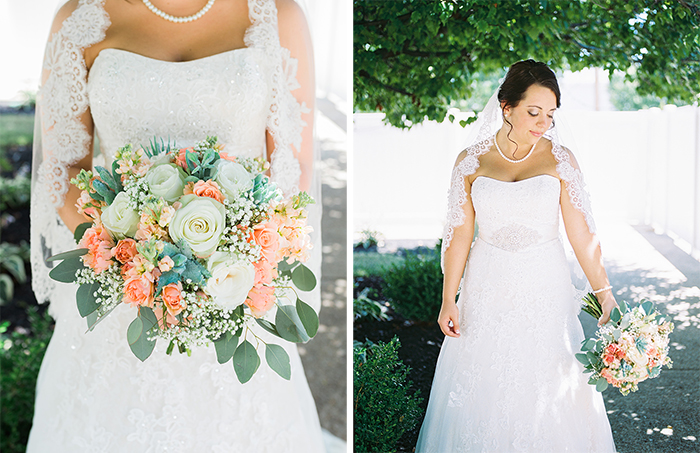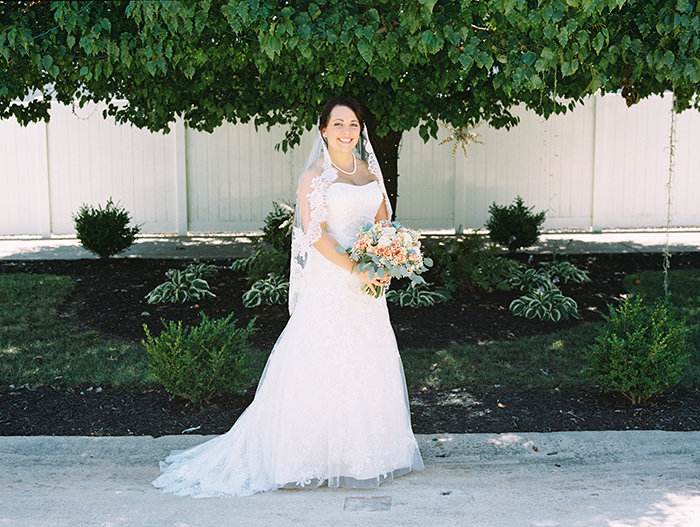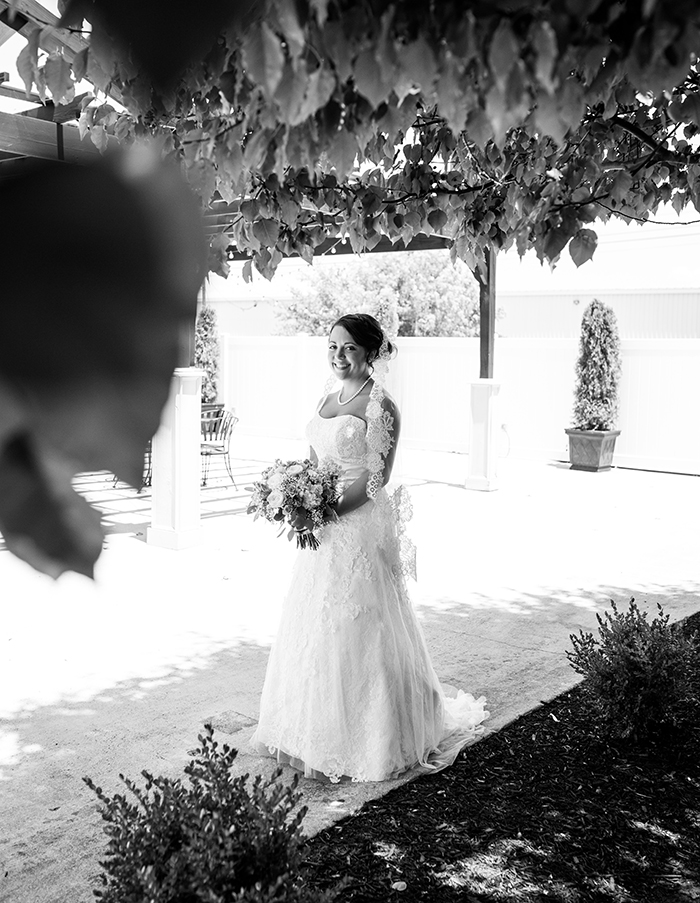 Before the ceremony we had the chance to take the whole wedding party over to the Bluff View District for the first look and portraits, and talk about awesome!  We couldn't have asked for a better location.  I've always loved the pedestrian bridge over the Tennessee River and am so glad we had the chance to shoot there.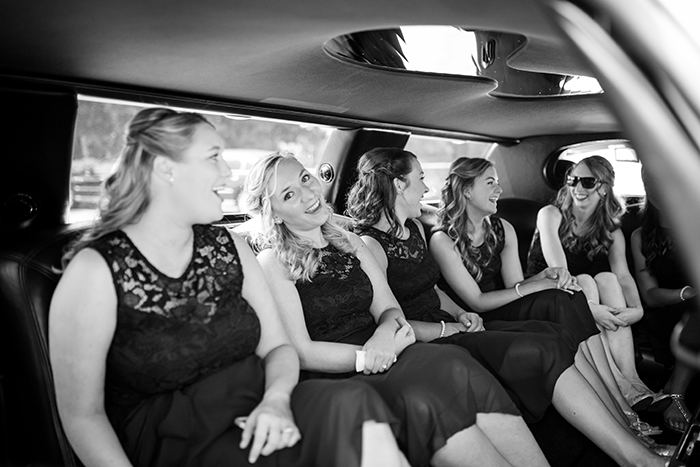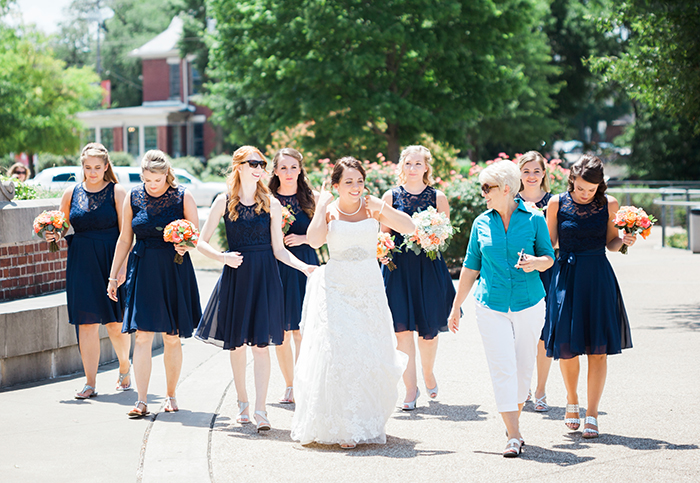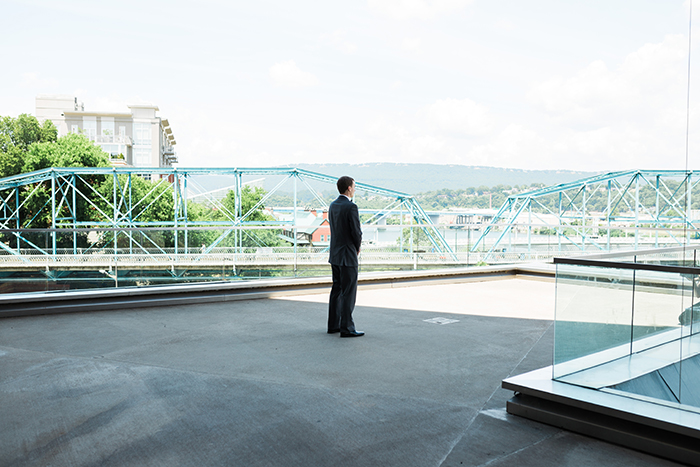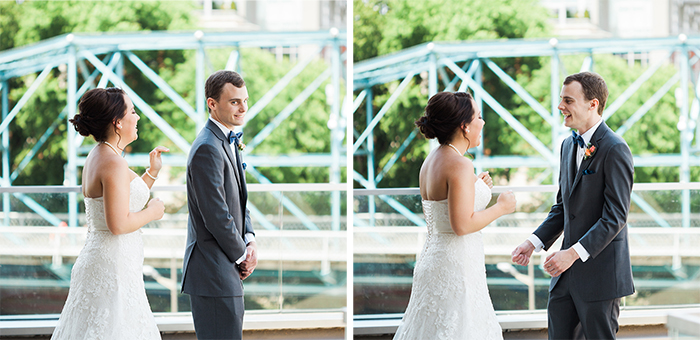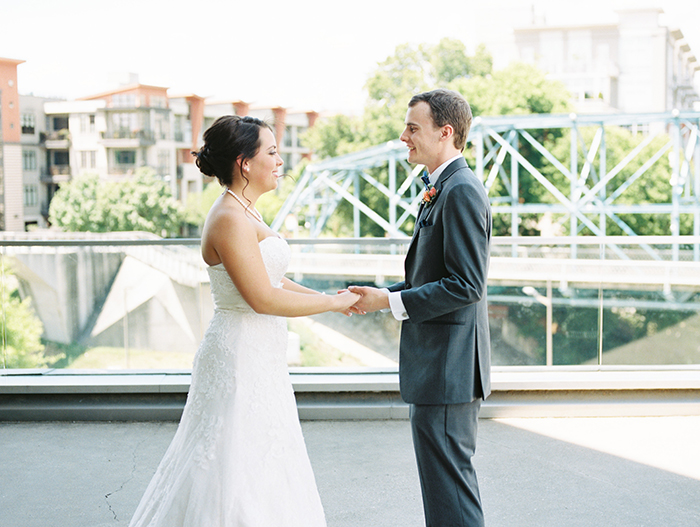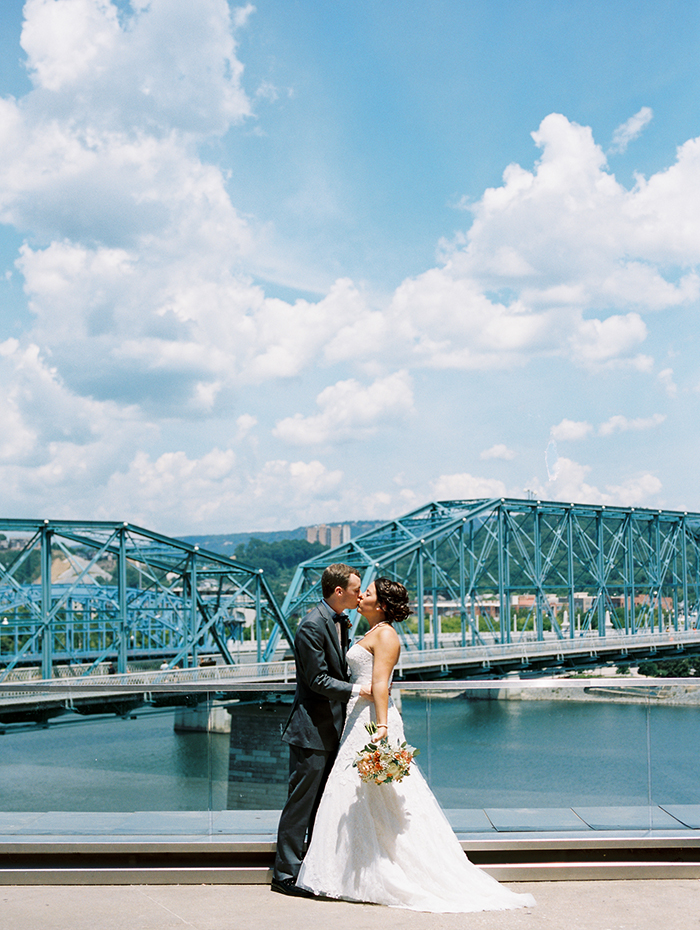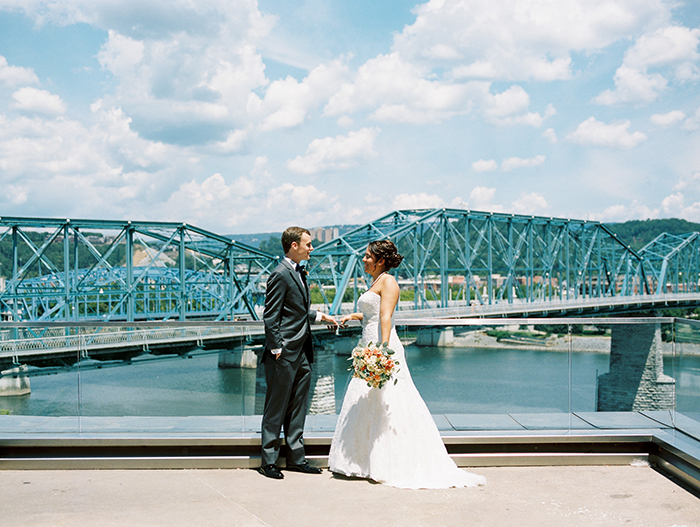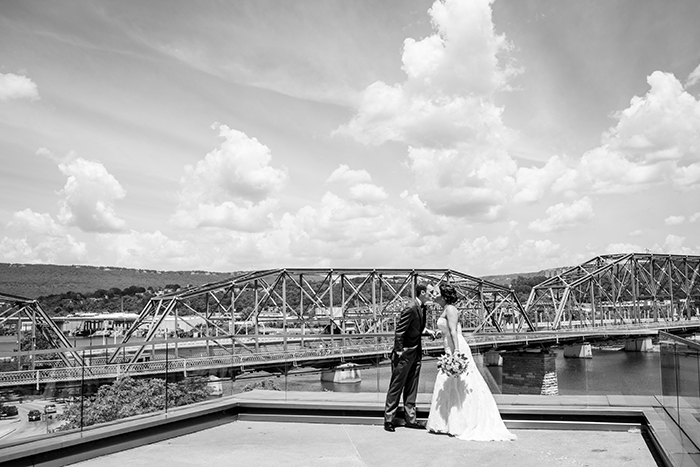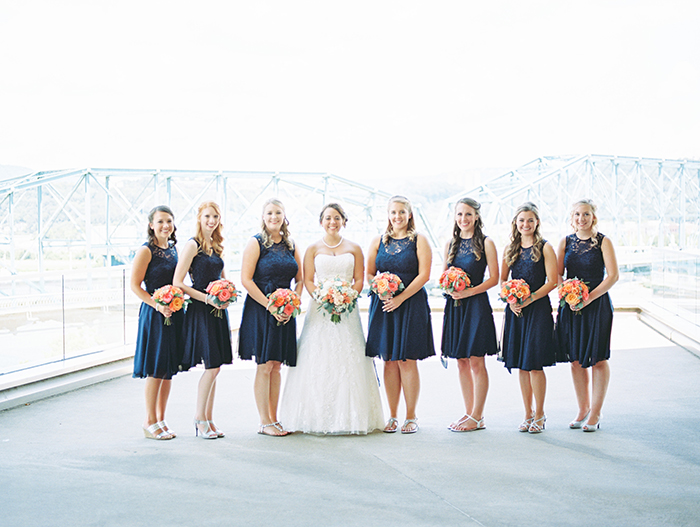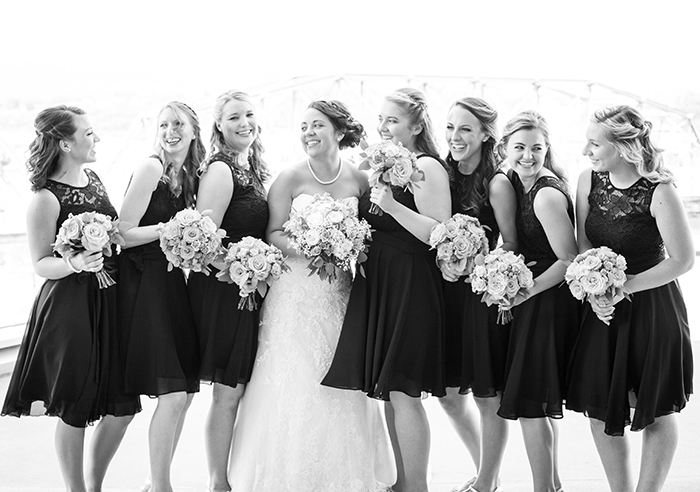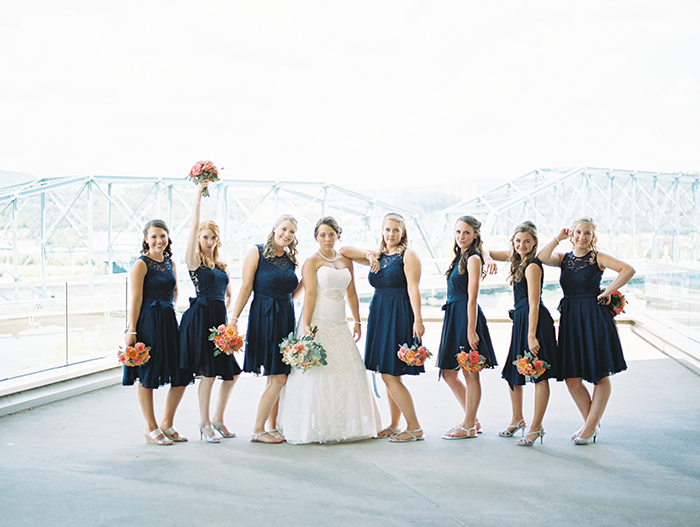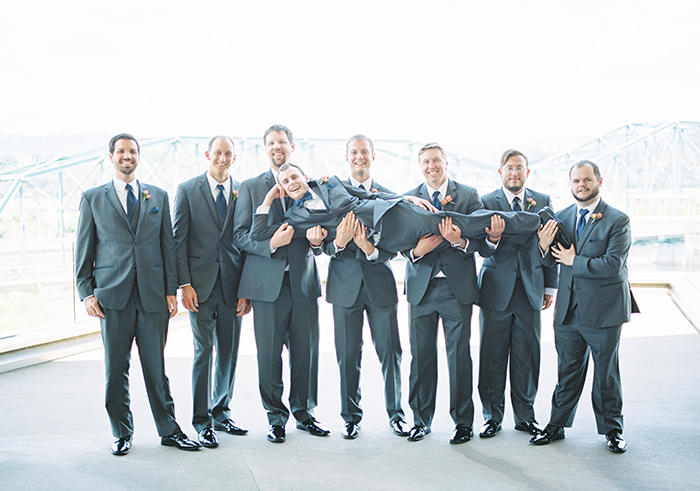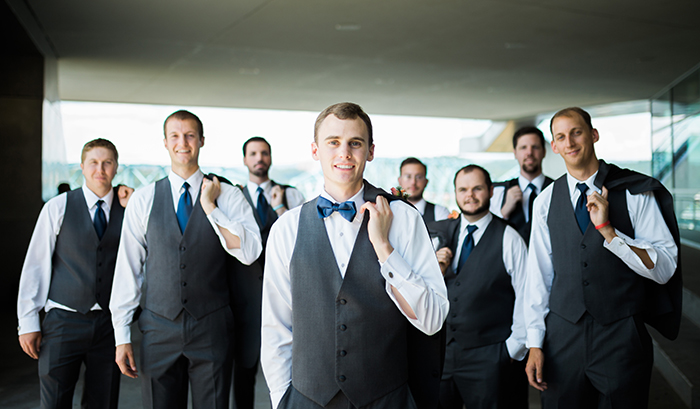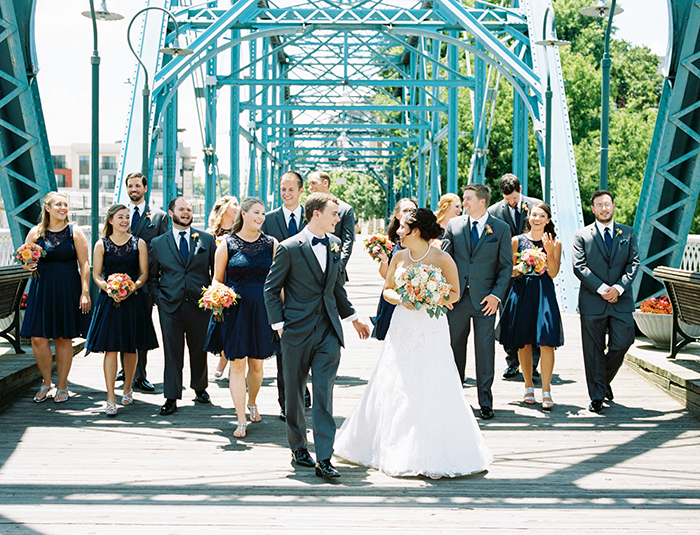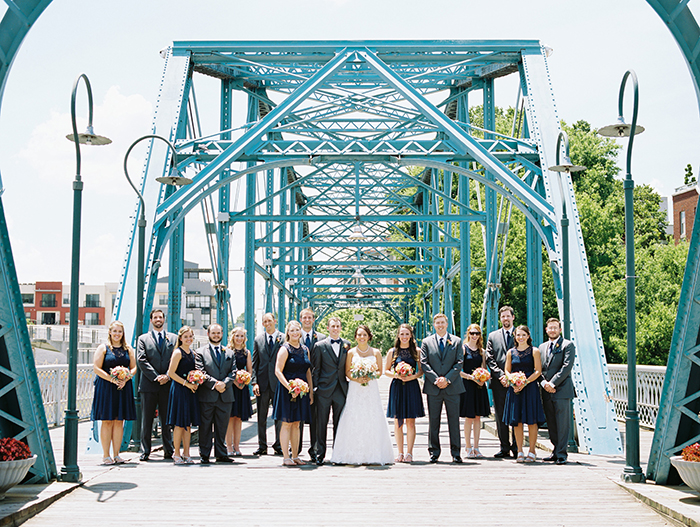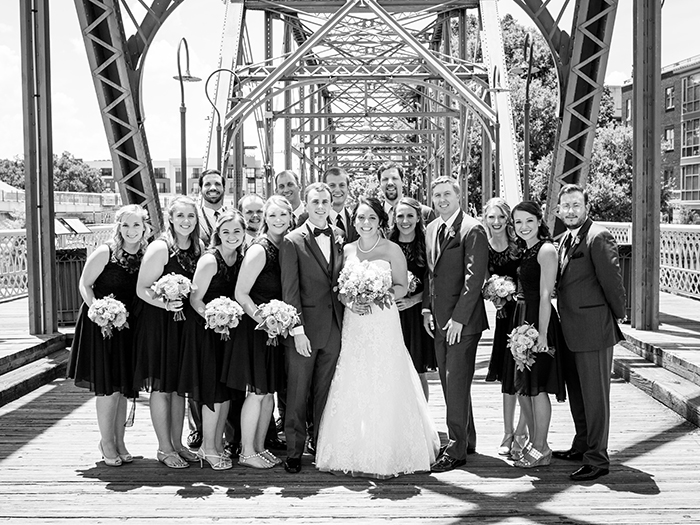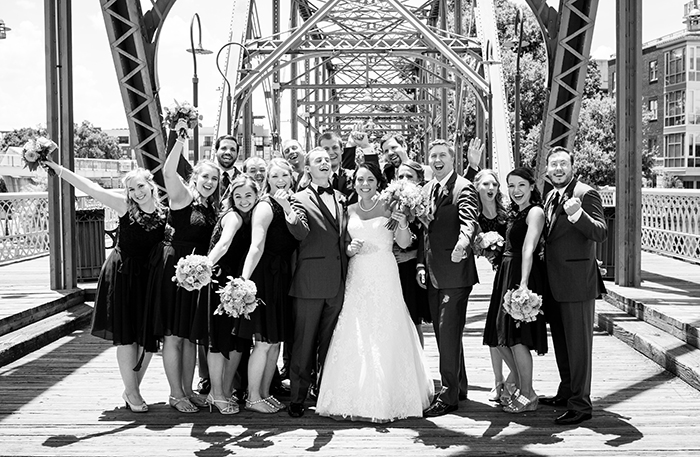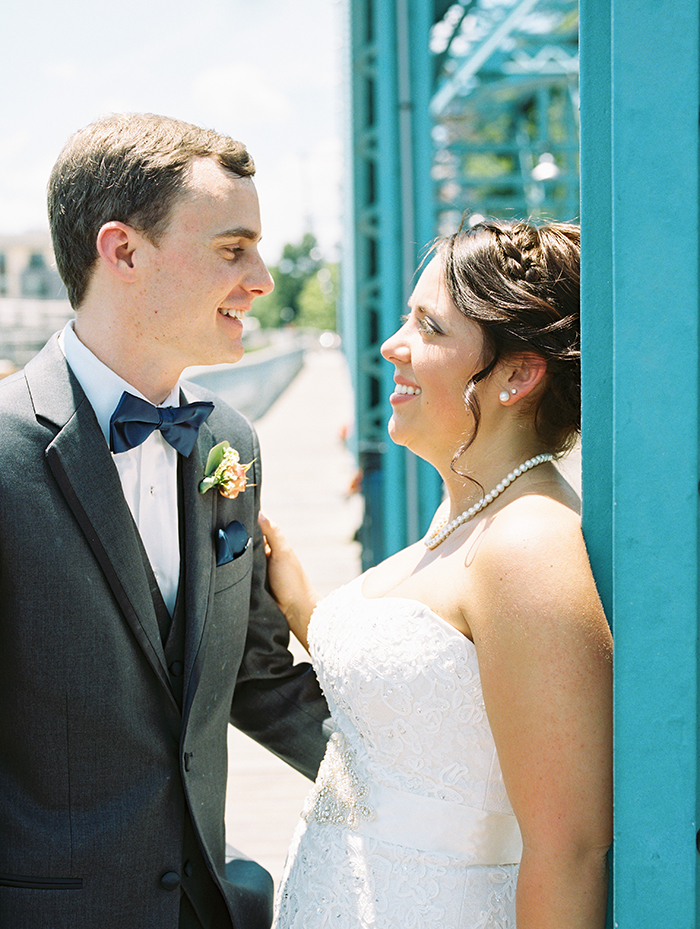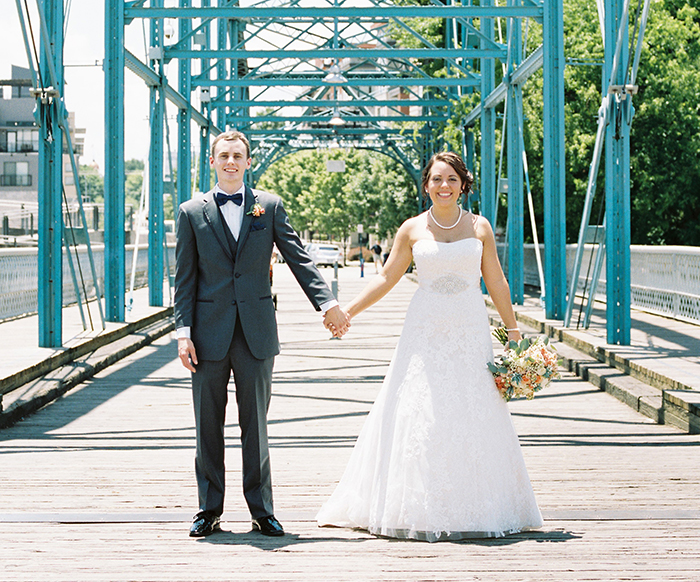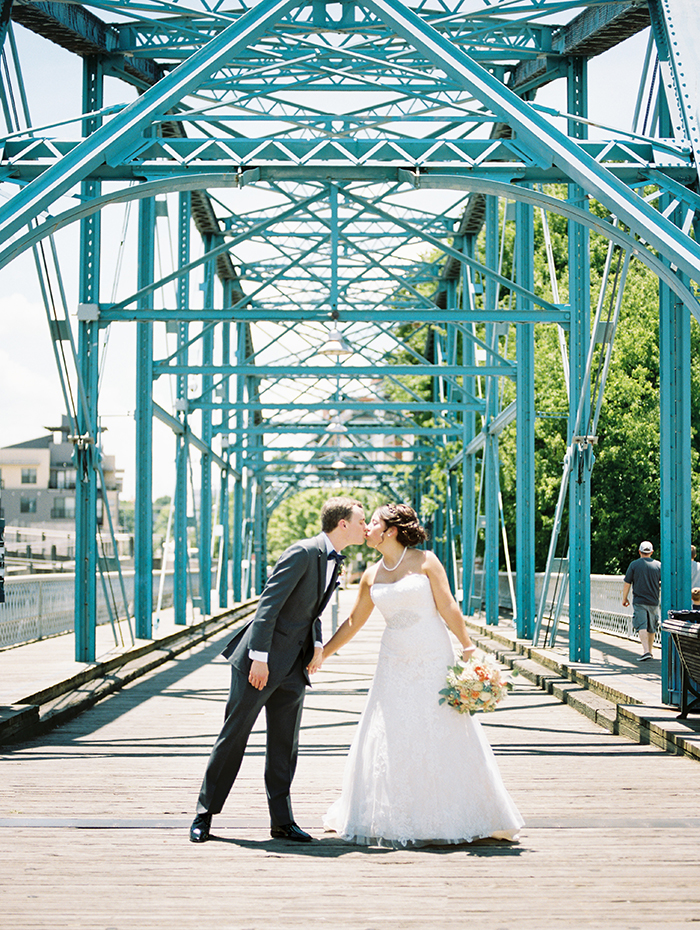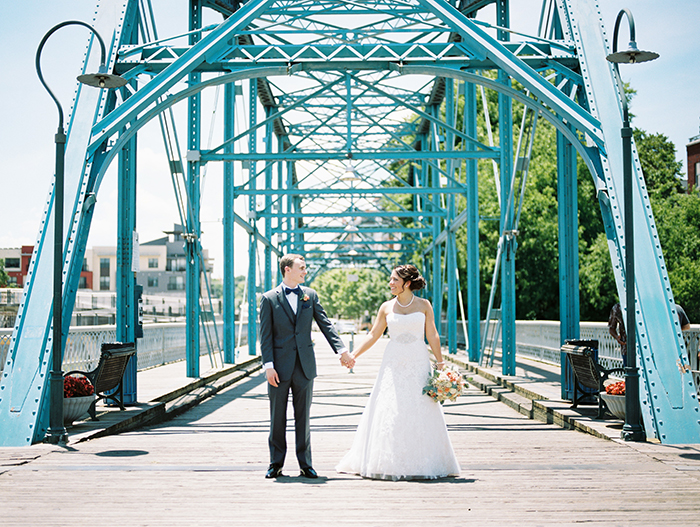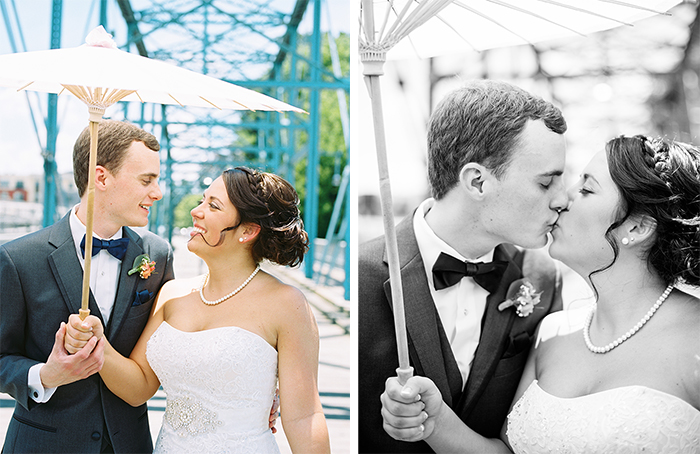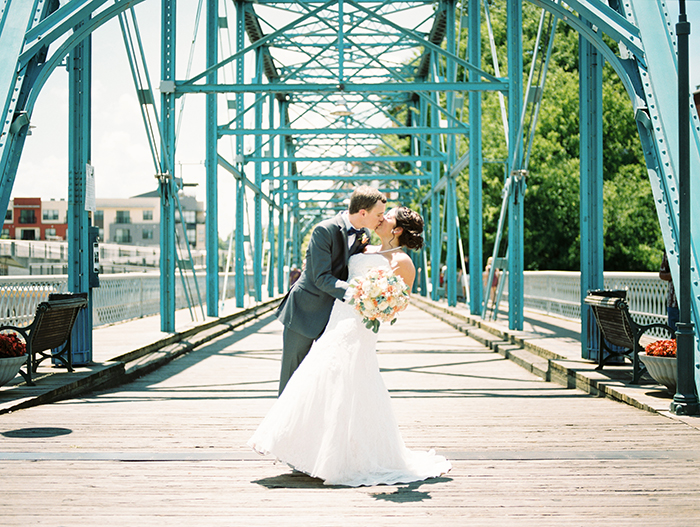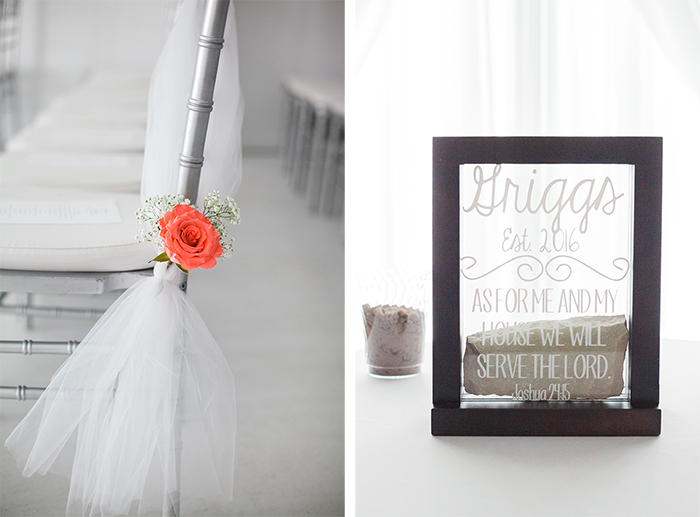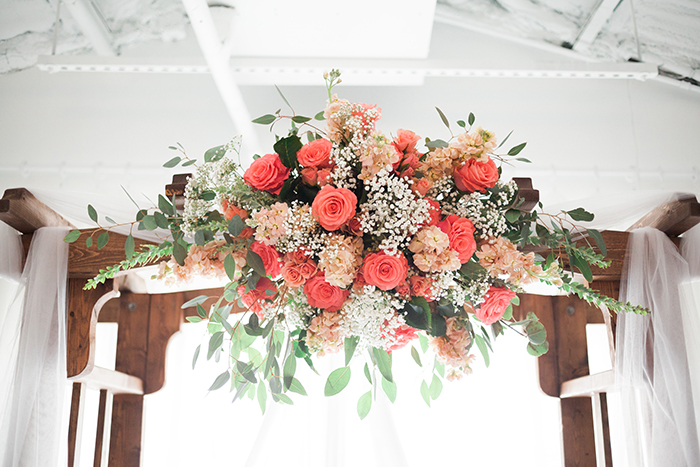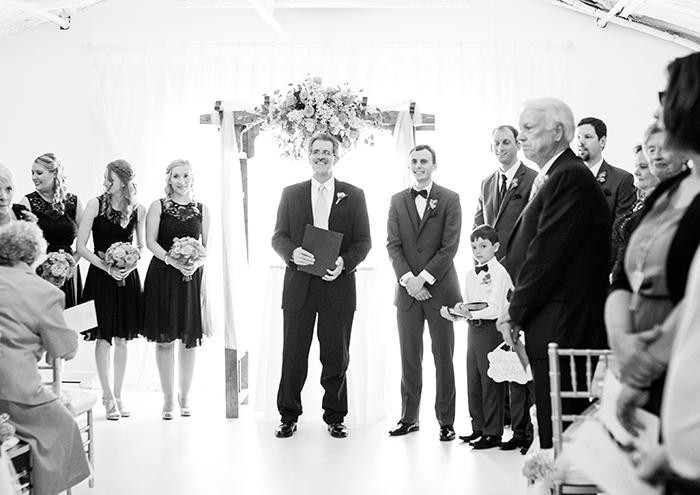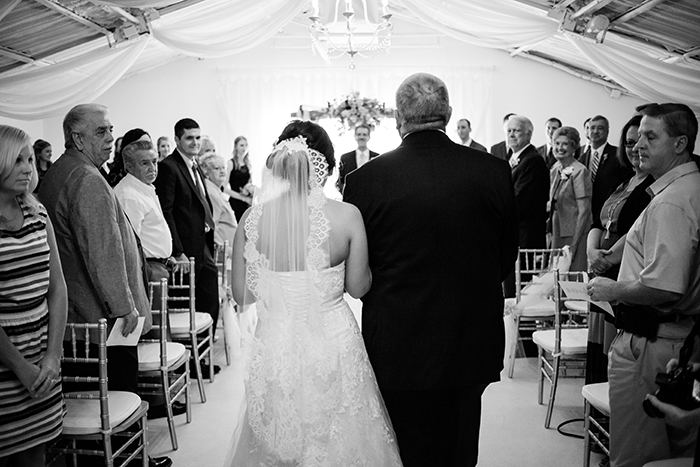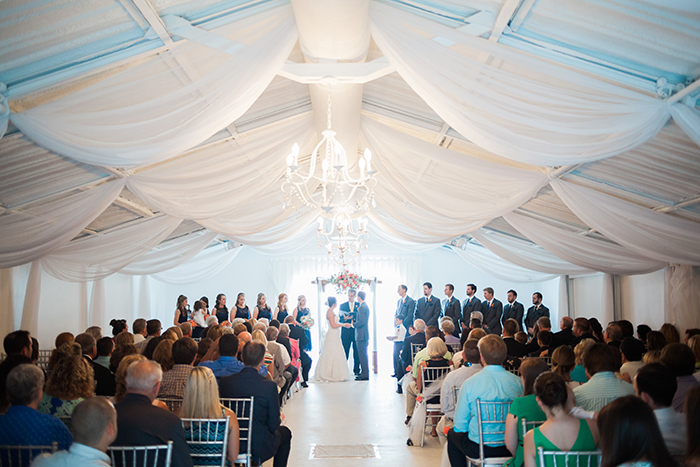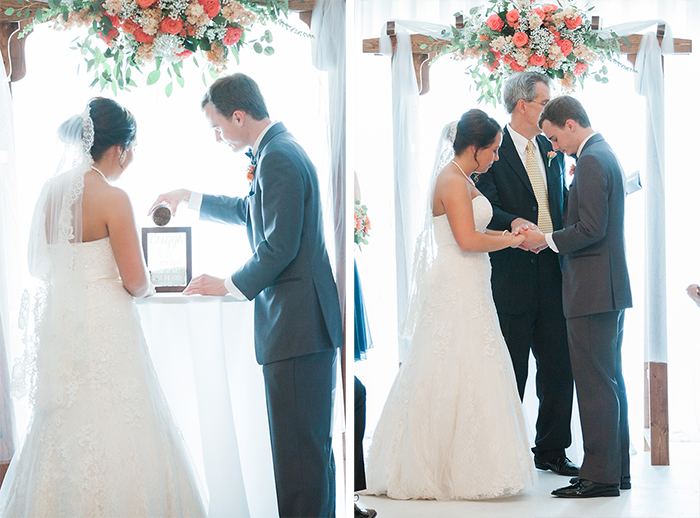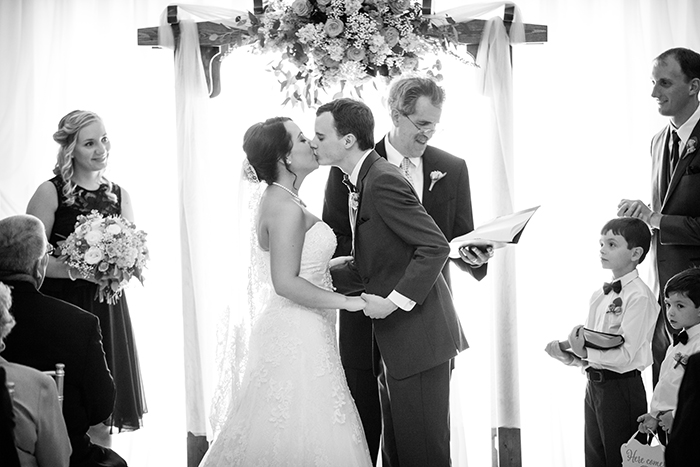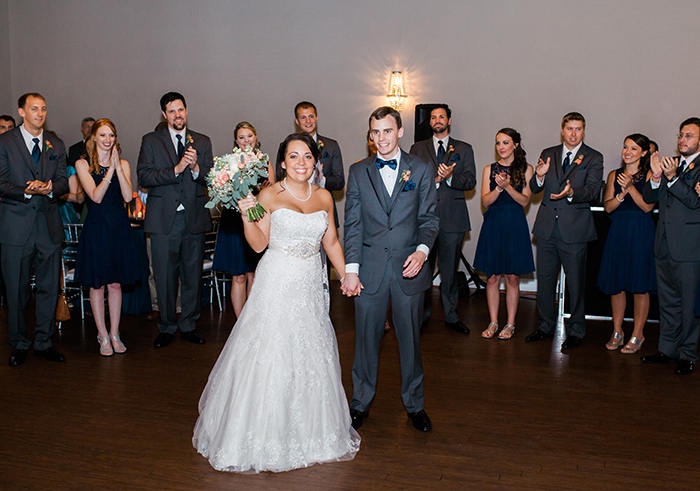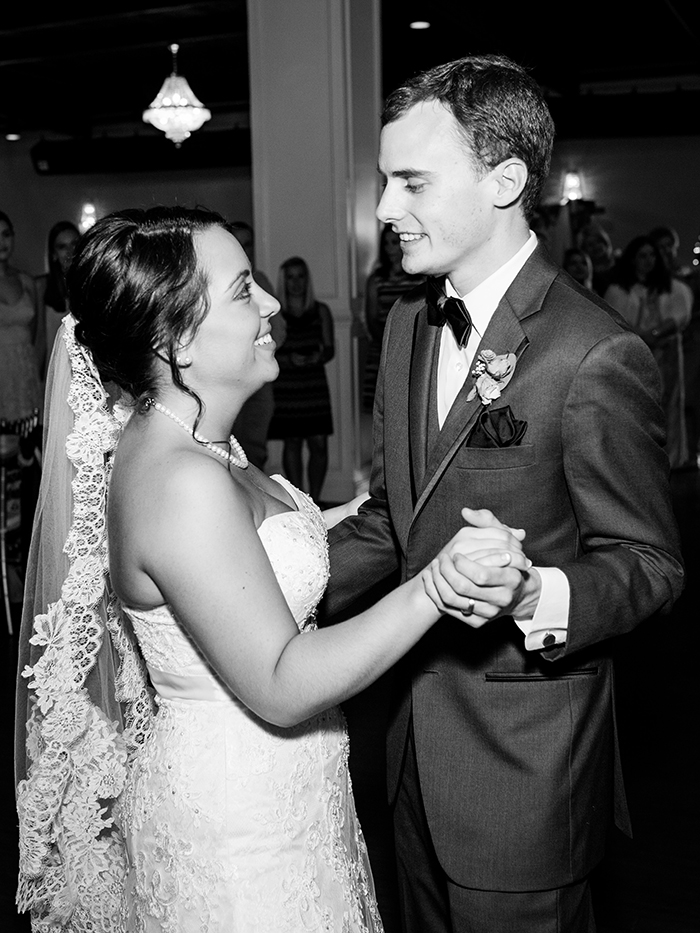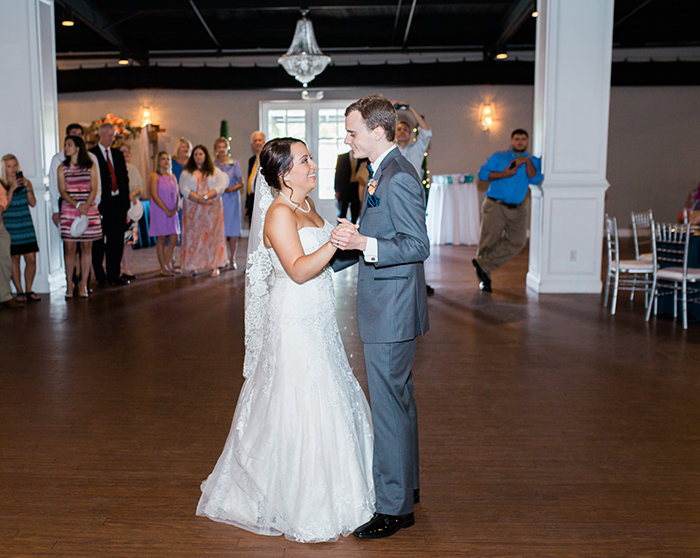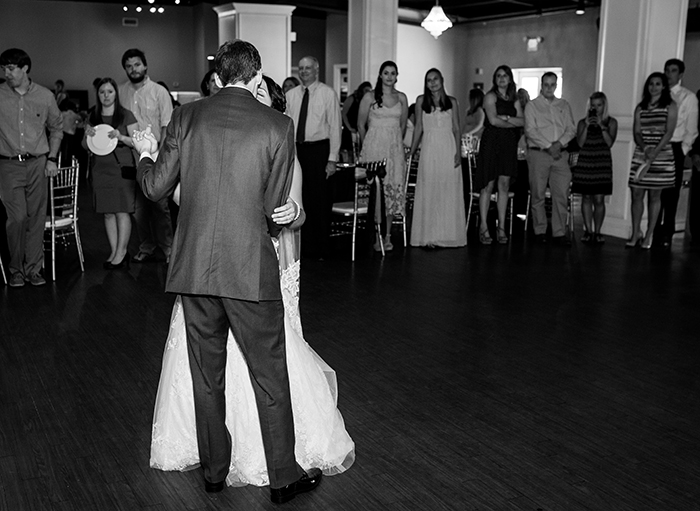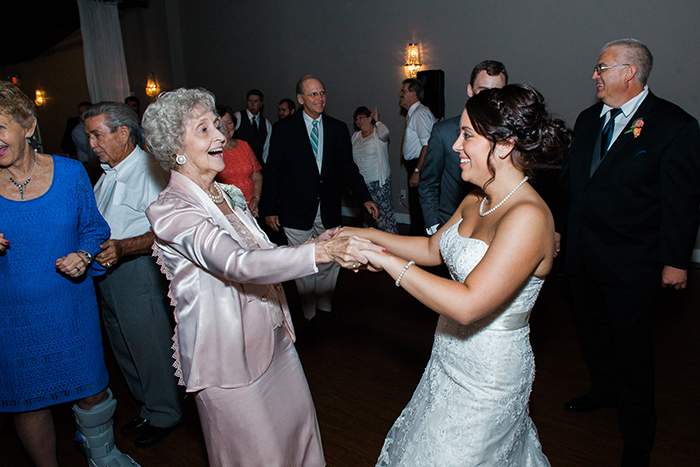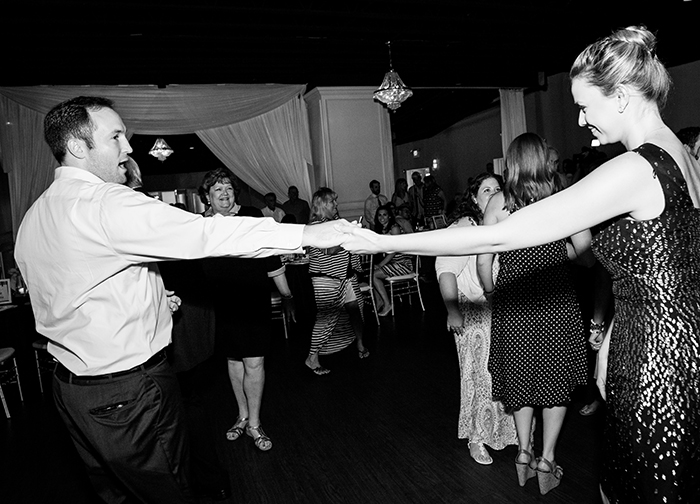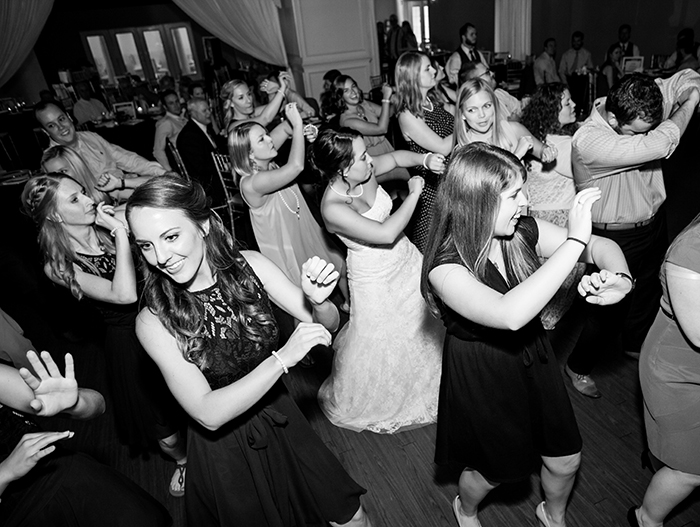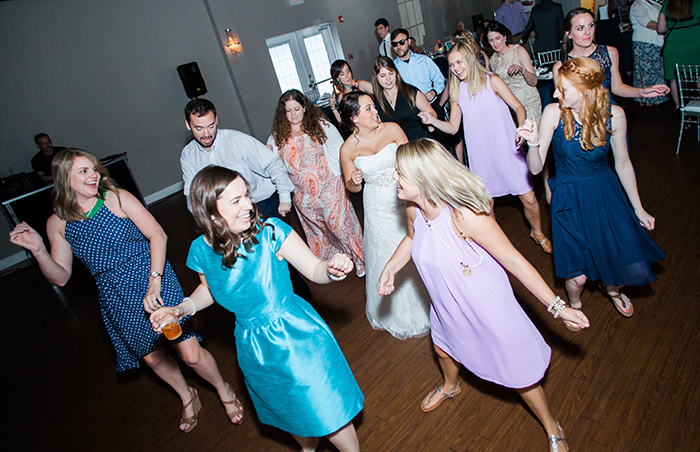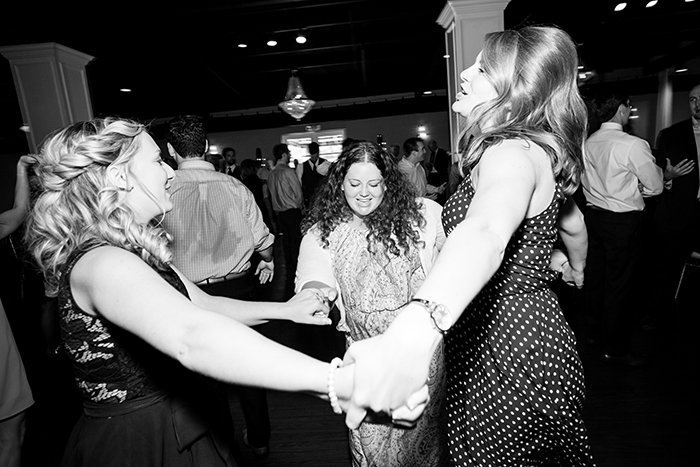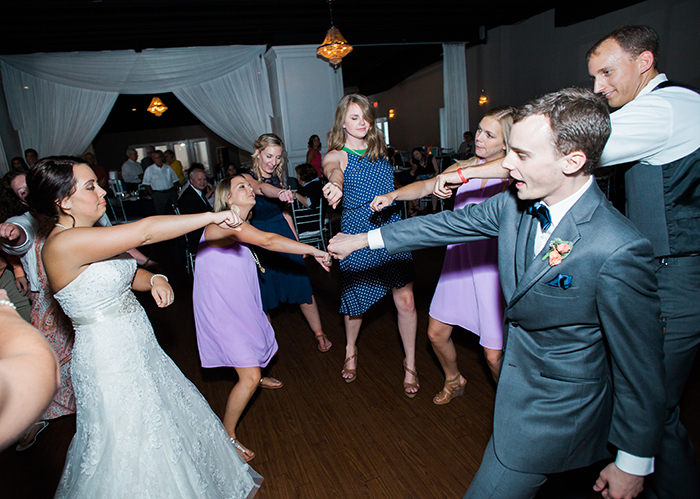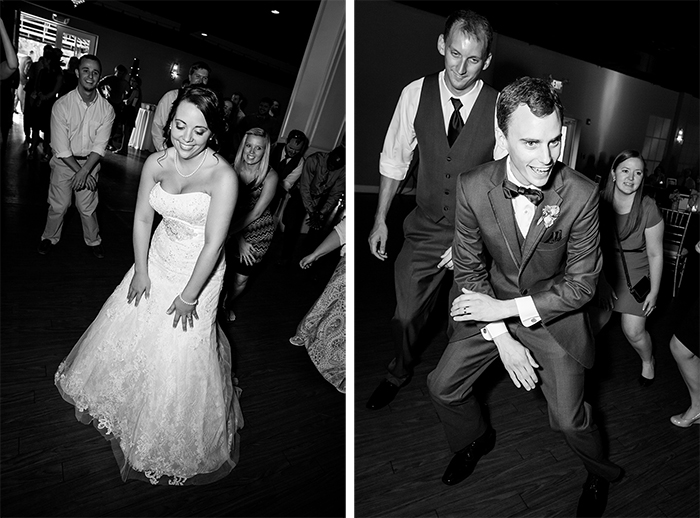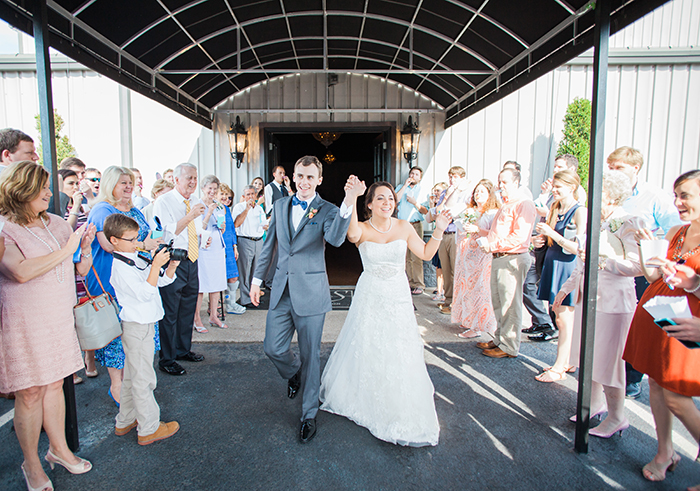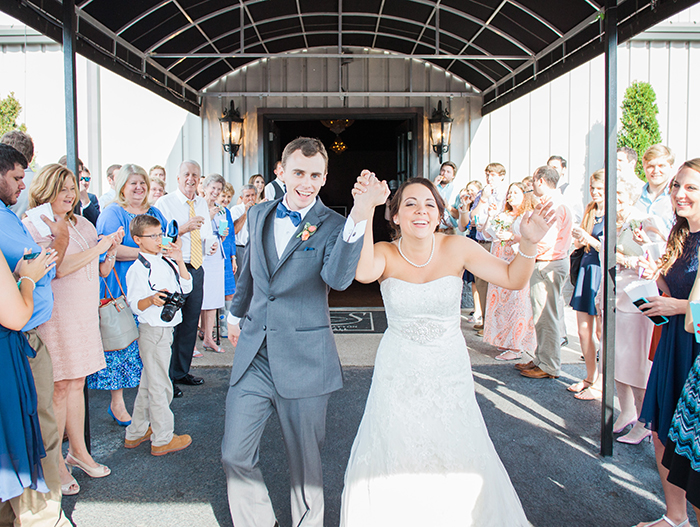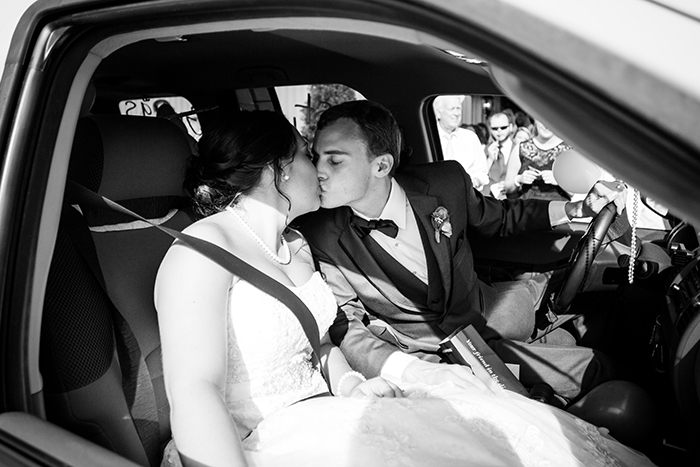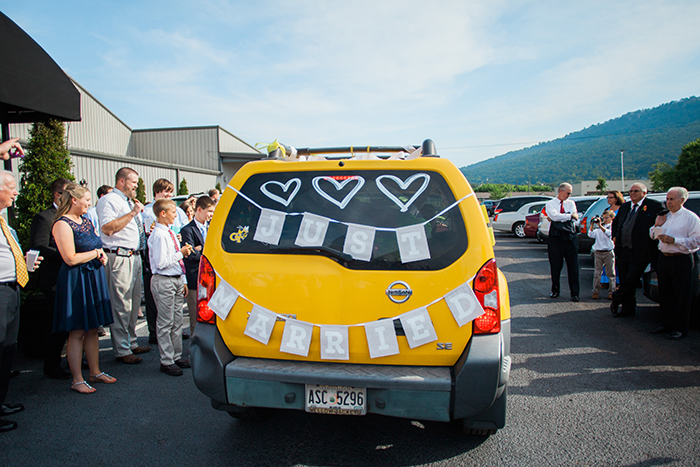 You can see the rest of the photos and order prints here.
Thank you guys again for making us a part of your  Chattanooga wedding!!
Need some photos of your own?
You can check out some more of our work here and find out more about us here,
but we would love you get to know you! Let's talk.