Wesley Monumental Church : Callie & Hunter : Historic Savannah Wedding
In a lot of ways, I was sad to see 2017 go.  Amanda and I were lucky enough to get to know and photograph some seriously wonderful people, we got to travel to some amazing places, and most of all we grew together as a couple and had one of our best years of marriage yet.  There was a lot to be thankful for in 2017, including getting to finish the year capturing Callie & Hunter's wedding at Wesley Monumental Church in downtown Savannah!
We got connected with Callie and Hunter through mutual friends at our church in Atlanta.  From the first time I talked with them about the details of their winter wedding, I knew it was going to be something special and that we wanted to capture it.  What made things even more great was that Callie was a bridesmaid at Molly & Will's wedding which started our year back in January.  We got to begin and end the year with so many of the same awesome folks!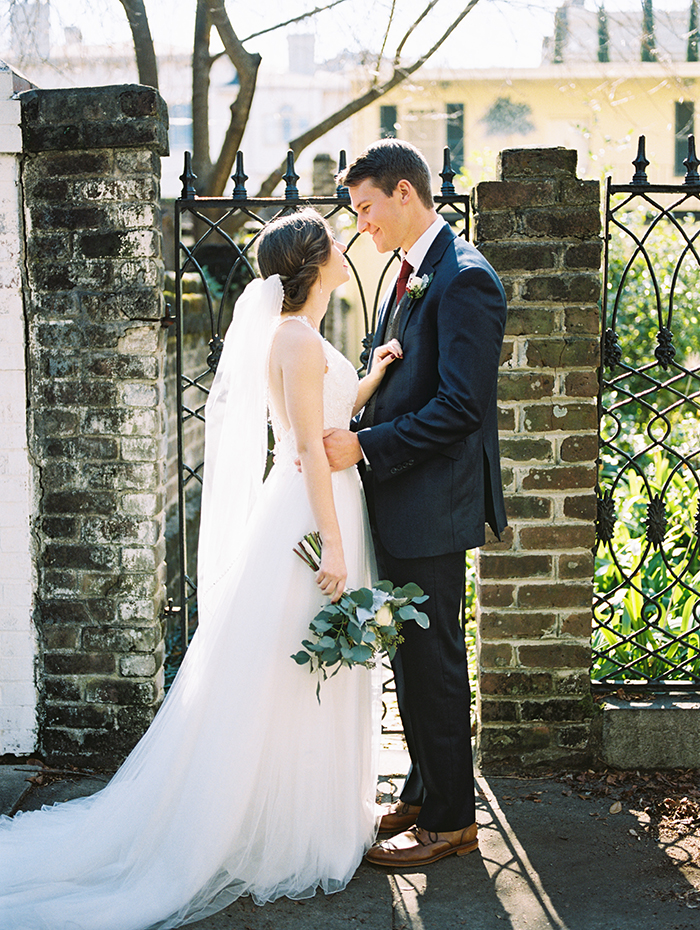 Winter is one of my favorite times of year to photograph – there's just something about that light.  Also I'm so much more a fan of colder weather.  I'll take a cold day over hot and humid southern summers anytime!  The weather was just about perfect for then end of December on Callie & Hunter's wedding day in the historic district of Savannah, Georgia.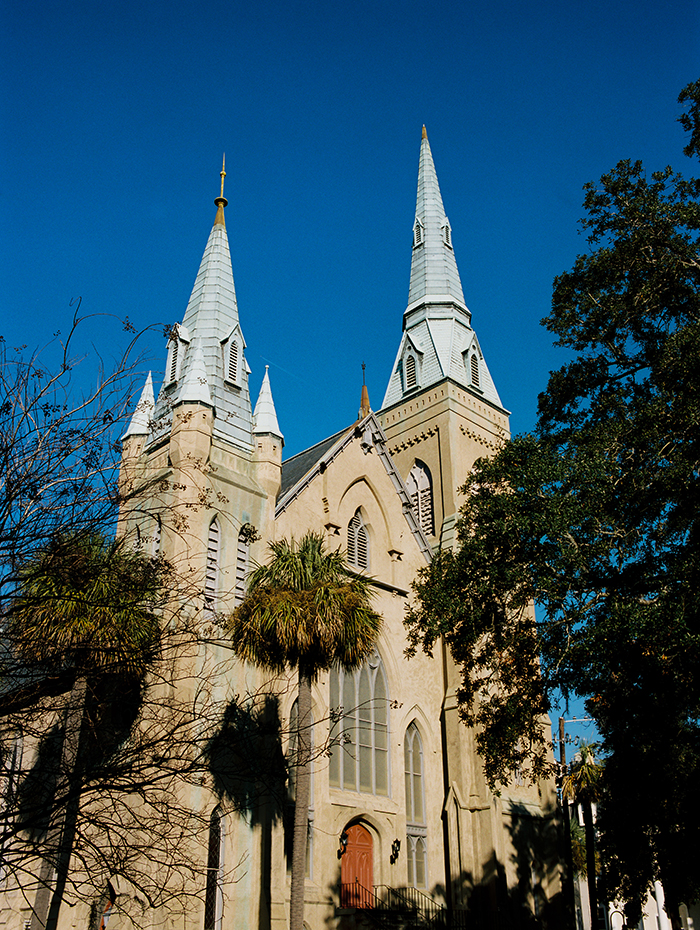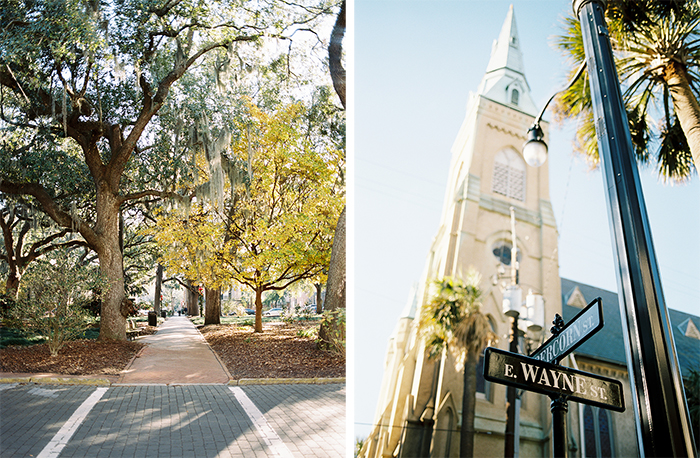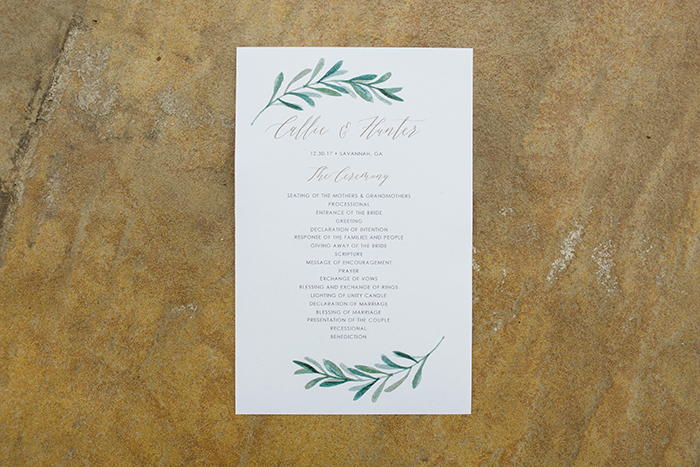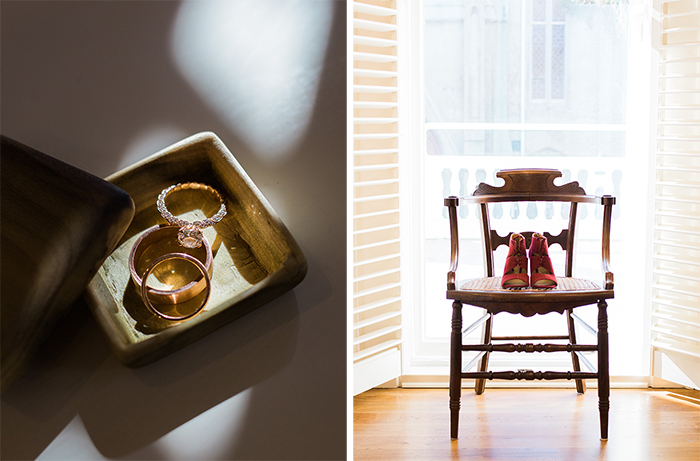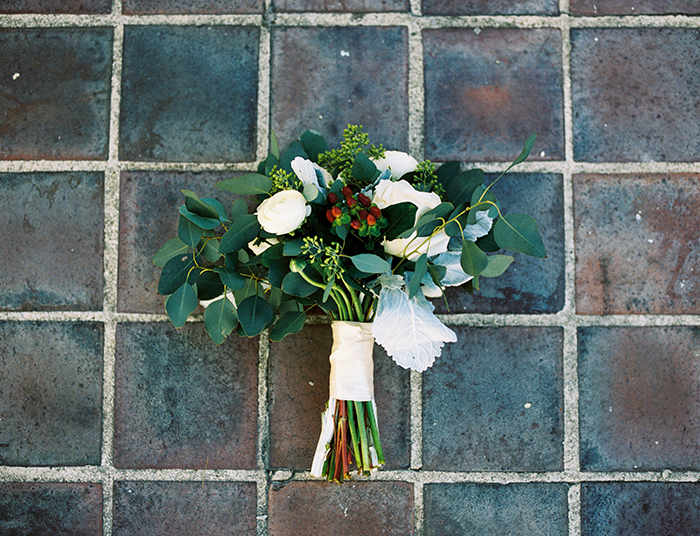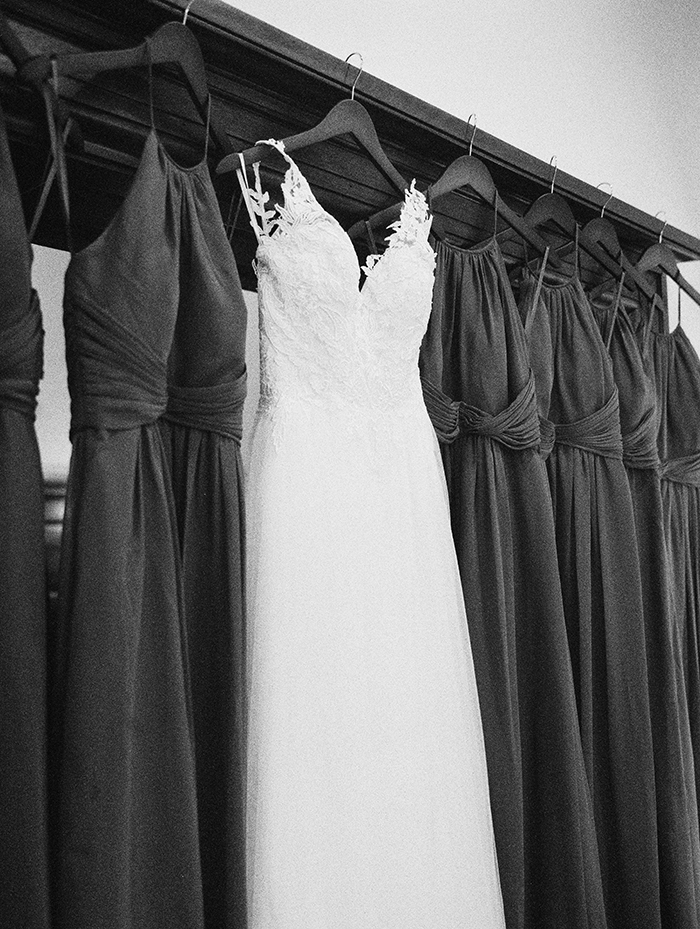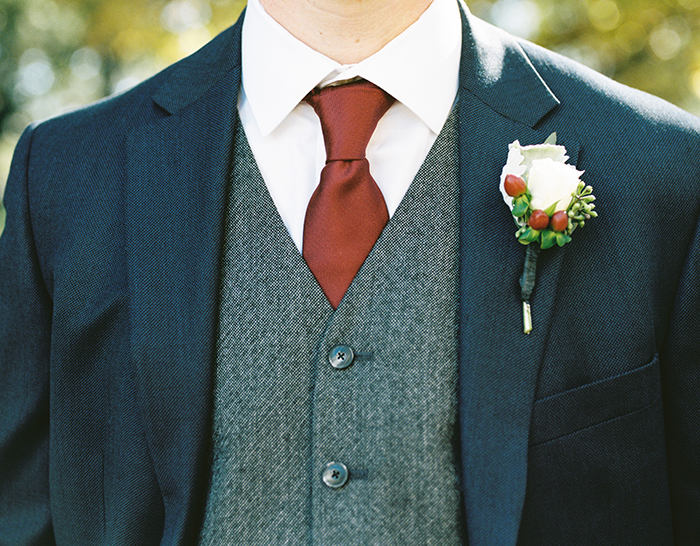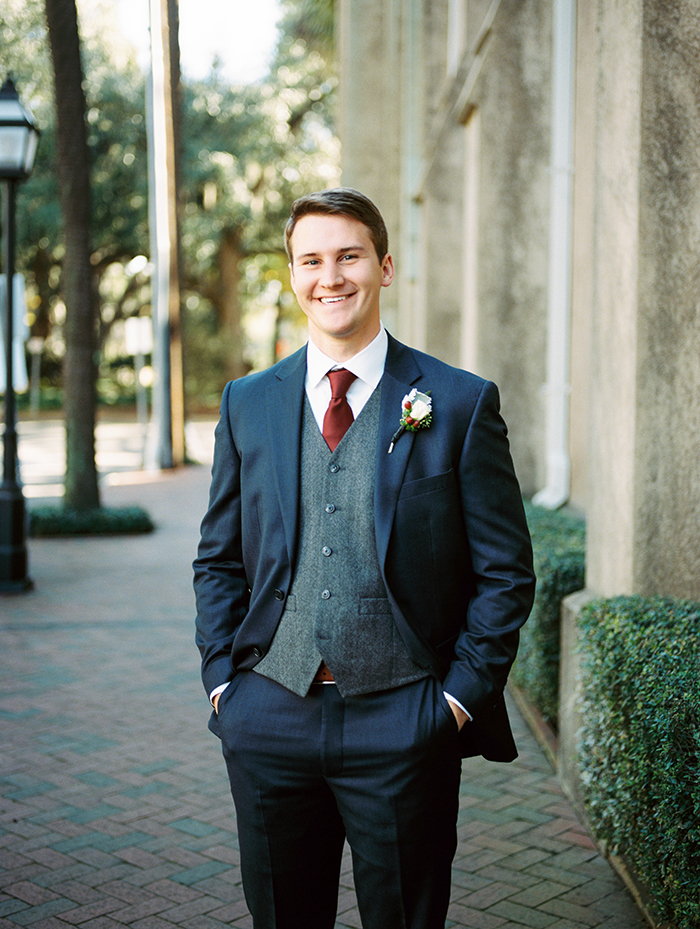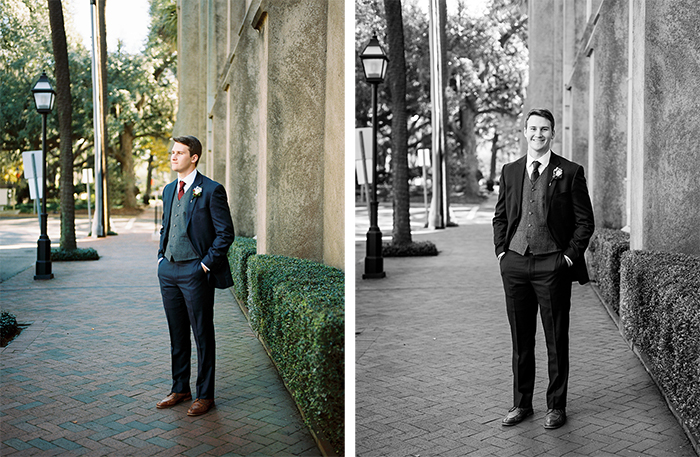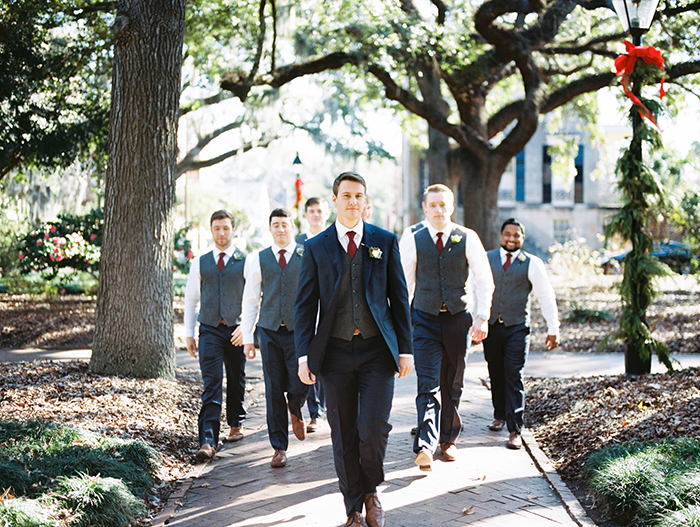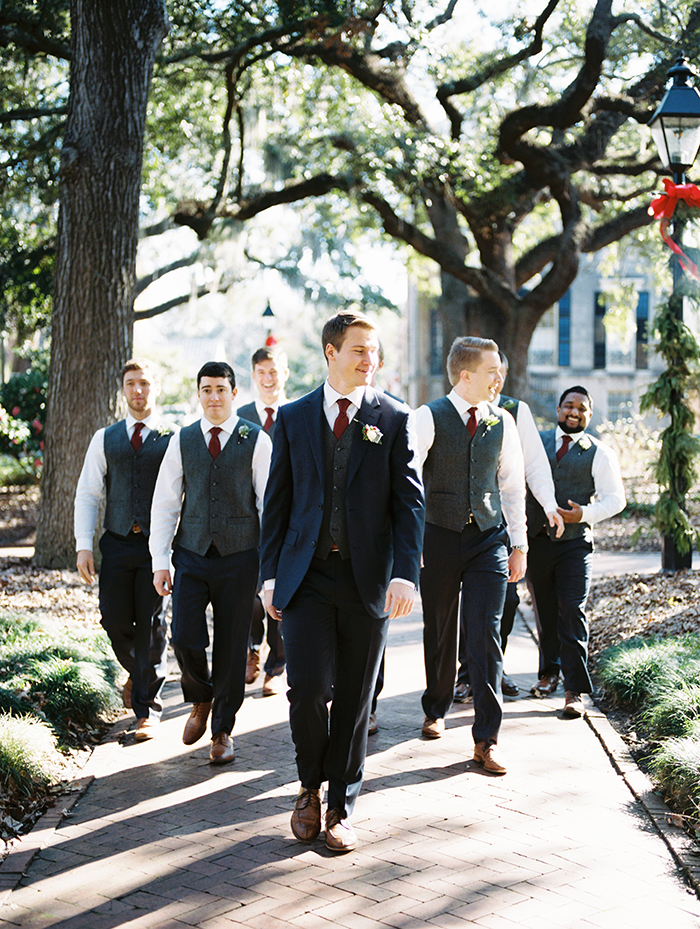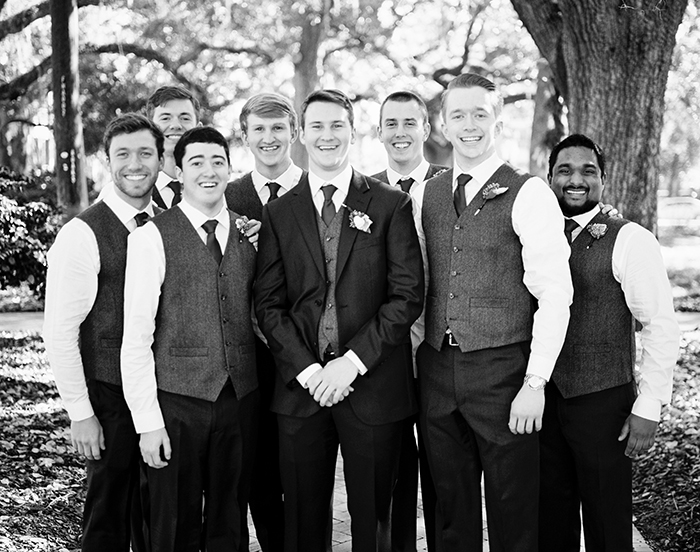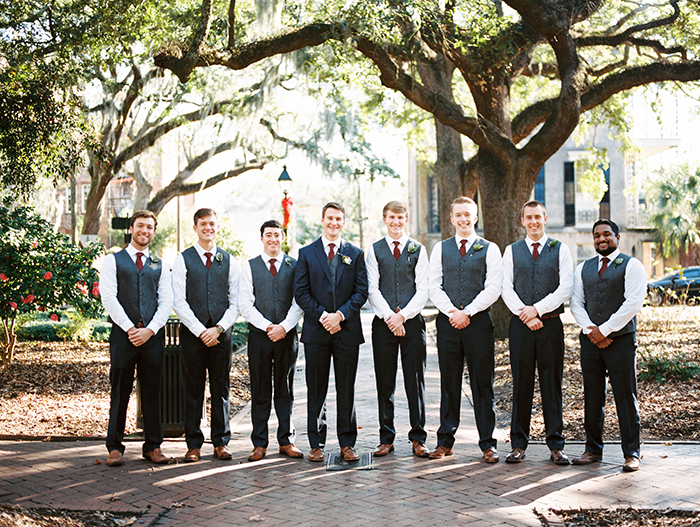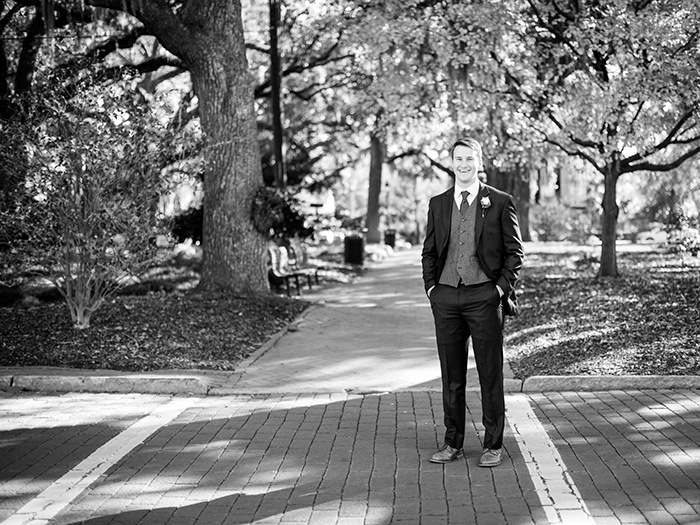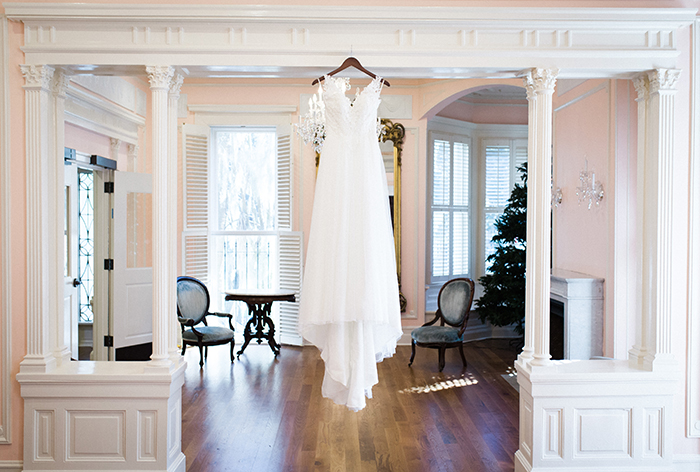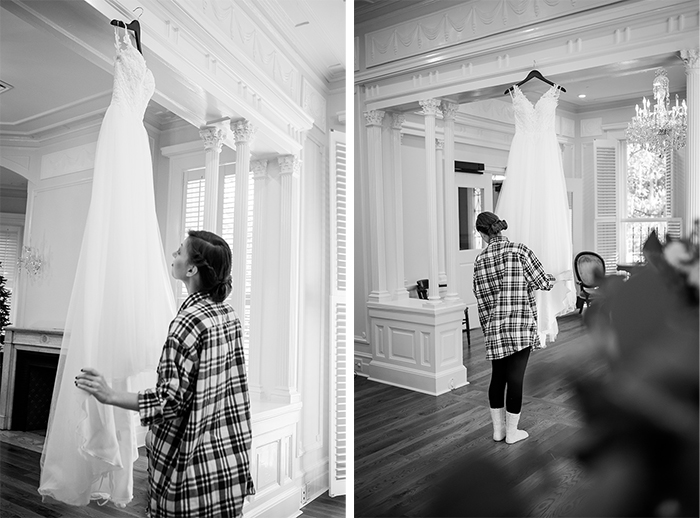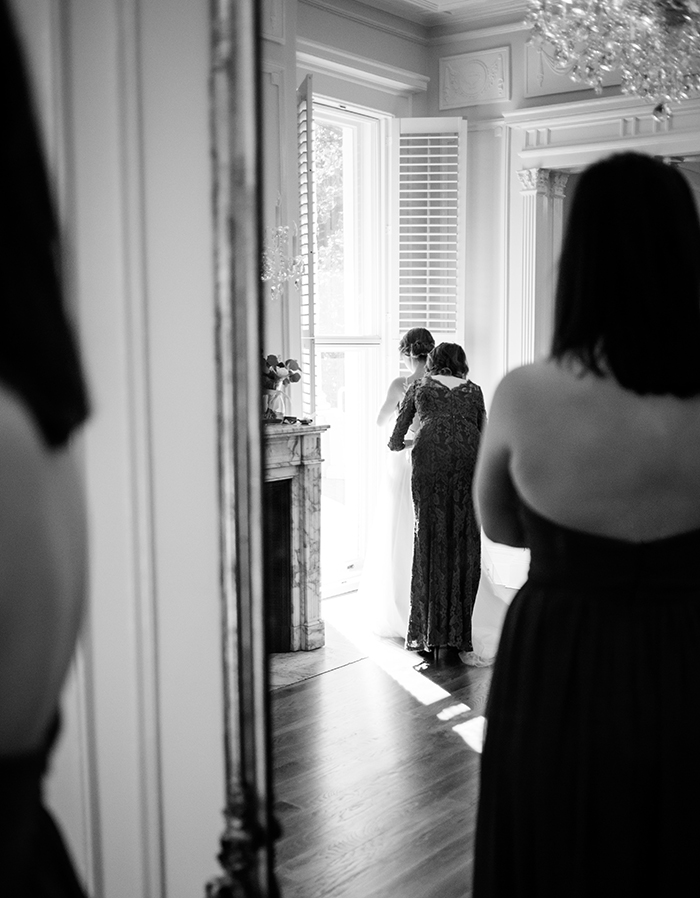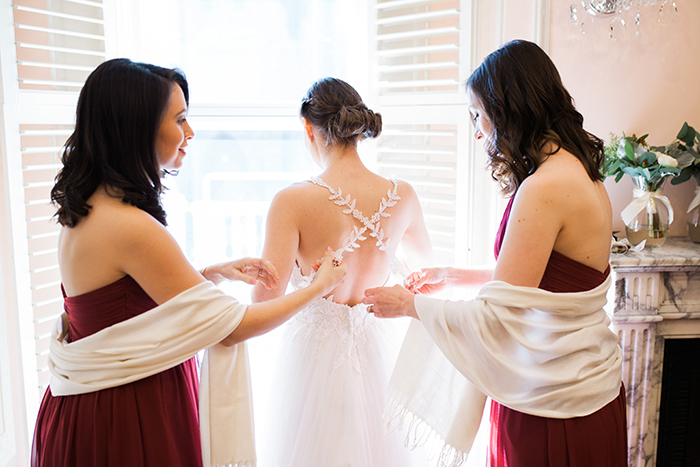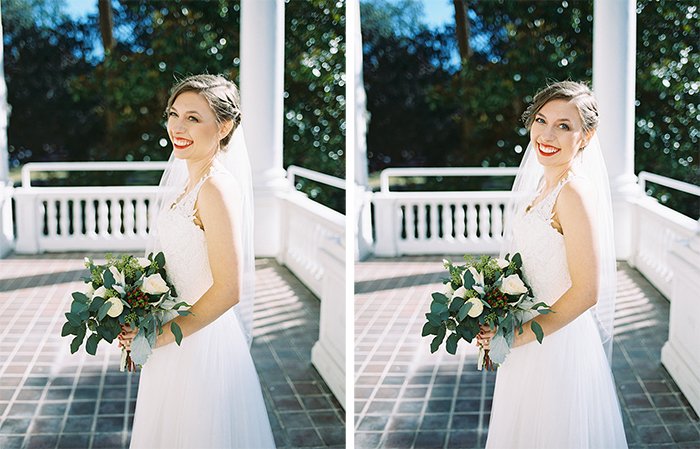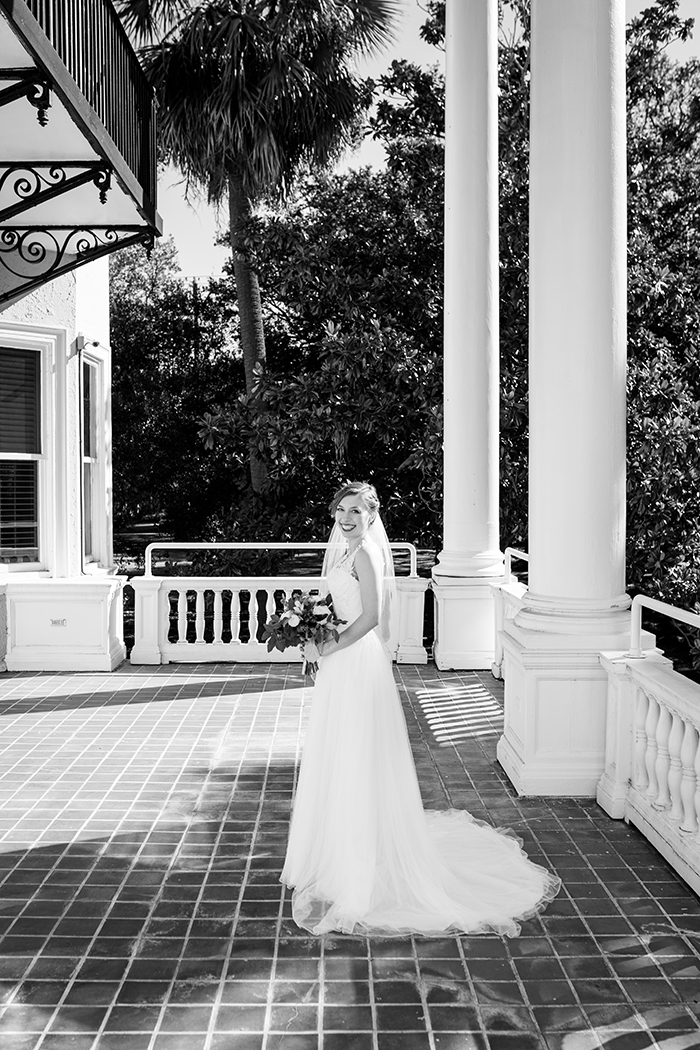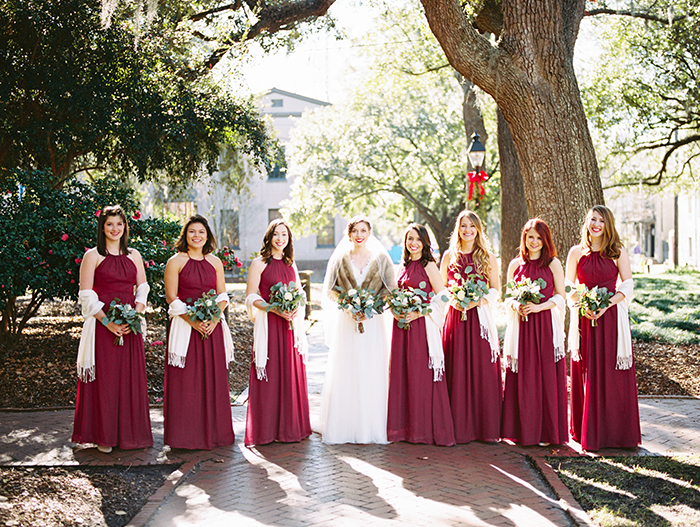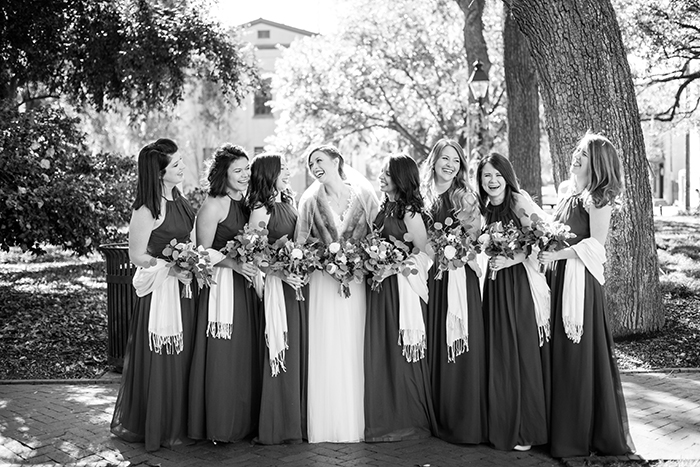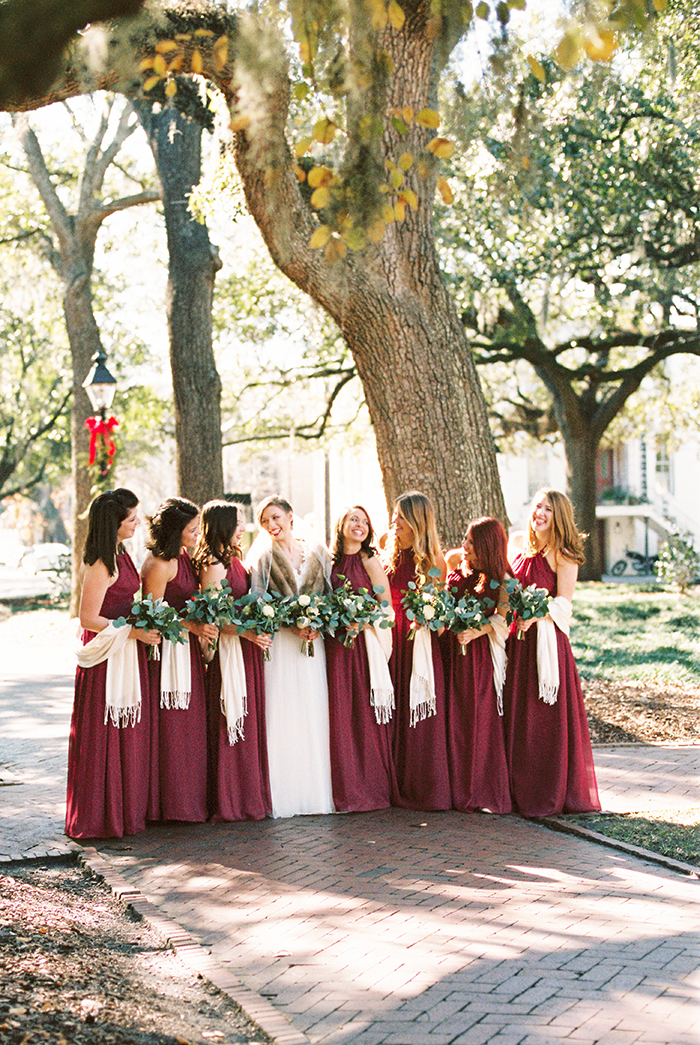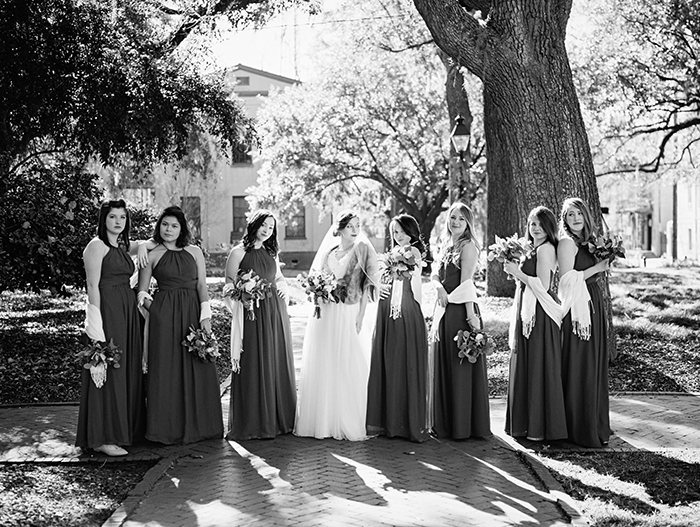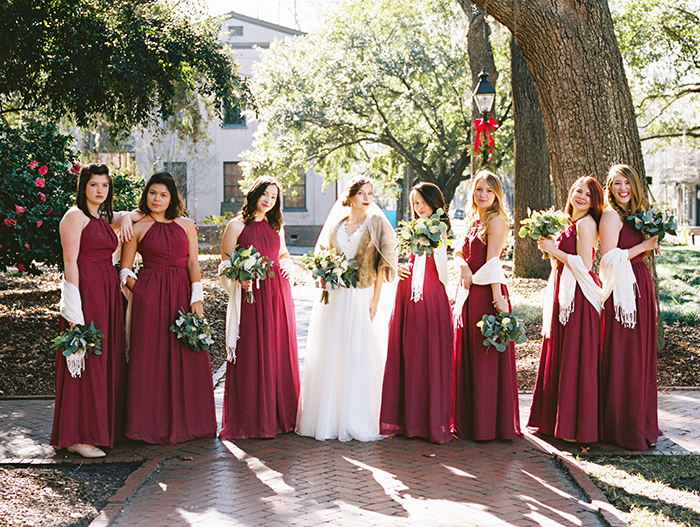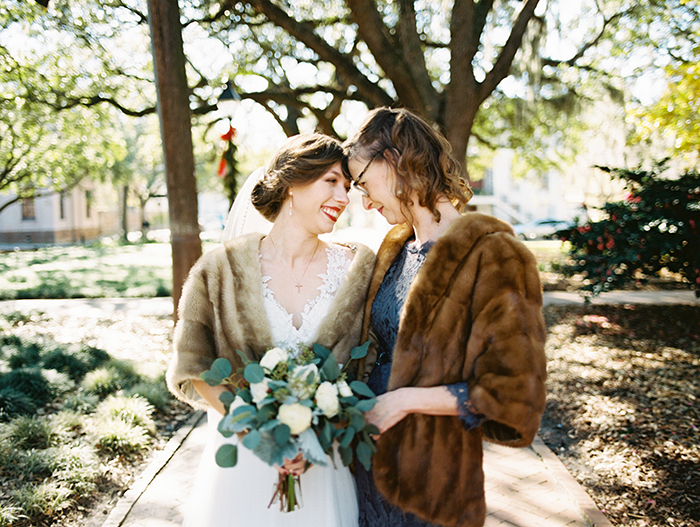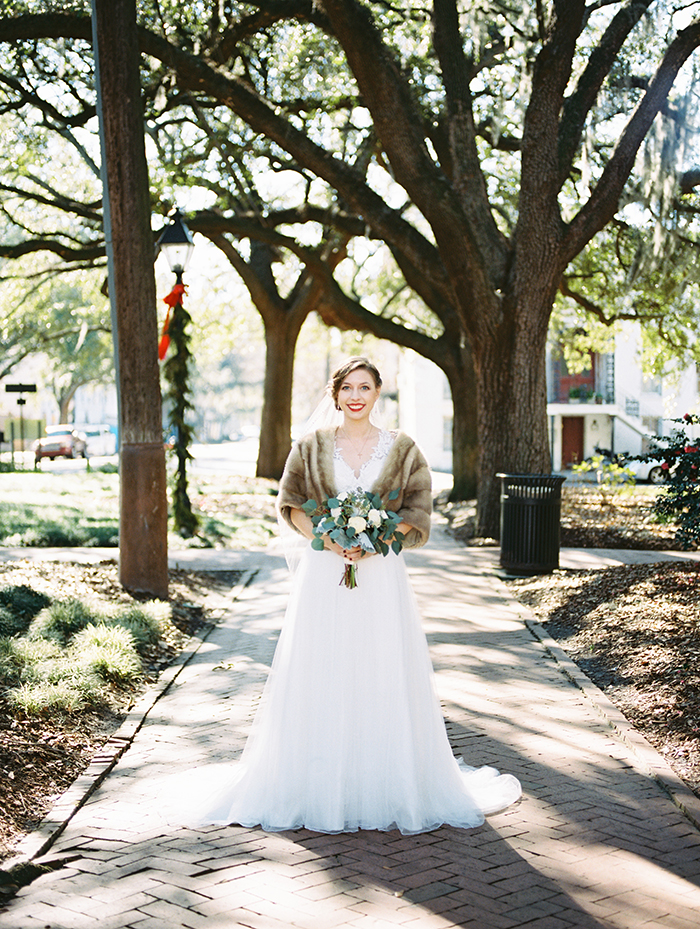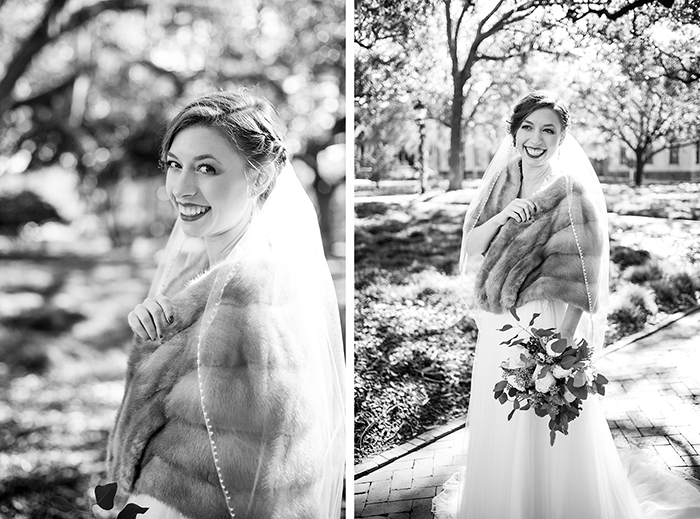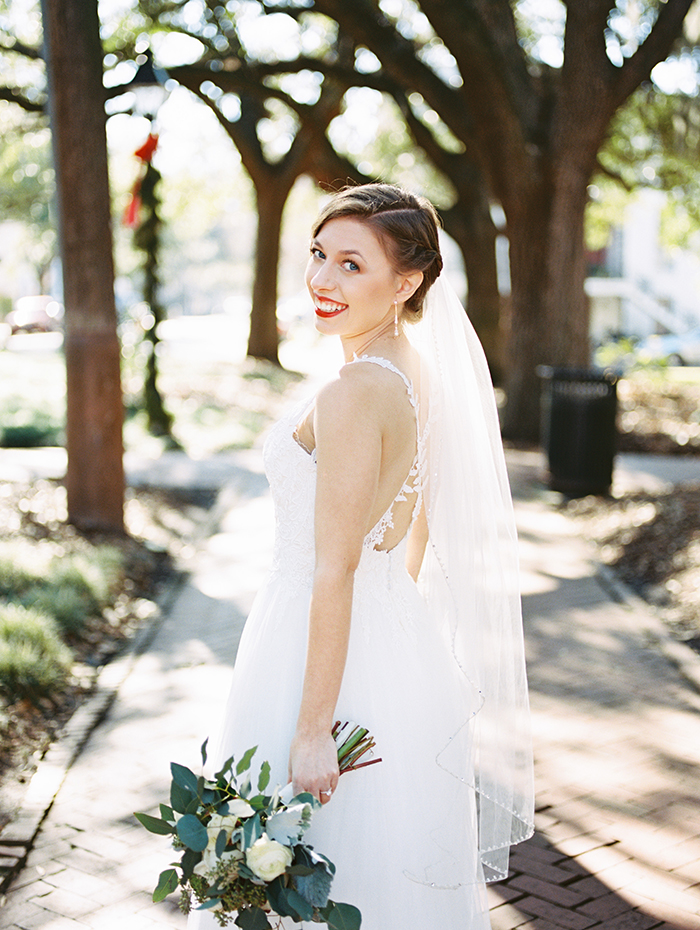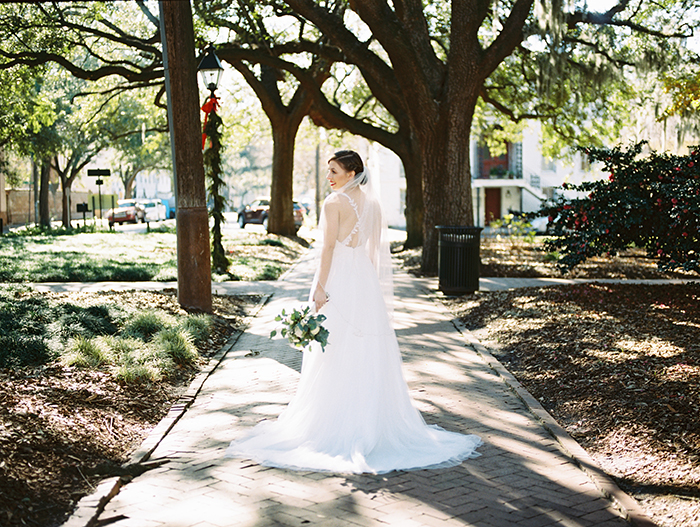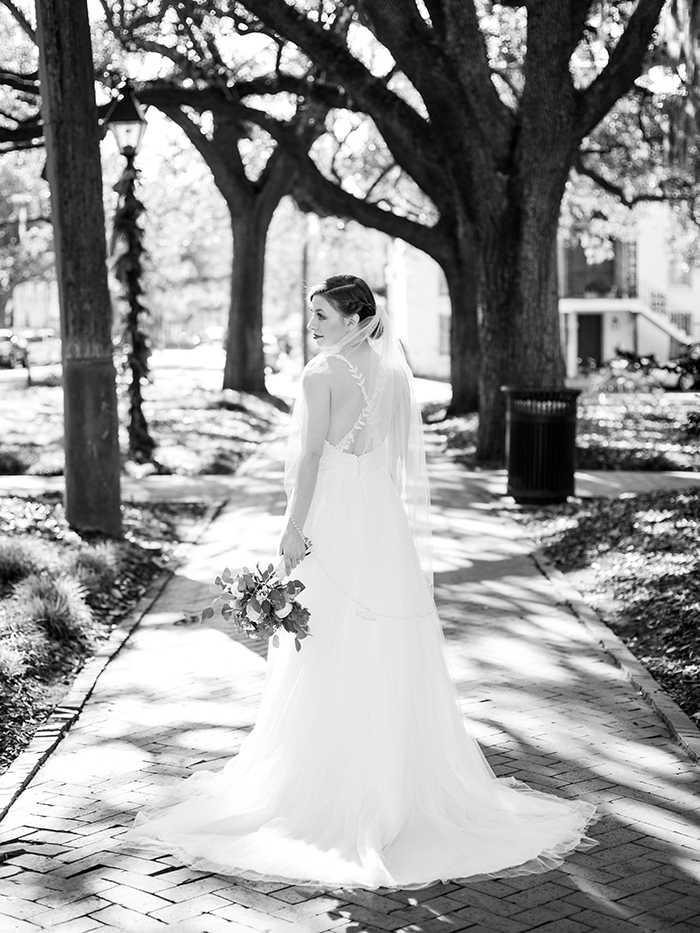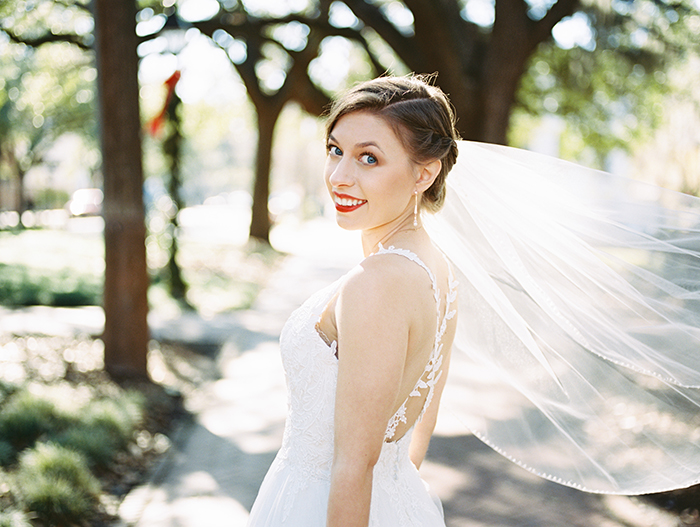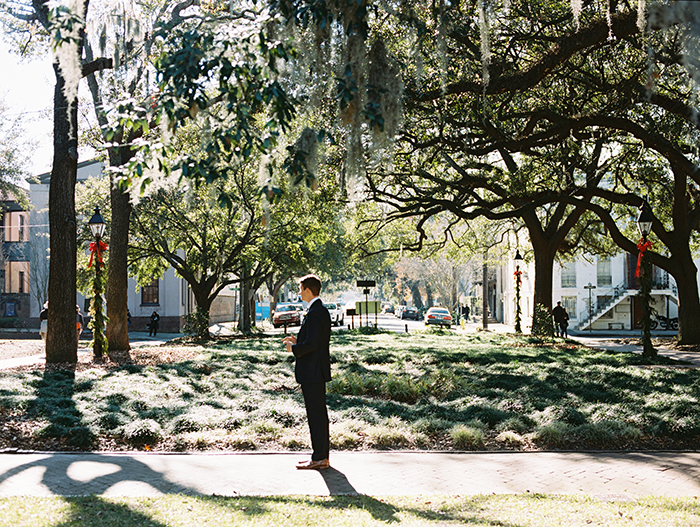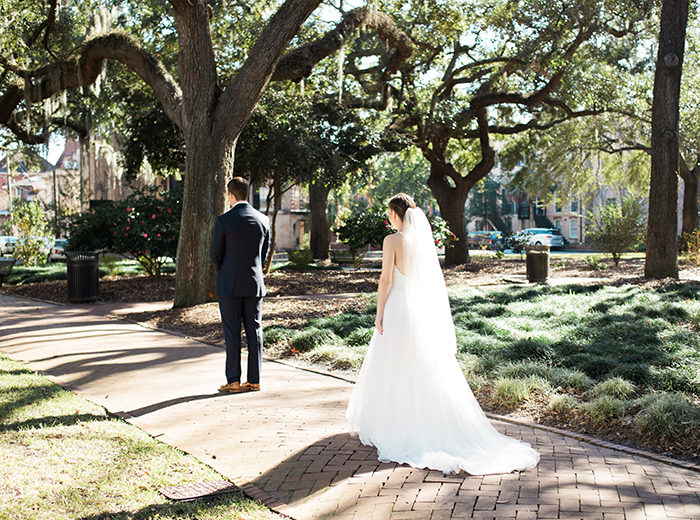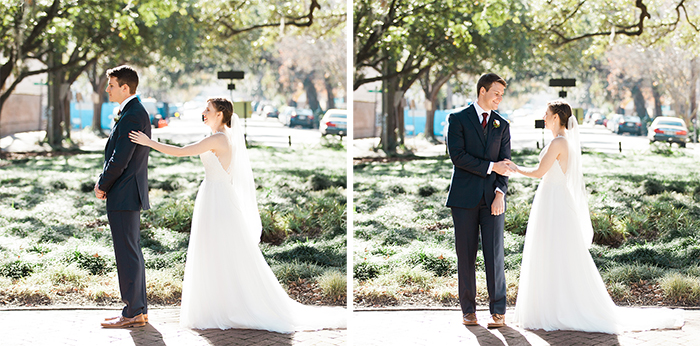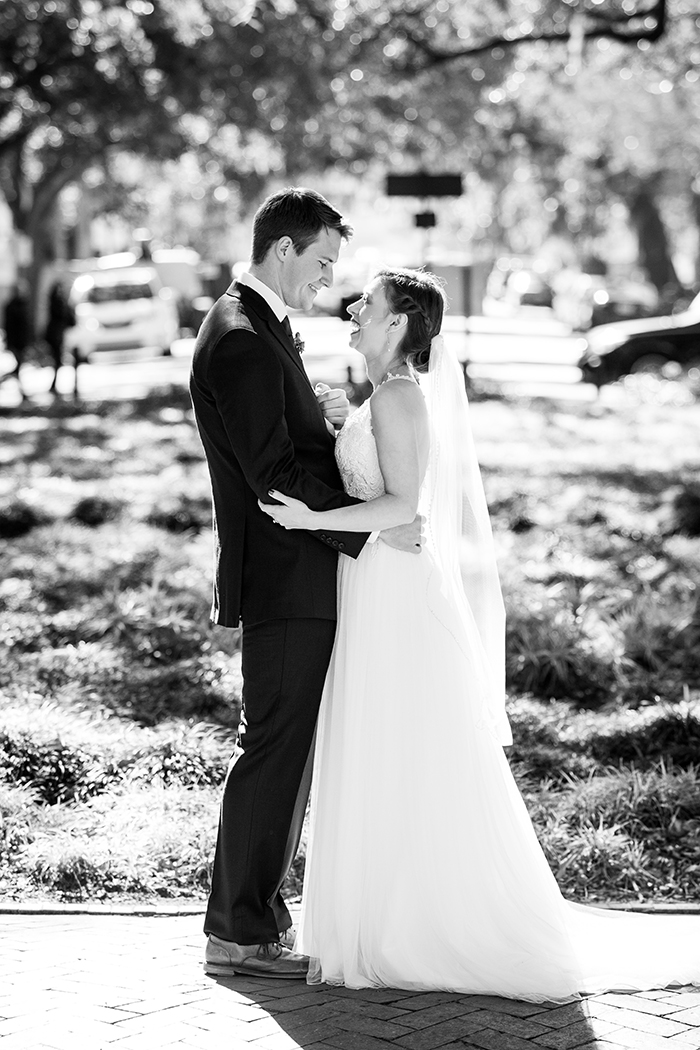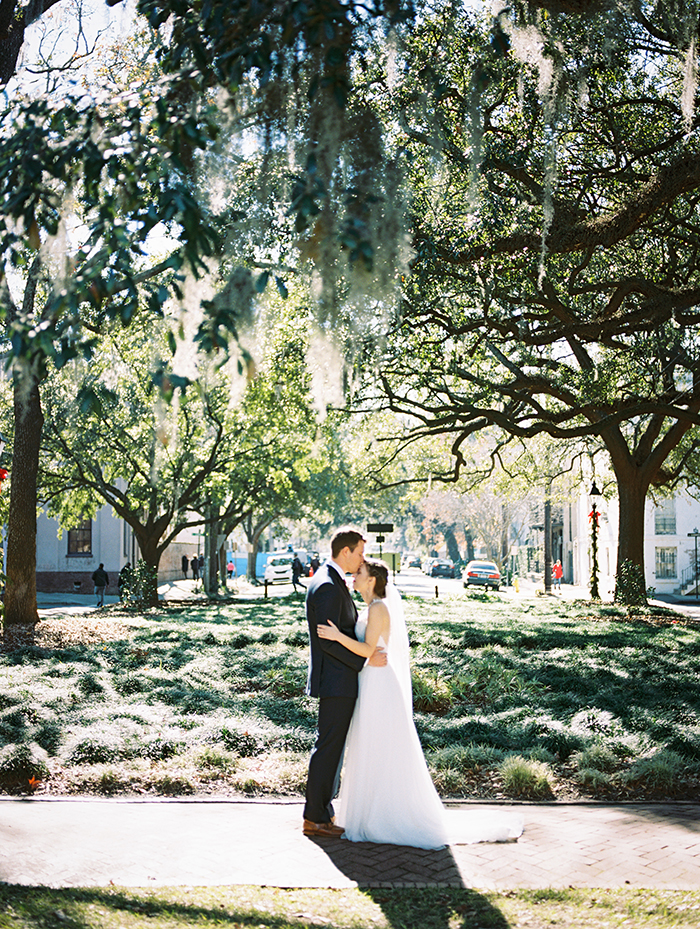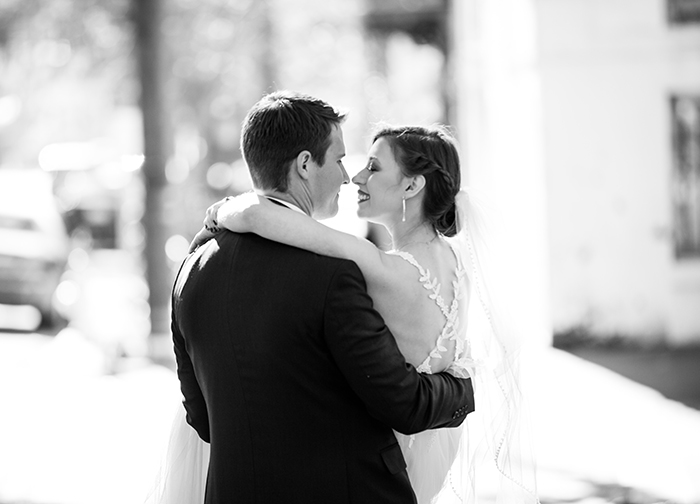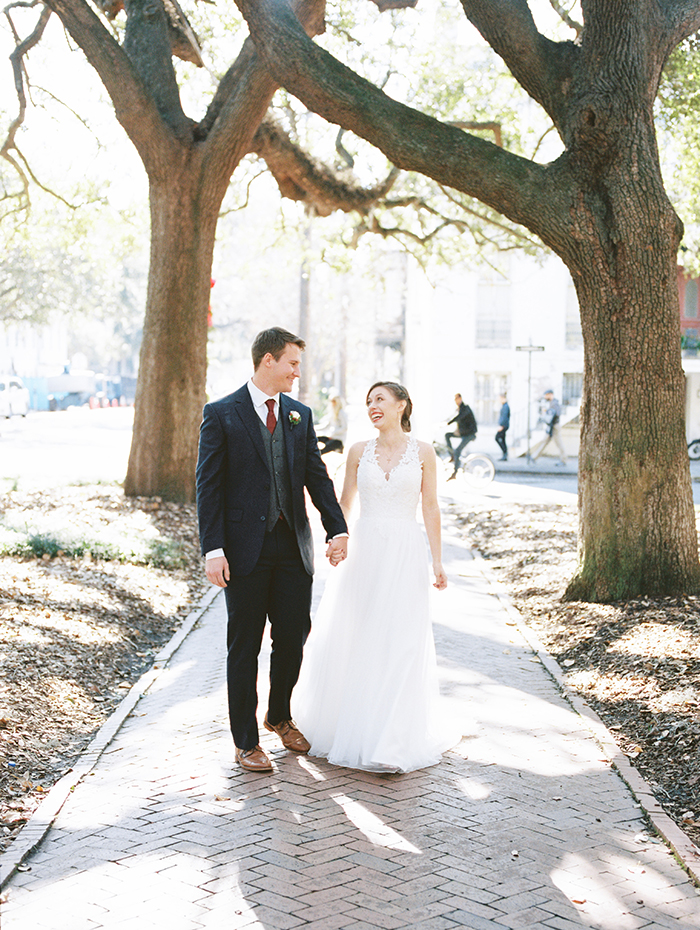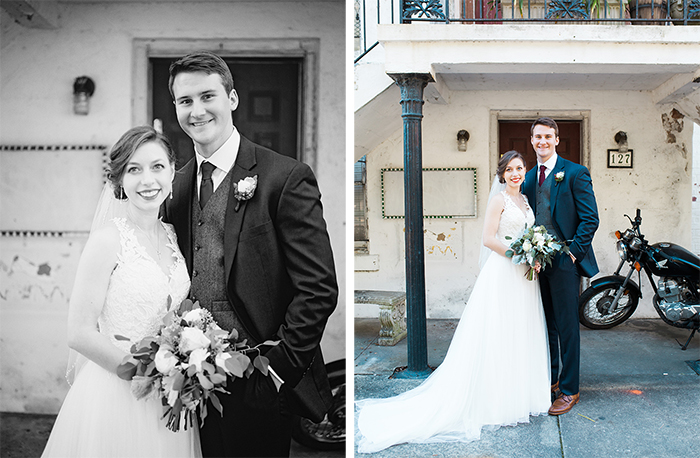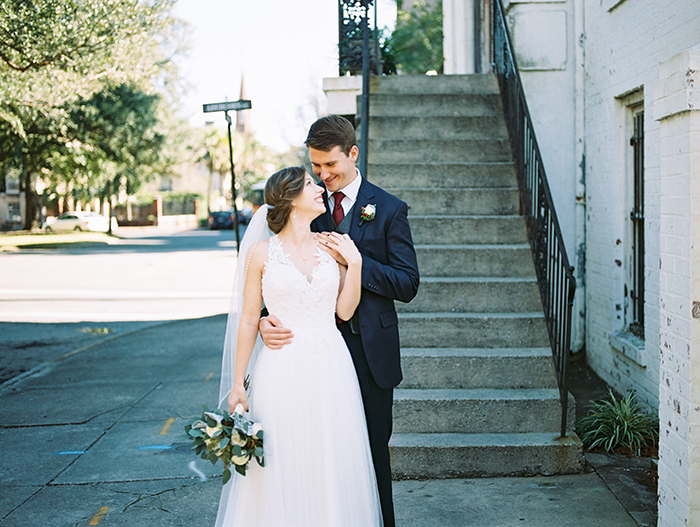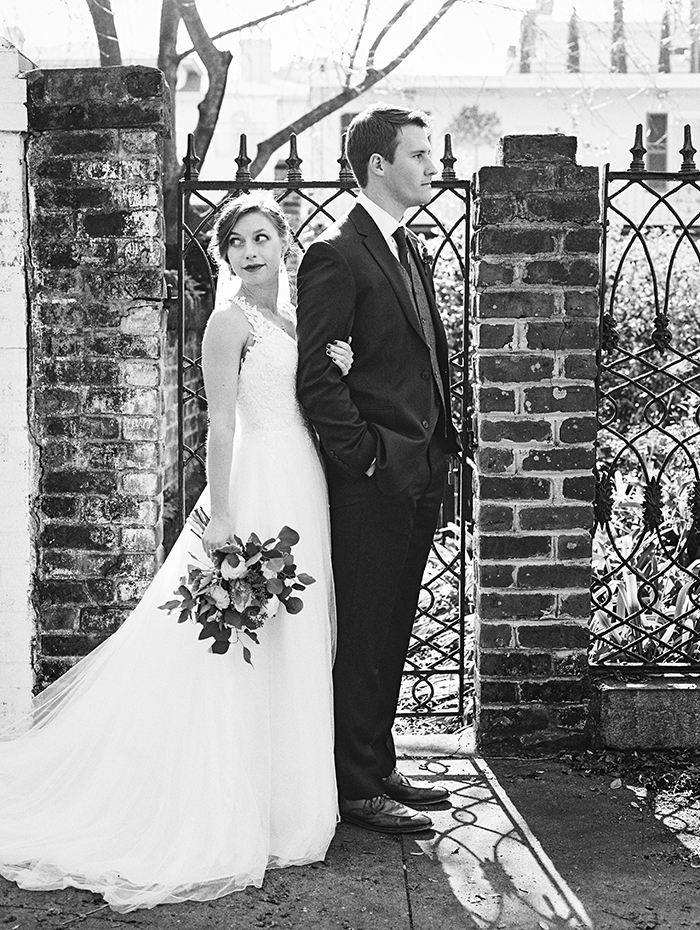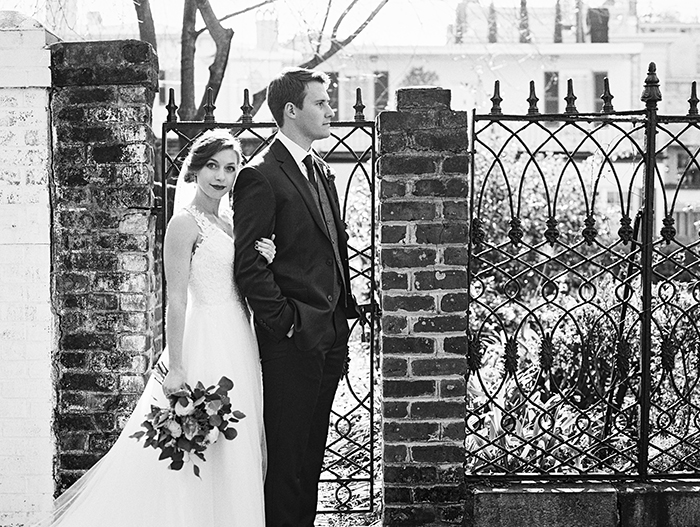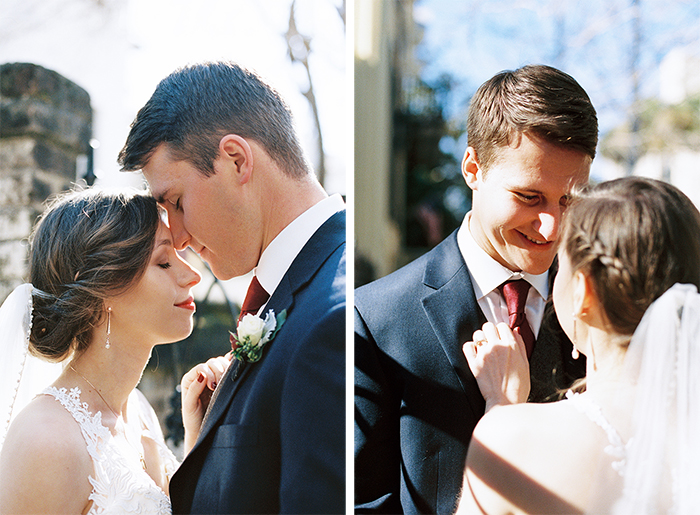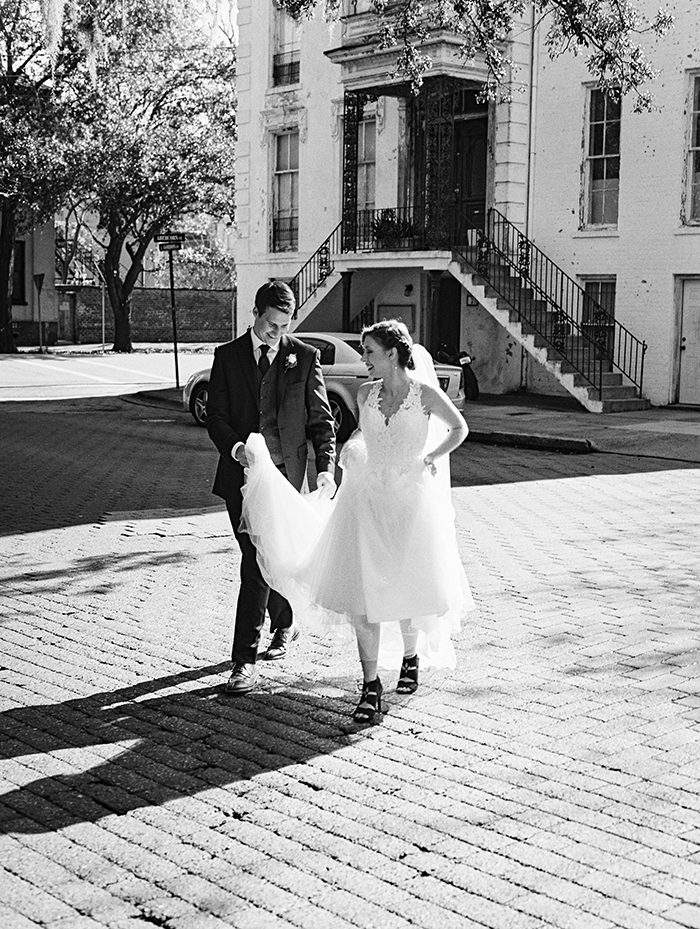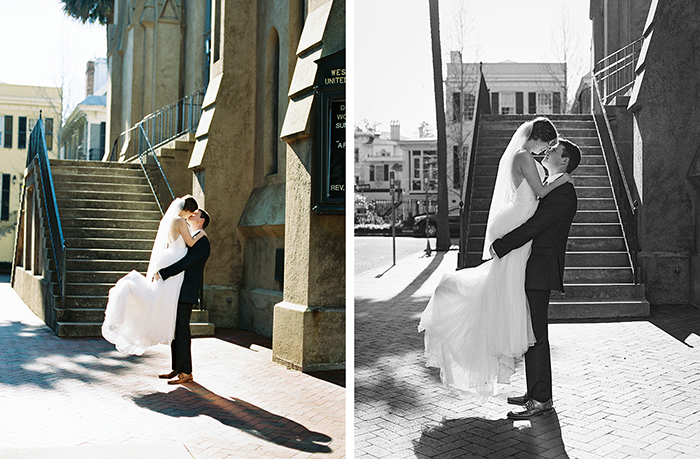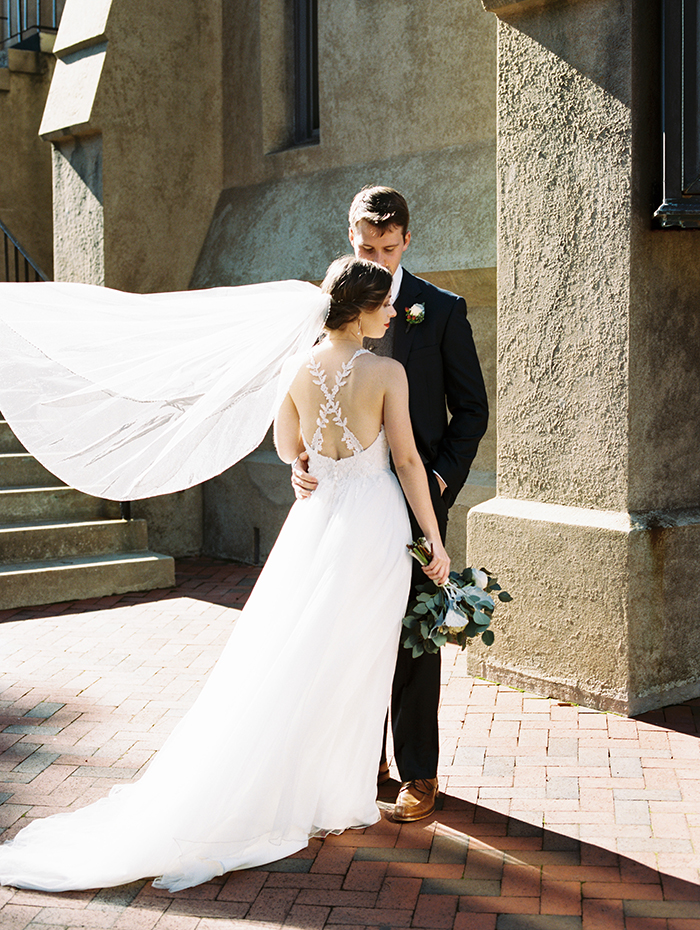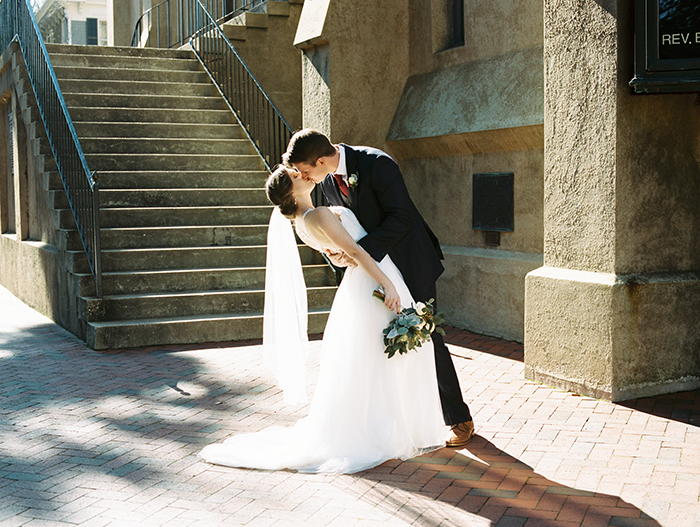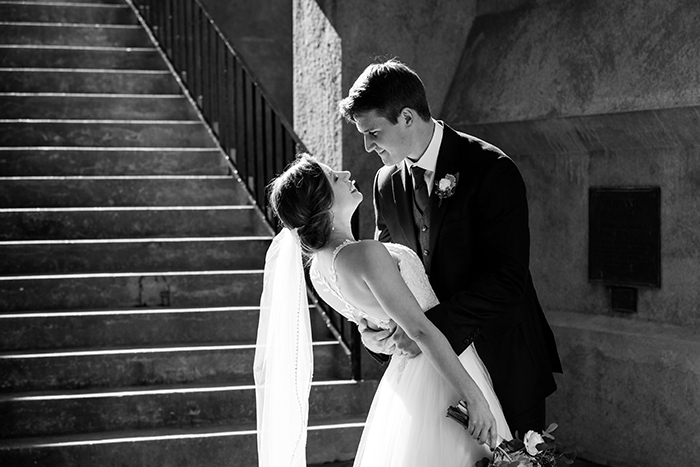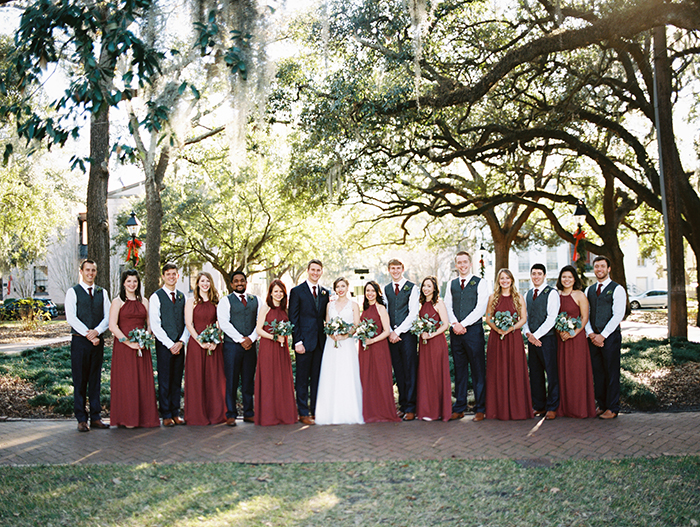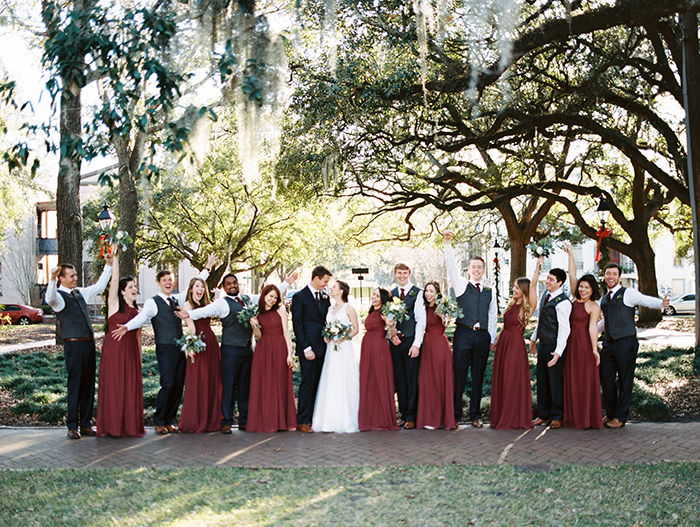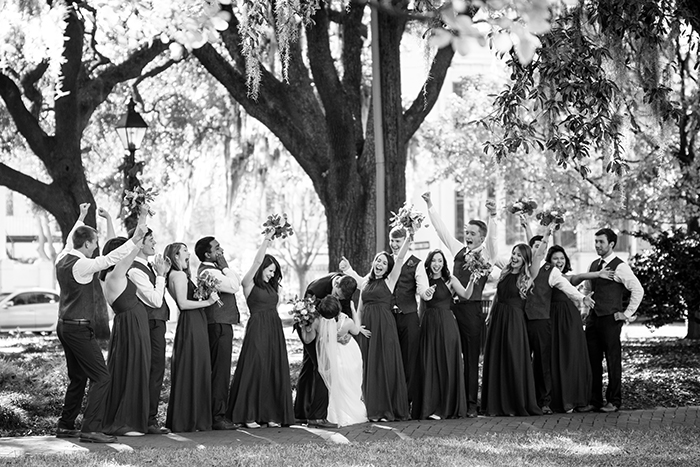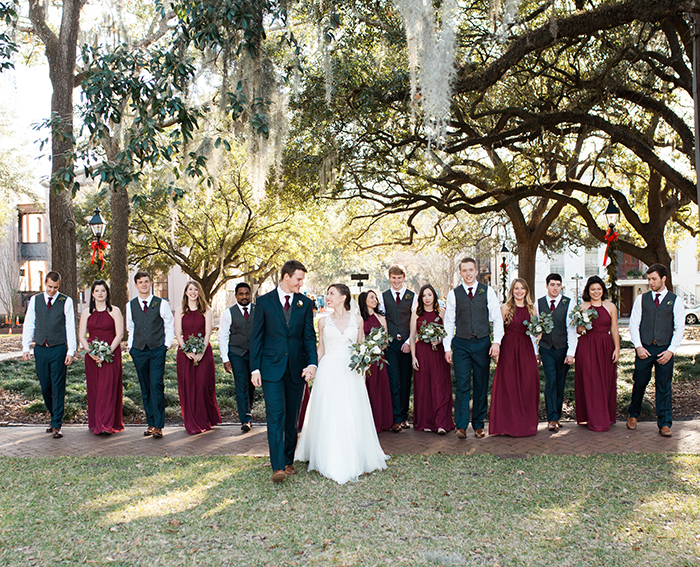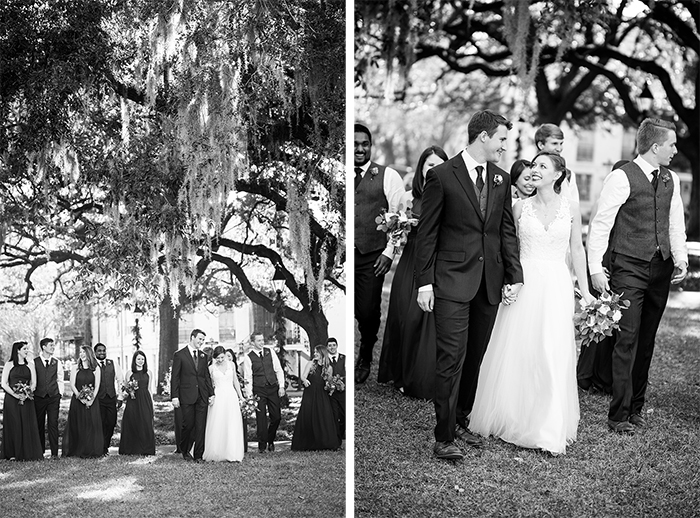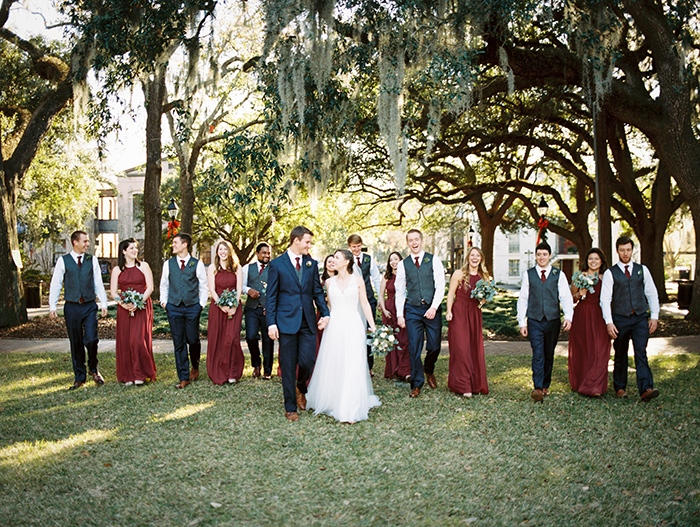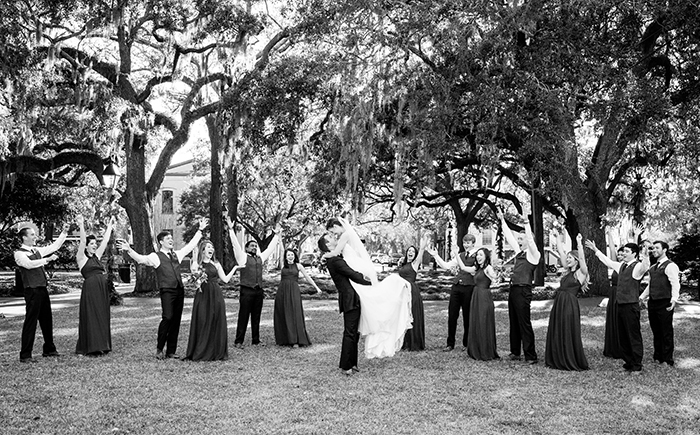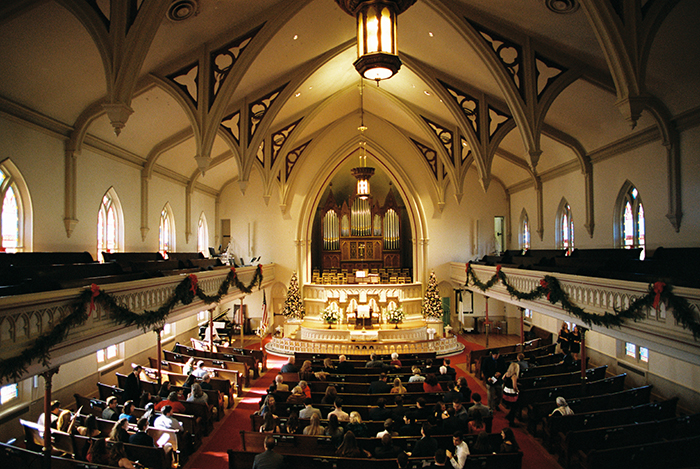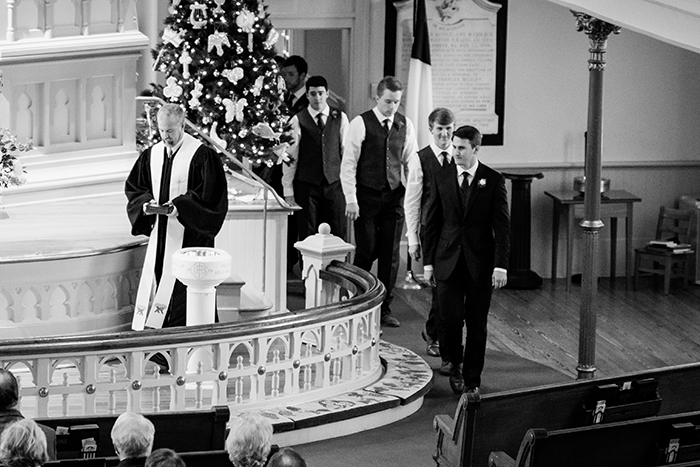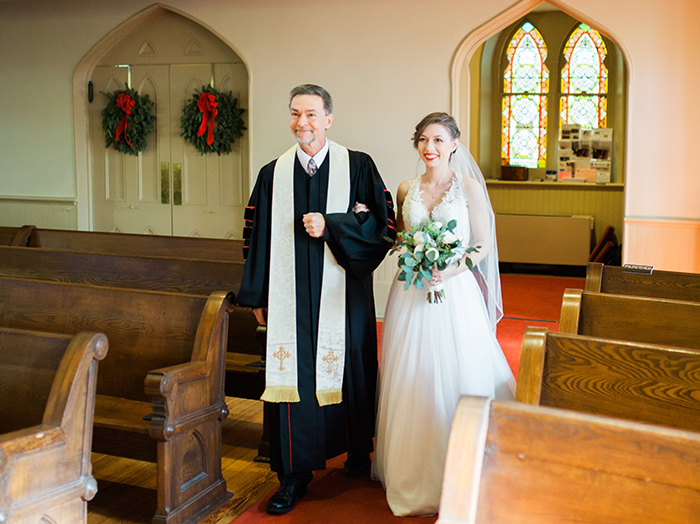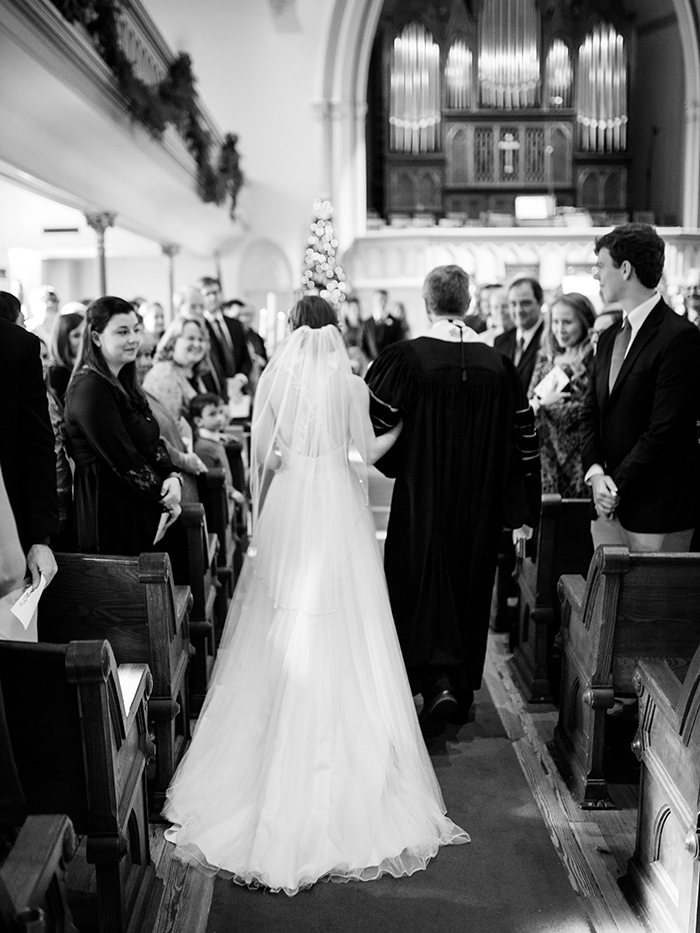 Callie's father is actually the senior pastor at Wesley Monumental Church and was even able to perform the ceremony!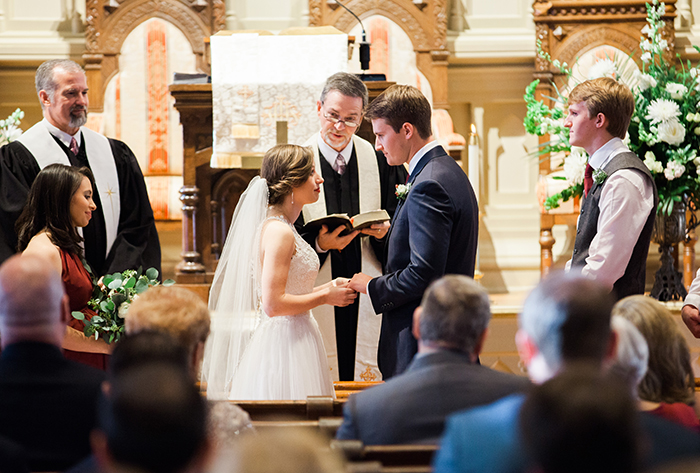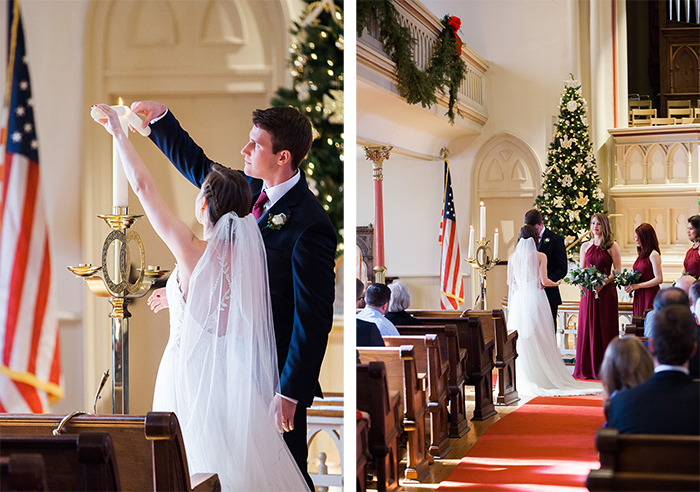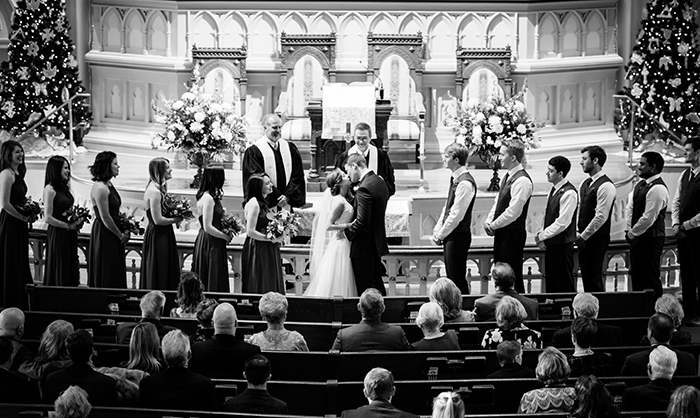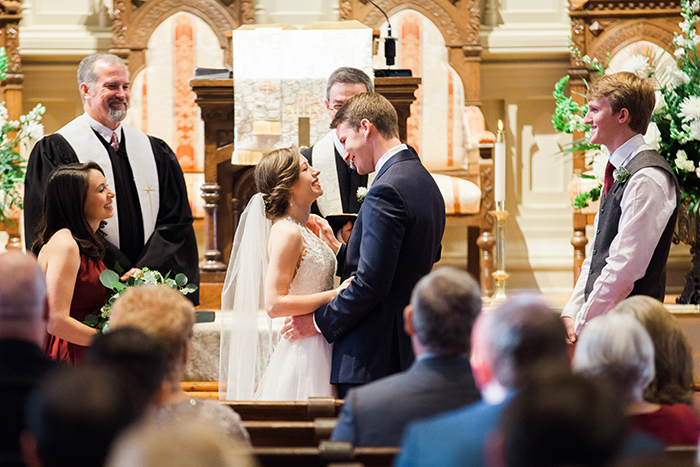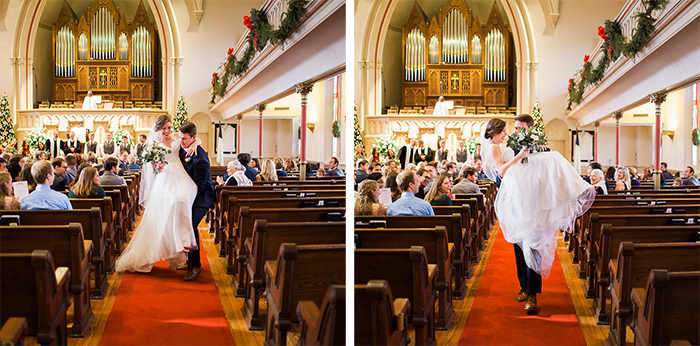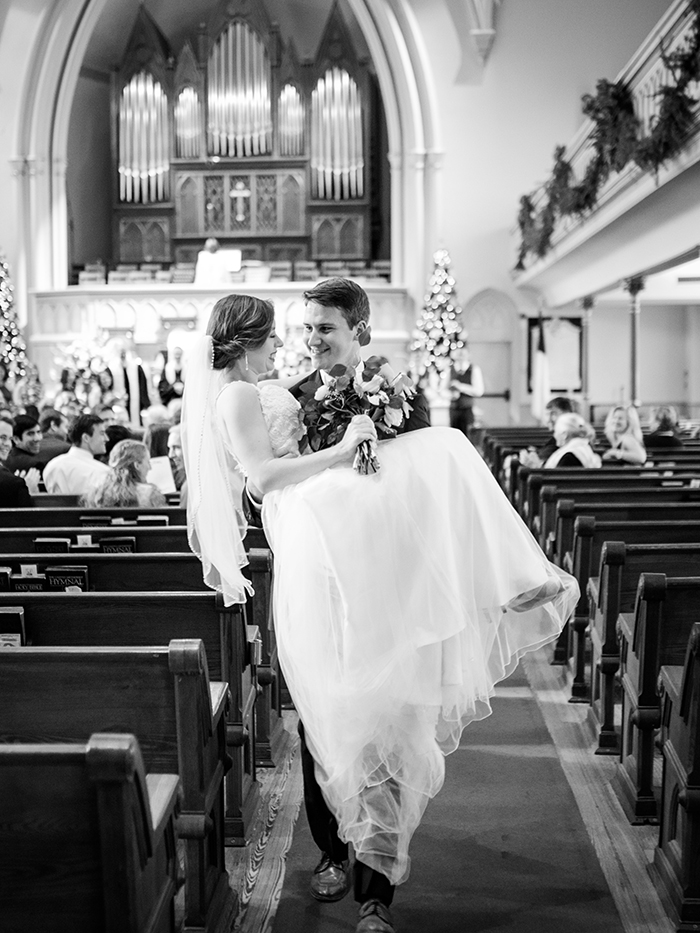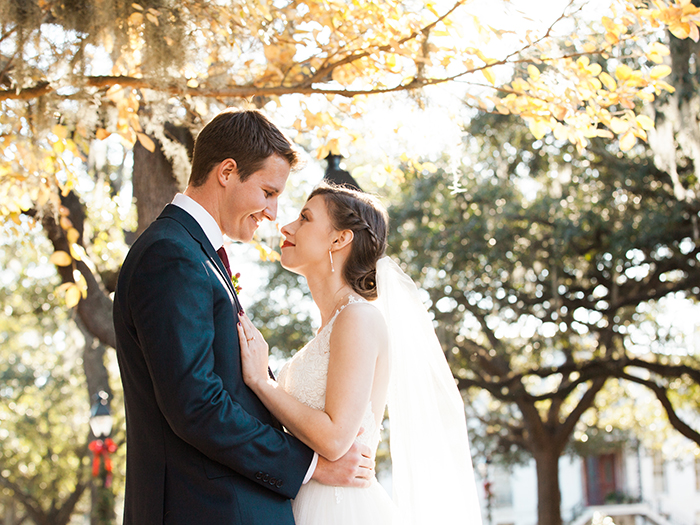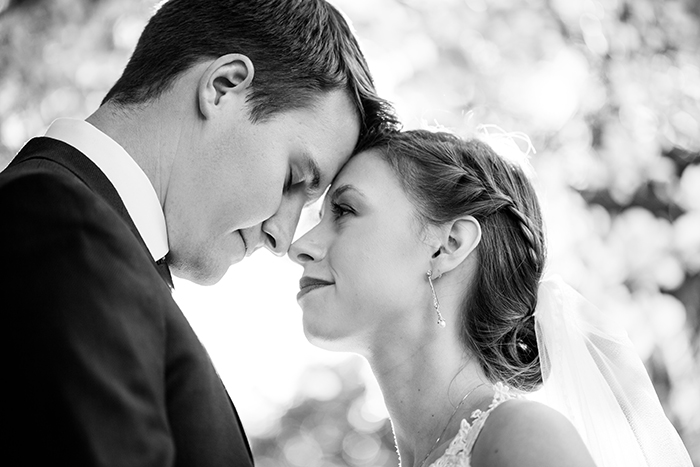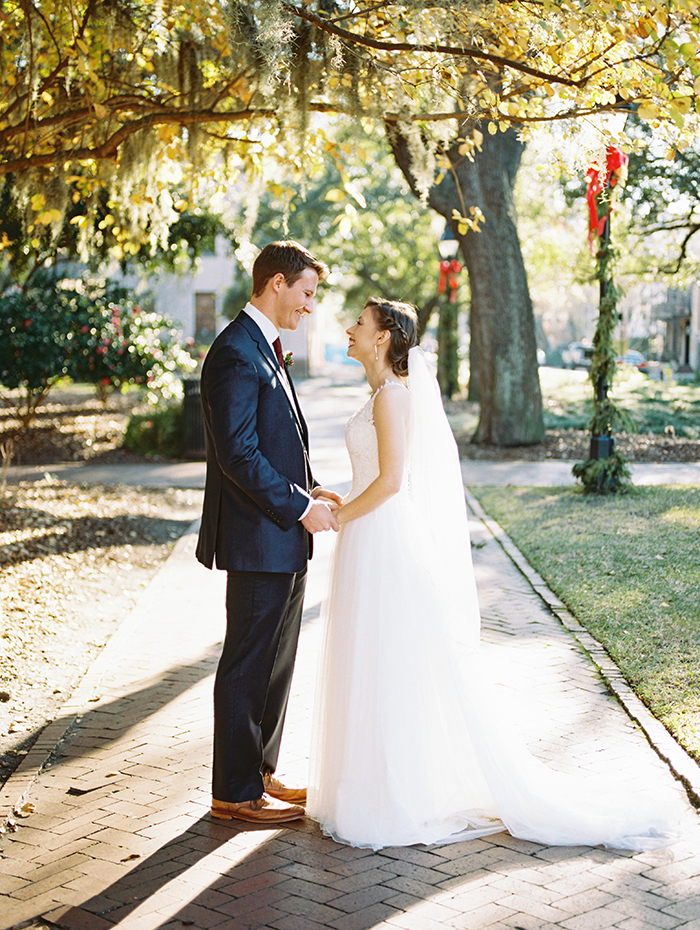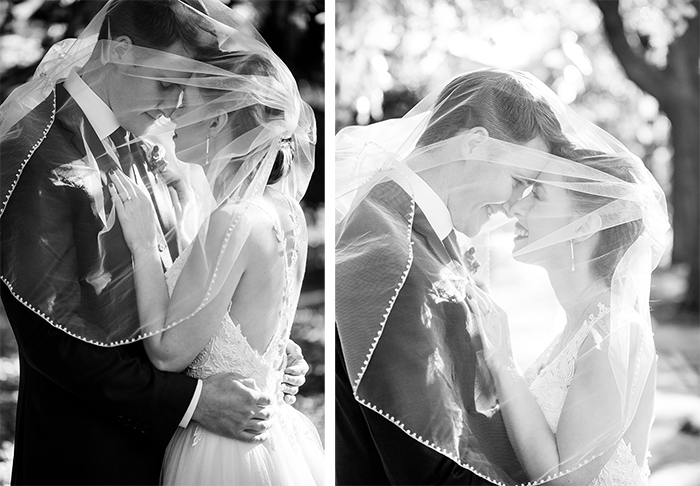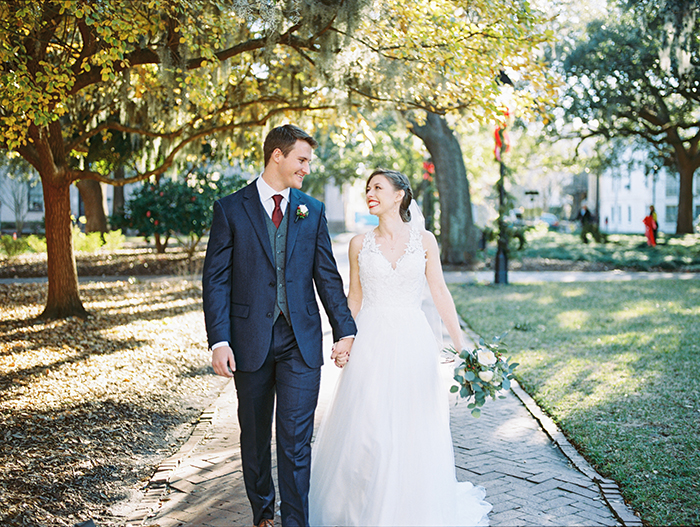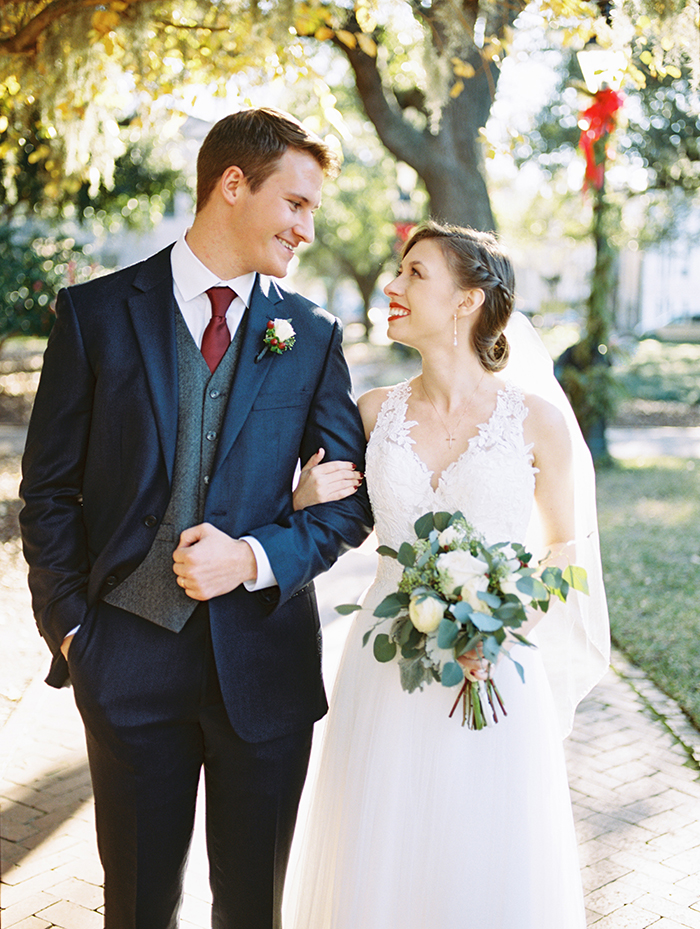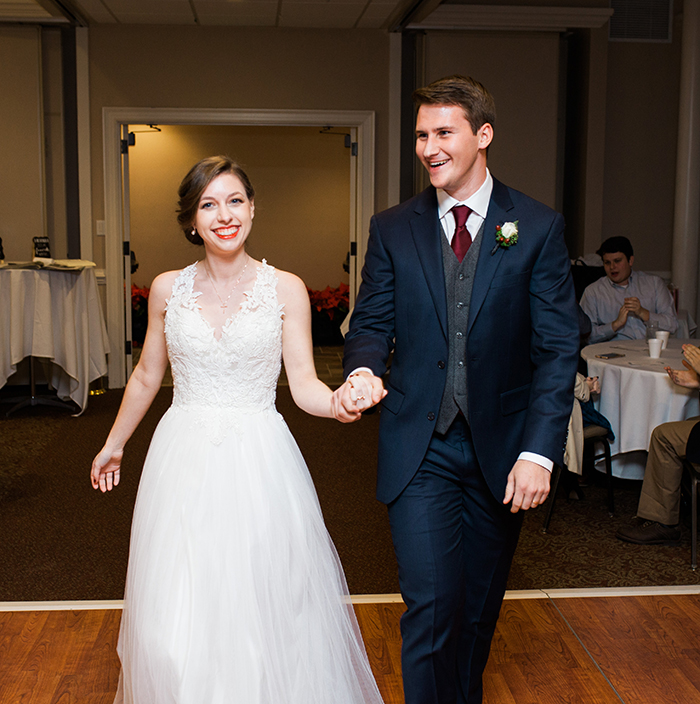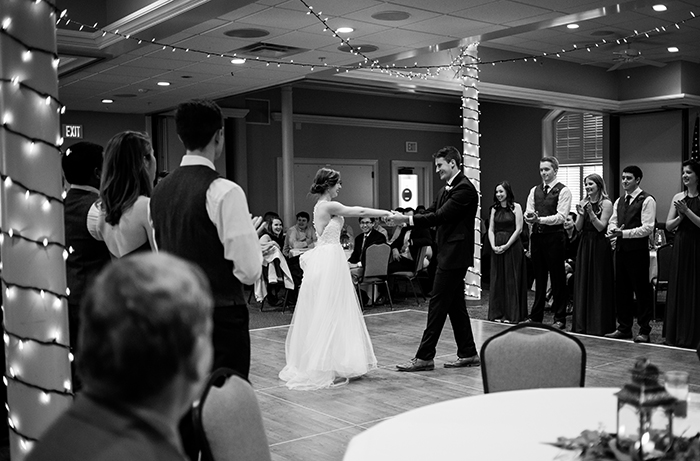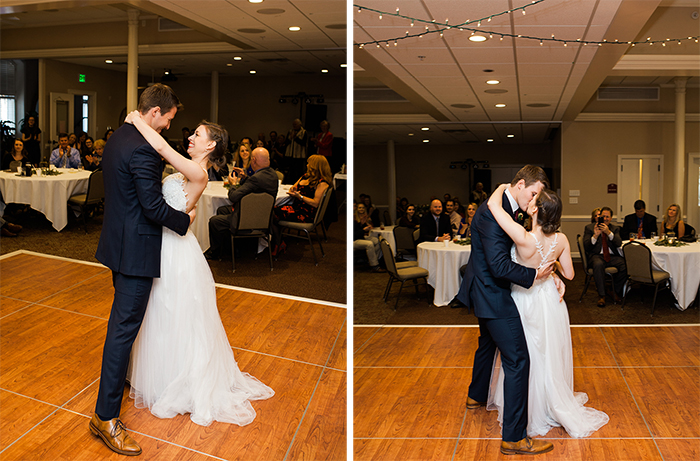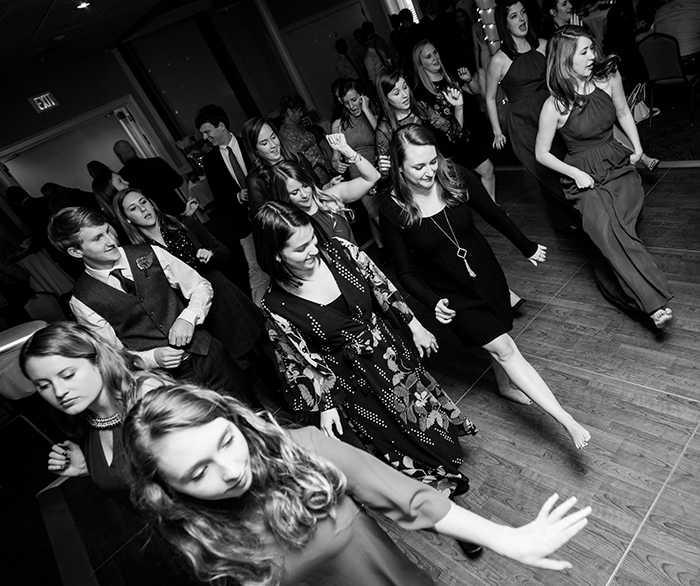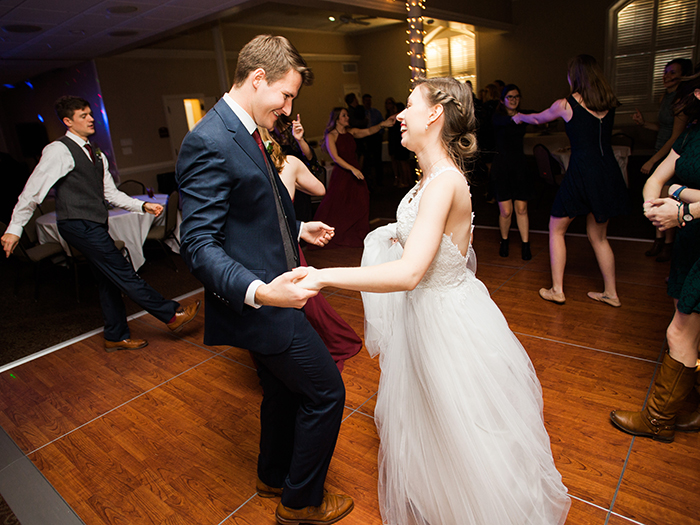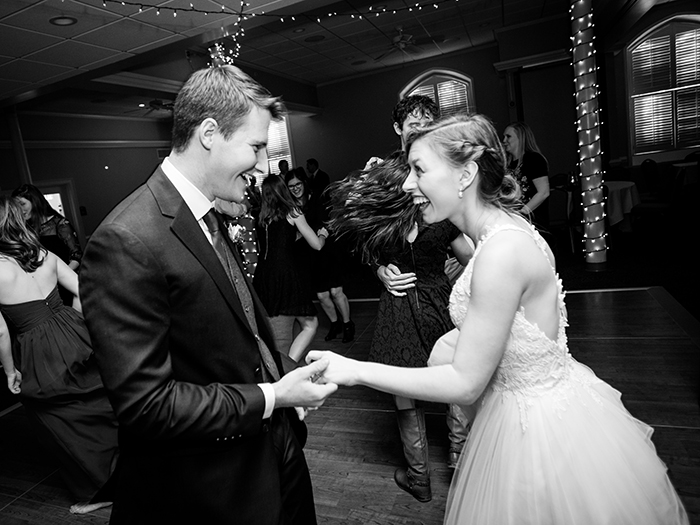 The two brides that book-ended our year!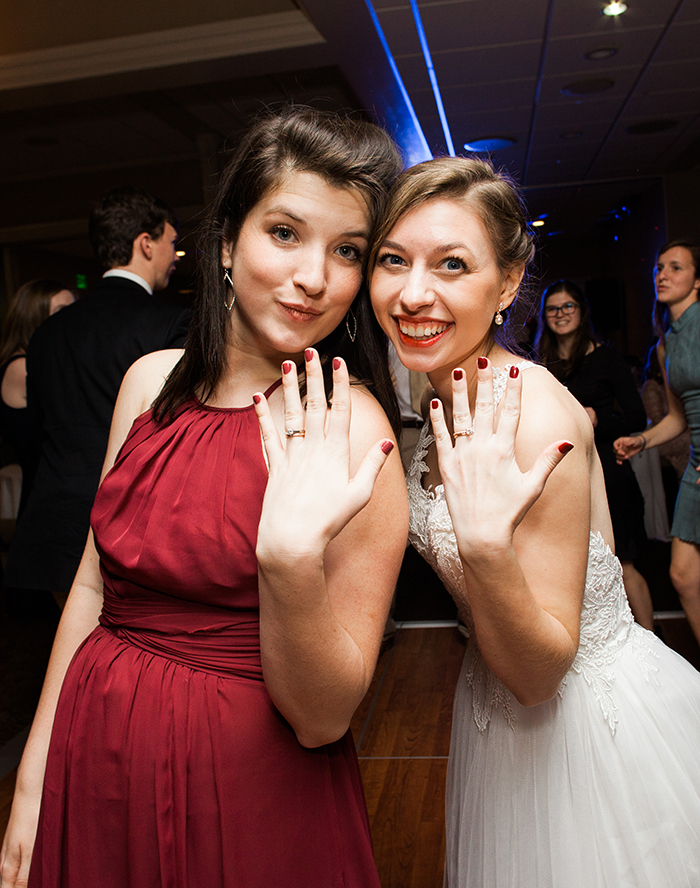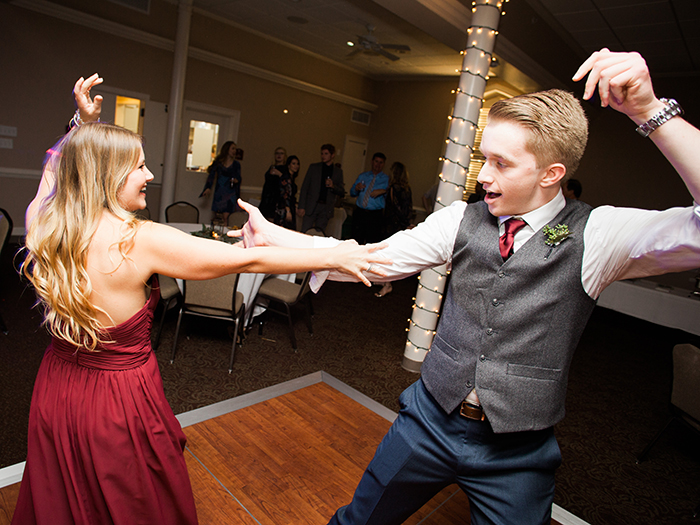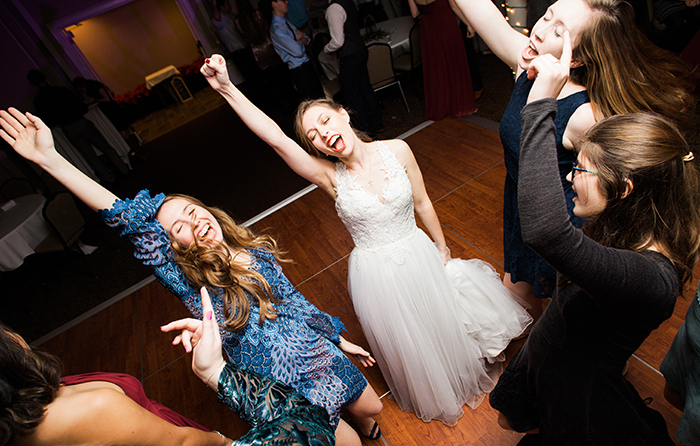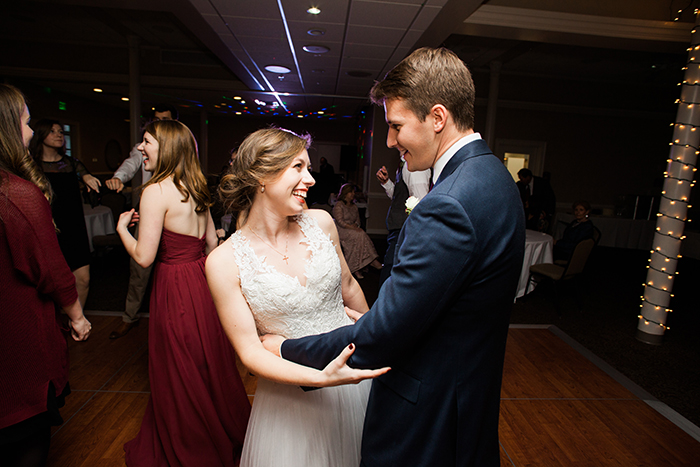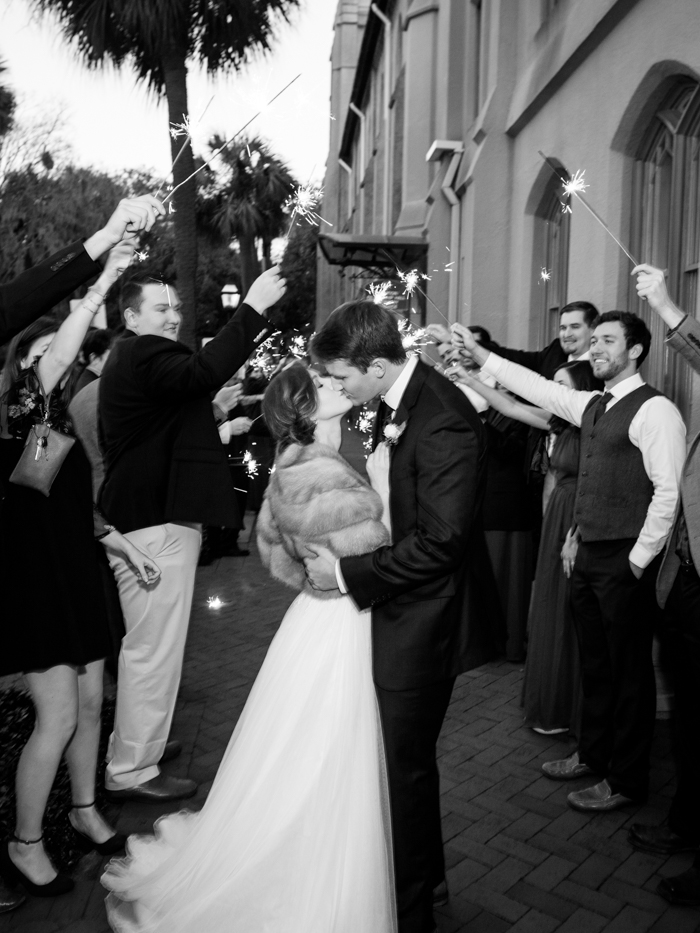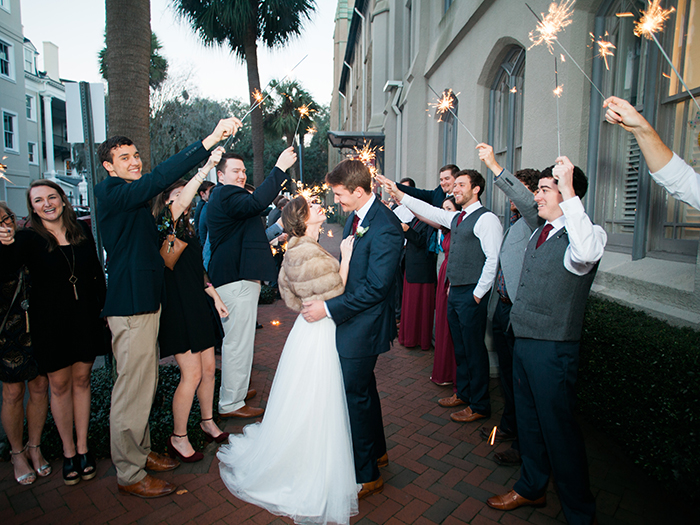 You can see the rest of the photos and order prints here.
Congratulations again you two!  We couldn't have asked for a better way to wrap up 2017!
Need some photos of your own?
You can check out some more of our work here and find out more about us here,
but we would love you get to know you! Let's talk.