Smyrna Georgia Wedding : Monica & Matt : Atlanta Wedding Photographer
When I shared Monica & Matt's engagement session a couple weeks ago I talked about the struggle of keeping up with blog posts and current work.  I guess it's only fitting that time got the best of me again and I'm just now sharing some of my favorites from their Smyrna Georgia wedding.  Oh well, on to the wedding!
Like I said before, Matt has been a friend of ours for a while now.  He and I share a big passion for movies and music and anytime we hang out it's inevitable that we'll spend way too long talking about them and not much else.  Luckily Matt and I both found amazing women who not only put up with our nerdy shenanigans – they love us for them.  These two are seriously the perfect match.  We couldn't be more happy that God brought Monica & Matt together.  Now we get to hang out and be nerdy with our friends as married folks!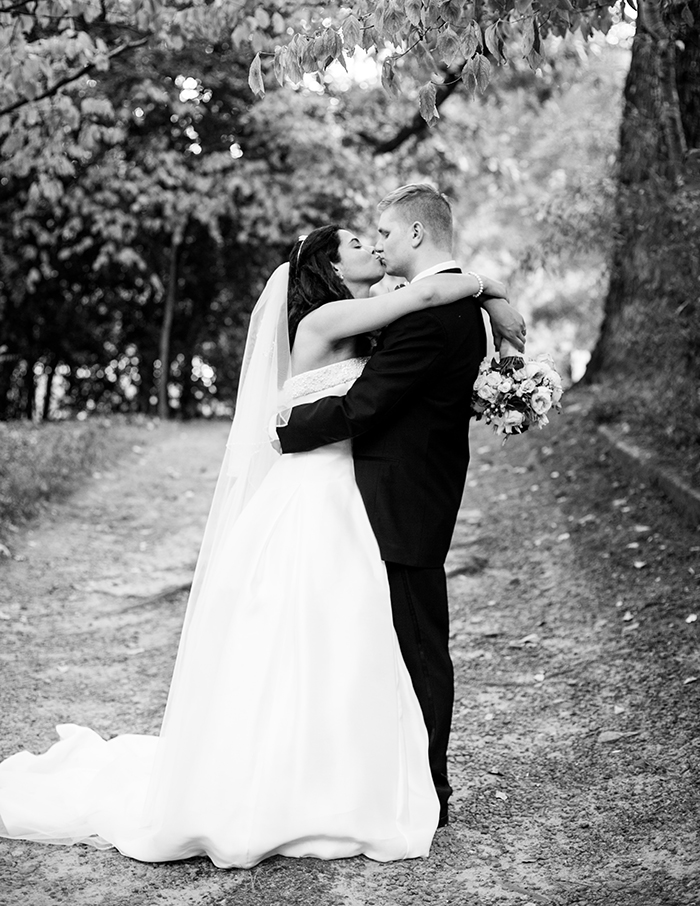 Monica & Matt were married on a beautiful fall day at the Ruff House in Smyrna, Georgia.  From hair and makeup, to an amazing vintage Ford Model A, every part of their wedding day was filled love and contributions from their family and friends –  even the venue itself!  It was such an amazing celebration to be a part of.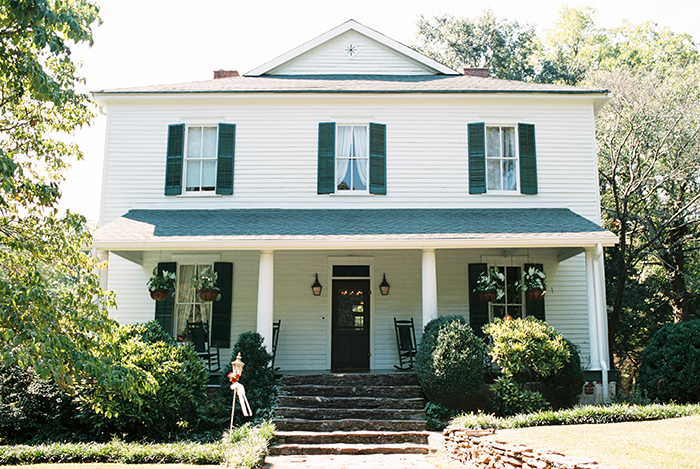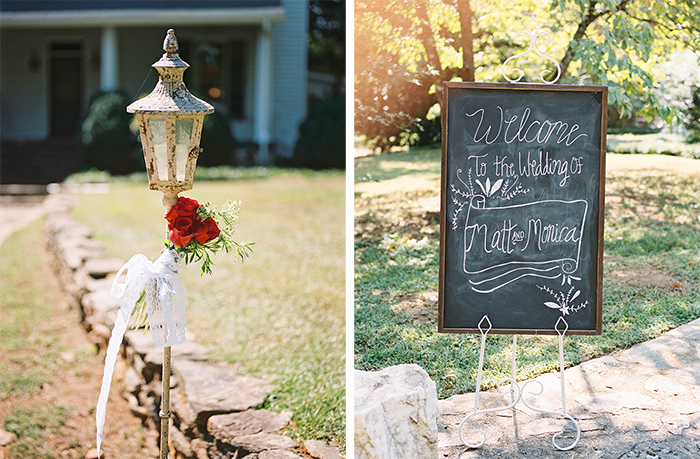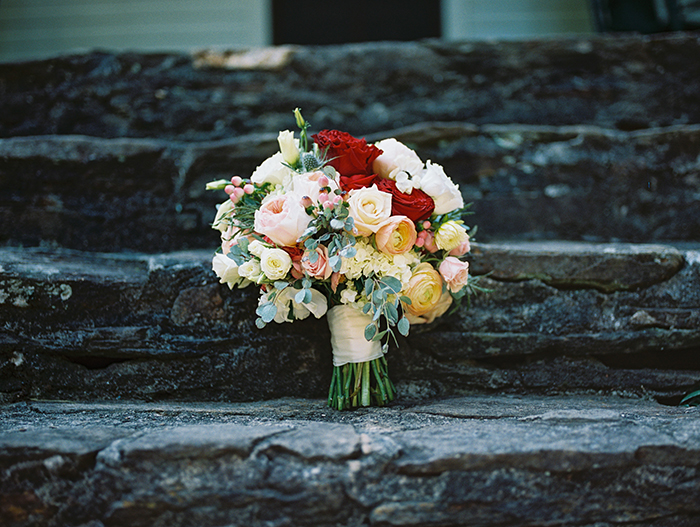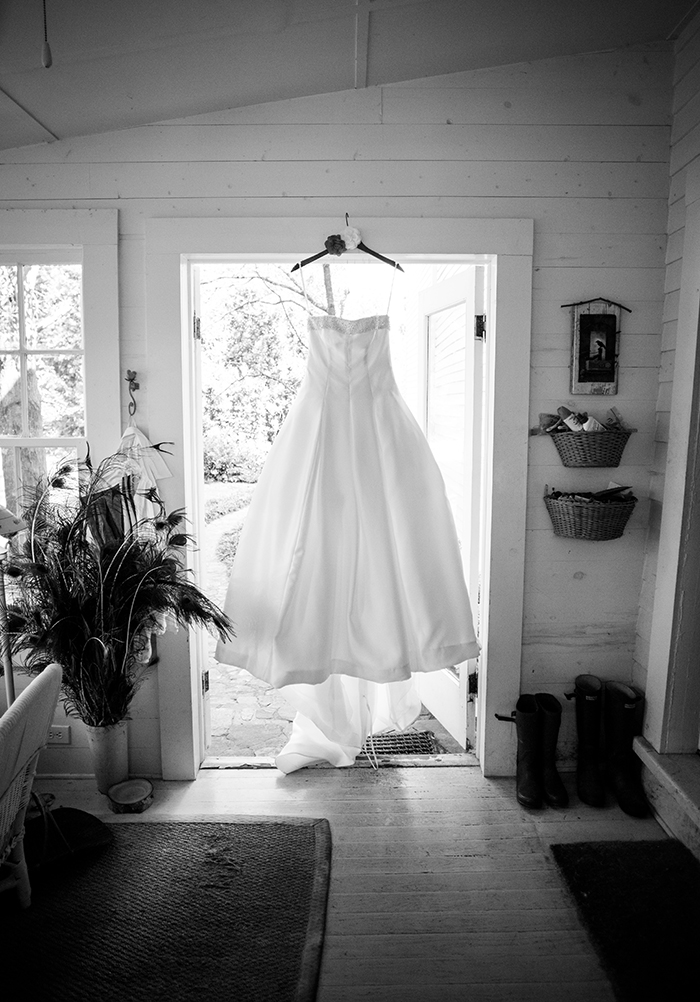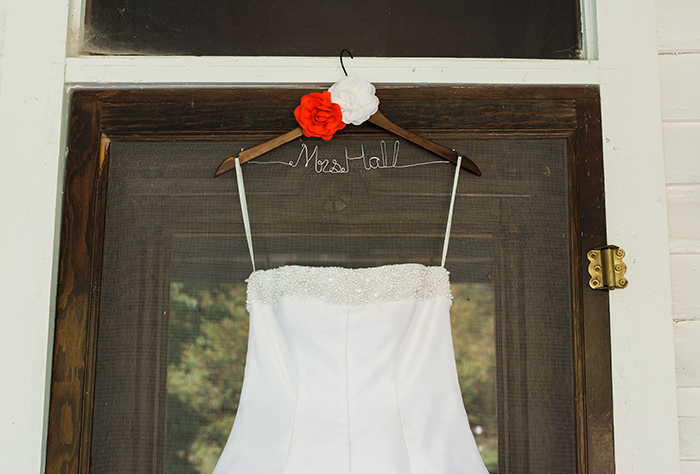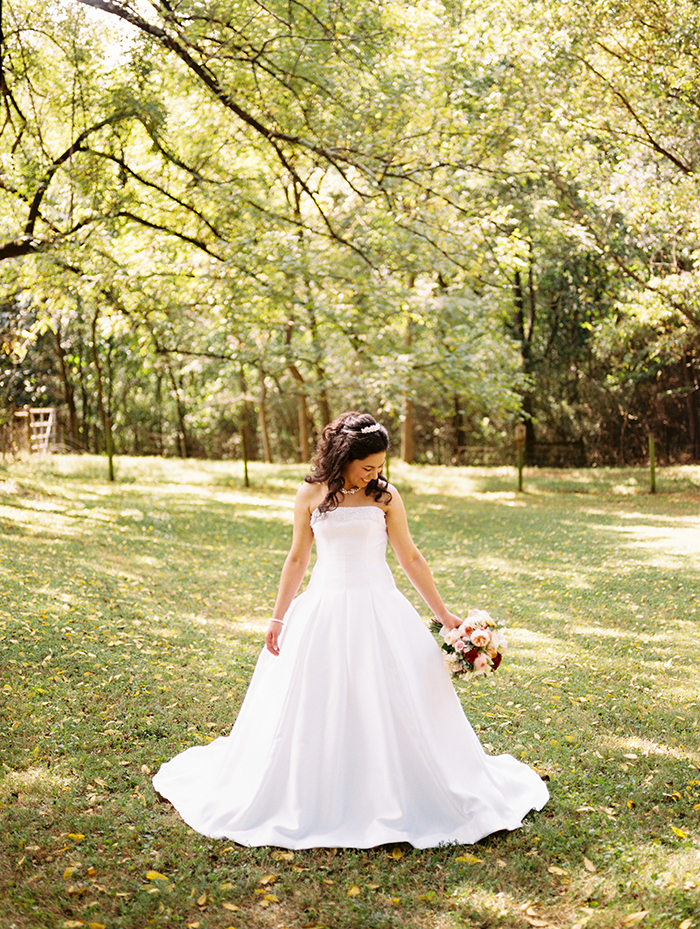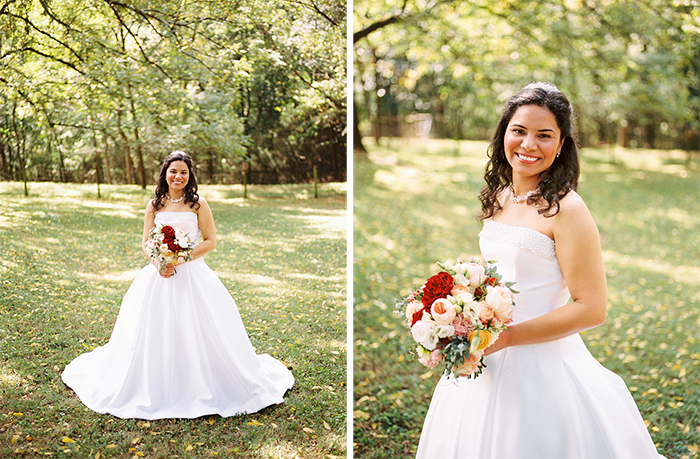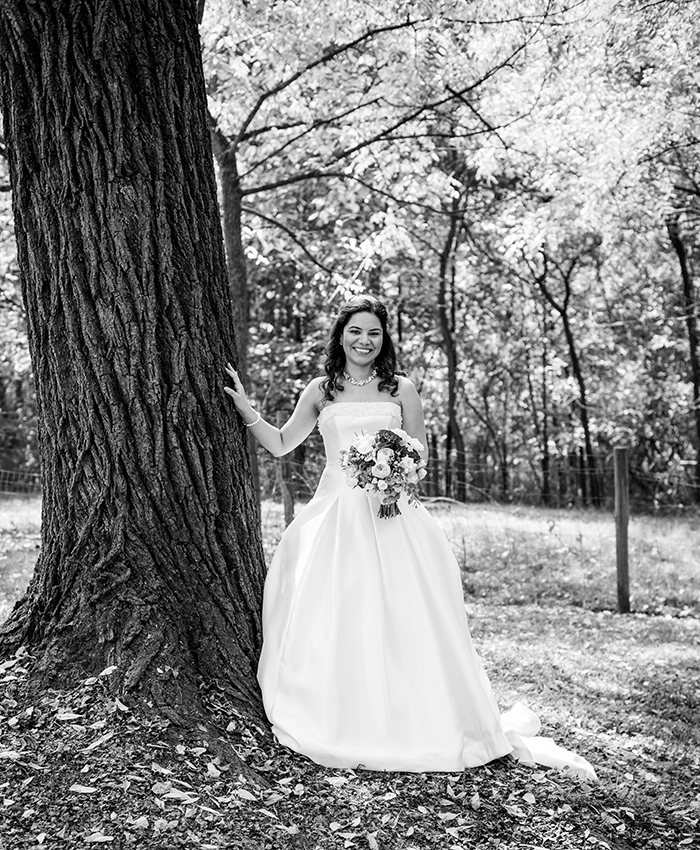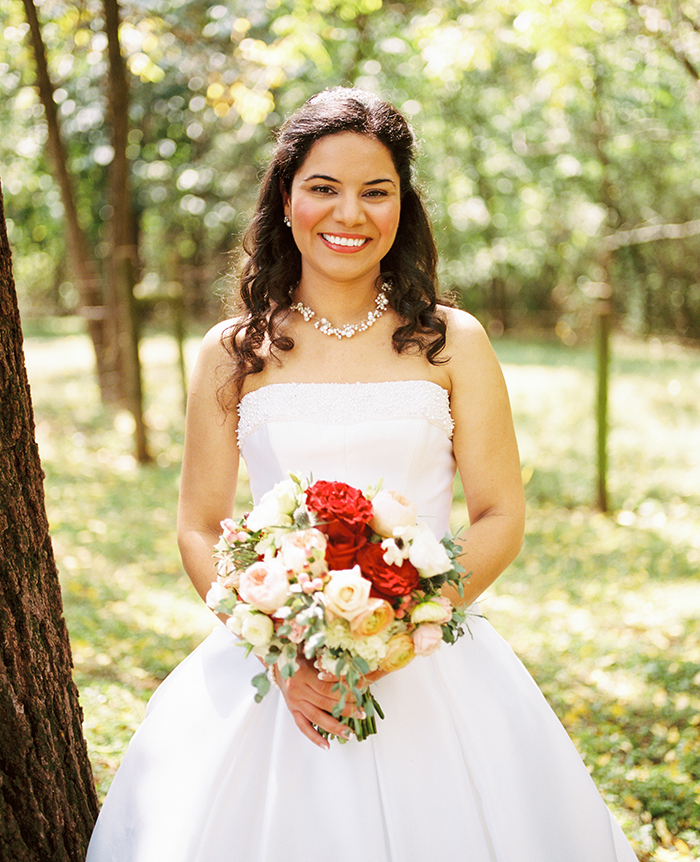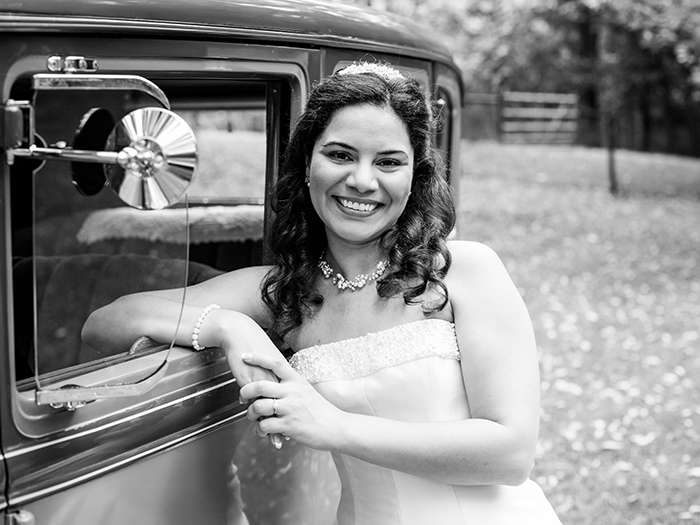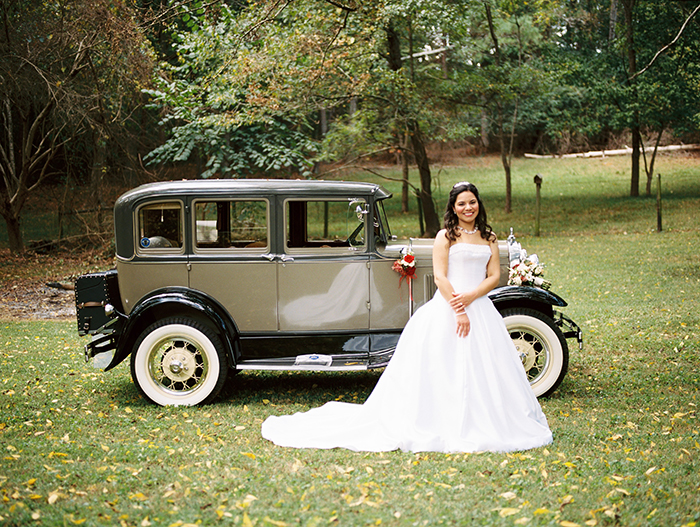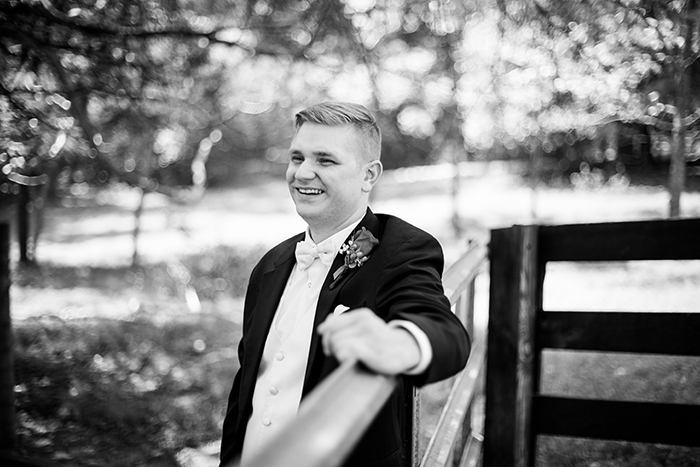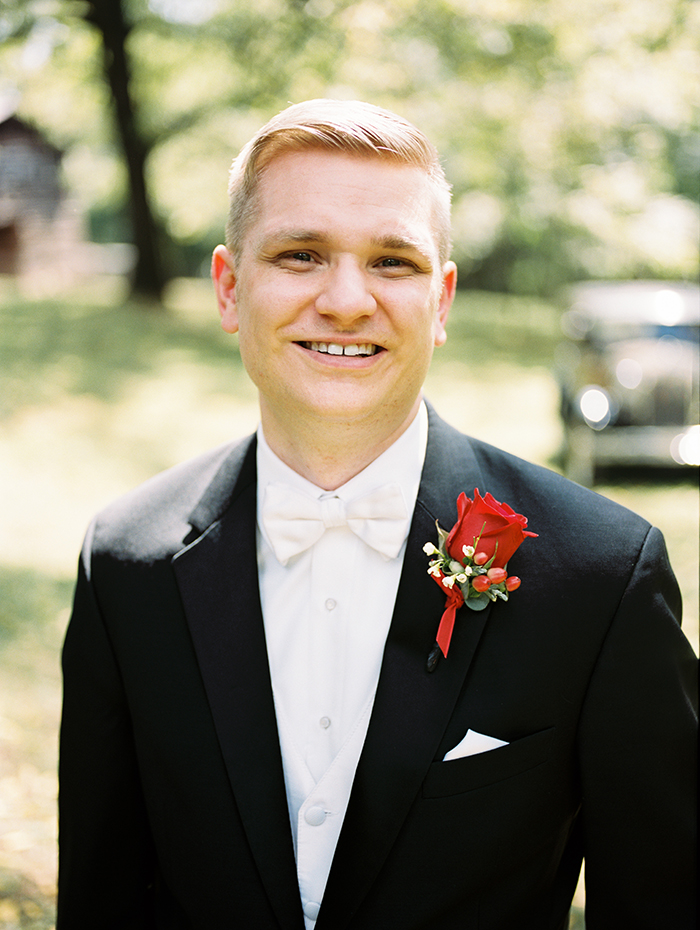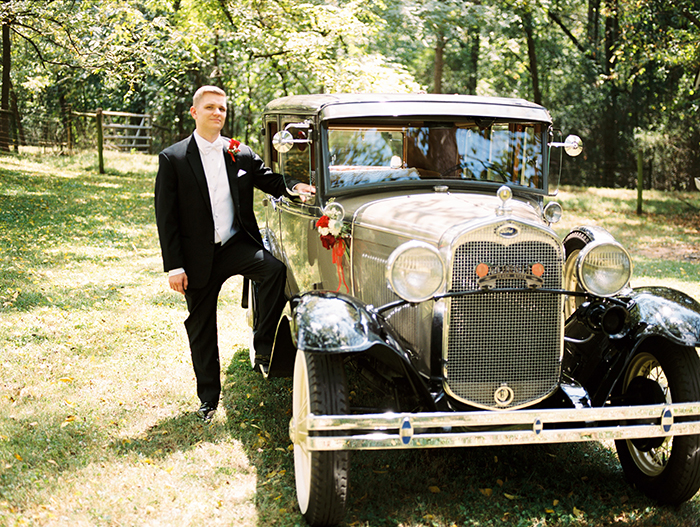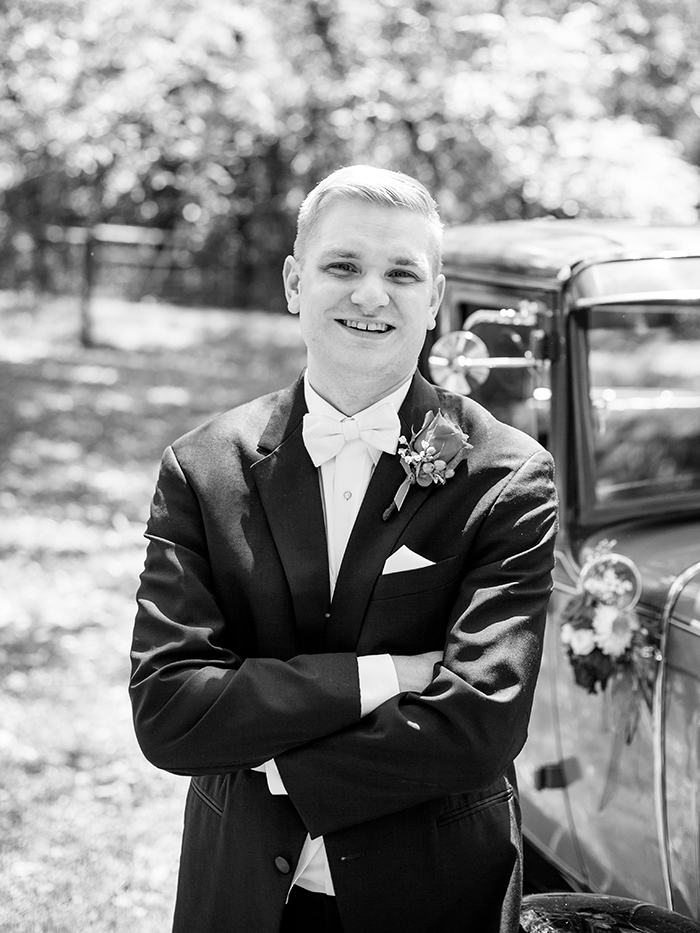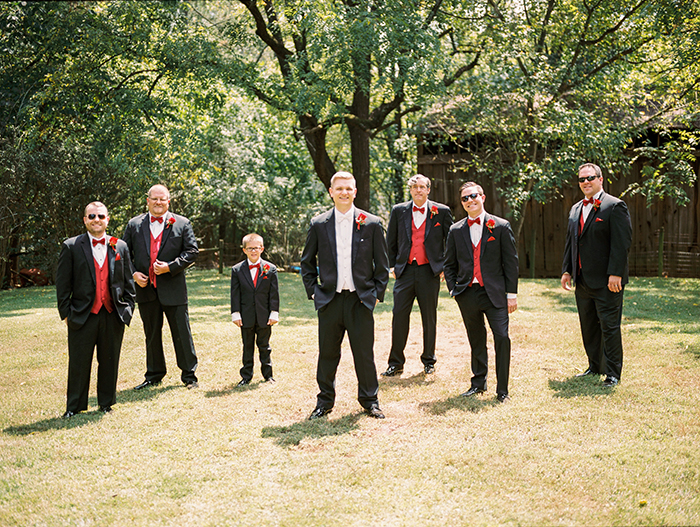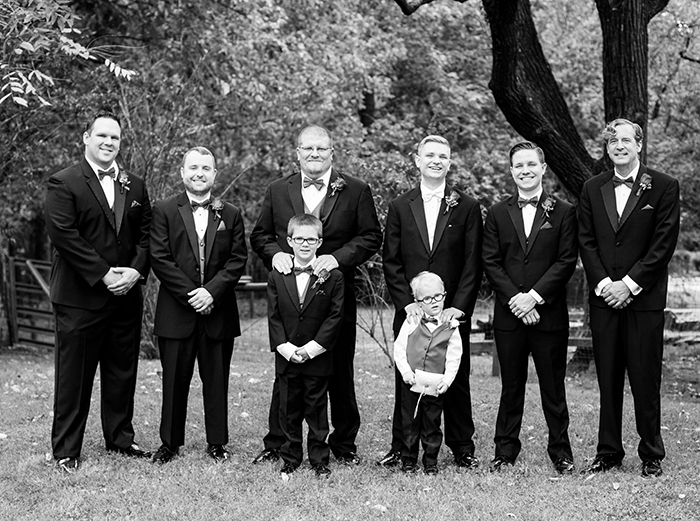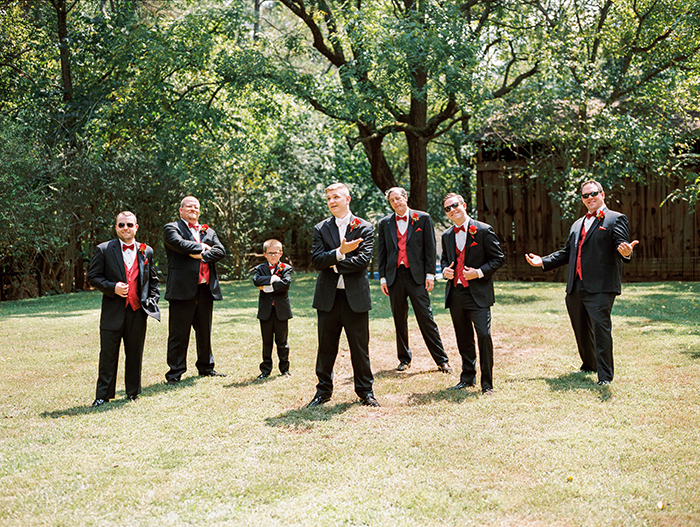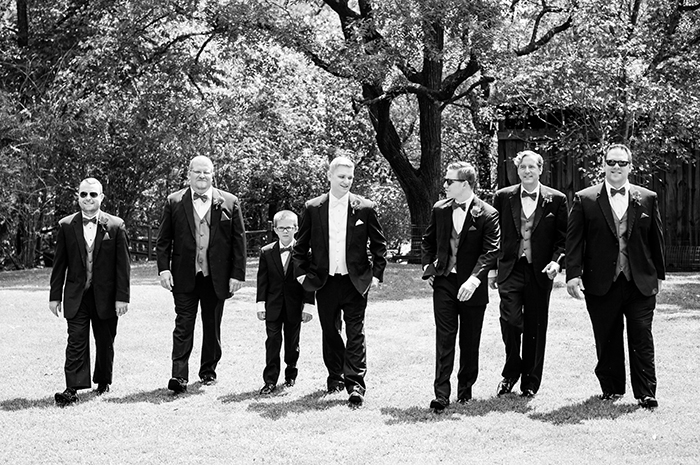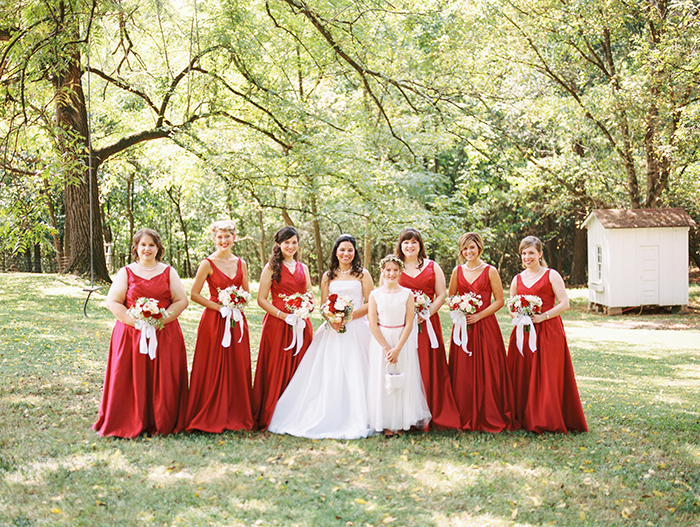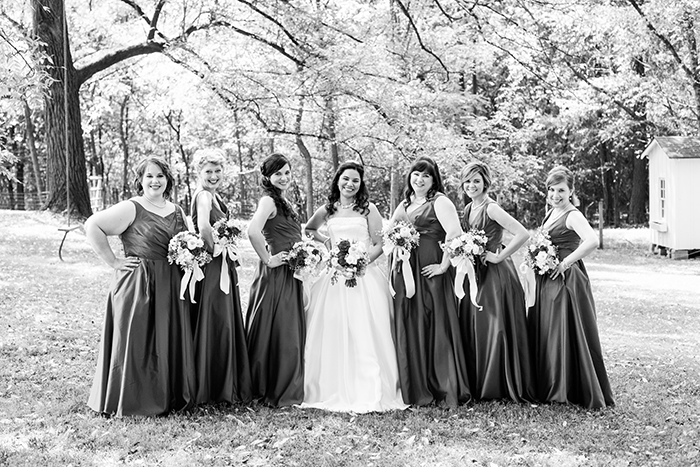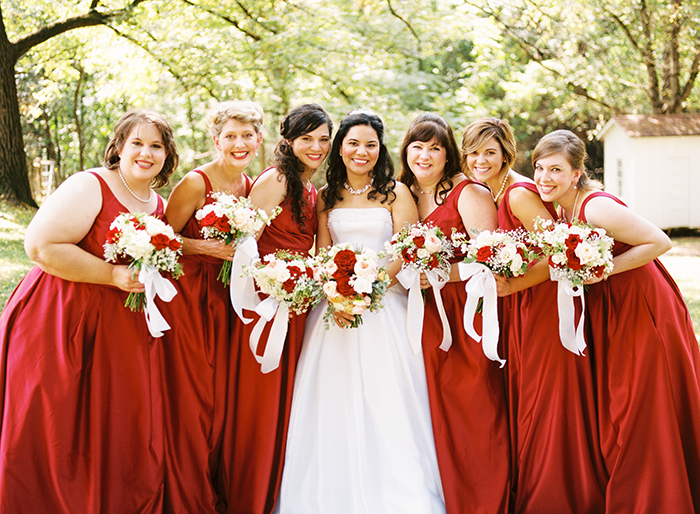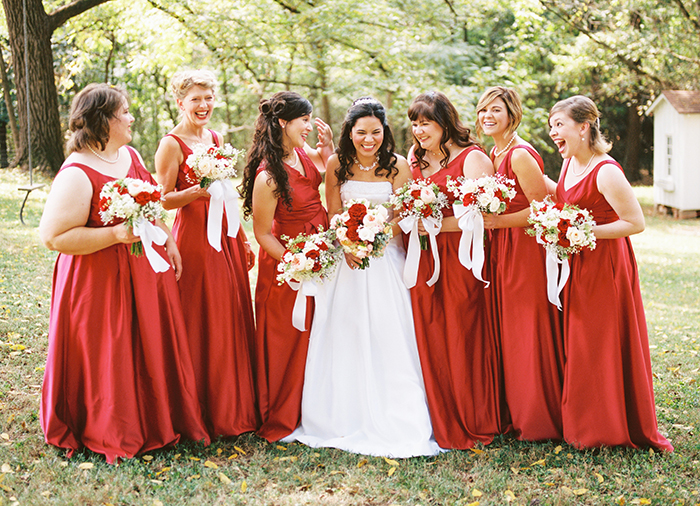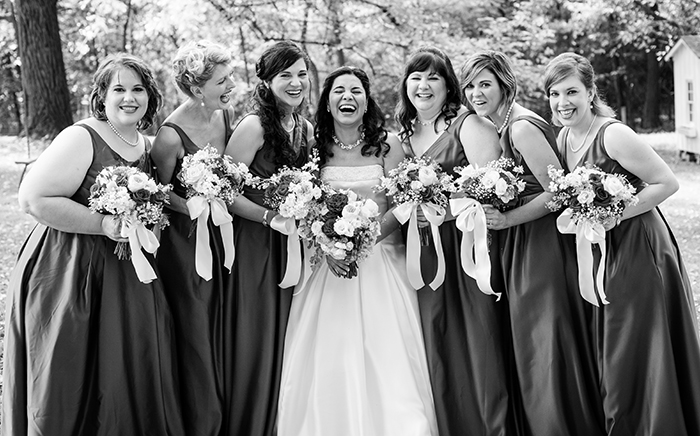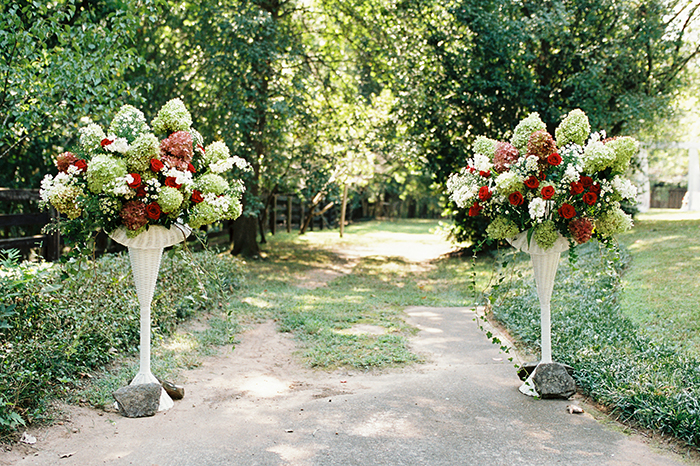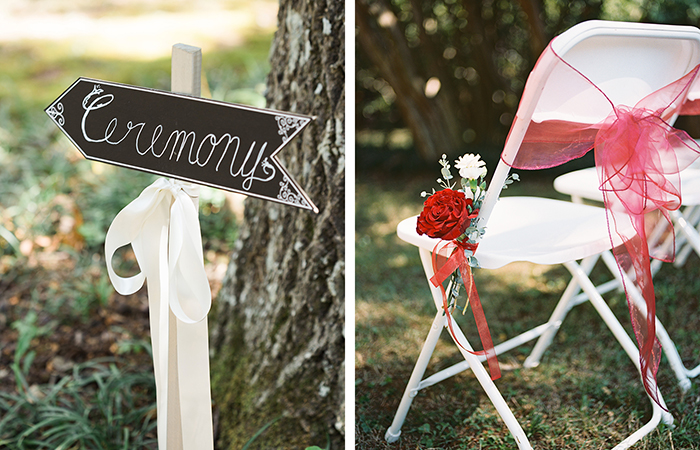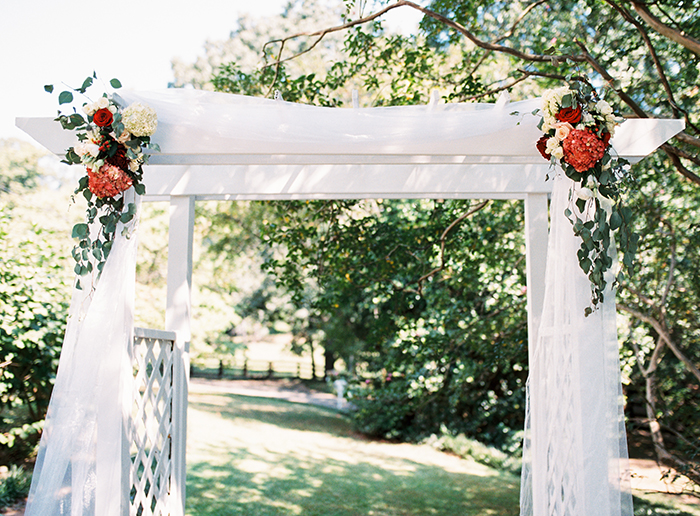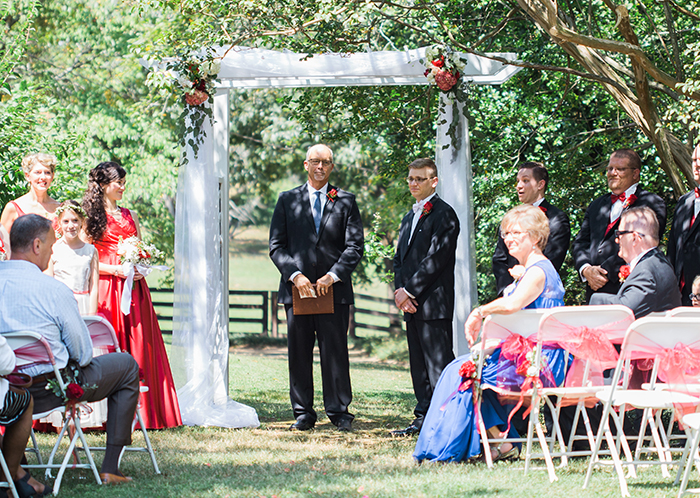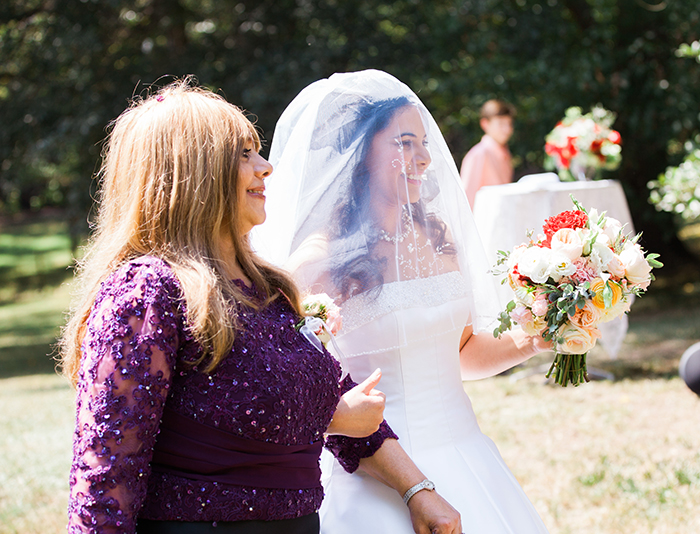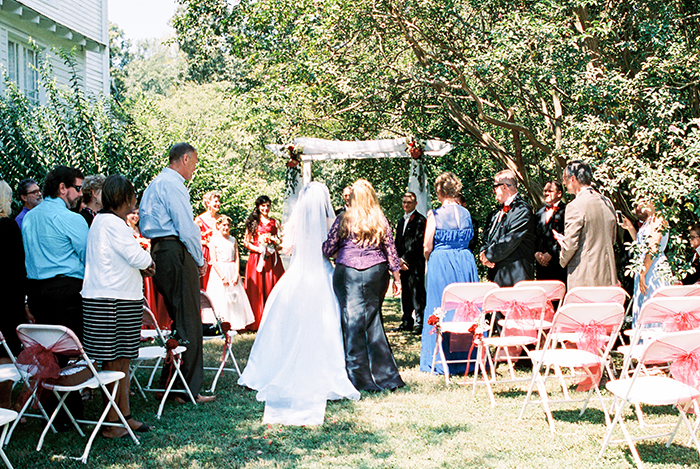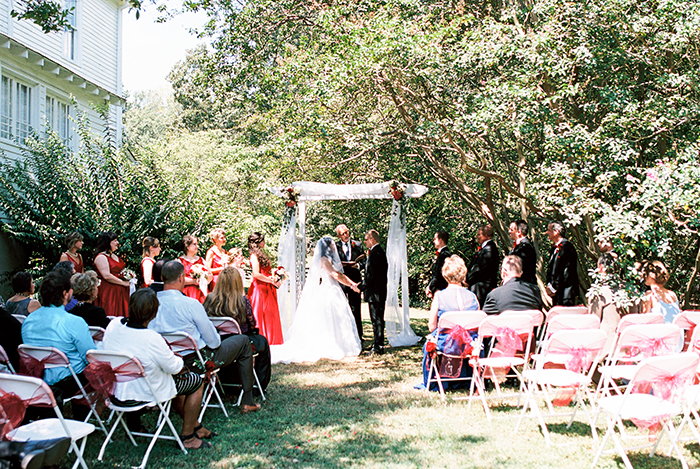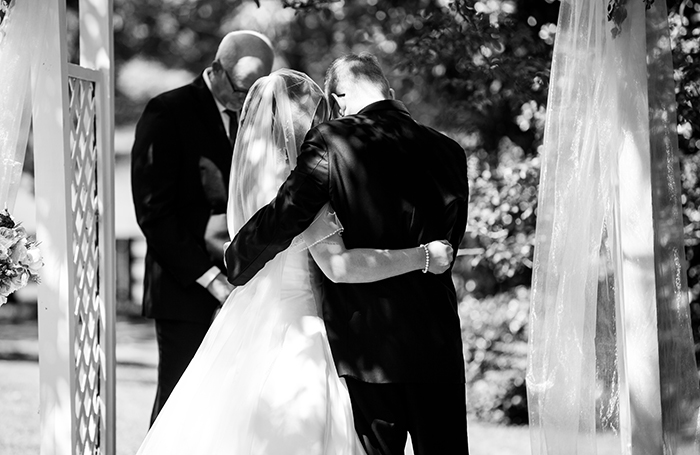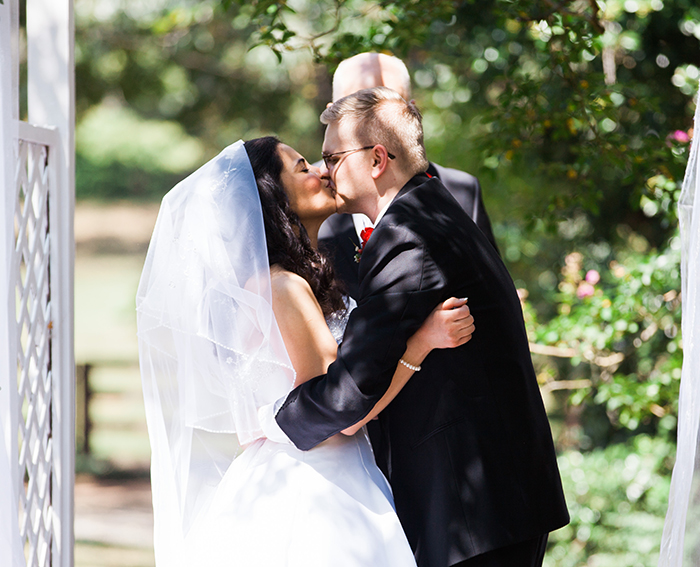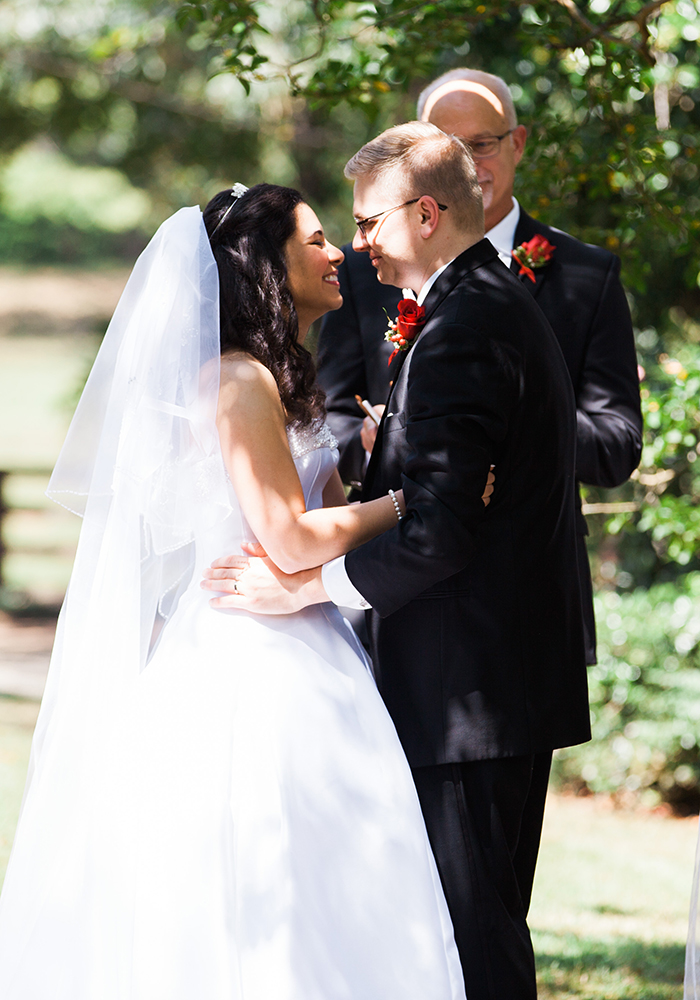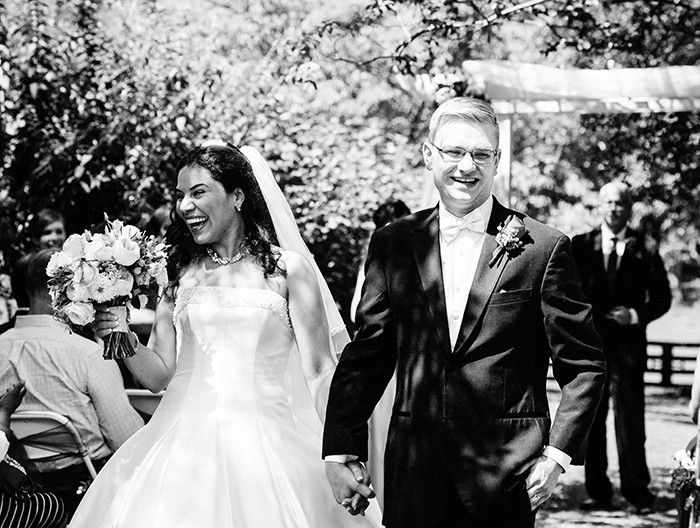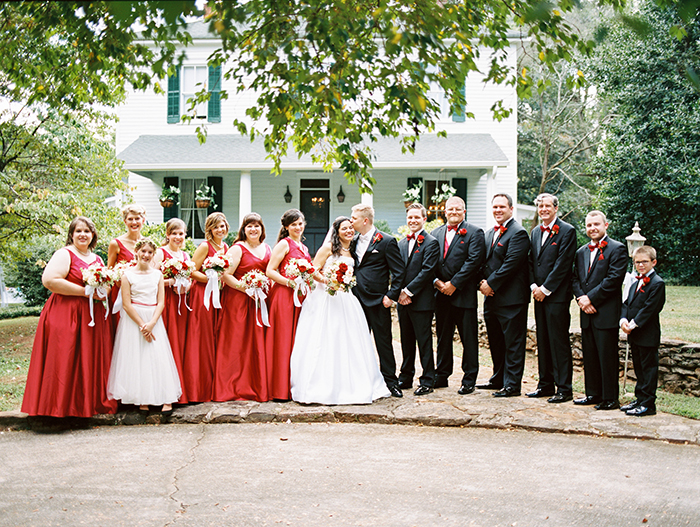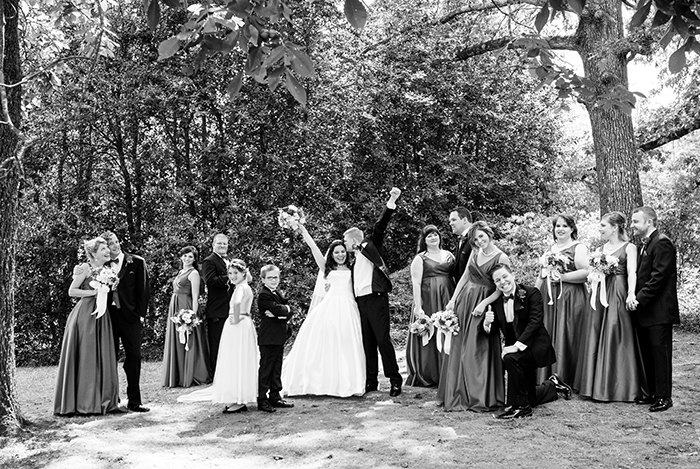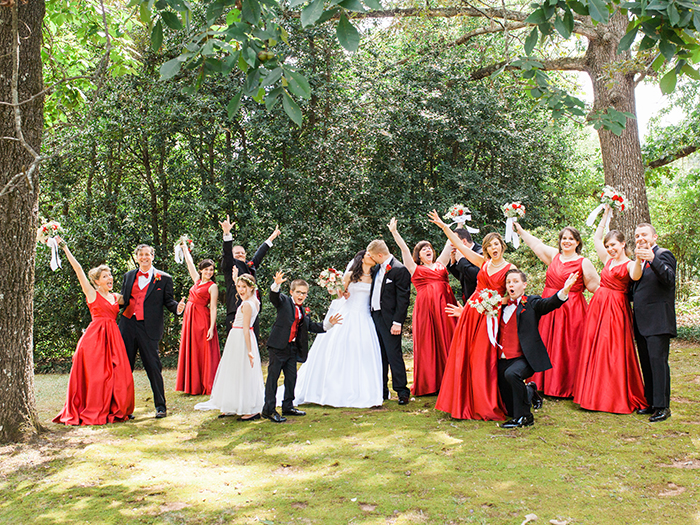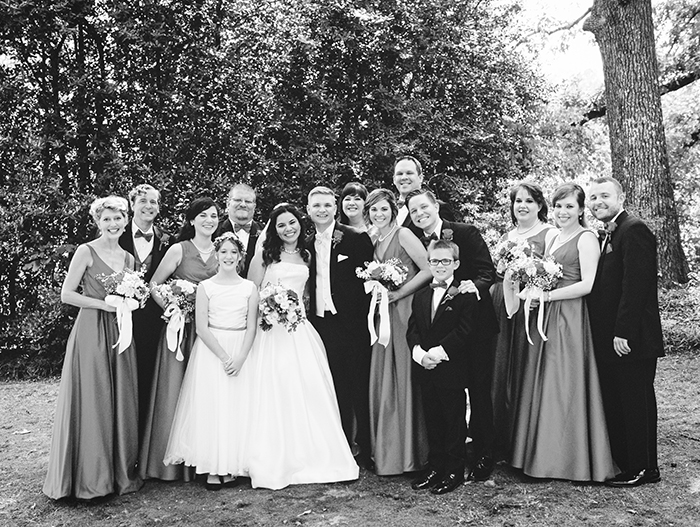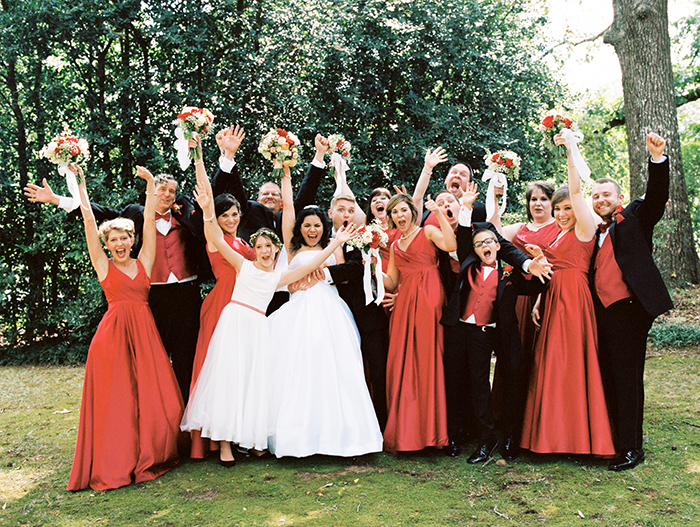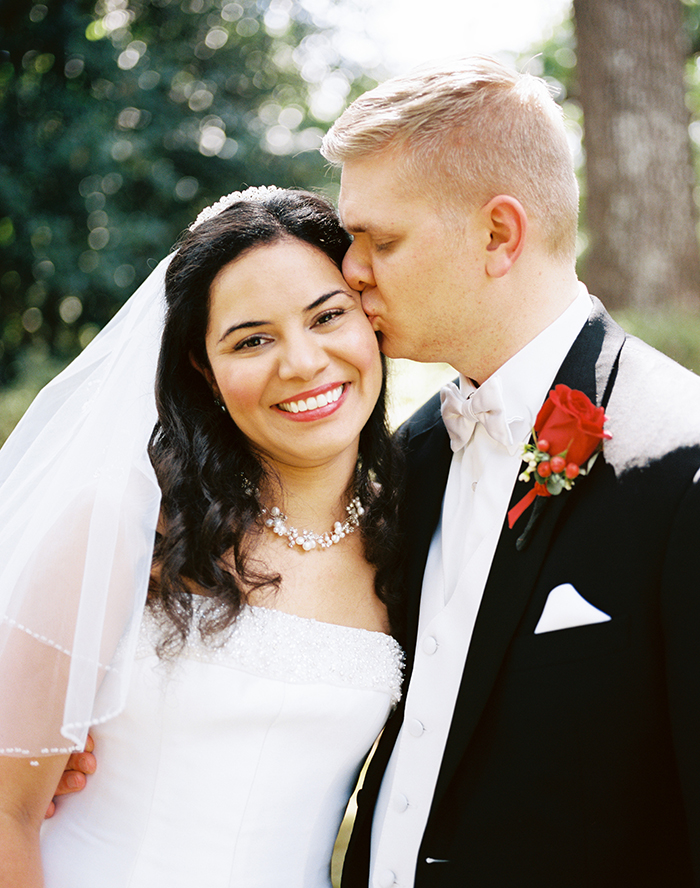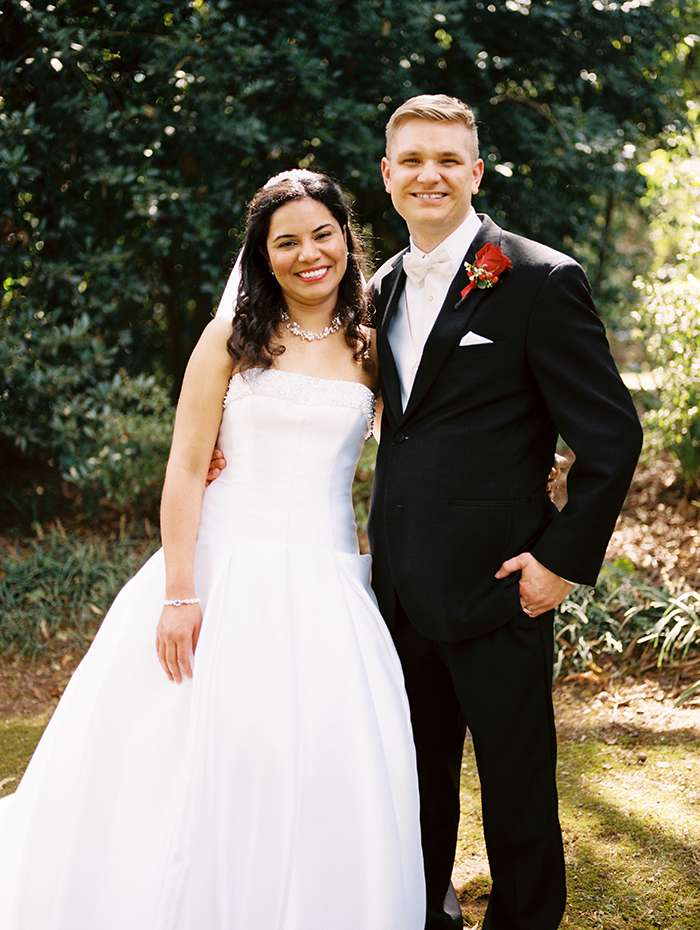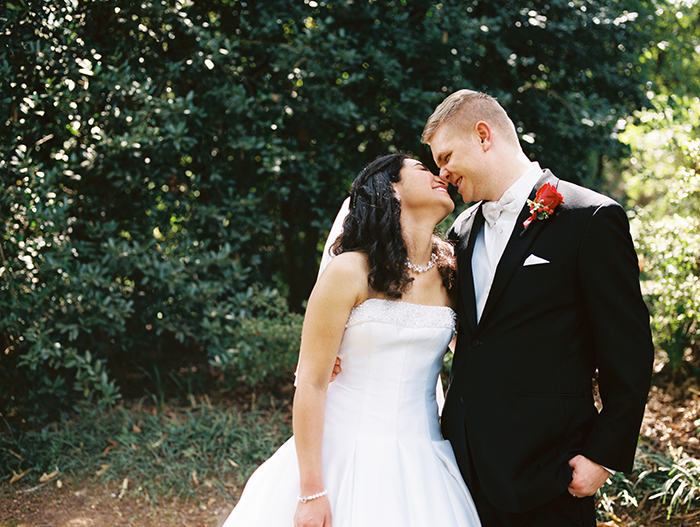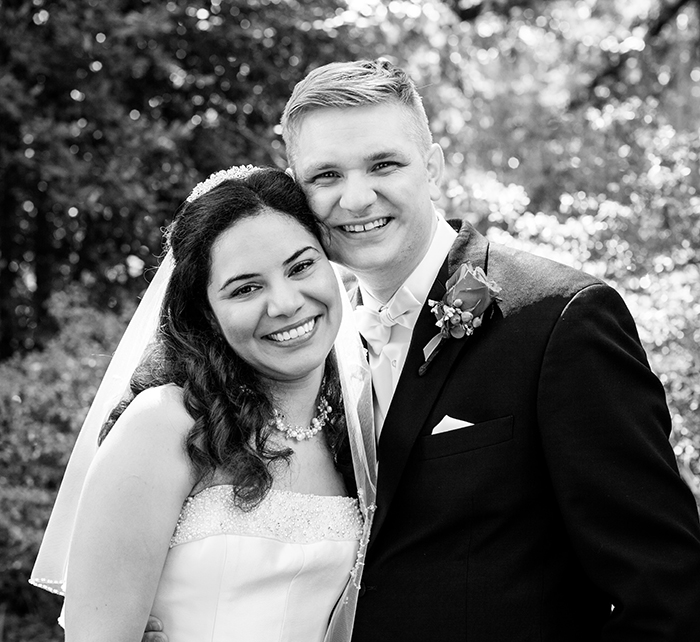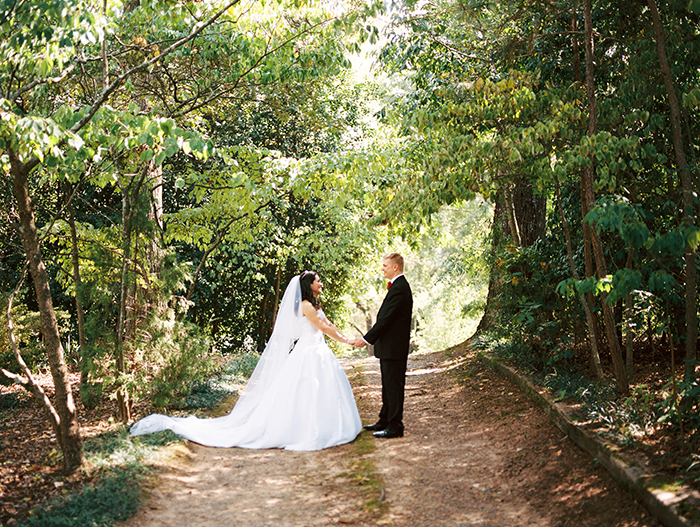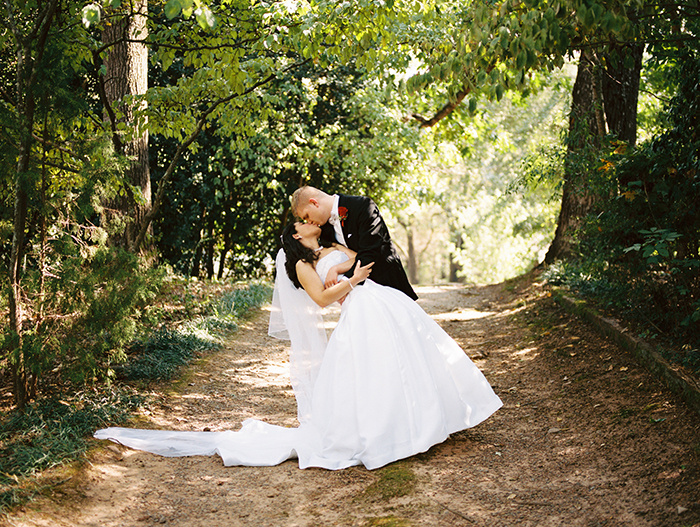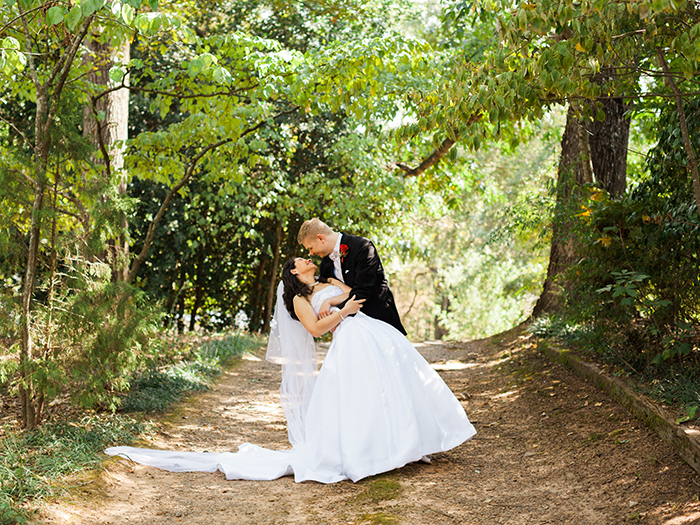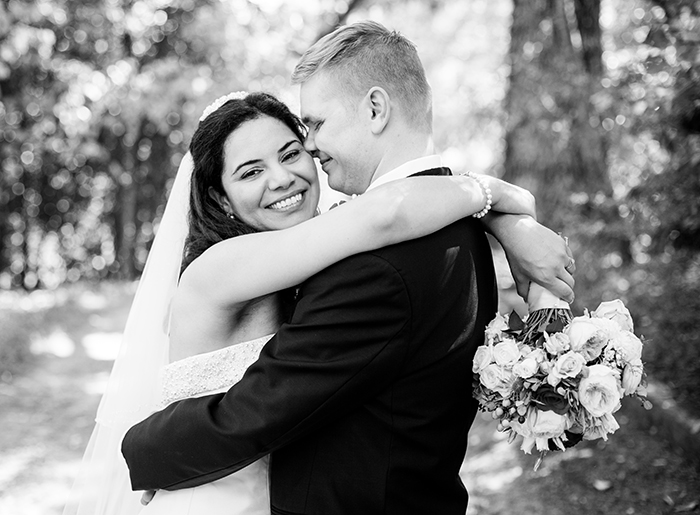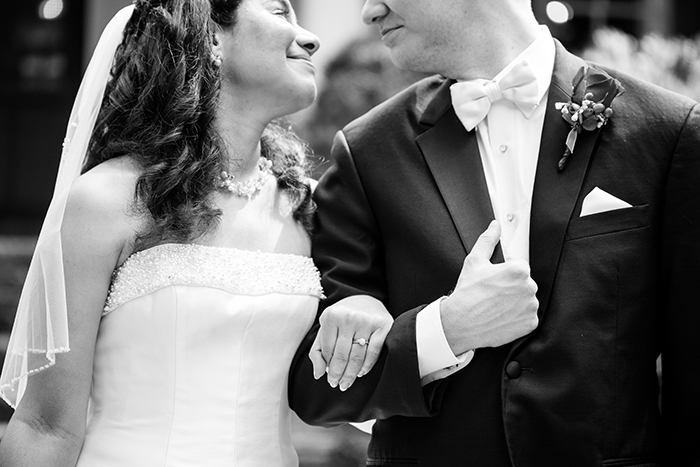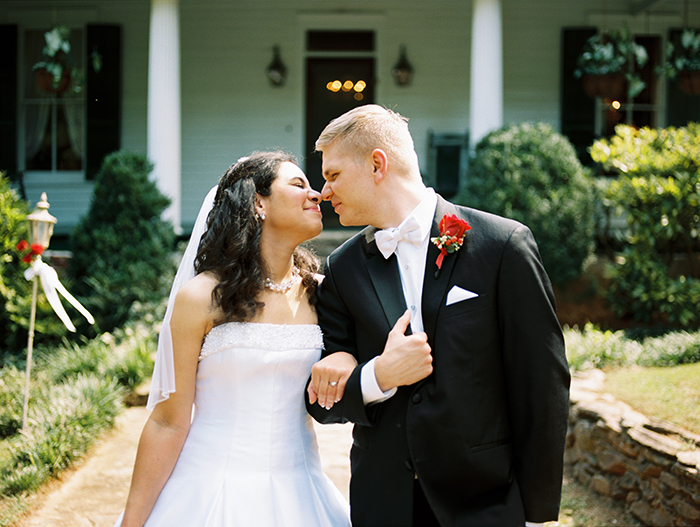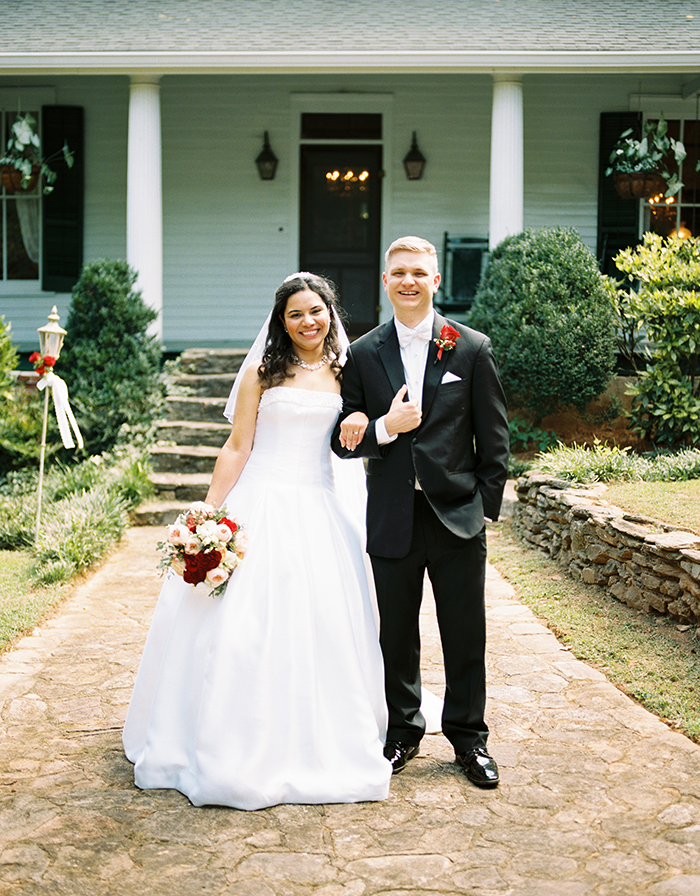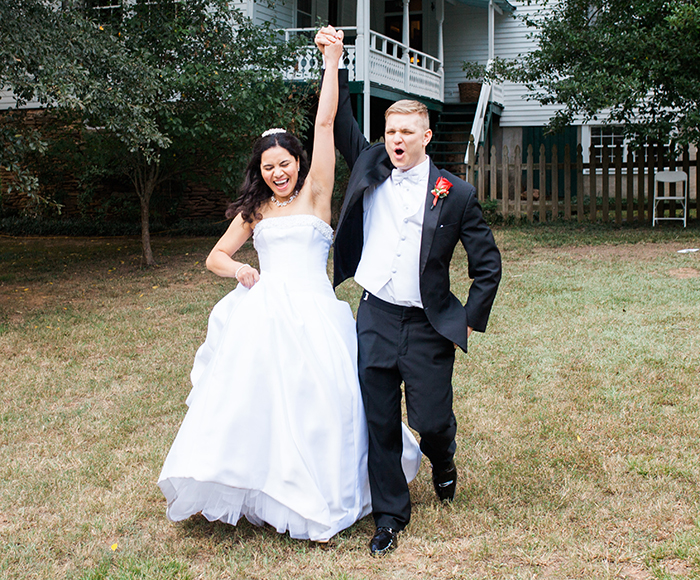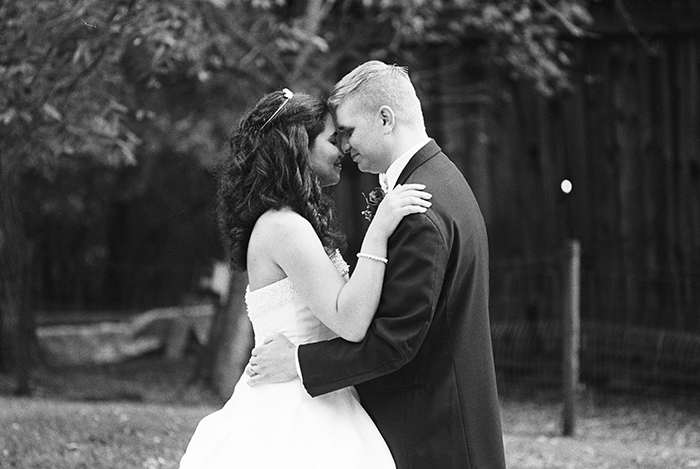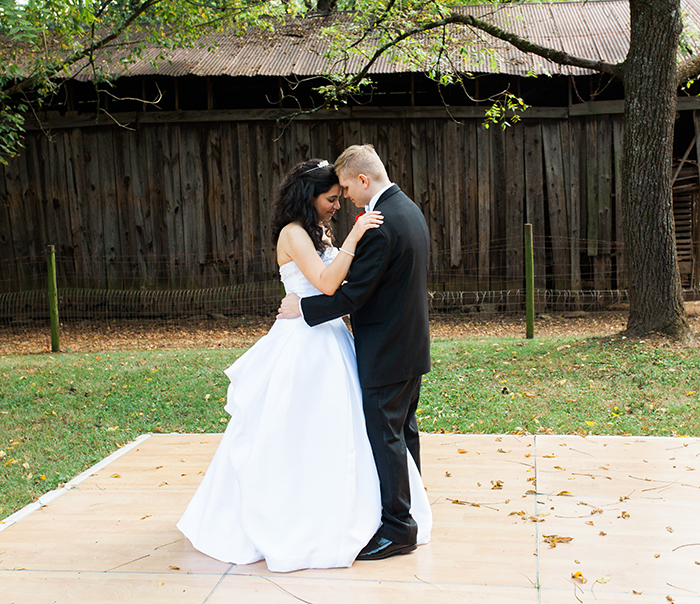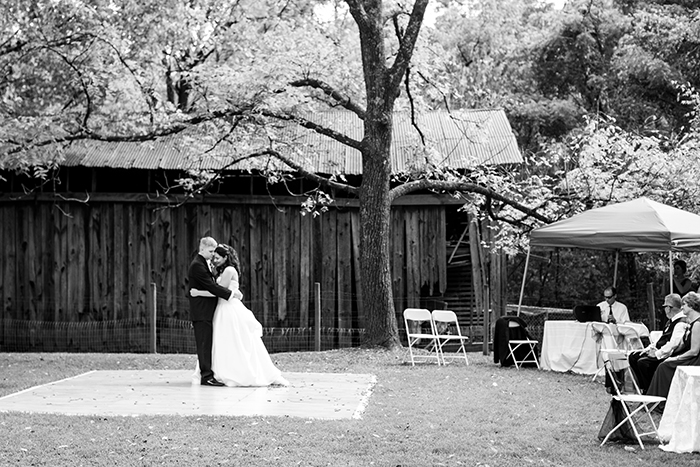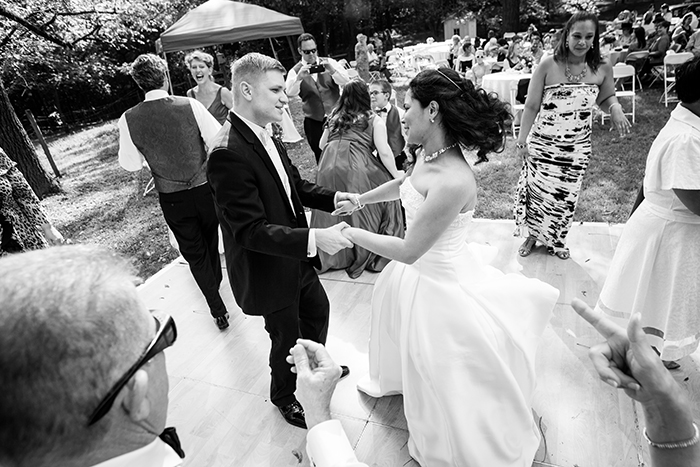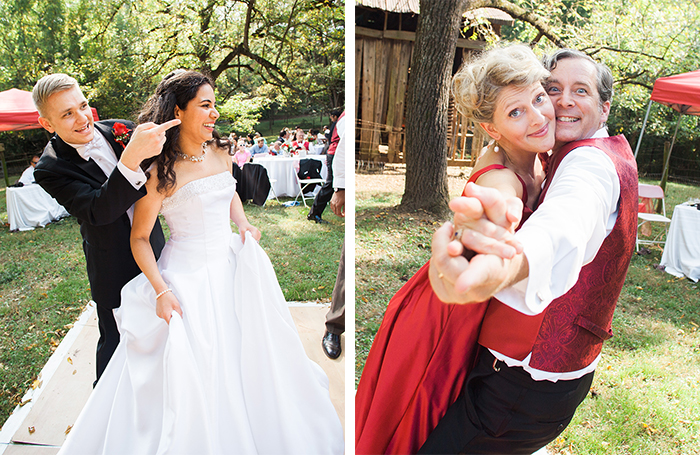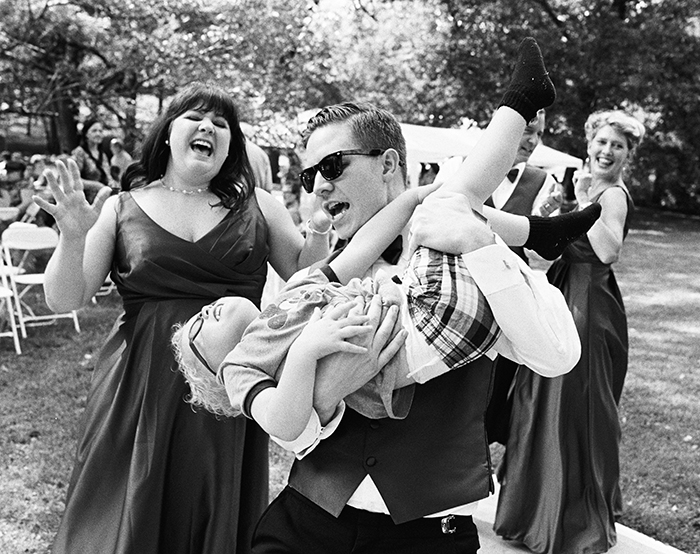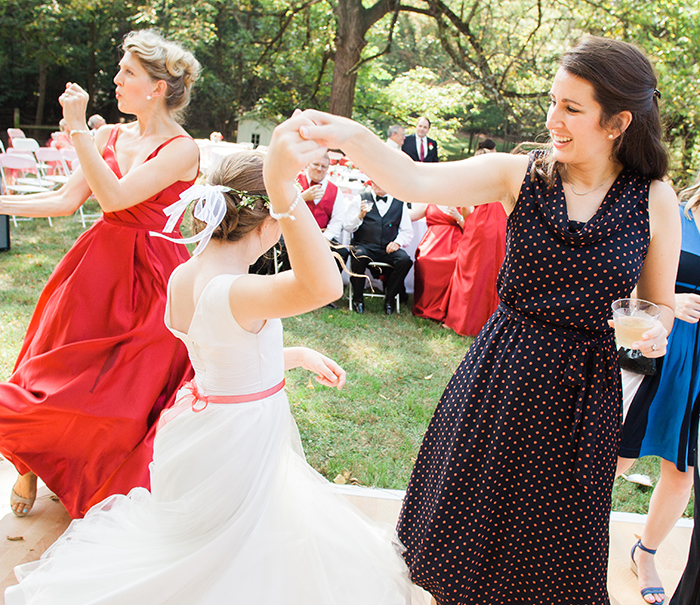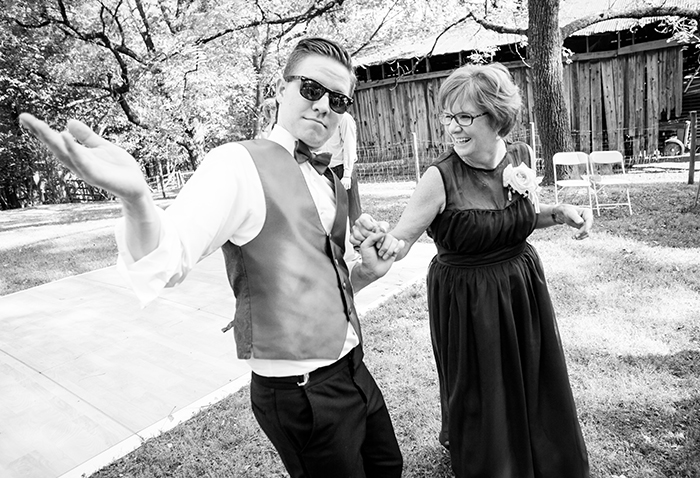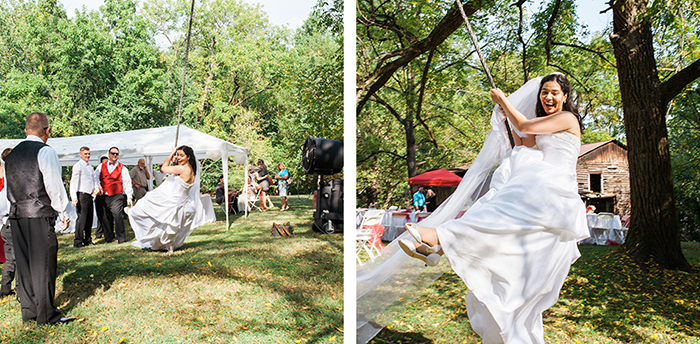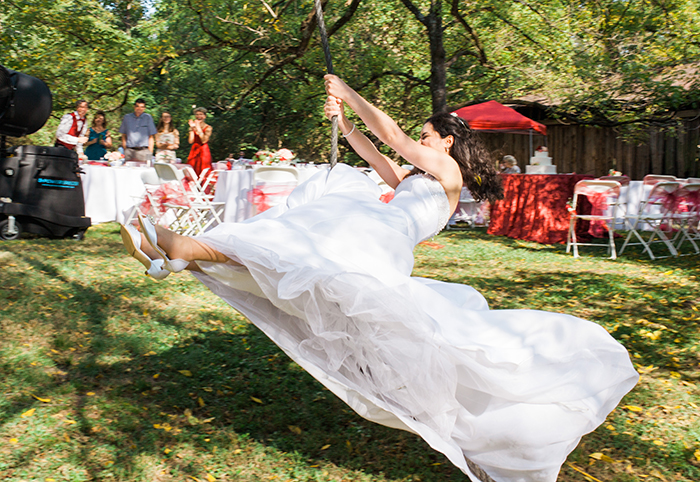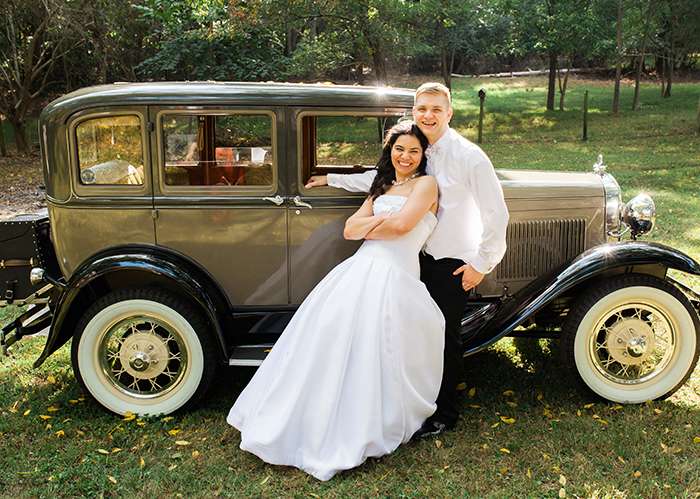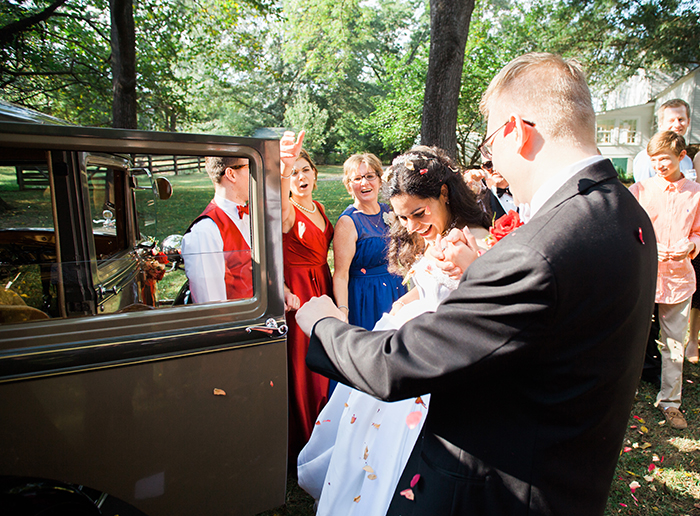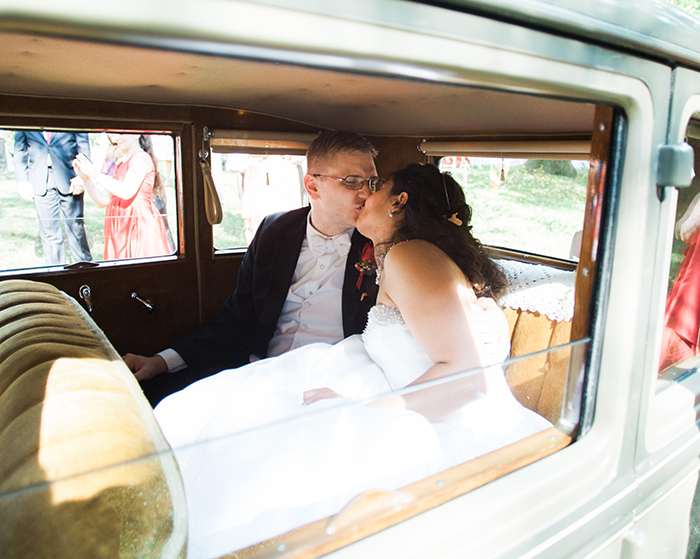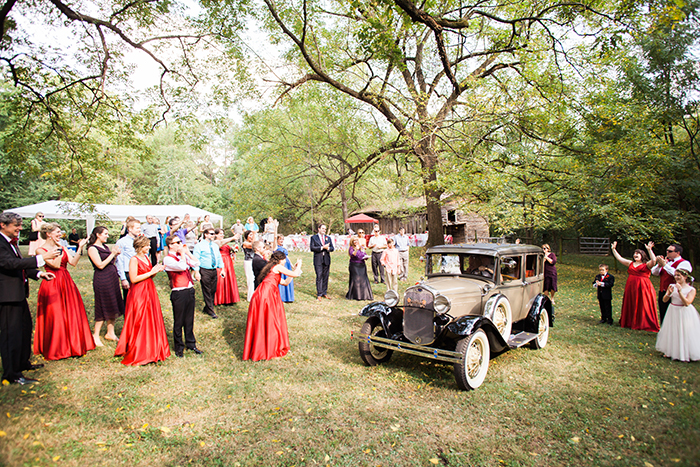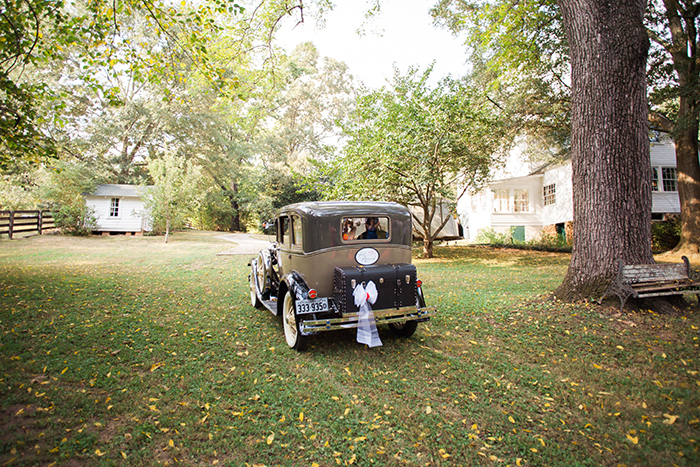 You can see the rest of the photos and order prints here.
Congratulations again you guys!  We're so happy that we got to capture your wedding!!
Need some photos of your own?
You can check out some more of our work here and find out more about us here,
but we would love you get to know you! Let's talk.