Home Maternity Session : The Etzels : Atlanta Film Photographer
Getting to capture and preserve the important moments and people in someone's life and the joy that's shared is easily one the best parts of being a photographer.  It's why we love shooting weddings and portraits, and maternity sessions are no exception.  There's something so wonderful about the anticipation of that baby coming into the world and getting to capture that feeling from the expectant parents.  It makes it even more special when those soon to parents are our friends!  I'm so glad we got the chance to do this home maternity session for Savannah and Ryan.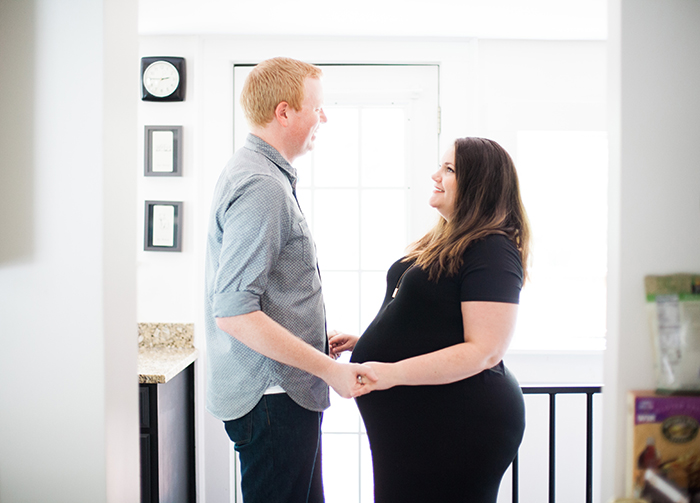 We had an amazing time catching up with and photographing these two at their beautiful house in the Woodland Hills neighborhood of Atlanta.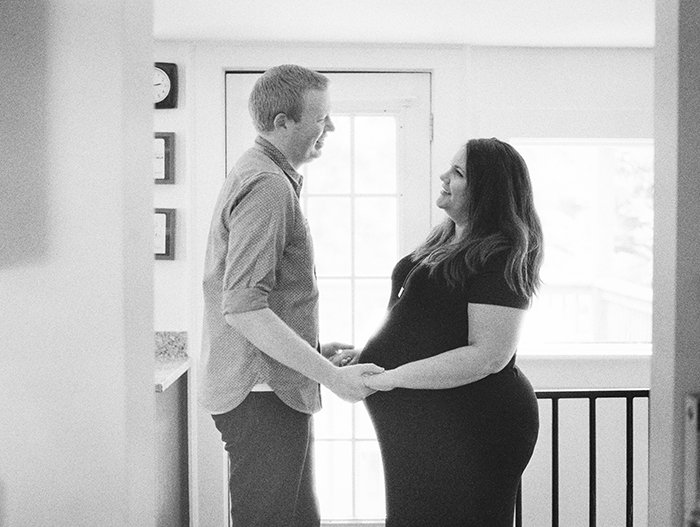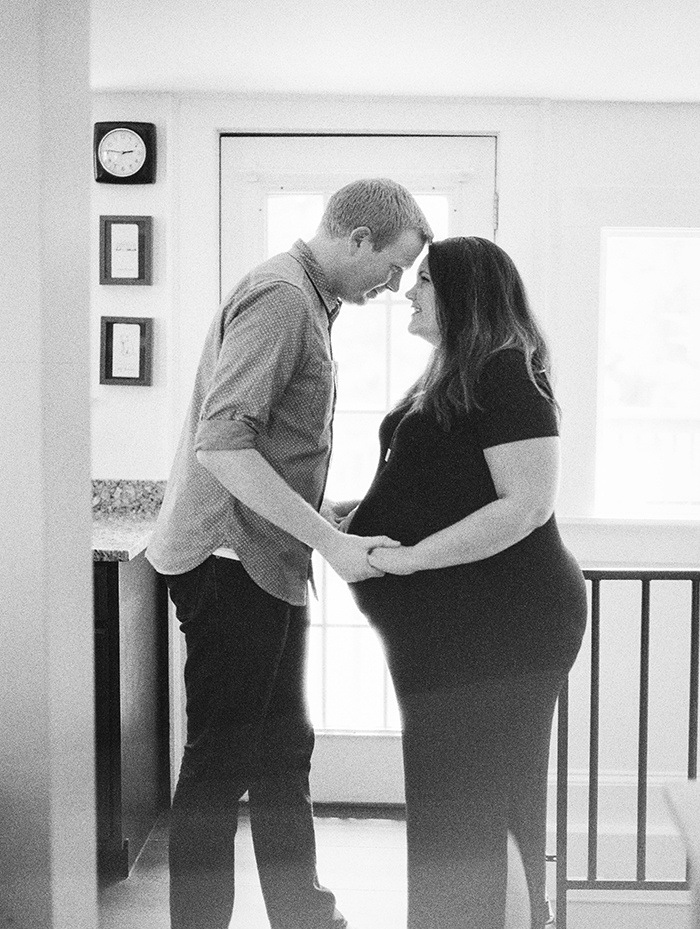 This was the first time we've really gotten to do an in home maternity session like this, and I've got to say we loved it!  Ryan & Savannah's house fits them perfectly and is going to make such a perfect home for their baby.  It was great to be able to photograph them in a place where they feel so comfortable and could really be themselves.  We even got their cat Beverly in a couple of shots.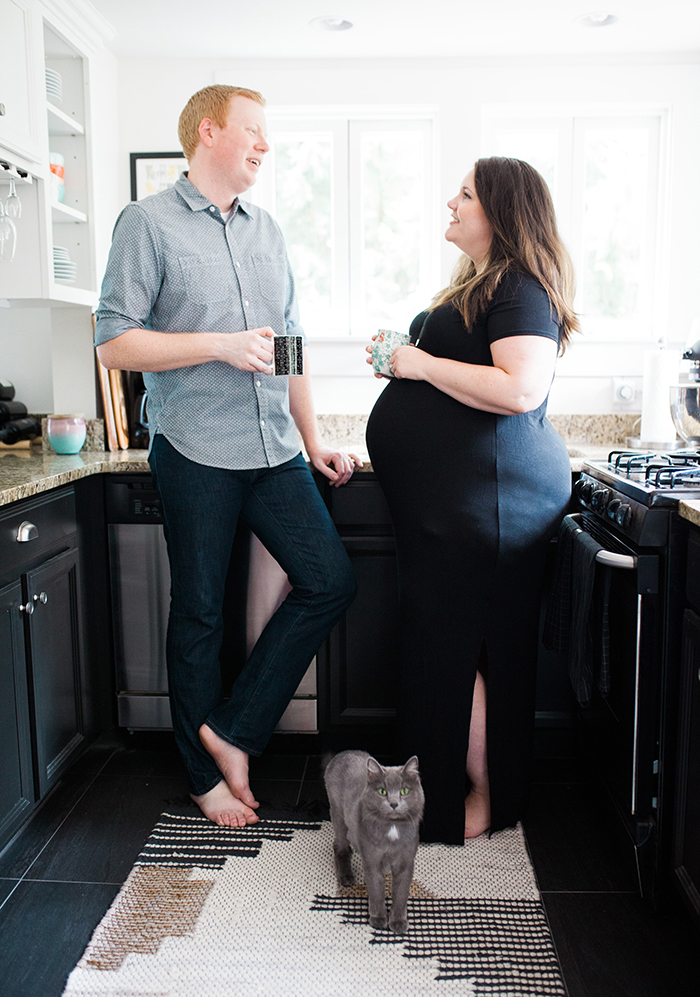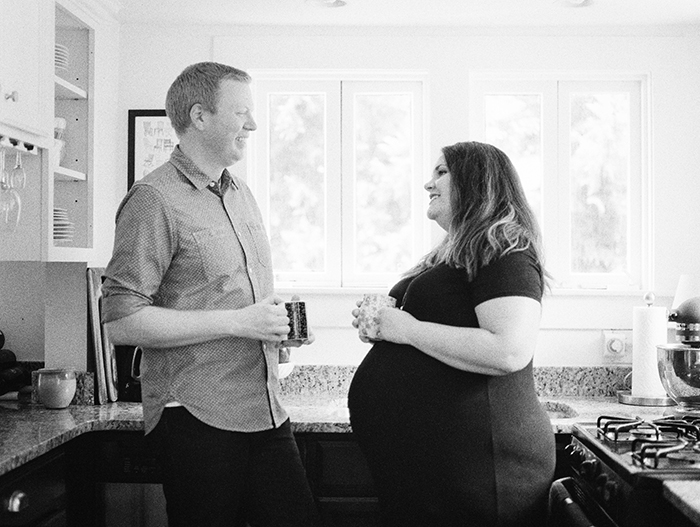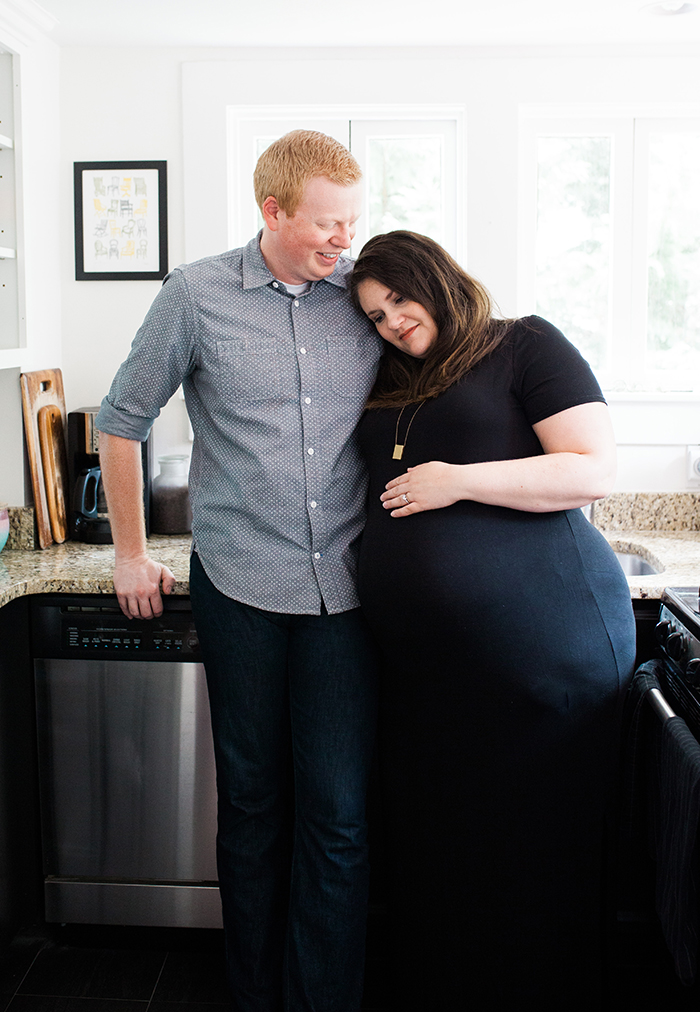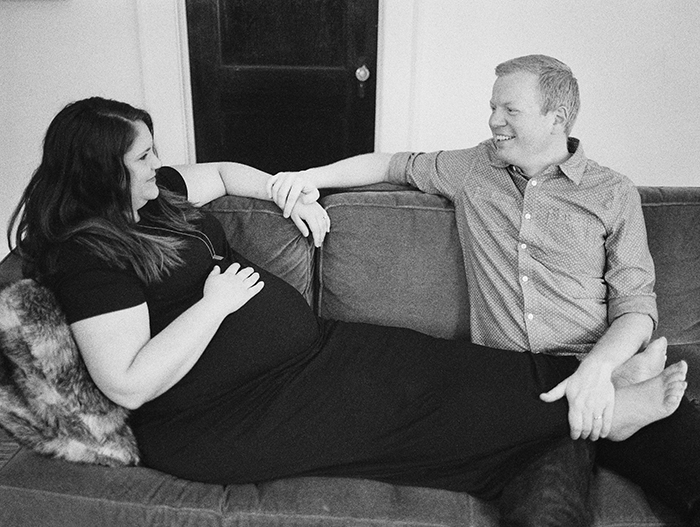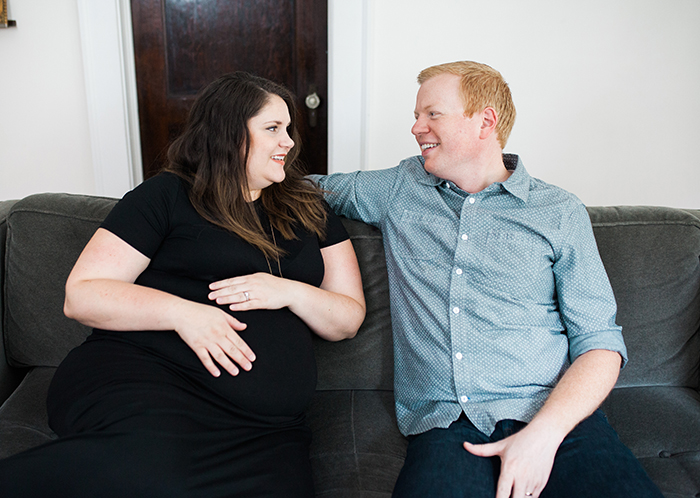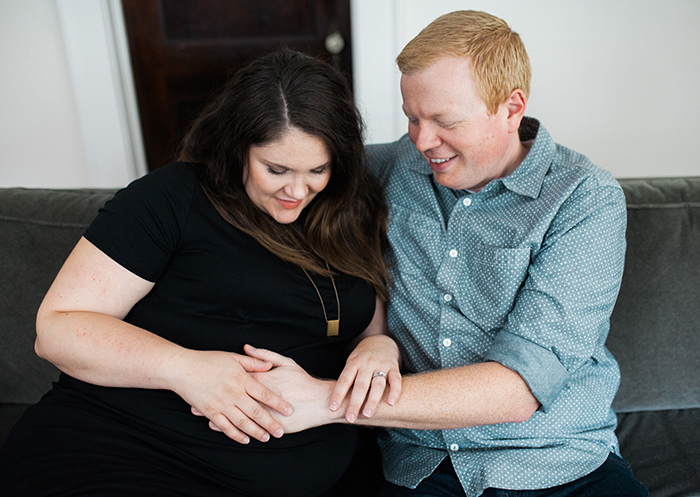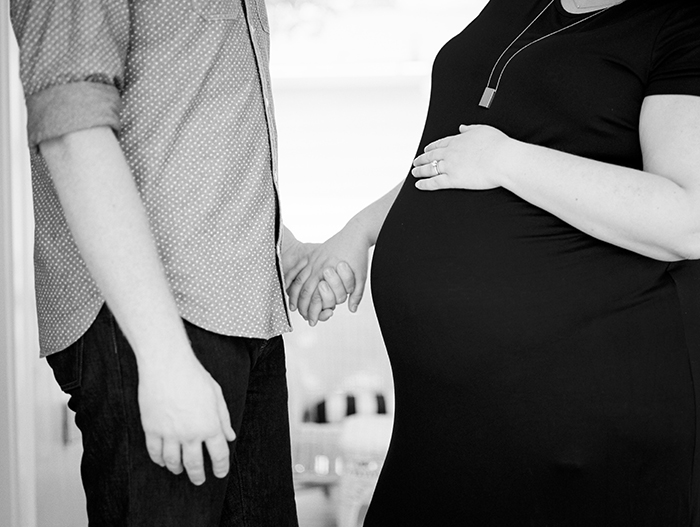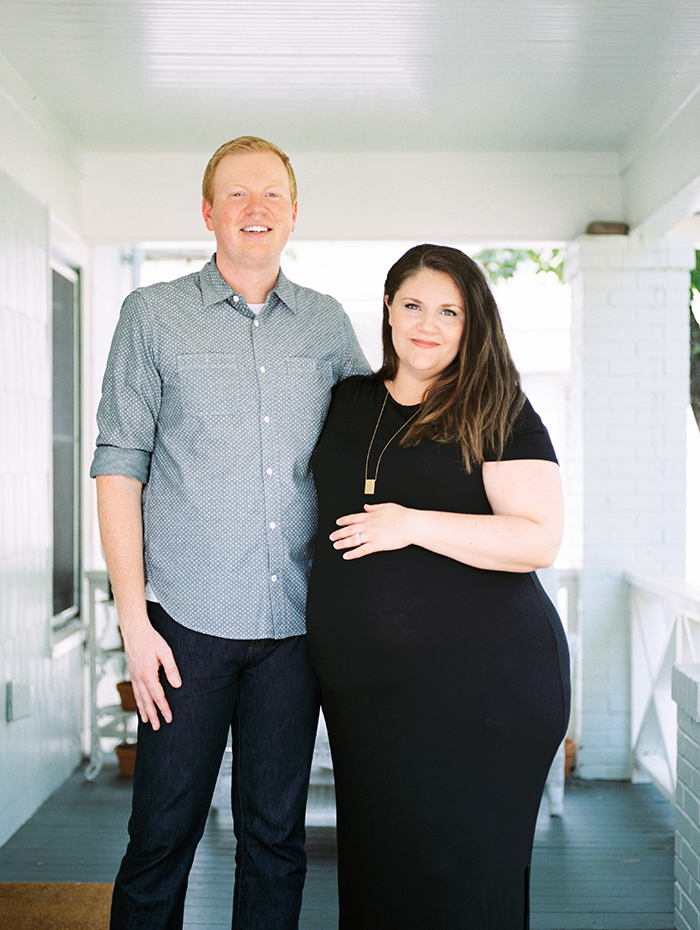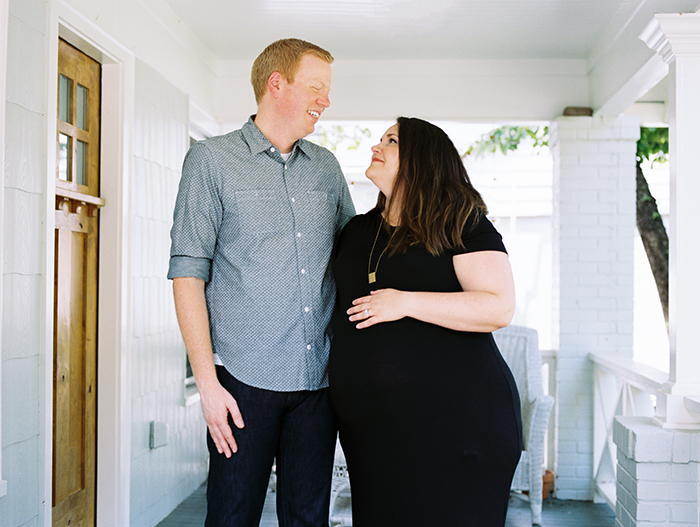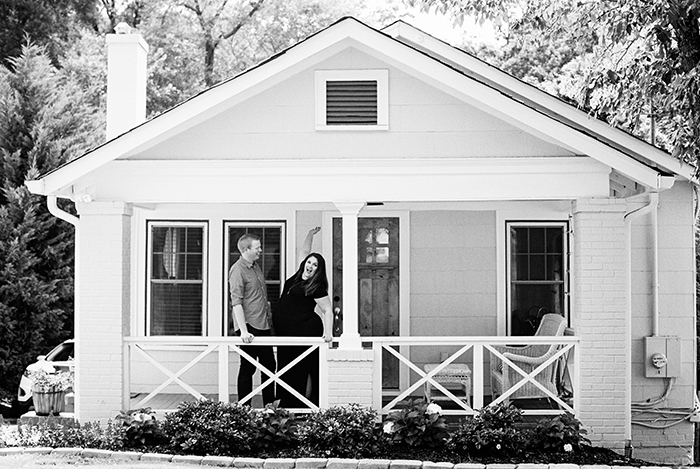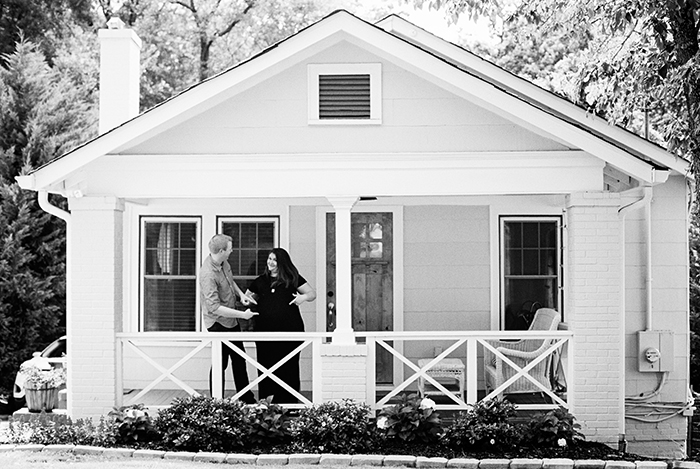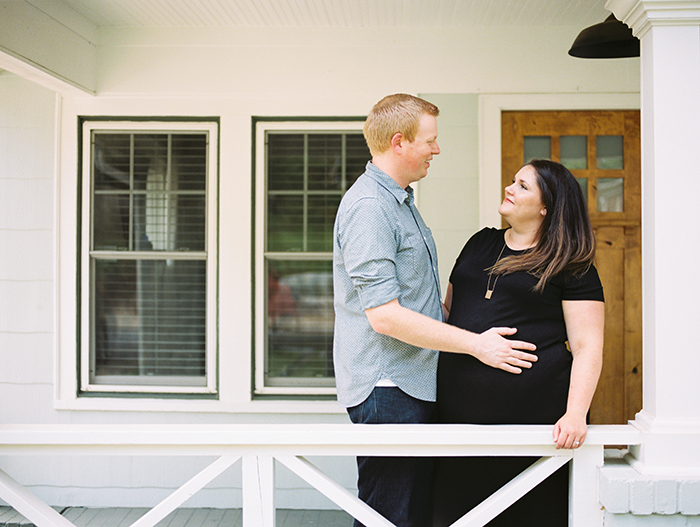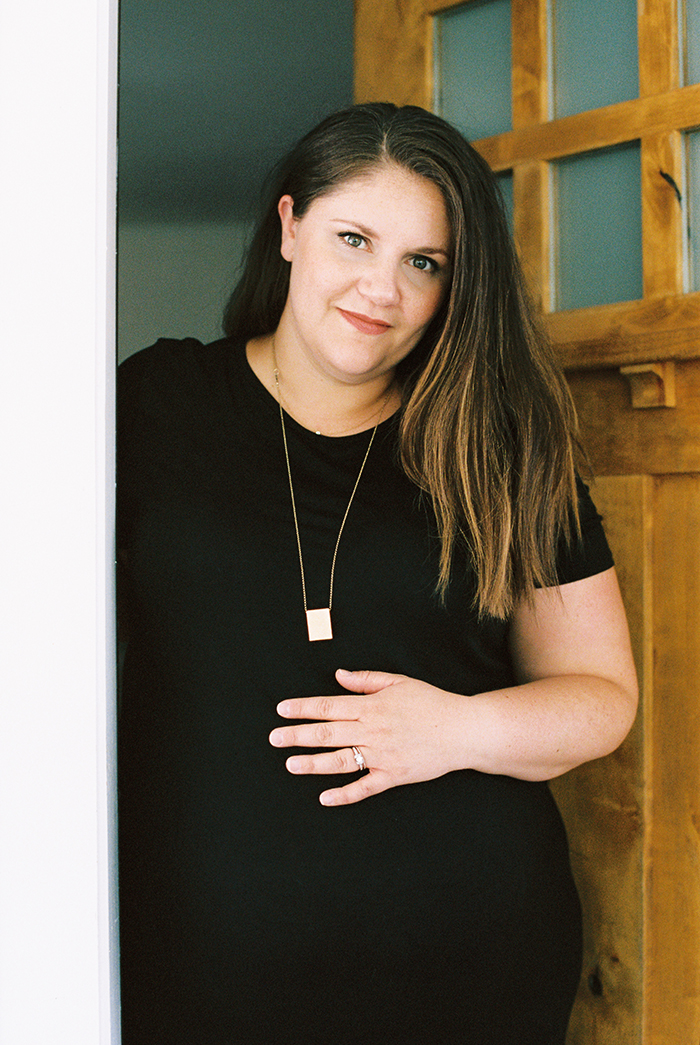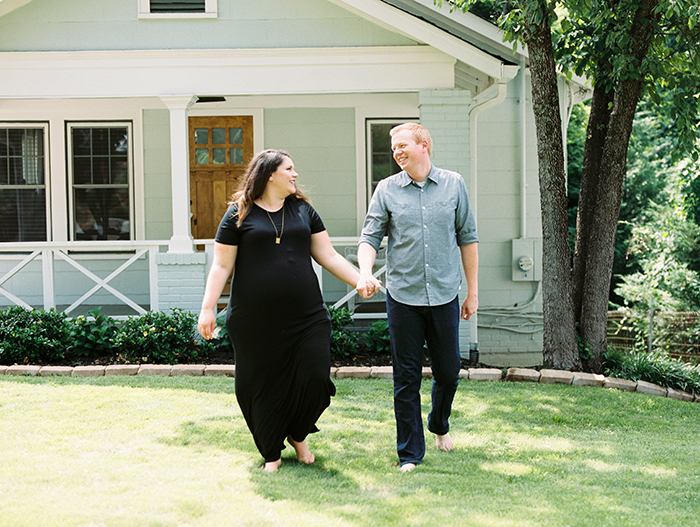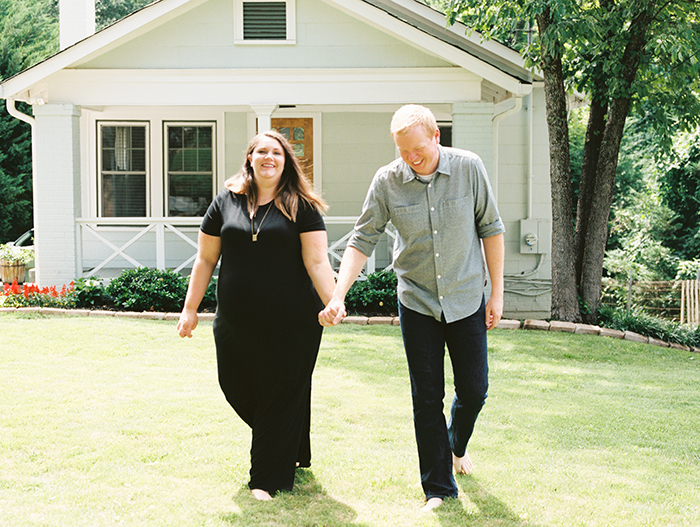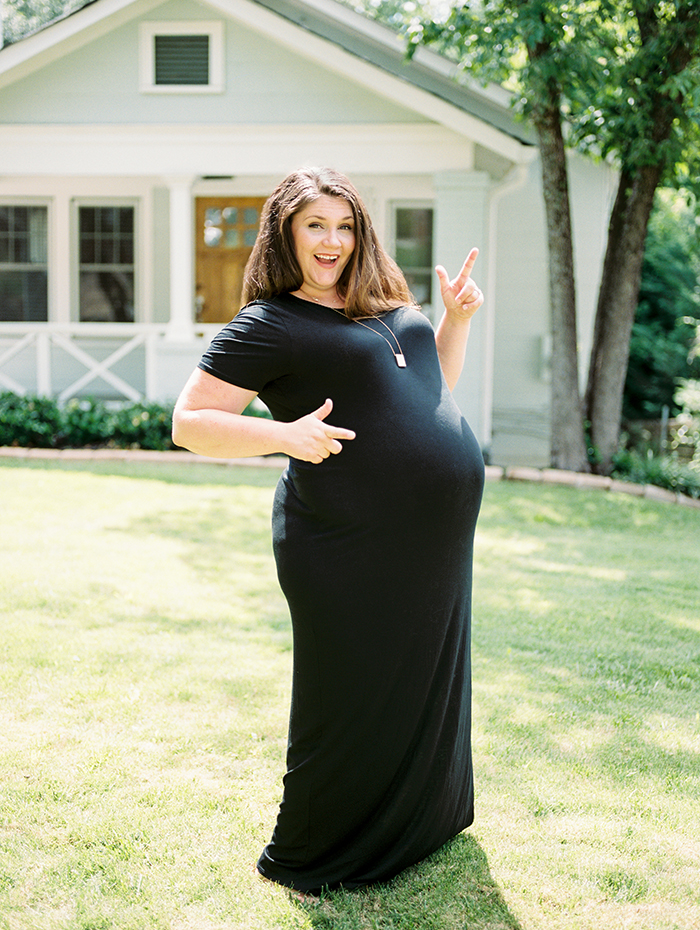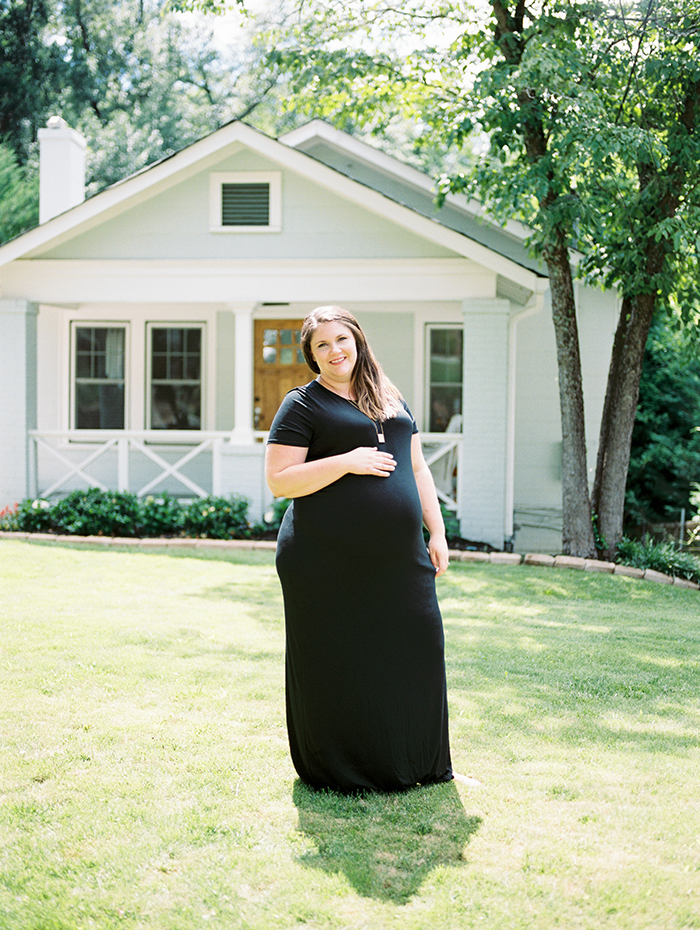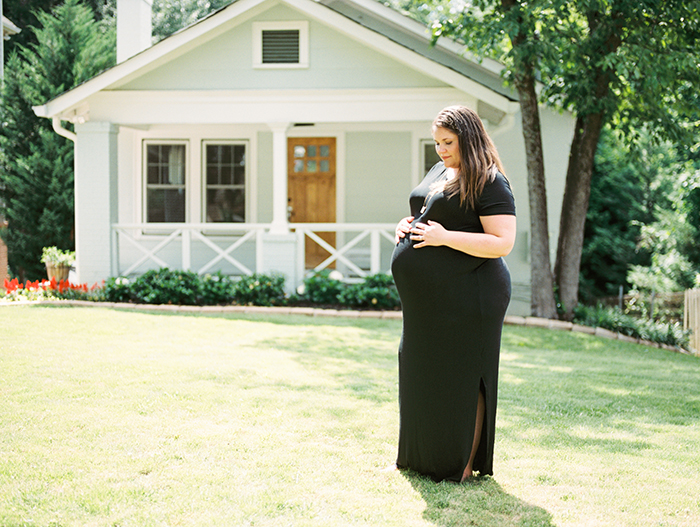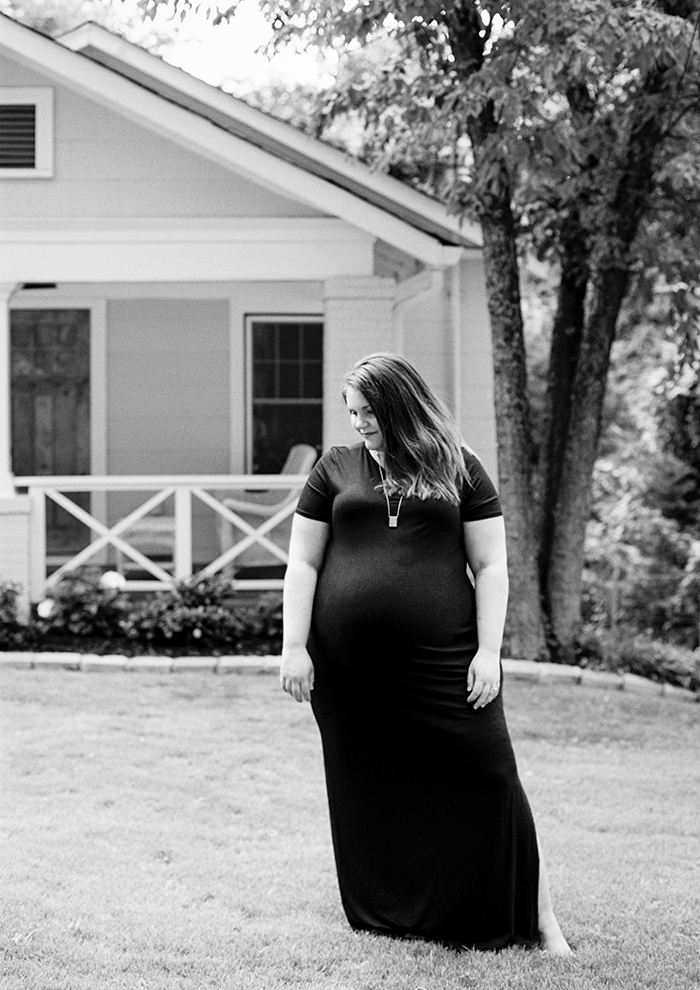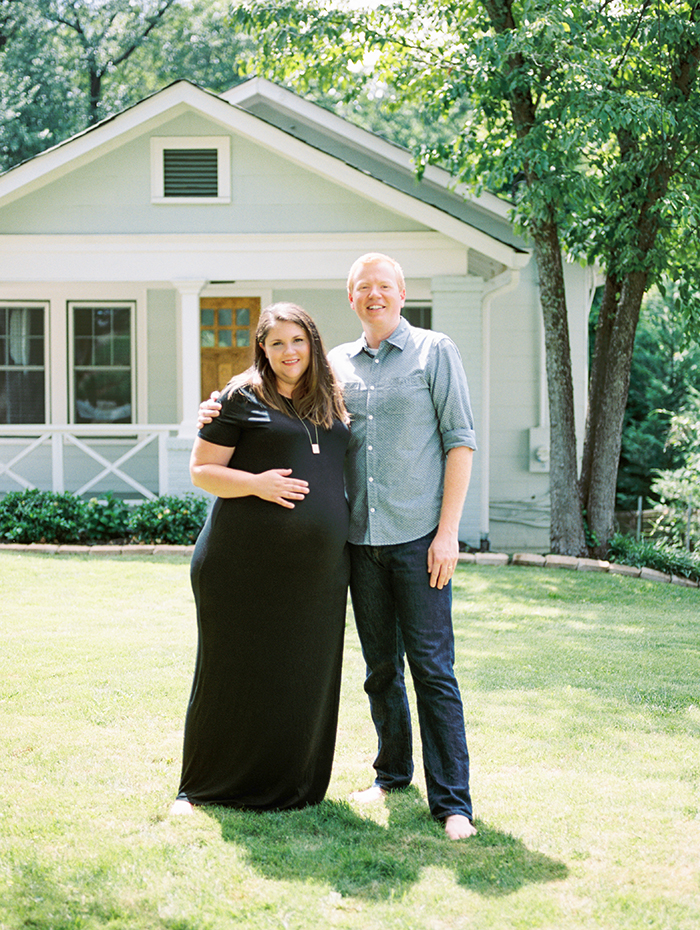 Congratulations you two!  We're crazy excited for you and can't wait to meet your wonderful little person!
Need some photos of your own?
You can check out some more of our work here and find out more about us here,
but we would love you get to know you! Let's talk.