Chattahoochee River Engagement Session : Monica & Matt : Atlanta Film Photographer
Like a lot of working photographers out there, I tend to struggle when it comes to keeping up with sharing photo shoots and weddings on my blog – especially in busier seasons.  New work comes in and things pile up and I end up not getting to post about some of the amazing people and places that we've gotten to capture (I've still got a travel post from last year I've been meaning to get to).  I even get a little self-conscious about blogging photos if it's a while after I've already delivered them to clients – and that's just silly!  I love getting to reflect on and share our work and I'm not going to let the passage of time get in the way.  So even though I just finished editing their wedding, right now feels like the perfect time to share Monica & Matt's Chattahoochee River Engagement Session.
Matt's been our friend for a while now and we were crazy excited for him and Monica.  If you spend even a little bit of time with the two of them, you can tell that they're the perfect match.  I'm so glad I got to hang out with them again before the wedding day!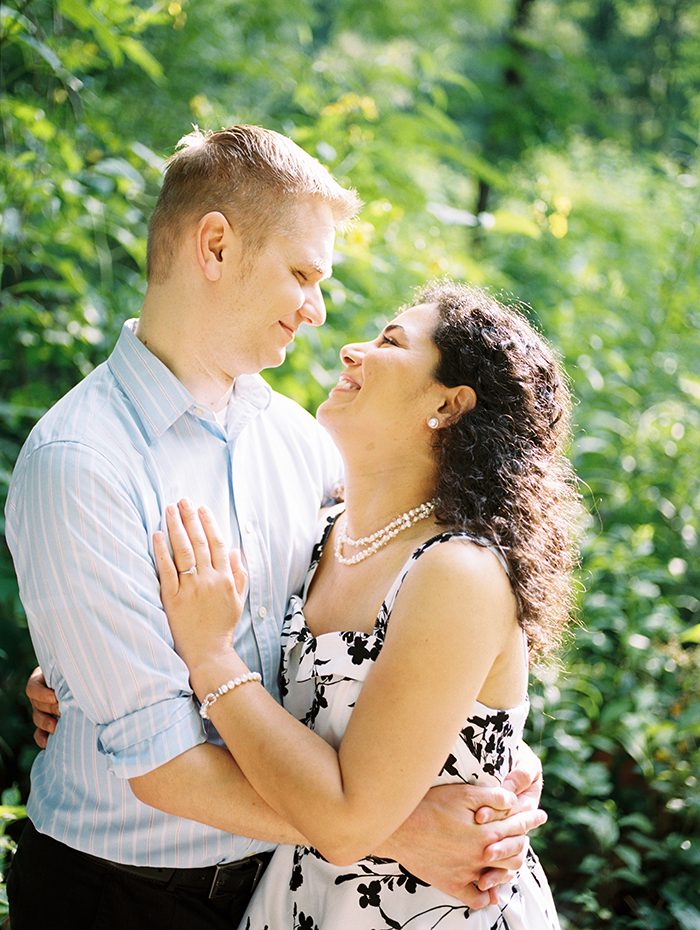 We got together on a beautiful morning at the Chattahoochee River just north of Atlanta.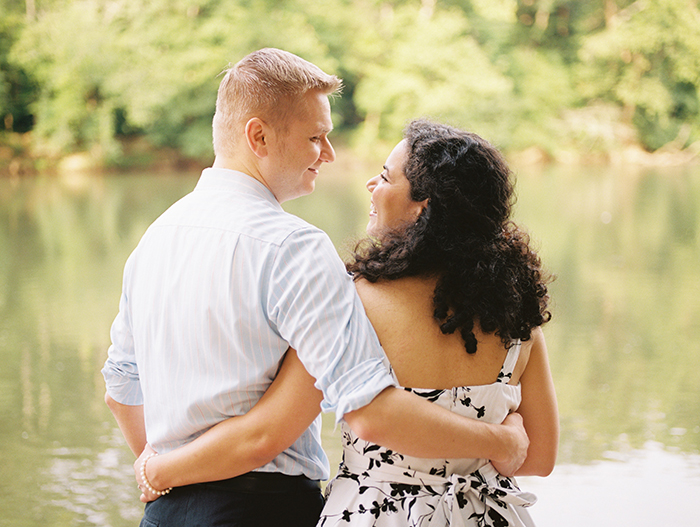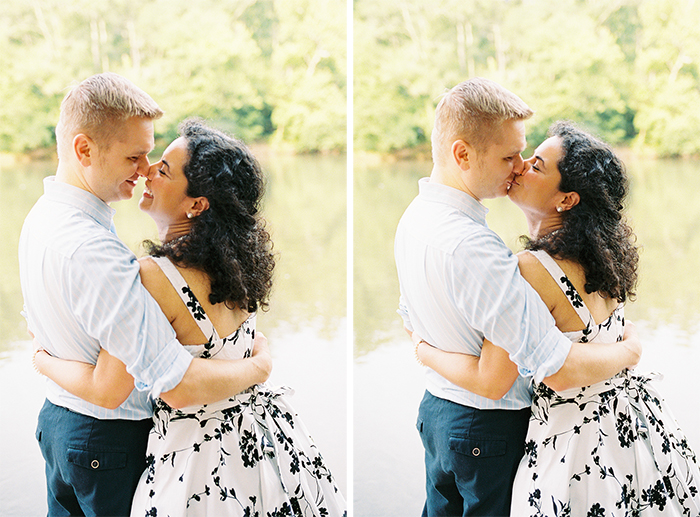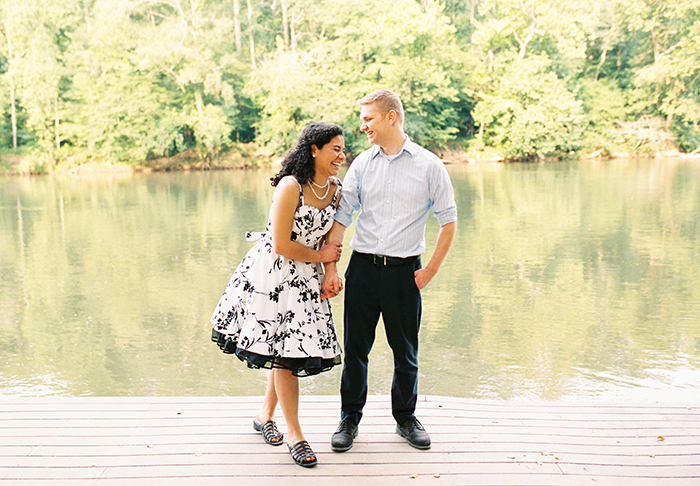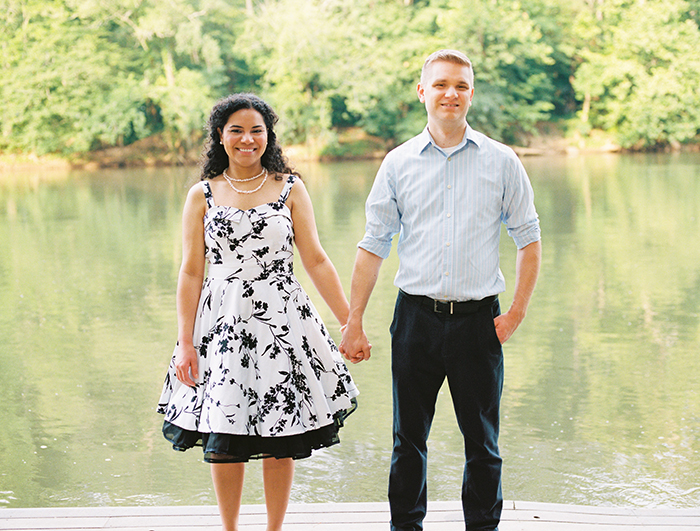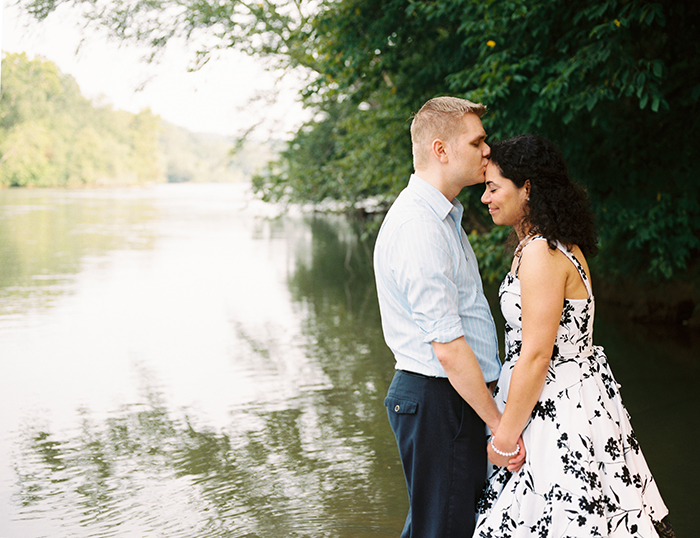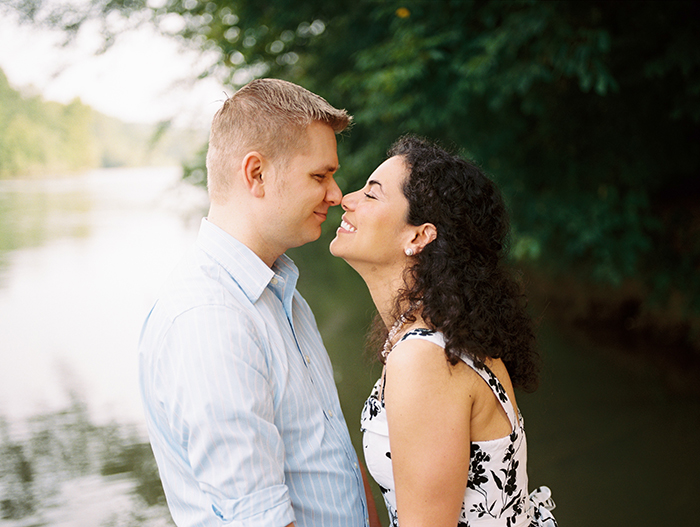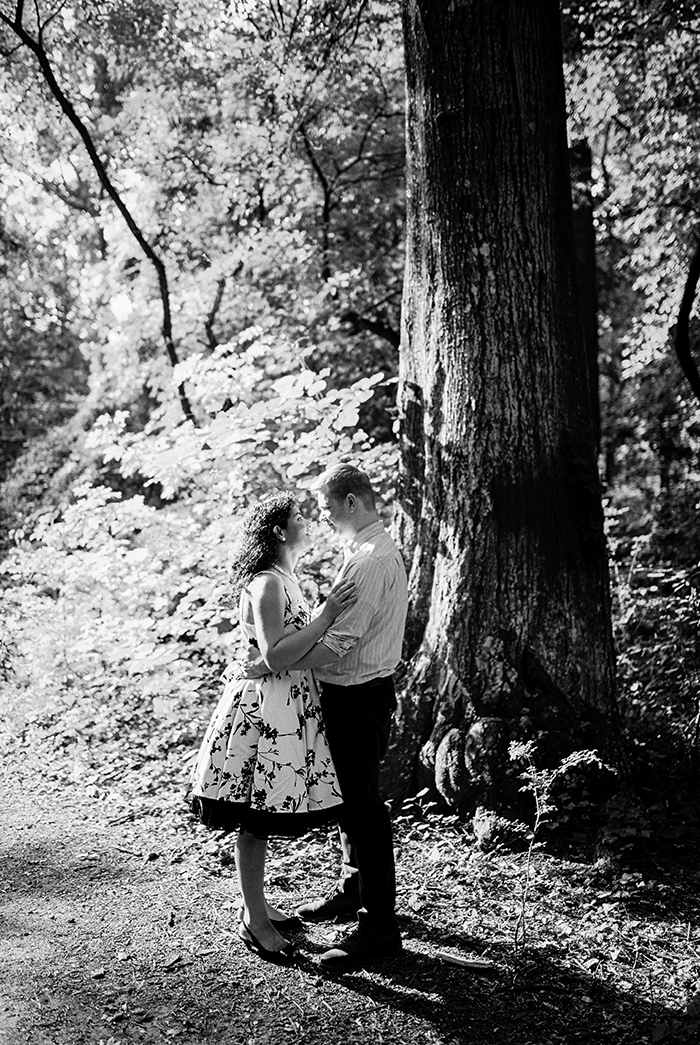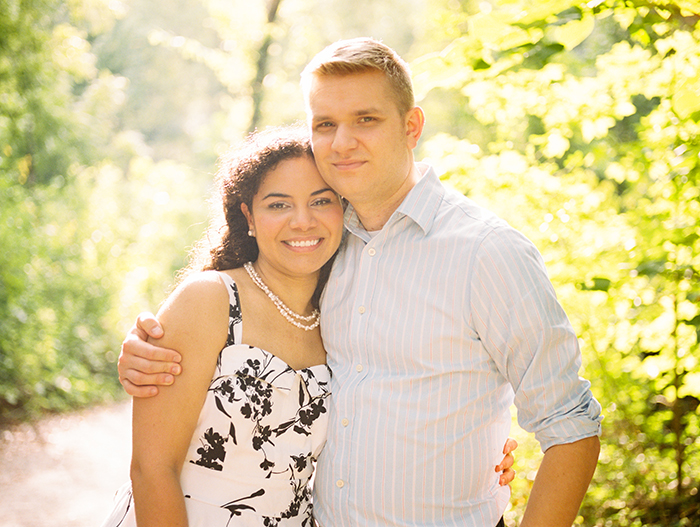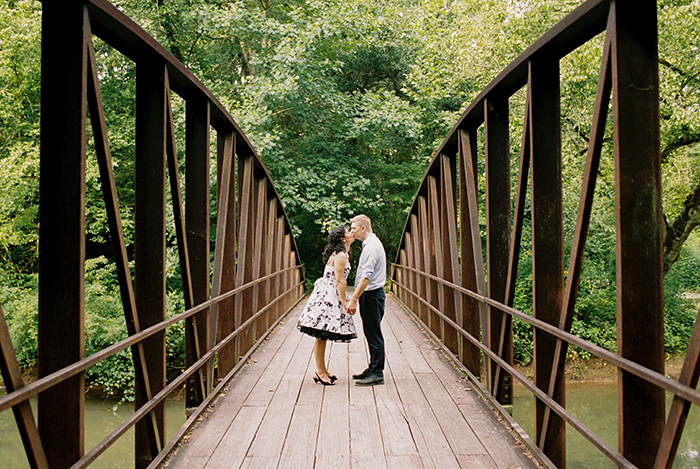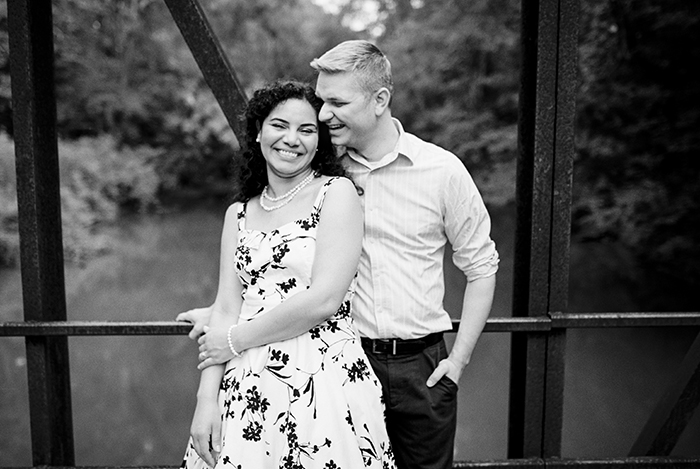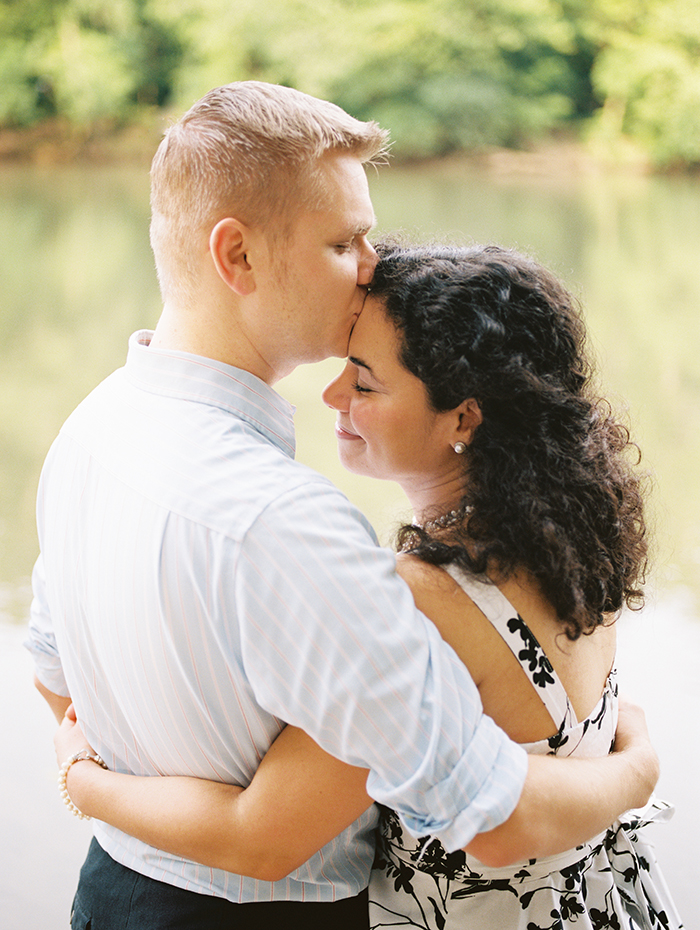 Check back next week to see some of my favorites from their wedding!
Need some photos of your own?
You can check out some more of our work here and find out more about us here,
but we would love you get to know you! Let's talk.