Westside Provisions District Engagement Session : Ngozi & Jeremy : Atlanta Film Photographer
The last few months have flow by and I've gotten completely out of the habit of blogging.  It's one of those things that's always on my to do list, but seems to get bumped to the back of the line by everything else, and that's a same!  There's so much work that we've been doing that I'm crazy proud of and haven't gotten to share   We've been traveling, working on some personal projects, and – most importantly have gotten to photograph some amazing people.  Now to get off my butt and share some of these photos, like this Westside Provisions District Engagement Session!
Ngozi & Jeremy are such a warm and loving couple of people.  If  you spend anytime time with them you immediately feel the joy in their relationship that spreads out to everyone around them.  I can't even begin to describe the celebration that was their wedding this past Saturday.  We feel so lucky to have been able to capture things for these two and their wonderful family and friends!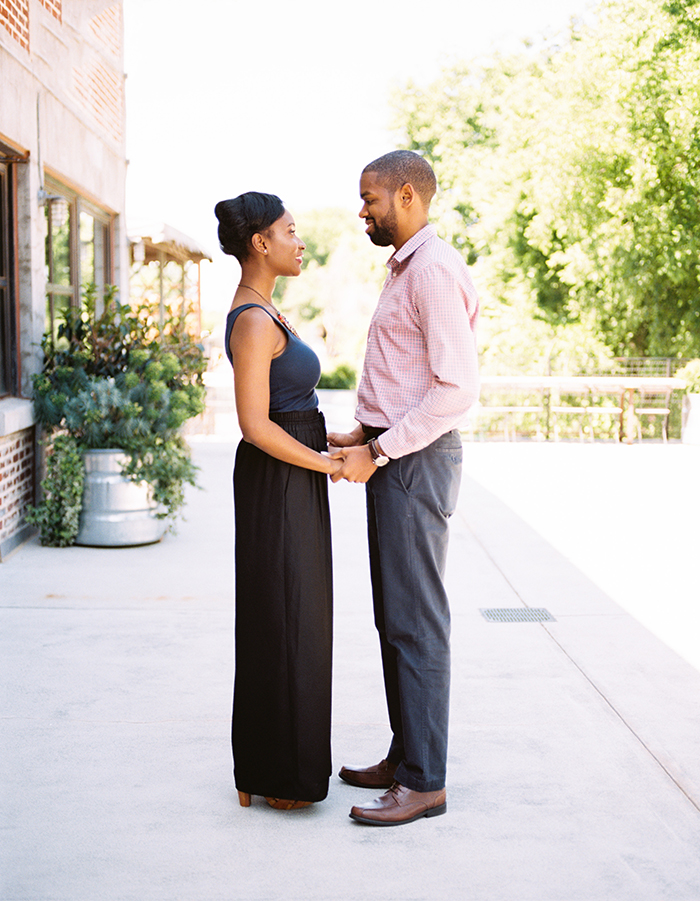 It was a bright and beautiful morning when we got together for their Westside Provisions District Engagement Session in midtown Atlanta.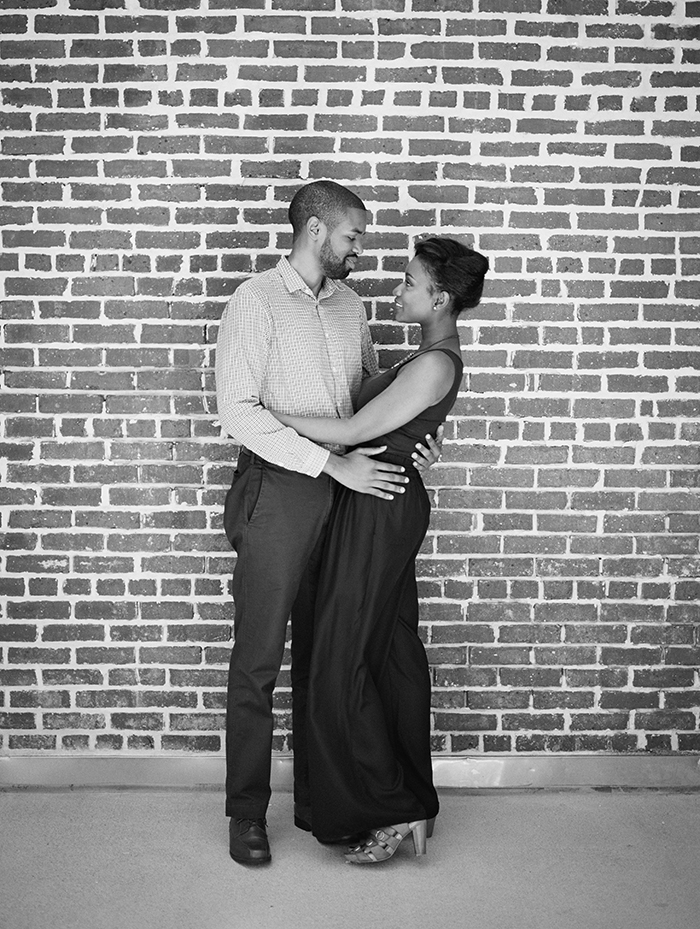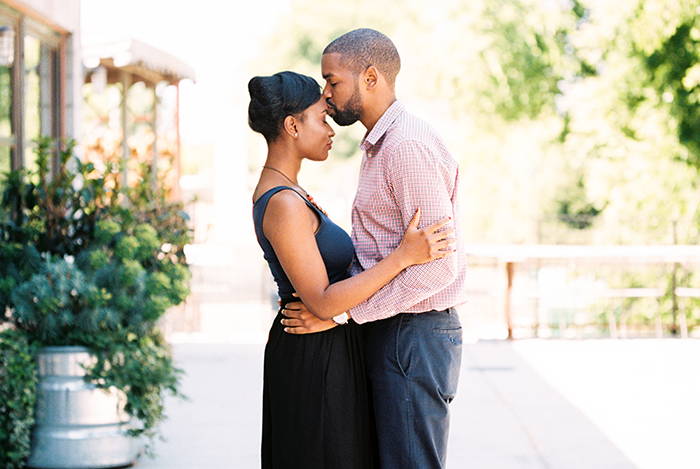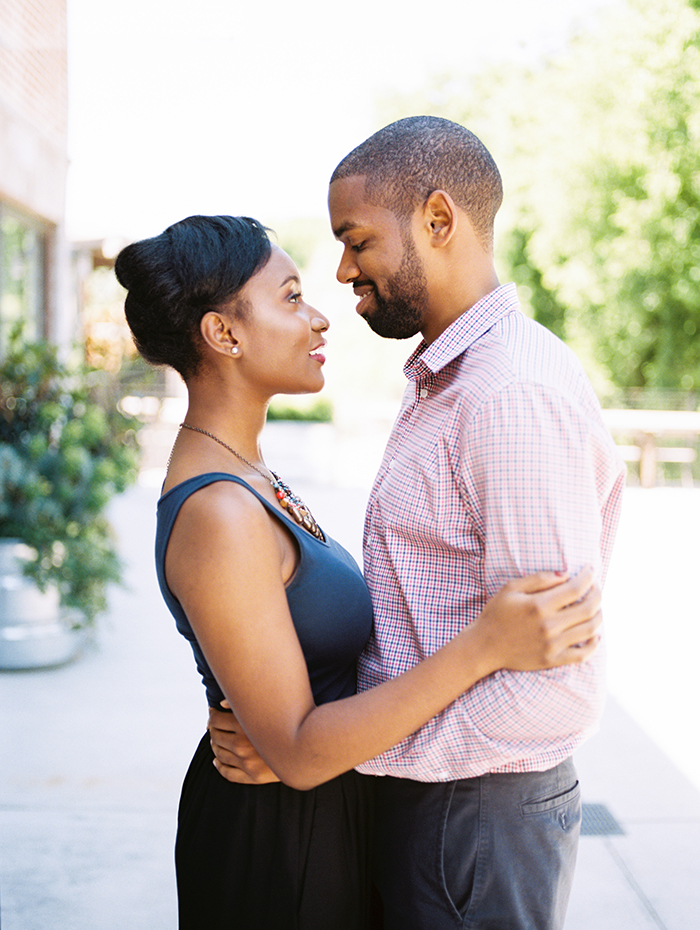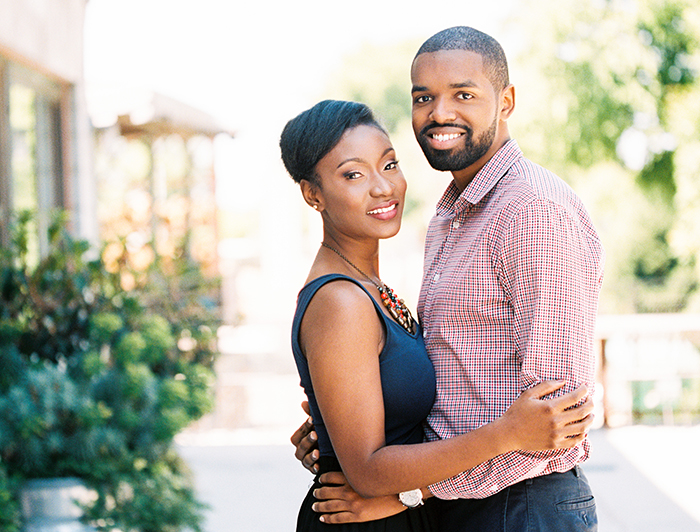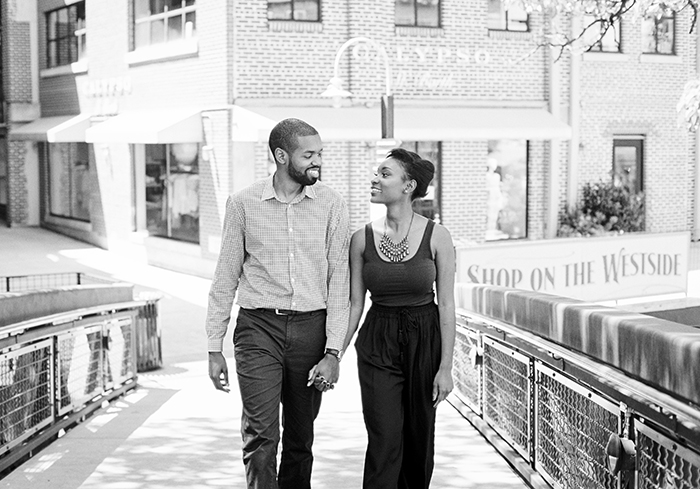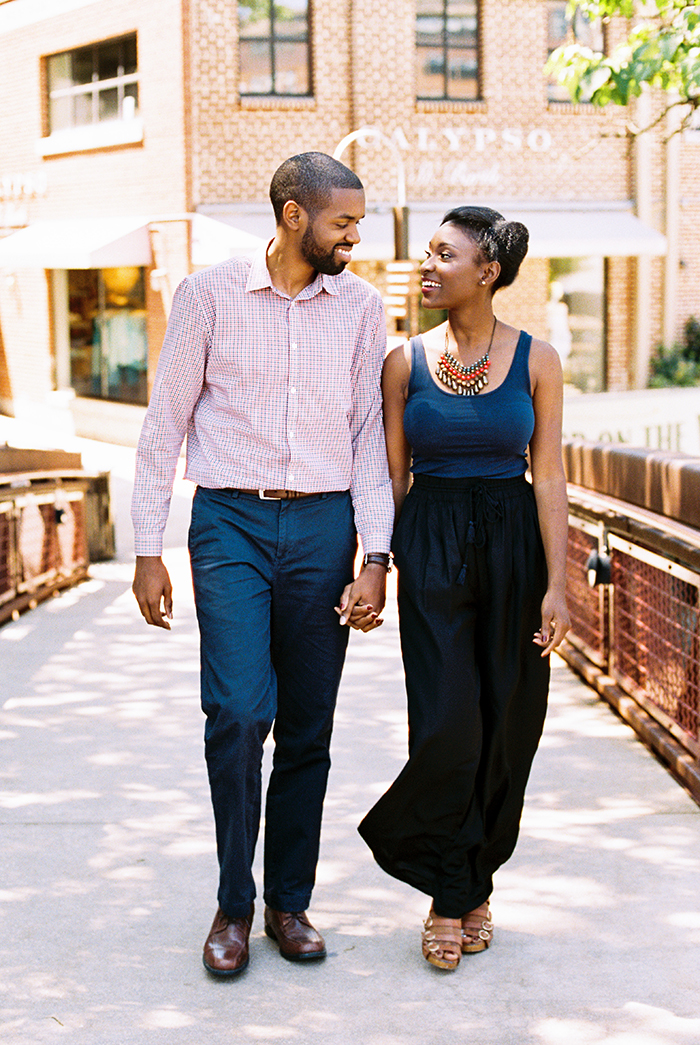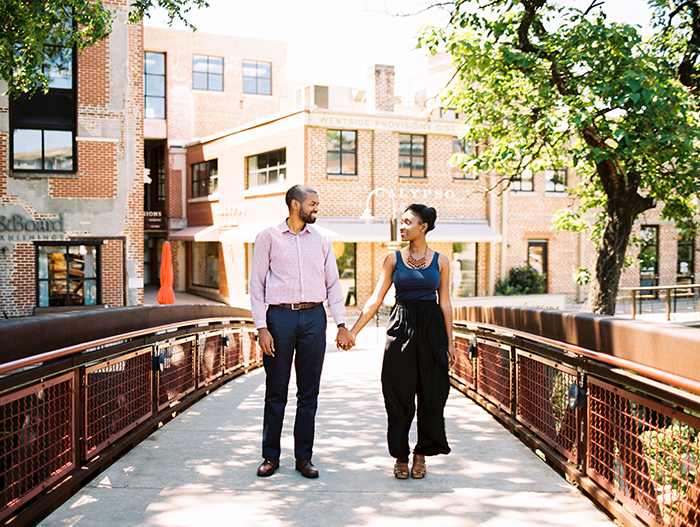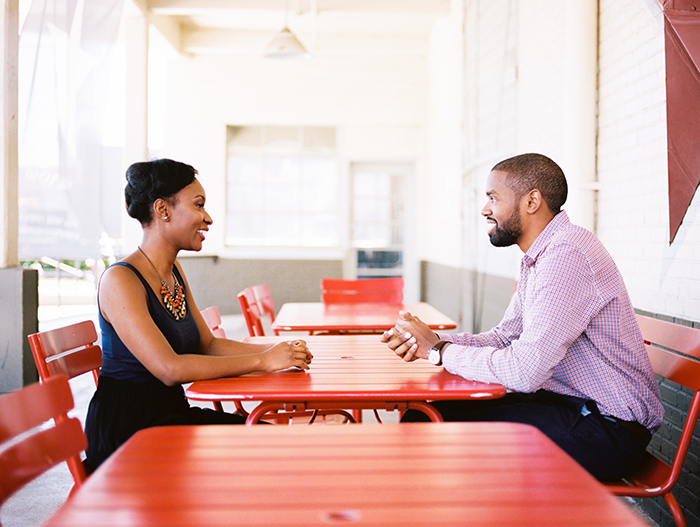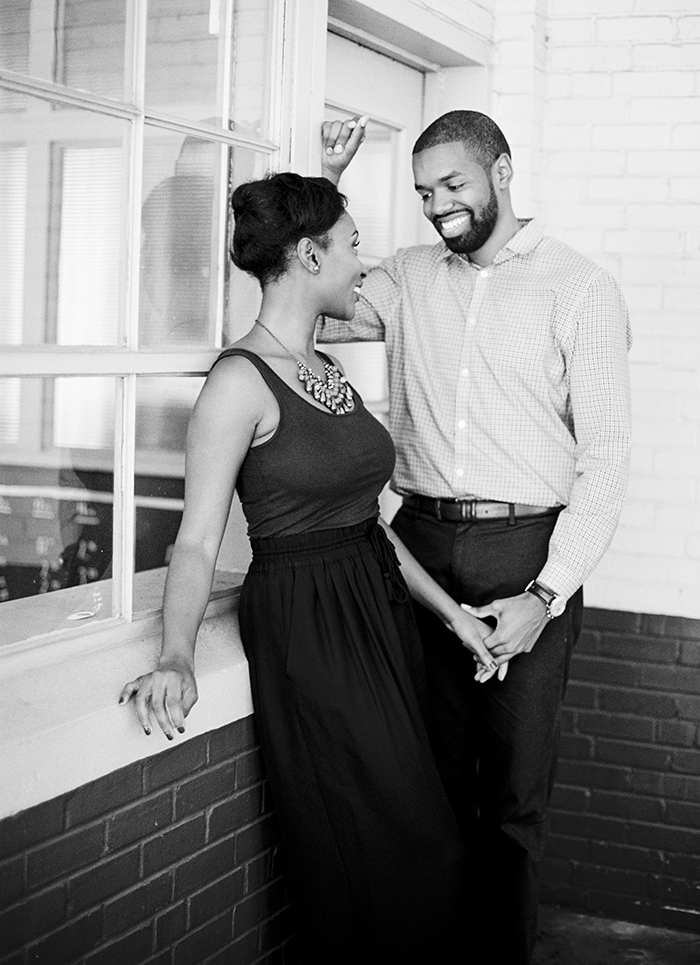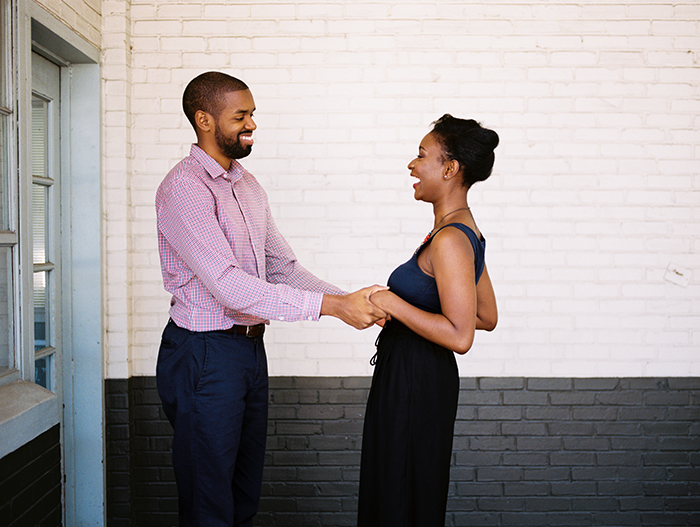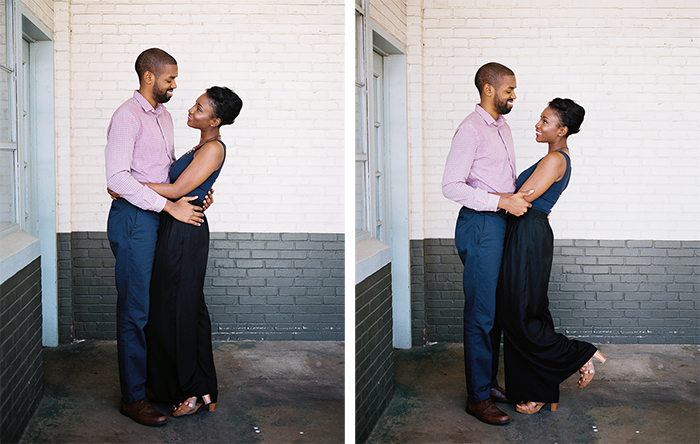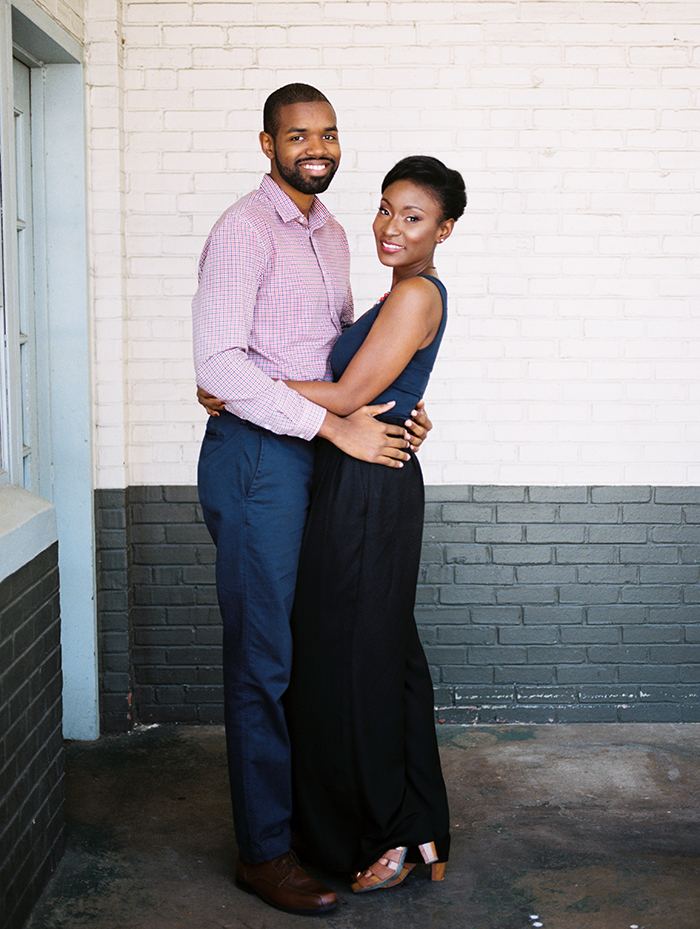 These two are such an awesome couple, and I can't wait to share the photos from their wedding day!
Need some photos of your own?
You can check out some more of our work here and find out more about us here,
but we would love you get to know you! Let's talk.