Canadian Destination Wedding Photography Special
The country of Canada has an incredible place in our hearts.  I was born in the city of Calgary, Alberta and; although, I've spent most of my life now in the states, my Canadian roots have always had a big pull on me.  I have dual citizenship with the US and Canada and am so proud of the place where I was born.  Growing up we would travel back as much as we could to visit my grandparents up in Red Deer and my Aunt & Uncle and cousins in Calgary.  Amanda and I went to Calgary, Banff and the Rockies on our honeymoon 8 years ago, and have gone back again multiple times in the last few years.  It's one of our favorite places in the world and ever since we've been traveling back, I've wanted to photograph weddings there.  That's why I'm crazy excited to announce our Canadian Destination Wedding Photography Special!
Canada turning 150 this year and I can't think of a better way to celebrate it than by getting to capture the joy of a couple's wedding in a place that we love so much!
I'm only going to be offering a limited number of these packages, and only until the end of 2017.  You can find the details and everything the special includes here.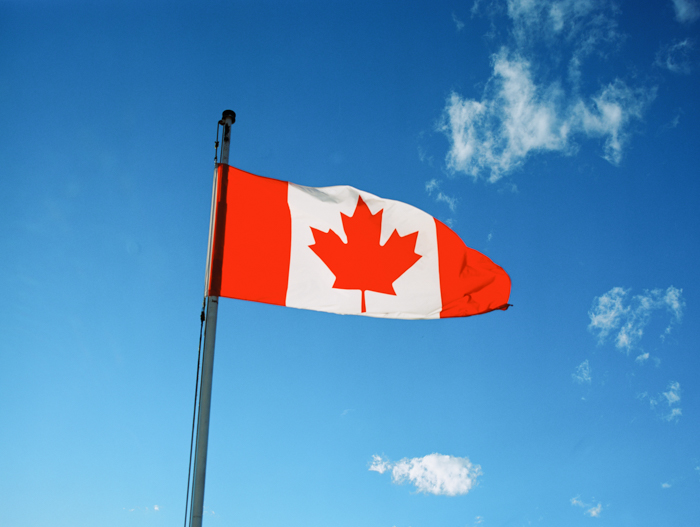 I took this picture of the flag at one of the most breath-taking spots in Banff National Park – the boardwalk on top of Sulpur Mountain.  Below is the view looking out over the Bow Valley and the Town of Banff.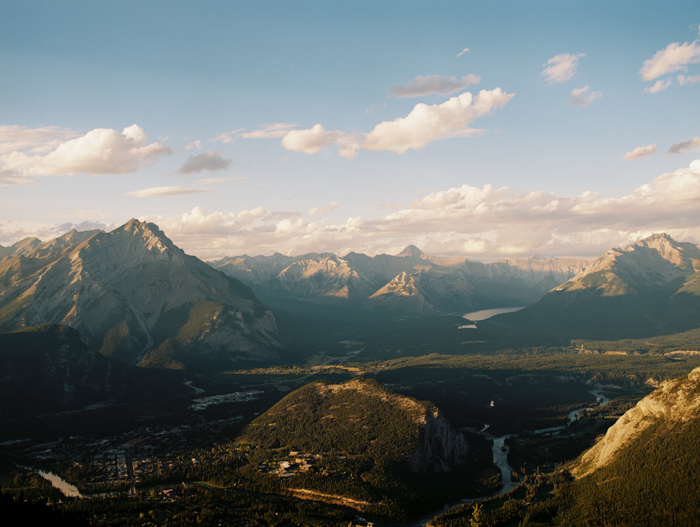 Here's just a few more images of around Banff and Calgary from our last couple of trips.  I've got way more to share in the coming weeks!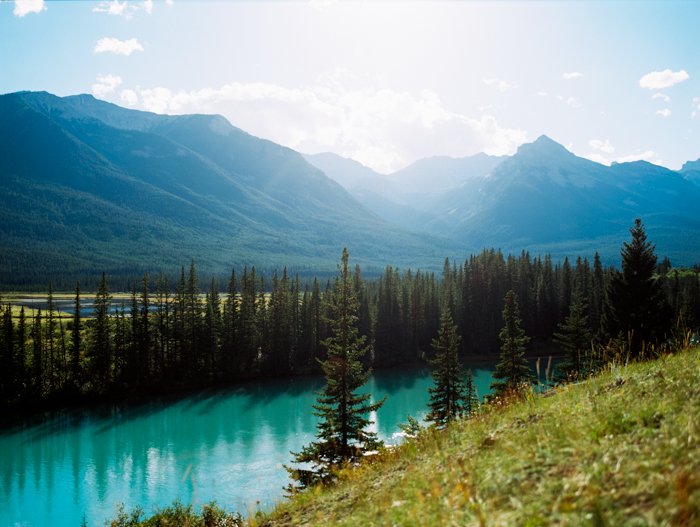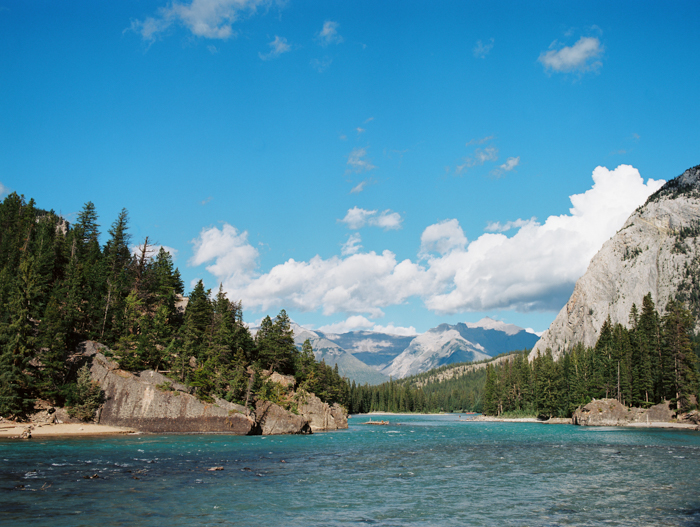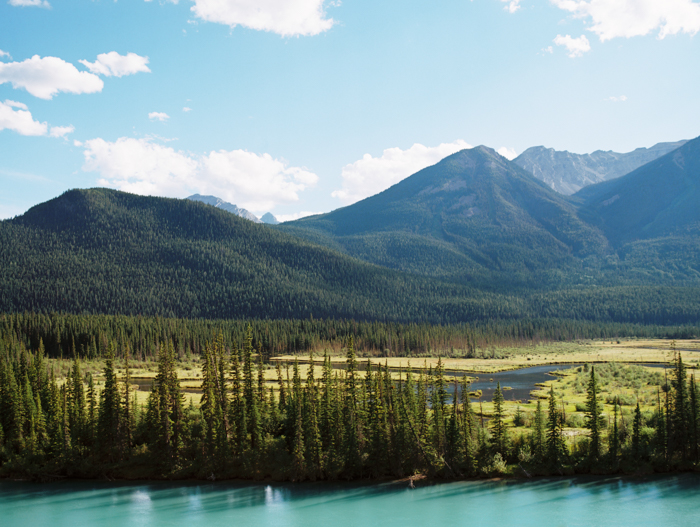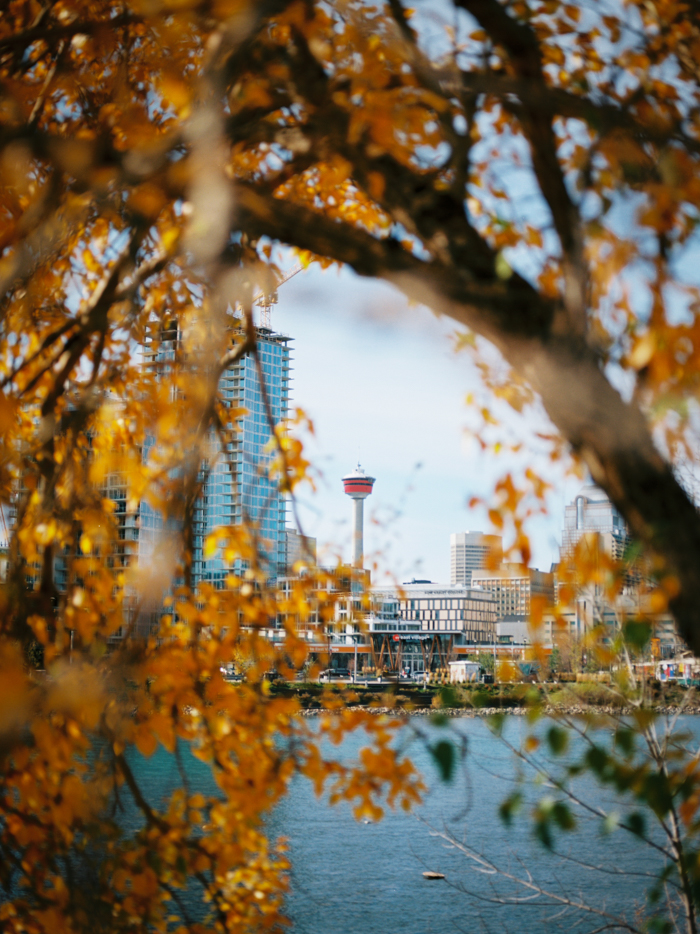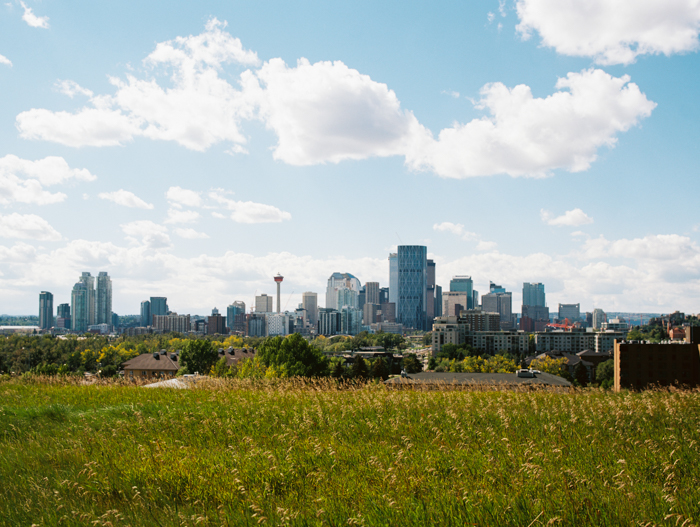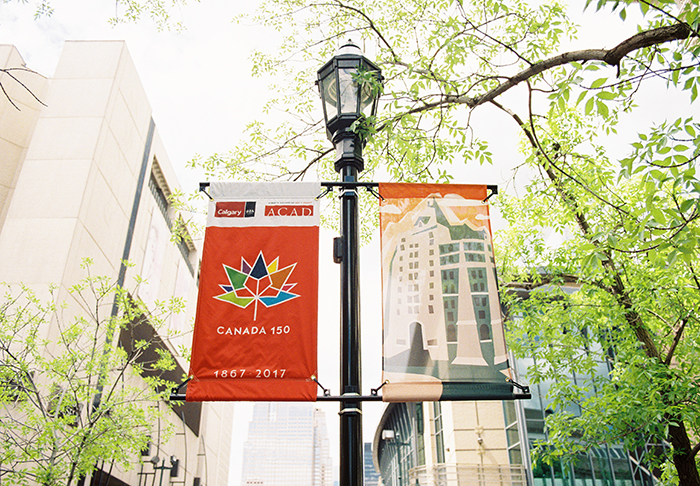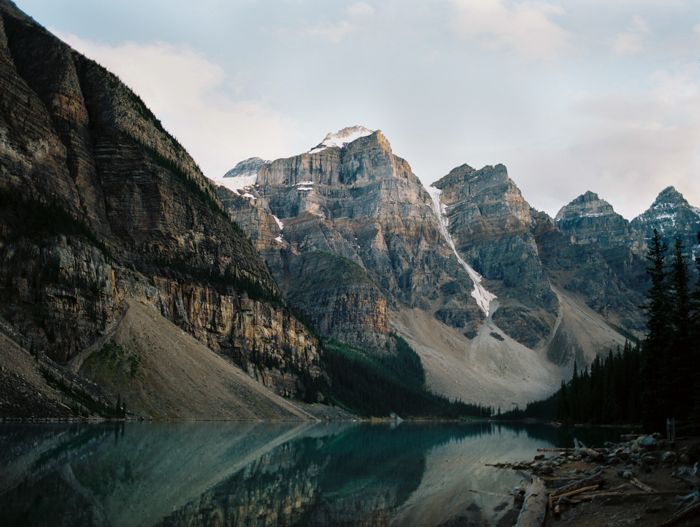 Last August we were lucky enough to get to do a styled bridal portrait shoot at the stunning Moraine Lake.  We worked with some amazing vendors and the shoot was even featured by Trendy Bride earlier this year!  I'll be sharing some more later this week, but in the meantime here's one of my favorite images from the shoot.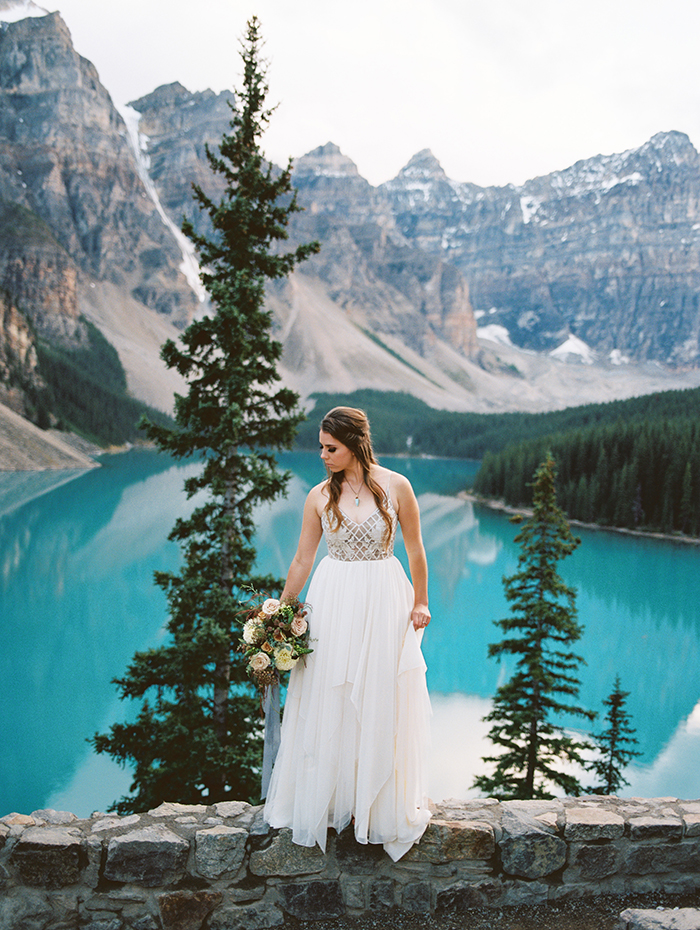 Please help us spread the world about our Canadian Destination Wedding Photography Special!
You can check out some more of our work here and find out more about us here,
but we would love you get to know you! Let's talk.