Lifelong Relationships : The Fredericks Family : Atlanta Film Photographer
I think the thing I love most about photographing people is really getting to build lifelong relationships with them.  So much of what makes a photo special is about connecting with the subjects you're shooting, and I'm so grateful for the times that we get to maintain those connections over the years.  That's why it's one of the best things ever when our friends become our clients and our clients become our friends!
Tim & Shelbie are the perfect example of this.  We knew them both through our church Renovation, but it wasn't really until started photographing them that we really became friends – and I'm so glad we did!!  These two are some seriously awesome people who you can tell right away love Jesus and the people around them incredibly well.  I feel so lucky that we've gotten to capture so many important moments for them!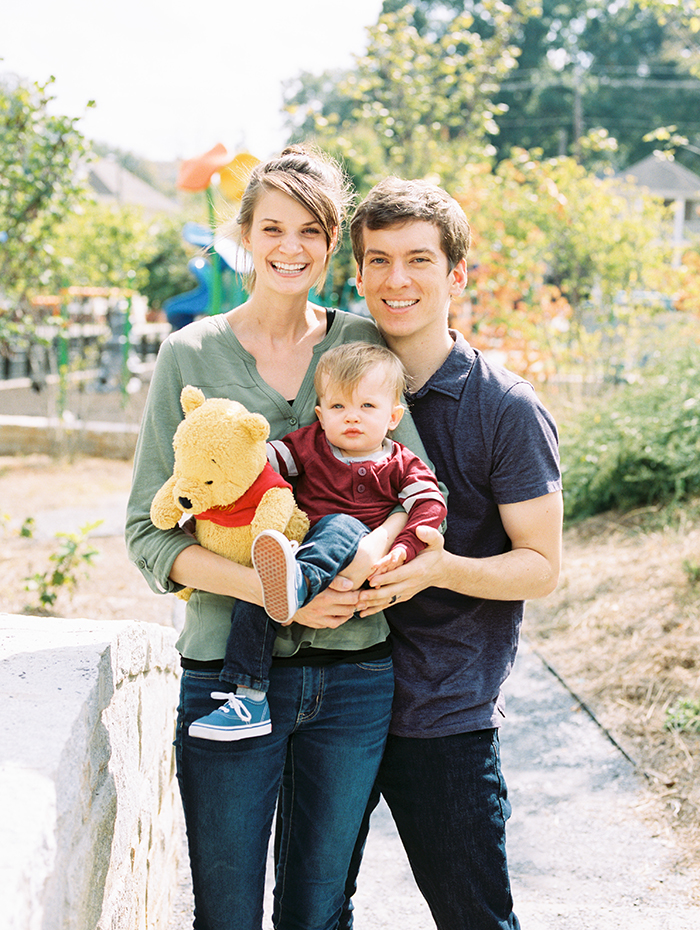 From Tim popping the question,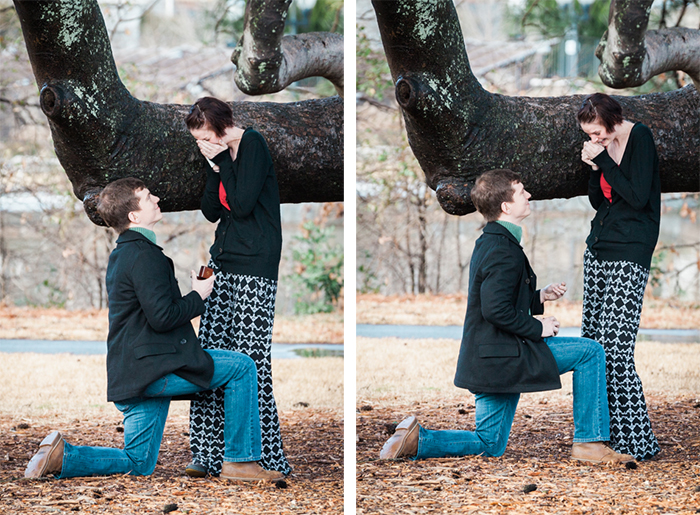 to their engagement session,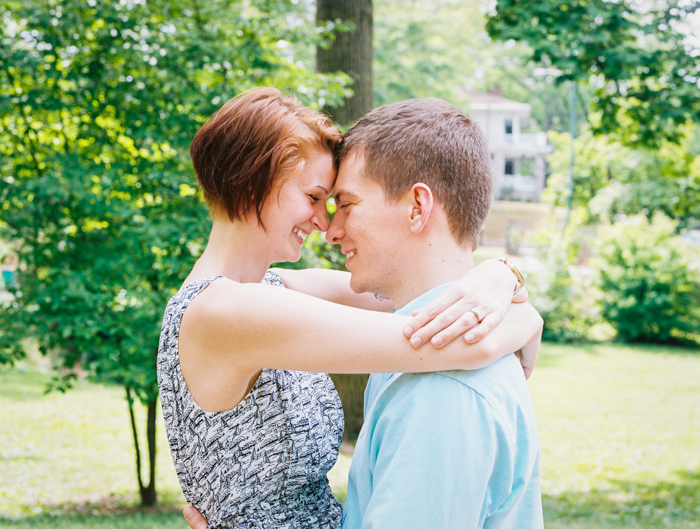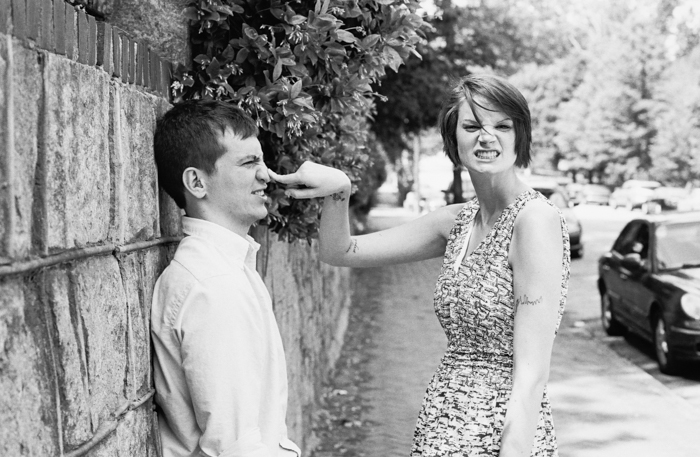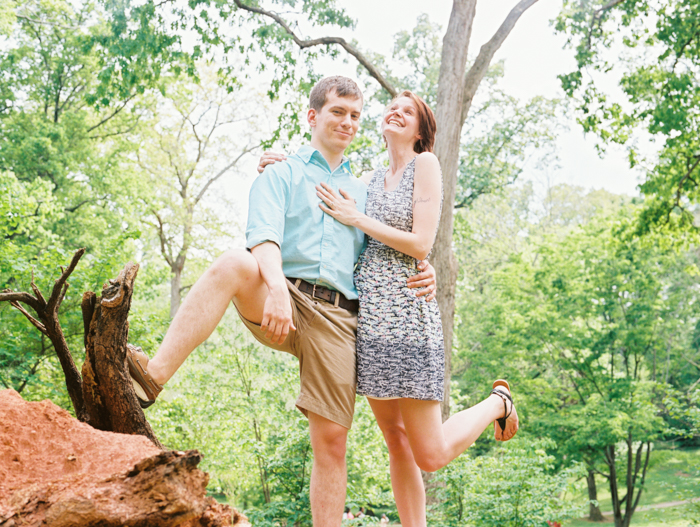 then their wedding day,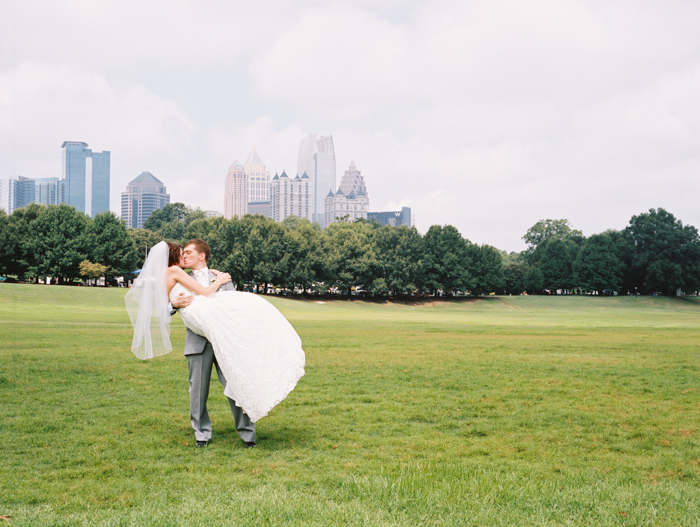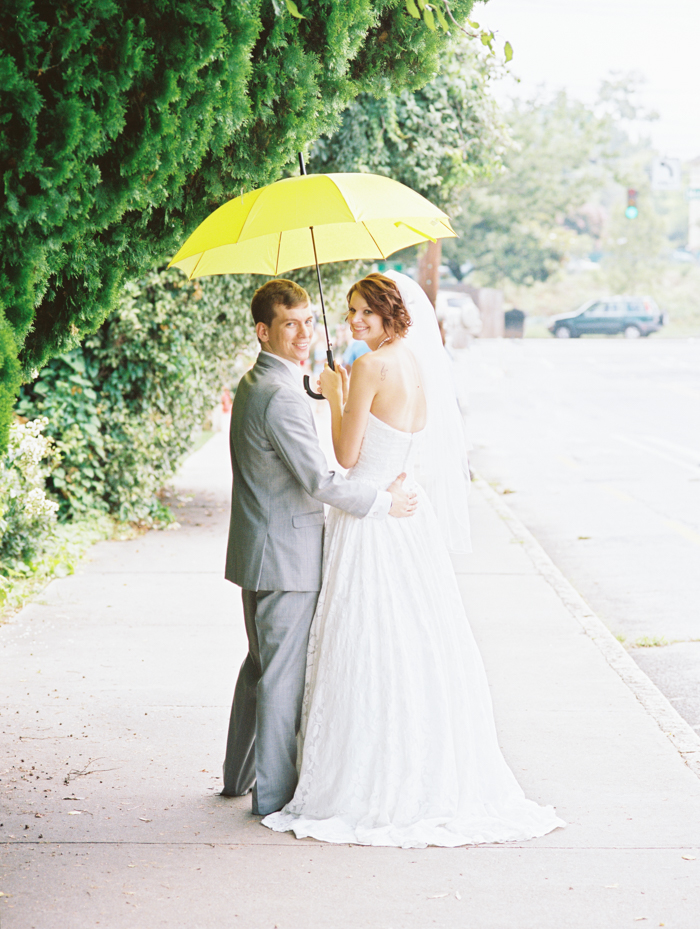 and now their amazing family of 3!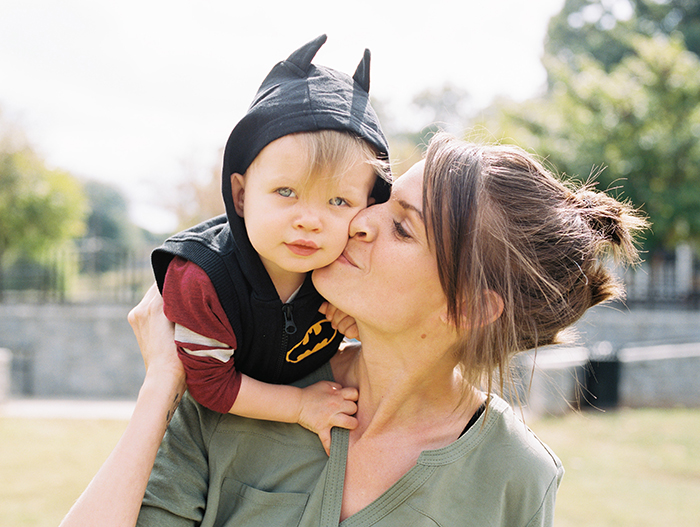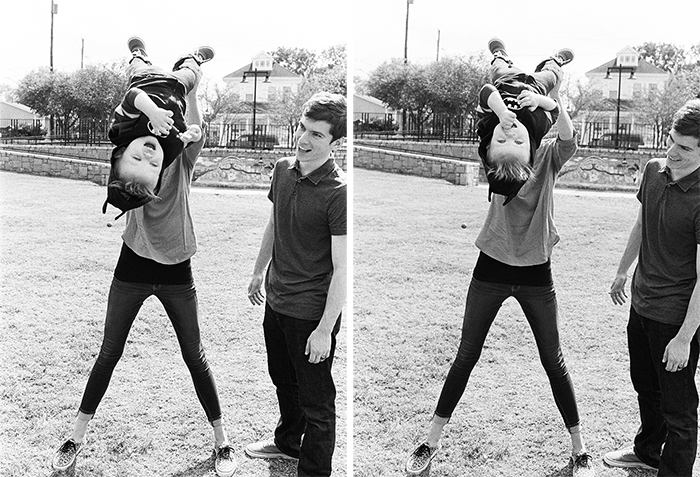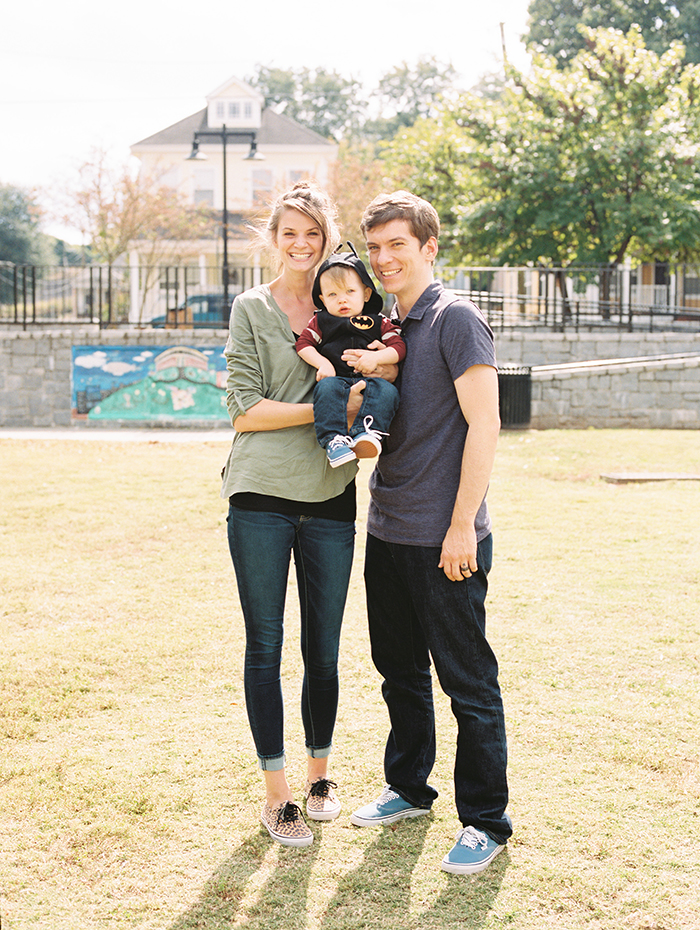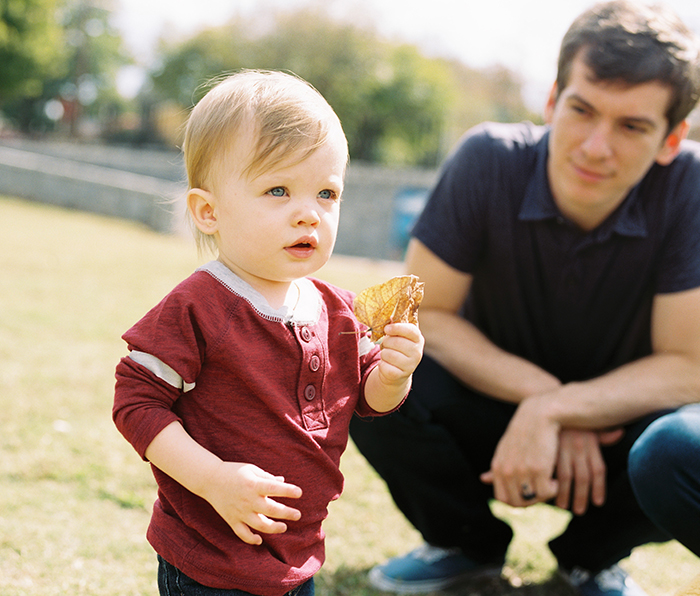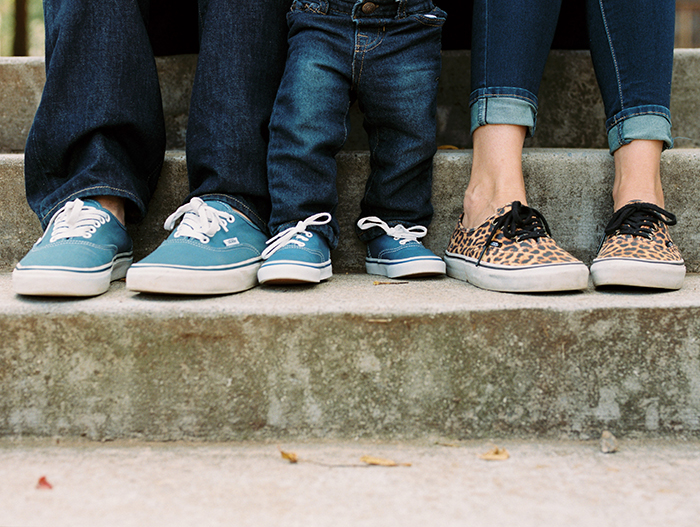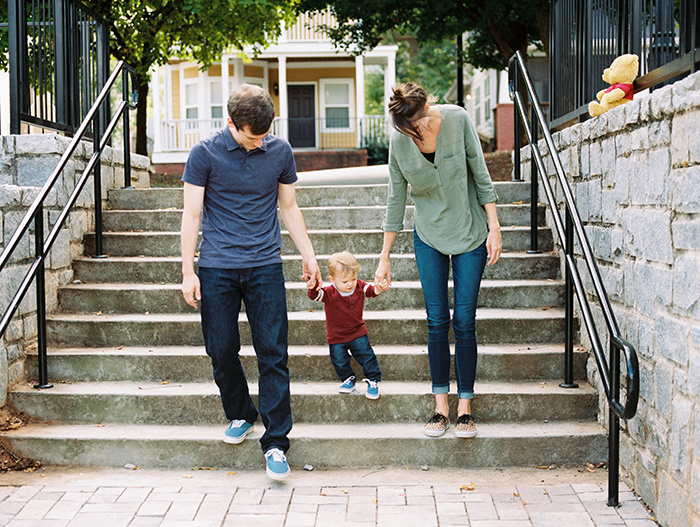 Tim & Shelbie are amazing at really investing and building relationships with the people around them.  Some of the kids from their neighborhood they've become friends with happened to be at the park when we were shooting, so of course we had to include them in some photos!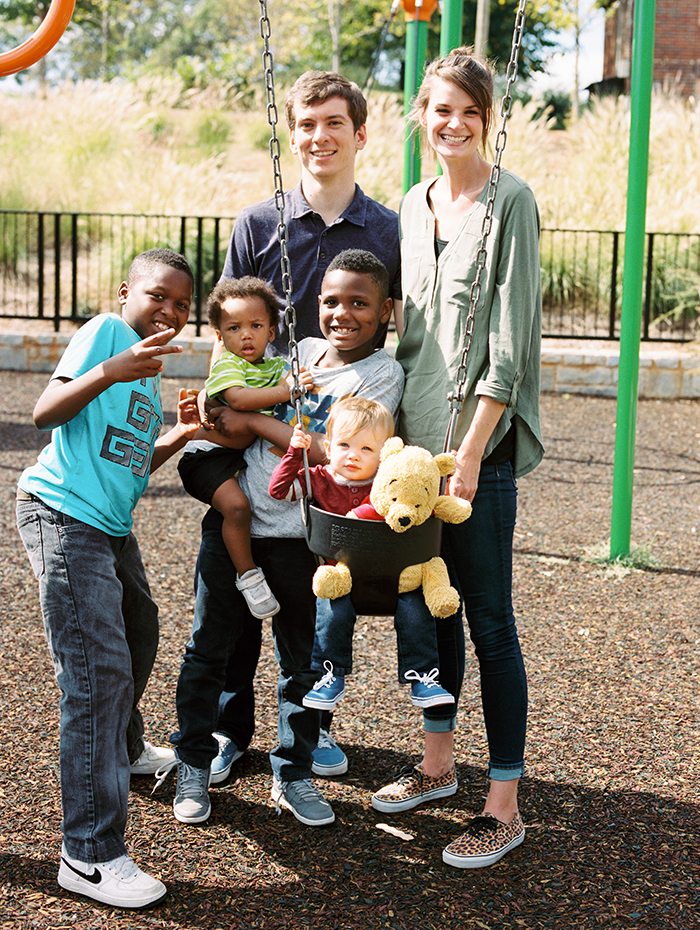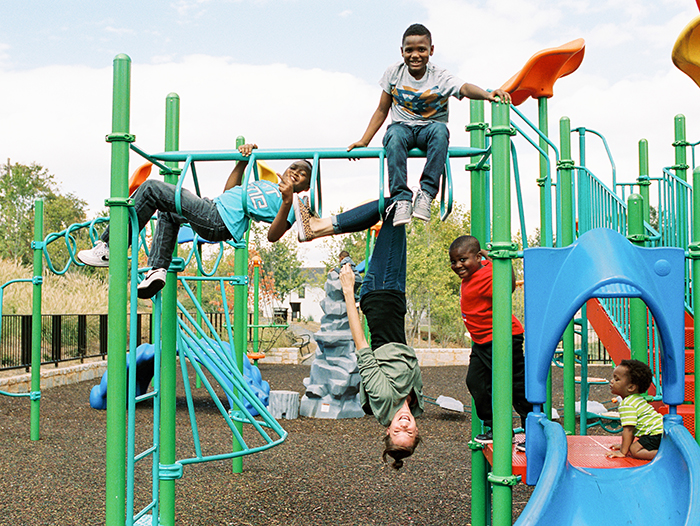 Of course, Tony was the star of the show.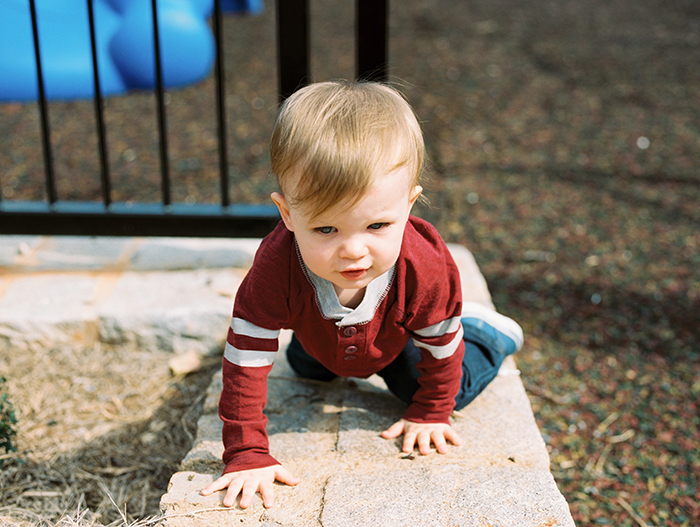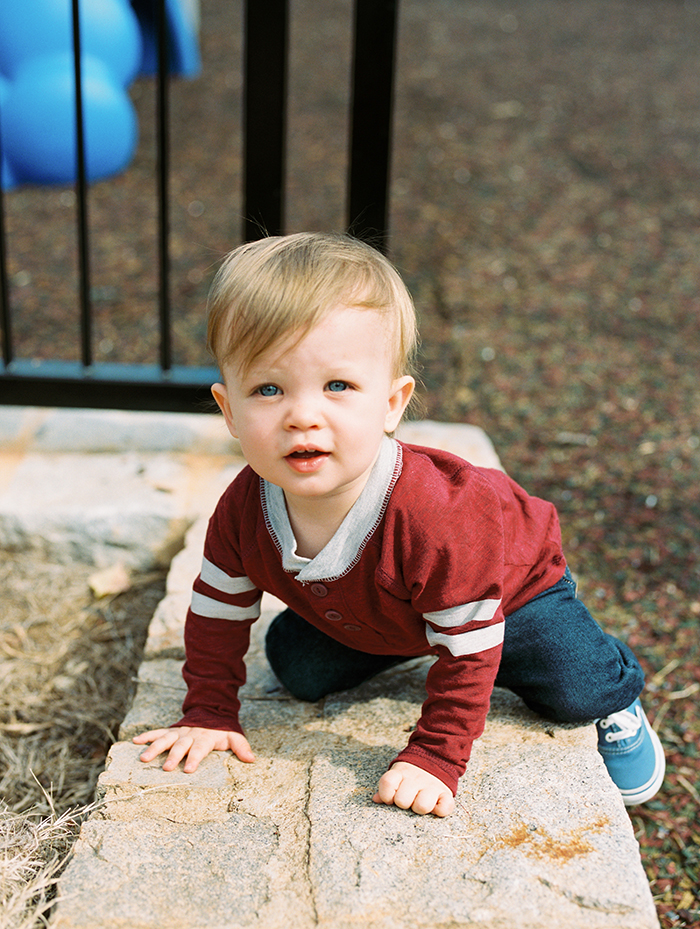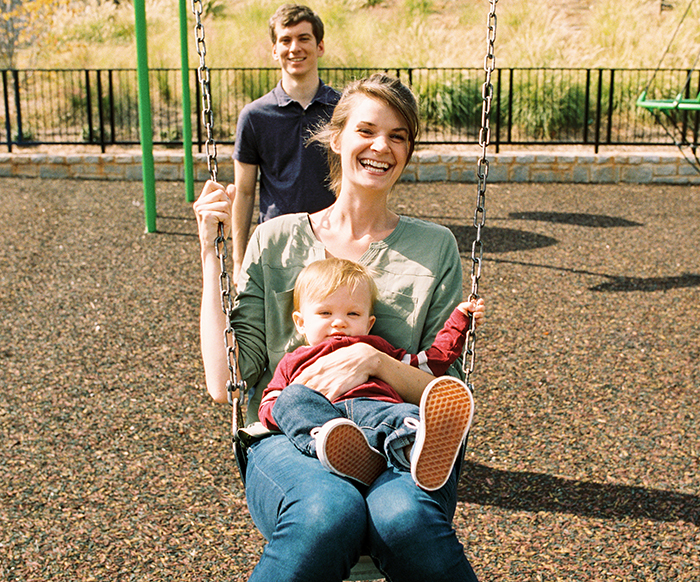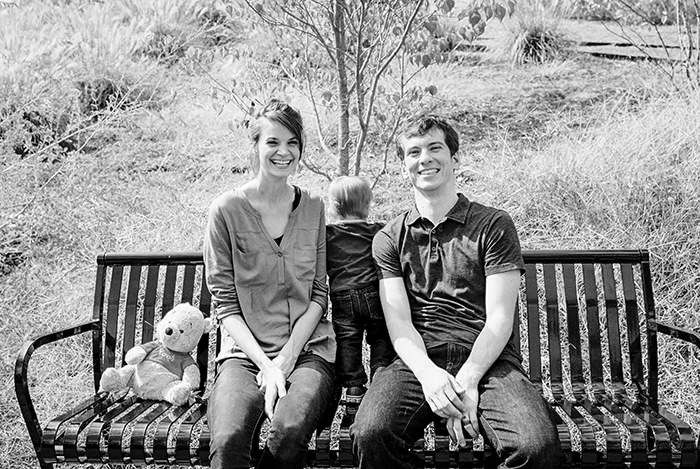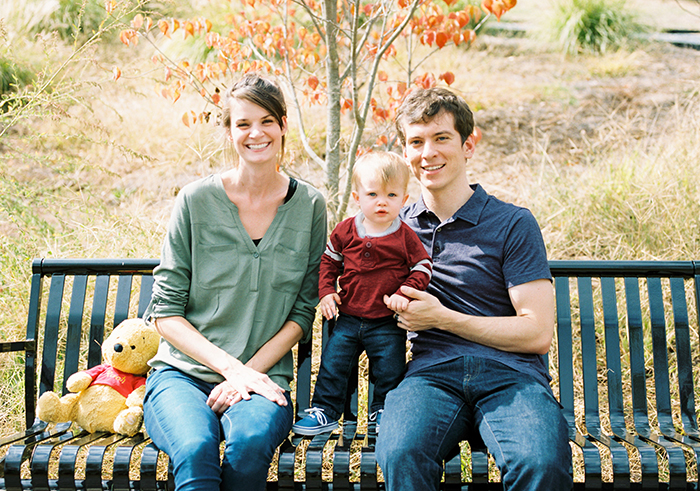 Thanks so much for being in our lives for letting us capture these important moments – I can't wait do to it again!
Need some photos of your own?
You can check out some more of our work here and find out more about us here,
but we would love you get to know you! Let's talk.