Sweetwater Creek Engagement Session : Taylor & Caleb : Atlanta Film Photographer
There's a lot options when it comes to the timing of an engagement session.  Well I think anytime can be the perfect time for a couple to take engagement photos – especially if there's a season that you love!  When Taylor reached out to me about doing photos for her and Caleb, she knew she wanted to include the fall colors.  Lucky for us in Atlanta, we've had a beautiful and longer than normal fall this year.  The timing couldn't have been better to really capture autumn in this Sweetwater Creek Engagement Session!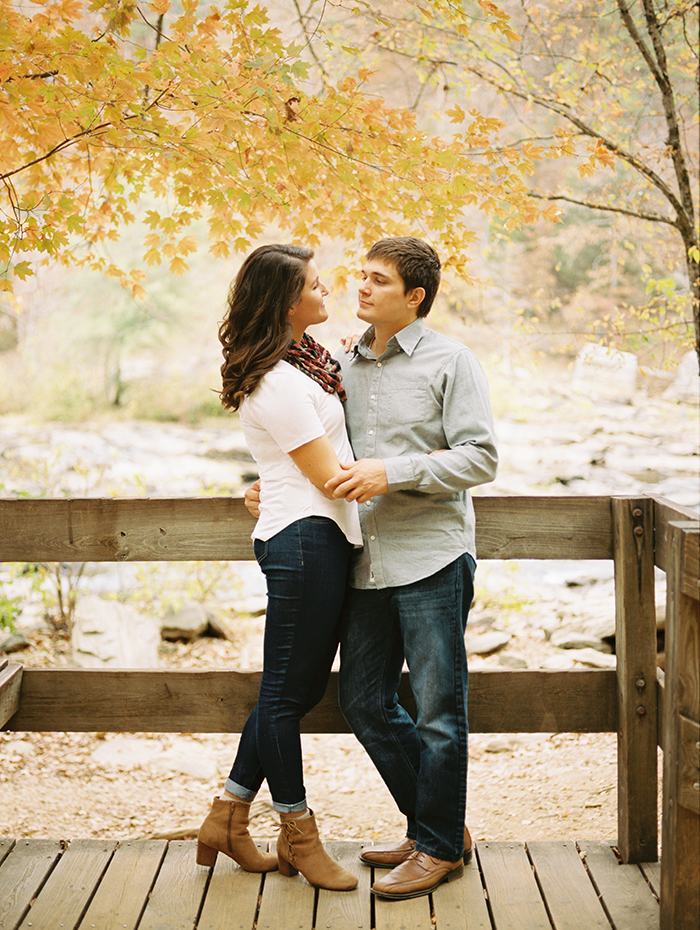 Taylor and Caleb both grew up in Florida where it's beautiful and warm most of the year, but there's not a lot a variation in the seasons.  As we were hiking around Sweetwater Creek State Park, Taylor told me that this was only the second fall that they've ever gotten to experience.  I wish in Atlanta we could have less of a summer and more of a winter, but having all the seasons something I definitely take for granted.  It made me think about how wonderful this time of year is and made it even more special for me to get to photograph this couple in two new seasons – fall and being engaged!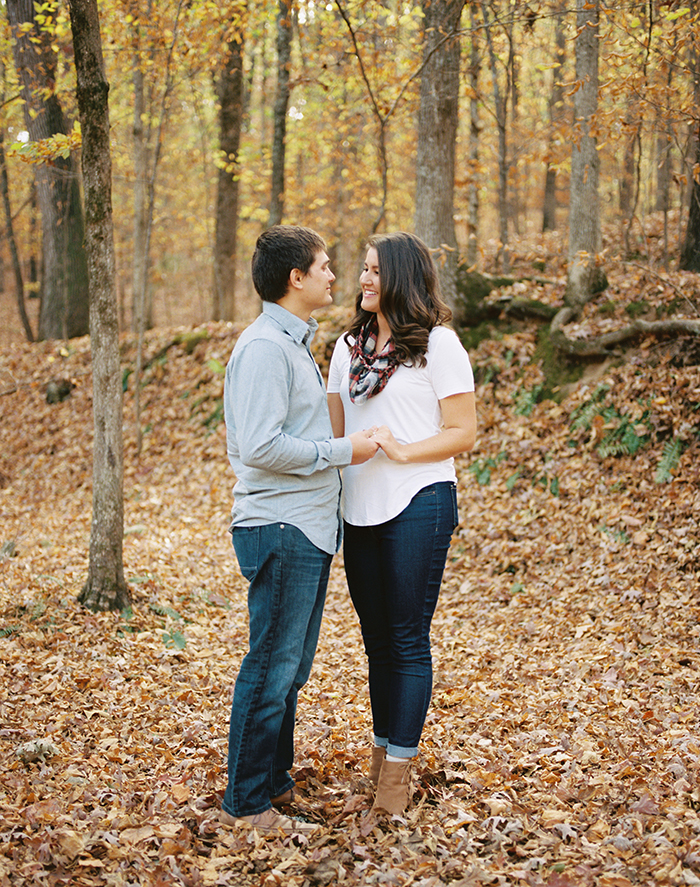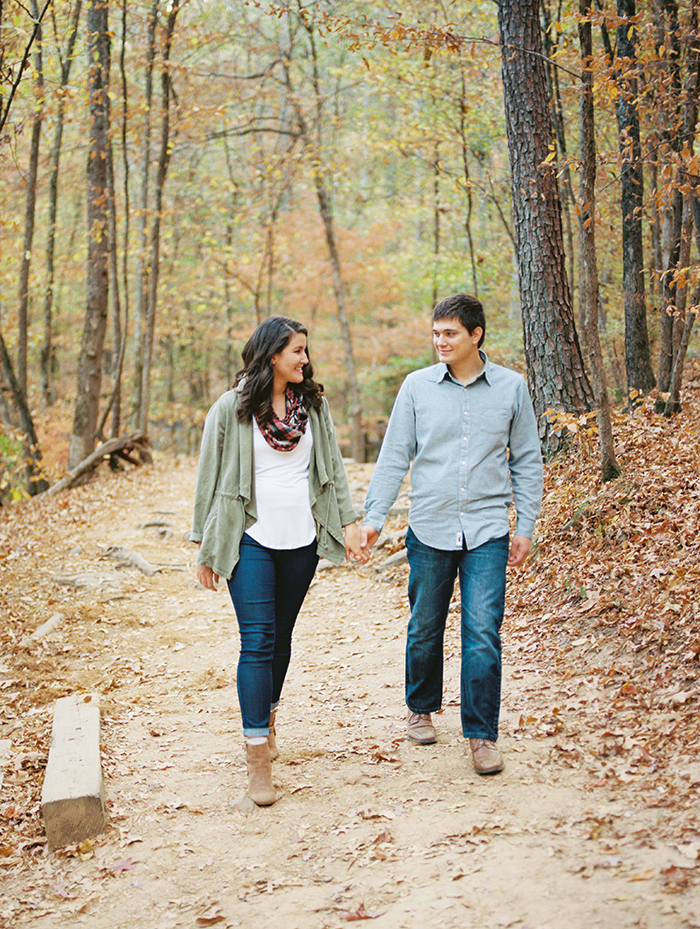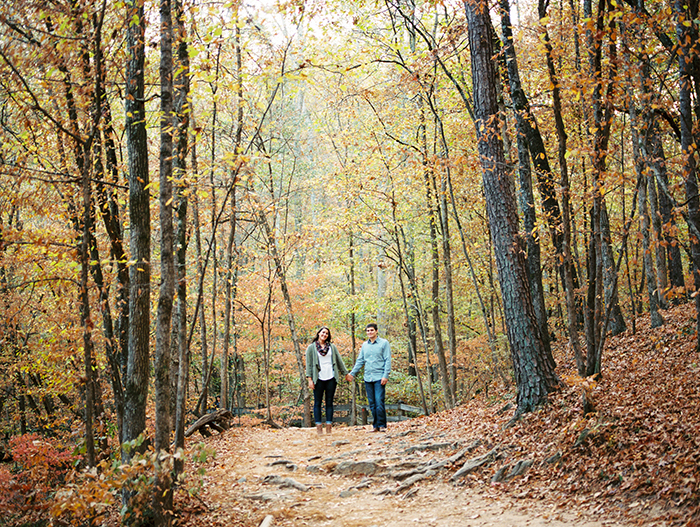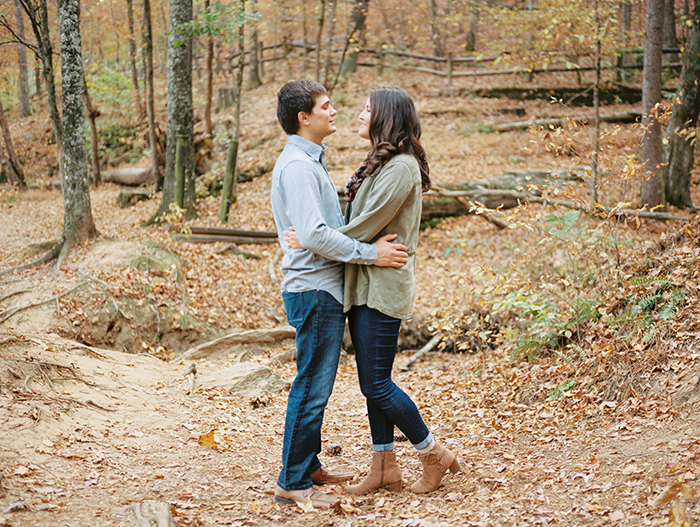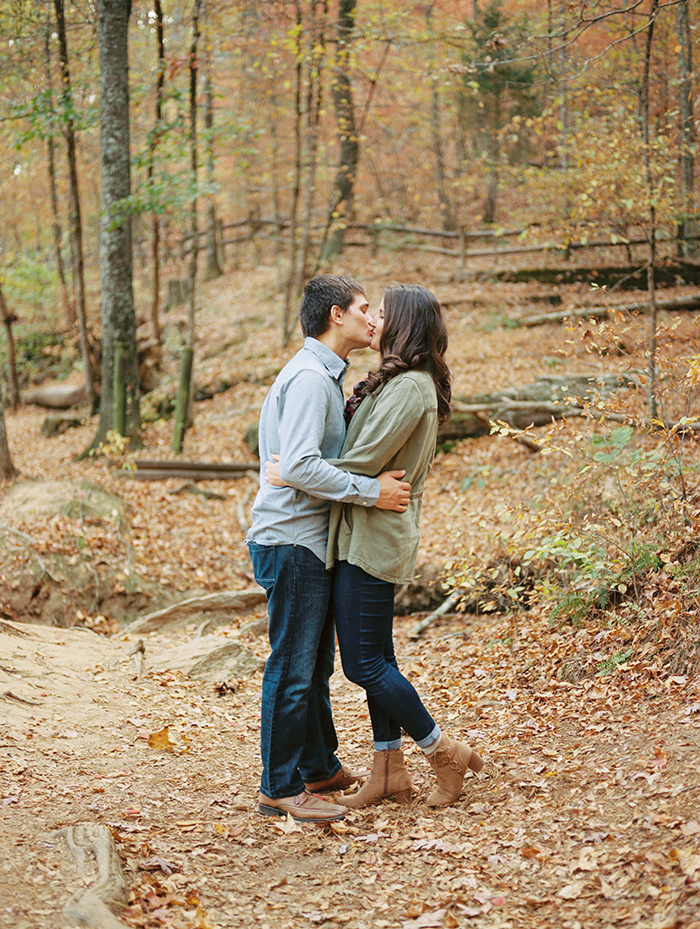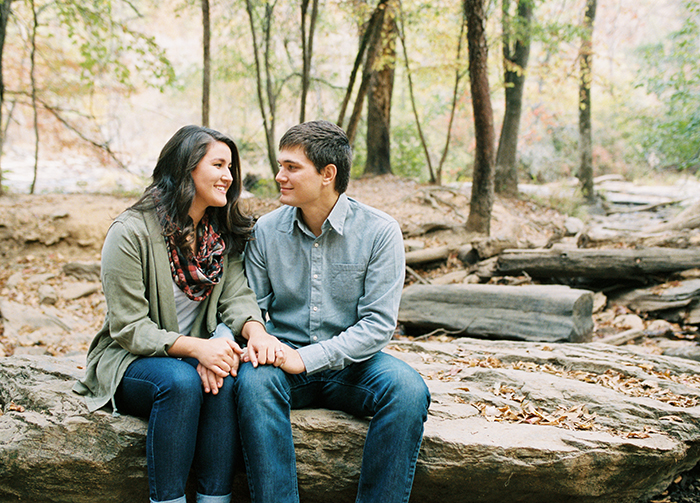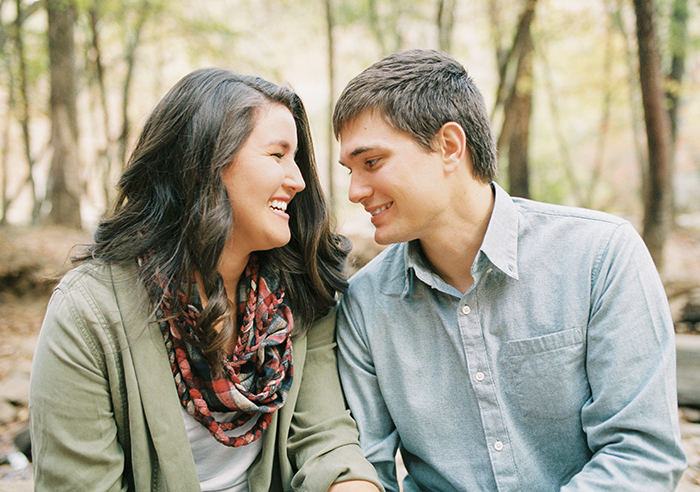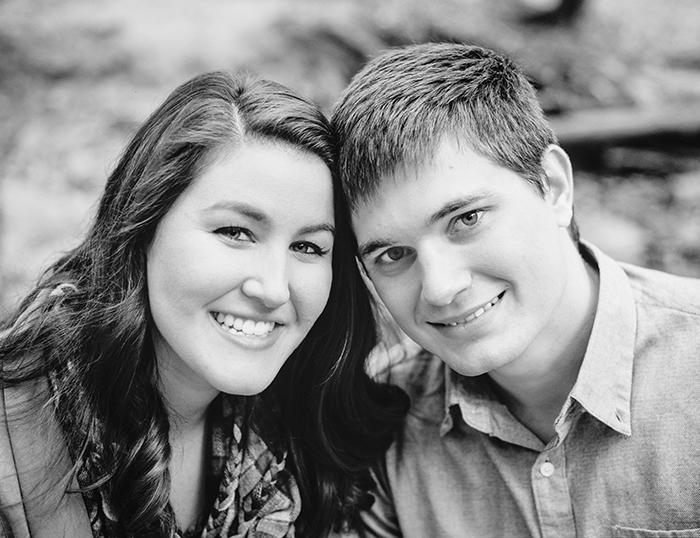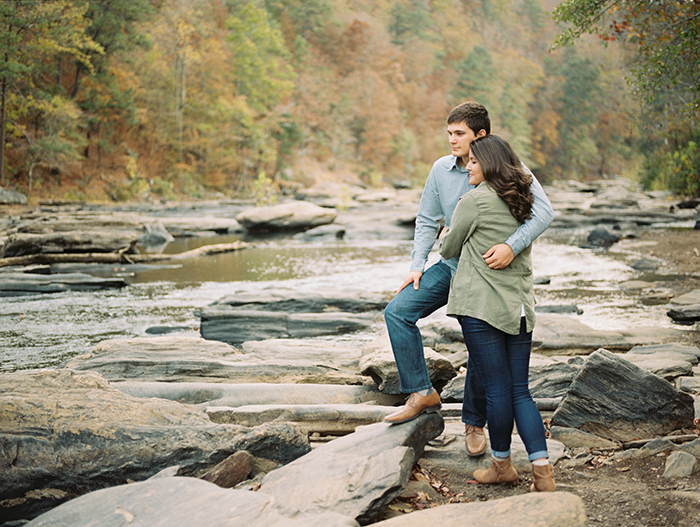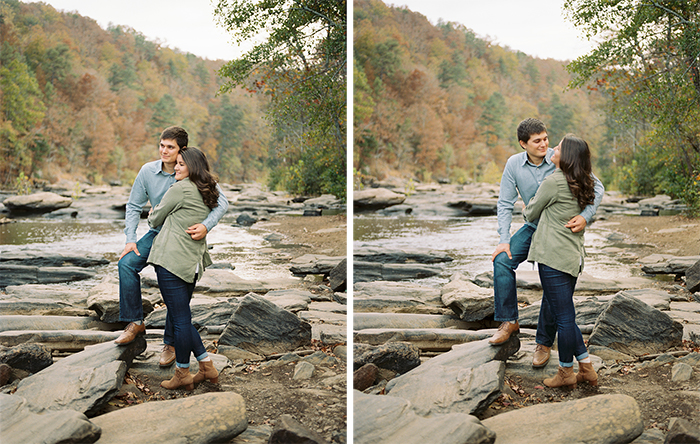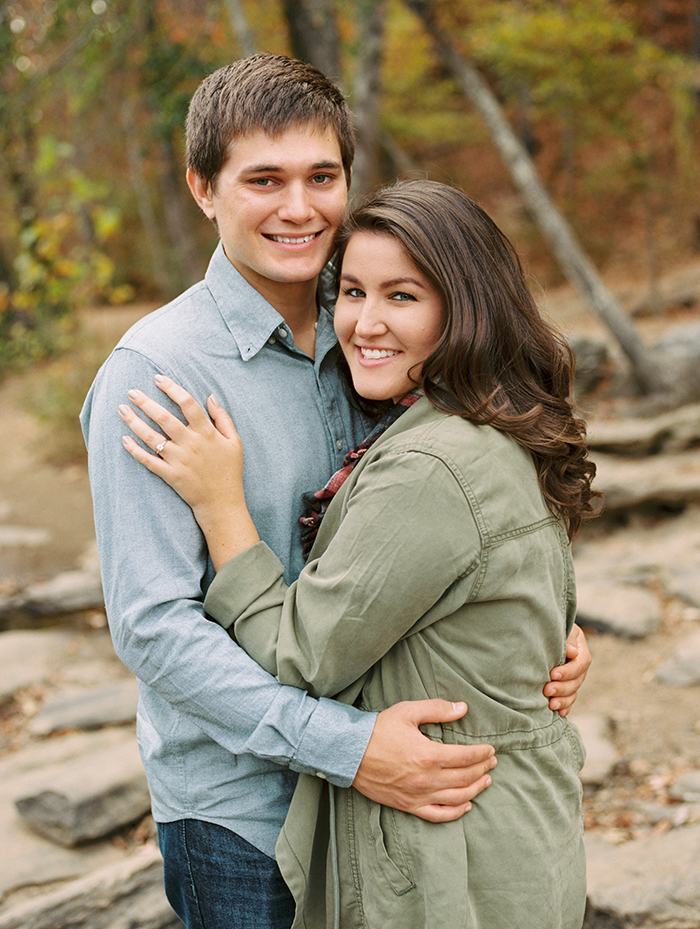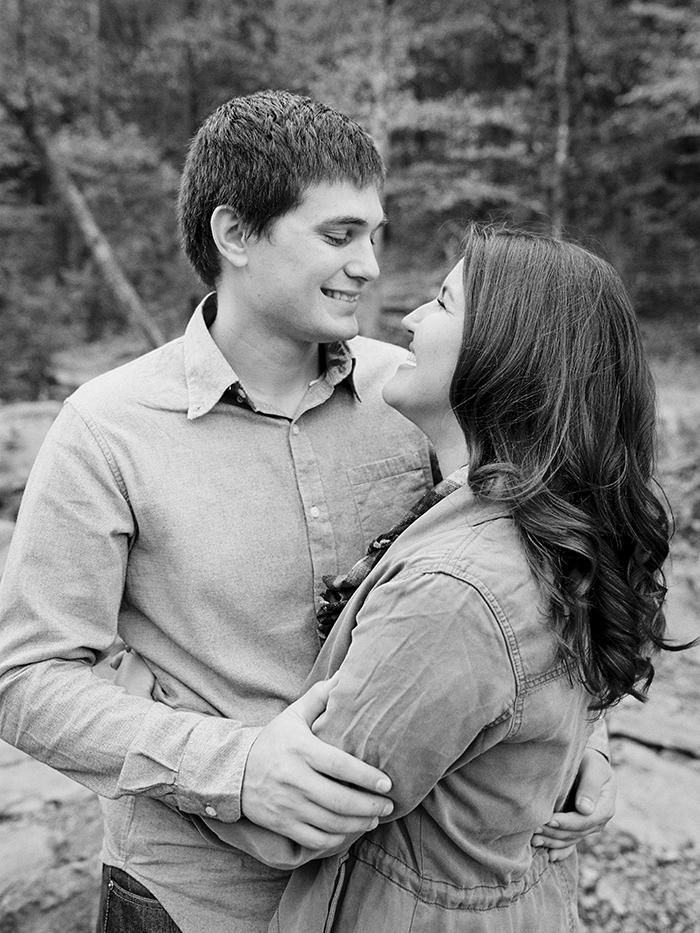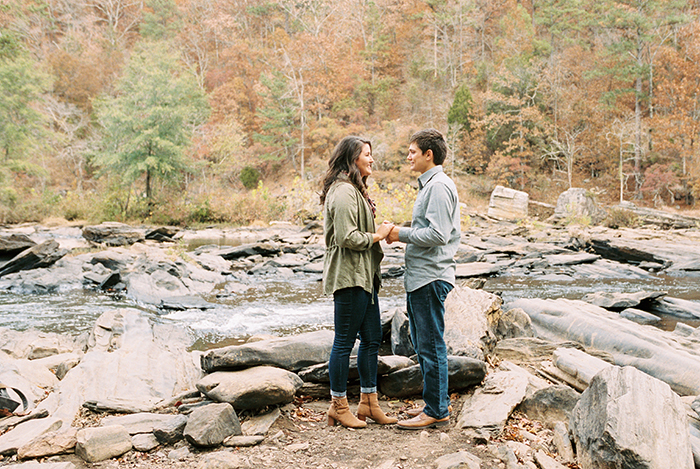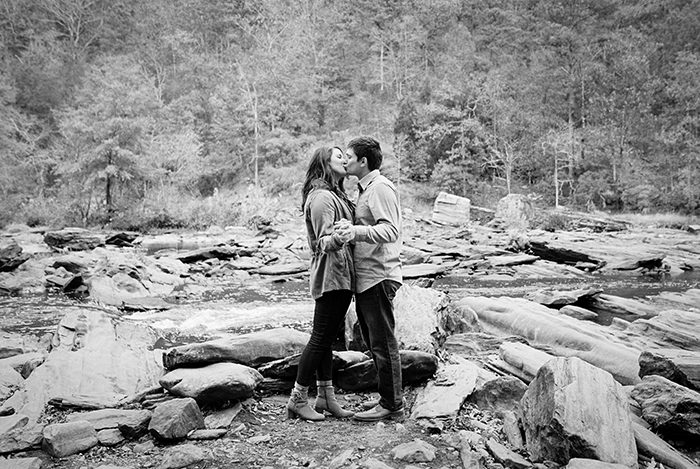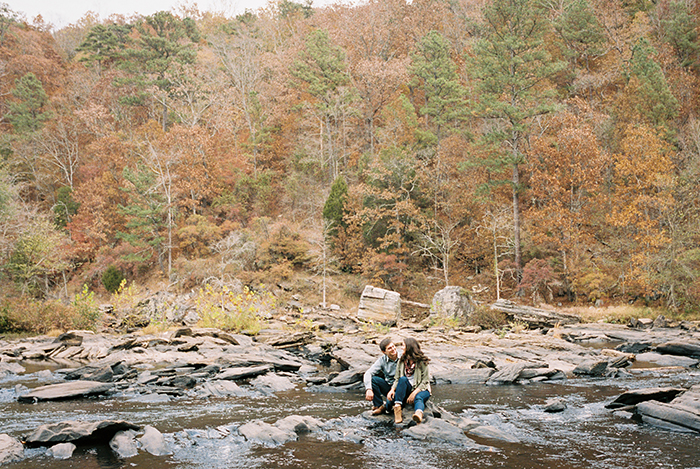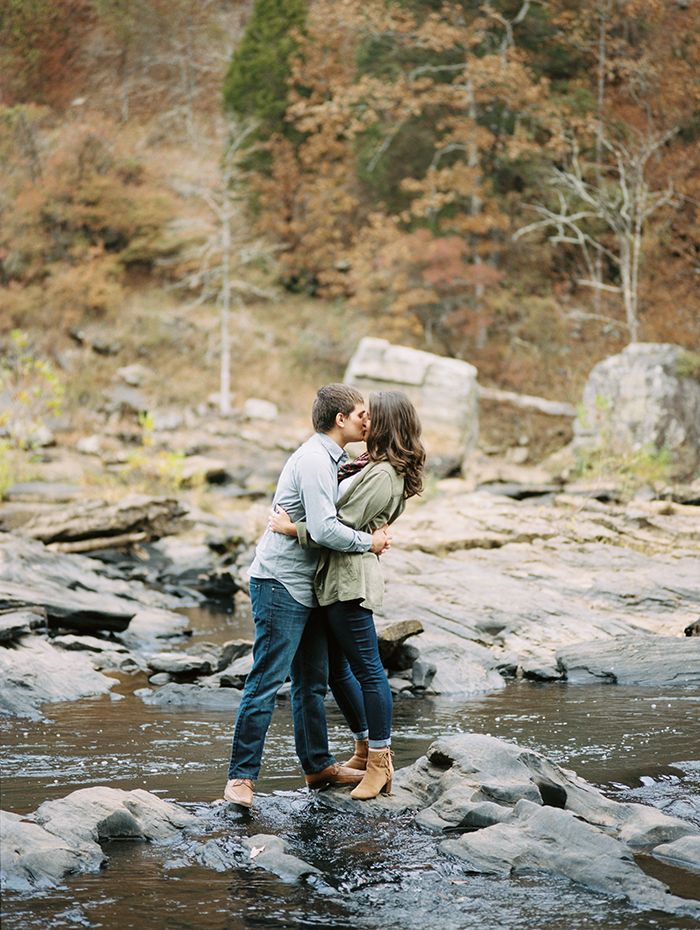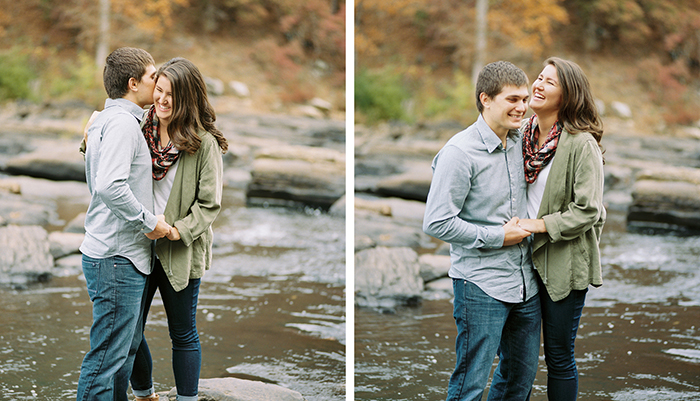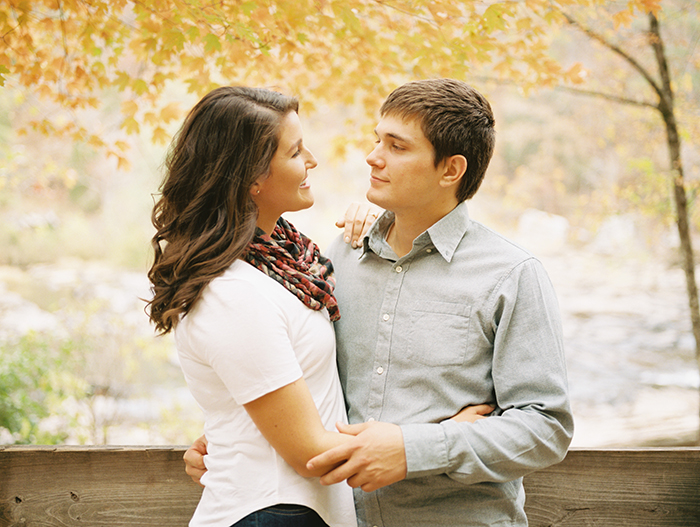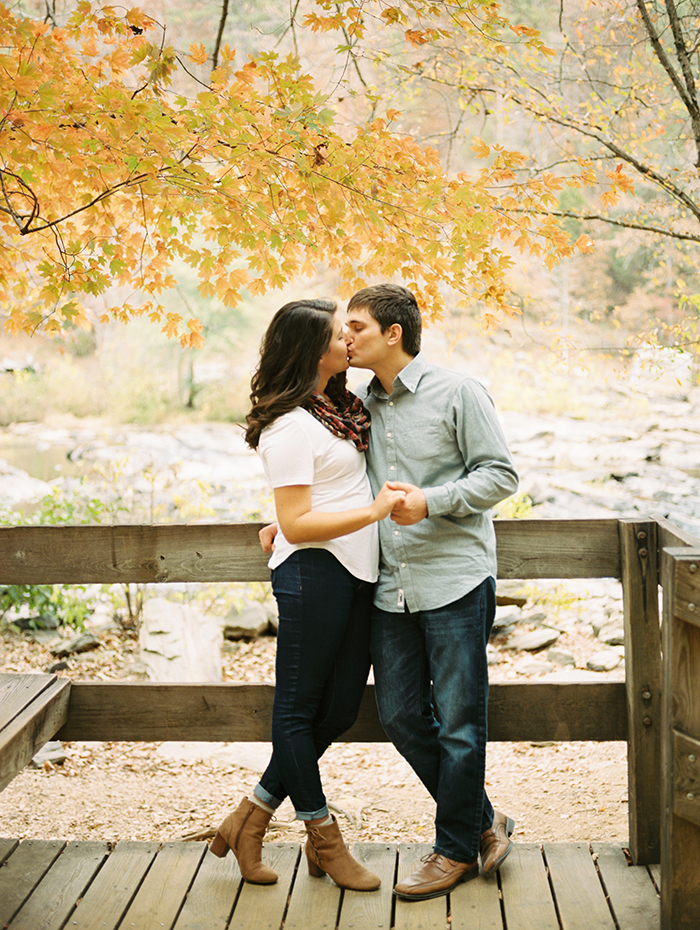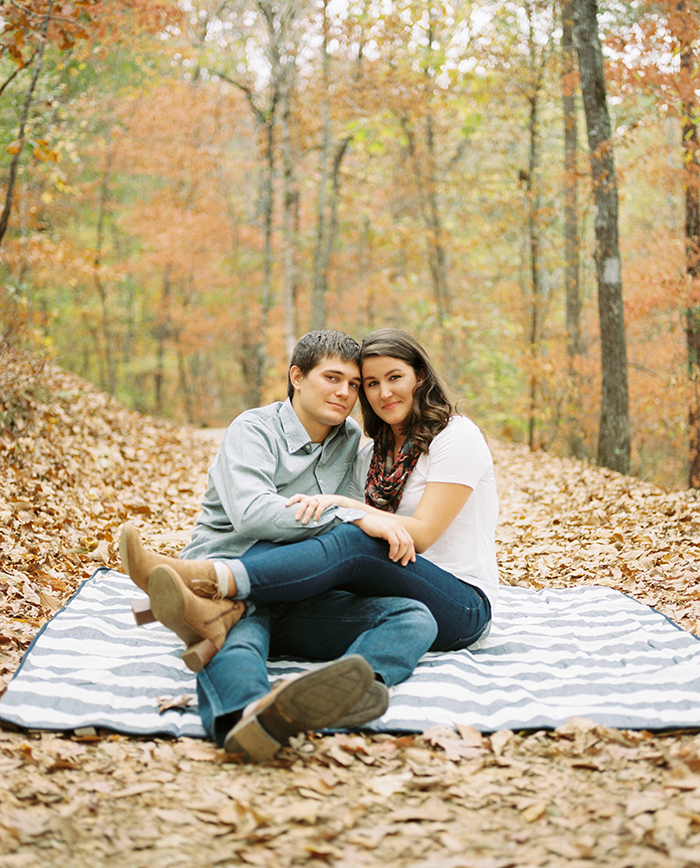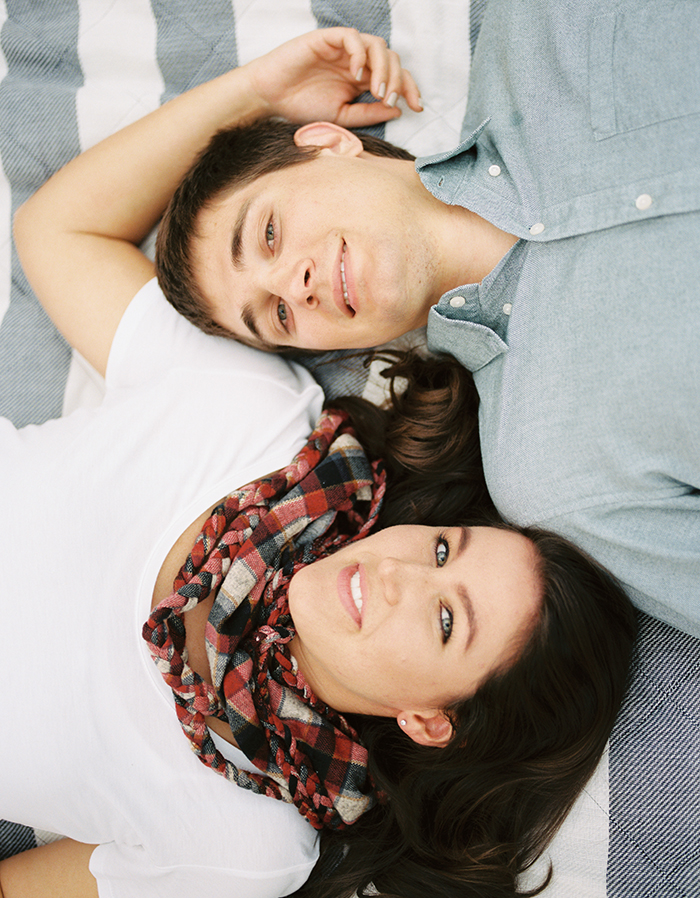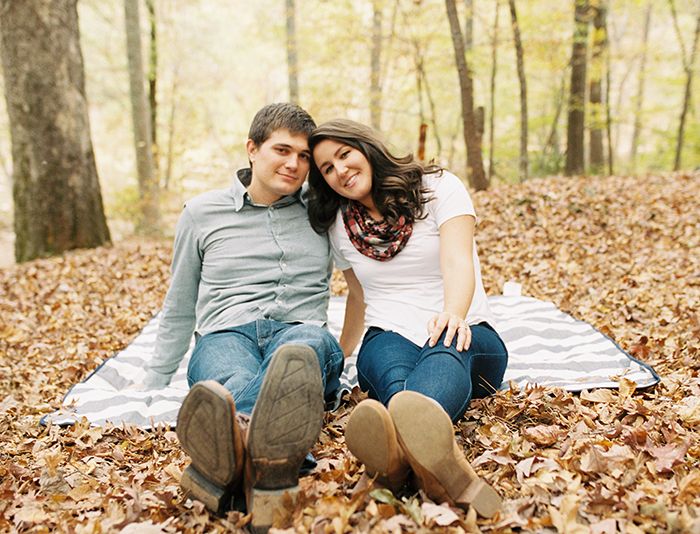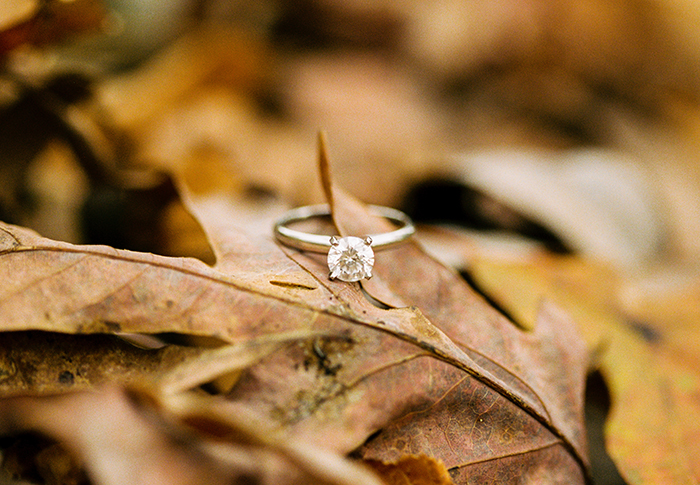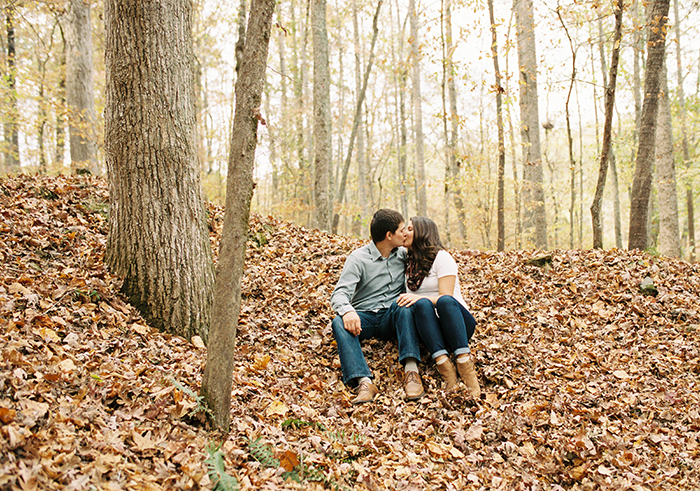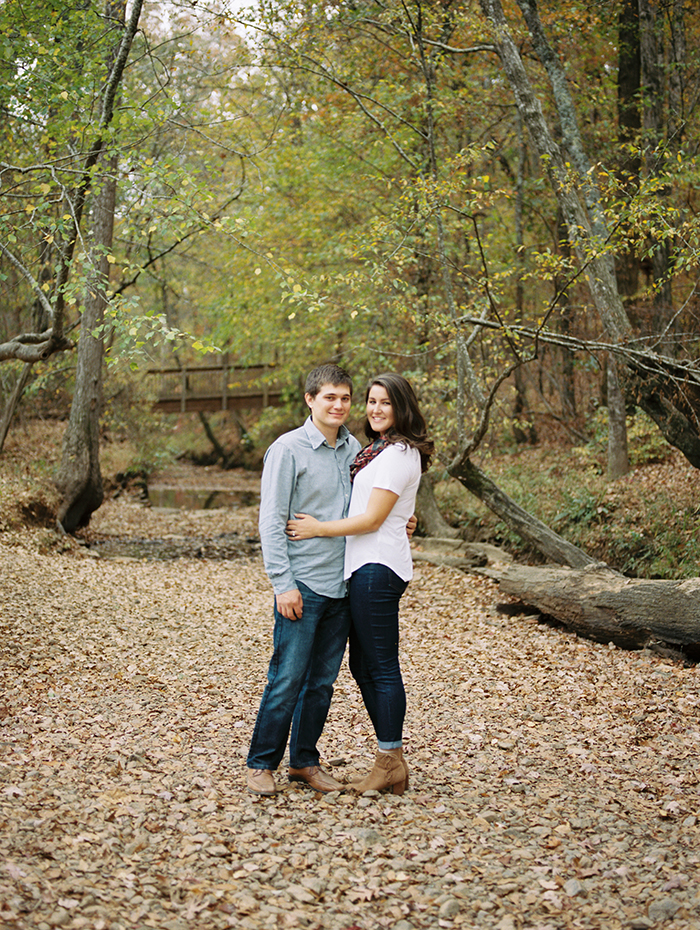 Congratulations you two!  I'm so glad I got to capture the two of you in this awesome season!
Need some photos of your own?
You can check out some more of our work here and find out more about us here,
but we would love you get to know you! Let's talk.