Film Friday: Amanda : Atlanta Film Photographer
I was thinking of what to post for Film Friday this week when I ran across this photo of my wife Amanda.  I can't believe I've never shared it!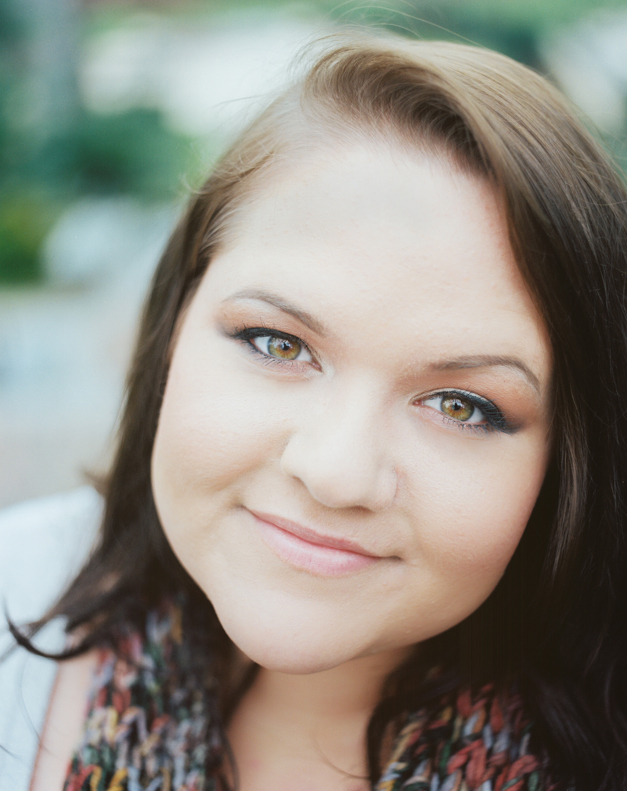 Shot with my Mamiya RB67  Pro S on Kodak Porta 400.
This gorgeous lady is my best friend, the love of my life, creative collaborator, and partner in all maner of shenanigans!  We make a pretty awesome team if I do say so myself.  She's my regular second shooter, and when it comes to photographing together we're freaking adorable.  Book us for your wedding and you'll find out what I'm talking about 🙂
She pushes me to be better every single day and has always been my biggest fan.  I wouldn't be what I'm doing today if it weren't for her!
Need some photos of your own?
You can check out some more of my work here and find out more about me here,
but I would love you get to know you! Let's talk.