Sara & Jonathan: Marietta Square : Atlanta Engagement Session
I absolutely love shooting in winter.  There's something that just makes that December and January light extra awesome and magical to me – especially when it's captured on film.  I think it's a big reason winter is my favorite season.
Now of course the downside to shooting in winter is that it's cold!  Even here in the south it can get pretty freaking chilly.  I know not everyone enjoys the cold like I do, so I am crazy thankful when clients are up for braving the weather with me.  Sara and Jonathan went out with me too shoot their engagement session on very brisk afternoon and didn't complain once.  These two fought through the cold and we really had a great time.  I love the way their photos came out in that awesome winter light!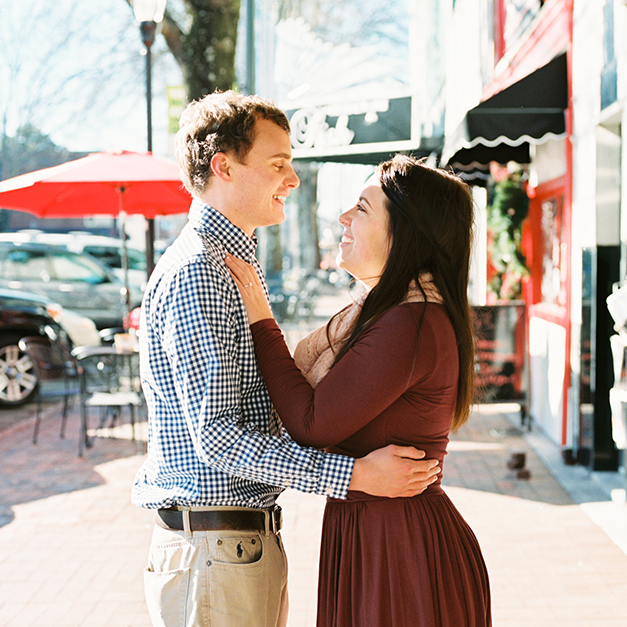 We got together to shoot in one of Sara & Jonathan's favorite places, historic Marietta Square.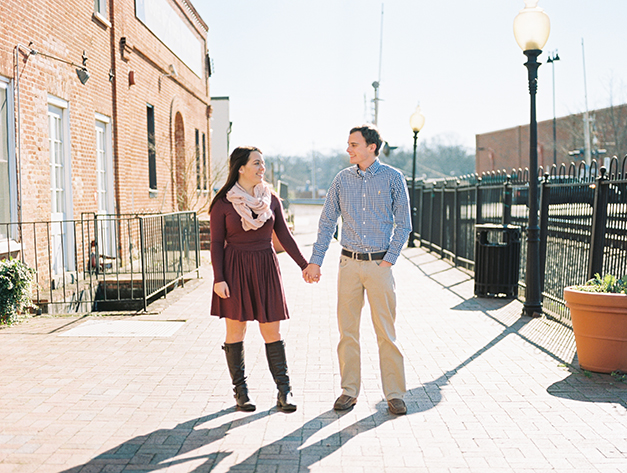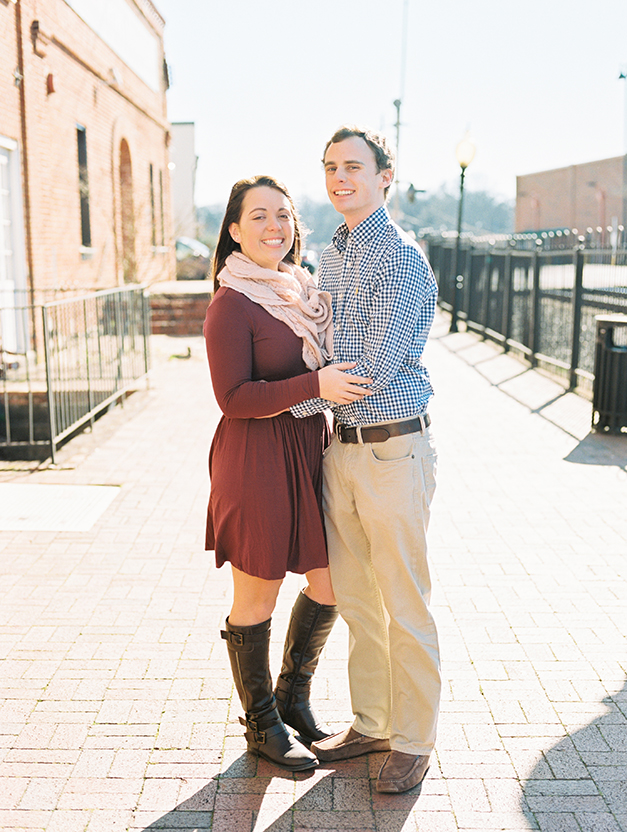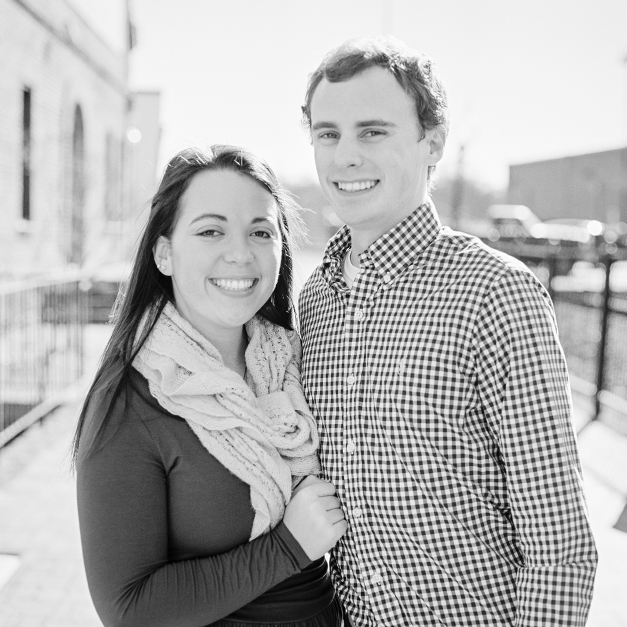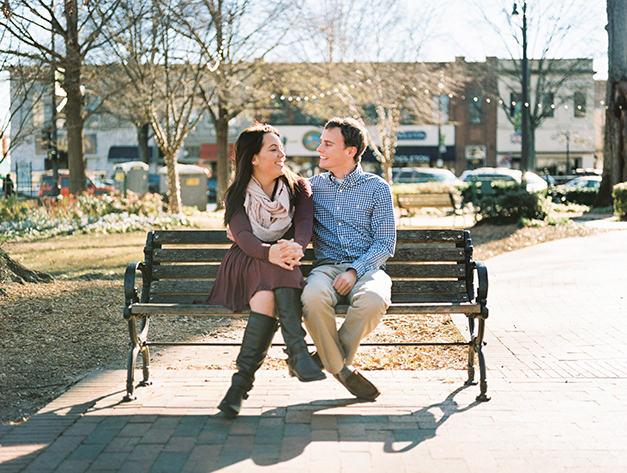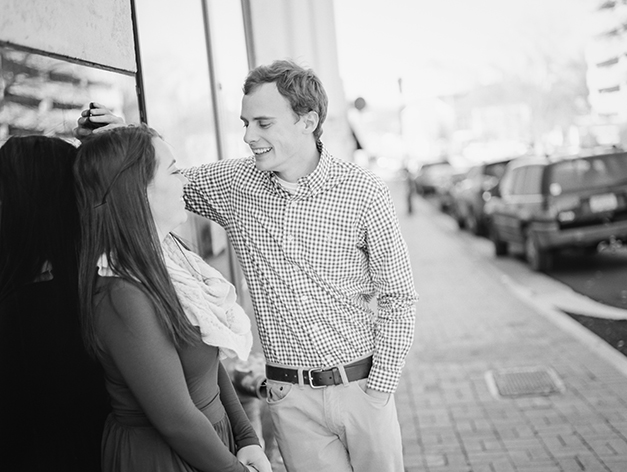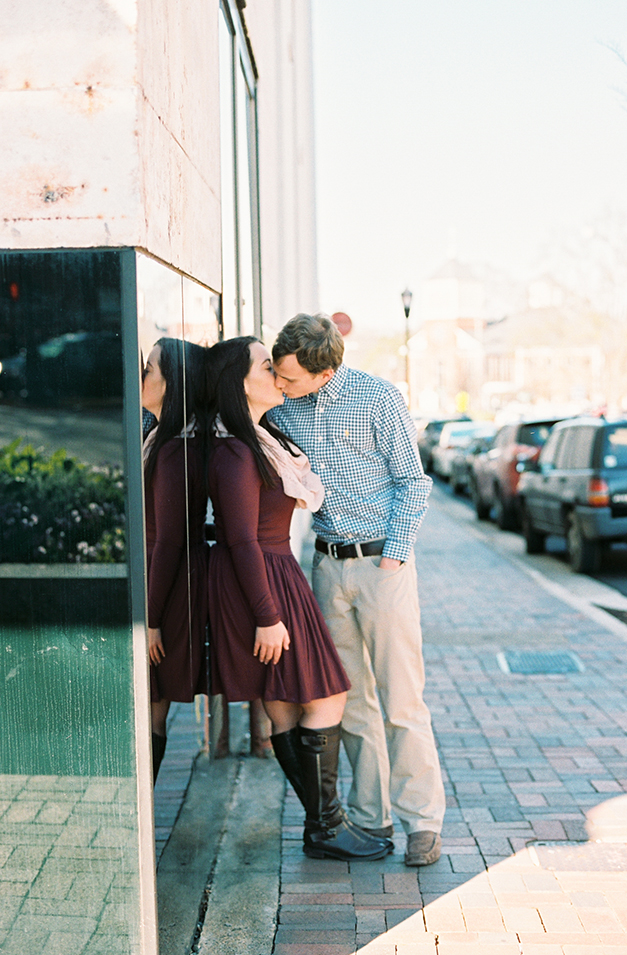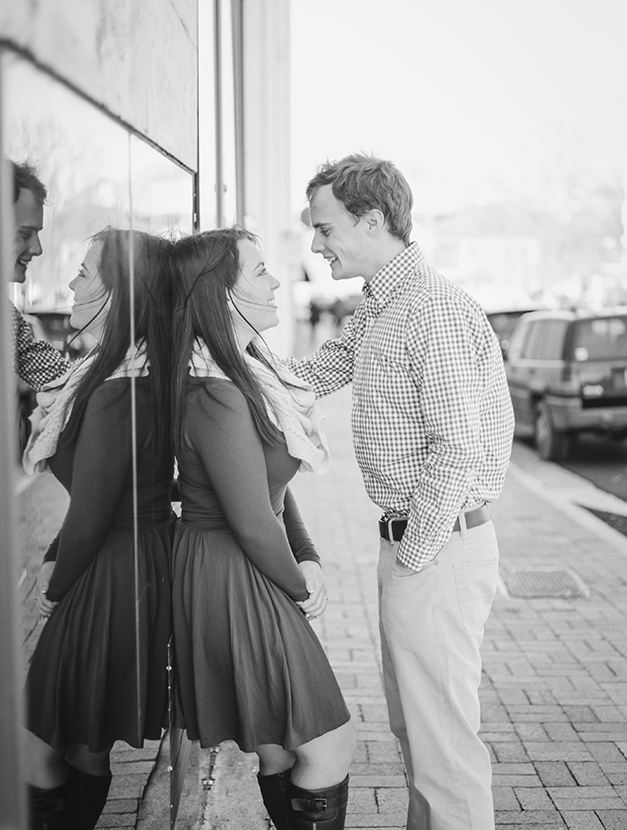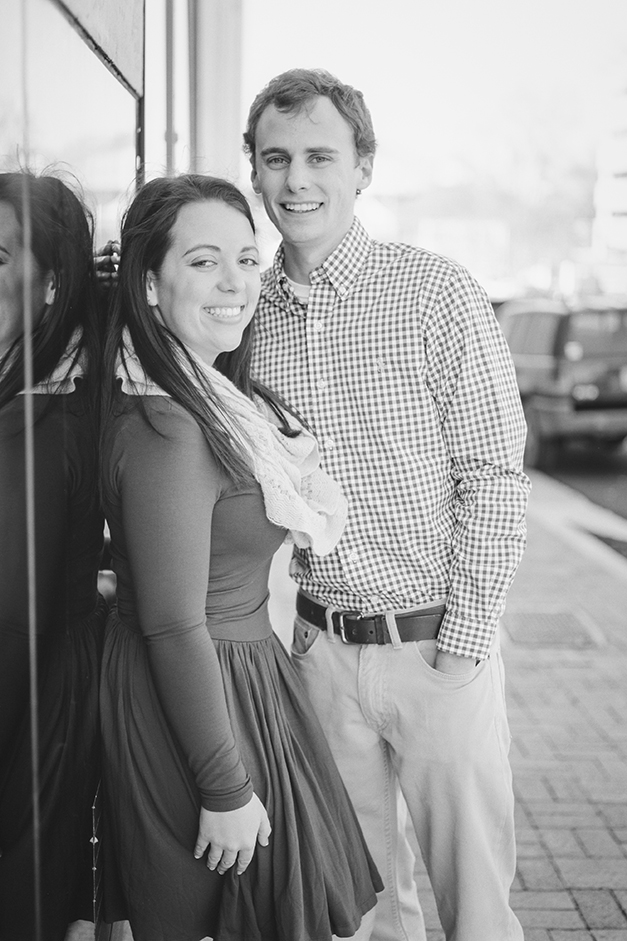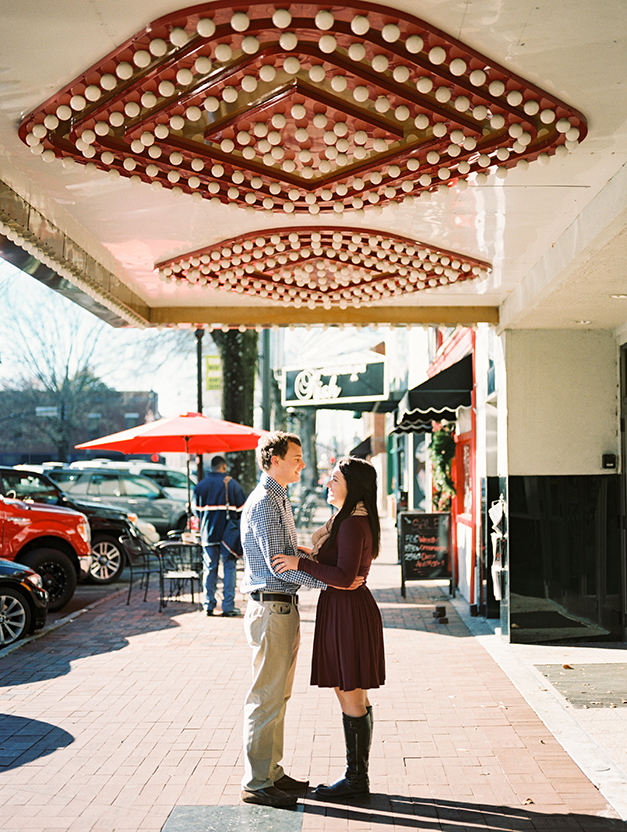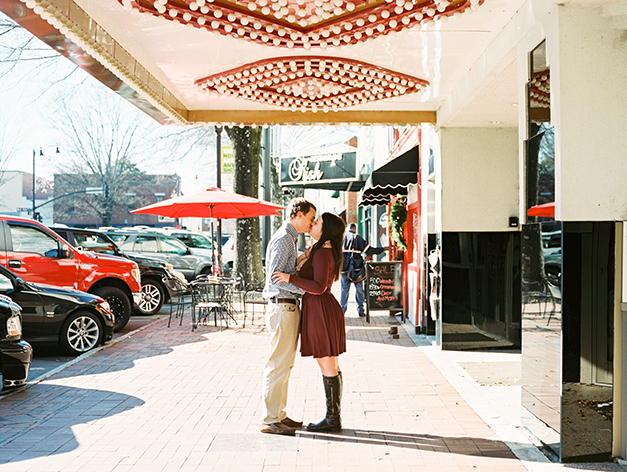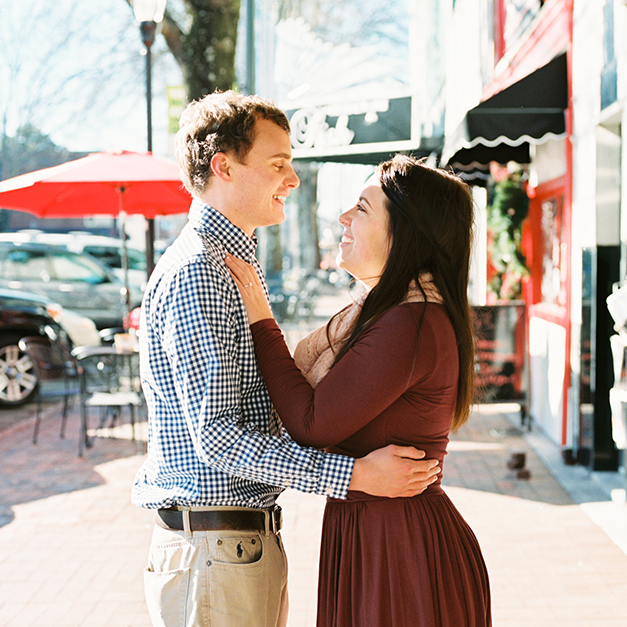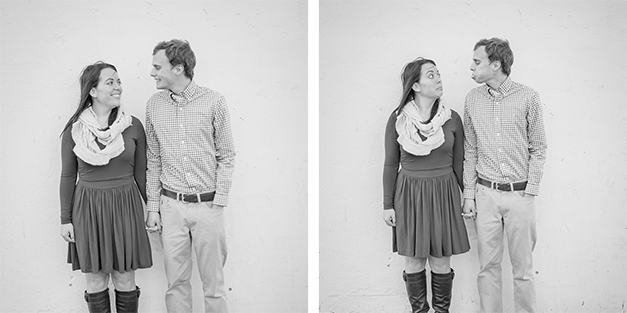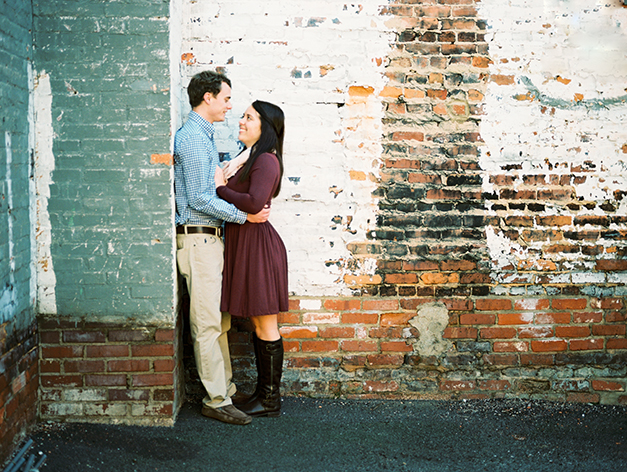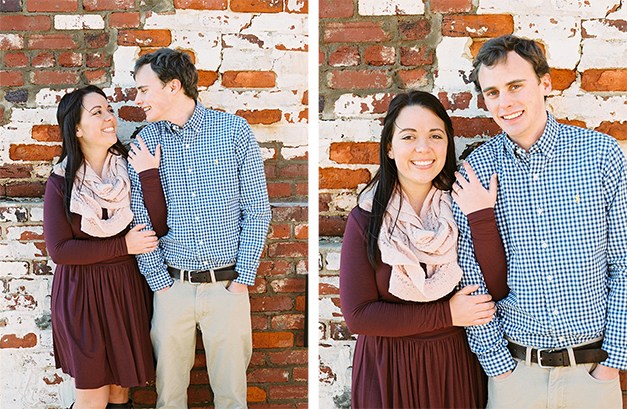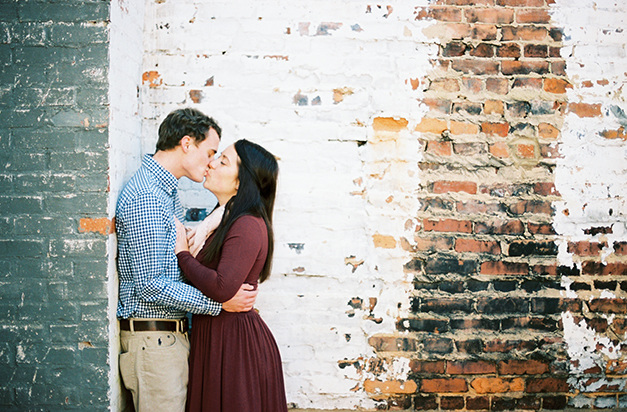 Congratulations you guys!  We can't wait for your wedding this summer!!
Need some photos of your own?
You can check out some more of our work here and find out more about us here,
but we would love you get to know you! Let's talk.