Christina & Evan : Downtown Norcross : Atlanta Engagement Session
Christina is part of the crew at my favorite photo lab Dunwoody Photo.  I trust them with my film processing and scanning.  They do fantastic work and they're right here in the Atlanta area!  You can find me hanging out there at least once a week (I am a nerd for this stuff after all).  I've really enjoyed getting to know Christina over the past couple years, so when she asked us to shoot her wedding of course I said yes!
I met Evan for the first time when we got together for their engagement session, and I've got to say, these two are perfect for each other.  You can see from the photos that are really sweet together and compliment each other so well, but that they also love to goof around and laugh together.  They're our kind of couple!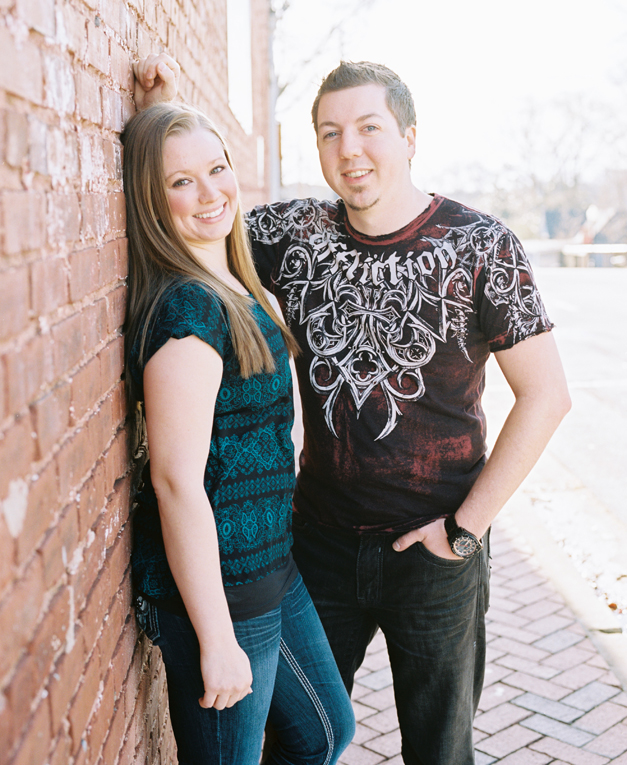 We got together on a beautiful spring morning in Downtown Norcross, Georgia.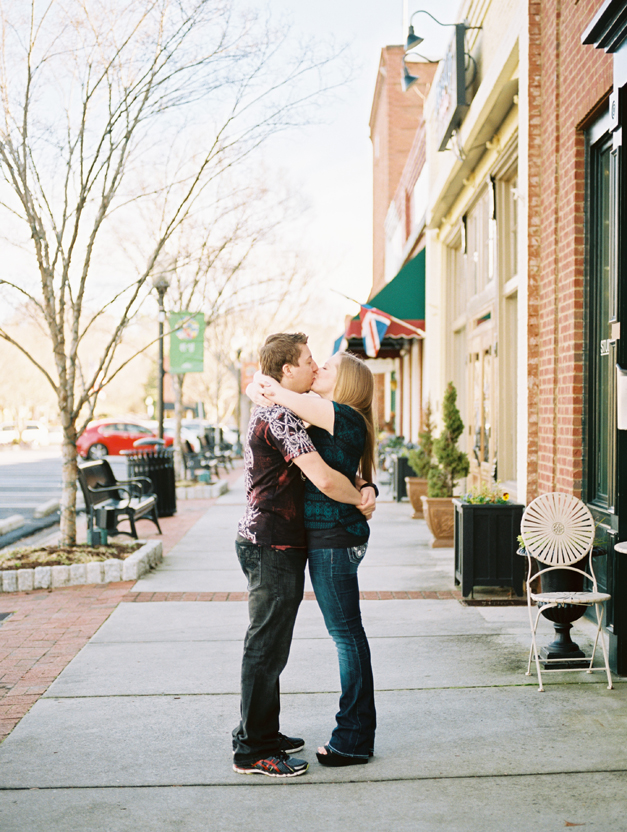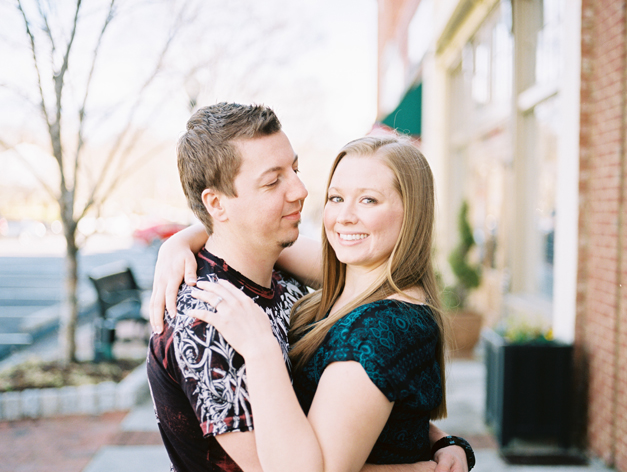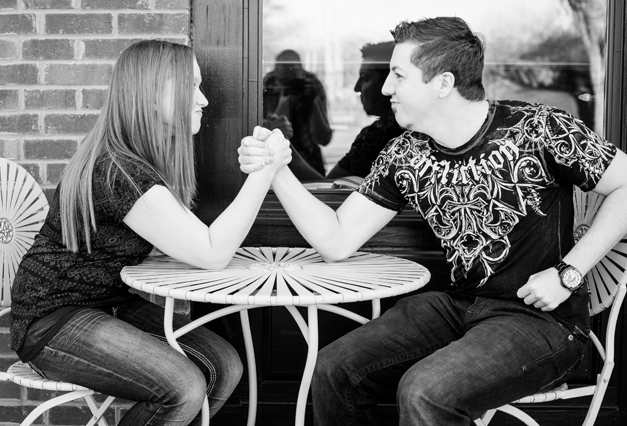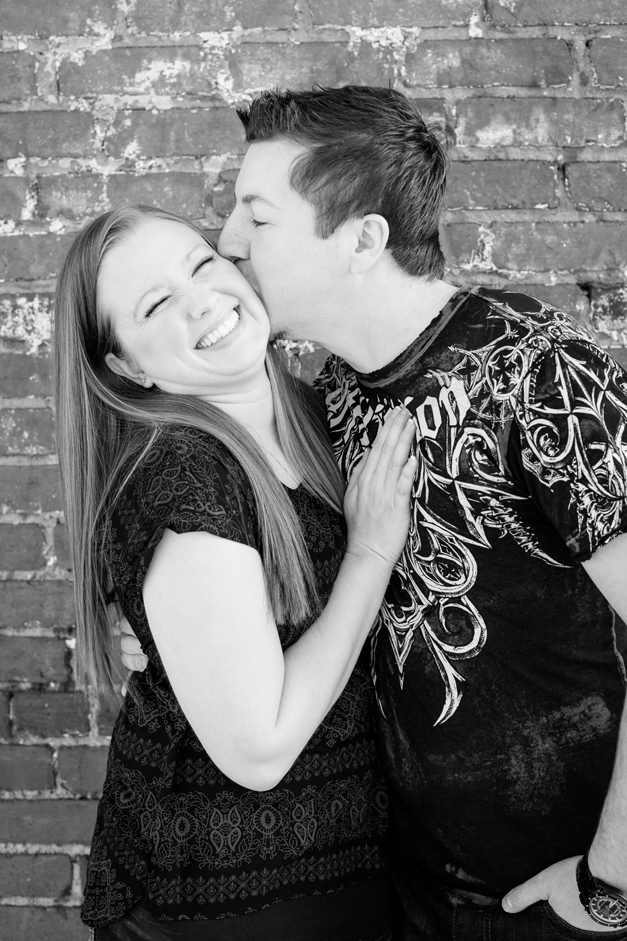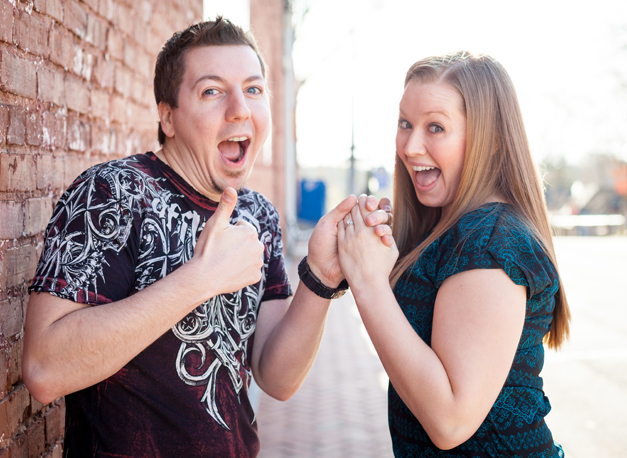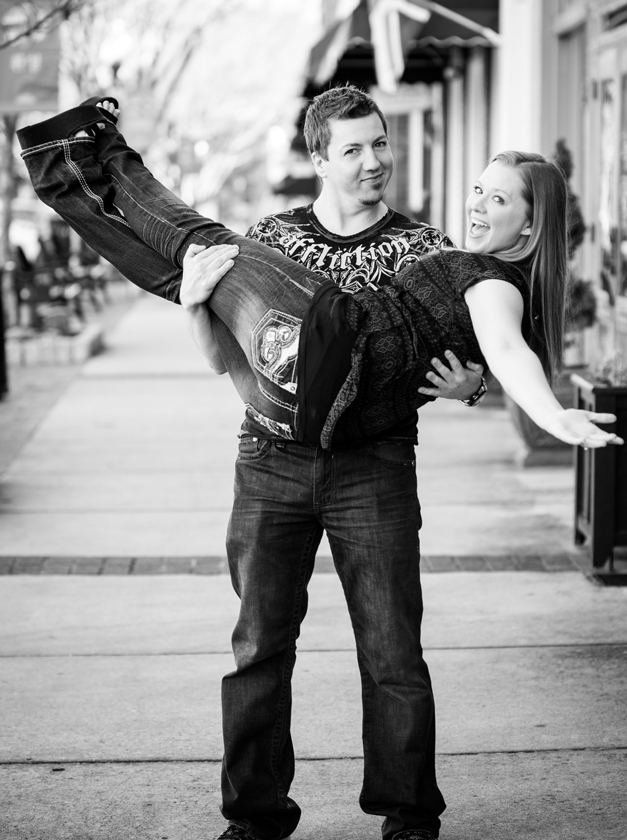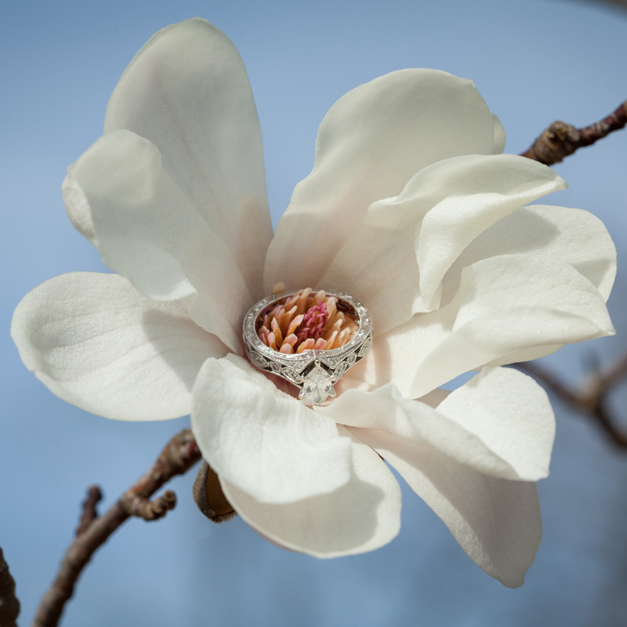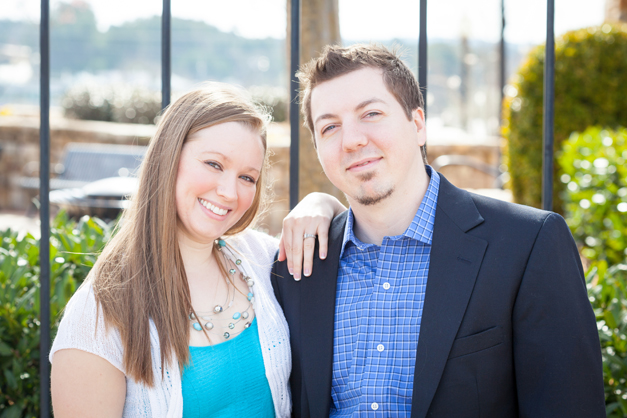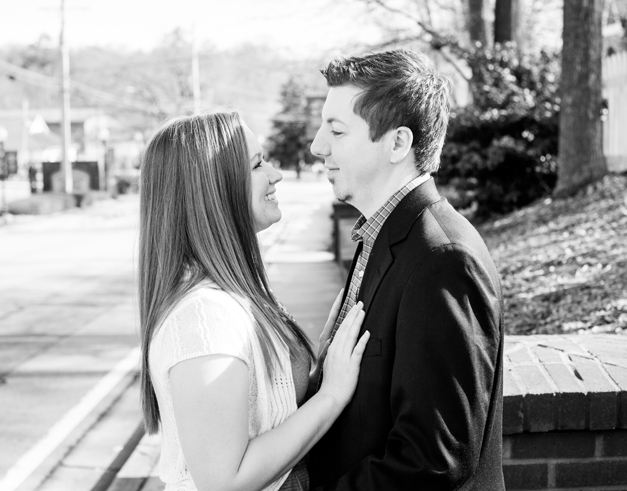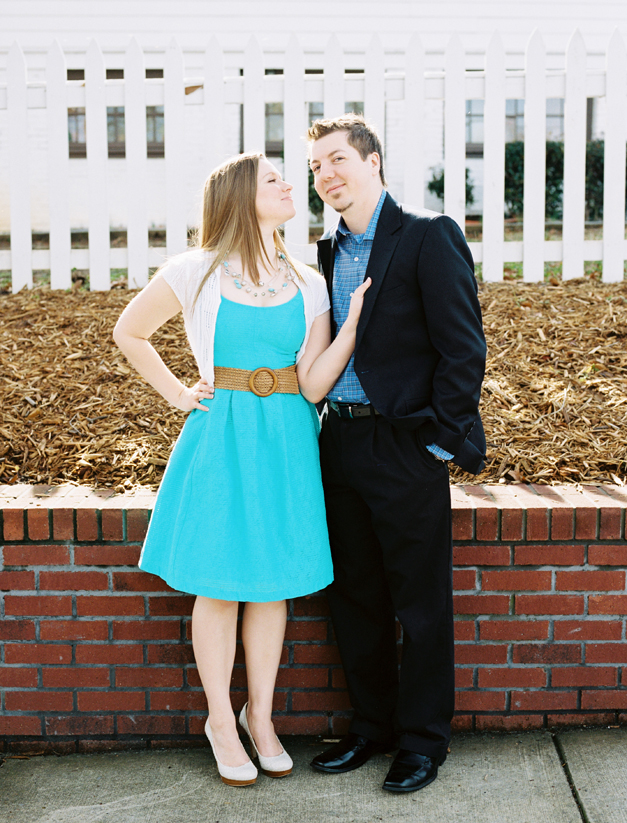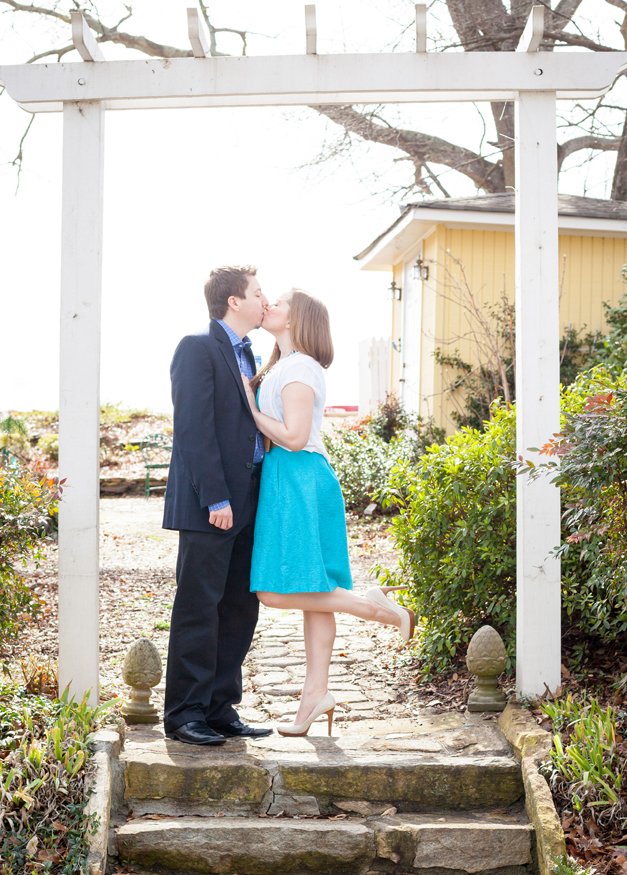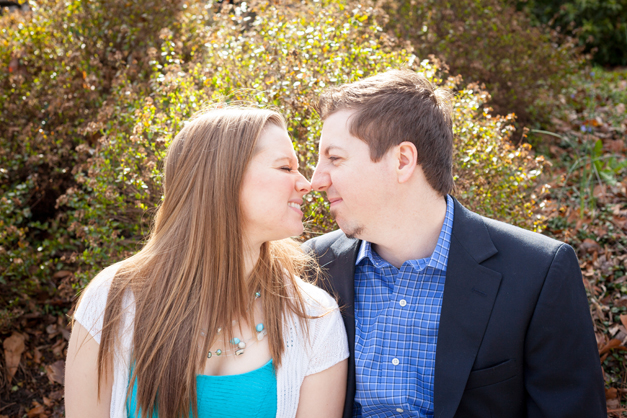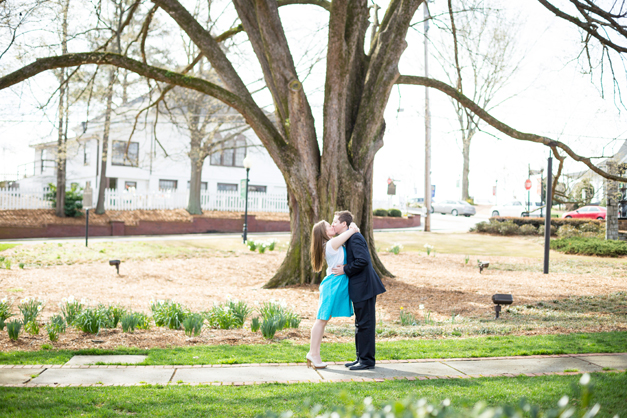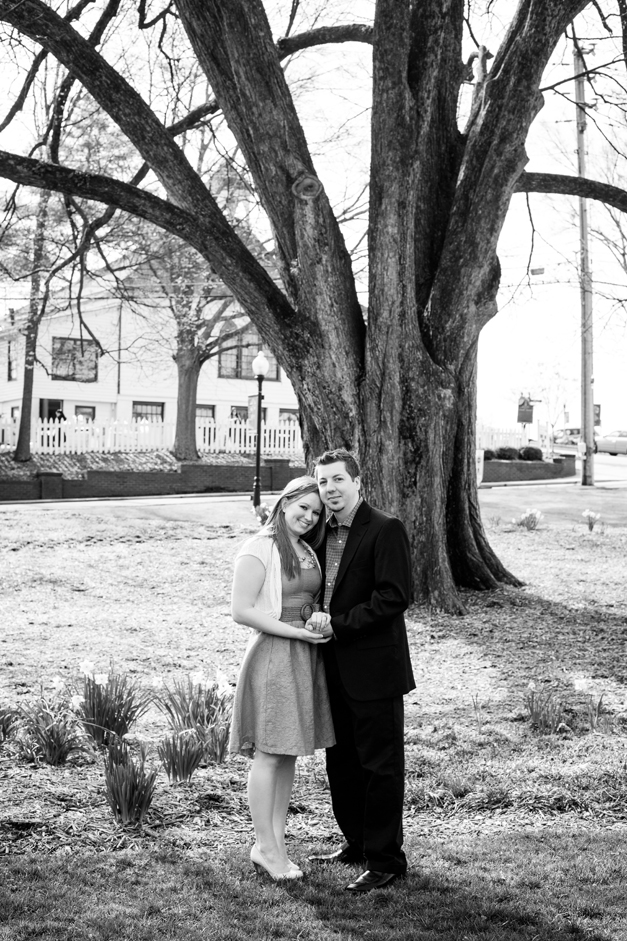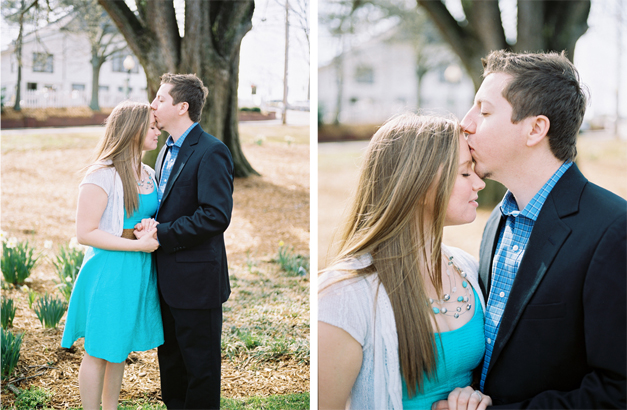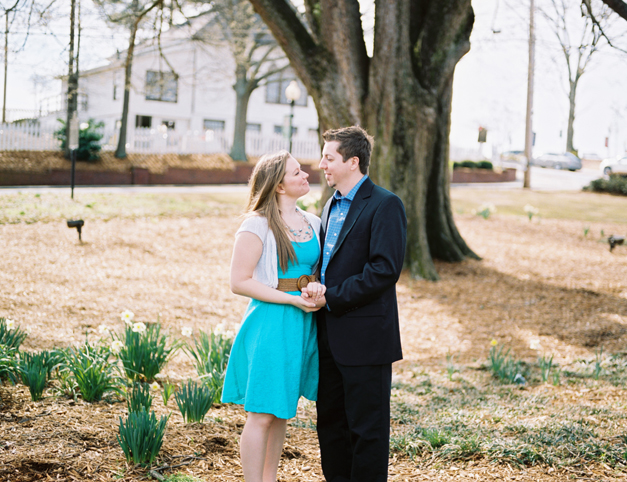 Congratulations you two!  We can't wait for you wedding in May!
Need some photos of your own?
You can check out some more of our work here and find out more about us here,
but we would love you get to know you! Let's talk.