Molly & Will : Mason Mill Park & GA Tech Engagement Session : Atlanta Film Photographer
One of the things I love most about engagement sessions (other than getting to hang out with some awesome people!) is incorporating locations that have a special meaning to couple we're photographing.  I think we hit the jackpot on important and beautiful locations for Molly and Will's engagement photos.  We were able to shoot in the park where Will proposed, and then on campus of the college where they met!
I'm so excited that they'll get to have these mementos that help tell their story before they were married.  Plus, I couldn't have asked for a more fun couple or more awesome scenery!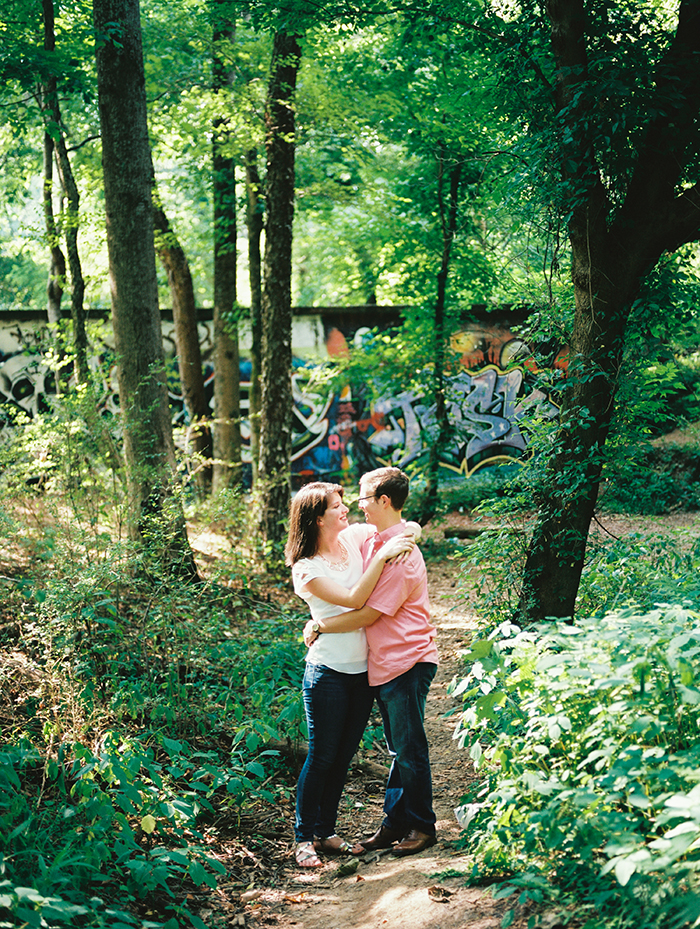 We met at Mason Mill Park in northeast Atlanta, and then finished up at the Georgia Tech campus.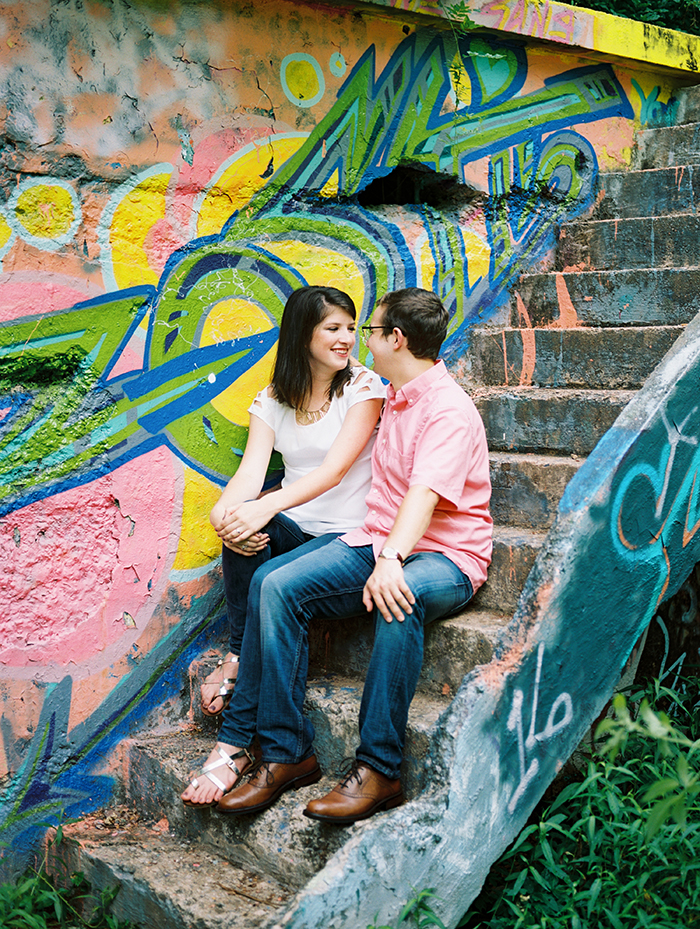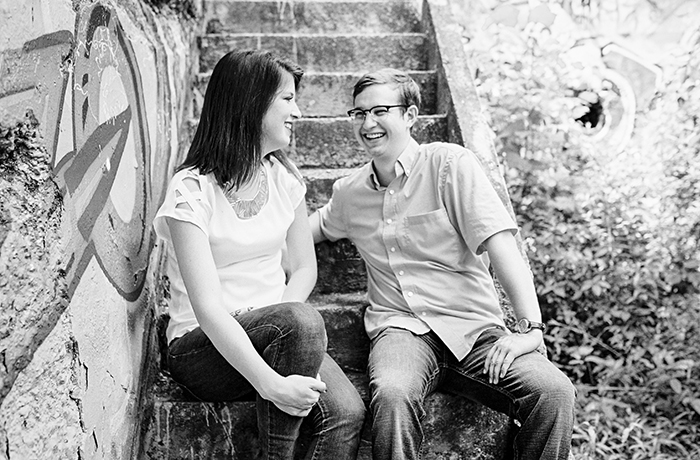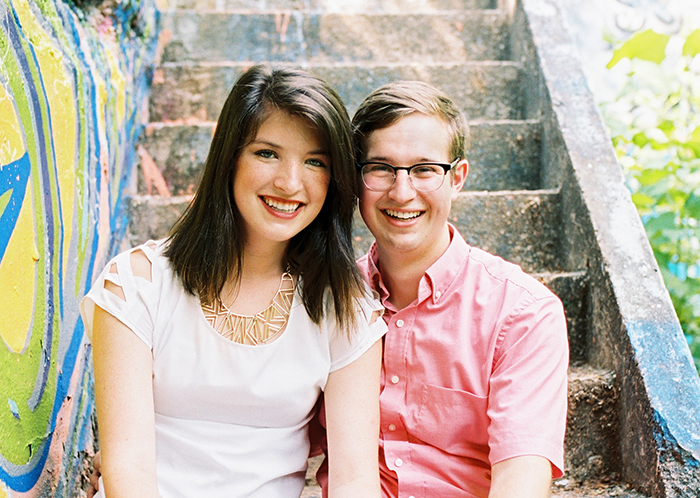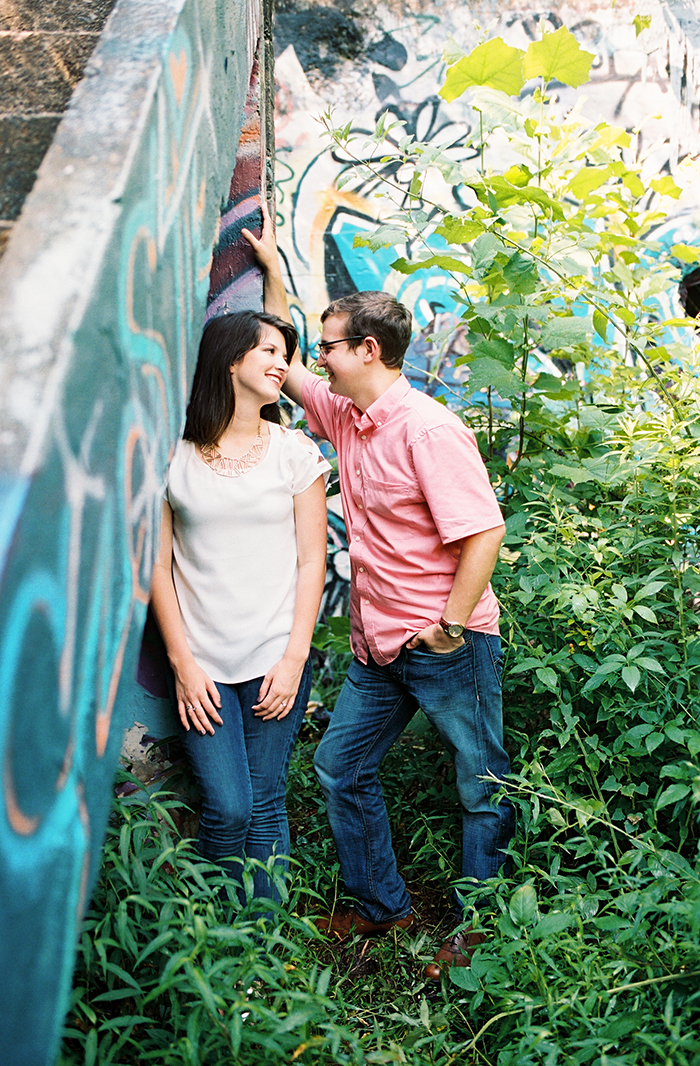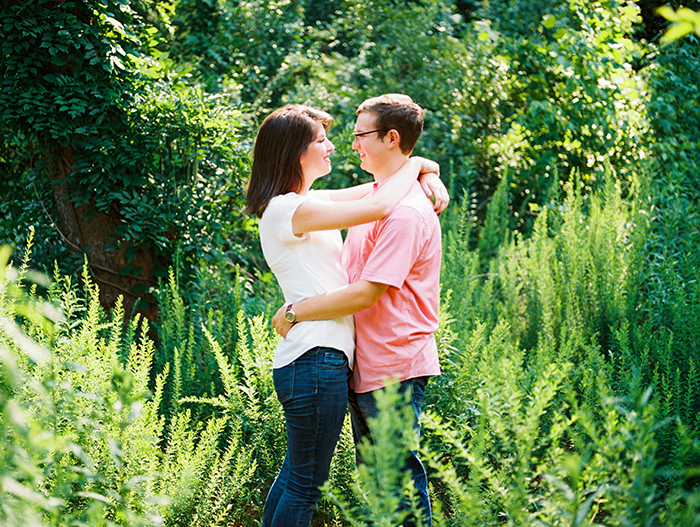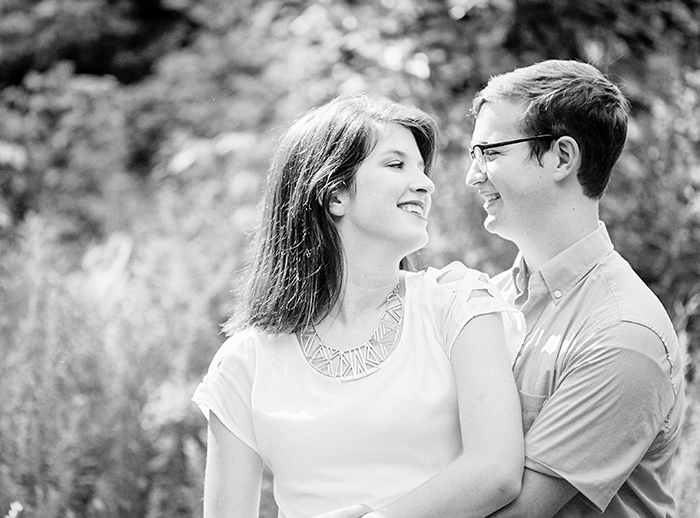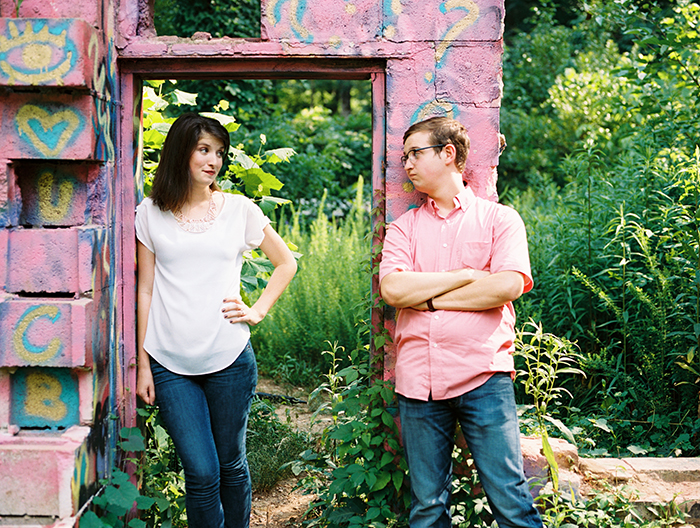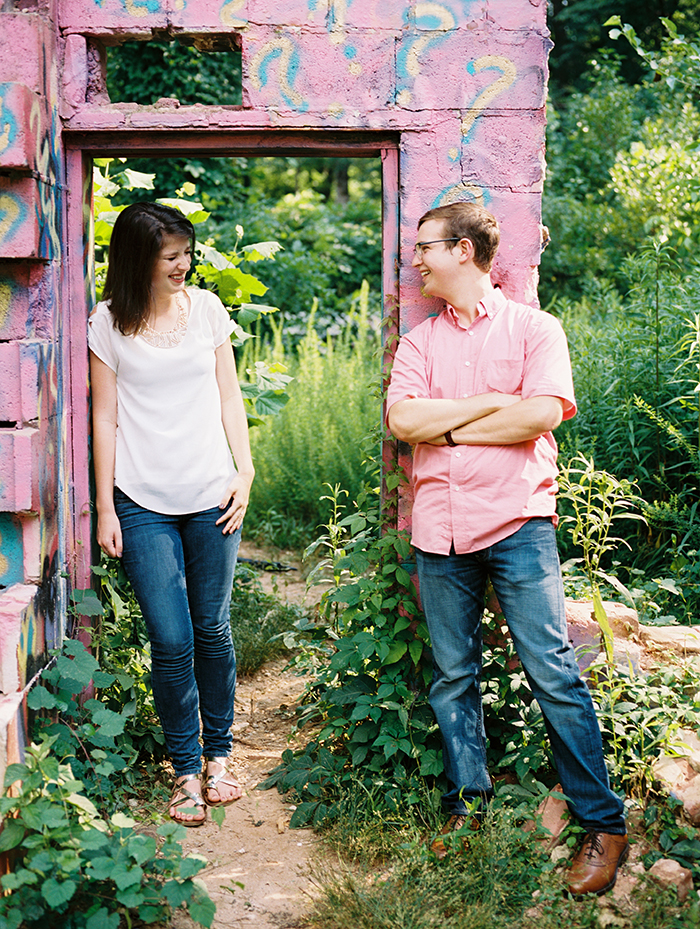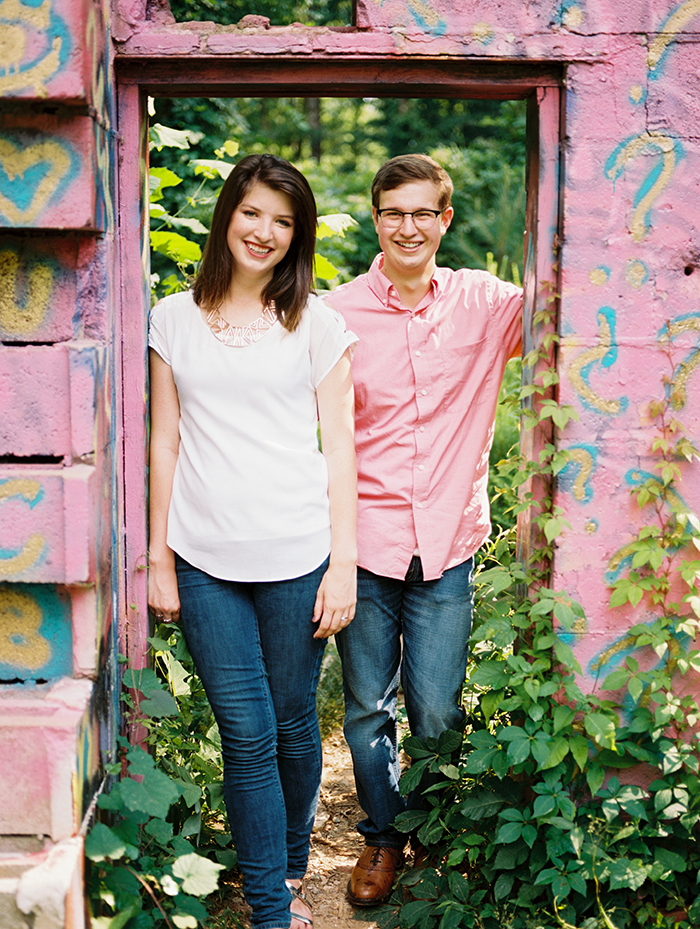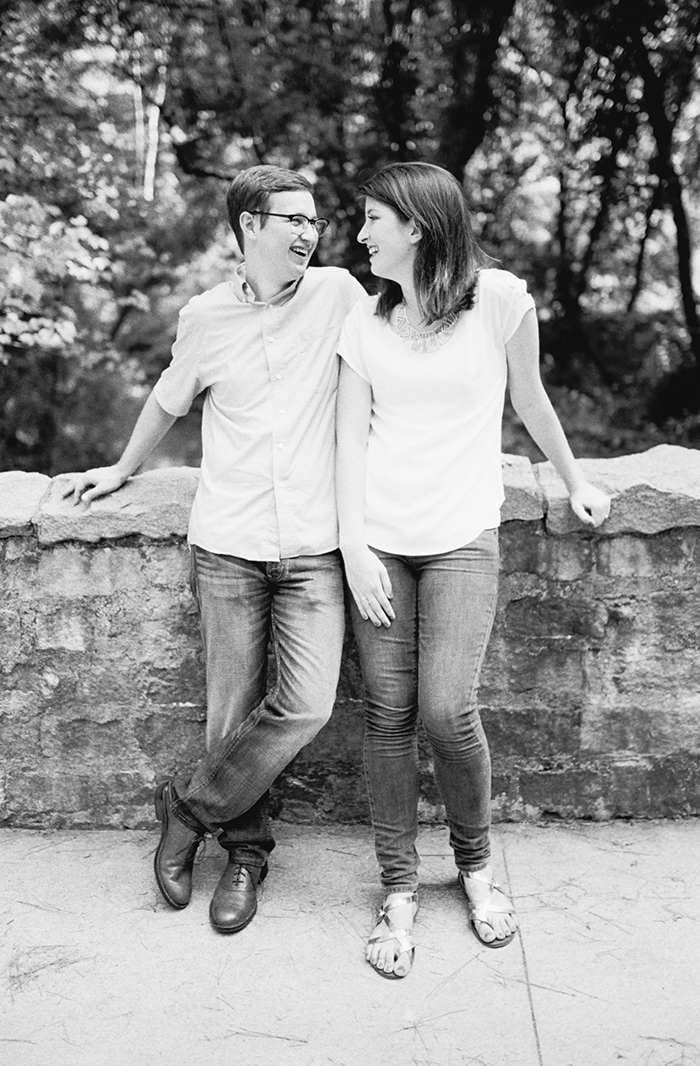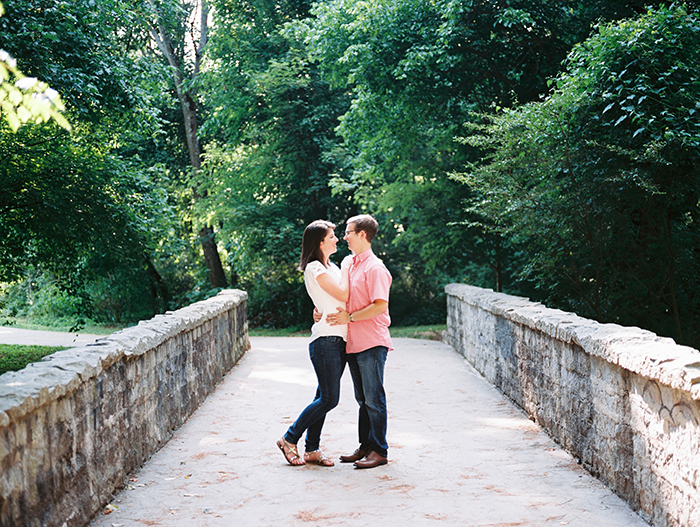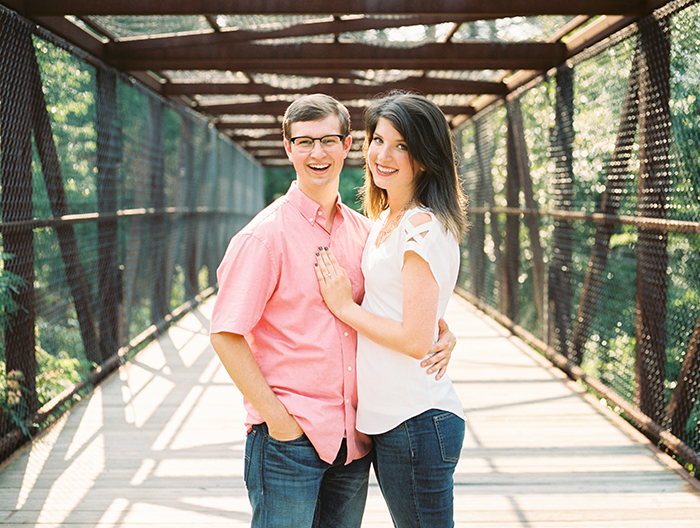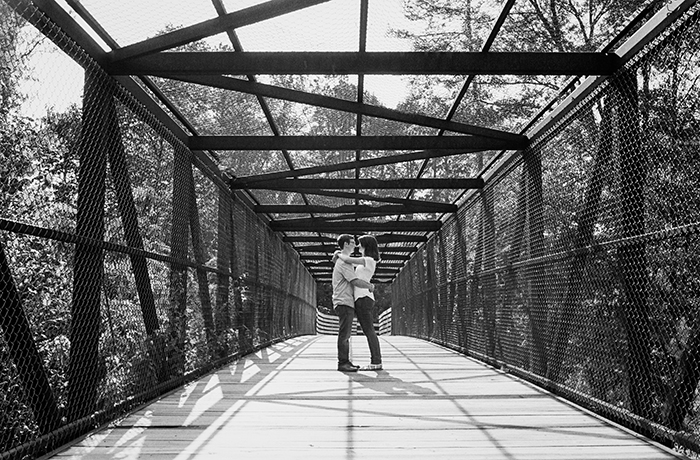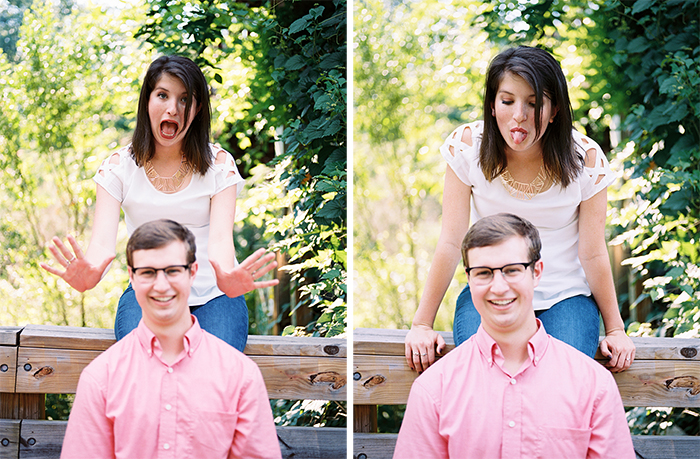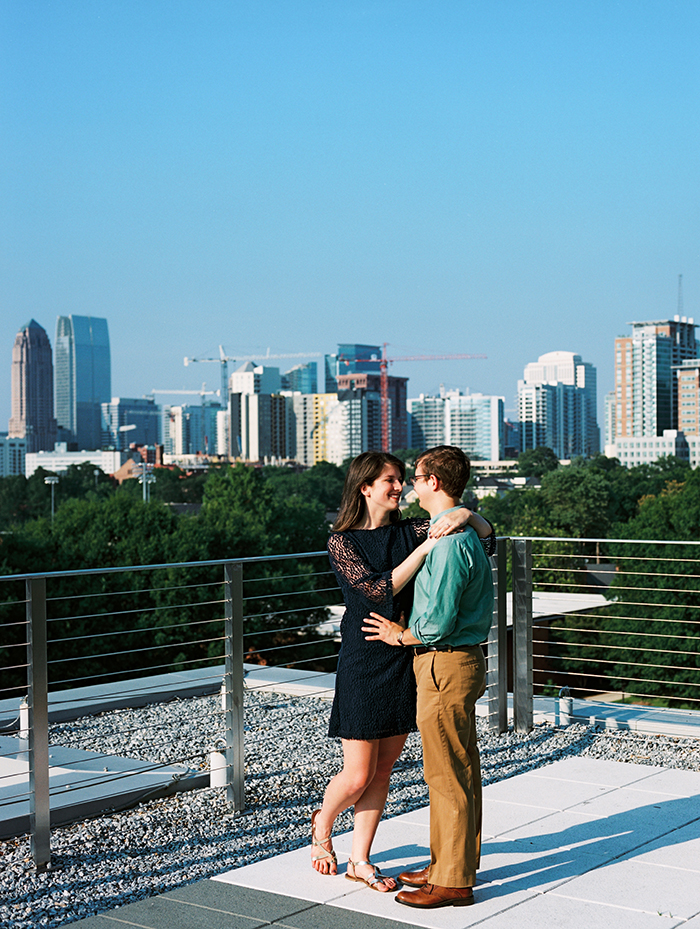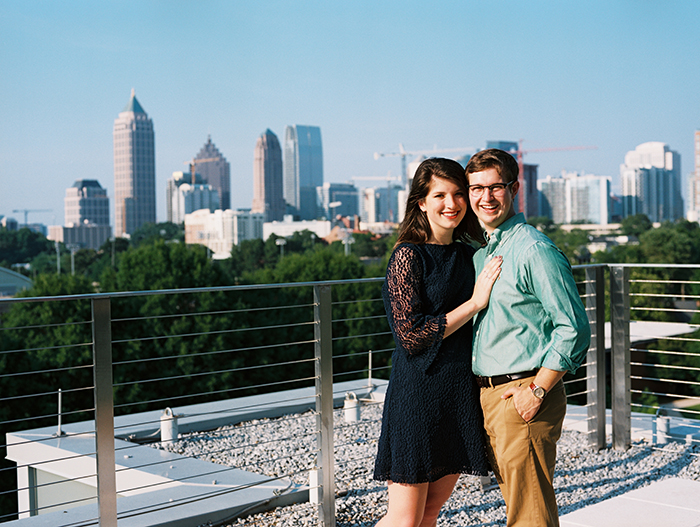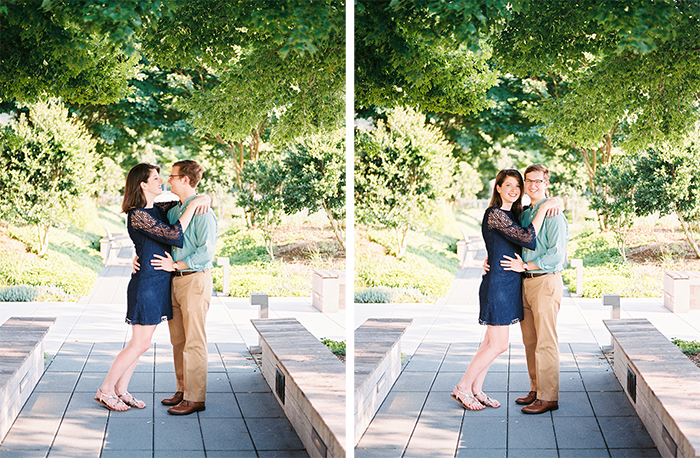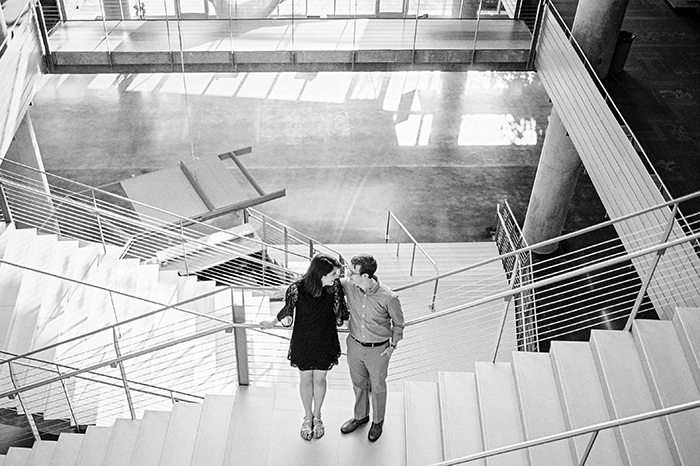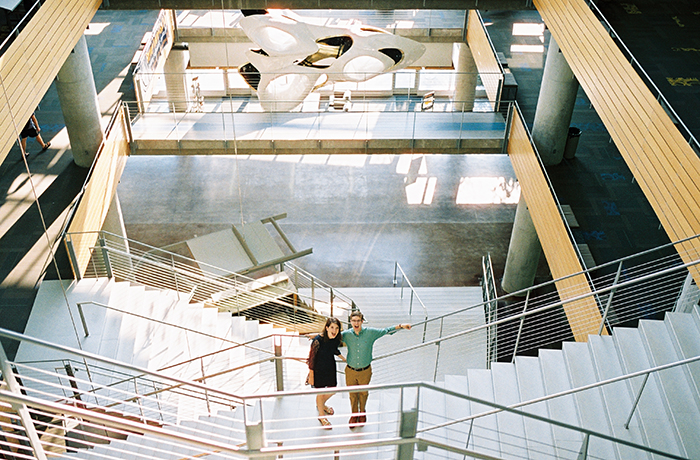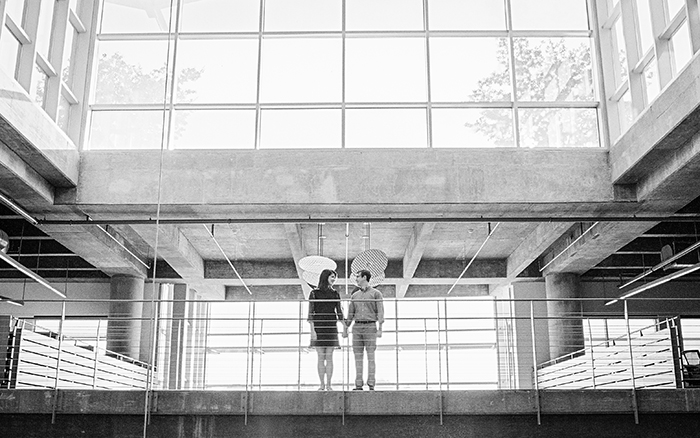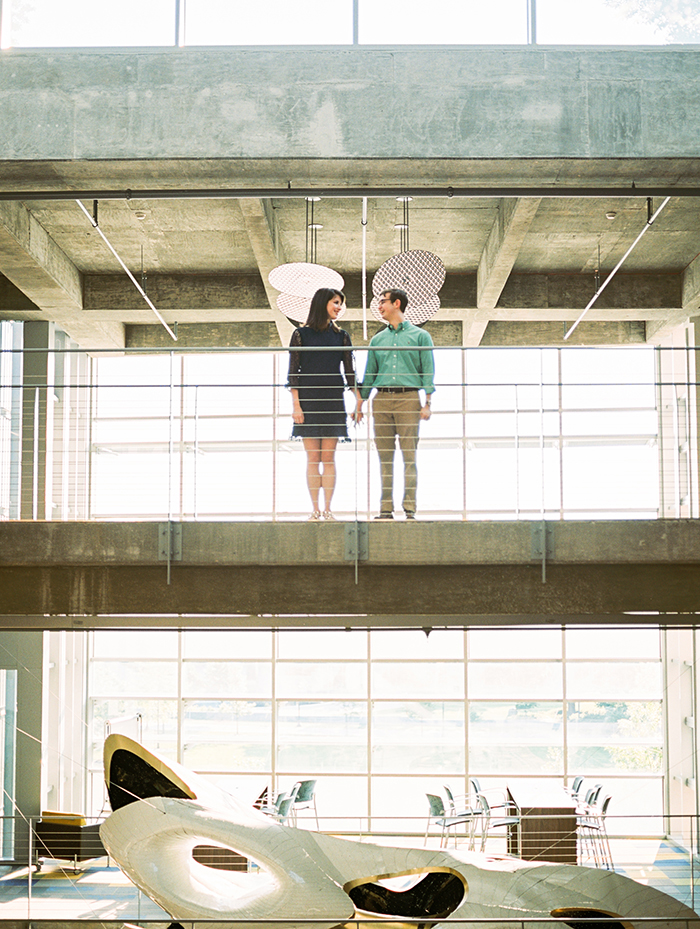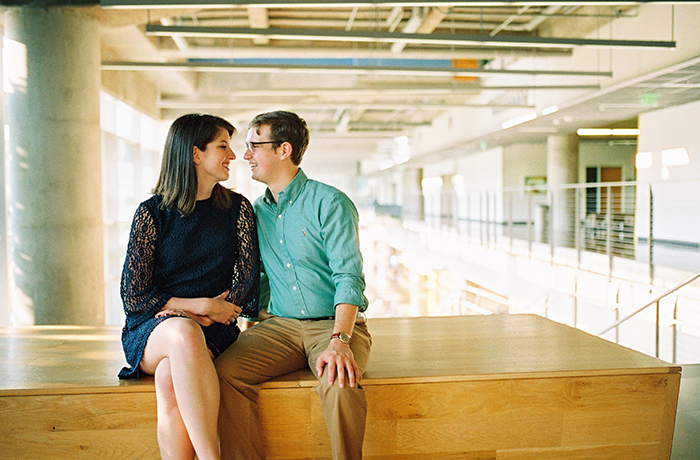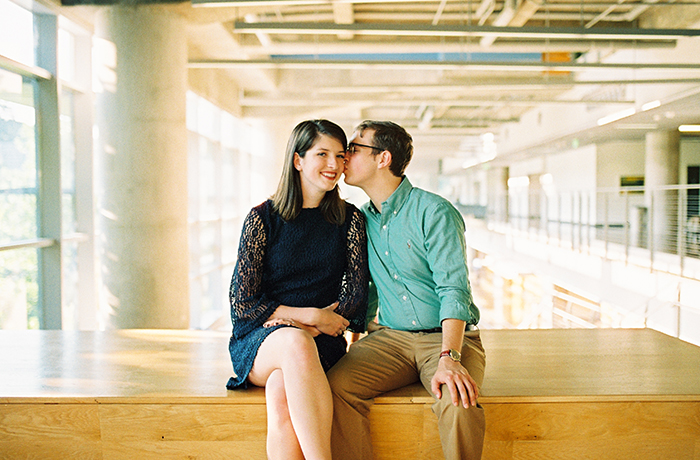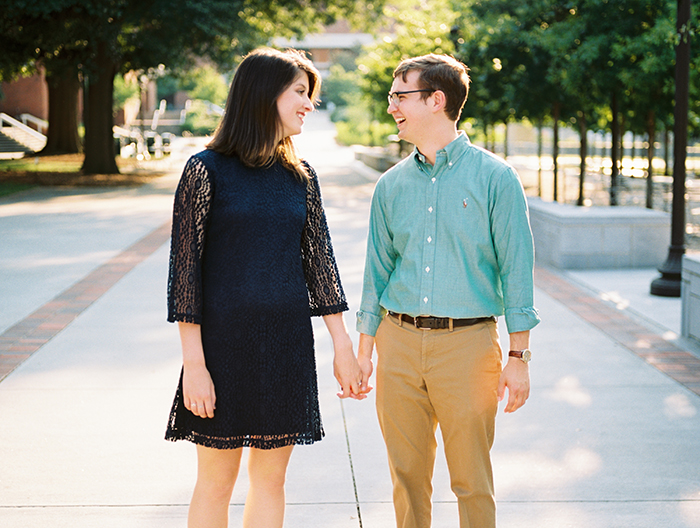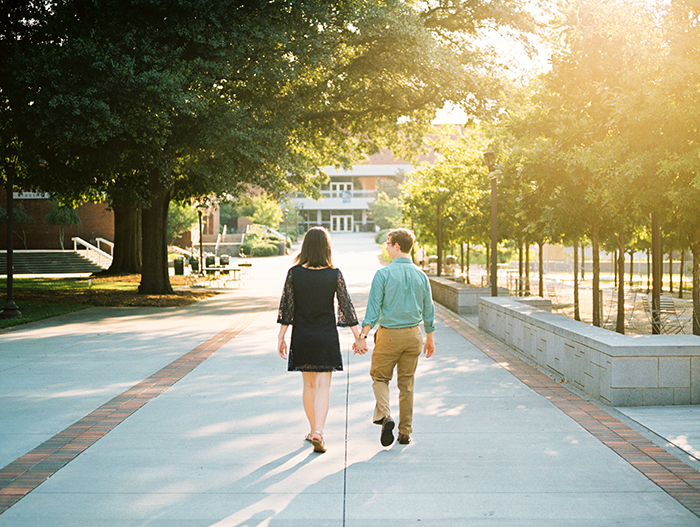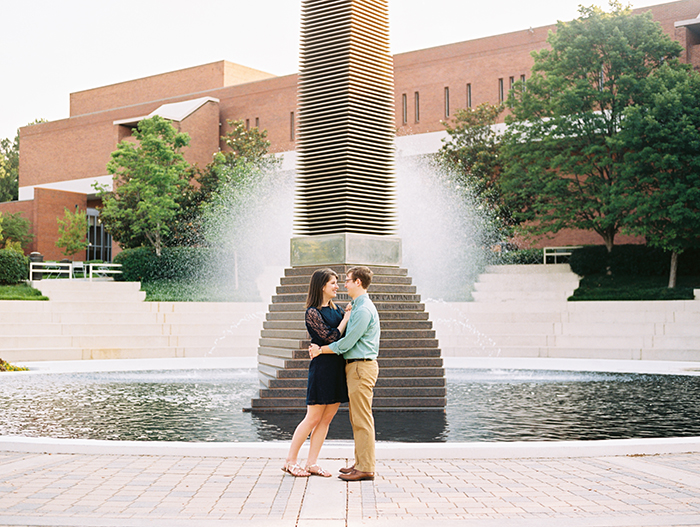 Congratulations you two – we can't wait for you wedding next year!

nbsp;





Need some photos of your own?
You can check out some more of our work here and find out more about us here,
but we would love you get to know you! Let's talk.