Atlanta Beltline Engagement Session : Hayley & Bill : Film Photography
Something awesome about doing engagement photos is that it's a chance for a couple to be themselves and get more comfortable in front of the camera without the pressures of the wedding day.  I especially love it when we get to incorporate locations that mean something to the people I'm shooting, like Hayley and Bill and their Atlanta Beltline Engagement Session!
If you're not familiar with the Beltline, it's a series of trails, public parks, and transit that will eventually circle around downtown Atlanta and connect dozens of neighborhoods.  Once of the most established parts of the trail is Eastside Trail, which includes Historic Fourth Ward Park and the entrance to Ponce City Market.  This whole area has been really poured into in the last few years.  It's fantastic to see a part of the city like this take on new life.  Hayley and Bill live just a couple of miles away from the market, so it's a regular hangout for them to walk their dogs or go grab a drink, and that's exactly what we did for their shoot!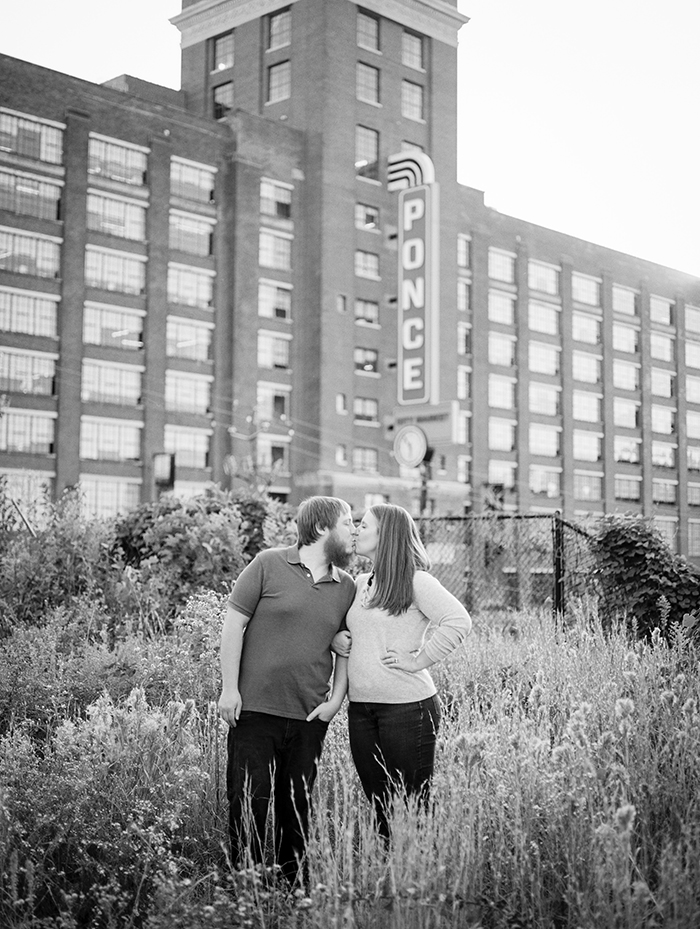 No photo session would be complete without a few photos of the four-legged members of the family!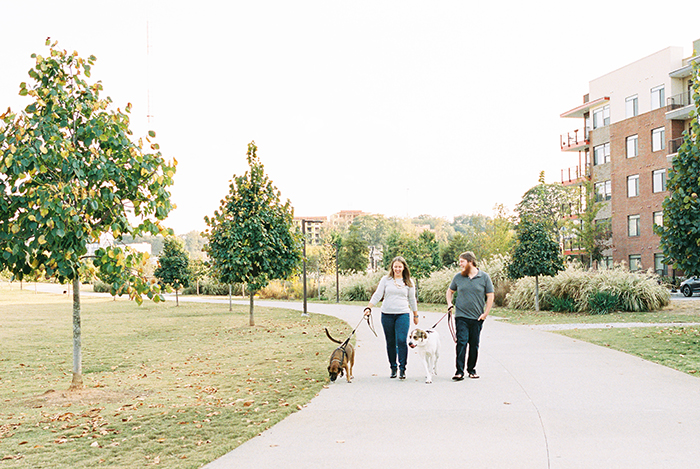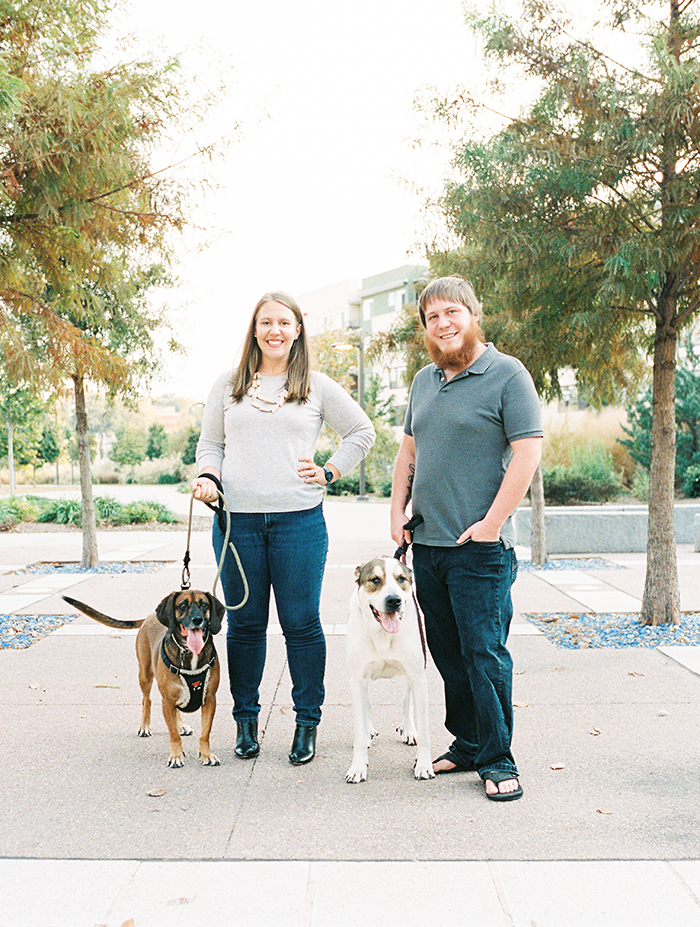 We started over in Historic Fourth Ward Park with the pups and then went across the street to hop on part of the Eastside Trail of the Beltline.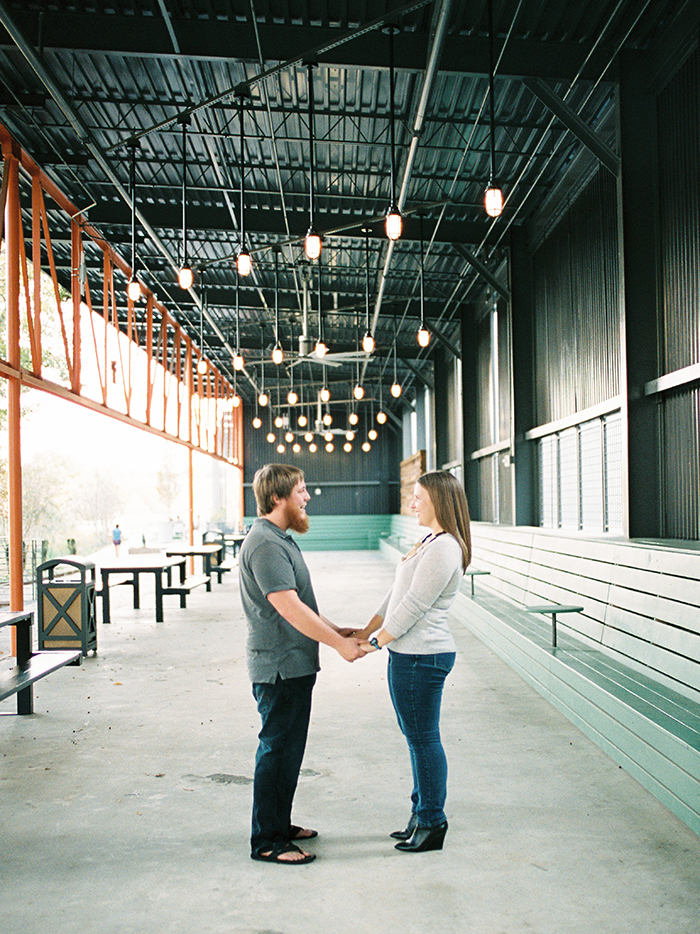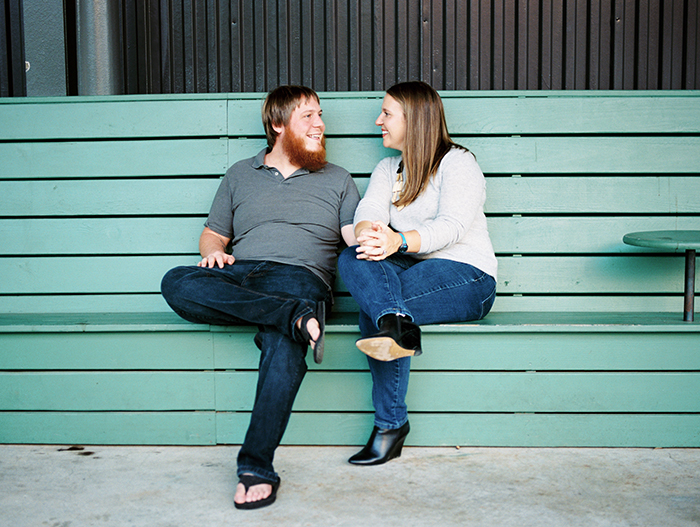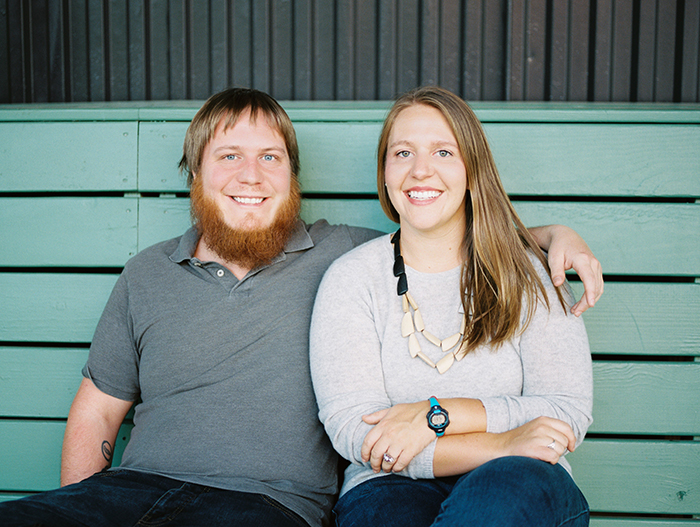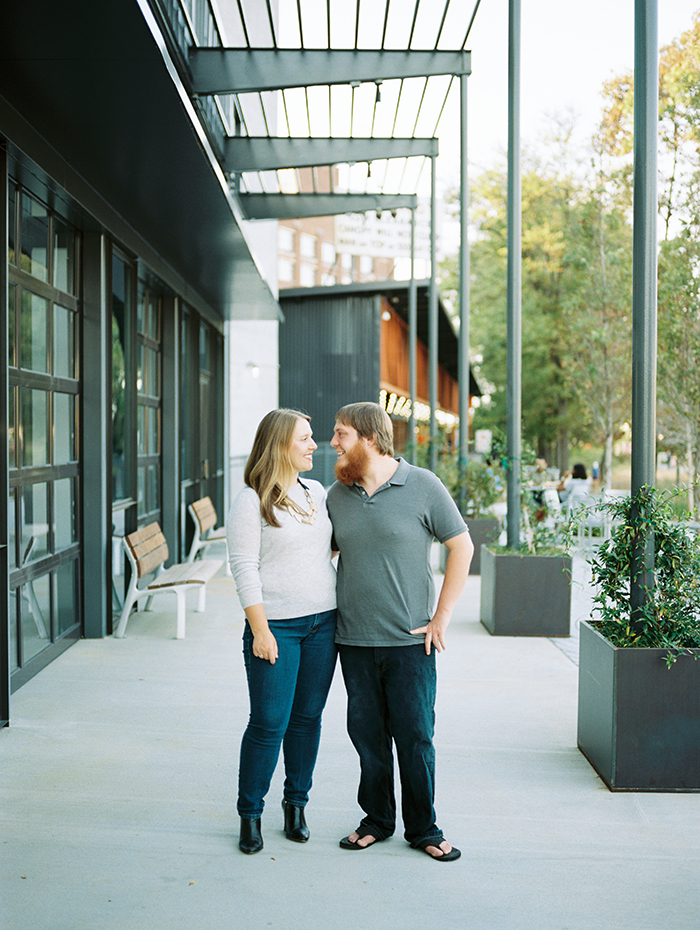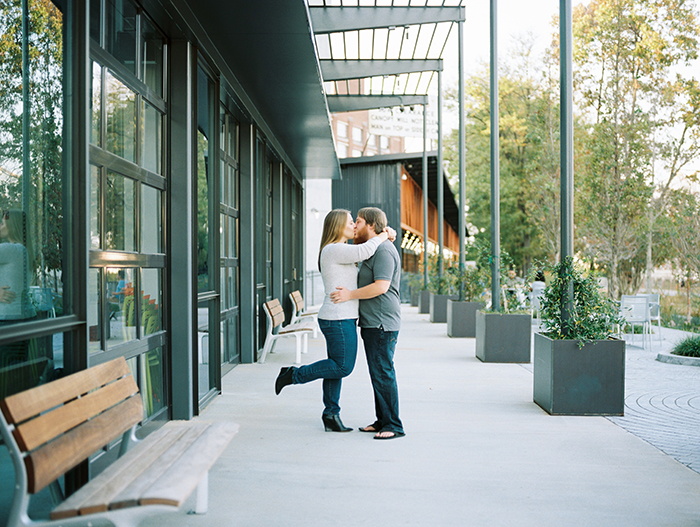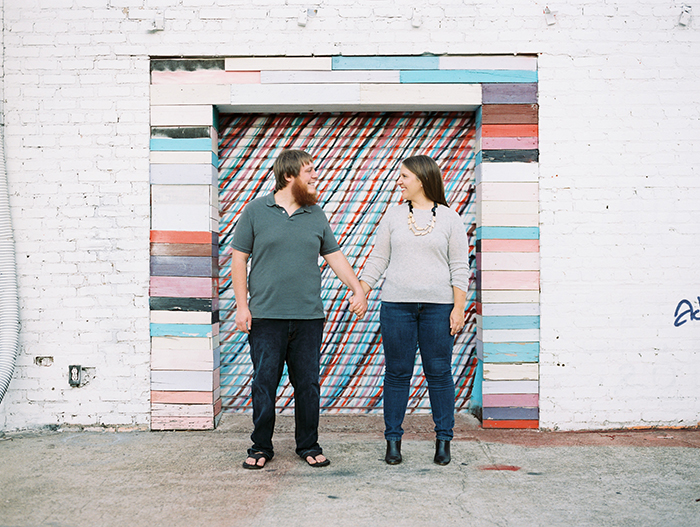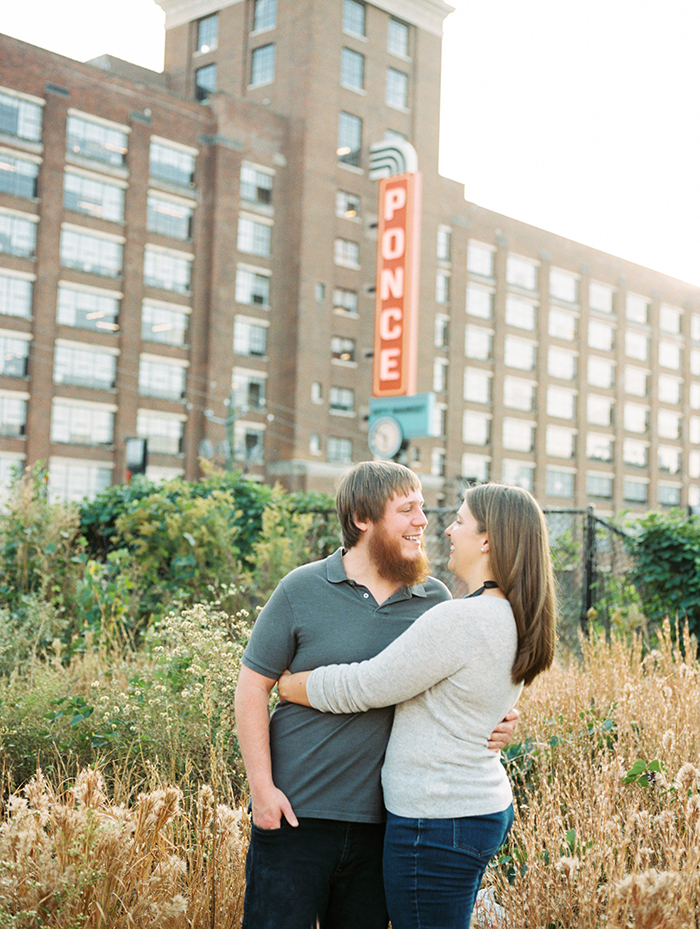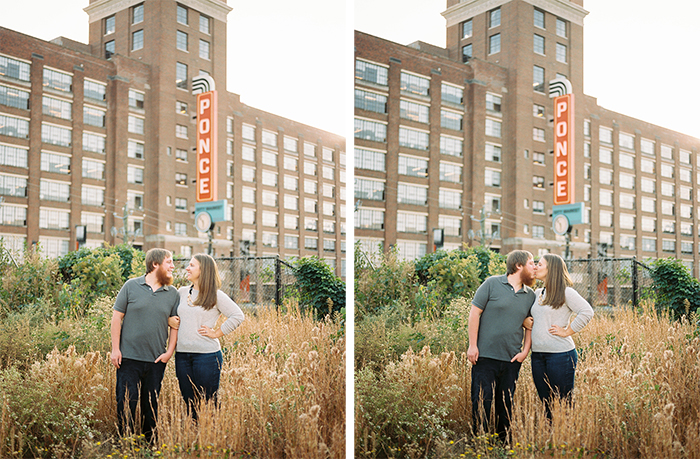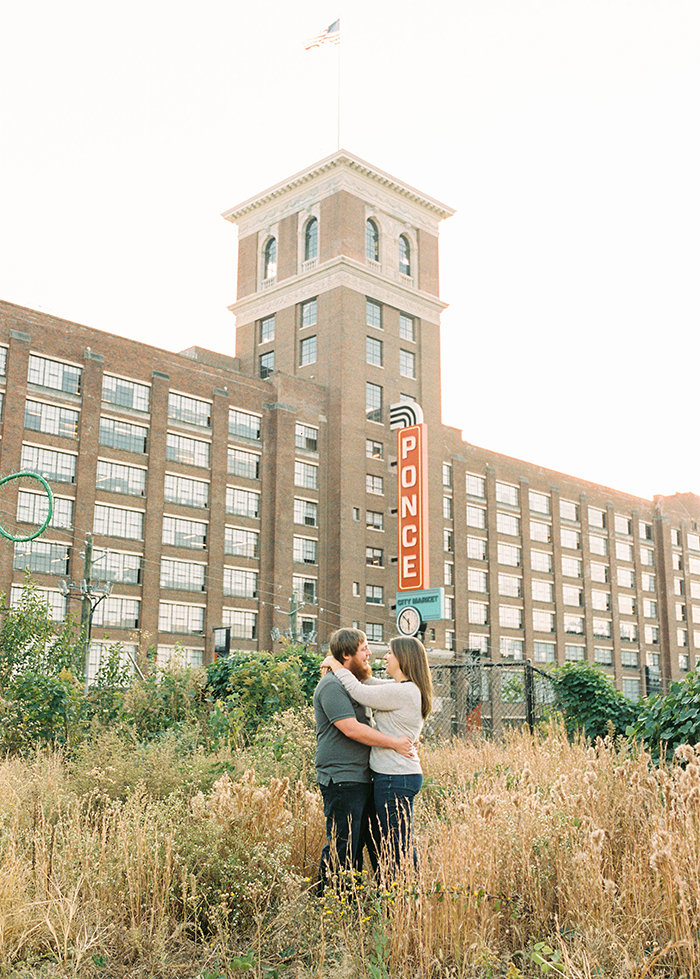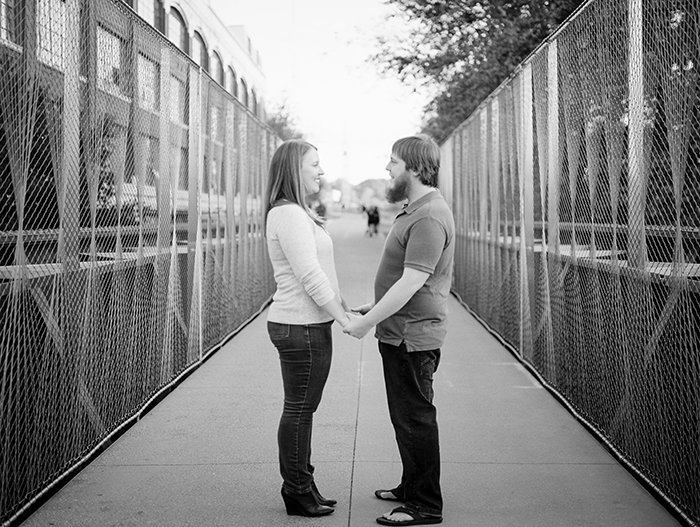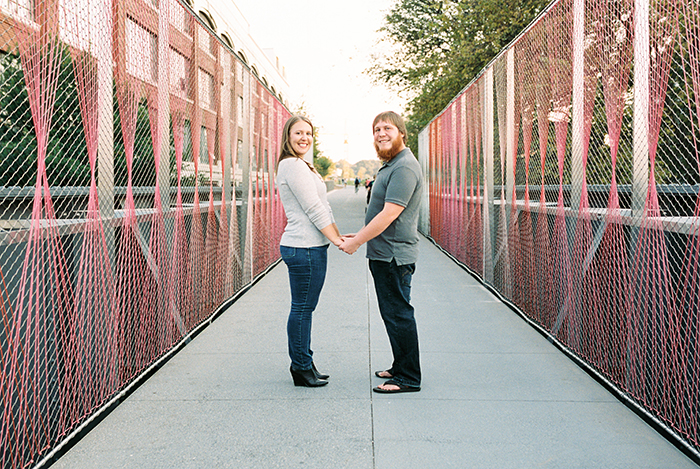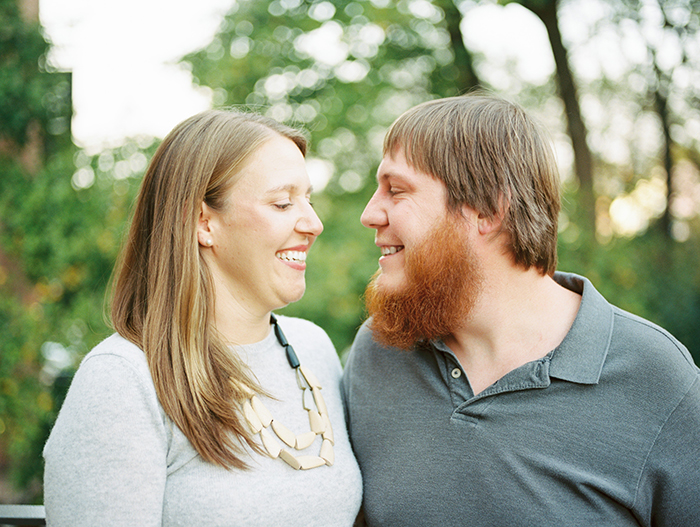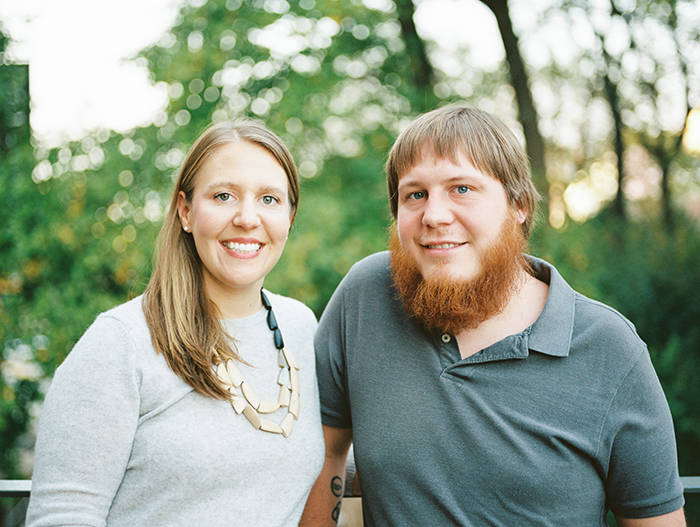 After the trail we went inside of Ponce City Market to grab a drink, and to finish this Atlanta Beltline engagement session off right!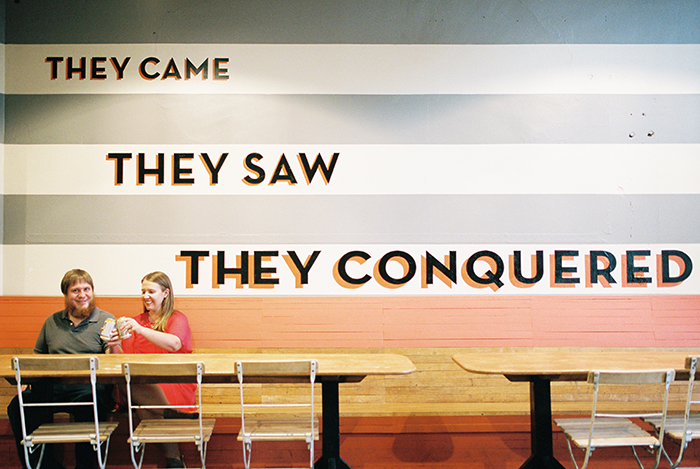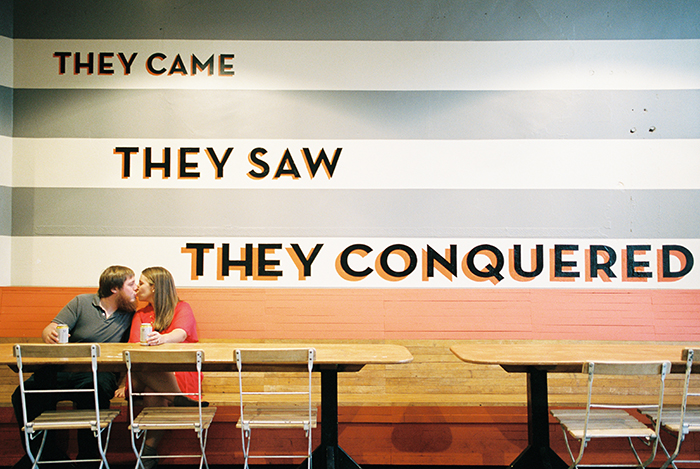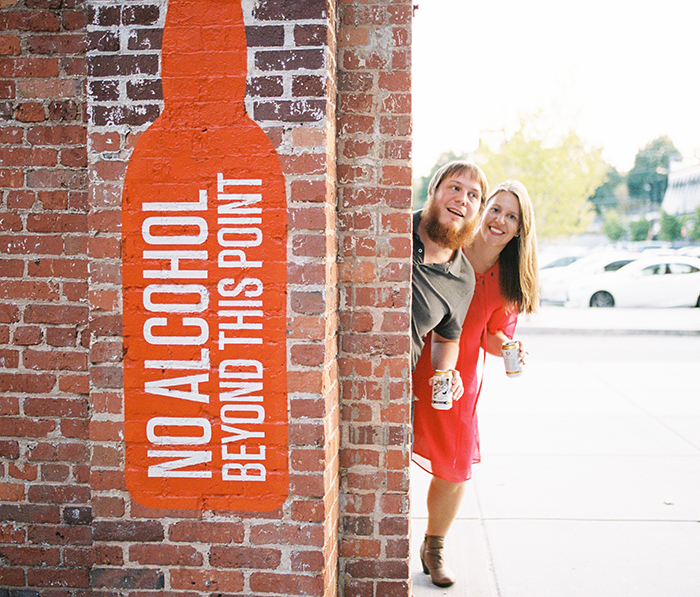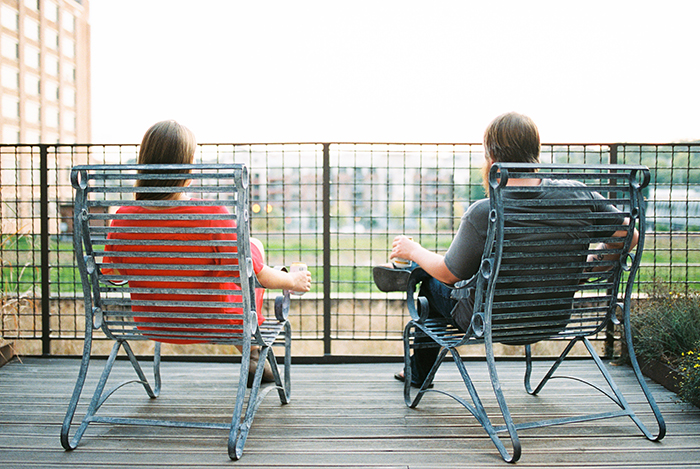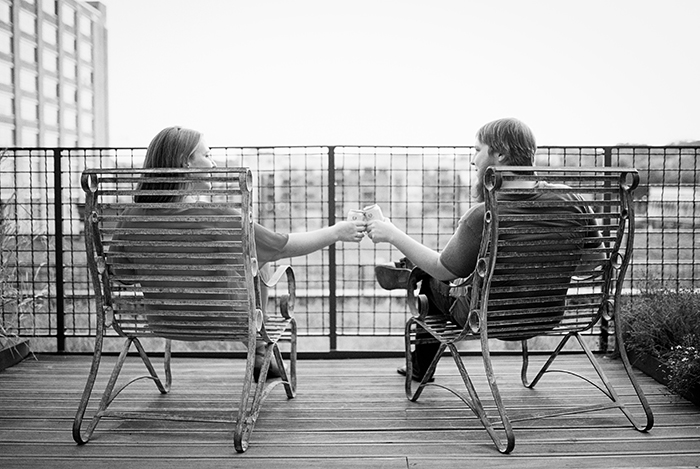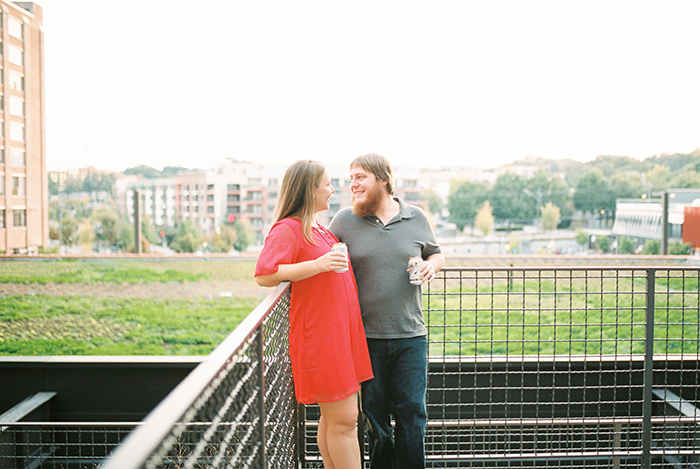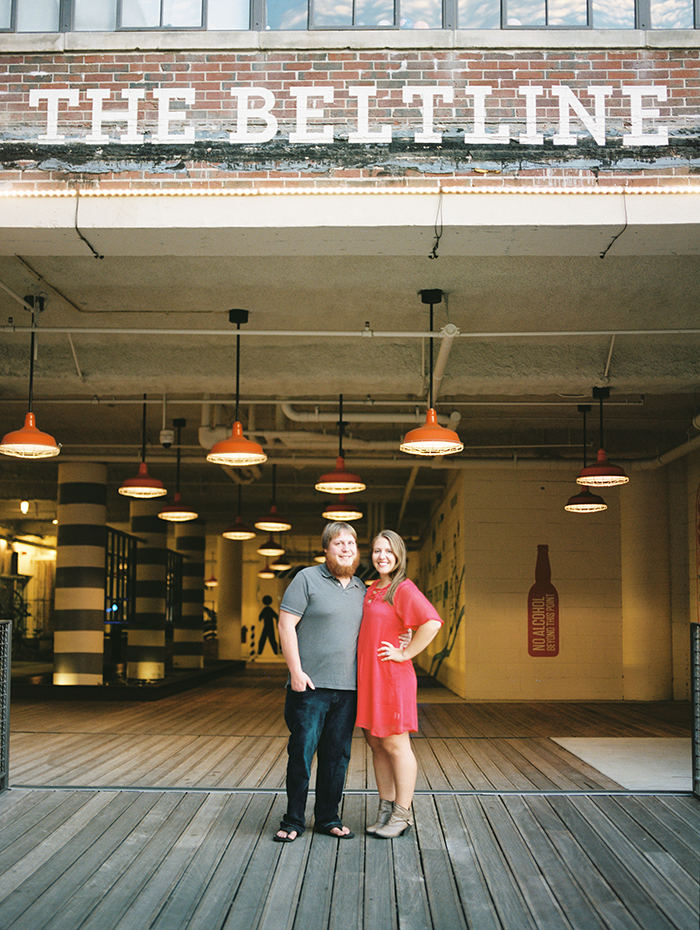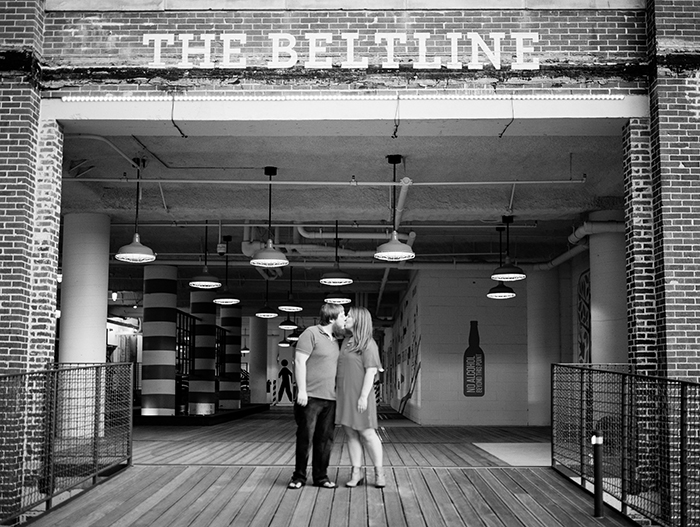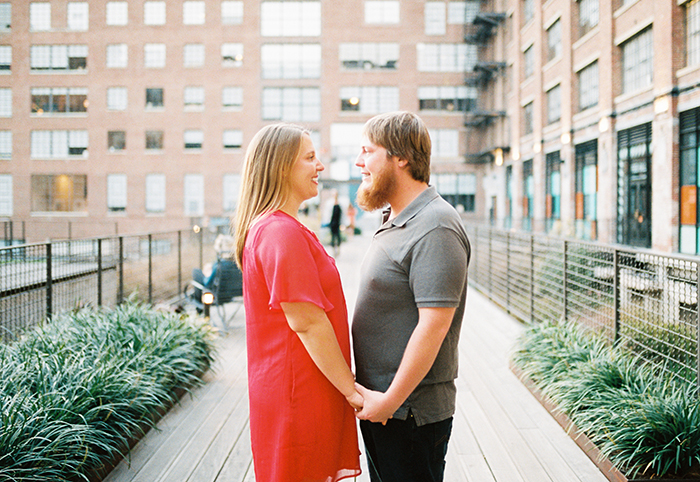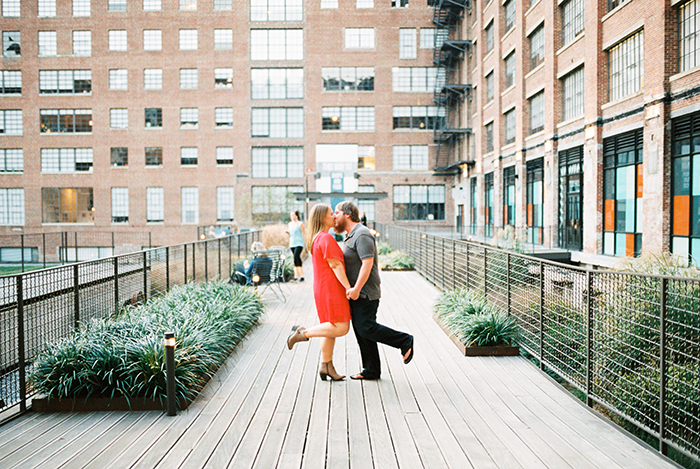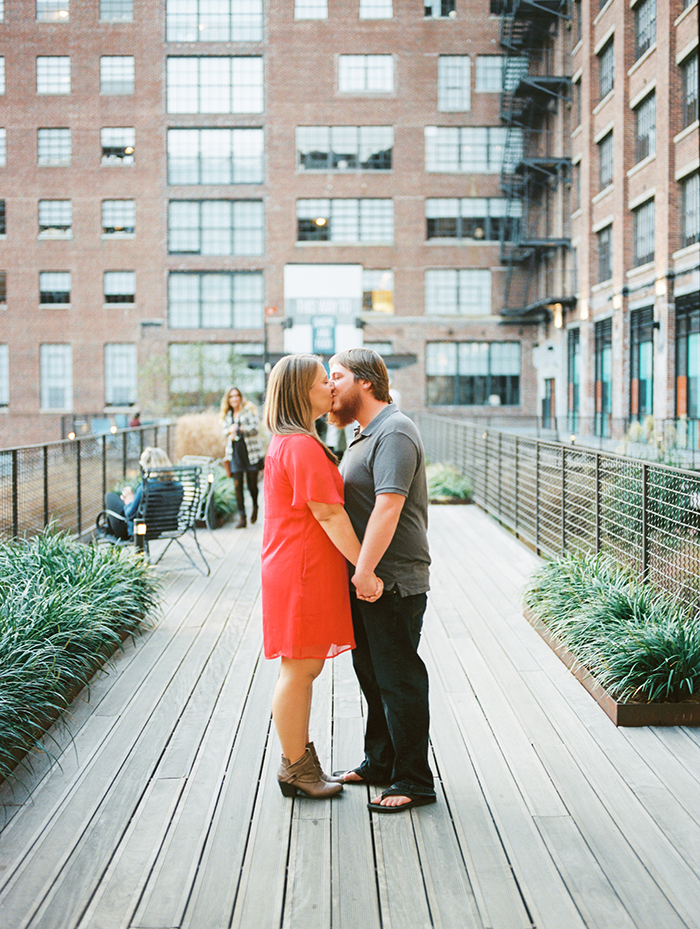 Thanks for a fun night in the city you two!  We can't wait for your wedding next year!!
Need some photos of your own?
You can check out some more of our work here and find out more about us here,
but we would love you get to know you! Let's talk.