Film Friday : Save Packfilm
Today I just want to do a quick follow up to last week's Film Friday post where I talked about my love for peel-apart instant film, also known as pack film.  It's an incredible medium, but sadly the last company to manufacture it FujiFilm has announced it's discontinuation.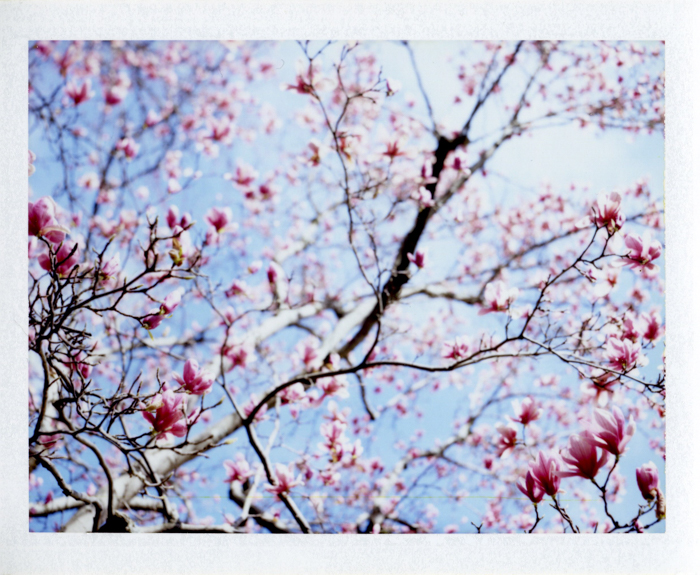 It the couple weeks since Fuji's announcement the film community has been in mourning, but there are a handful of people now working to keep pack film alive!  These awesome folks have started a group called Save Packfilm.  Their mission is to work constructively with Fujifilm to allow third parties to purchase the equipment needed to manufacture the film so that another company (such as the Impossible Project or New 55) could create their own packfilm.
Now don't get me wrong, this is a long shot at best, but so was the Impossible Project and they have been incredibly successful.  In fact, one of the founders of Impossible, Florian "Doc" Kaps, is one of the driving forces behind Save Packfilm.  Doc is actually meeting next week with high-ranking managers at Fujifilm, which you can read more about here.
Please head over to savepackfilm.net and read about what these guys are trying to do, and while you're at it, there's also a petition with already over 10,000 signatures that I would love for you to sign.  Even if this is still the end for packfilm, I'm just grateful that there are people who are giving it a fighting chance.