Atlanta Film Photographer: The Seifried Family : Perkerson Park
One of the biggest fears I think a lot of people have when it comes to shooting images on film is capturing unpredictable subjects like young children.  Kids rarely want to stay still, (because they're kids!) and that can be a little intimidating with a limited number of frames on a roll and no instant feedback.  It's scary to be a film photographer!
To be honest, I've shied away from shooting film at family sessions for a long time now and really regret it.  I kept psyching myself out into thinking that in order to get good photos of young kids I needed to be able to shoot at ton of images as quickly as possible and then check the LCD screen to make sure I got at least one where everyone was happy and looking at the camera.  Not only would I miss some great moments while I was looking at my camera's screen, but I would end up with hundreds of files to sort through and lose a lot of the joy of getting to capture these wonderful people.
I really am happiest with my work when I get to use film, so when it came time to for the Seifried family's portrait session I took the chance to leave my digital camera in the car.  That's right, I photographed a family with 3 small boys entirely on film, and I'm so glad I did!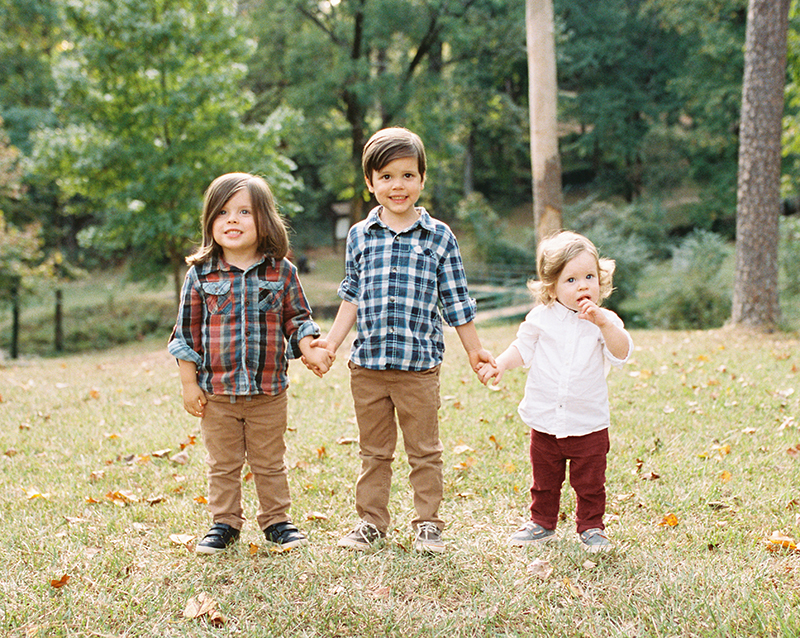 We've know Ethan and Lauren for a while now being a part of our church family at Renovation here in Atlanta.  Ethan is actually one of the pastors at the church, so I was especially glad to get to the chance to serve them for a change.  We got together on a beautiful fall evening at Perkerson Park in southwest Atlanta.
I can only imagine how hectic it must be raising 3 boys, but Ethan and Lauren make it seem easy.  You can really tell that there is lot of love and joy in their home.  I had such a great time hanging out with this awesome family!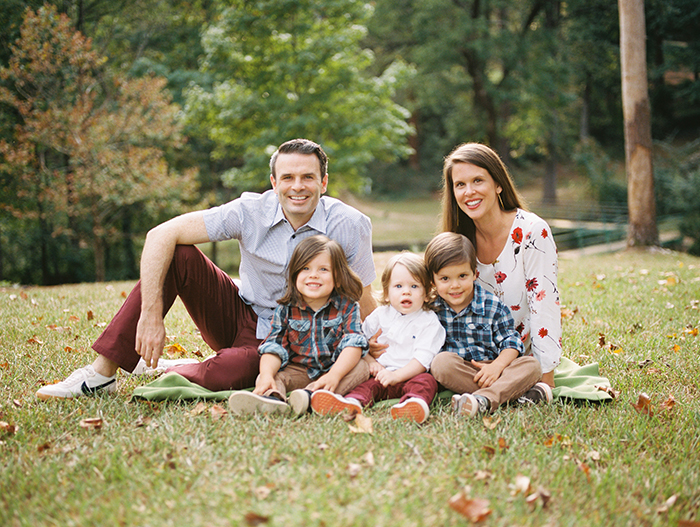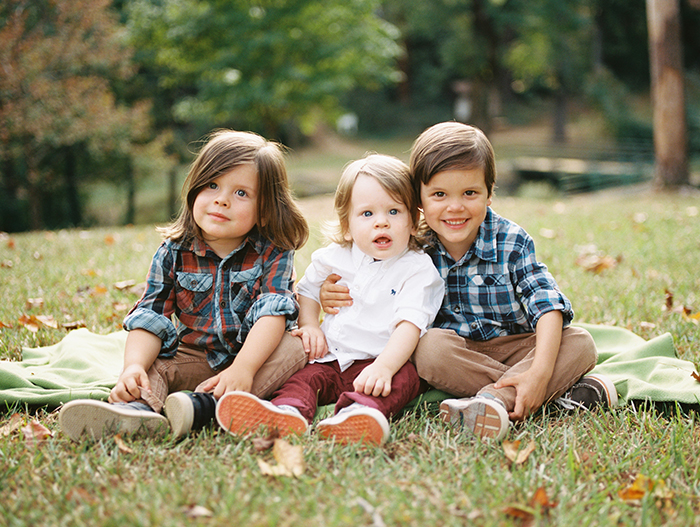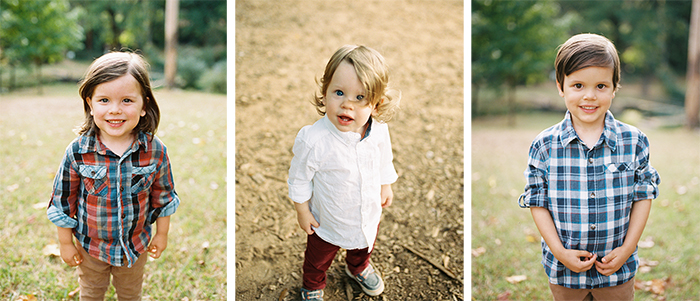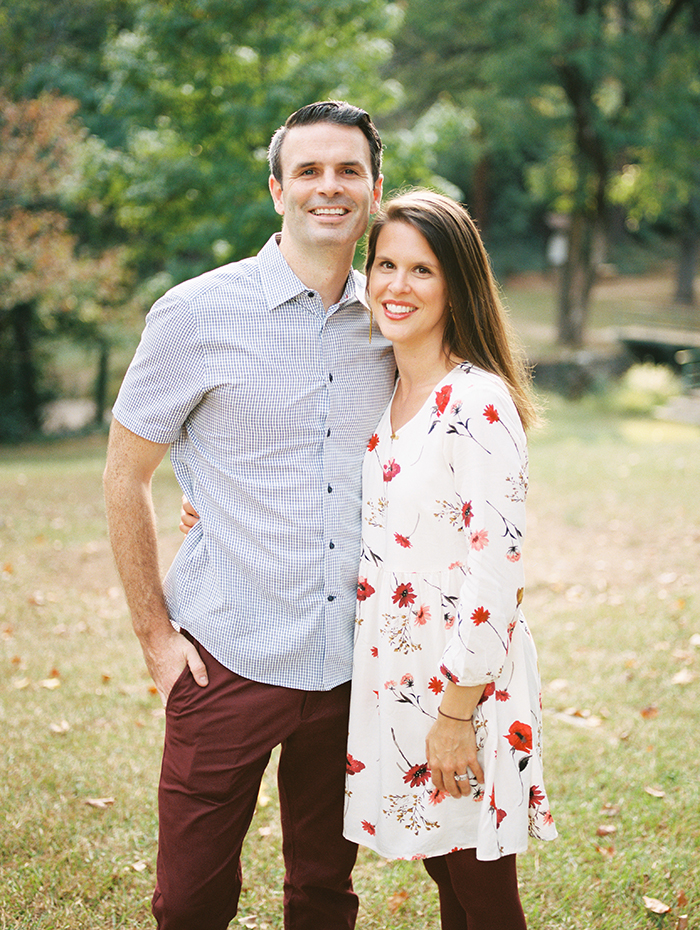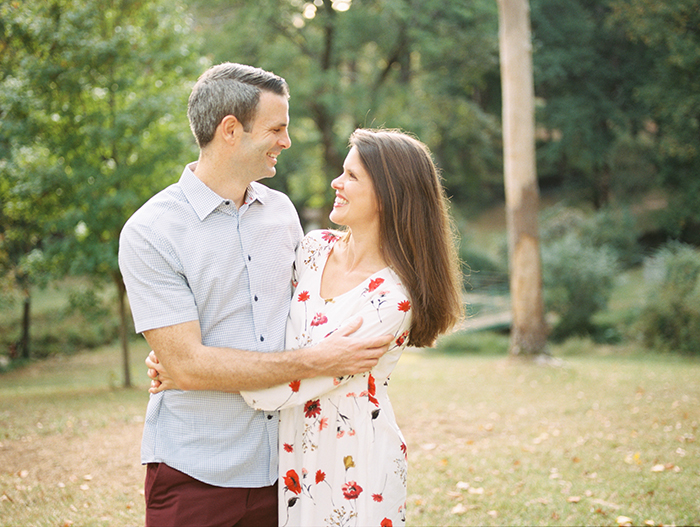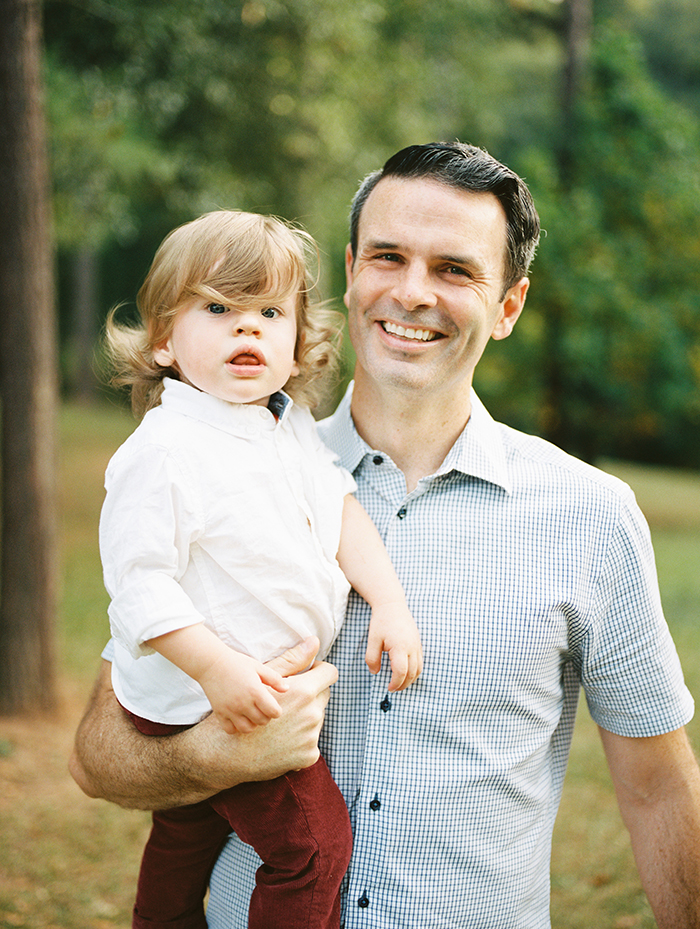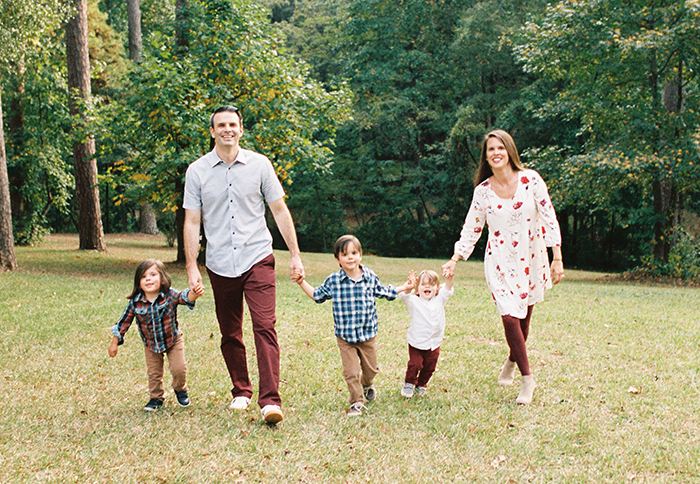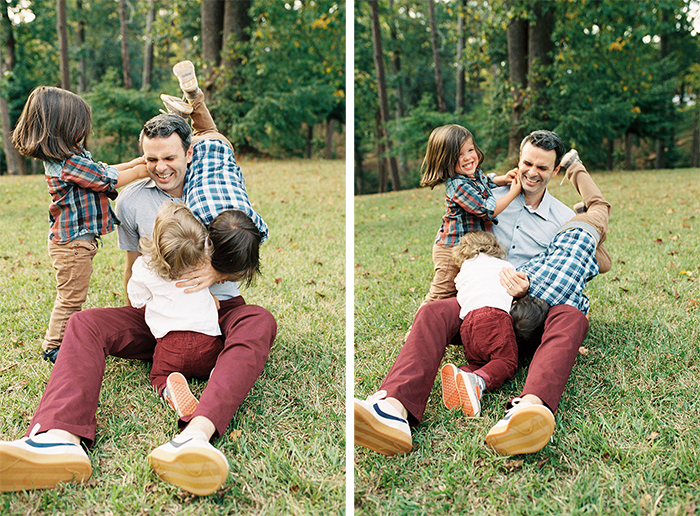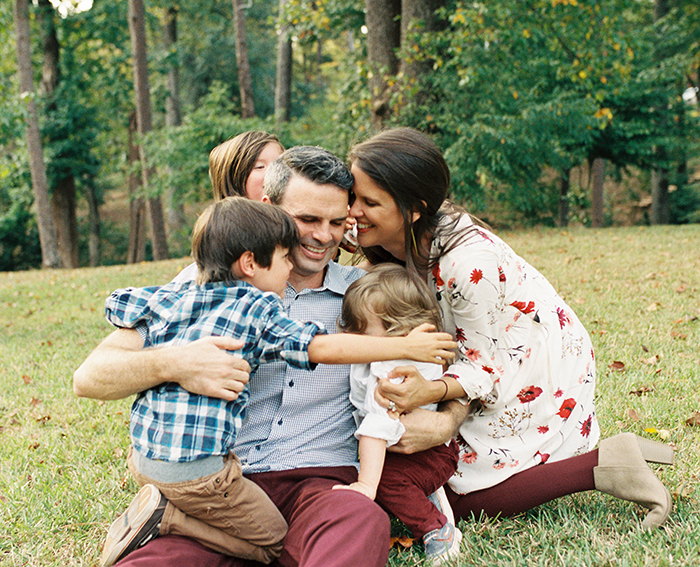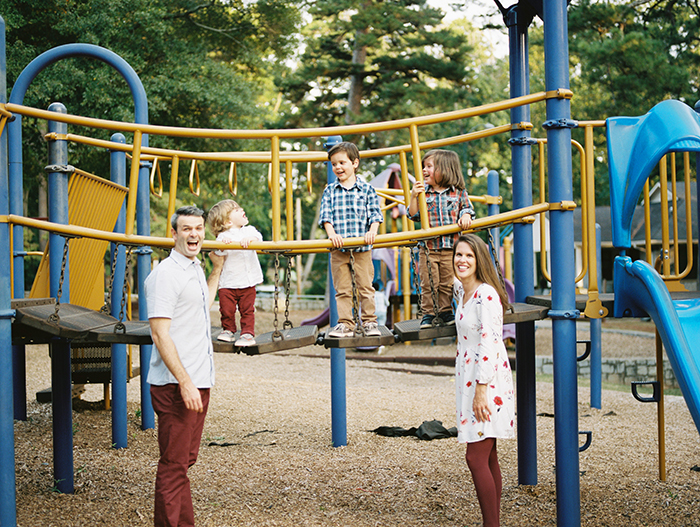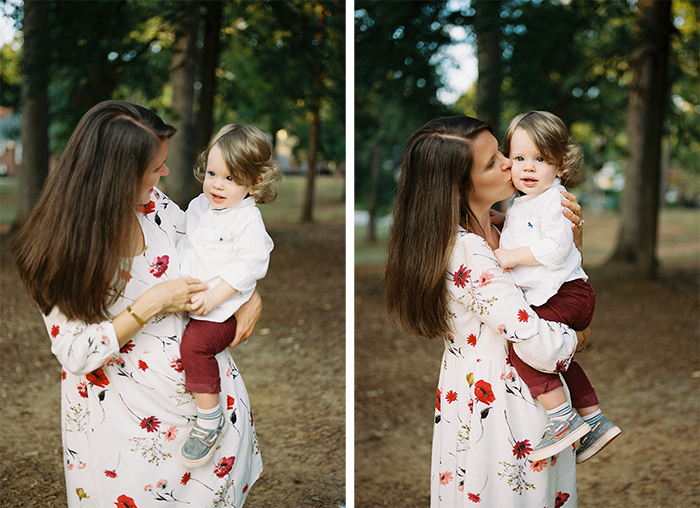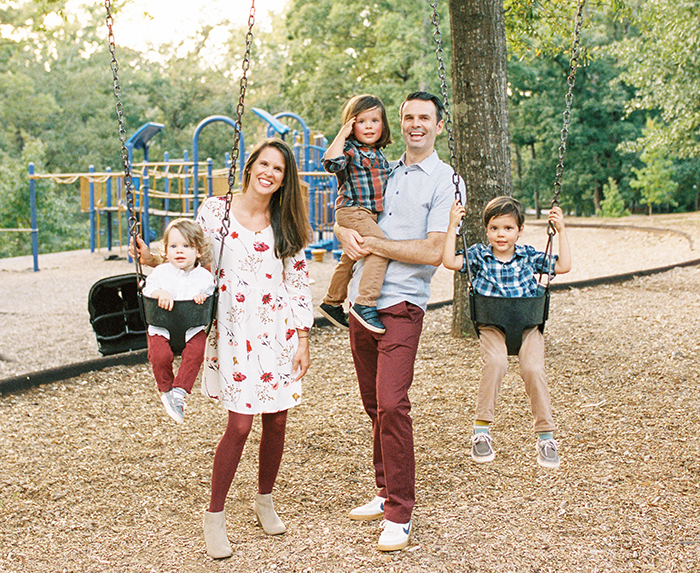 Now for all you photographers out there, don't be afraid to shoot some film at your next family session!
Need some photos of your own?
You can check out some more of our work here and find out more about us here,
but we would love you get to know you! Let's talk.