Atlanta Engagement Session : Lara & Curtis : Film Photography
It's officially engagement season!  Honestly whenever you get engaged is the perfect time, and for so many couples the holiday season is just that time.   You get to see family and friends, and it makes it all the more wonderful to be able to celebrate with them.  Amanda and I got engaged the day before Thanksgiving back in 2008, so this season has an extra special place in our hearts.  That's why I decided this week would be the perfect one to share some of the most recent engagement photos I've gotten to take for some awesome couples!  Let's start things off with Lara & Curtis' Atlanta Engagement Session.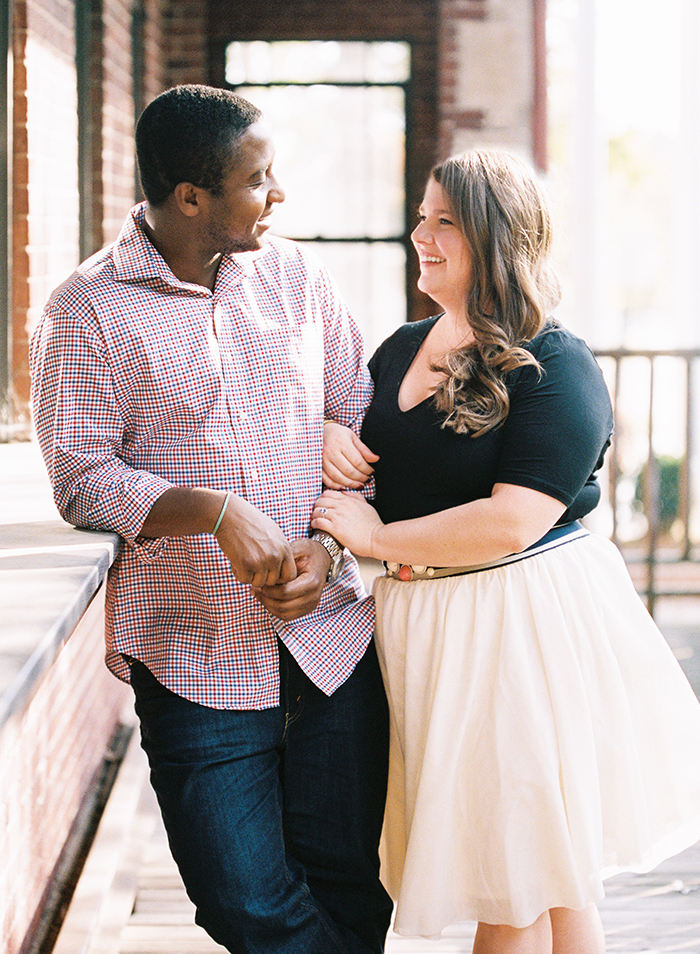 One of the things that I really love about engagement sessions is that they're a time when a couple can tell some of their story outside of the wedding day.  Curtis asked Lara to marry him in Athens where they both went to school at the University of Georgia, and then surprised her with a party with their family and friends at H. Harper Station in Atlanta.  Unfortunately, that restaurant closed earlier this year but it's historic building and sign are still standing which made for an excellent for some photos!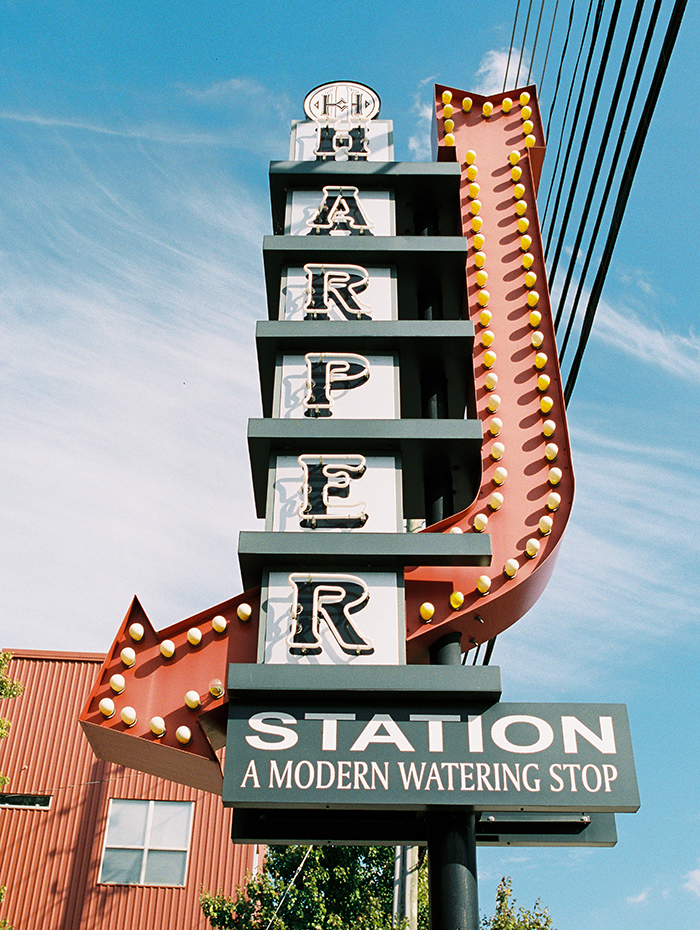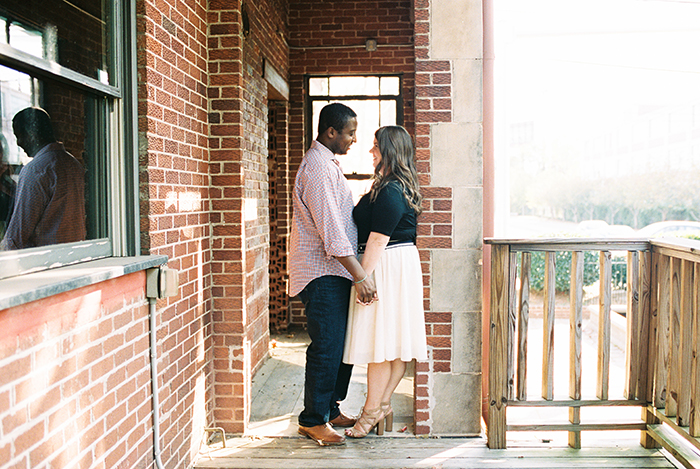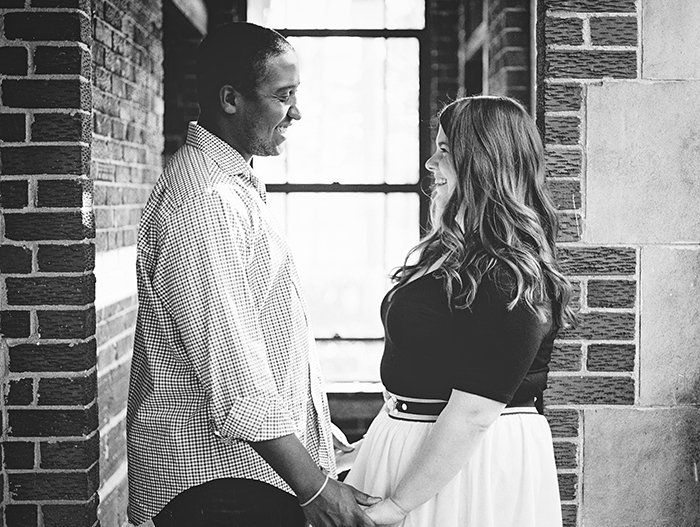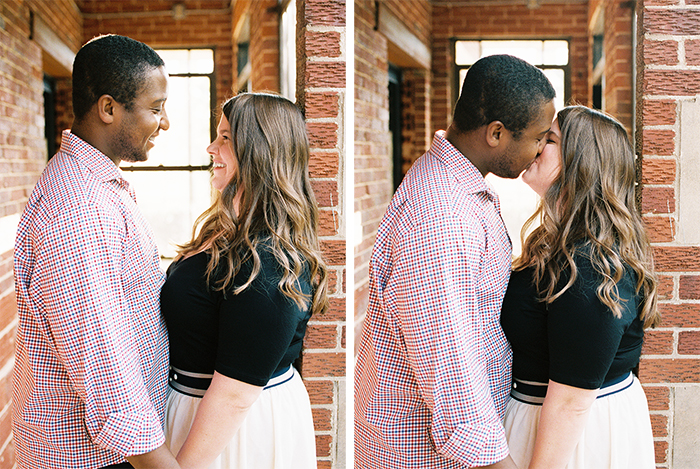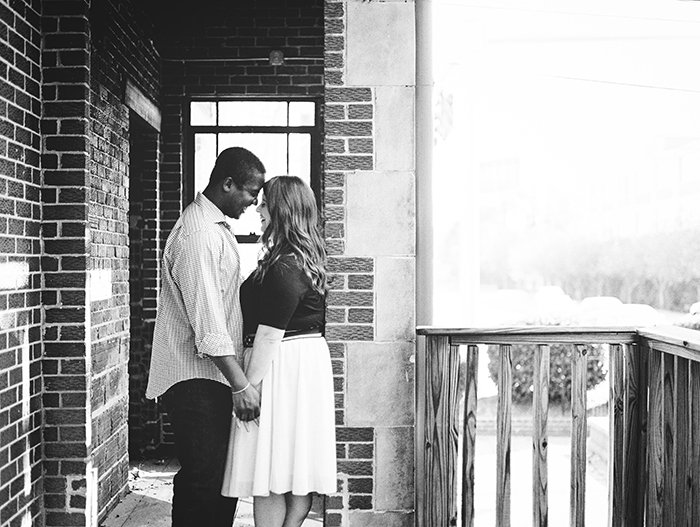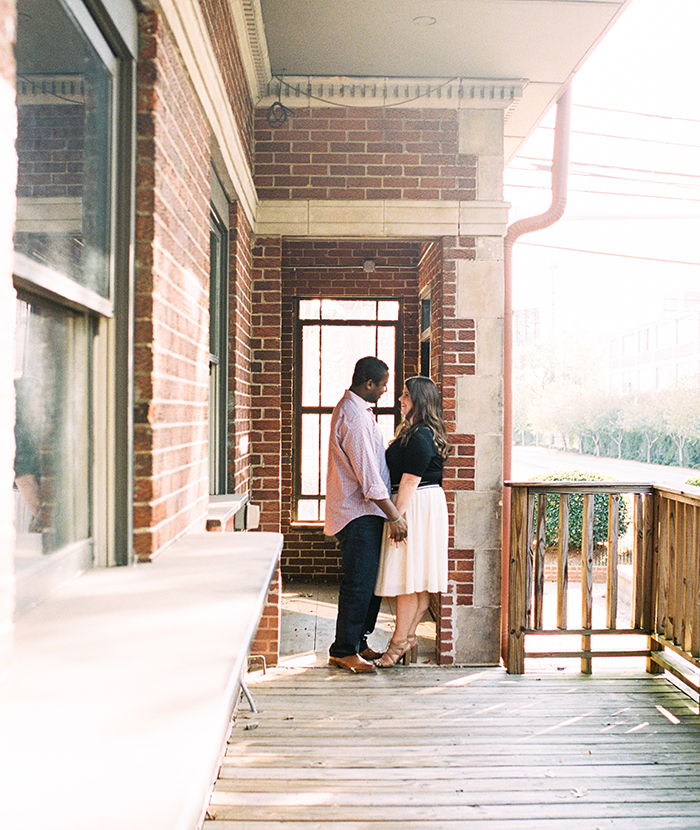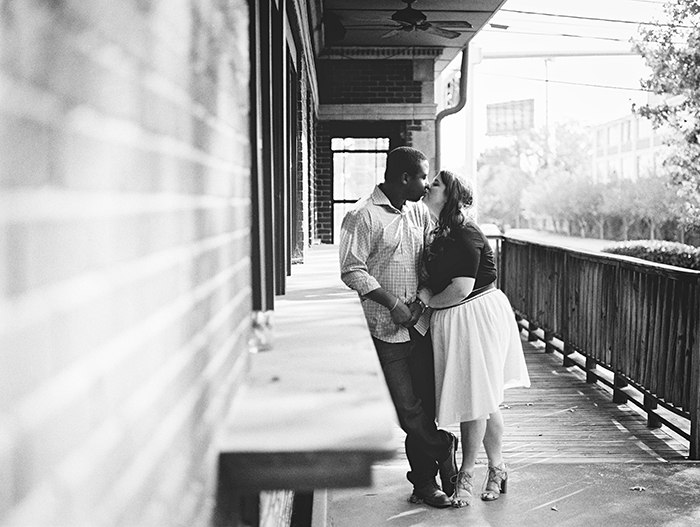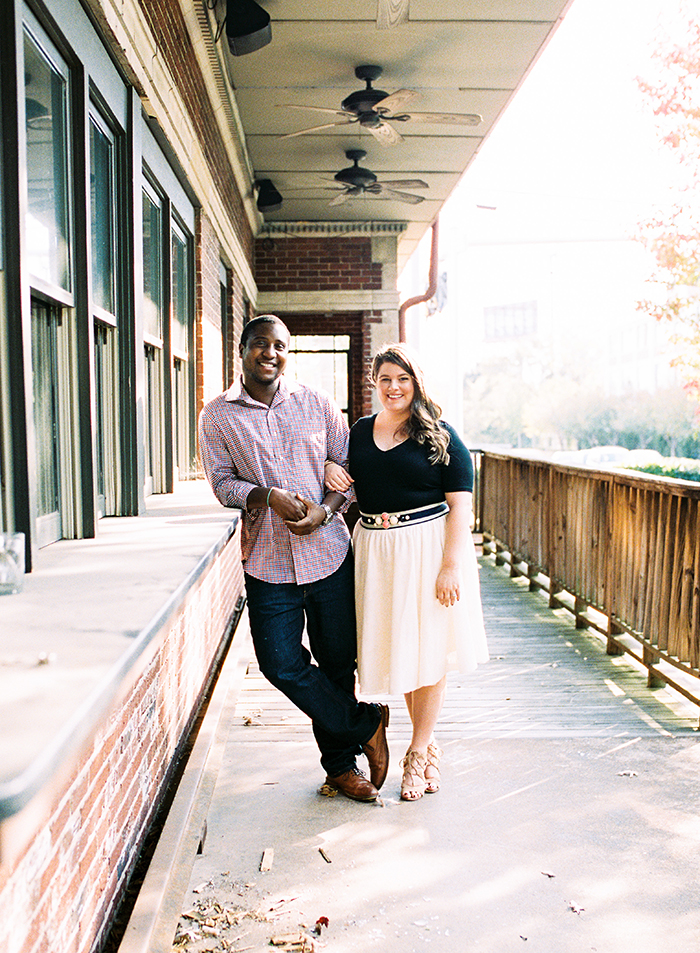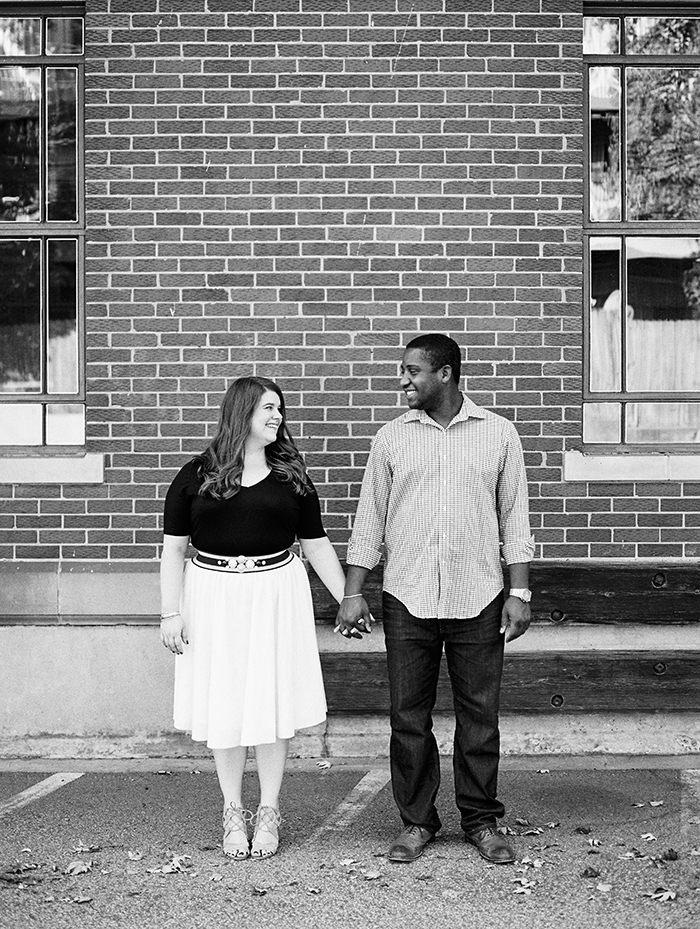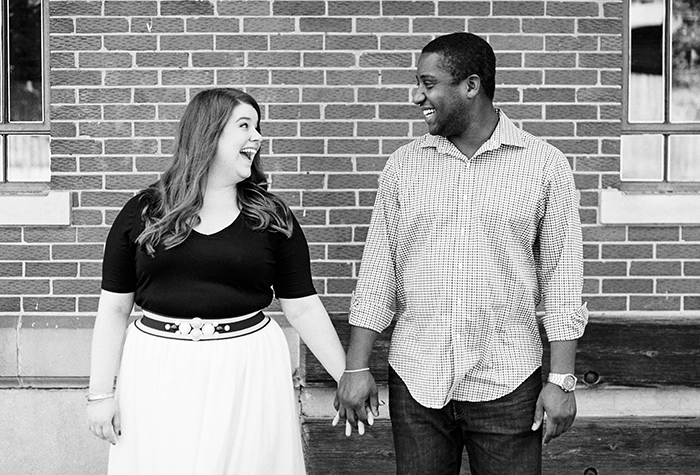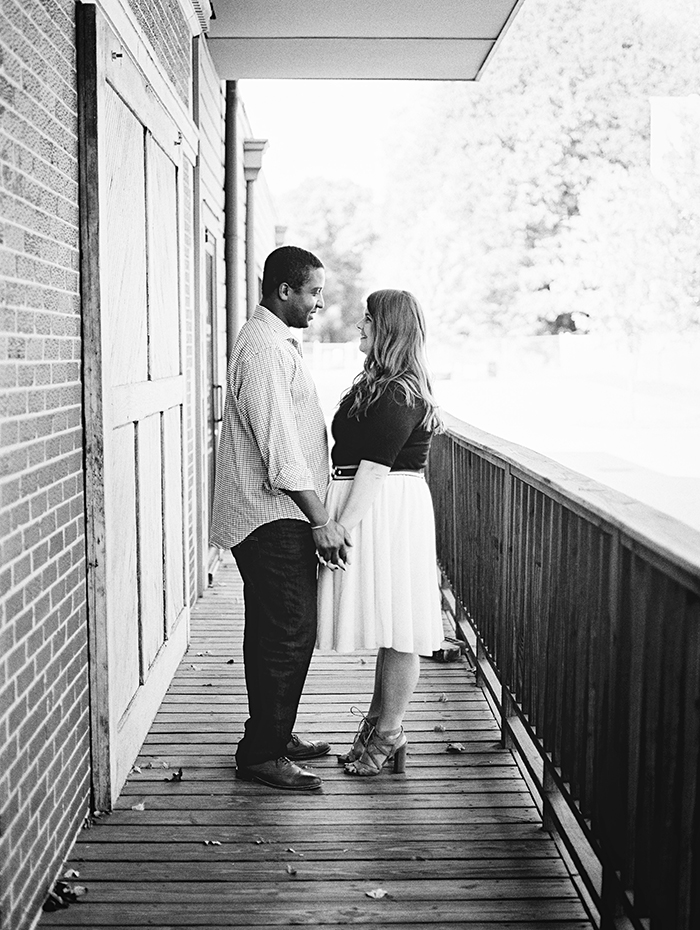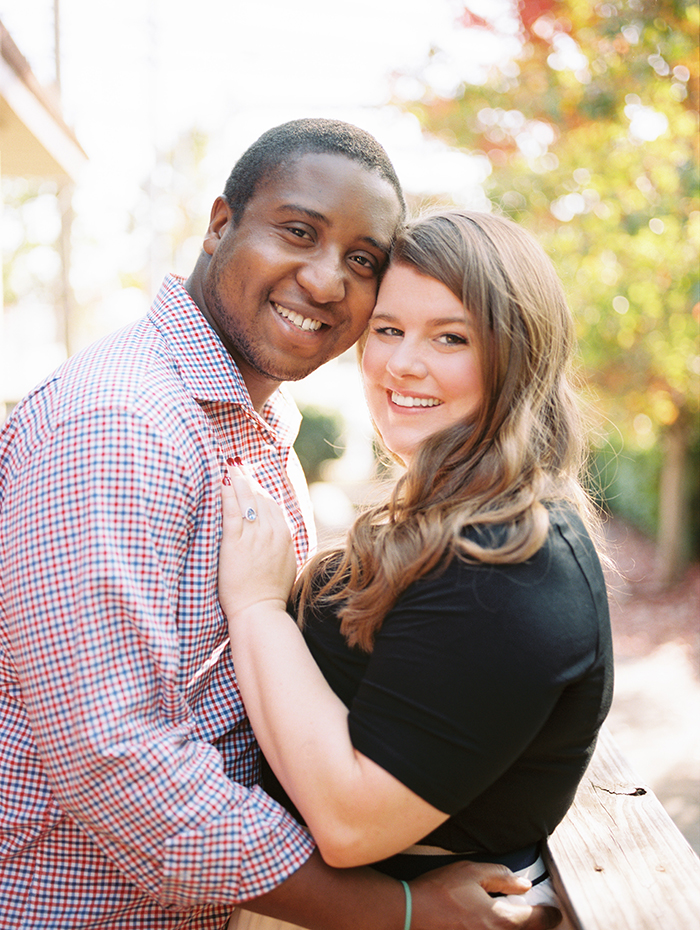 After H. Harper Station, we headed over to the Jackson Street Bridge.  That iconic view of downtown is the perfect addition to an Atlanta Engagement Session!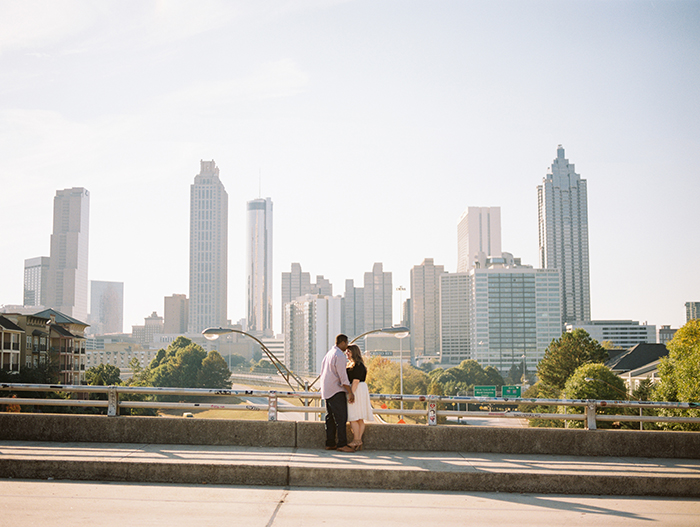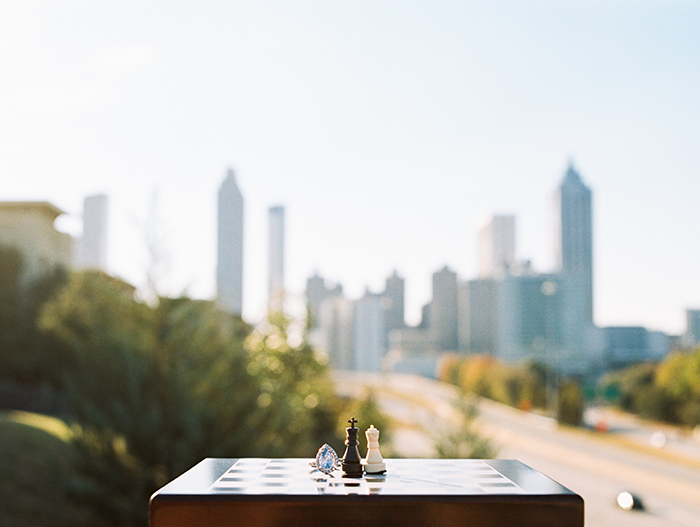 I love it when couples want to incorporate meaningful items into their photos.  Curtis told me about how he loves to play chess and always has this small set with him that friends brought him all the way from Portugal!  Plus Lara & Curtis are using the king and queen as a part of their wedding decor, so I figured this was the perfect way to get a shot of that stunning engagement ring.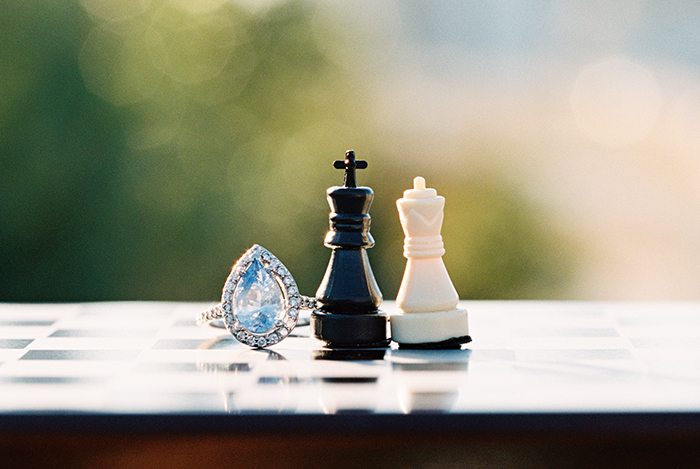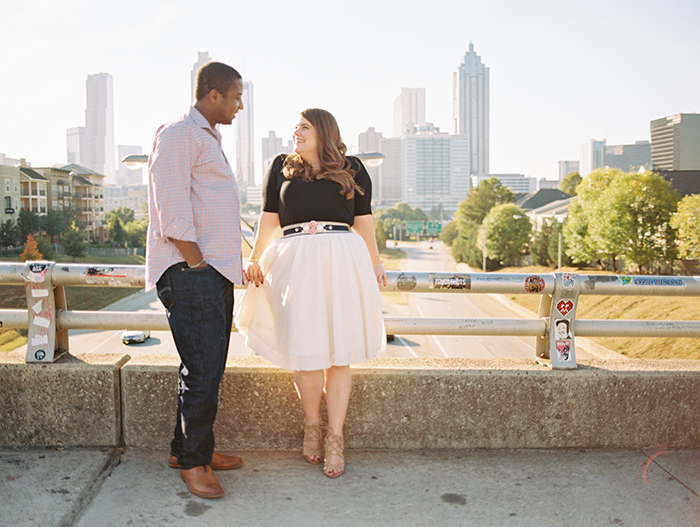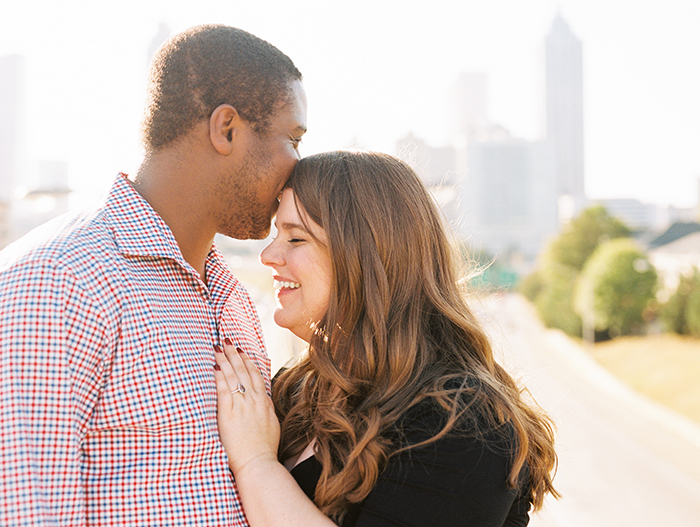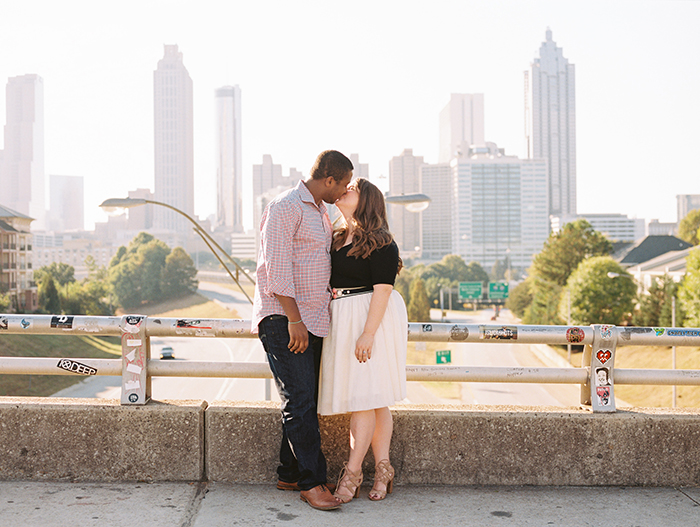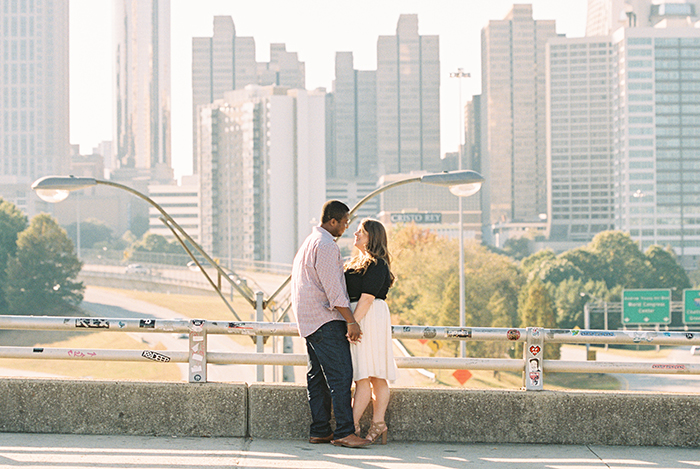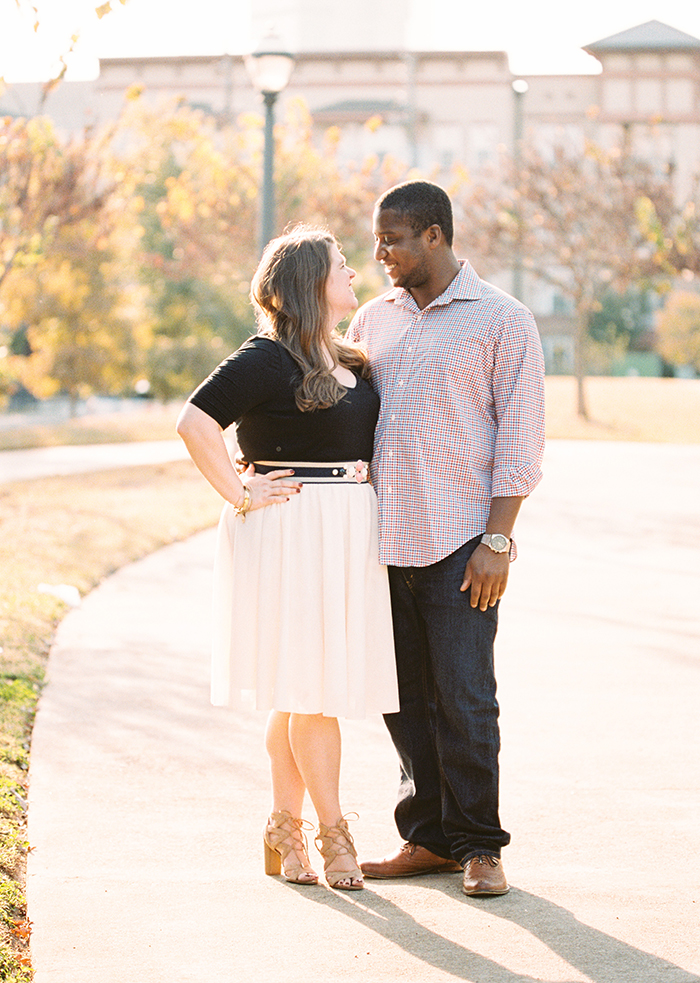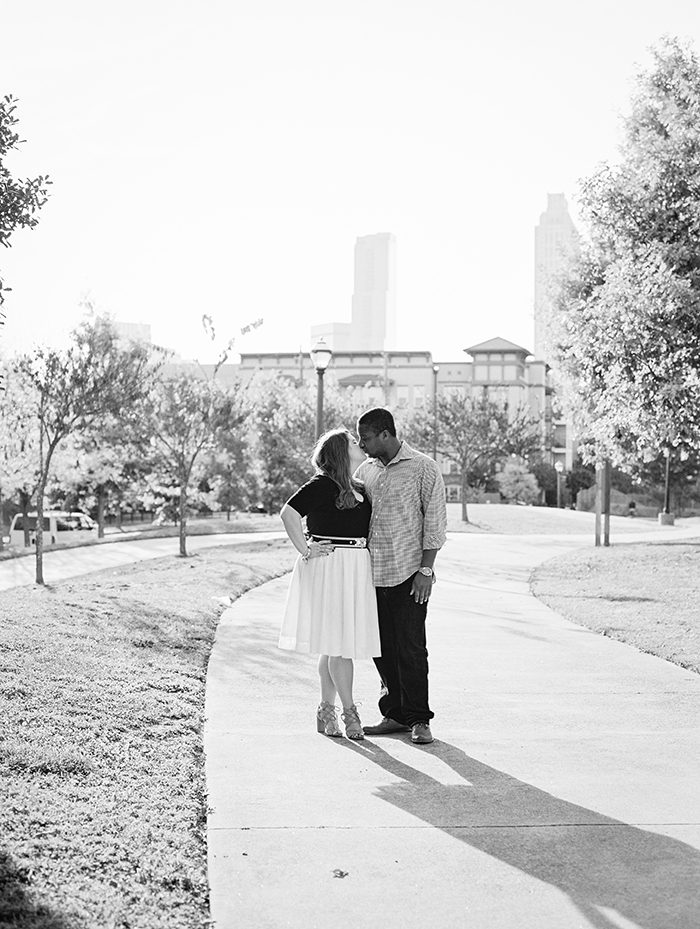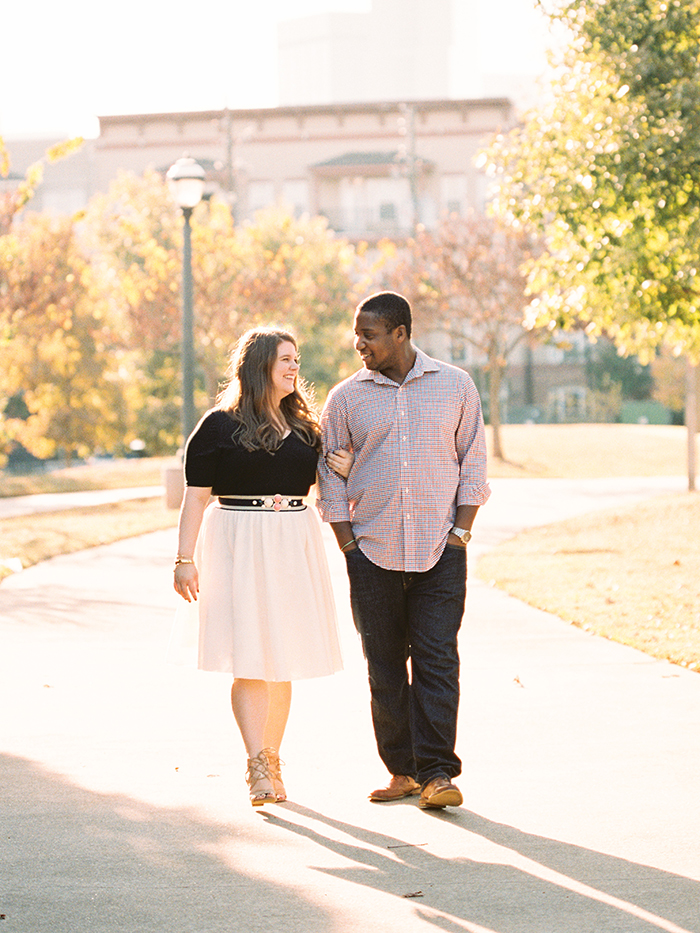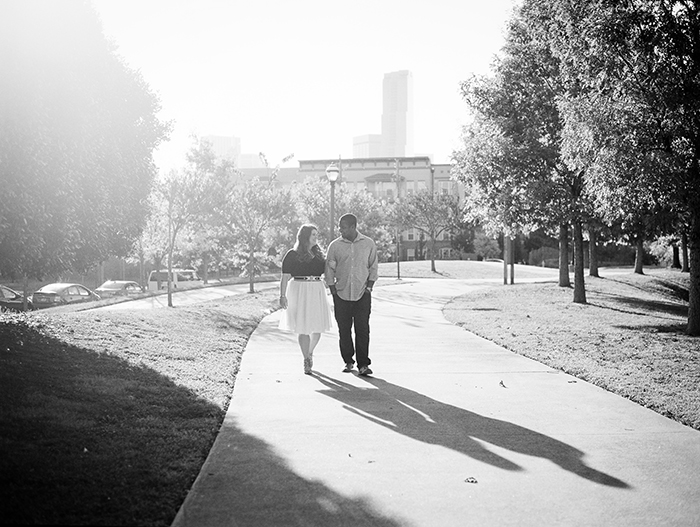 Thanks so much for sharing some of your story with me you guys!  We can't wait for your wedding!!
Need some photos of your own?
You can check out some more of our work here and find out more about us here,
but we would love you get to know you! Let's talk.