Laney's Bridal Portraits : Castleberry Hill : Atlanta Film Photographer
We had such a great time at Laney and Jake's wedding this past weekend! Now that they've tied the knot we can share some of our favorites from Laney's bridal portrait shoot.  Laney made such a beautiful bride!  I'm so excited that we got the chance to take these portraits of her all on film!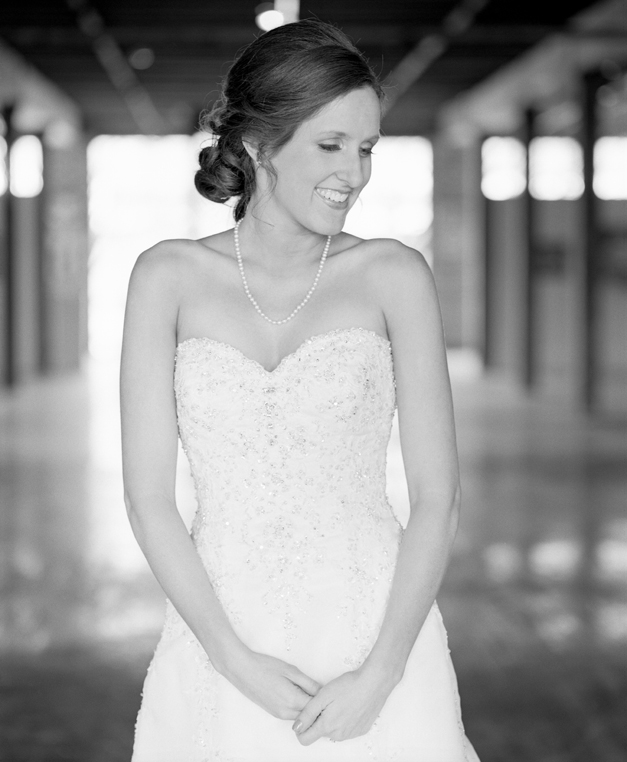 We got together at one of my favorite spots in the city, the MASS Collective building in the Castleberry Hill Art District.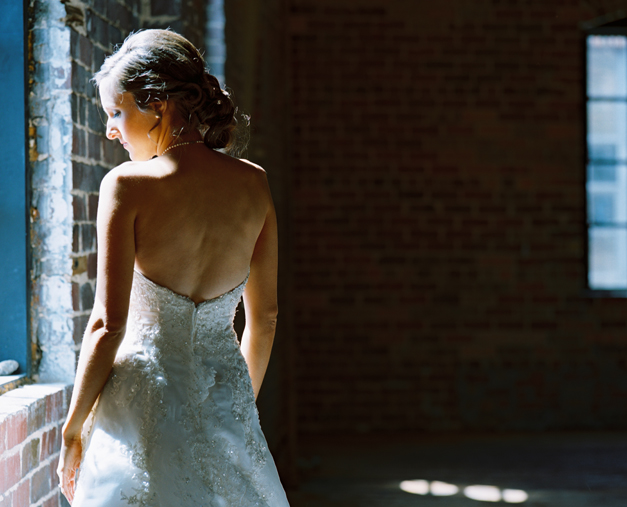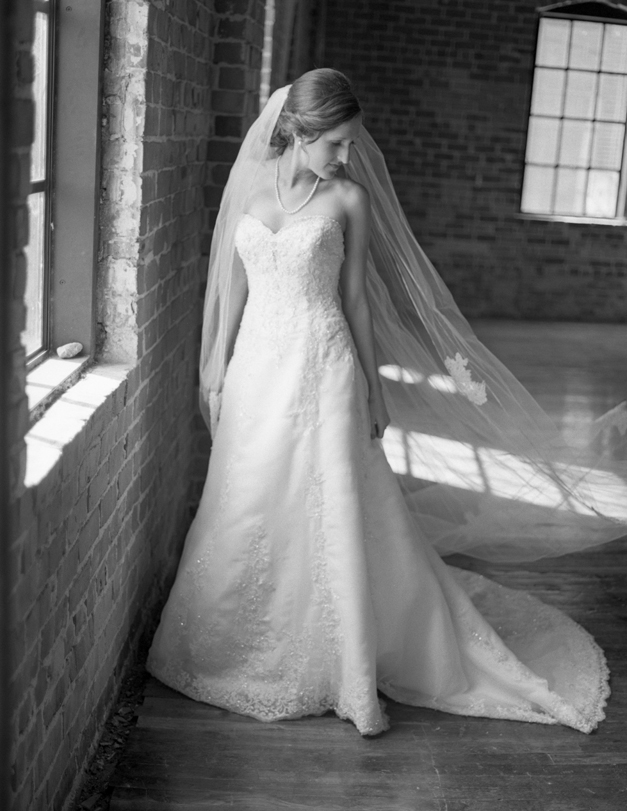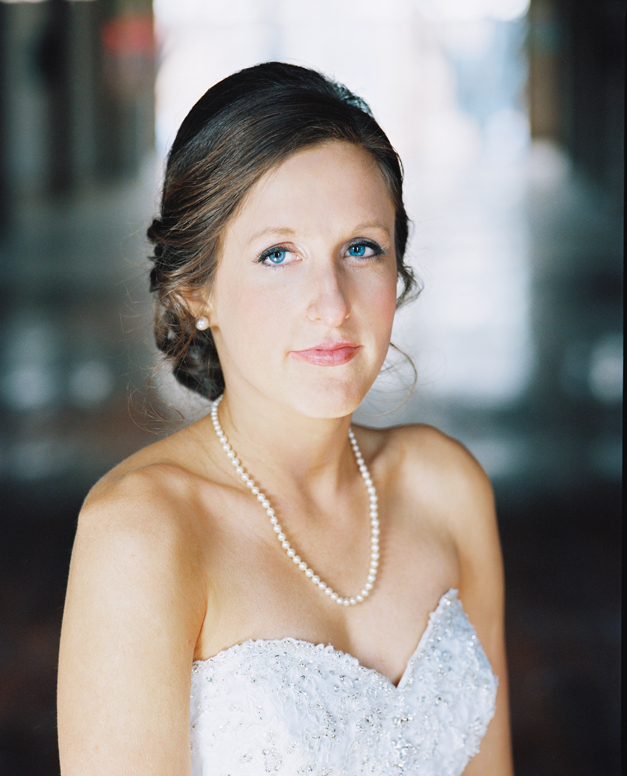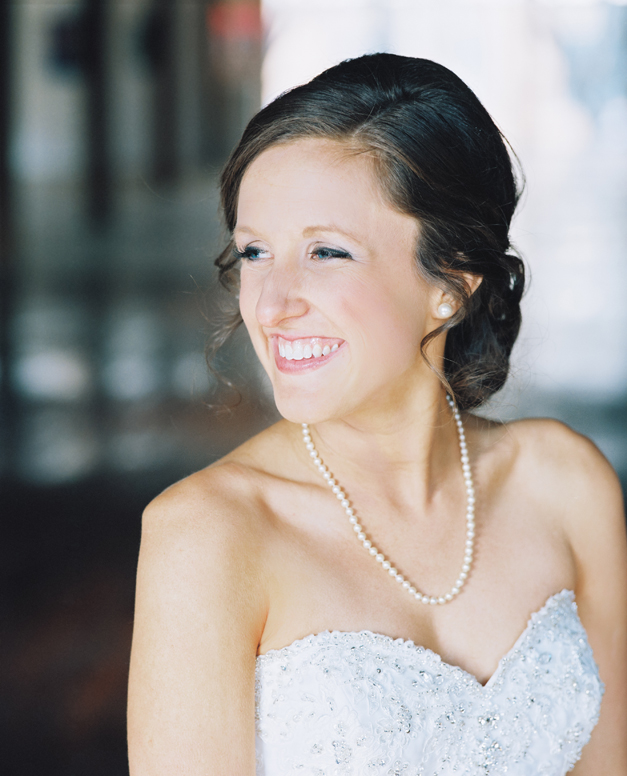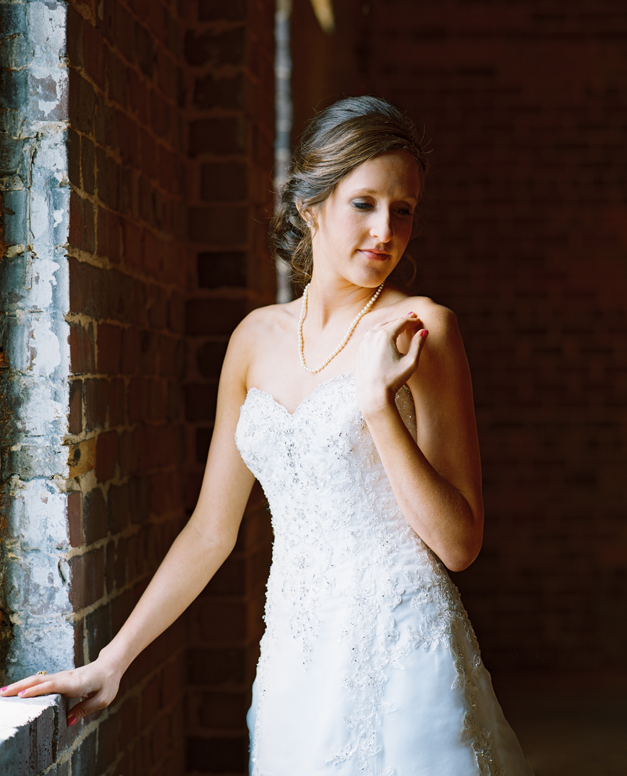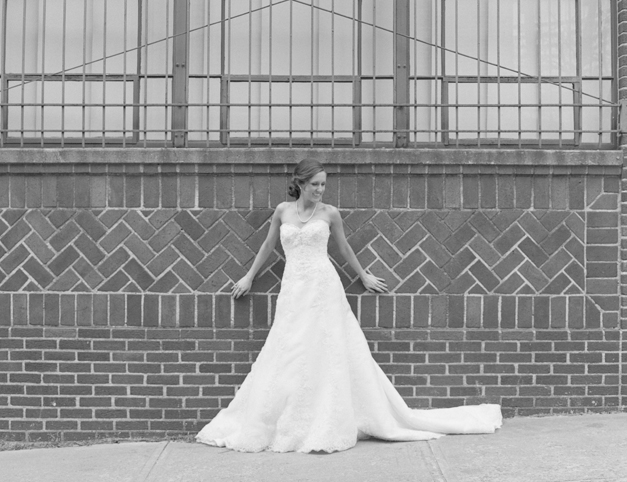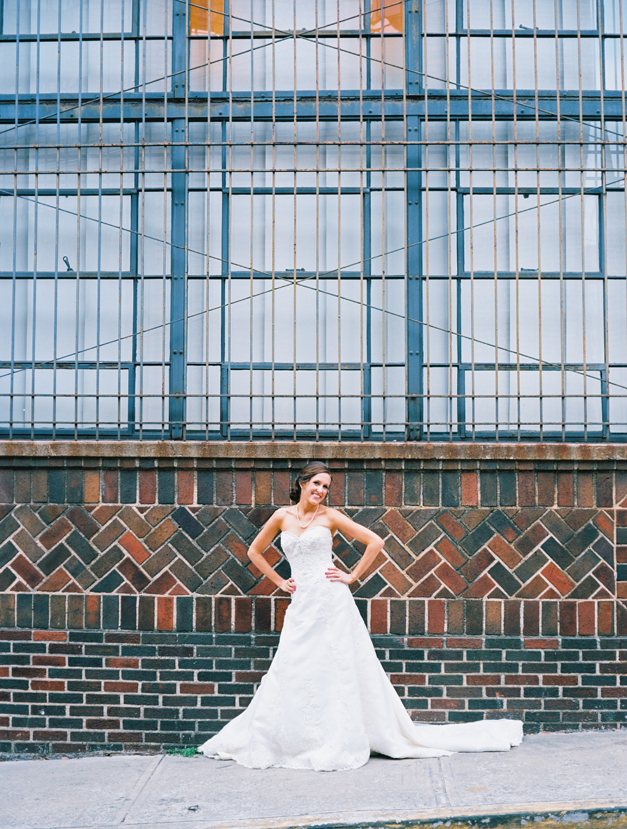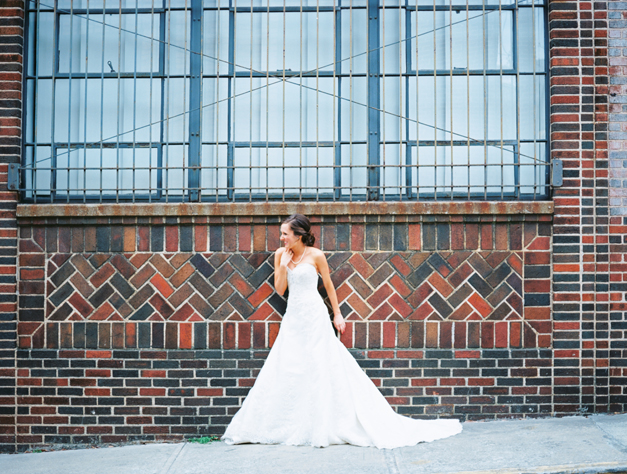 Thanks for such a great time Laney!
Check back soon for photos from Laney & Jake's big day!
Need some photos of your own?
You can check out some more of my work here and find out more about me here,
but I would love you get to know you! Let's talk.