Chattahoochee Coffee Company Engagement Session : Allison & Matt : Atlanta Film Photographer
If you look back through our blog, you'll find me time and time again talking about how much it means to us to get to photograph our friends weddings.  It's already such a joy and privilege to have anyone trust us to capture their big day, and those feelings are magnified even more when it's someone we've gotten to share life with.  We've know Allison for over 4 years now, and she is one of the most caring, supportive, and fun-loving people ever.  Matt is the perfect match for her and it's been so great to get to know him since they started dating.  When she asked me if we would shoot their wedding, I of course said yes!  We are crazy excited for these two and being able to celebrate with their family and friends next year.  We already had a blast when we got together at the Chattahoochee Coffee Company for their engagement session, so I can only imagine how much fun their wedding will be!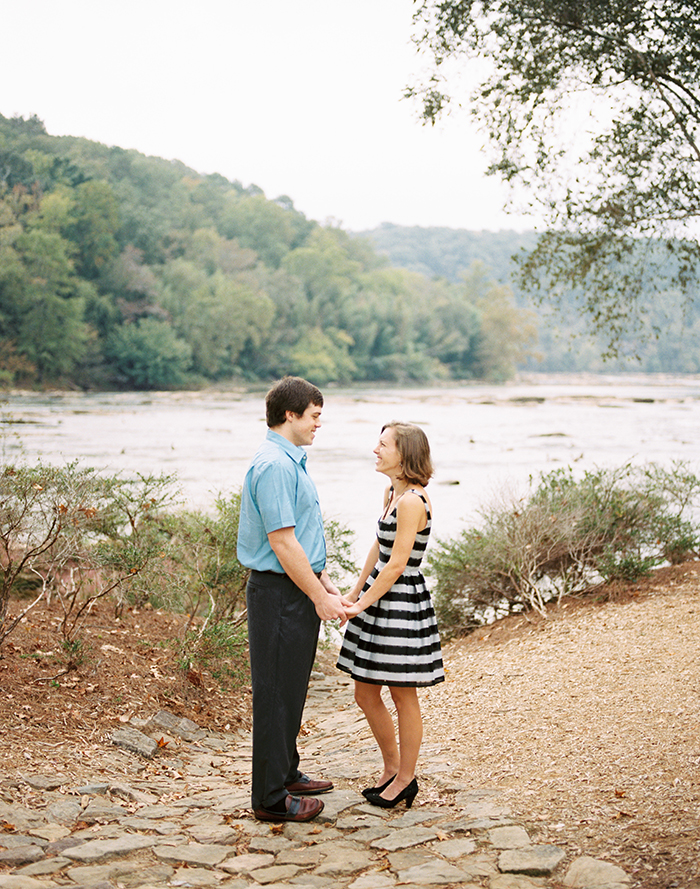 Easily one of the best kept secrets in the Atlanta area is the Chattahoochee Coffee Company's riverside location.  Not only do they have awesome coffee, but the riverside shop overlooks the beautiful Chattahoochee River.   The apartment community where the shop is located is where Amanda and I called home for years until we bought our house.  We made some amazing friendships with people living there and it will always be special to us.  Some of our friends are still there, including Allison – and soon Matt!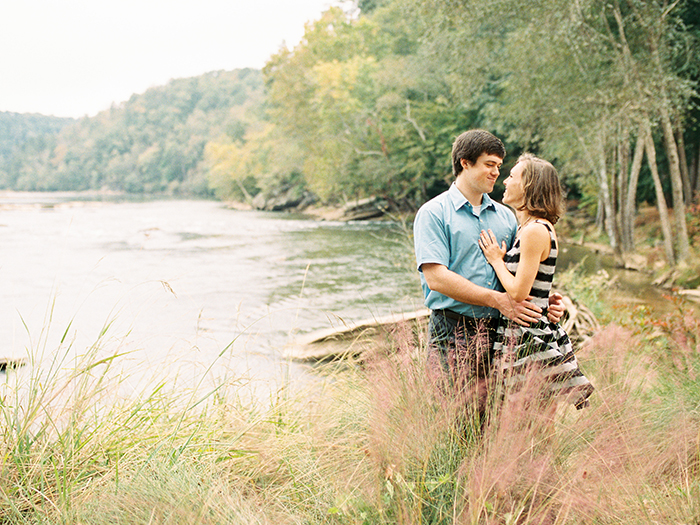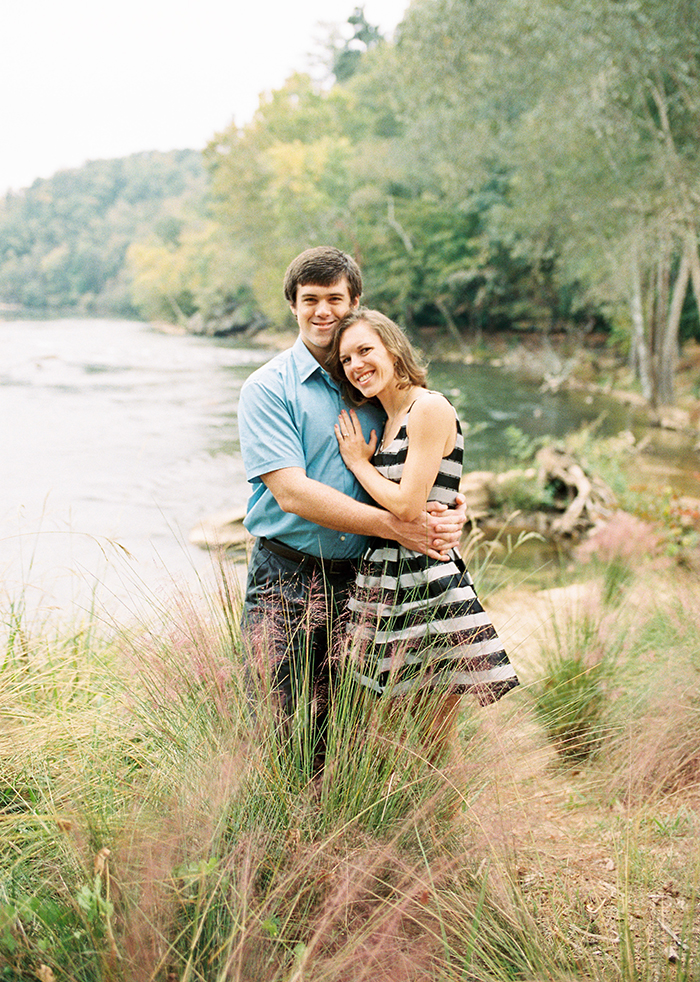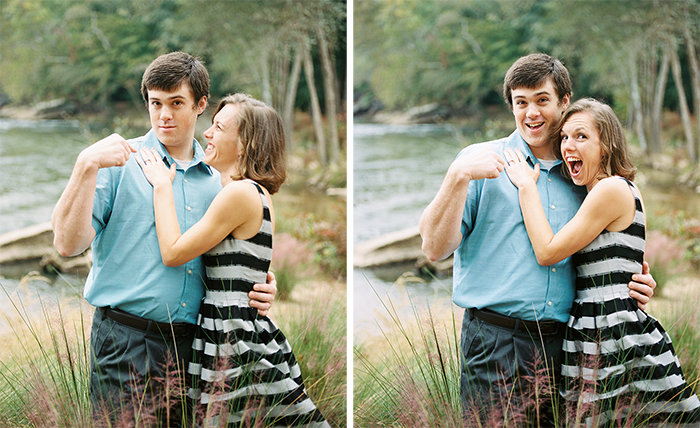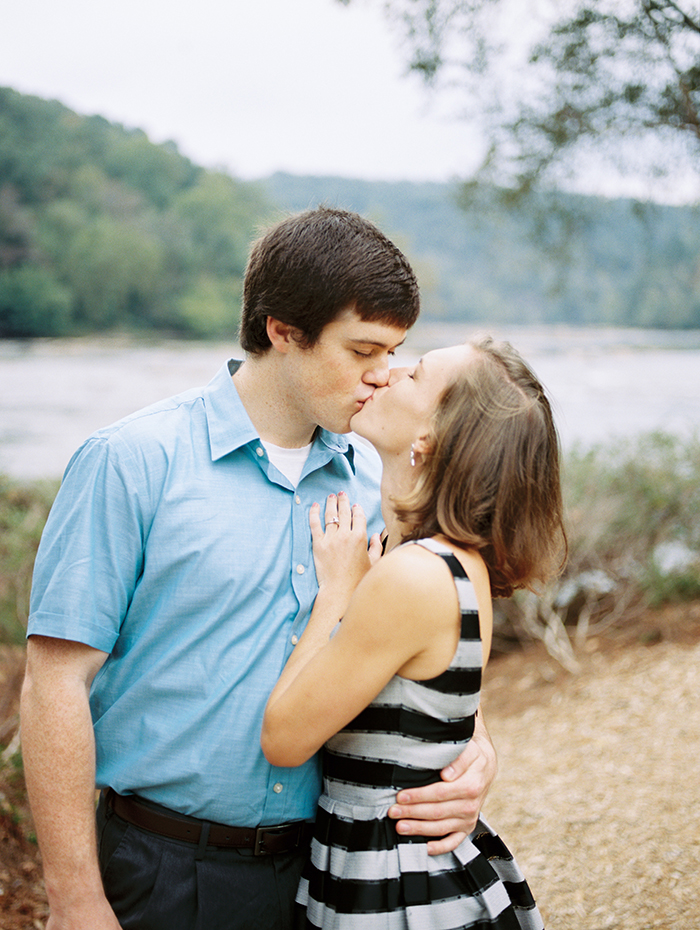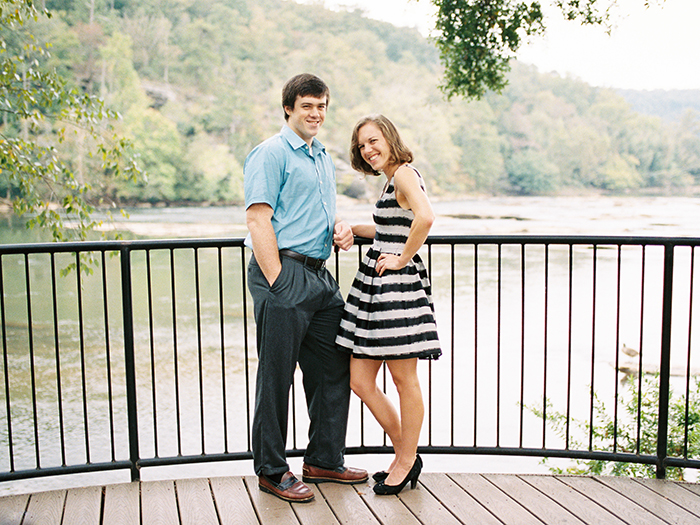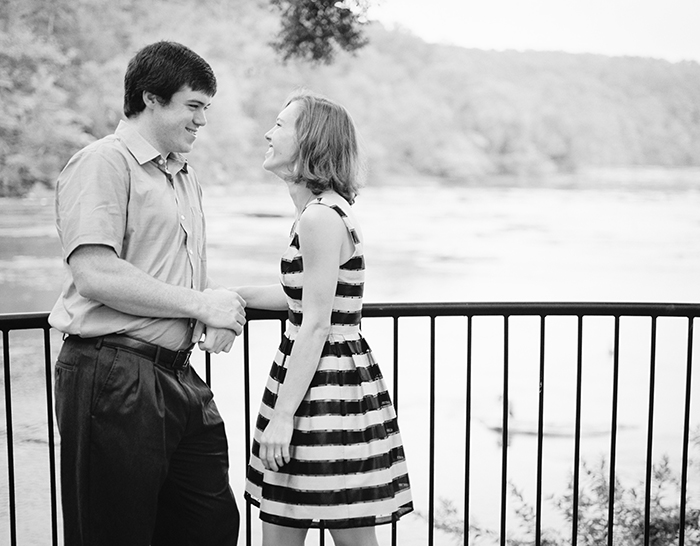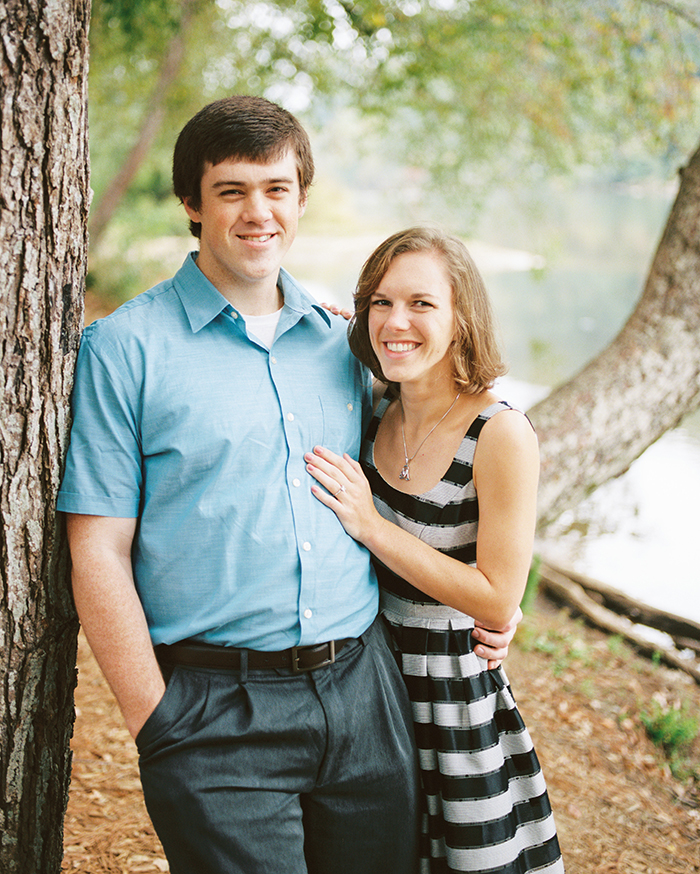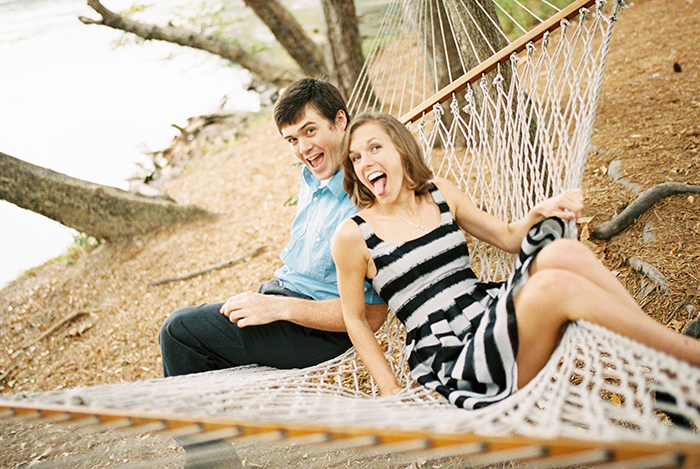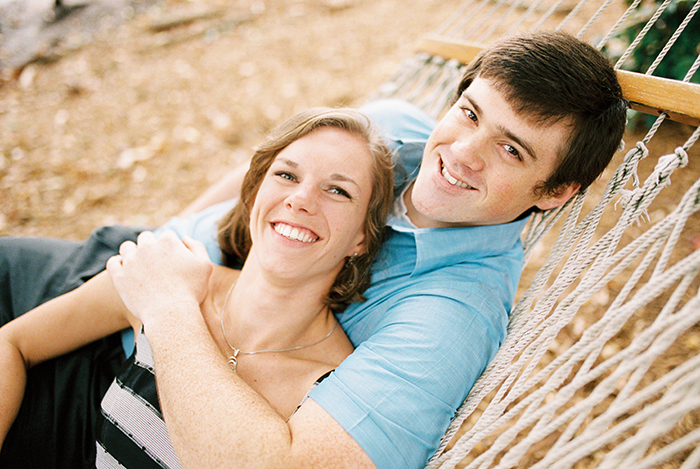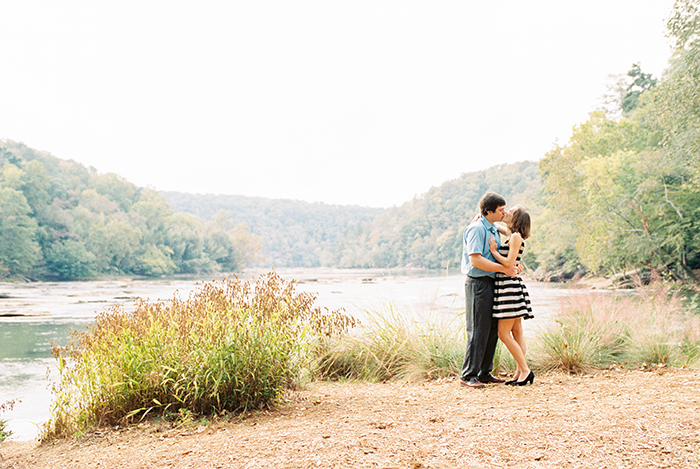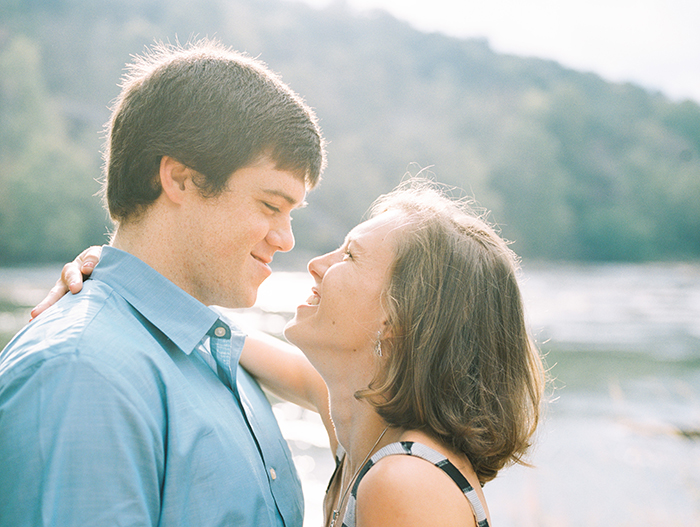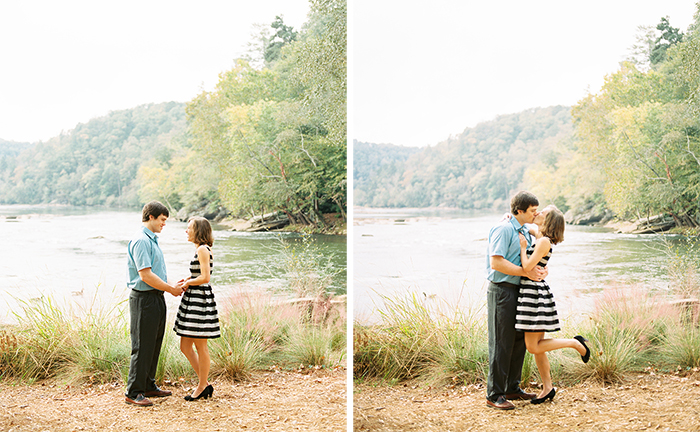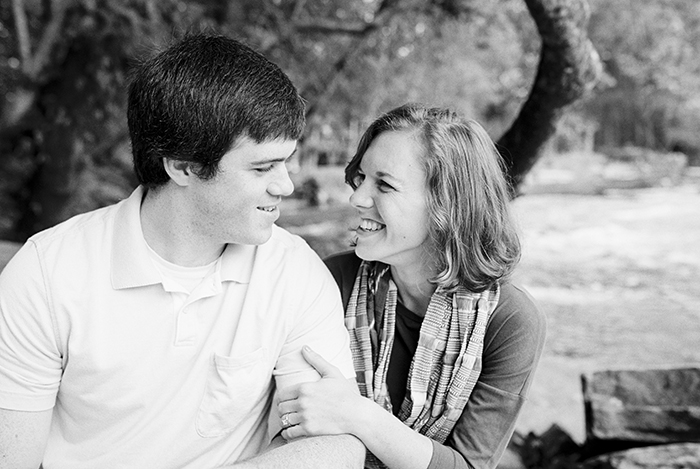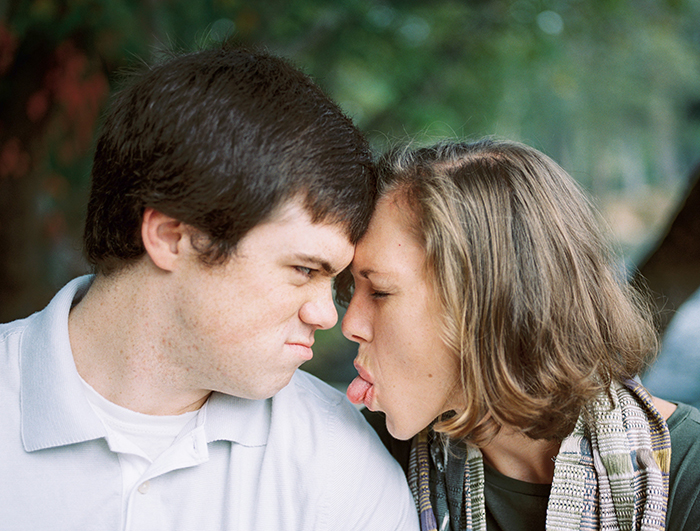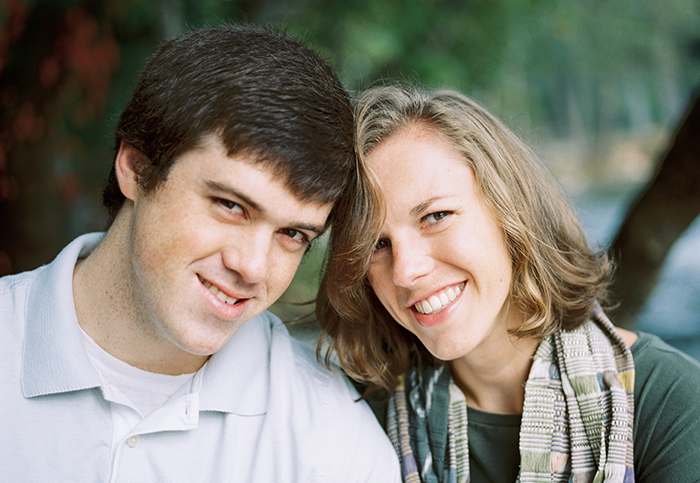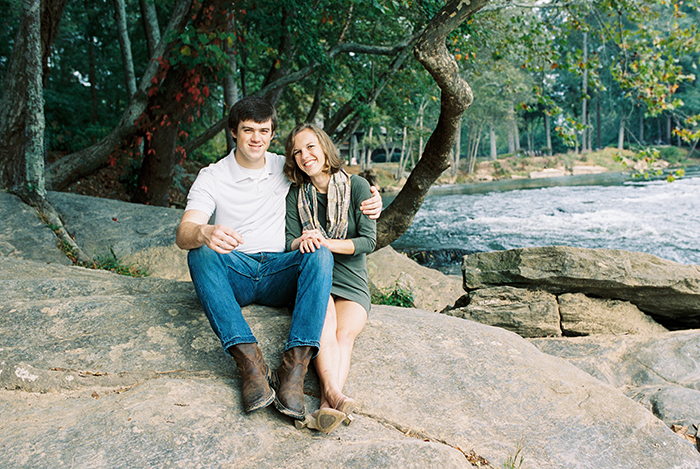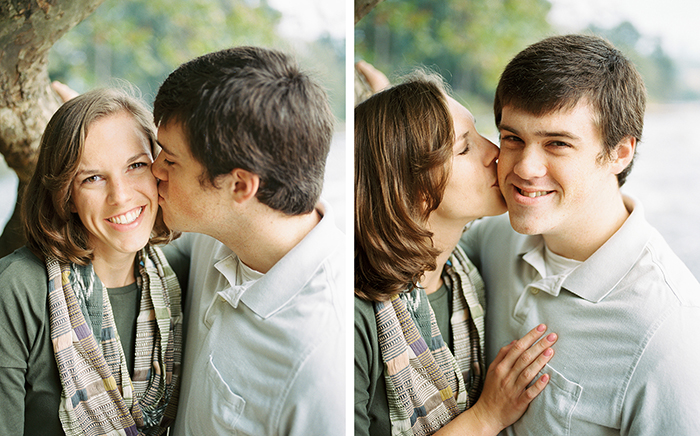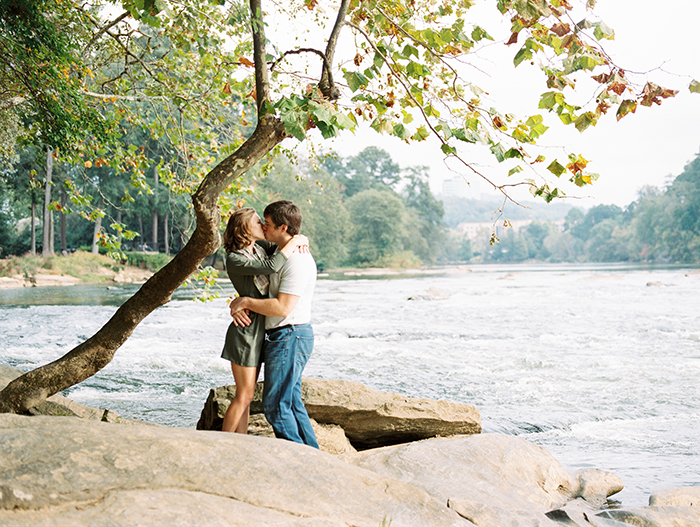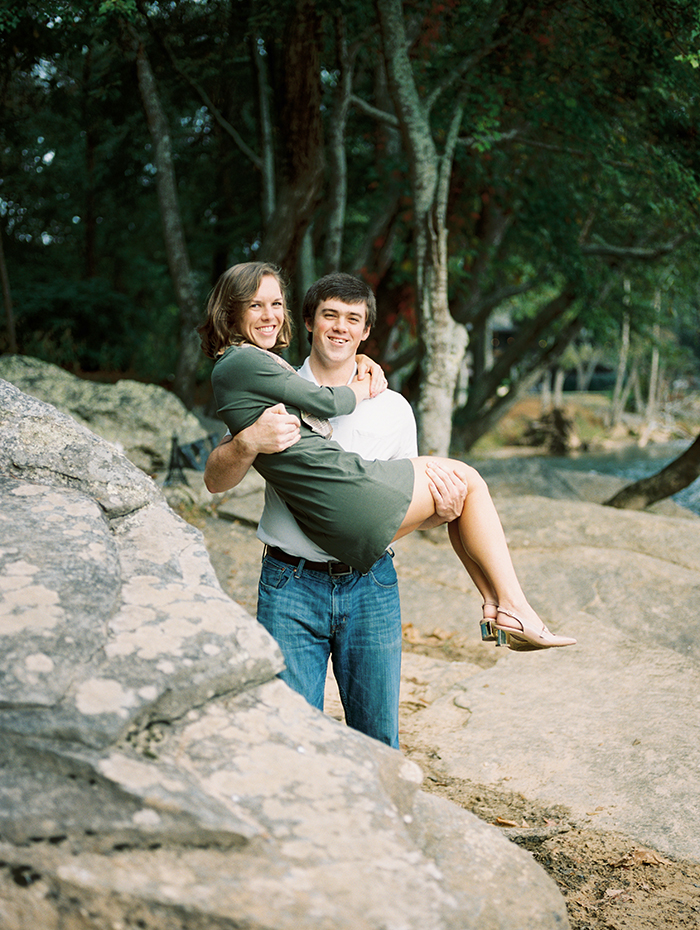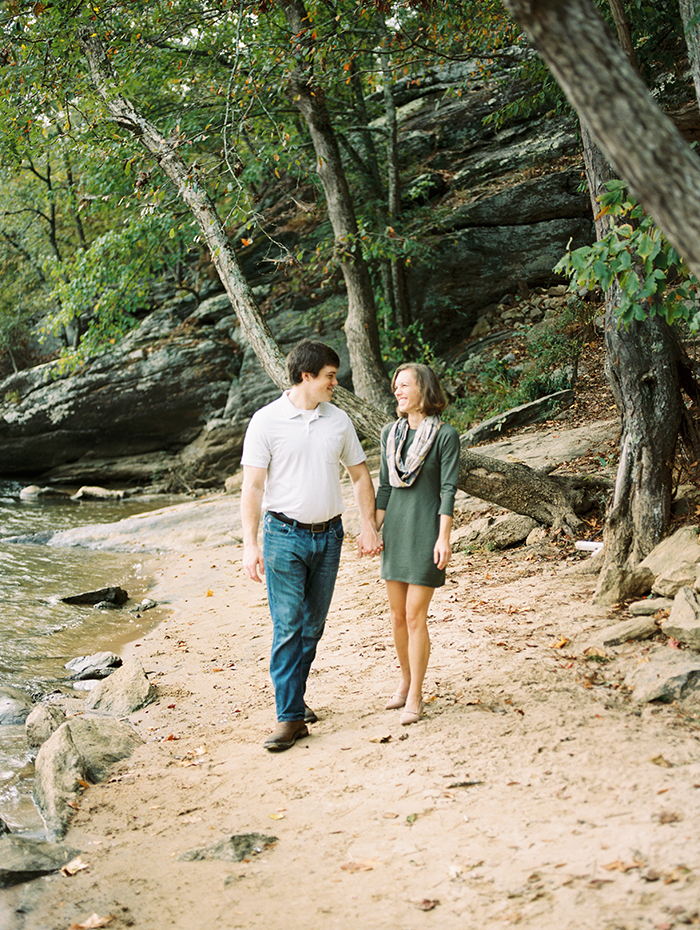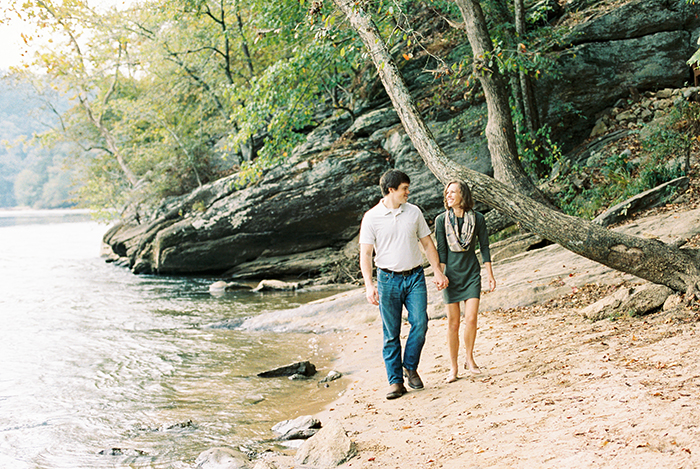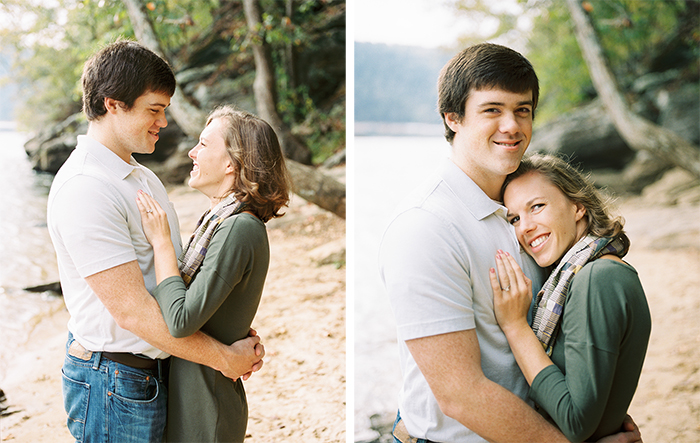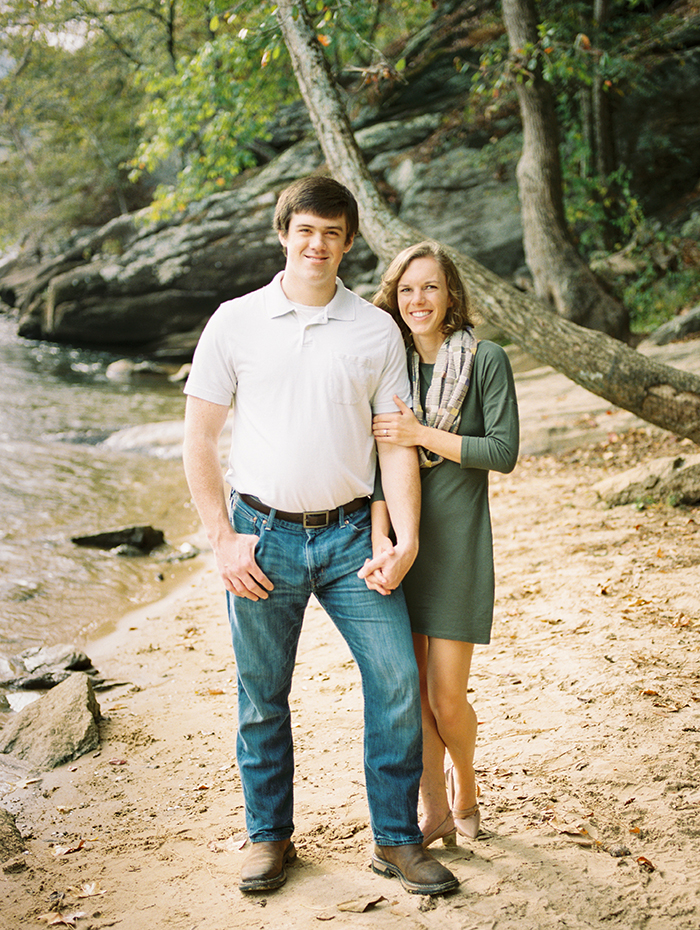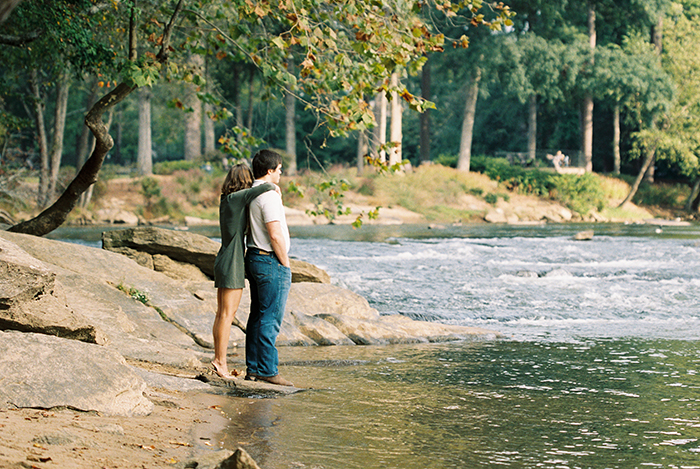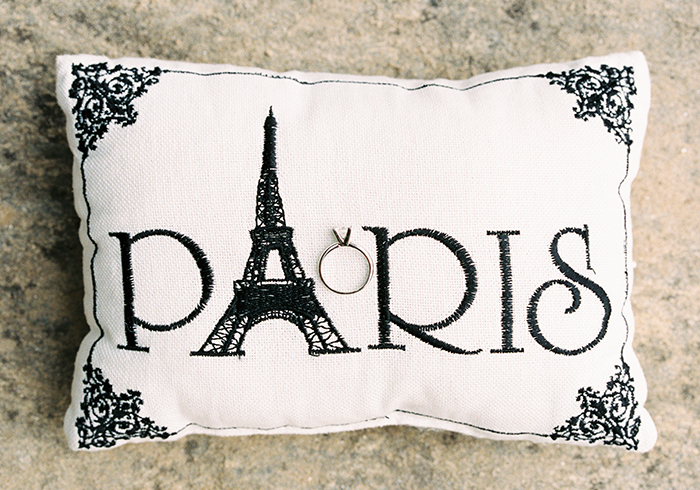 Paris is one of Allison's favorite places – she's even fluent in French!  She and Matt took a trip there last year just after getting engaged, so it was perfect that they brought a couple of Parisian props along for their session.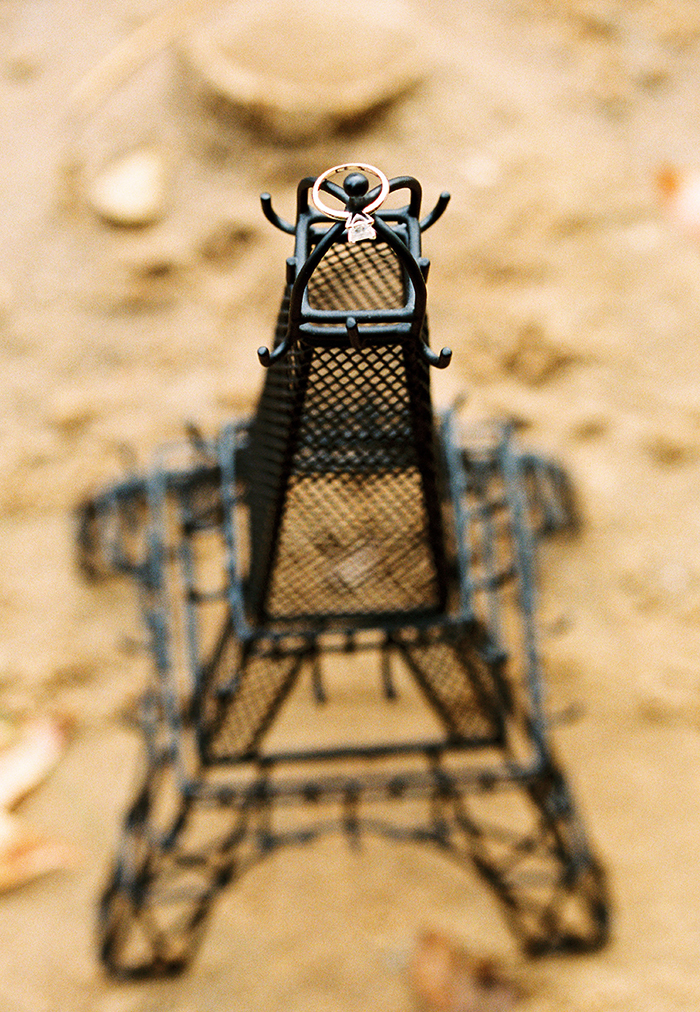 After the river, we up to the deck at the Chattahoochee Coffee Company for some coffee and more fun!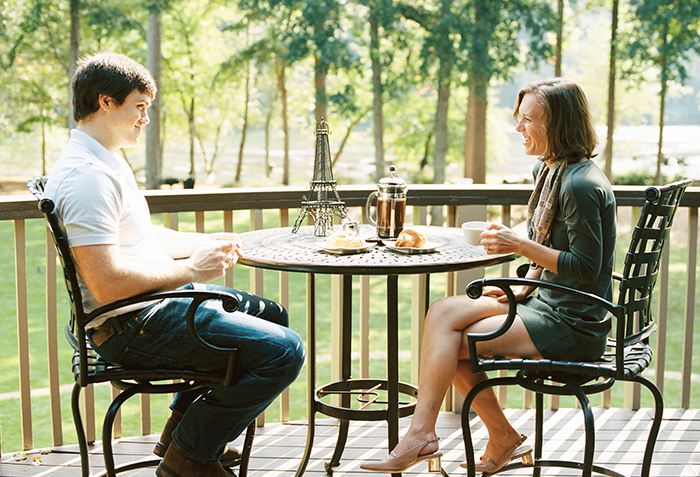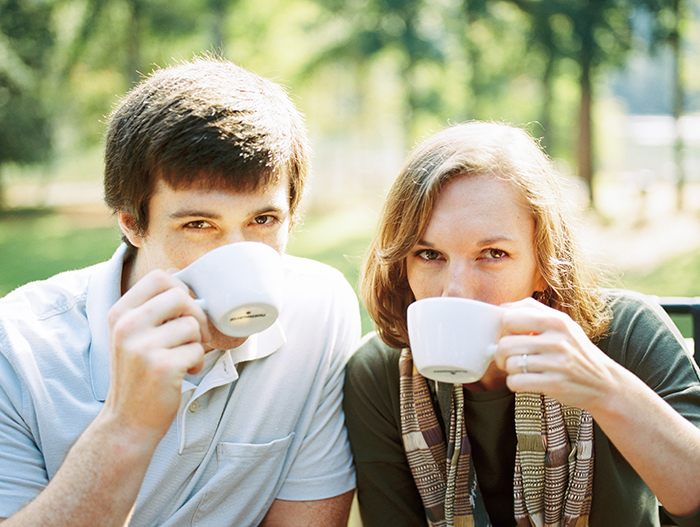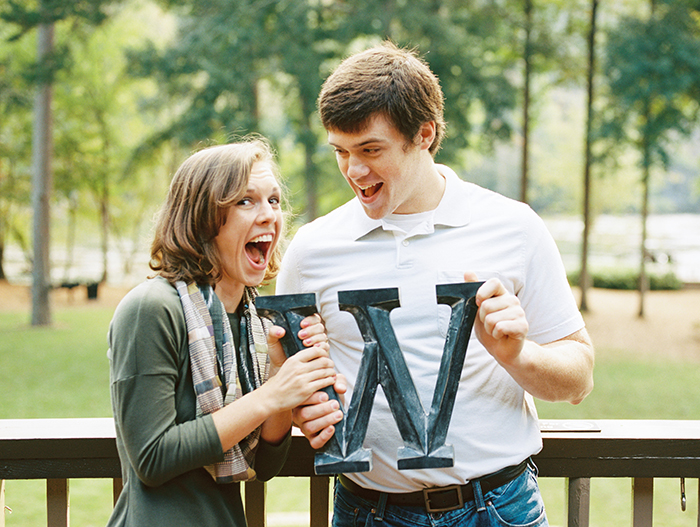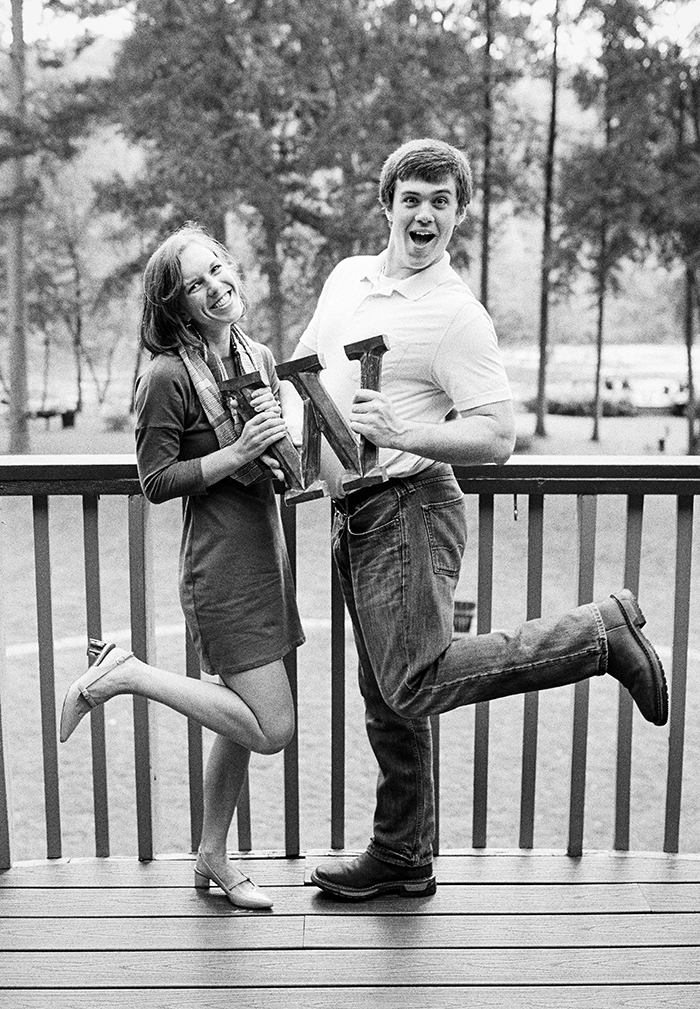 We're so excited for the two of you and to be a part of your wedding next year!!
Need some photos of your own?
You can check out some more of our work here and find out more about us here,
but we would love you get to know you! Let's talk.