Kelsey & Kyle : Chattahoochee River : Atlanta Engagement Session
We'd been waiting the past few months for spring to be able to do engagement photos with Kelsey and Kyle.  We picked the right spot and waited for plenty of flowers to be in bloom.  We even got a bright and sunny day and beautiful early morning light.  Everything came together perfect…except for the fact that it was 35 degrees out!
Seriously it was cold out, but that wasn't going to stop these two.  They were just so happy to be together and have their engagement photos taken that they wanted to go for it, and I'm so glad we did!  We had such a great time shooting with them and getting to know them better.  Looking at these photos I don't think about how cold it was.  All I can think of is how great Kelsey and Kyle are together, and how excited we are to be able to capture their wedding this fall!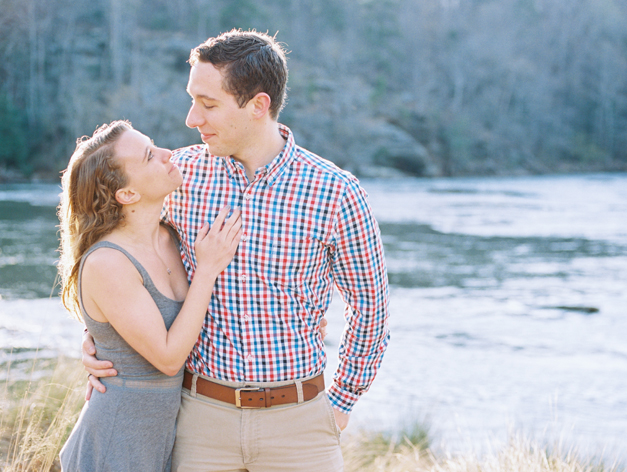 Cold or not, the Chattahoochee River just outside Atlanta made for the perfect backdrop.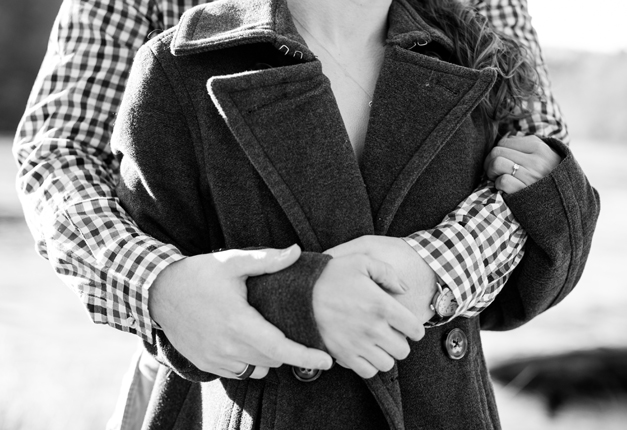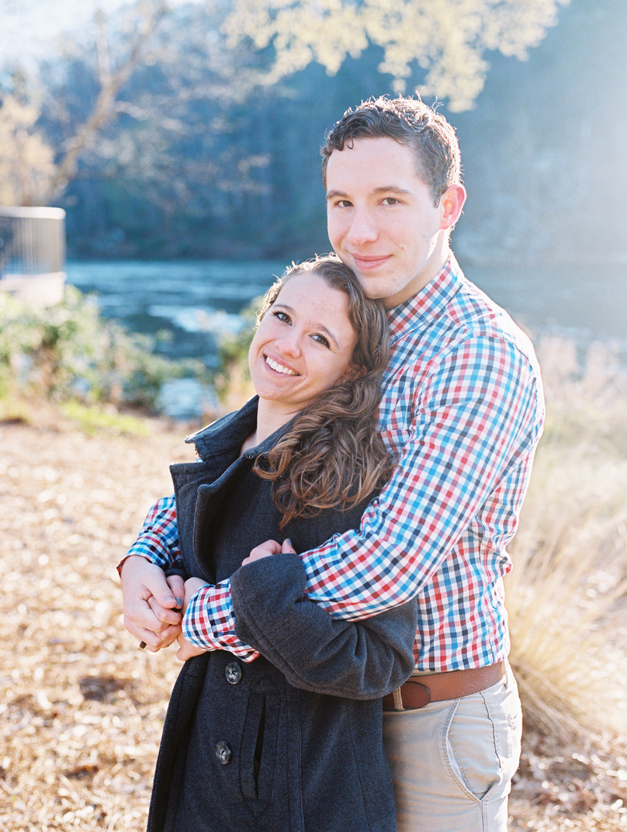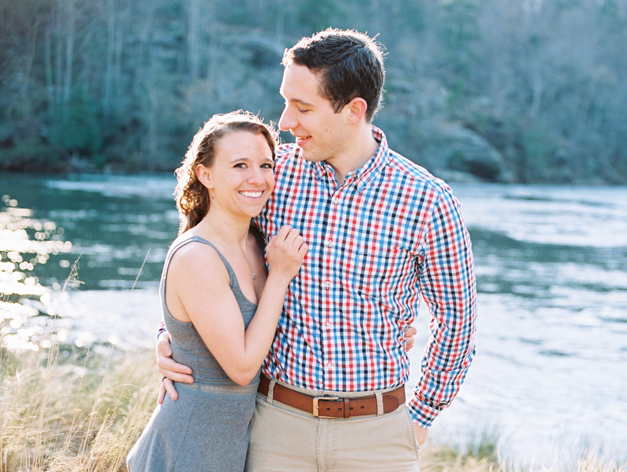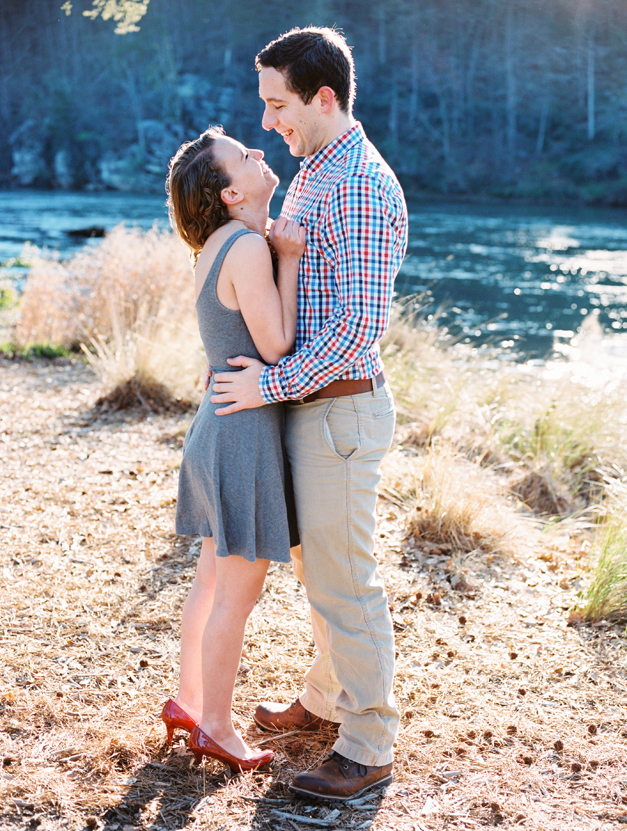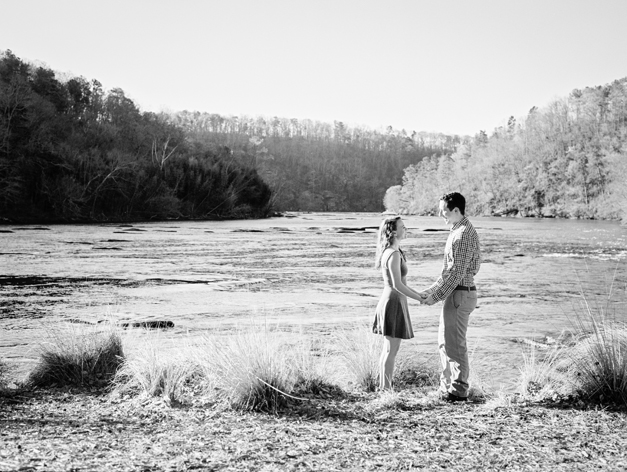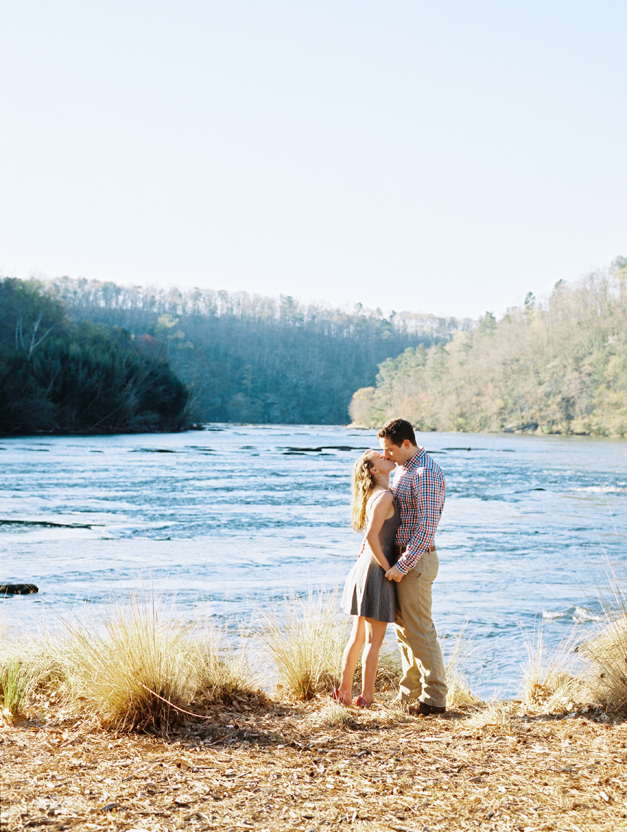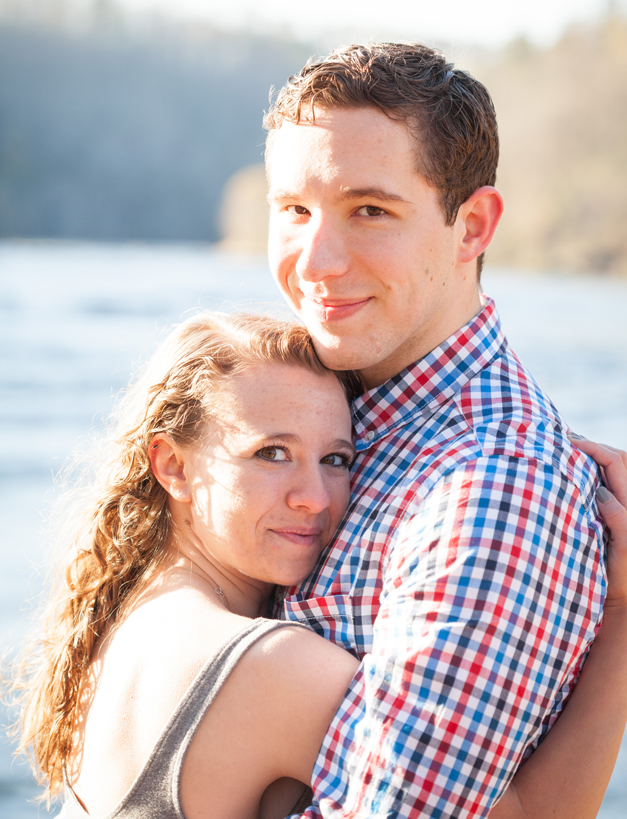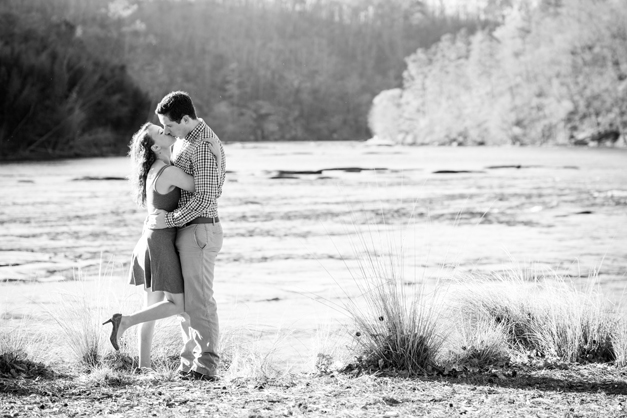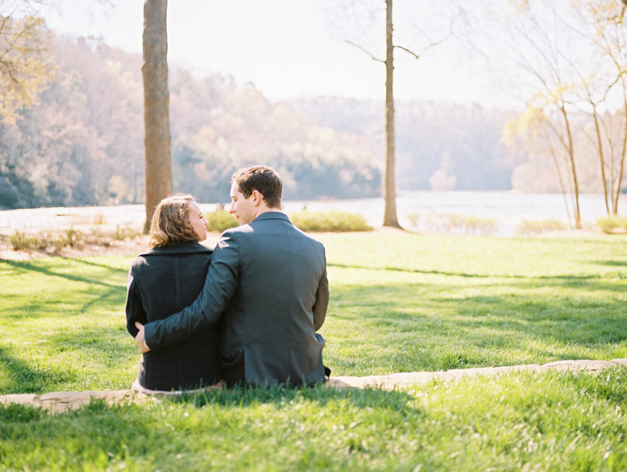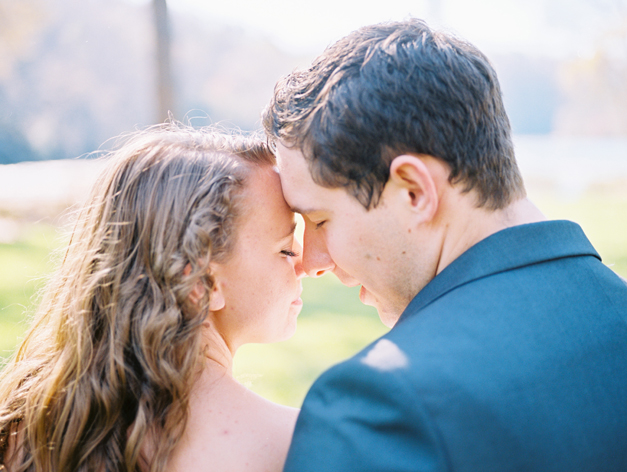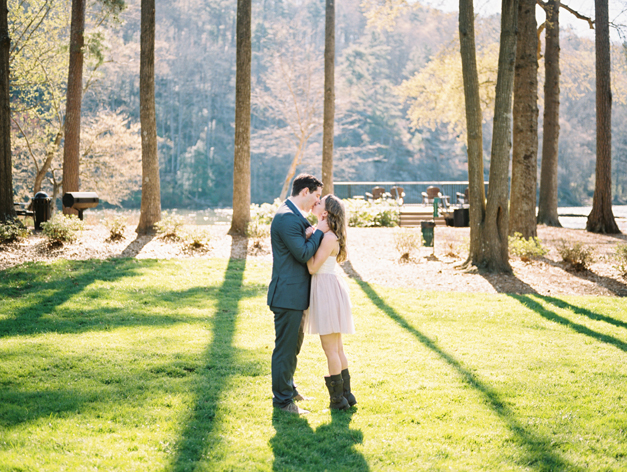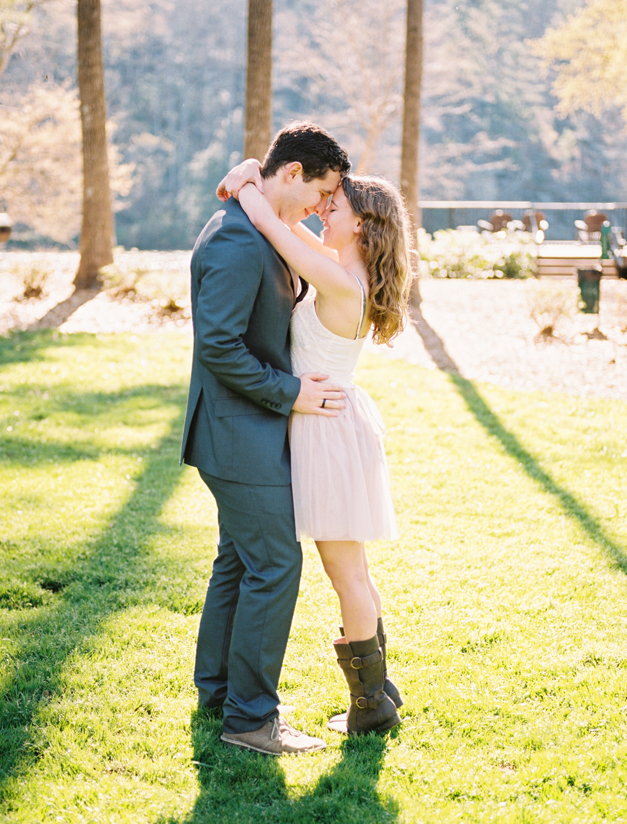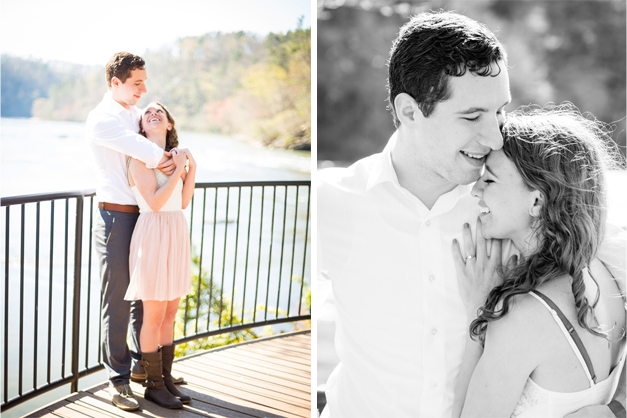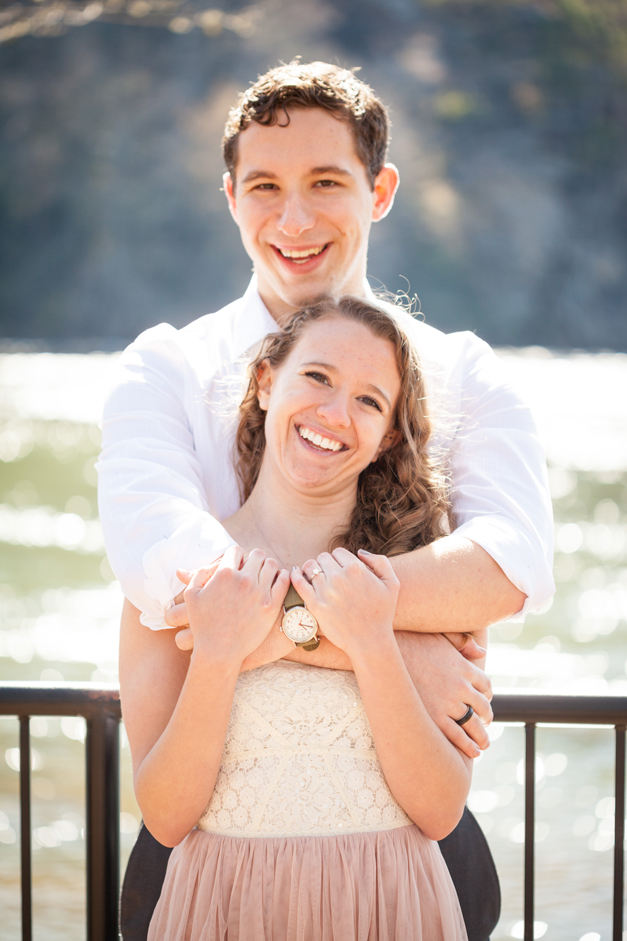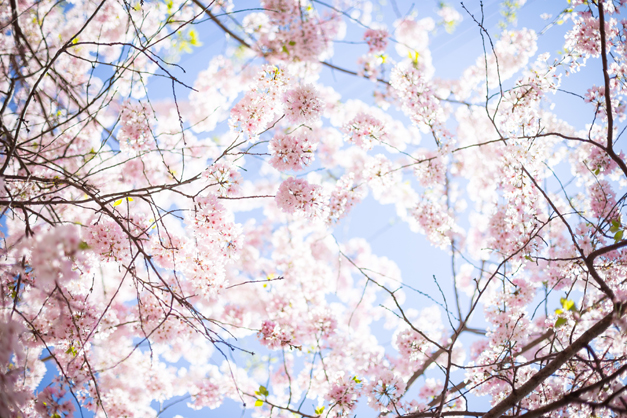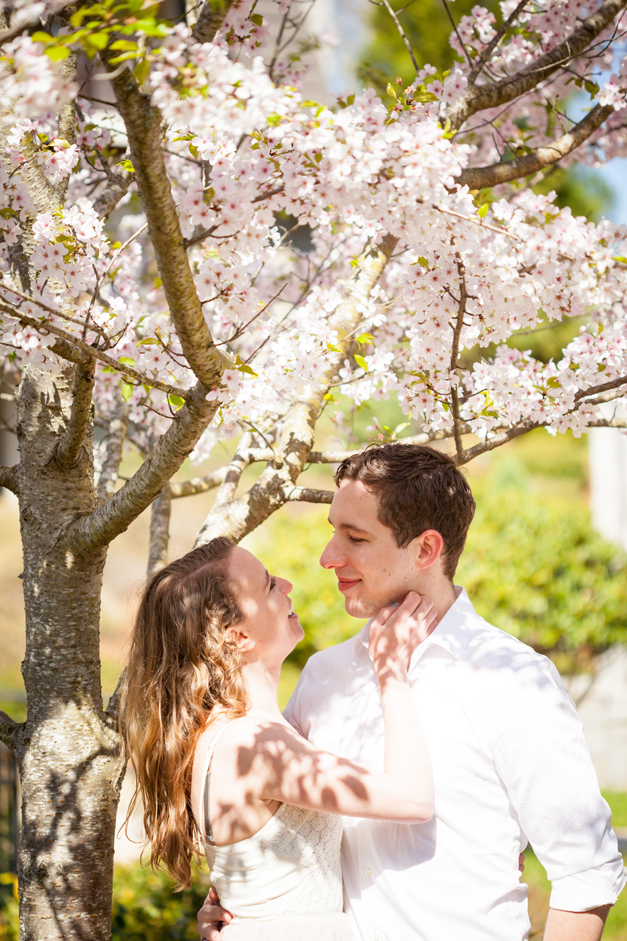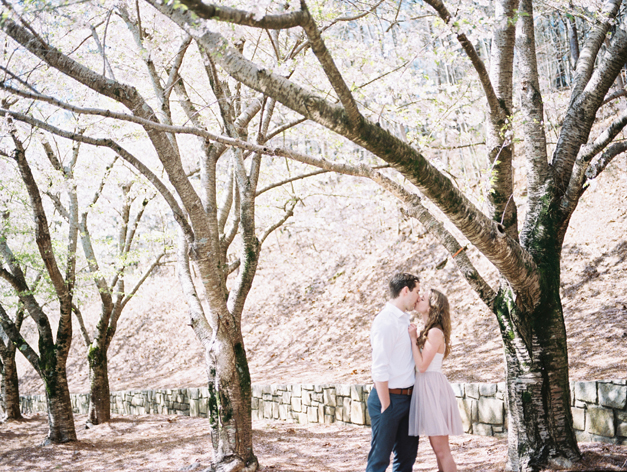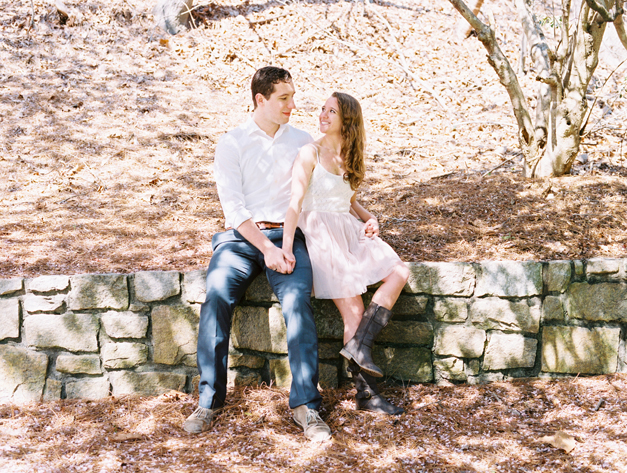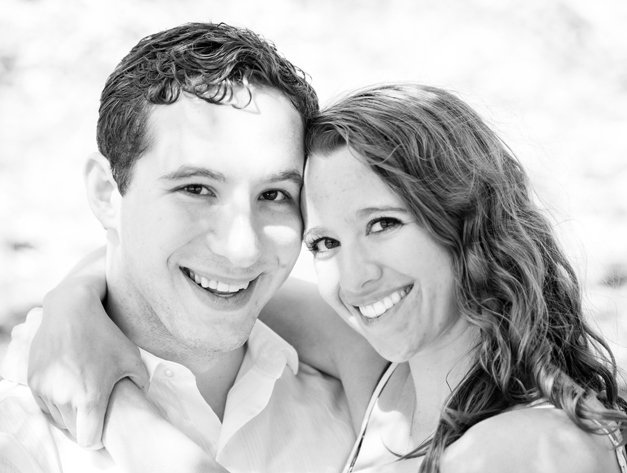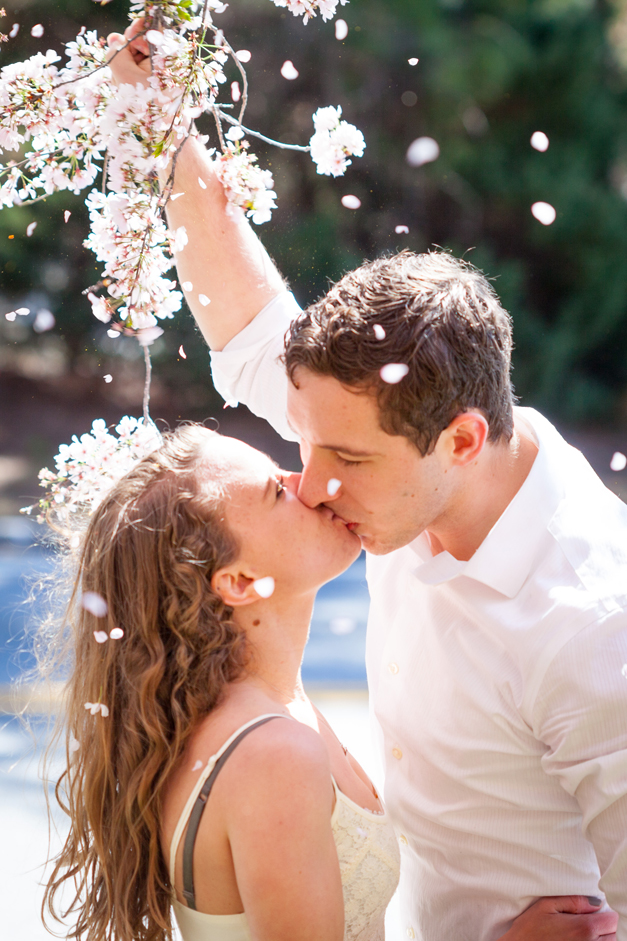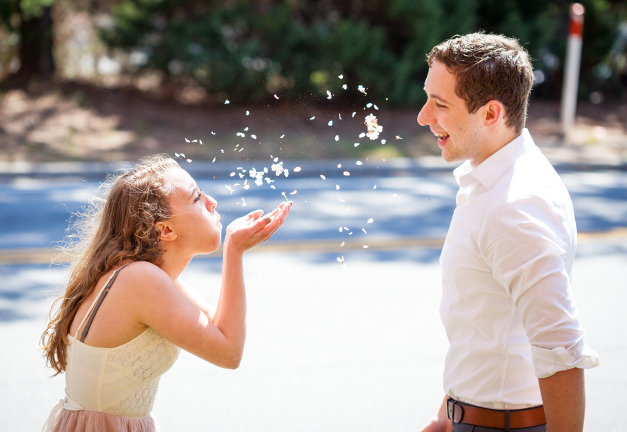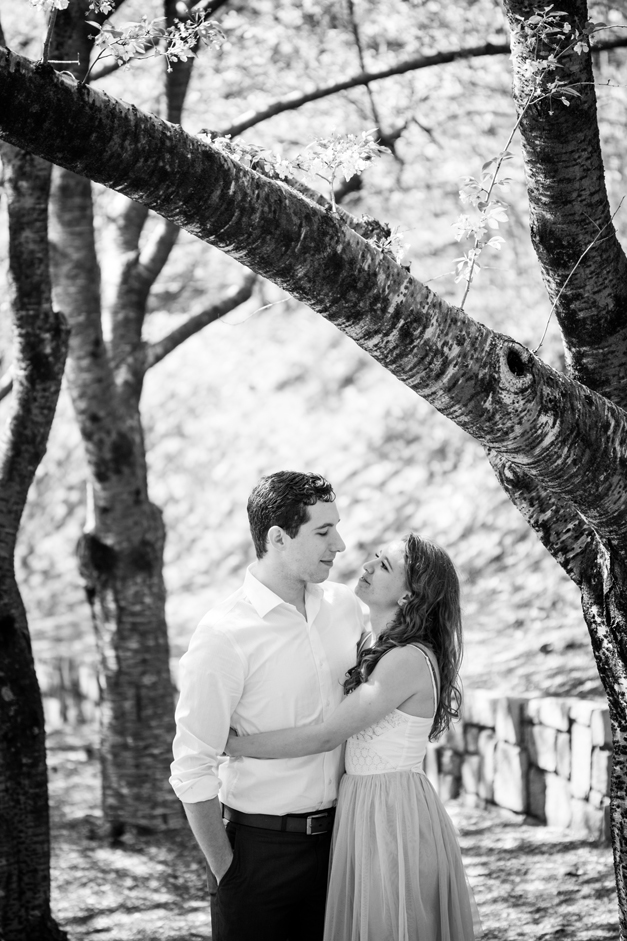 Thanks again you two!  We can't wait for your wedding!!
Need some photos of your own?
You can check out some more of our work here and find out more about us here,
but we would love you get to know you! Let's talk.