Film Friday : Fort Pickens : Gulf Islands National Seashore
Last year Amanda and I took a trip down to Pensacola, Florida for our anniversary.  Amanda's uncle, Griffin, has a place down there so it's always great to visit him soak up the sun.
Pensacola Beach has some of the most beautiful coastline in the country.  A large portion of the area has been set aside as a national park.  If you ever get the chance to get down there, you should take it!
At the west end of the island is Fort Pickens.  Completed in 1834, the fort has a long and rich history.  It played a major role in the Civil War and remained an active military post through the second World War.
I took these photos just as the sun was starting to set.  I loved the contrast and shadows created by the unobstructed light coming right in from the water.  I am a huge Ansel Adams fan, and these larger than life ruins reminded me of his series images documenting the Acoma Pueblo in New Mexico.  Photography truly is about capturing light and for times like this nothing beats the beautiful qualities of black & white film.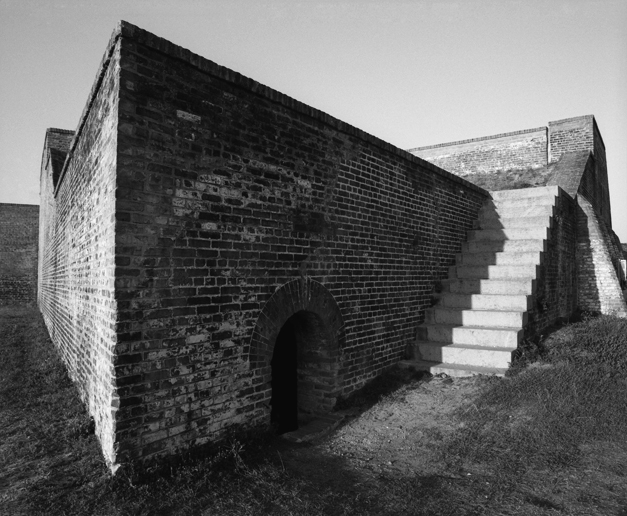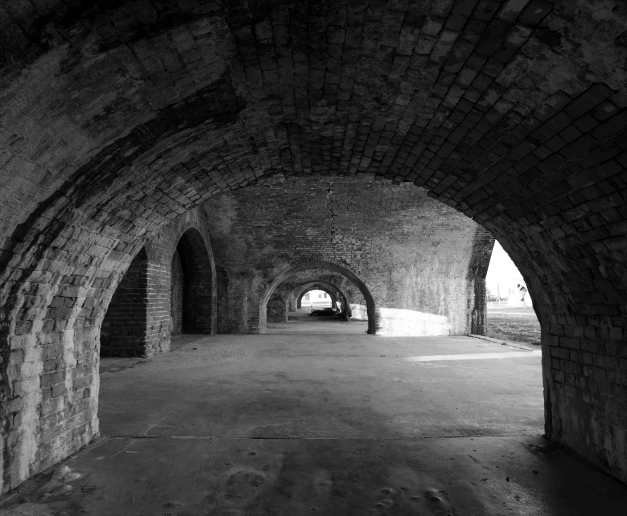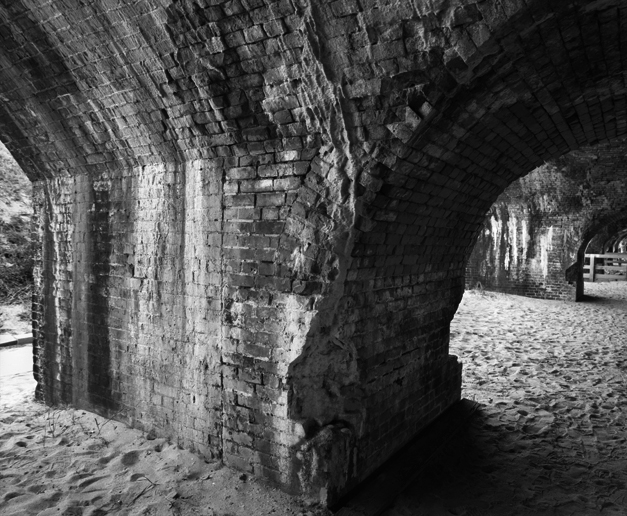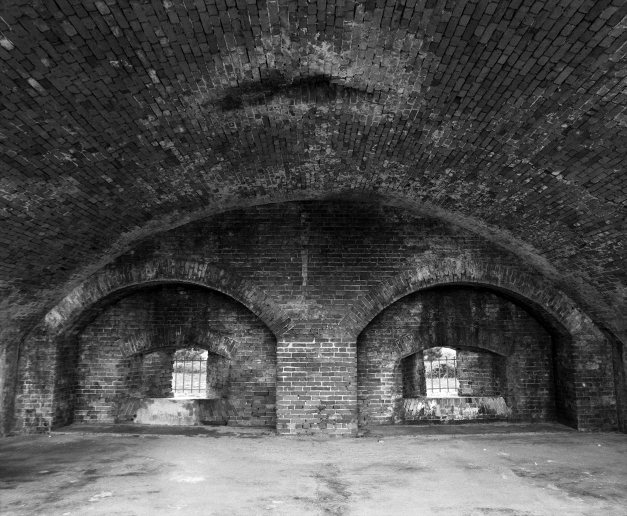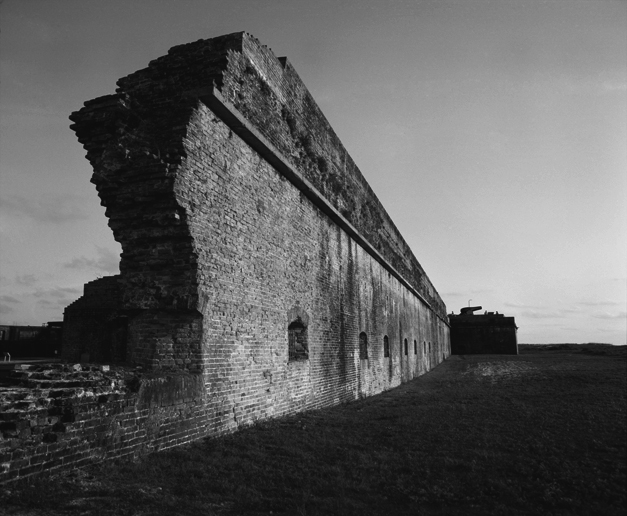 All of the shots were taken on my Mamiya RB67 using Ilford FP4 Plus film.
Need some photos of your own?
You can check out some of my work here and find out more about me here,
but I would love you get to know you! Let's talk.