Kim & Jake : Ponce City Market : Atlanta Engagement Session
The weekend before I did Kim & Jake's engagement session, Amanda and I spent some time exploring and really enjoying this awesome city we live in.  One of the places we wanted to be sure to check out was the newly opened Ponce City Market.  Well as soon as we got there and started walking around, I knew I wanted to do a session there!  Kim wanted to use a location that had a cool urban and industrial feel to it, so this was a perfect fit.  I had such a great time getting to shoot and explore the market with this awesome couple!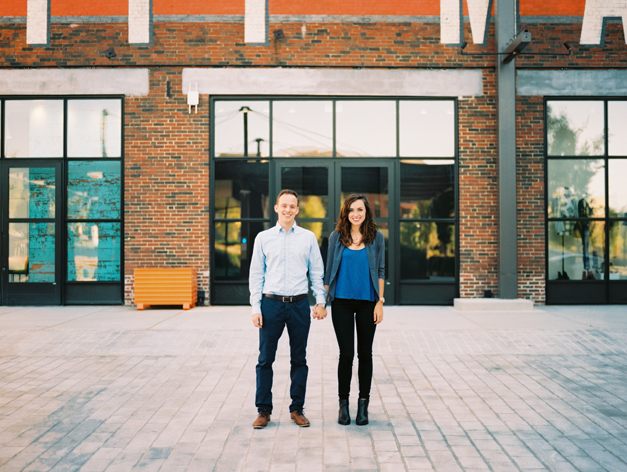 We got together on an amazing cool fall morning in Atlanta.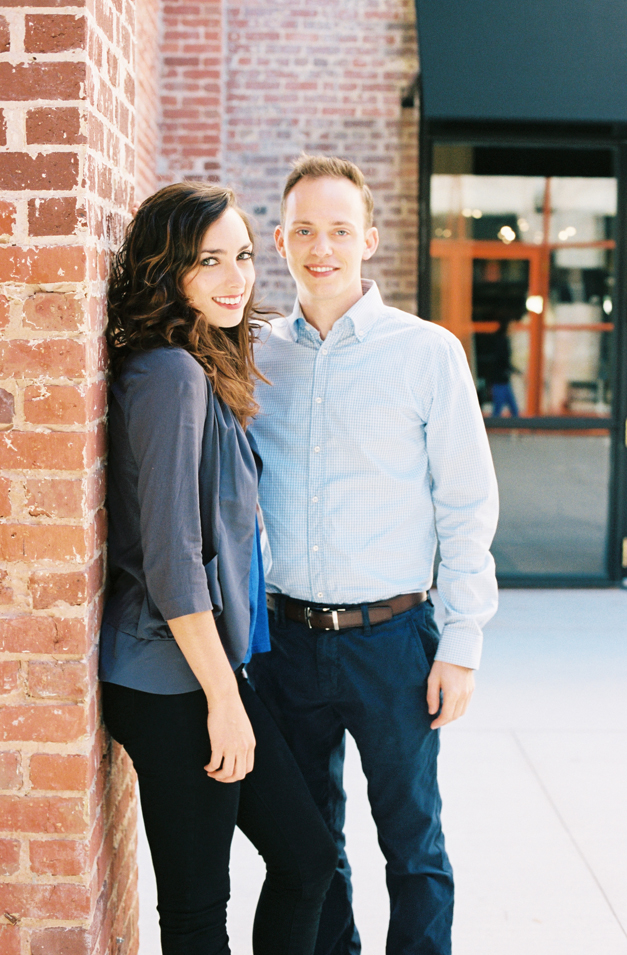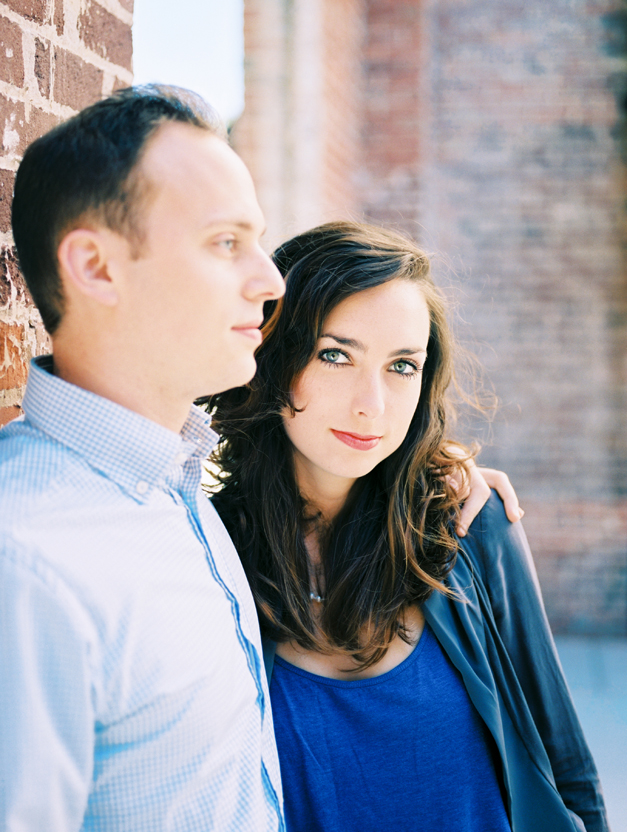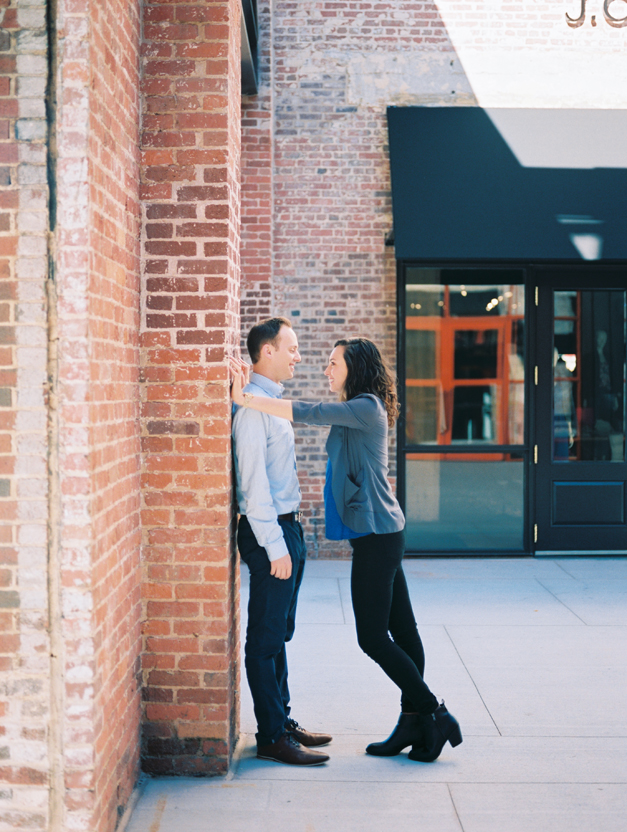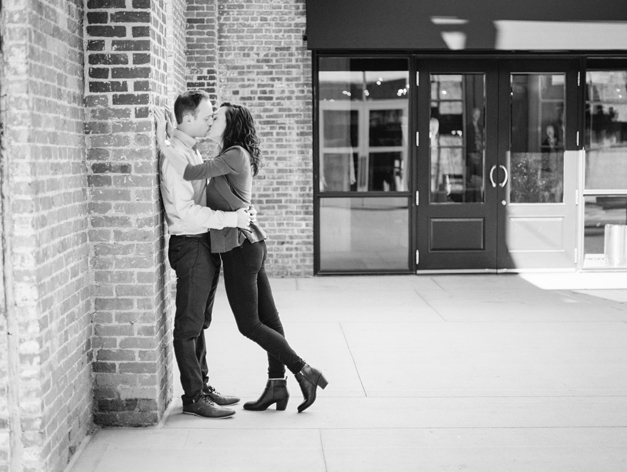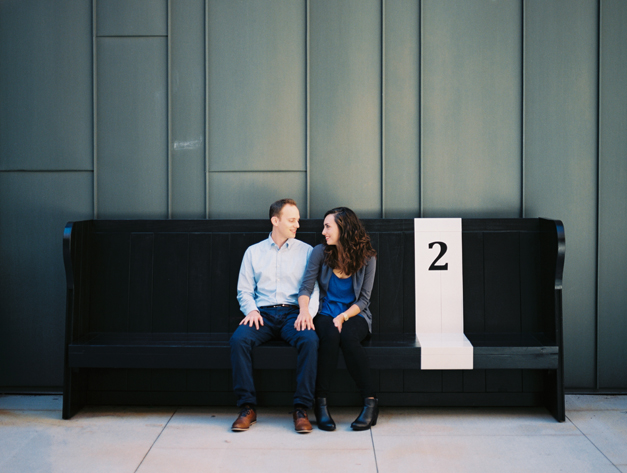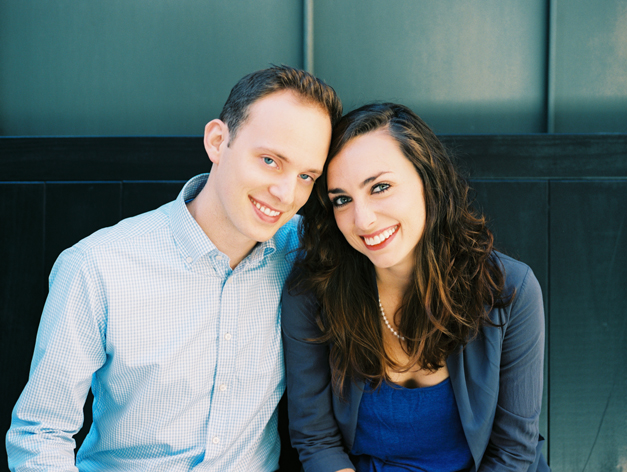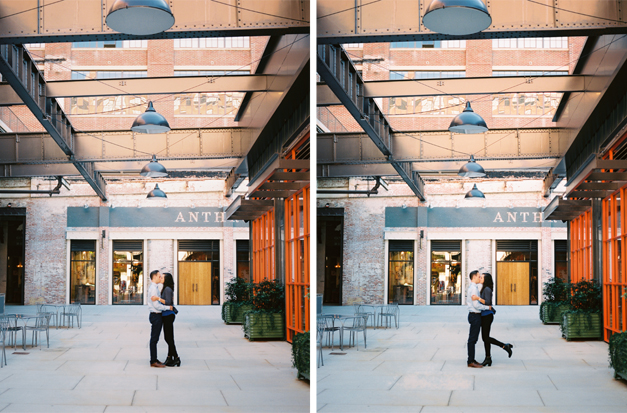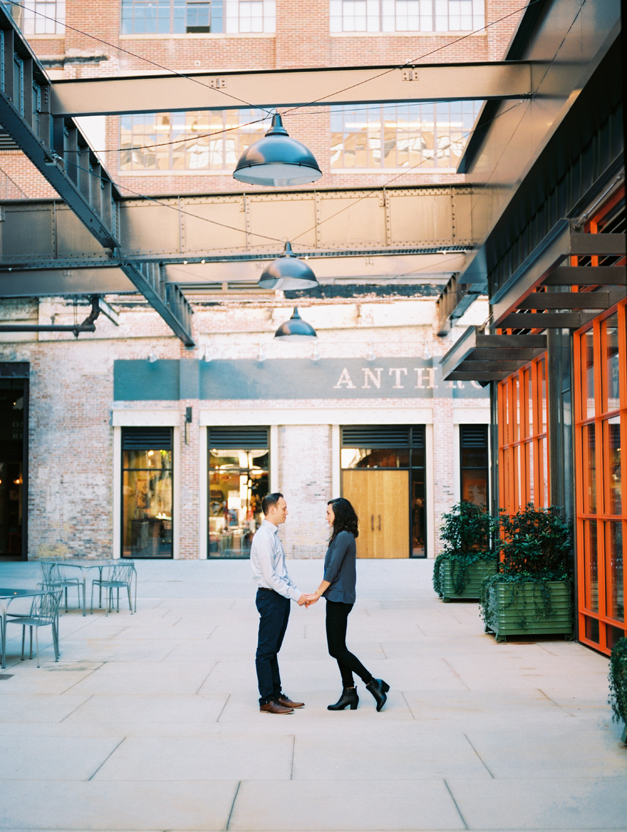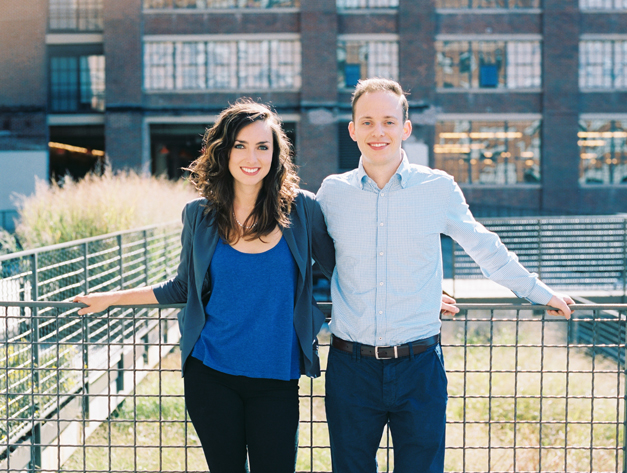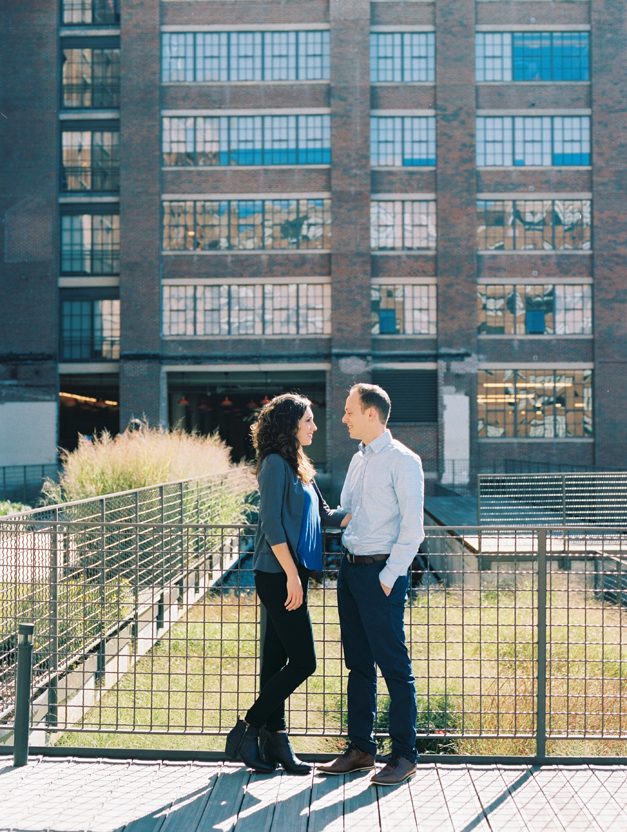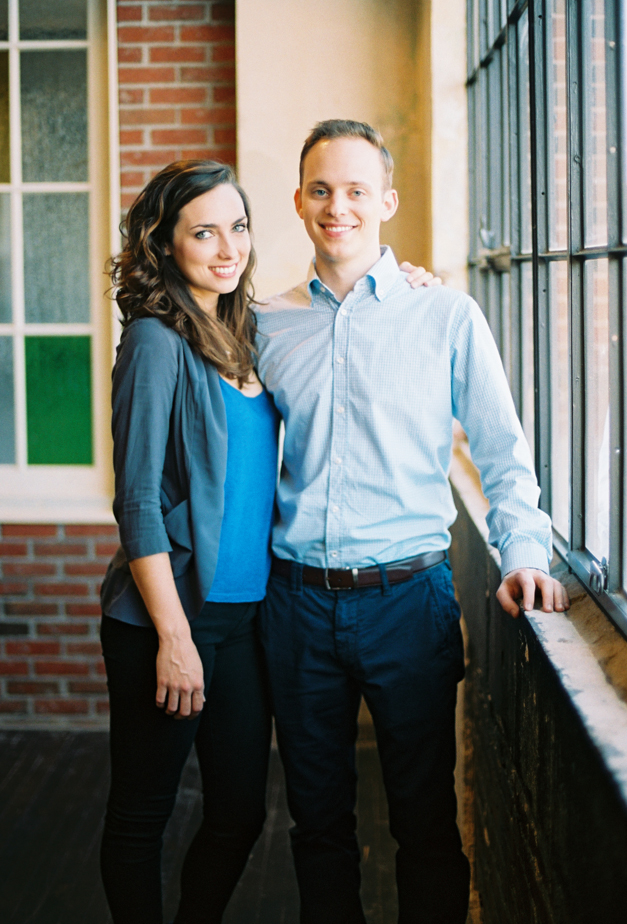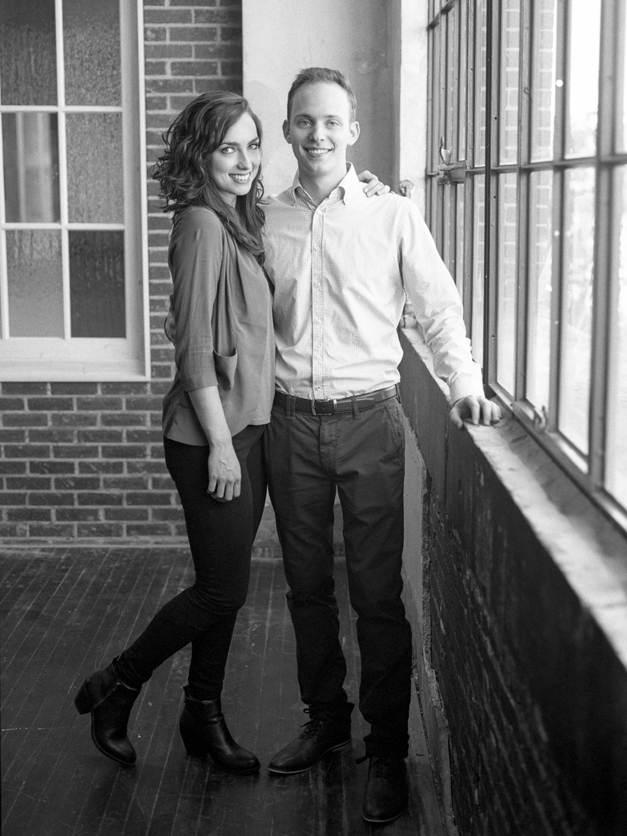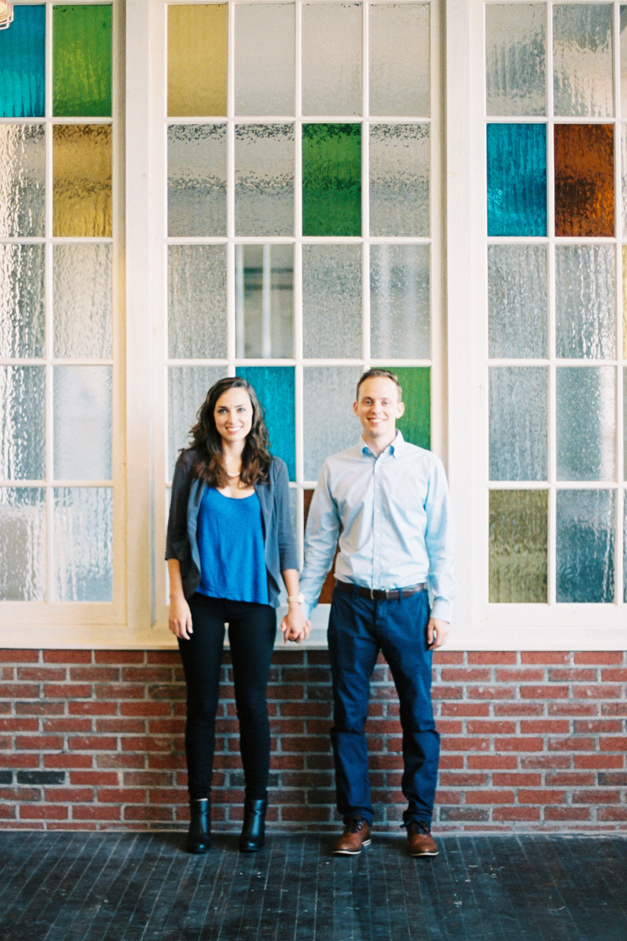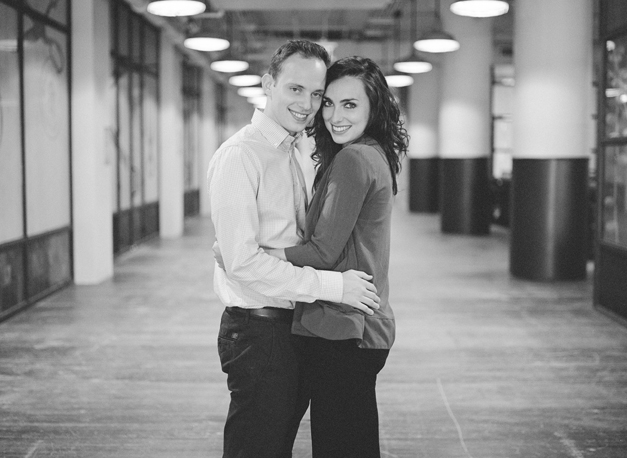 After the market, we headed over to the Jackson Street Bridge, which has one of the best views of the downtown skyline anywhere!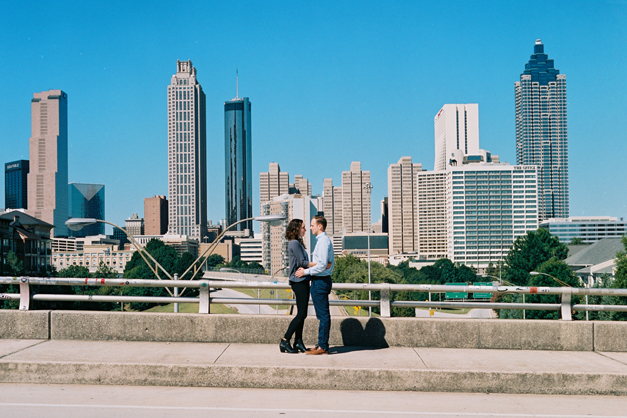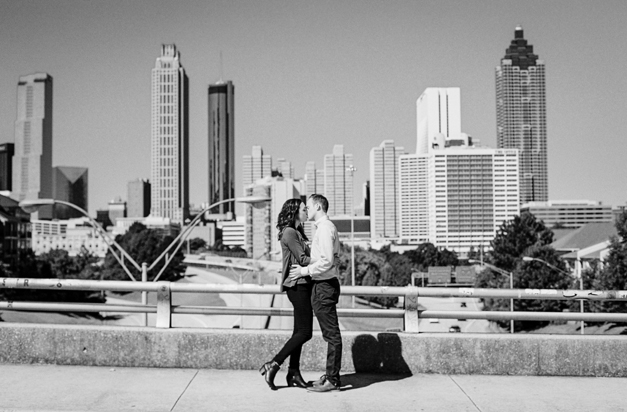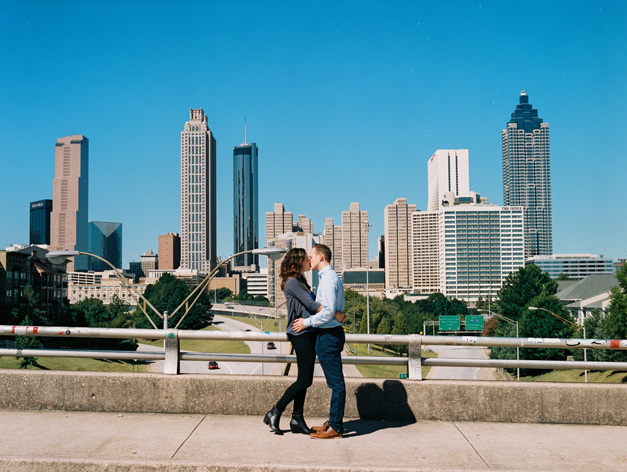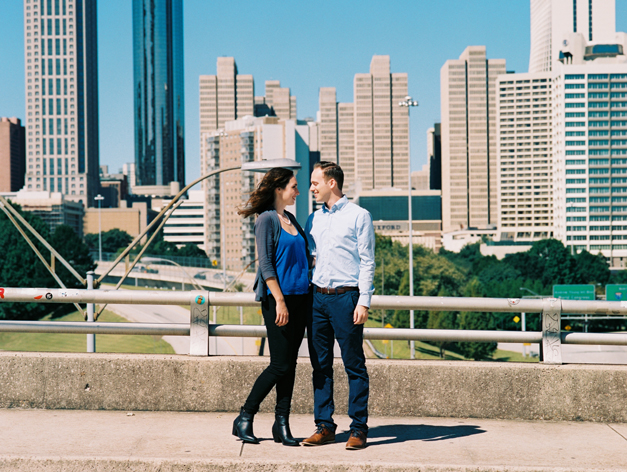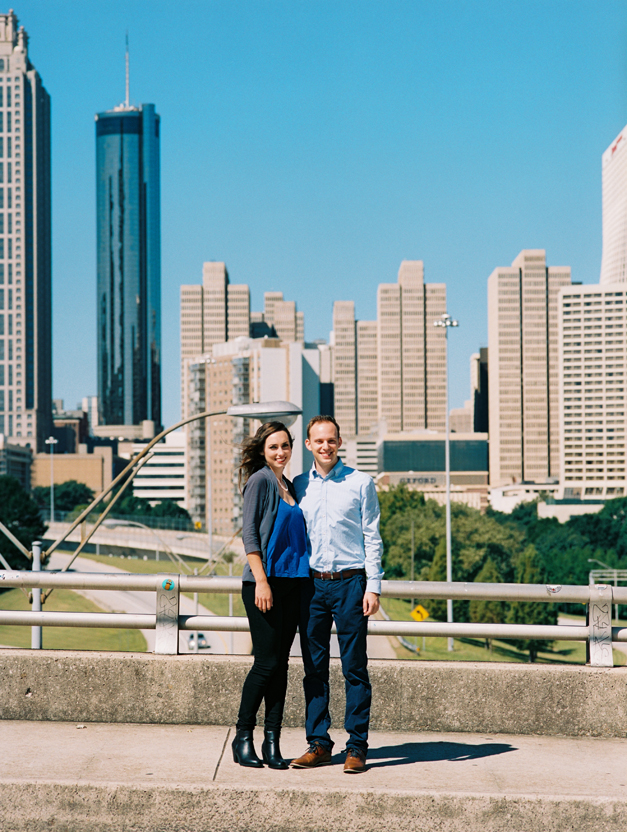 Thanks for being so much fun you guys!  We can't wait for your wedding next year!
Need some photos of your own?
You can check out some more of our work here and find out more about us here,
but we would love you get to know you! Let's talk.