Brittany & Dustin : Perkerson Park Maternity Session : Atlanta Portait Photographer
It's always wonderful when we get to stay in touch with a couple who's wedding we shot, and it's amazing when we get to capture other joyous moments for them after the big day.  Now when that couple happens to be dear friends that you love – that's downright awesome!
Seriously, we love Brittany & Dustin.  It's been a privilege to be able to do life with them and to be able to photograph their engagement and wedding, and now help them welcome their little girl!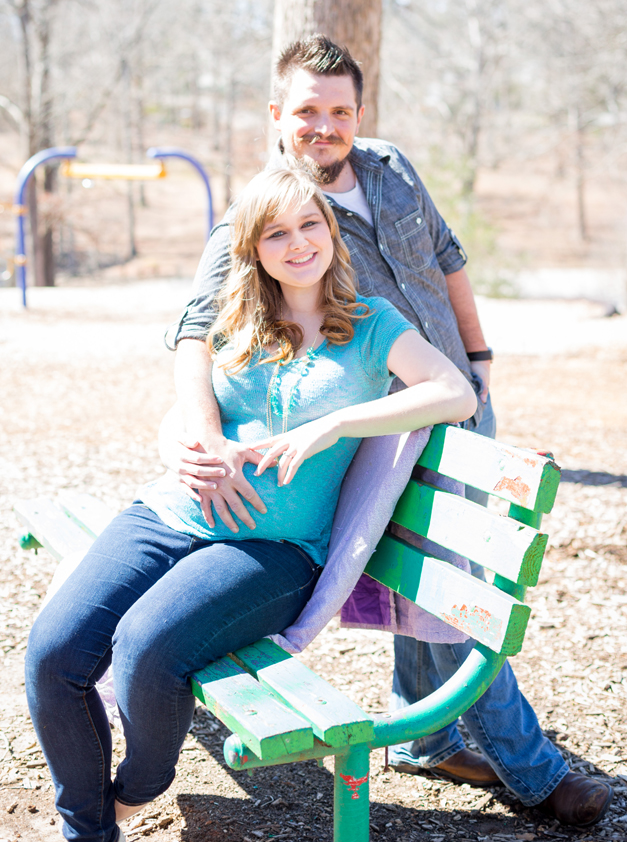 We got together on a beautiful spring day in Perkerson Park in Atlanta.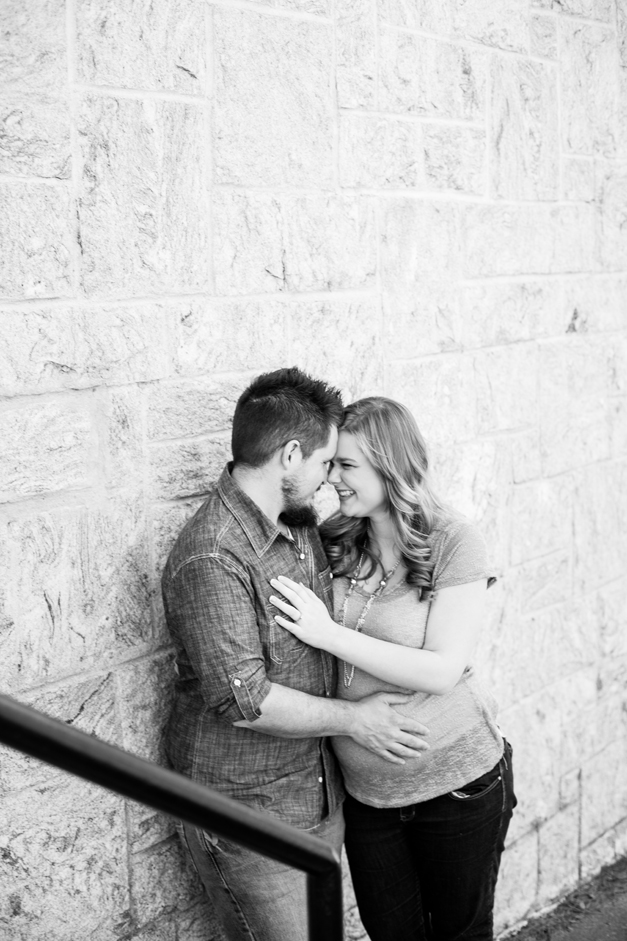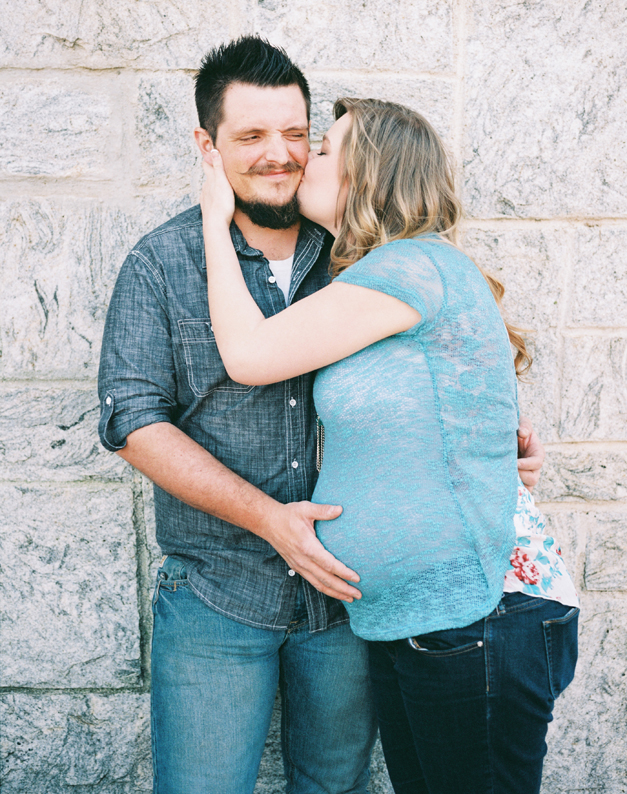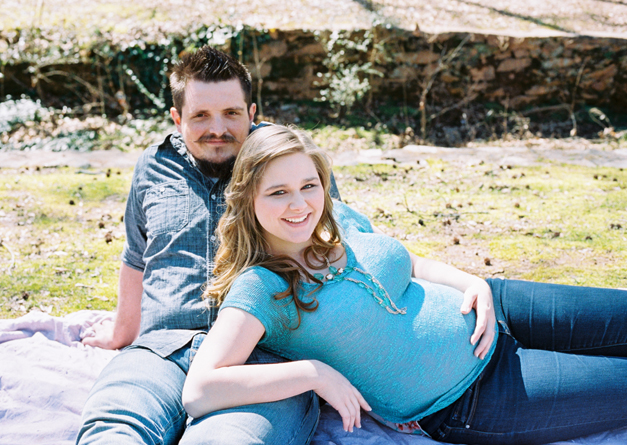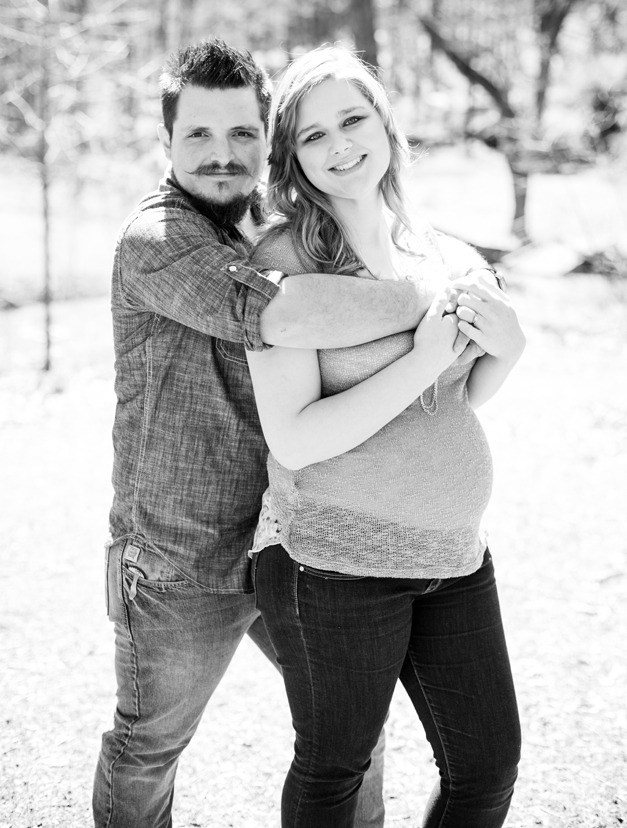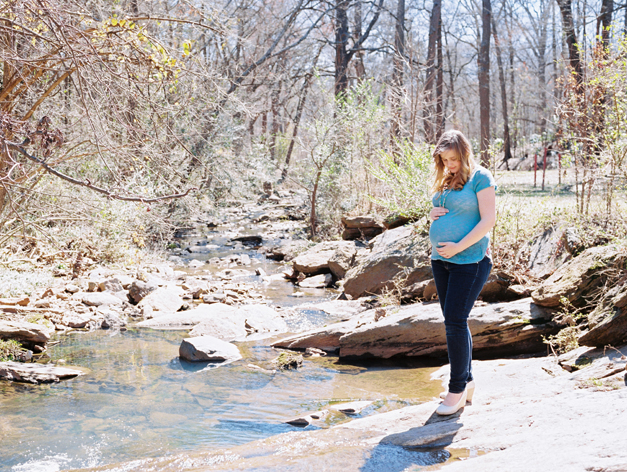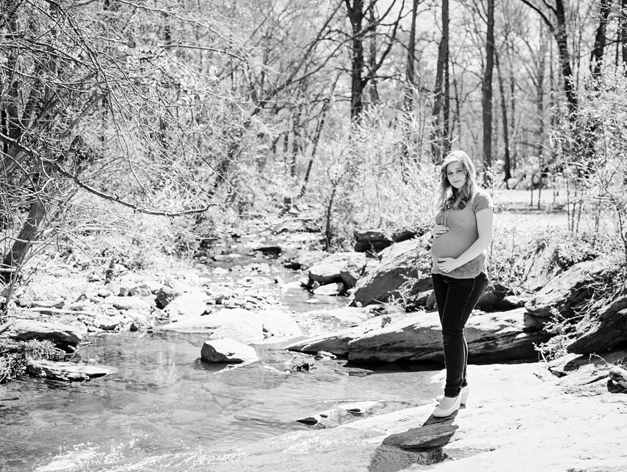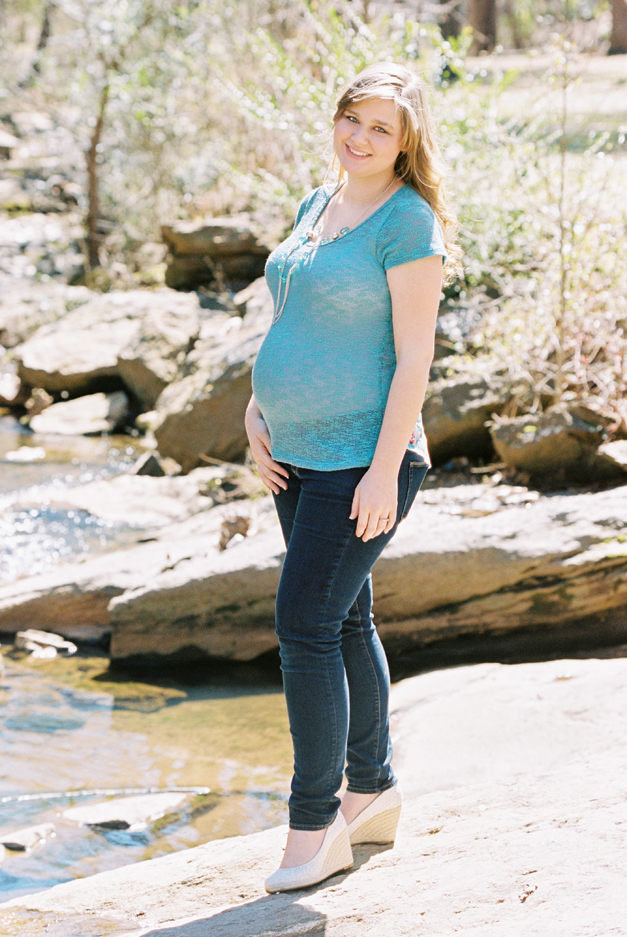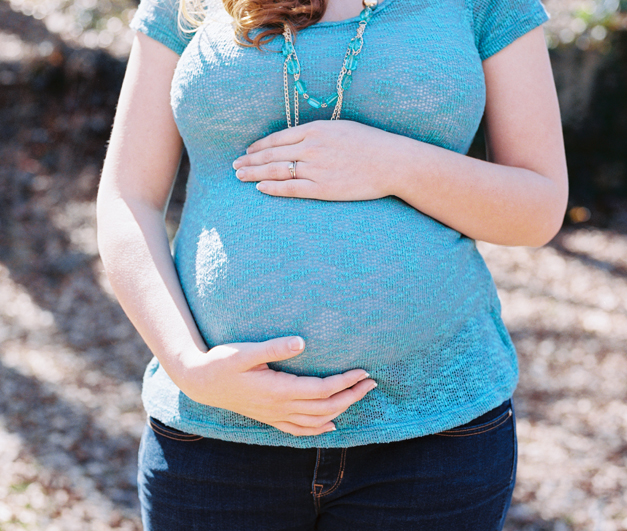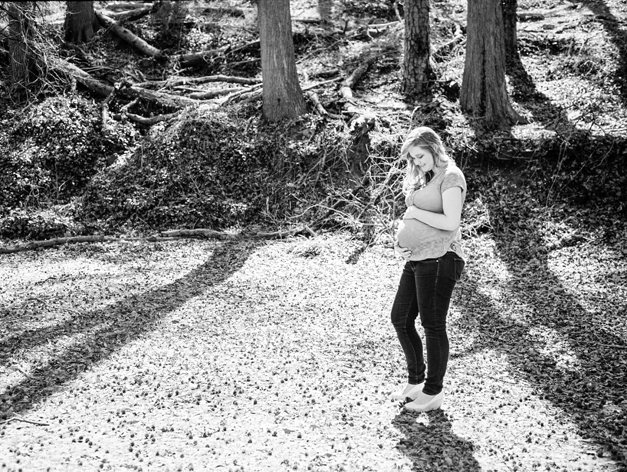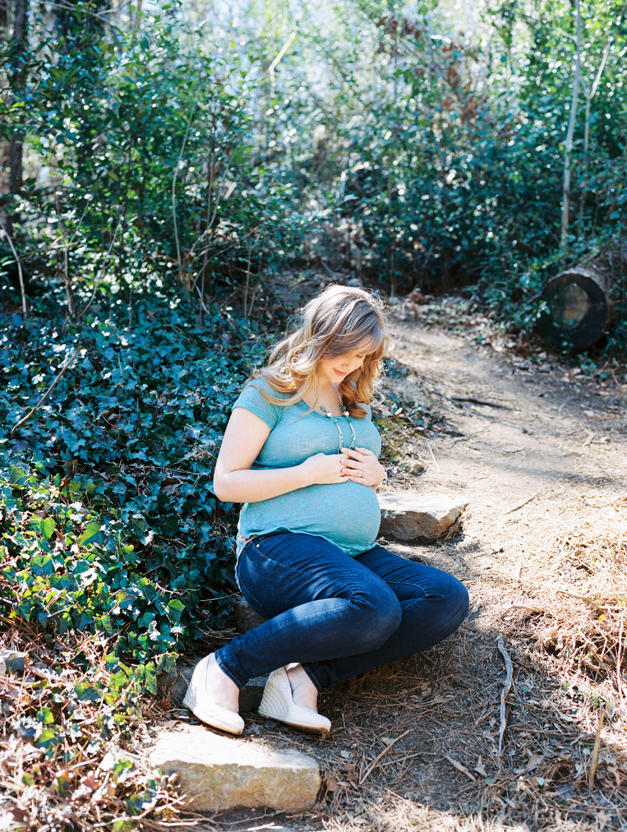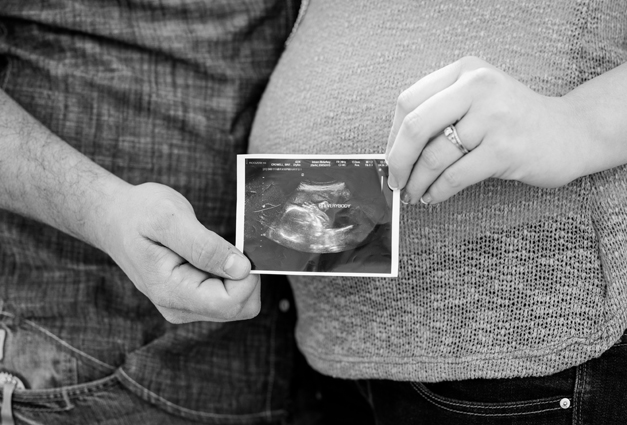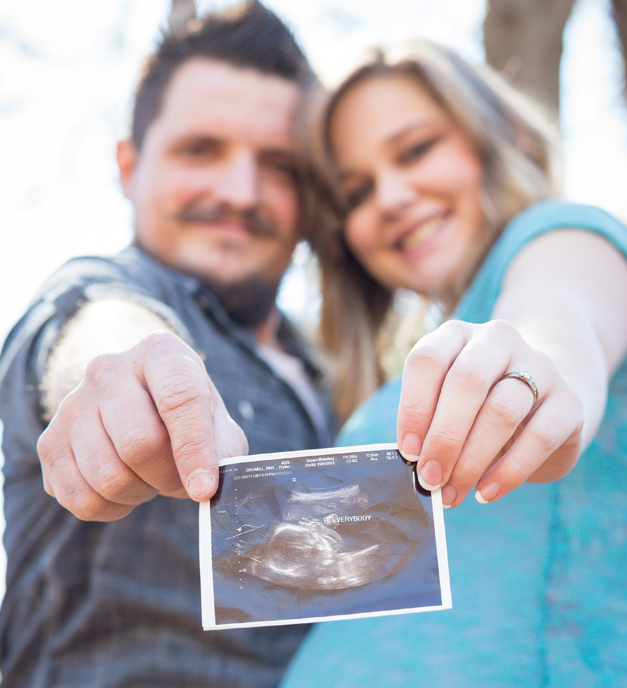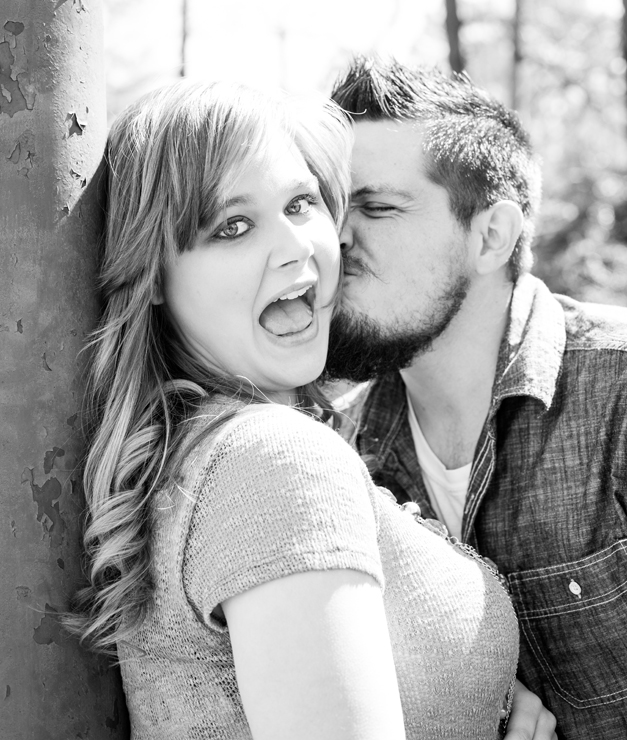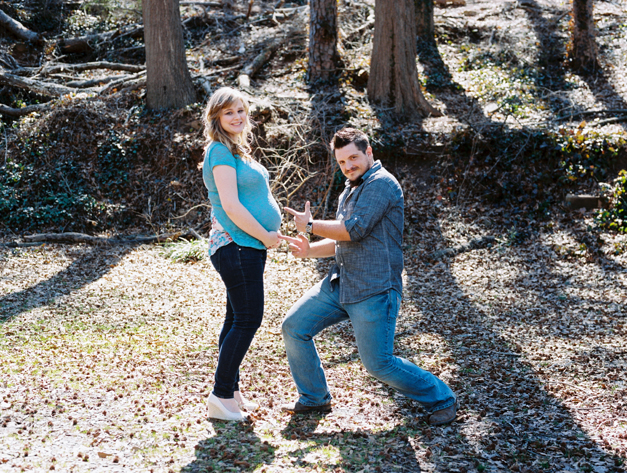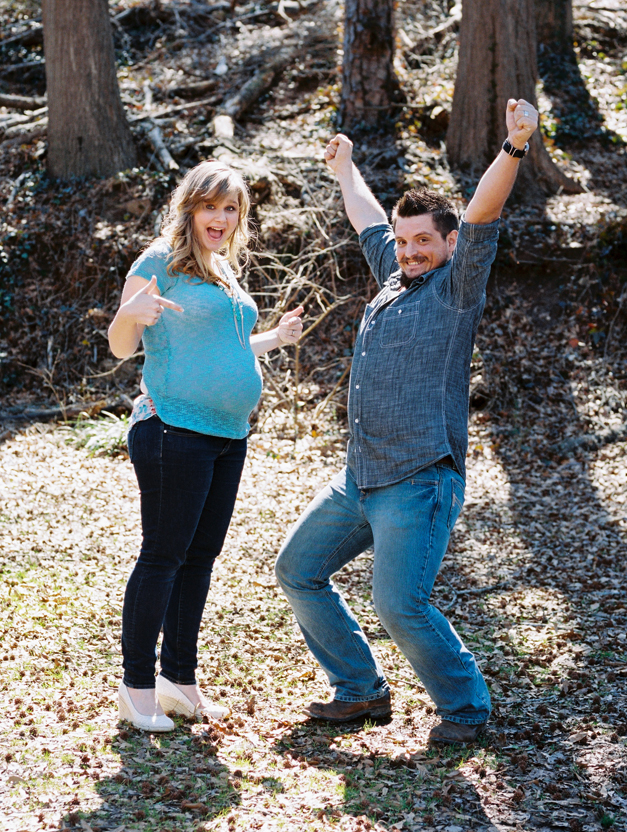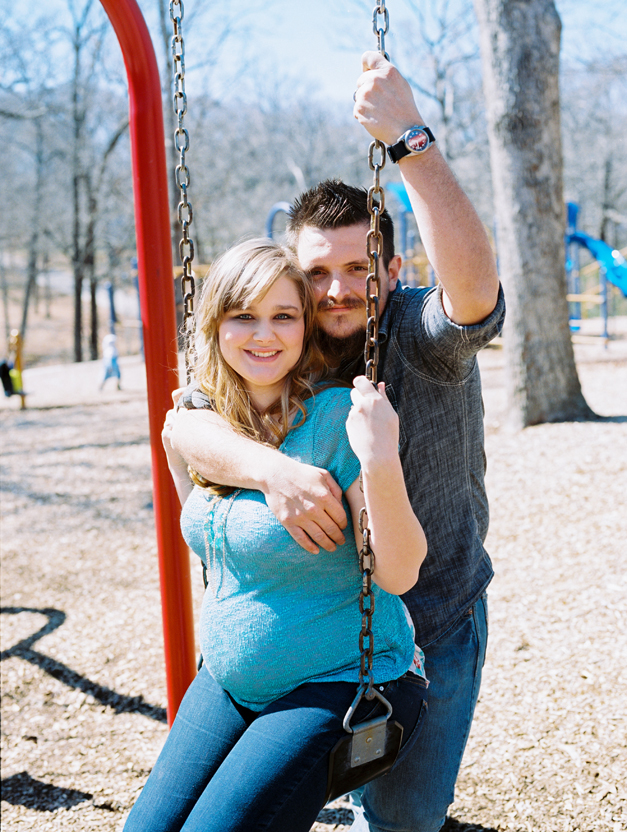 You can see the rest of the photos and order prints here.
Congratulations you guys!  We can't wait to meet your baby girl!!
Need some photos of your own?
You can check out some more of our work here and find out more about us here,
but we would love you get to know you! Let's talk.