Caroline & Steven: Soap Creek : Atlanta Engagement Session
Fall is such an awesome time, but scheduling a photo shoot around the fall colors can be bit of a gamble.  If you do it too early in the season, you only get a little bit of color, but then if you wait too long all you've got are branches.  Well, we took a chance with Caroline & Steven by rescheduling their engagement session, and it totally paid off!  I mean seriously, we ended up with the perfect day.  It was nice and sunny, it was cool but not cold, and we got great fall colors!
Best of all though, was the fact that we got to photograph these two.  From the first time we met up over pizza and beer, we totally clicked and just had a great time hanging out.  It so much fun getting to doing their engagement photos and we are crazy excited to be able to capture their wedding!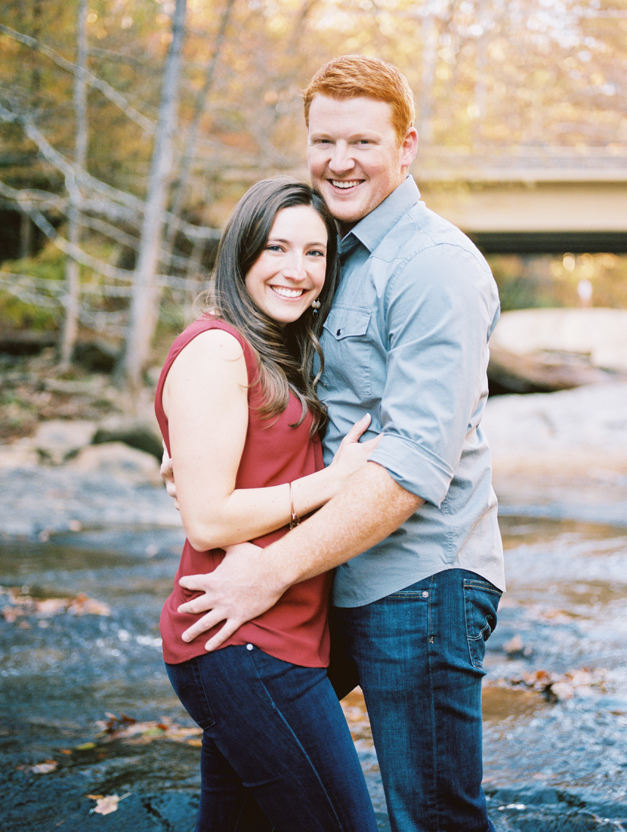 It really was the perfect fall day when we got together at the Soap Creek Trails in Marietta.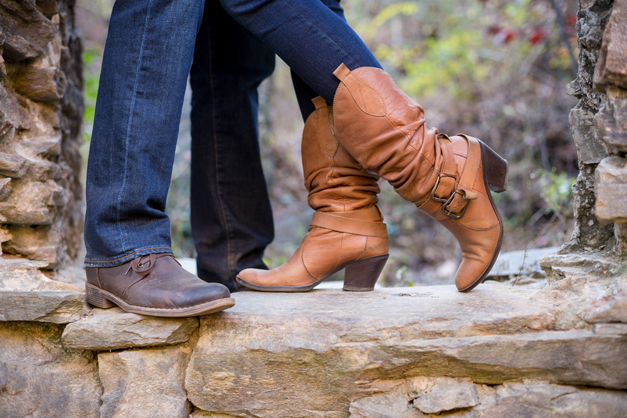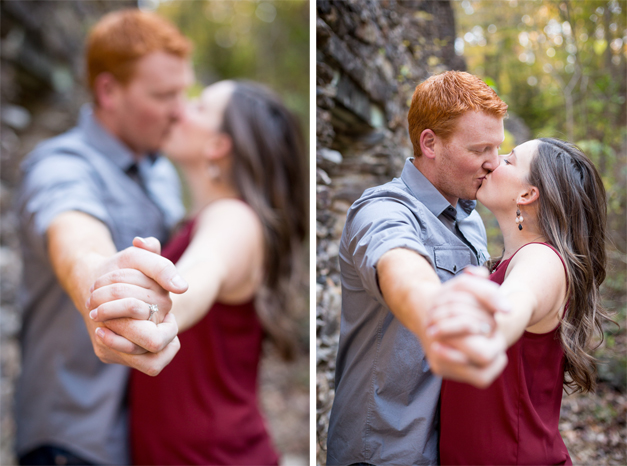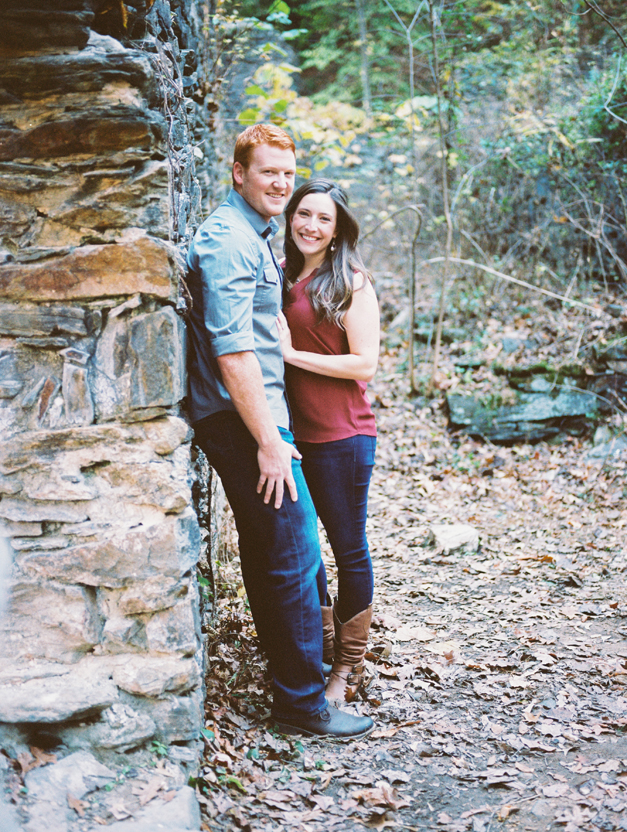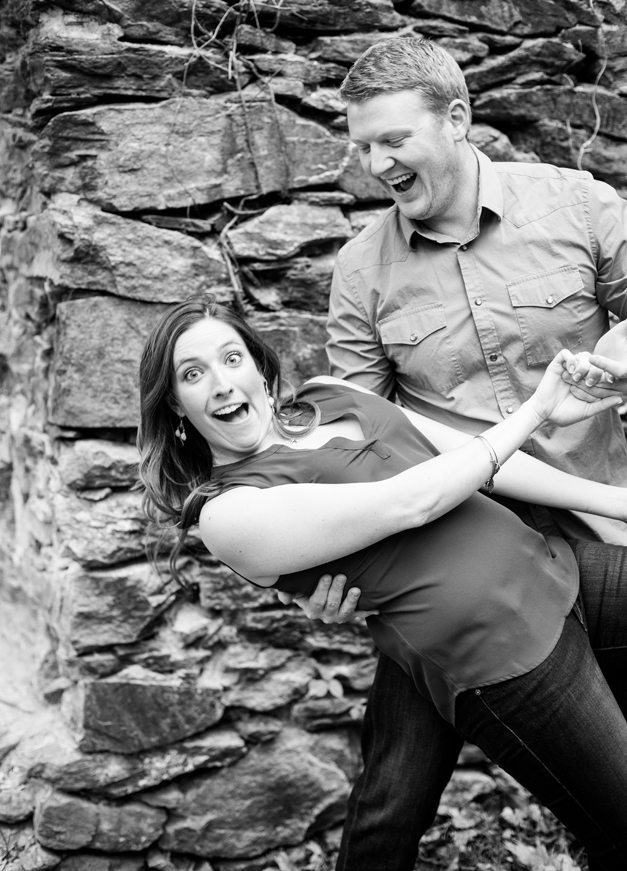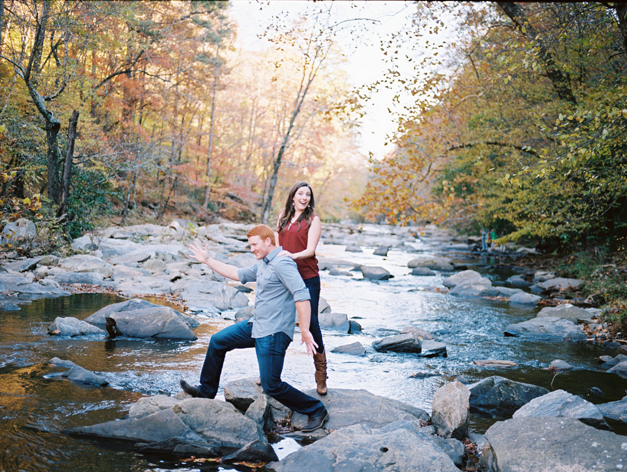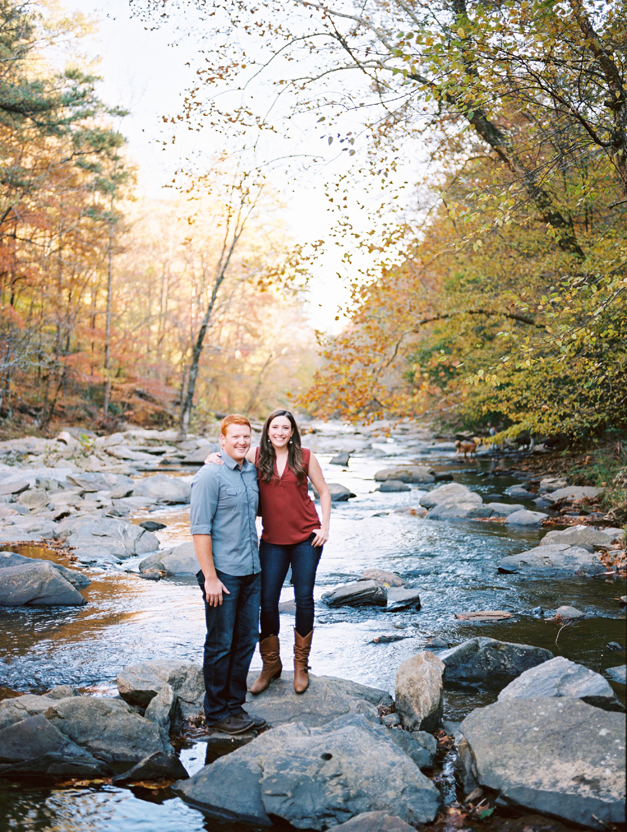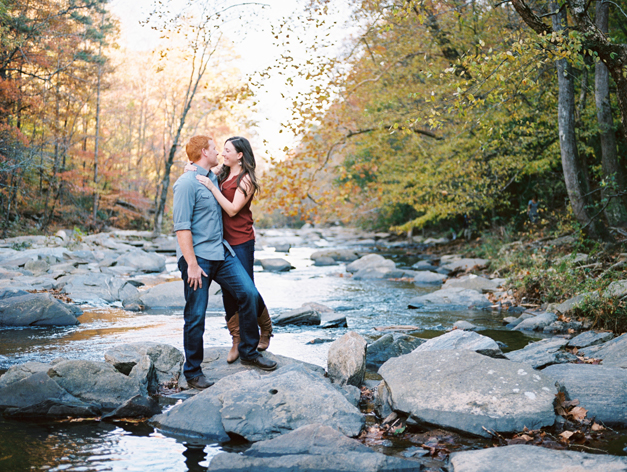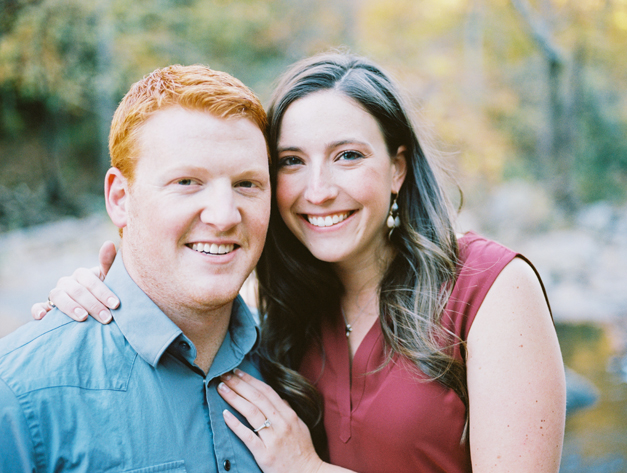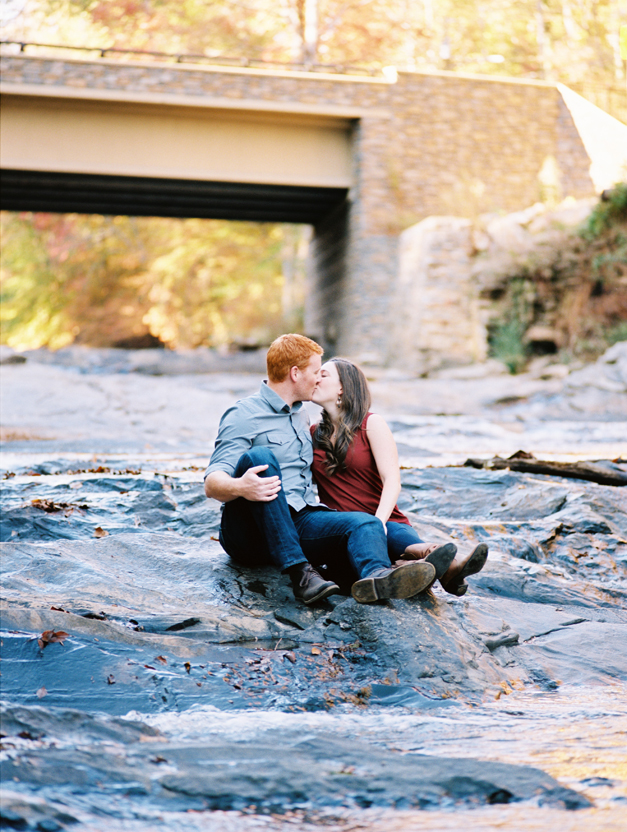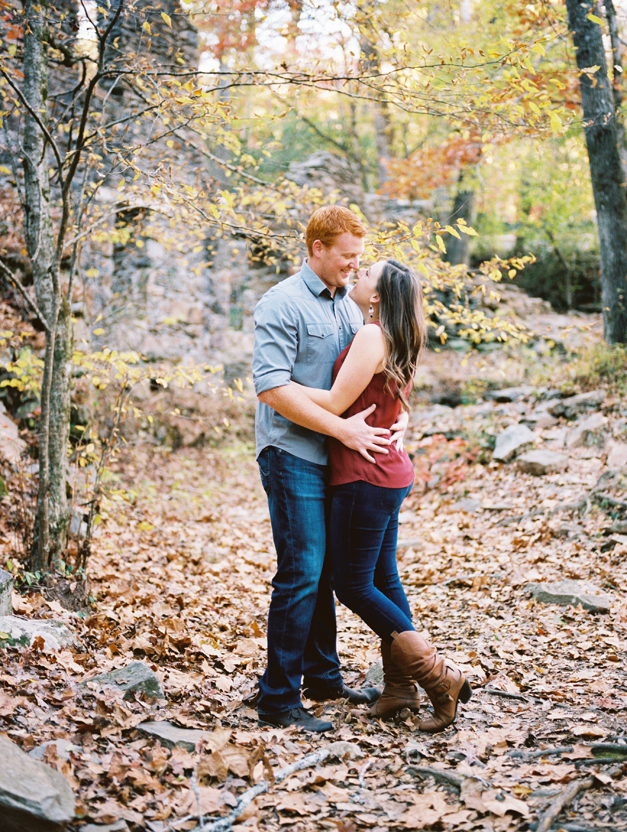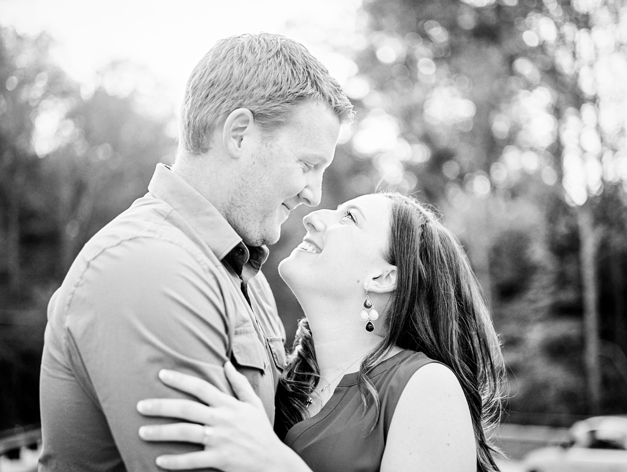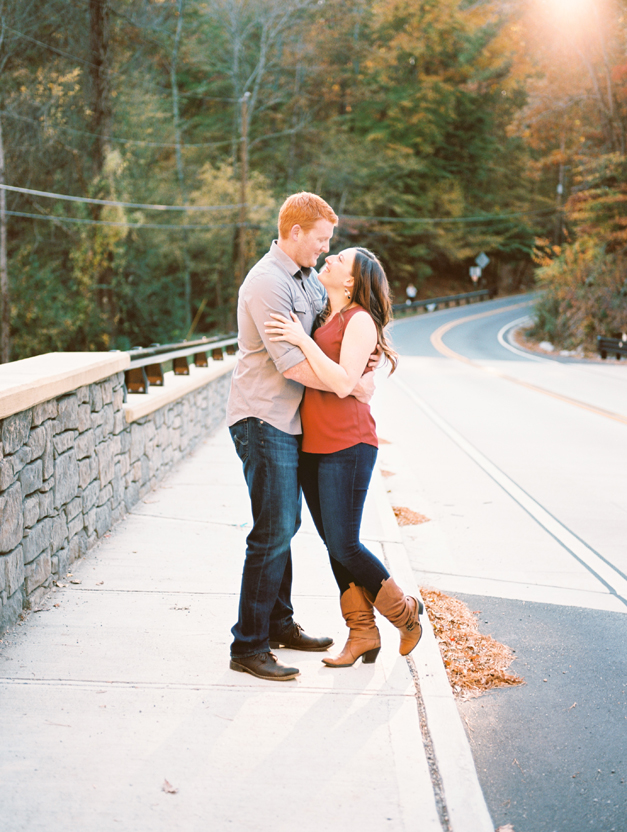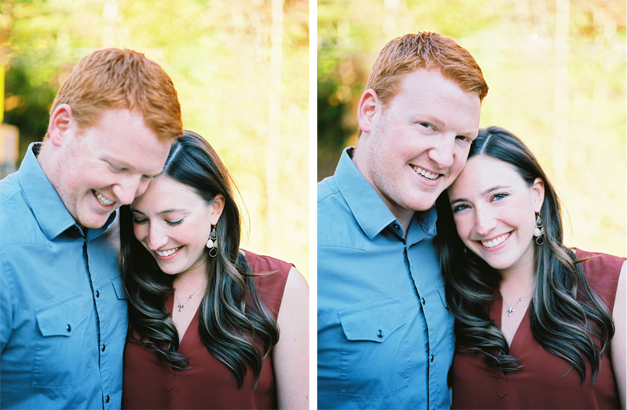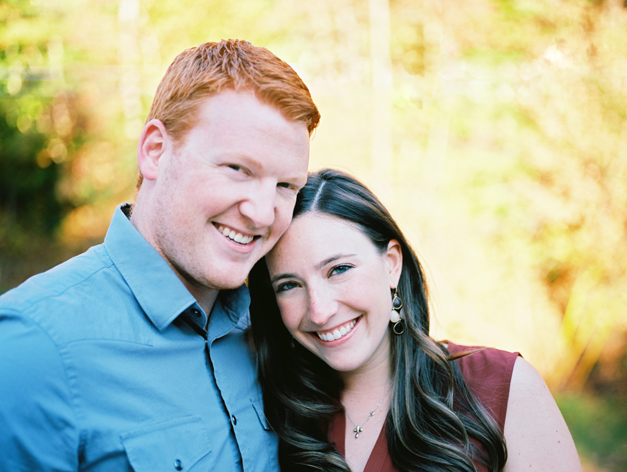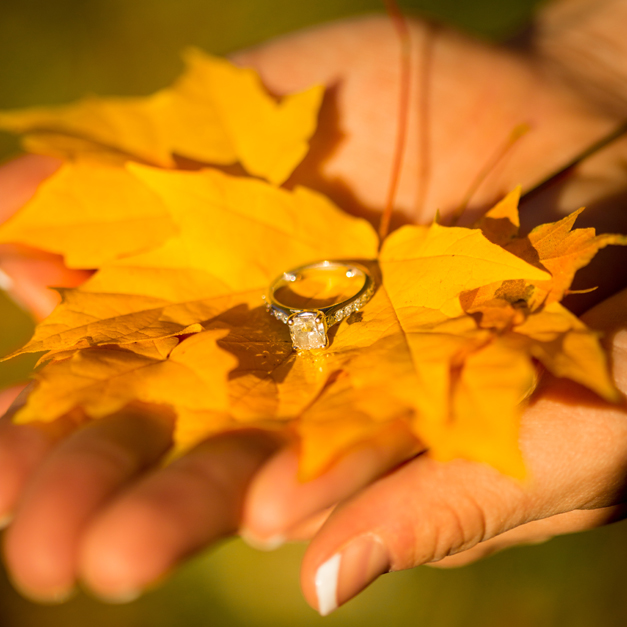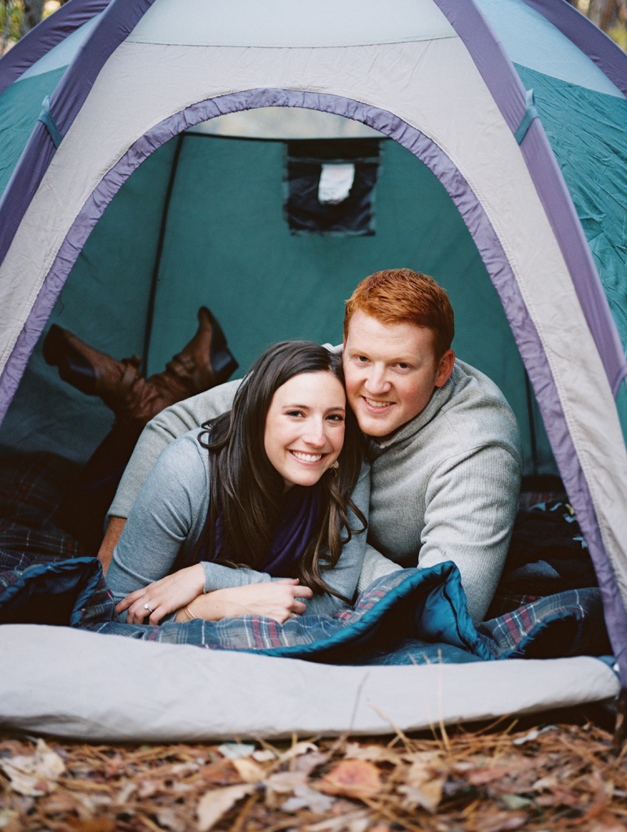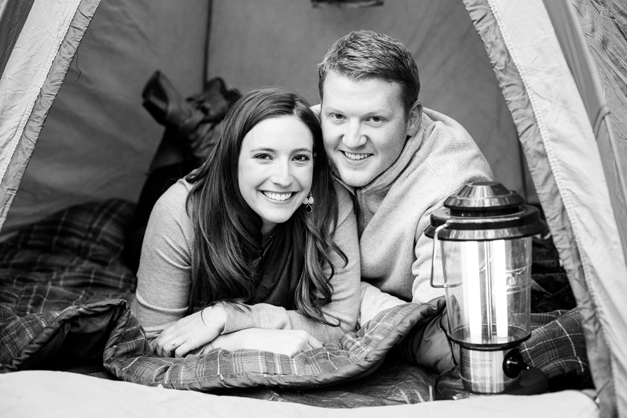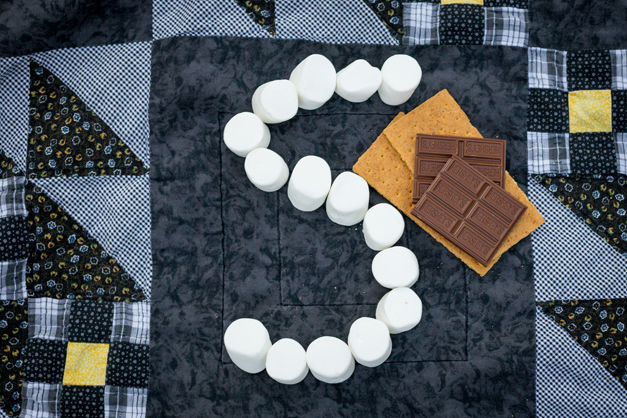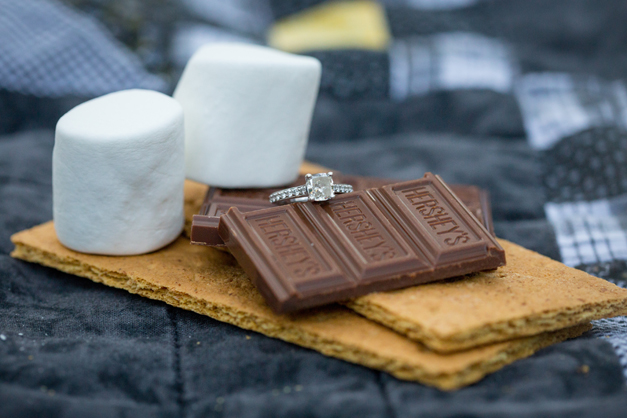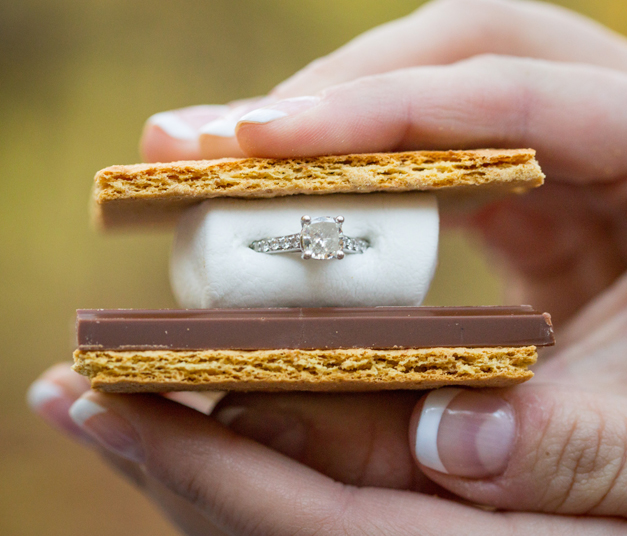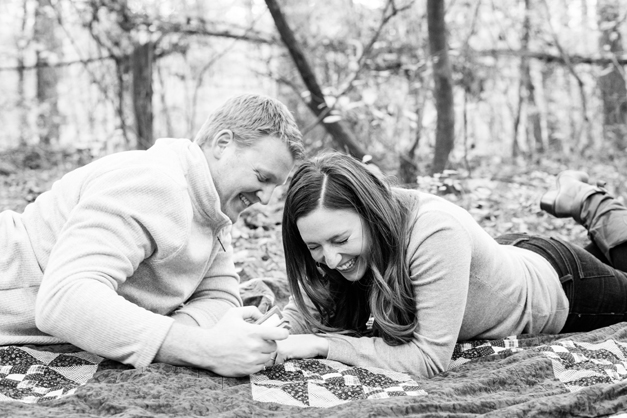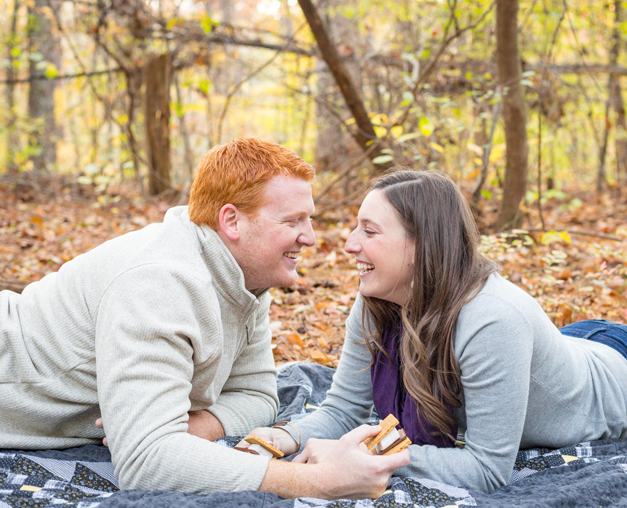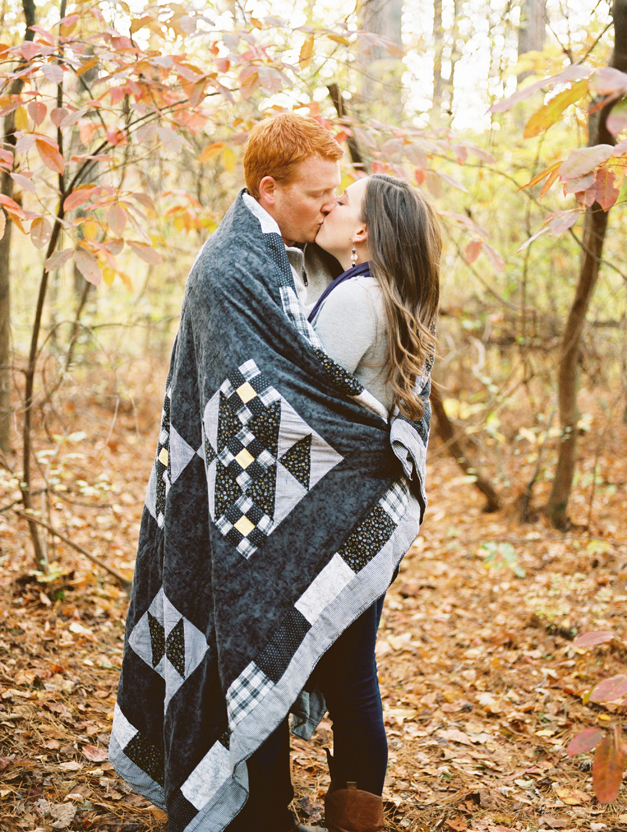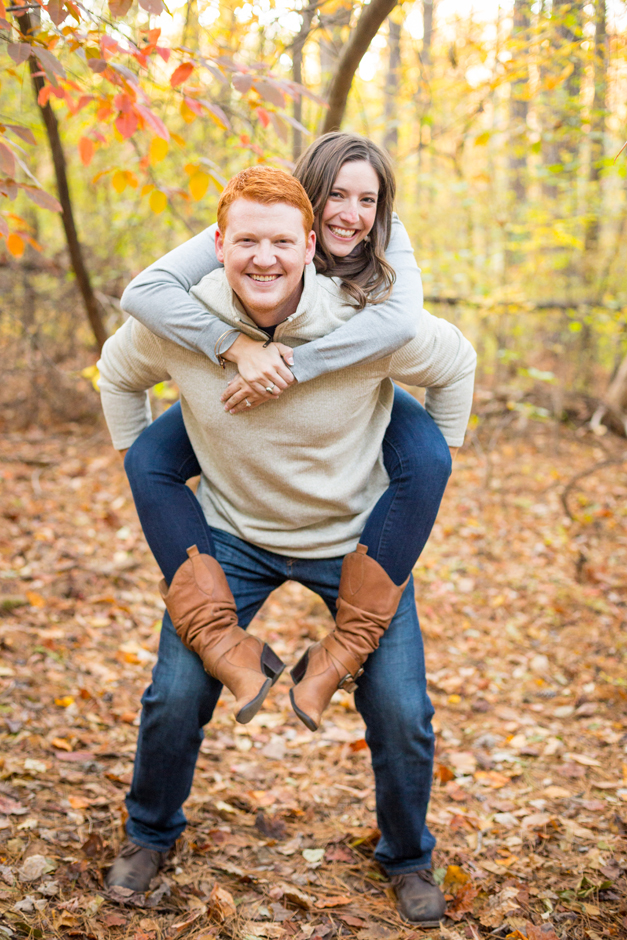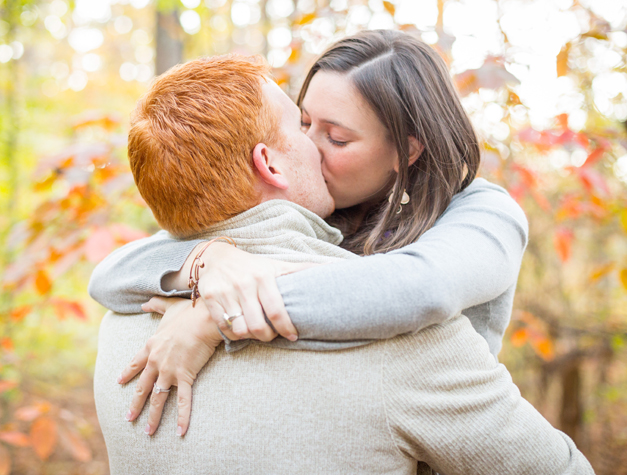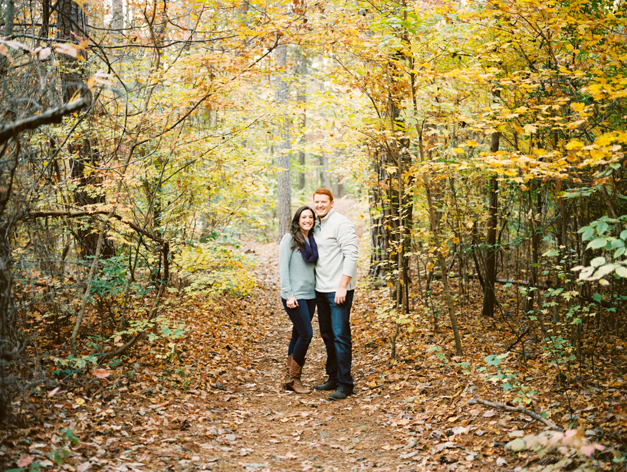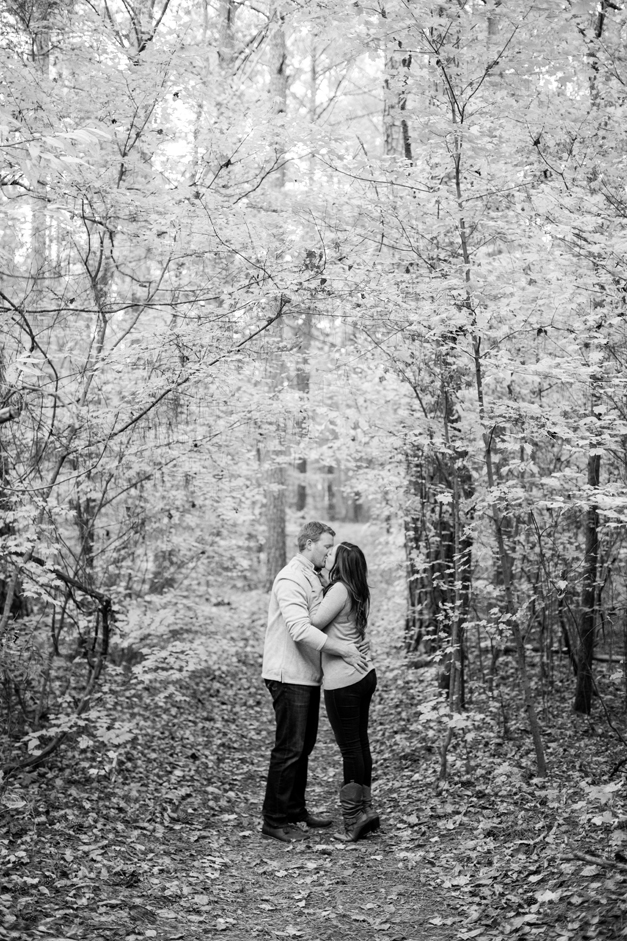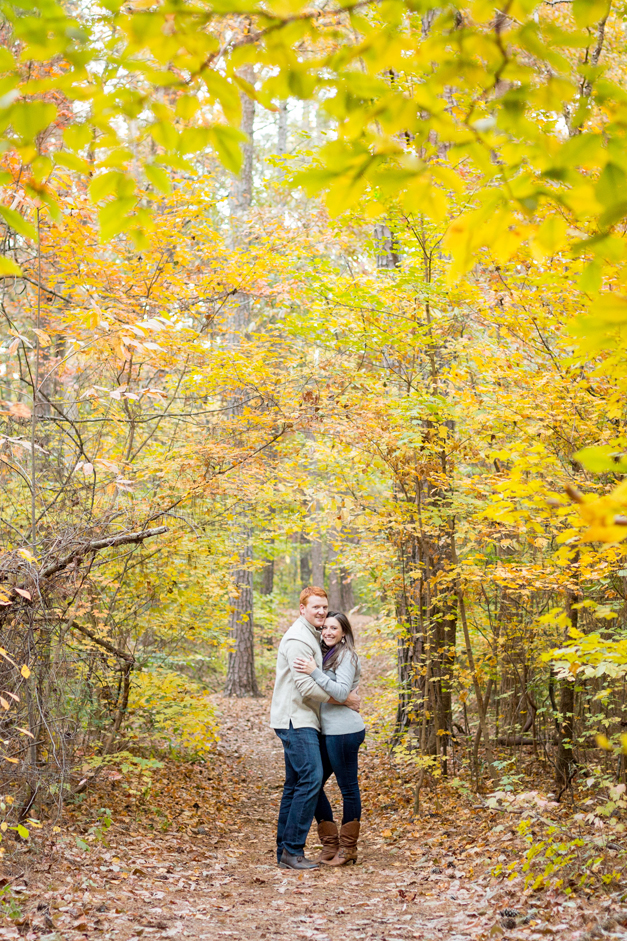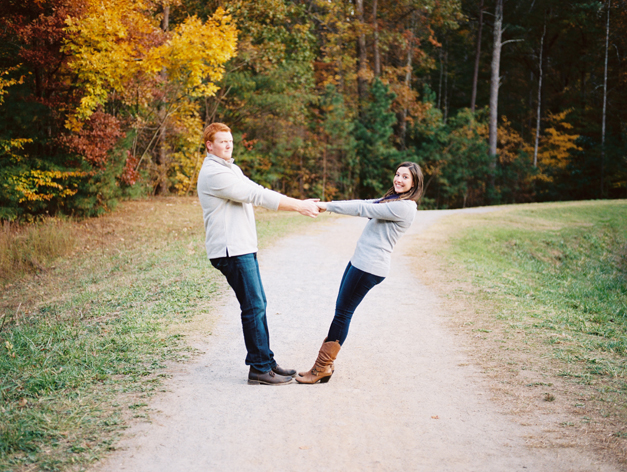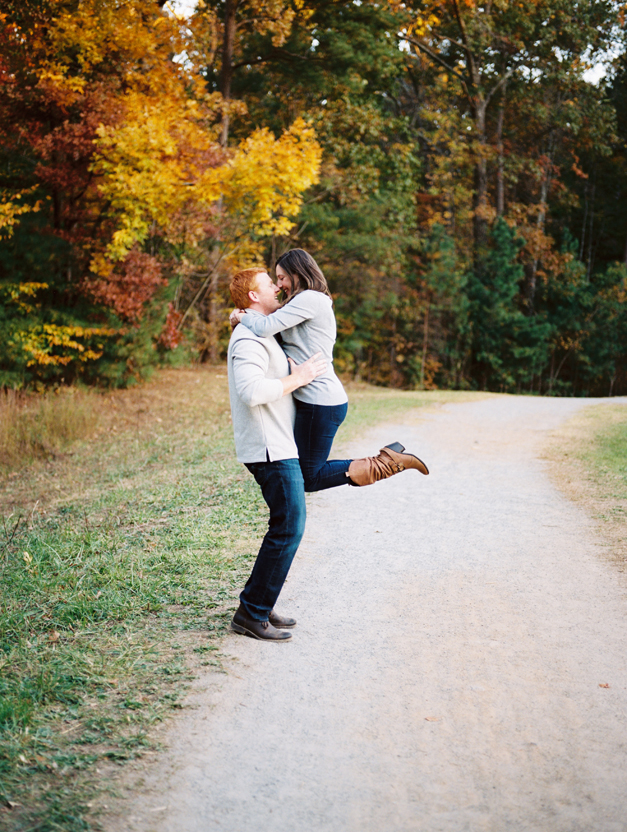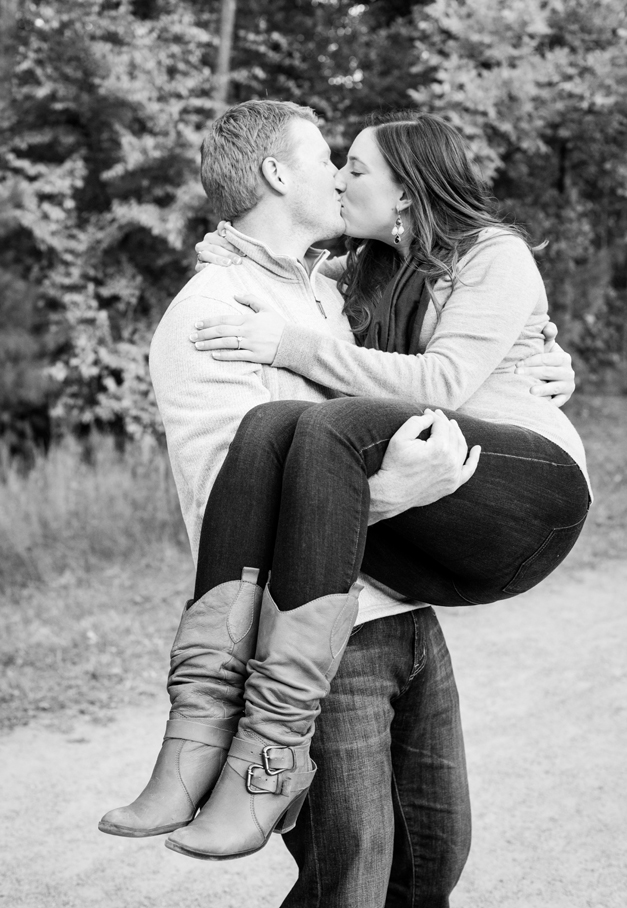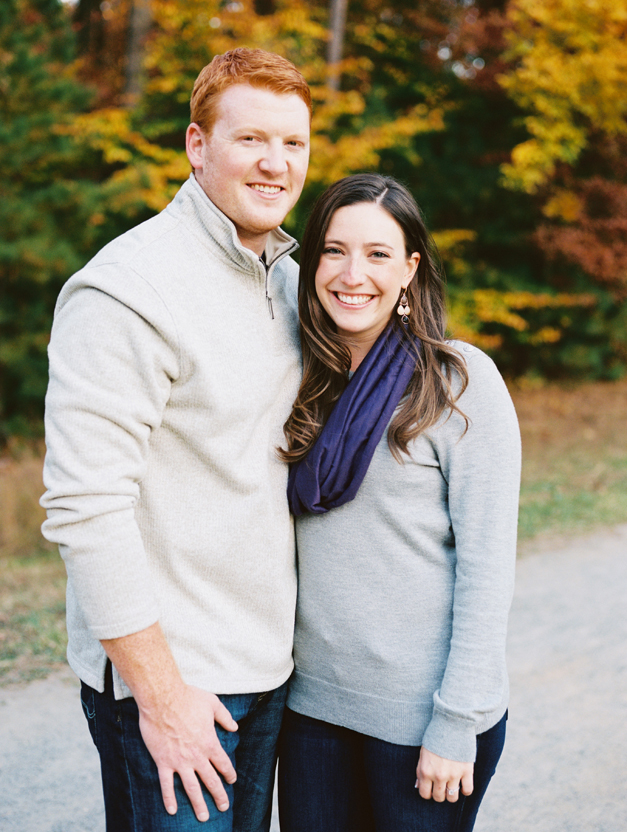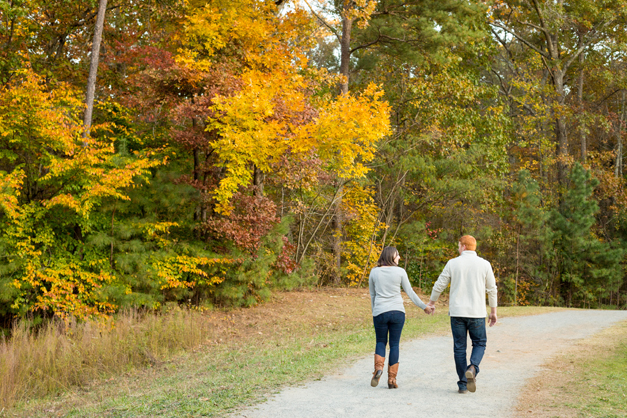 Thanks again for such a fun day you two!  We can't wait for your wedding next year!!
Need some photos of your own?
You can check out some more of our work here and find out more about us here,
but we would love you get to know you! Let's talk.