Southern Bridle Farms : Molly & Will : Georgia Wedding Photographer
There can be a lot of things that bring couples together and have significance in their relationship.  First and foremost for Molly & Will the thing that really binds them together is their faith and genuine love for Jesus and the people around them.  We've easily seen that as we've gotten to know them leading up to their wedding and being in the same church family at Renovation Church in Atlanta.  That love for God and people was really a part of everything at their wedding at Southern Bridle Farms.
Now after that I'd have to say one of the things that has huge significance for these two is The Georgia Institute of Technology.  They met while in college at Georgia Tech, members of their family have gone to school there, and they have made lifelong friendships with people they met there.  Last year we even got to do part of their engagement session on the school's campus.  When it came to their wedding day, you can bet that they incorporated some awesome traditions and details from Tech into things!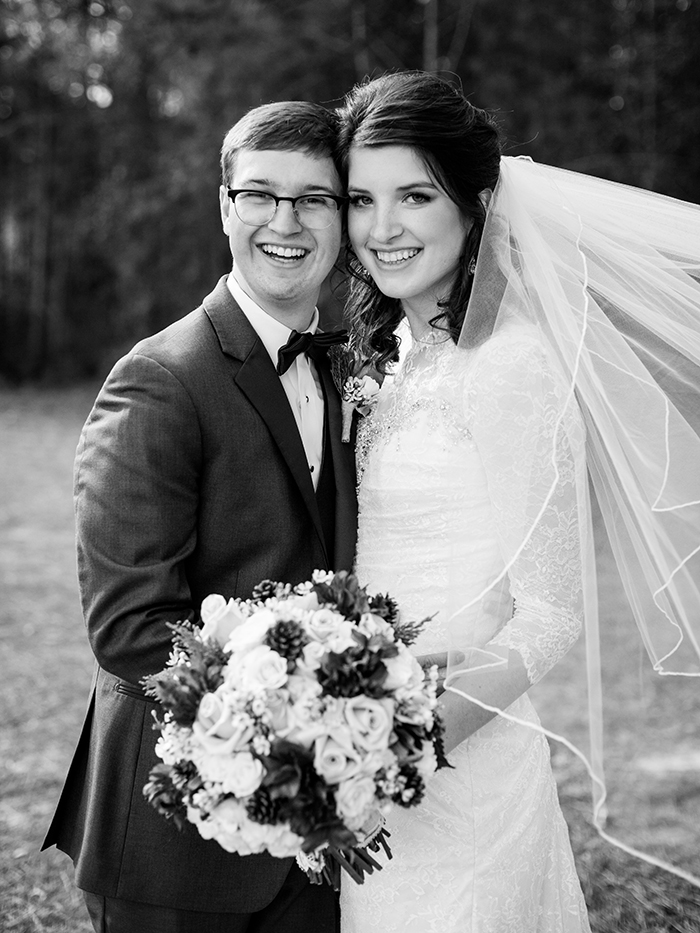 Molly & Will were married on a beautiful January day at Southern Bridle Farms, just outside of Warner Robbins, Georgia.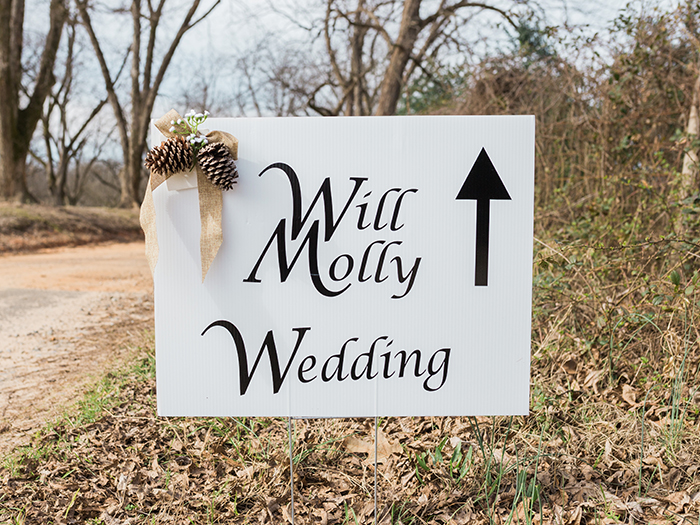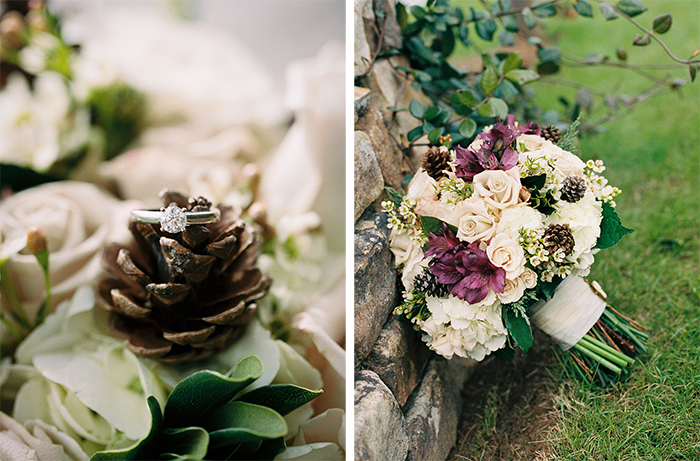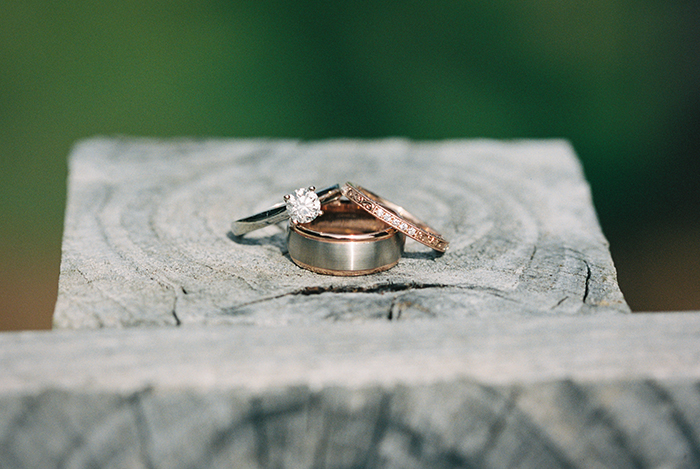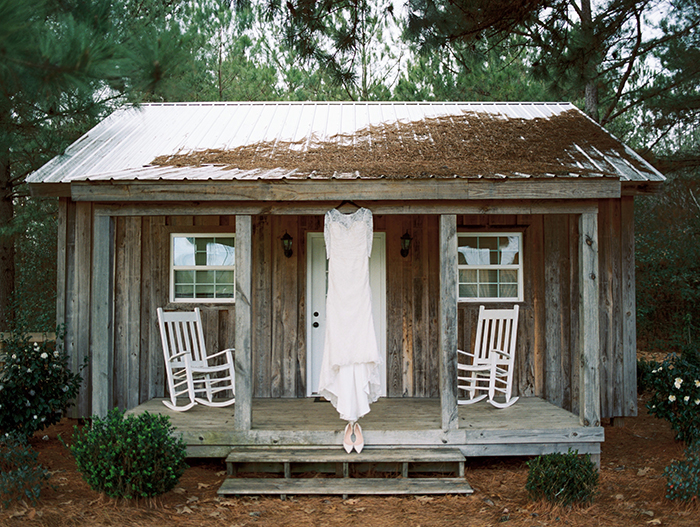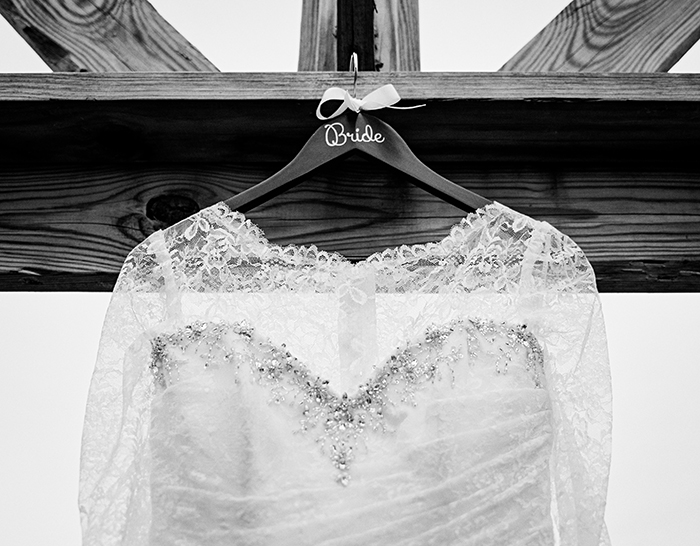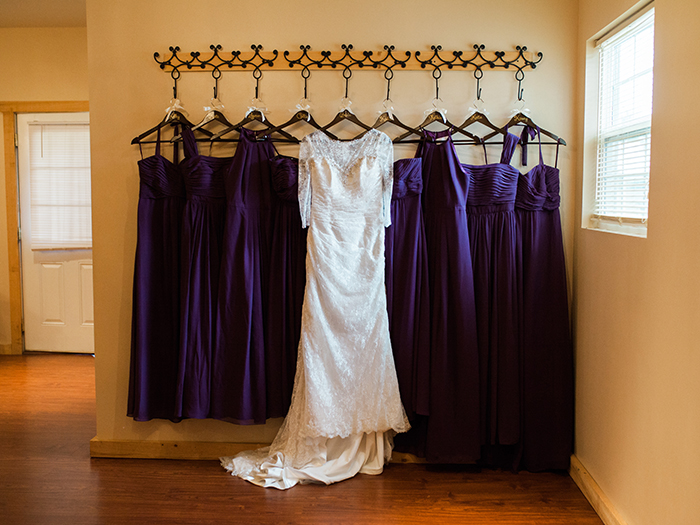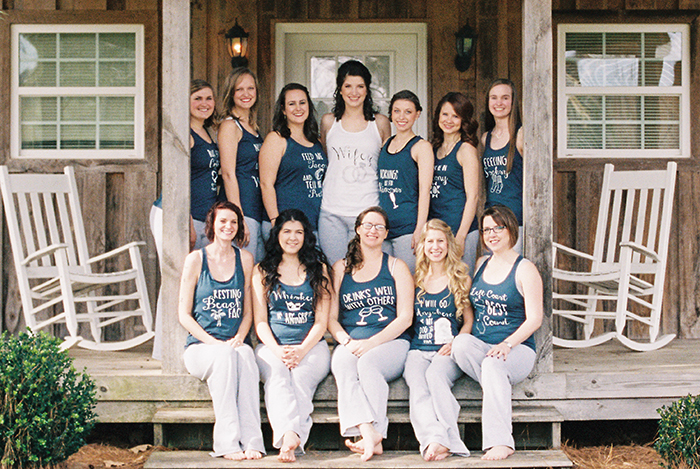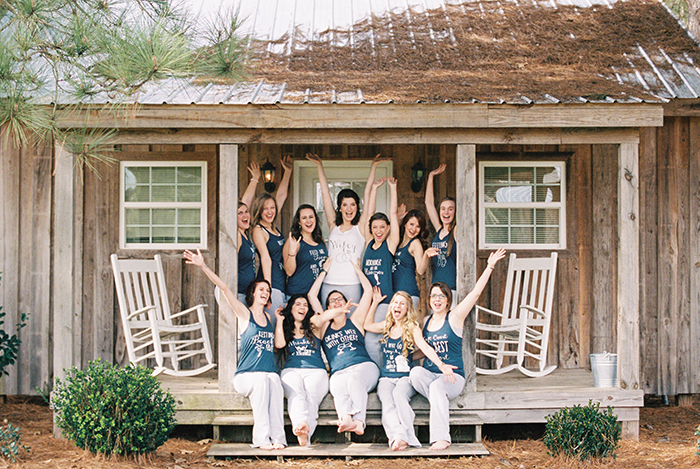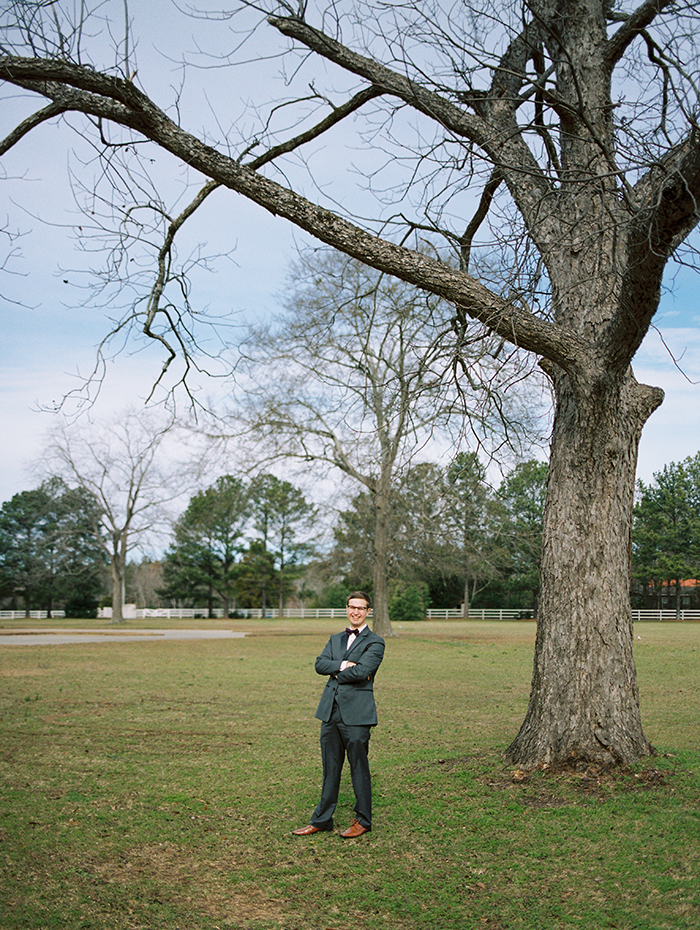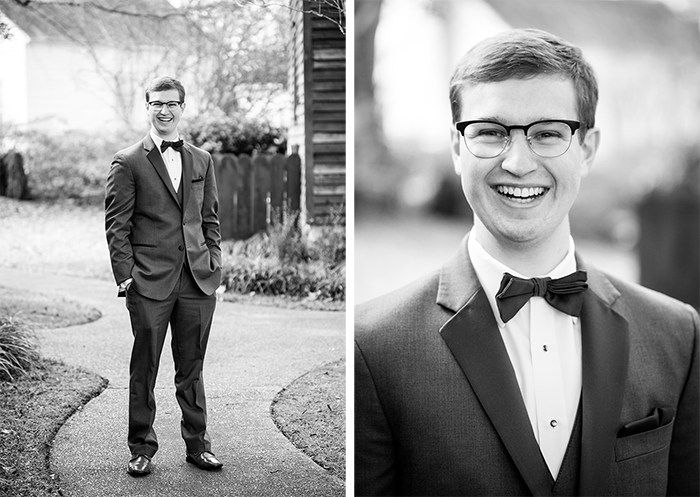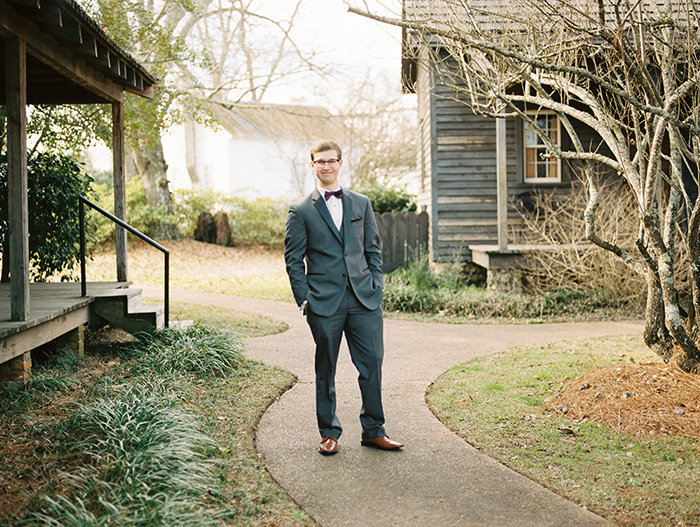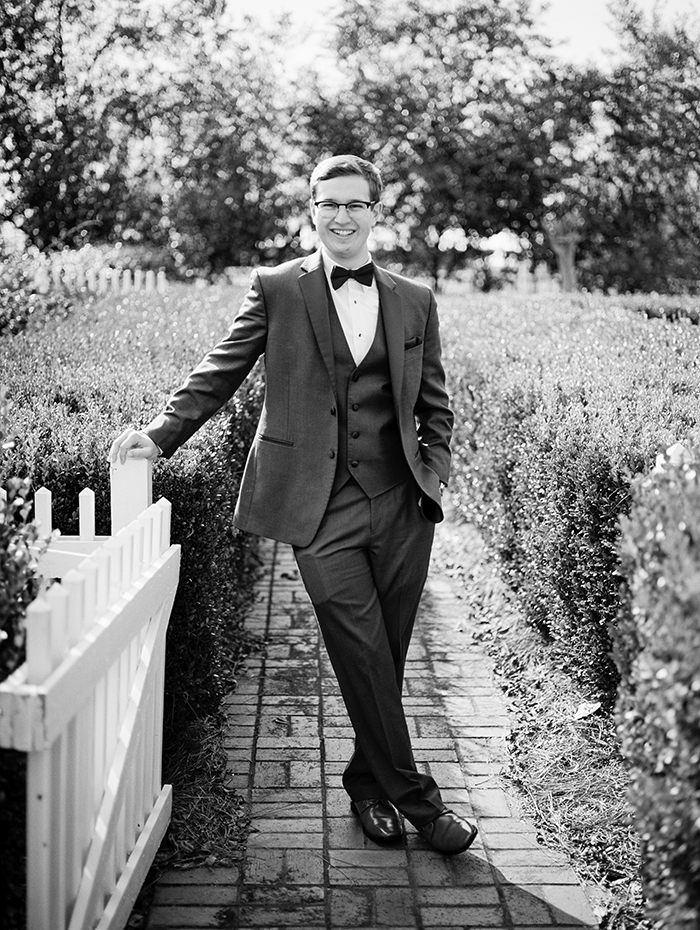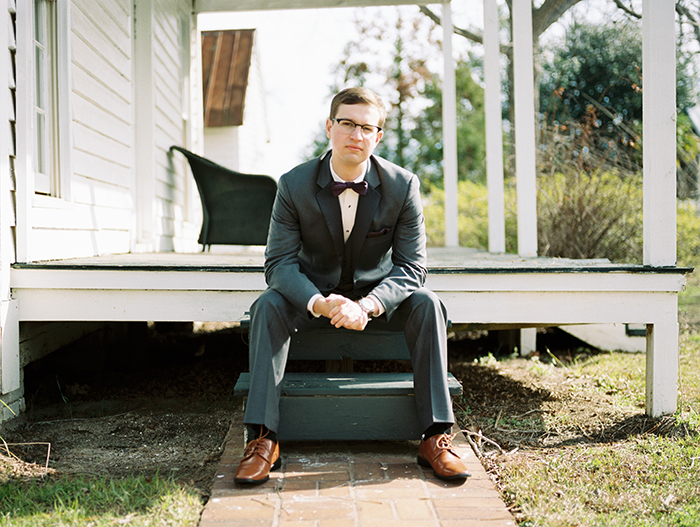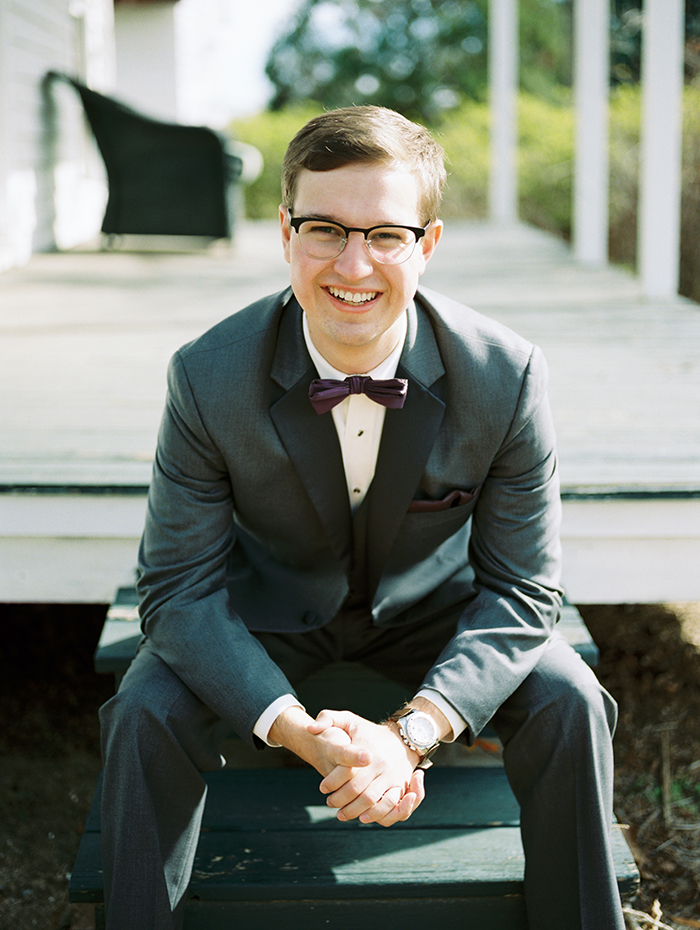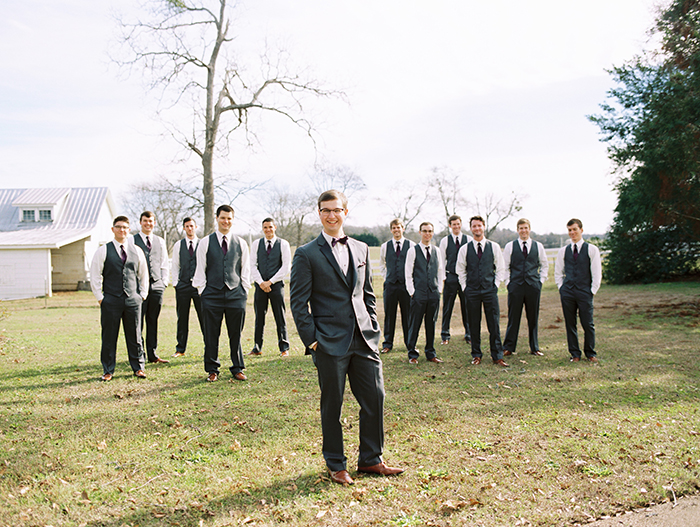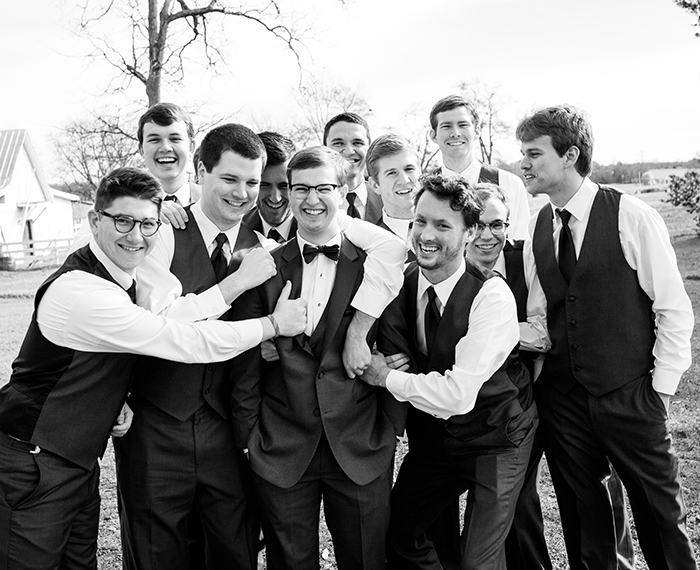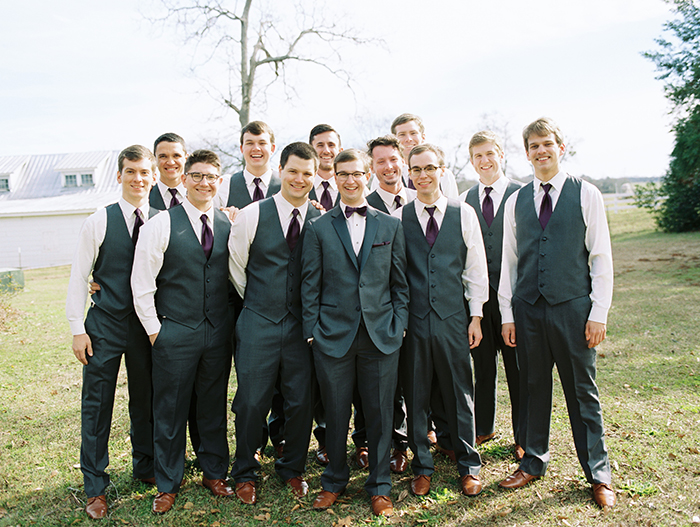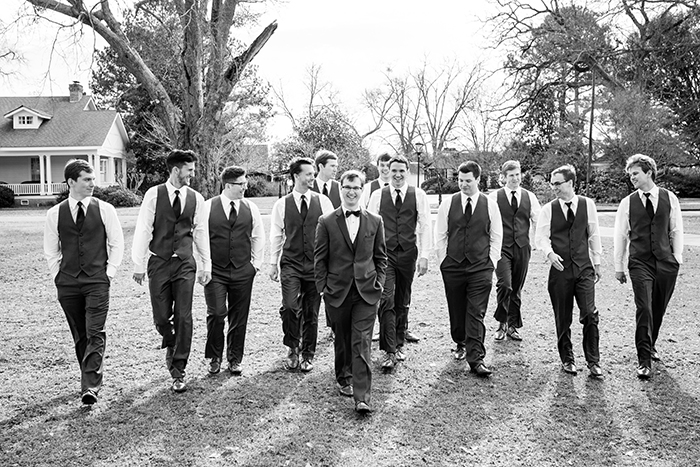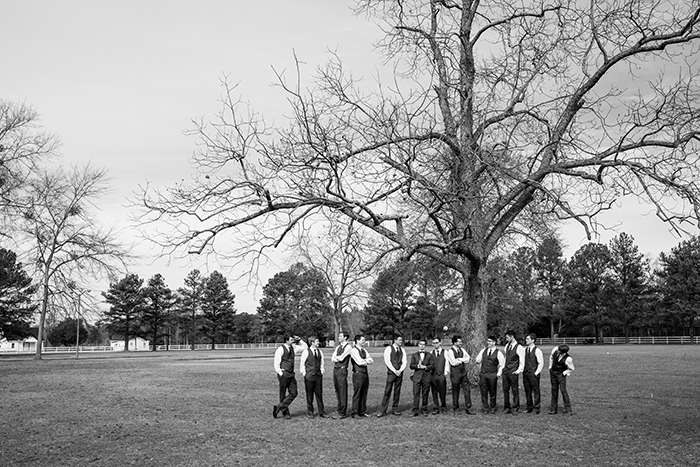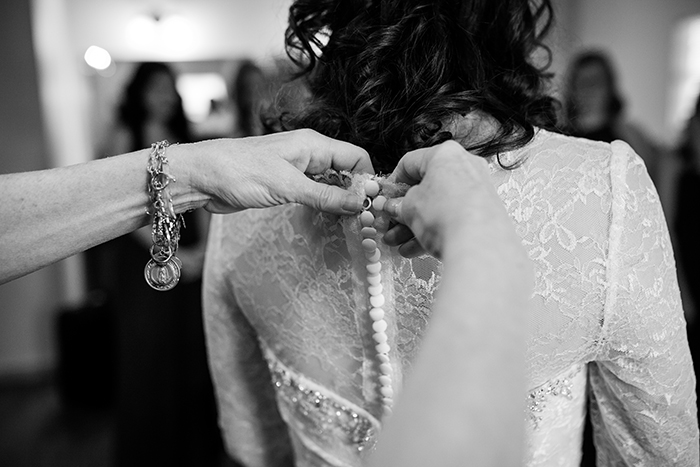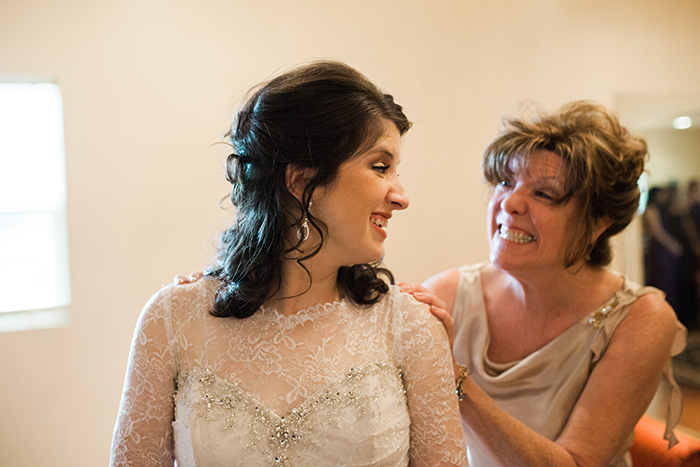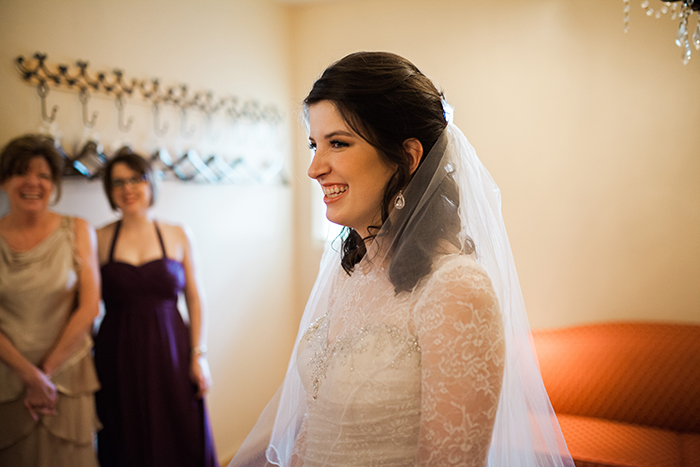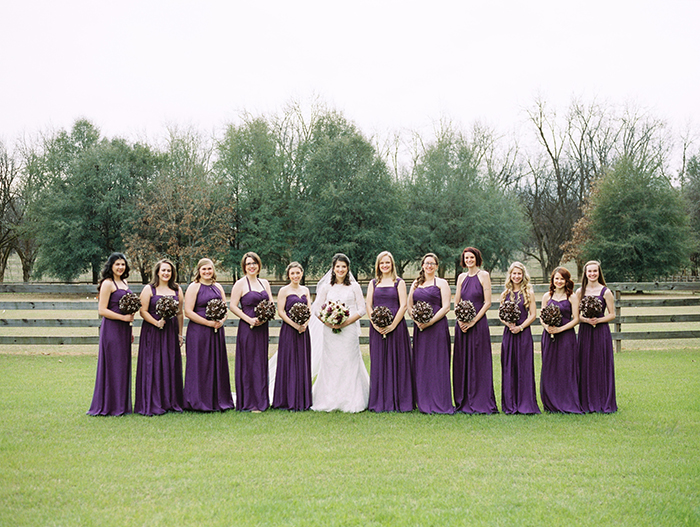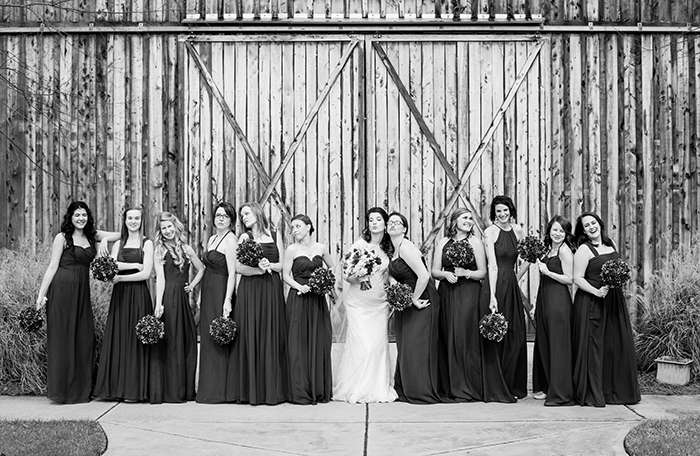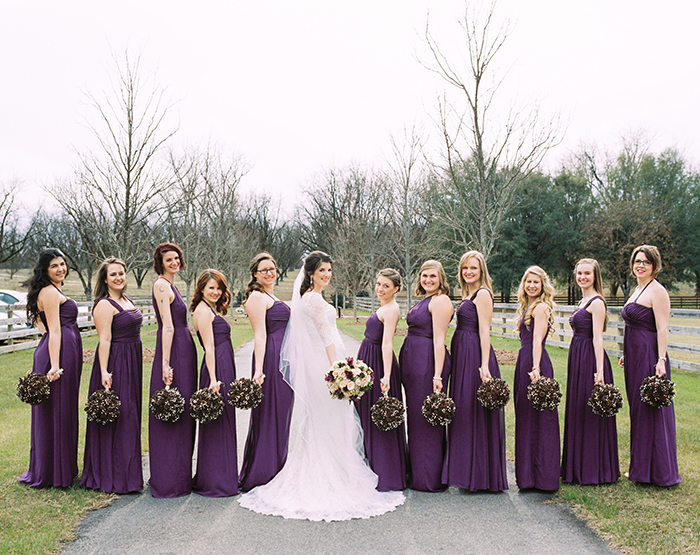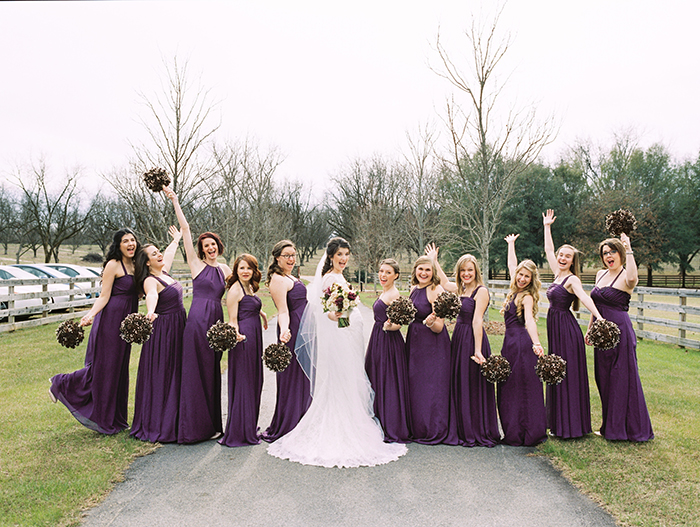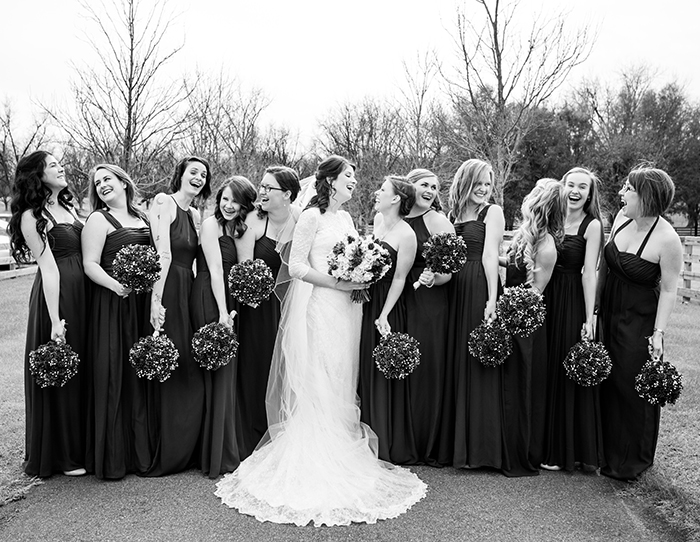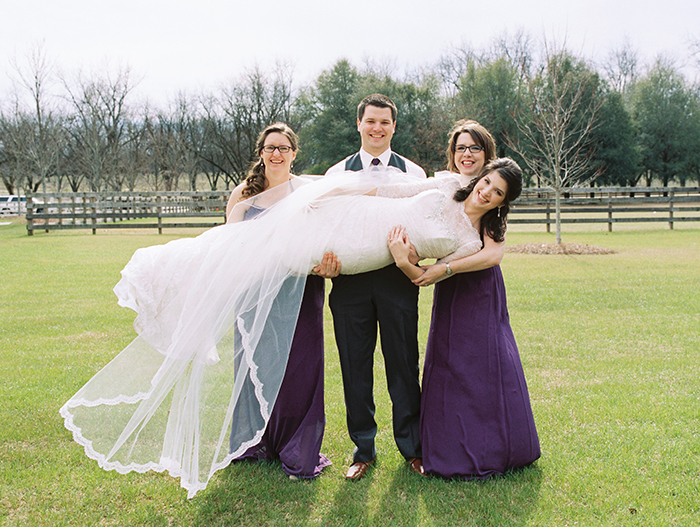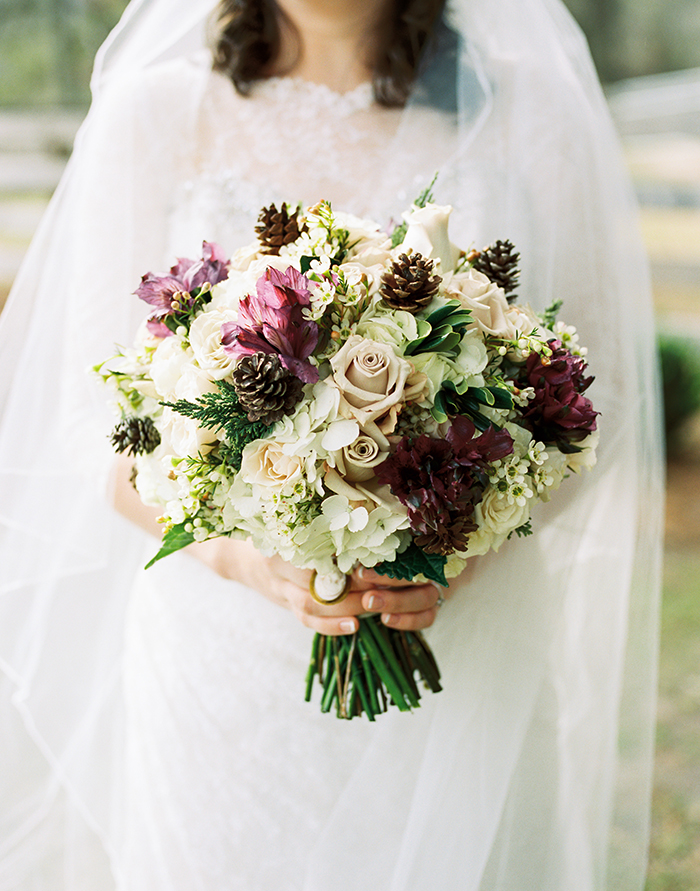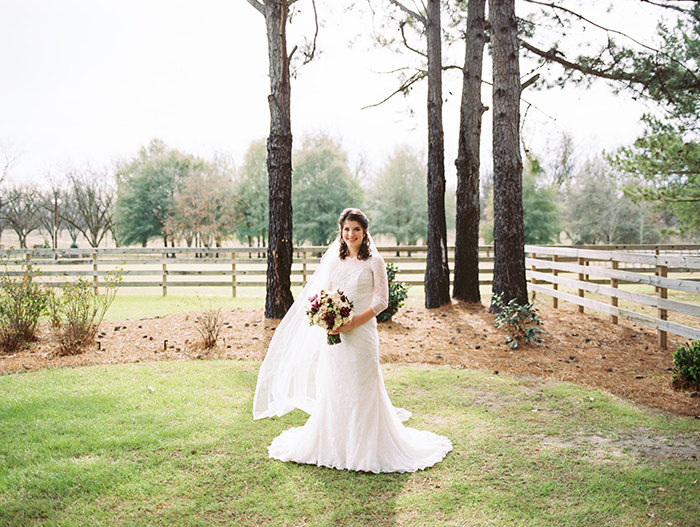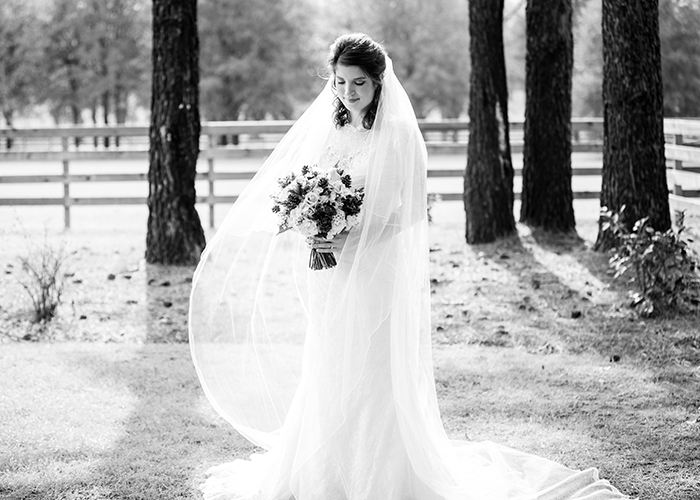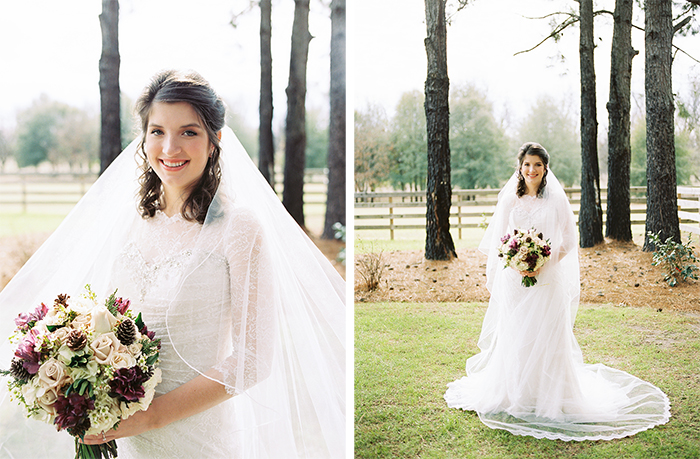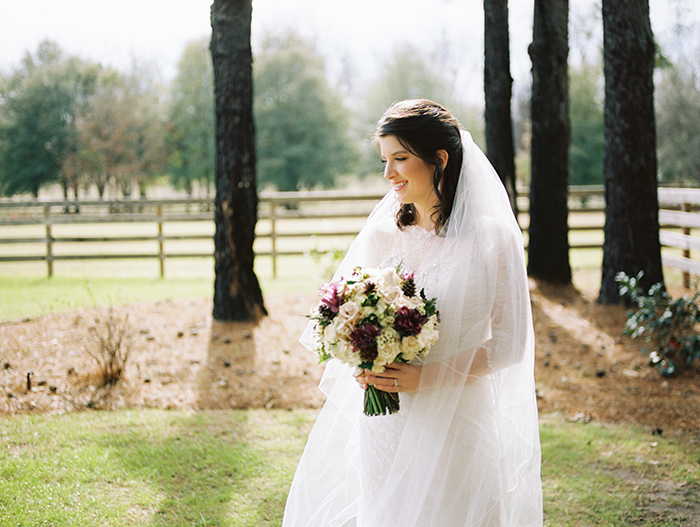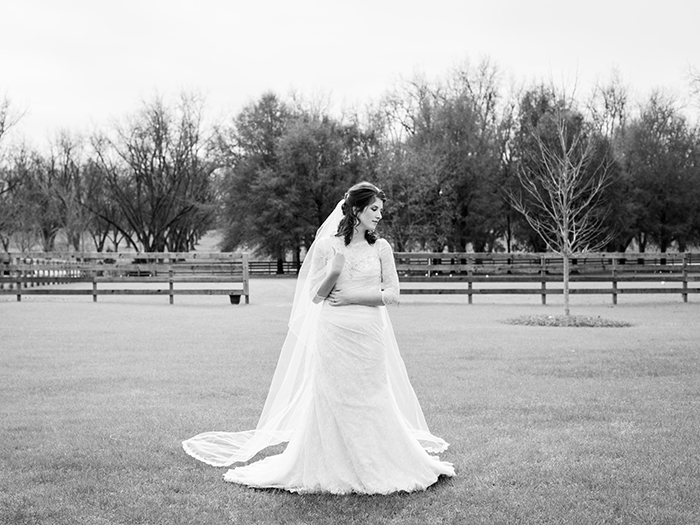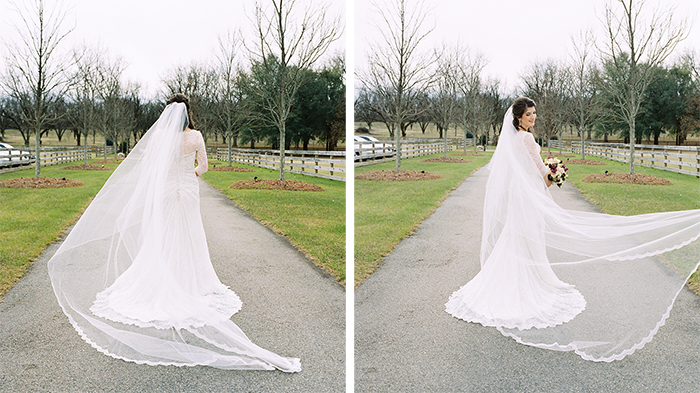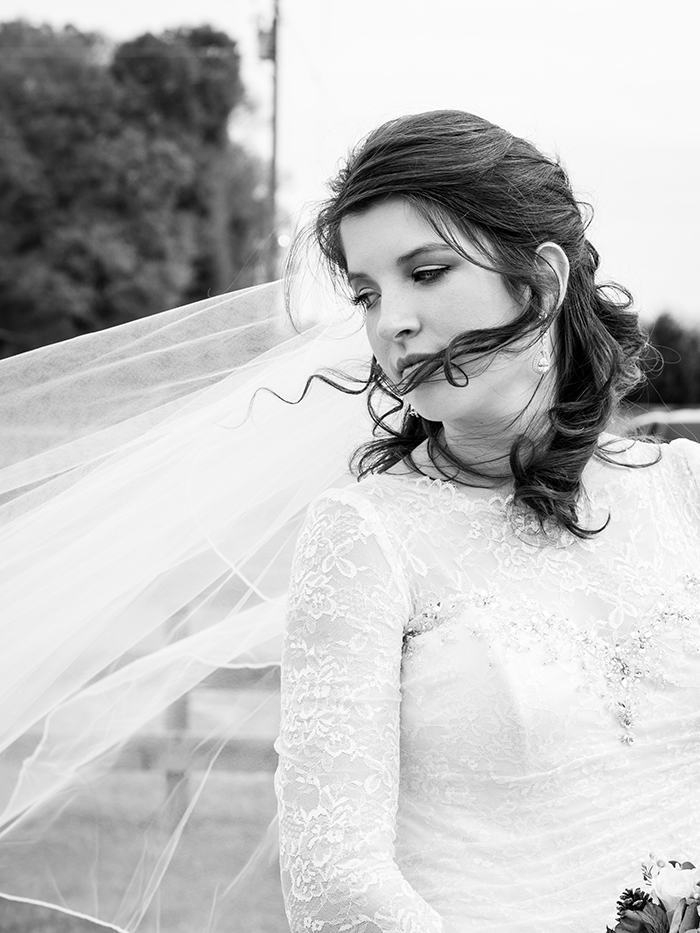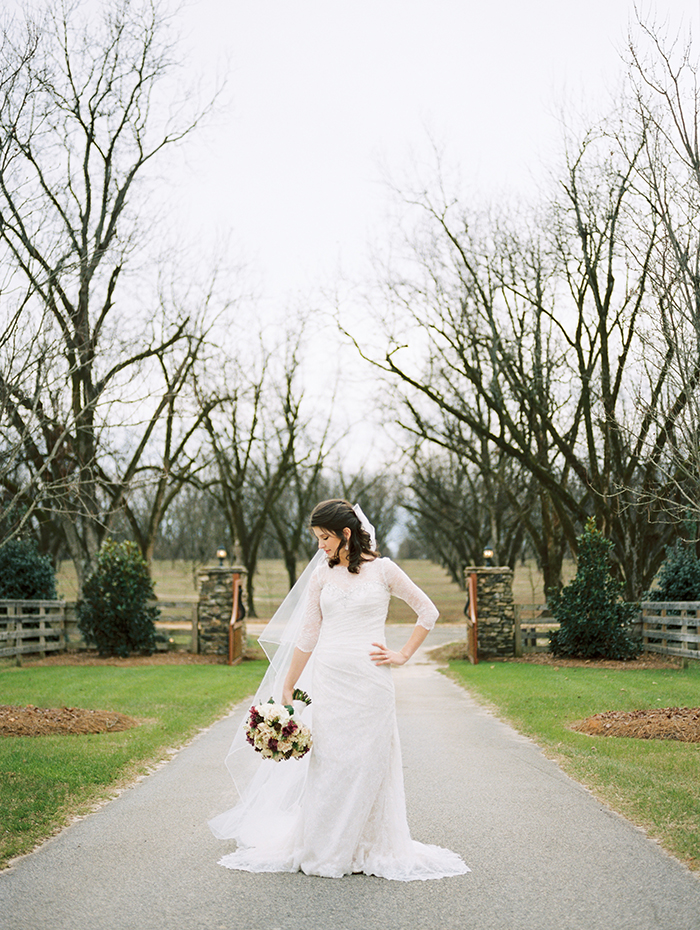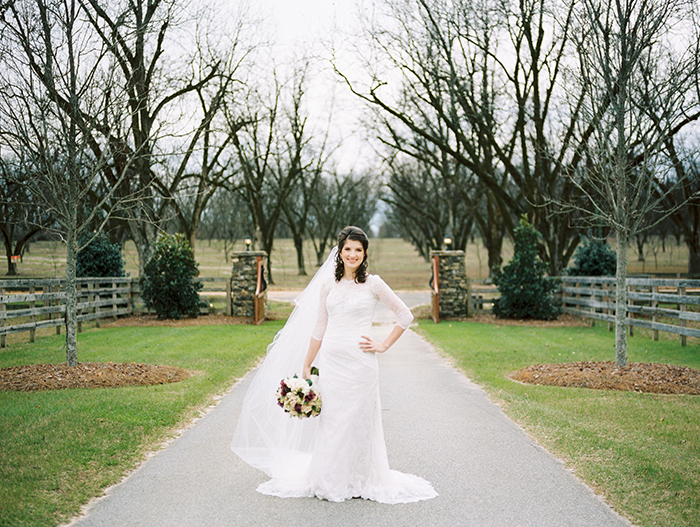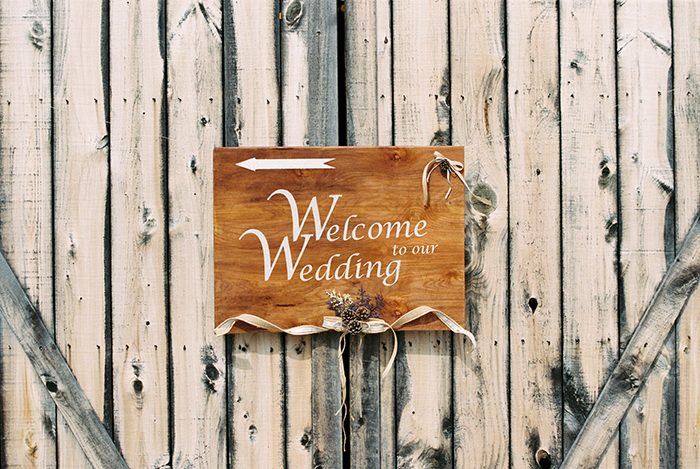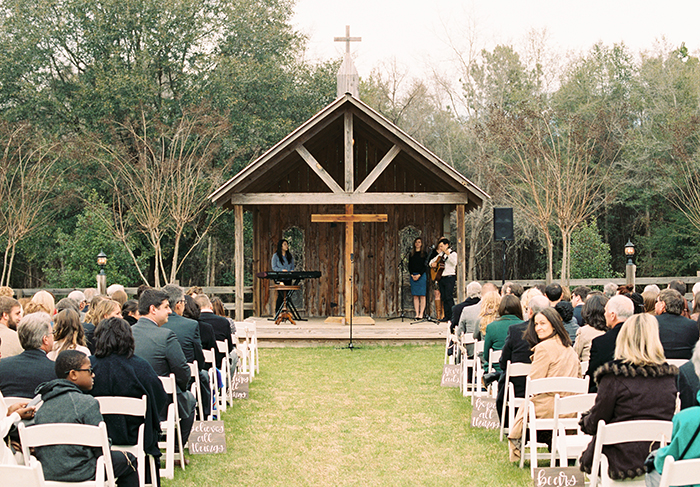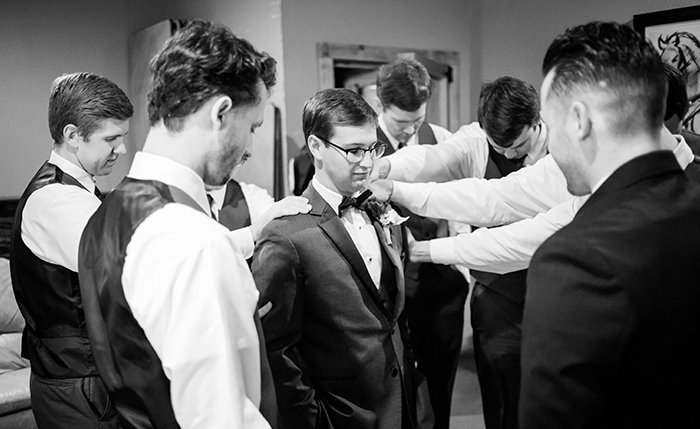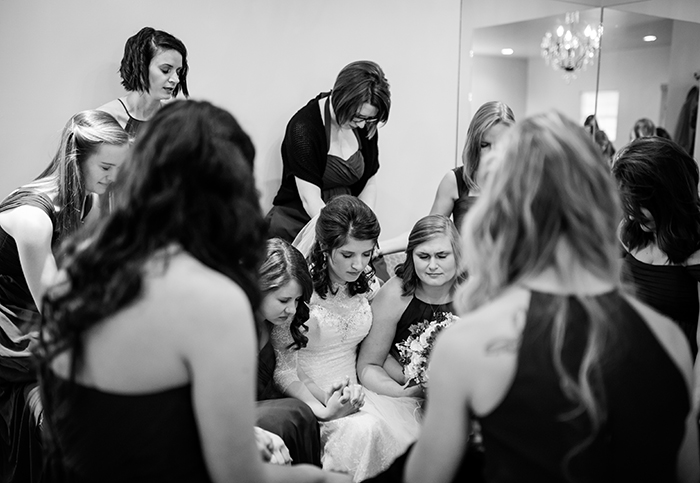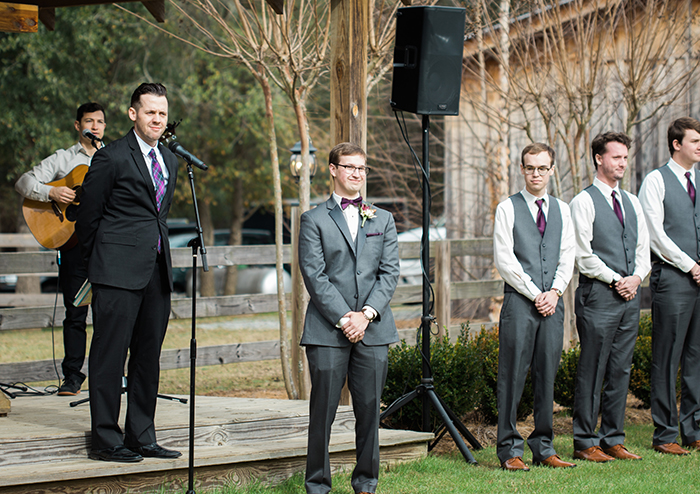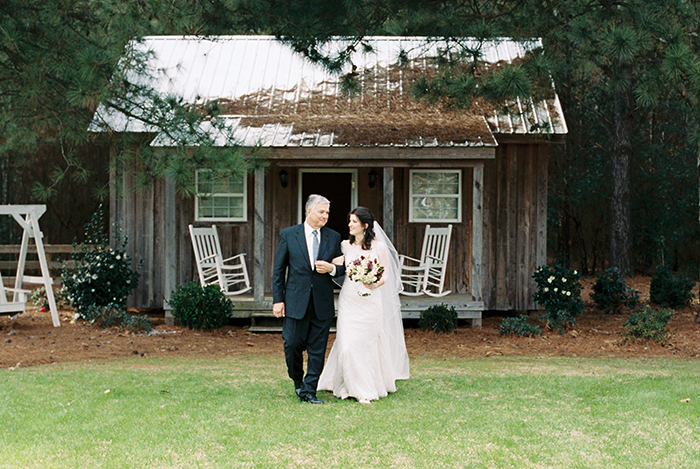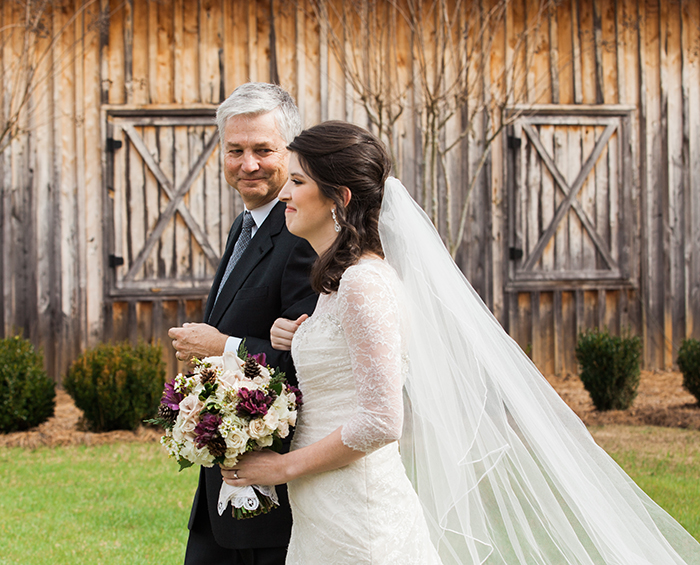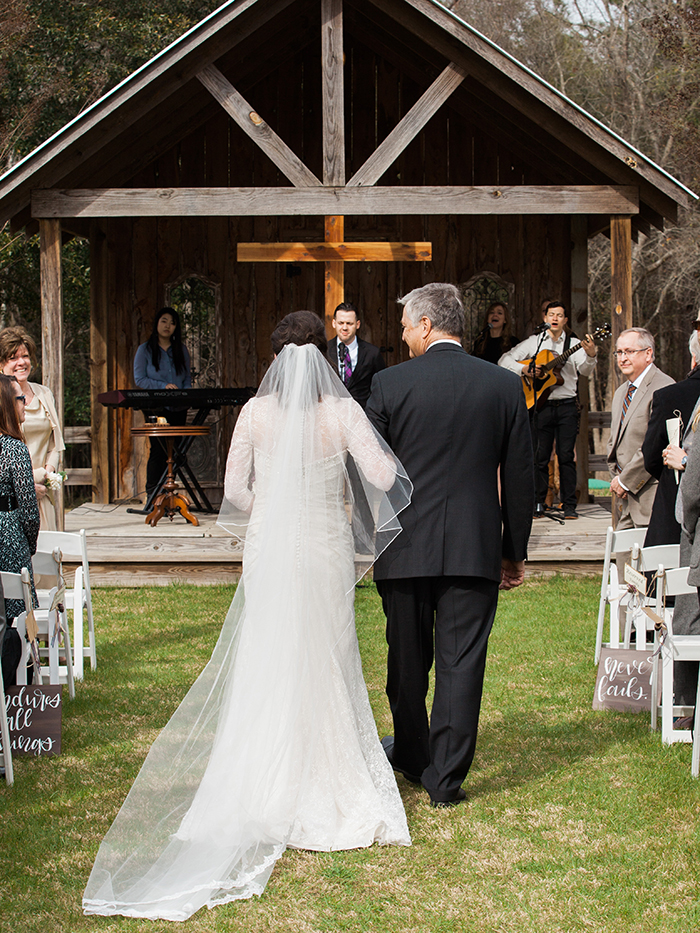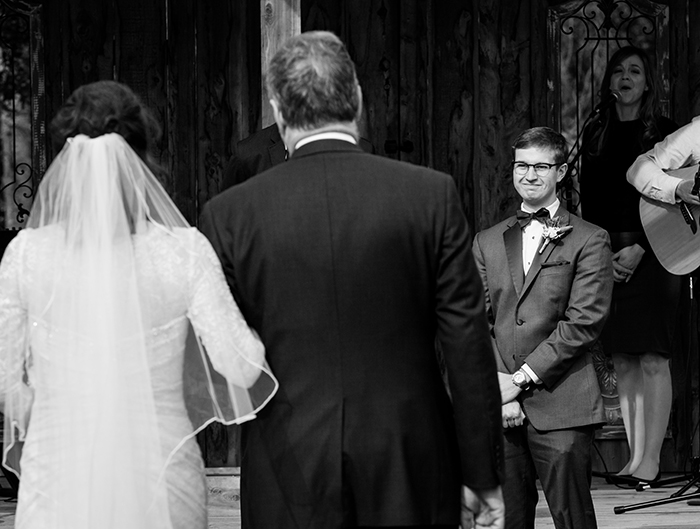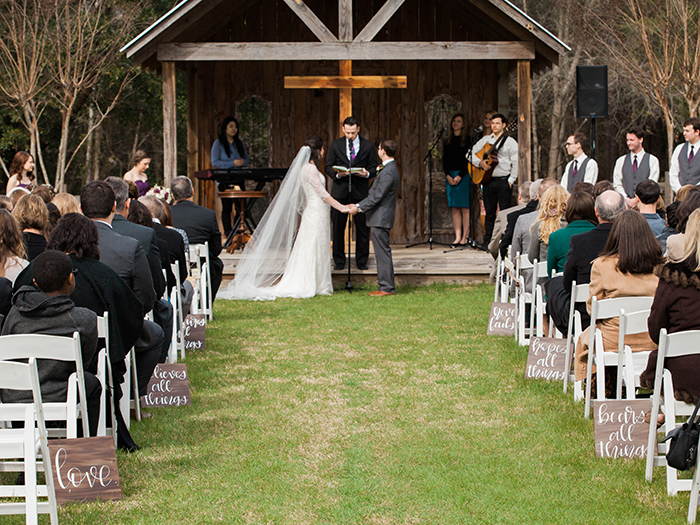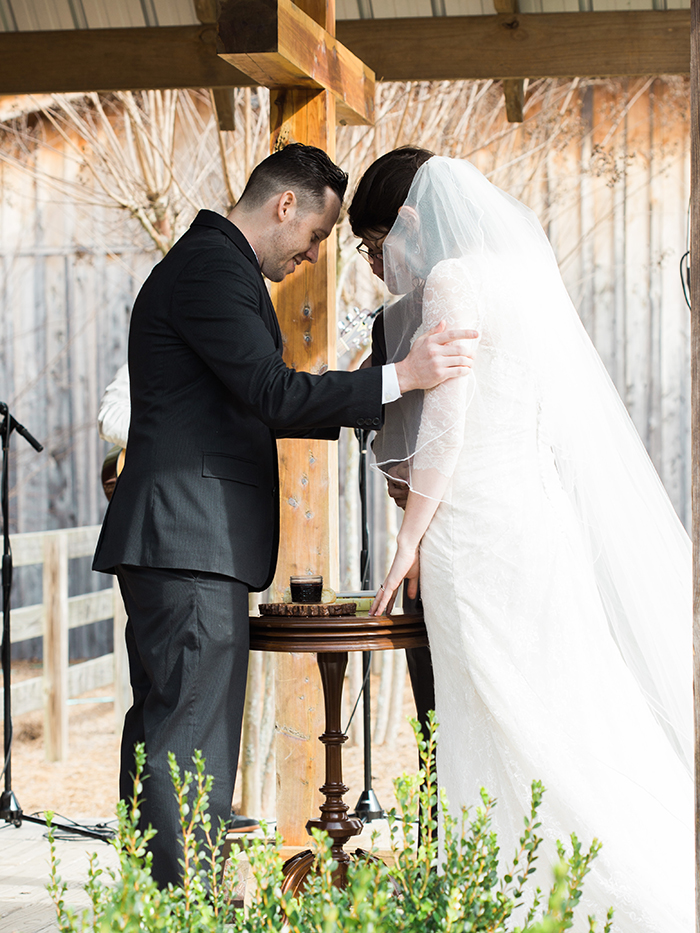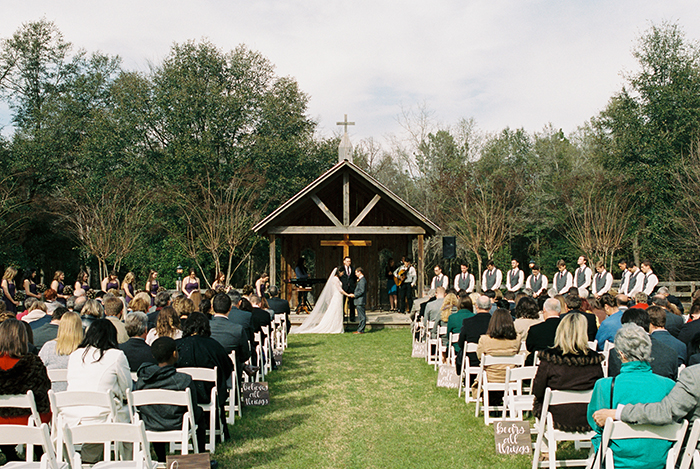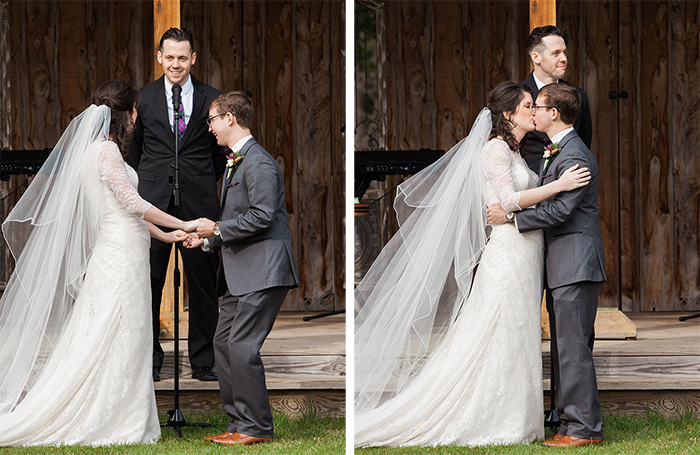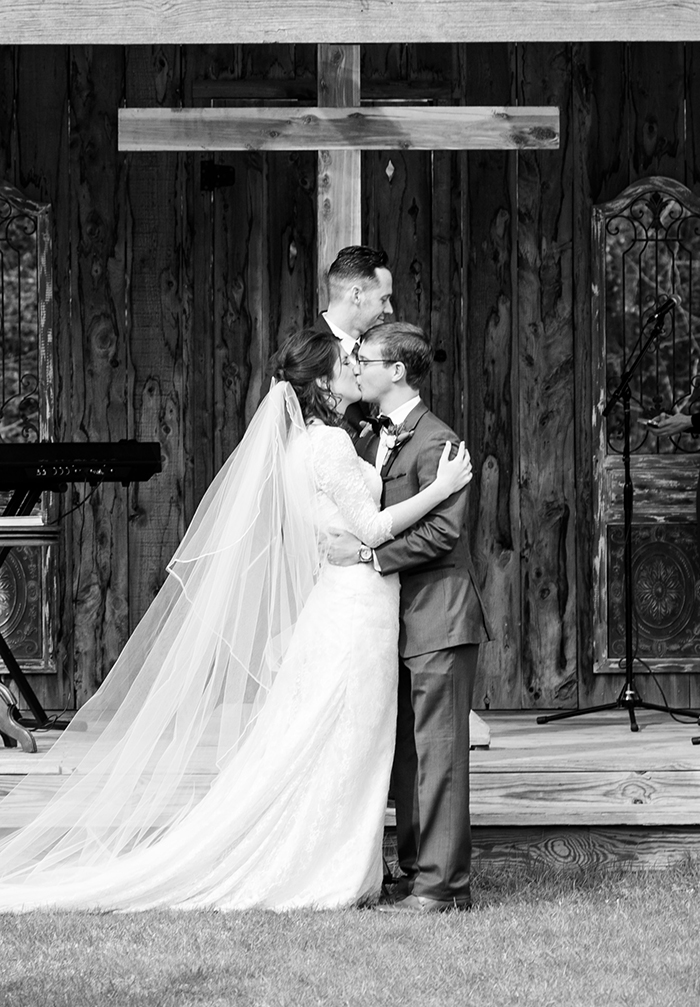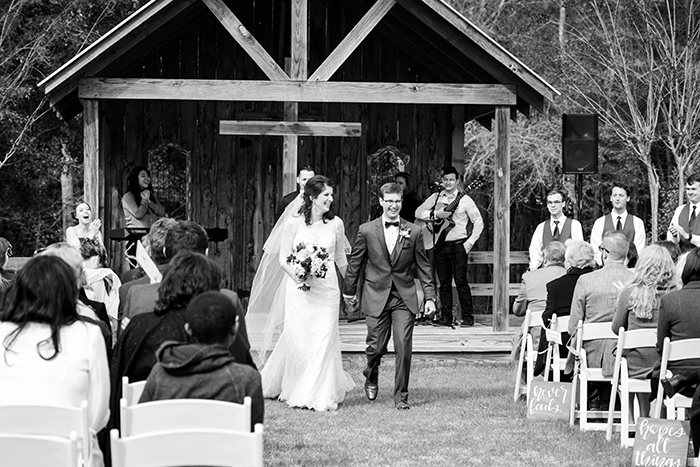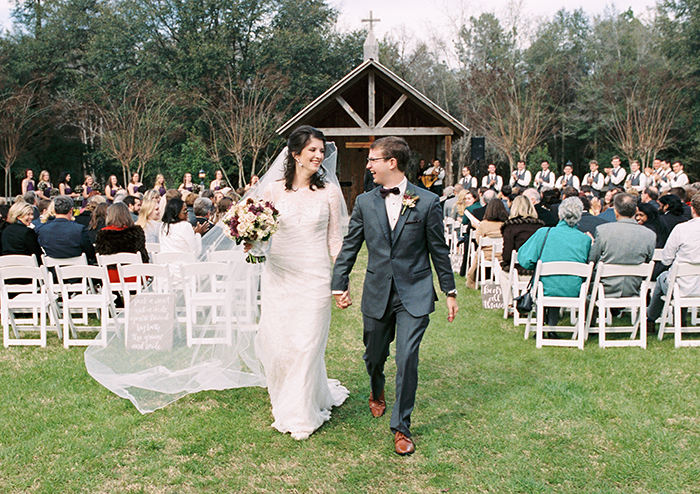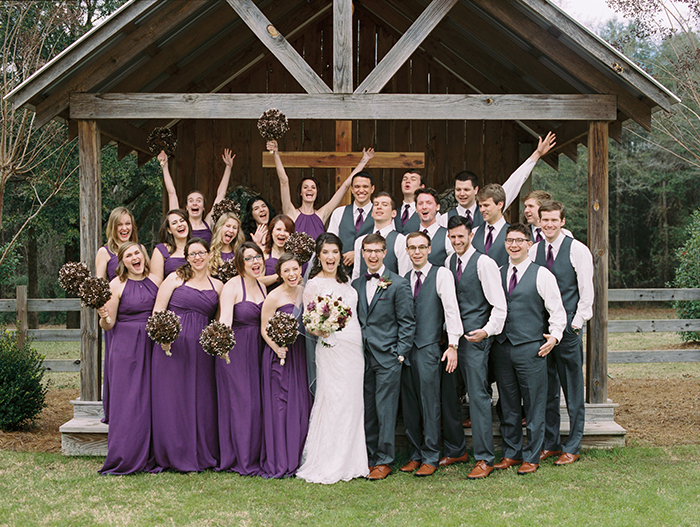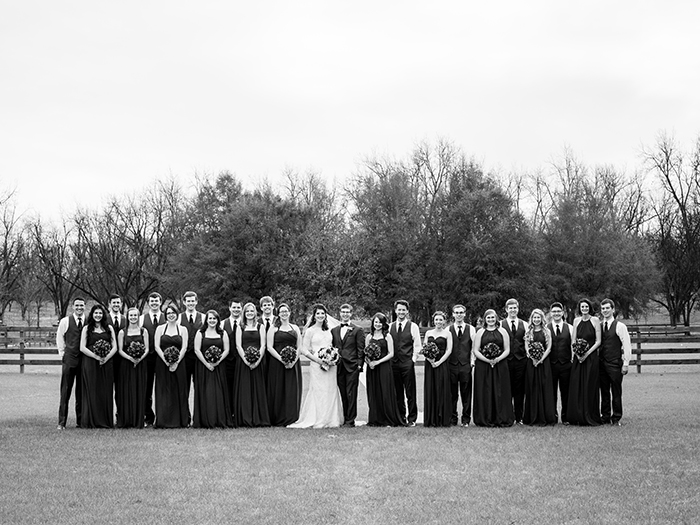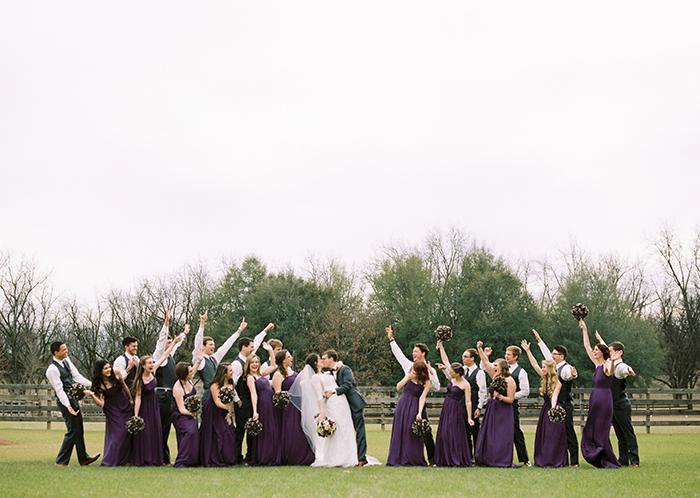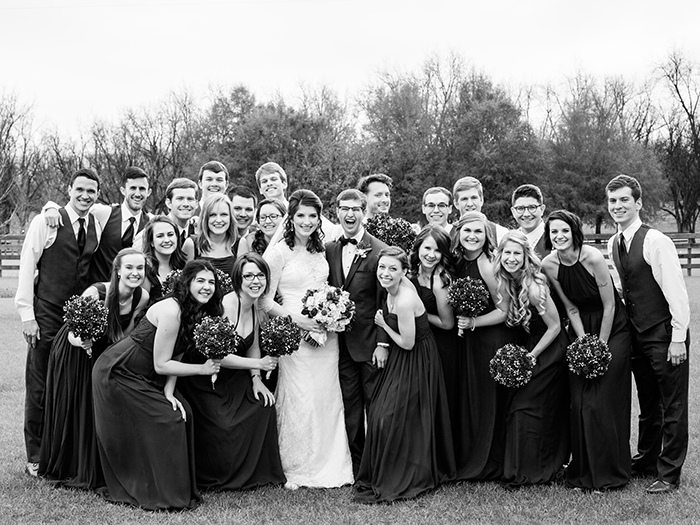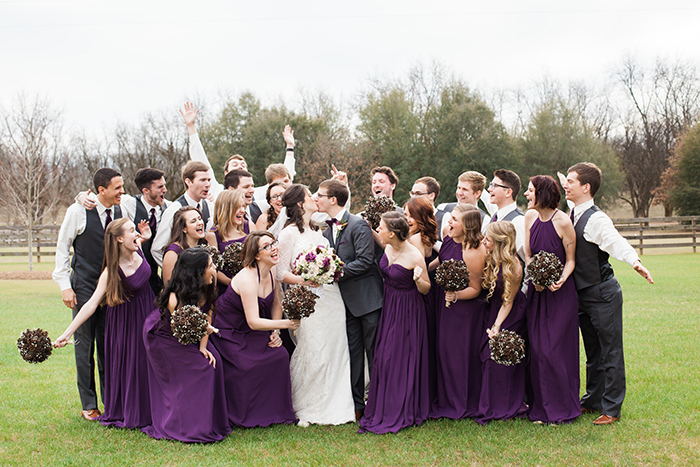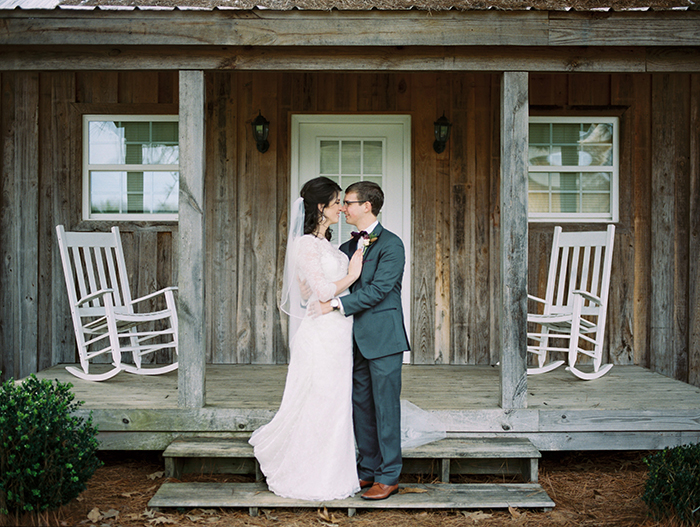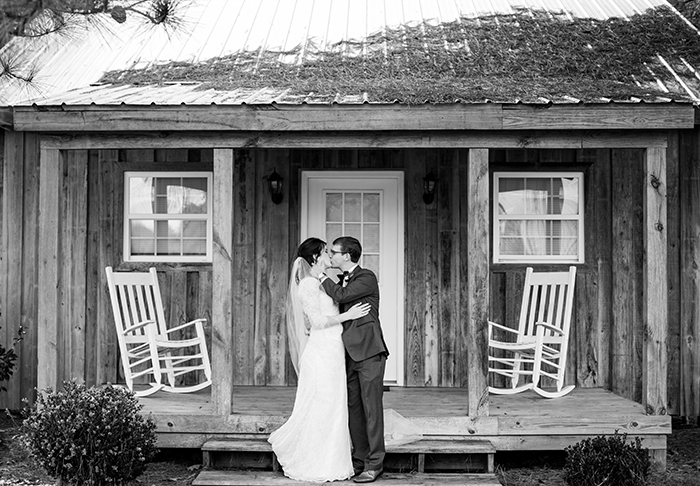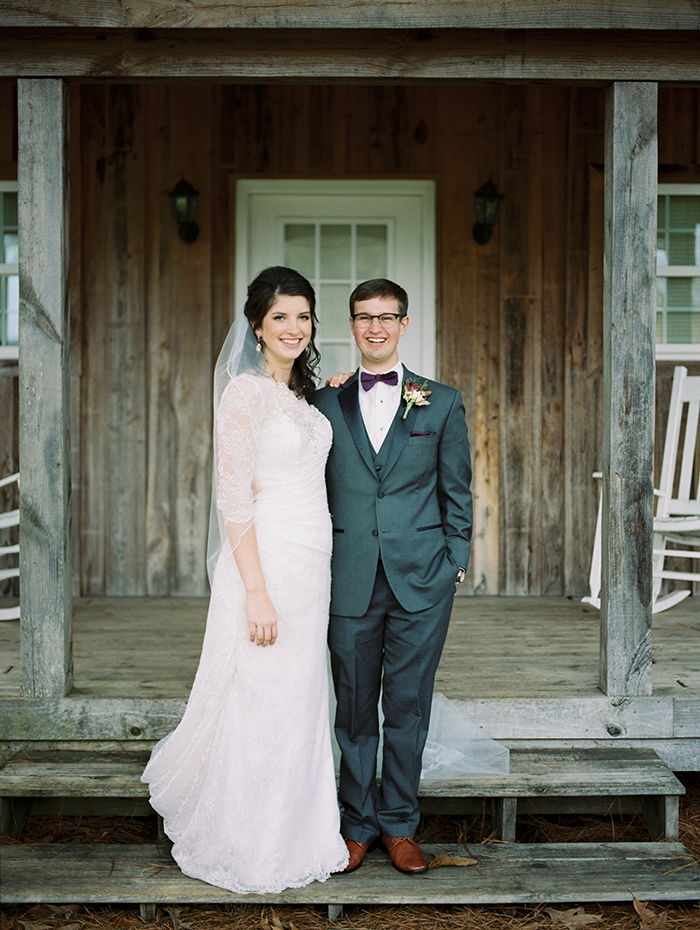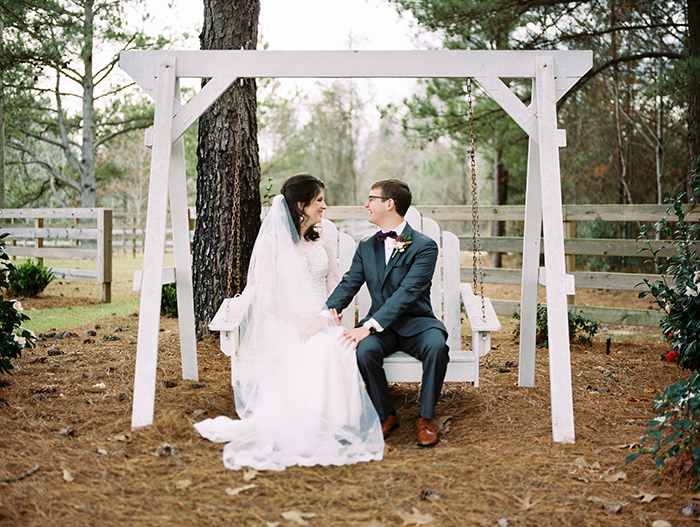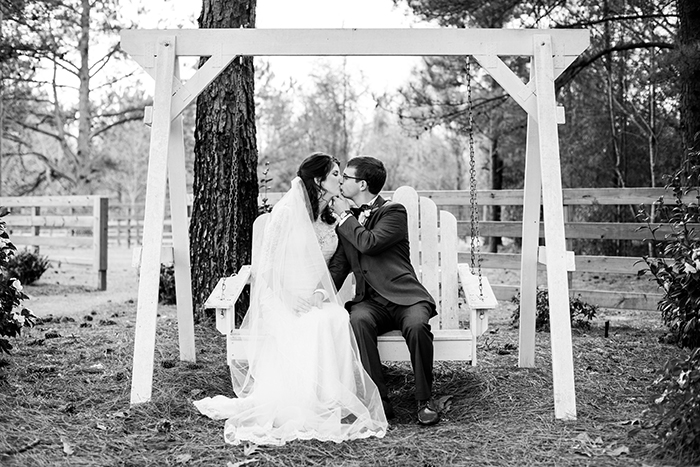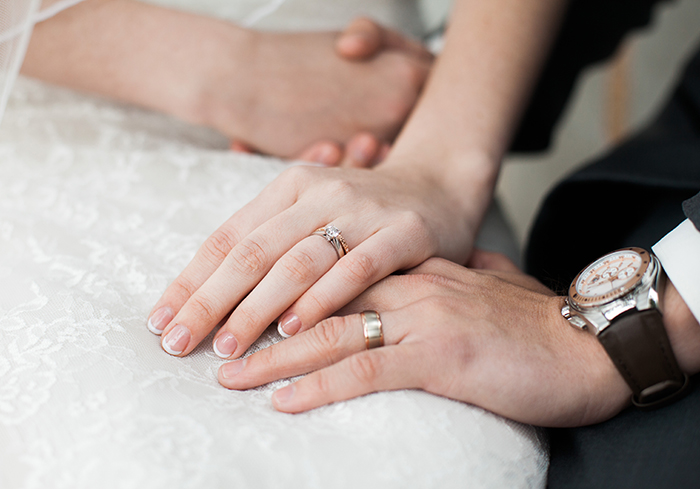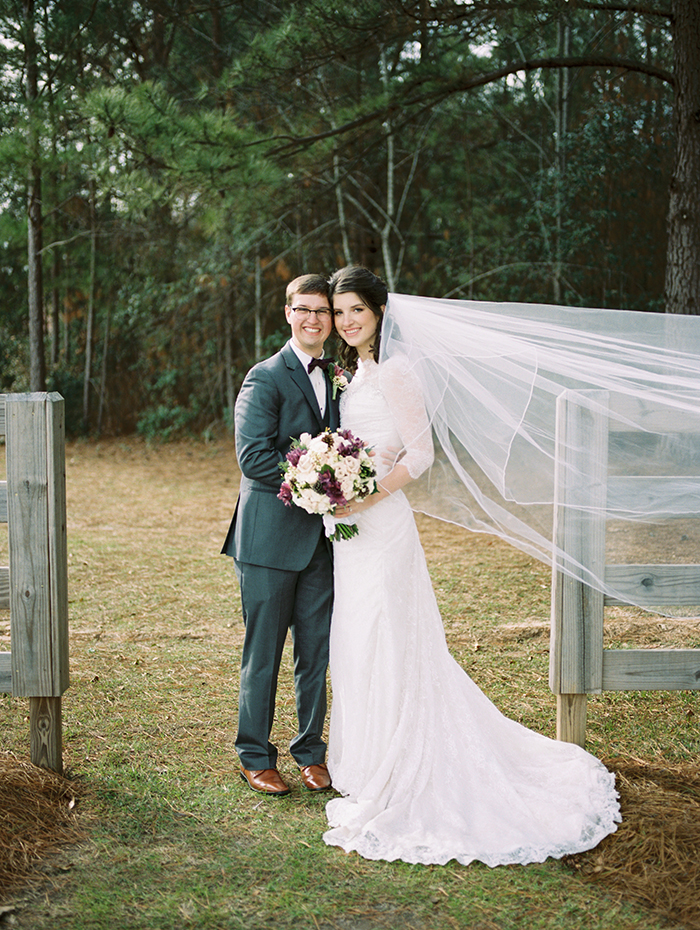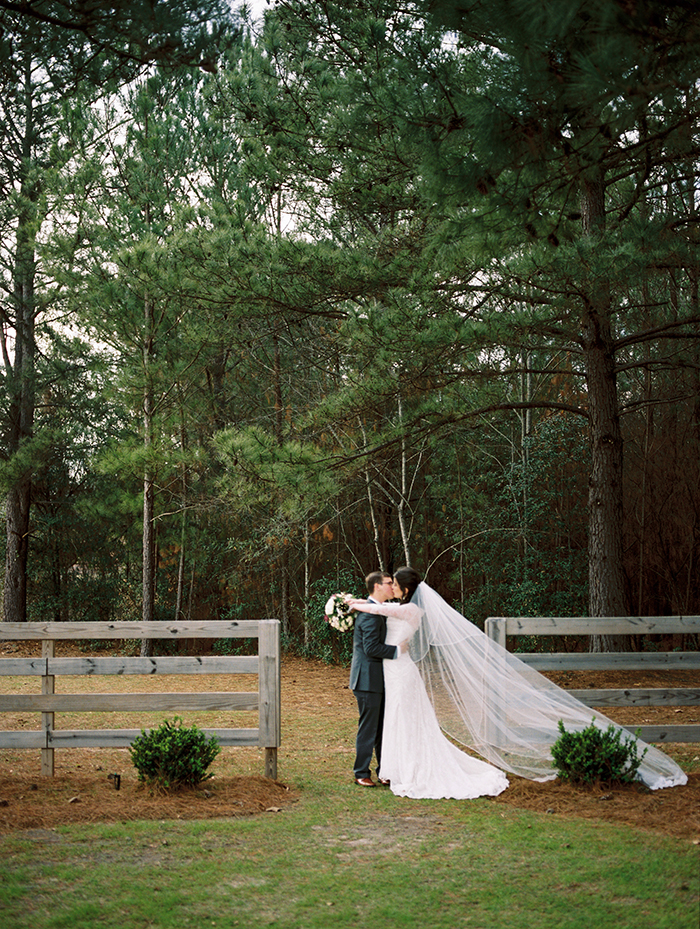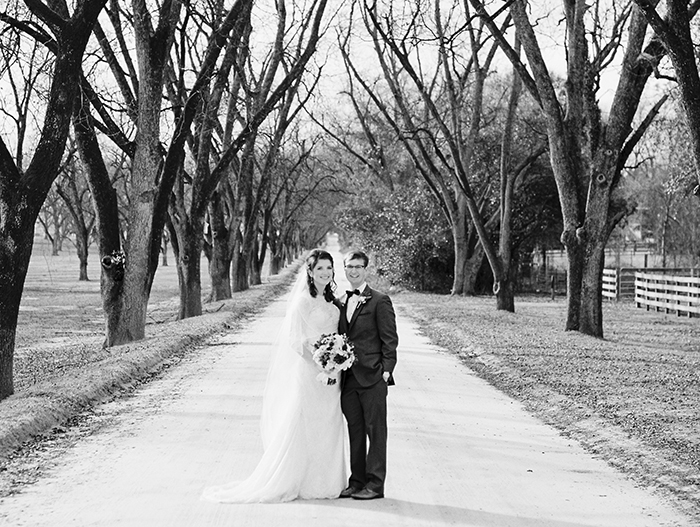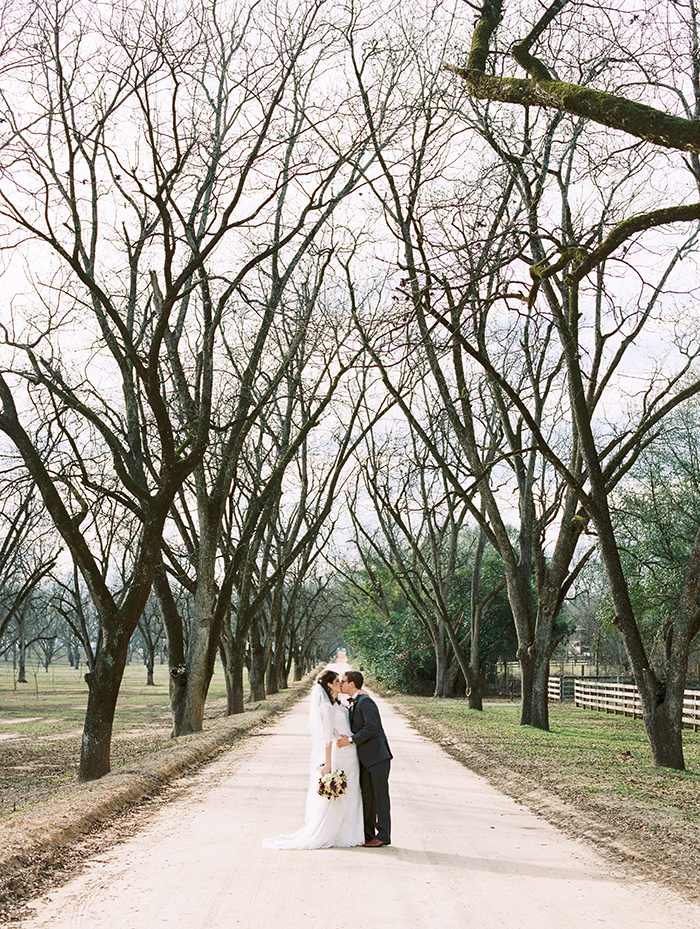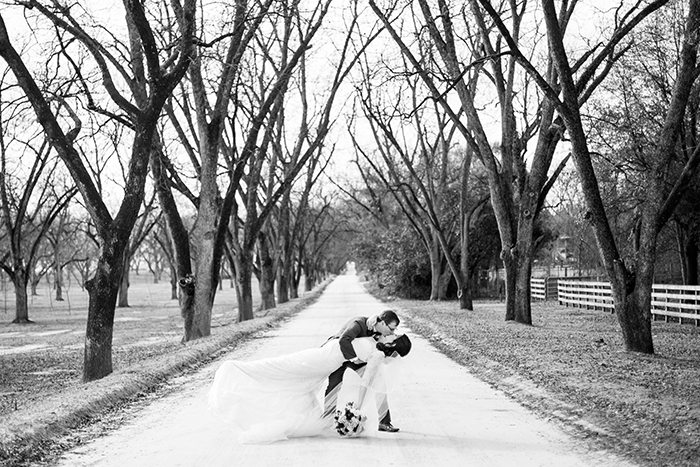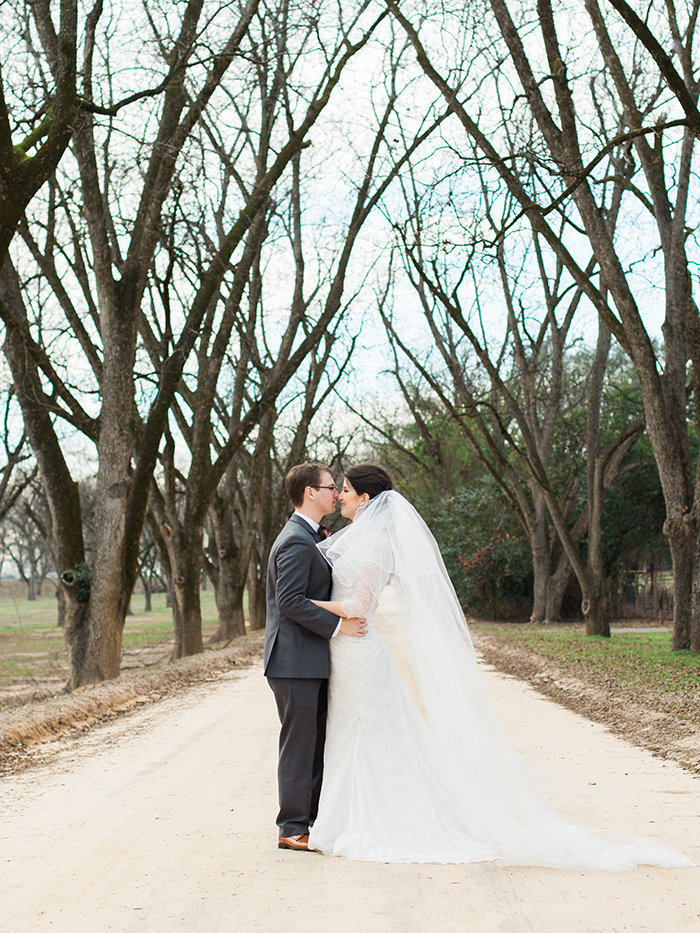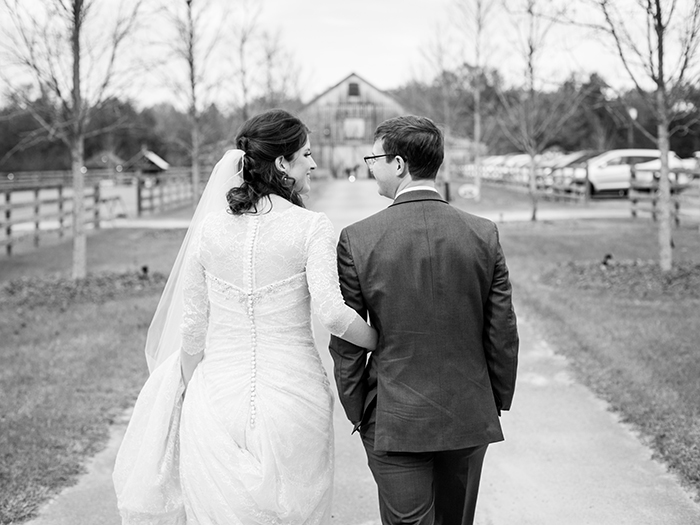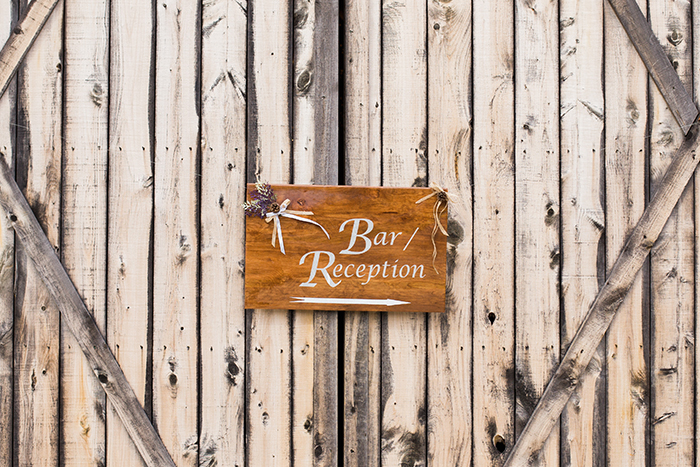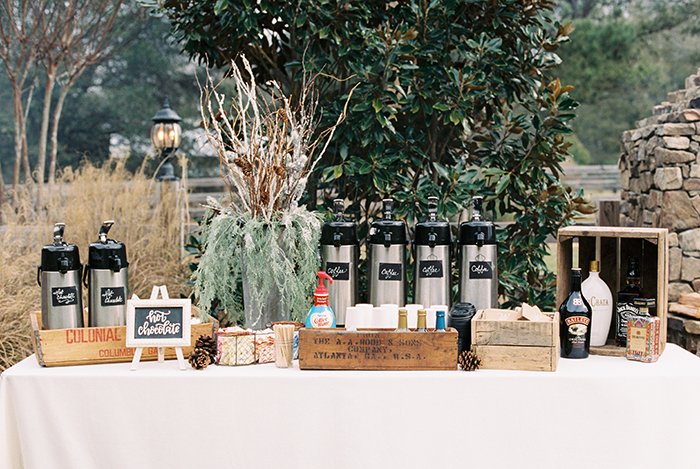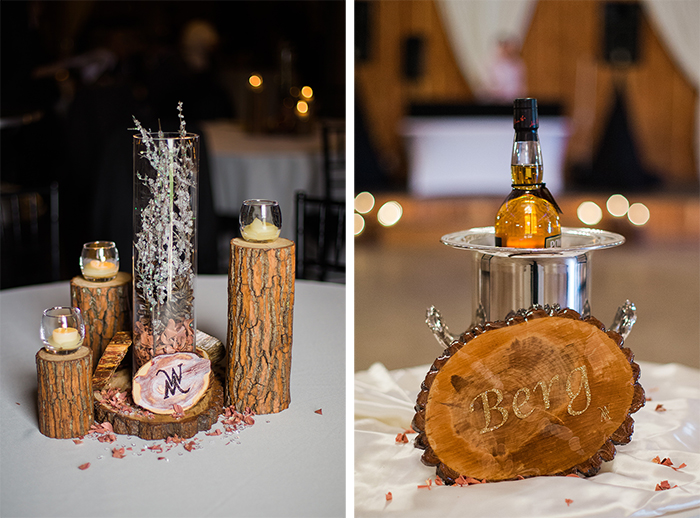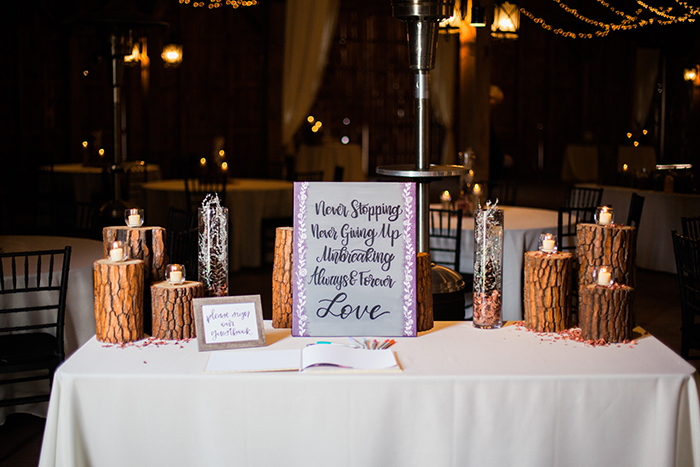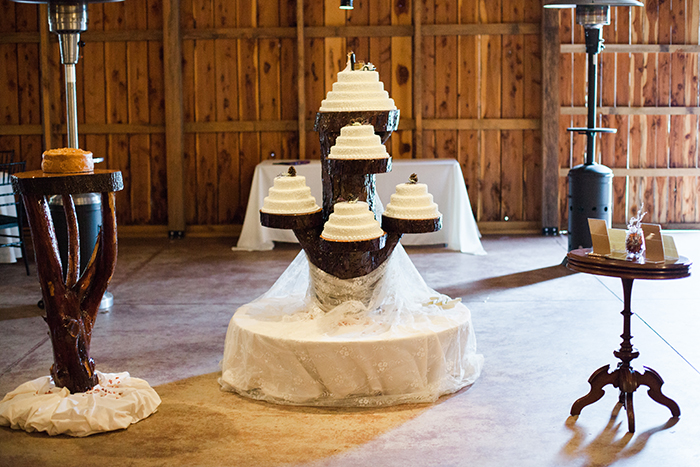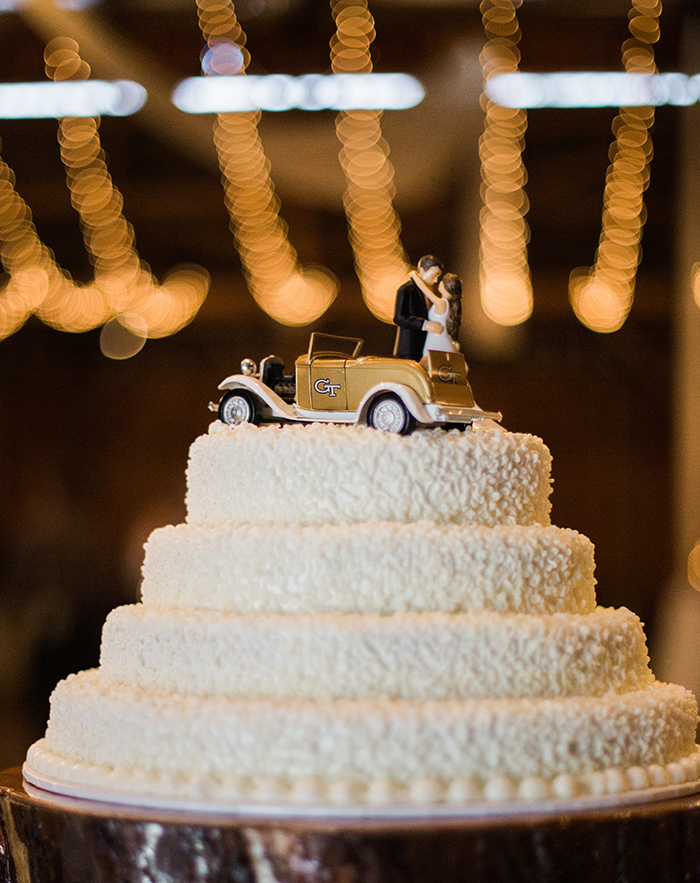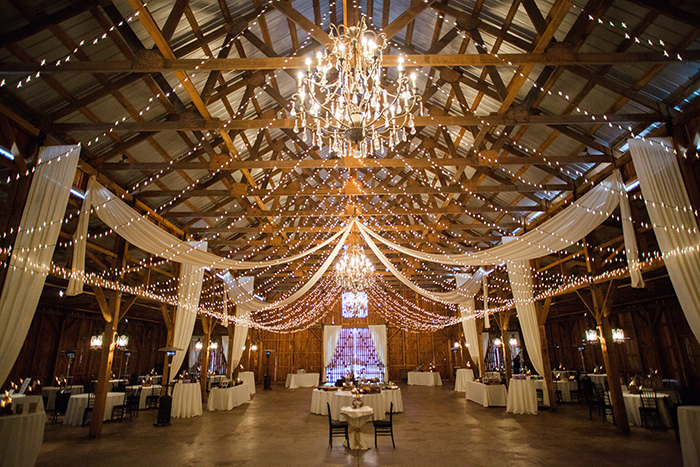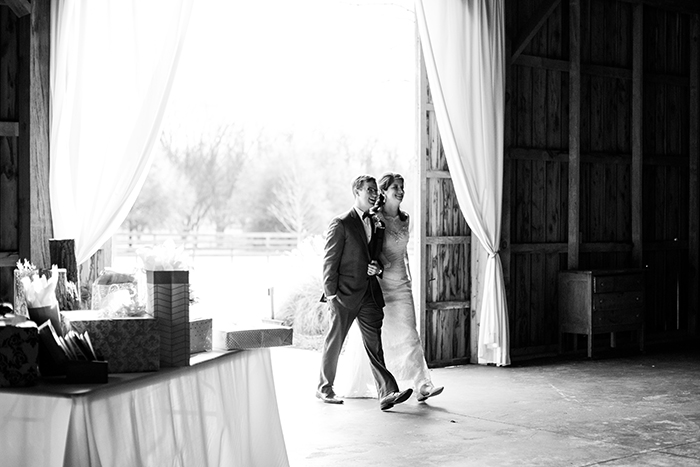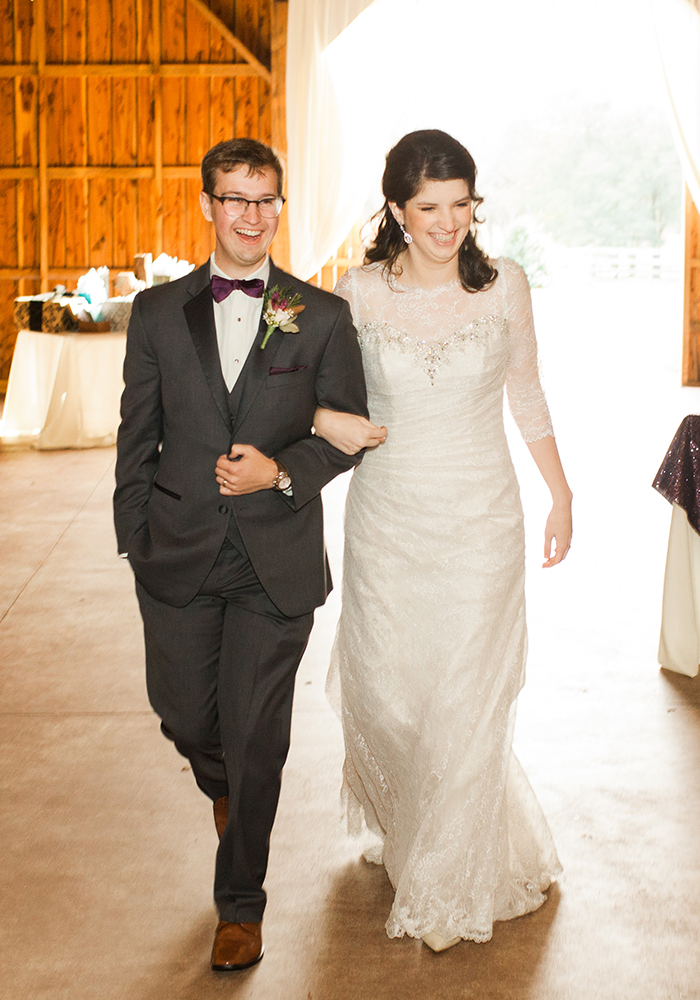 Before their fist dance, Molly & Will surprised the crowd with an incredible duet!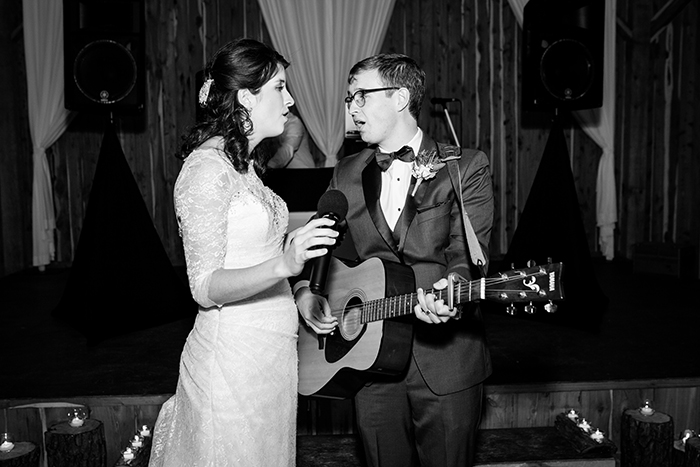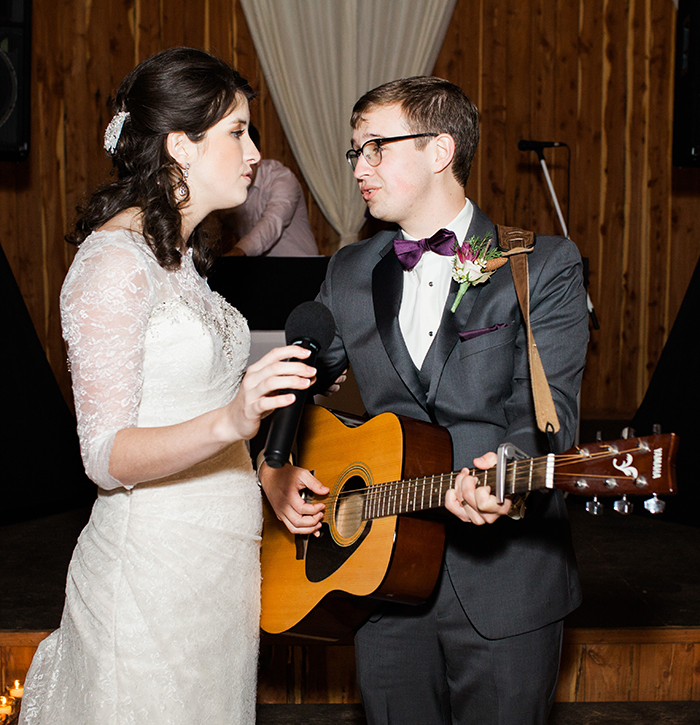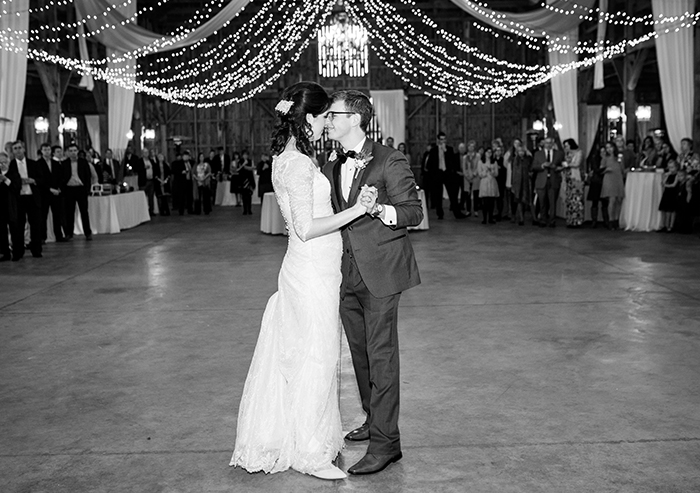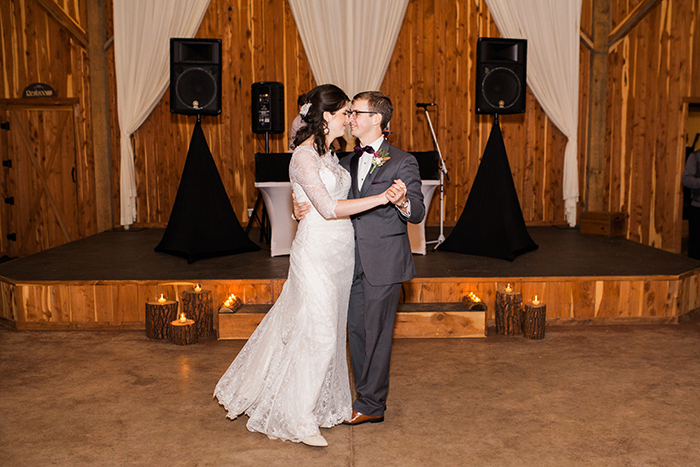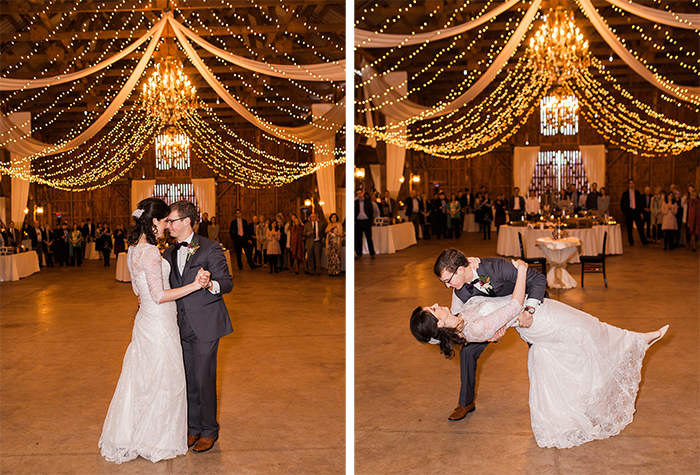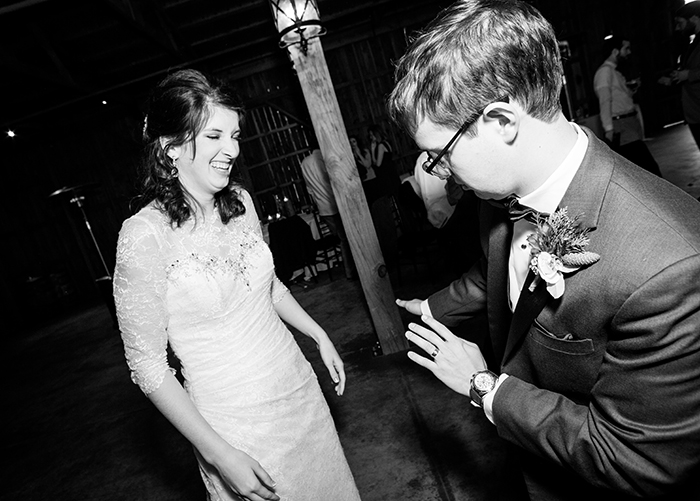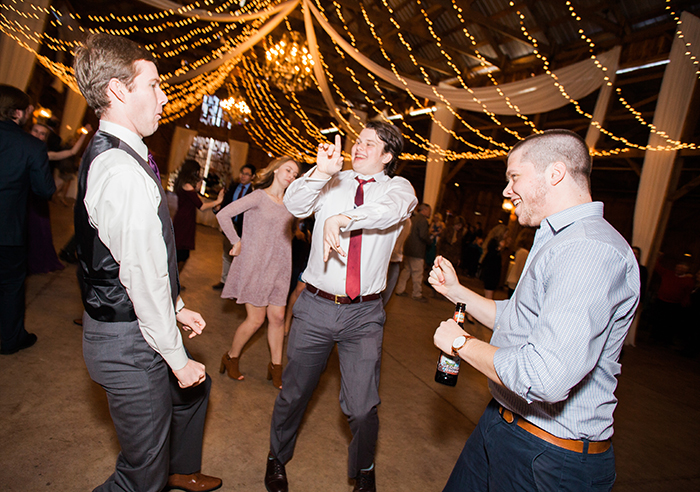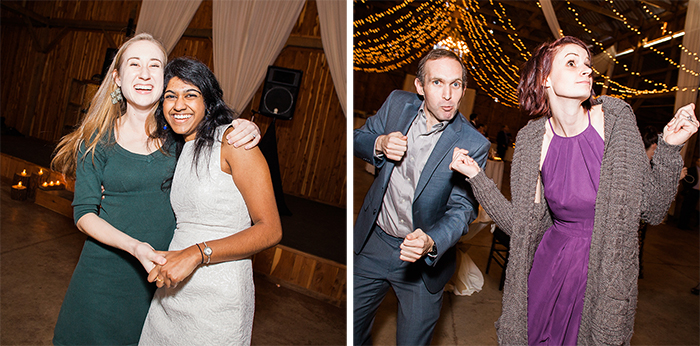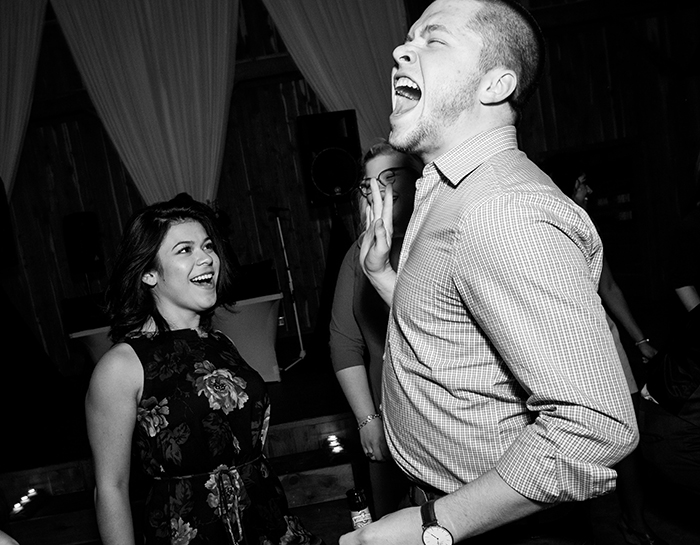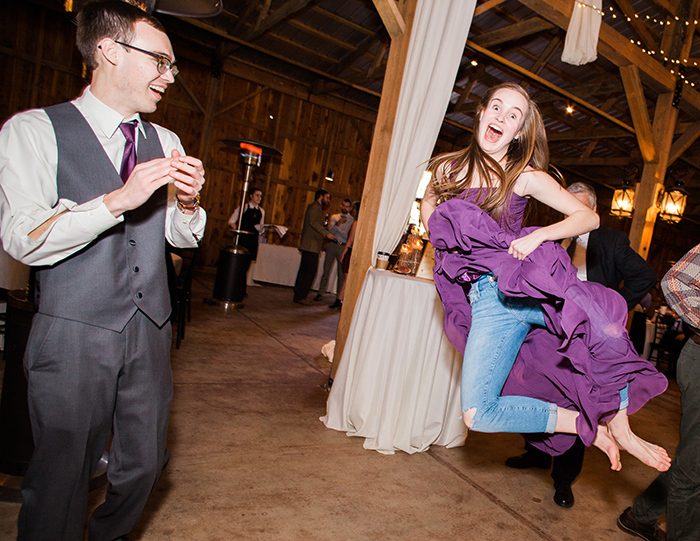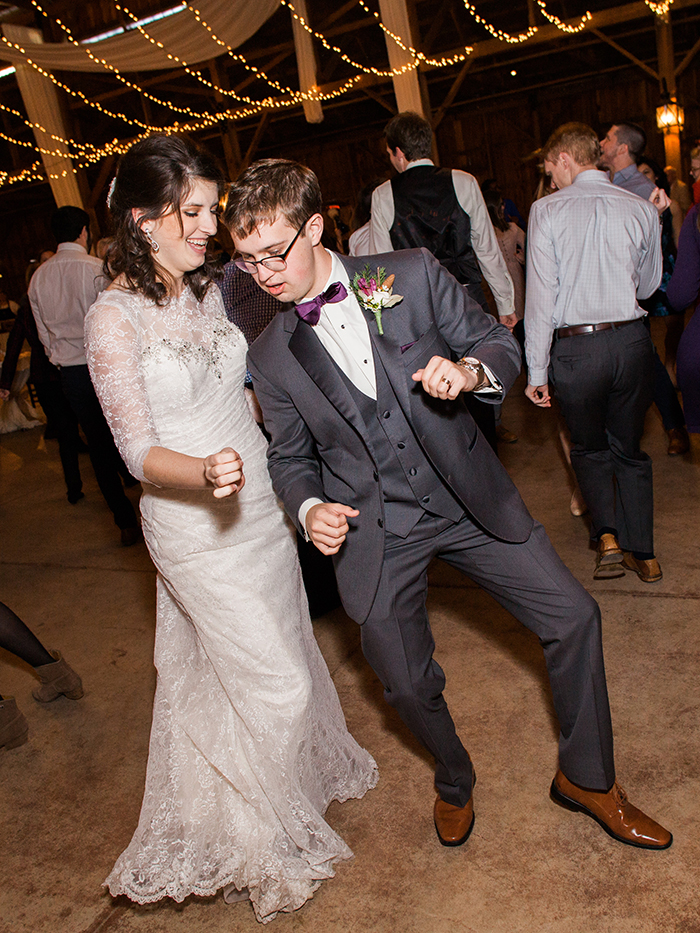 Just before sunset, we snuck the newlyweds out for a few more portraits in that beautiful winter light.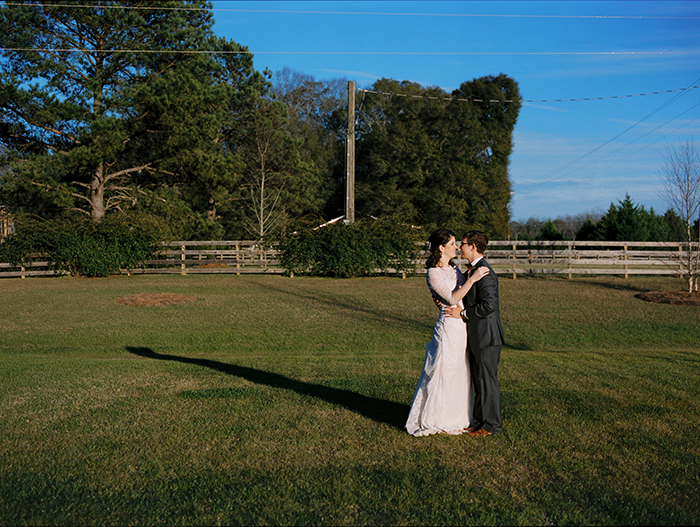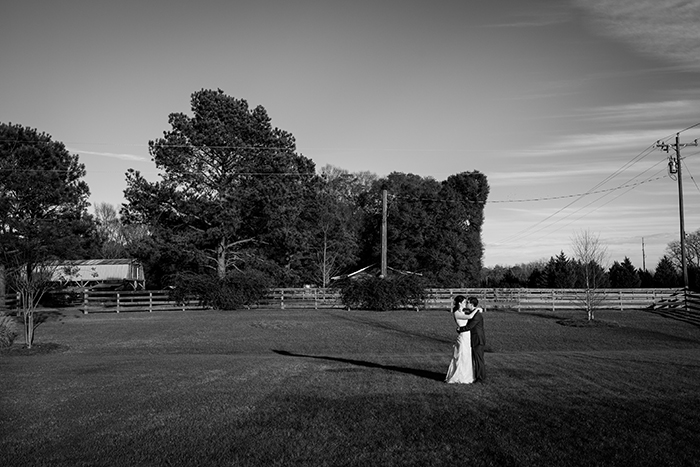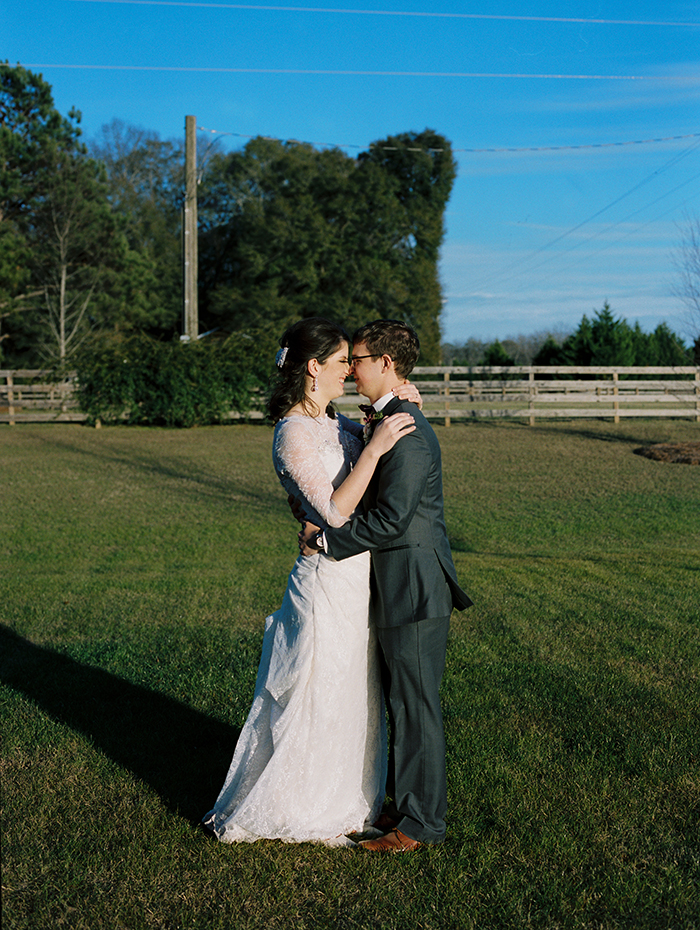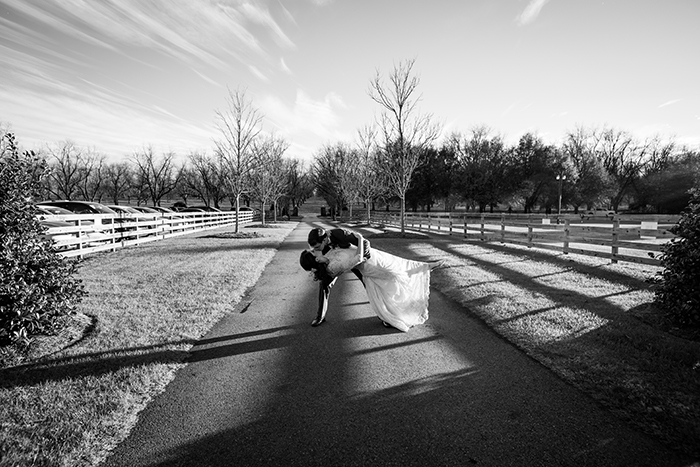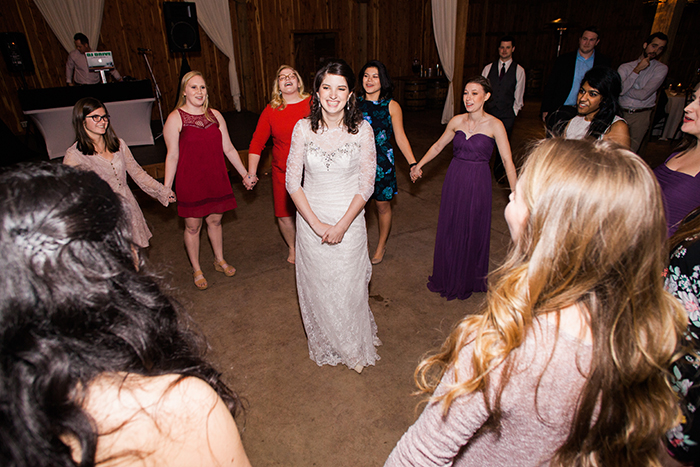 Like I said, Georgia Tech has a lot of significance to Molly & Will and their family and friends.  So you can only imagine the excitement in the room when Molly's parents came riding into the reception in the back of the Ramblin' Wreck – the classic Ford Model A that serves as the official mascot of the student body at the school!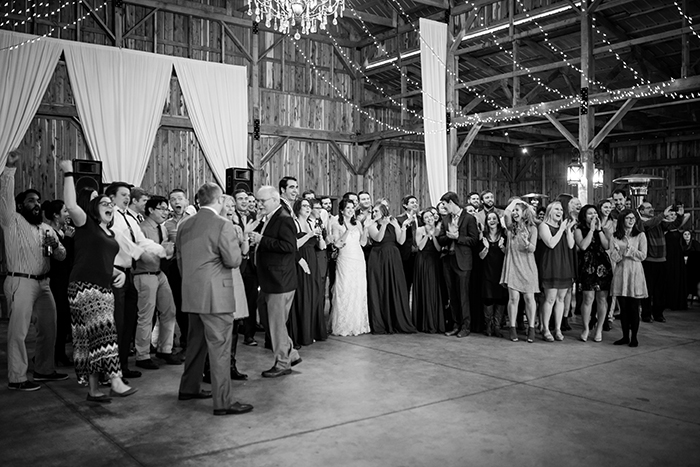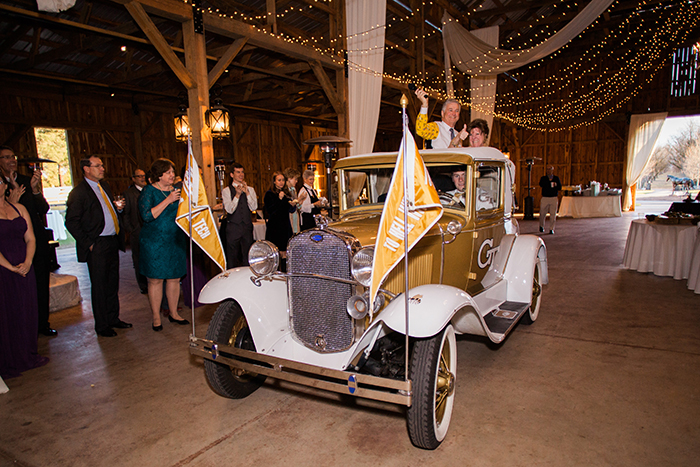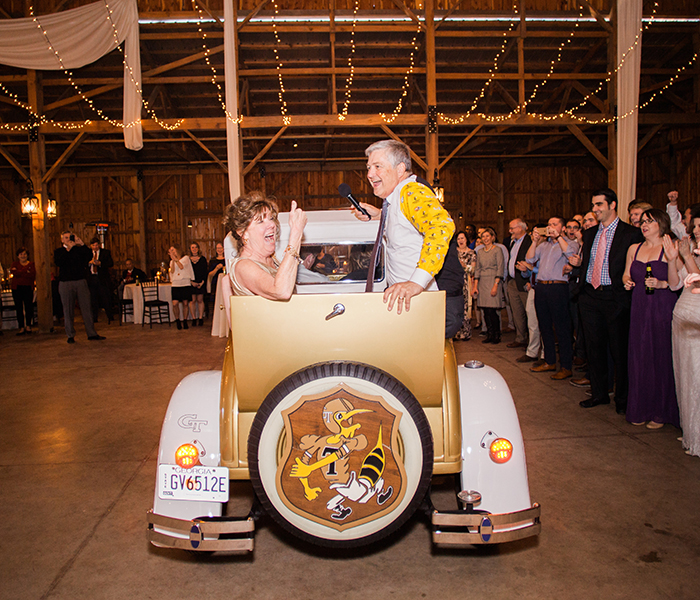 They even got all of the Tech alums to sing the school fight song!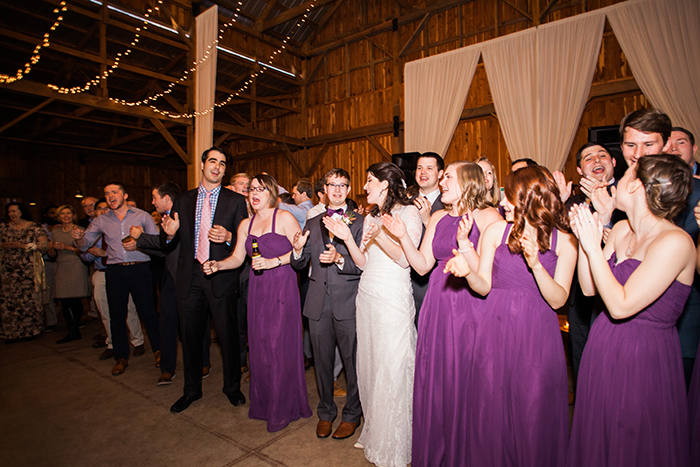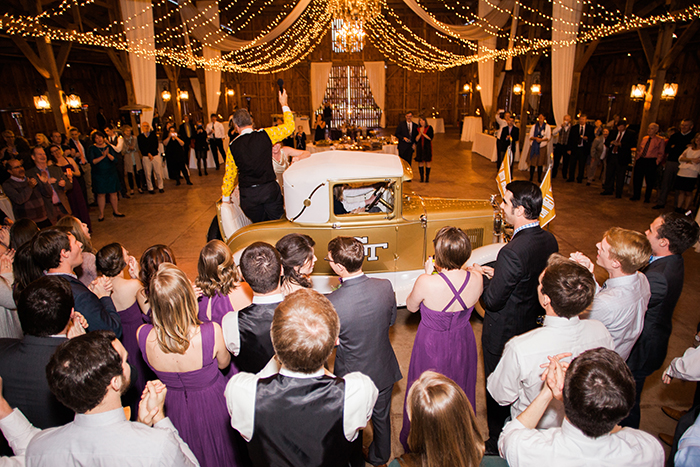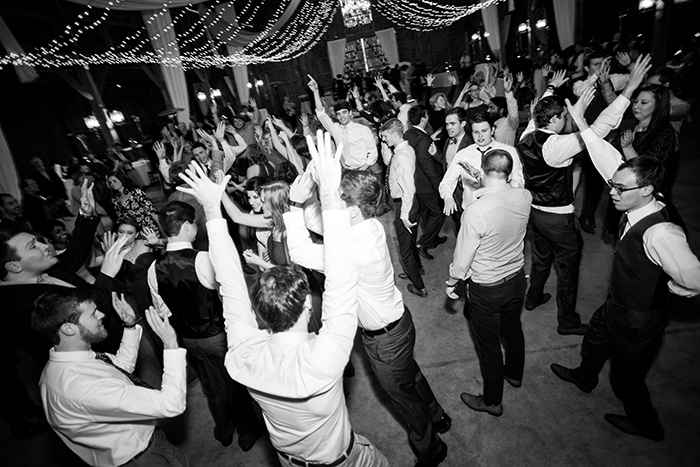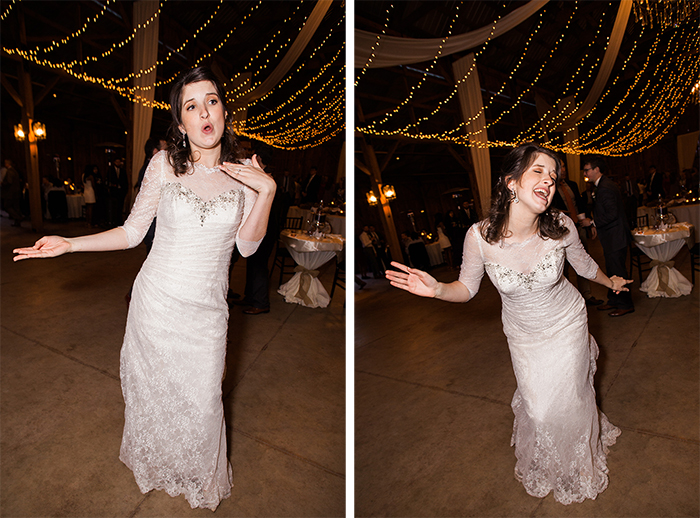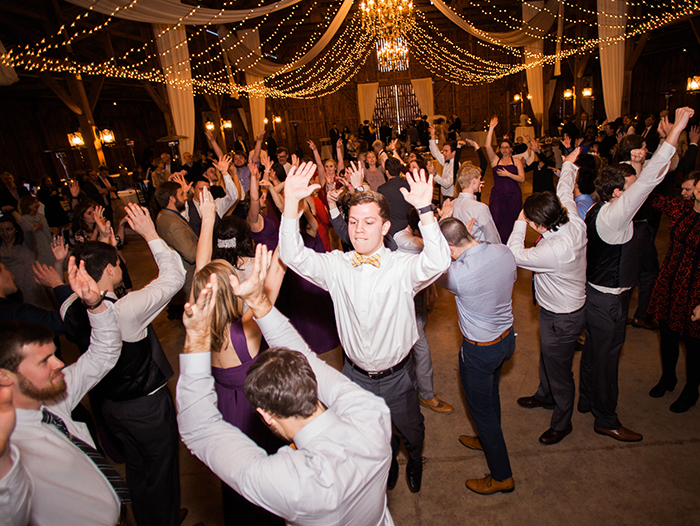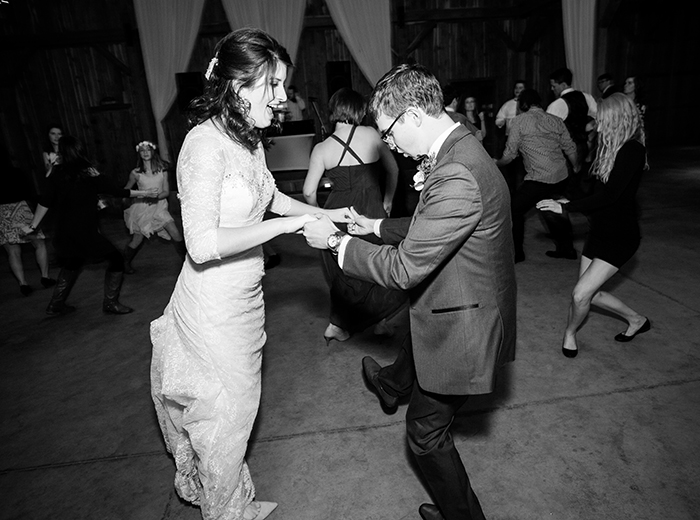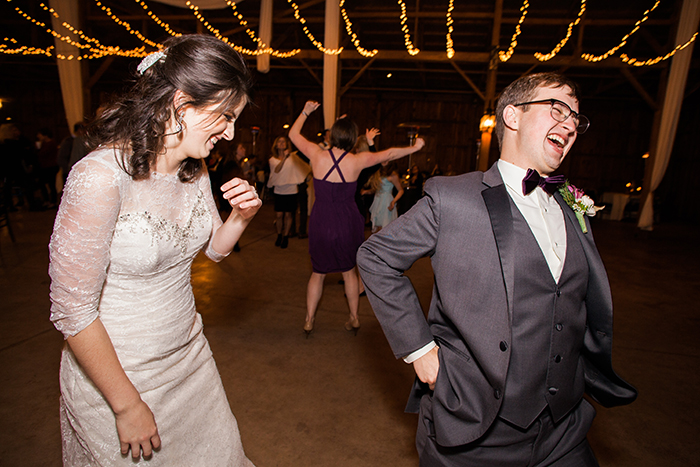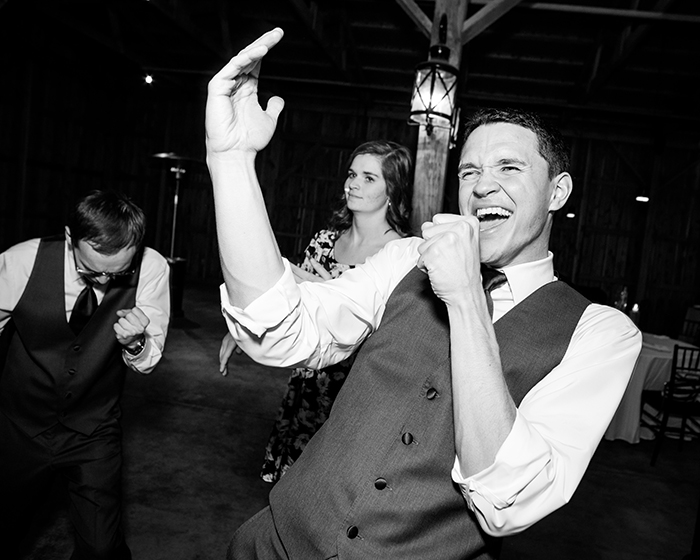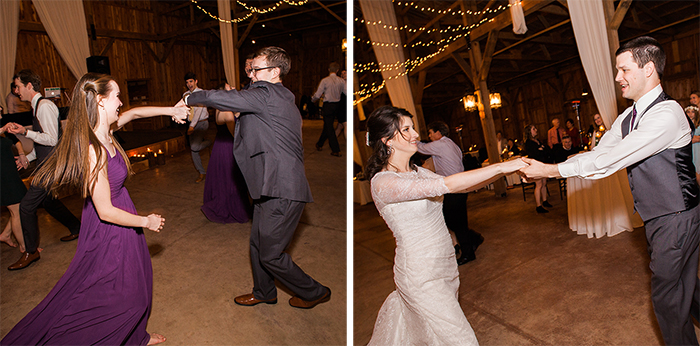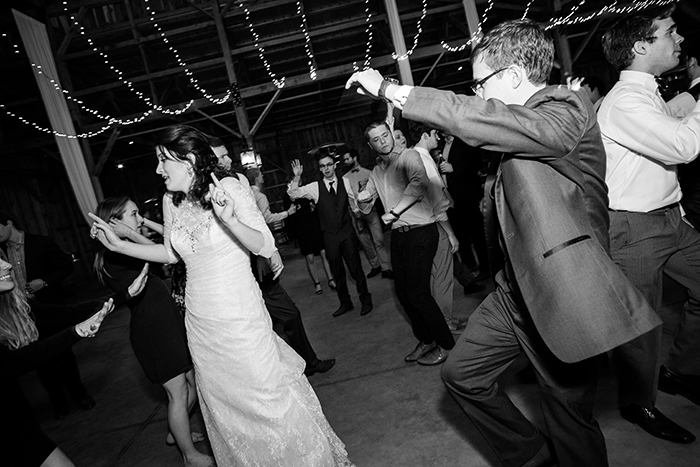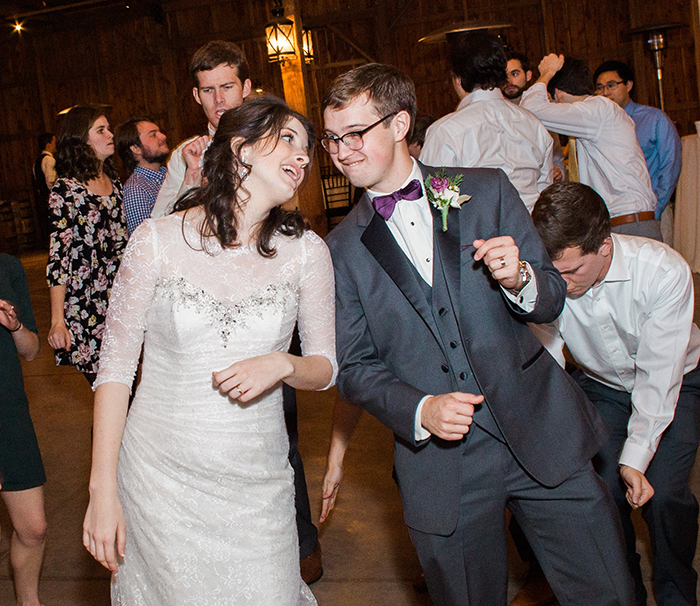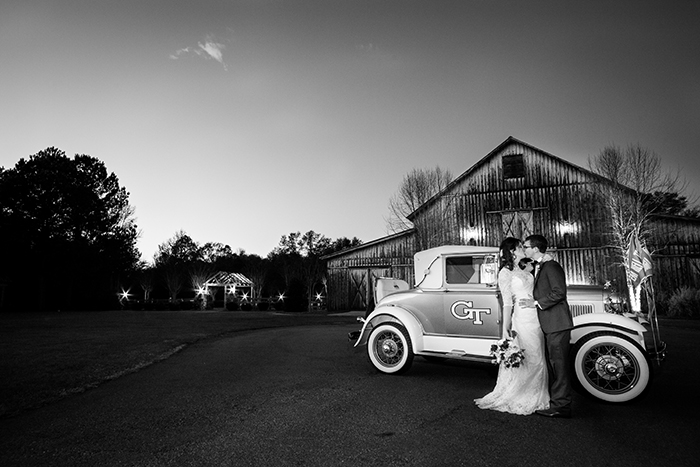 The Ramblin' Wreck also made for an amazing photo op and get away car!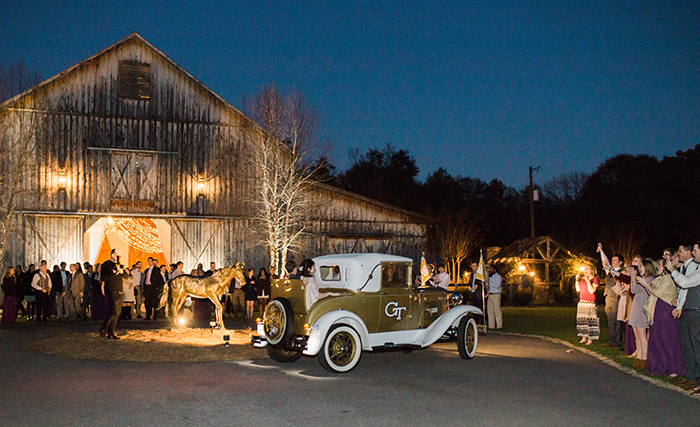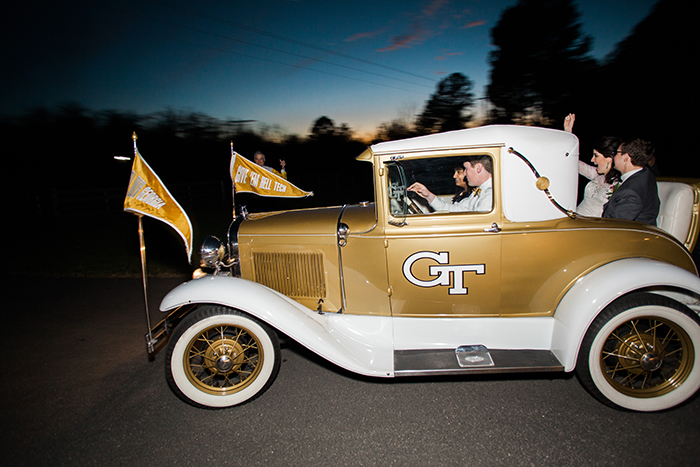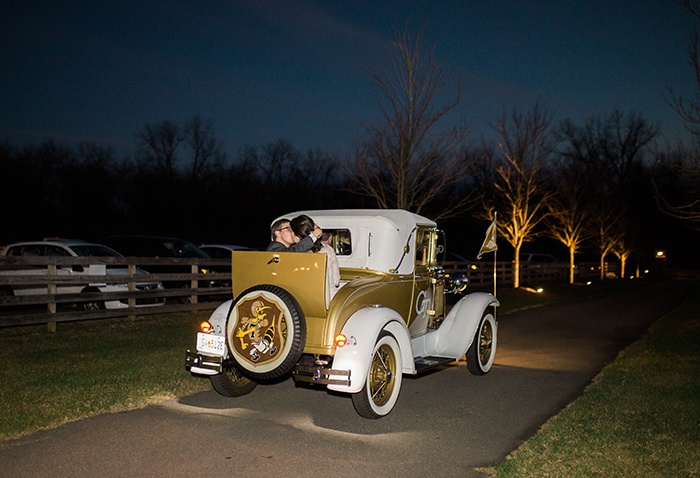 You can see the rest of the photos and order prints here.
Thank you guys again for making us part of such an amazing day!!
Need some photos of your own?
You can check out some more of our work here and find out more about us here,
but we would love you get to know you! Let's talk.