Whitney & Will : McGuire's Millrace Farm : North Carolina Wedding Photographer
Back when Amanda and I first started dating, I remember her telling me that I had to meet her friend Whitney.  I kept hearing about how awesome she was and how she and Amanda had the kind of bond that could last all the way from elementary school.  Over the years I got to meet Whitney a couple of times, but it wasn't until she and Will asked us to shoot their wedding that I really got to know her.
Well, Amanda was right, she is awesome, and so is Will!  When we got together for their engagement session earlier this year, it was obvious that these two are perfect for each other.  If you get the chance to hang out with them, do it.  Not only will you have a good time, but you'll also see just how great they are together!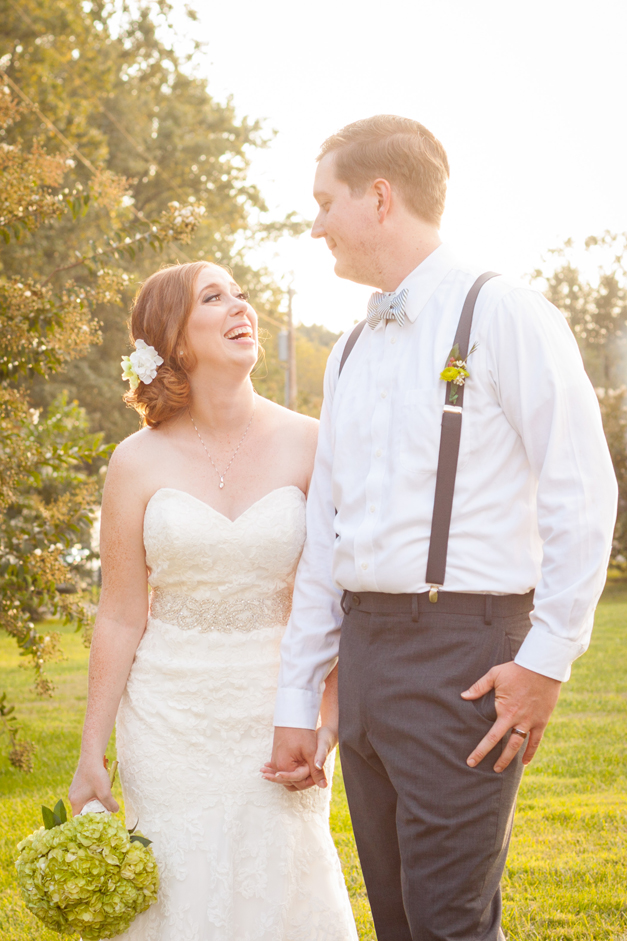 Whitney & Will couldn't have picked a more perfect venue and day for their wedding.
Seriously, McGuire's Millrace Farm in the North Carolina Mountains at the end of September – simply awesome!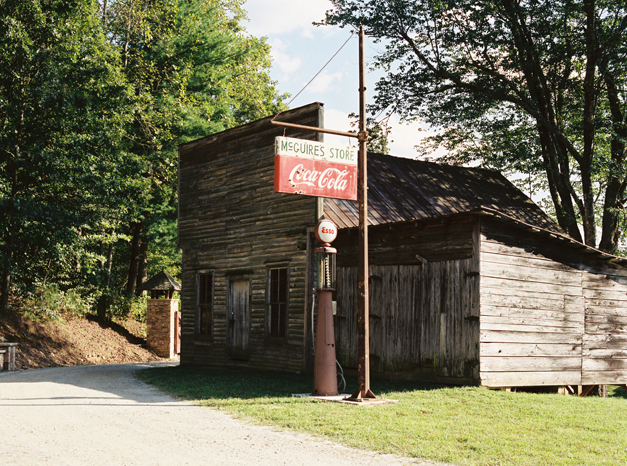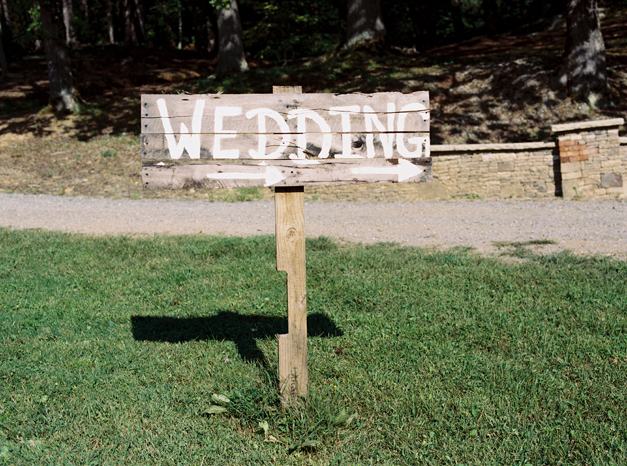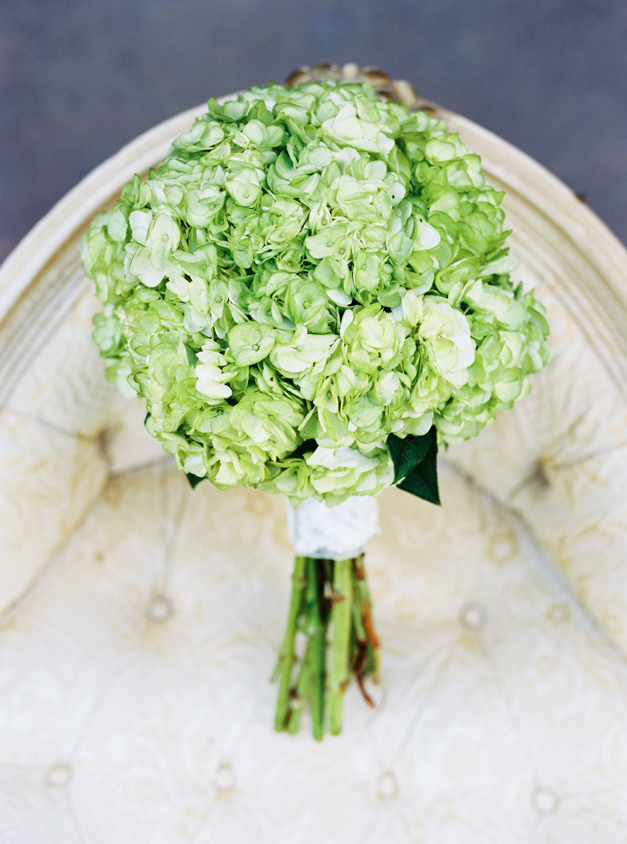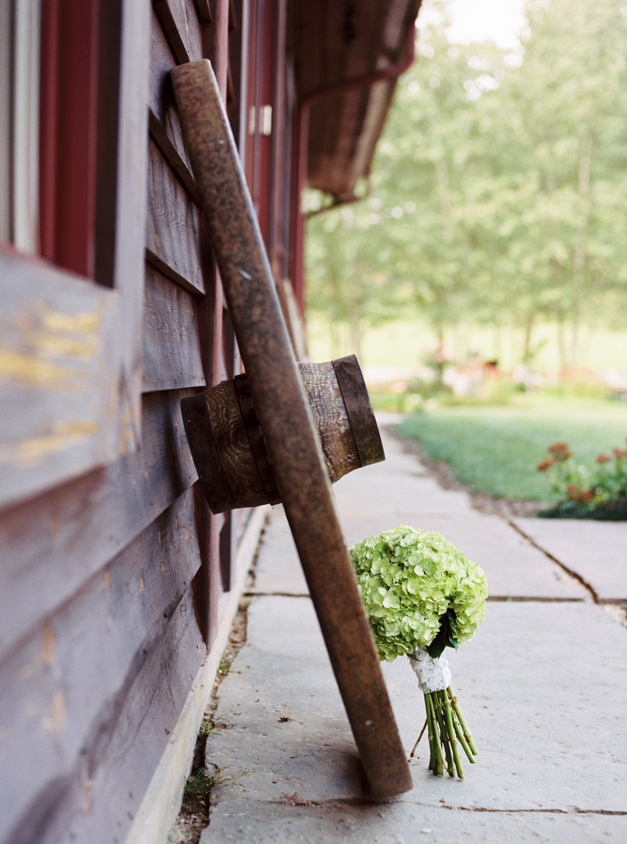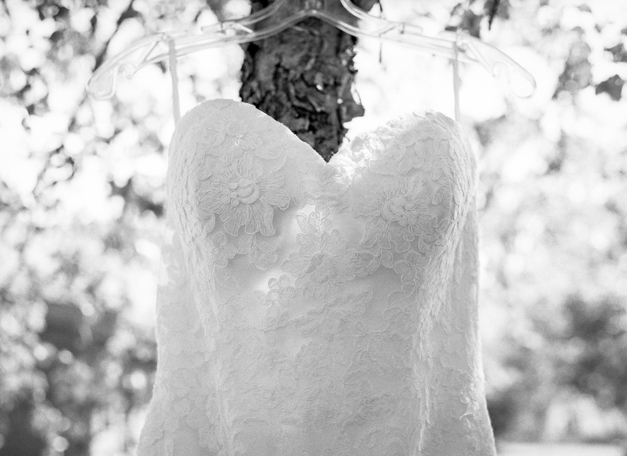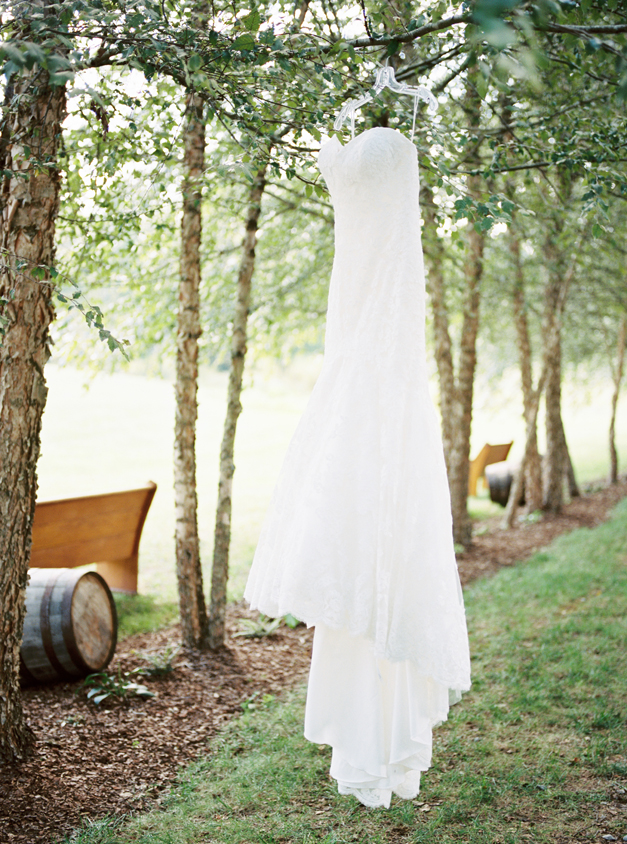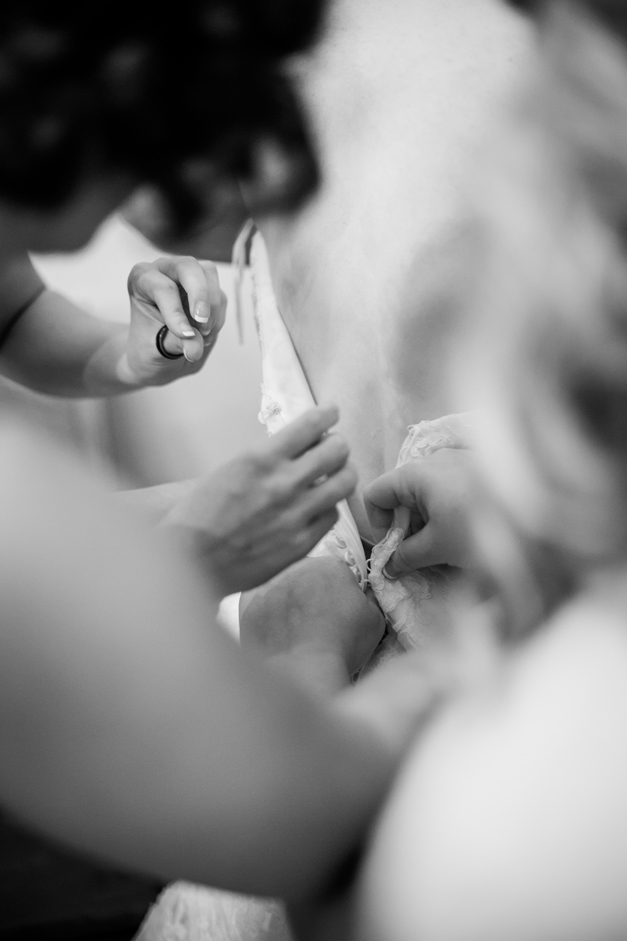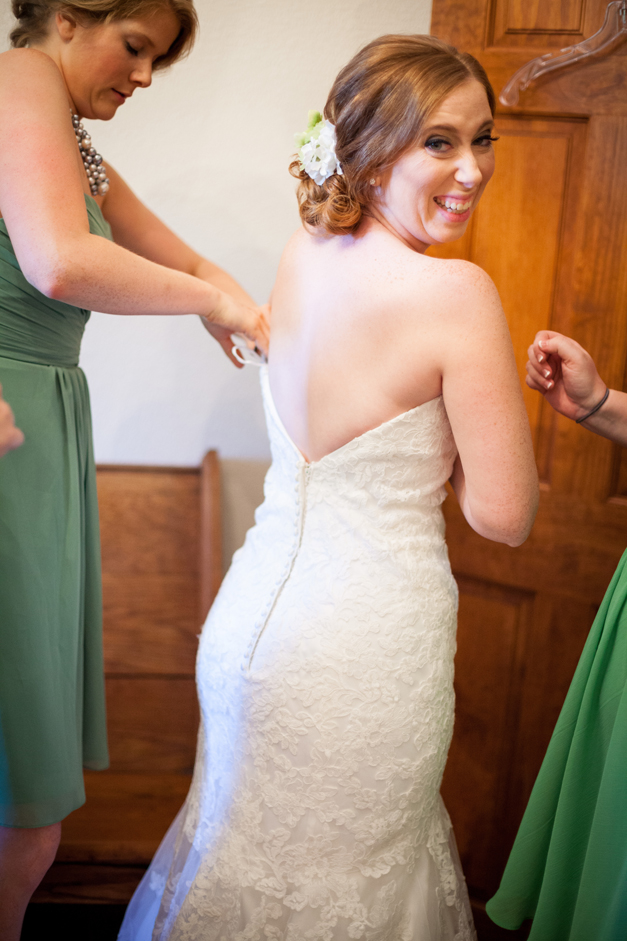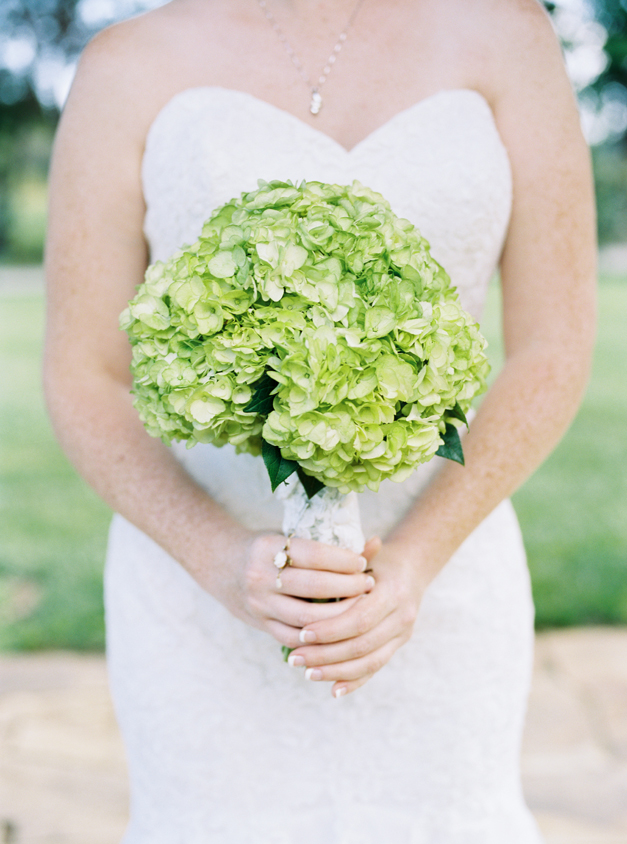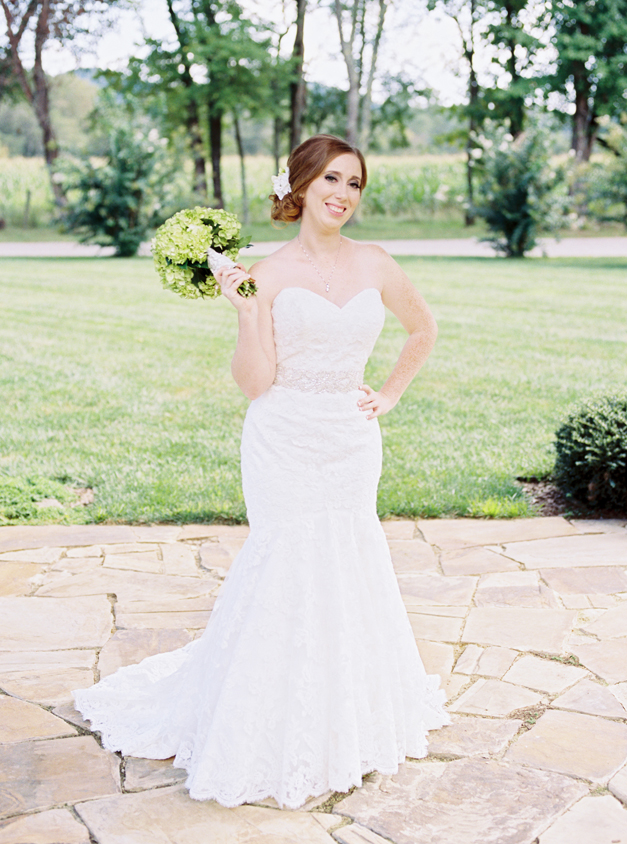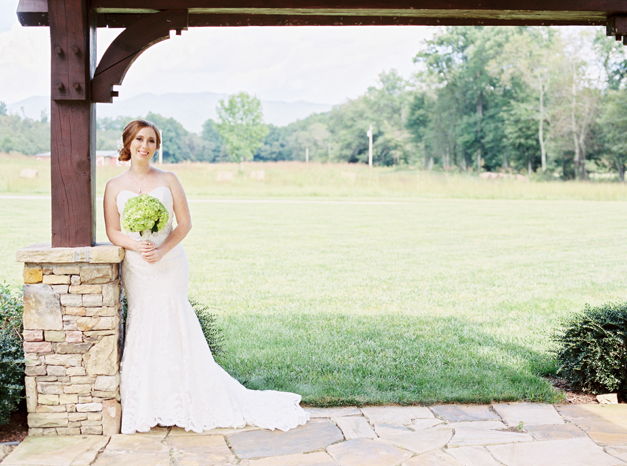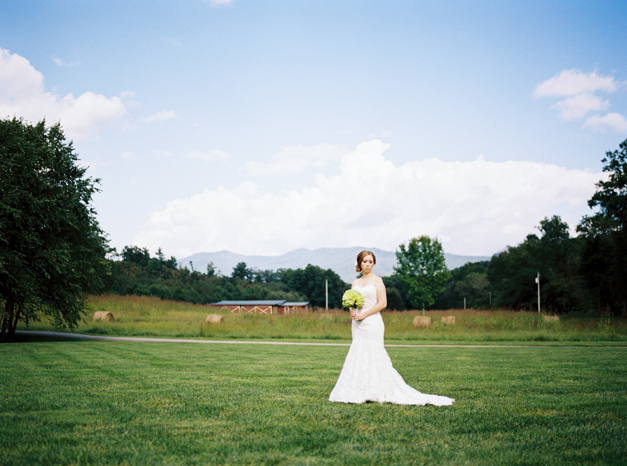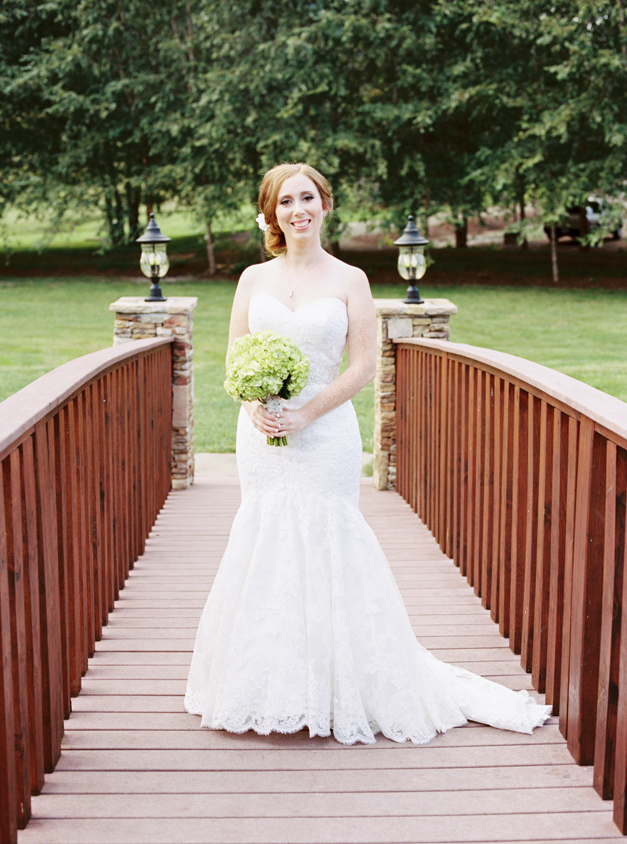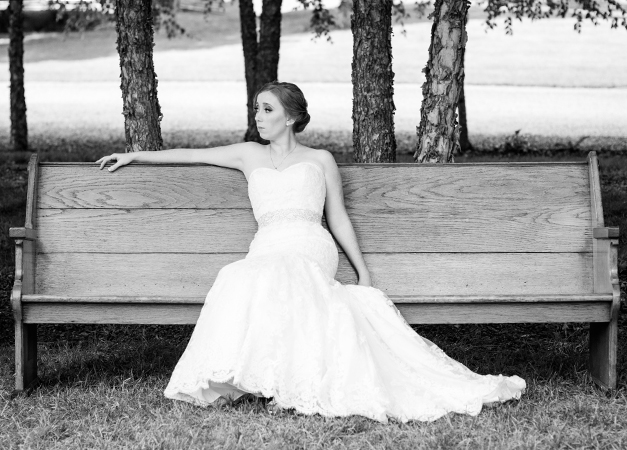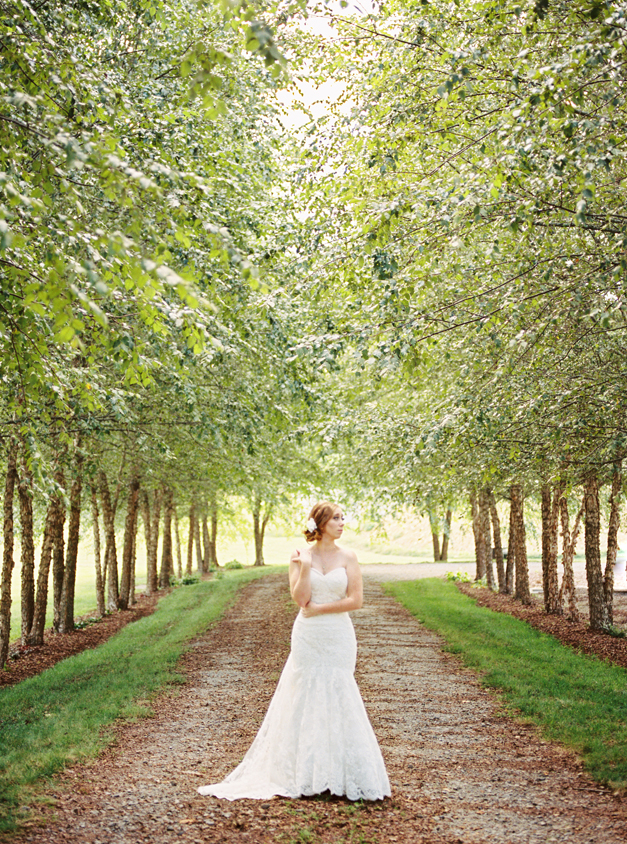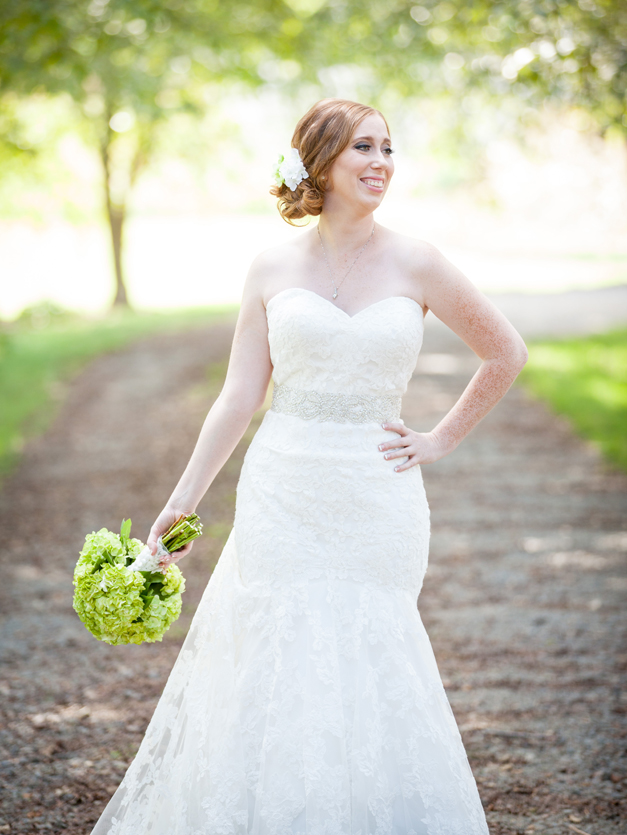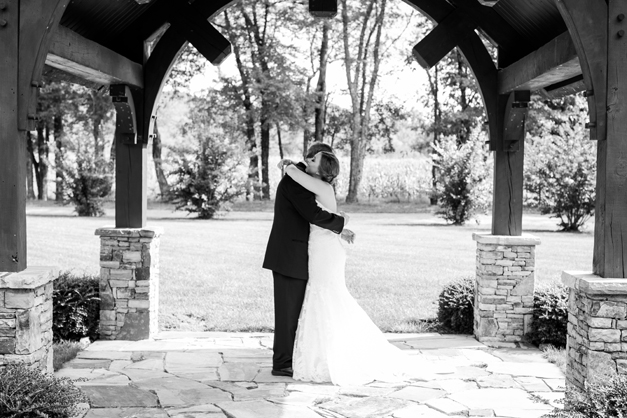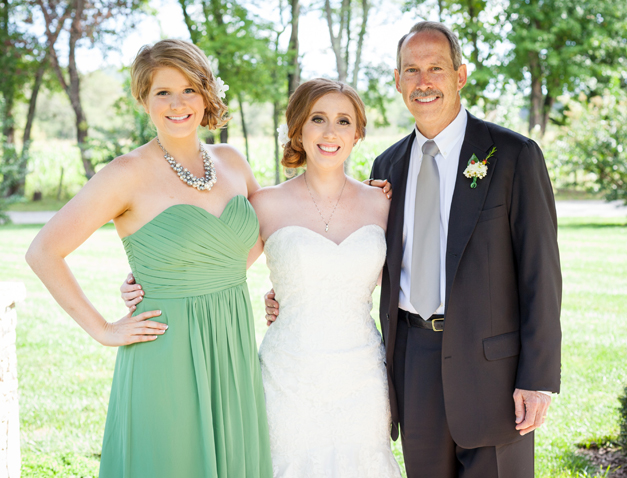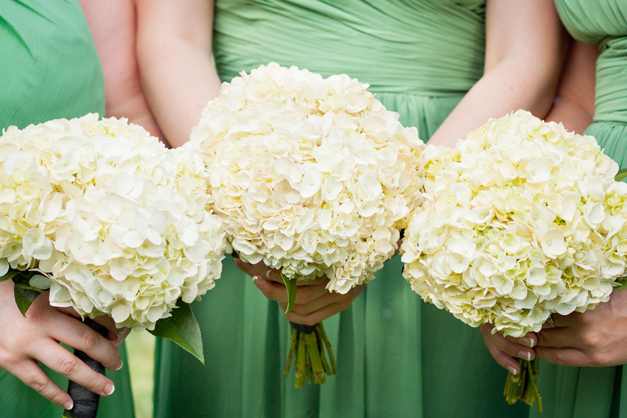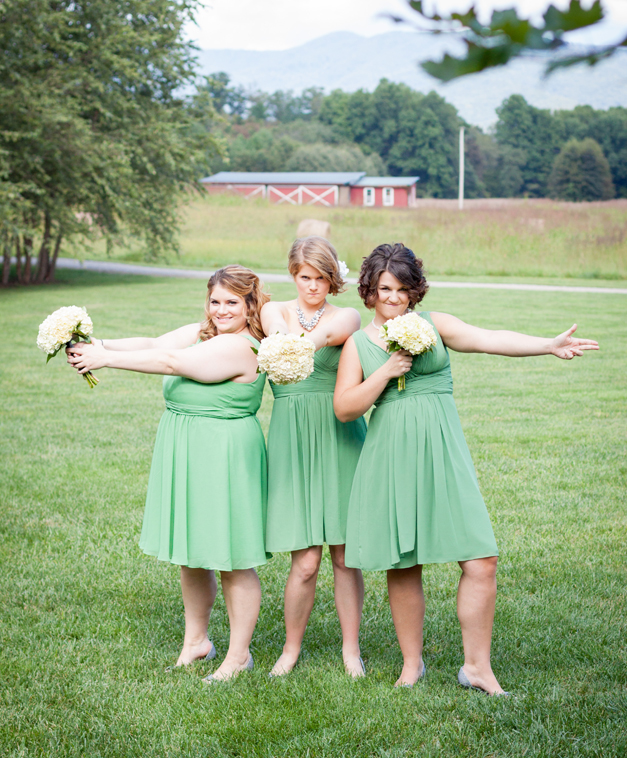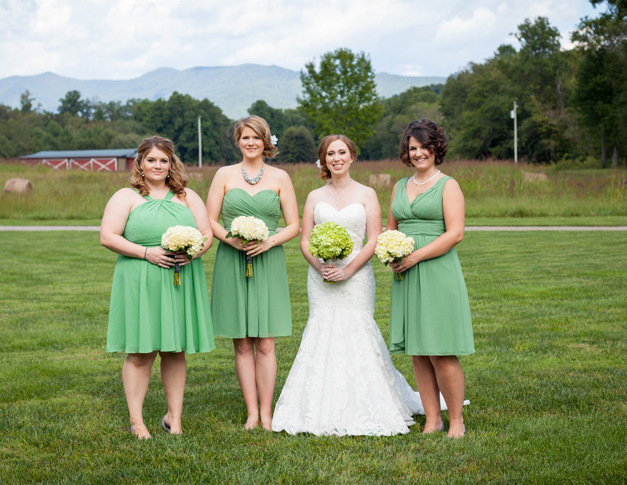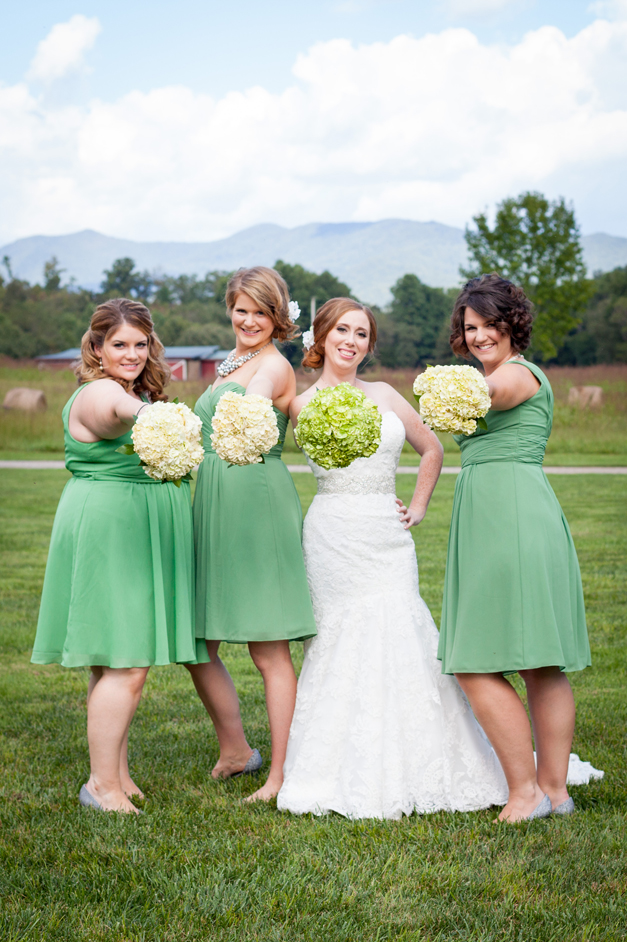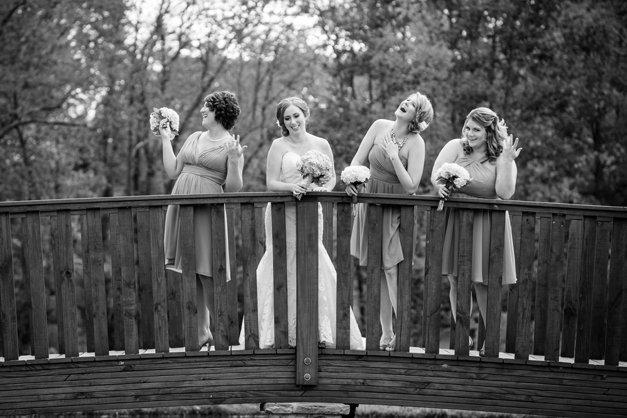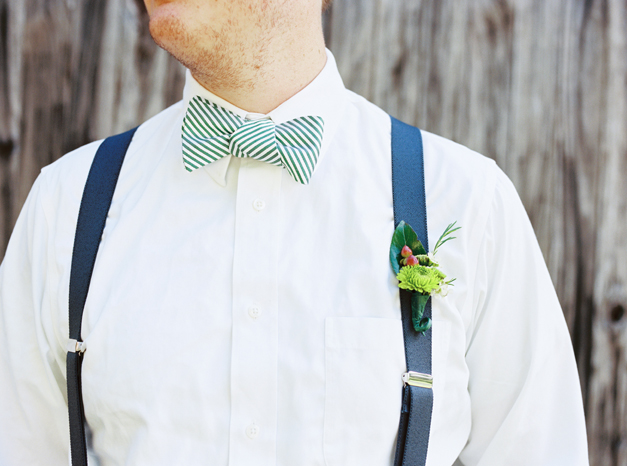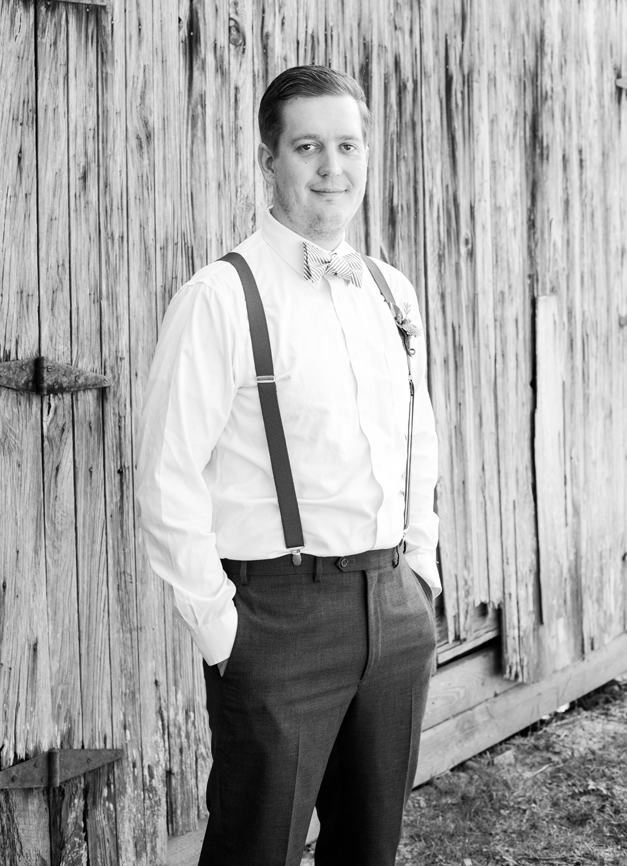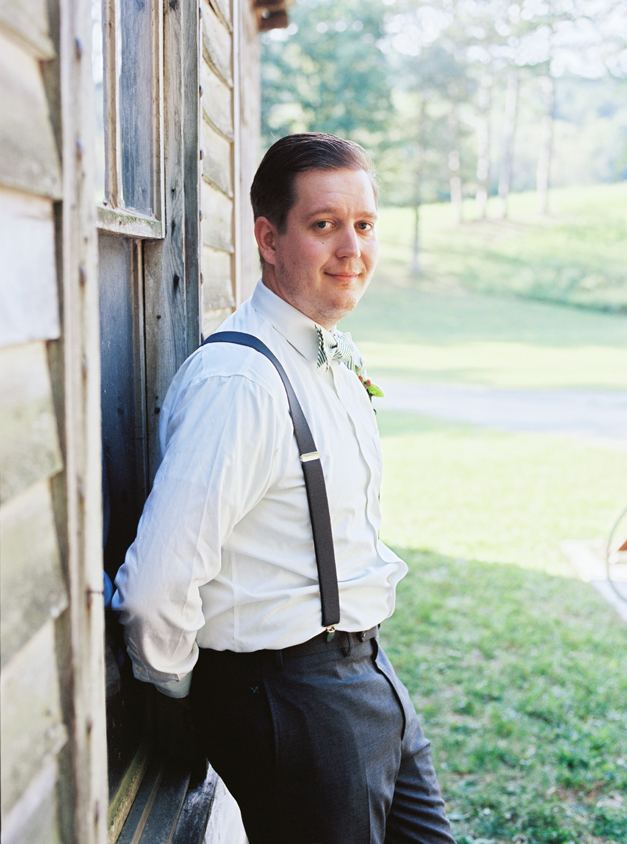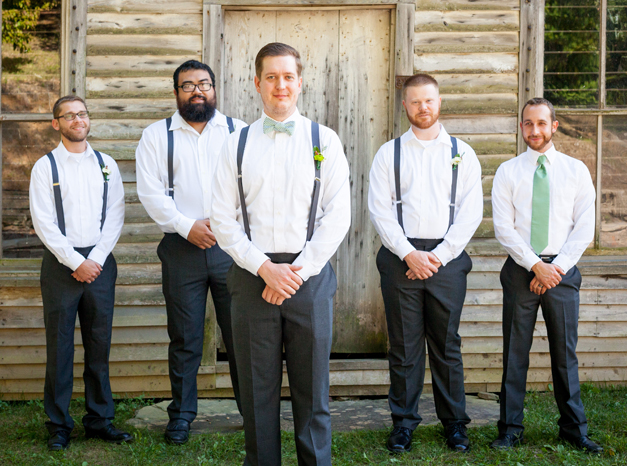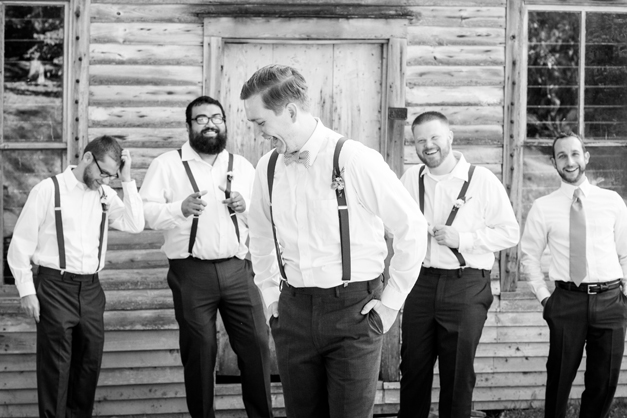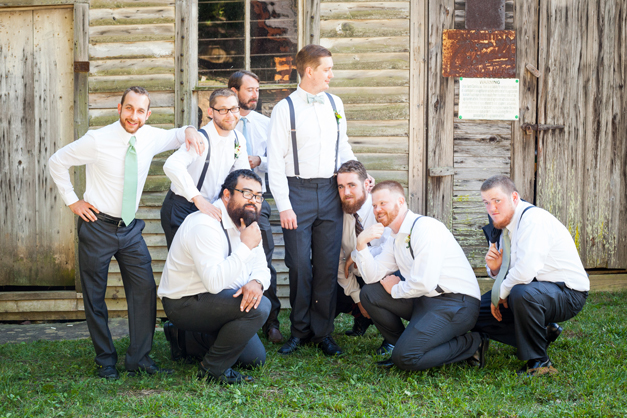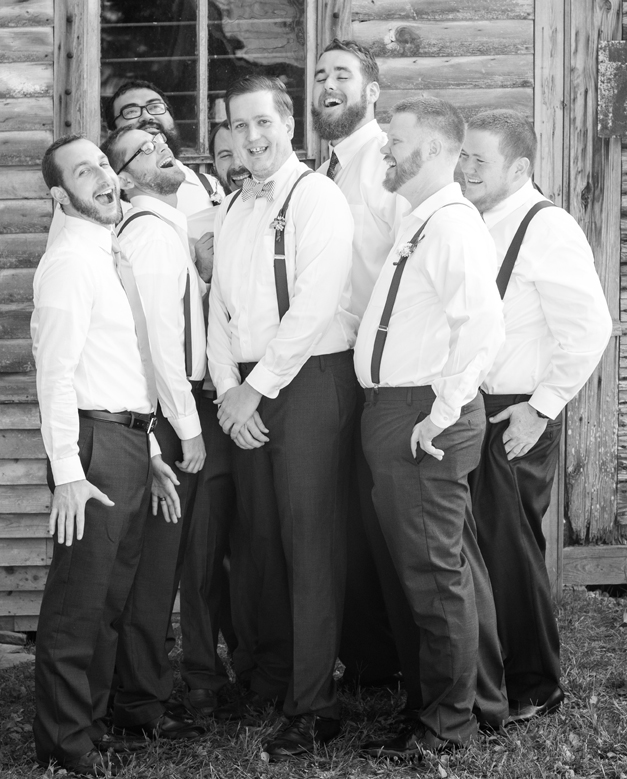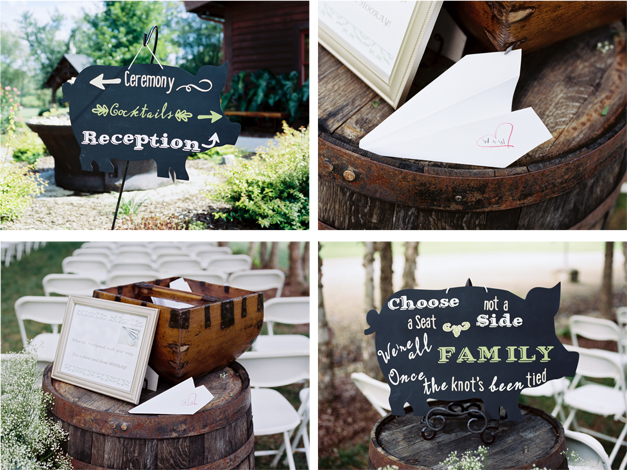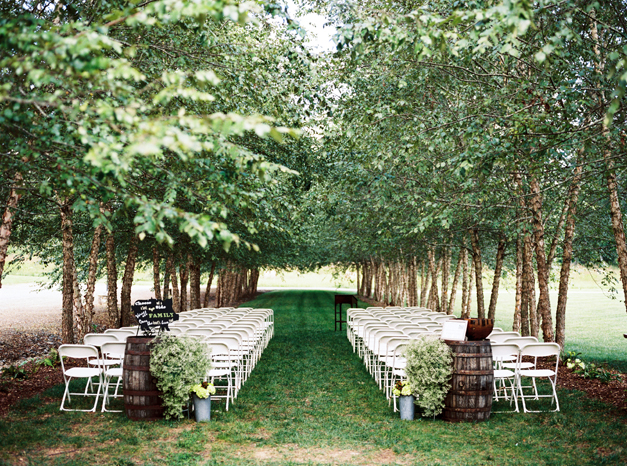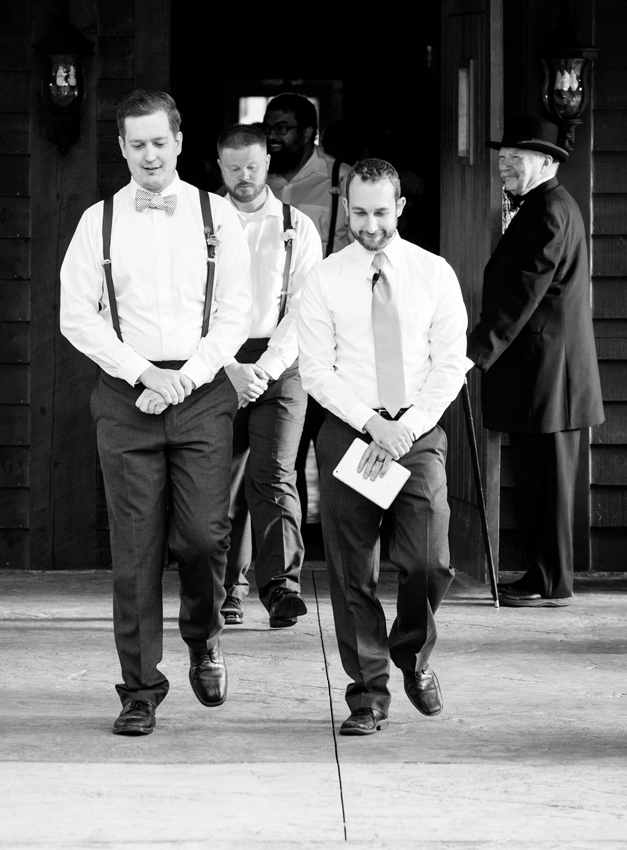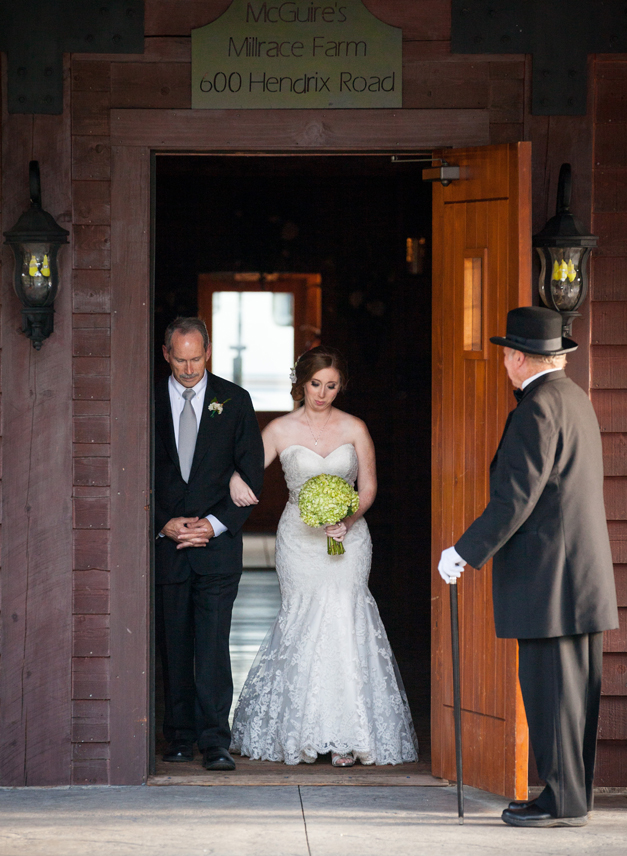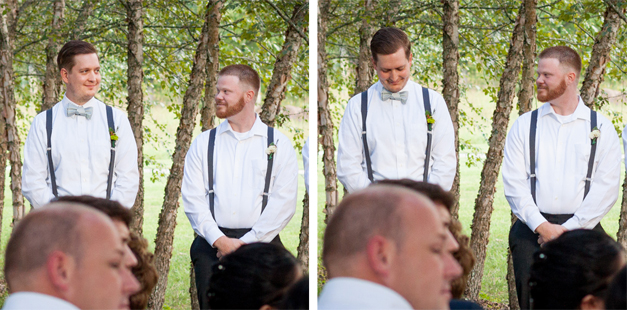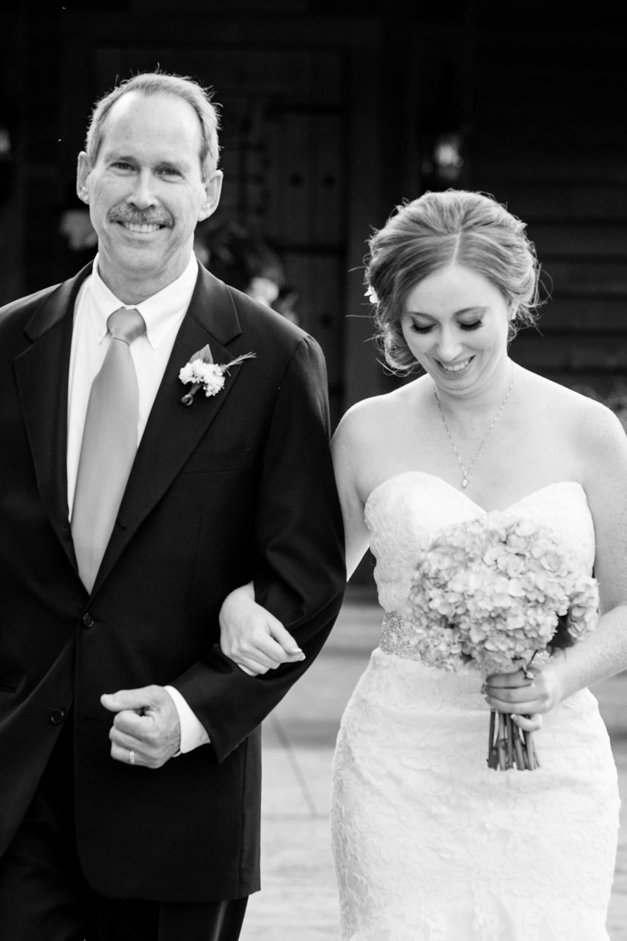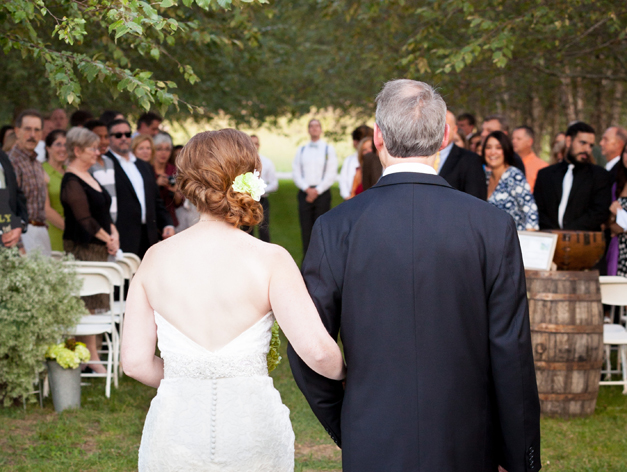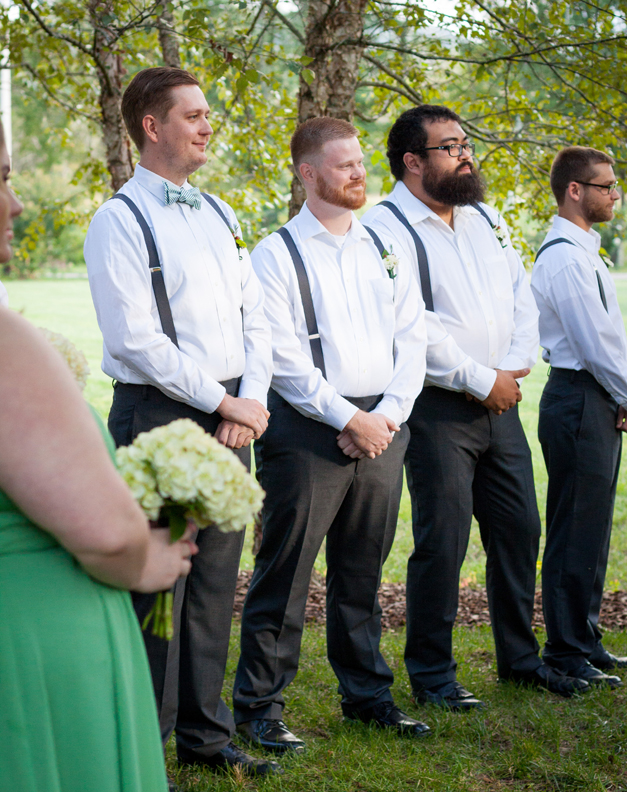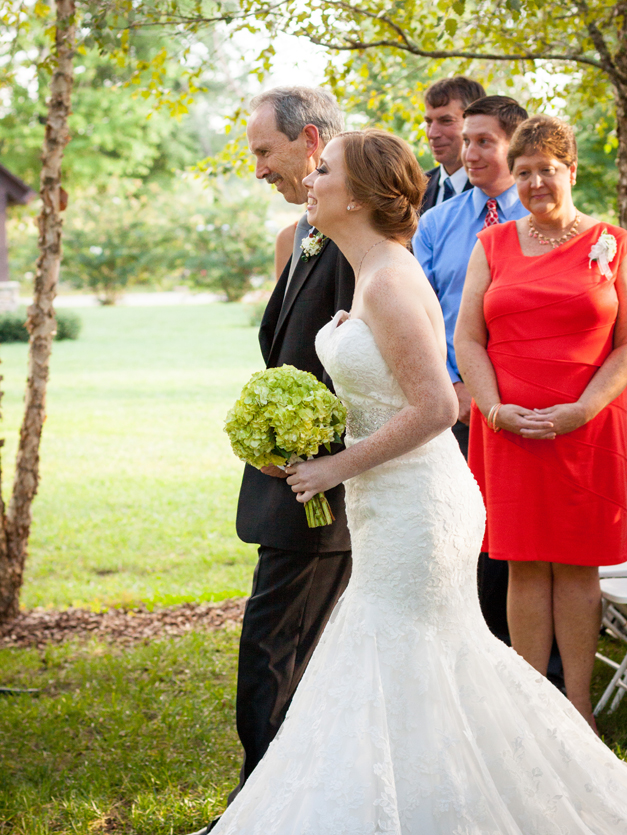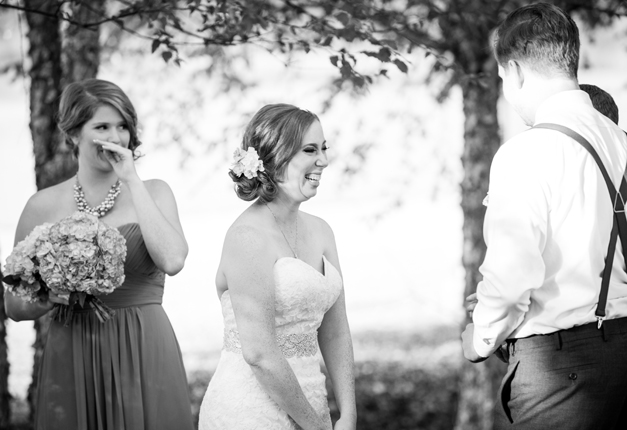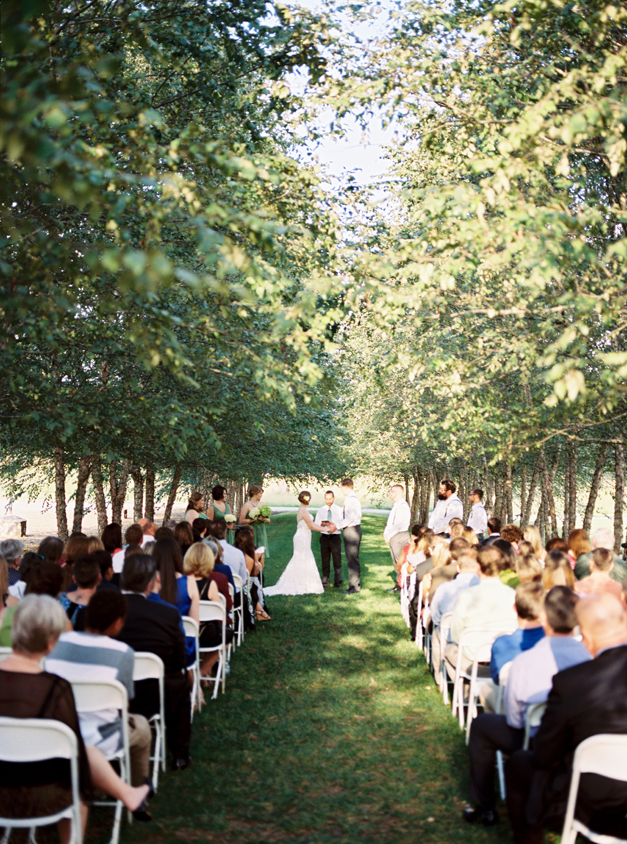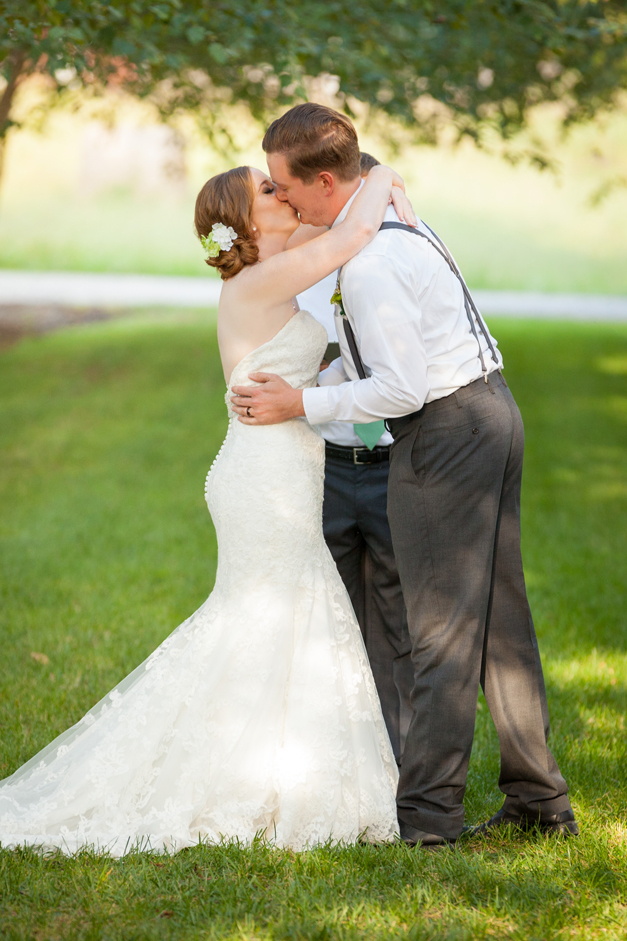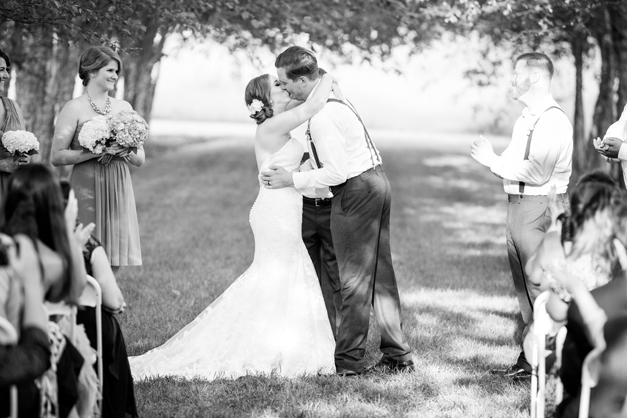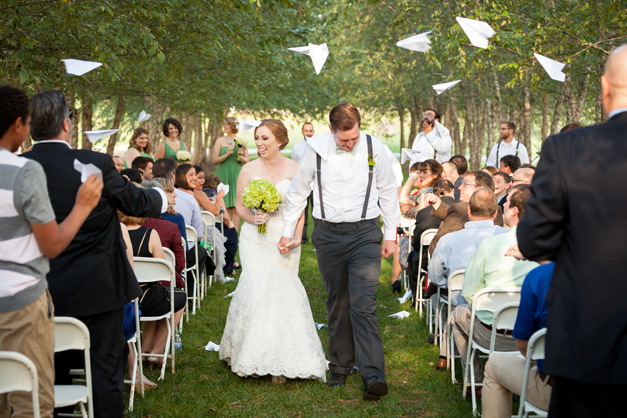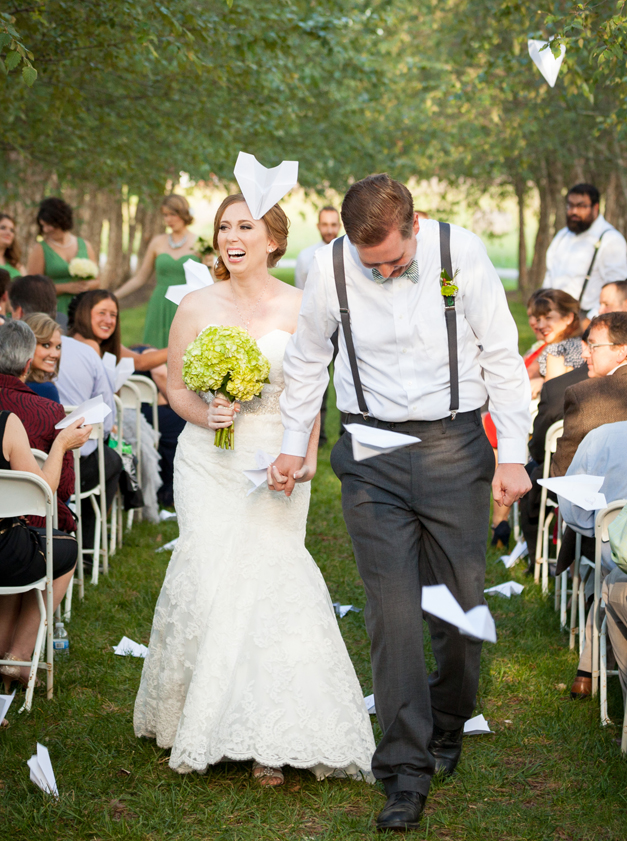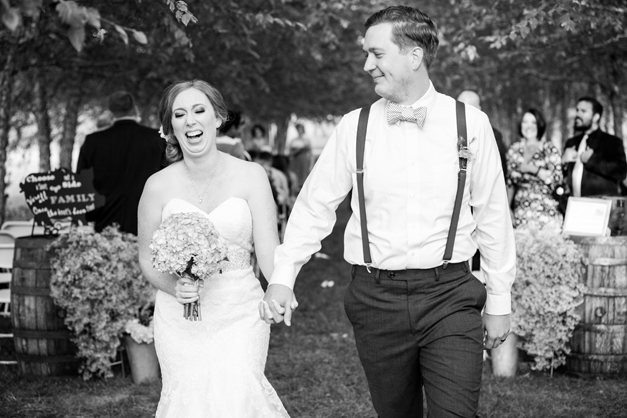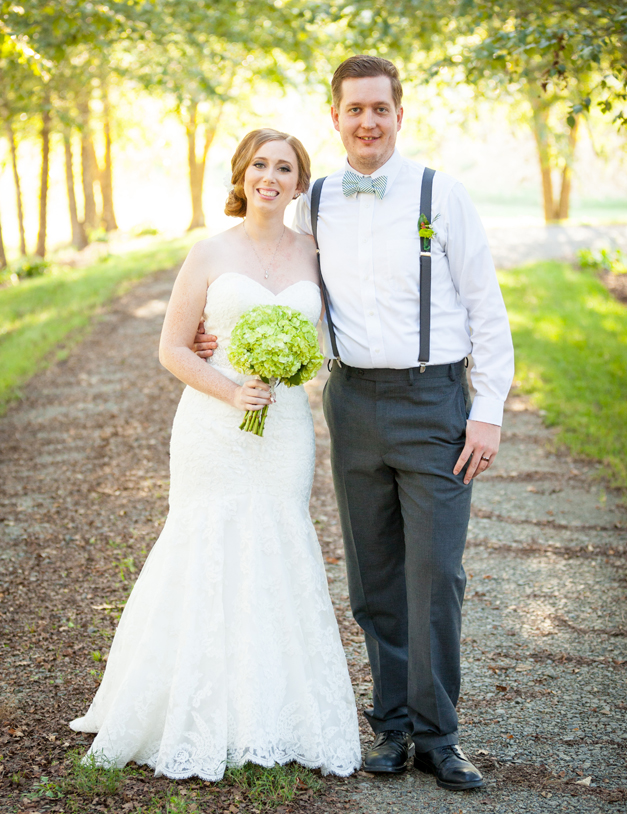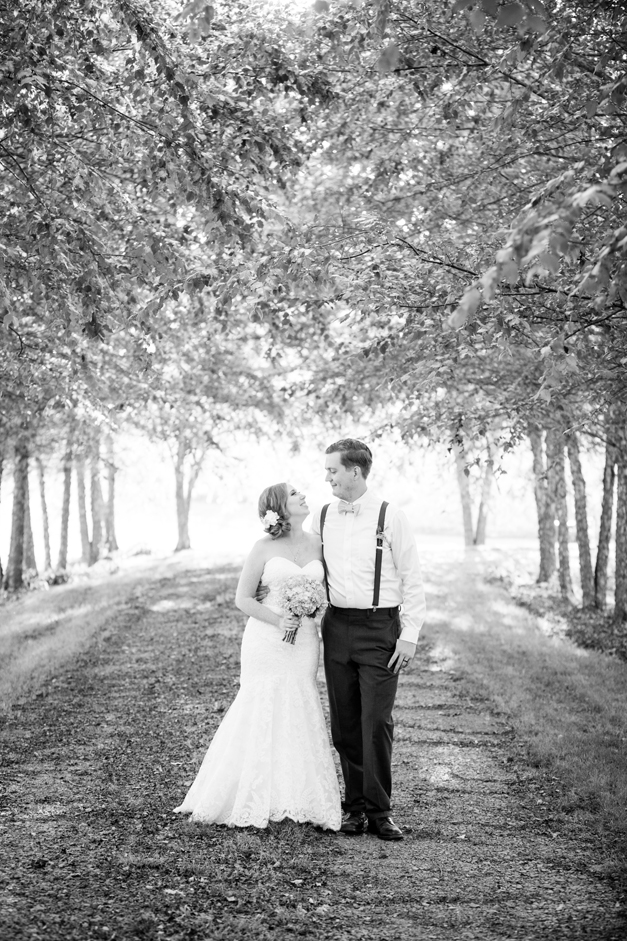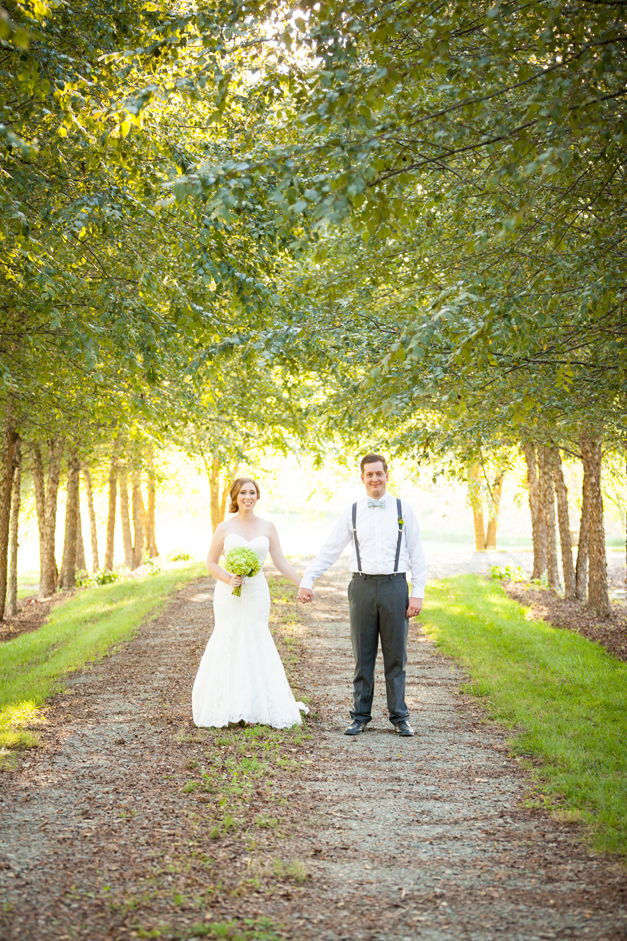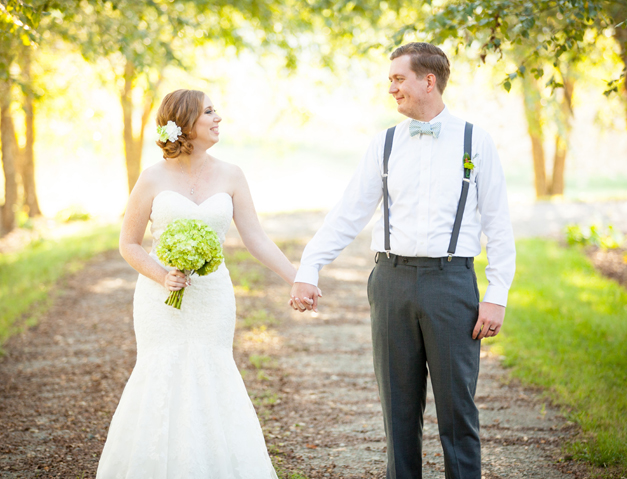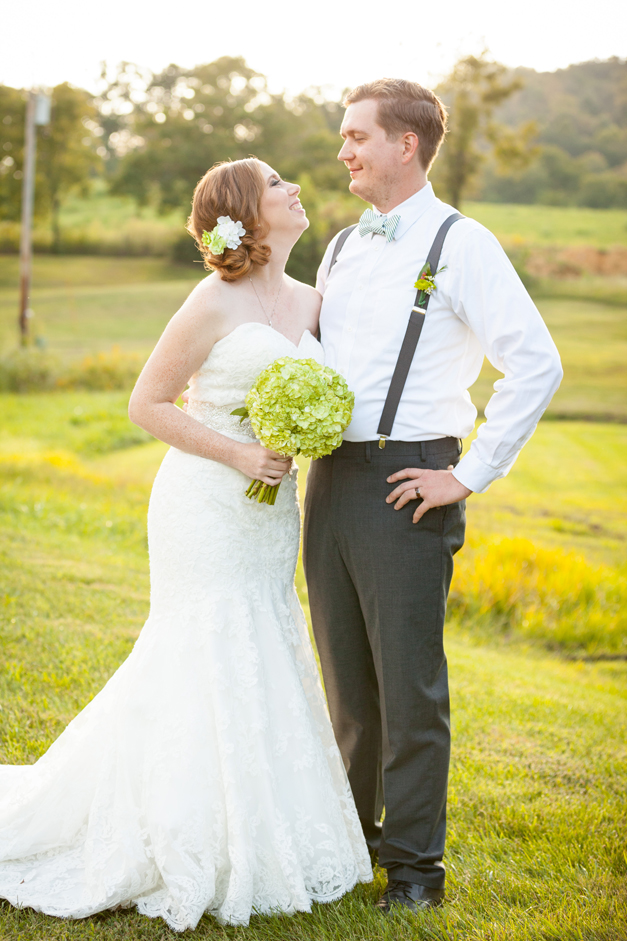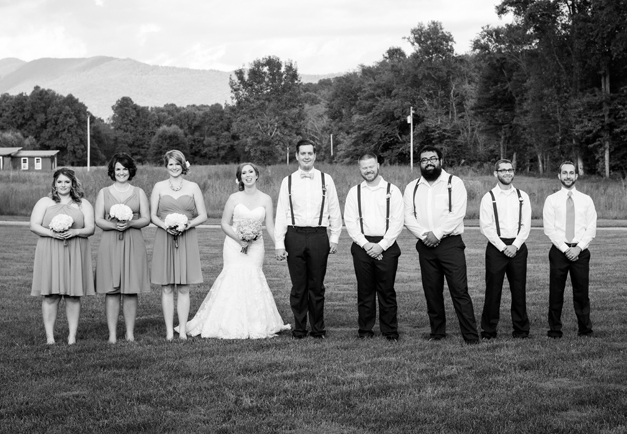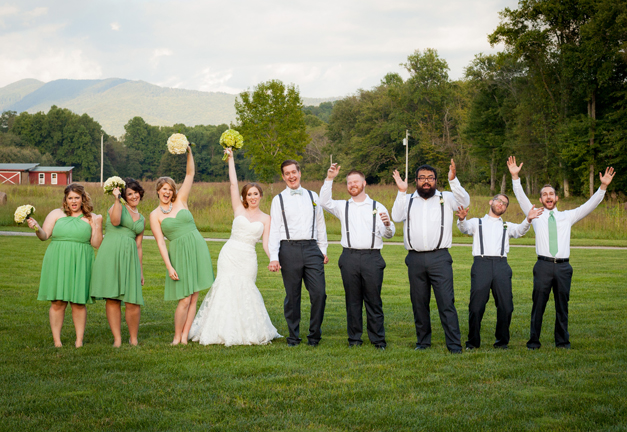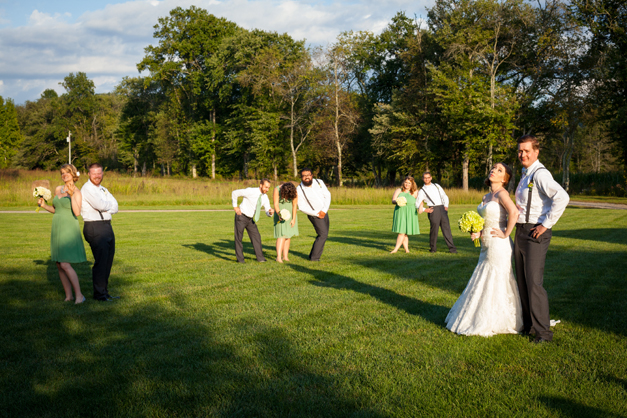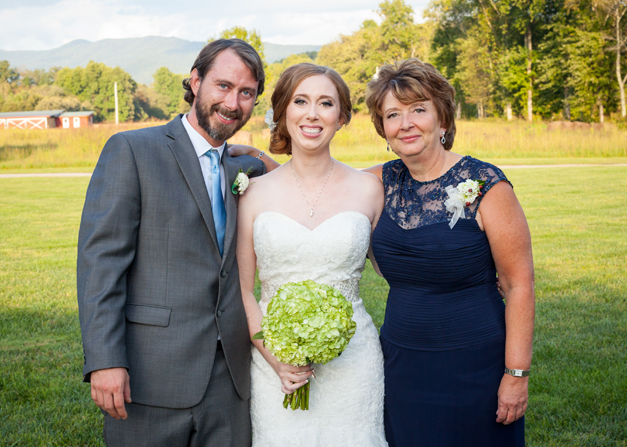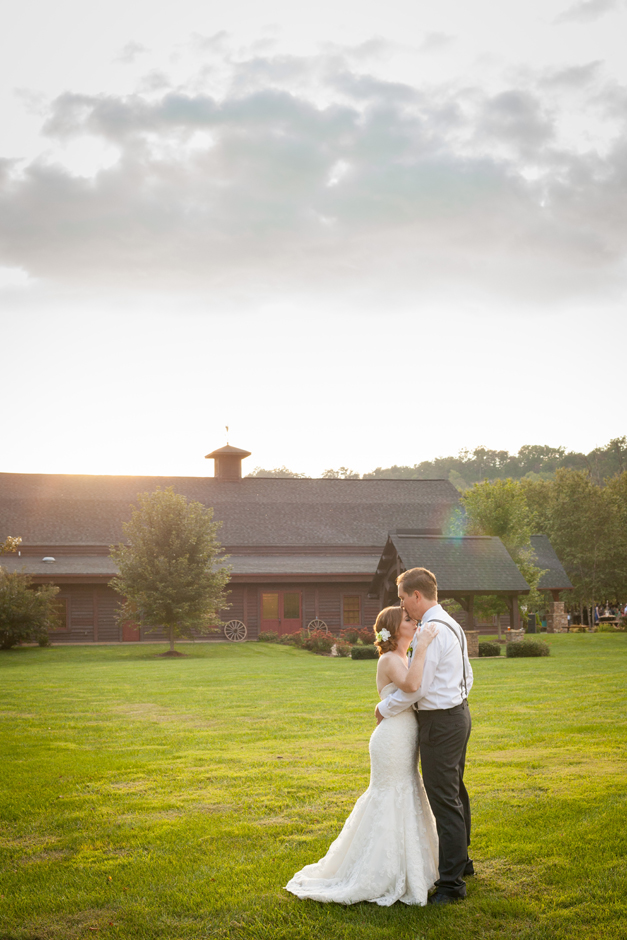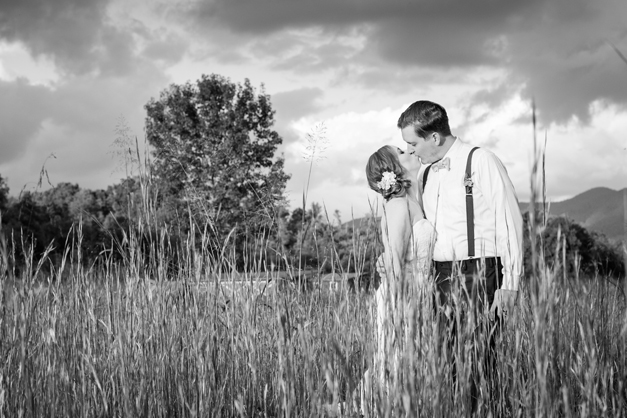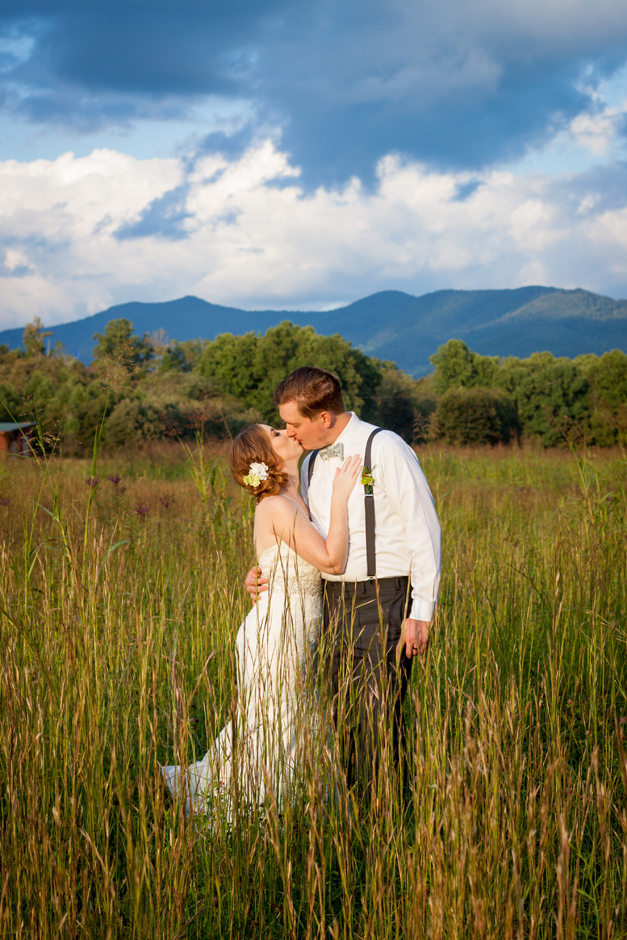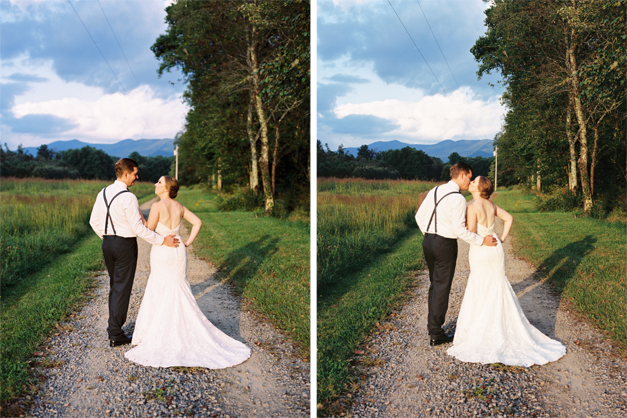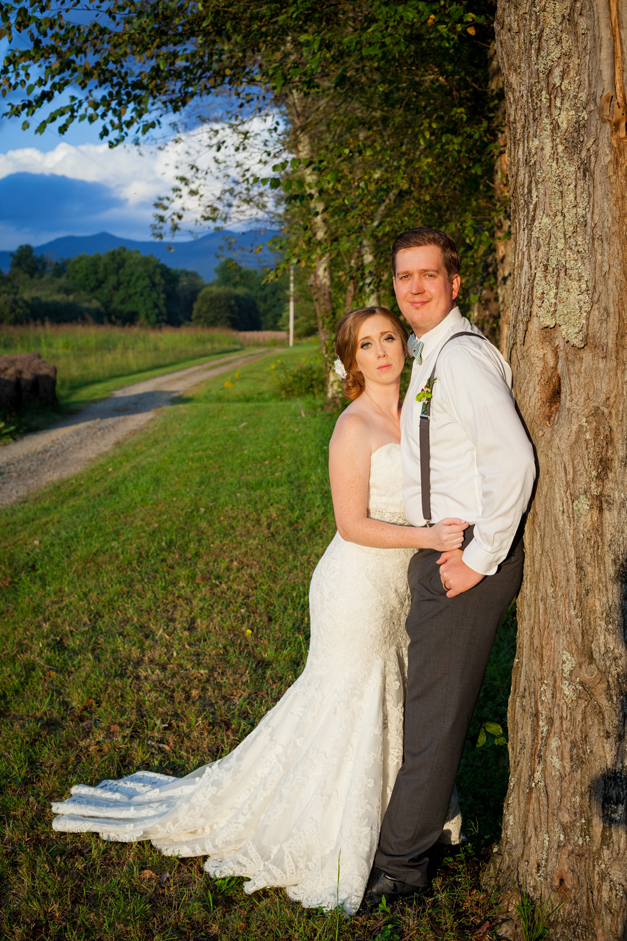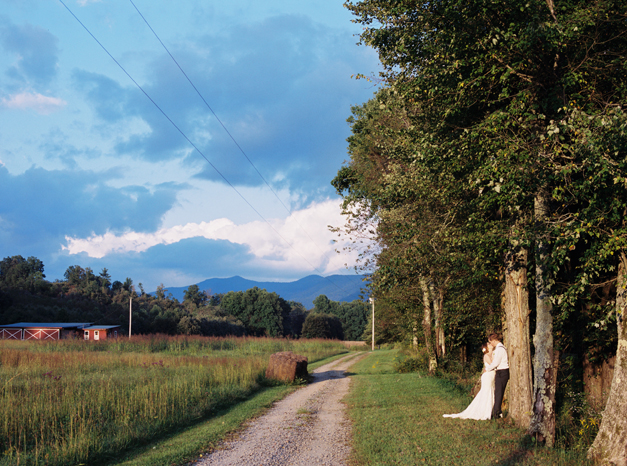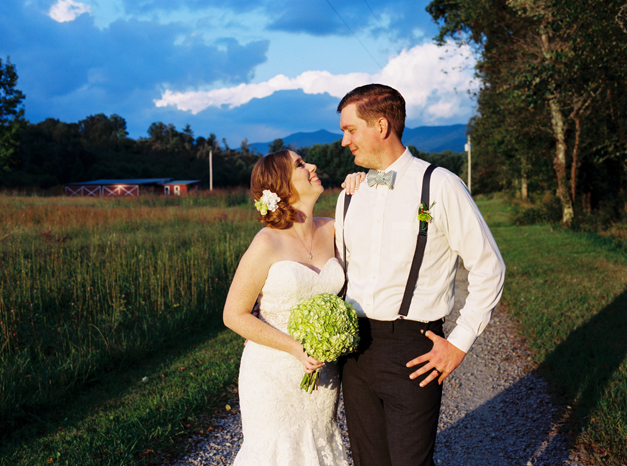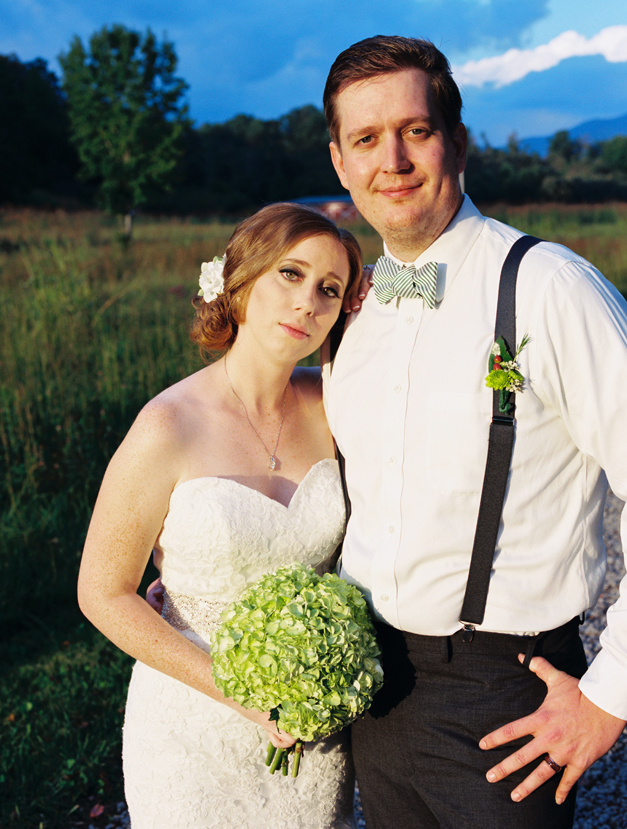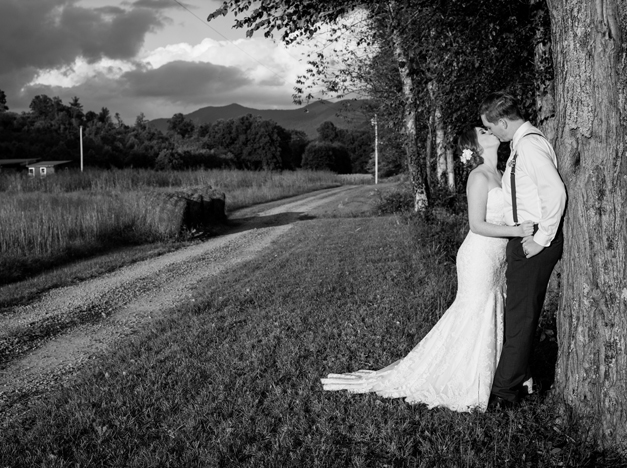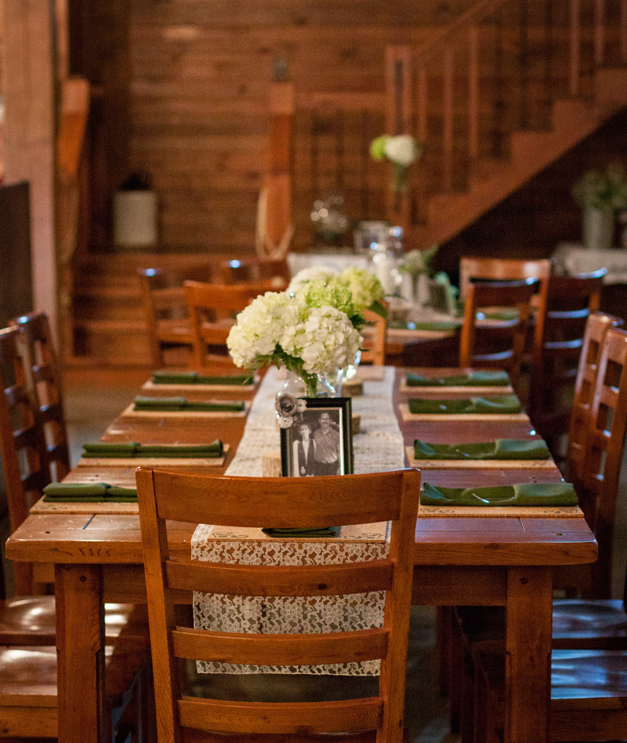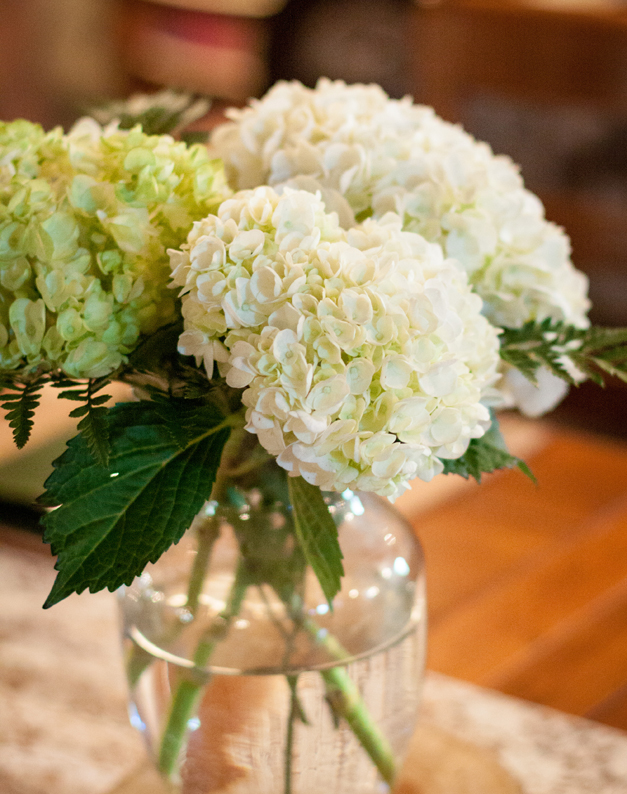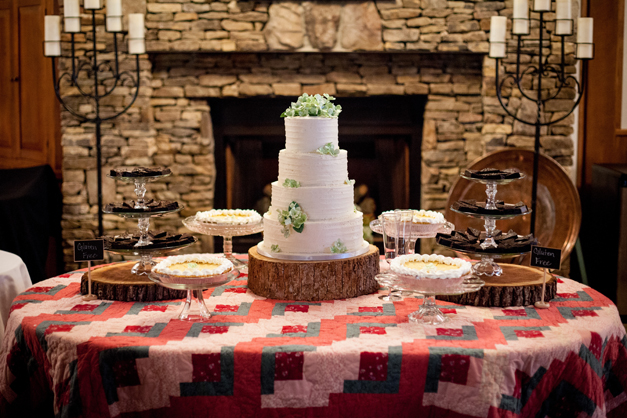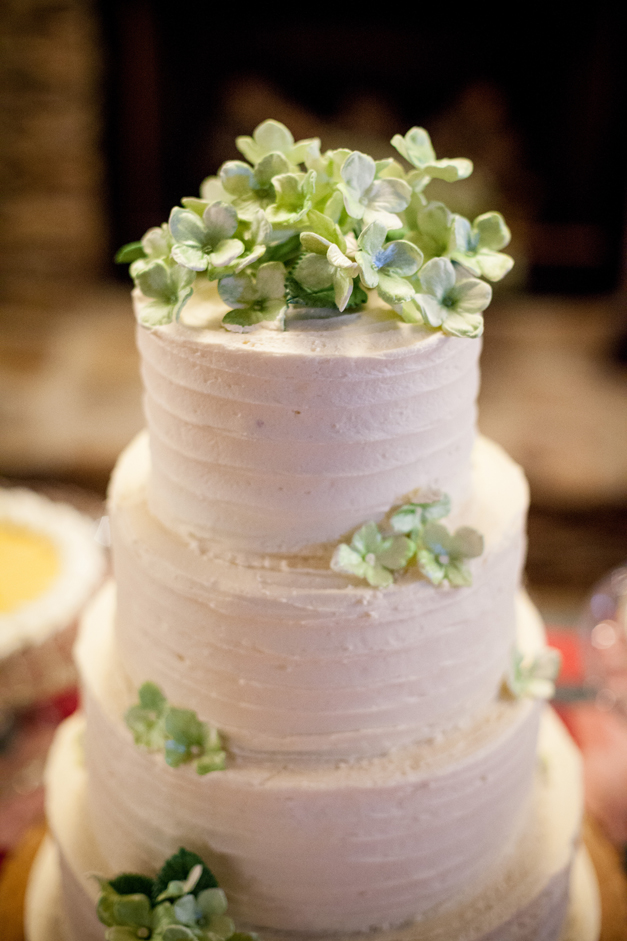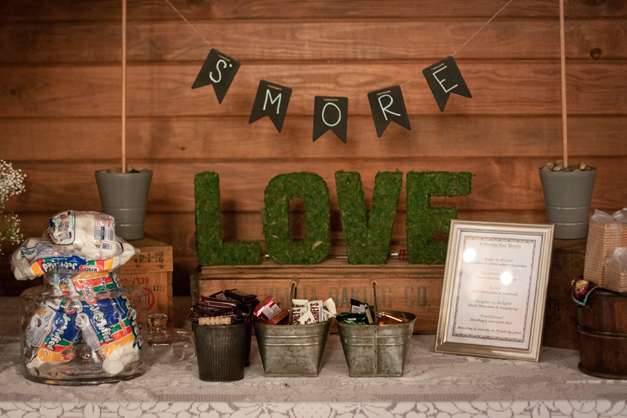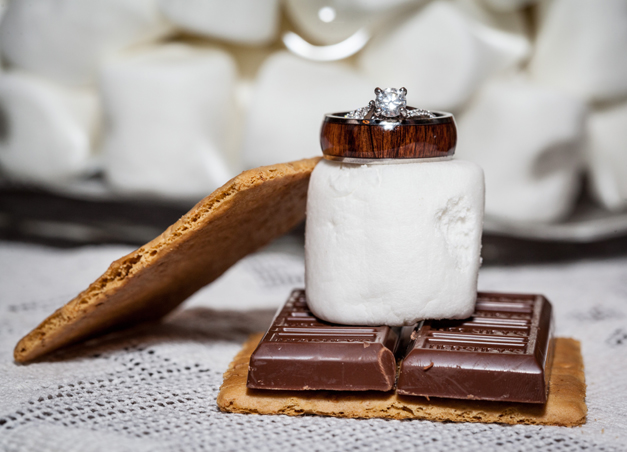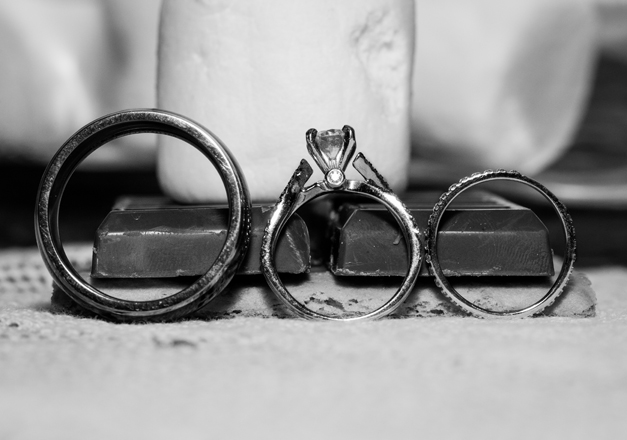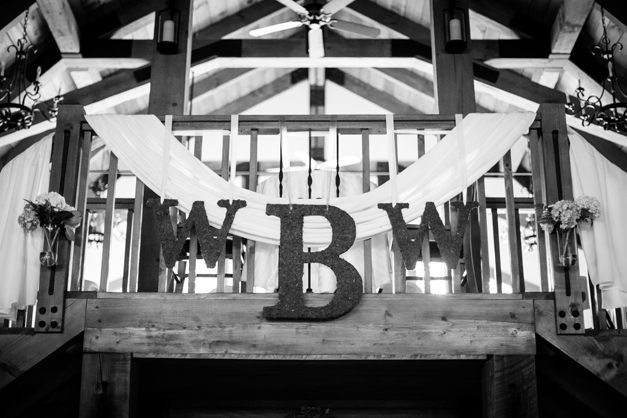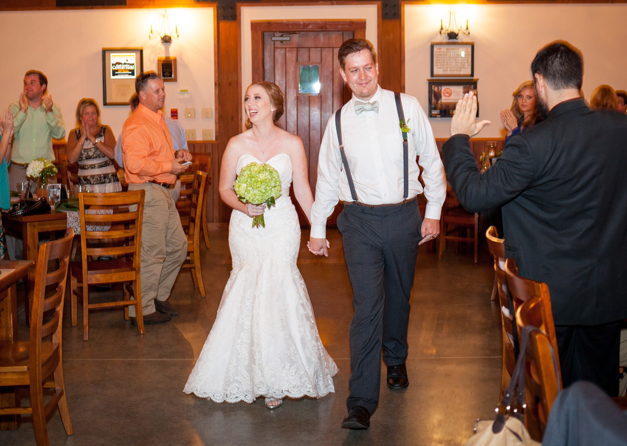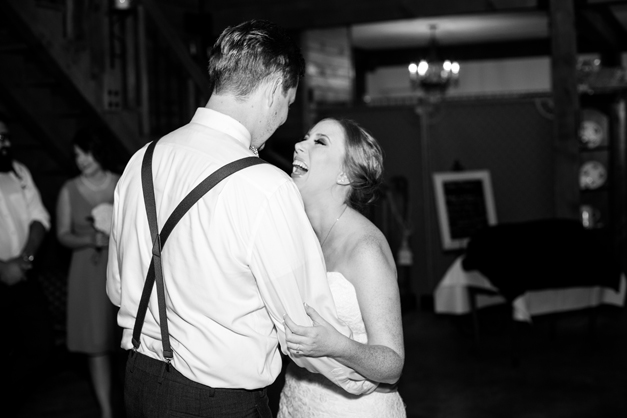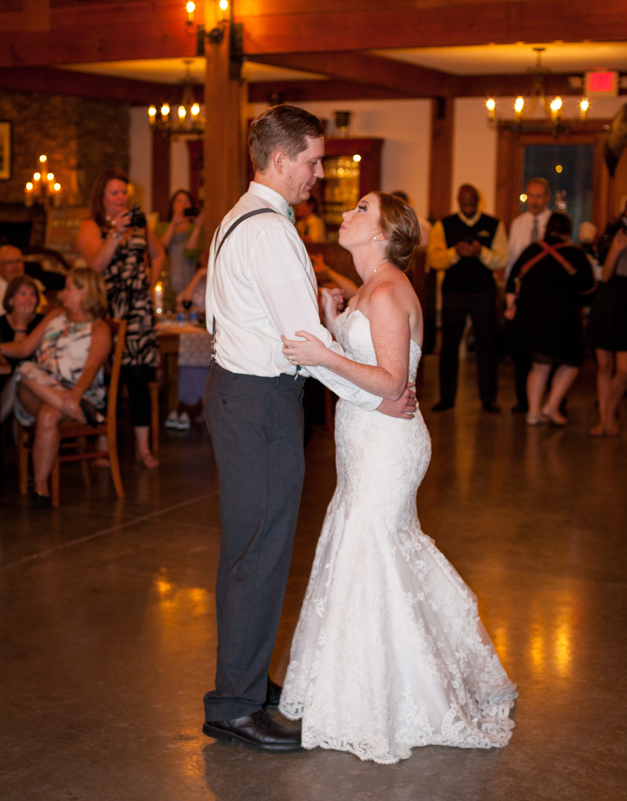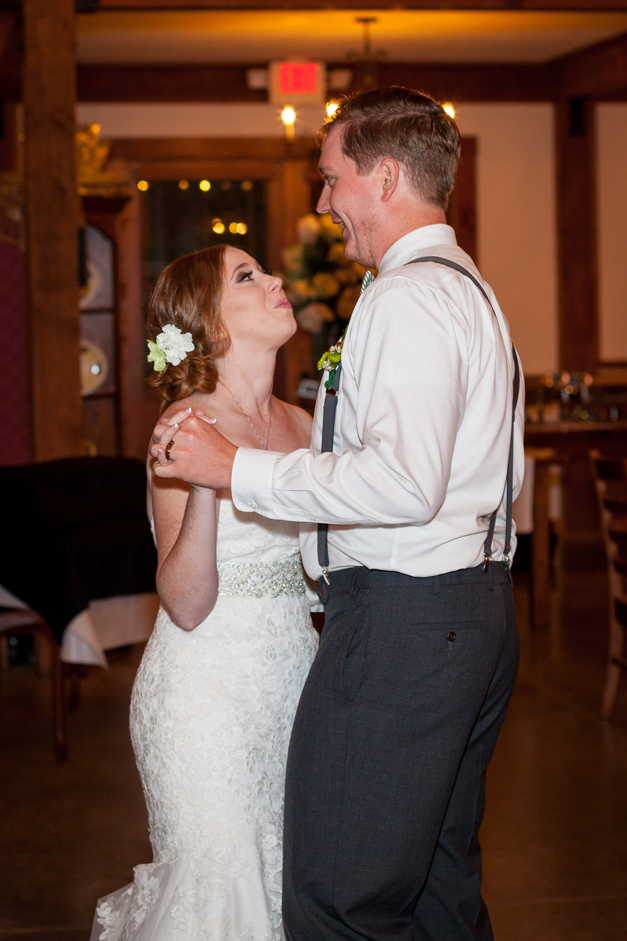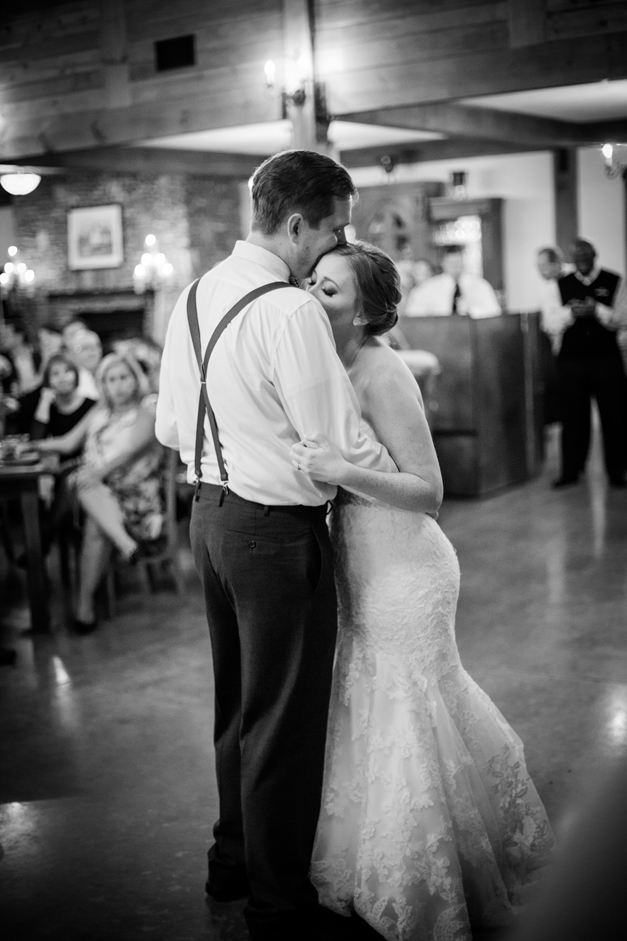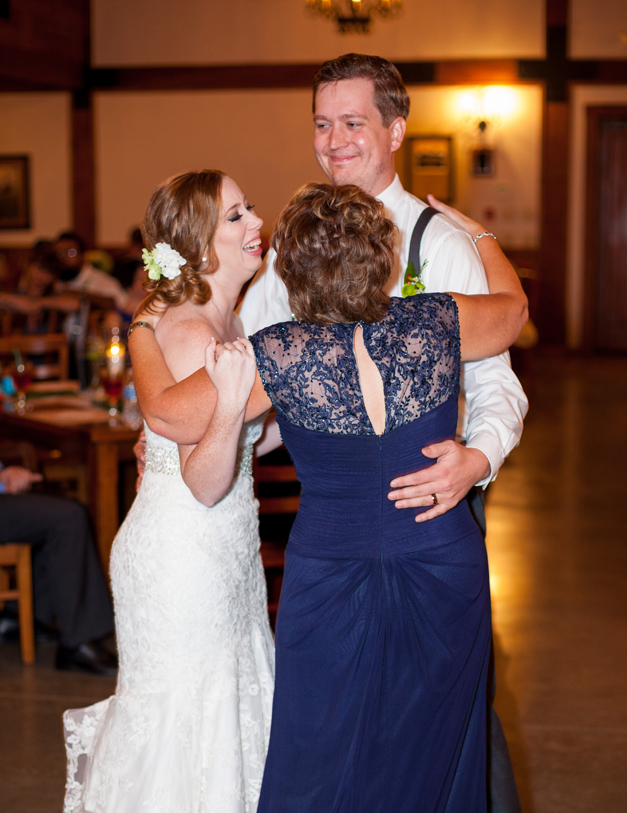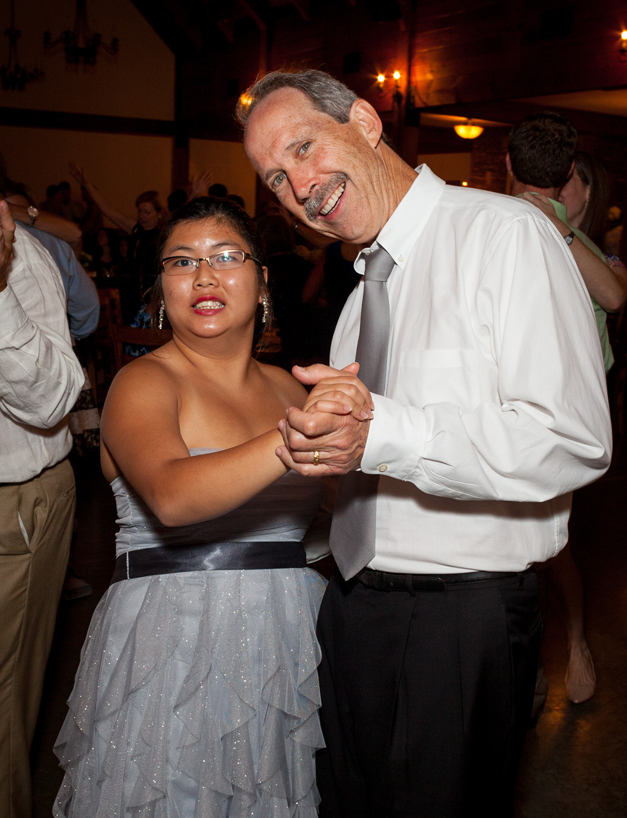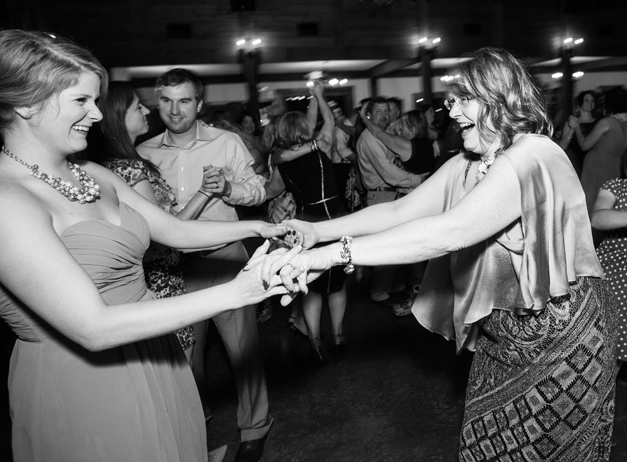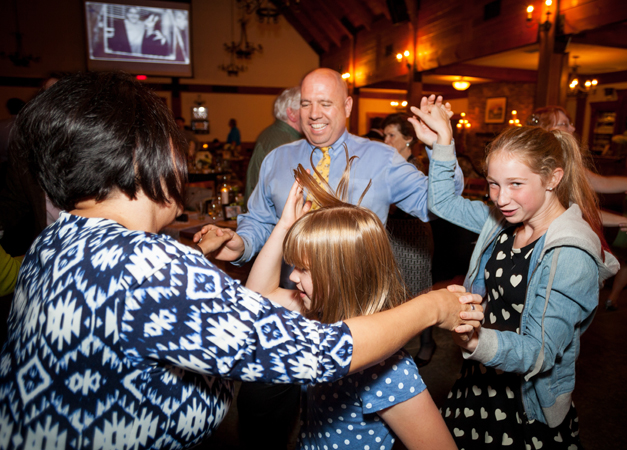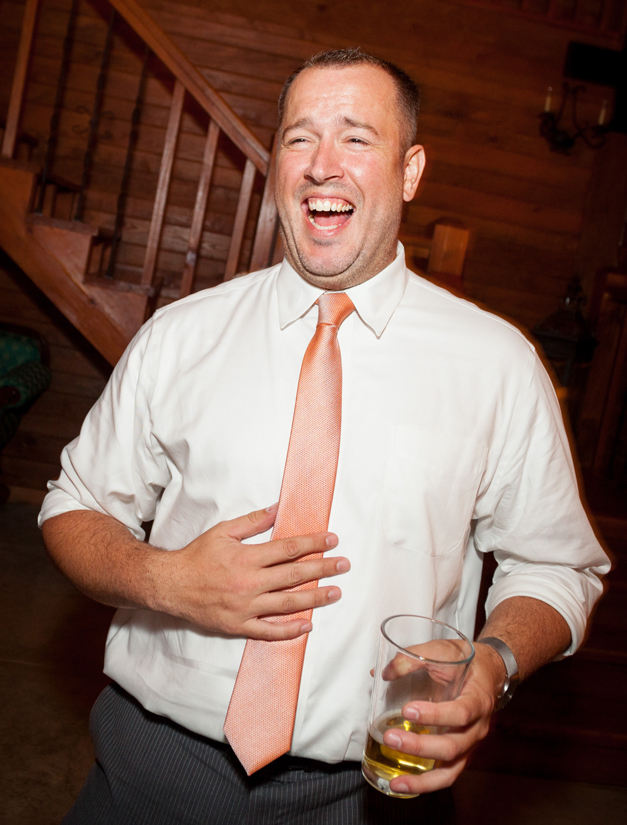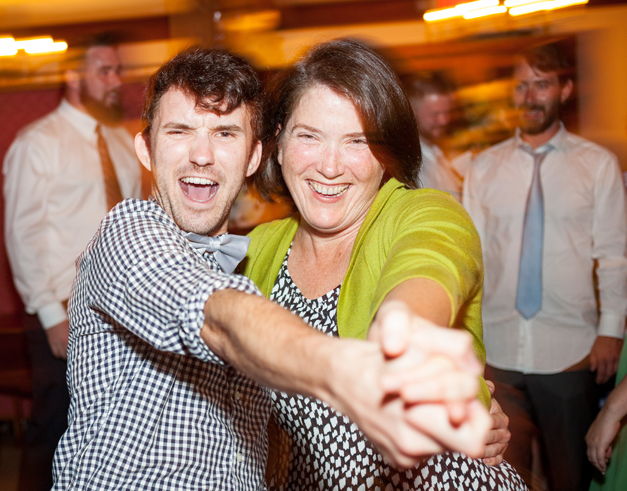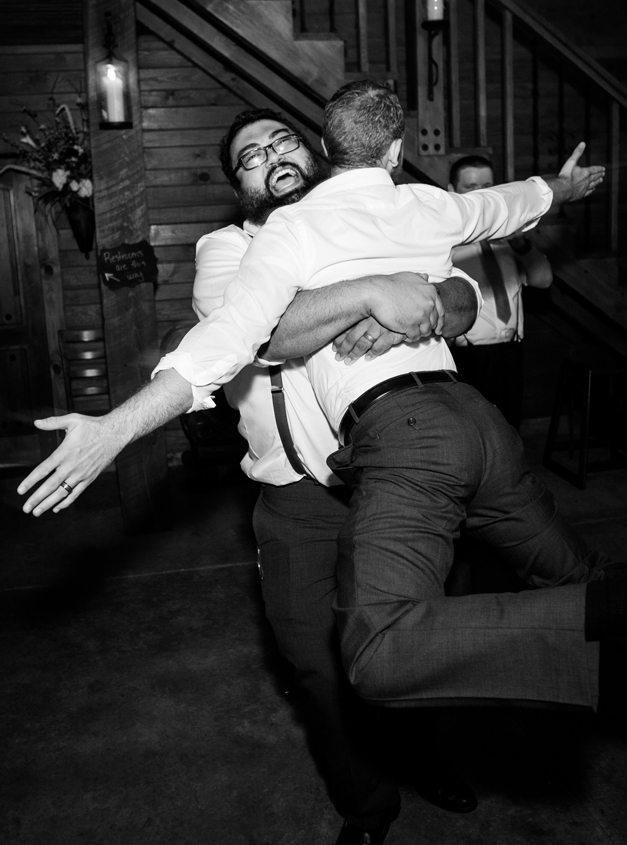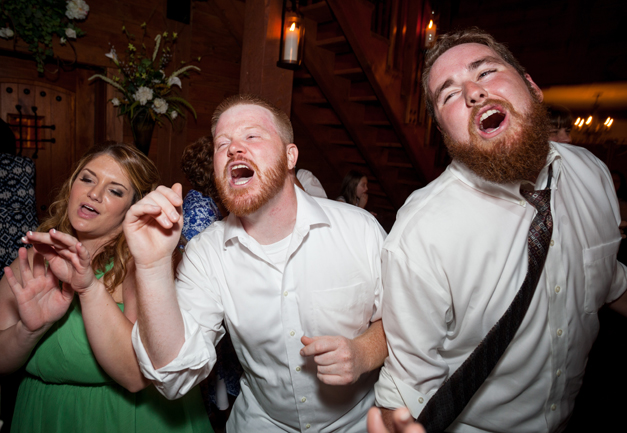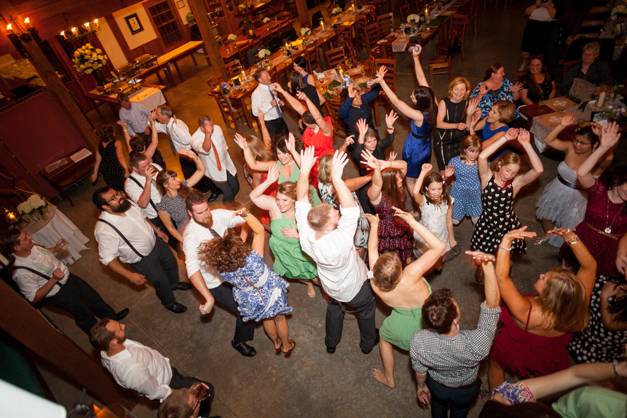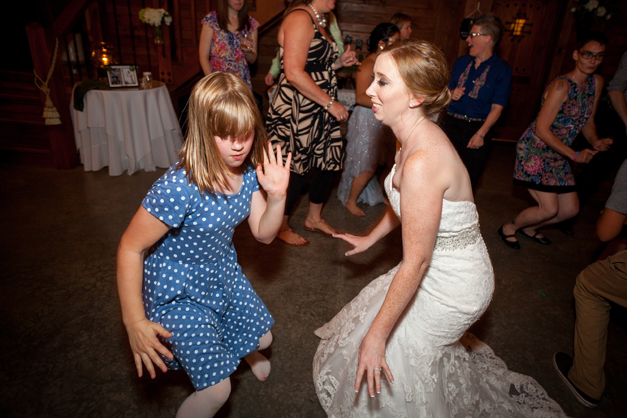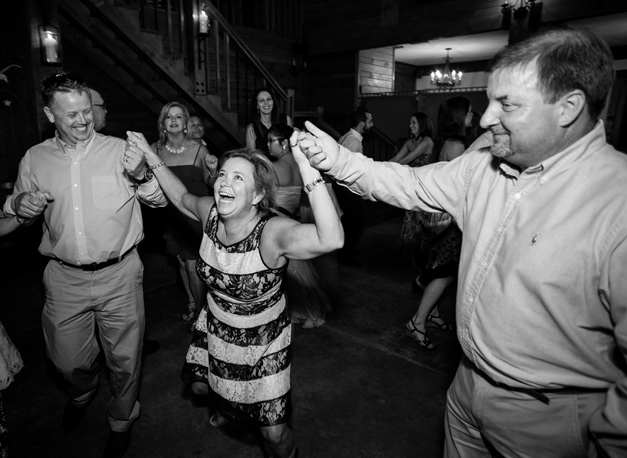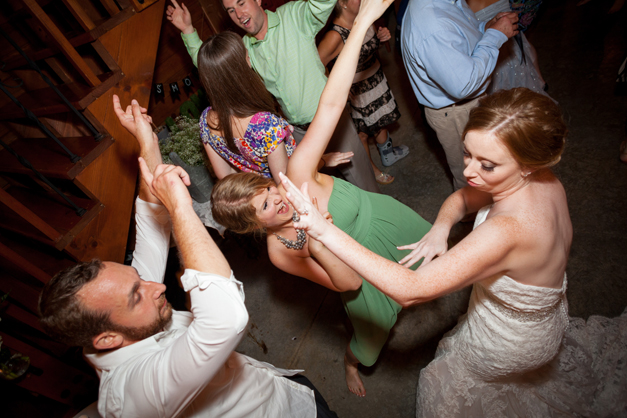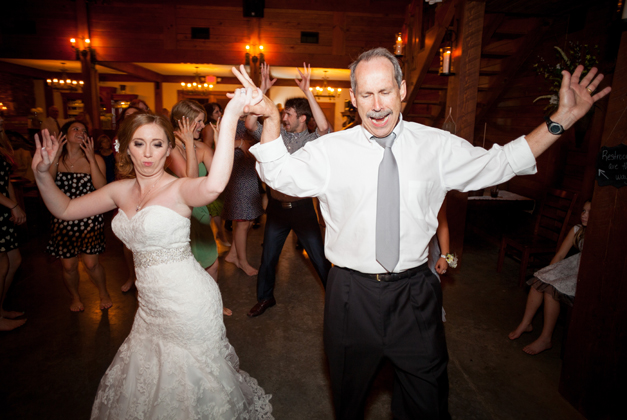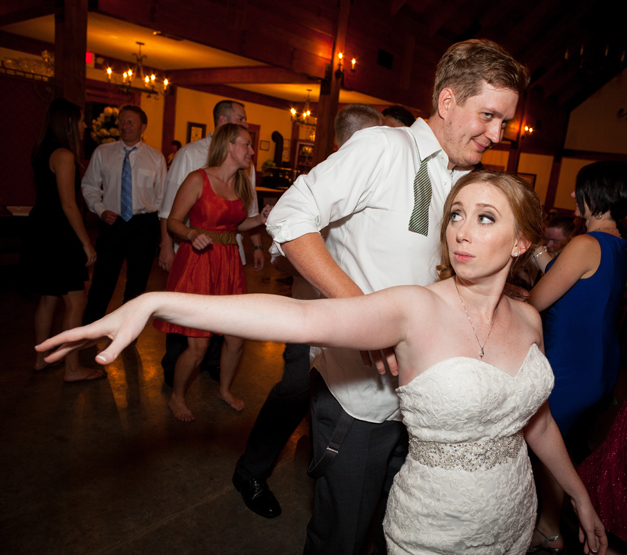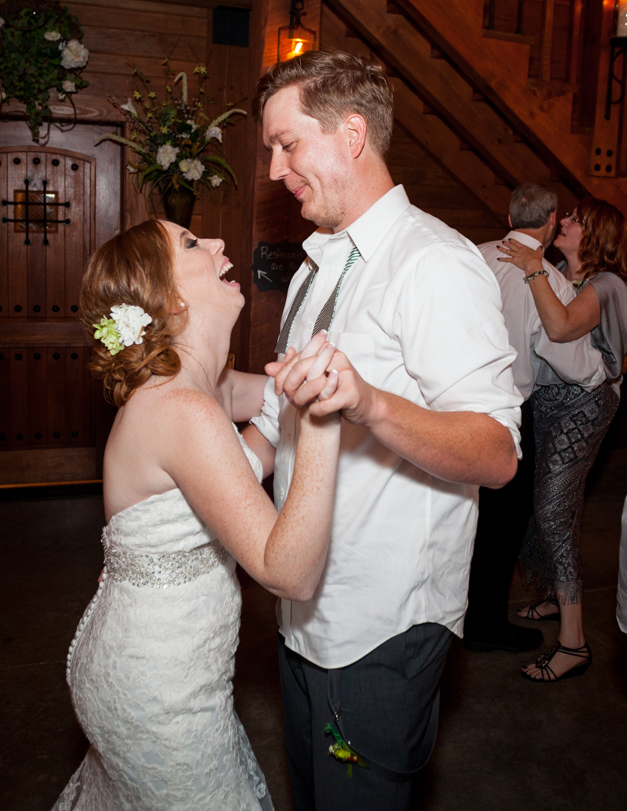 You can see the rest of the photos and order prints here.
We're so glad we got to be a part of things and celebrate with you guys!  Congratulations again!!
Need some photos of your own?
You can check out some more of our work here and find out more about us here,
but we would love you get to know you! Let's talk.