Shelby's Bridal Portraits : Vickery Village : Atlanta Film Photographer
Now that she and Taylor have tied the knot, I'm so excited to share Shelby's bridal portraits!  I had such a great time getting to photograph this gorgeous bride and getting to know her and her awesome mom Penny. The entire session was shot on film which I think perfectly captured Shelby's classic and beautiful look!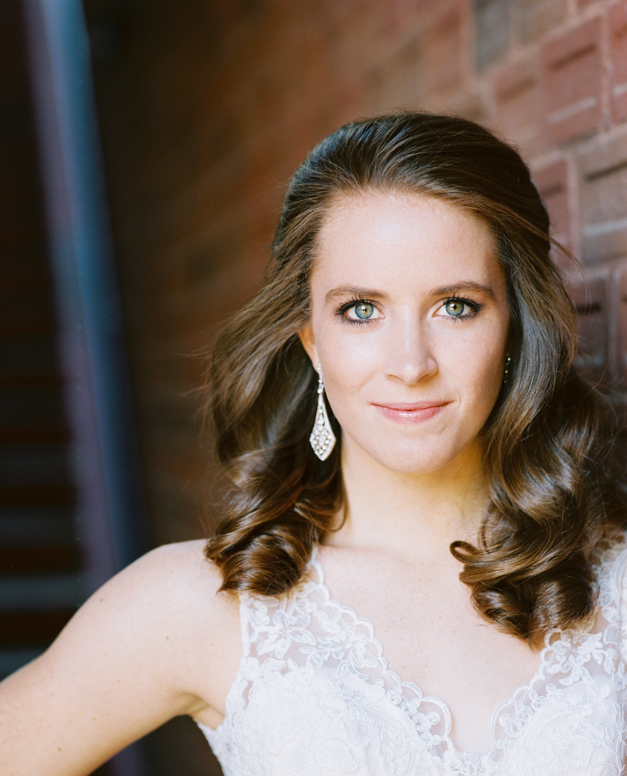 We got together on a beautiful spring day in the Vickery Village area of Cumming, GA.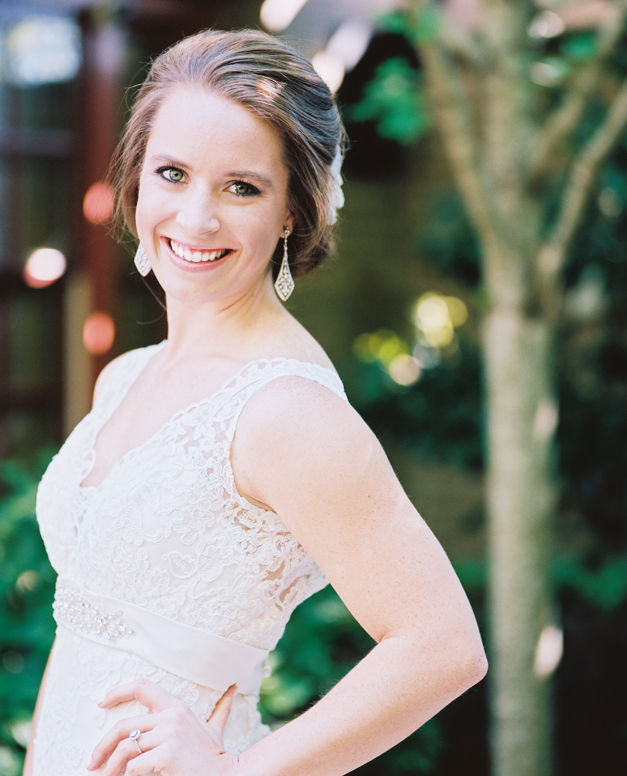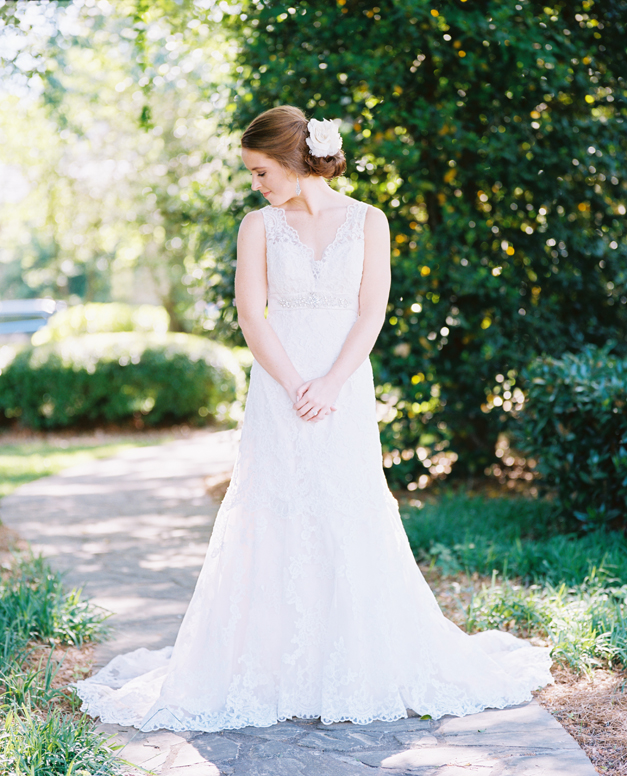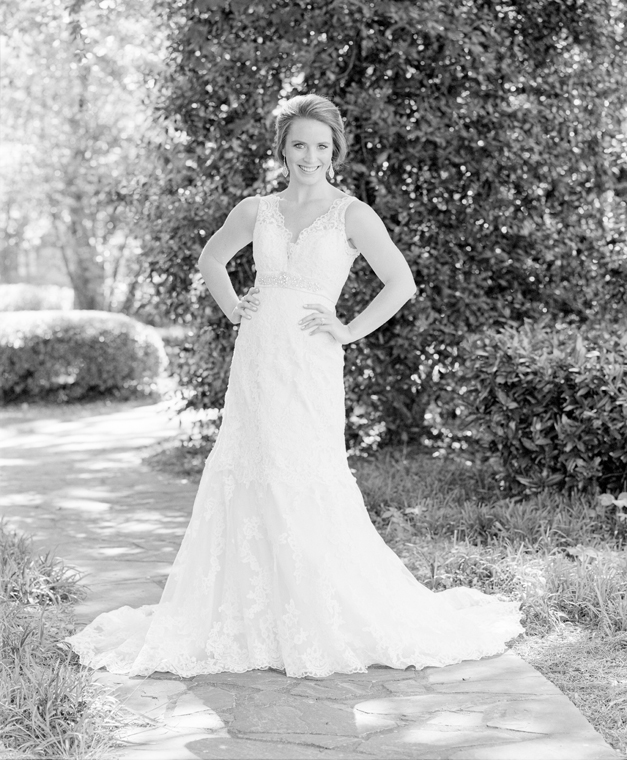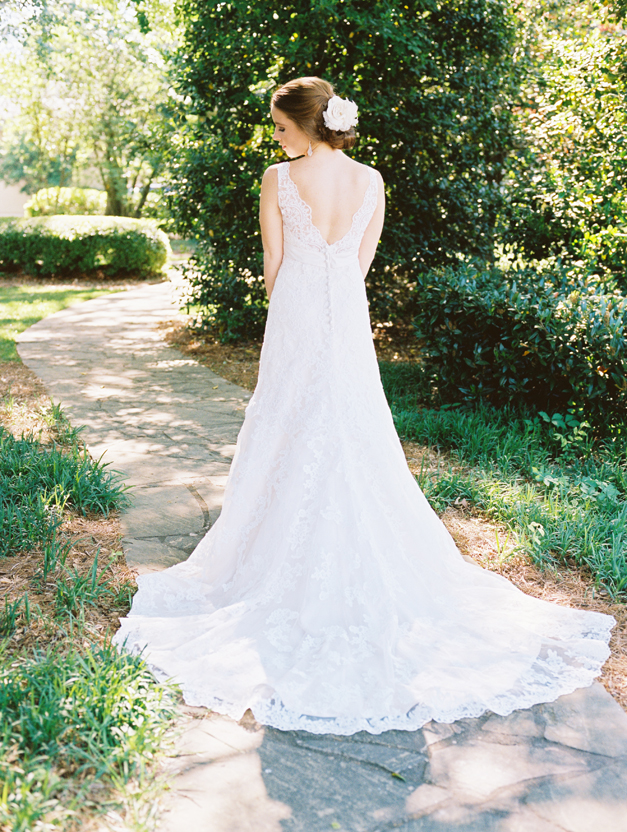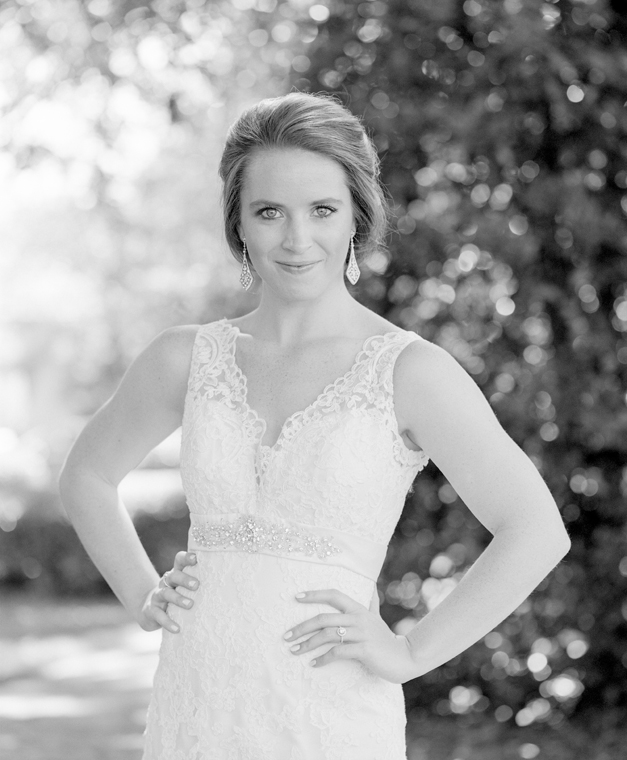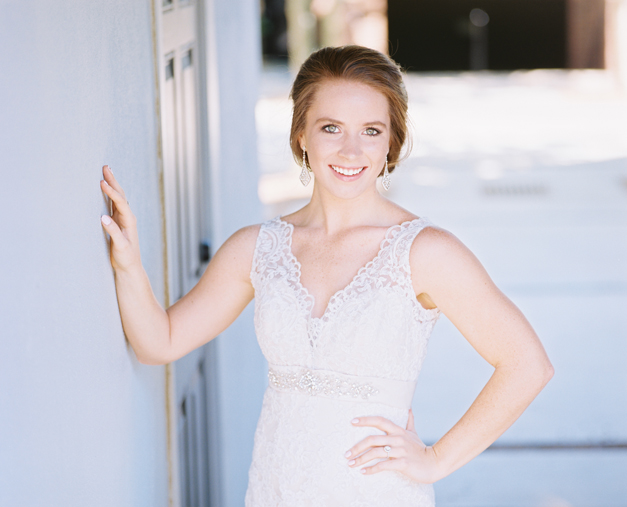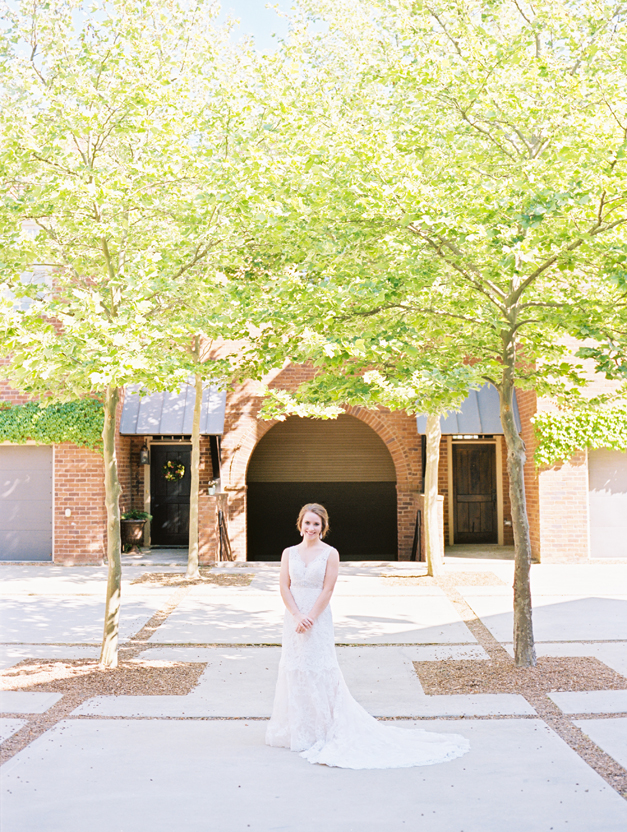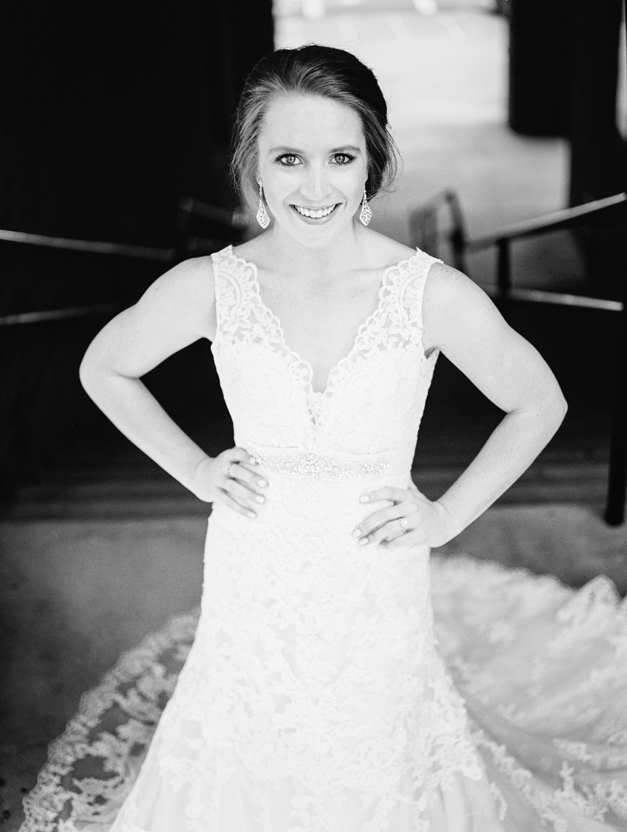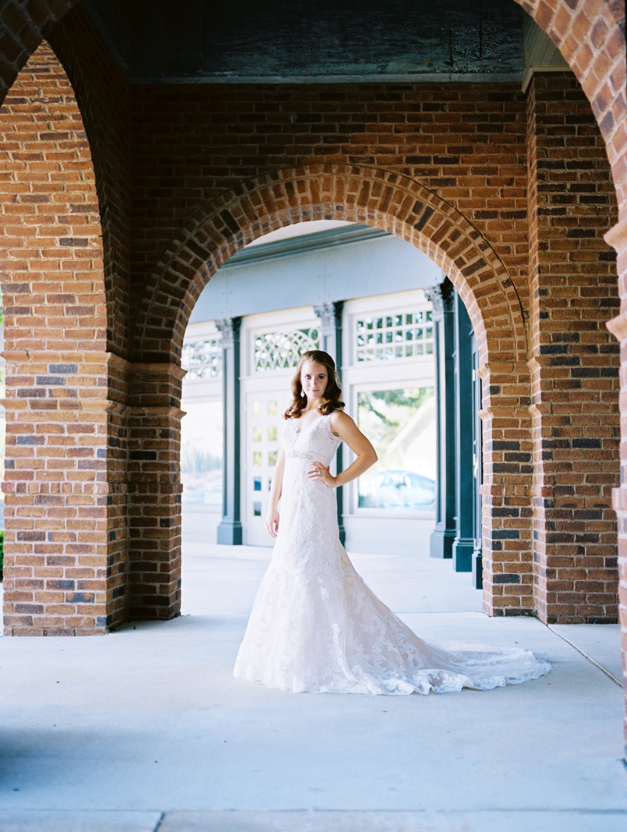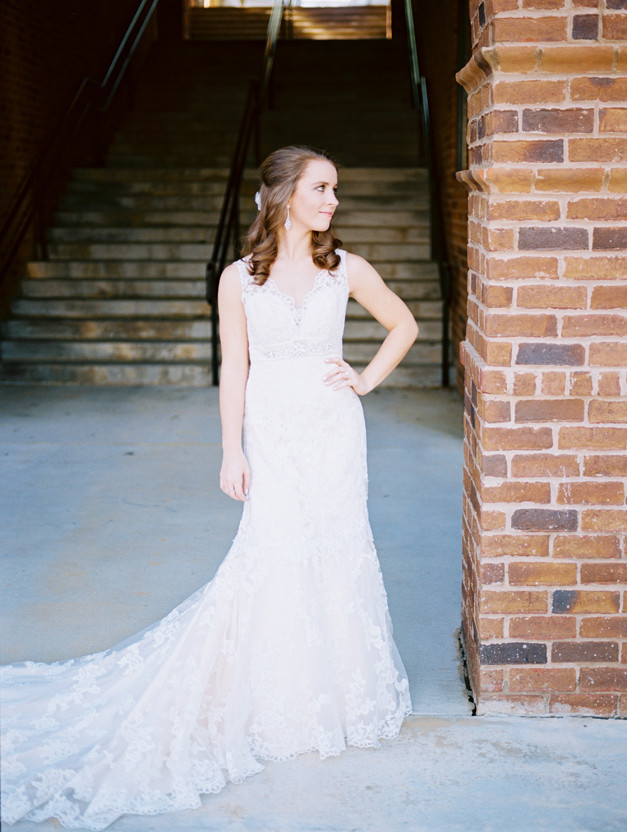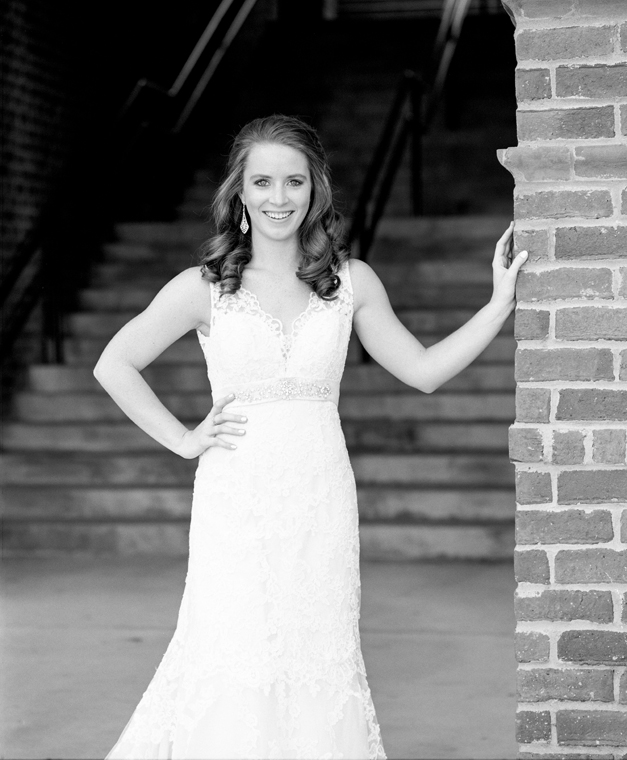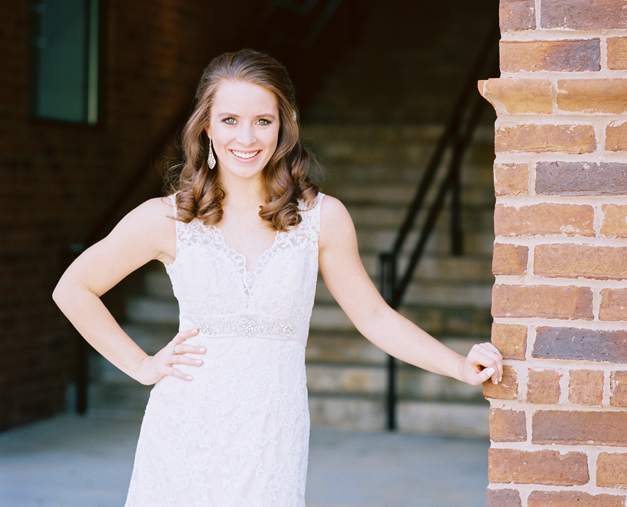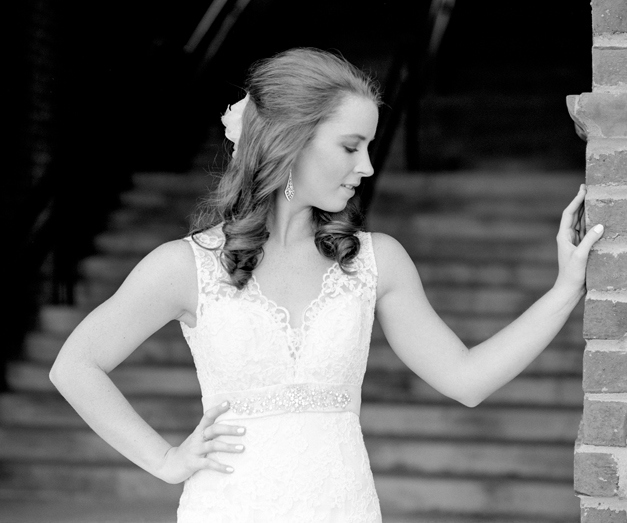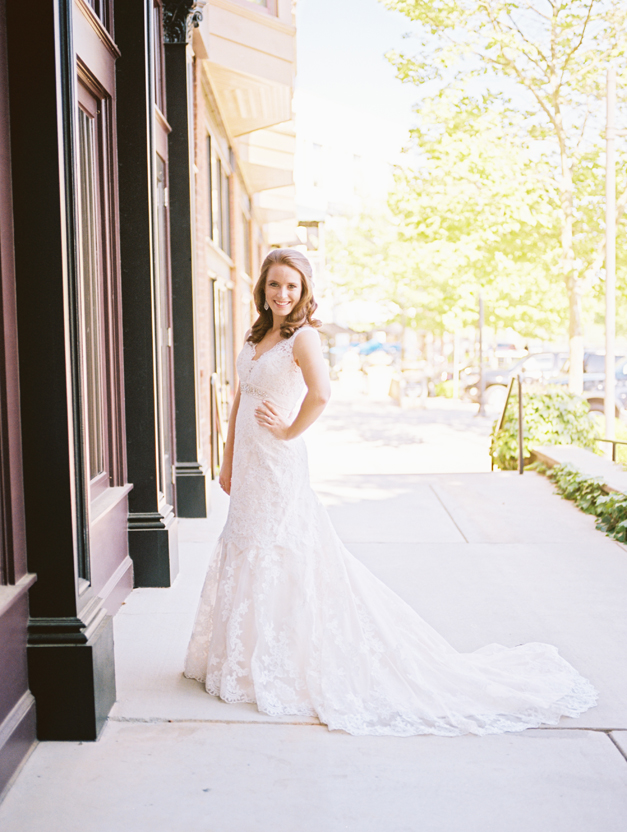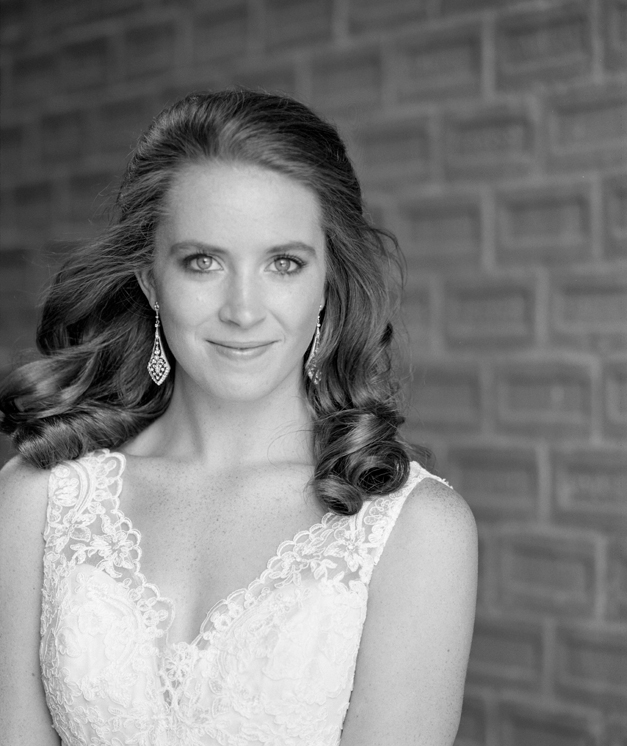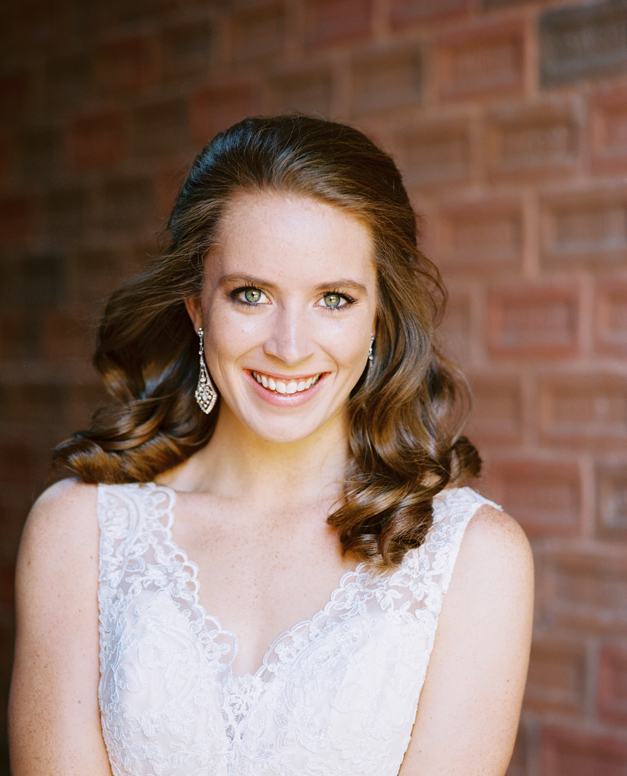 Congratulations Shelby!  I'm so glad we got to be a part of you wedding!
For my fellow photo nerds out there, this was all shot on my Mamiya RB67 and my Pentax 645n
on Kodak Portra 400 and Tri-x 400.  Developed and scanned at Dunwoody Photo.
Need some photos of your own?
You can check out some more of our work here and find out more about us here,
but we would love you get to know you! Let's talk.