Shelbie & Tim are Getting Married! : Grant Park Atlanta Engagement Session
Who wouldn't love spending time with a couple of awesome fun people on a beautiful day in the city?  Well that's exactly what we were treated to when we got together with Shelbie and Tim for their engagement session.  Seriously these two are great to be around, and we are so excited to be a part of their wedding!
Shelbie is a fellow photographer (and quite awesome – go check out her blog), so we're even more honored that she and Tim asked us to be their photographers.  Thanks again you guys!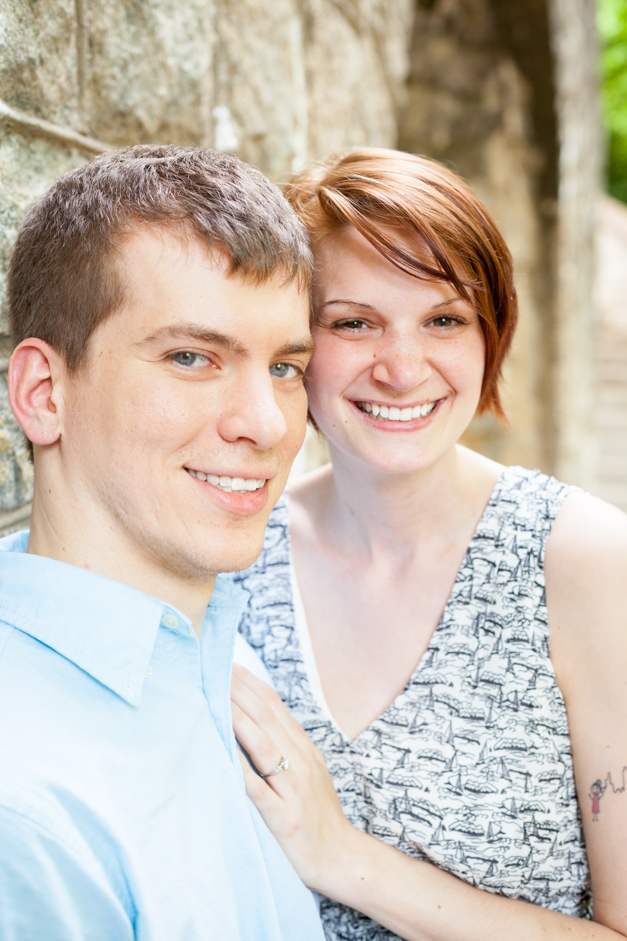 We got together on a beautiful spring day in the Grant Park neighborhood of Atlanta.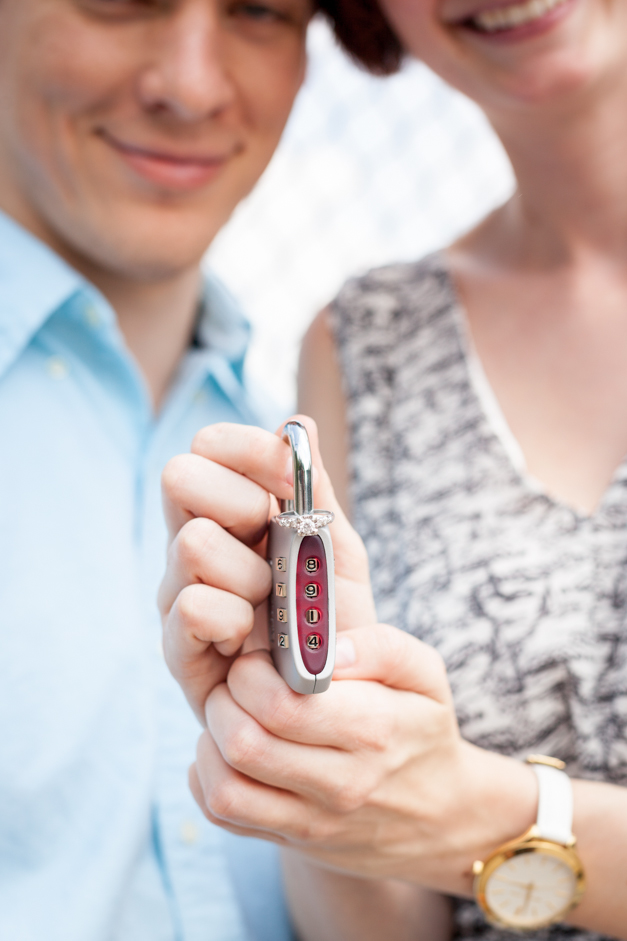 We stared on the Cherokee Avenue bridge where Shelbie & Tim added their own lock to the collection, and then headed over to the park.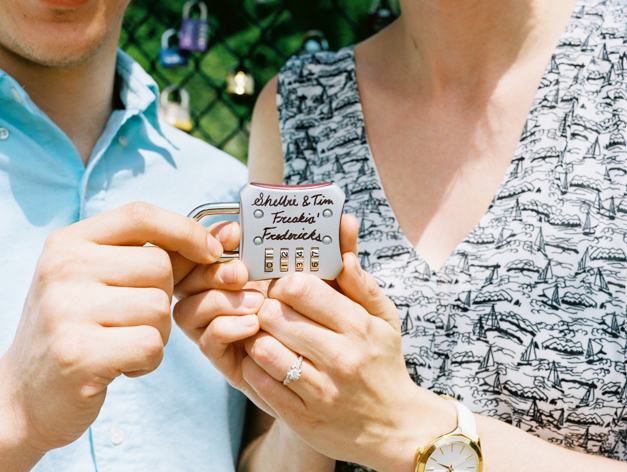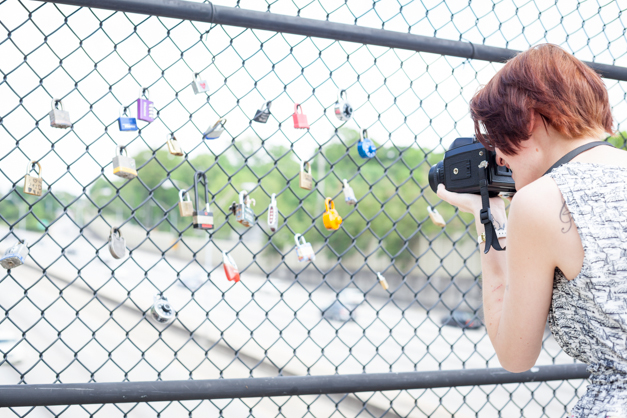 We had to get Shelbie into the action and take at least one shot, and it turned out great!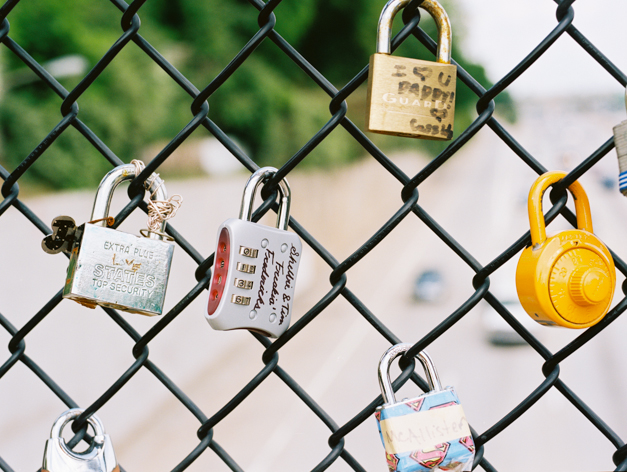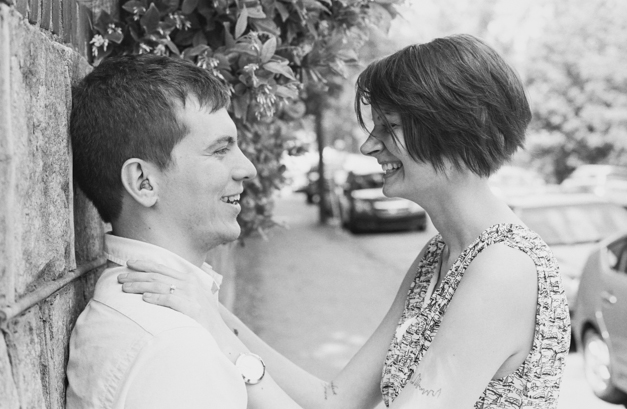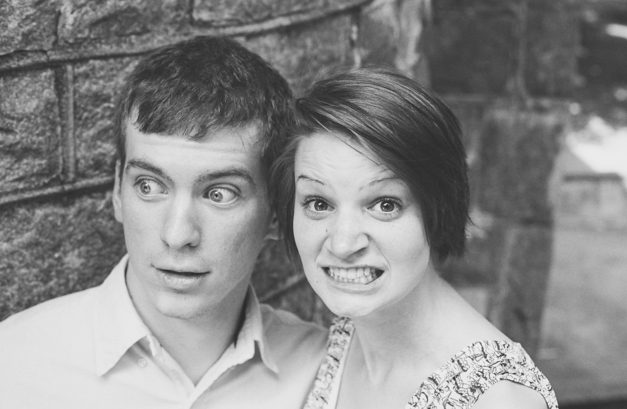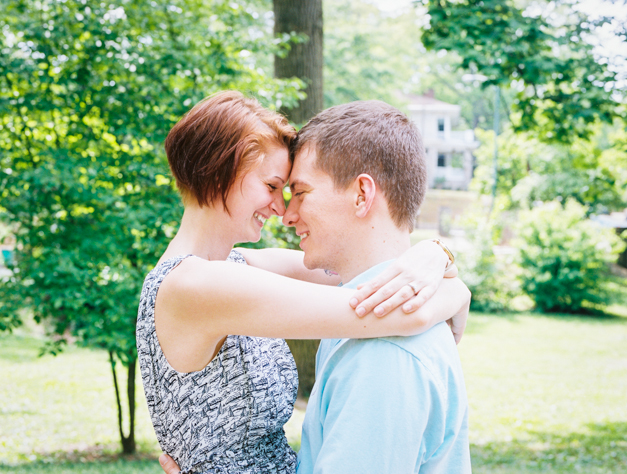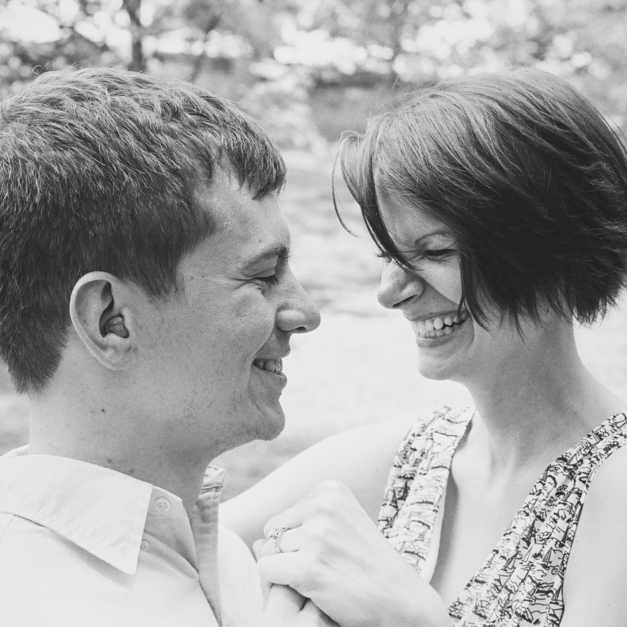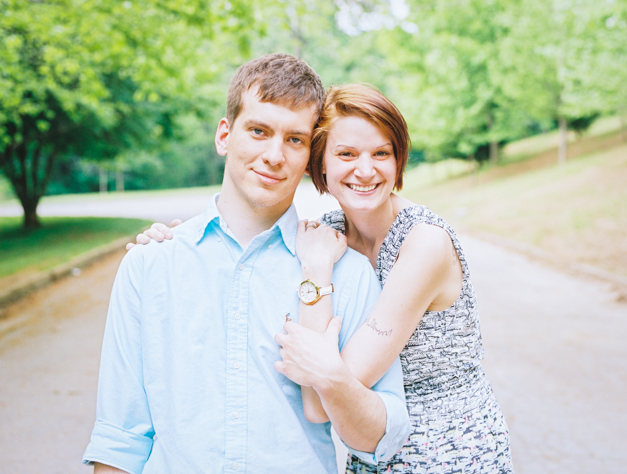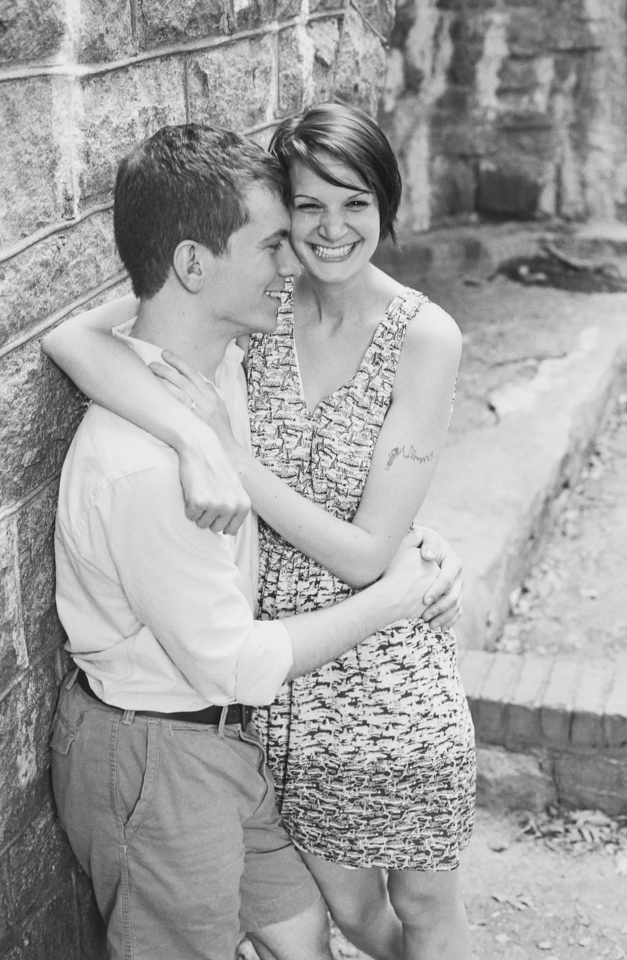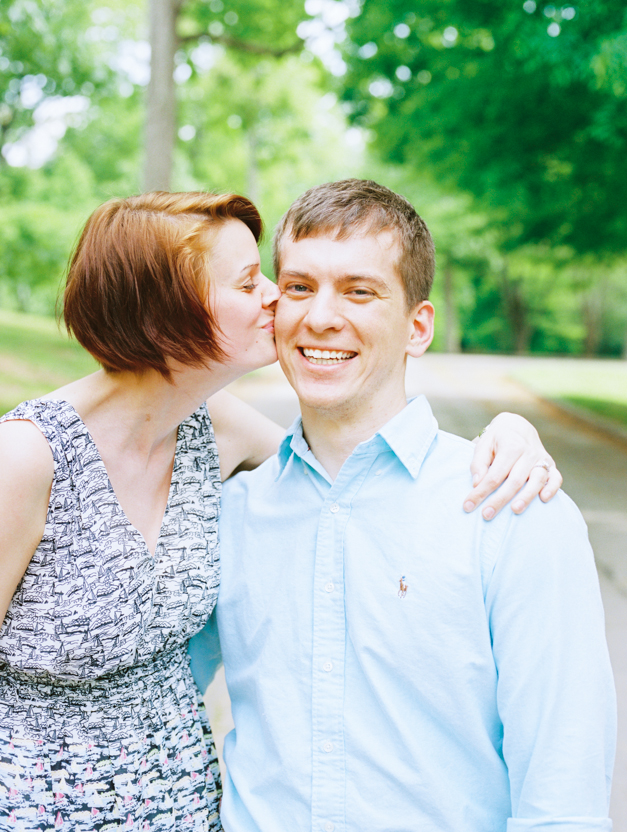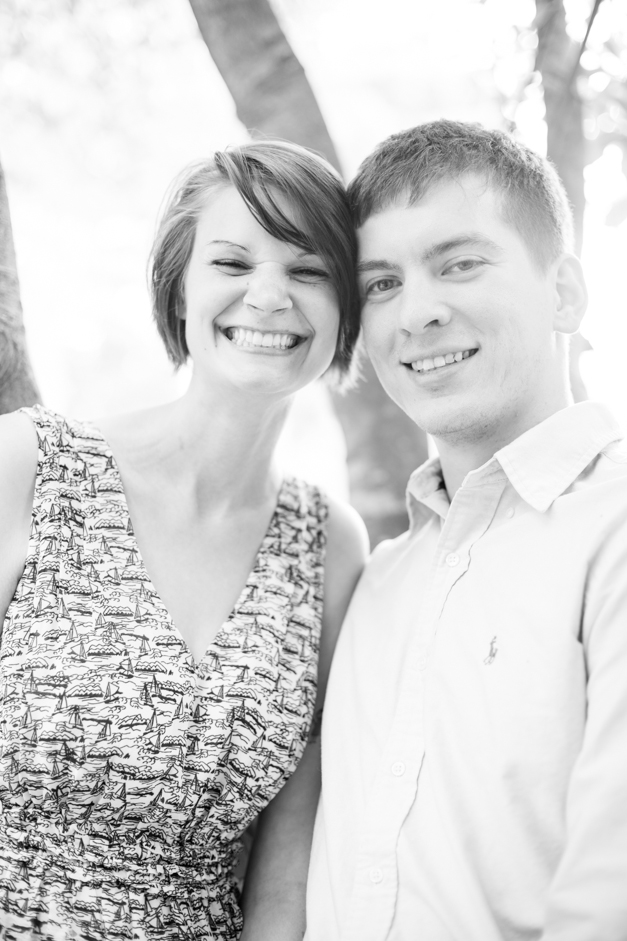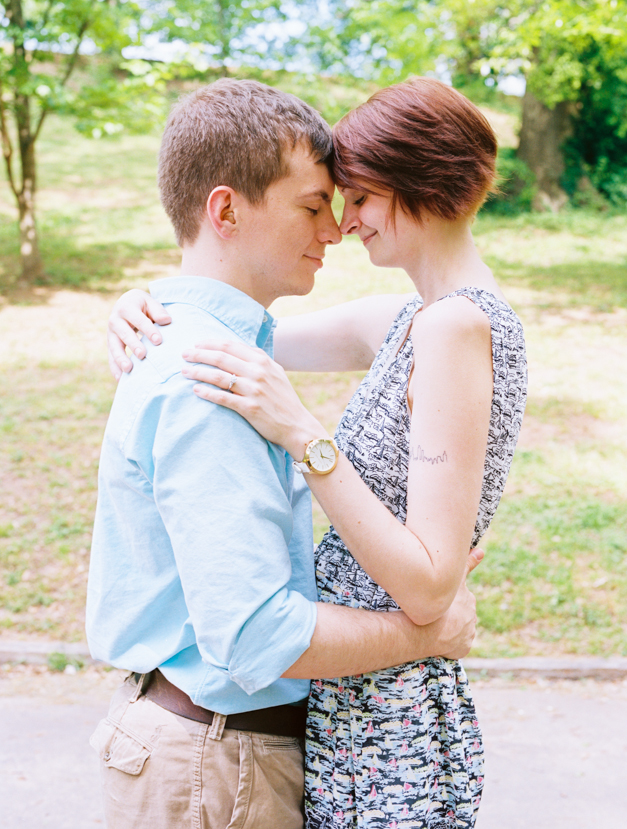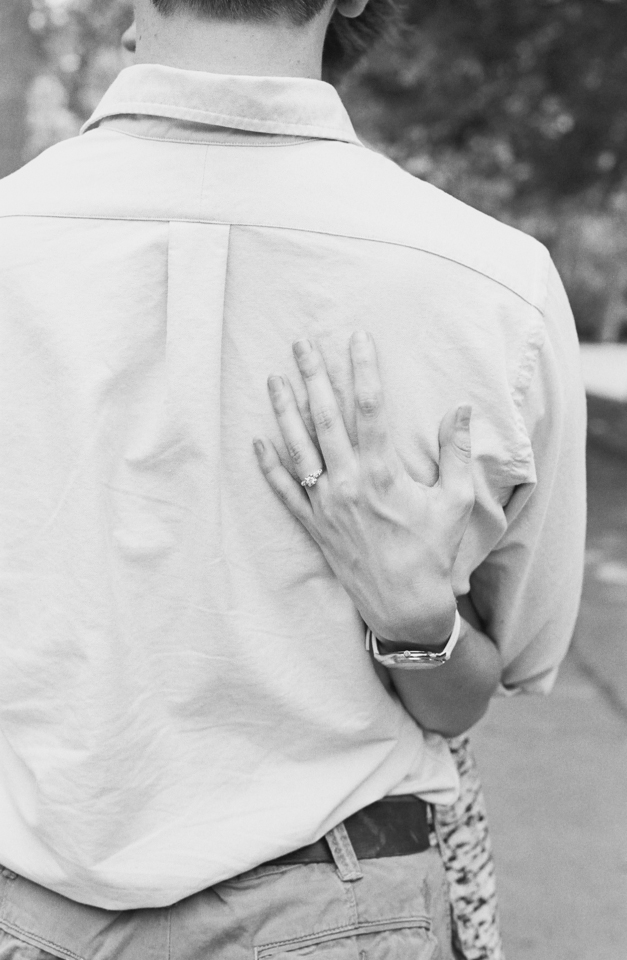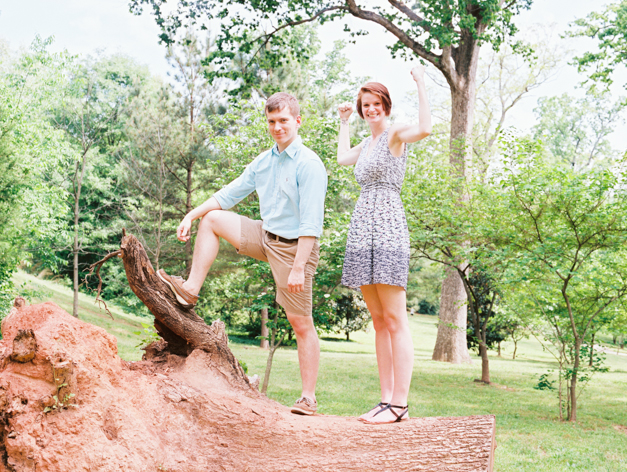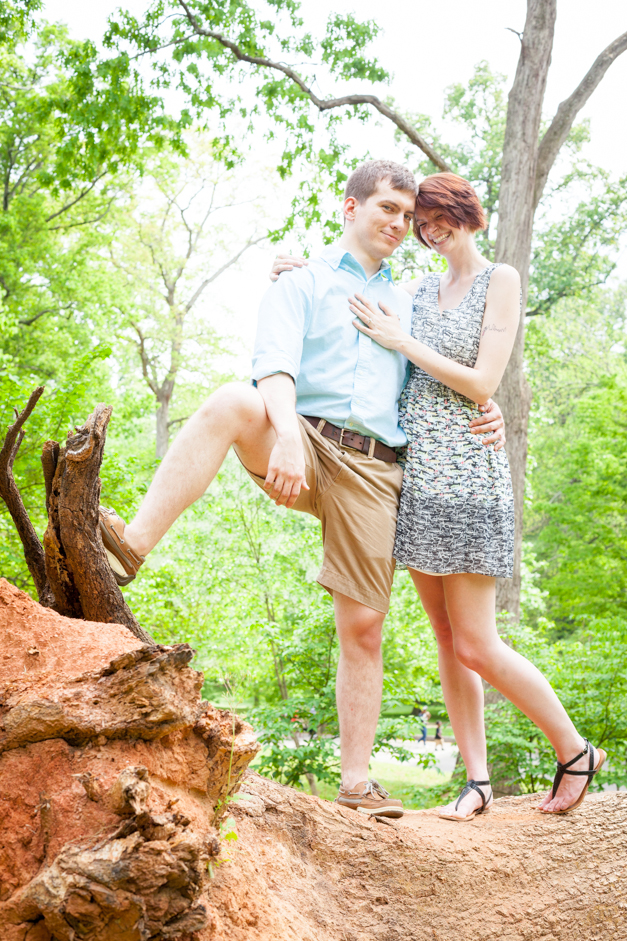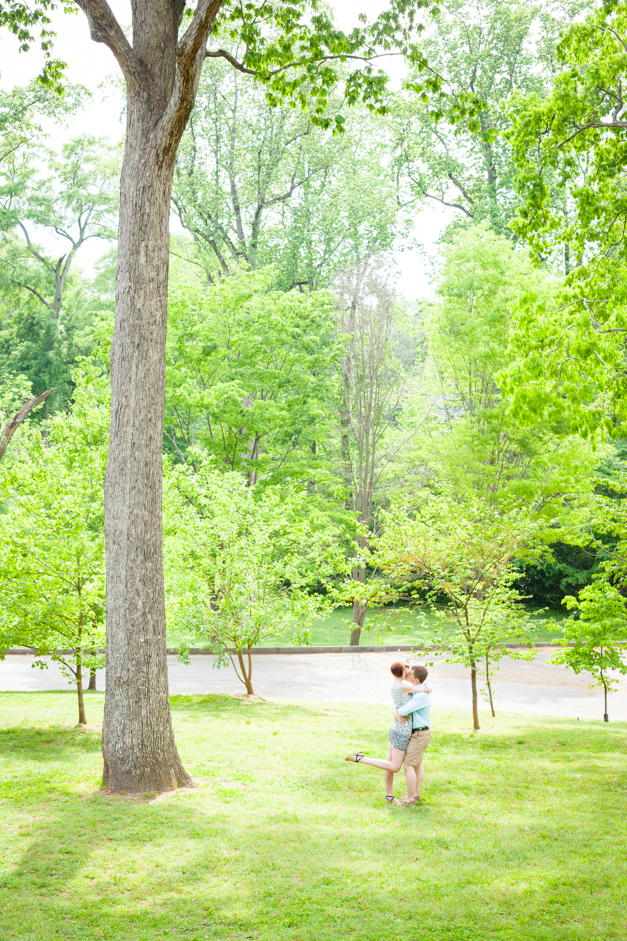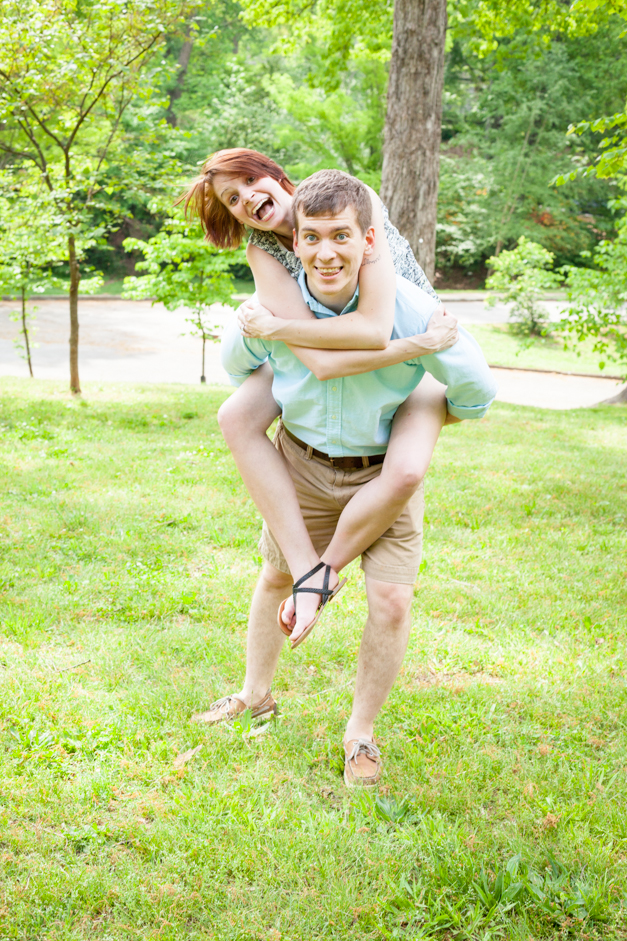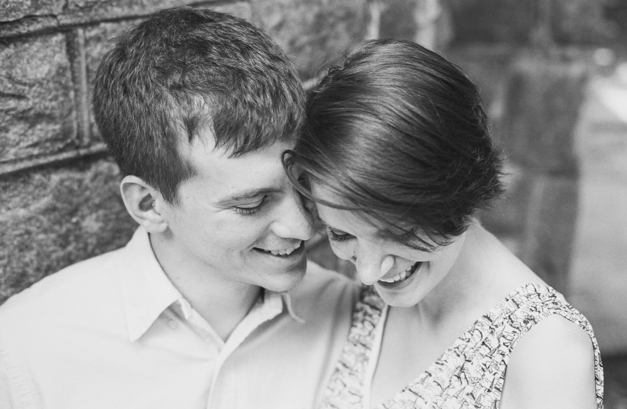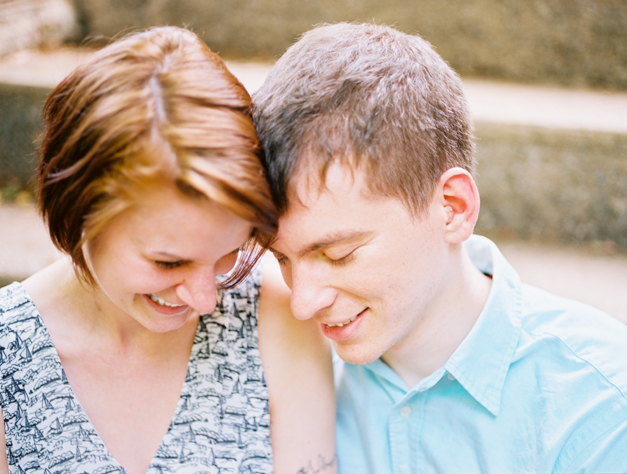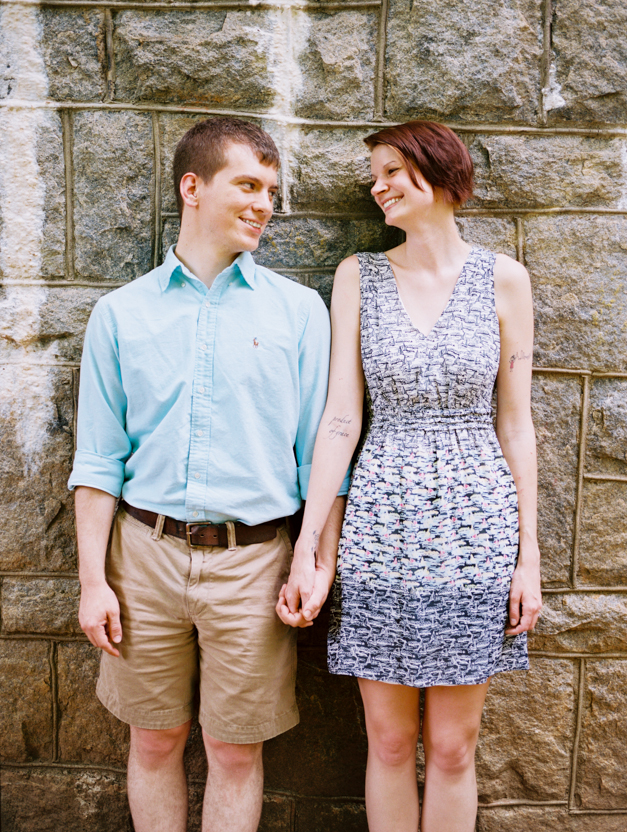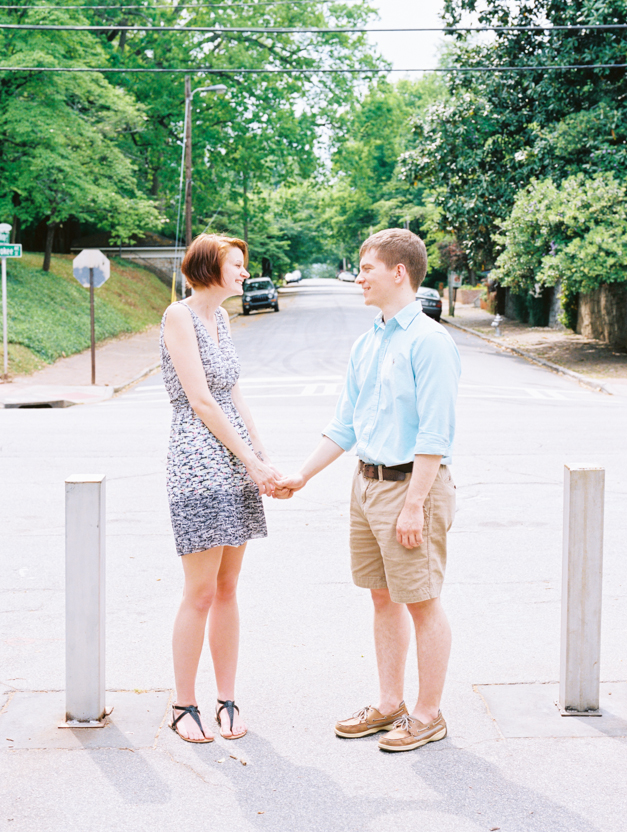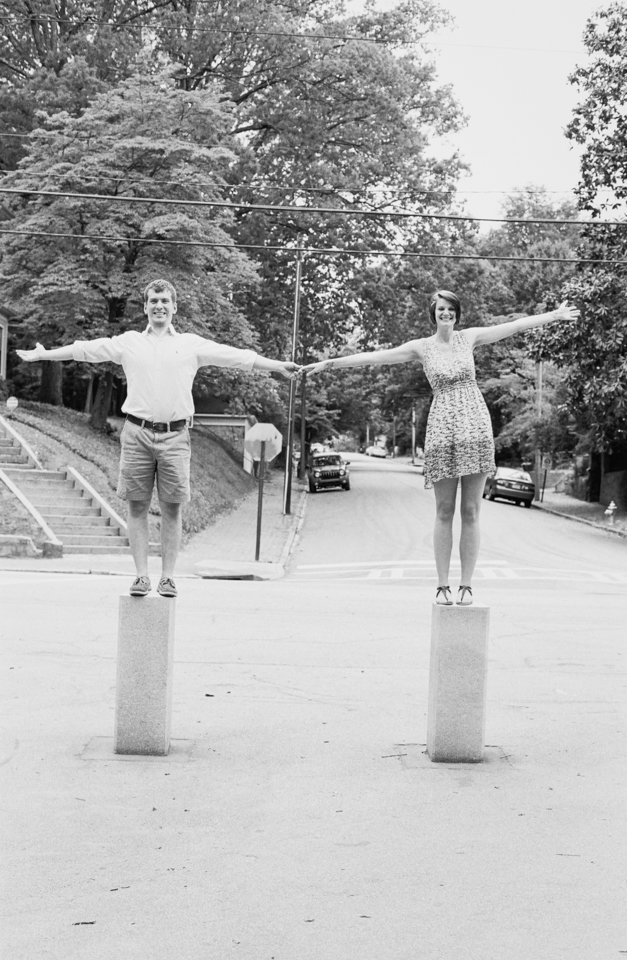 Congratulations again guys, we can't wait for your wedding!
Need some photos of your own?
You can check out some more of our work here and find out more about us here,
but we would love you get to know you! Let's talk.