Lauren's Bridal Portraits : McDaniel Farm Park : Atlanta Film Photographer
Bridal portrait sessions are one of my favorites to shoot.  It's always awesome to get to spend extra time with a bride outside of the hustle of the wedding day.  The only bad part is having to wait until after the wedding to show them off.  Well now that Lauren is officially a Mrs, I am very excited to share some of my favorites of this beautiful bride!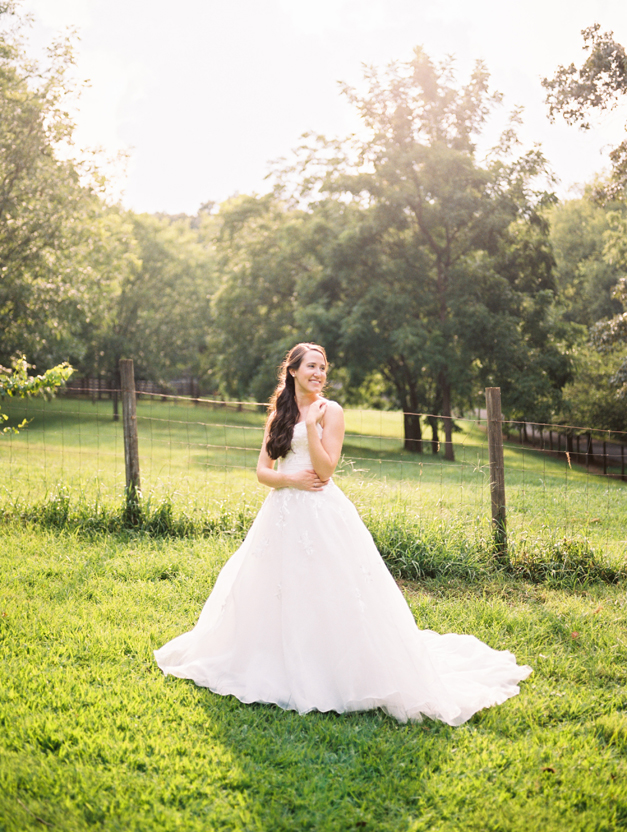 We shot Lauren's portraits entirely on film at McDaniel Farm Park on a beautiful evening.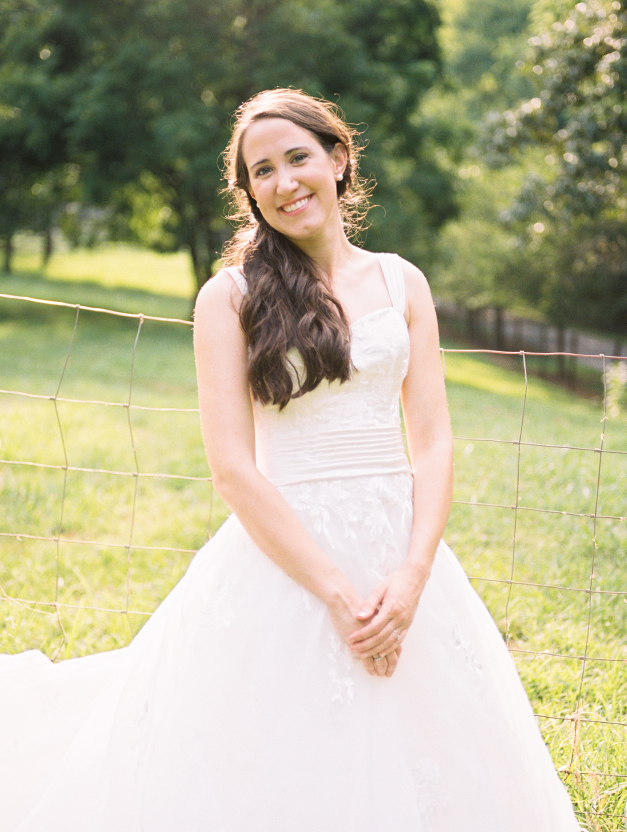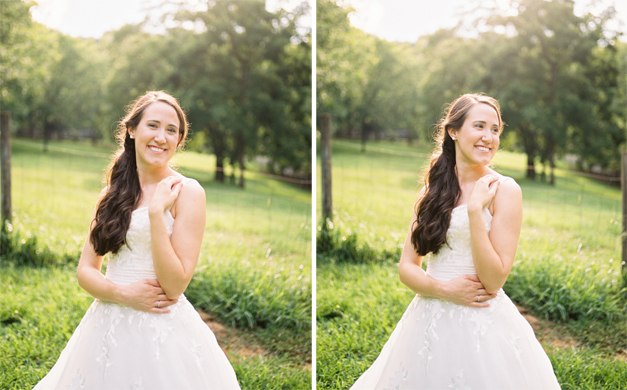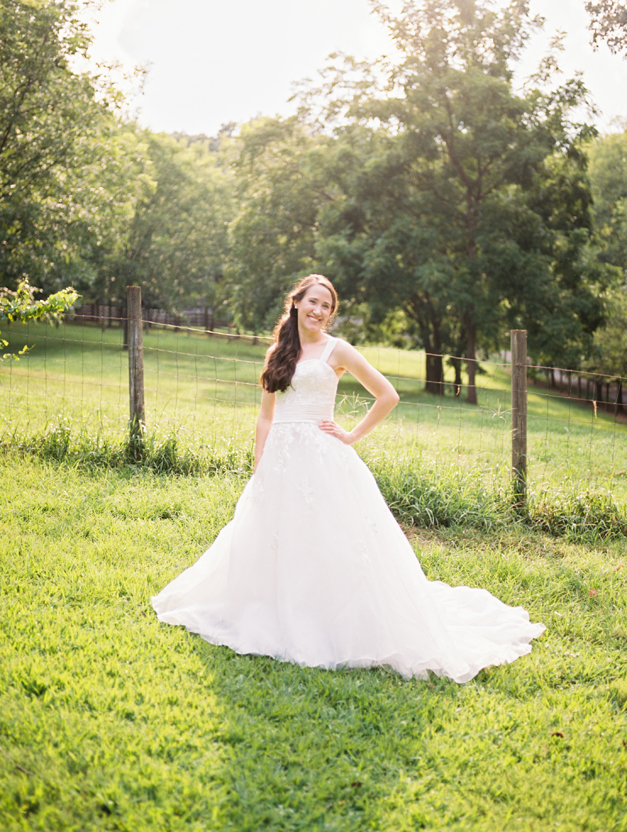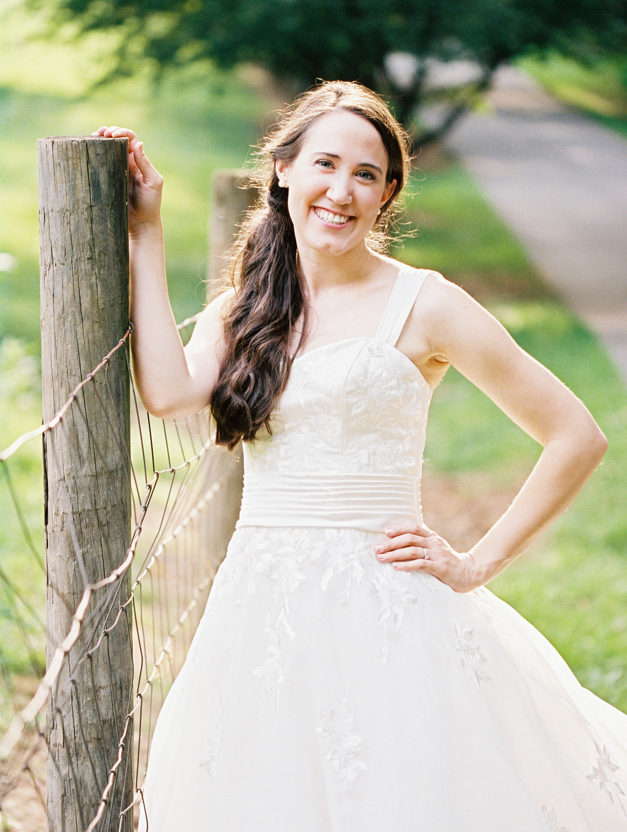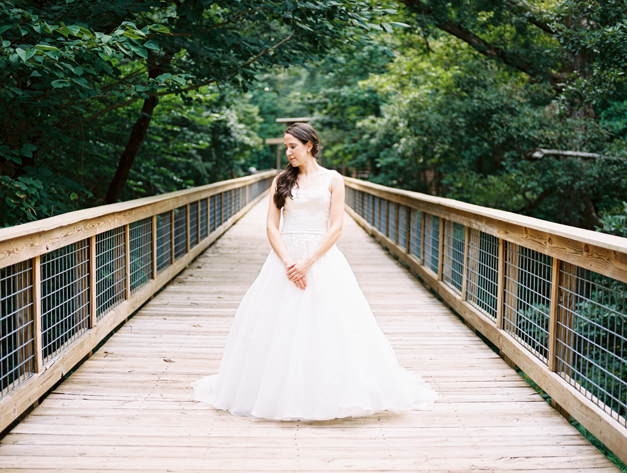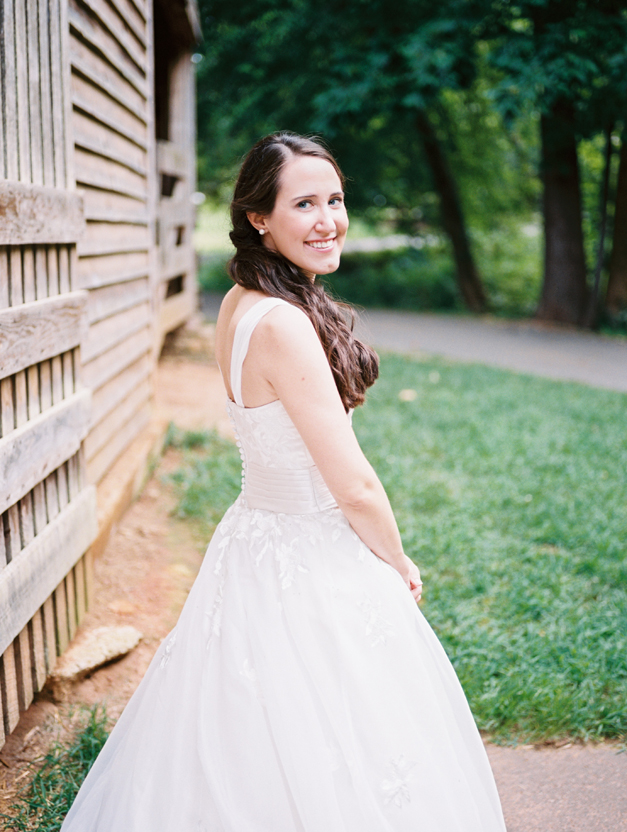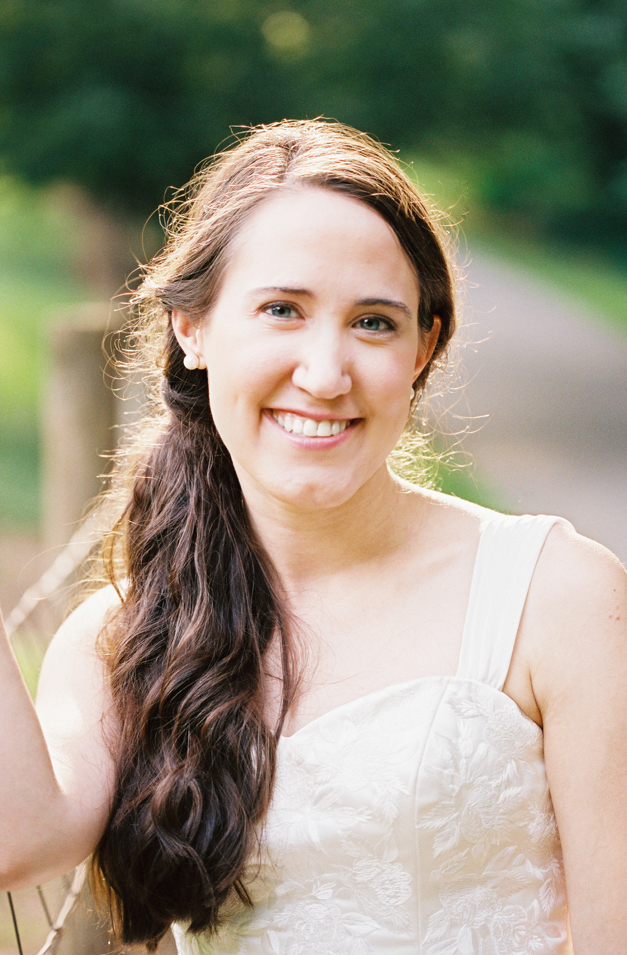 Congratulations Lauren!  I can't wait to work on the photos from your wedding day!
Congratulations again you guys!
Need some photos of your own?
You can check out some more of our work here and find out more about us here,
but we would love you get to know you! Let's talk.