Aleah & Peter: Piedmont Park : Old Fourth Ward Park : Atlanta Engagement Session
The only problem with Aleah & Peter's engagement session, is that we ended up with too much good stuff!  I seriously had a hard time narrowing down the photos I wanted to share here, and it doesn't make it any easier that they're our friends and we're crazy excited for them.  Oh well, I'll take a problem like that any day!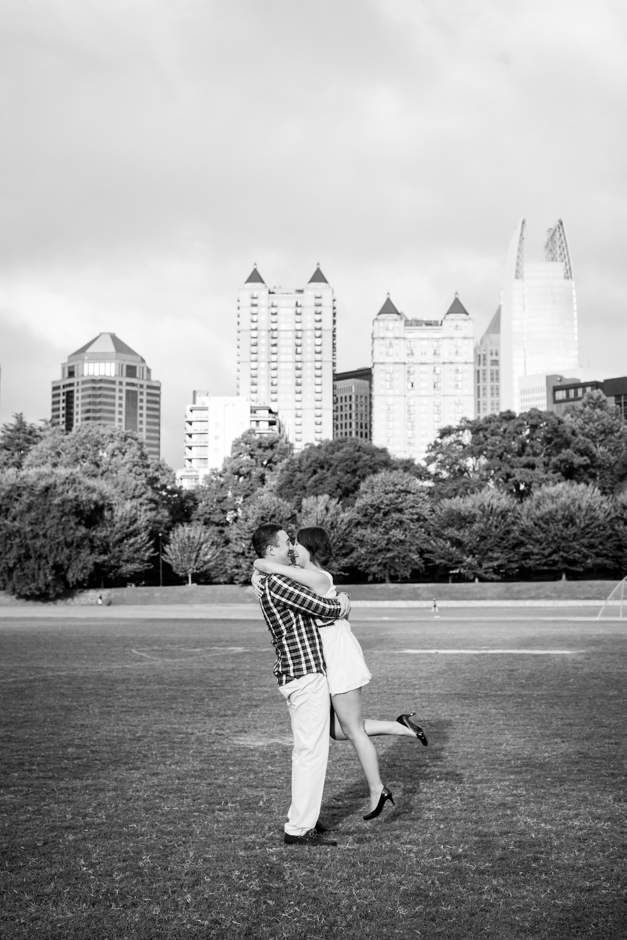 We got together on a beautiful morning at Piedmont Park and Old Fourth Ward Park in Atlanta.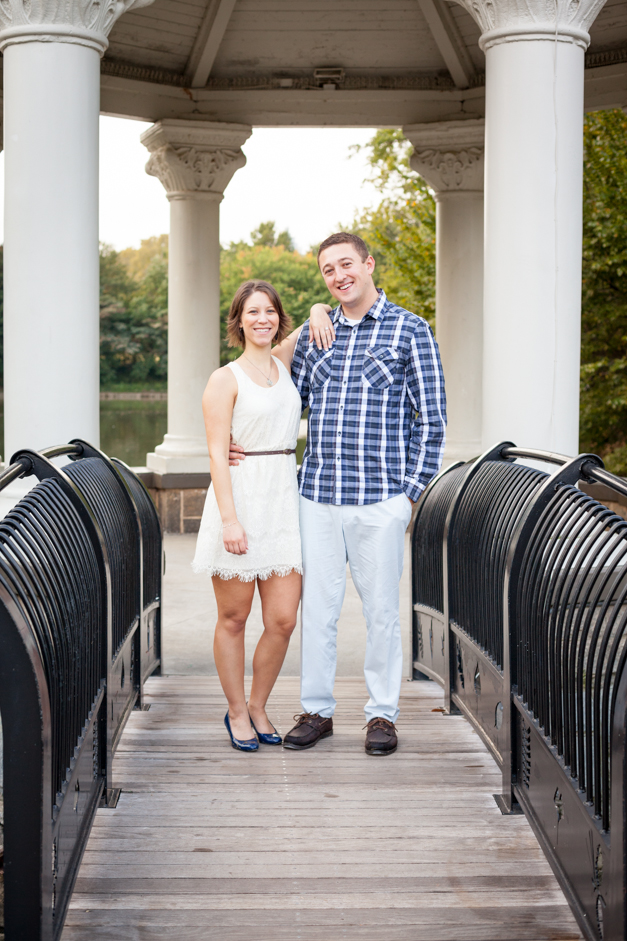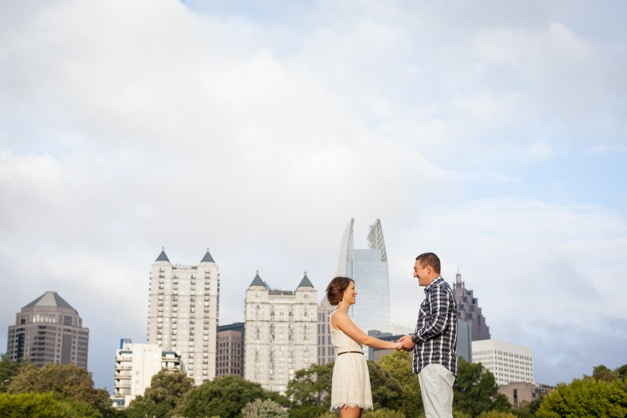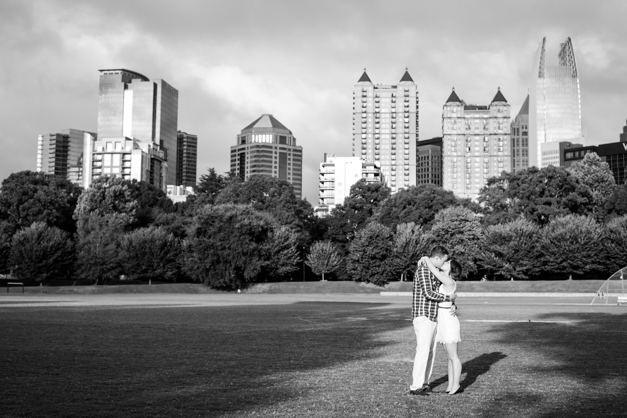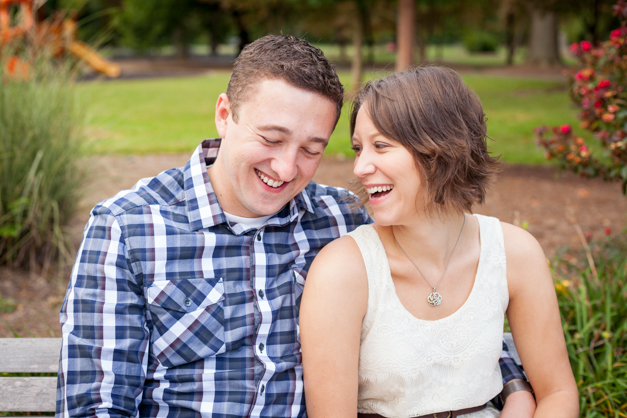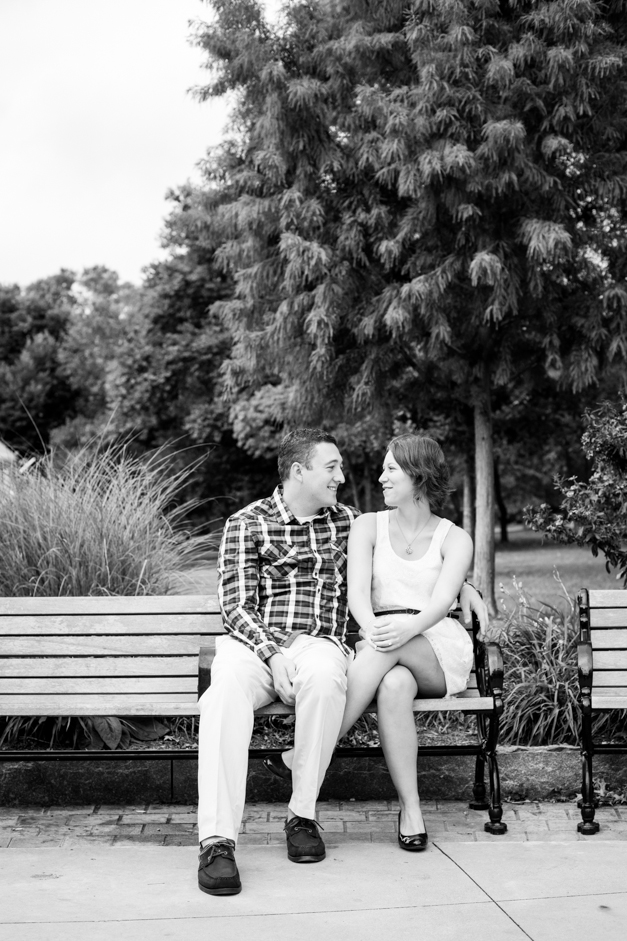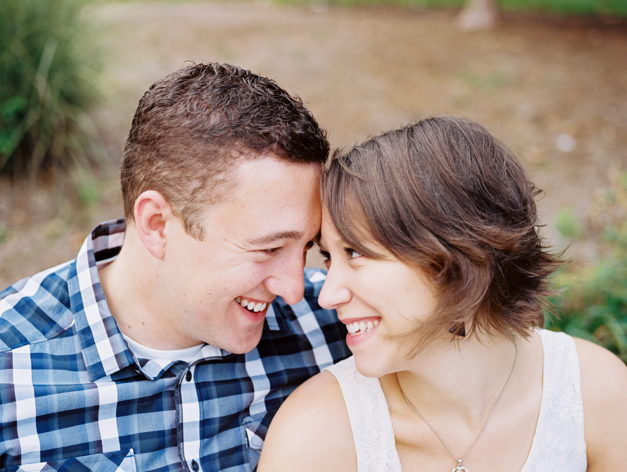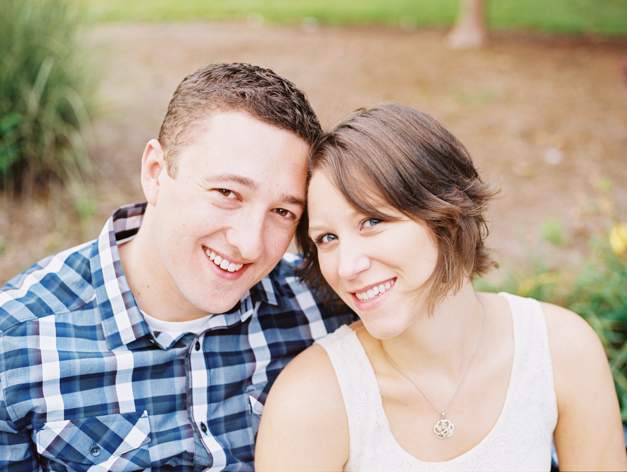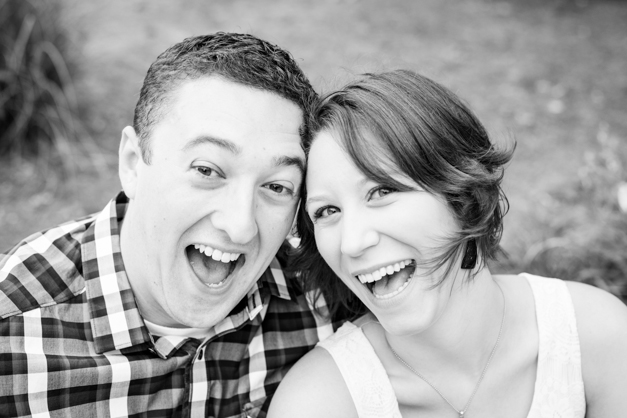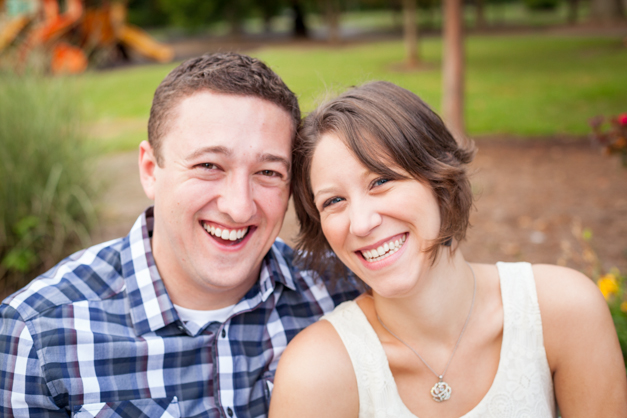 Aleah & Peter both work in aviation, so of course we had to include some planes in the shoot!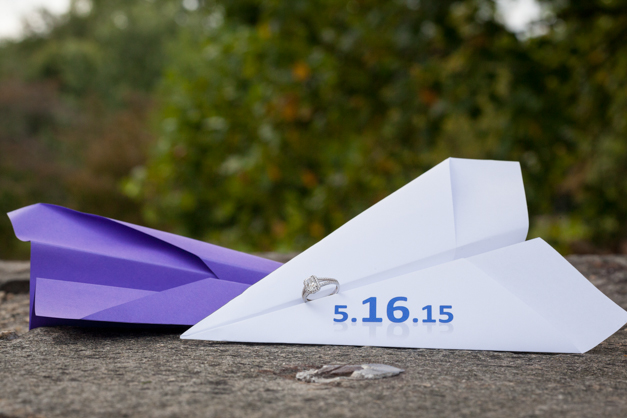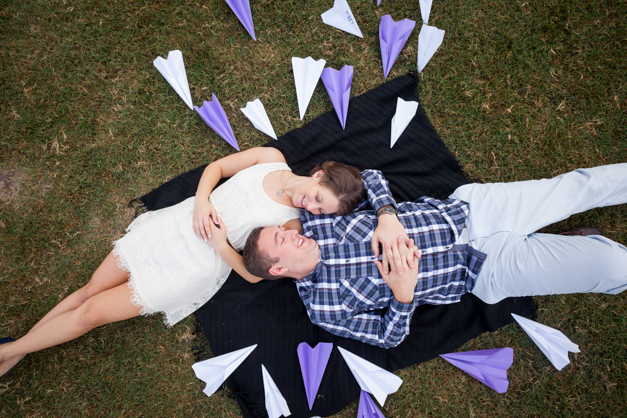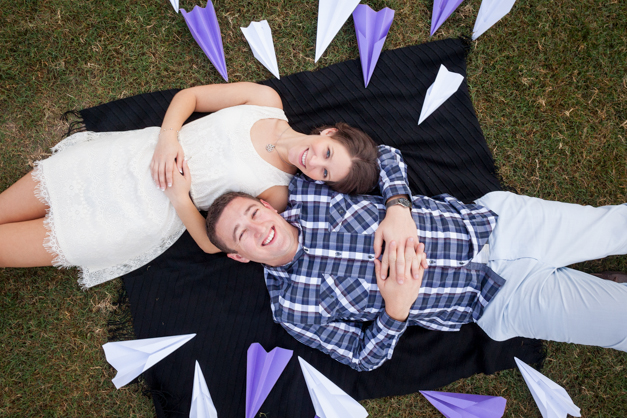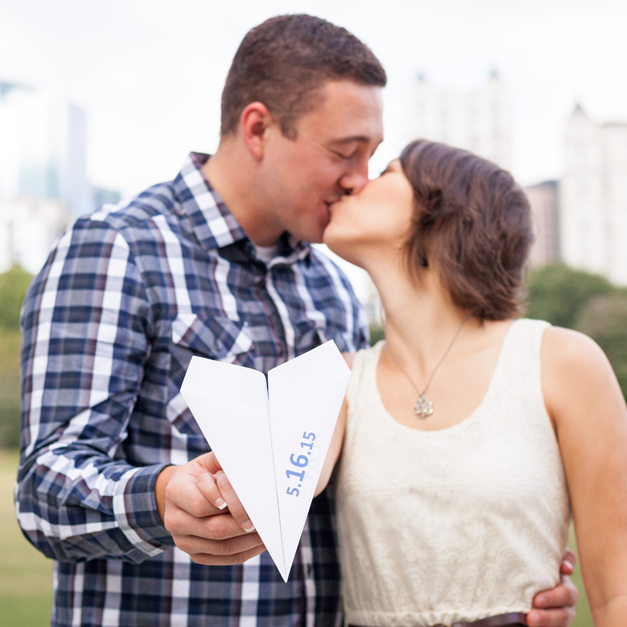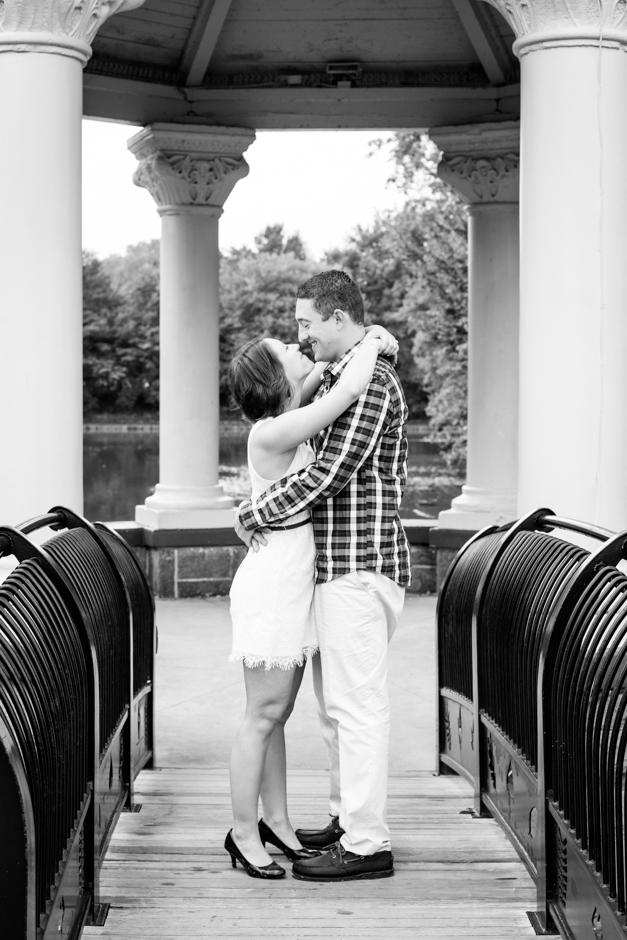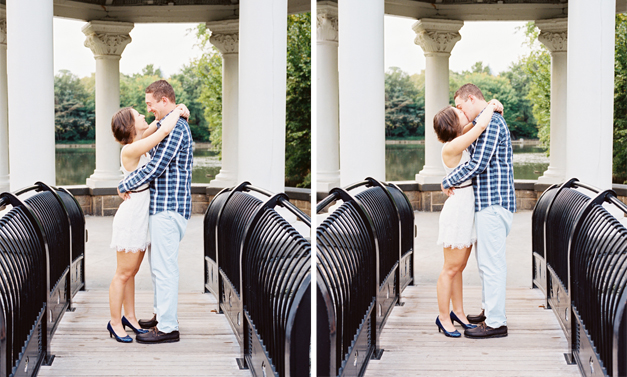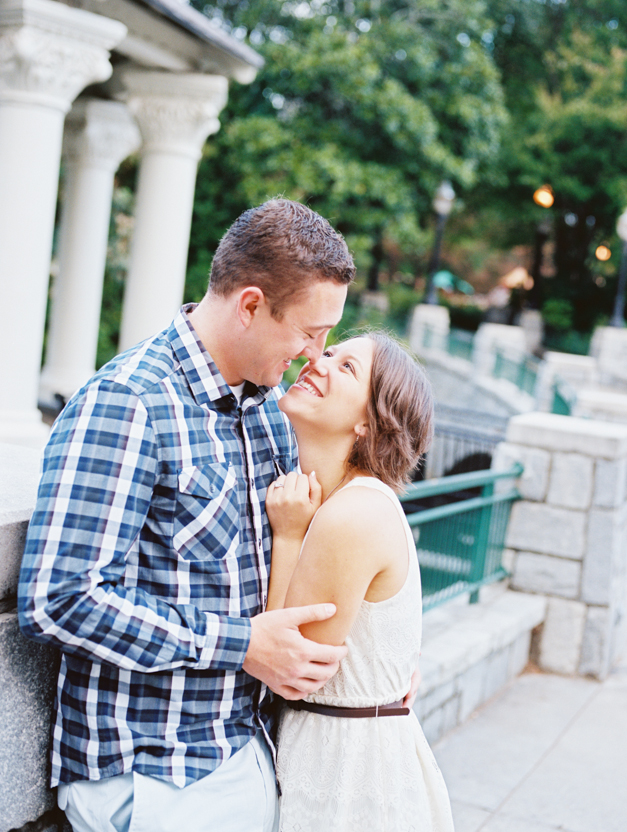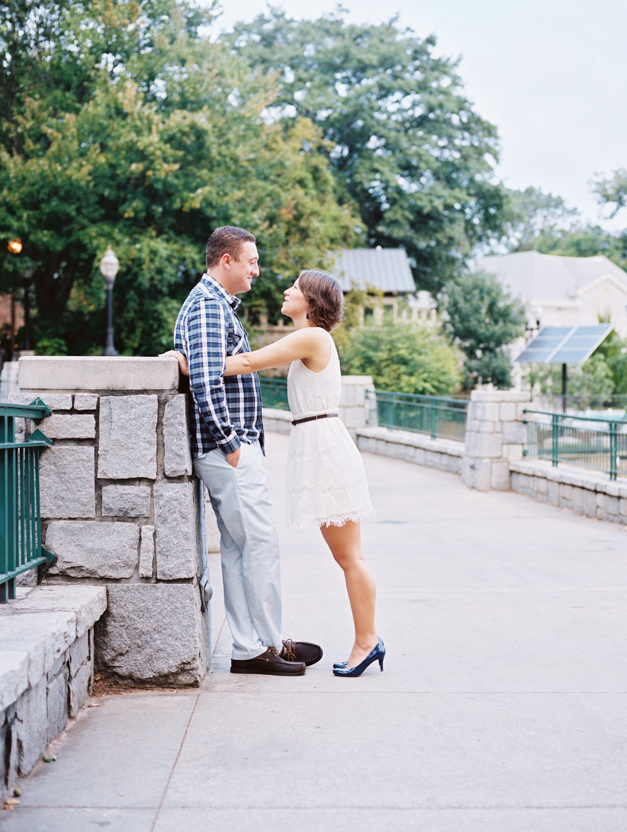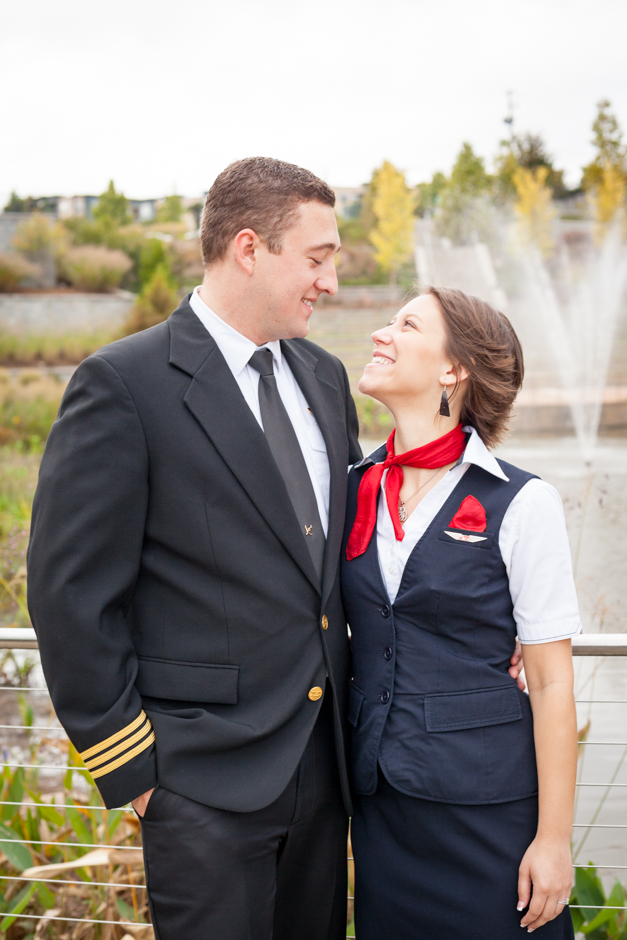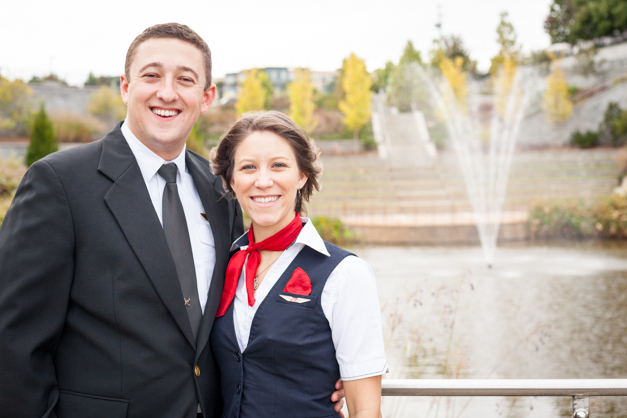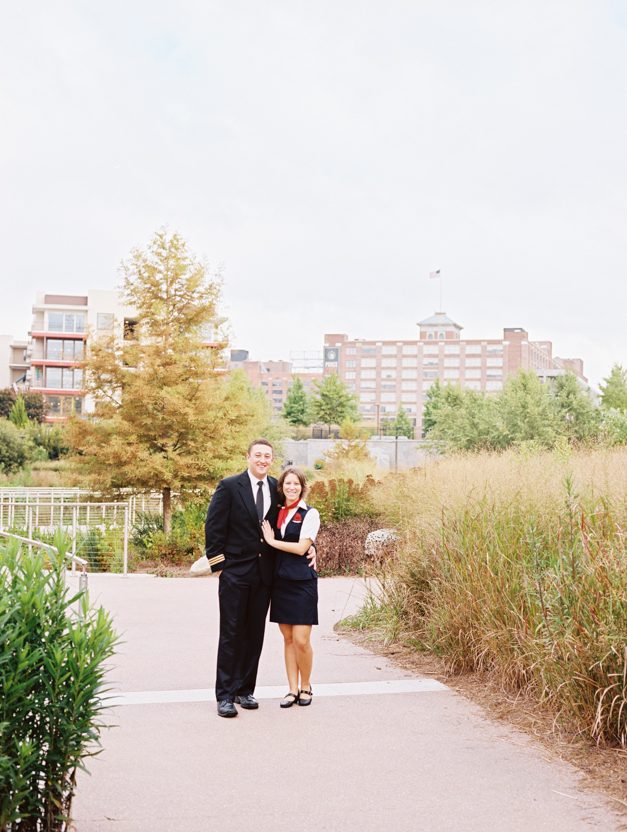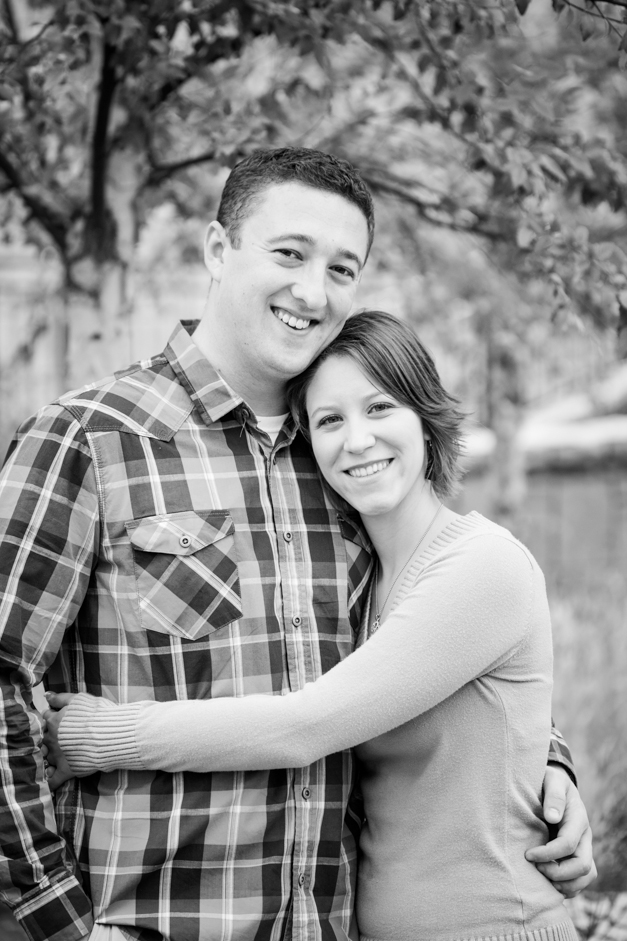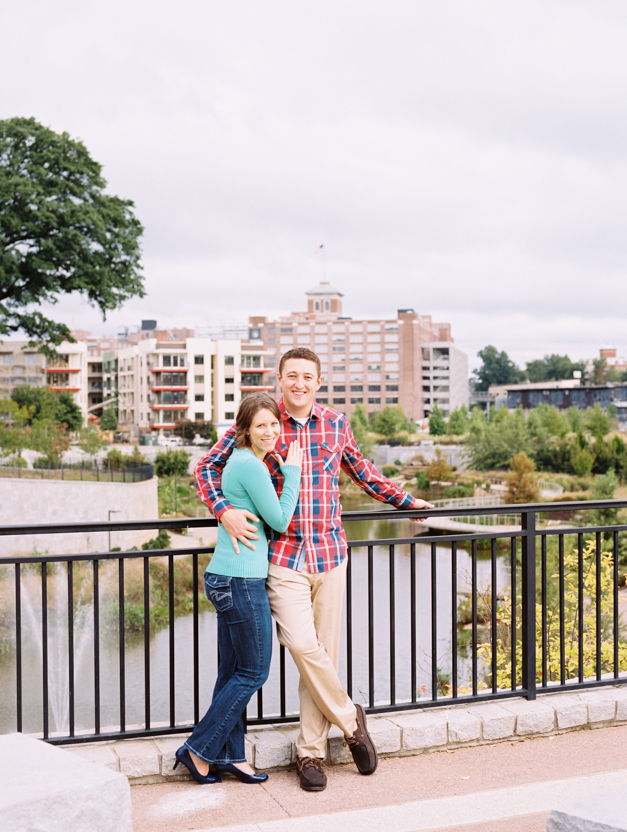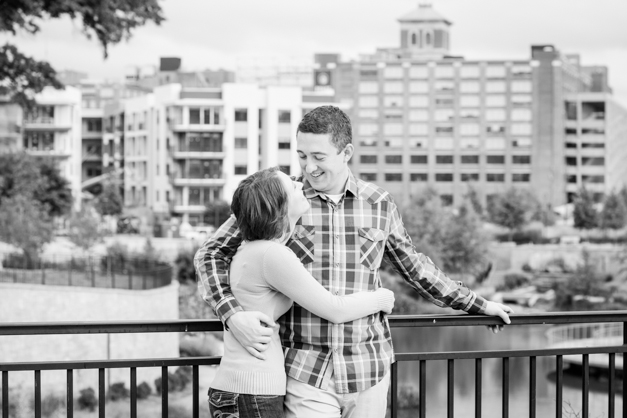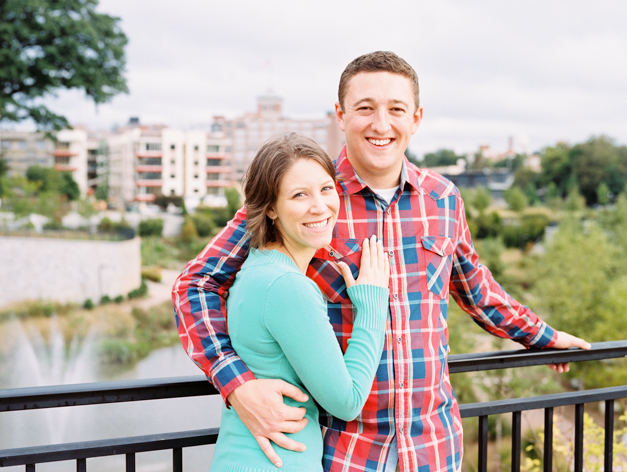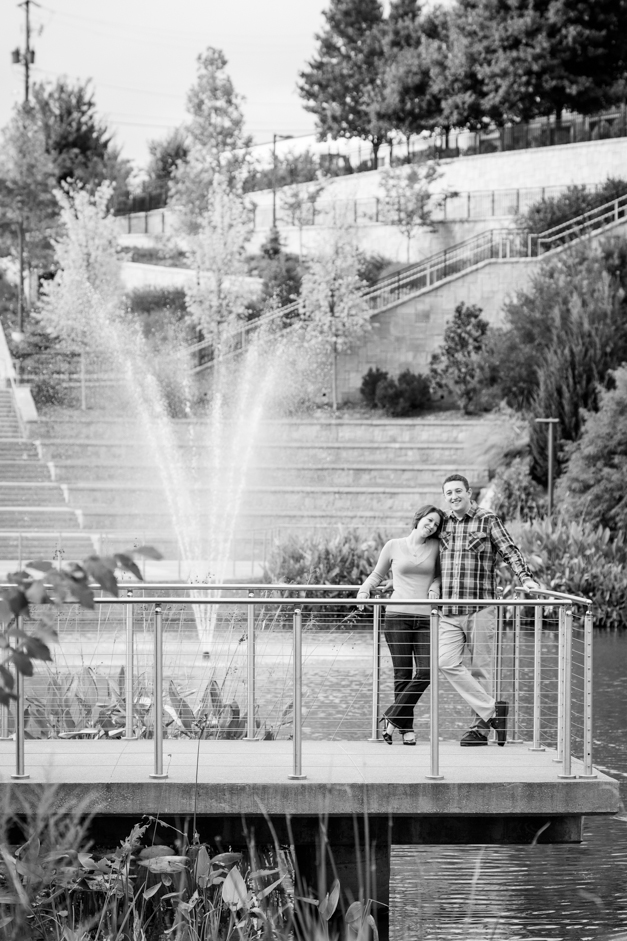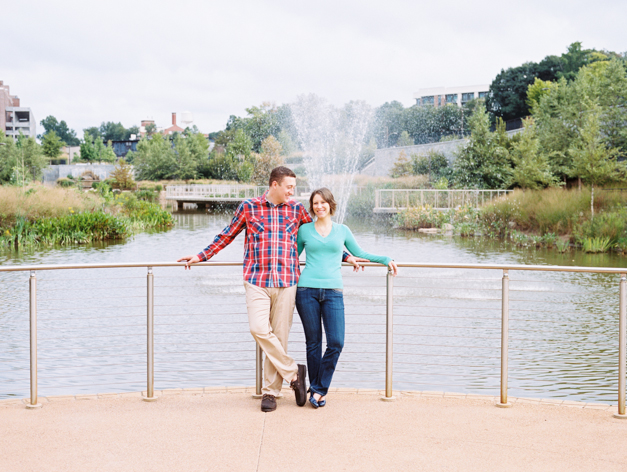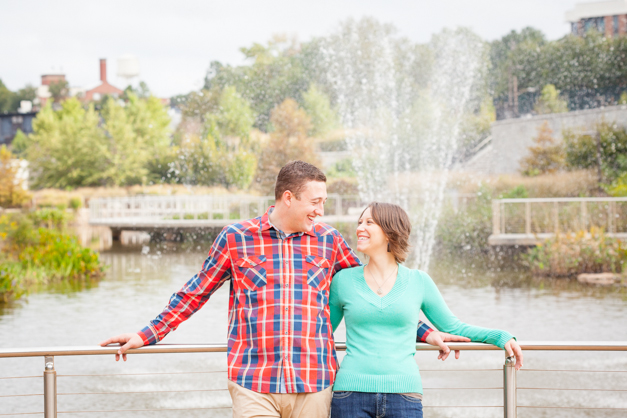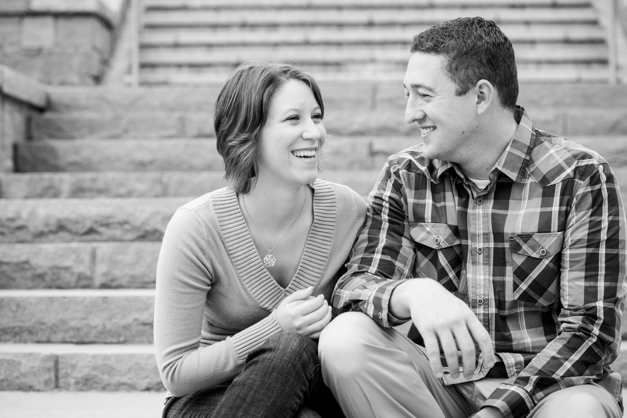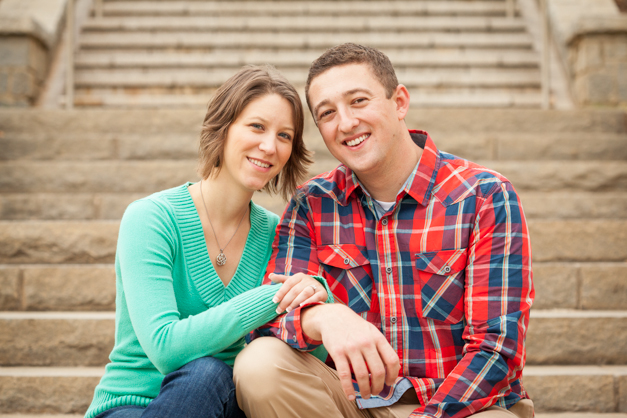 Congratulations guys!  We can't wait for your wedding next year!
Need some photos of your own?
You can check out some more of our work here and find out more about us here,
but we would love you get to know you! Let's talk.