Lorraine & Kristopher : University of Georgia : Athens Engagement Session
I really do love getting to know the couples we work with.  Everyone has a story that's as unique and wonderful as they are, and Lorraine and Kristopher are no exception!  Their story began when they met while in school at the University of Georgia, so it made for the perfect location for their engagement photos.  I had such a great time walking around the campus with these two talking, laughing, and getting to see some of their history in person.  I can't wait to capture their wedding next year!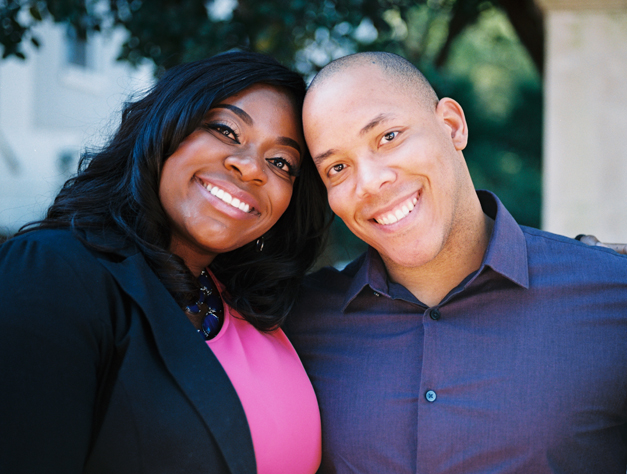 We got together on a beautiful fall day at the University of Georgia campus in Athens.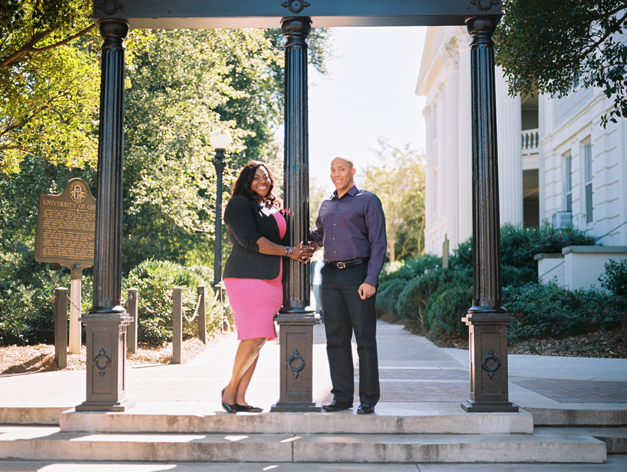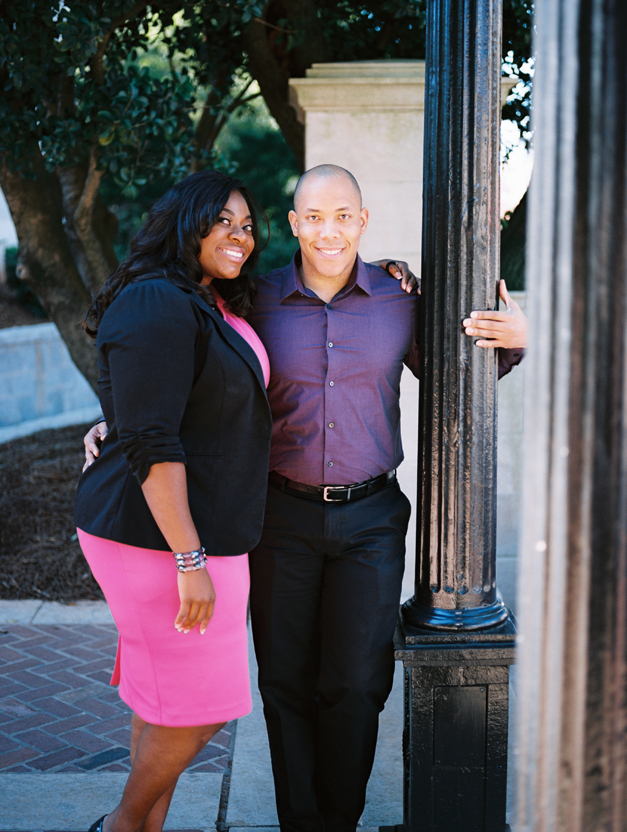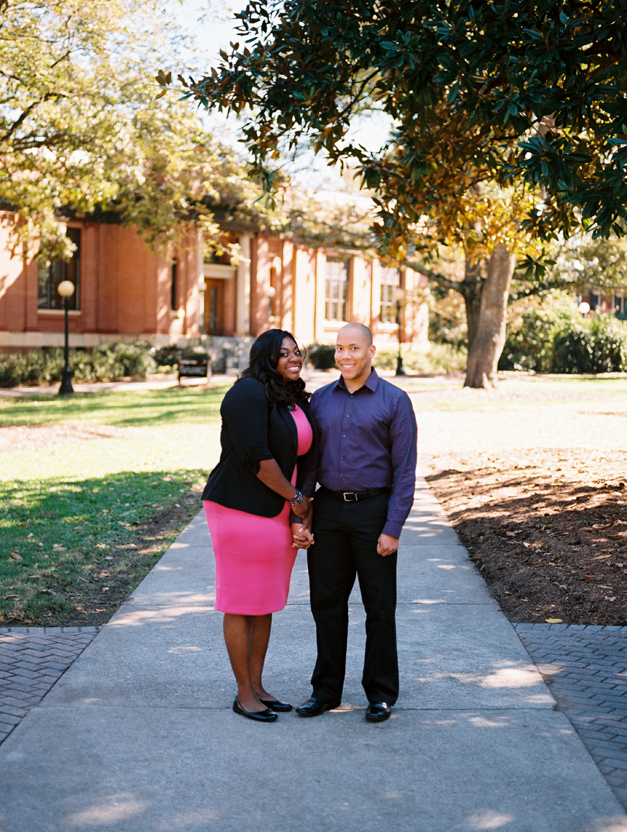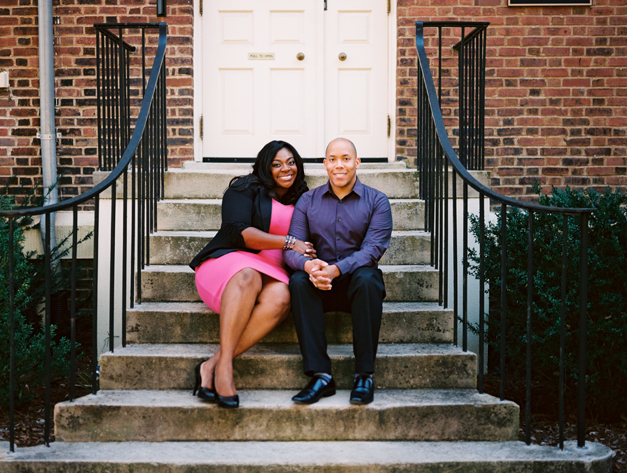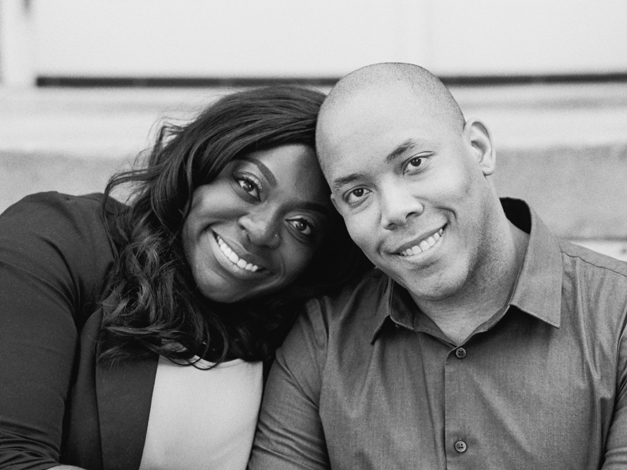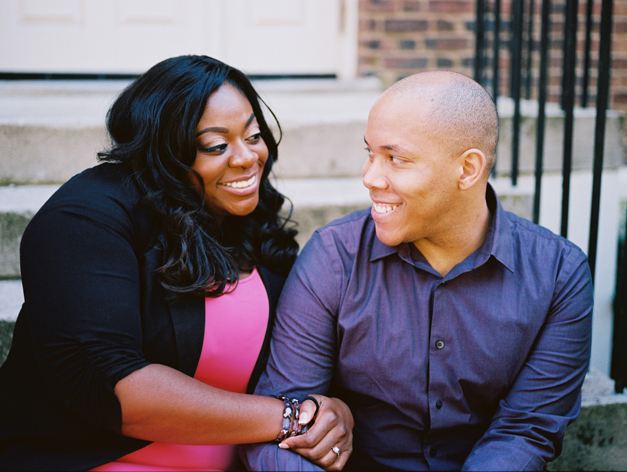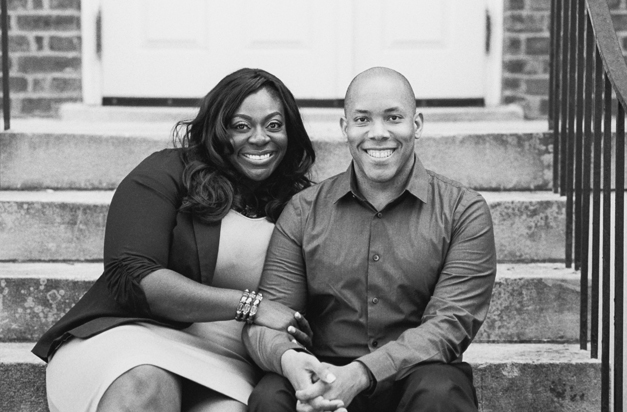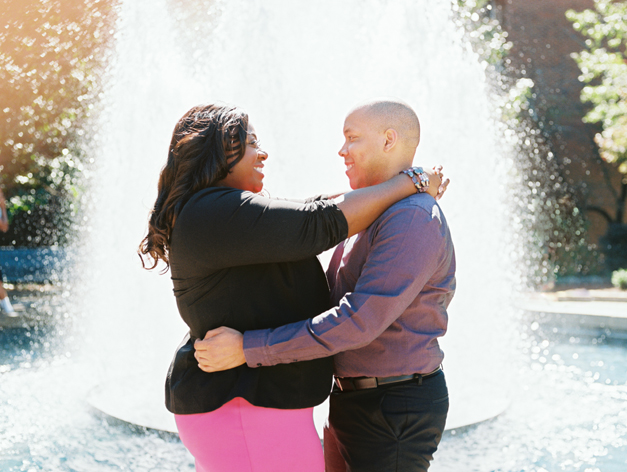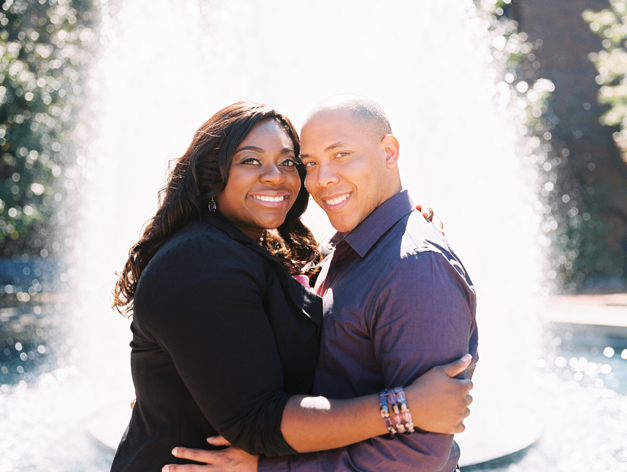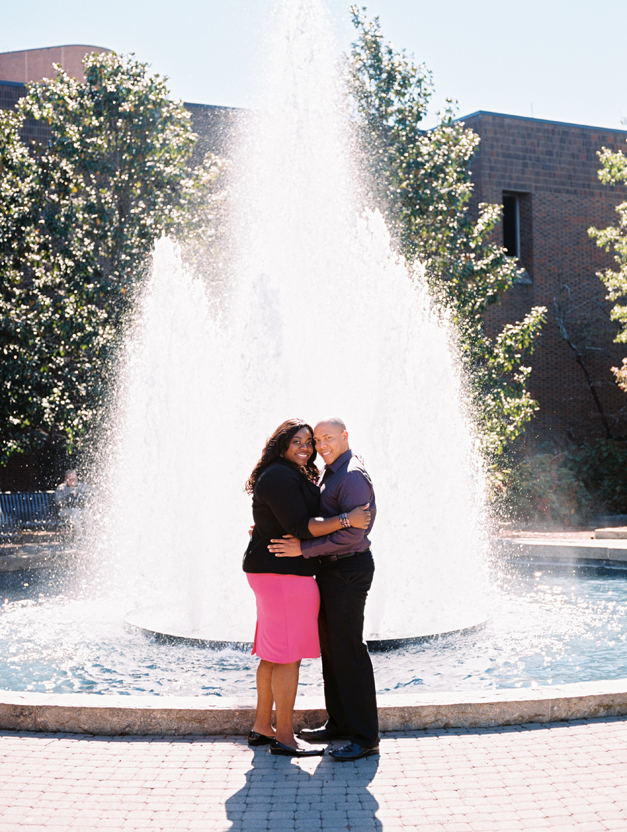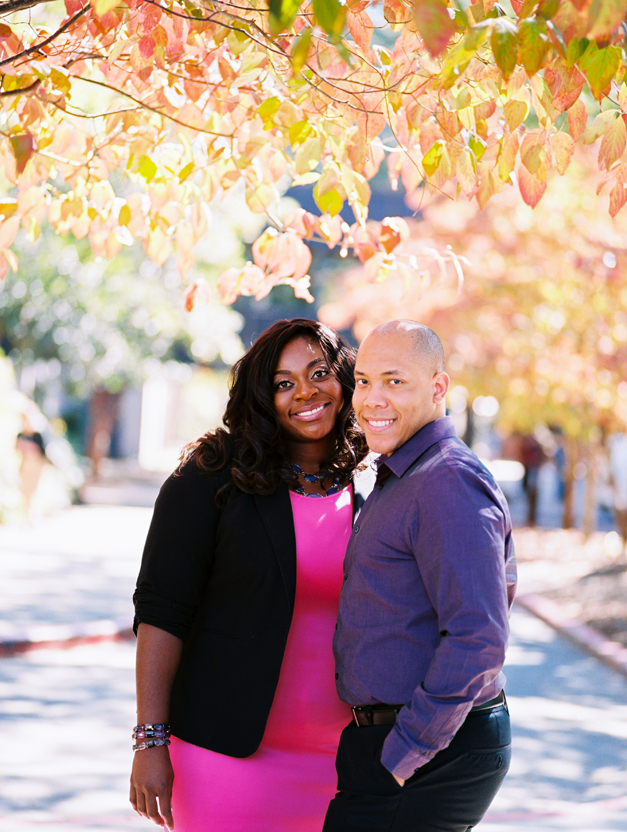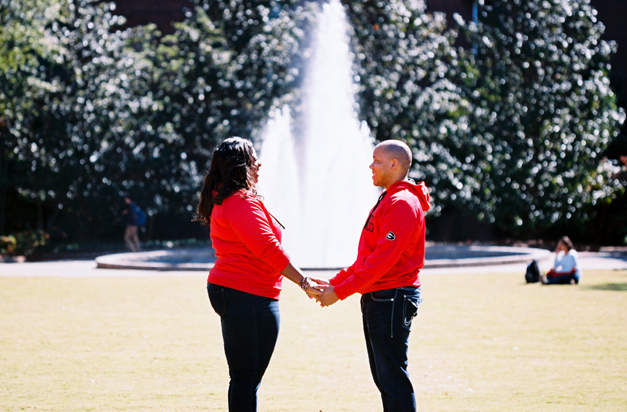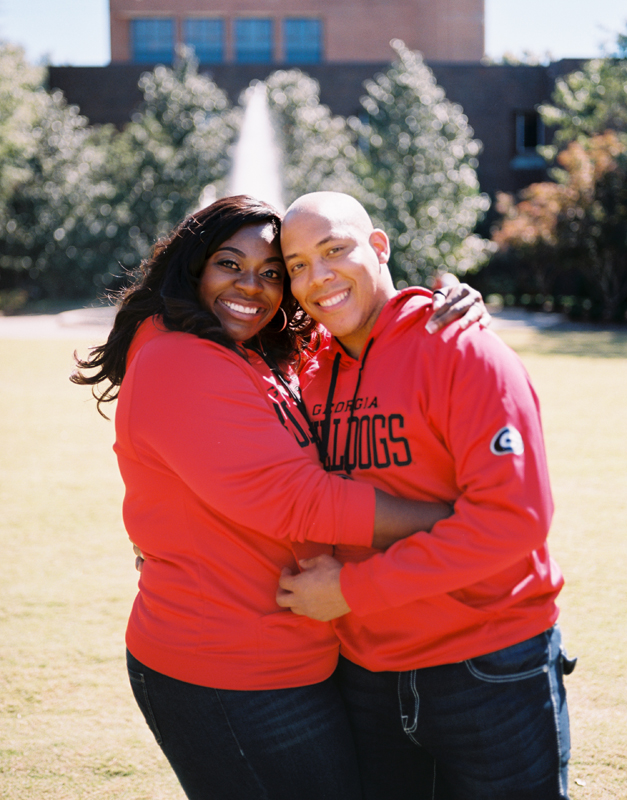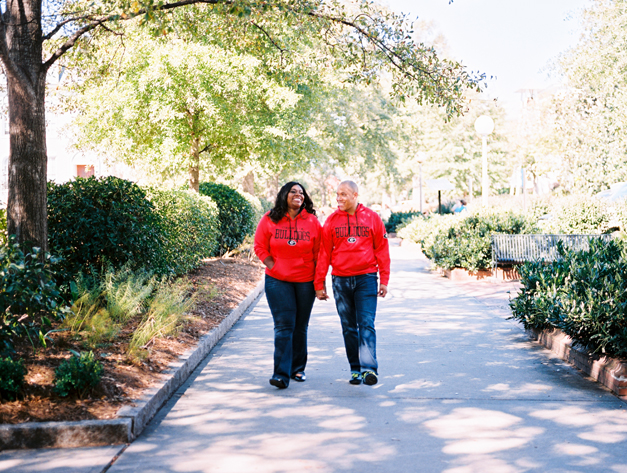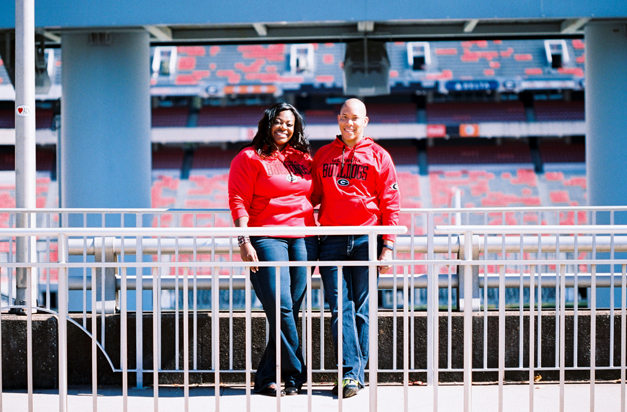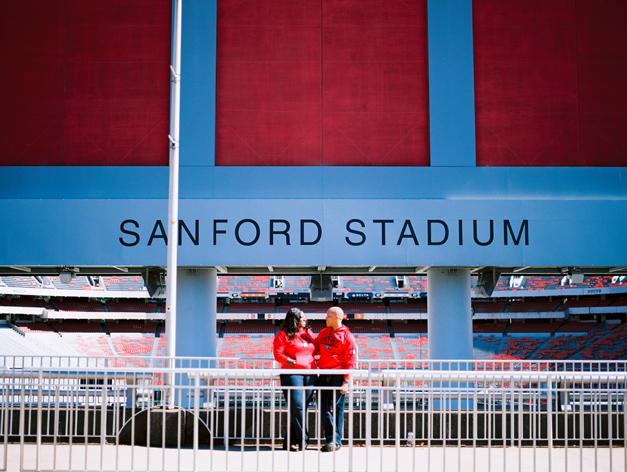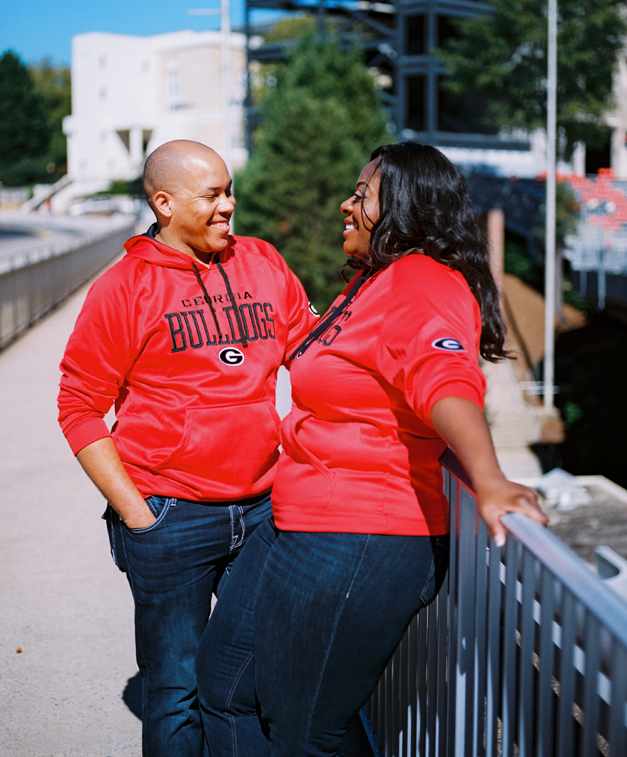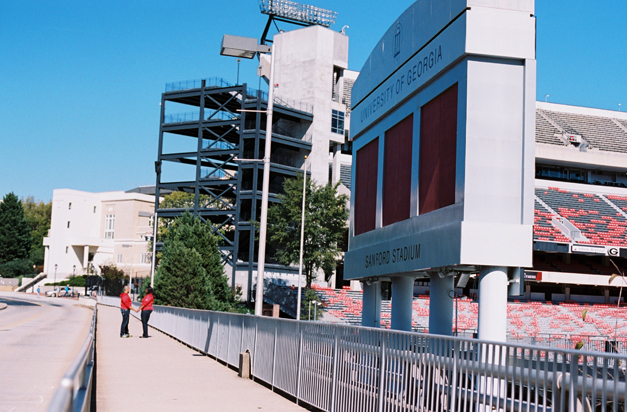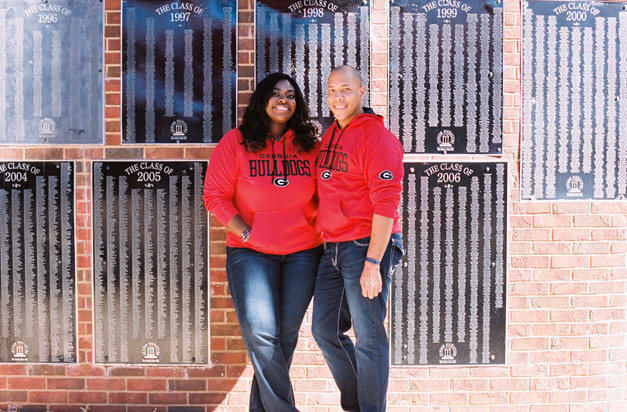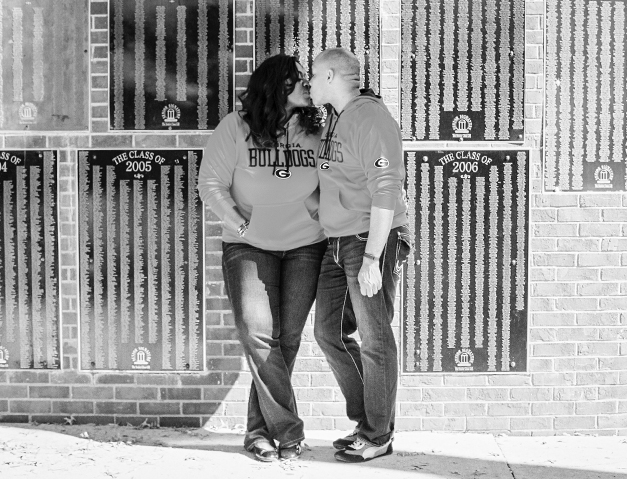 Thanks for such a great time you two!  We'll see you in June!
Need some photos of your own?
You can check out some more of our work here and find out more about us here,
but we would love you get to know you! Let's talk.