Rooftop Proposal : Brittany & Casey : Atlanta Engagement Photographer
About 2 months ago, I was at a concert with my friend Casey.  It had been a minute since we hung out so it was great to catch up while getting our early 2000's pop-punk on.  At some point we were talking about our significant others when Casey turned to me and said he was going to ask Brittany to marry him.  He didn't have a ring yet and was just starting to plan things, but he knew this was happening.  I gave him a big hug and told him to let me know how I could help, then we went back to singing our lungs out to New Found Glory.  Just over a month later I got a text to see if I wanted a photo gig in July.  He was planning a rooftop proposal and asked me to photograph it.  Of course I said yes!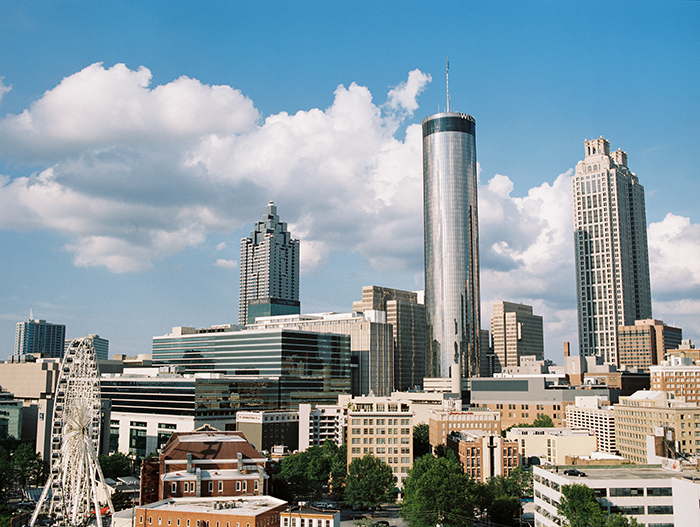 Casey knew he wanted to pop the question on a rooftop in the city.  He chose the Skylounge at the Glenn Hotel, and it worked out perfectly.  I mean check out that view!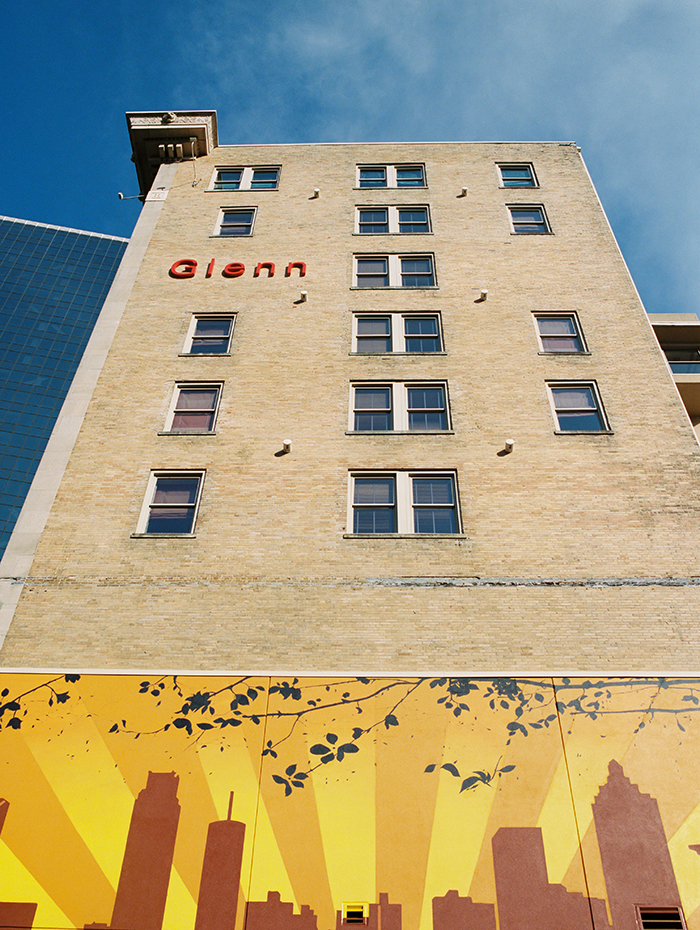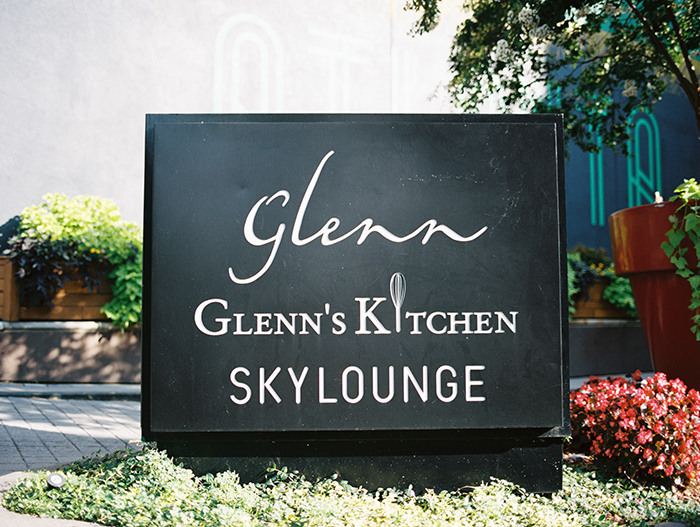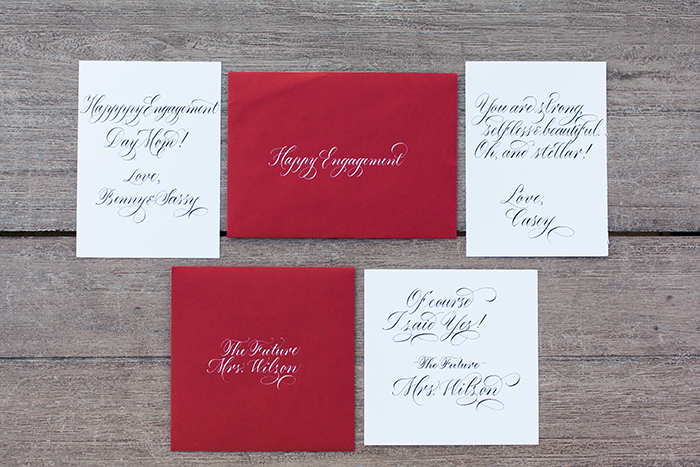 To make sure things went just right, Casey hired Blush Event Company to help organize everything.  This was the first time I've worked with a planner on a proposal and it was fantastic.  Ashley at Blush was on it!  On top of organizing the venue, she included some fantastic details like these cards by Captivating Calligraphy.  She also had Ramona from King Studios on hand to capture the proposal on video.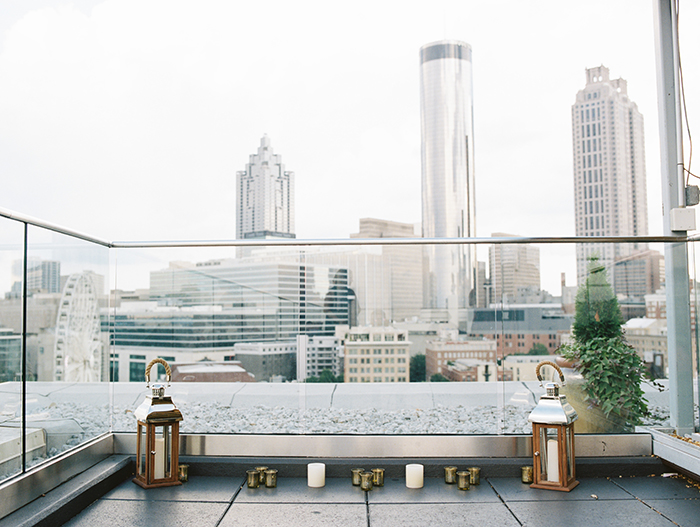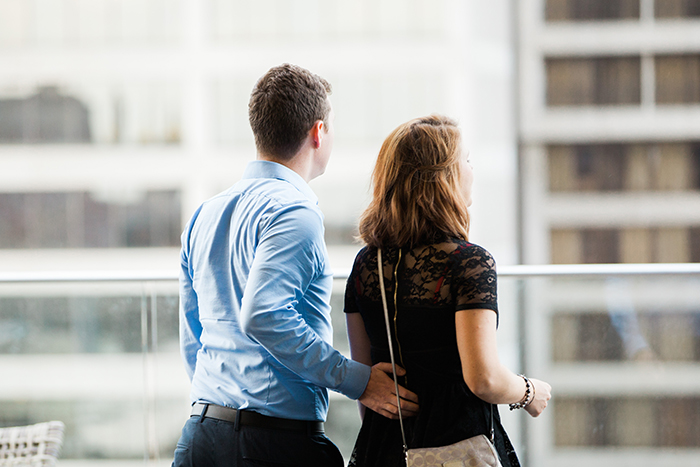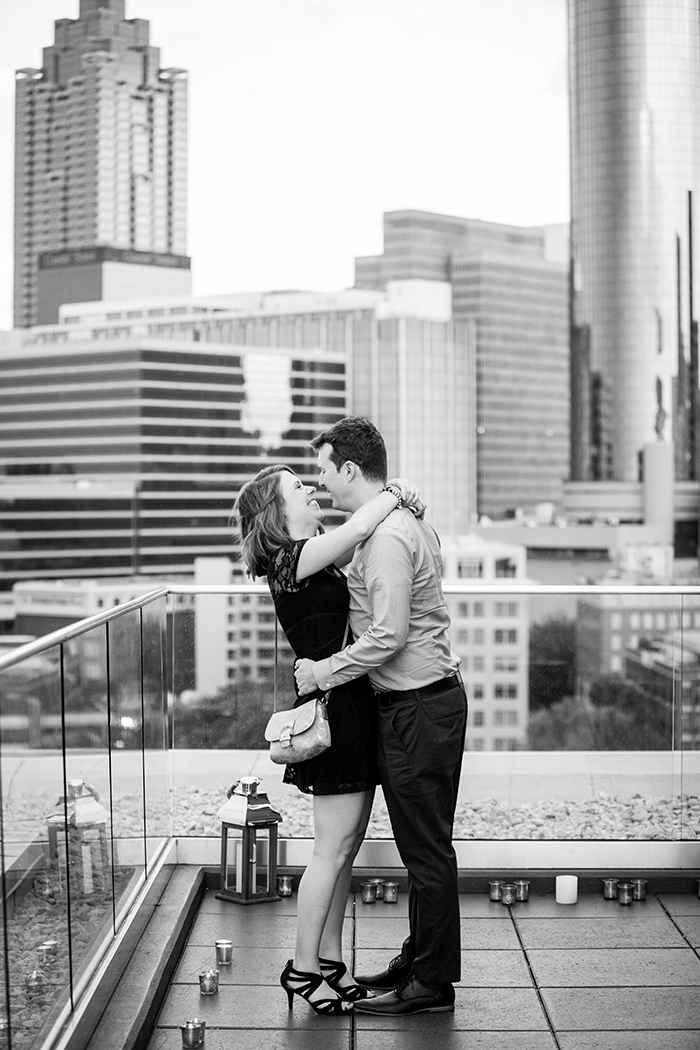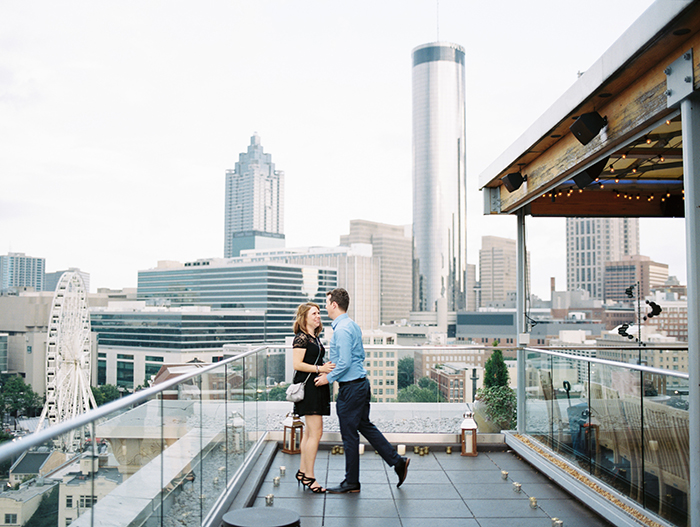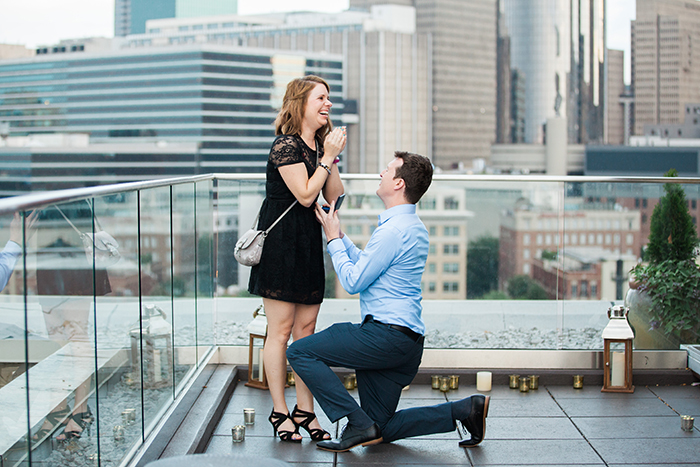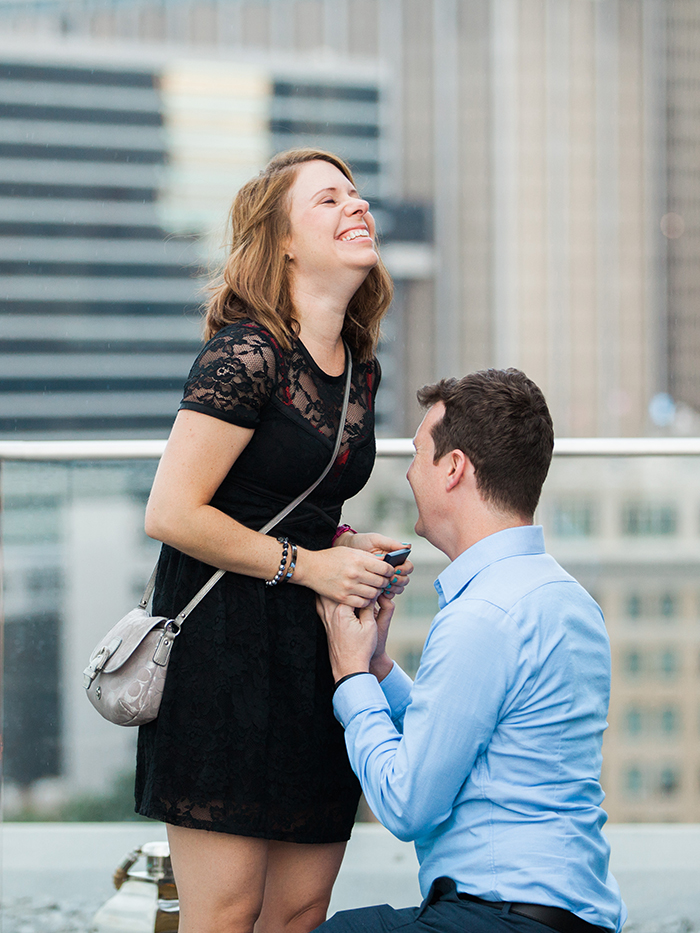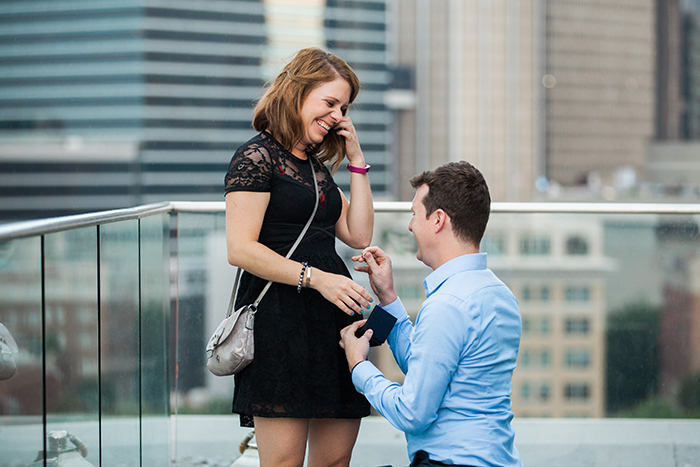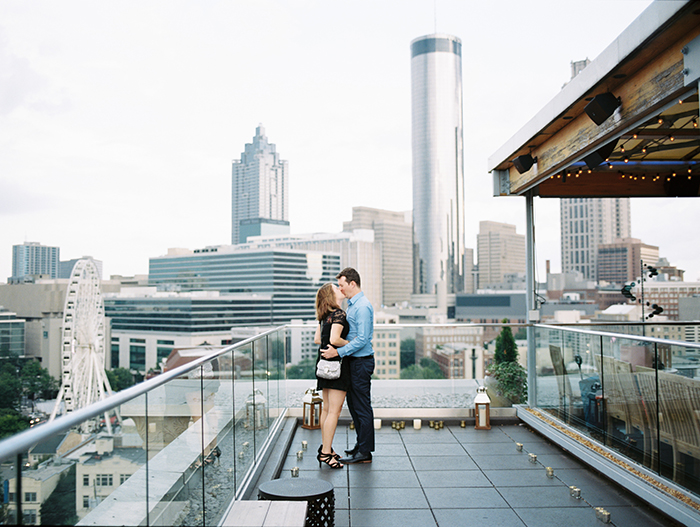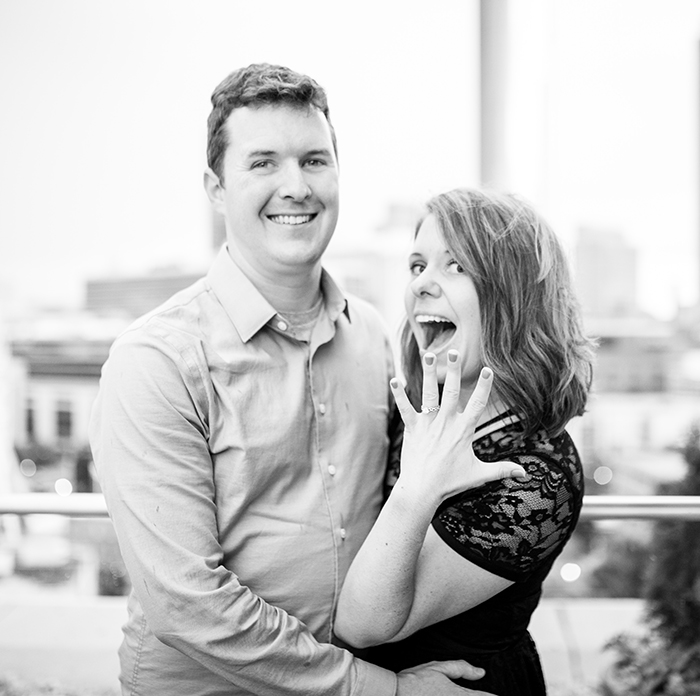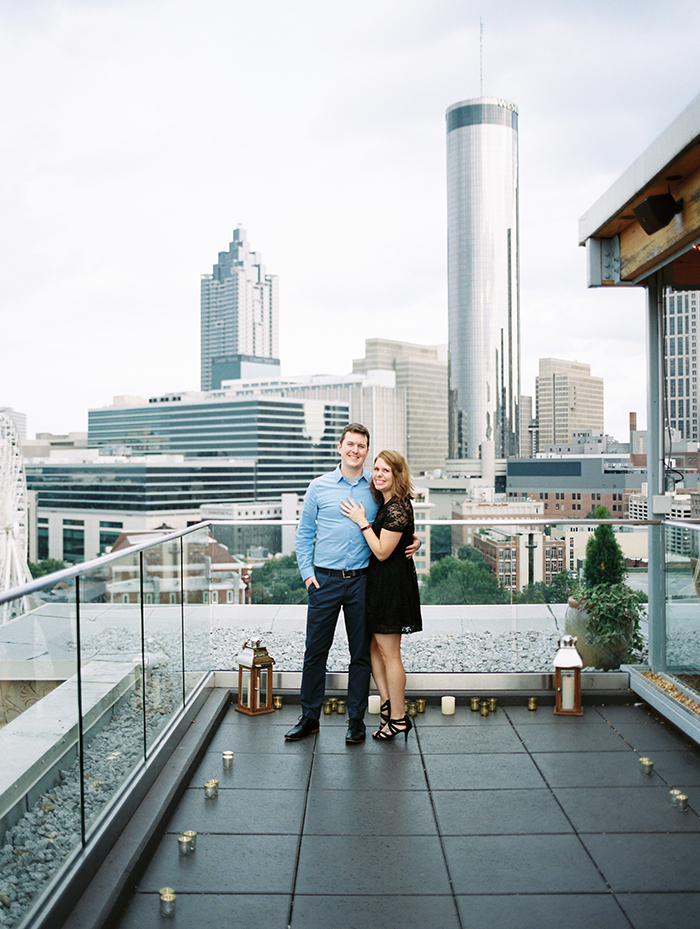 After the rooftop proposal, we went downstairs to get a couple more photos before Casey & Brittany sat down for a romantic dinner at Glenn's Kitchen on the main floor of the hotel.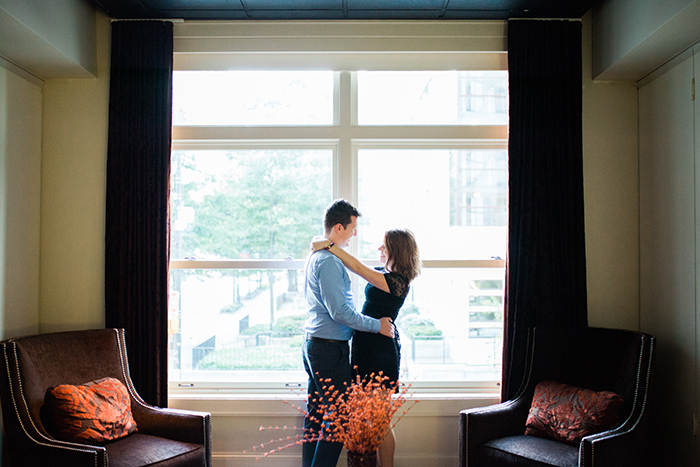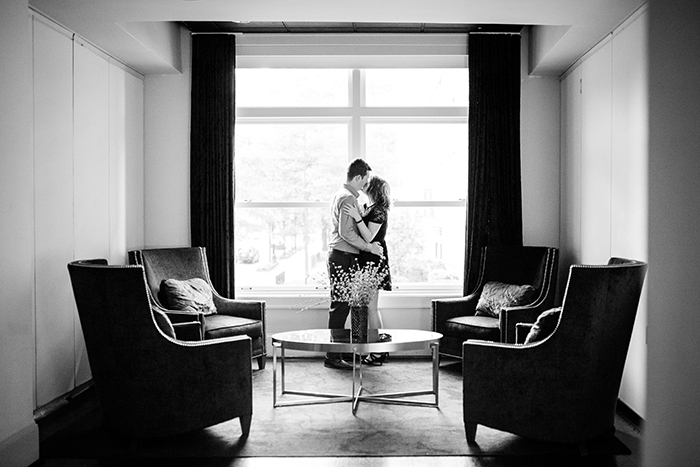 Congratulations again you two!
I'm so glad I got to capture this awesome moment – now let's talk about the wedding!
Need some photos of your own?
You can check out some more of our work here and find out more about us here,
but we would love you get to know you! Let's talk.