Augusta Mae : One Month Old Session : Atlanta Portrait Photographer
We've gotten to capture some pretty big and wonderful moments with Dustin & Brittany.  First their engagement, then their wedding, and then their maternity session, and now their beautiful new baby girl!  If you look back you'll see me write a lot about how much we love these guys, but it definitely bears repeating.  We are so thankful to know them and have them in our lives.  We can't wait to celebrate and capture the moments to come!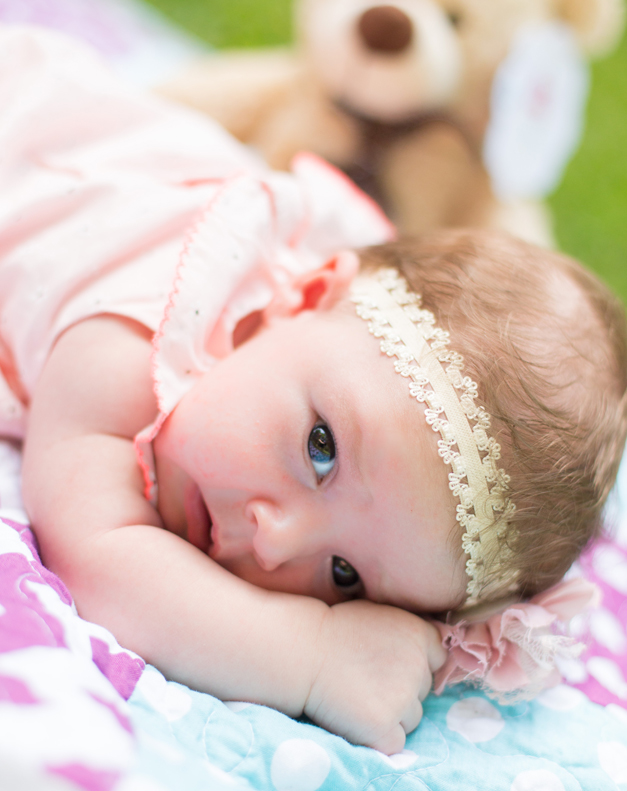 We got together on a summer morning at Winn Park in midtown Atlanta.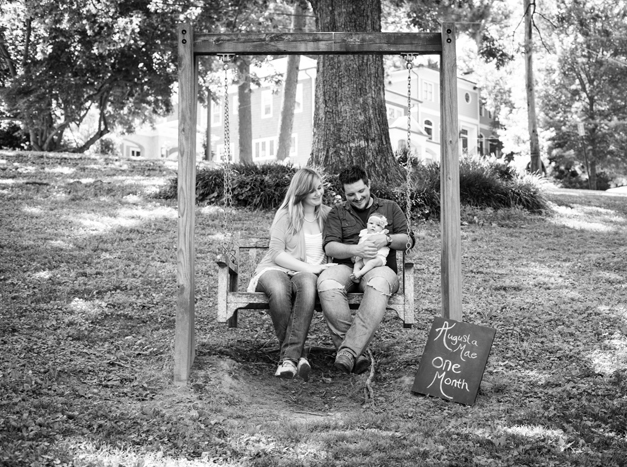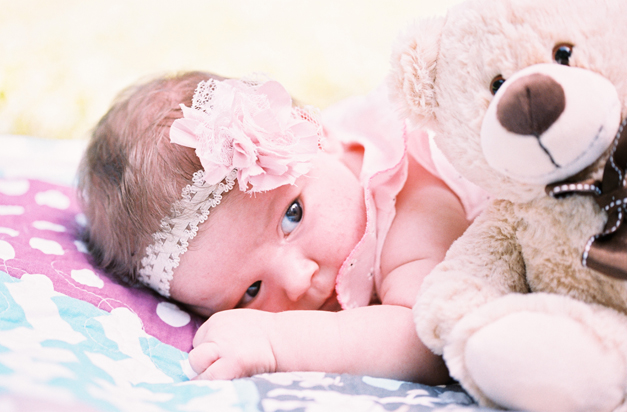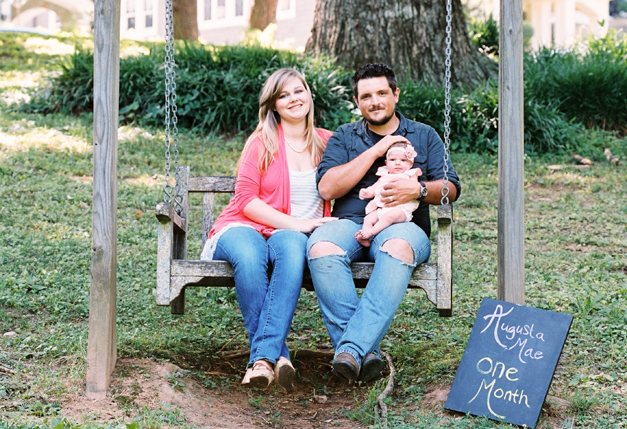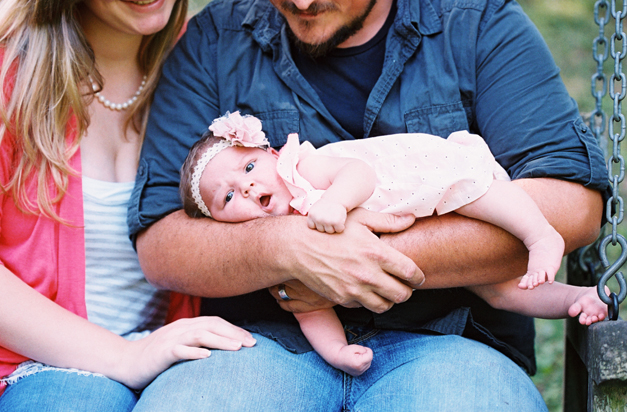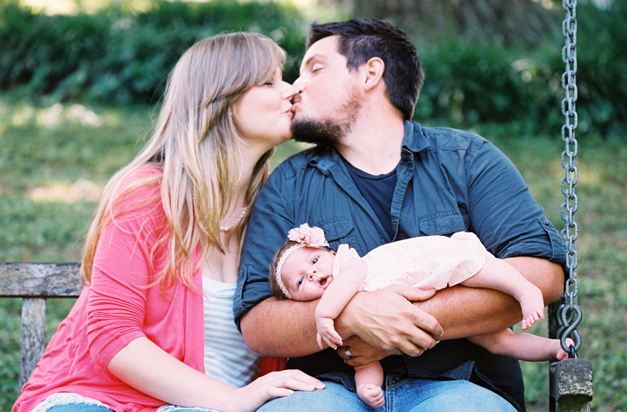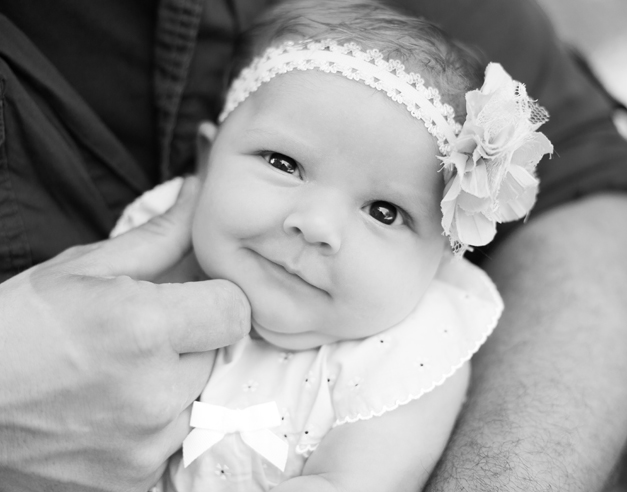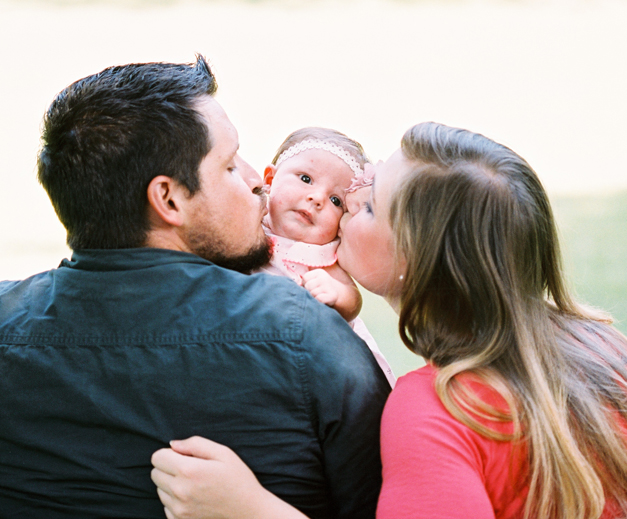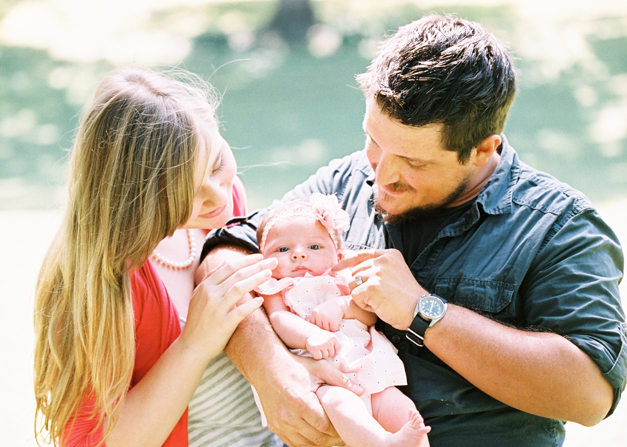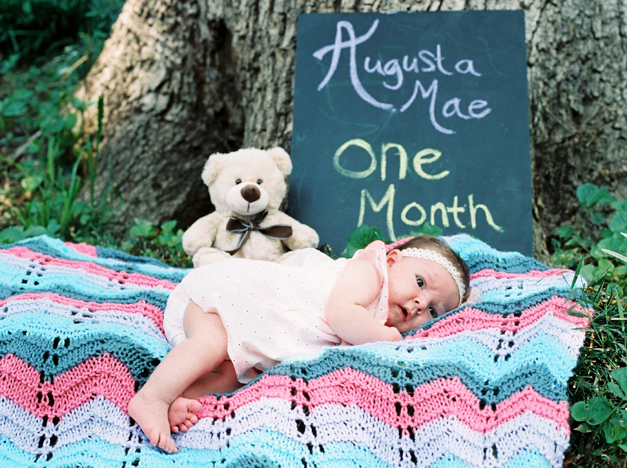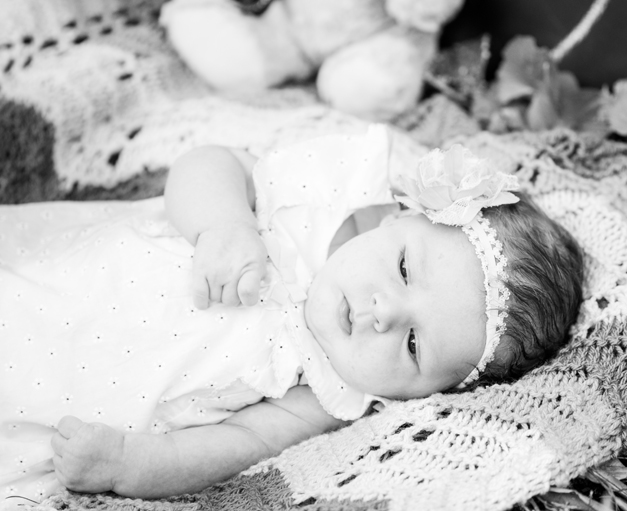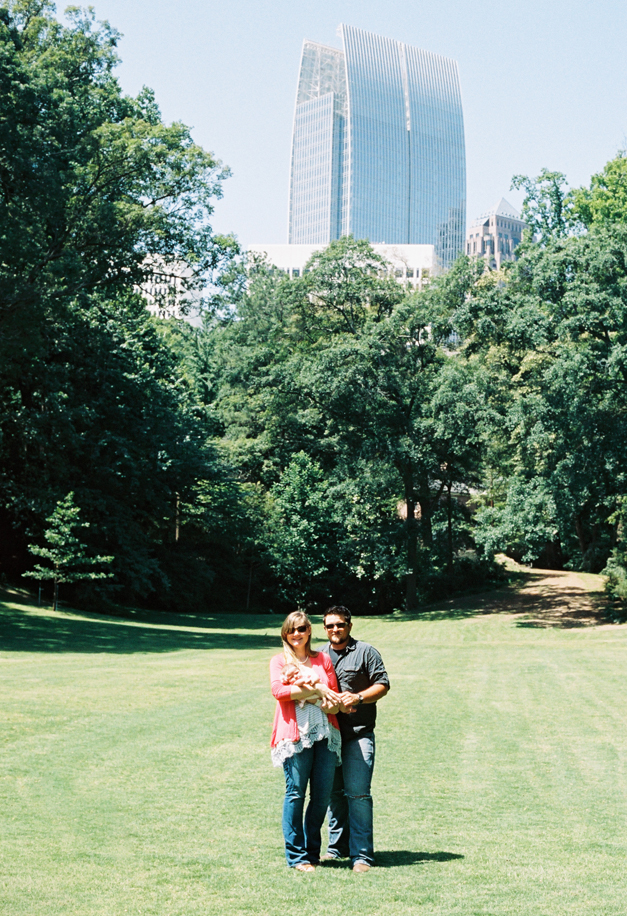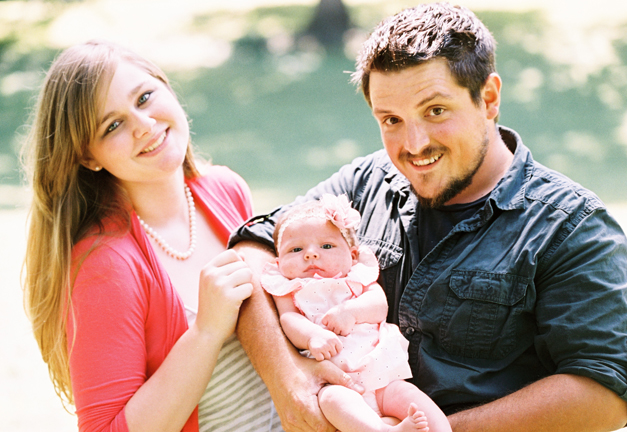 Congratulations you two!  We're so glad to know your wonderful family!!
Need some photos of your own?
You can check out some more of our work here and find out more about us here,
but we would love you get to know you! Let's talk.