Cenita Vineyards Wedding : Kate & Danny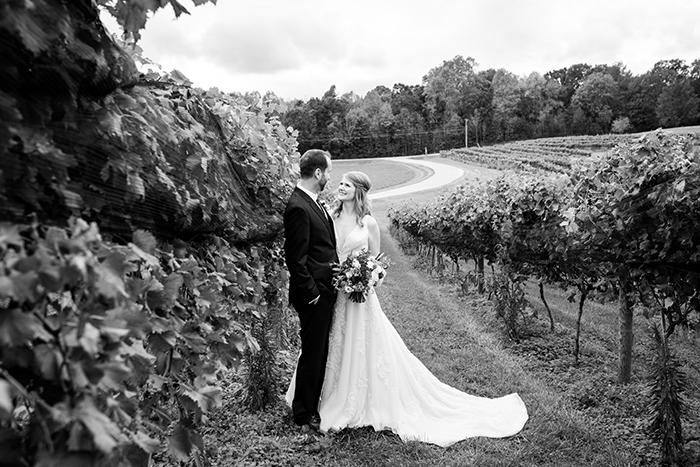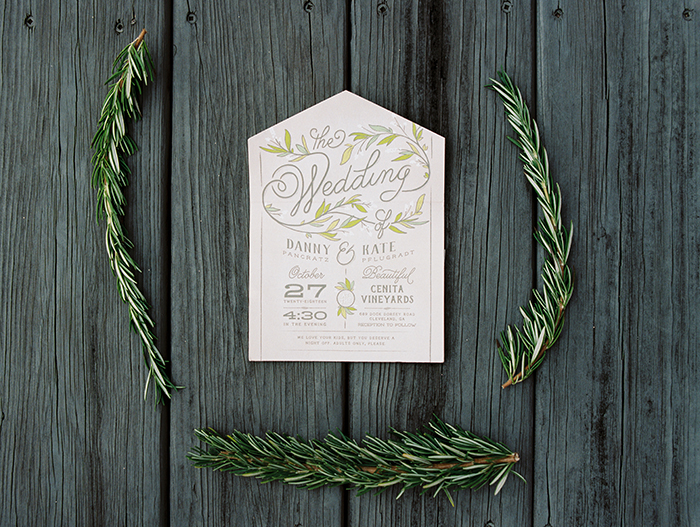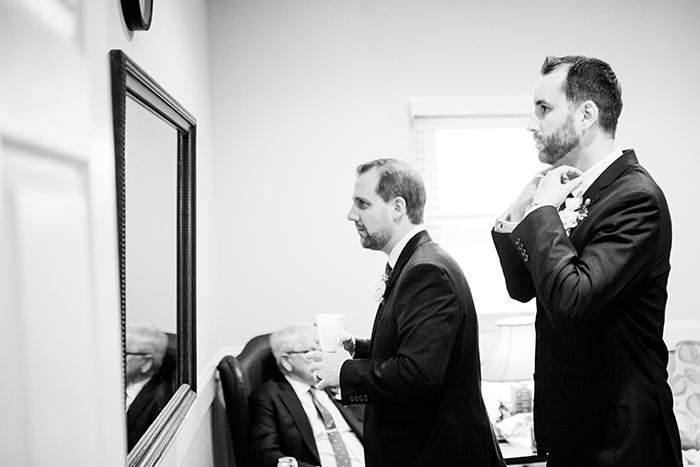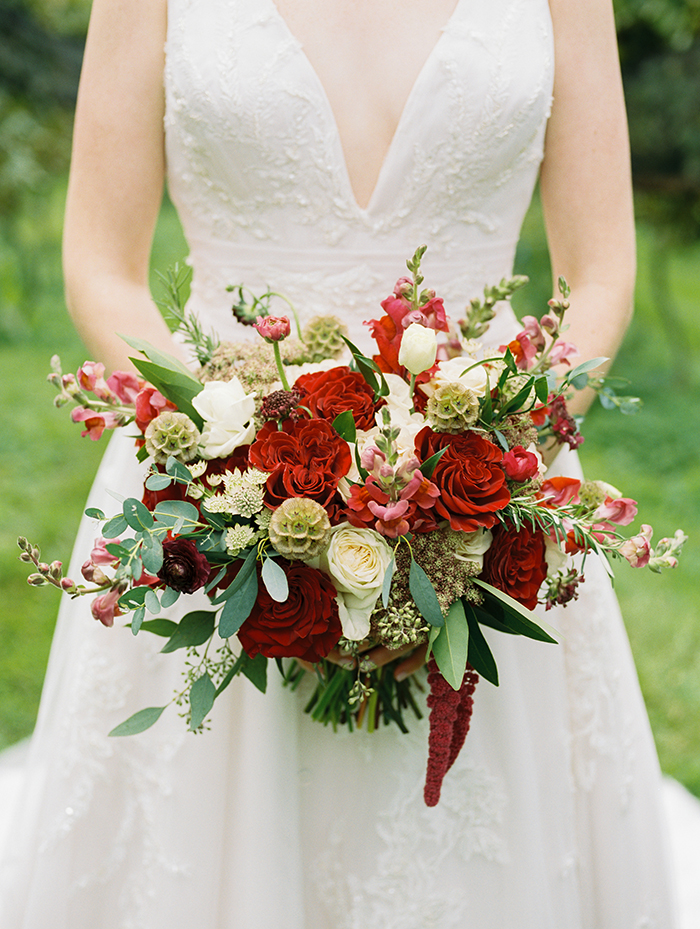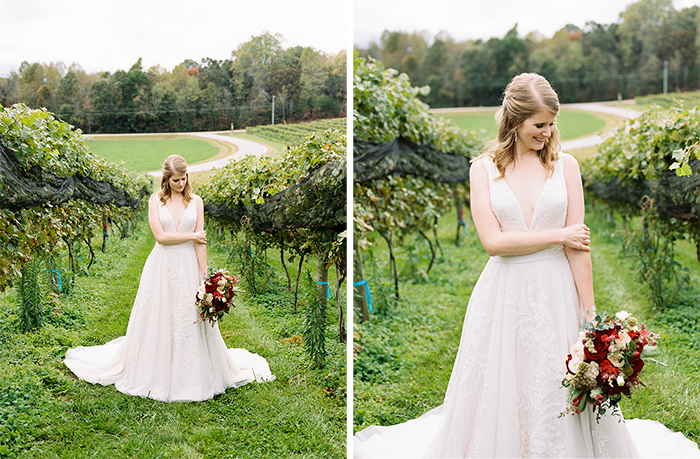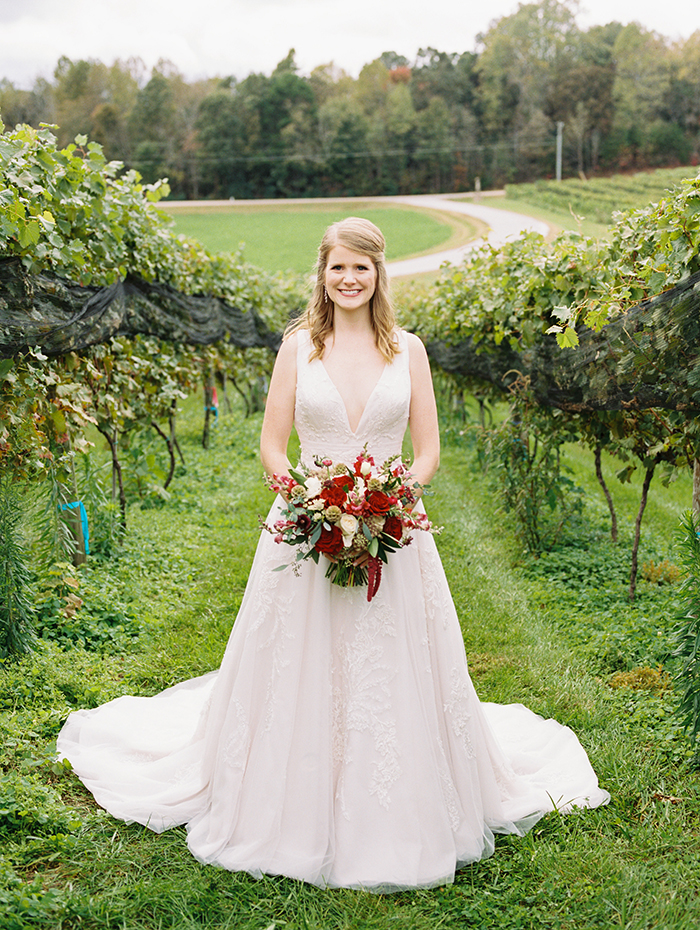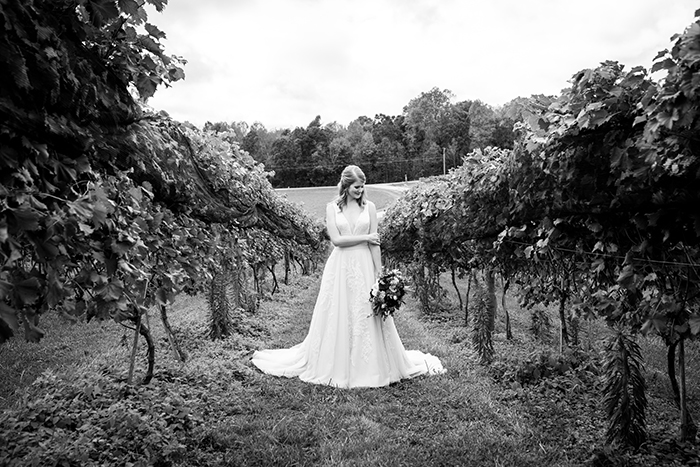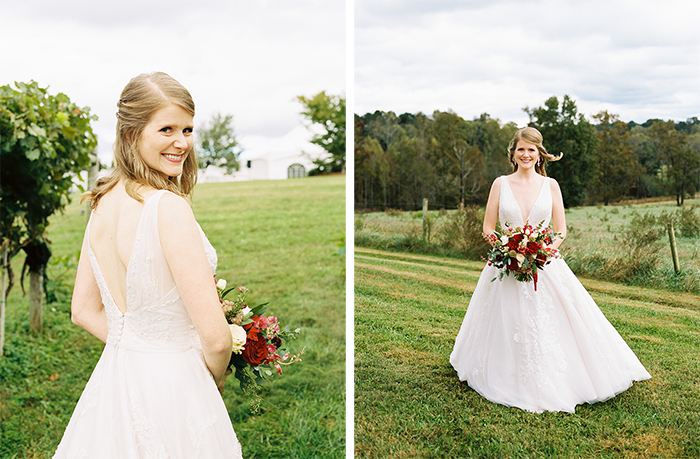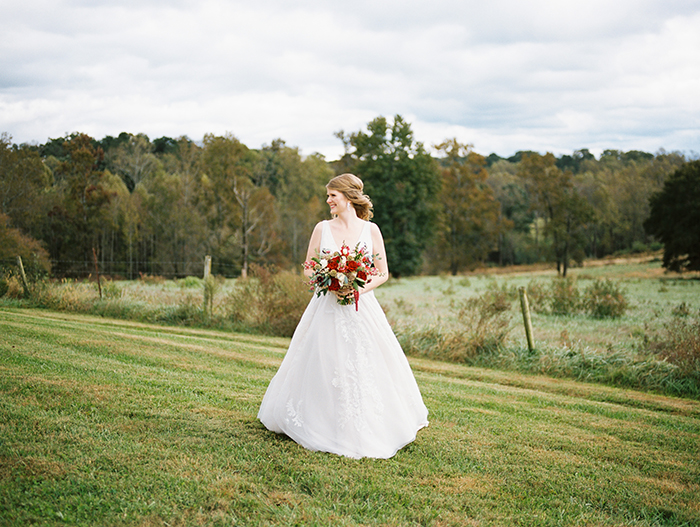 Kate & Whitney have a photo tradition that we had to keep alive.  Here's the one from Whitney's wedding on the left.  You've got to love sisters that know to have fun together!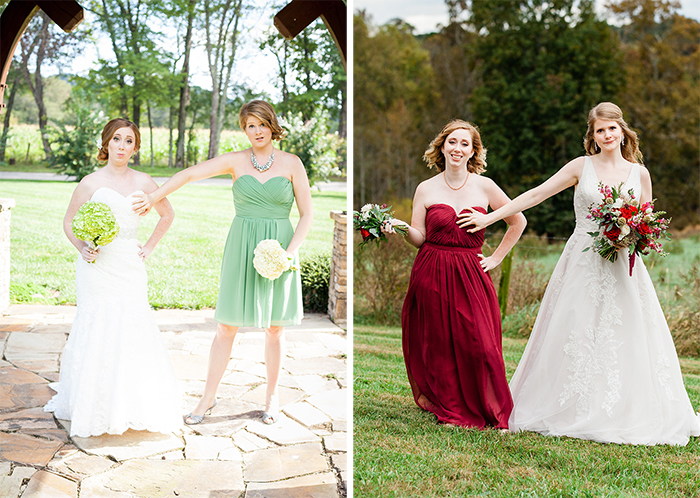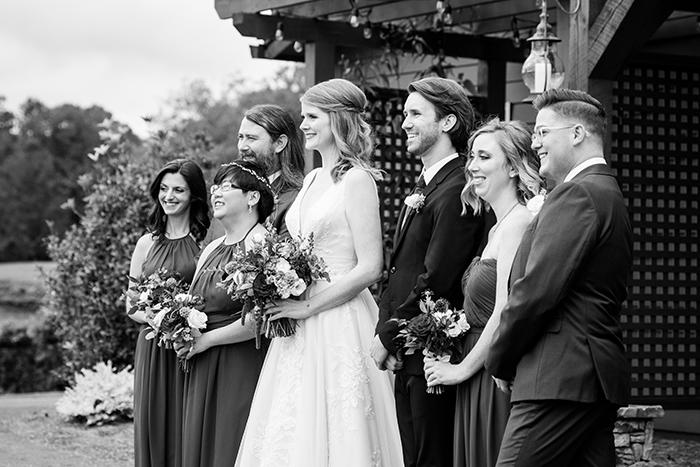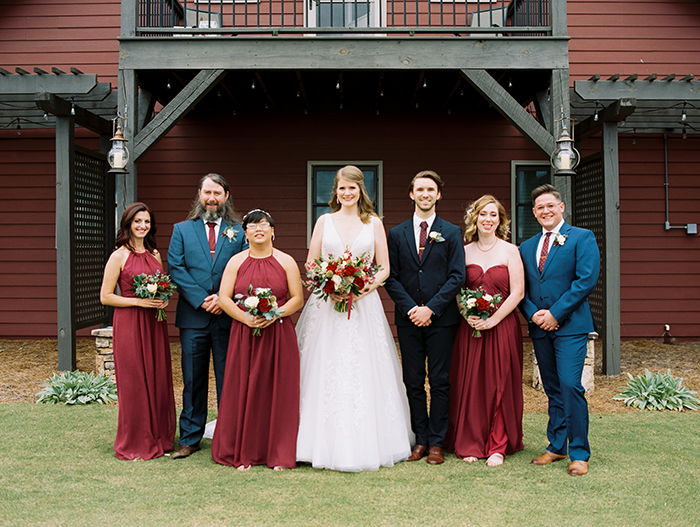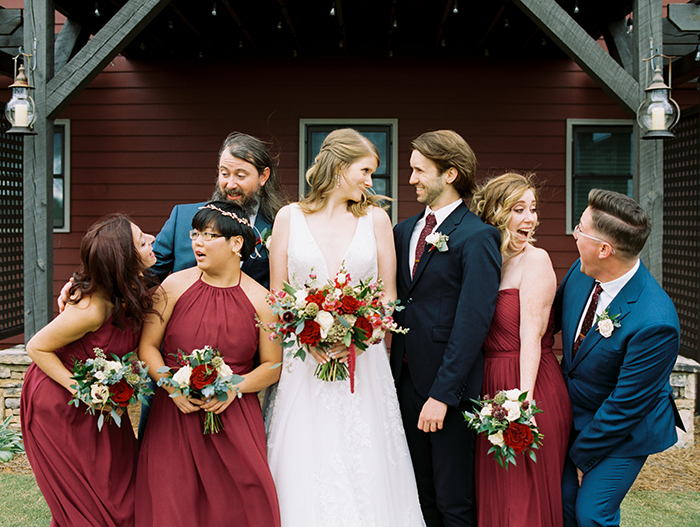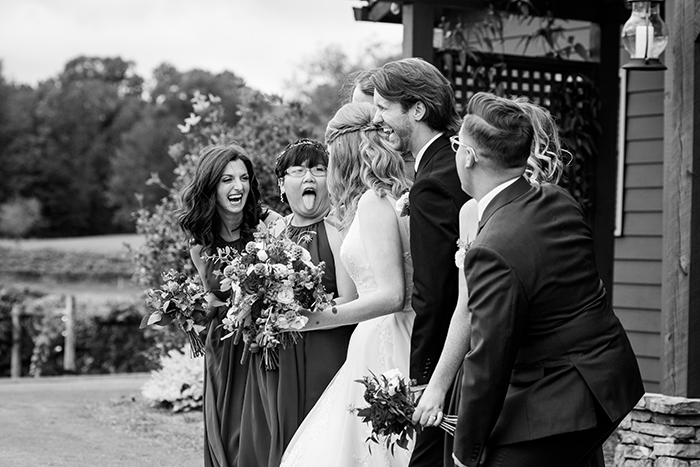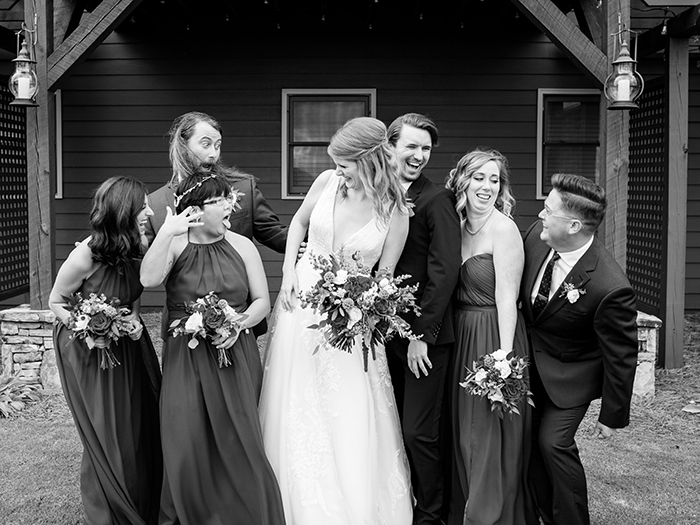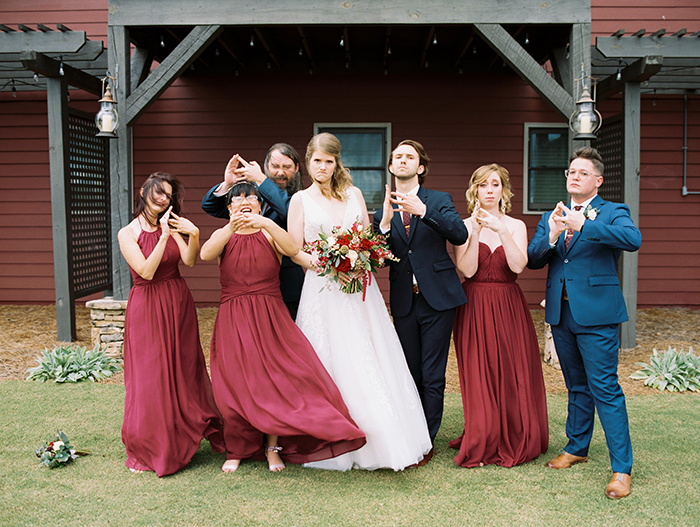 Kate & Danny wanted to make sure we get this photo before we did the first look.  I'm so glad we did!  I love shots where the bride and groom can be together without seeing each other because it really adds to the anticipation of seeing each other for the first time.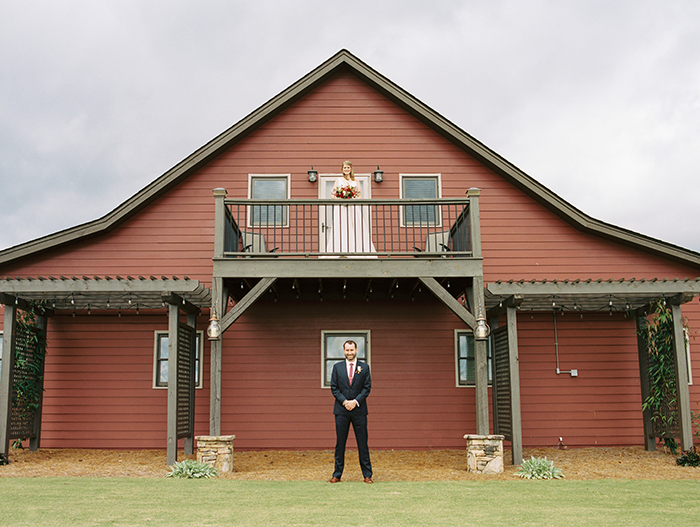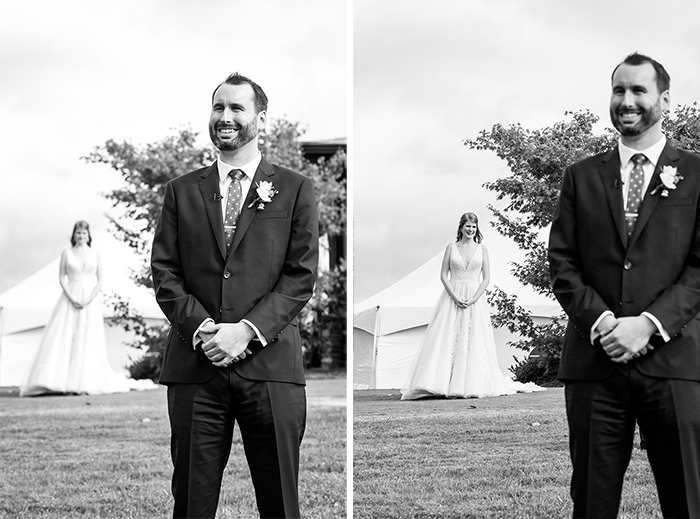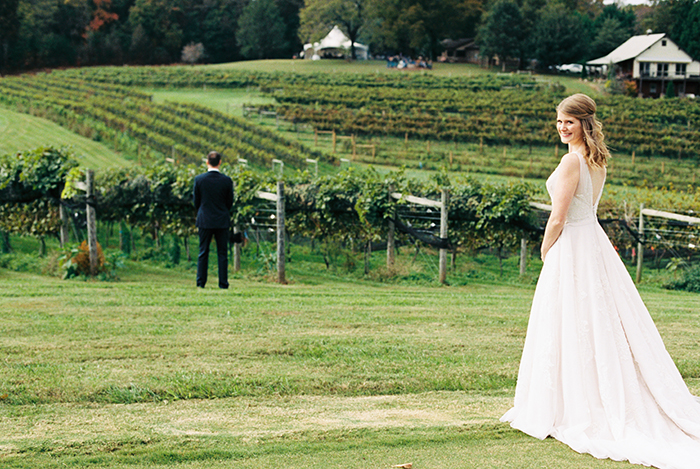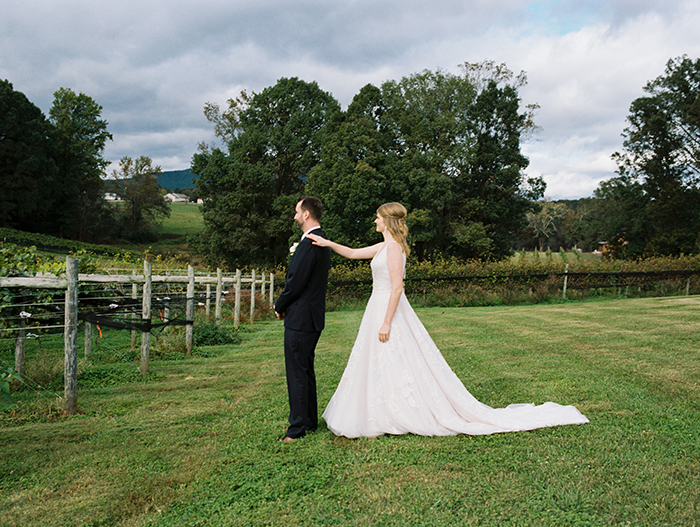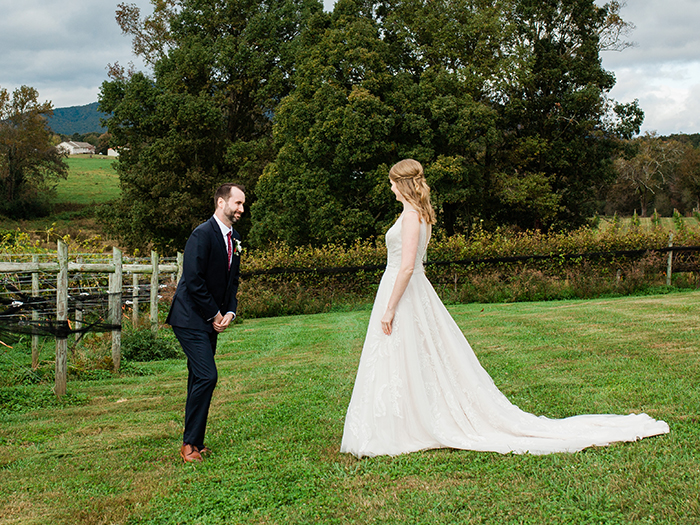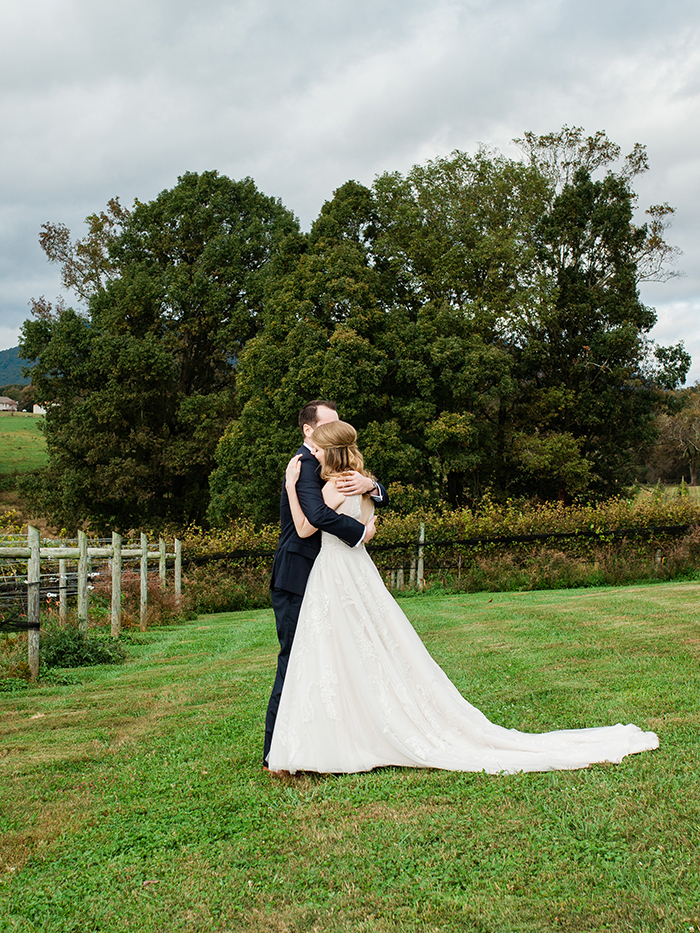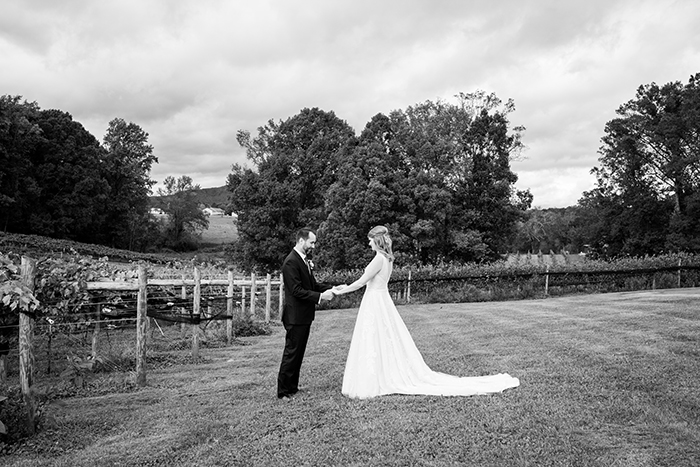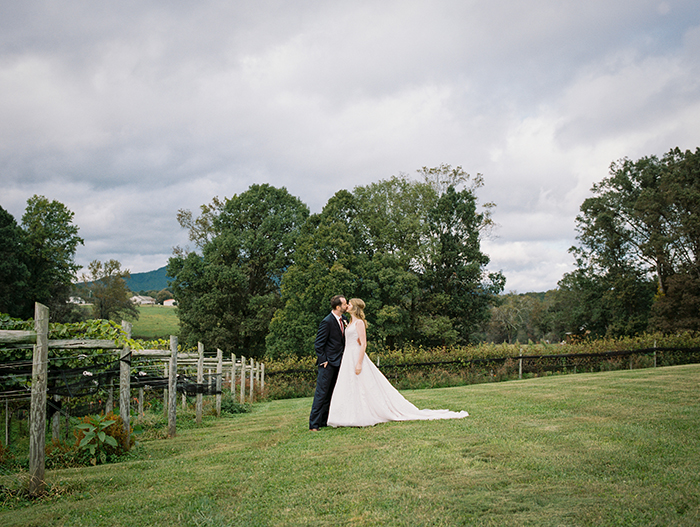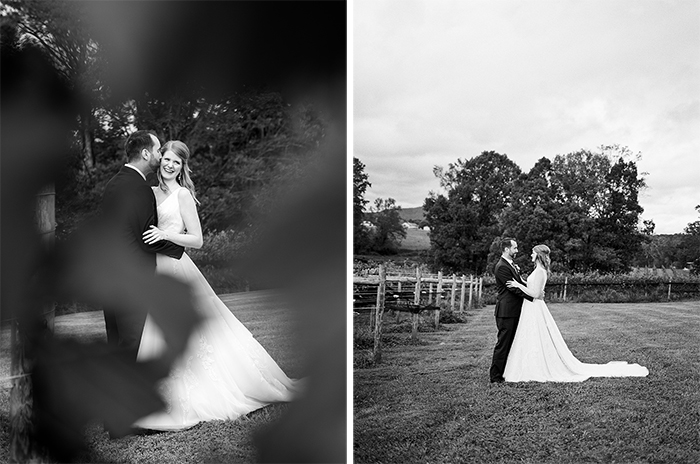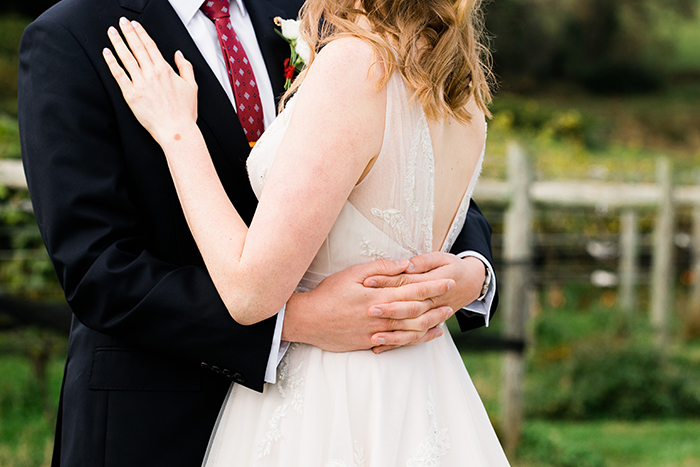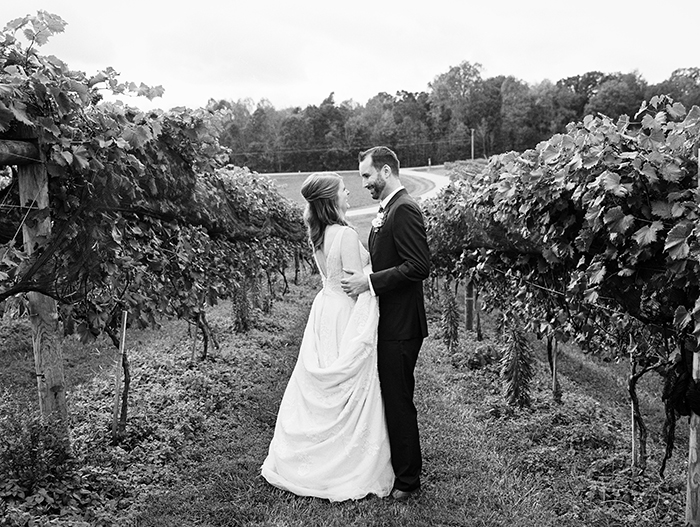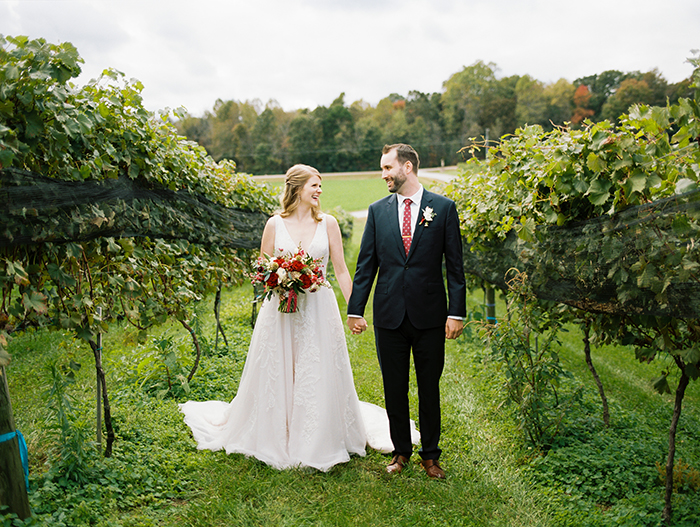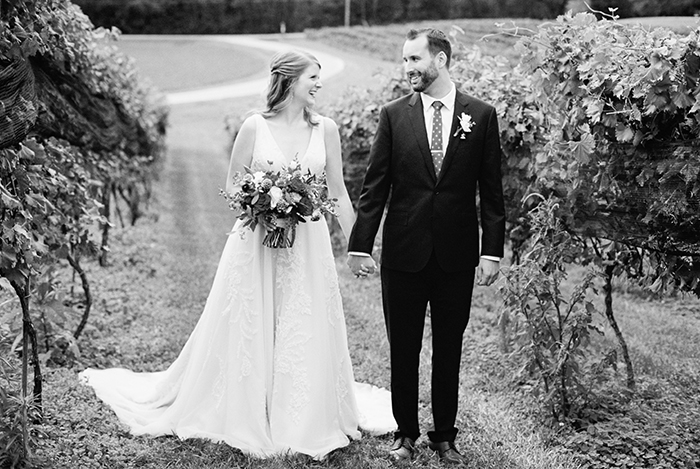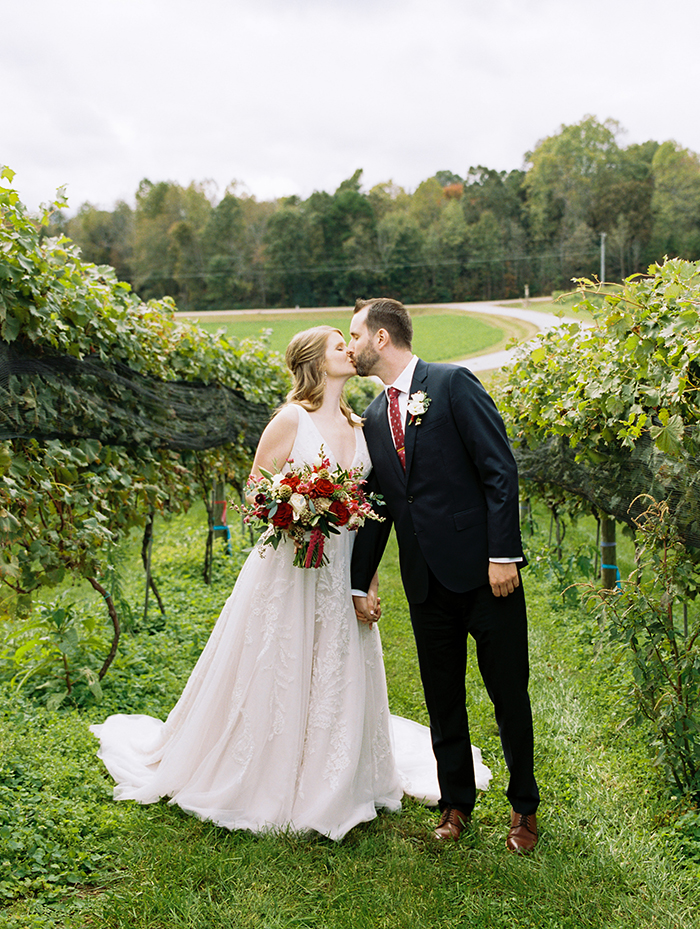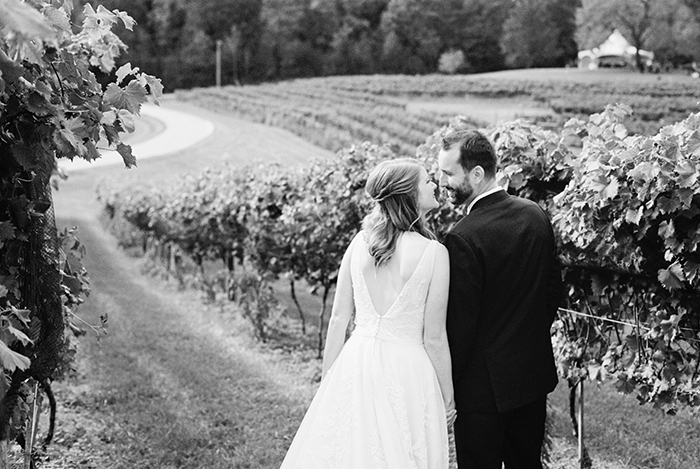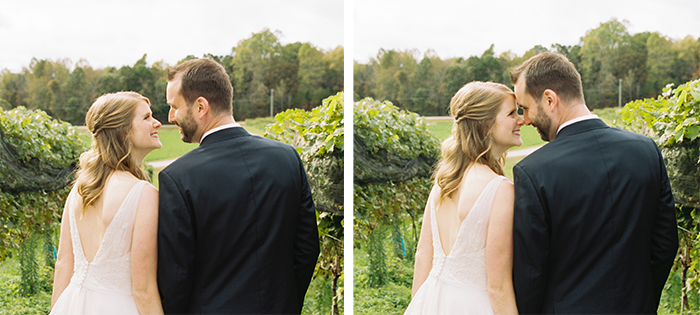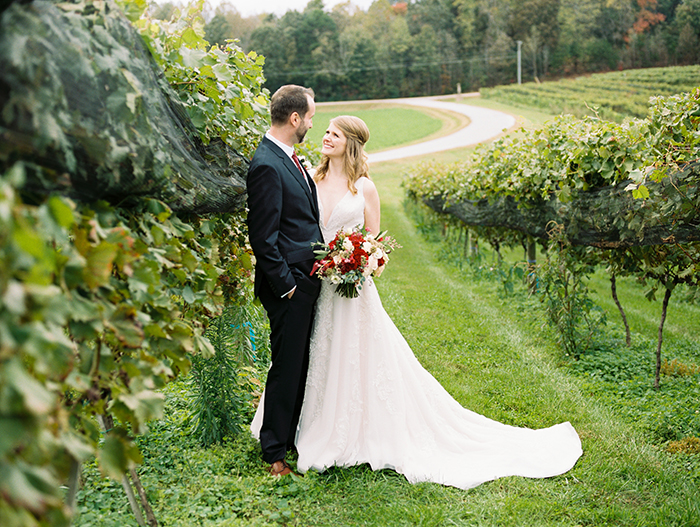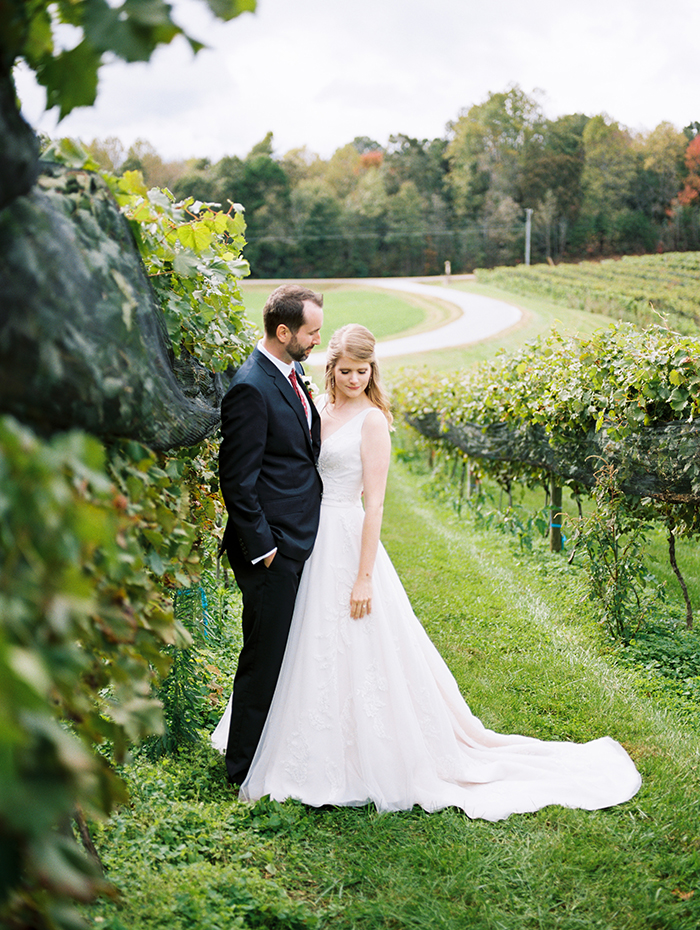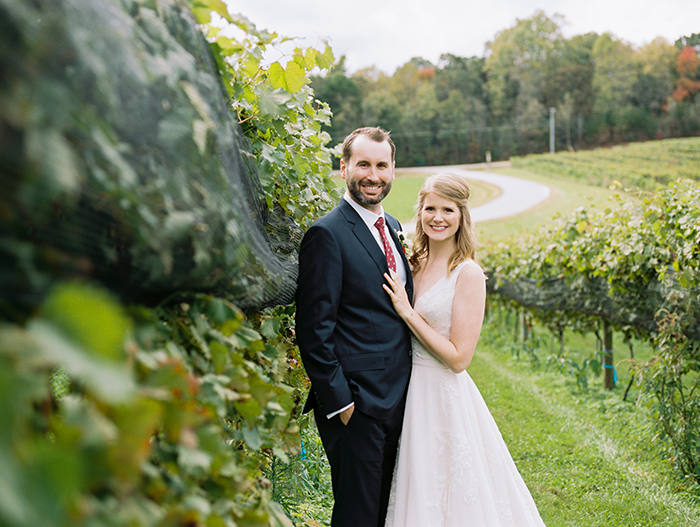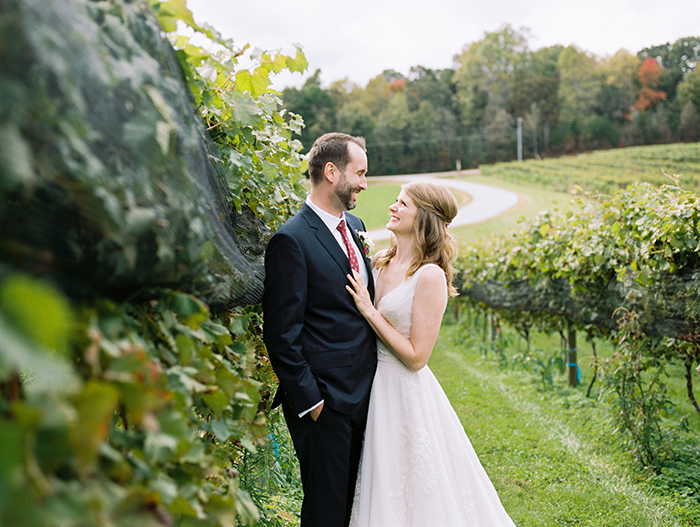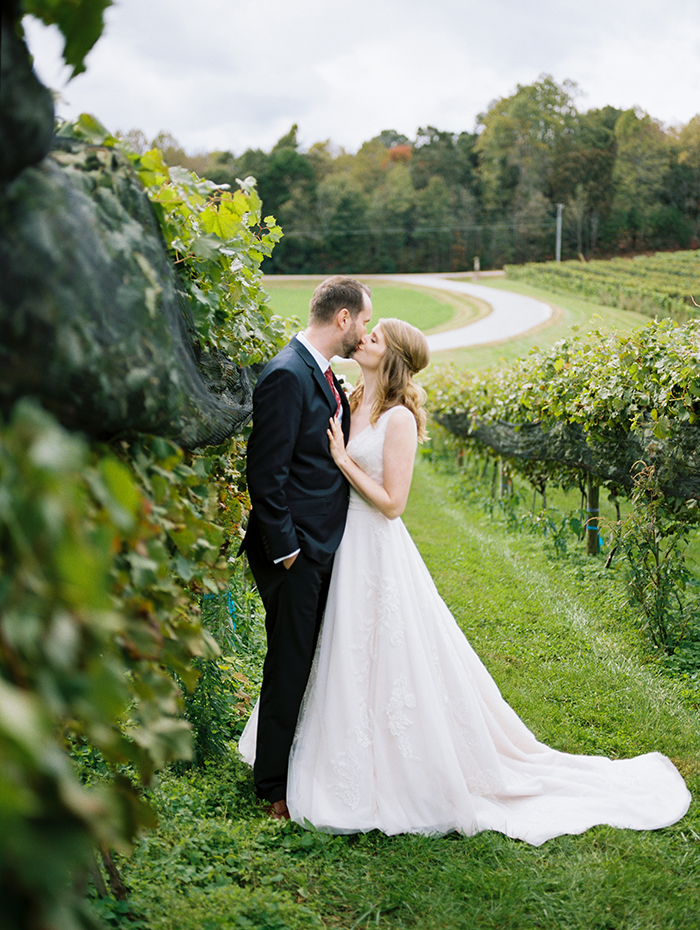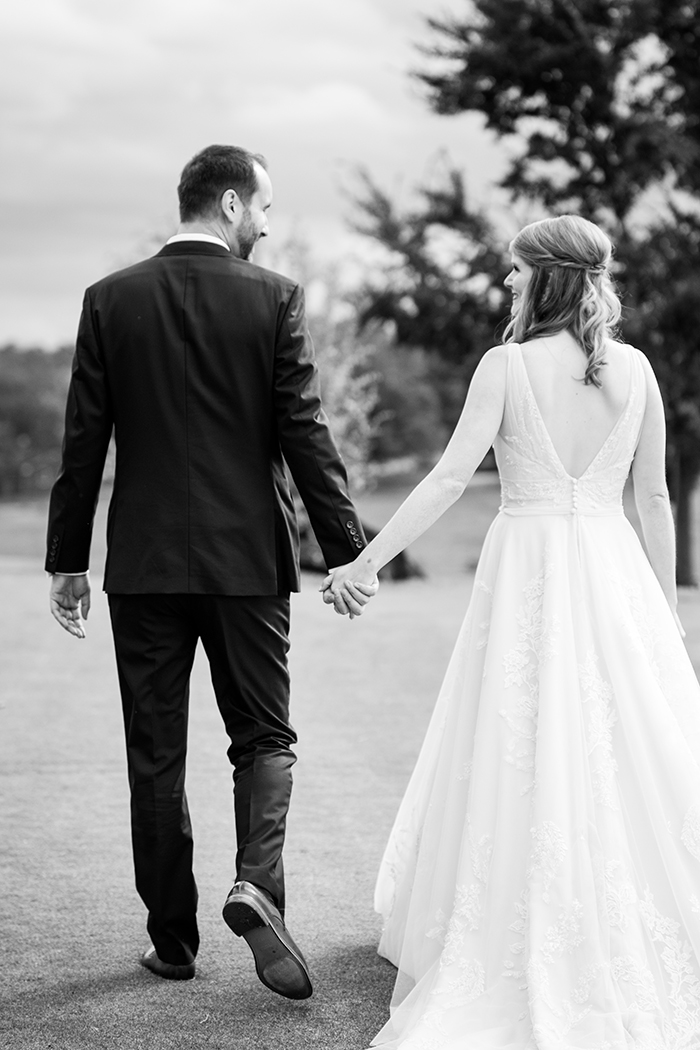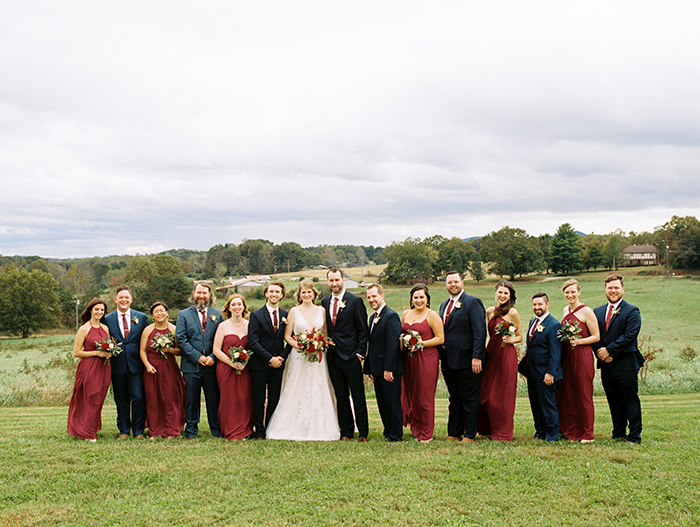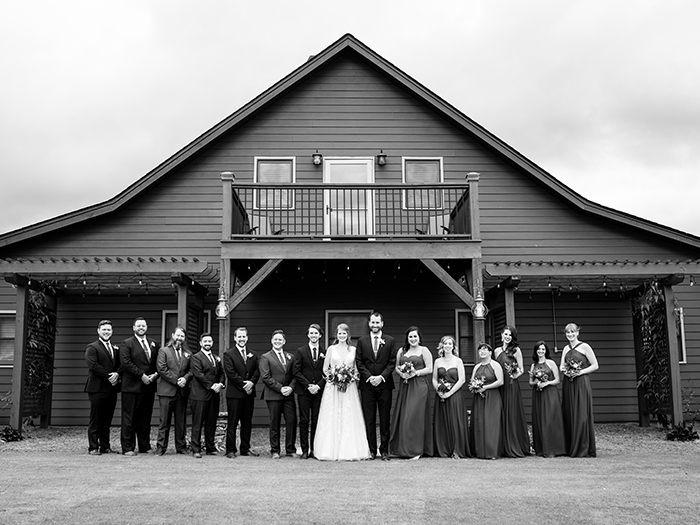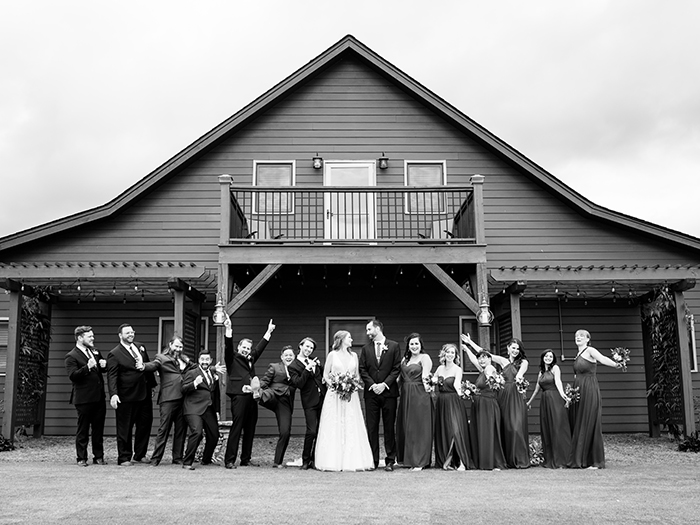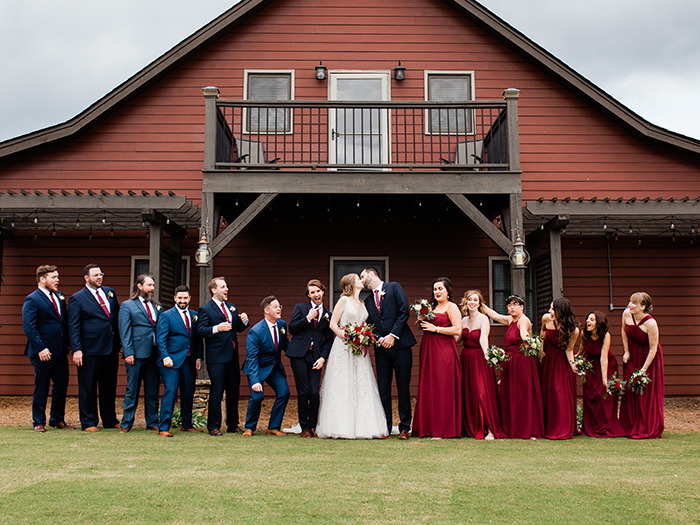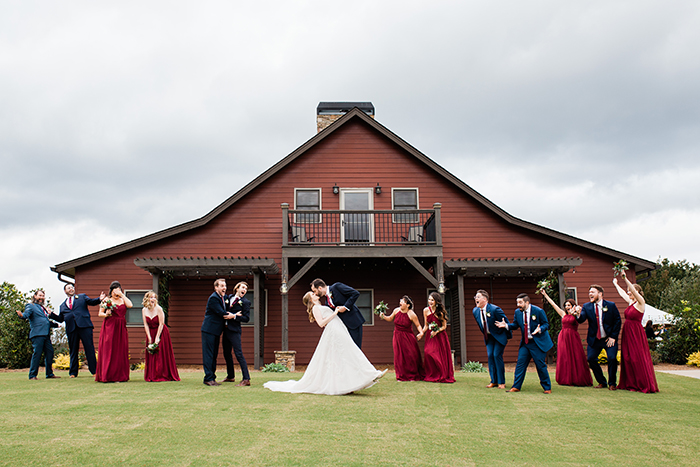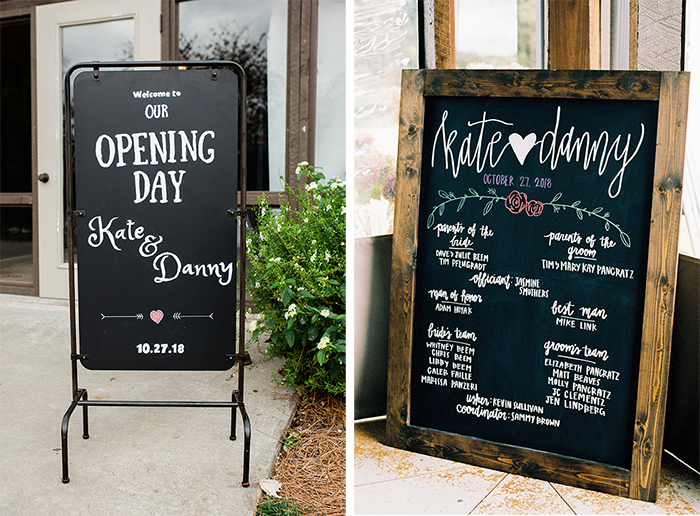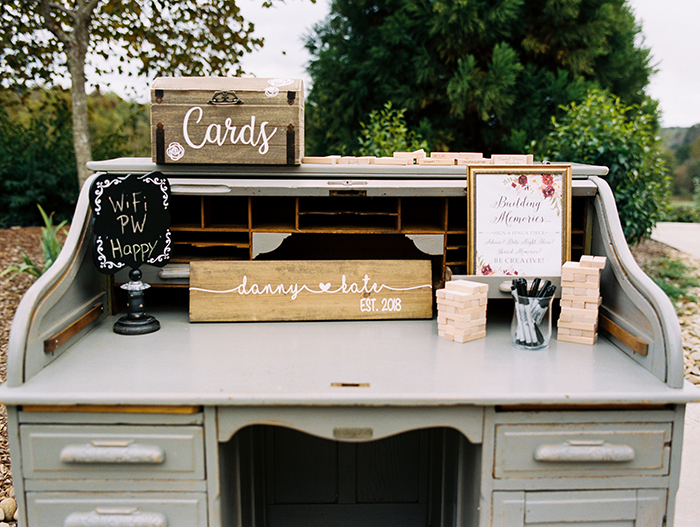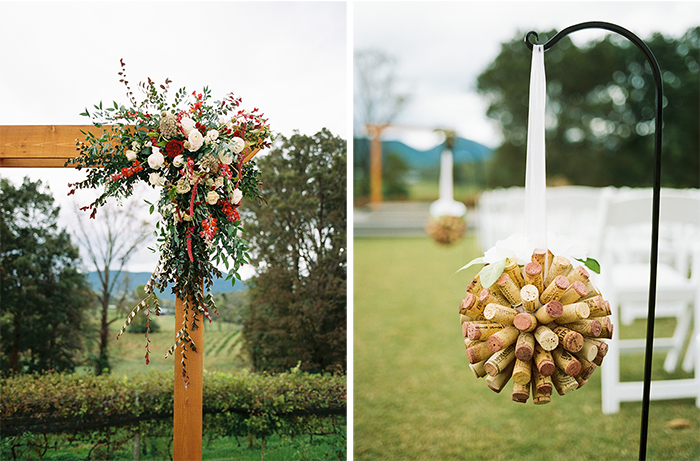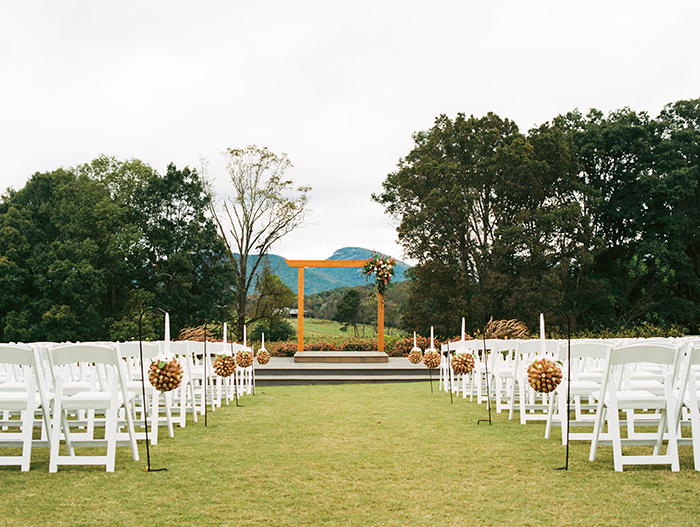 Talk about a beautiful ceremony site!  The chance of rain had been teasing us all day and it even started sprinkling before the ceremony.  Luckily things cleared up just in time for this beautiful Cenita Vineyards Wedding!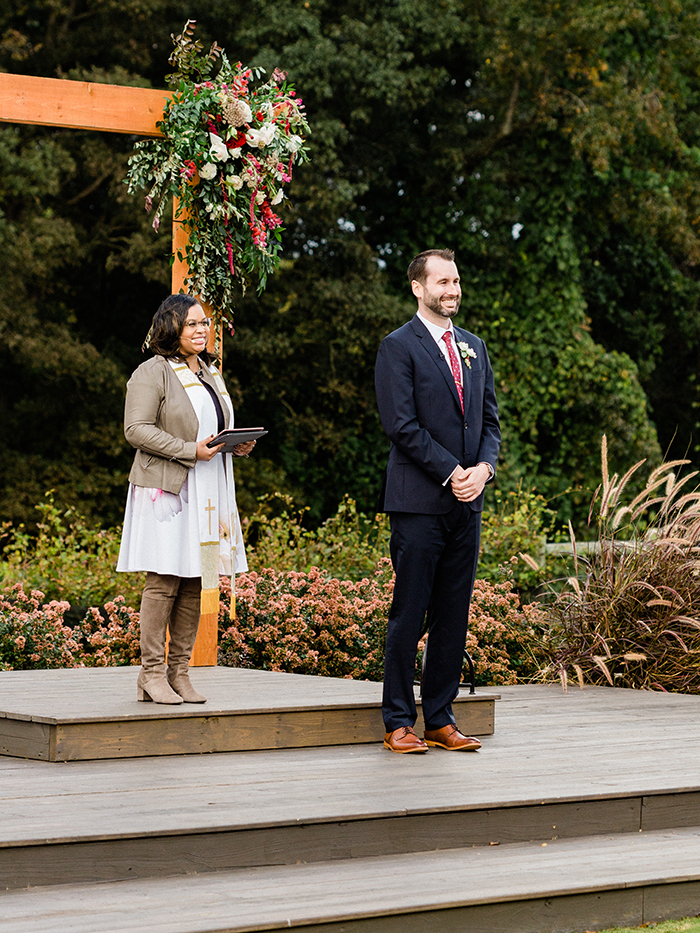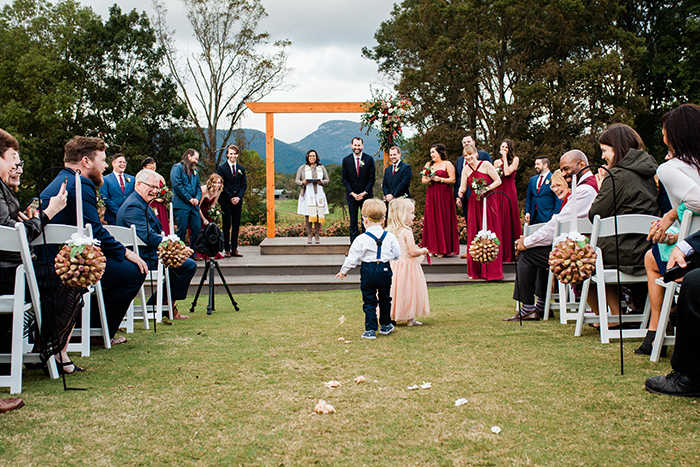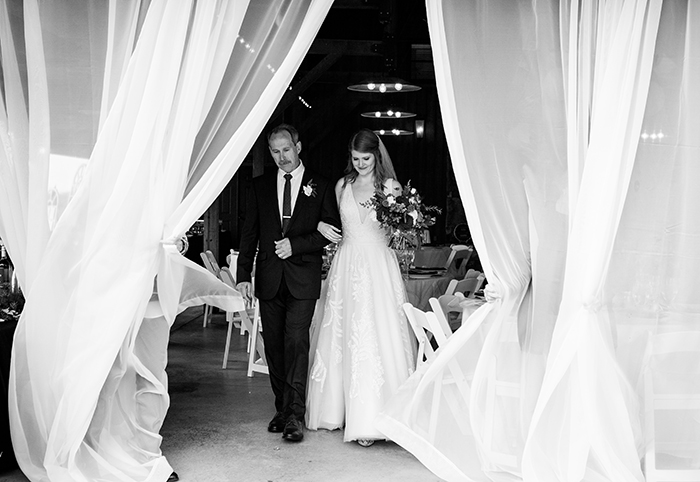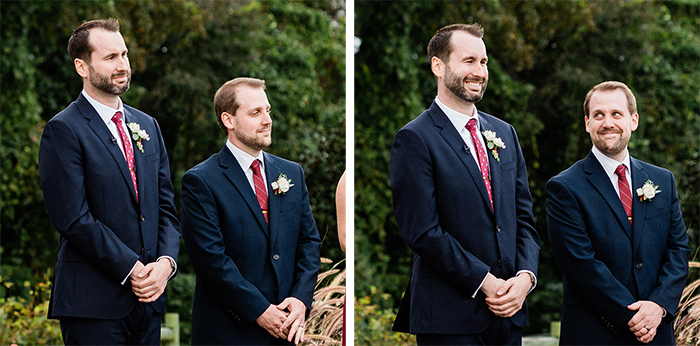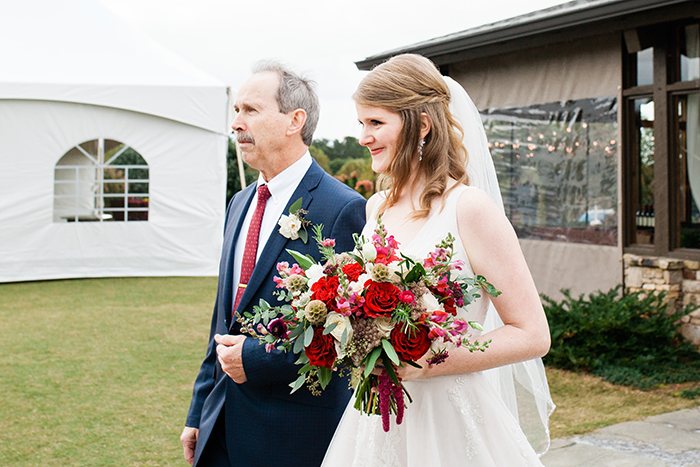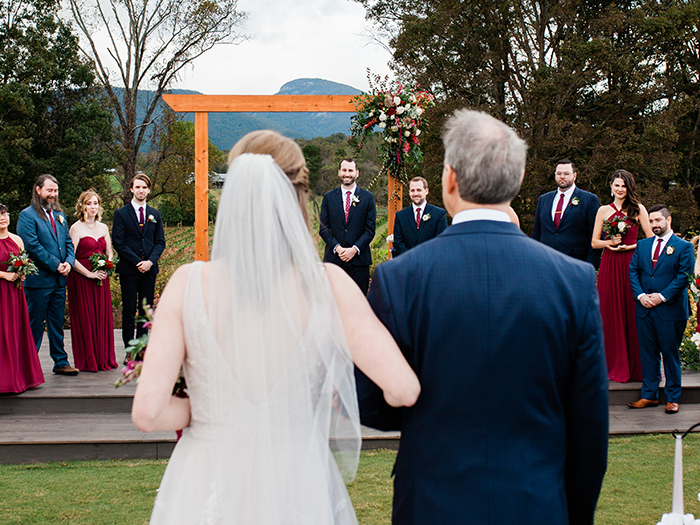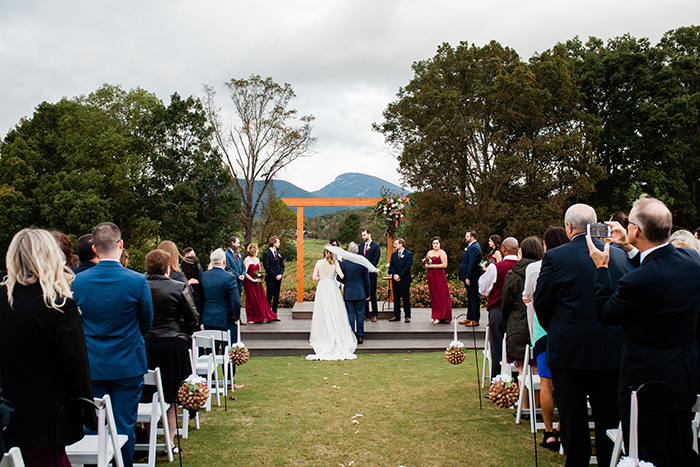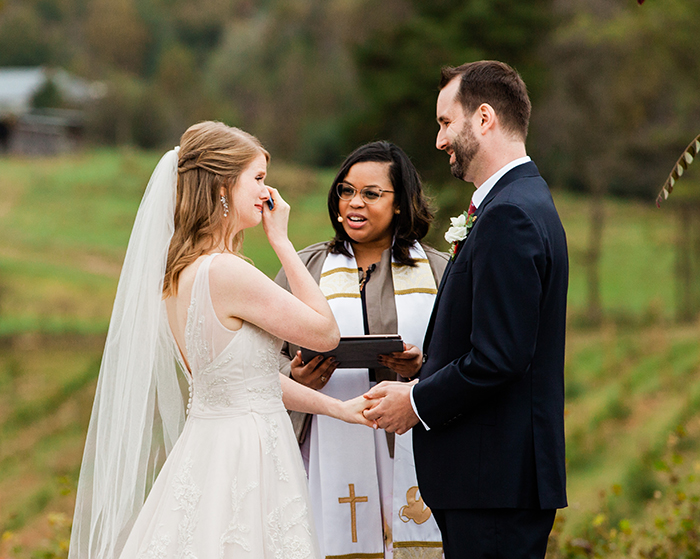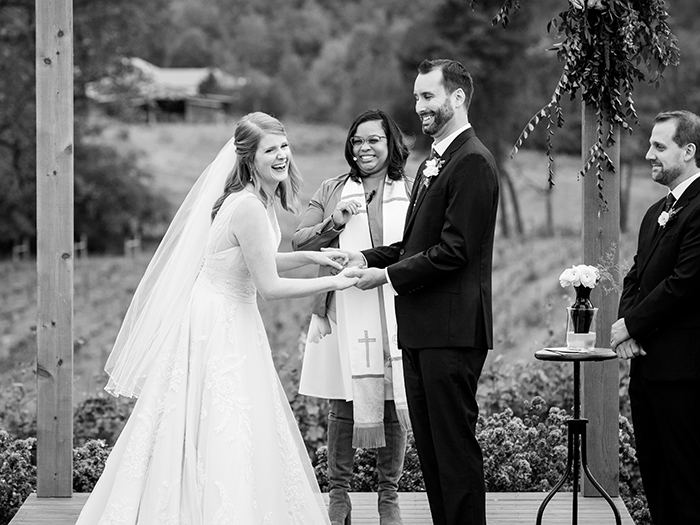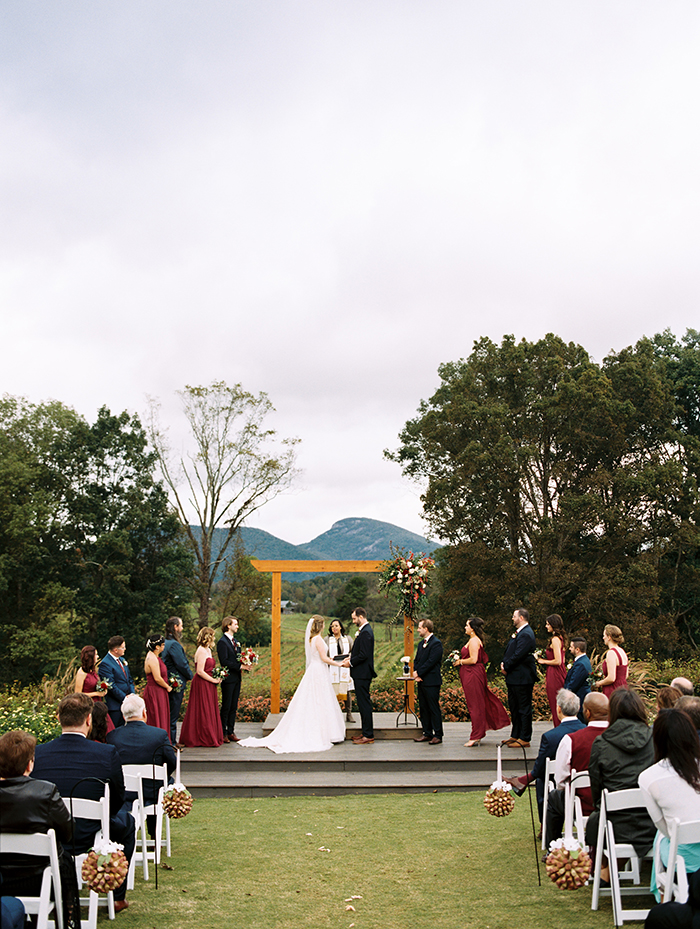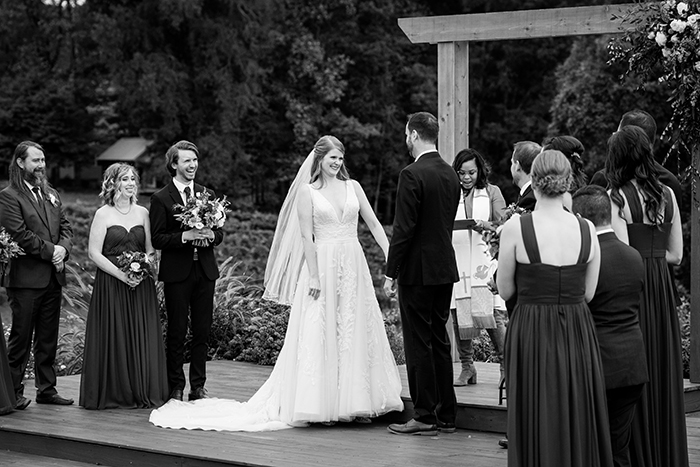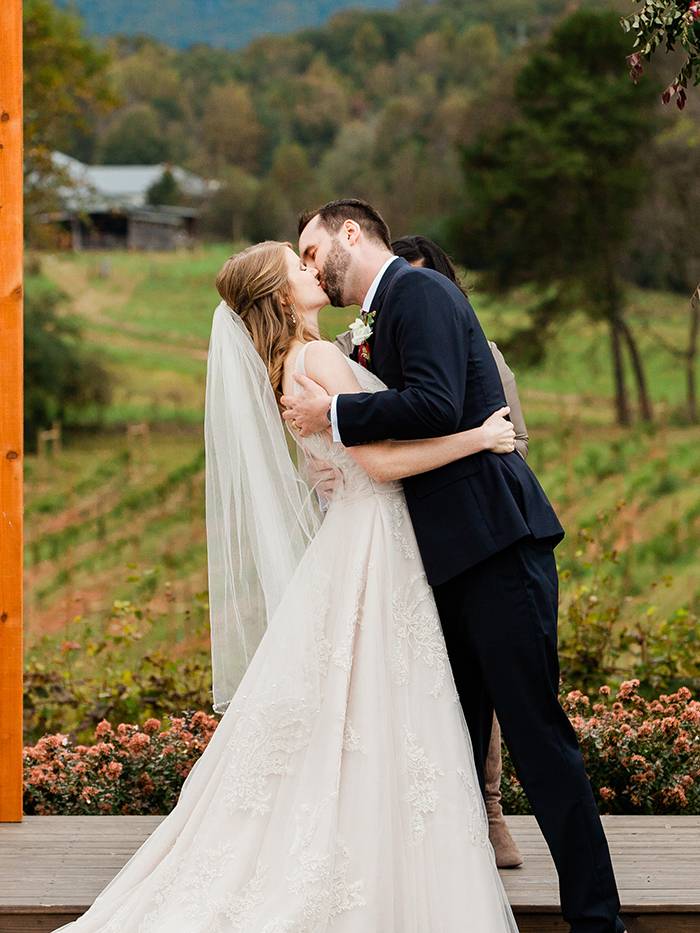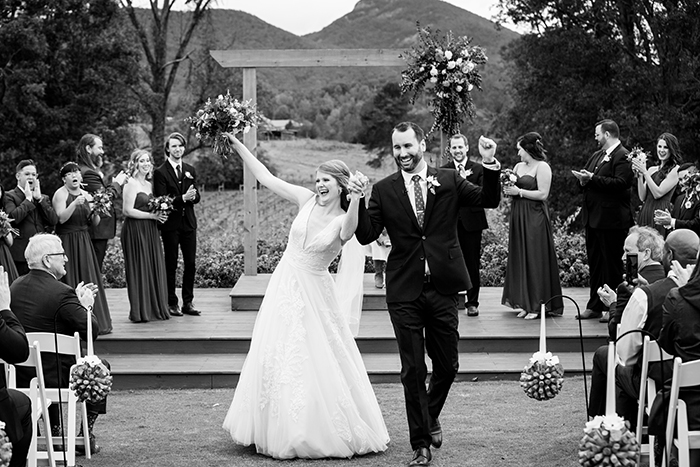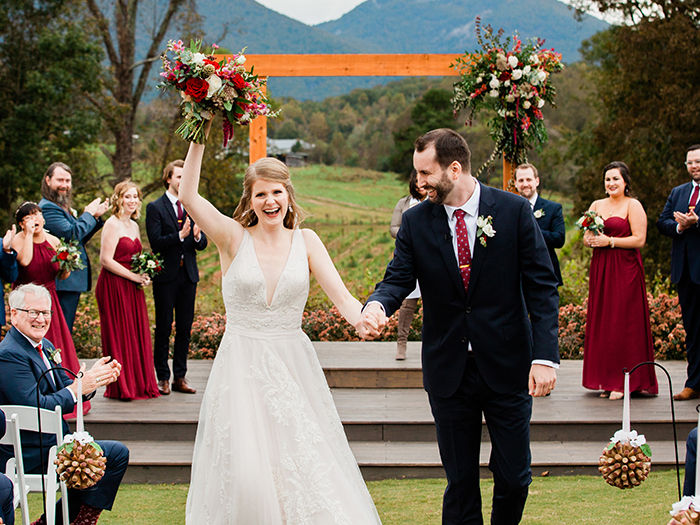 Right after the ceremony the sun finally broke through the clouds.  We couldn't miss the chance to get a few more portraits of the newlyweds in the beautiful light!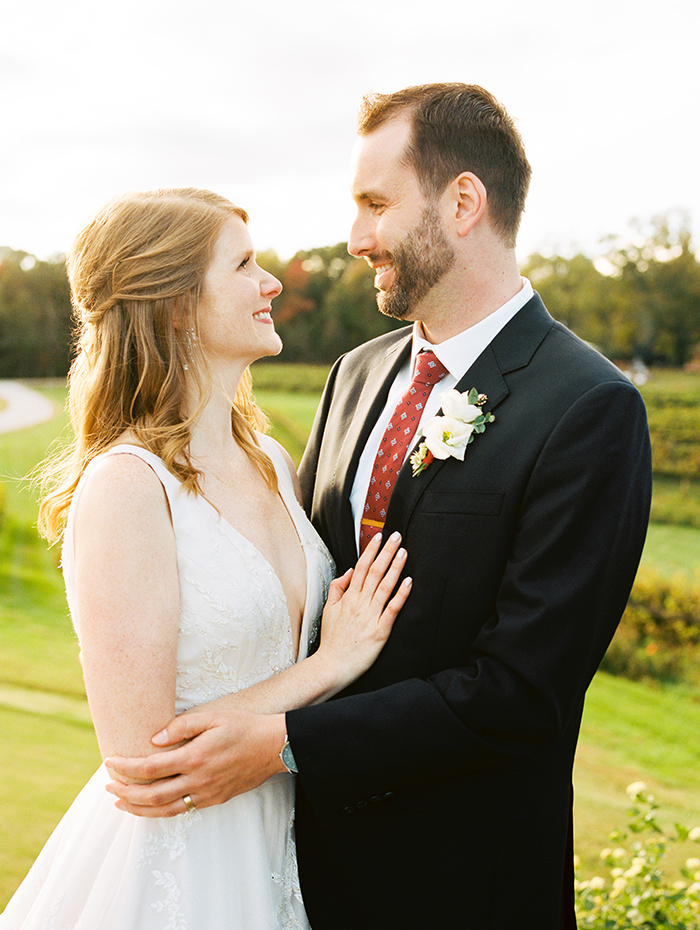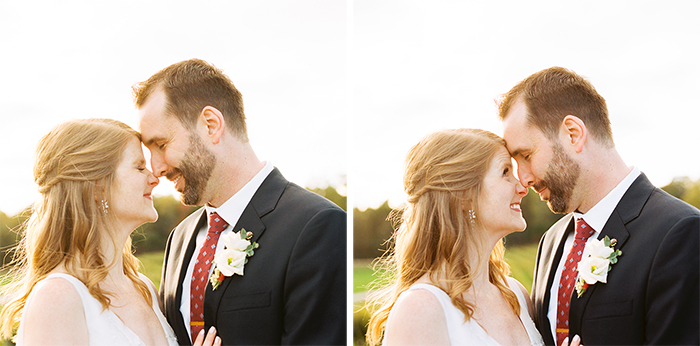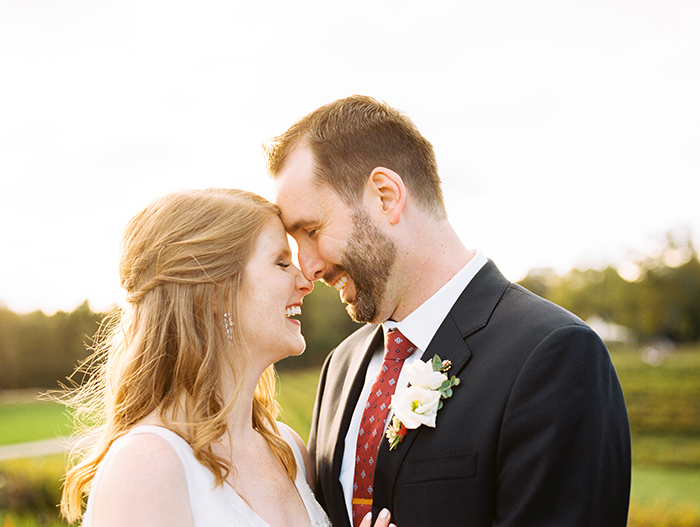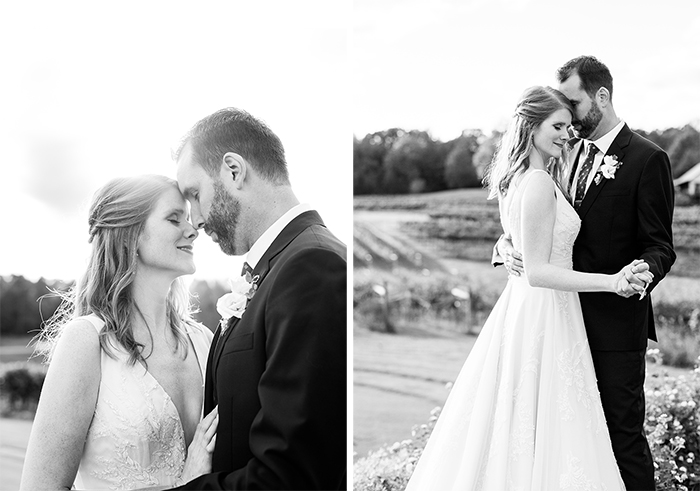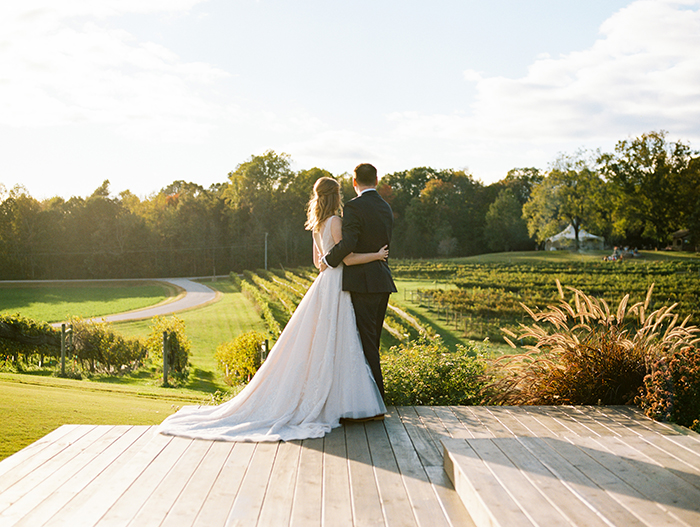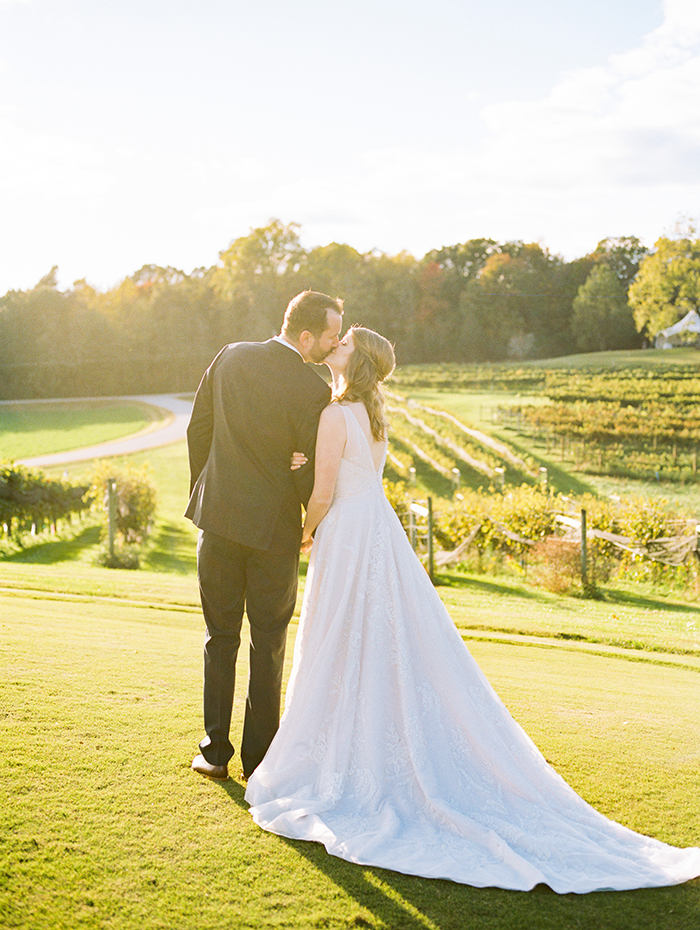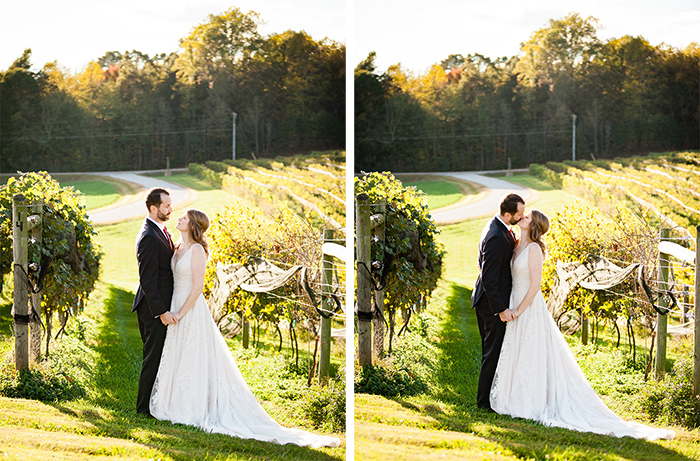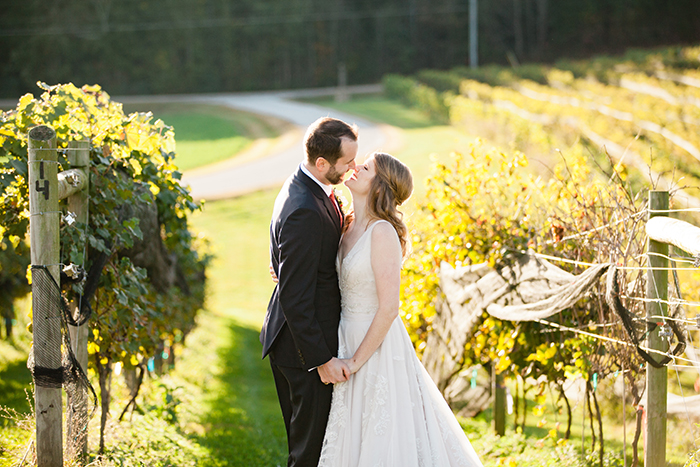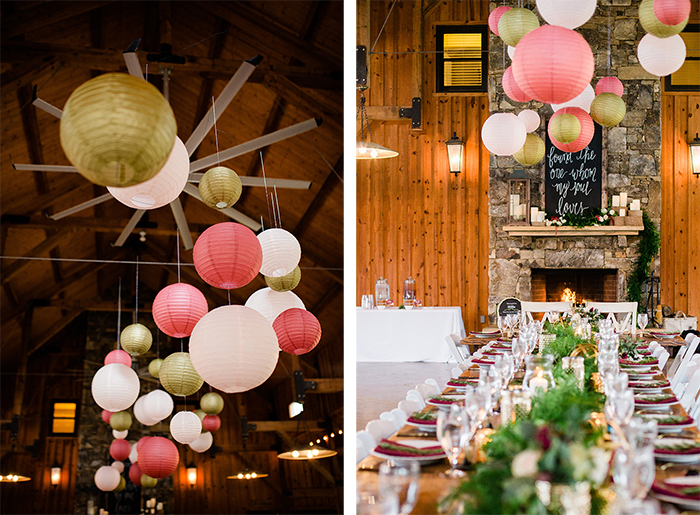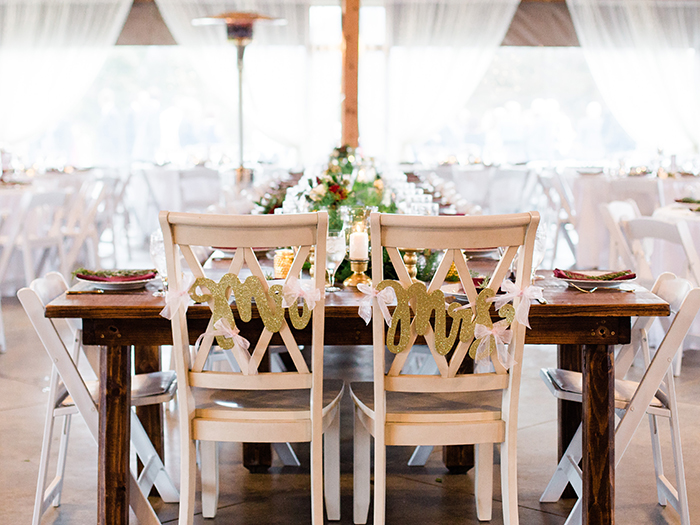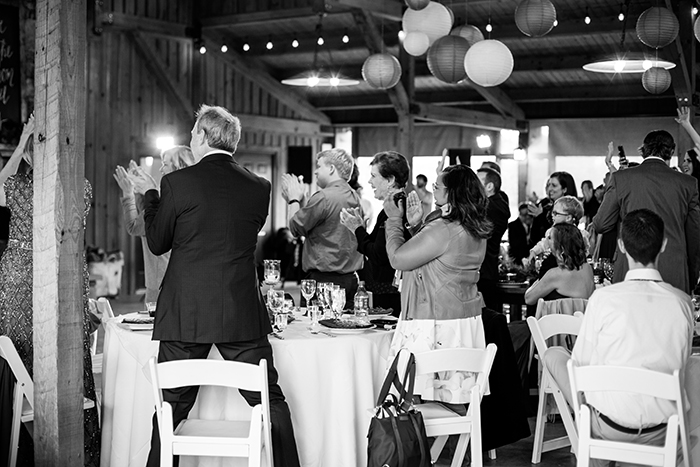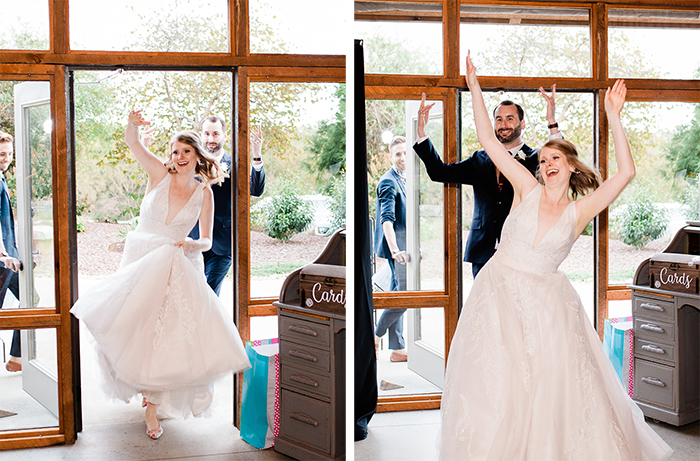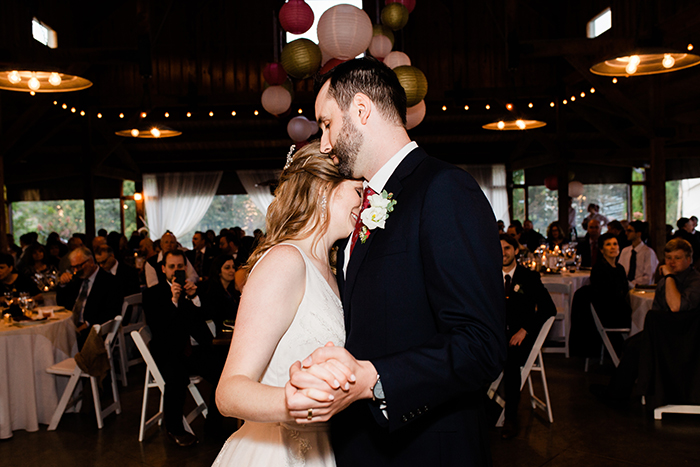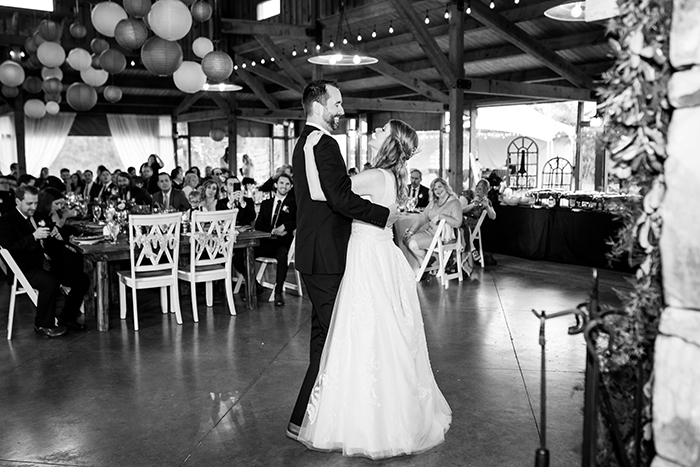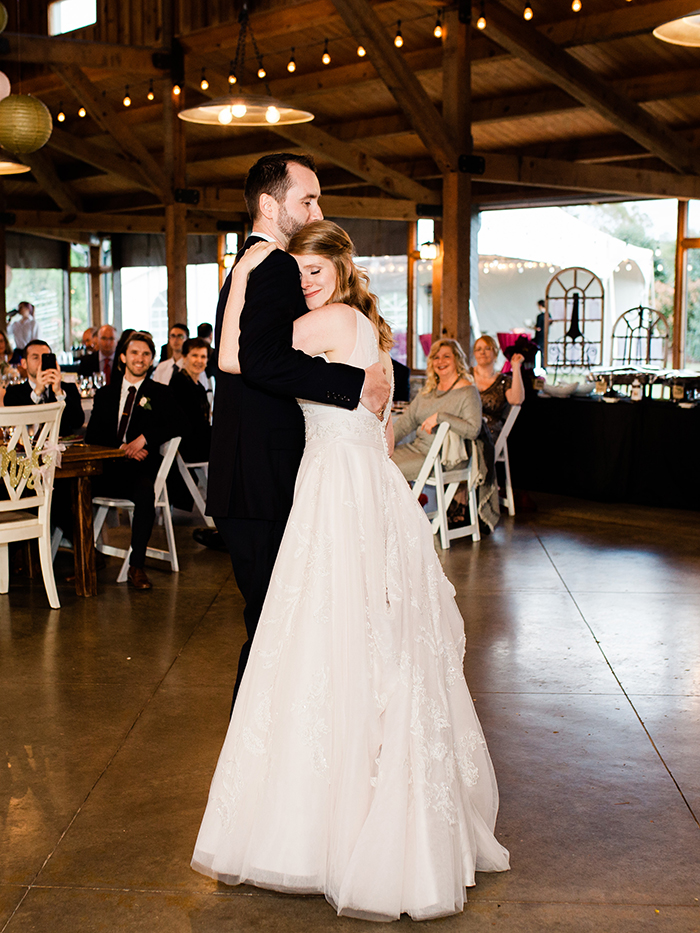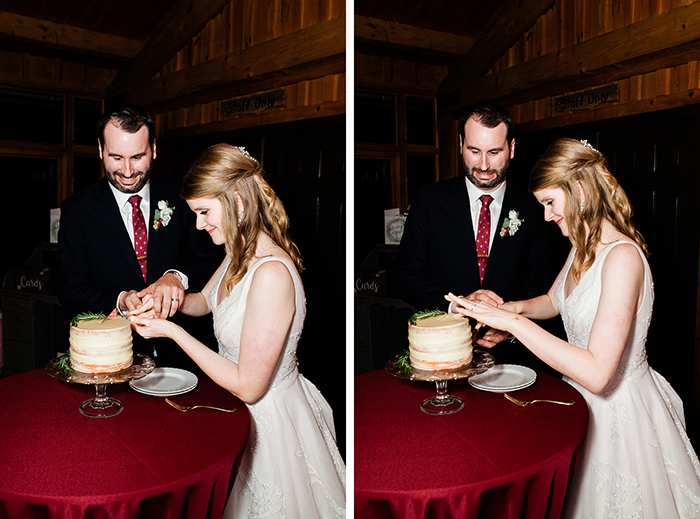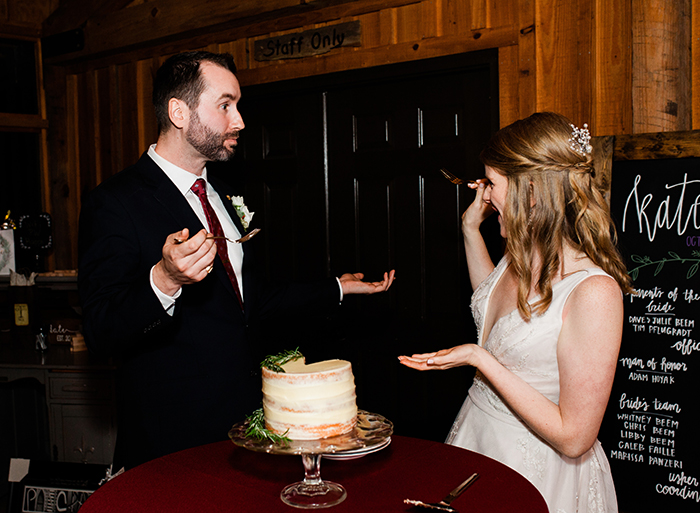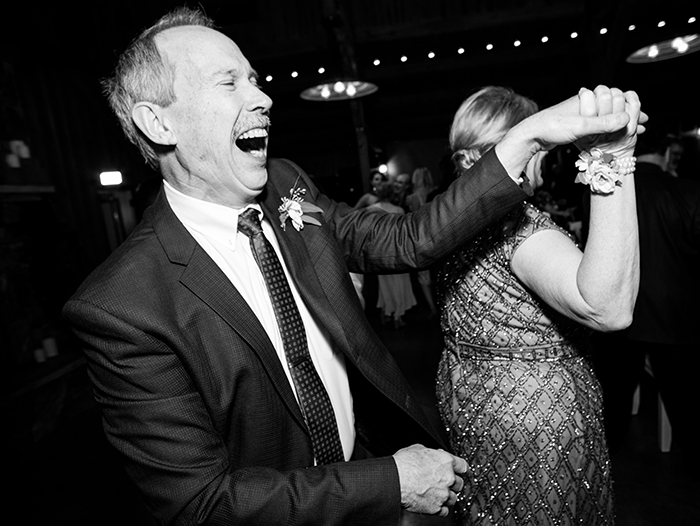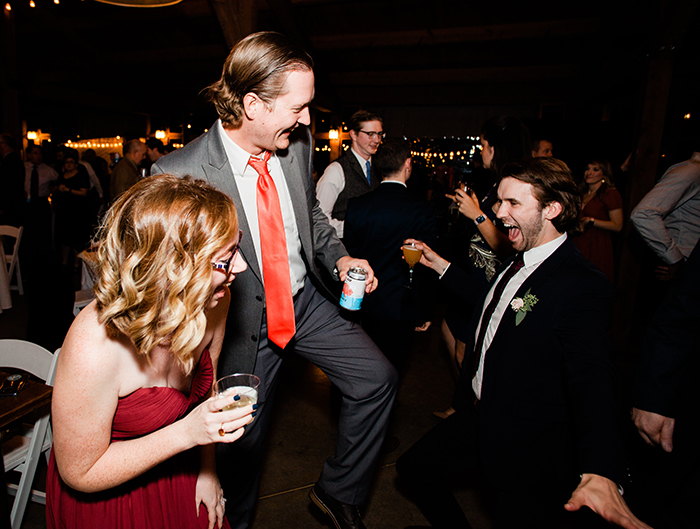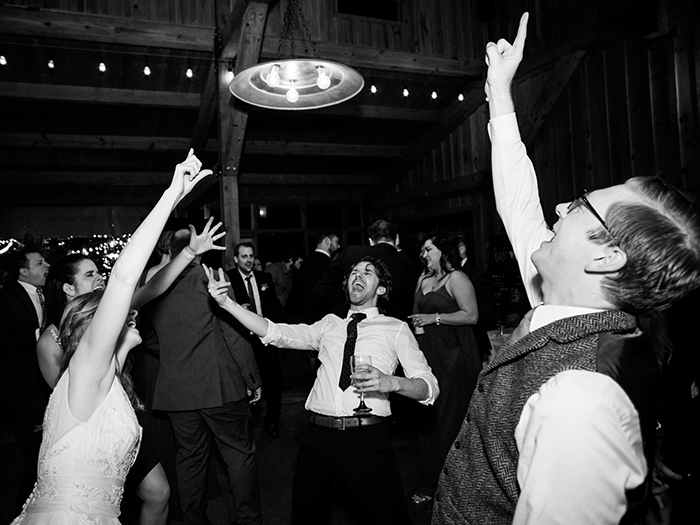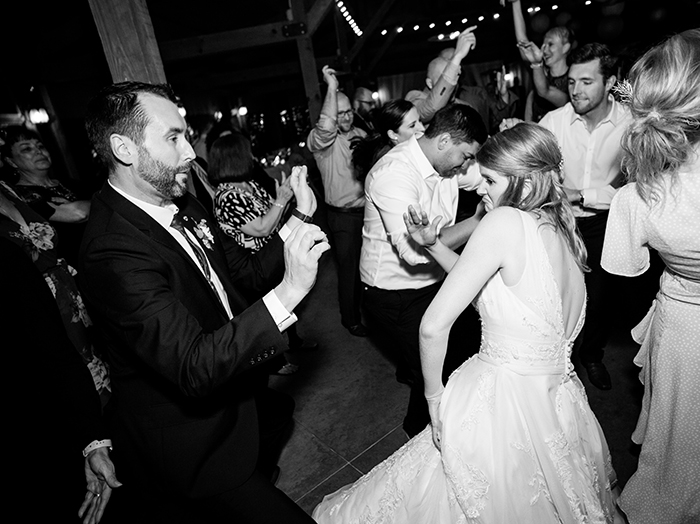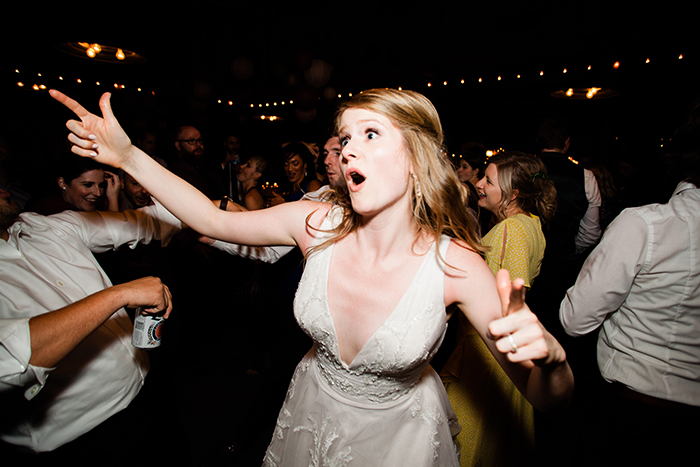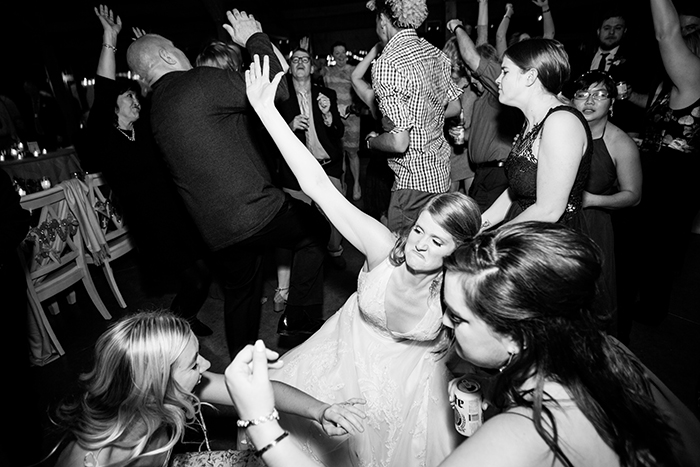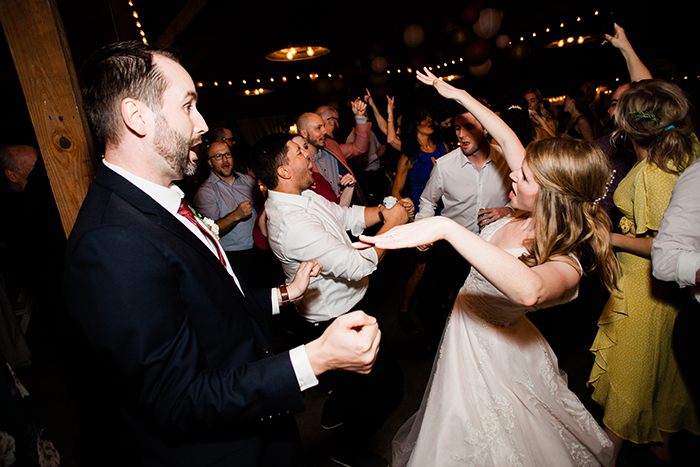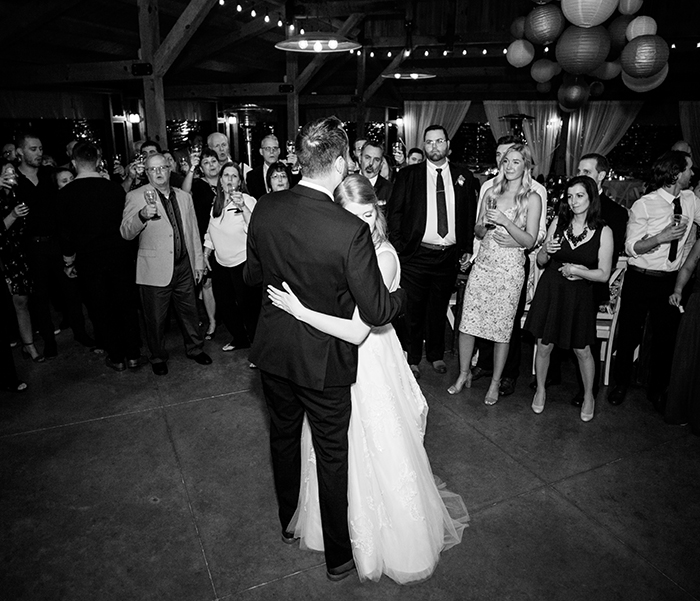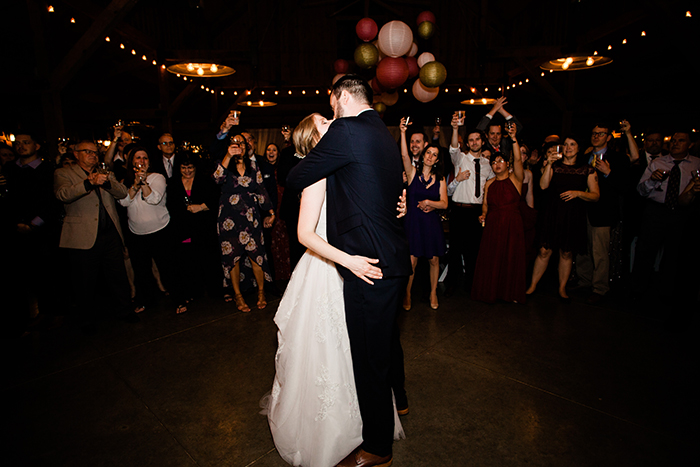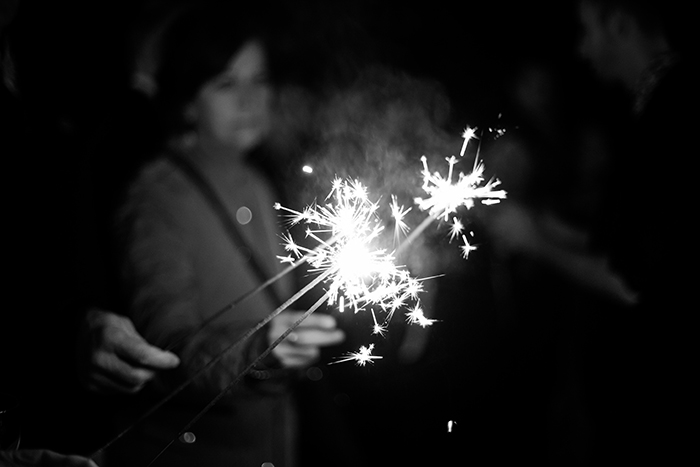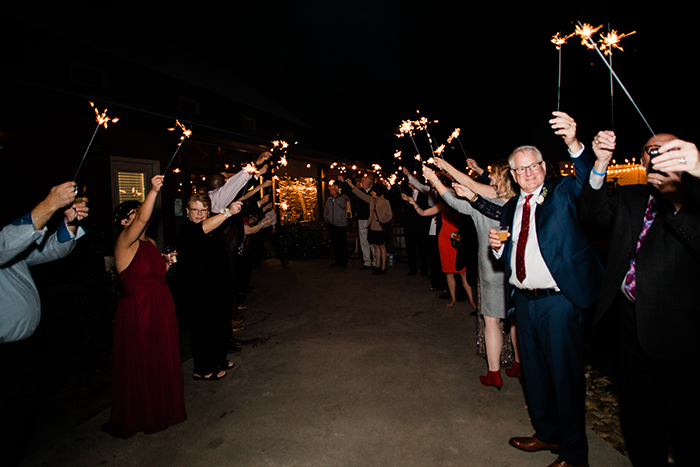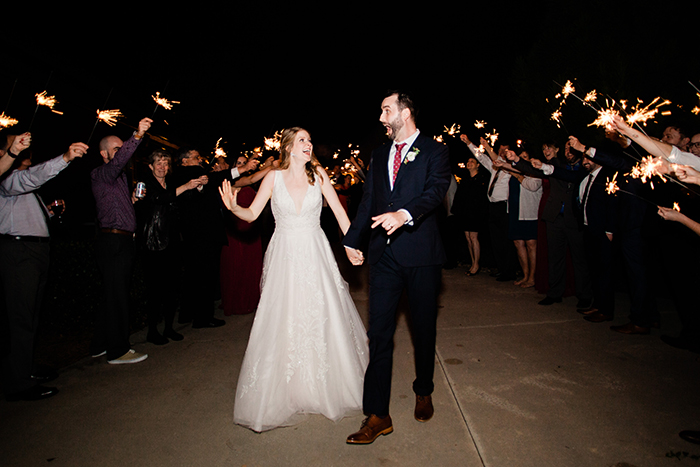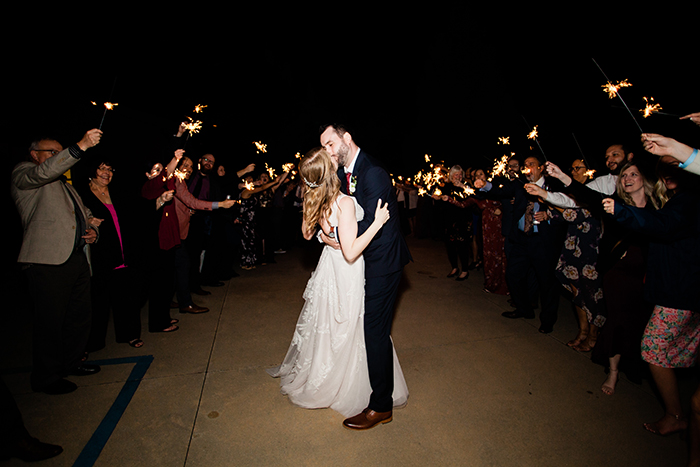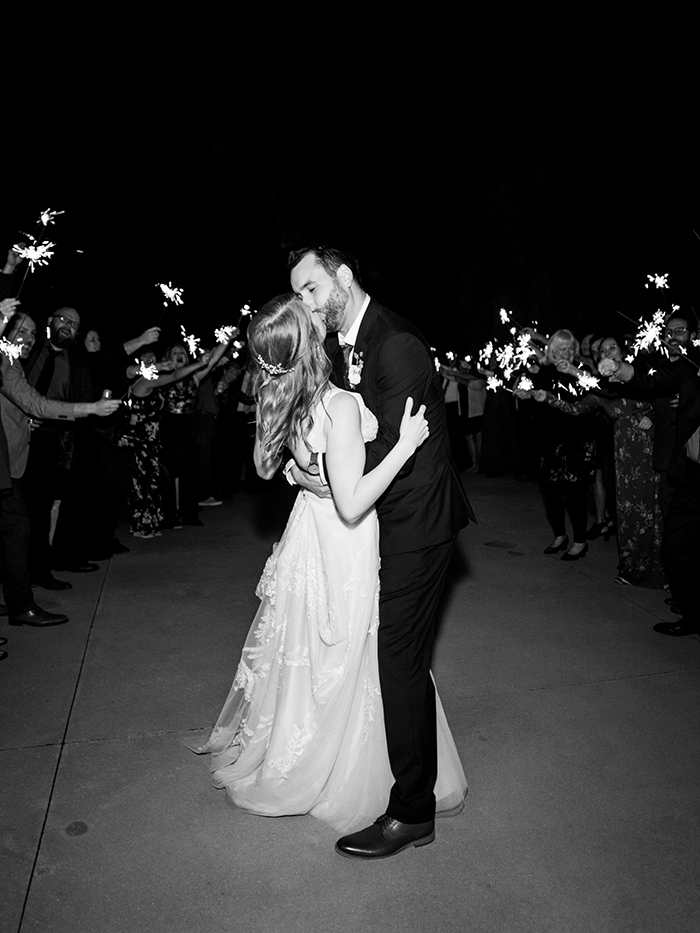 You can see the rest of the photos and order prints here.
Thank you again for making us a part of your incredible wedding day!!
Need some photos of your own?
You can check out some more of our work here and find out more about us here,
but we would love you get to know you! Let's talk.