Laura & Hammond : Sweetwater Creek State Park : Atlanta Wedding Photographer
Five weeks isn't a lot of time.  I mean that's not even two months.  Seriously, what can you do in five weeks?  Well in Laura and Hammond's case, five weeks is all you need to put together an amazing wedding!  When it's right, it's right, and these two didn't want to waste any time startling their new life together as husband and wife.  They really are the perfect match for each other and they have such a fantastic love story filled with the grace of God.  I highly recommend asking them about it if you get the chance!
Special thanks to my friend Kevin Voth for coming out and second shooting with me until Amanda got off work.  He's a solid dude and a great photographer. Check out his site!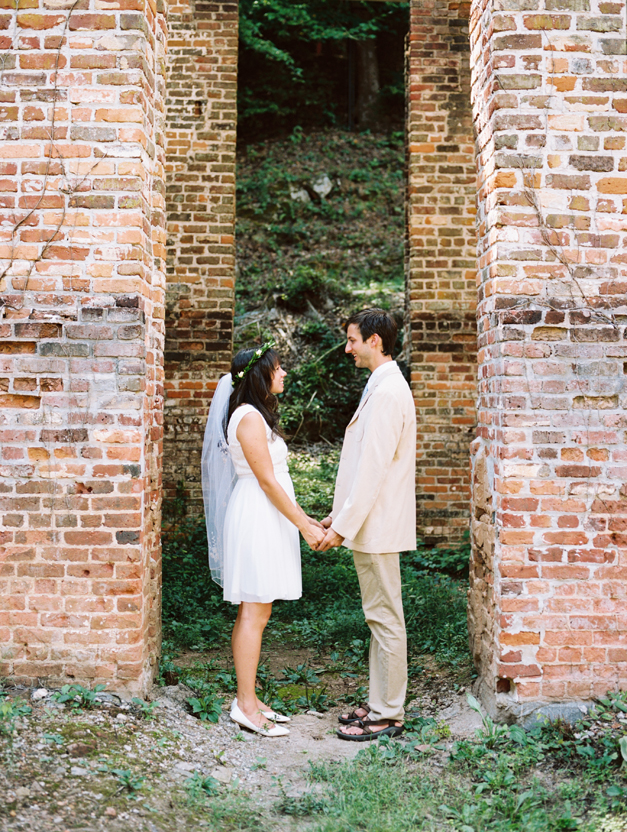 Laura and Hammond were married at the gorgeous Sweetwater Creek State Park, located just outside of Atlanta.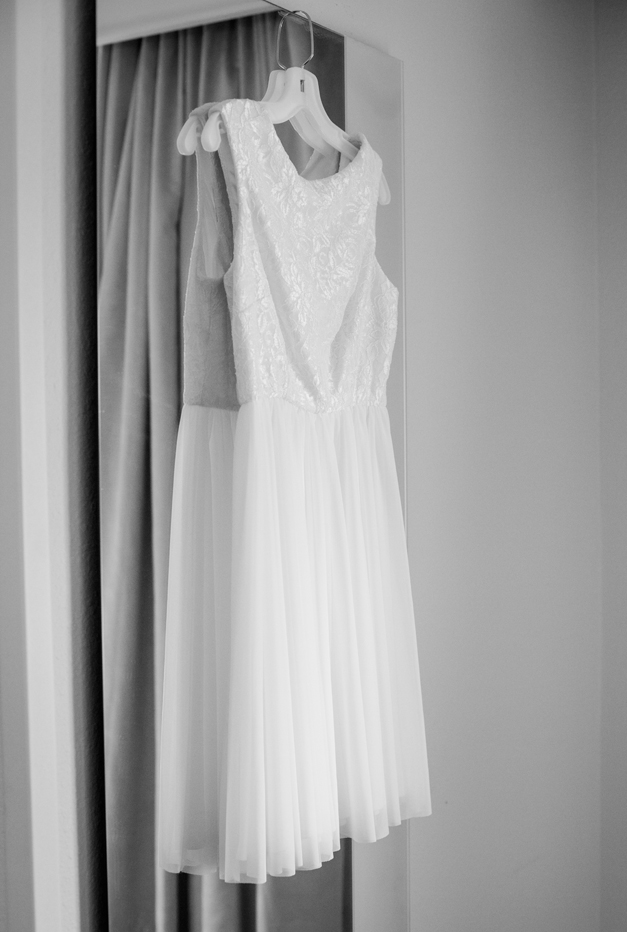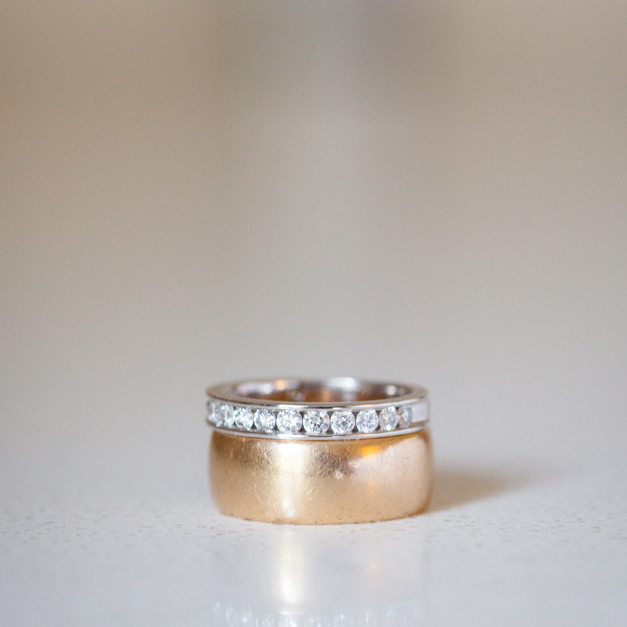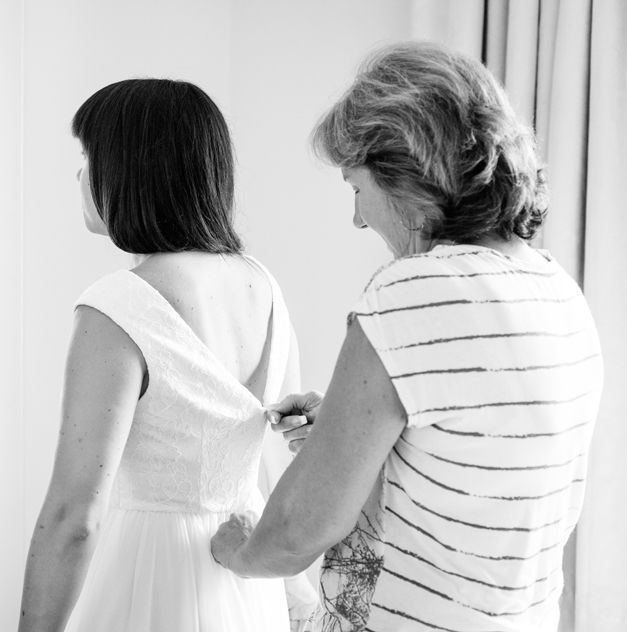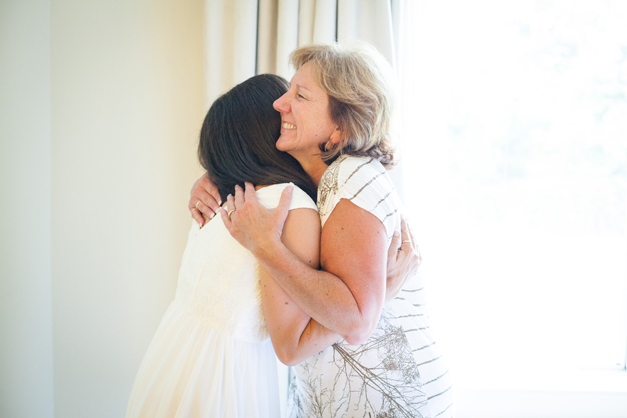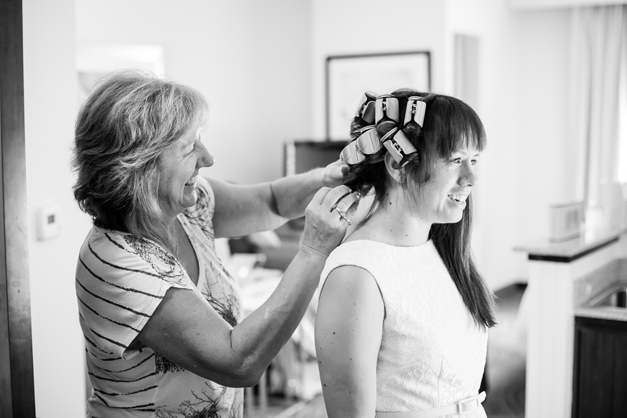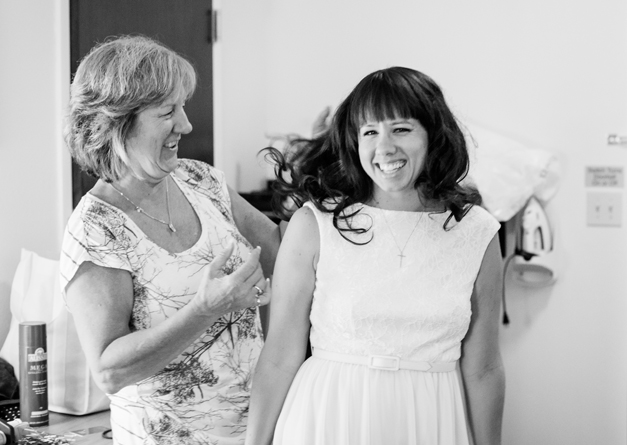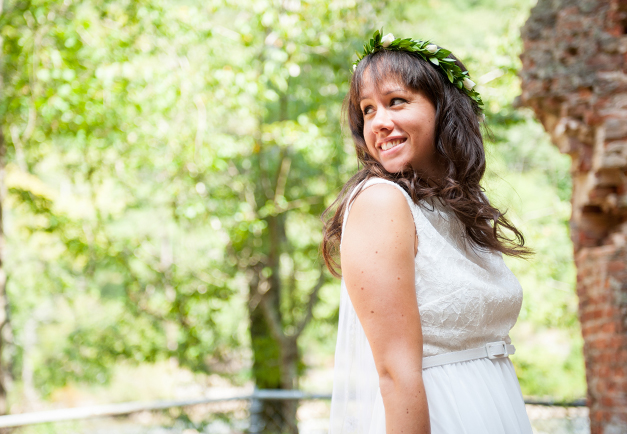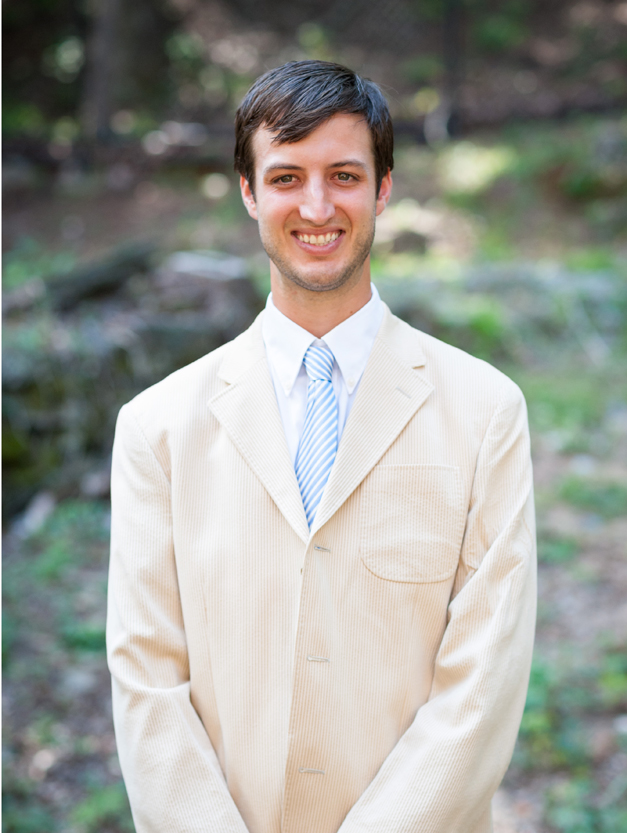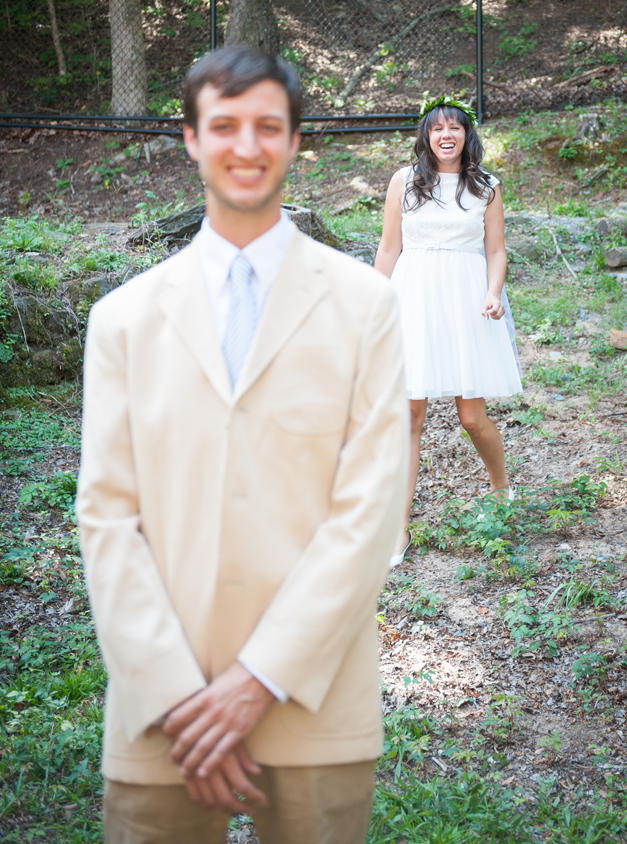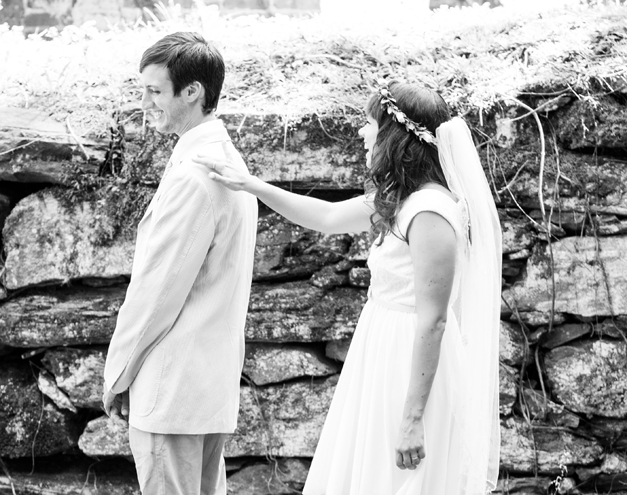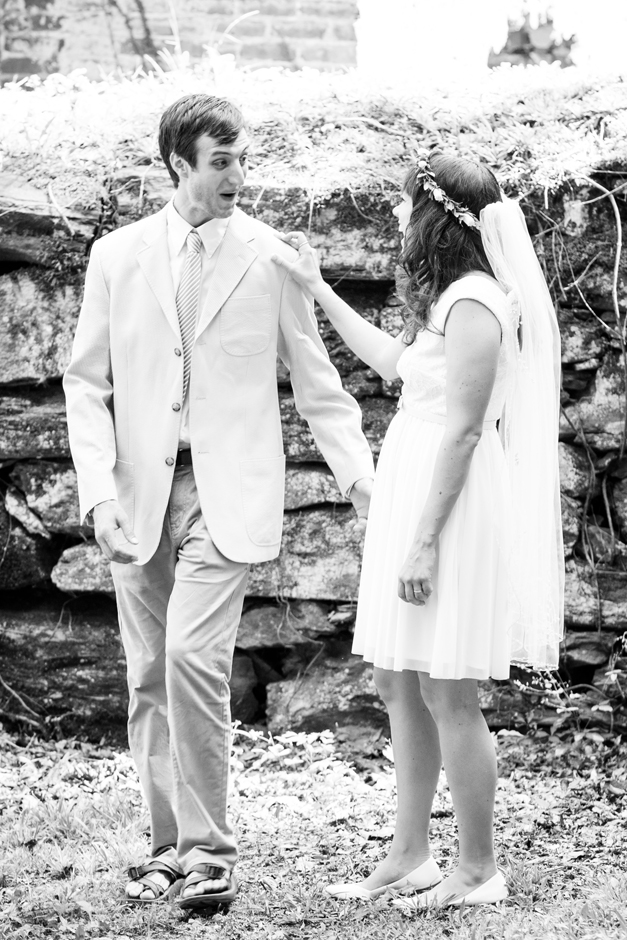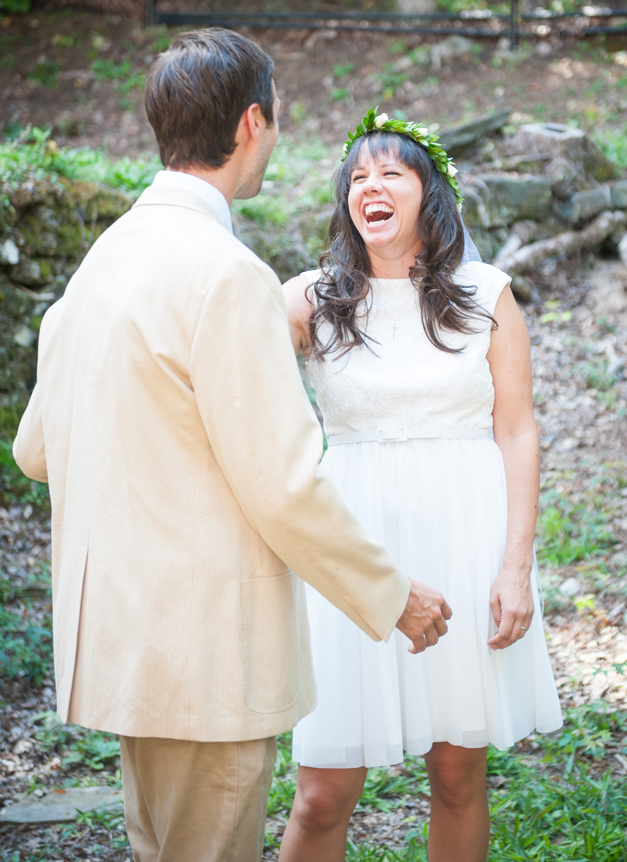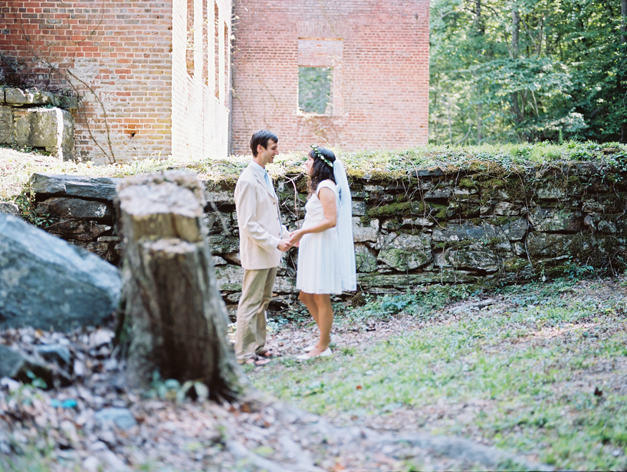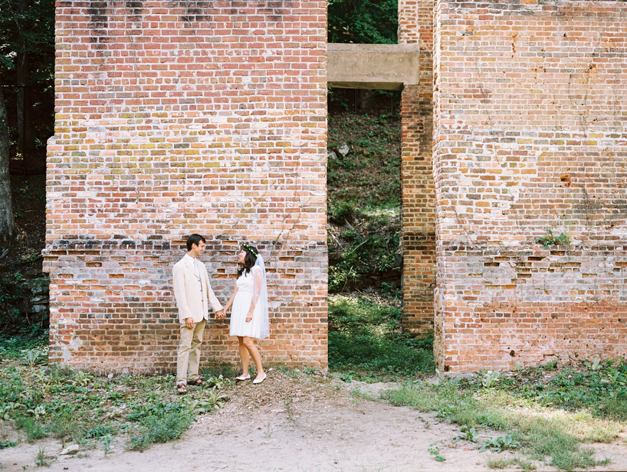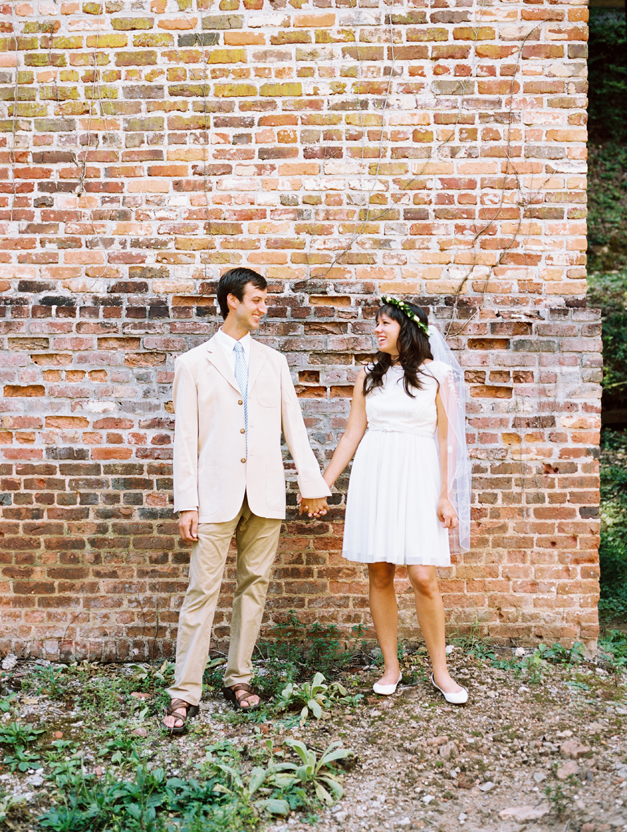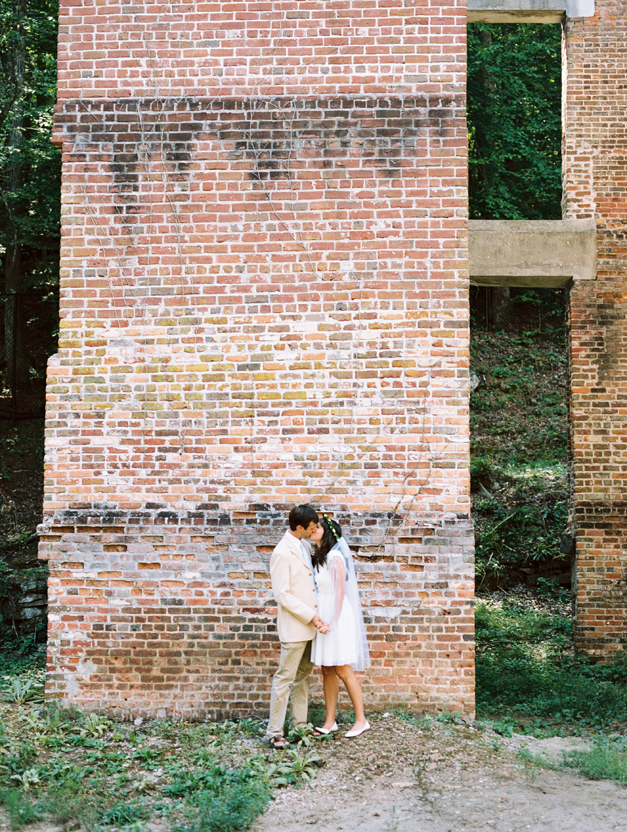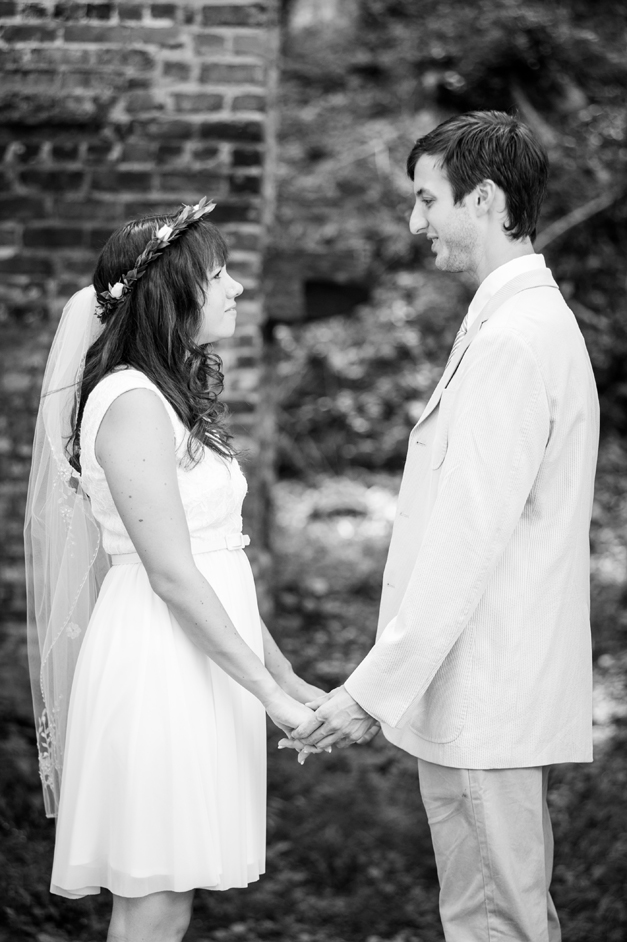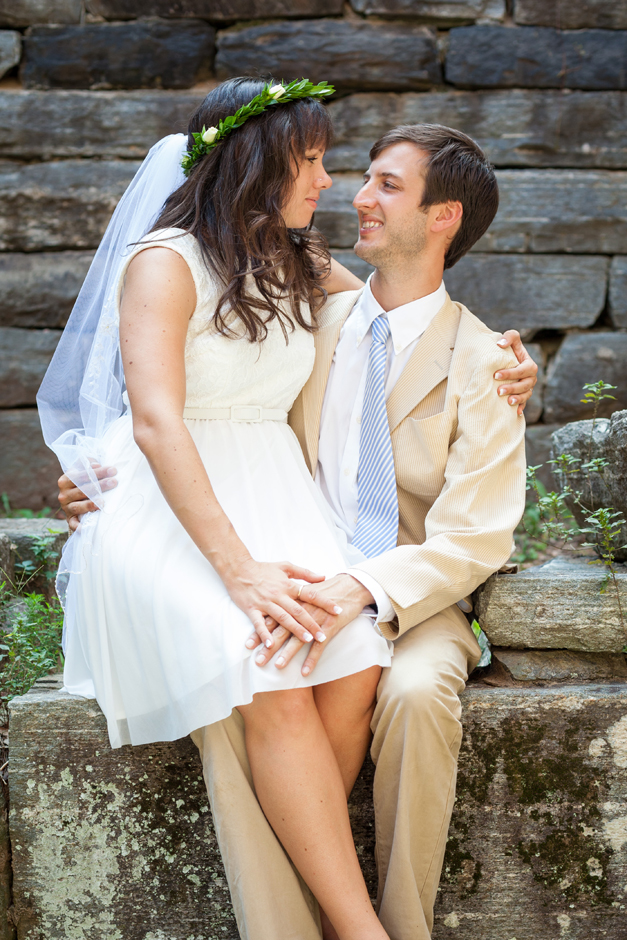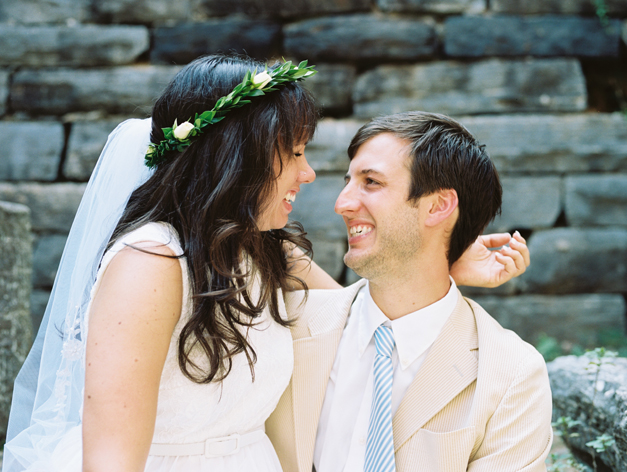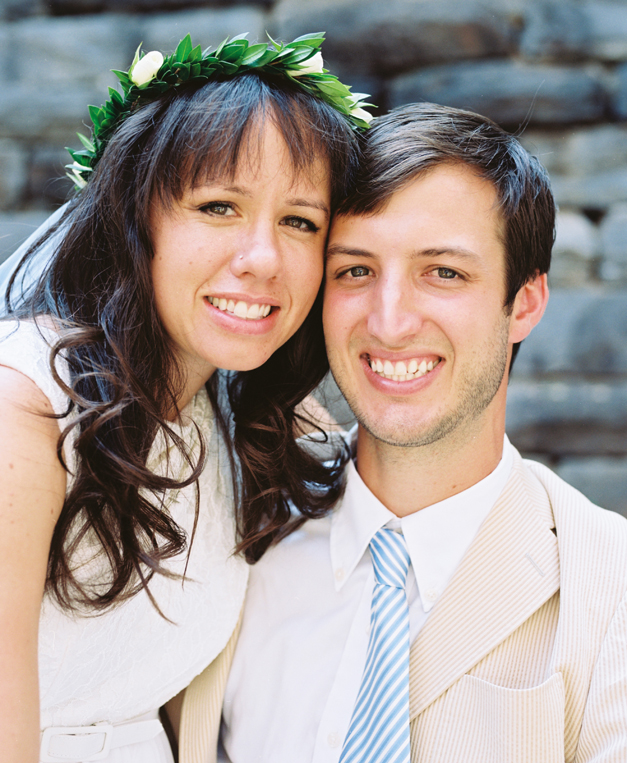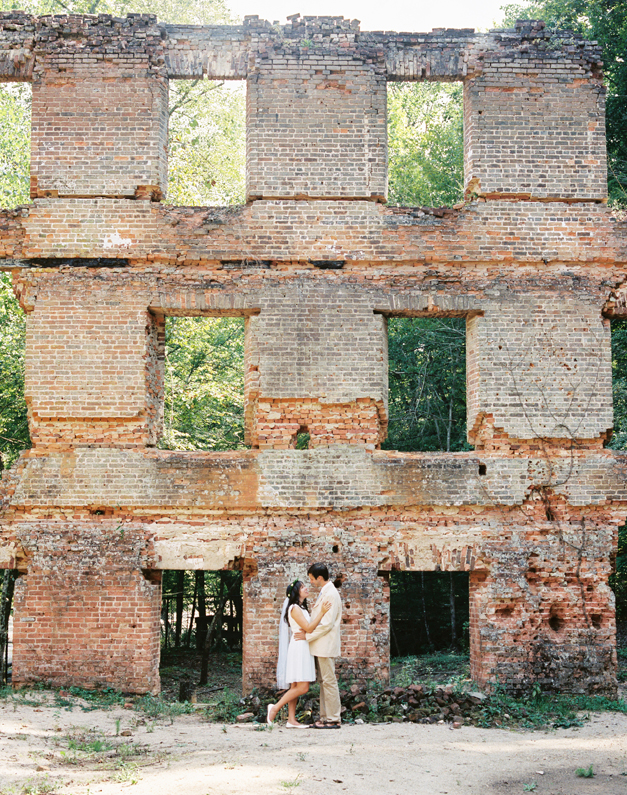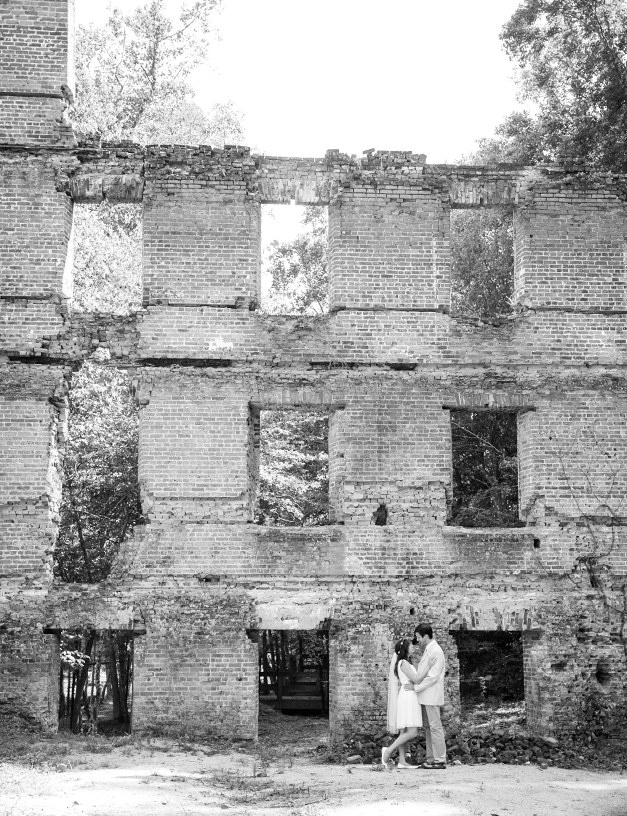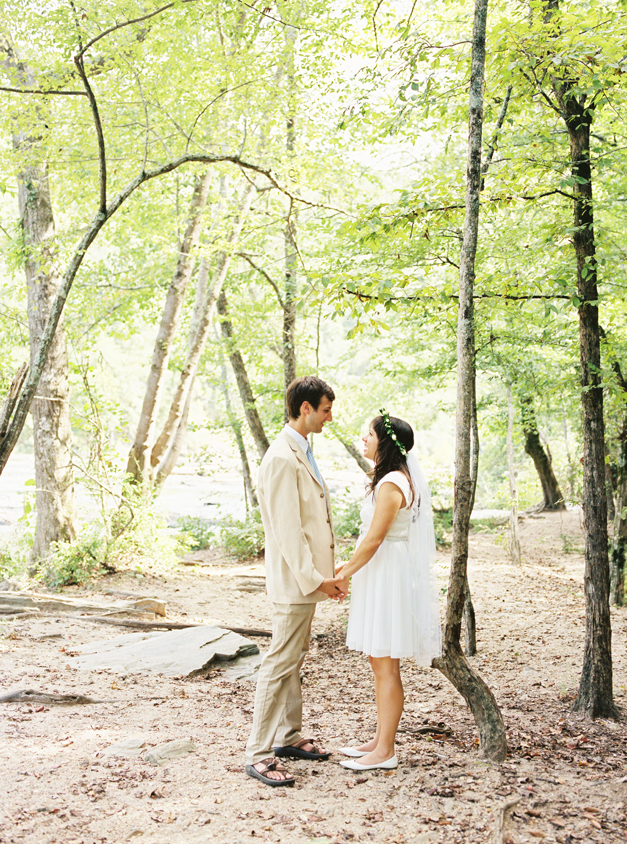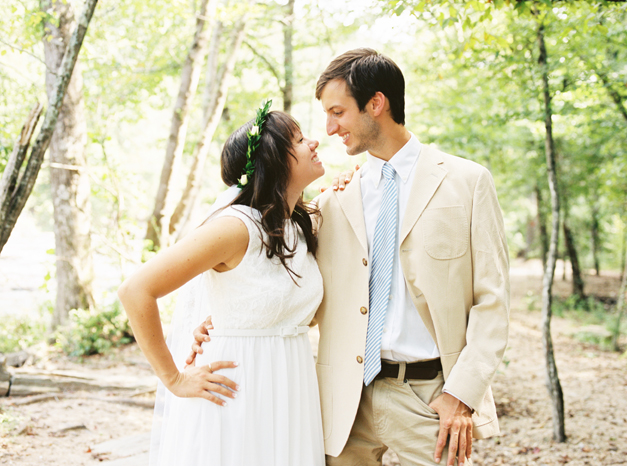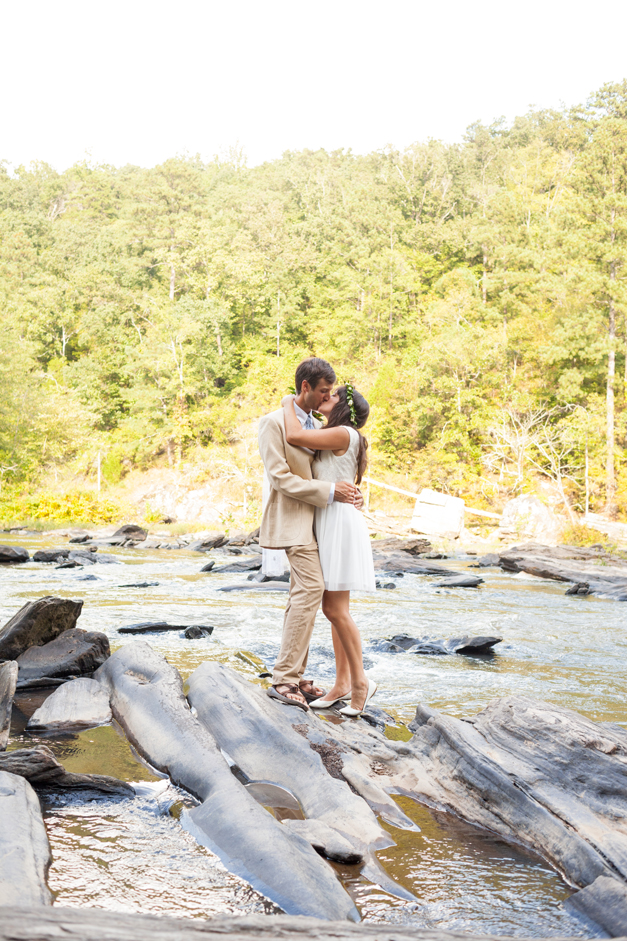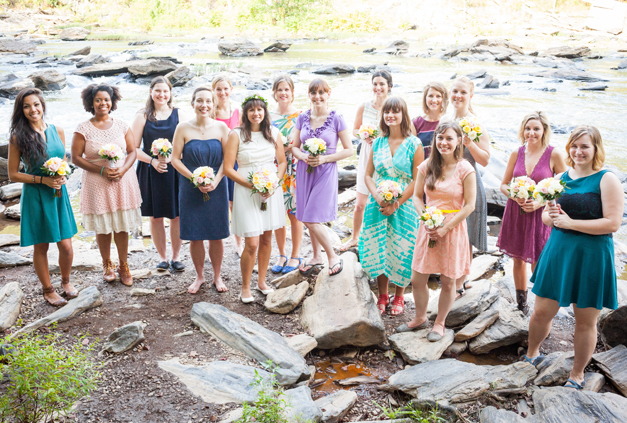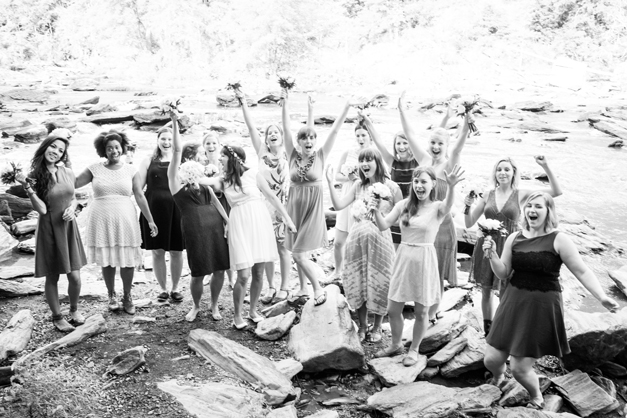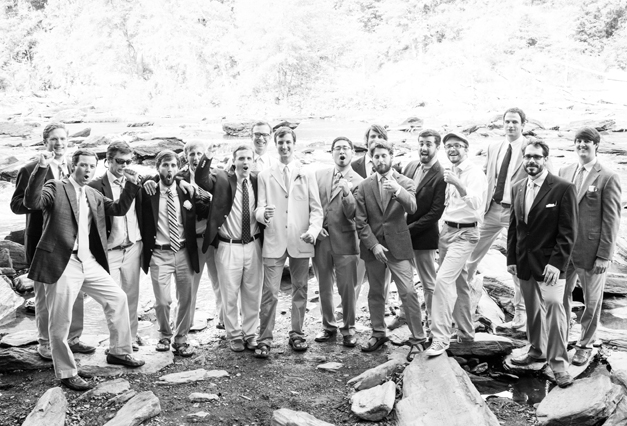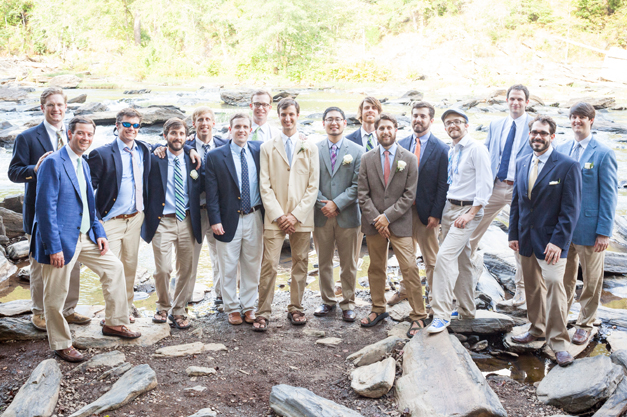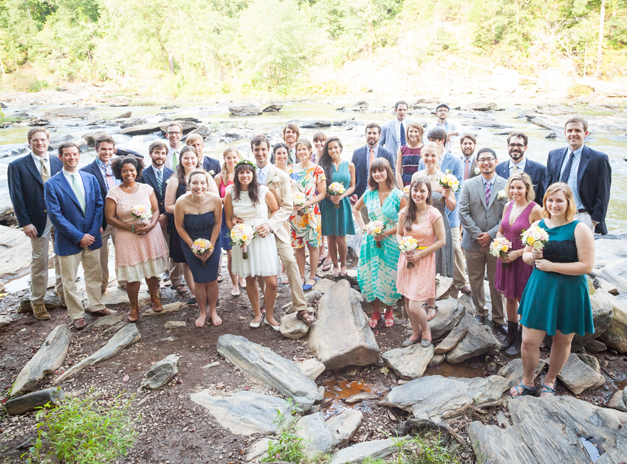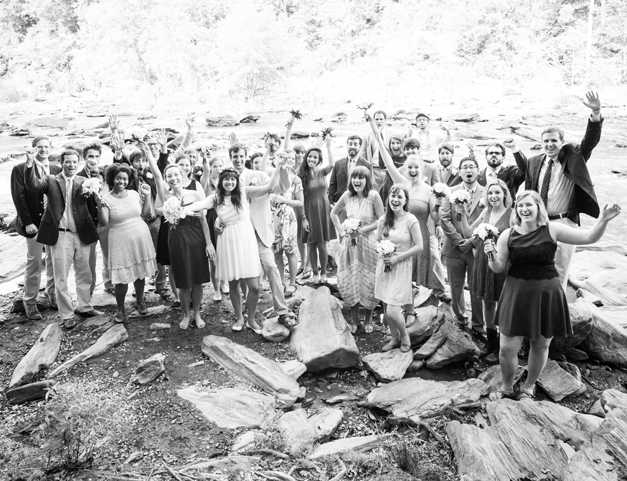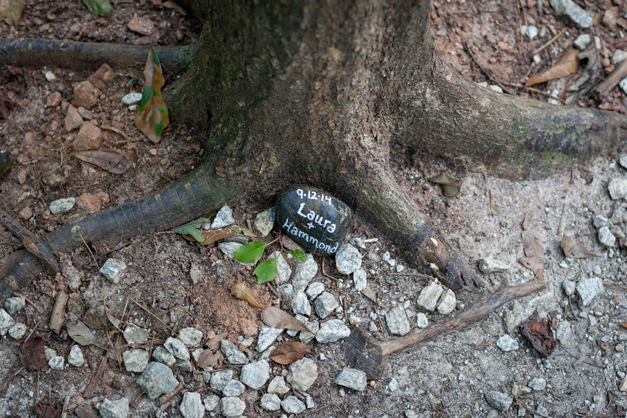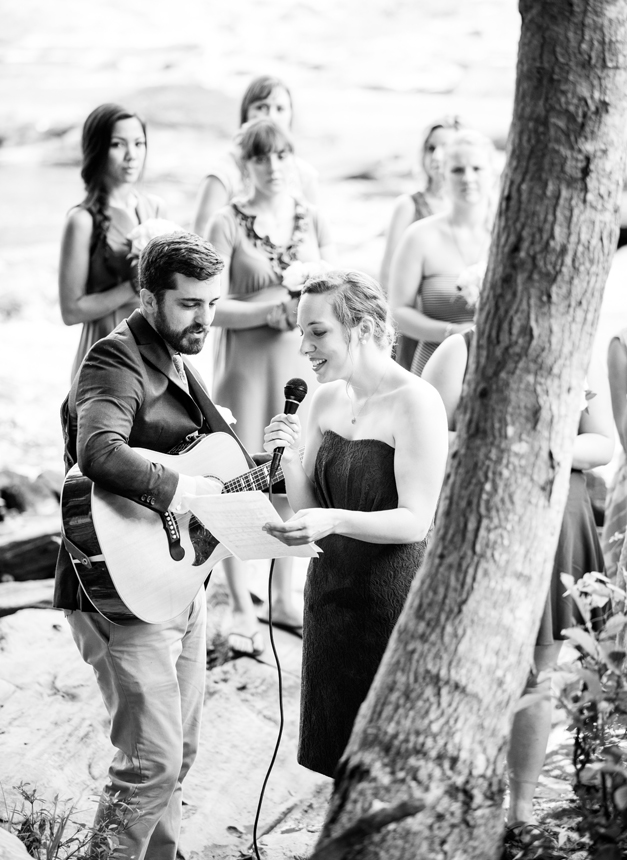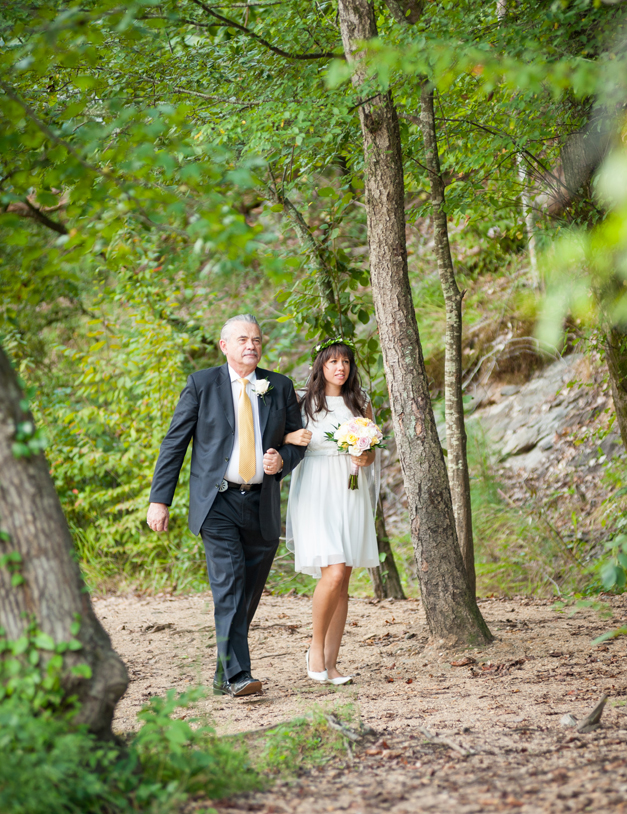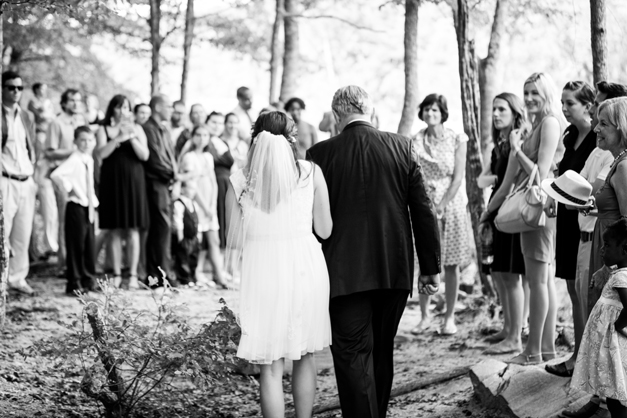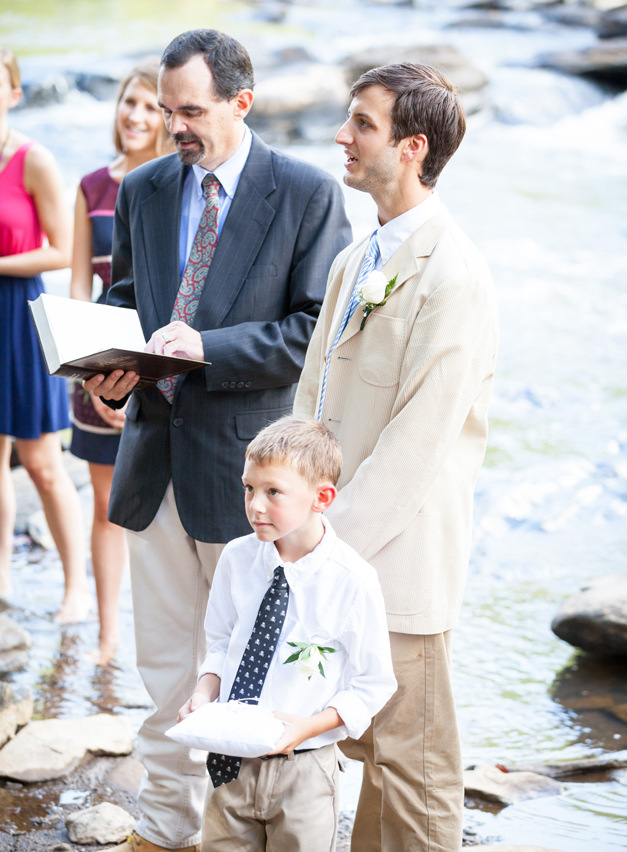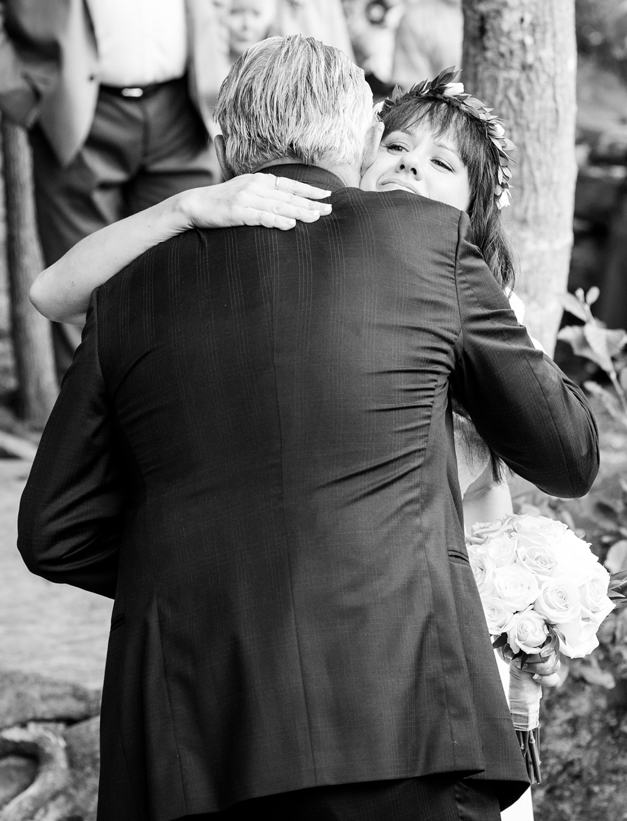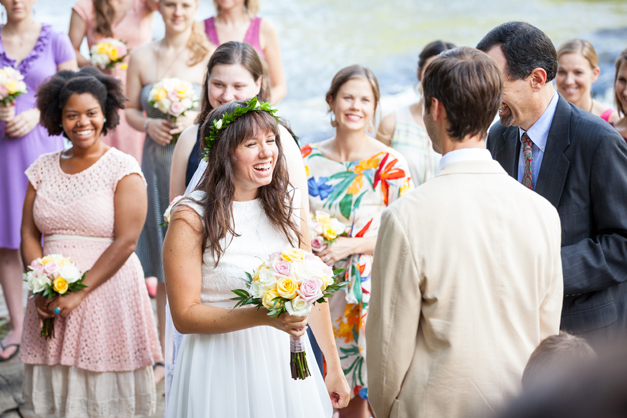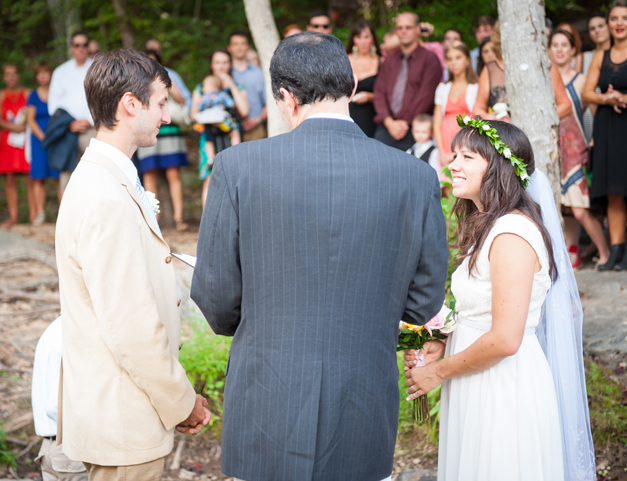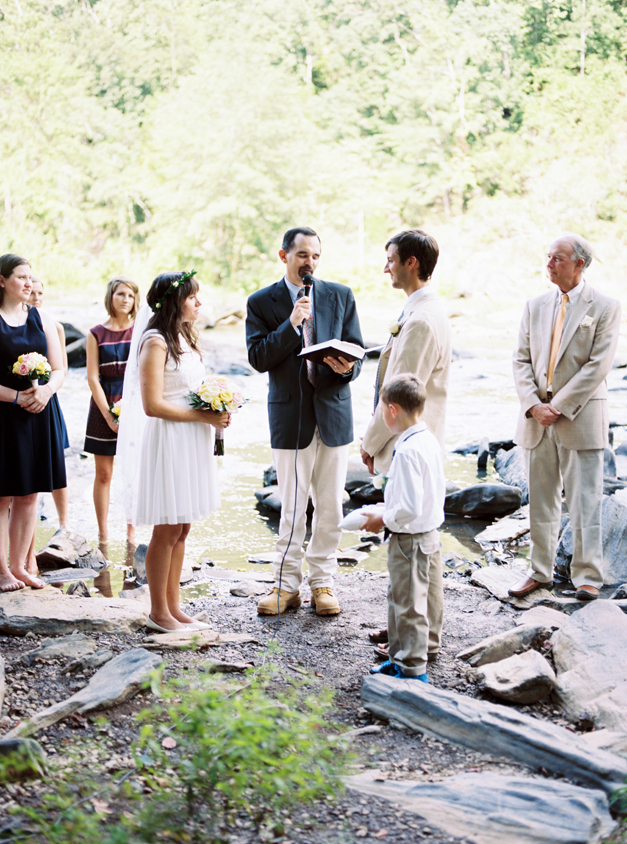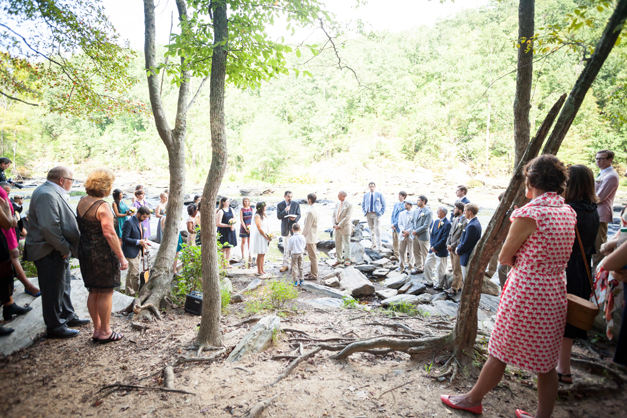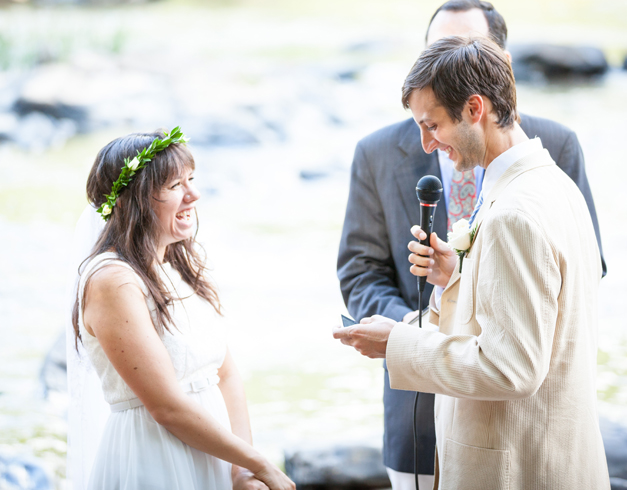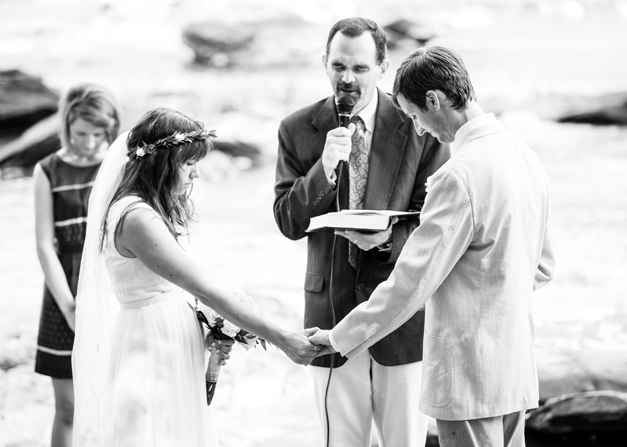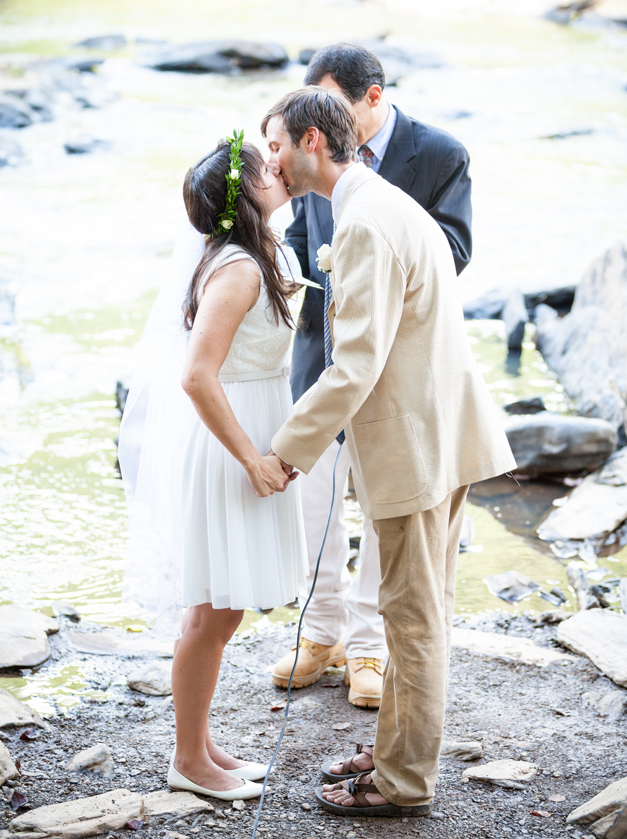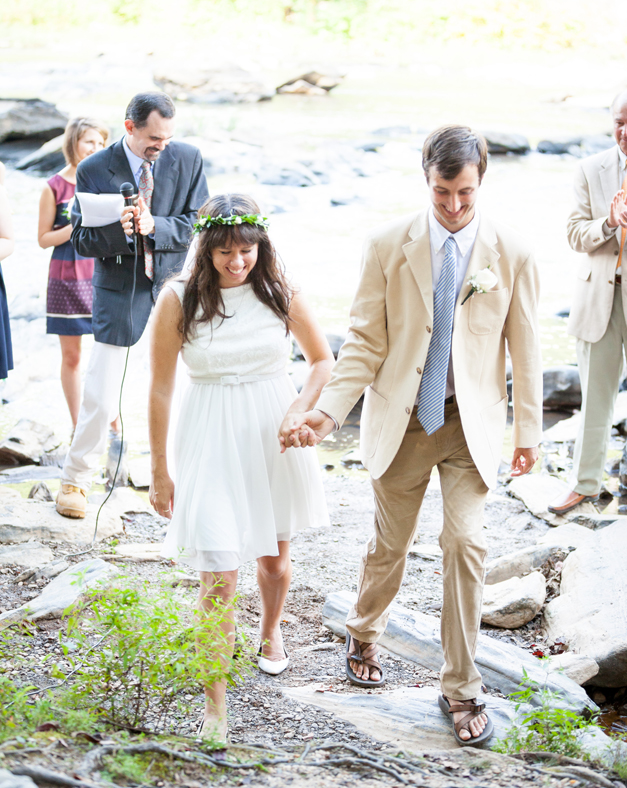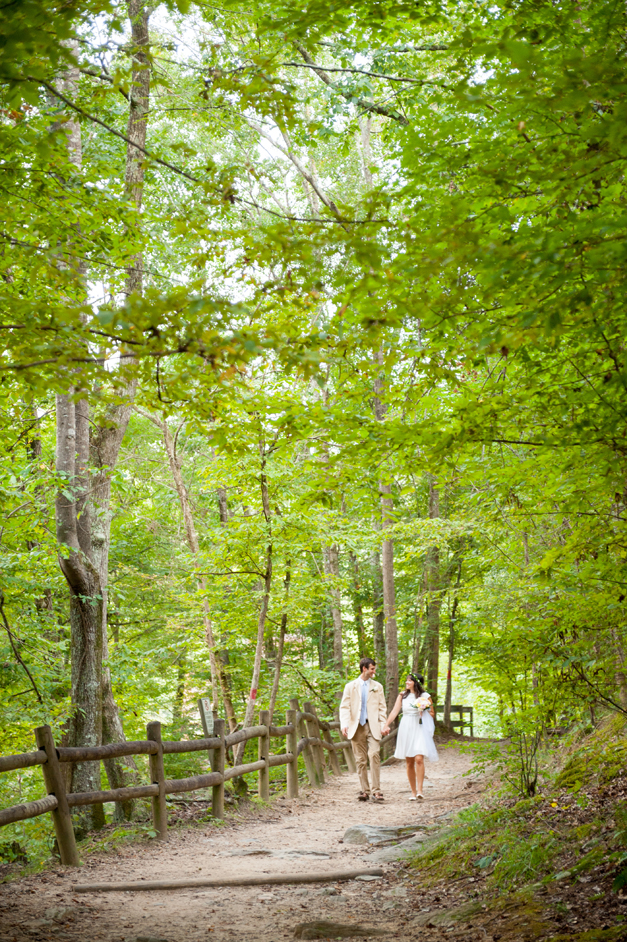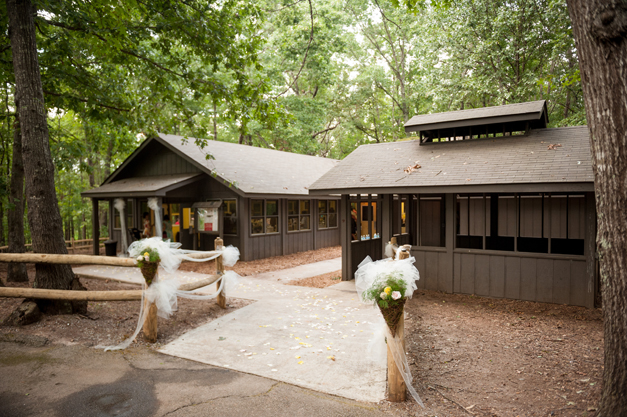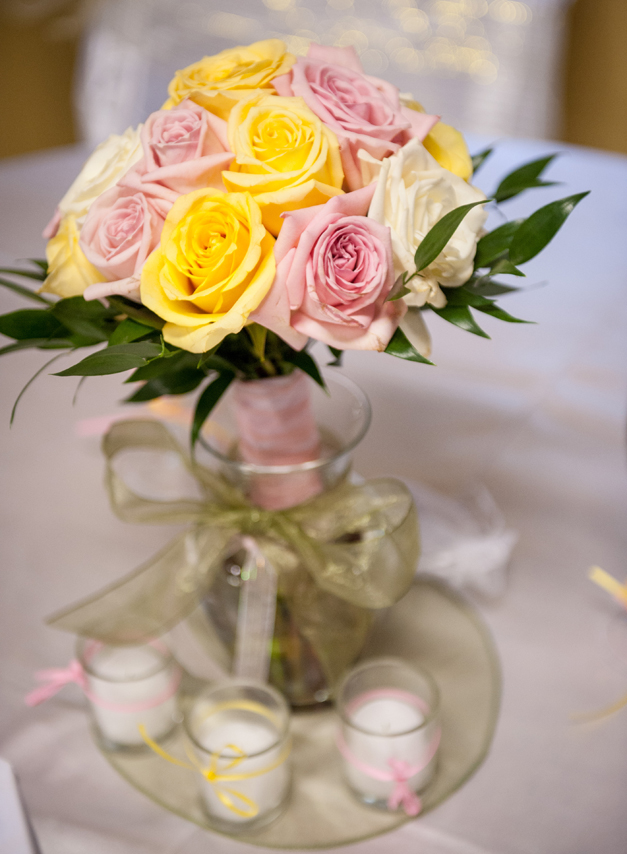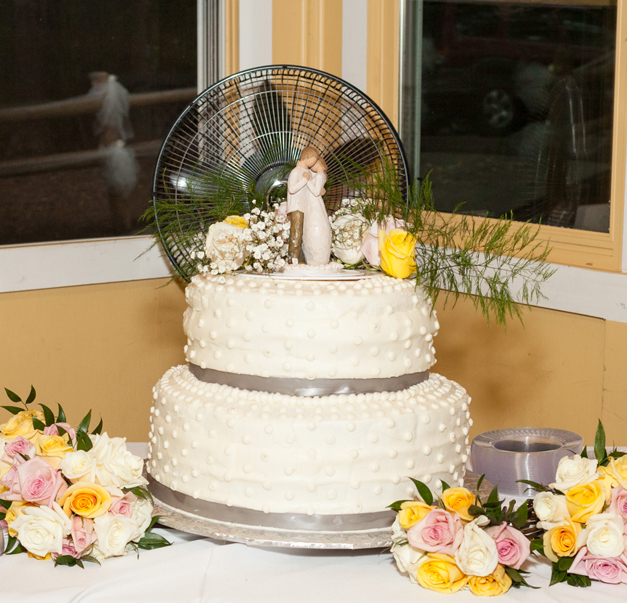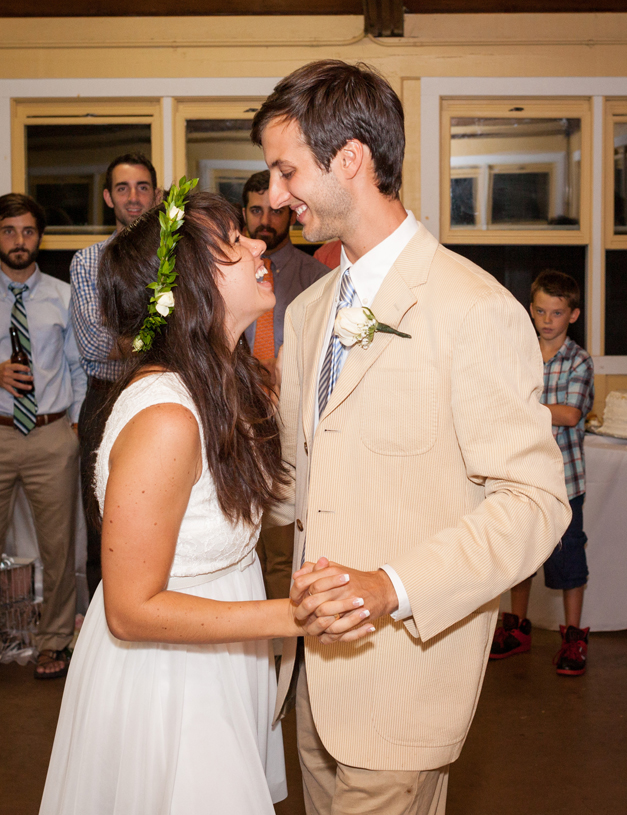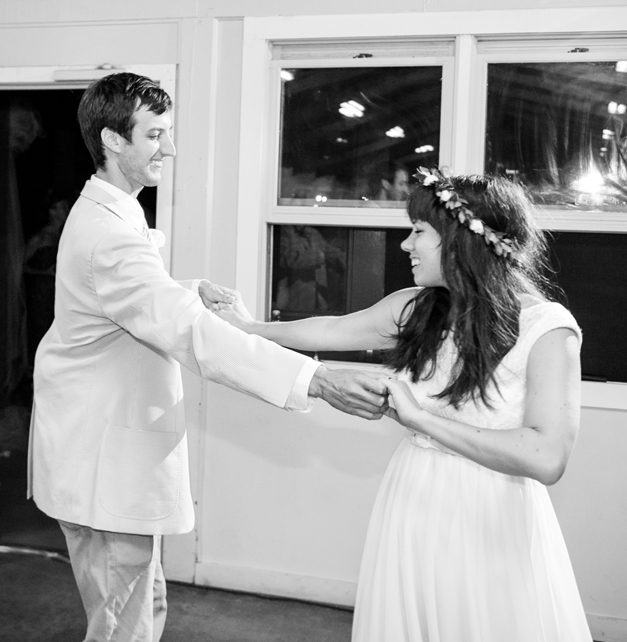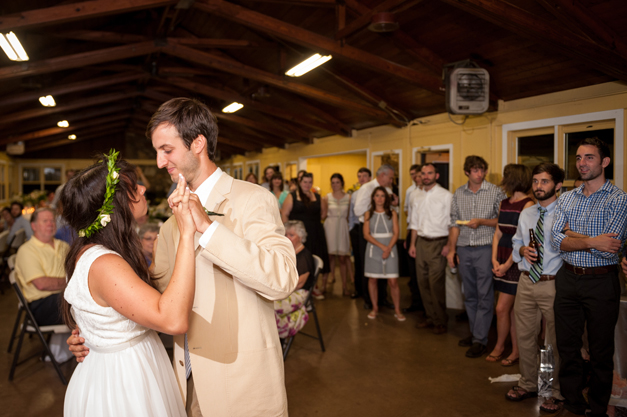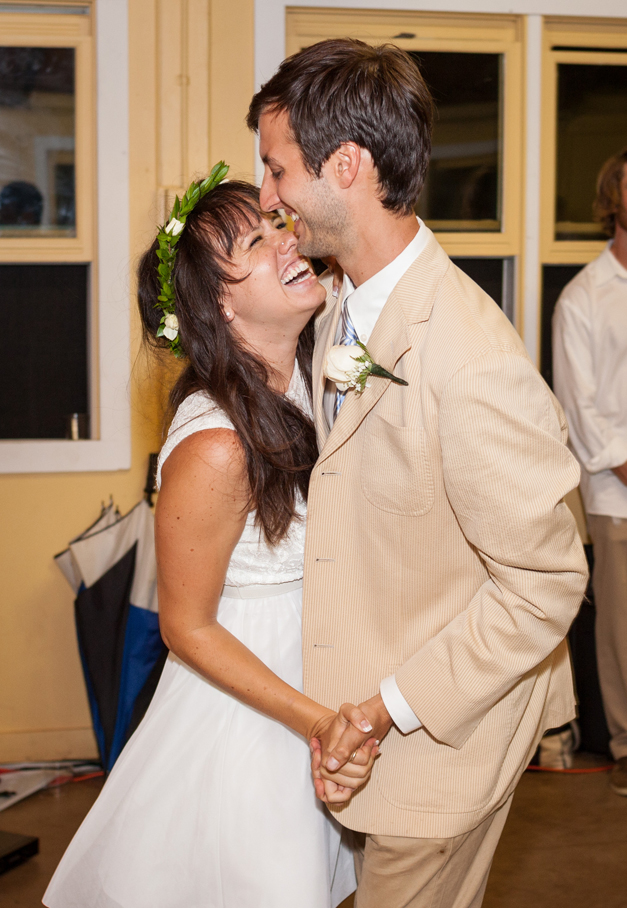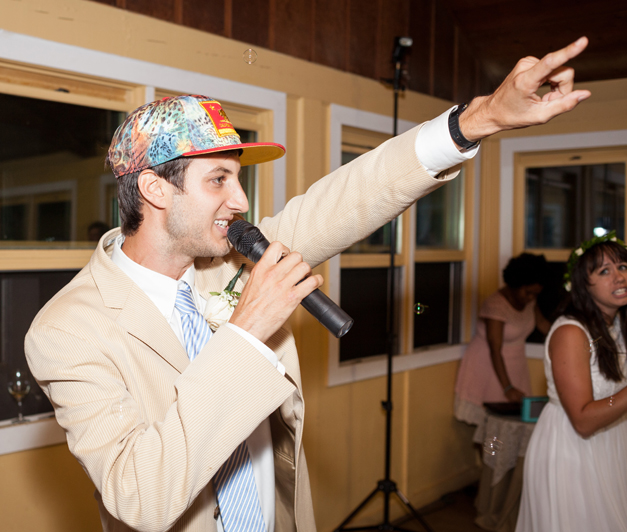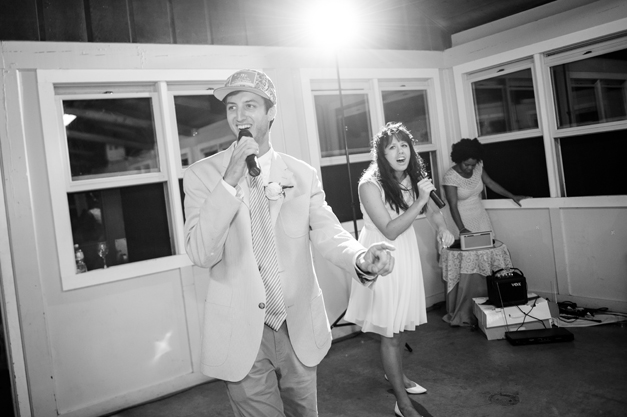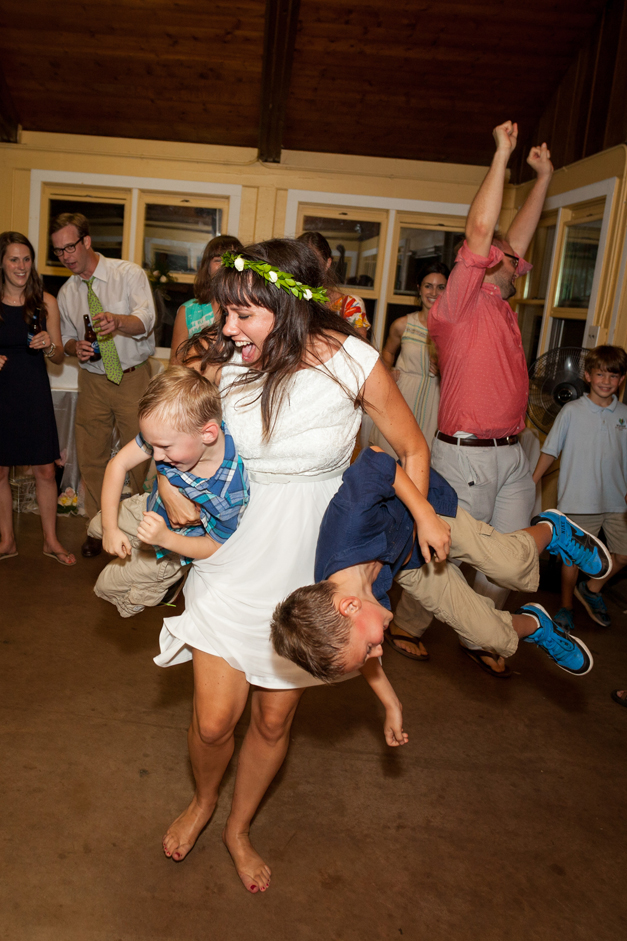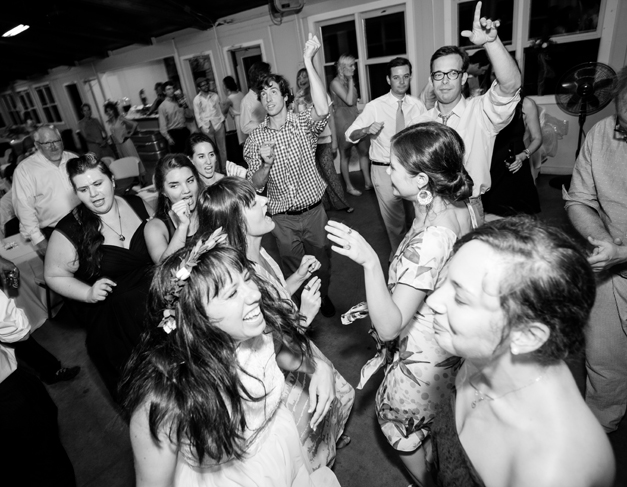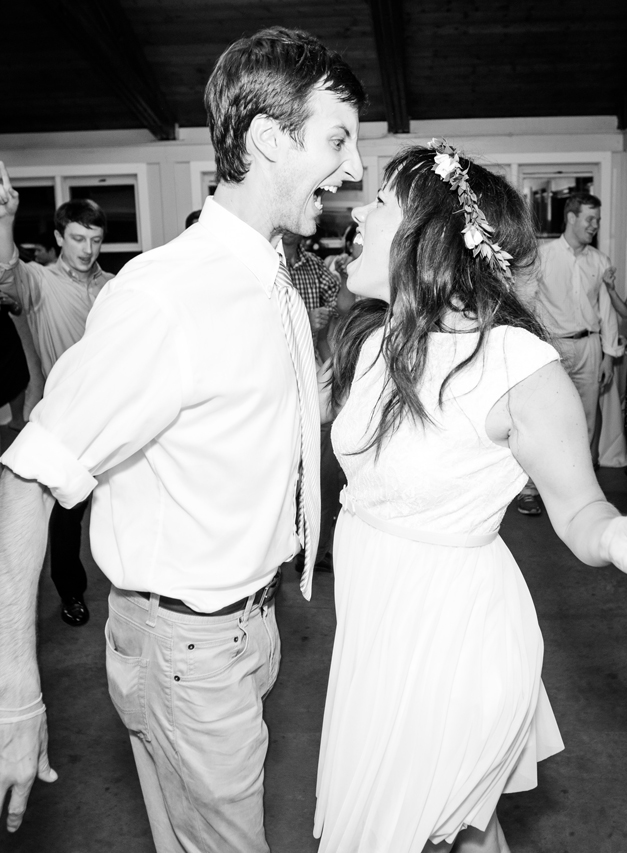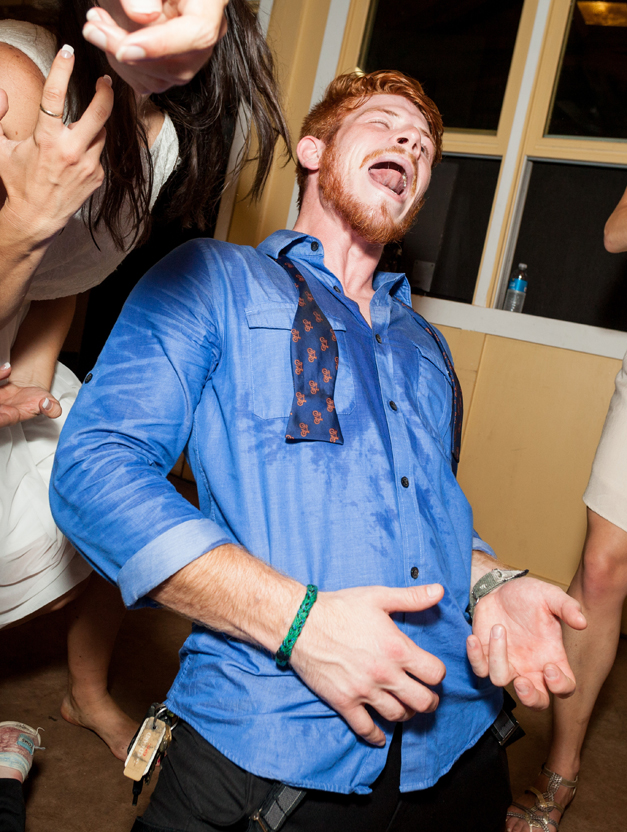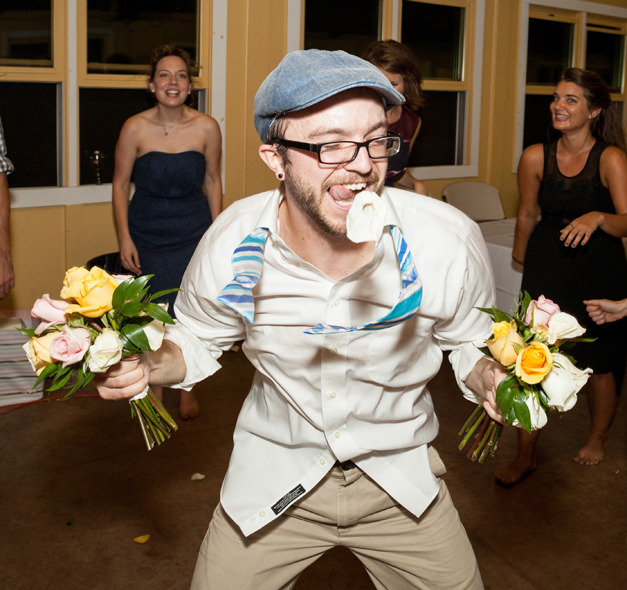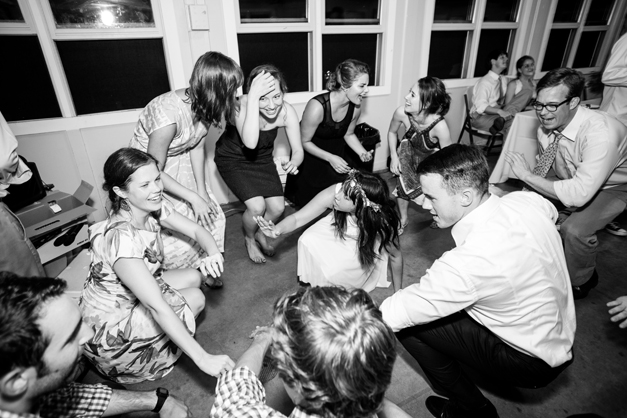 You can see the rest of the photos and order prints here.
Congratulations again you guys!  Thank so much for making us part of your wedding!!
Need some photos of your own?
You can check out some more of our work here and find out more about us here,
but we would love you get to know you! Let's talk.