Dustin & Brittany are Getting Married!
From the first time we starting talking about their engagement photos, I knew that shooting Dustin and Brittany was going to be fun.  All it takes is spending some time with these two to know how perfect they are for each other and how much fun they have together!  However, I had no idea just how much fun until we got together at Marietta Square.  Brittany had something extra special planned just for their photos.  We didn't want this session to end!  Thank you guys for asking us to photograph your wedding.  I can't wait for the big day in May!
Be sure to scroll down to see all of the crazy awesomeness!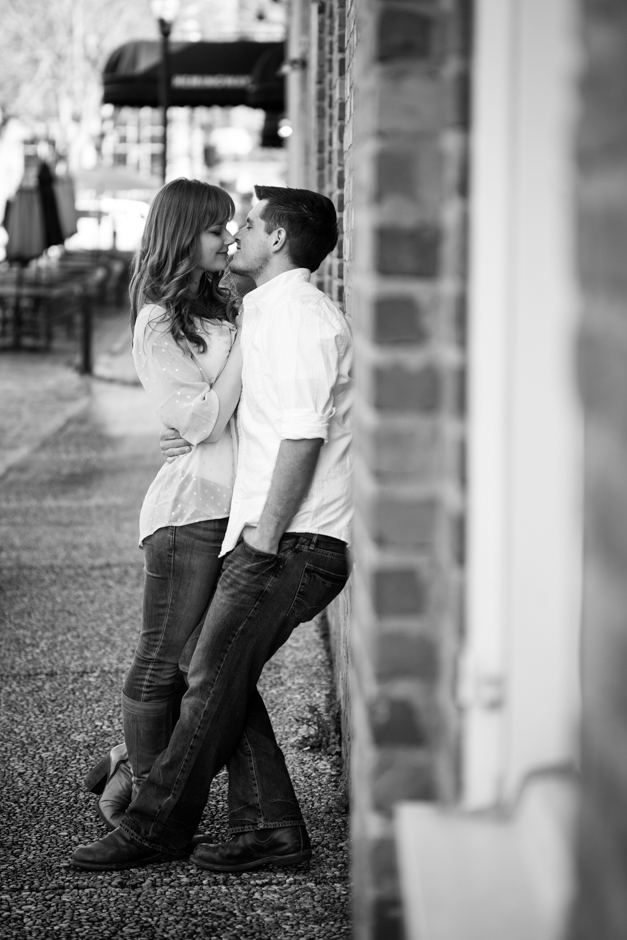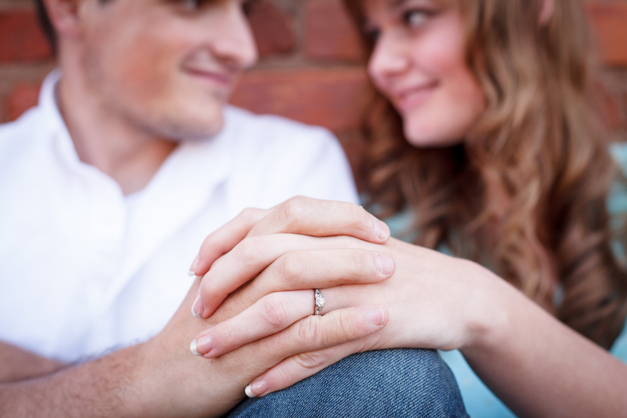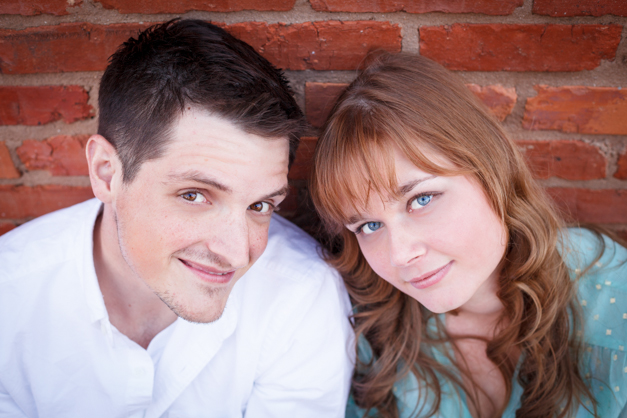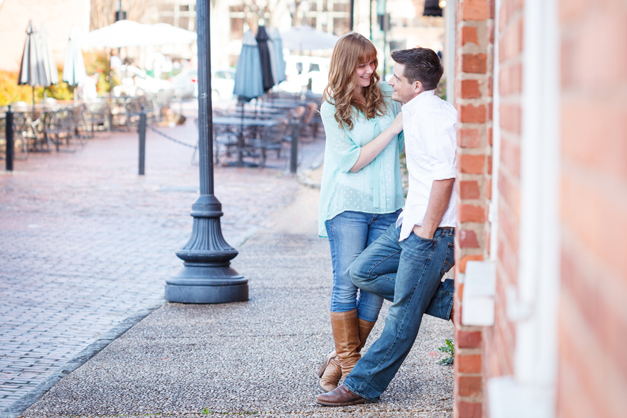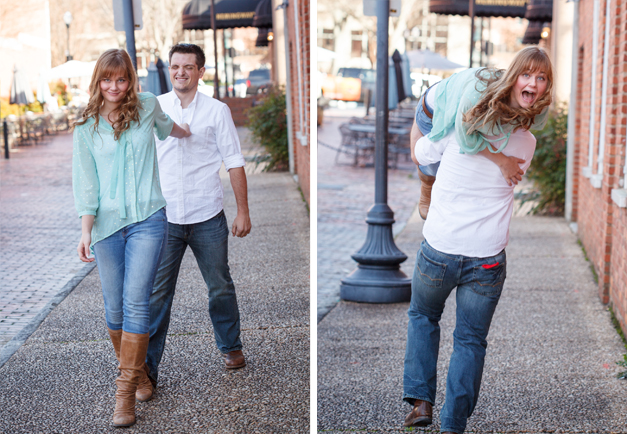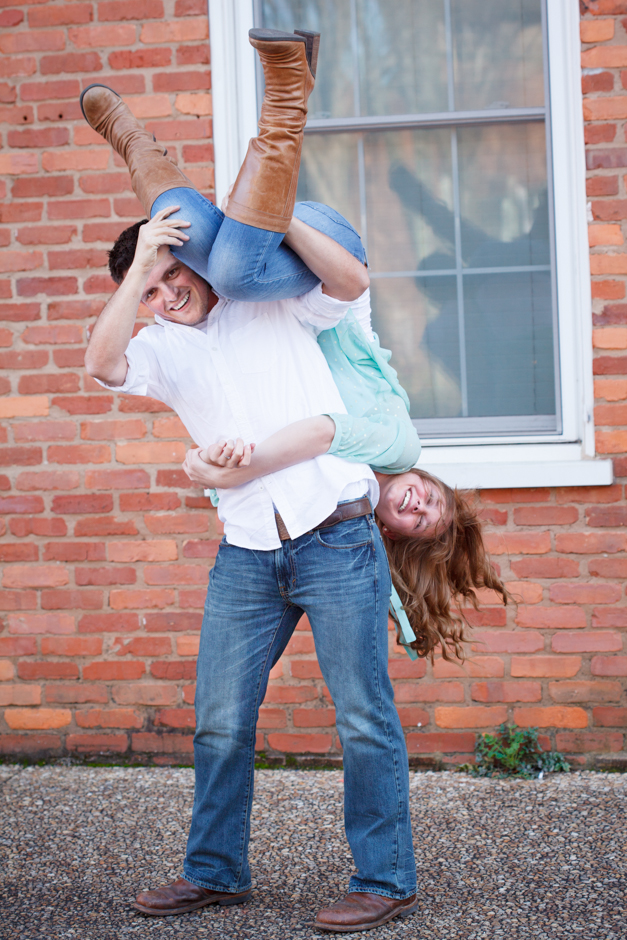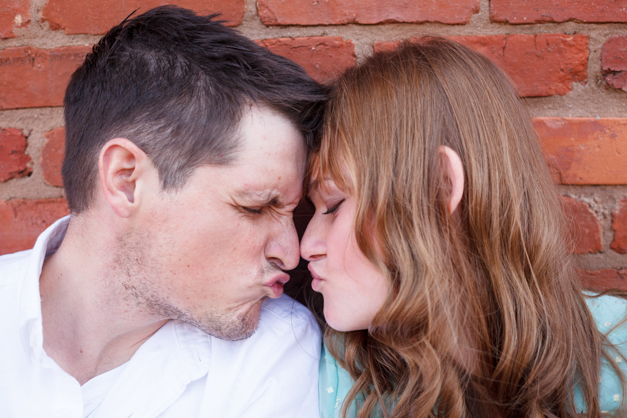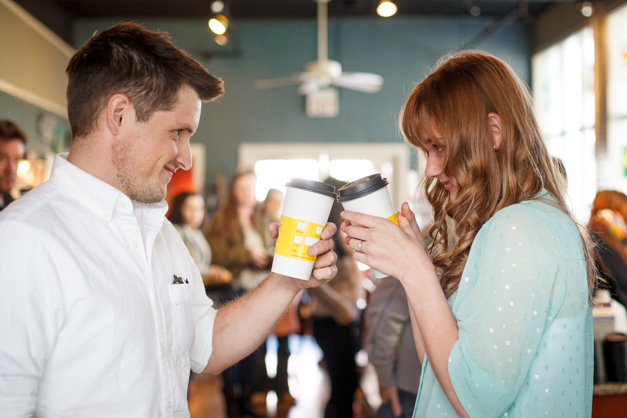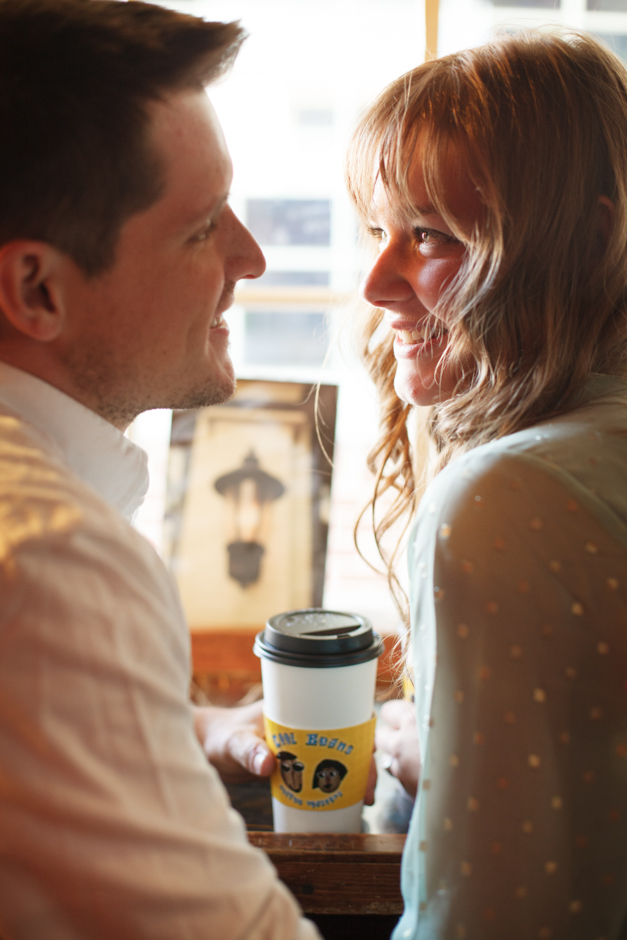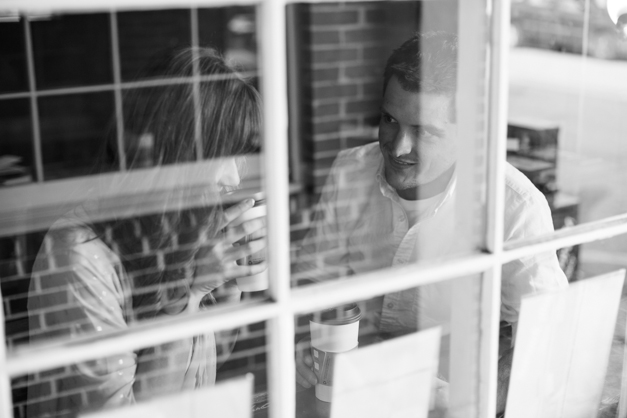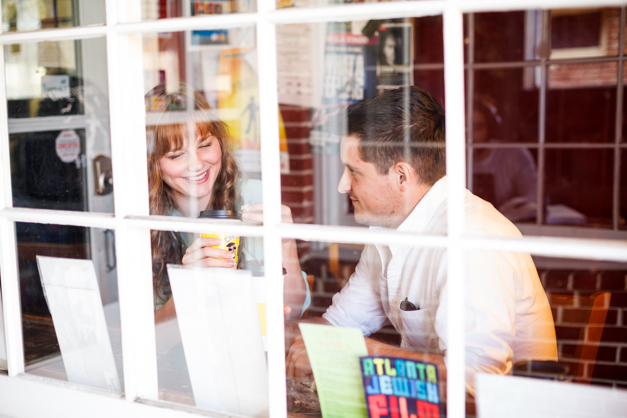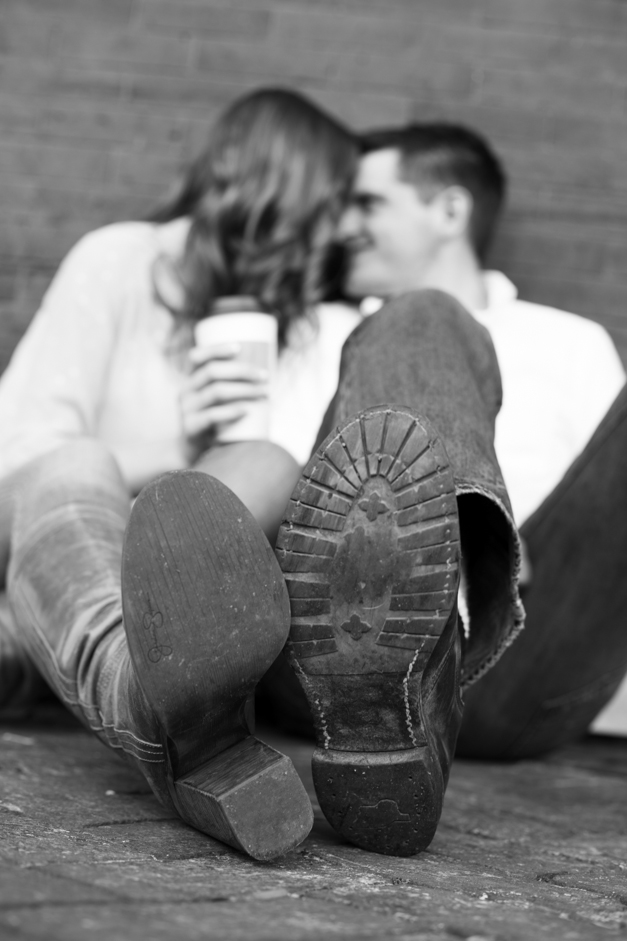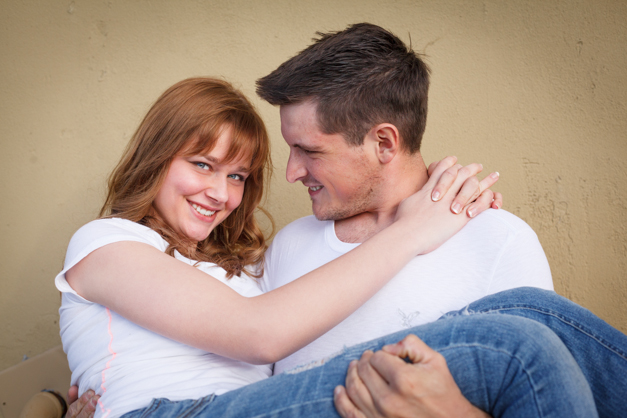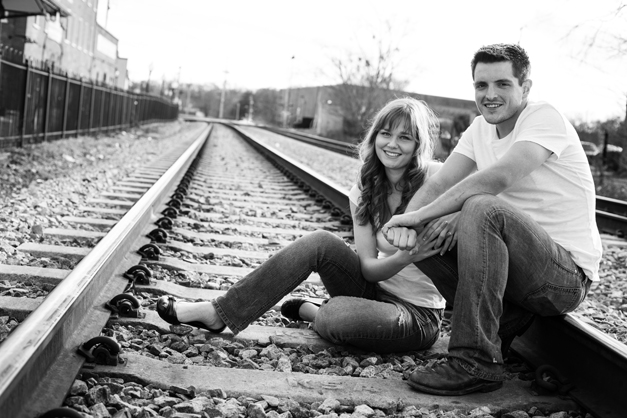 Remember that something special I mentioned?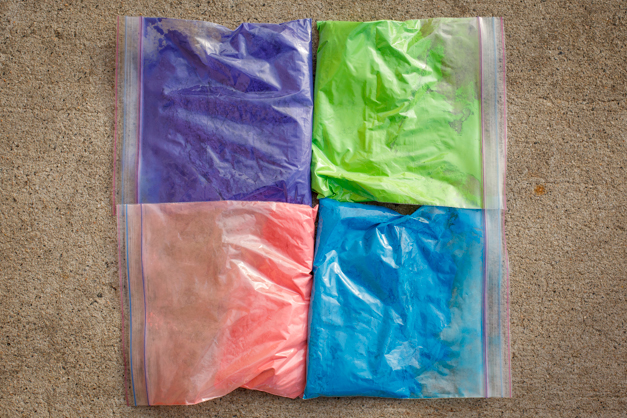 The credit for this next part goes all to Brittany.
She had this in mind from the moment we started talking about the photos.
She did all the researched made the color powders herself.
This is where things got even more fun!!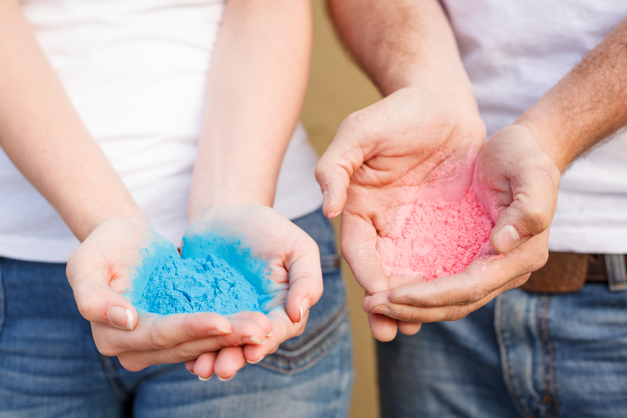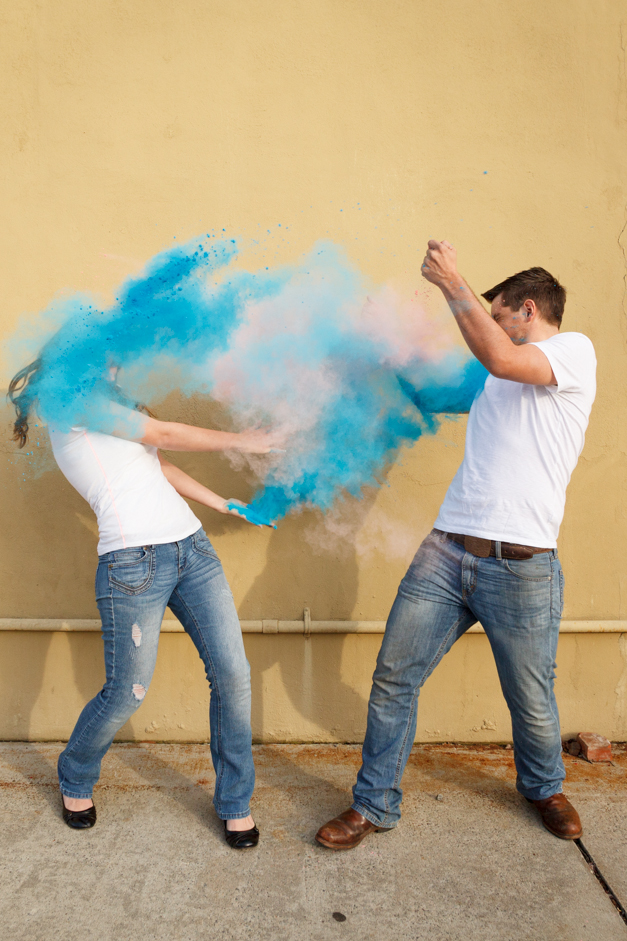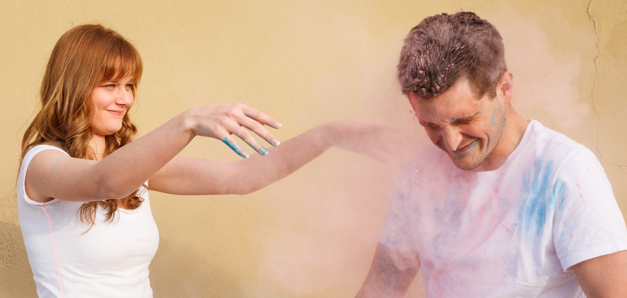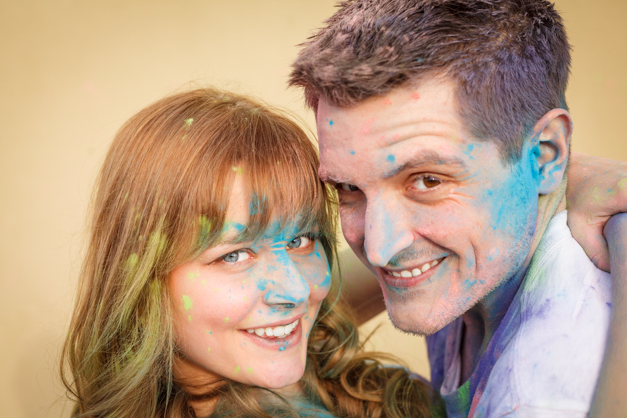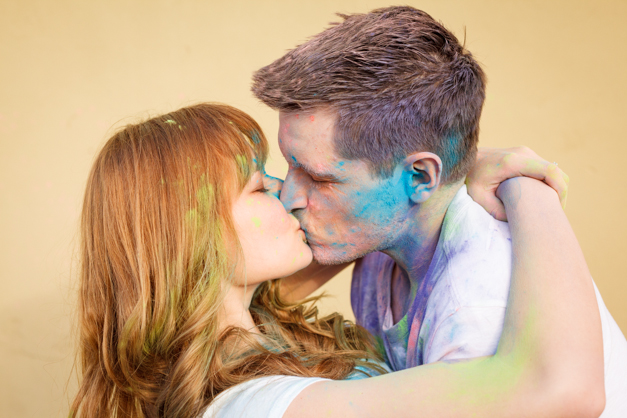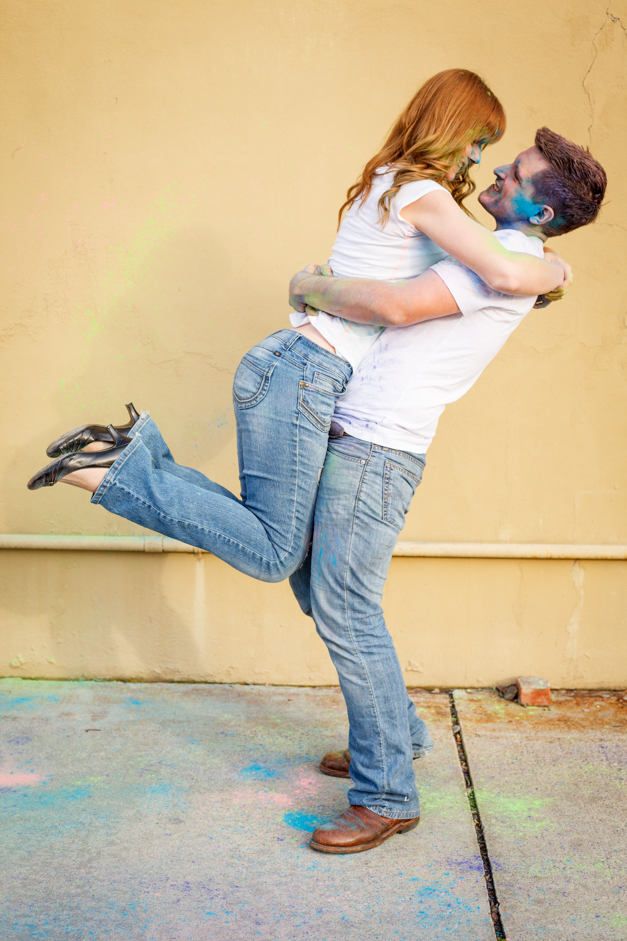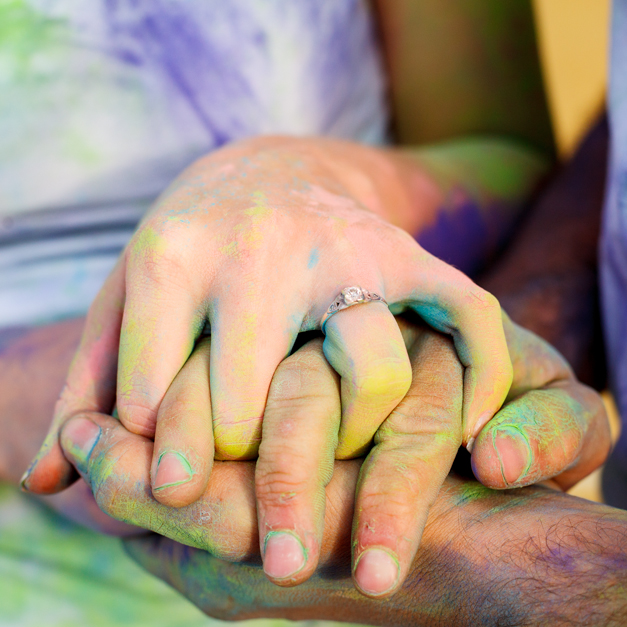 Congratulations you two!  I can't wait to be a part of your wedding!!!
Need some photos of your own or want to learn more about photography?
You can check out some of my work here and find out more about me here,
but I would love you get to know you! Let's talk.