Kimberly & Ben : Freedom Park : Atlanta Engagement Session
I freaking love doing engagement sessions.  Wedding days are so wonderful, but they can also be hectic.  An engagement session gives the couple and me the chance to get know each other better and lets them get comfortable with the whole picture taking process before the hustle of the big day.  Most of all, I love getting to capture the couple being themselves, wearing their normal clothes, and doing some things that they love.  That's exactly what I got to do for Kimberly and Ben.
When we got together to talk about engagement photos, the only thing Ben really wanted was to include was their dogs Parker and Fry.  Well how could I say no to that?  I know how much pets can be a part of the family.  I had such a great time getting to hang out with all four of them in an awesome area of the city, and I can't wait for their wedding next month!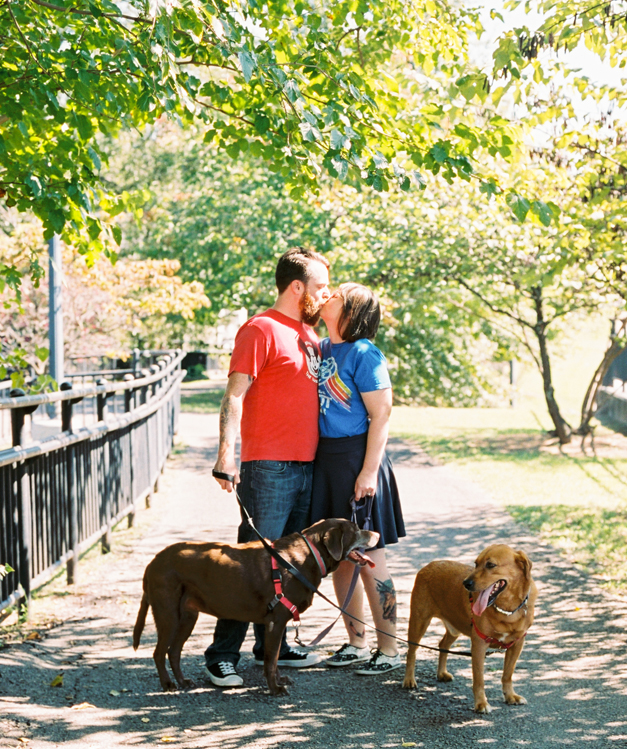 We got together on an beautiful fall morning in Freedom Park in Atlanta.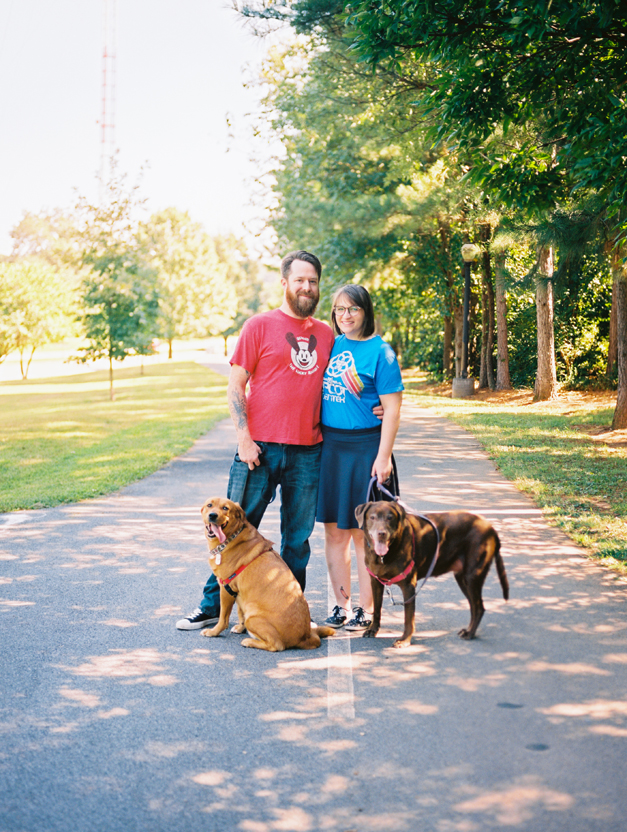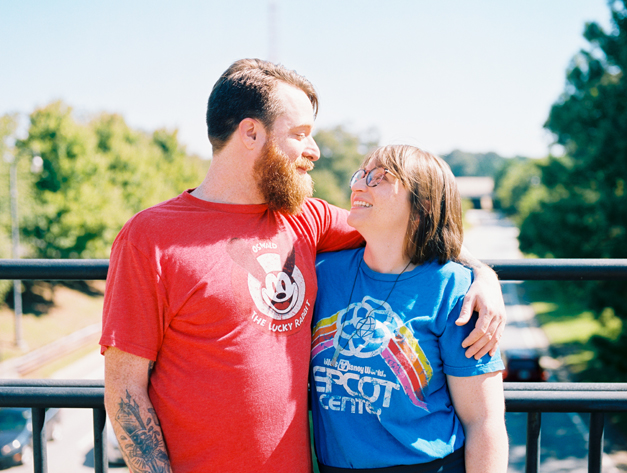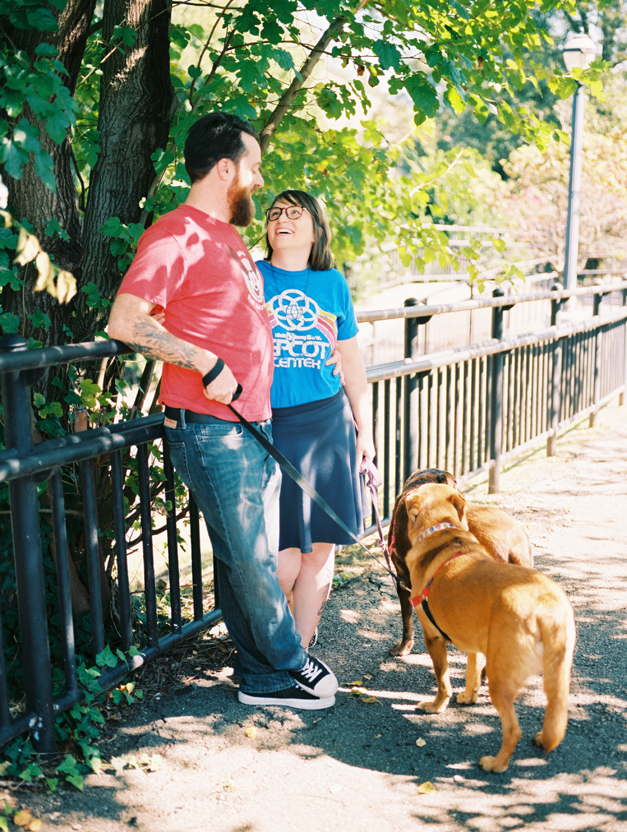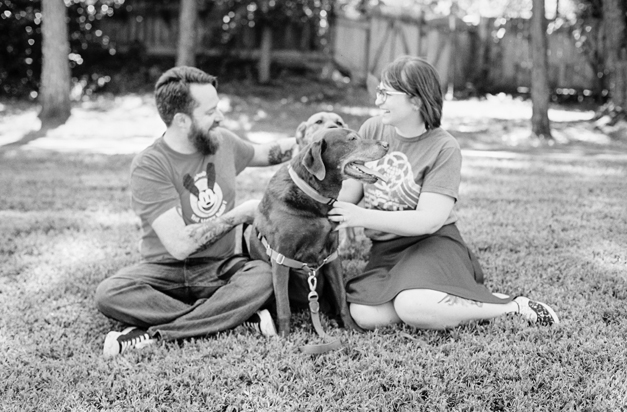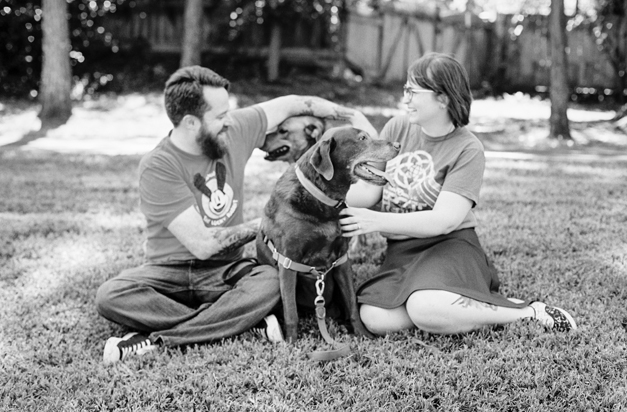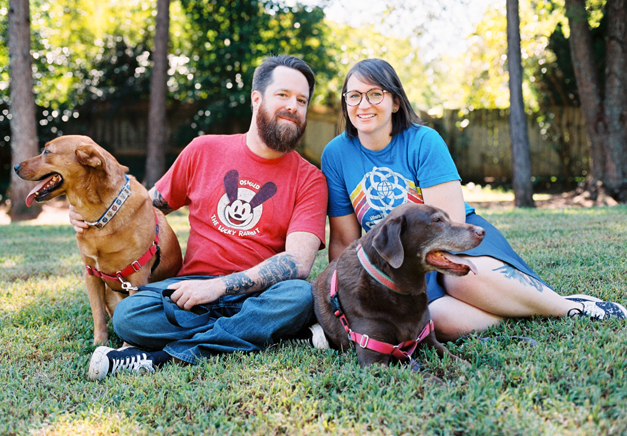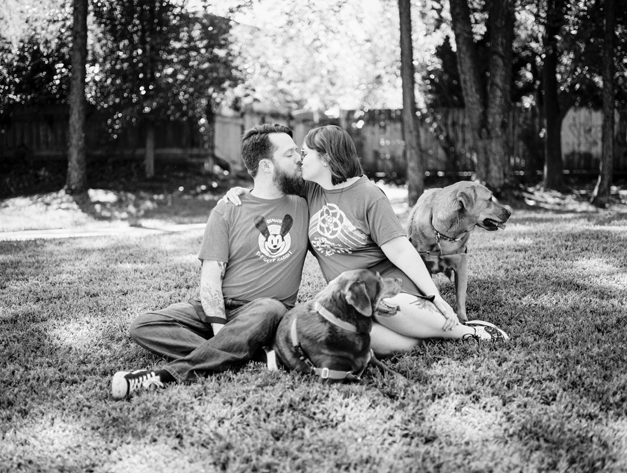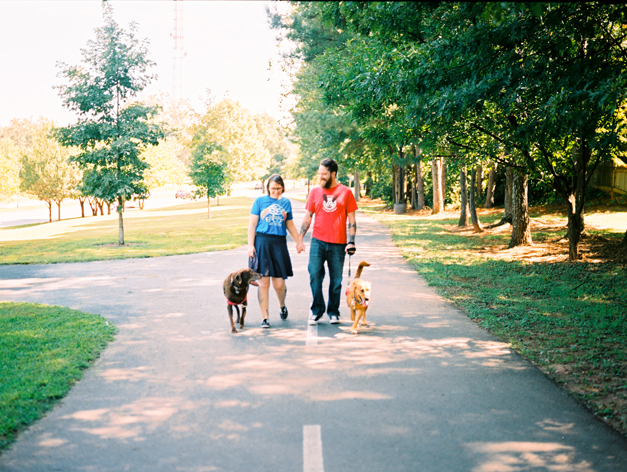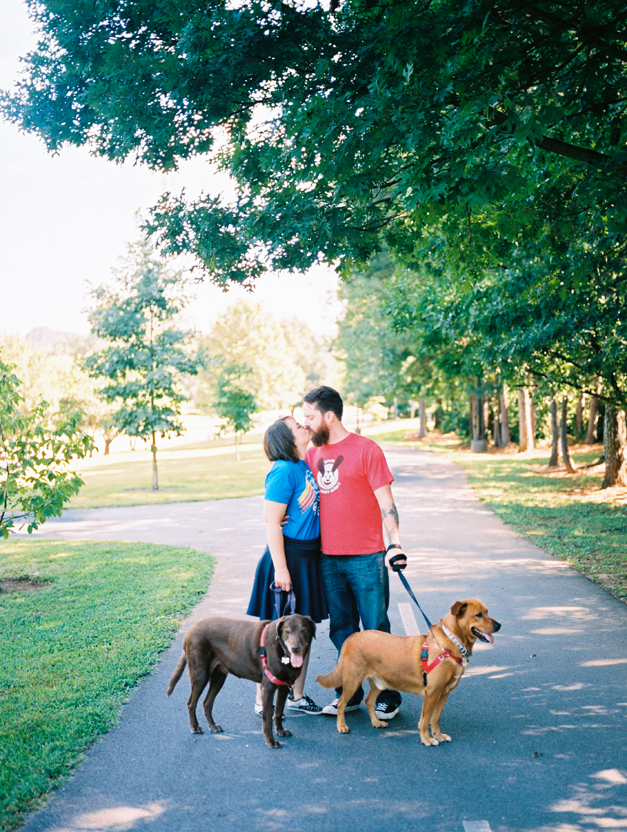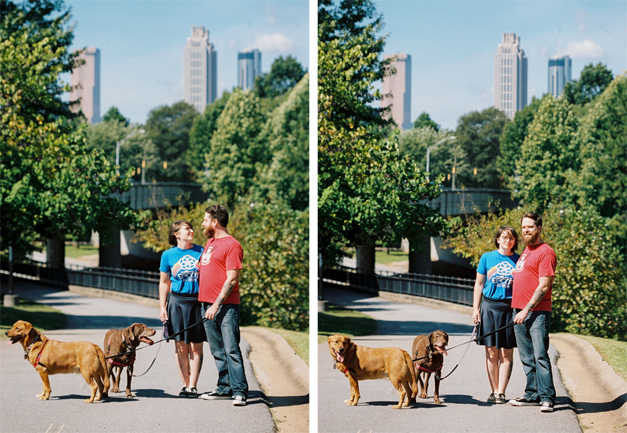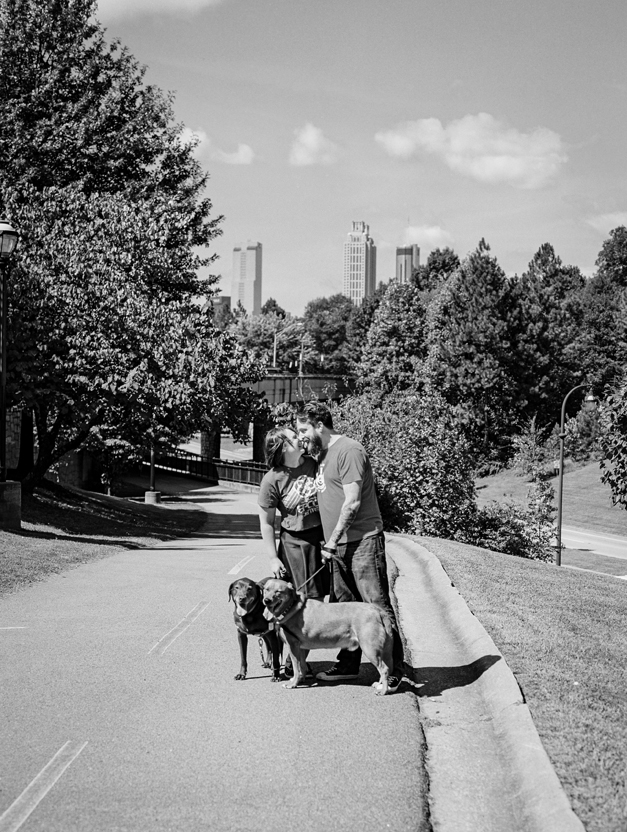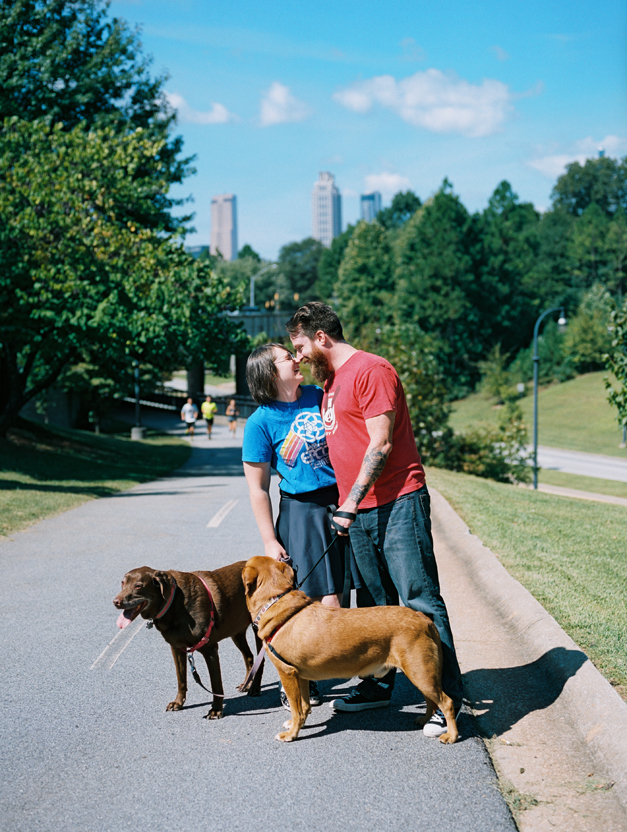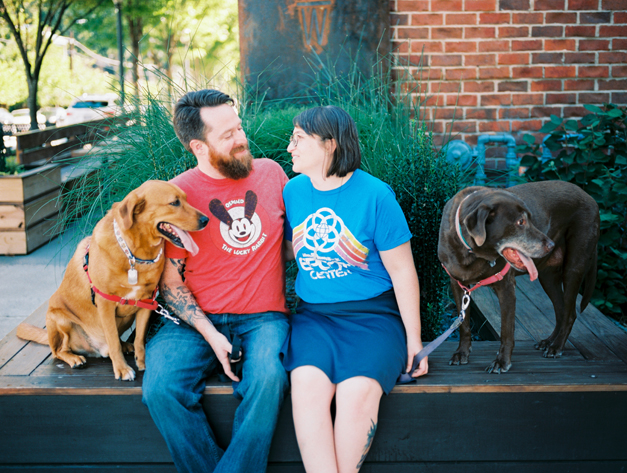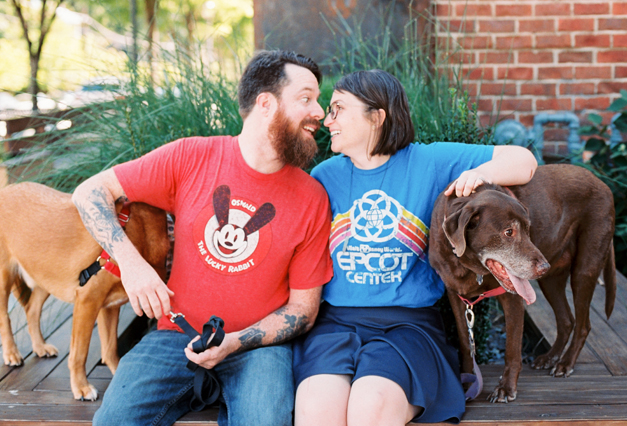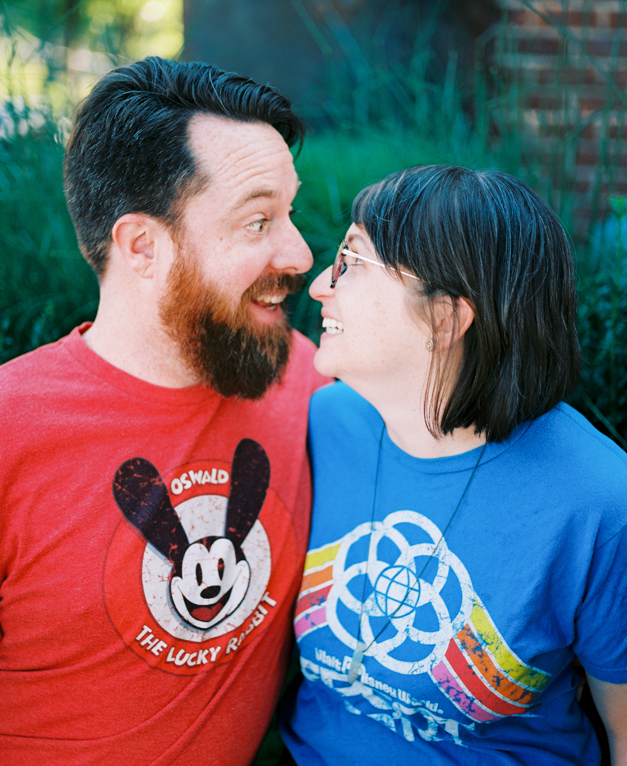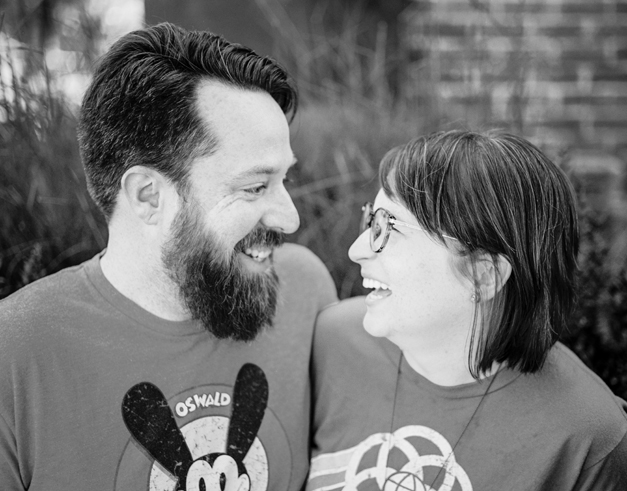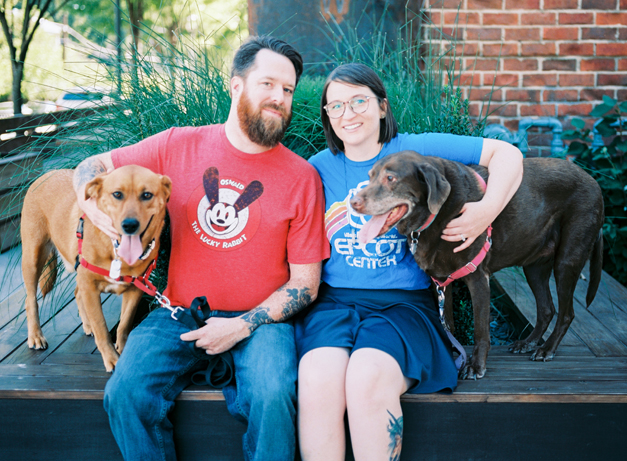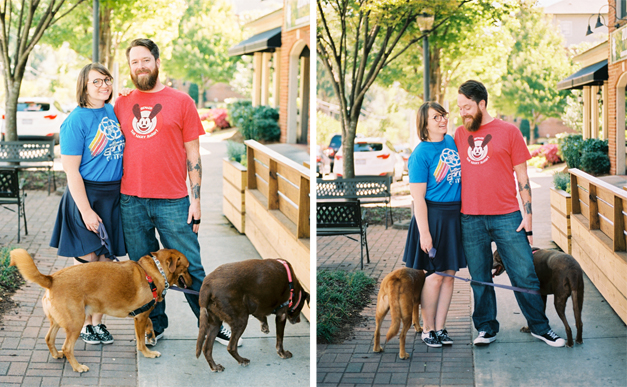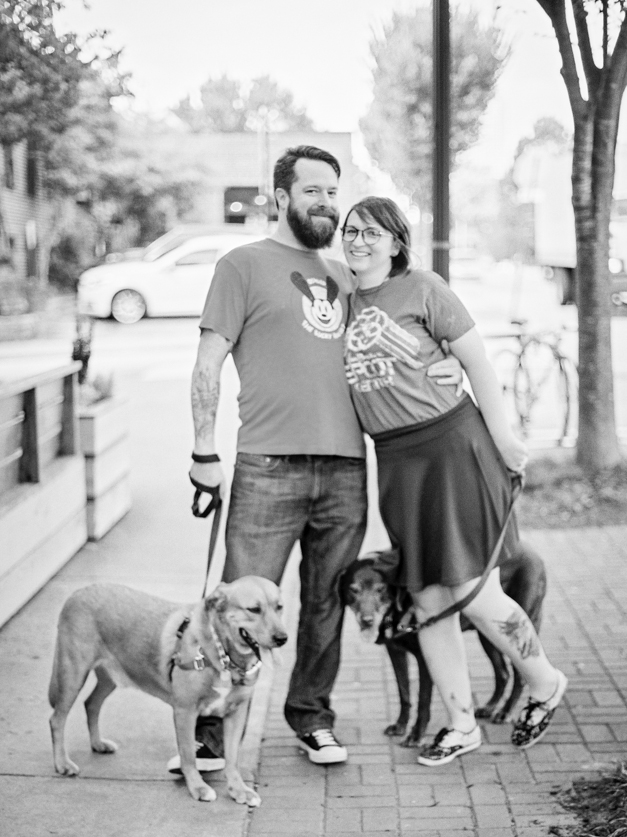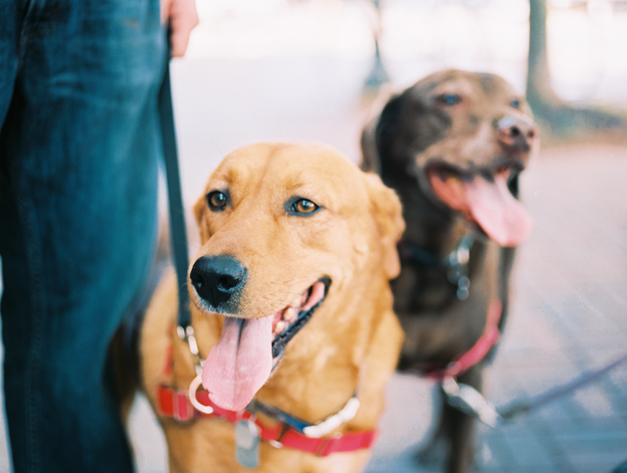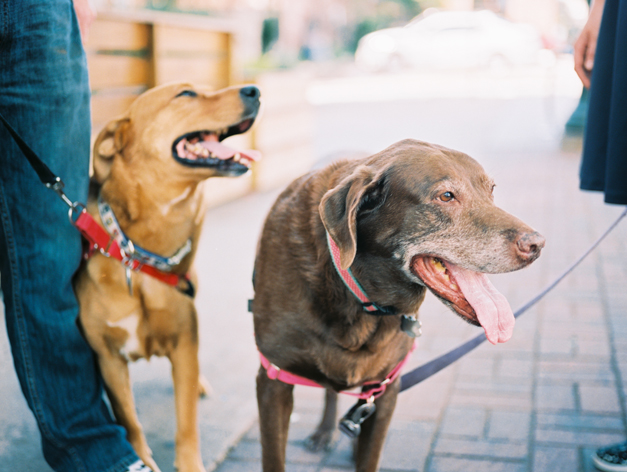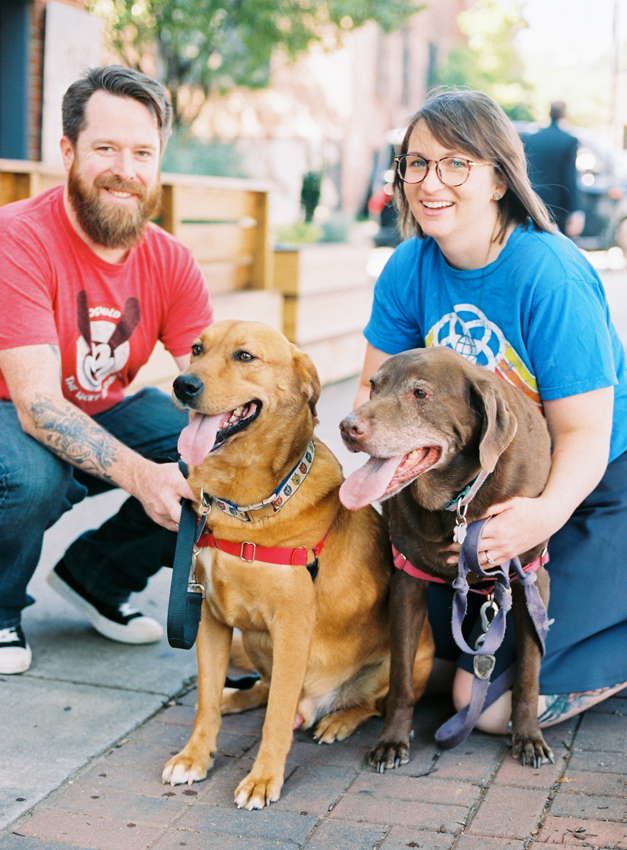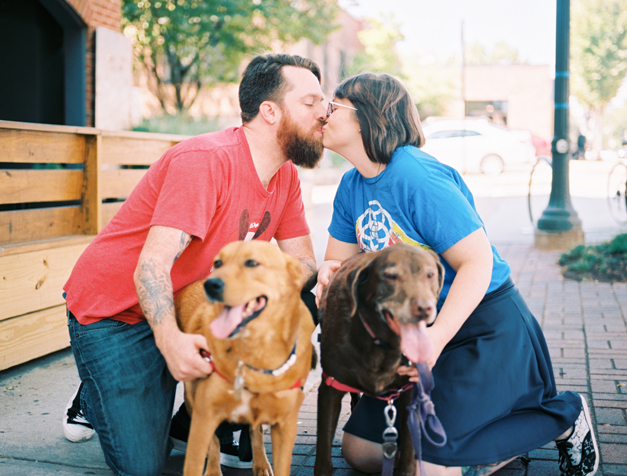 Thanks for such a fun time you guys!  We'll see you next month!
Need some photos of your own?
You can check out some more of our work here and find out more about us here,
but we would love you get to know you! Let's talk.