Amanda & Stephen are Getting Married! : Athens Engagement Session : Atlanta Film Photographer
One of the things we love most about photographing couples is really getting to know them.  It's so awesome to hear their story and find out how they got to where they are today.
When I got together with Amanda and Stephen for their engagement session, they did more than just tell me about themselves.   I got to have an actual tour of some of the places that have meant the most to them in their relationship!  How cool is that?  From walking together and having wonderful conversations on the University of Georgia's north campus, to the non-date they had at the Georgia Theater, to their first date at Waffle House.  Oh and did I mention this was shot entirely on film?  This is one engagement session I won't soon forget!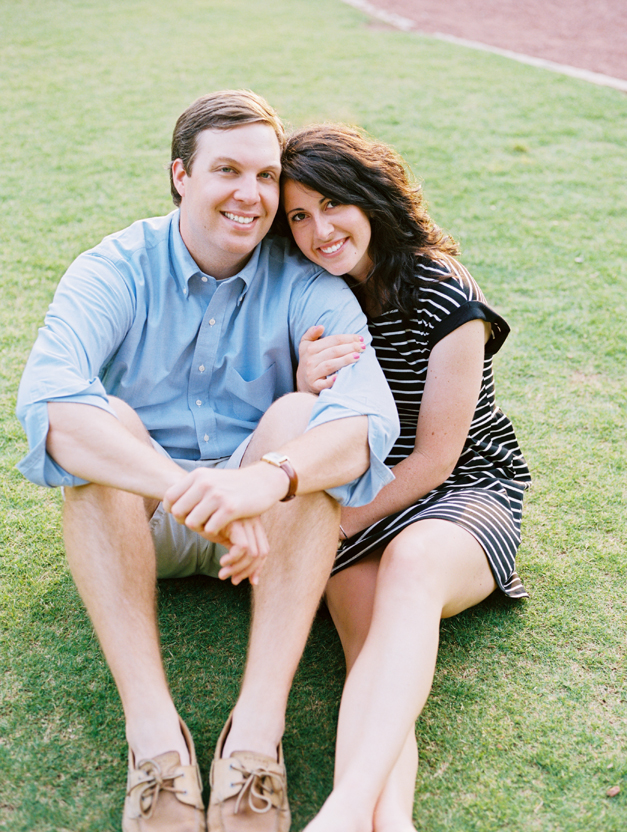 We got together on an awesome evening in downtown Athens, Georgia.
While this isn't the Waffle House where they had their first date, it was too awesome to pass up!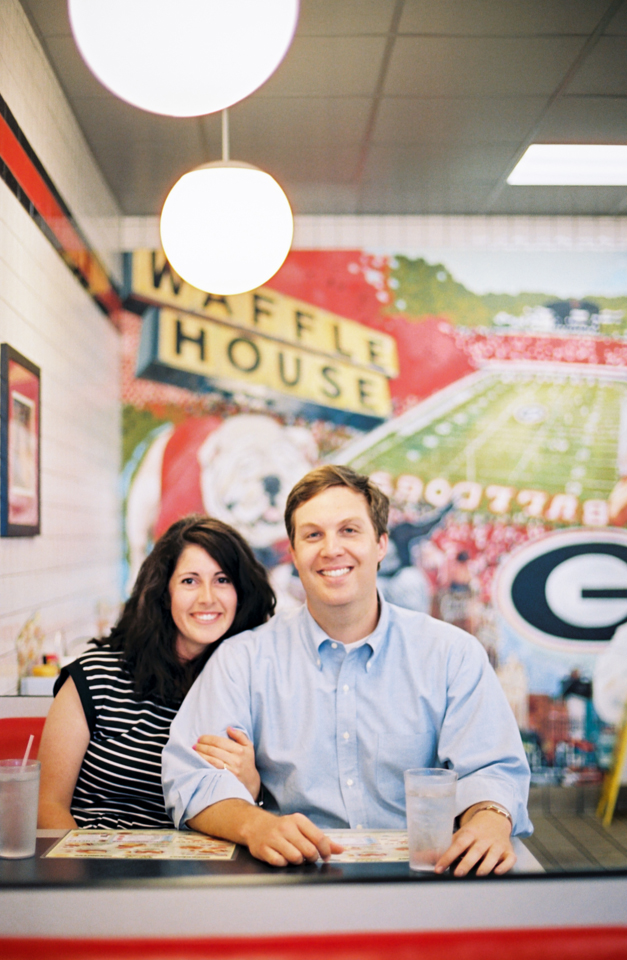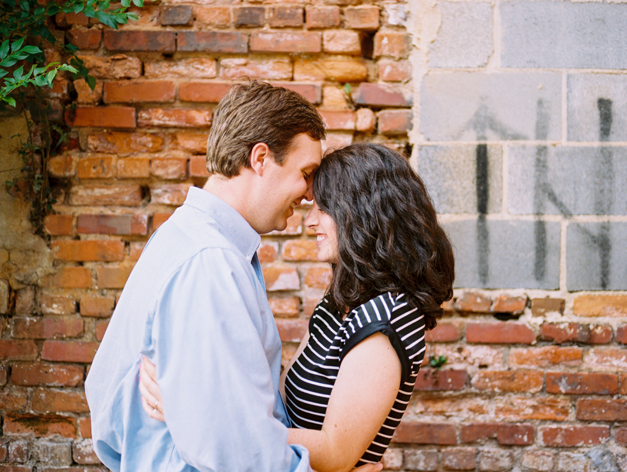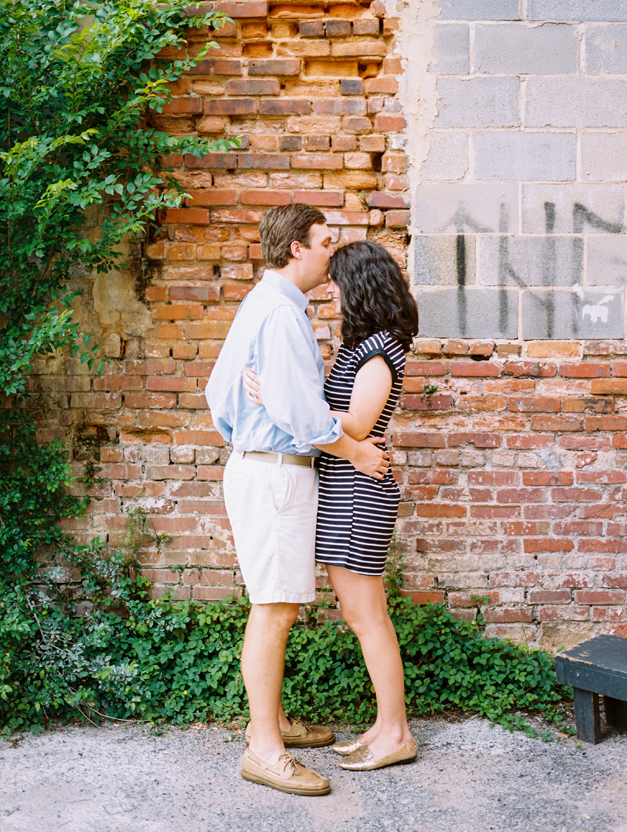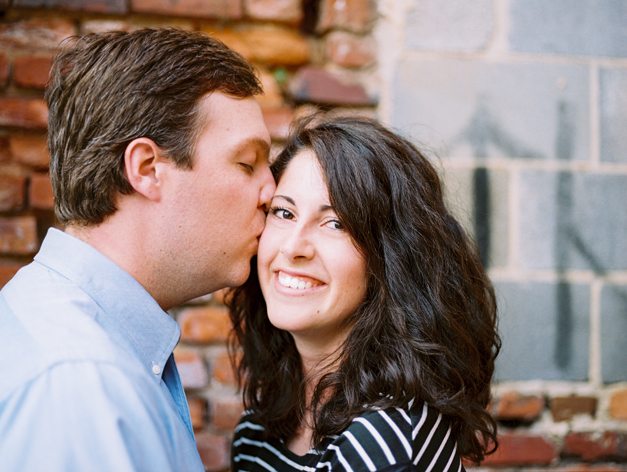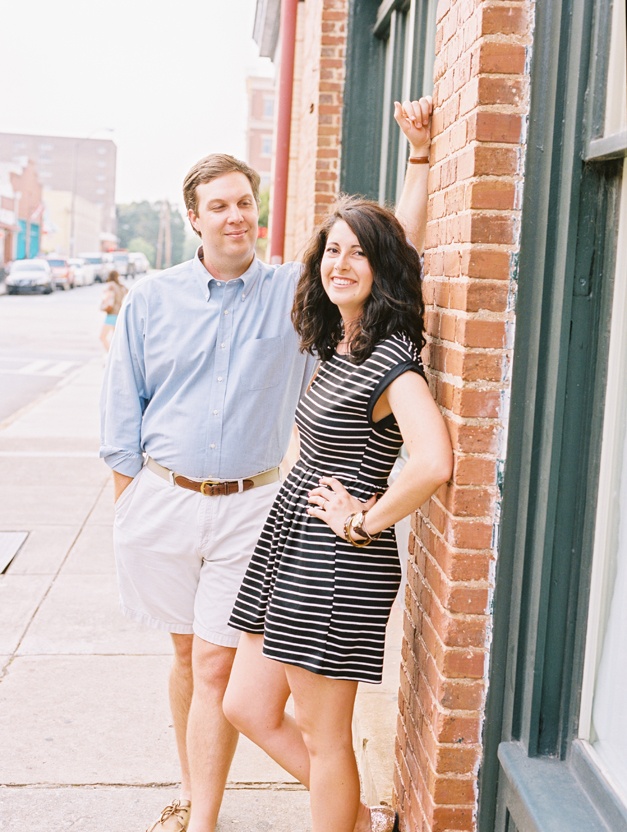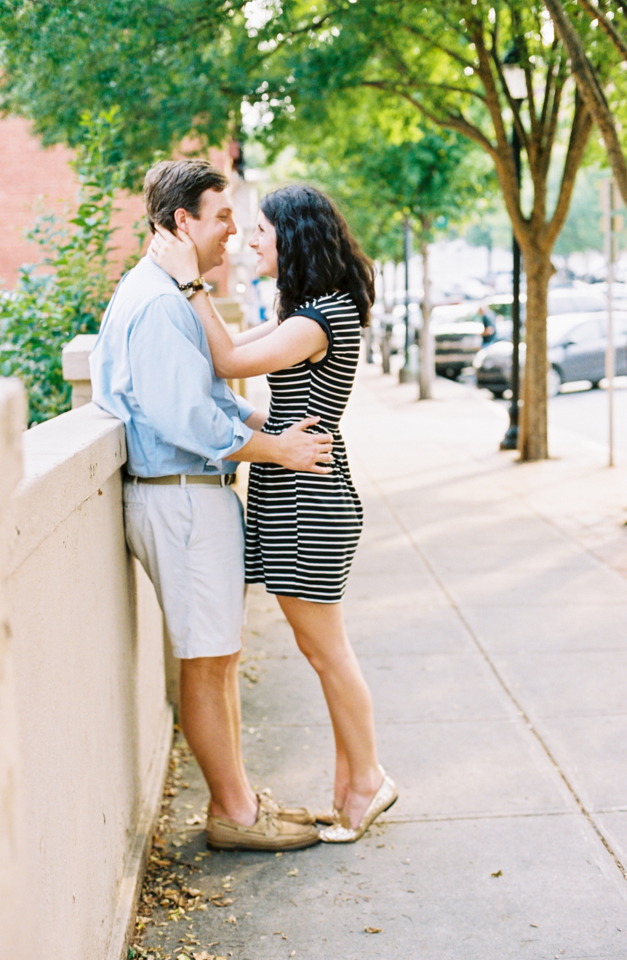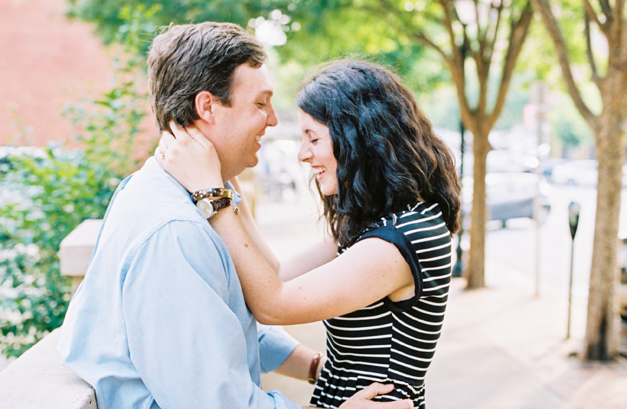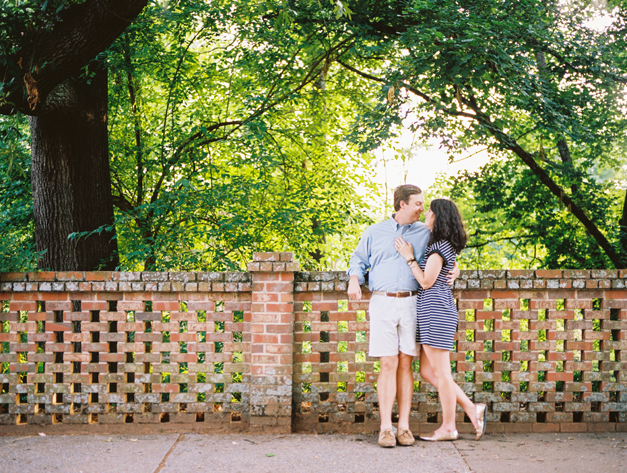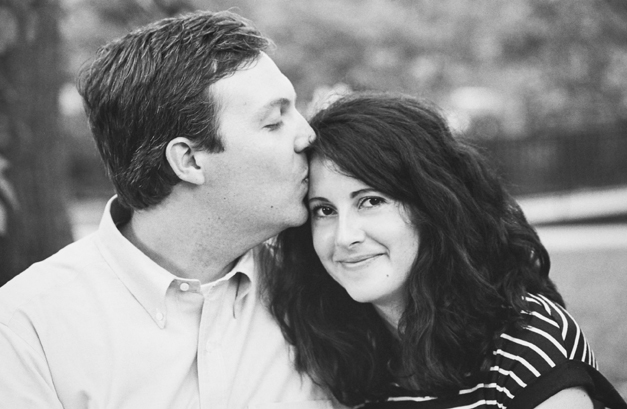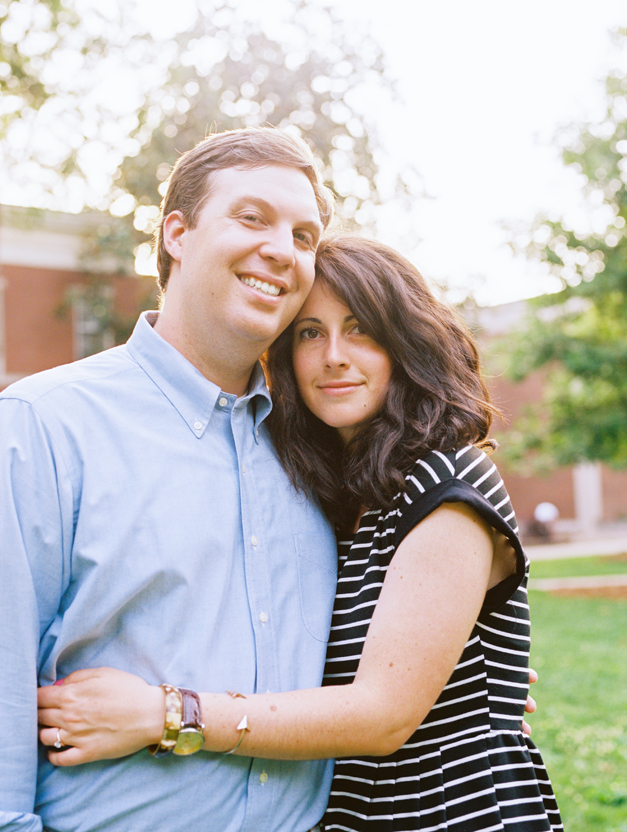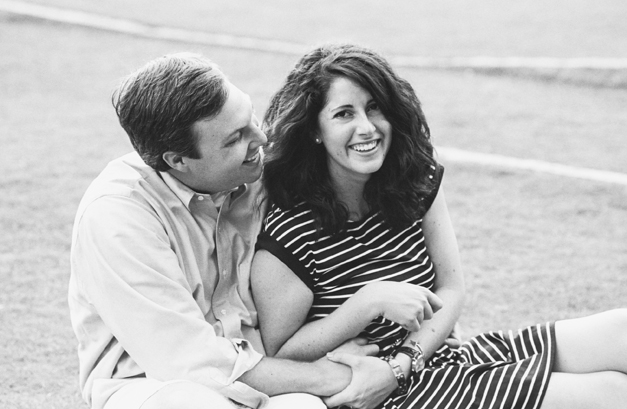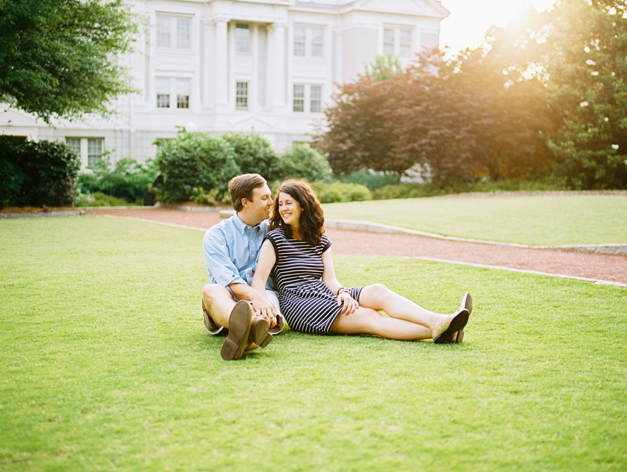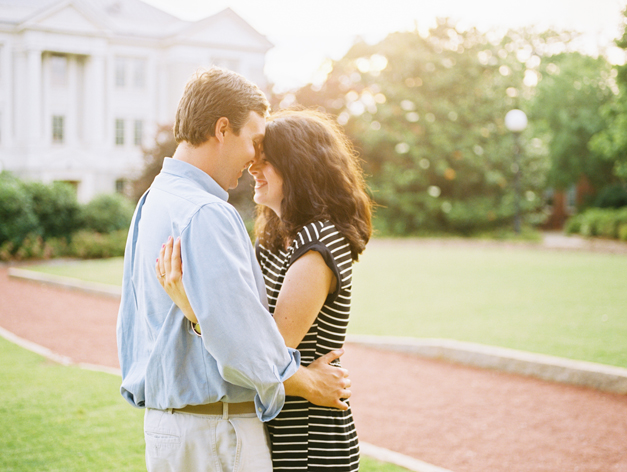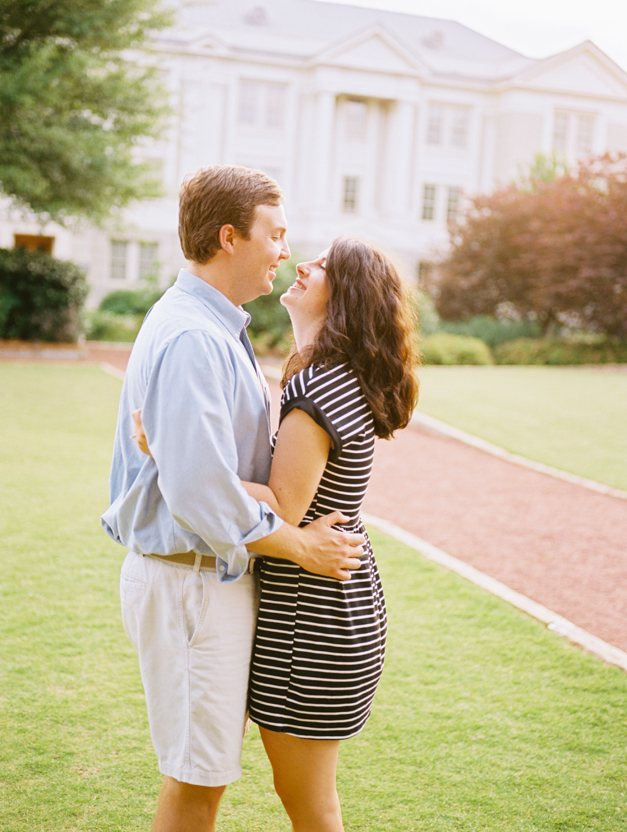 Congratulations you guys!  We can't wait for your wedding!
Need some photos of your own?
You can check out some more of our work here and find out more about us here,
but we would love you get to know you! Let's talk.