Film Friday : Blind Shooting Challenge : Atlanta Film Photographer
Hands down, one of the best things about being in a city like Atlanta with so many talented photographers is the ability to collaborate with and learn from some pretty darn amazing people.  I feel particularly lucky  to be part of The Atlanta & North Georgia Photography Group.  These are the kinds of people who are so passionate about what they do that they can't help sharing it with others.  Every time we get together I find my self energized and inspired to go out photograph even more!
Back at the end of June we got together for a shooting challenge.  The idea behind it was to shoot 'blind,' or  without LCD screens, so that digital shooters could get an idea of what it's like shooting on film.  We could also just instead shoot film, which is exactly what I did!  Each photographer had only 5 minutes to pose and photograph the model.
So why no LCDs?  Well, the easiest thing in the world to do when shooting digital is to get in the habit of what's called chimping – always looking down at the screen after each shot.  I'm the first the admit that I get addicted to the instant feedback, but always looking down teaches you to not trust yourself or the image you just made.  Most importantly, chimping takes you away from the people your photographing.  I can't tell you how many great moments I've missed capturing because I was starring at my screen instead of staying connected to the subject.
That's part of the reason I love shooting film – never any LCD screens to get in the way!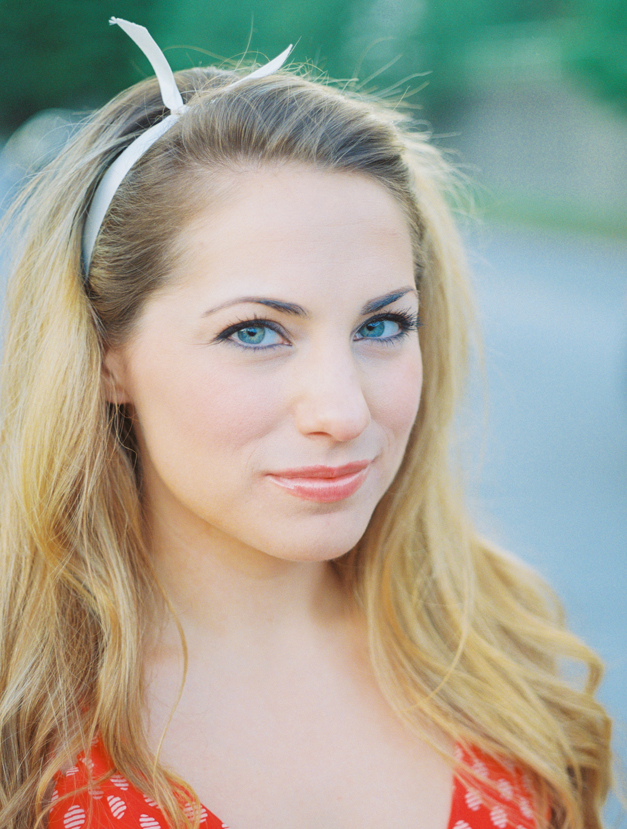 This is our gorgeous model Elizabeth.  She was incredible to work with and was such a good sport dealing with all these photographers!  We got together on beautiful summer evening in the Kirkwood neighborhood of Atlanta.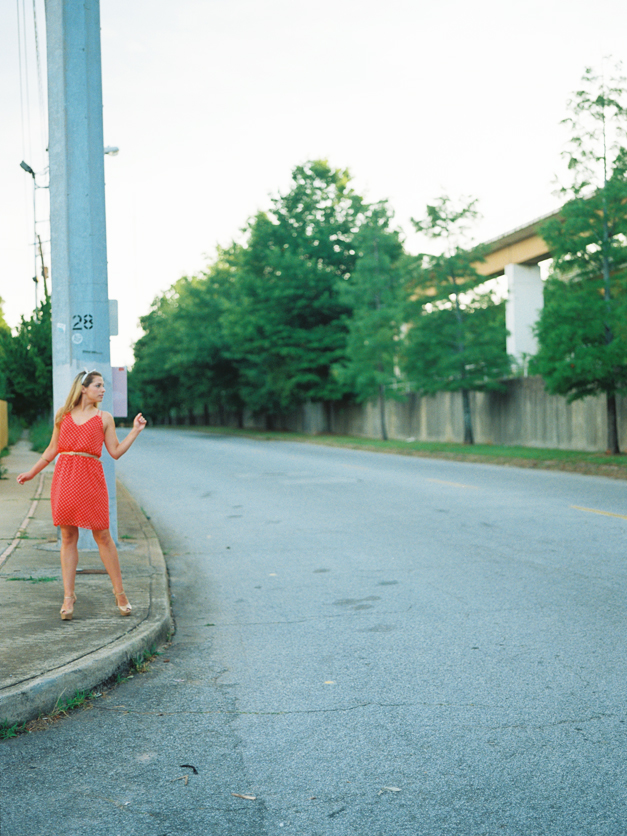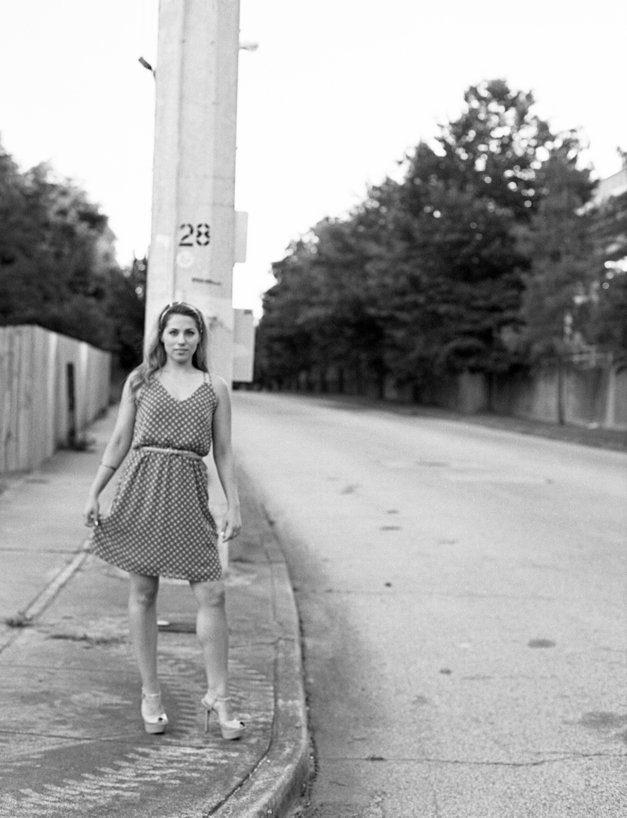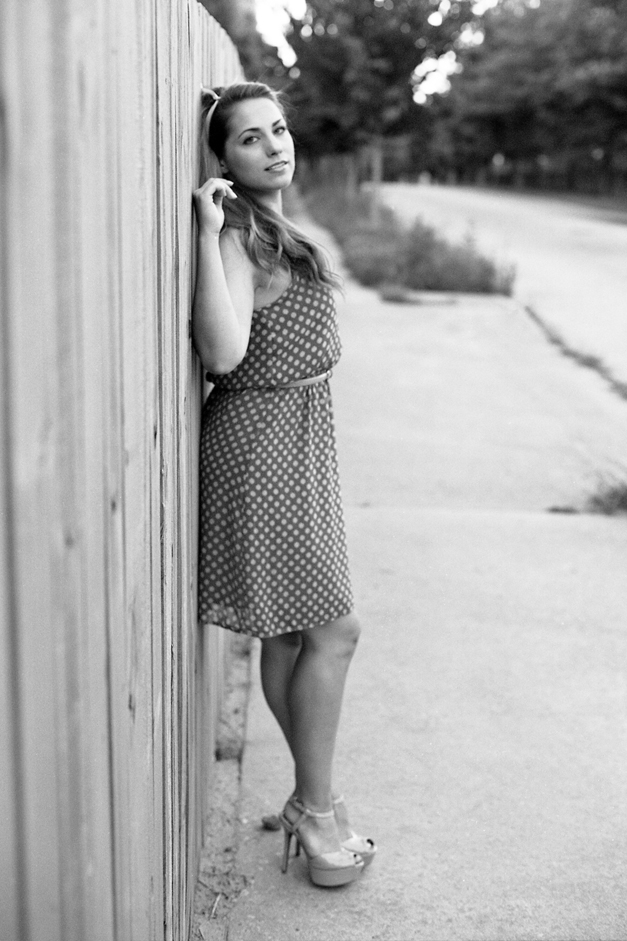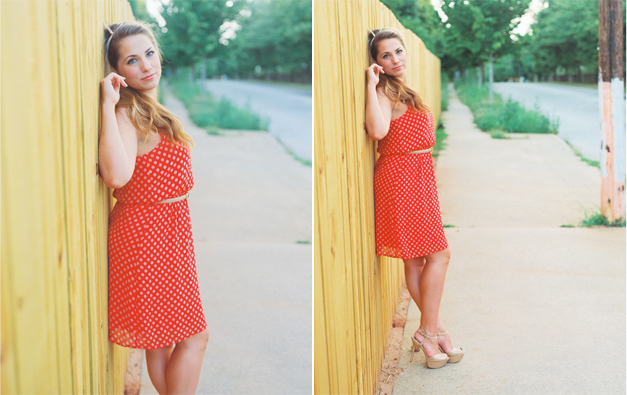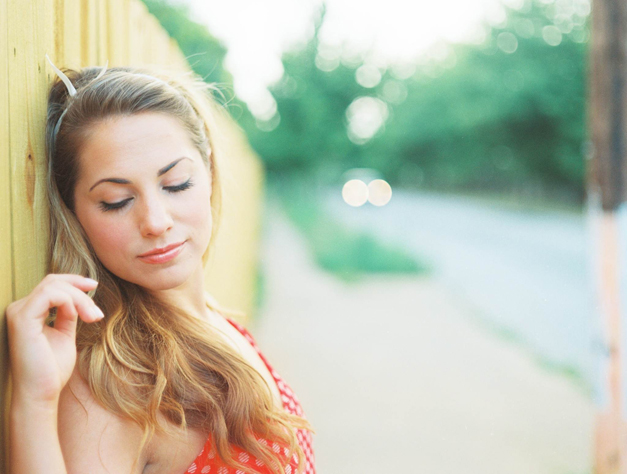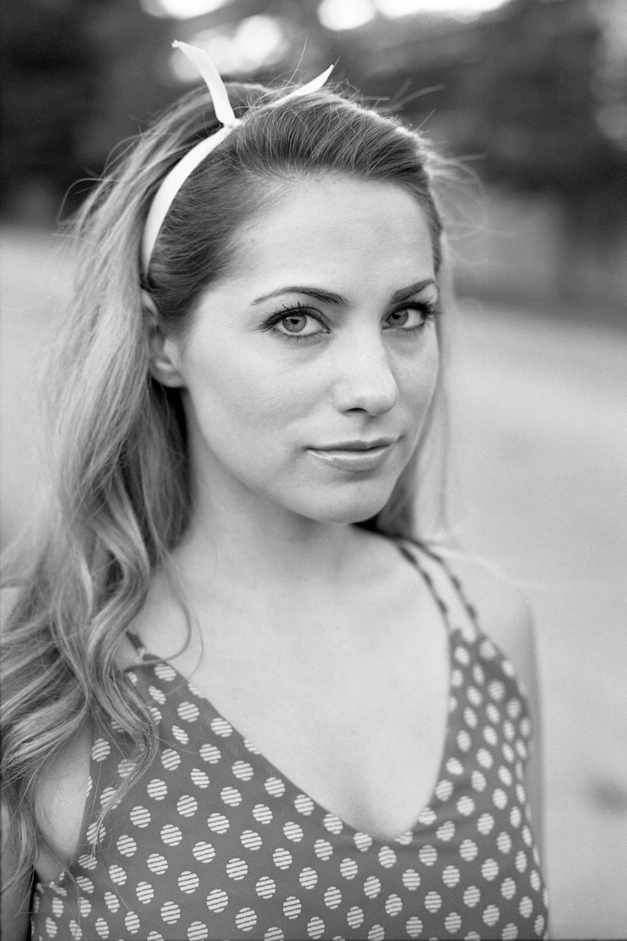 After the challenge, Elizabeth was awesome enough to stay around so we could get some more shots in this great part of the city.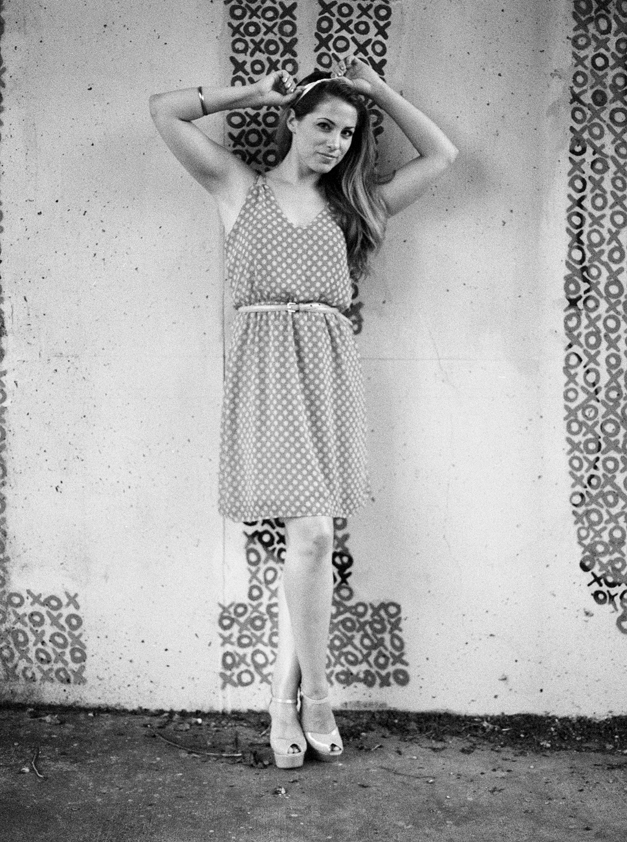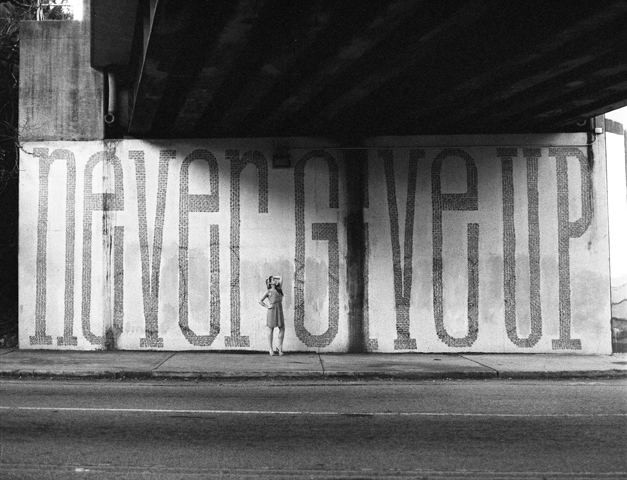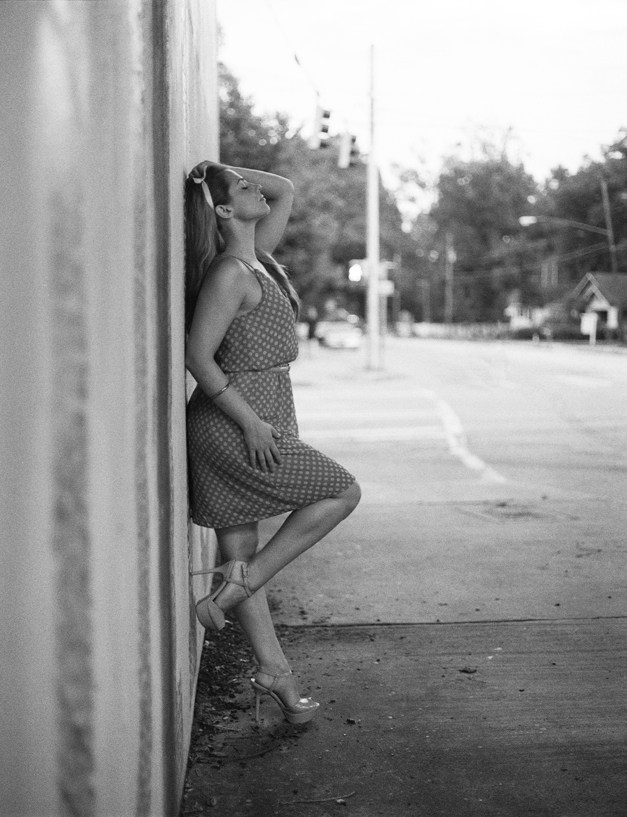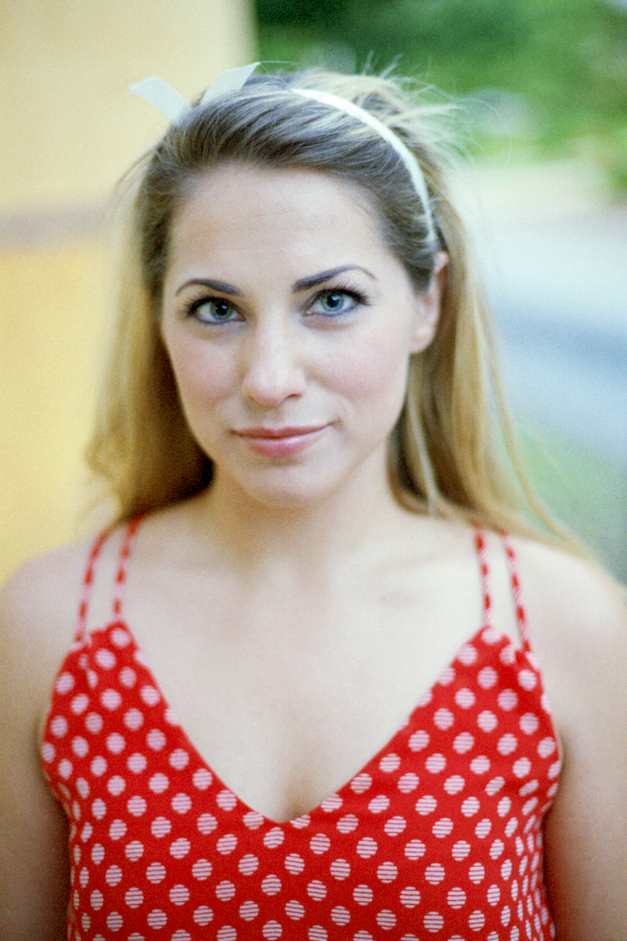 Shot with my Bronica ERT and Canon Elan 7n on Kodak Porta 800, Fuji Superia 400, Ilford XP2 Super and Delta 3200.
Thanks so much to Elizabeth and everyone in the Atlanta & North Georgia Photog Group!  This was so much fun that I can't wait to do it again!
Need some photos of your own?
You can check out some more of my work here and find out more about me here,
but I would love you get to know you! Let's talk.