Piedmont Park Engagement Session : Brittany & Casey : Atlanta Film Photographer
Back in July I got the chance to capture one of my oldest friends asking the love of his life to marry him.  Well the time has flow by, and Brittany and Casey are getting married tomorrow!  We're crazy to be able to celebrate and capture things for these two.  Last autumn I also got take engagement photos for them, and right now feels like the perfect time to share them.  Here's some of my favorites from their Piedmont Park Engagement Session.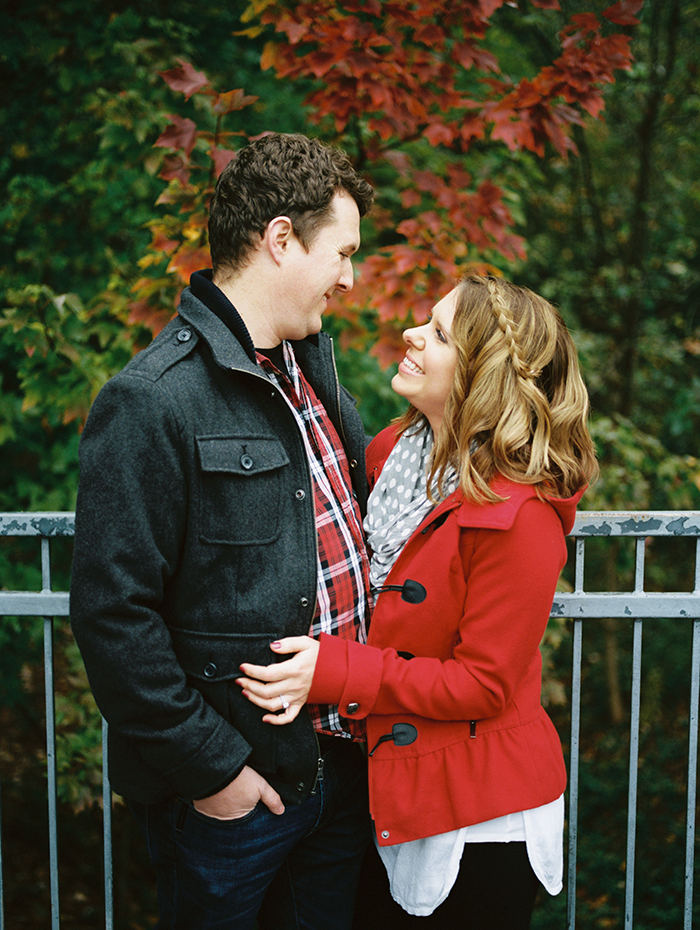 We got together on a pretty excellent fall day in at the park in Midtown Atlanta.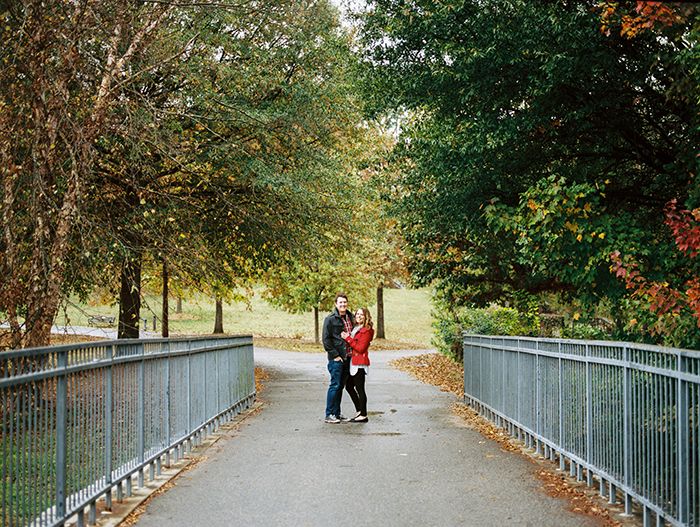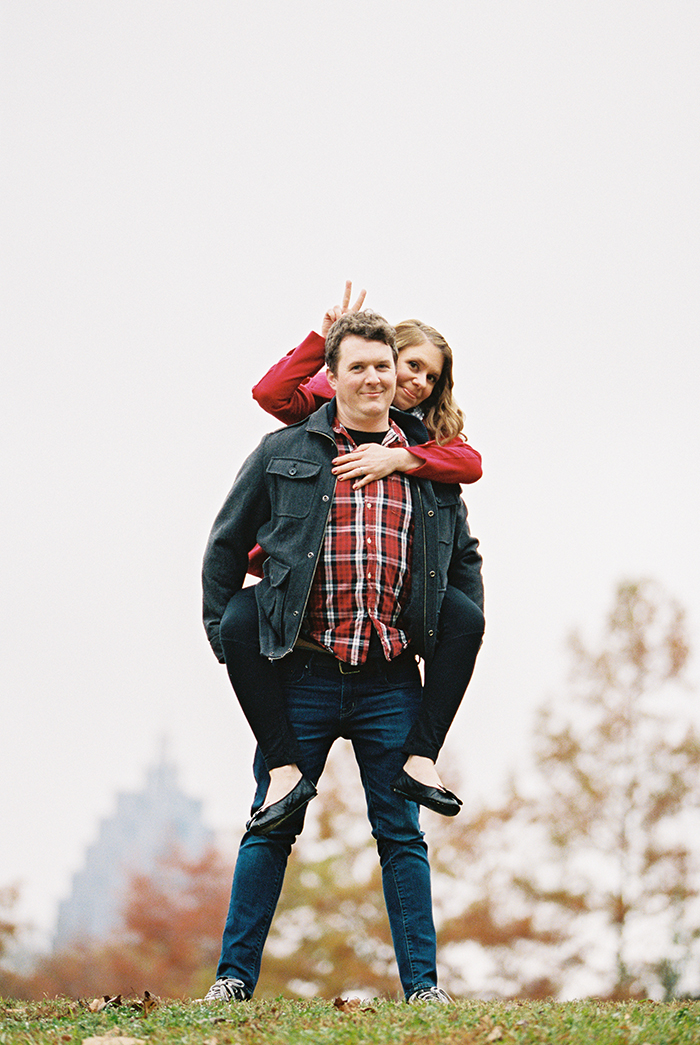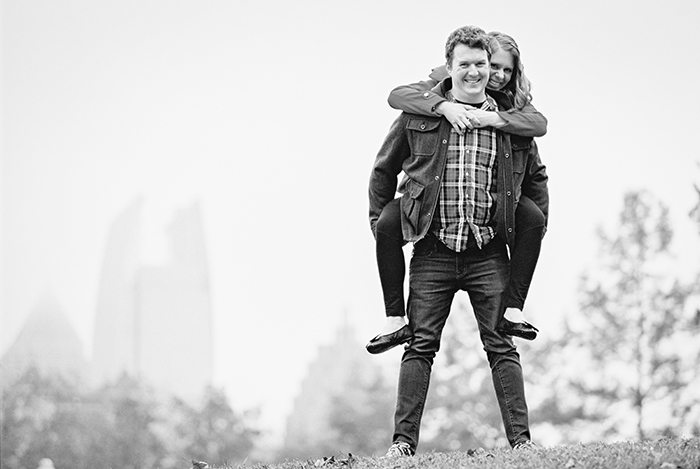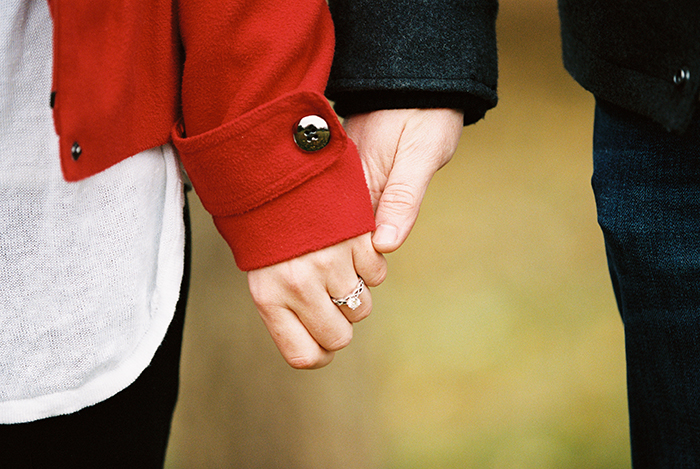 Brittany just happened to have this sign at home, which fit the overcast day perfectly!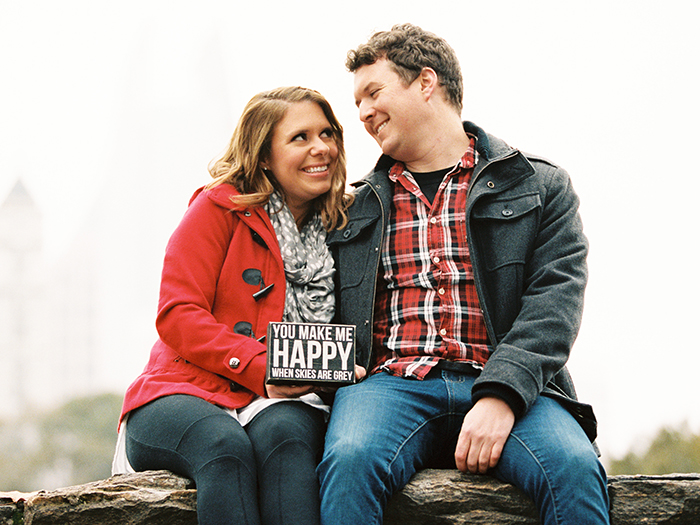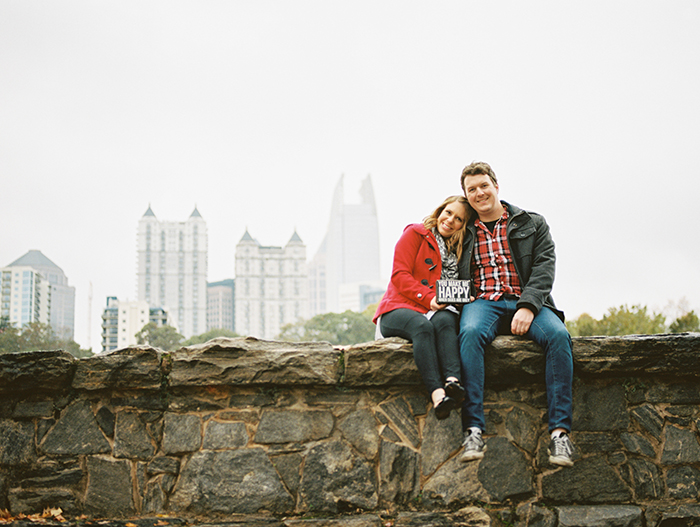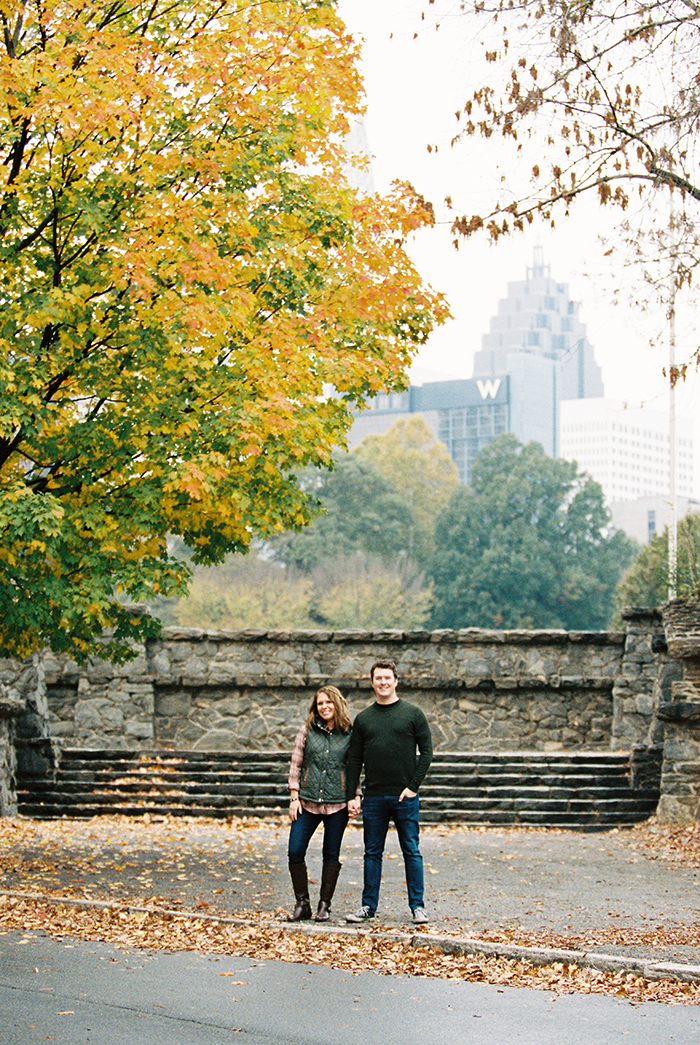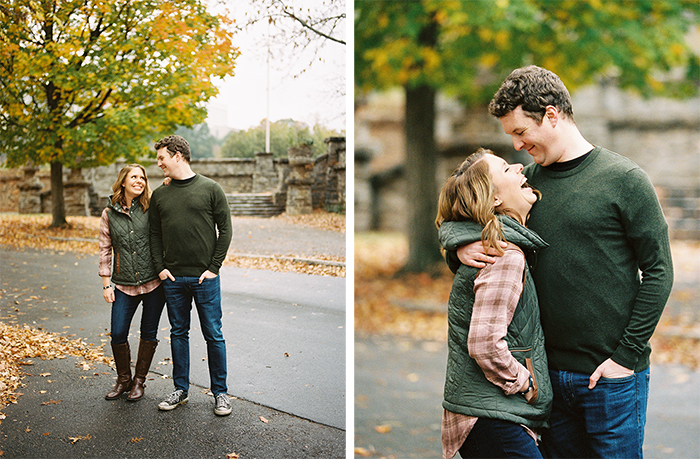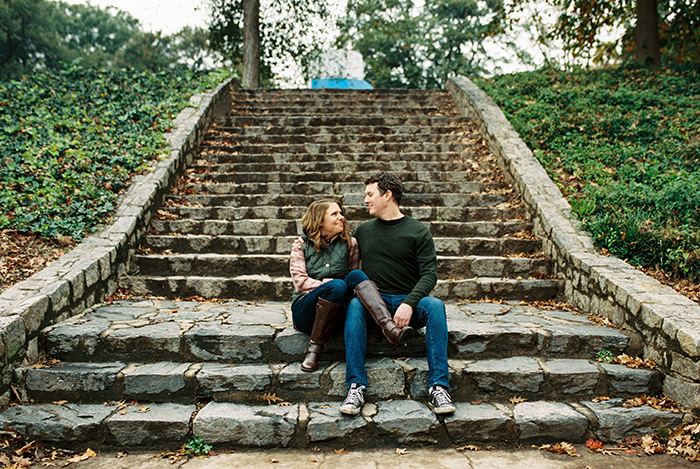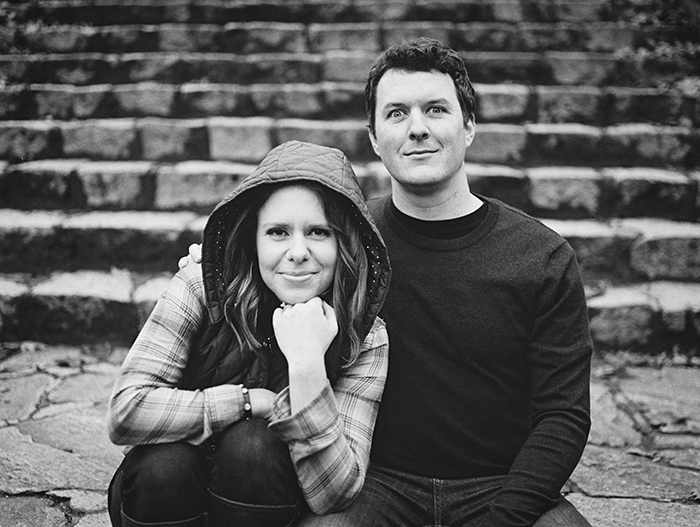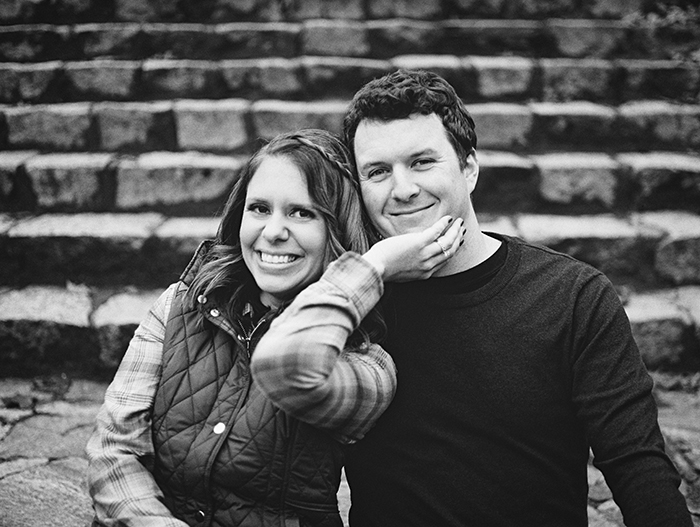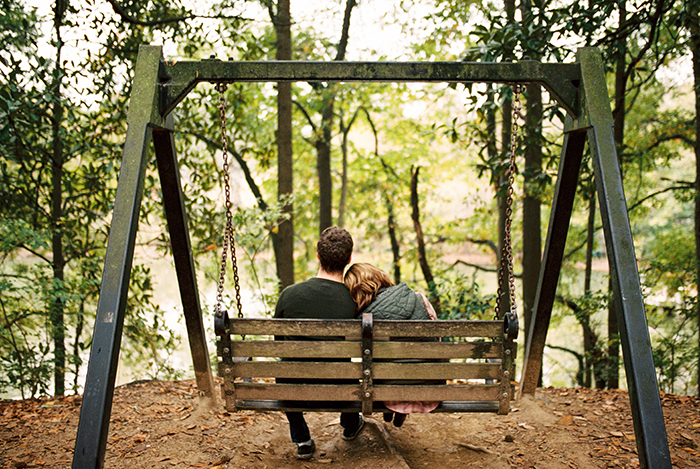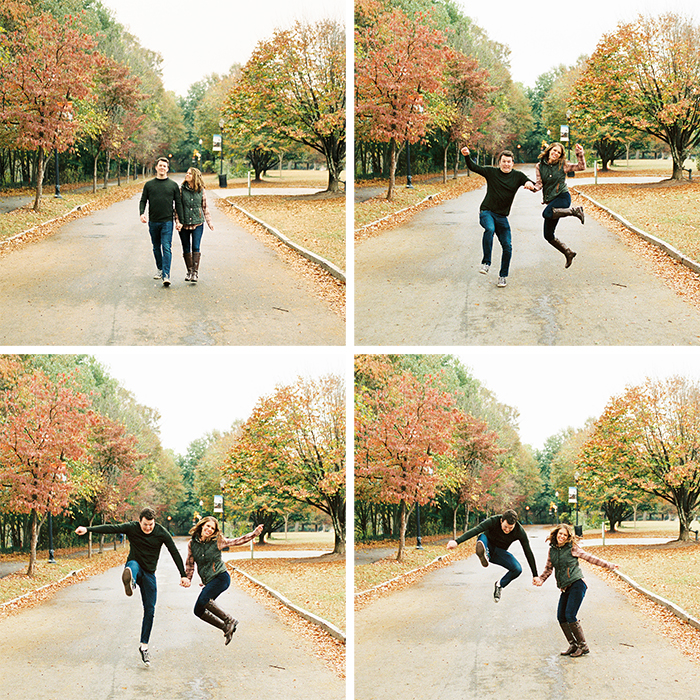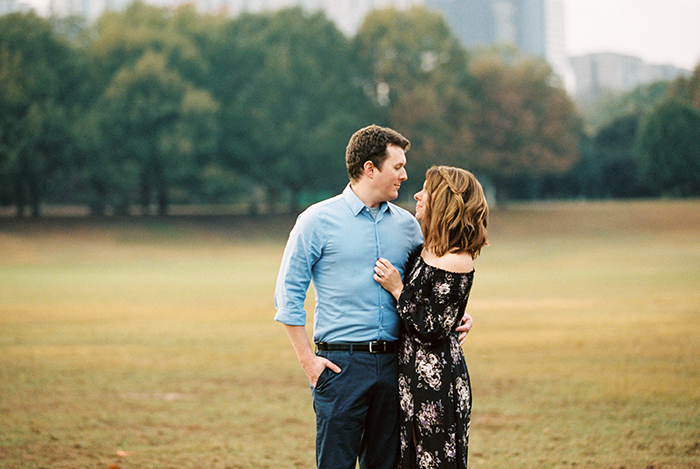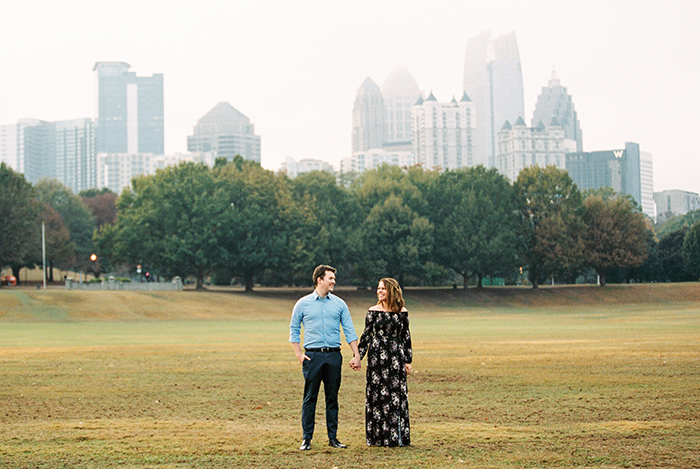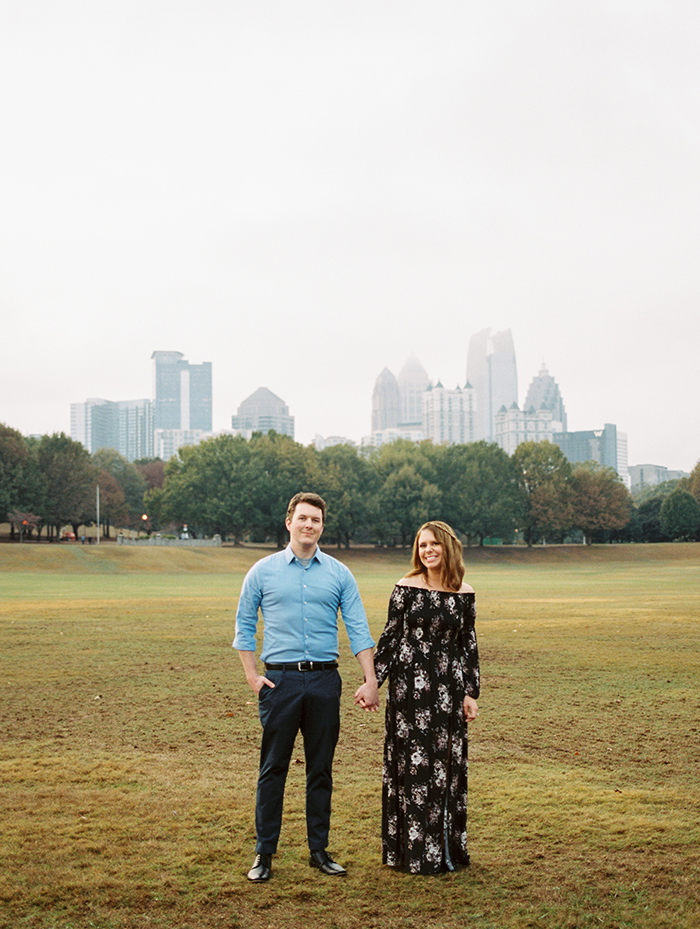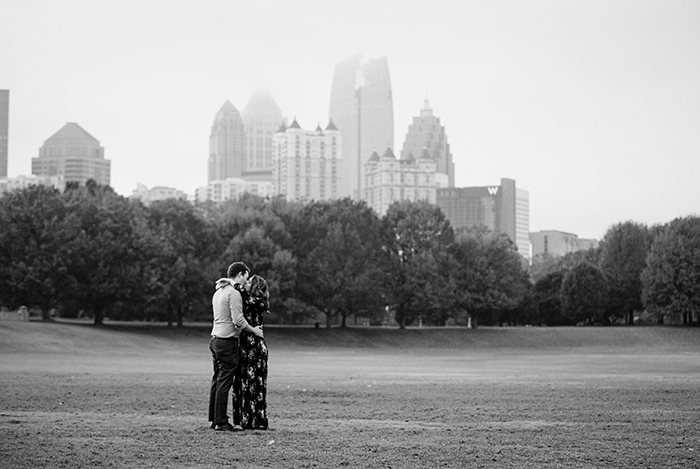 I'm glad we're getting to capture things for you guys!  We can't wait for tomorrow!!
Need some photos of your own?
You can check out some more of our work here and find out more about us here,
but we would love you get to know you! Let's talk.