Now Offering Calgary, Banff, and Canmore Weddings with no travel fees!
We're crazy excited to announce that we are now booking Calgary, Banff, and Canmore Weddings with no travel fees!  As of today, we'll be offering any of our wedding packages for the same rates as we do in the Atlanta area.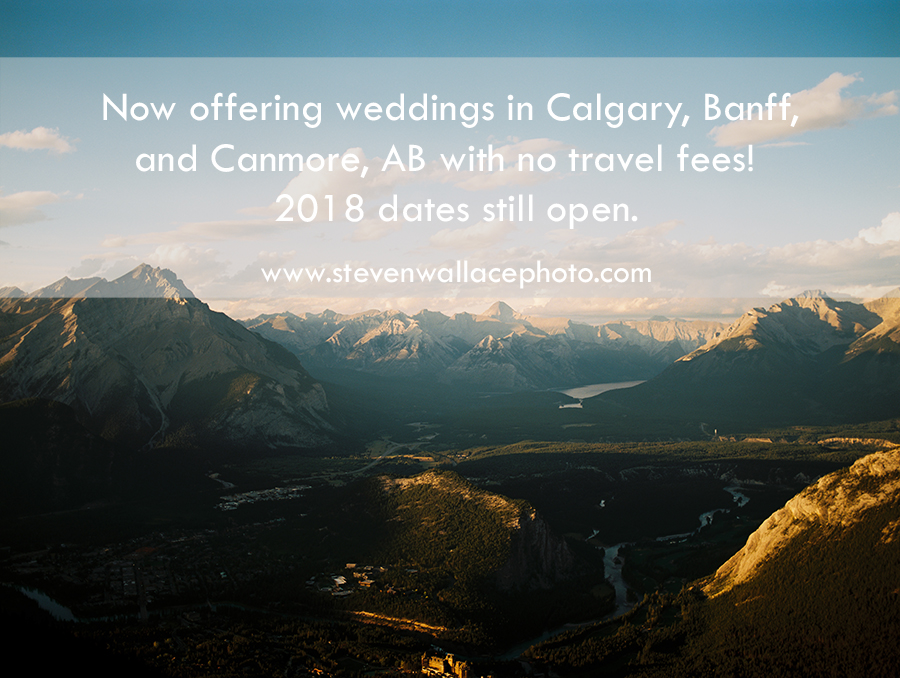 I've talked a lot about how much we love Calgary and the Canadian Rockies.  Traveling there is always amazing.  We've gotten to go and see family and friends, spend time in the mountains, collaborate on a styled bridal shoot, and then last year captured Deanna & Alex's destination wedding in Banff National Park.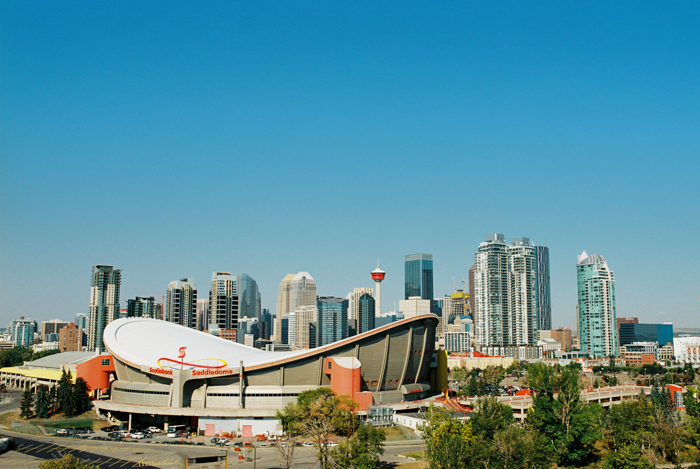 We've lived in Atlanta for most of our lives, but I was born in Calgary and it's always felt just as much like where we belong.  The people, the mountains, the Tim Hortons – it all just resonates with us. It only makes sense that we would want it to be our second market.  Plus, having a dual citizenship with the U.S. and Canada makes it so much easier to work in both of the countries we call home!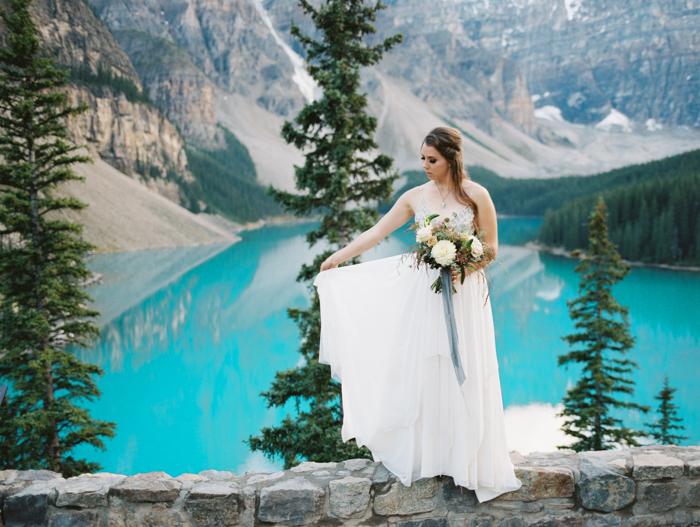 All of our wedding packages include images taken on both digital cameras and real film – just like the photos all around our website.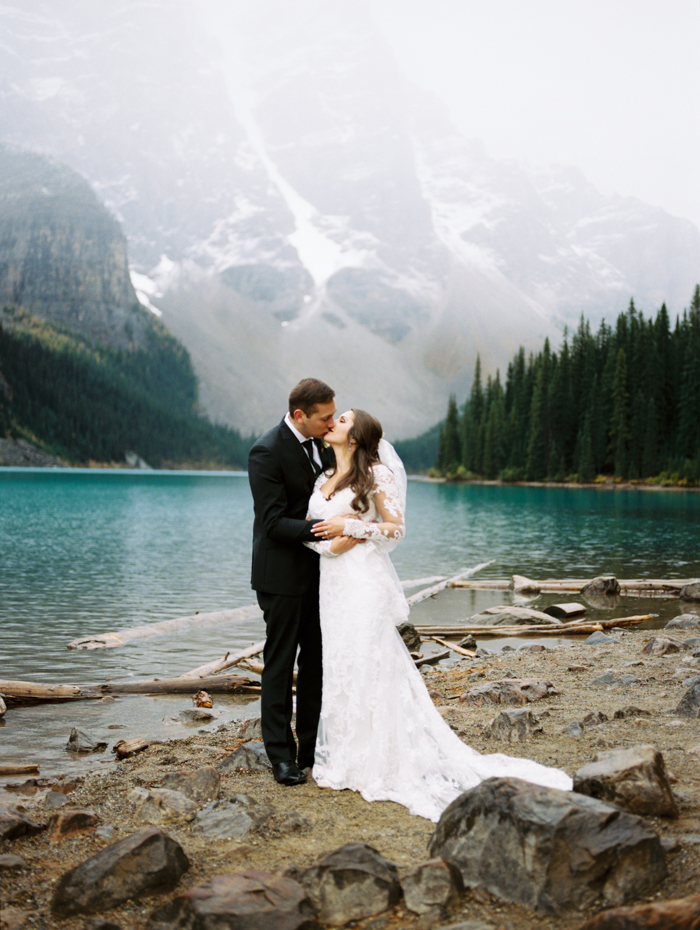 We have openings as early as summer of this year and can't to capture to a part of some incredible Calgary, Banff, and Canmore Weddings!  We'll see you soon Alberta!
Planning a wedding in Calgary, or the Canadian Rockies, or know someone who is?
You can check out some more of our work here and find out more about us here,
but we would love you get to know you! Let's talk.