Amber & Chris : Lake Lanier : Atlanta Wedding Photographer
A wedding day really is over before you know it.  They're beautiful and an amazing celebration, but it always seems like there's not enough time in the day to connect with everyone who's come to see you tie the knot.
Well when it comes to being able spend time at your wedding with all the people you love, Amber and Chris did it right!  Their family and friends got together and rented an incredible lake house for the entire weekend.  Instead of a party for just one night, they got to have fun and celebrate with everyone the days before and after the wedding!  How cool is that?!  We already knew from their engagement session that these two love to have fun, and  after meeting their awesome families we totally see where they get it from!  We had such a great time photographing their wedding!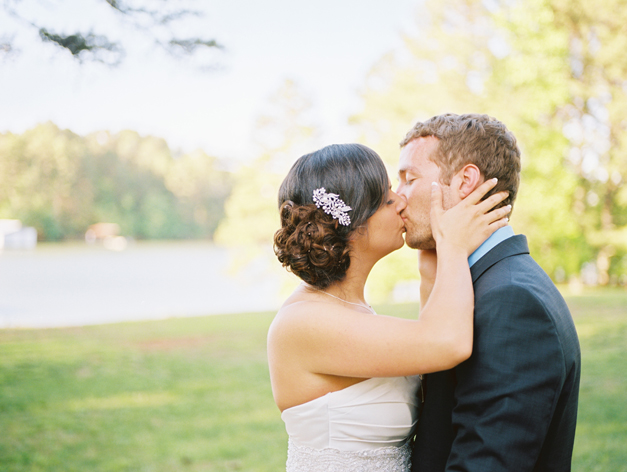 Amber & Chris were married on an amazing Spring day by Lake Lanier in Georgia.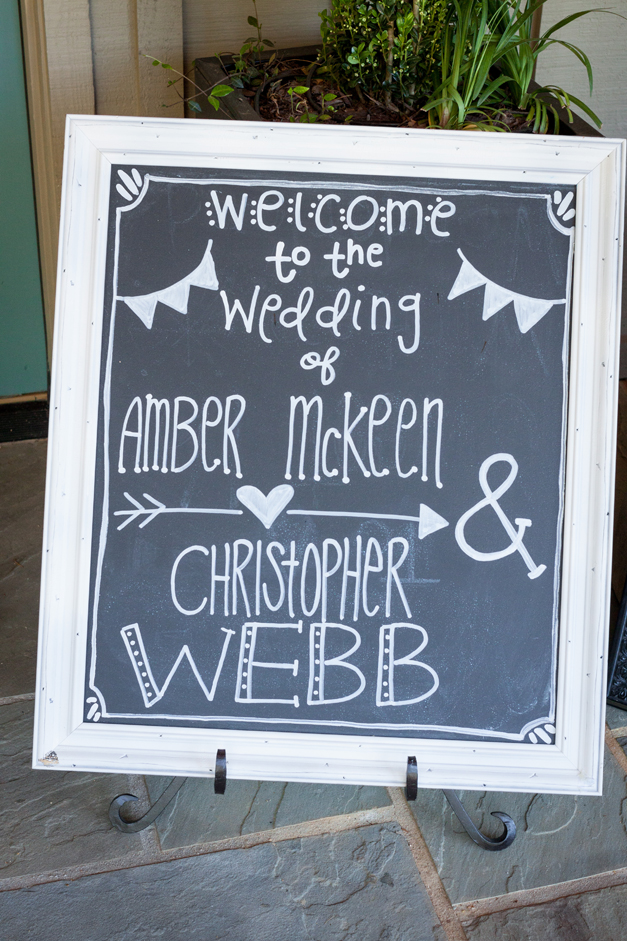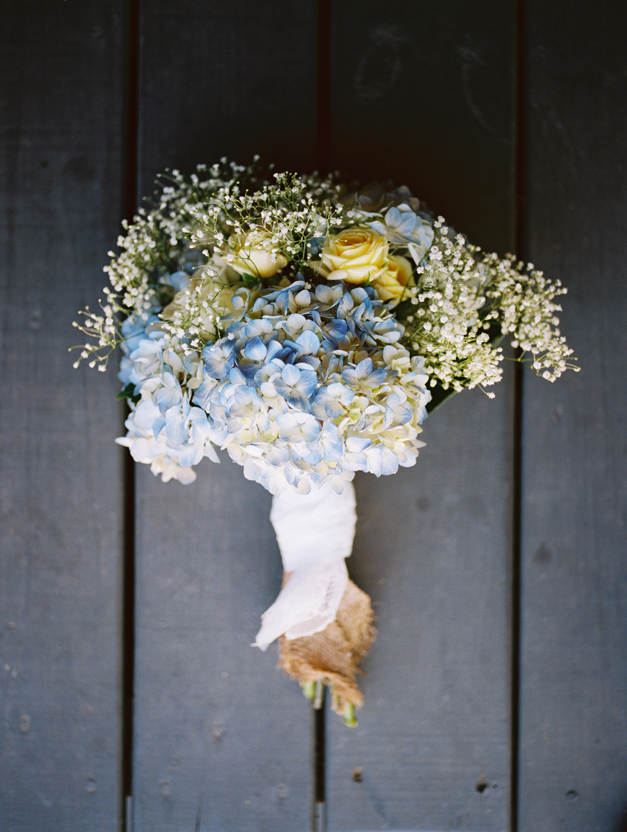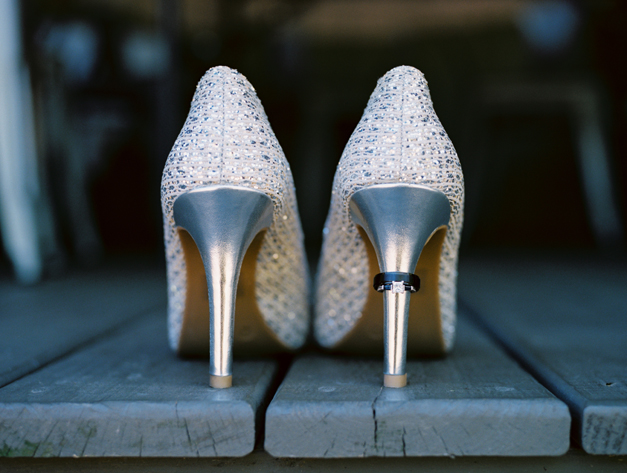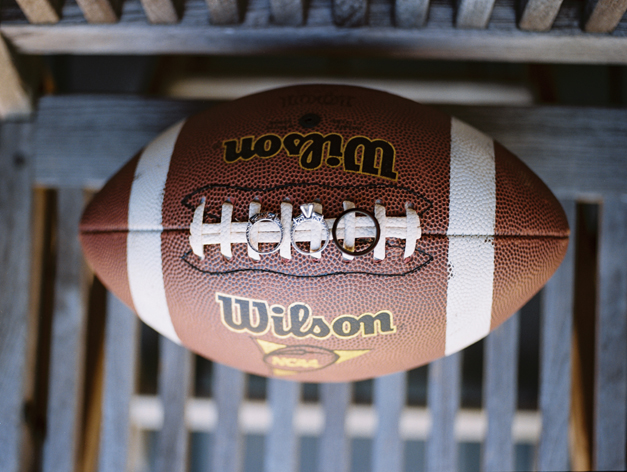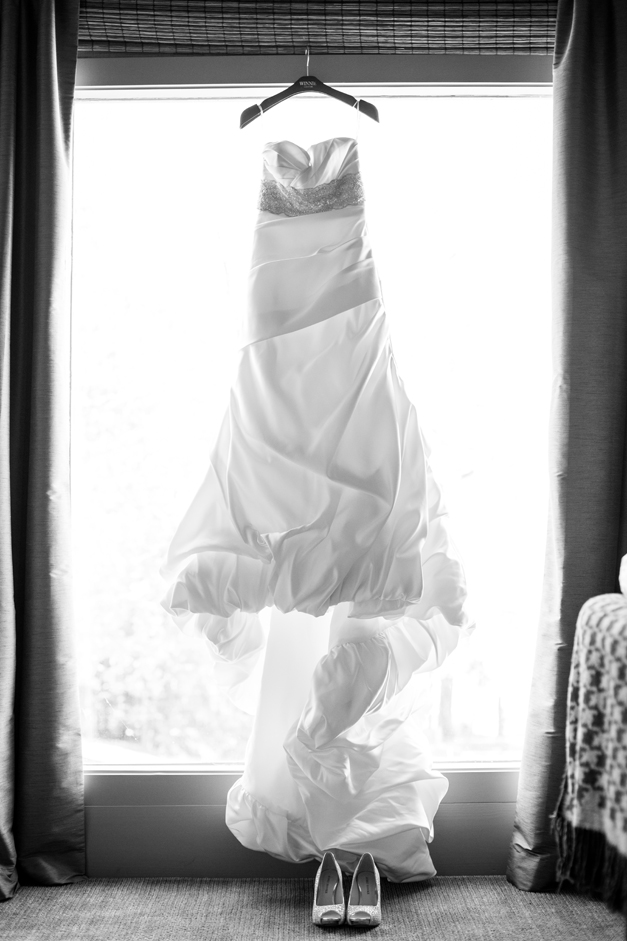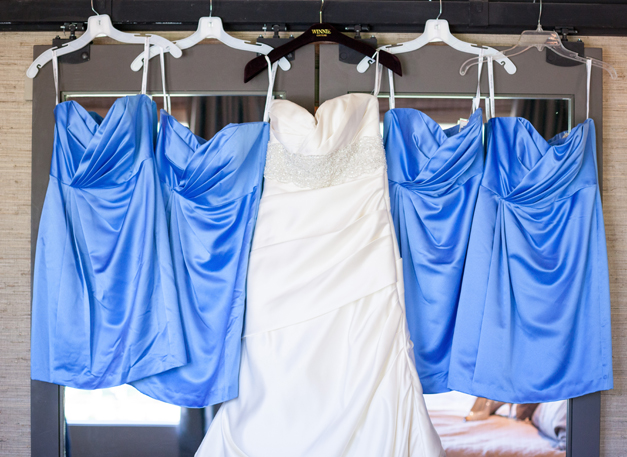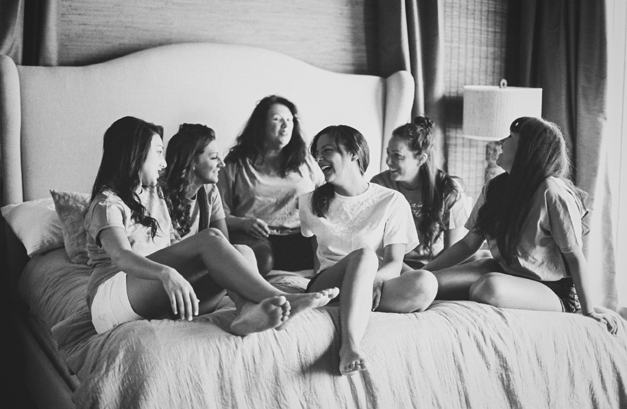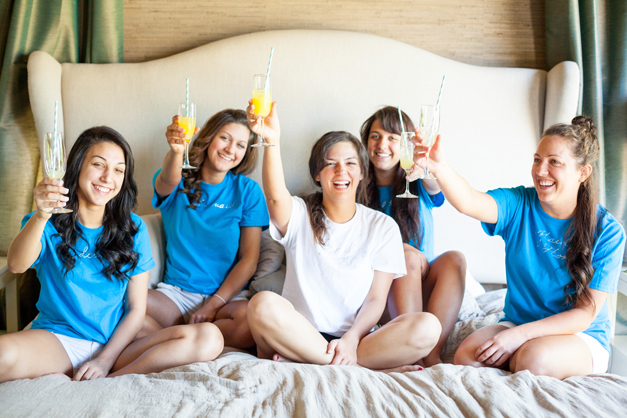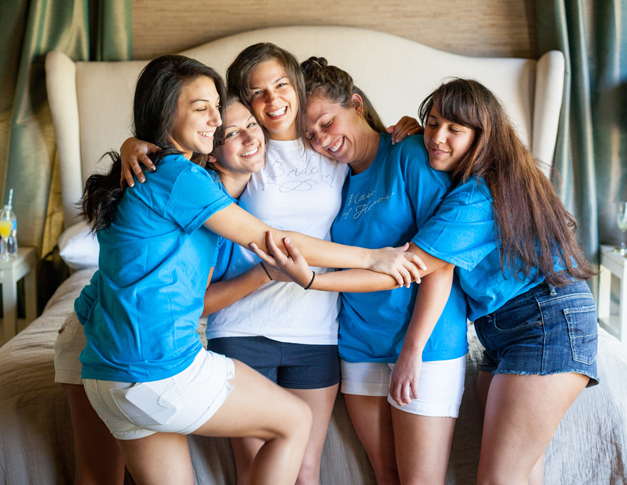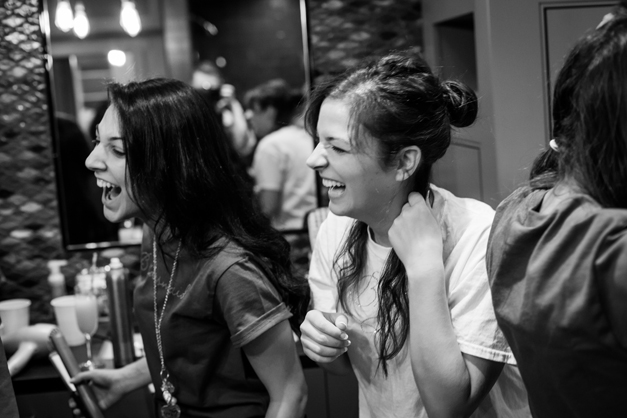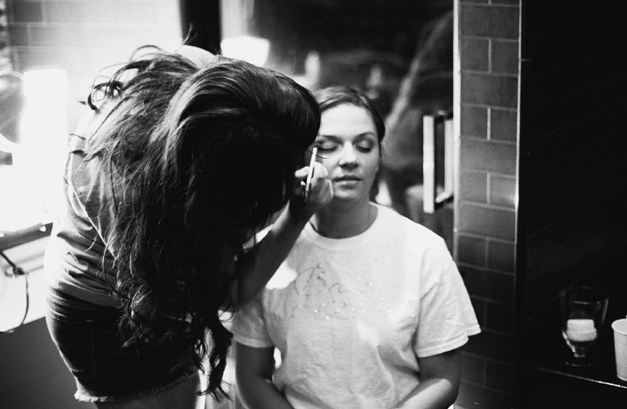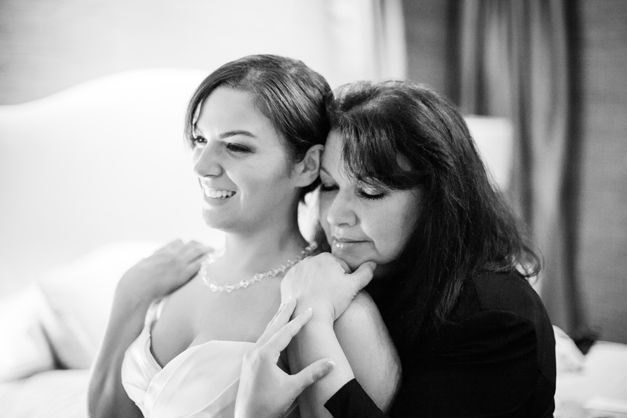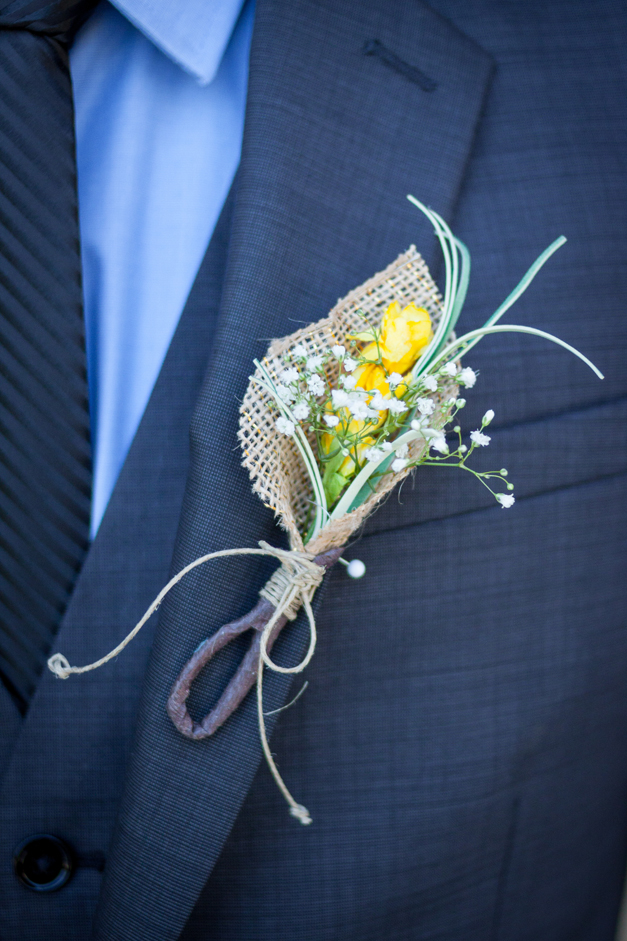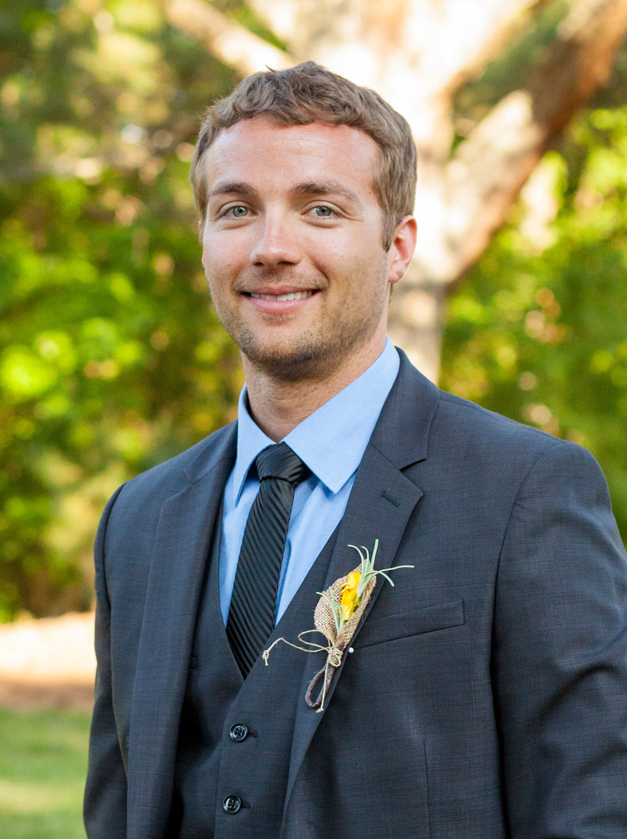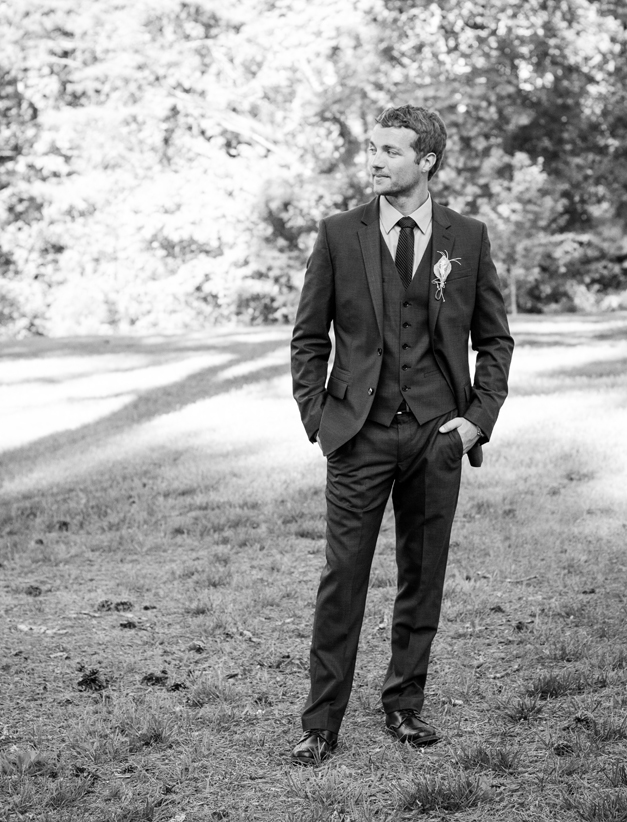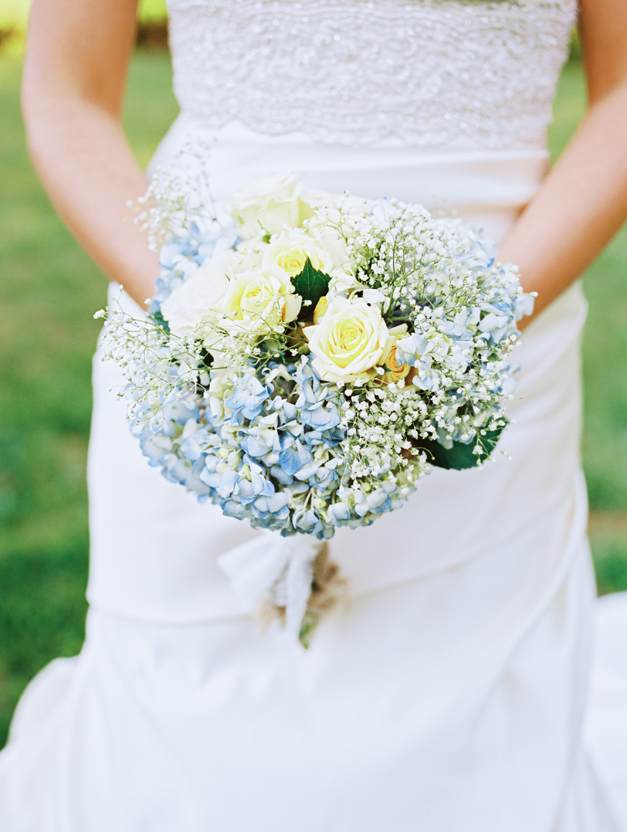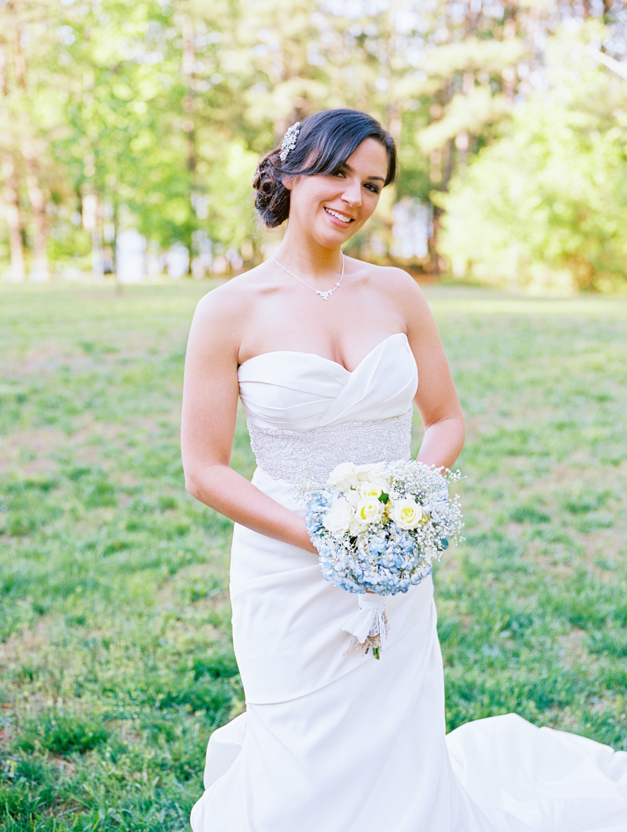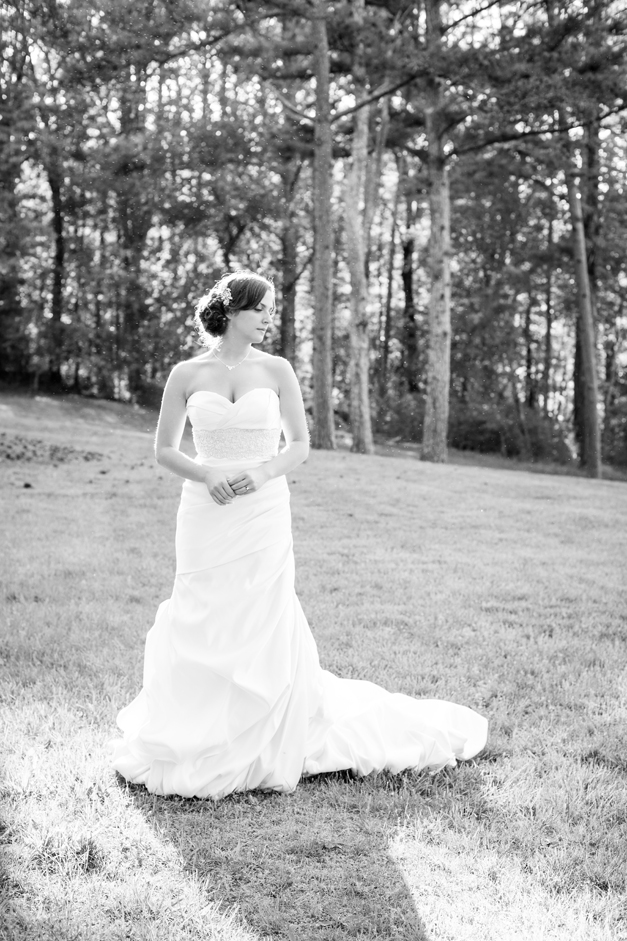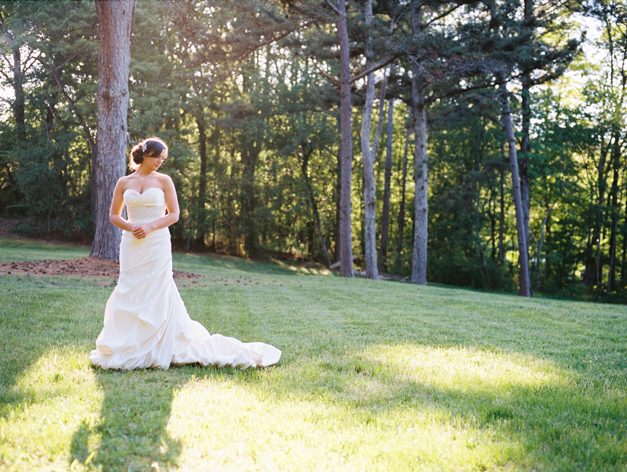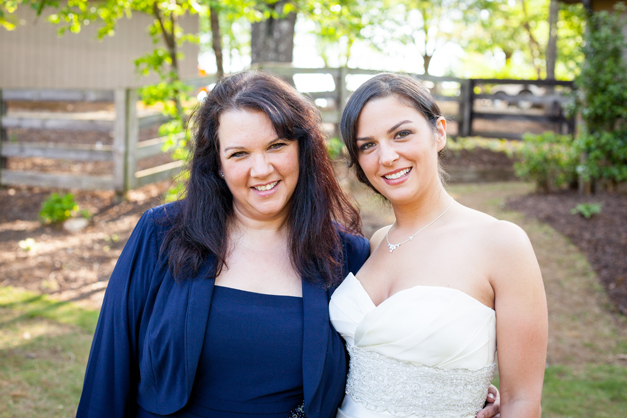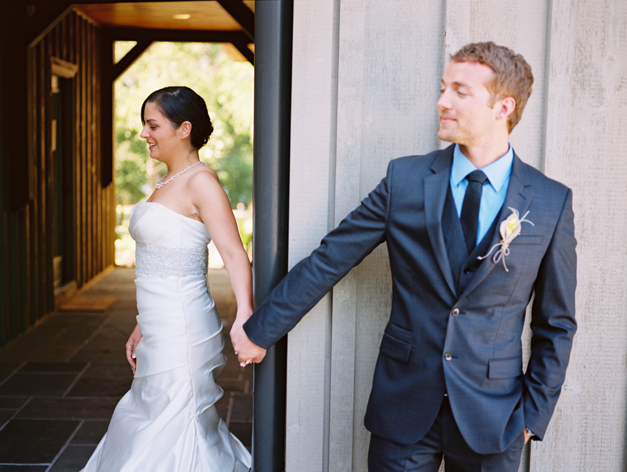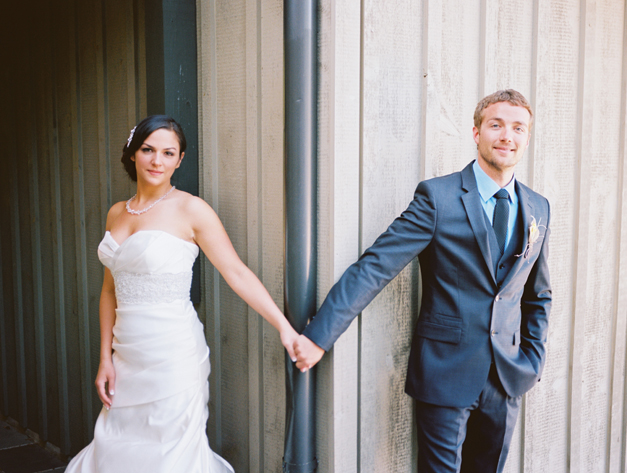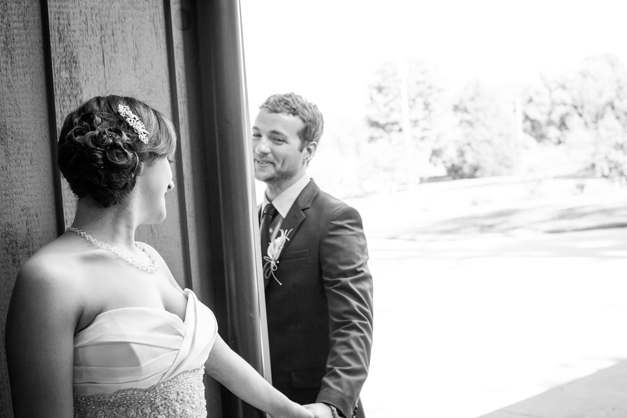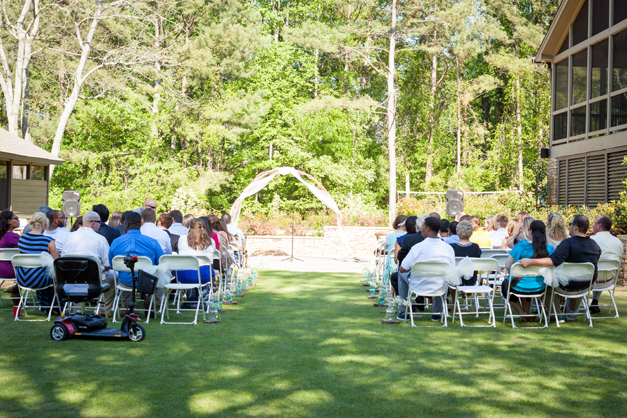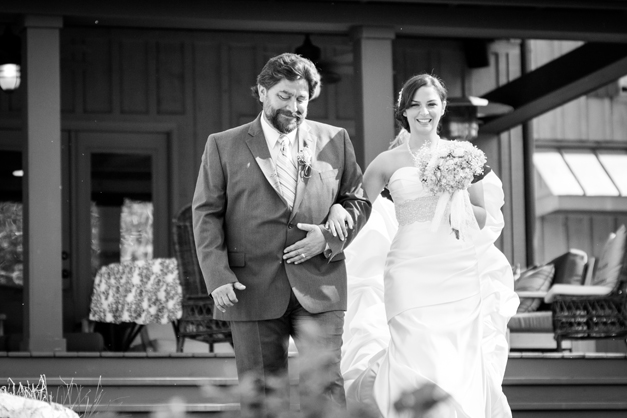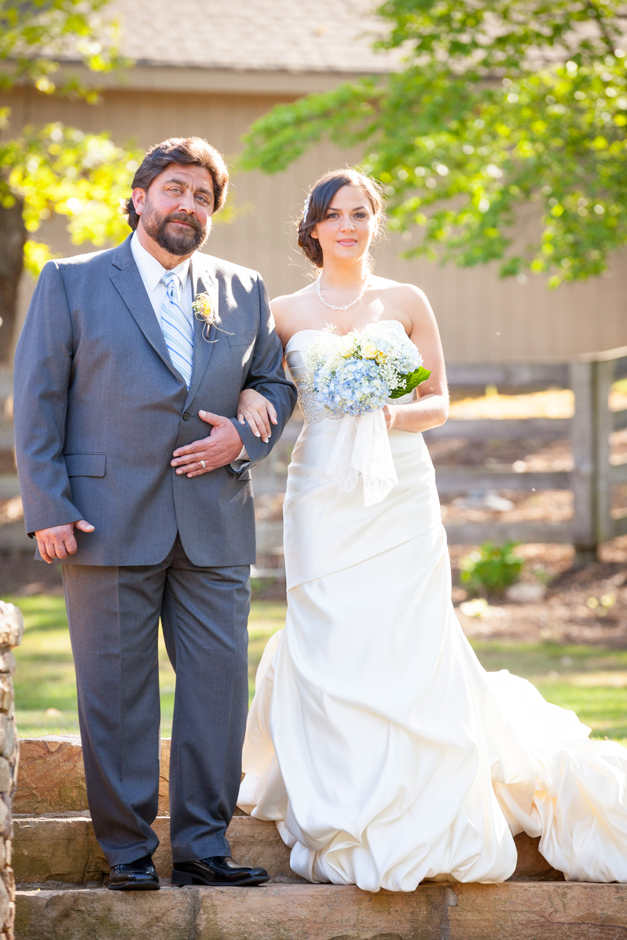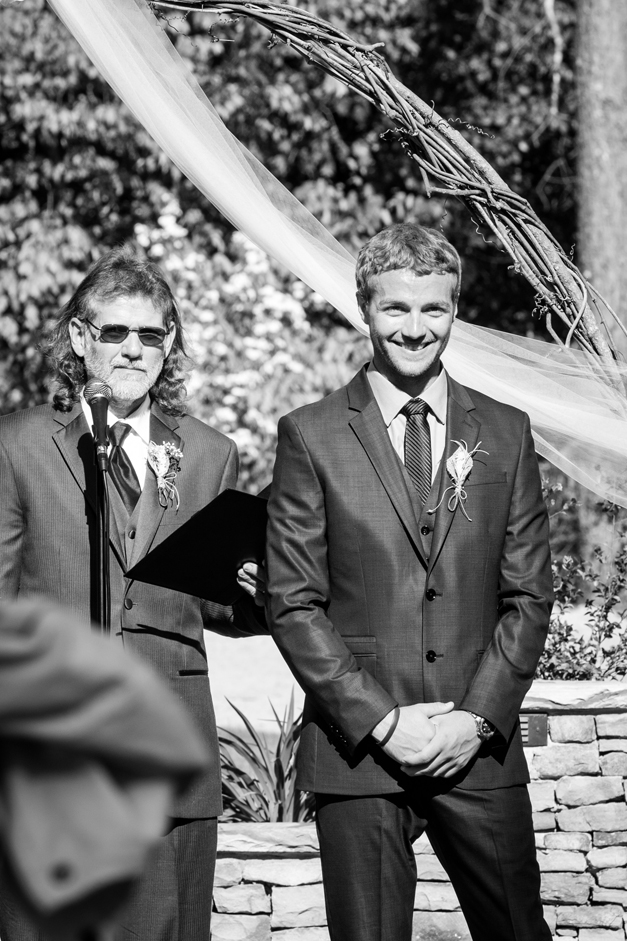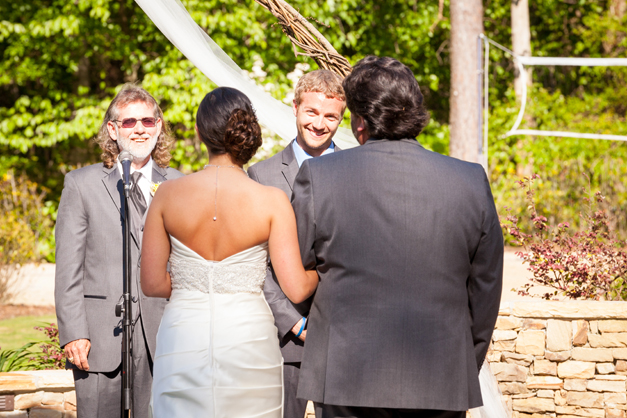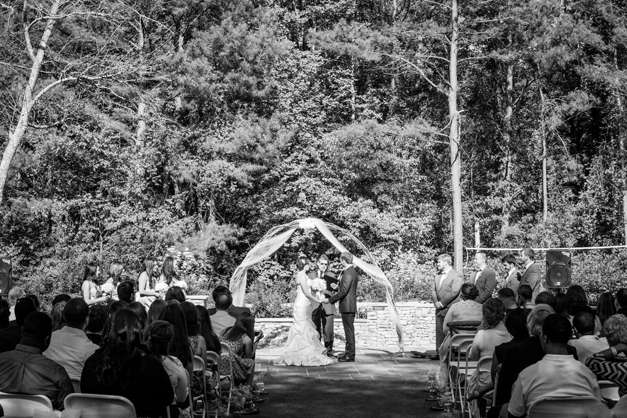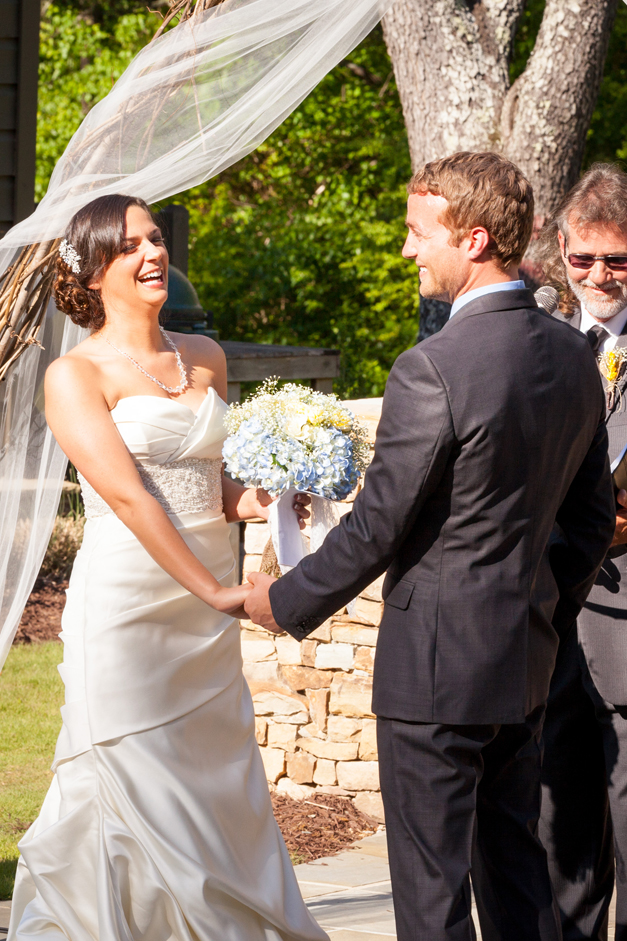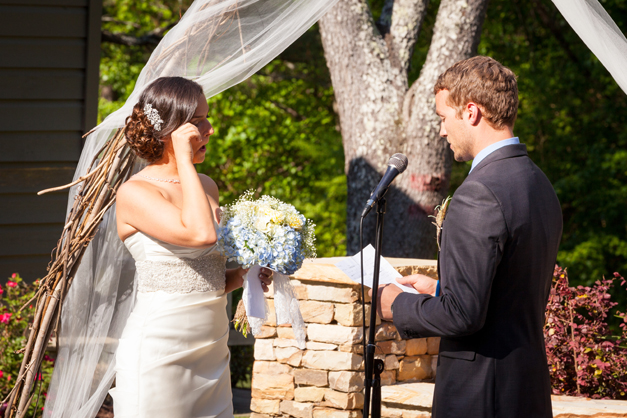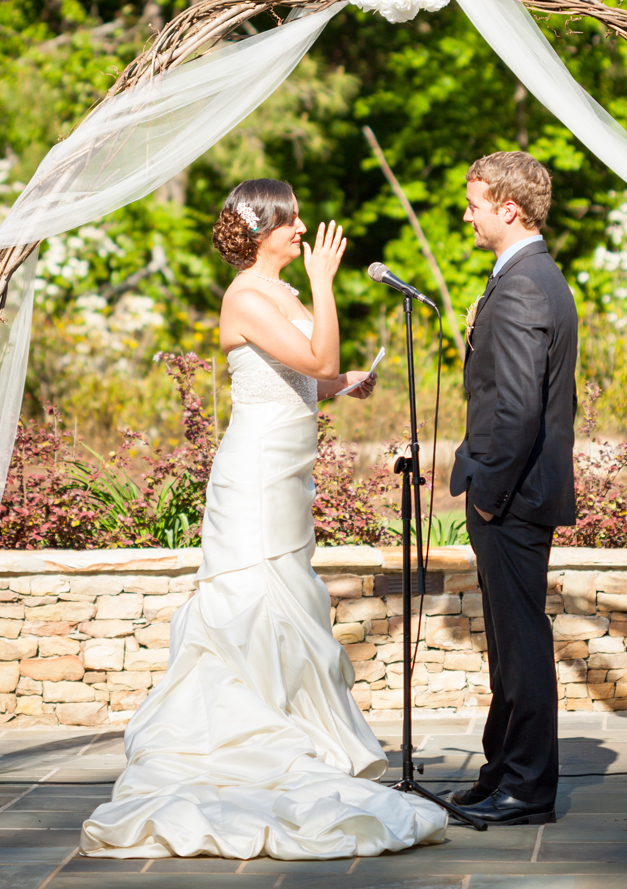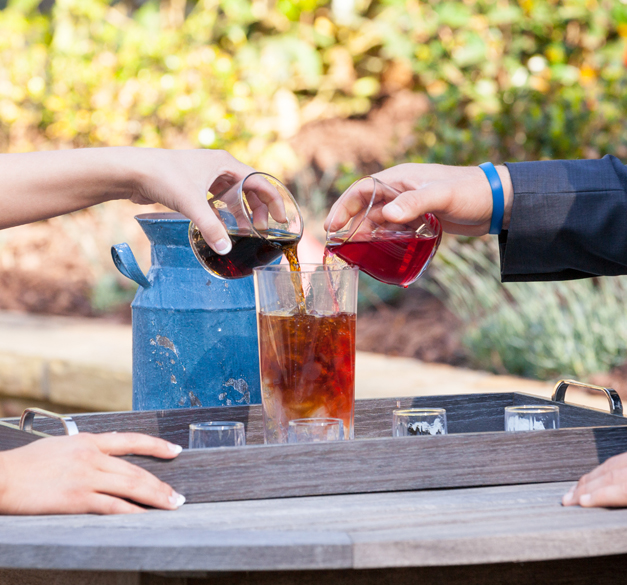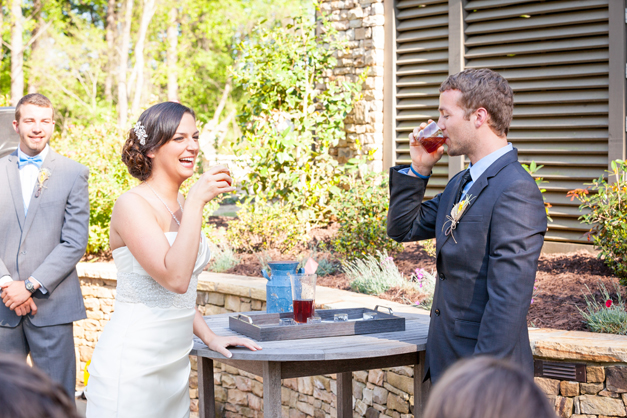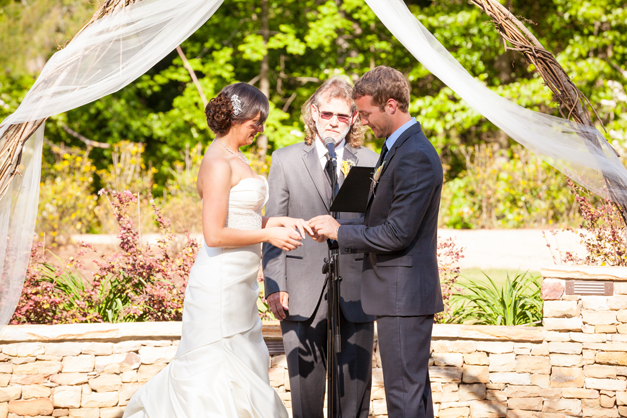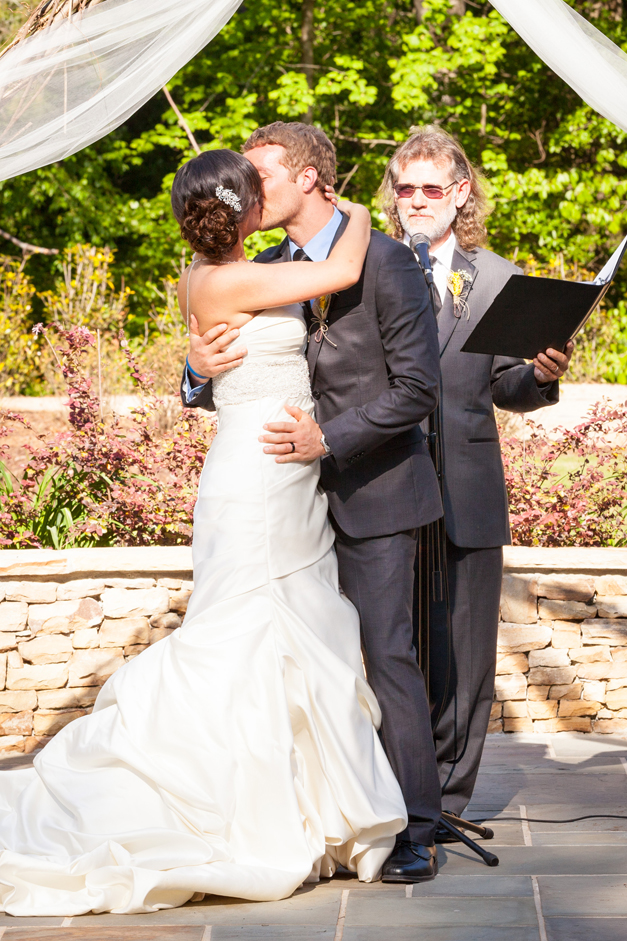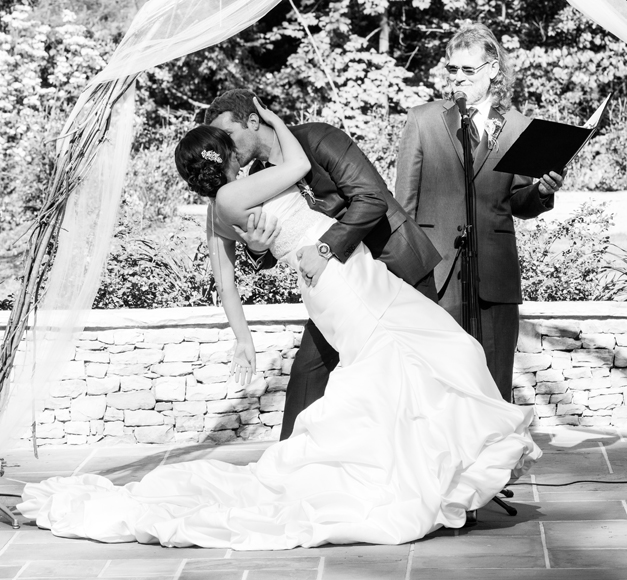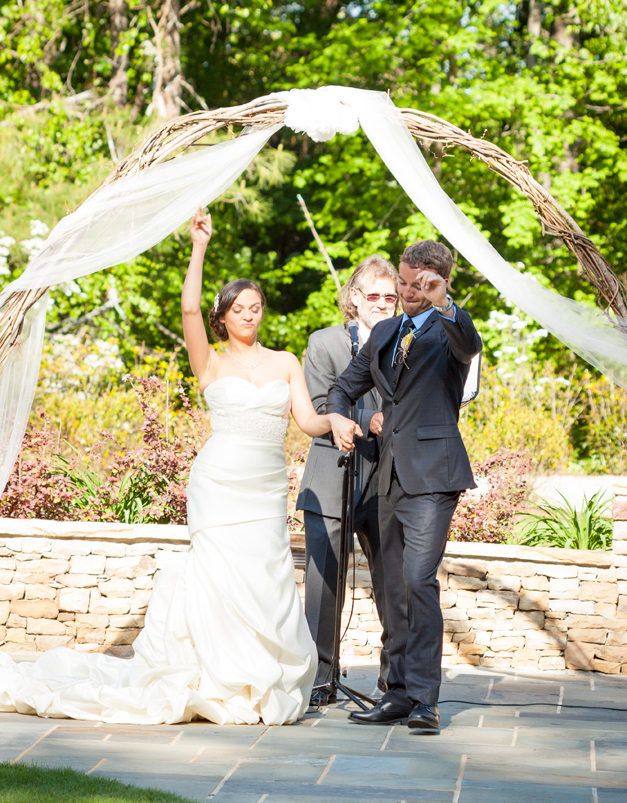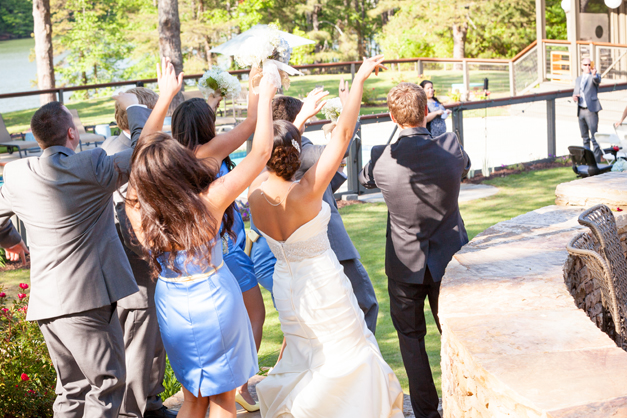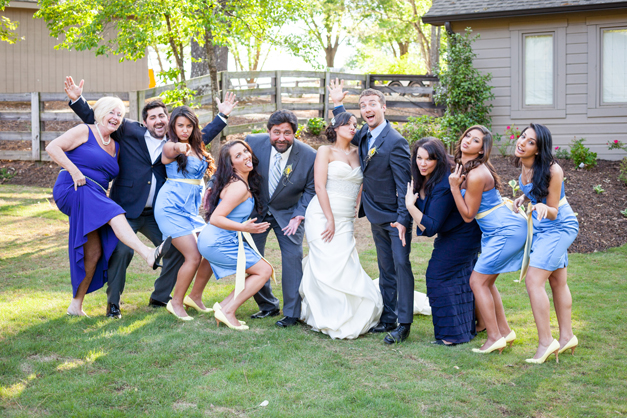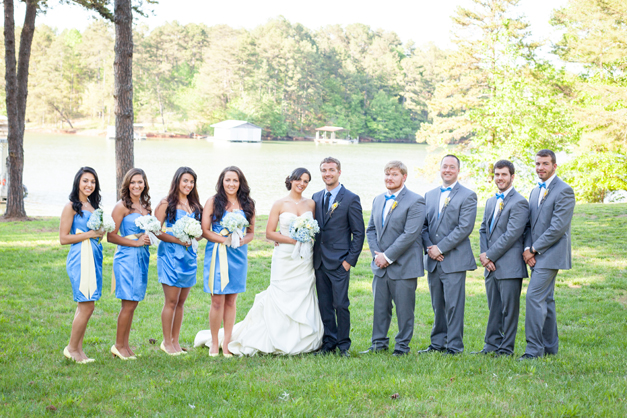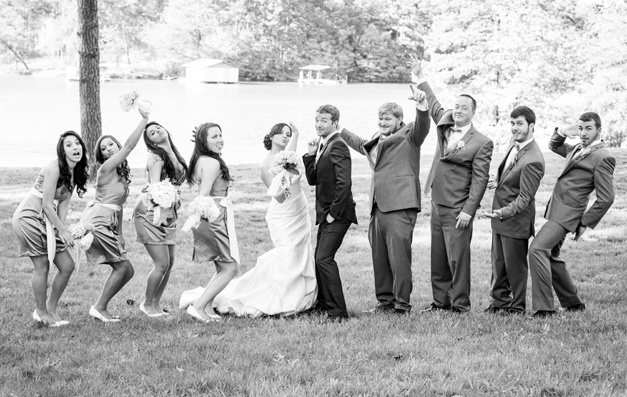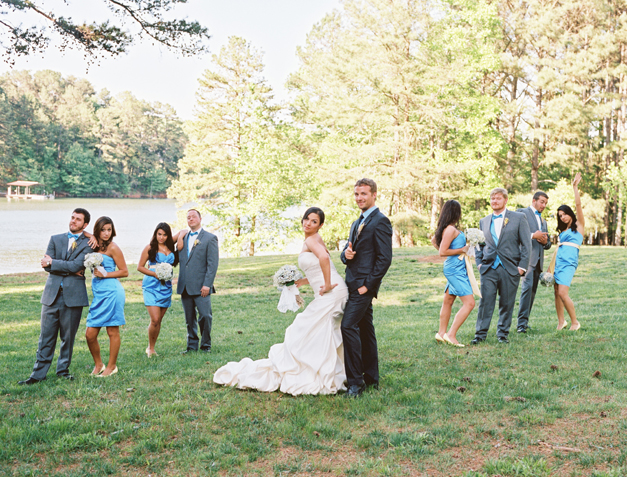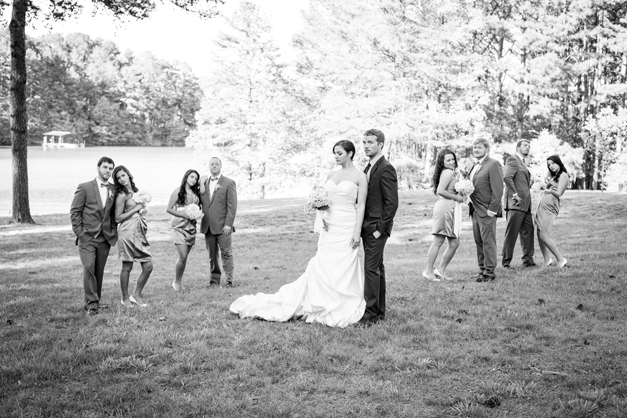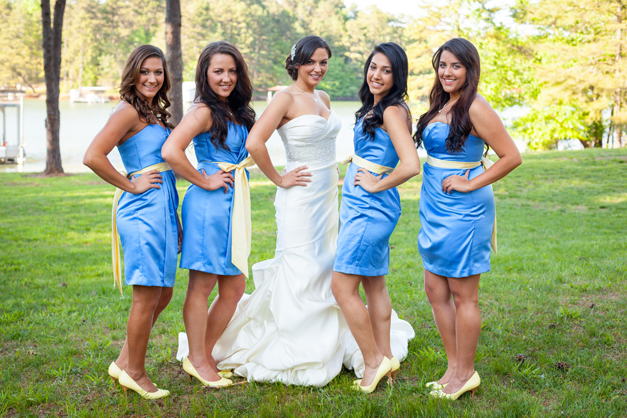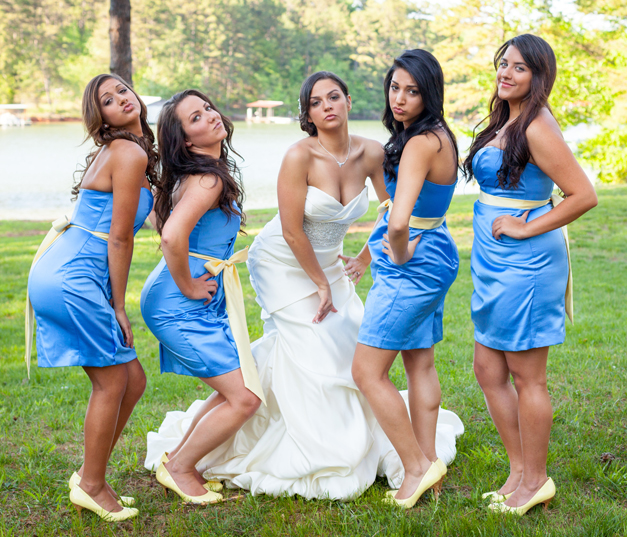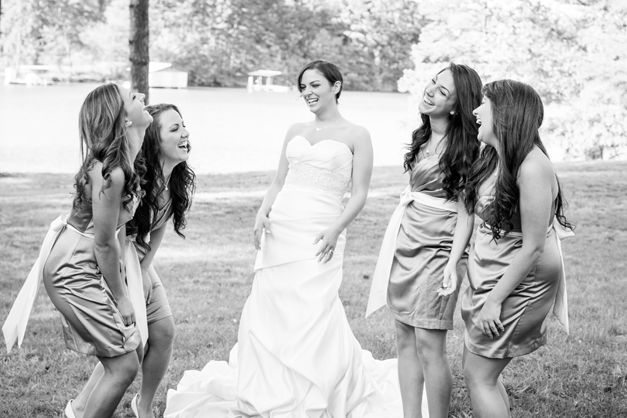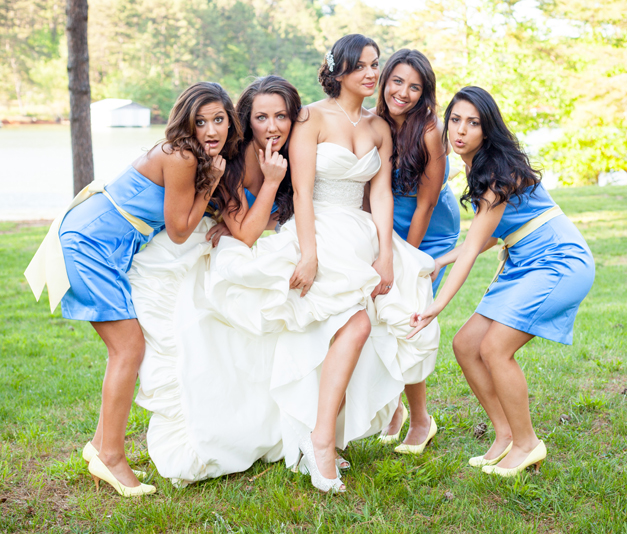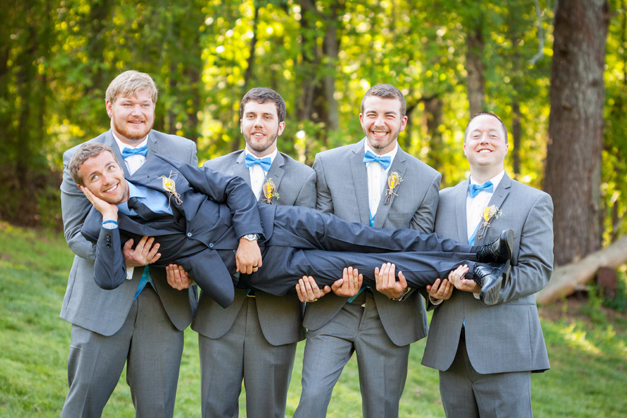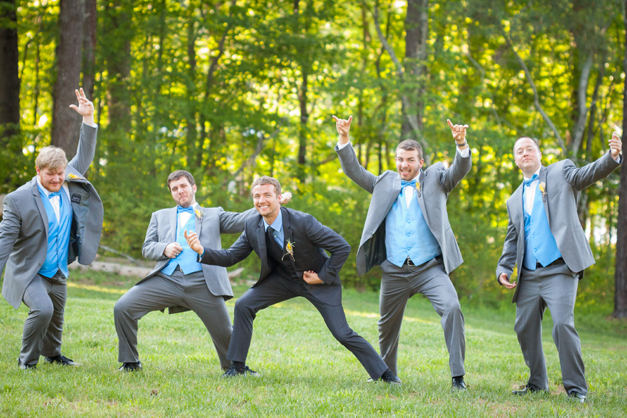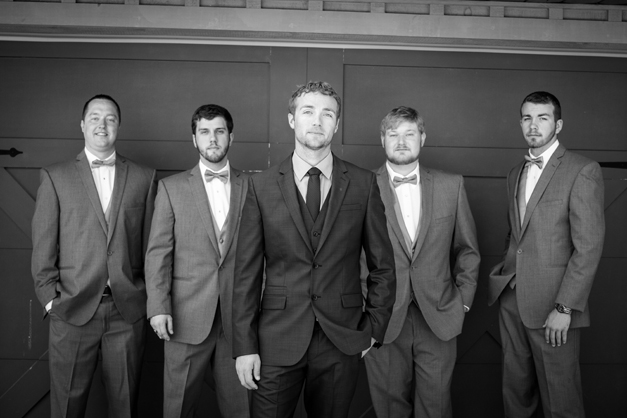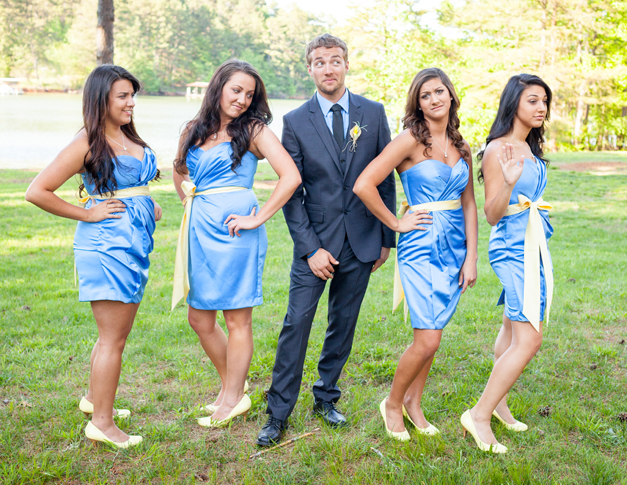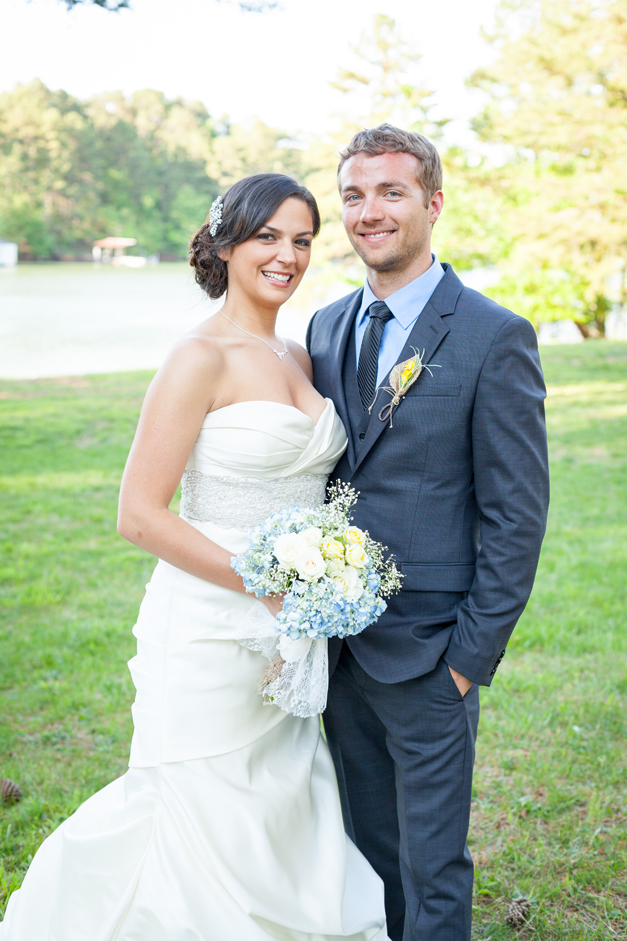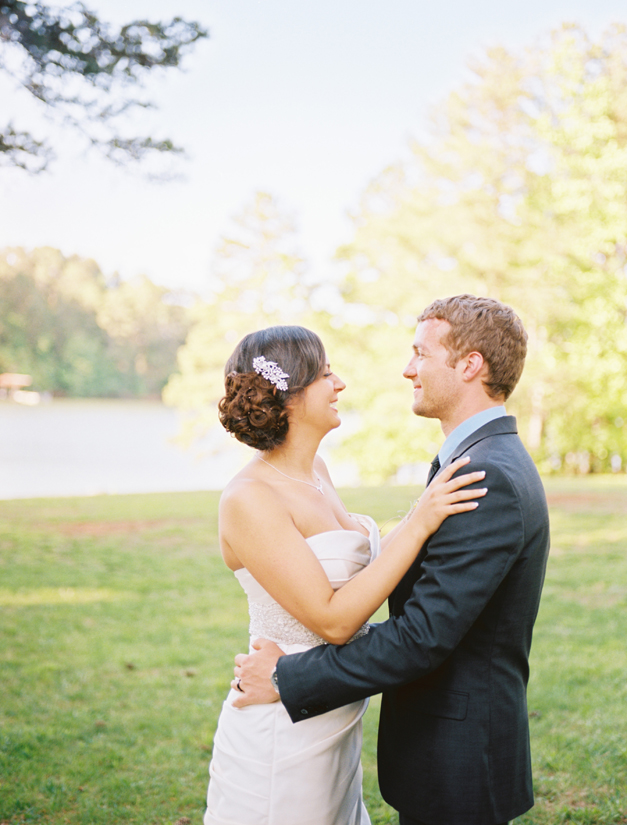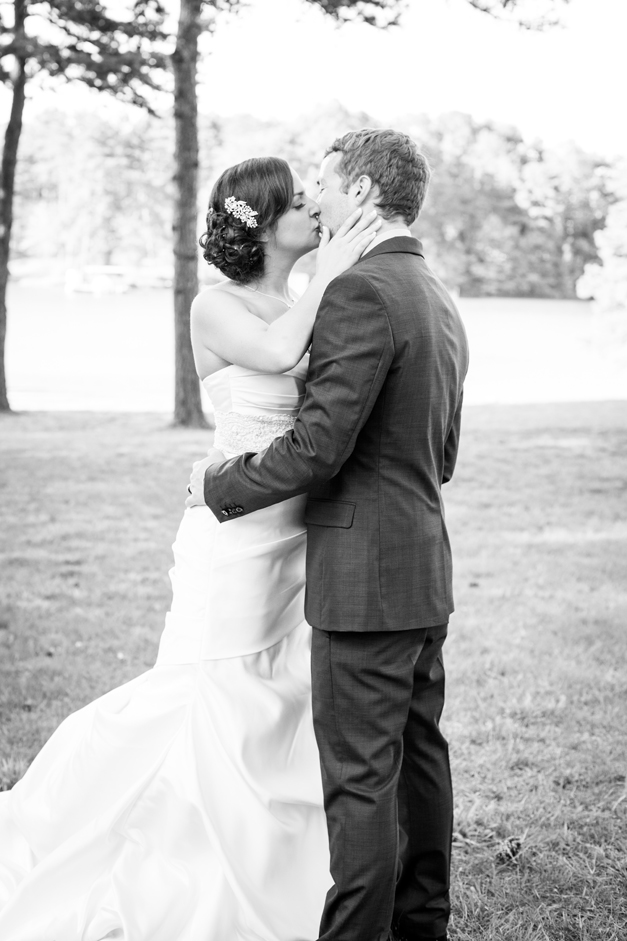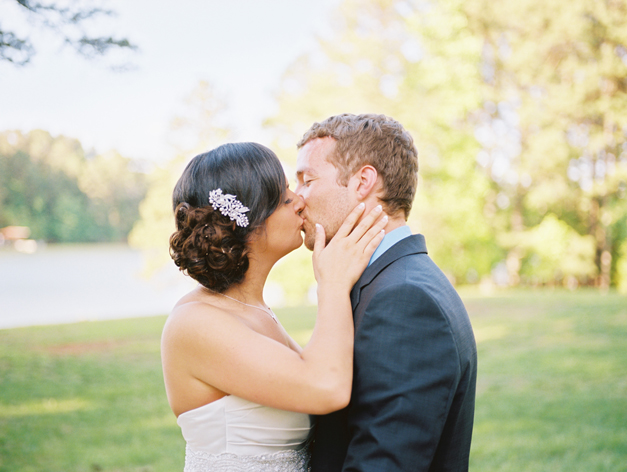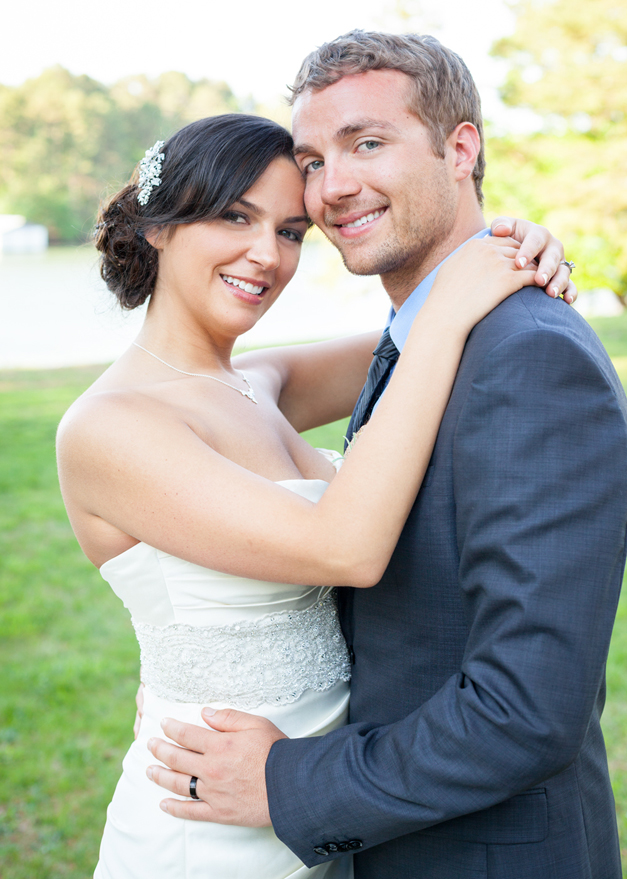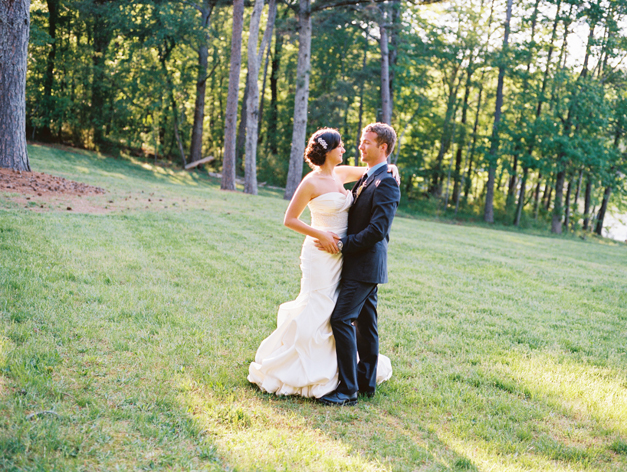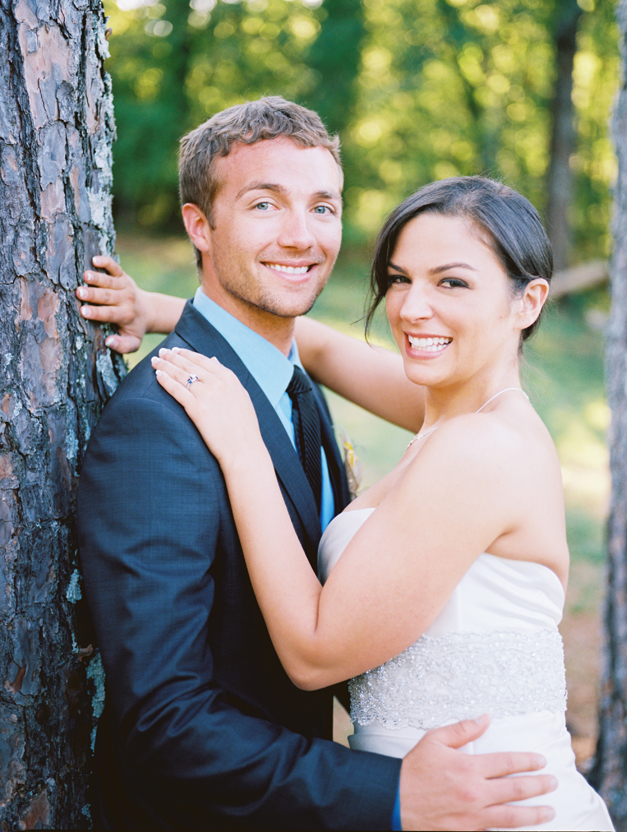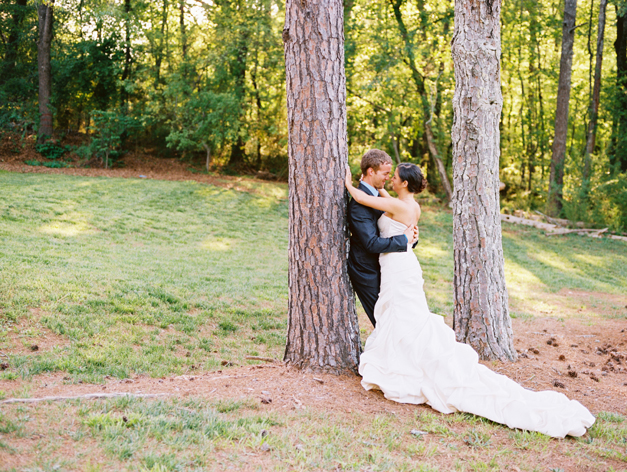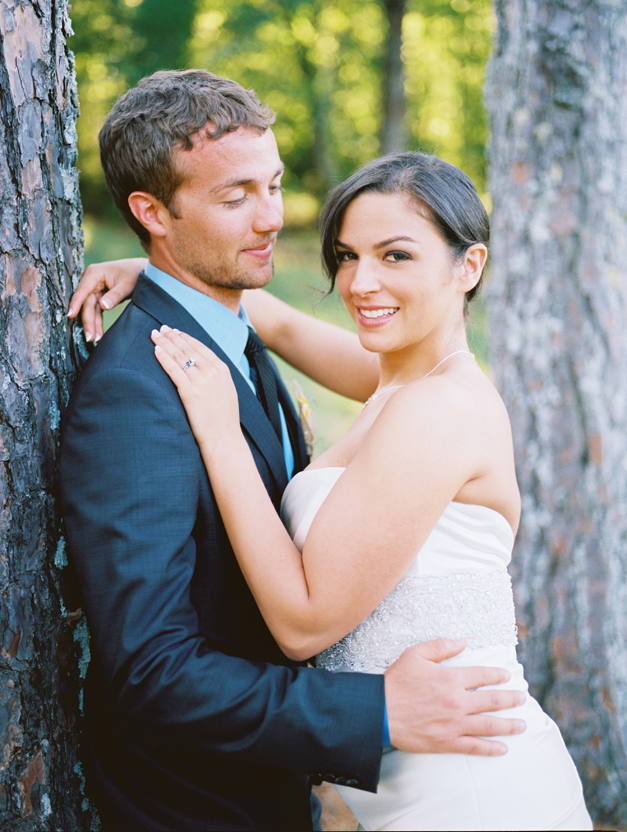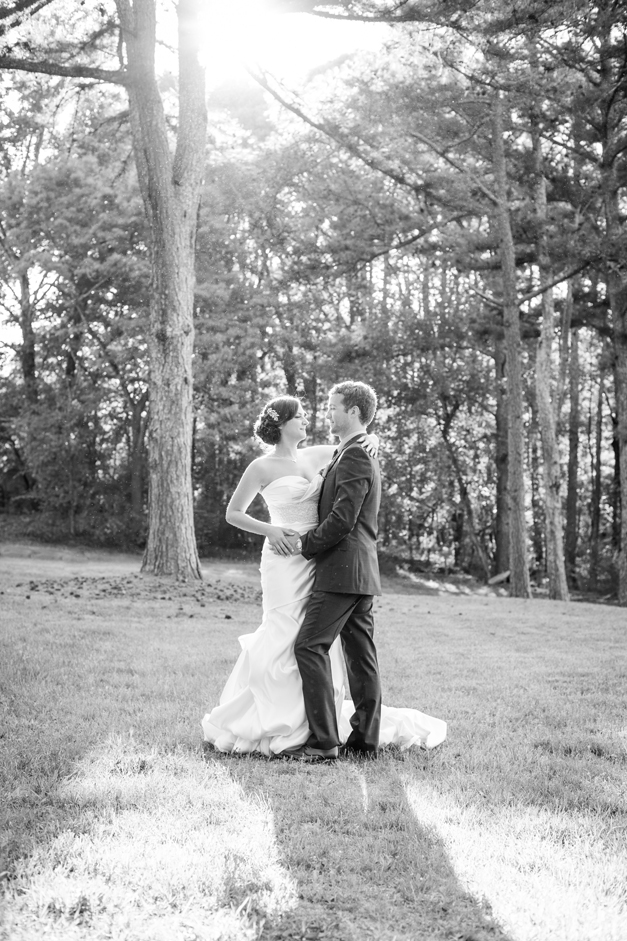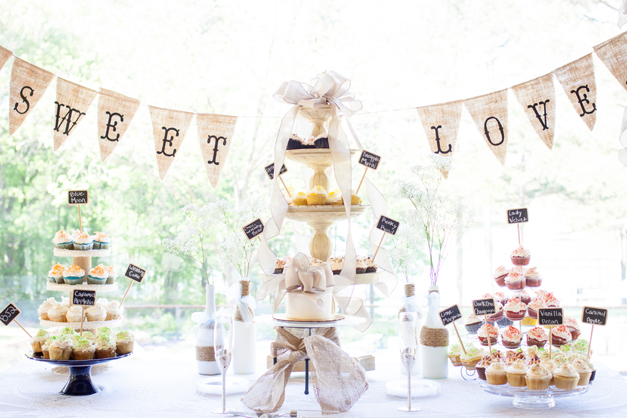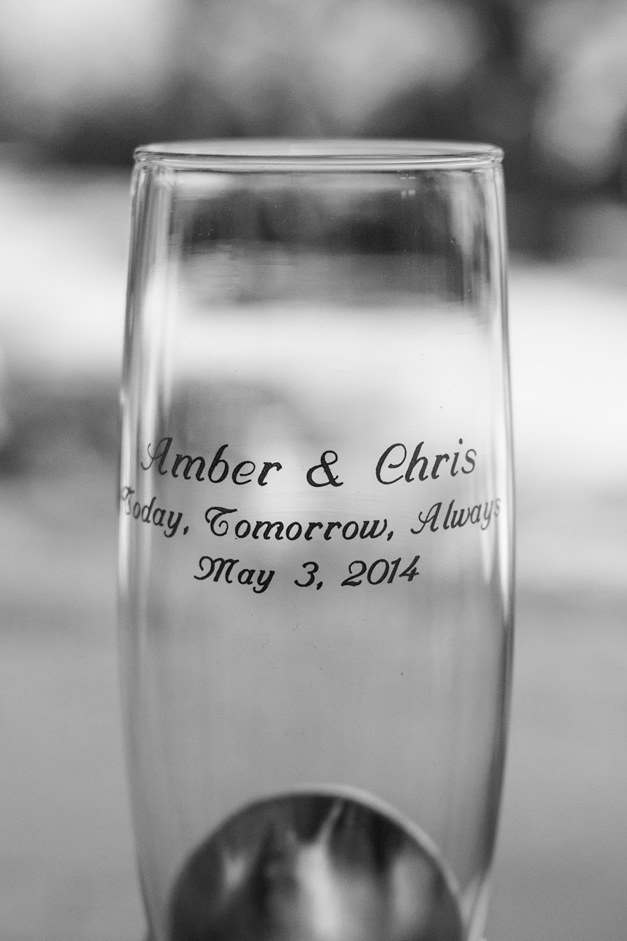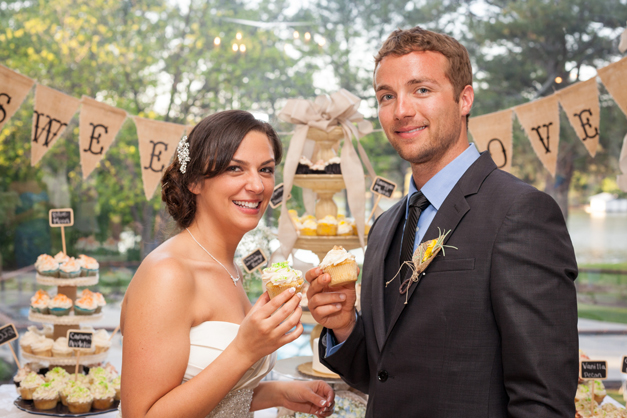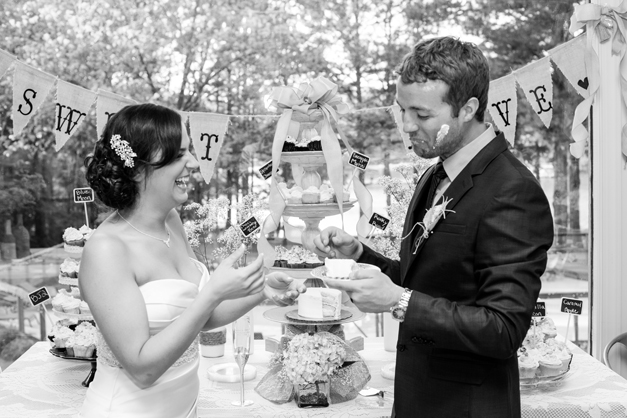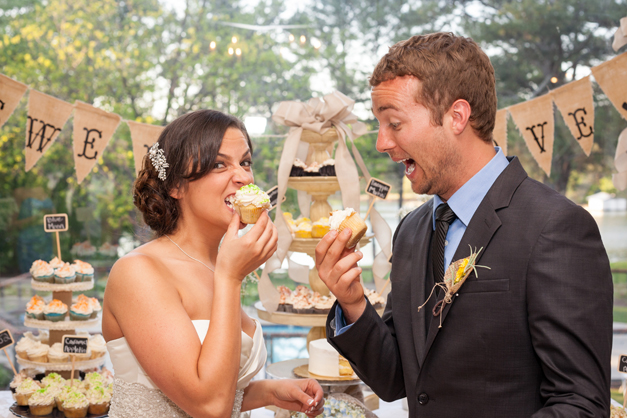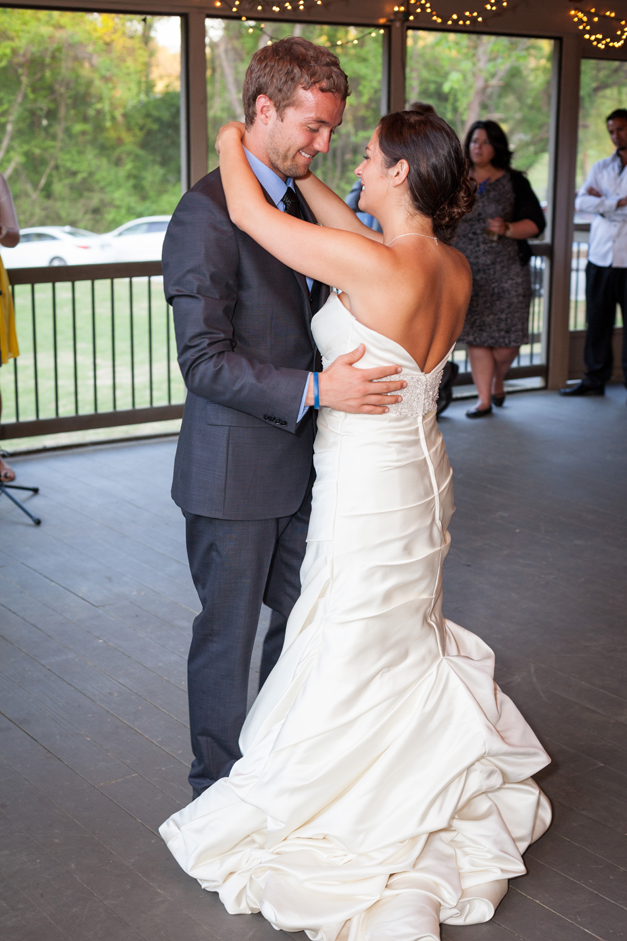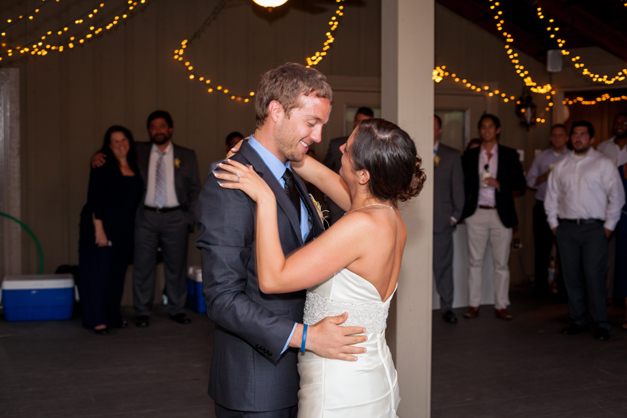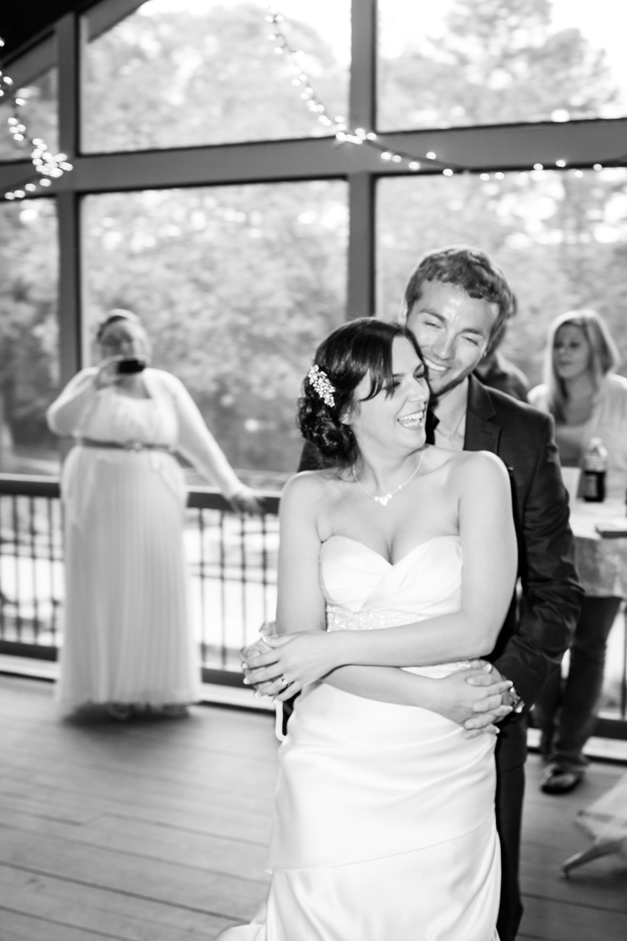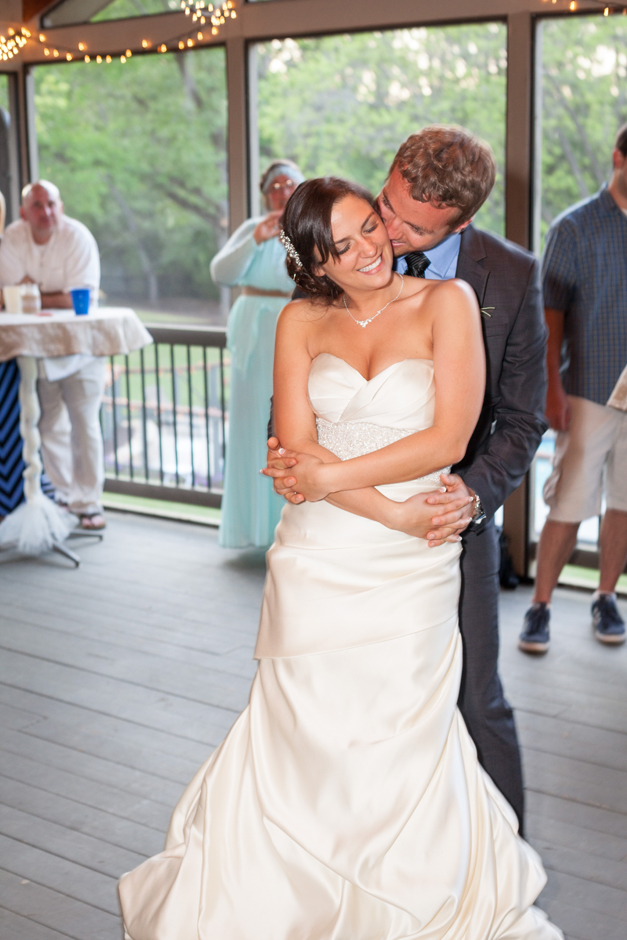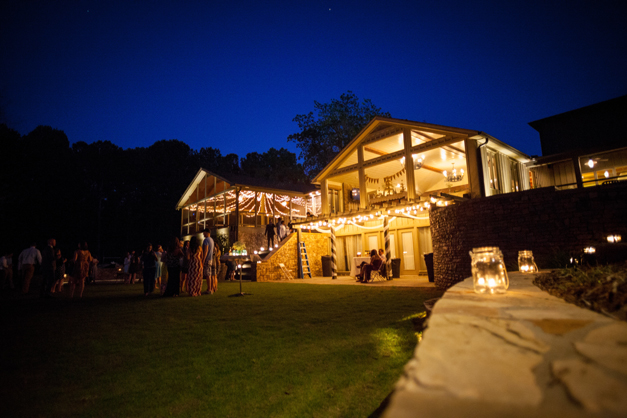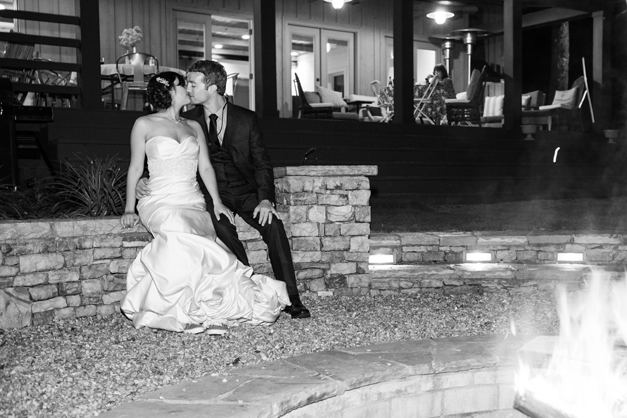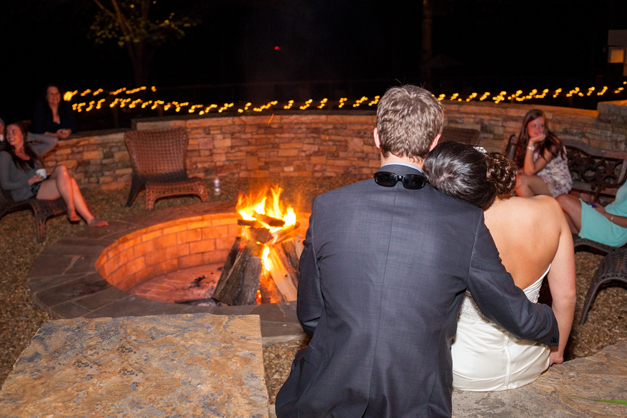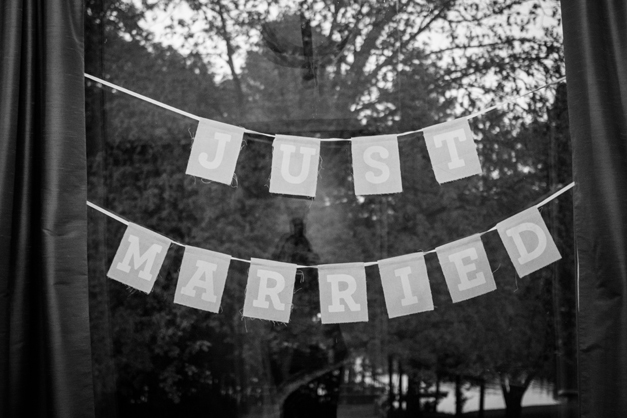 You can check out the rest of the photos and order prints here.
Congratulations again you two!!
 Thank you so much for letting us be a part of your awesome wedding!
Need some photos of your own?
You can check out some more of our work here and find out more about us here,
but we would love you get to know you! Let's talk.