Josiah is Here! : Atlanta Portrait Photographer
After taking maternity photos for them,  last November, we were extra excited to be able to photograph Ryan & Pamela's brand new baby boy, Josiah!  Without further delay, here he is!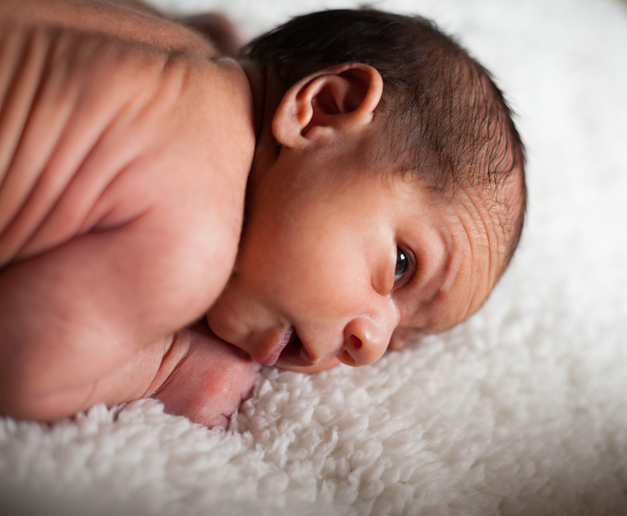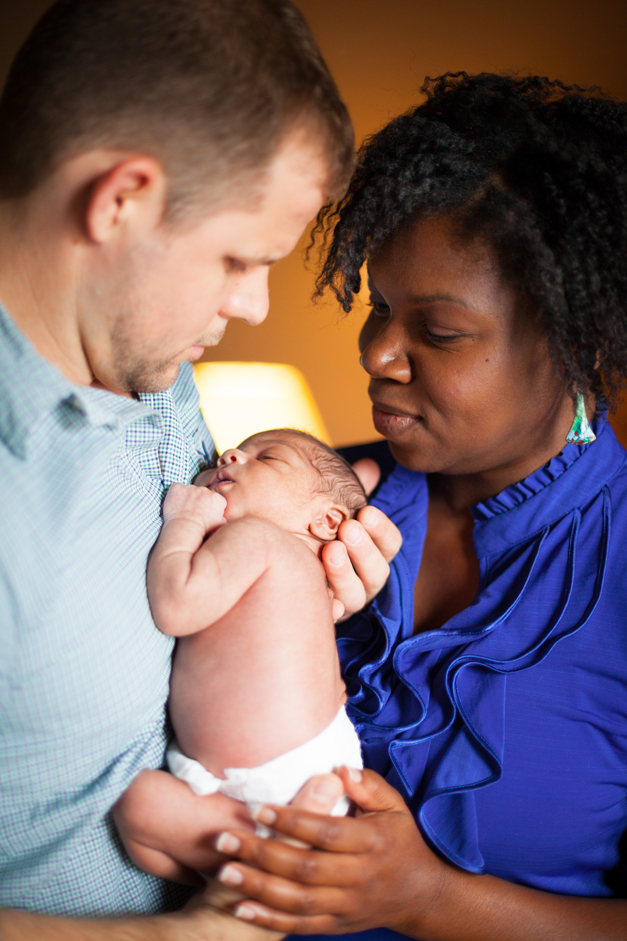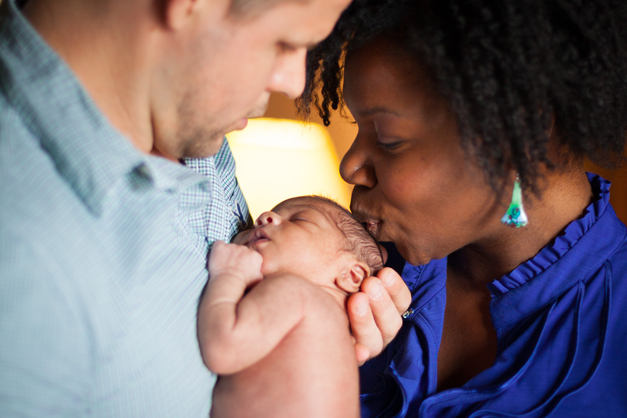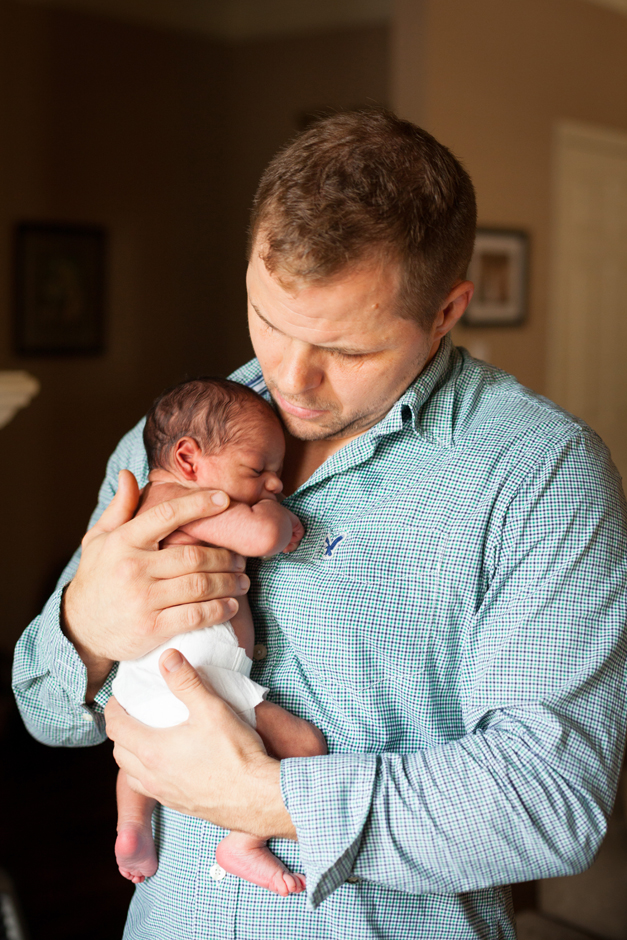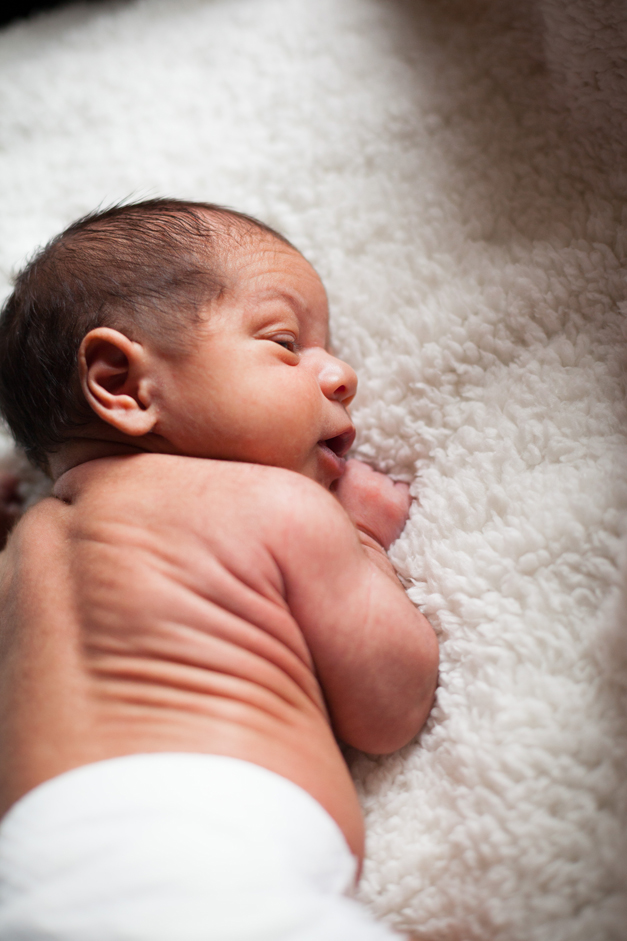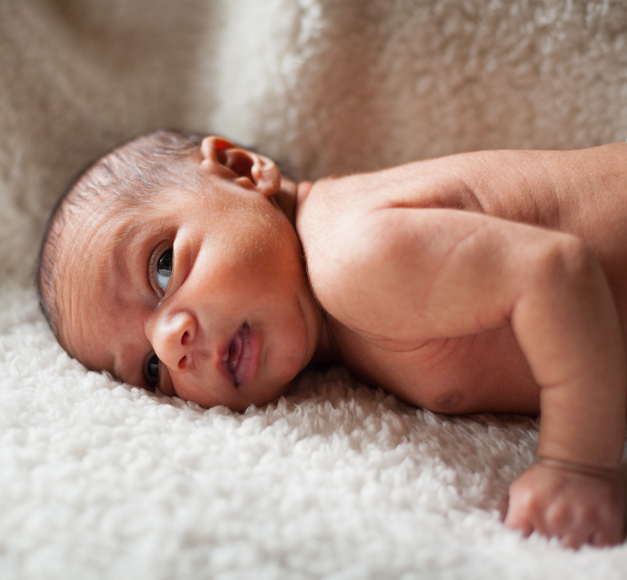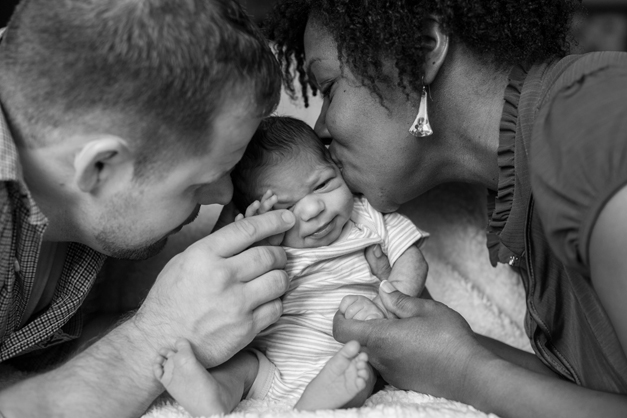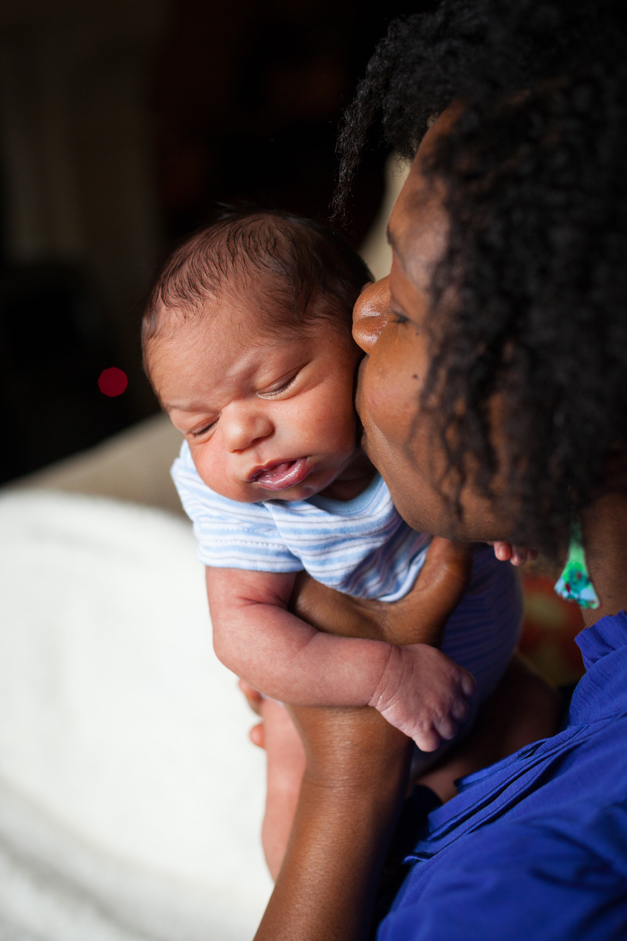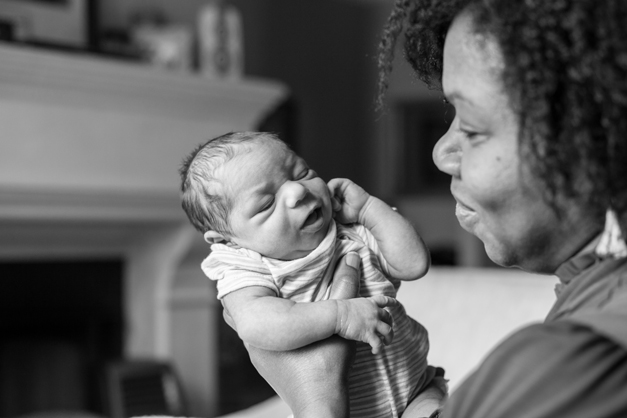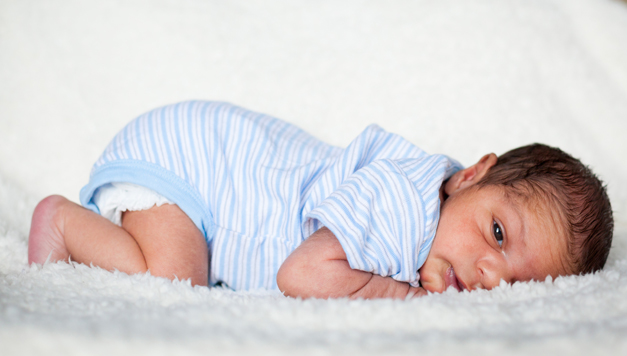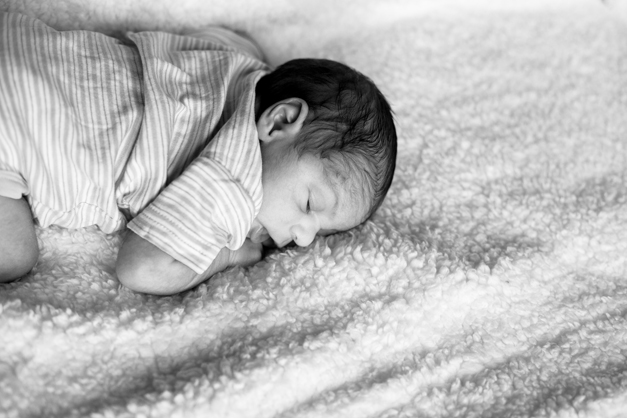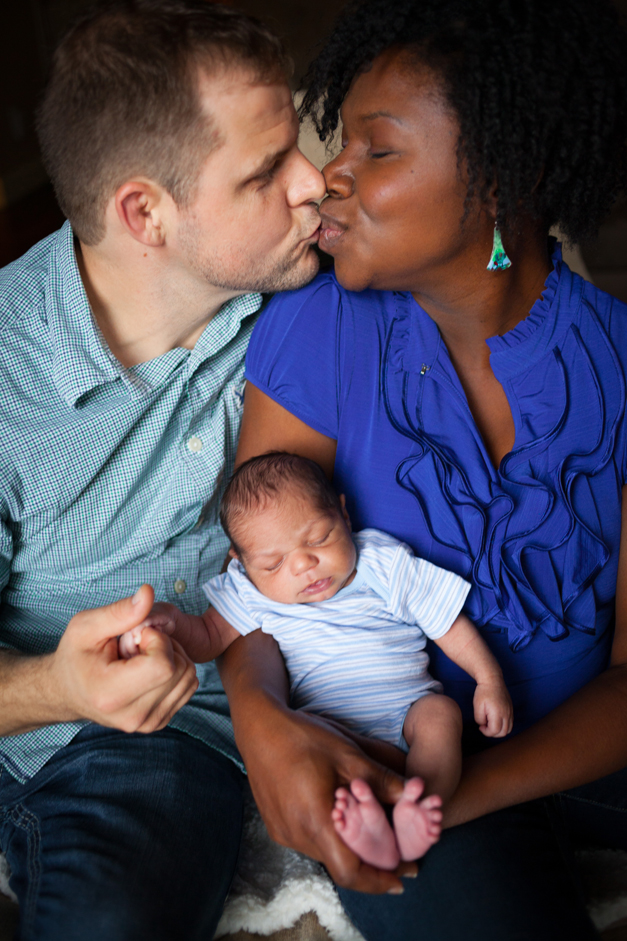 Congratulations you two! Josiah's a lucky little guy!
Need some photos of your own?
You can check out some more of our work here and find out more about me here,
but I would love you get to know you! Let's talk.