Parker & Lauren are Having a Baby! : Atlanta Portrait Photographer
One of my favorite things as a photographer is getting to share in and capture some of the most joyous moments in peoples lives.  It's even better when it's people who have meant so much to us!  Parker & Lauren have been like family and we couldn't be more excited that they're about to welcome a baby girl!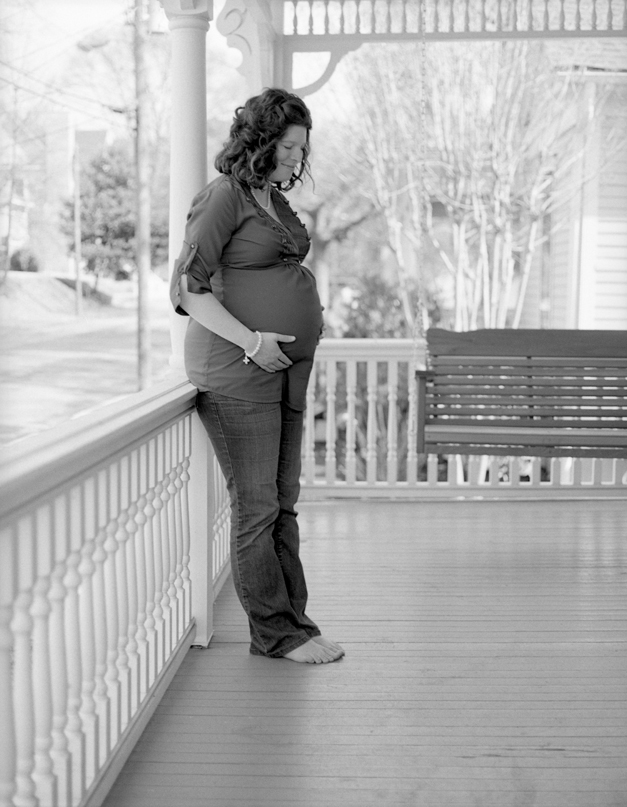 We got together at Park & Lauren's house in the historic Grant Park neighborhood on one of those random warm February days we get here in Atlanta.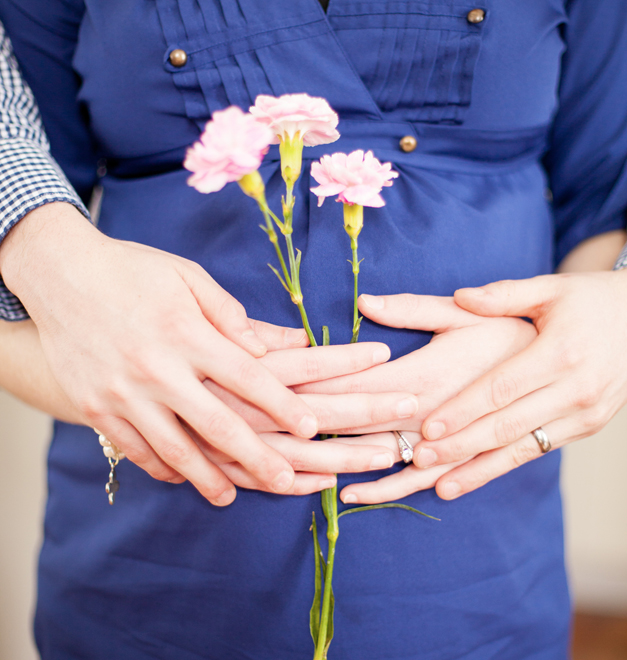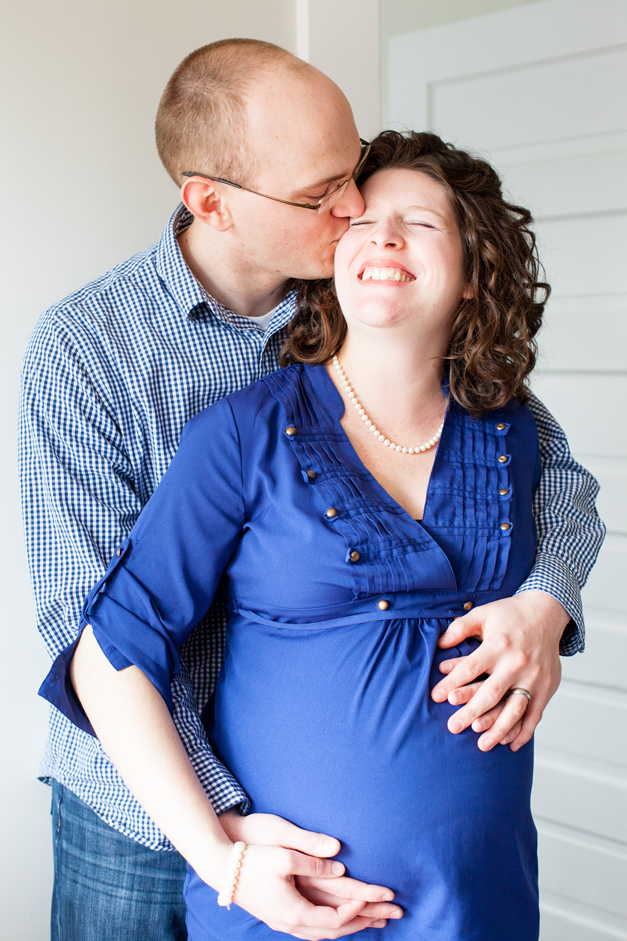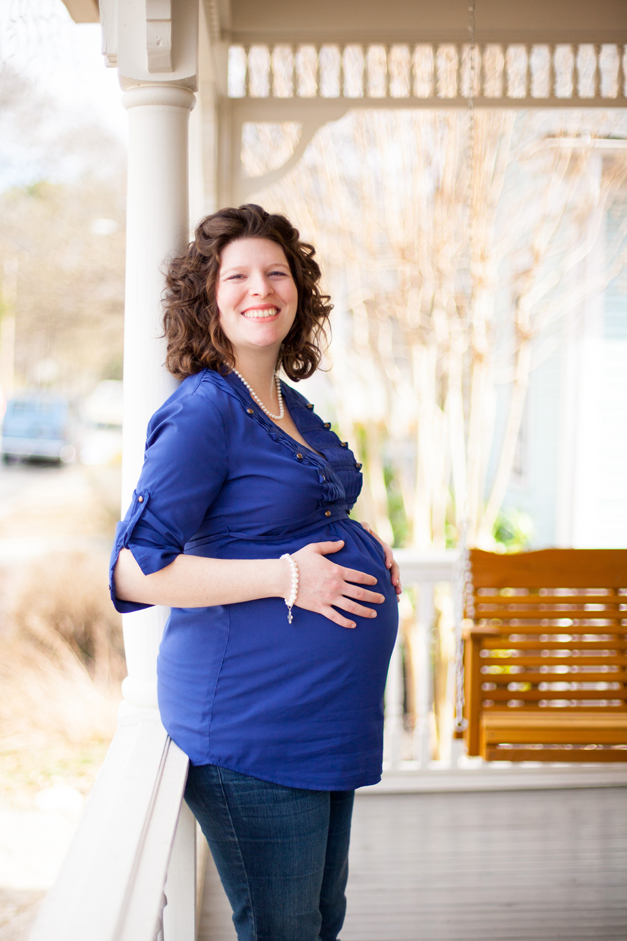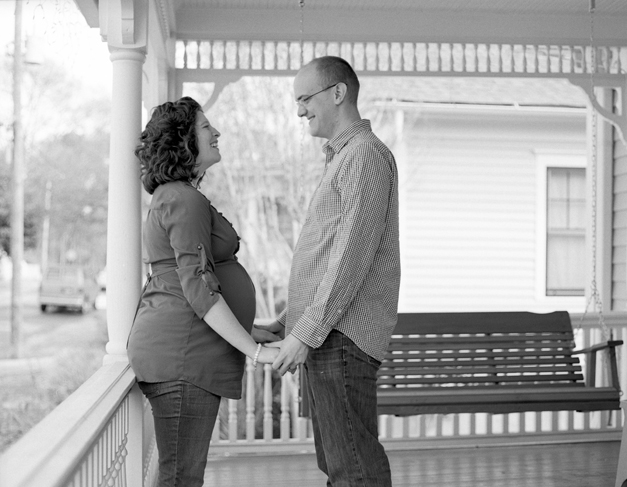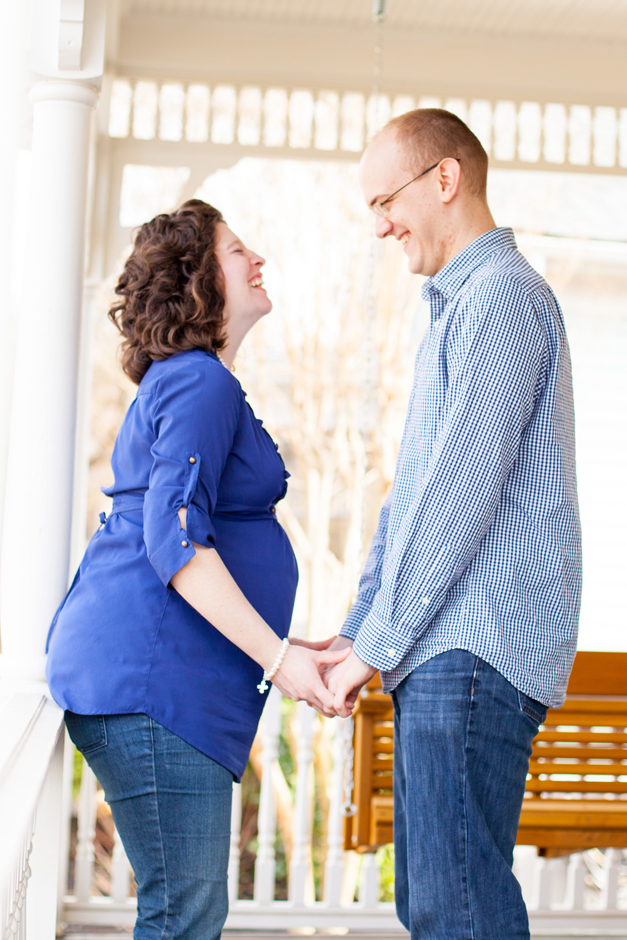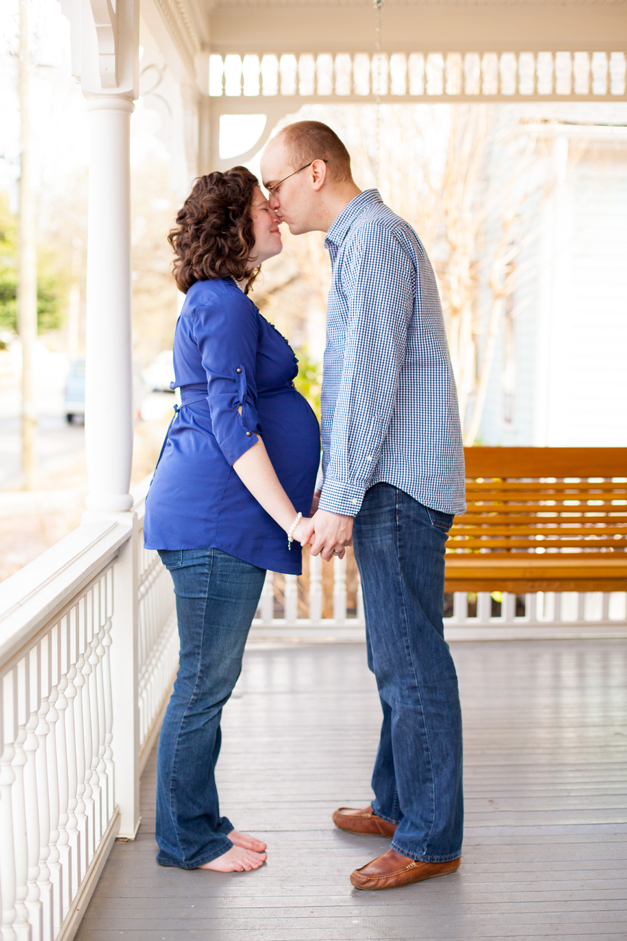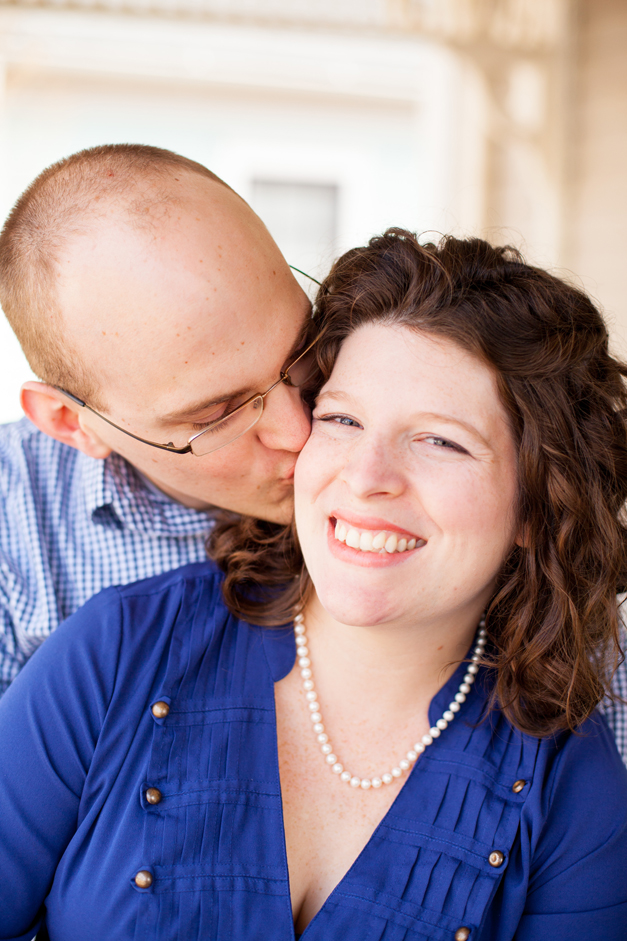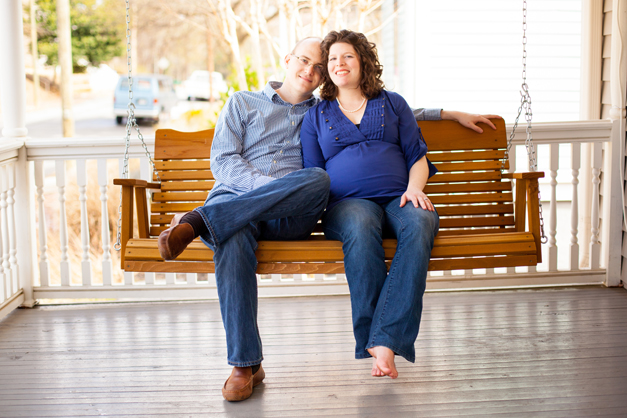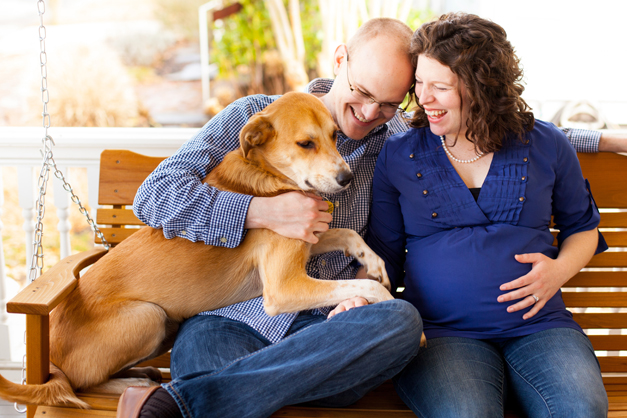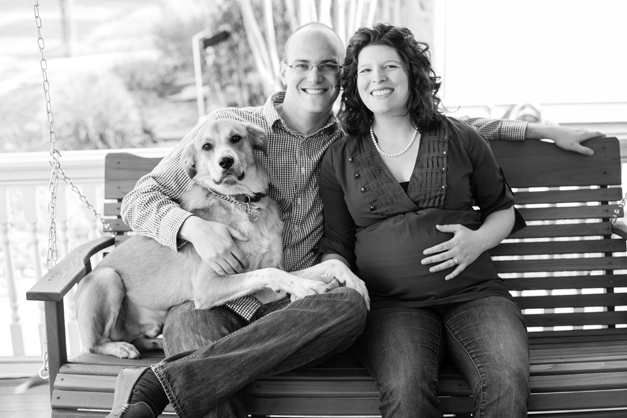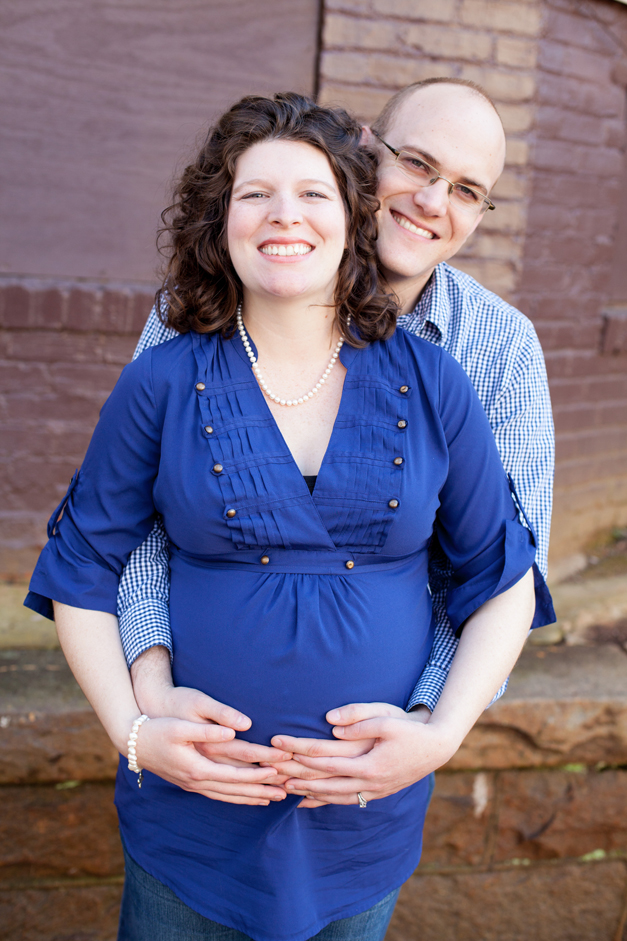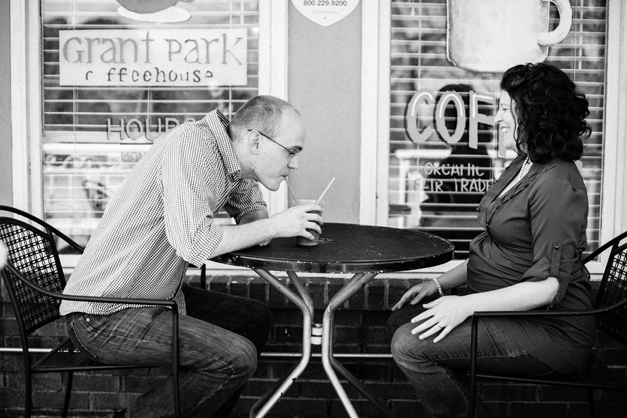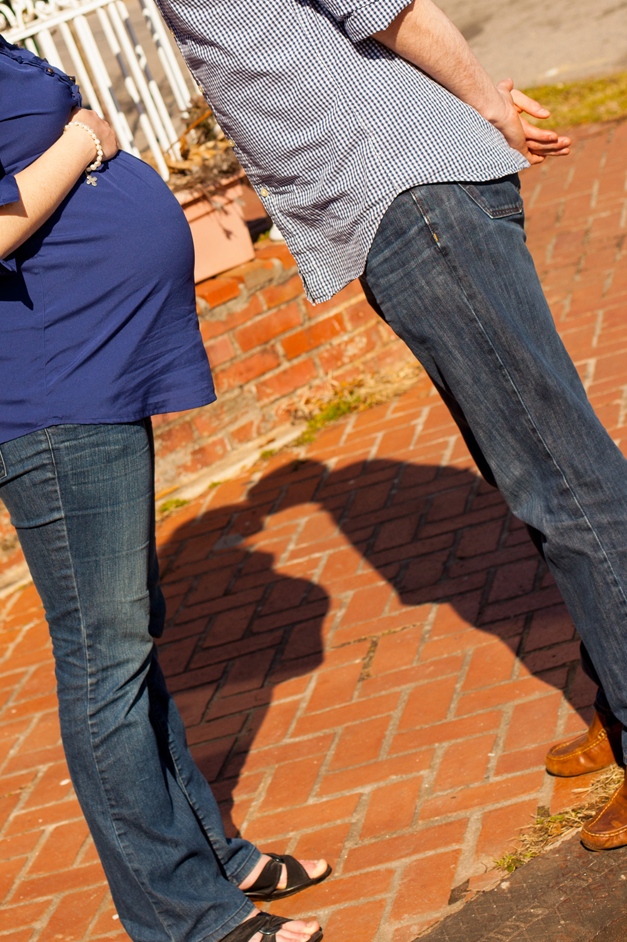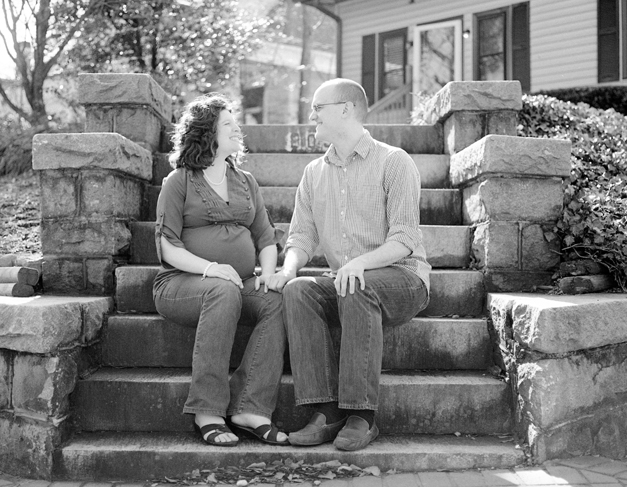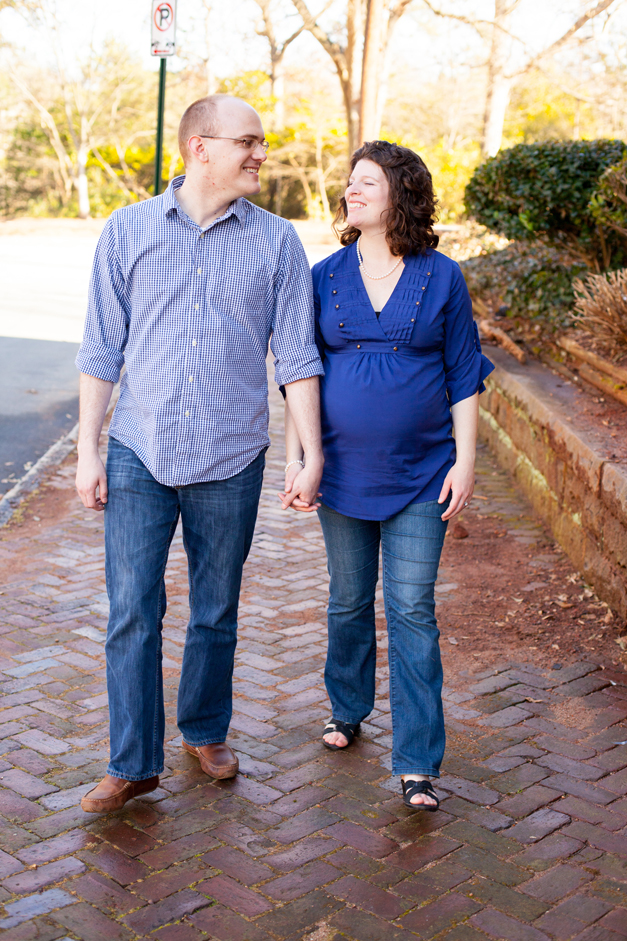 To top evenything off, yesterday as I was getting this post together, Parker texted me this photo: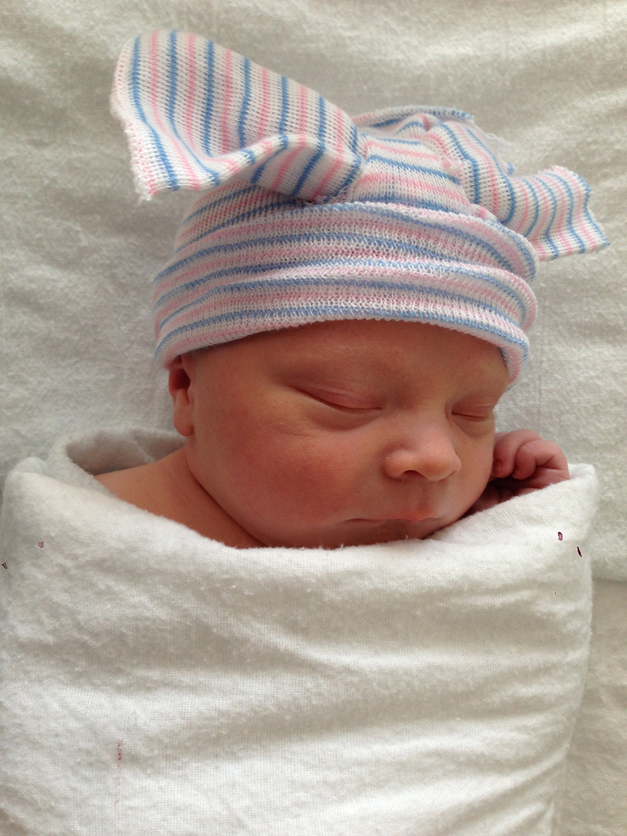 Baby Miriam is here!!!  She's so beautiful! Congratulations you guys!
Need some photos of your own?
You can check out some more of my work here and find out more about me here,
but I would love you get to know you! Let's talk.